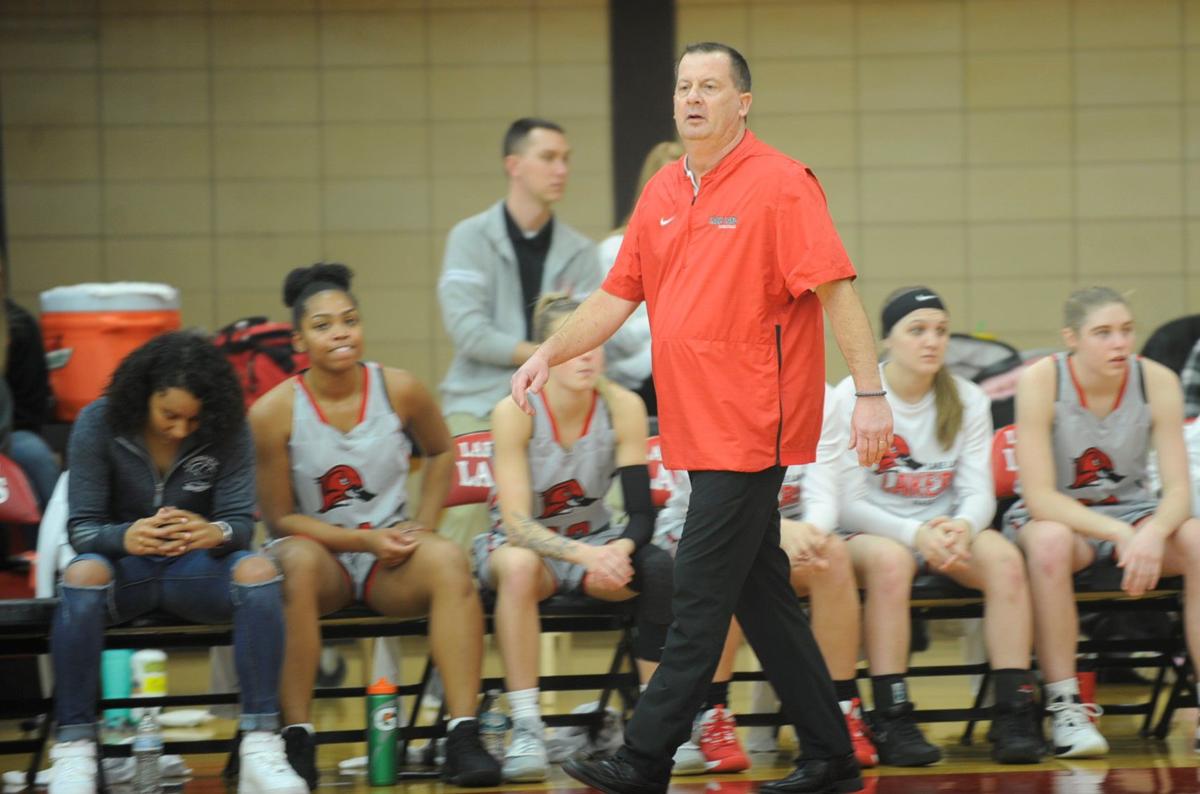 MATTOON — Carsyn Fearday needed just a couple in-person viewings of Lake Land basketball to understand the identity and tenants of the program. They were unmistakable, impossible to miss, and she saw herself as a fit.
"I knew coming in," Fearday said, "that we were going to play fast."
After seven months of practices and now 18 games into her Lake Land career, everything she observed as a recruit is visible through her eyes as a Lakers player. Tempo and unselfishness are non-negotiable themes revealed when watching any iteration of Lake Land women's basketball under coach Dave Johnson.
"That was made clear in the beginning," Fearday said.
Johnson has his core philosophies: push the pace, share the ball and apply pressure on defense. He recruits with all three in mind. Each season, though, he must get a team of new faces to soak them up and build fast chemistry. It is, in many ways, the key to running a successful junior college program, where players stay for a maximum of two seasons and some leave after one. Having an identity is one thing. It's another to actually get a team to portray it. Johnson, in 19 seasons at Lake Land with a 452-249 record, has mastered his formula for executing this tricky blend.
"We tell them it's an accelerated process," Johnson said. "It's not like your freshman year in high school. It's like your junior year."
Said Fearday: "One word he hates is casual. He doesn't want to see casual."
This season illustrates the model of consistency the Lakers have become. They brought in 12 new players and returned three from a 24-8 team. After dusting Kaskaskia 77-32 Wednesday night, they're 16-2 and ranked No. 10 in the NCJAA Division II poll.
By this time most seasons, Lake Land is cruising through its schedule, smashing lesser teams while sitting at or near the top of the GRAC standings with that tempo, aggressiveness on defense and unselfish play. Opposing defenses can't jog back. Lake Land habitually surpasses Johnson's benchmark of 15 assists in a game. At their best, the Lakers play defense with the channeled antagonism of a swarm of hornets and the edge of a boxer. Offensively, they hum along like a symphony. Everything about them is crisp, as Johnson wants it. He reaches this point year in and year out by being simple, flexible and challenging from the moment his players start workouts in June.
"I might not have the same type of player every year. I haven't," Johnson said. "In the summer, I look at what I think are going to be our strengths and weaknesses and try to build offenses and defenses to our strengths. You can't have a cookie-cutter mentality, where it's, 'You're fitting into this shape here.' I probably had that the first five years and figured out that's not going to work."
Compared to a year ago, Johnson says Lake Land is running offense and defense that's 50 percent new and 50 percent from past seasons. Not every team has the same amount of shooting depth or number of shot creators. The sooner Johnson learns his team's capacities, the better. Lake Land's staff has eight hours per week during the summer and early fall to spend with the team. They use every minute and thread the same themes through it.
"We talk about each other's strengths a lot, playing to team strengths and not trying to do something you're not capable of doing. Our kids have really bought into that this year."
First, though, comes learning those strengths. During early summer practices, Fearday said, Johnson lets the team play pickup and scrimmage to get a feel for each other while he takes a step back to observe.
"He usually leaves it up to us to get to know each other," said Arie Sims, one of the three returners from 2018-19. "He doesn't want to force anything."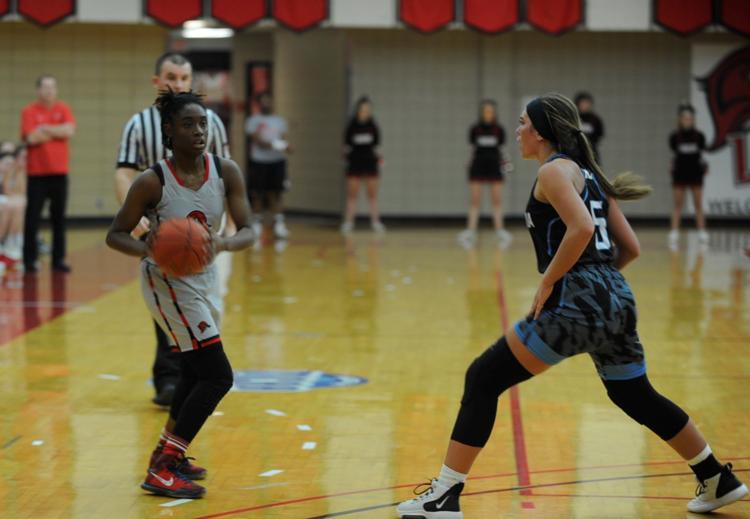 He employs one method to help forge team bonds and teammate expertise. Players must do drills with new partners every day. No repeats on consecutive days are allowed.
You have free articles remaining.
"Every day in August and September, they were in different groups," Johnson said. "That's something I really track."
In some cases, there's existing familiarity. Johnson recruits locally, meaning some of his players matched up in high school. Charleston's Elizabeth Buescher, for instance, faced Fearday, Abby Weis and Effingham six times in their final two high school seasons. There was familiarity and a mutual respect when they became teammates.
"I didn't know (any of) them personally, but I knew their faces," Fearday said.
Once his team has spent a couple months together, Johnson keeps them sharp on each other's skills. He will stop practice and pop quiz a player about a teammate's best attributes.
"We'll blow the whistle and say, 'Why did so-and-so go right on you?'" Johnson said. "'You've been her teammate for three months and she's a strong right-hand driver. Either you're not paying attention or you're not challenging her.' We talk about challenging each other in practice. A lot of what we do in practice is competitive drills."
Equal time is devoted to developmental drills, especially in offseason. Johnson finds that most high school players come to Lake Land needing defensive and ball-handling improvement. He implements ladder work, box jumps and plyometric exercises to improve lateral quickness. Johnson wants to put pressure on the ball, but also to stay in front. This is where lateral agility is required. Every opponent shot, he says, should be over the top of a defender. Cut off the drive on the first dribble. Stick with the ball if the offensive player wins the first step.
Development, though, is only part of the equation. In recruiting, Johnson watches for baseline desire to play defense, a desire to pass and ability to mesh with a new team. In short, a "good teammate." It's as important as skill level to him. He's not trying to slot players into a scheme. He's fitting them into a lifestyle, and one that's not easy to handle.
"We look for kids who are excited about others' success on their team, kids that are going to play hard," Johnson said. "If I know a kid is guarding the fifth-best offensive player on the other team, that's not a good thing for us. We're looking for kids who are guarding the best offensive player on the other team.
"It (shows) want-to. We talk about that a lot."
Naturally, then, effort mistakes and nonchalant lapses light Johnson's fuse. Even when Lake Land is controlling a game, a missed assignment or poor decision will trigger a foot stomp, smack of a chair cushion and open bewilderment. To him, those types of gaffes have the same root — being casual.
The anti-Lake Land identity.
"That comes in a mindset in practice. Players will do what you tolerate is what I've found. If you tolerate them making bad passes and things like that…" Johnson said, pausing. "I really try to teach them what's valuable to us offensively and defensively."
---
Patrick Engel's favorite stories from 2019
Narrowing this to five was excruciating. Nonetheless, I think I found the five most compelling and captivating stories I had the privilege to tell this year. Dive in to read about a teacher and coach who impacted lives while building a golf machine, one cathartic moment for a team that expelled demons, a peek into a coach's in-game mannerisms and tendencies, a high school soccer player's realization after confrontations with mortality and tales from Tony Romo's days roaming EIU's campus. Enjoy.
PHOTOS: Mattoon girls basketball defeats Charleston
GALLERY-mattoon-at-charleston-girlsbball-001-122219.JPG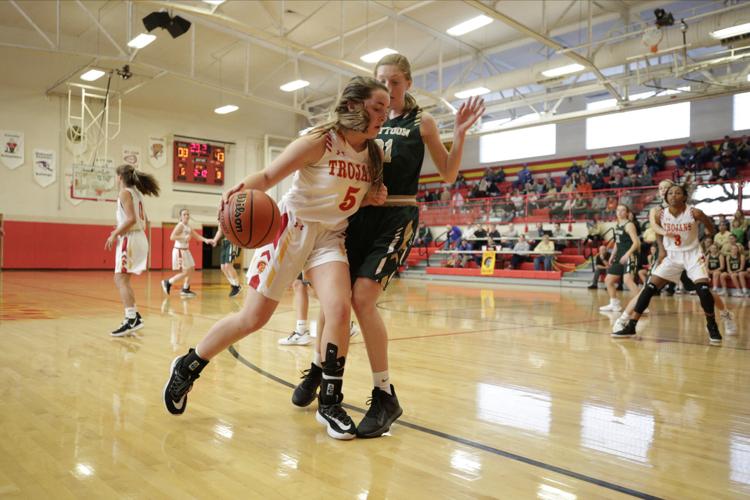 GALLERY-mattoon-at-charleston-girlsbball-002-122219.JPG
GALLERY-mattoon-at-charleston-girlsbball-003-122219.JPG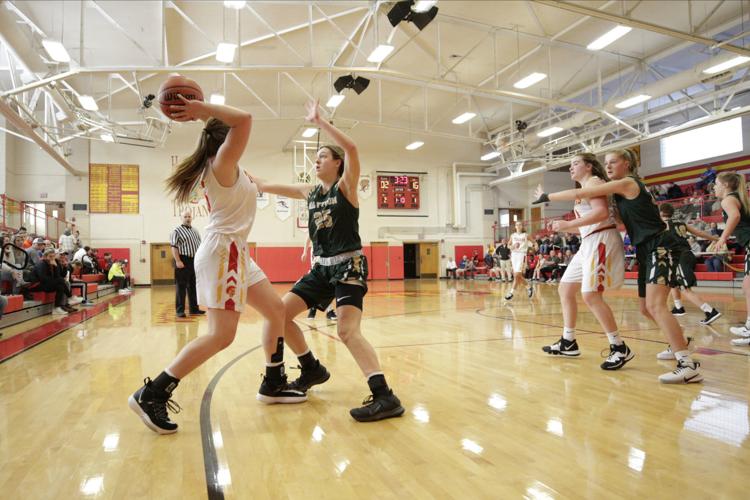 GALLERY-mattoon-at-charleston-girlsbball-004-122219.JPG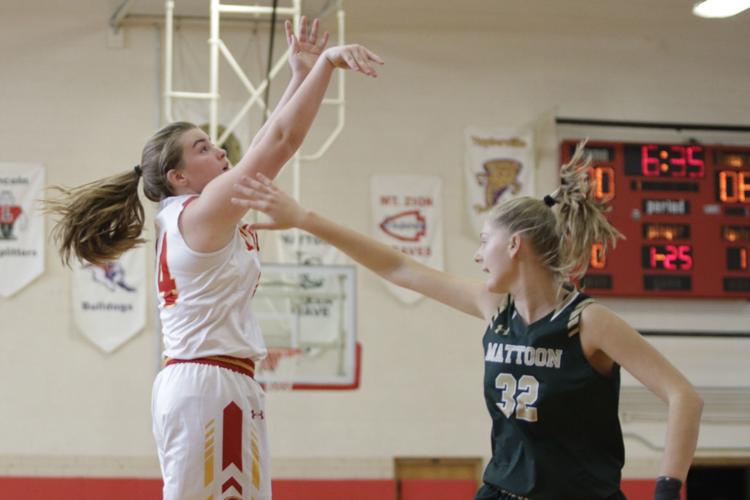 GALLERY-mattoon-at-charleston-girlsbball-005-122219.JPG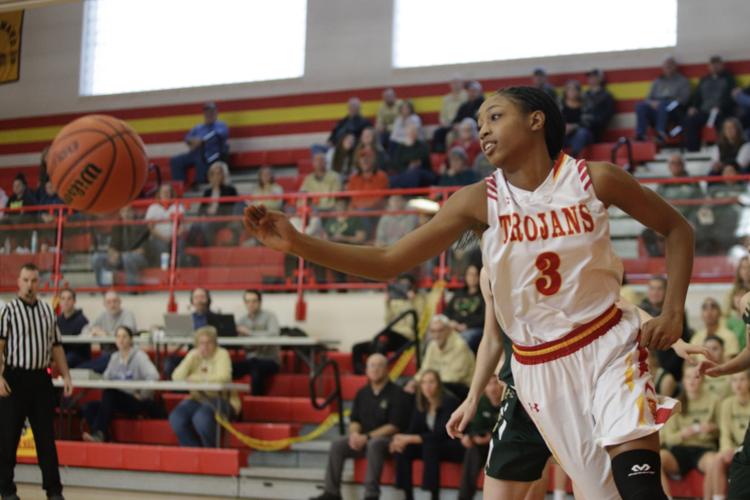 GALLERY-mattoon-at-charleston-girlsbball-006-122219.JPG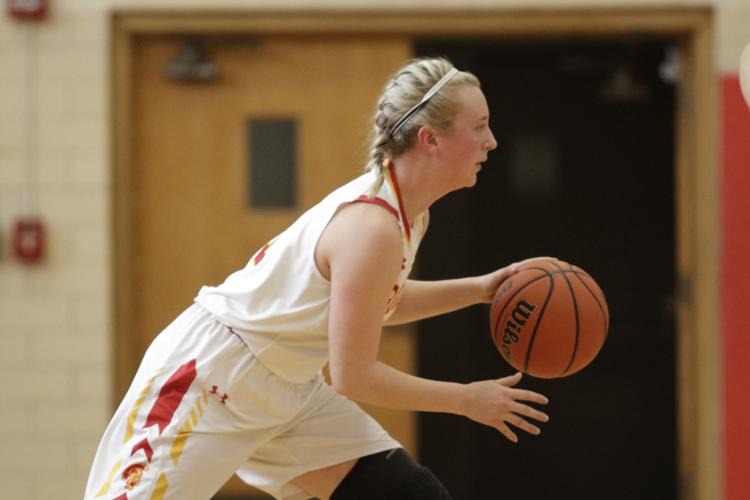 GALLERY-mattoon-at-charleston-girlsbball-007-122219.JPG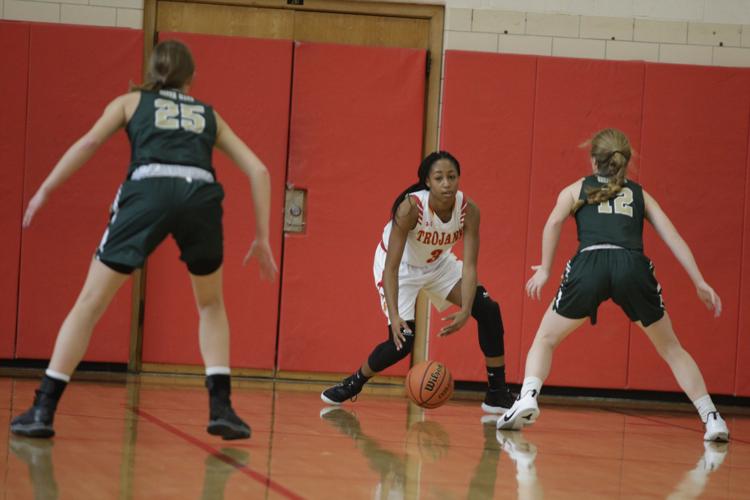 GALLERY-mattoon-at-charleston-girlsbball-008-122219.JPG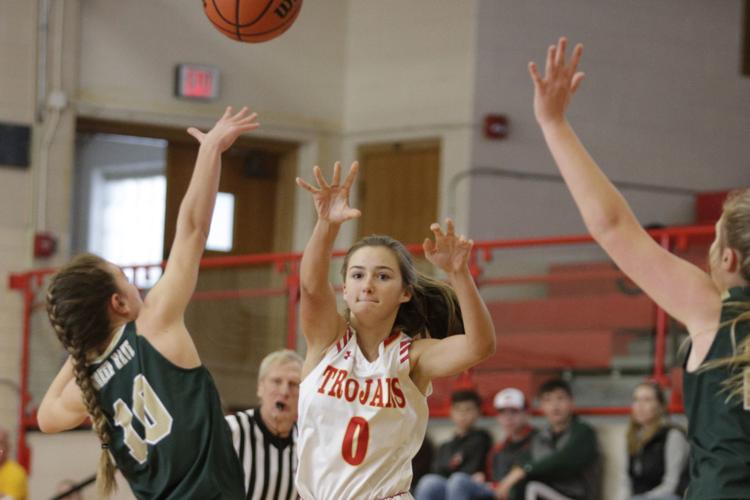 GALLERY-mattoon-at-charleston-girlsbball-009-122219.JPG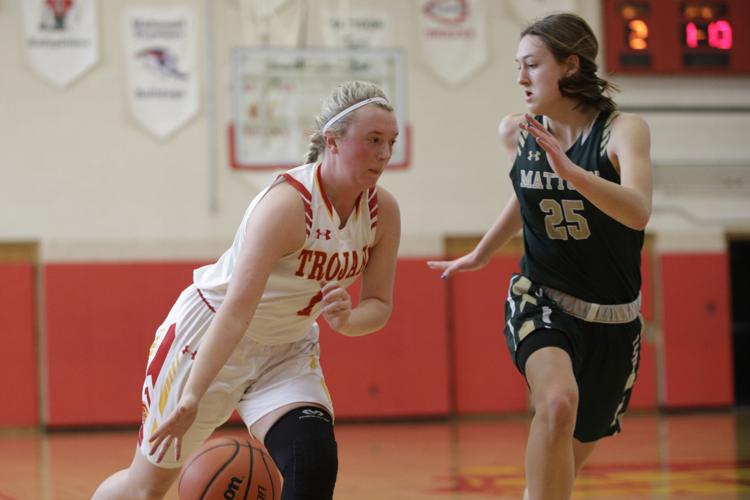 GALLERY-mattoon-at-charleston-girlsbball-010-122219.JPG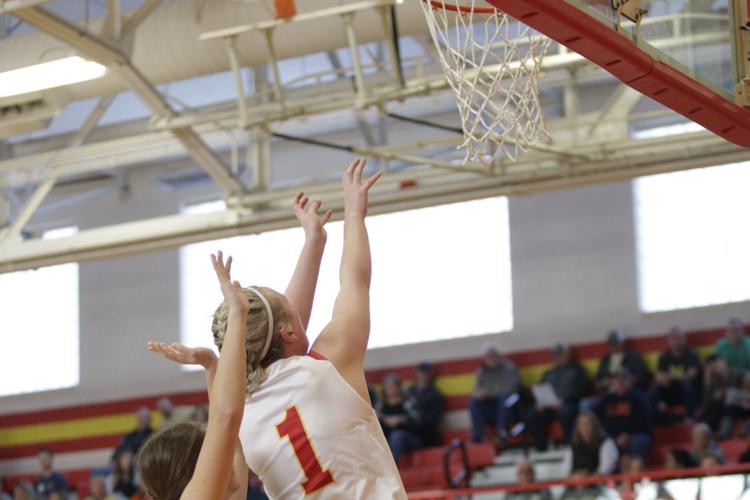 GALLERY-mattoon-at-charleston-girlsbball-011-122219.JPG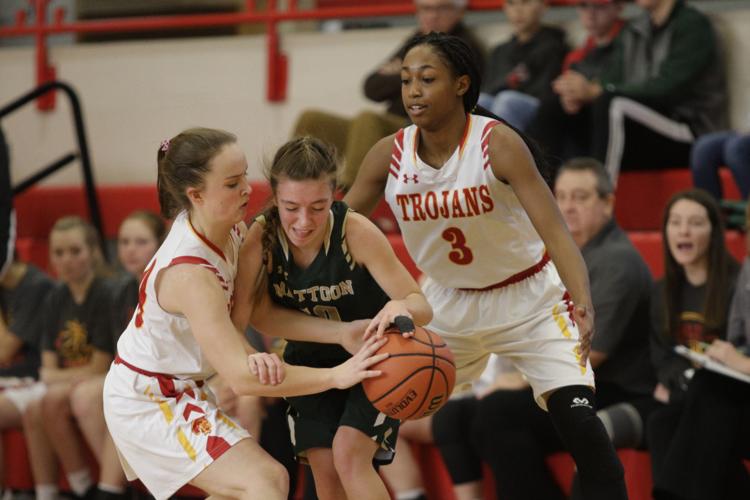 GALLERY-mattoon-at-charleston-girlsbball-012-122219.JPG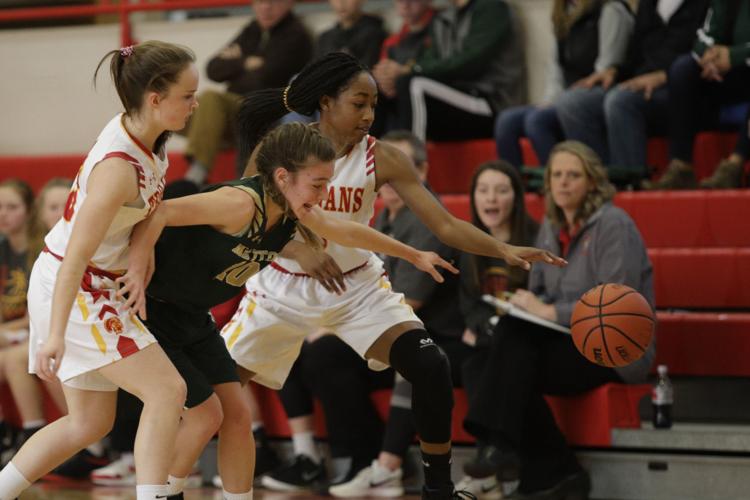 GALLERY-mattoon-at-charleston-girlsbball-013-122219.JPG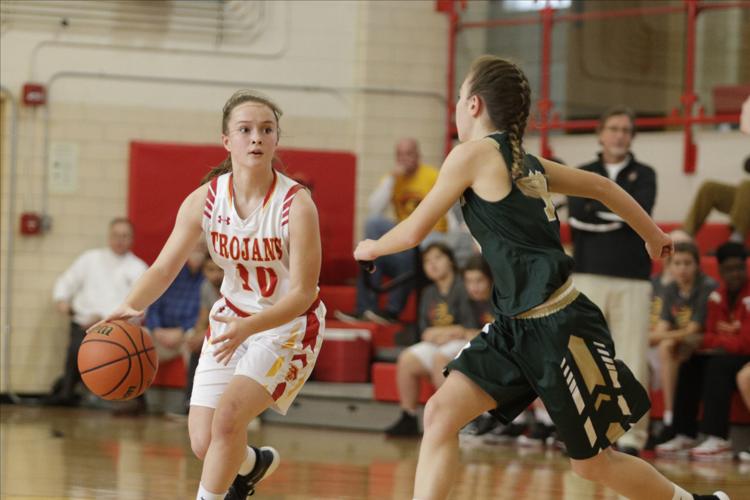 GALLERY-mattoon-at-charleston-girlsbball-014-122219.JPG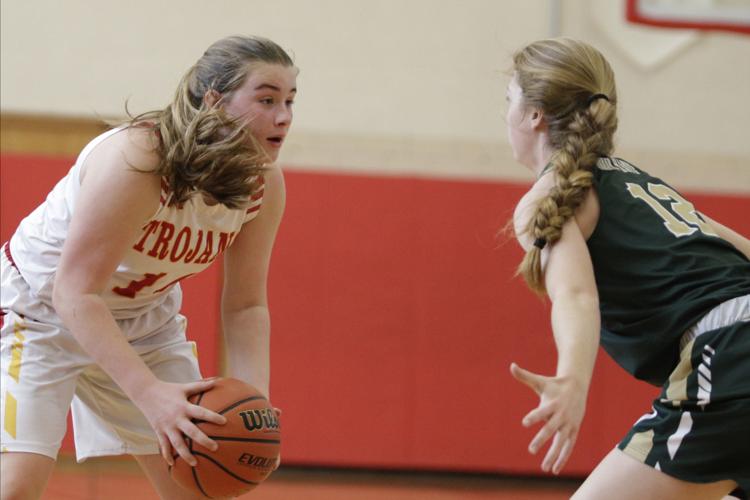 GALLERY-mattoon-at-charleston-girlsbball-015-122219.JPG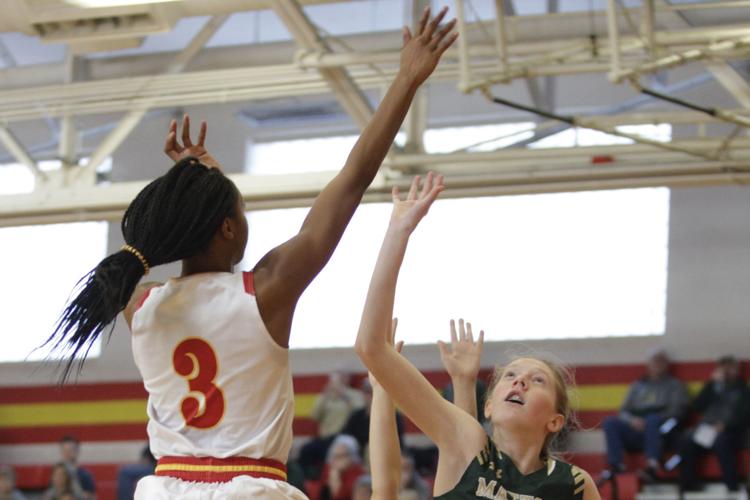 GALLERY-mattoon-at-charleston-girlsbball-016-122219.JPG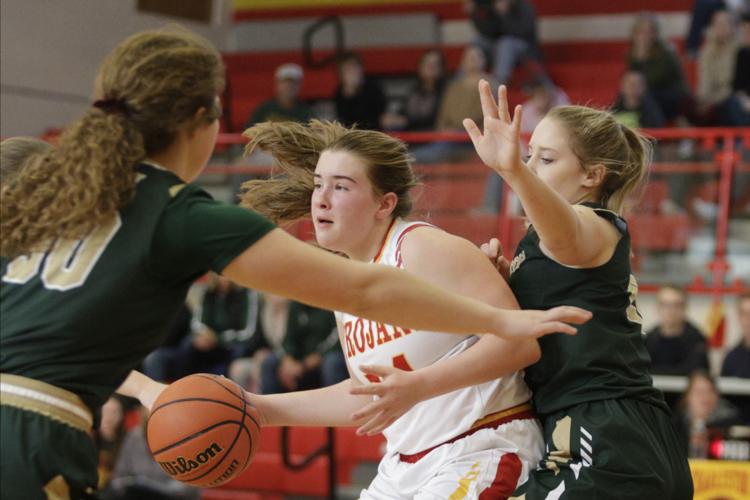 GALLERY-mattoon-at-charleston-girlsbball-017-122219.JPG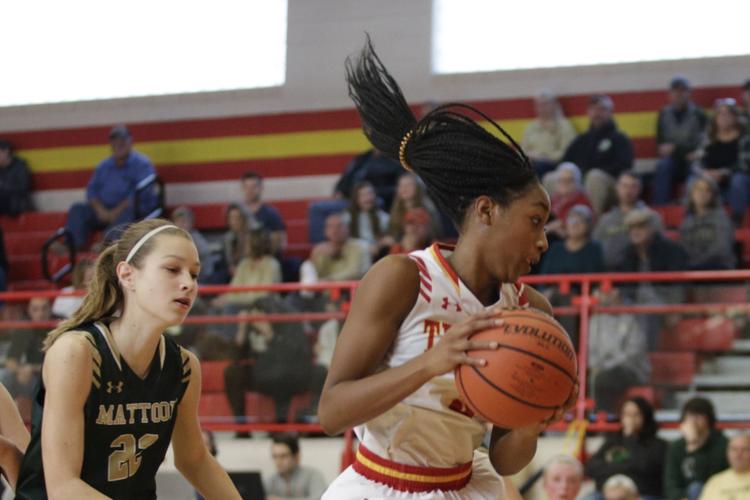 GALLERY-mattoon-at-charleston-girlsbball-018-122219.JPG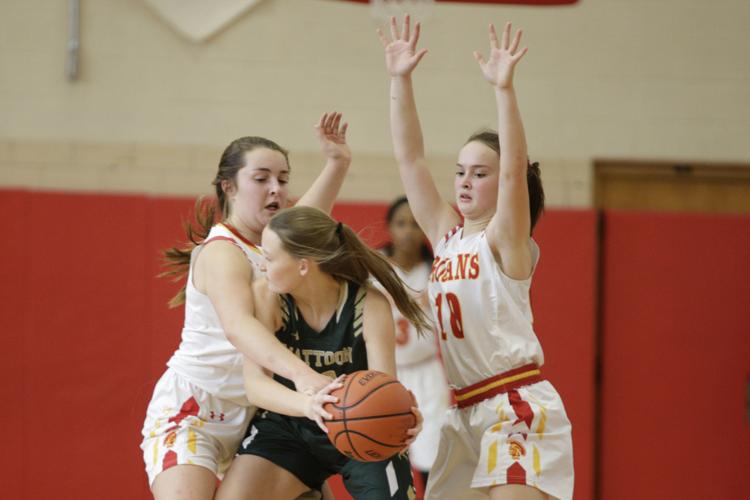 GALLERY-mattoon-at-charleston-girlsbball-019-122219.JPG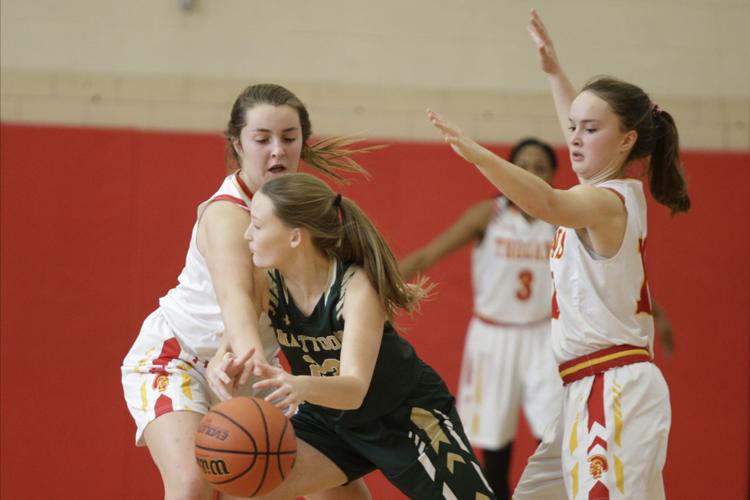 GALLERY-mattoon-at-charleston-girlsbball-020-122219.JPG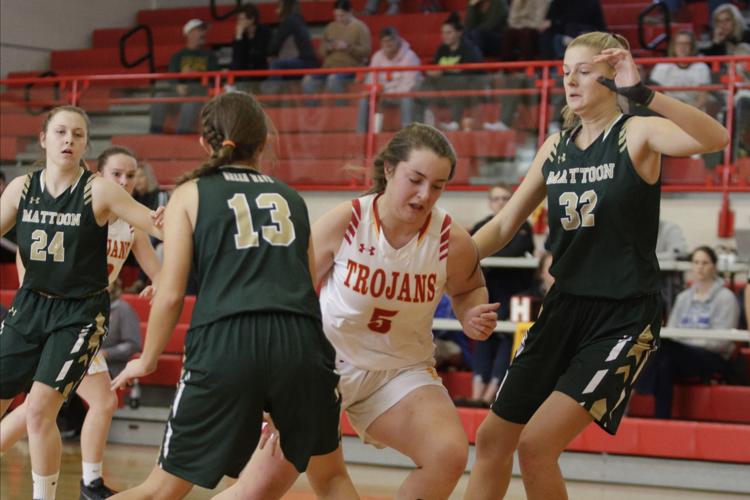 GALLERY-mattoon-at-charleston-girlsbball-021-122219.JPG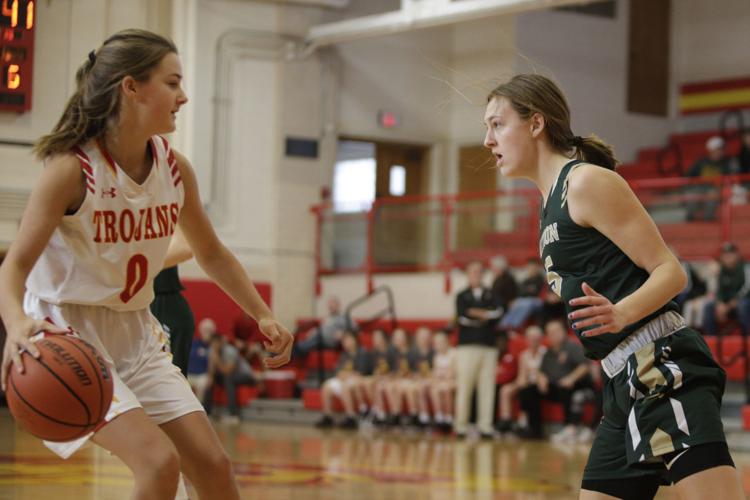 GALLERY-mattoon-at-charleston-girlsbball-022-122219.JPG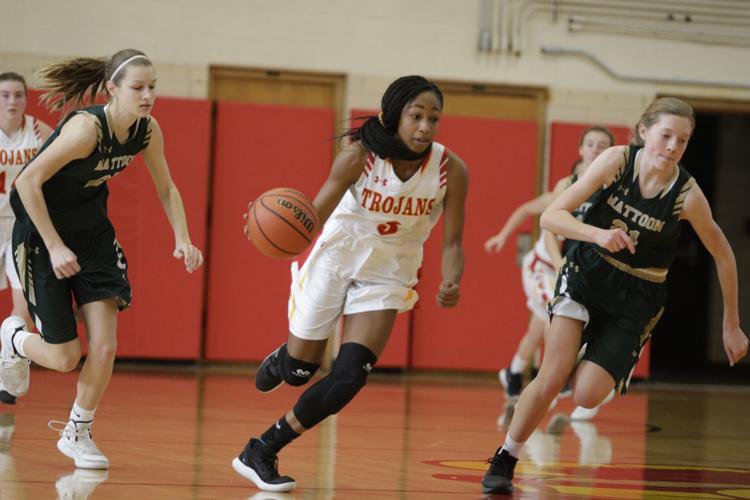 GALLERY-mattoon-at-charleston-girlsbball-023-122219.JPG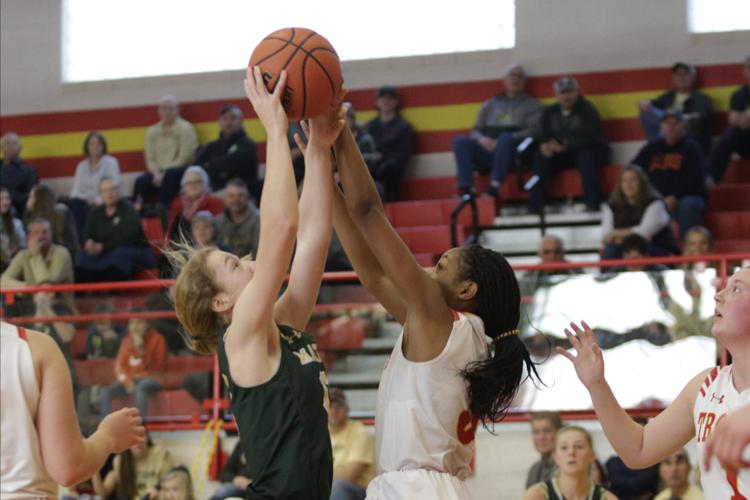 GALLERY-mattoon-at-charleston-girlsbball-024-122219.JPG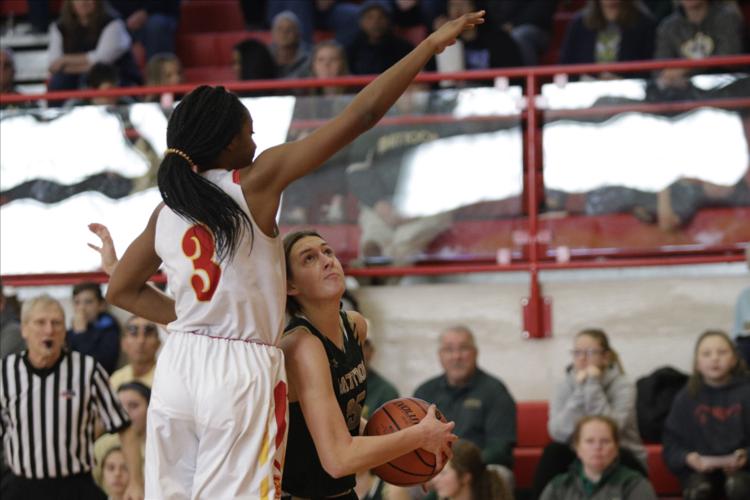 GALLERY-mattoon-at-charleston-girlsbball-025-122219.JPG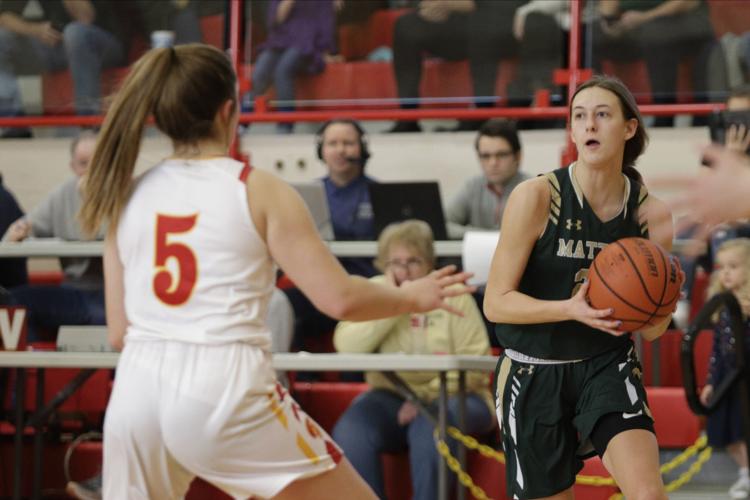 GALLERY-mattoon-at-charleston-girlsbball-026-122219.JPG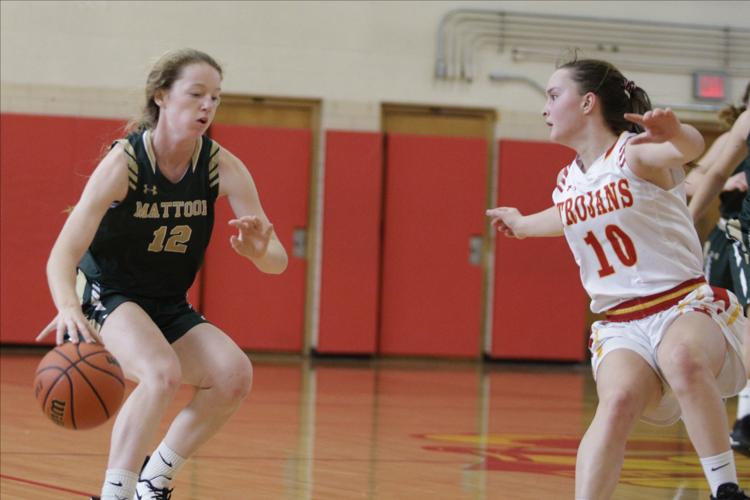 GALLERY-mattoon-at-charleston-girlsbball-027-122219.JPG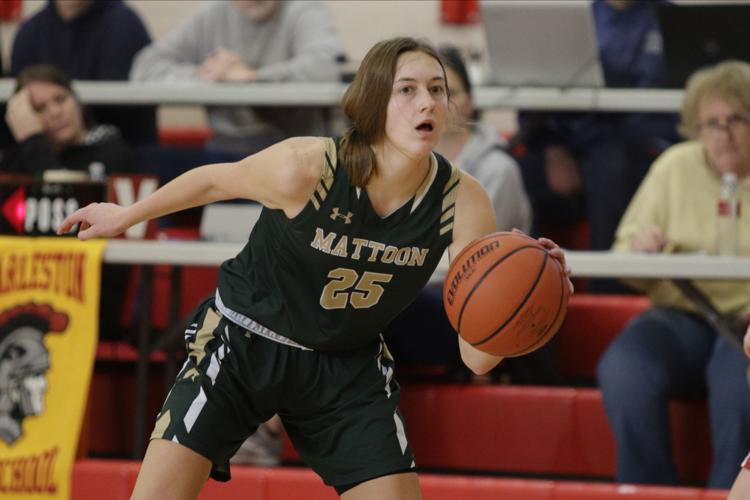 GALLERY-mattoon-at-charleston-girlsbball-028-122219.JPG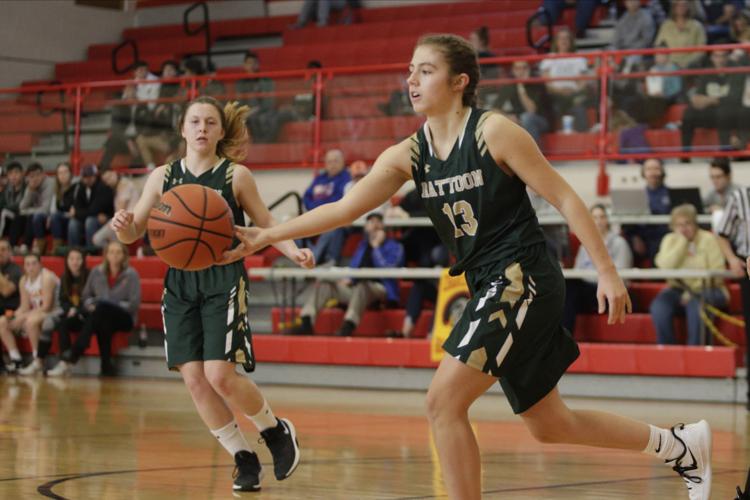 GALLERY-mattoon-at-charleston-girlsbball-029-122219.JPG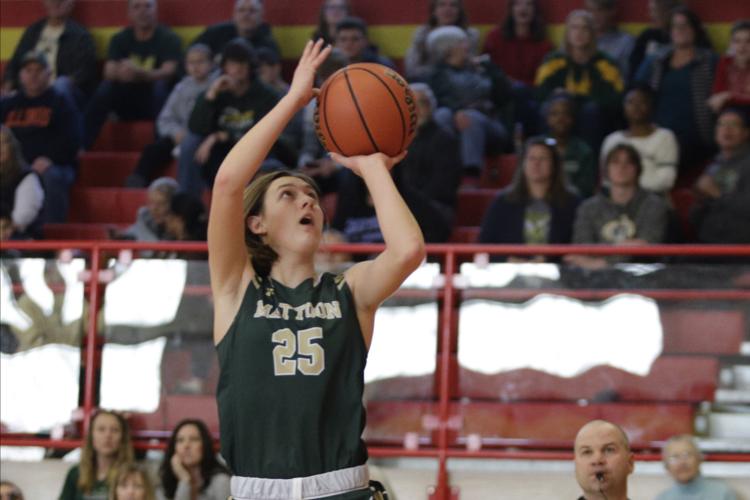 Contact Patrick Engel at 217-238-6856. Follow him on Twitter @PatrickEngel_