DECATUR — The last time Millikin football head coach Dan Gritti saw his team, it was a couple weeks before Thanksgiving. Normally, the Big Blue would have been nearing the completion of their 2020 season, but instead they were having a team scrimmage on a contact day to work on new offensive and defensive schemes. The possibility of a spring season was still a far off hope. 
"It is just pure excitement for me. You don't know what you had until you lost it," Gritti said. "This is the first time in 20 years that I had a fall where I wasn't coaching football. Waking up on that Saturday morning and not having a game to get ready for was a weird experience. I can only imagine what it was like for the kids because their whole lives, every week in the fall, they been playing football. This is the first time in their entire lives that they haven't. I think we are all really excited about playing football again."
Millikin will begin its season with two home games, with Illinois Wesleyan at 1 p.m. on Sat., March 20, and Washington University the following Sat., March 27, at 1 p.m. The Big Blue play at Augustana on Sat., April 3, at 3 p.m., and return home against Elmhurst on Sat. April. 3, at 3 p.m. Millikin will conclude its season on Sat., April 17, at 5 p.m. at Carthage College. 
"I really applaud the CCIW for making them games. It would have been a lot easier (for them) to make them scrimmages, and some schools are doing that, but it was important for us to be able to play games," Gritti said. "Especially for school like Millikin, where some of my seniors don't have the financial means to come back for an extra semester just to play football. We are at least going to let them go out there and play some competitive games."
Some college conferences that are playing spring games, like the Ohio Valley Conference, will play games on Sunday. That option was also discussed among the CCIW schools. 
"There was talk of that and we went through a variety of different scheduling situations. We just felt like from a facility standpoint, Saturday was the best for us," Gritti said. "I'm happy with what we realistically could put together (in the schedule) at this point. I think that it is imperative that we all get some practice time before we get to play some games so we need a few weeks for that. That, coupled with needing to end the season when the school year ended, I think five games was a nice compromise.
Big Blue practices will start Feb. 2, giving the team six weeks to get ready for action following a 16-month gap from competition. 
"The guys are doing as good a job as can be. We are actually little bit lucky from the standpoint that we don't have as many Illinois residents as some of the teams we play. Missouri and Indiana were open wide open, so they could do their lifting and running and everything," Gritti said. "The guys in Chicago have a little ways to go, but some of them have reported back early to get ready.
"That first week that we have practice, I'll be focused on strength and conditioning. We will worry about the football stuff after that week when we know everyone's in good enough shape to go."
Gritti said he had a several players opt out of fall practices due to their concerns over the pandemic and will be reaching out to them as the team returns to action shortly. 
"We would obviously welcome them back, if they feel comfortable with it," Gritti said. "We did a real good job not having very many positives on the football team in the fall and I'm optimistic that we can stay that way and make people feel comfortable about what is going on and that we are doing it about as safely is it can be done."
The CCIW Council of Presidents has mandated that no spectators will be allowed at games this season.
"At this time no fans, but you never know. We hold out hope that the COVID situation will continue to improve and we will be at a stage where we were able to have some family and friends at the games," Gritti said. "I have not been this eager (for a season) in a long time. This is a good thing for kids and they've worked hard to stay in shape, stay eligible and they deserve the chance to compete."
---
PHOTOS: Millikin beats Elmhurst 34-0
GALLERY_MILLIKIN-V-ELMHURST-01-102719.JPG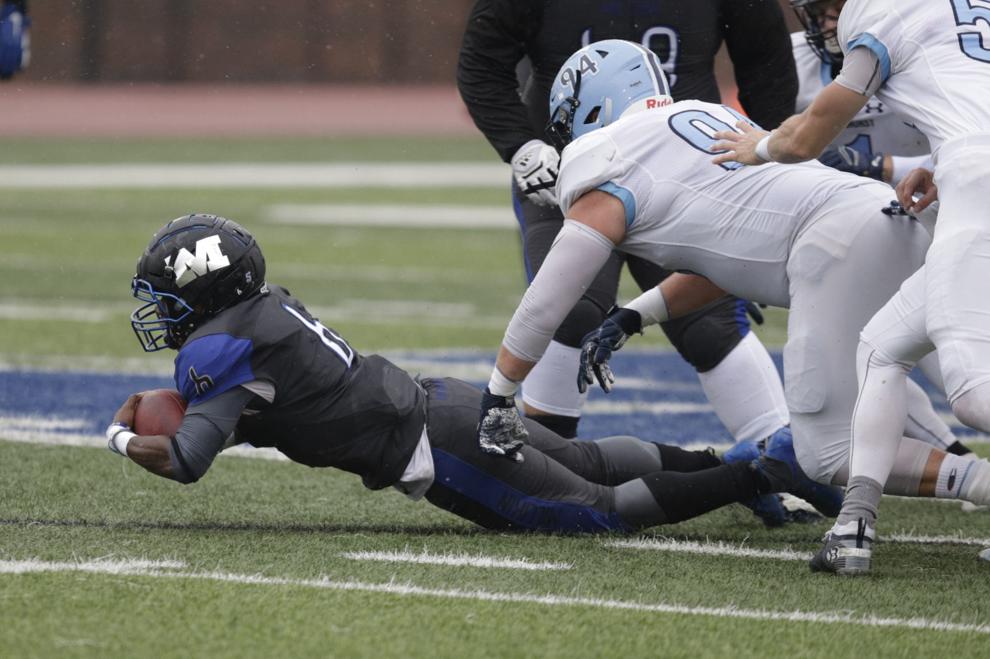 GALLERY_MILLIKIN-V-ELMHURST-02-102719.JPG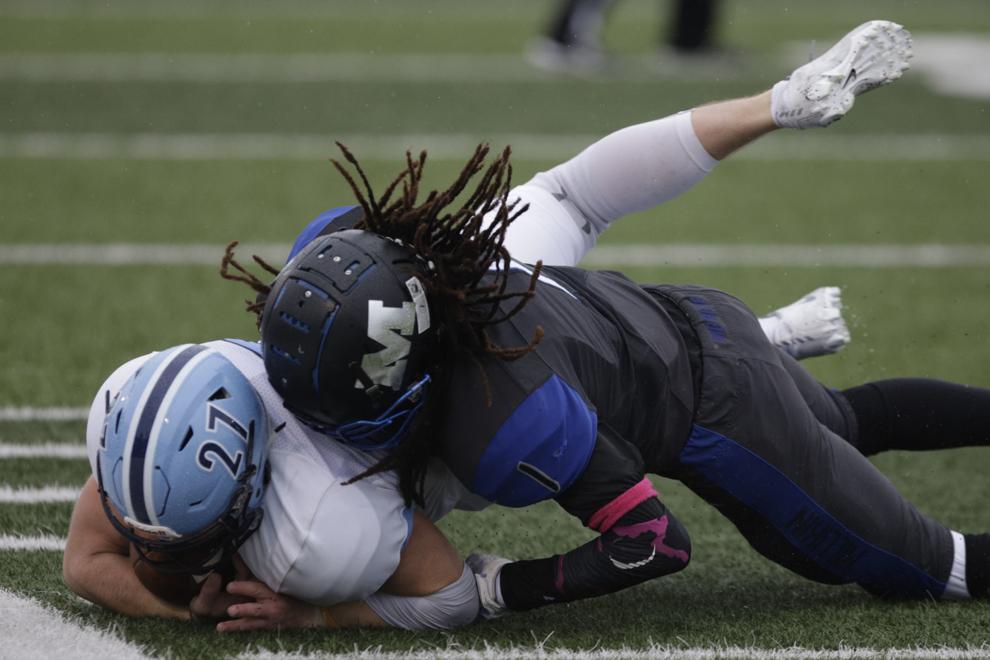 GALLERY_MILLIKIN-V-ELMHURST-03-102719.JPG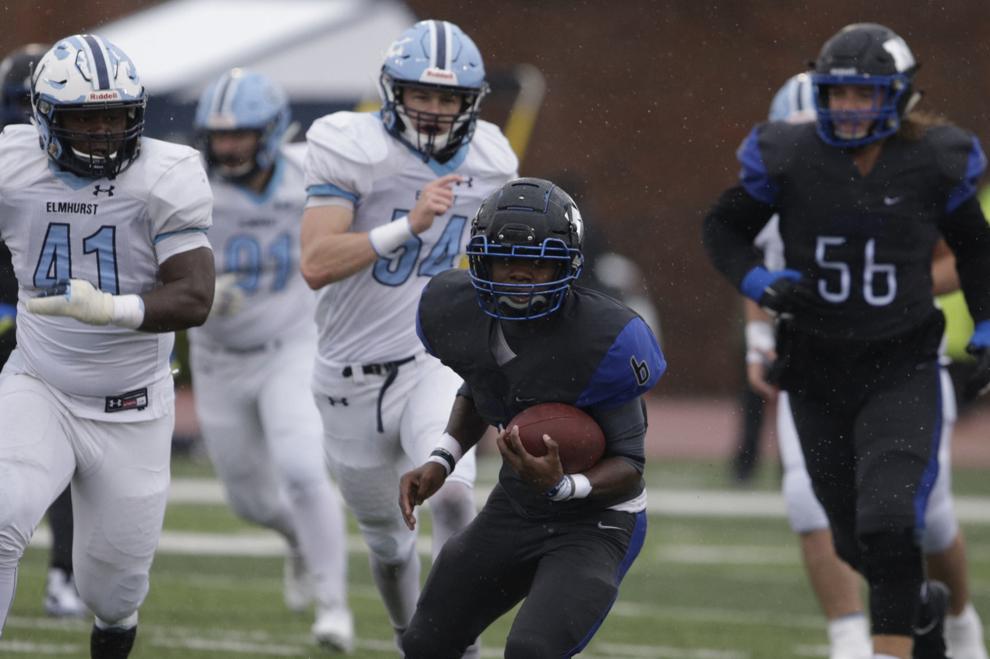 GALLERY_MILLIKIN-V-ELMHURST-04-102719.JPG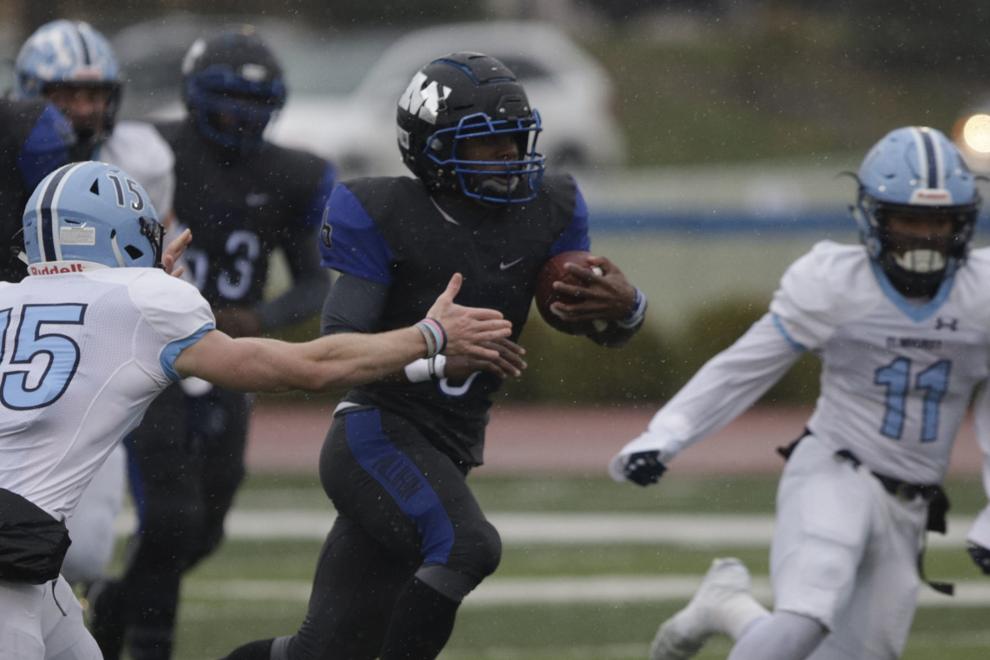 GALLERY_MILLIKIN-V-ELMHURST-05-102719.JPG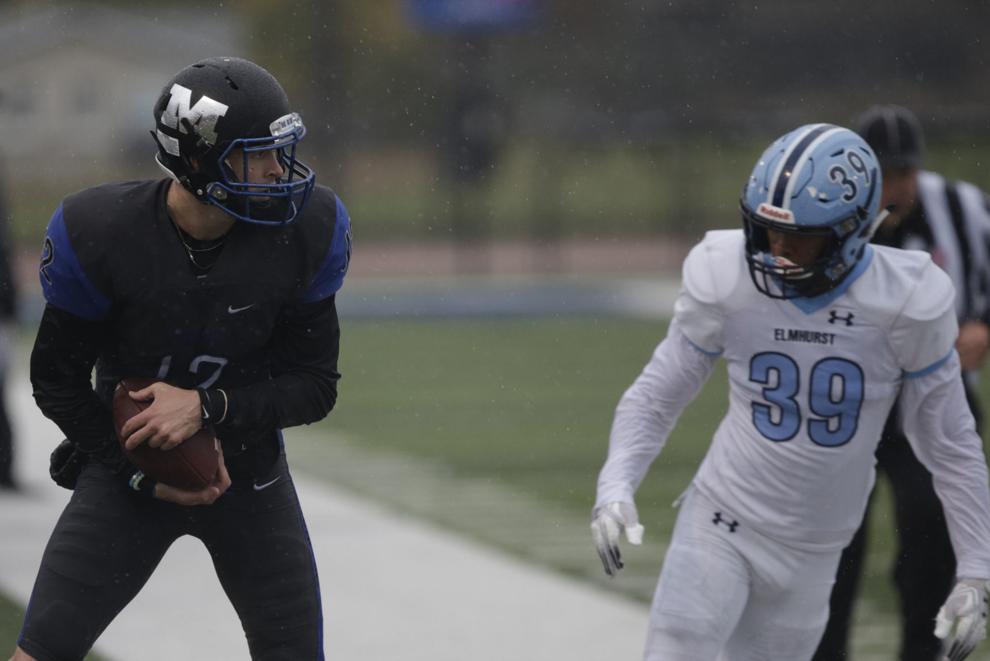 GALLERY_MILLIKIN-V-ELMHURST-06-102719.JPG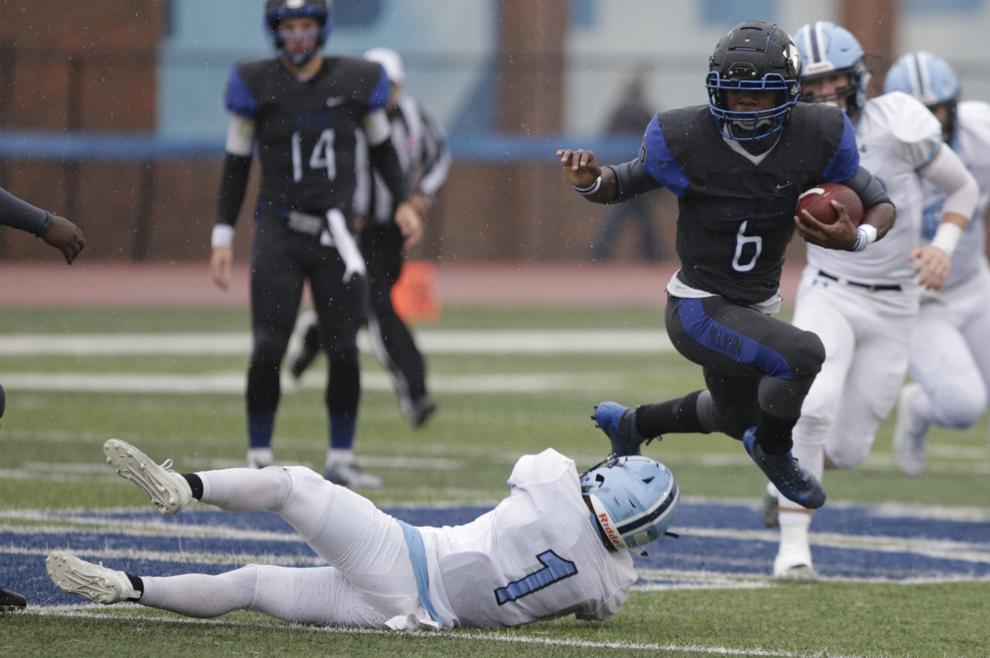 GALLERY_MILLIKIN-V-ELMHURST-07-102719.JPG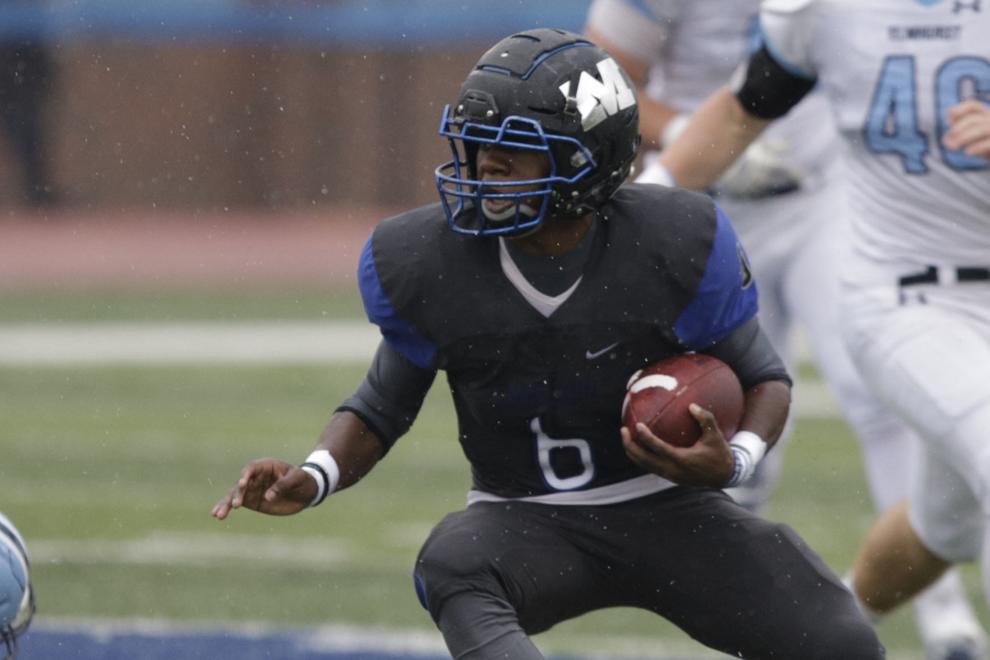 GALLERY_MILLIKIN-V-ELMHURST-08-102719.JPG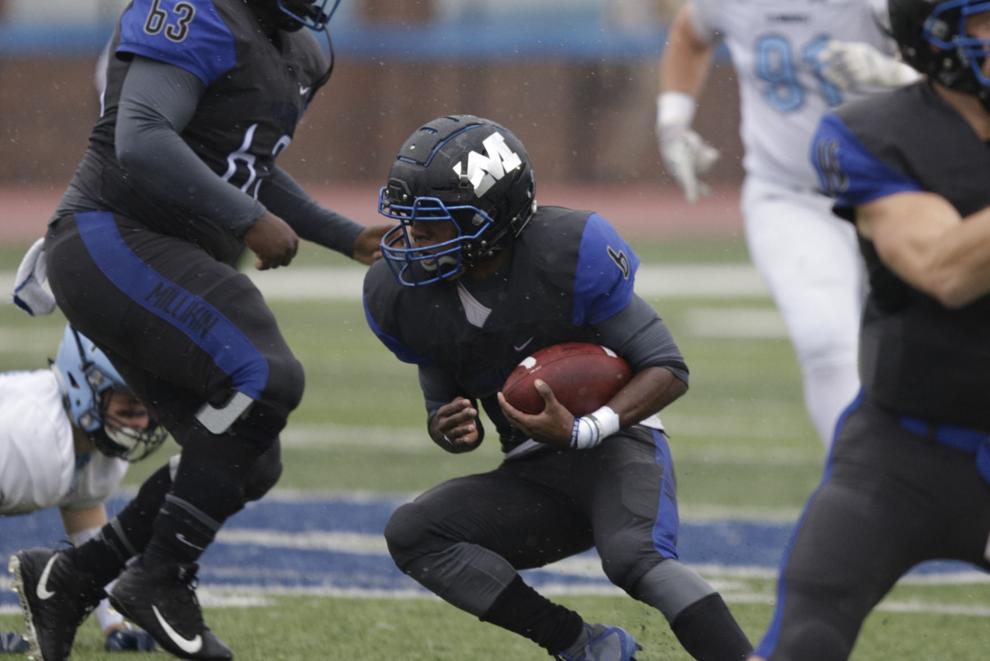 GALLERY_MILLIKIN-V-ELMHURST-09-102719.JPG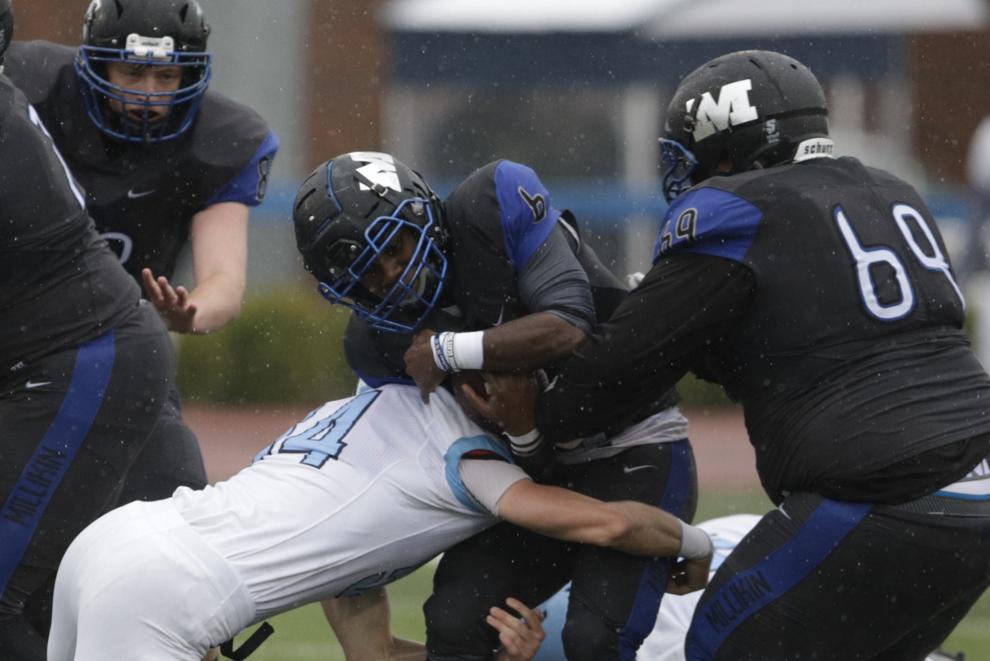 GALLERY_MILLIKIN-V-ELMHURST-10-102719.JPG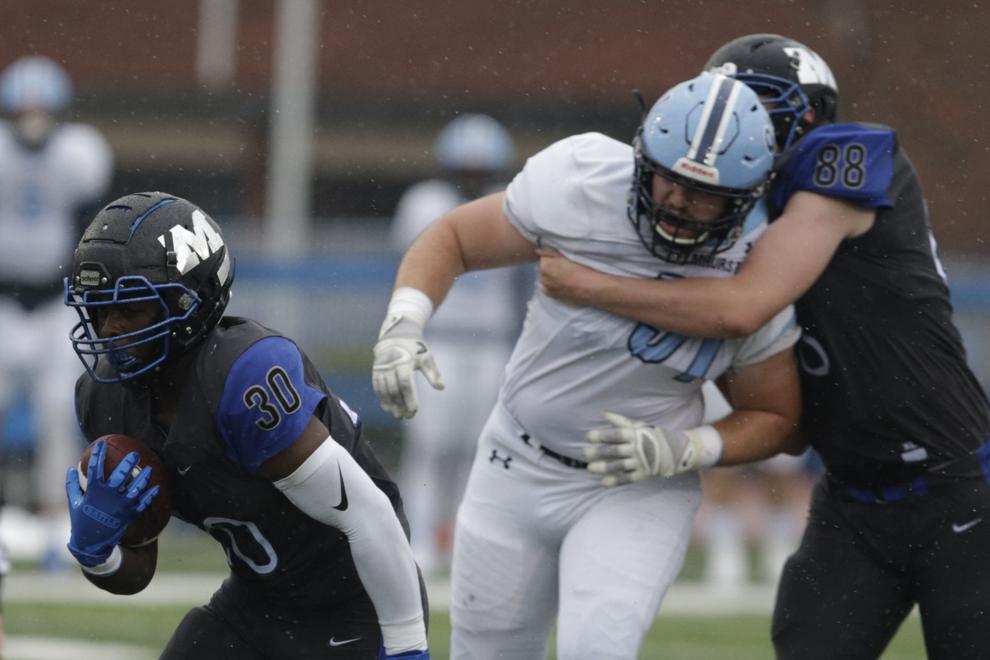 GALLERY_MILLIKIN-V-ELMHURST-11-102719.JPG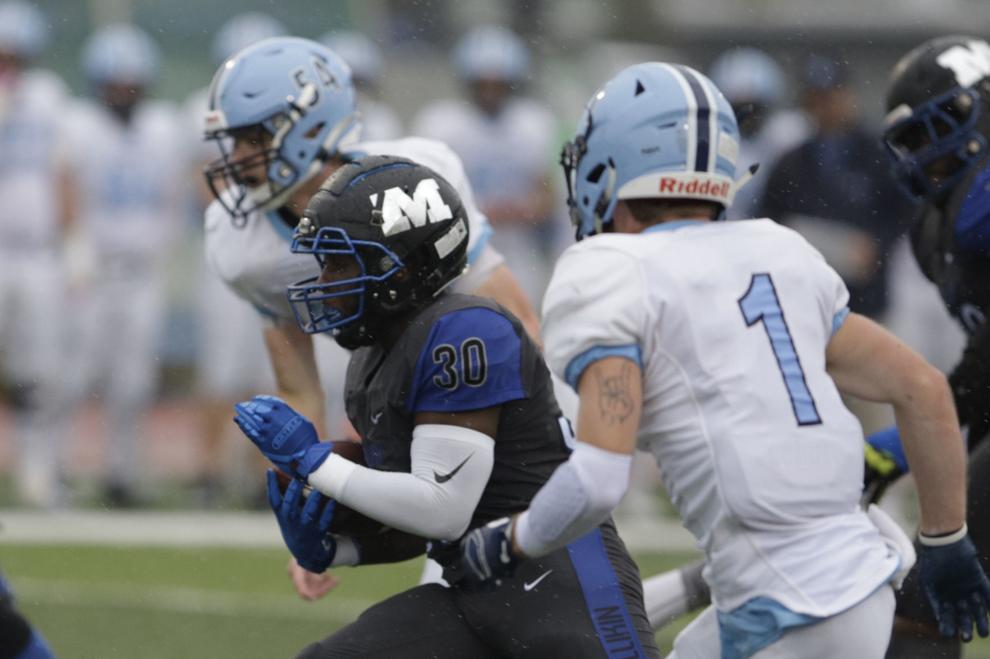 GALLERY_MILLIKIN-V-ELMHURST-12-102719.JPG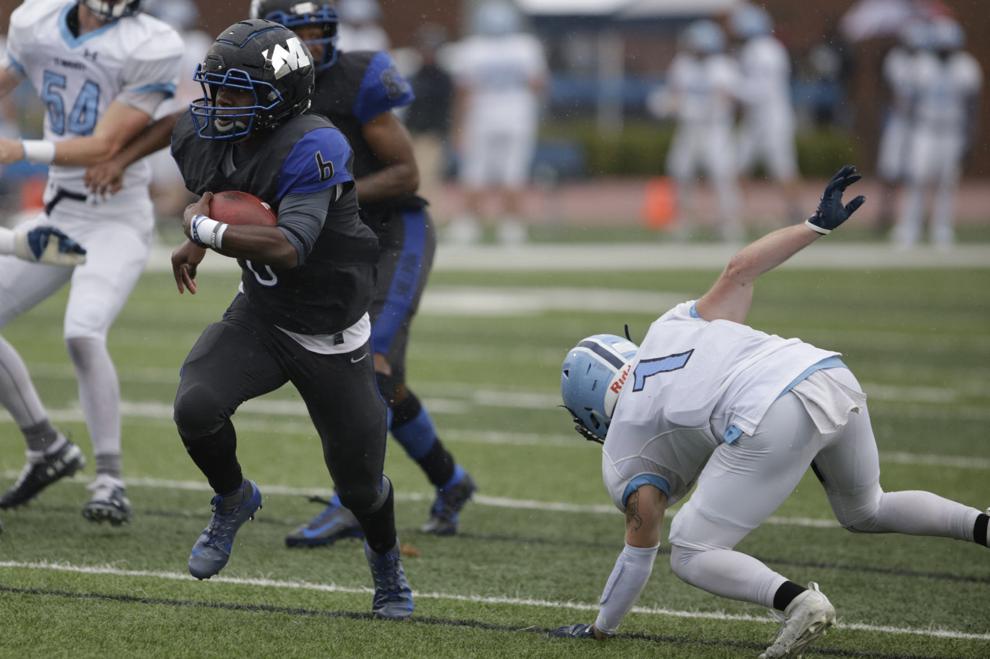 GALLERY_MILLIKIN-V-ELMHURST-13-102719.JPG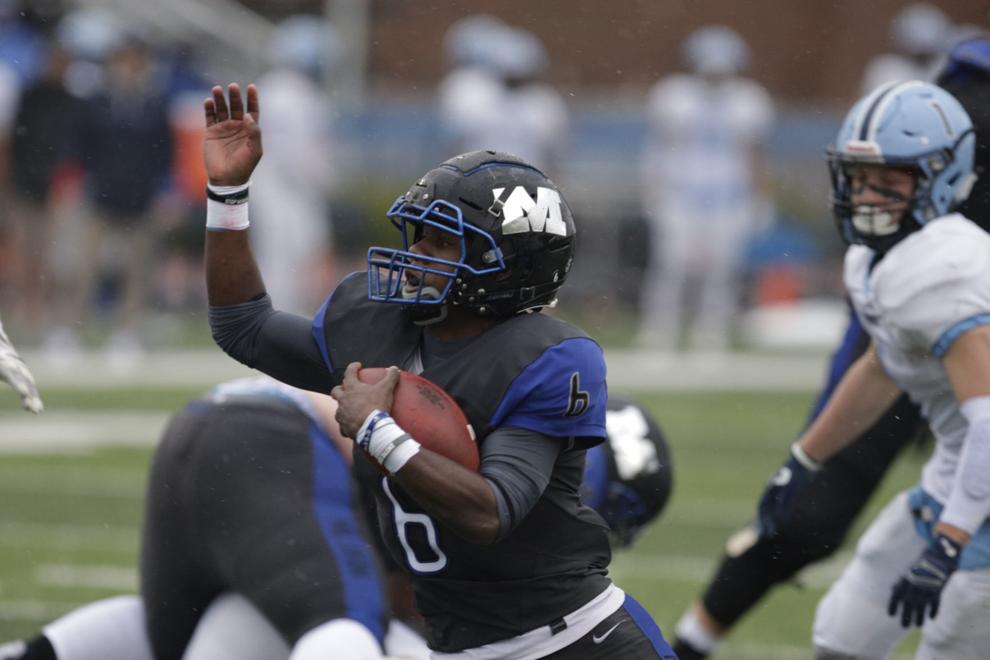 GALLERY_MILLIKIN-V-ELMHURST-14-102719.JPG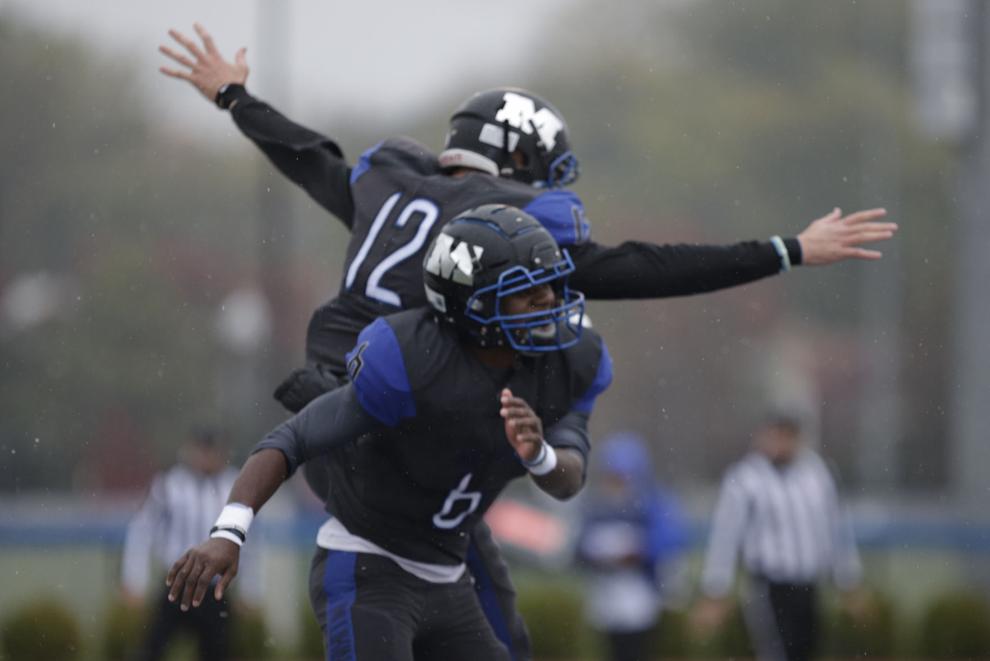 GALLERY_MILLIKIN-V-ELMHURST-15-102719.JPG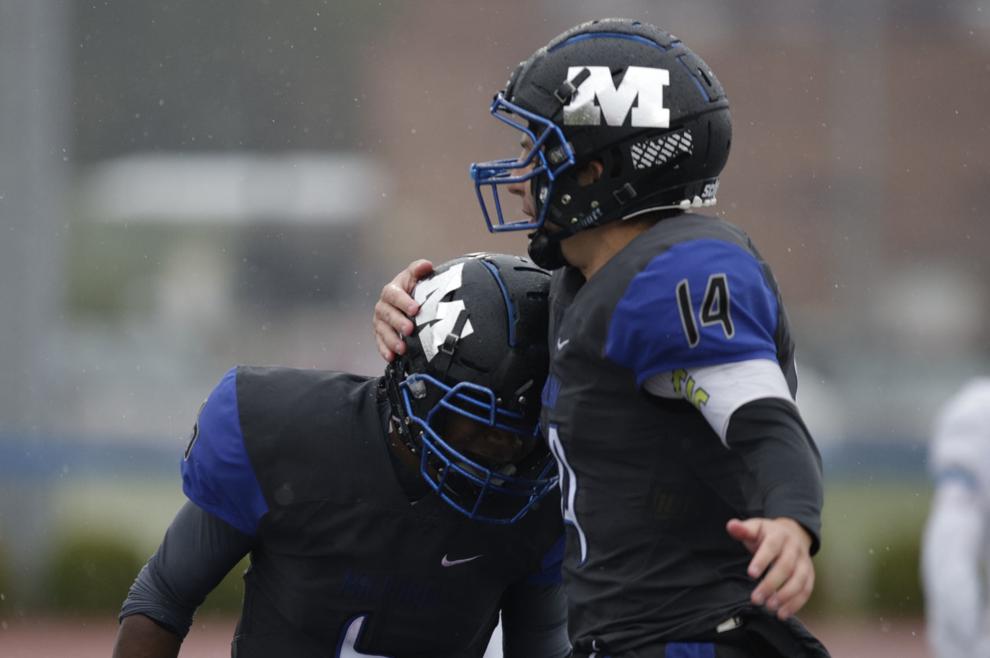 GALLERY_MILLIKIN-V-ELMHURST-16-102719.JPG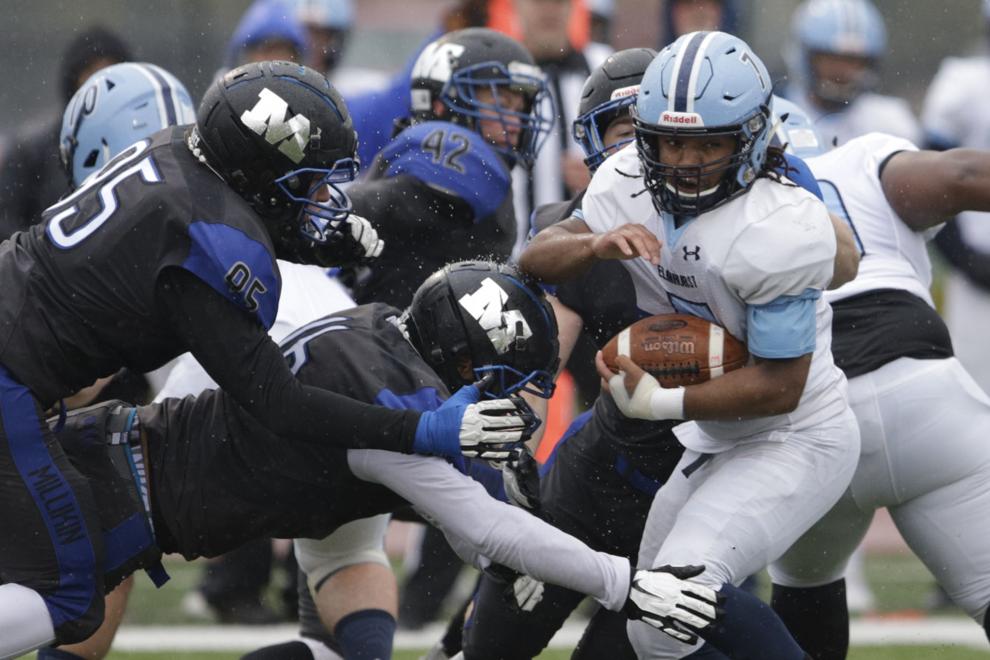 GALLERY_MILLIKIN-V-ELMHURST-17-102719.JPG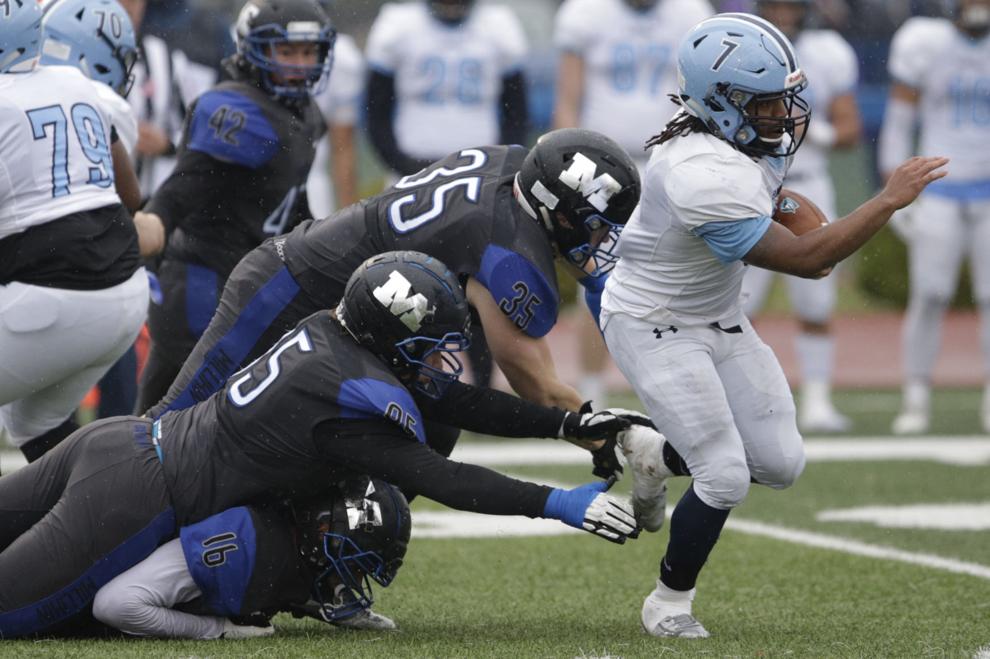 GALLERY_MILLIKIN-V-ELMHURST-18-102719.JPG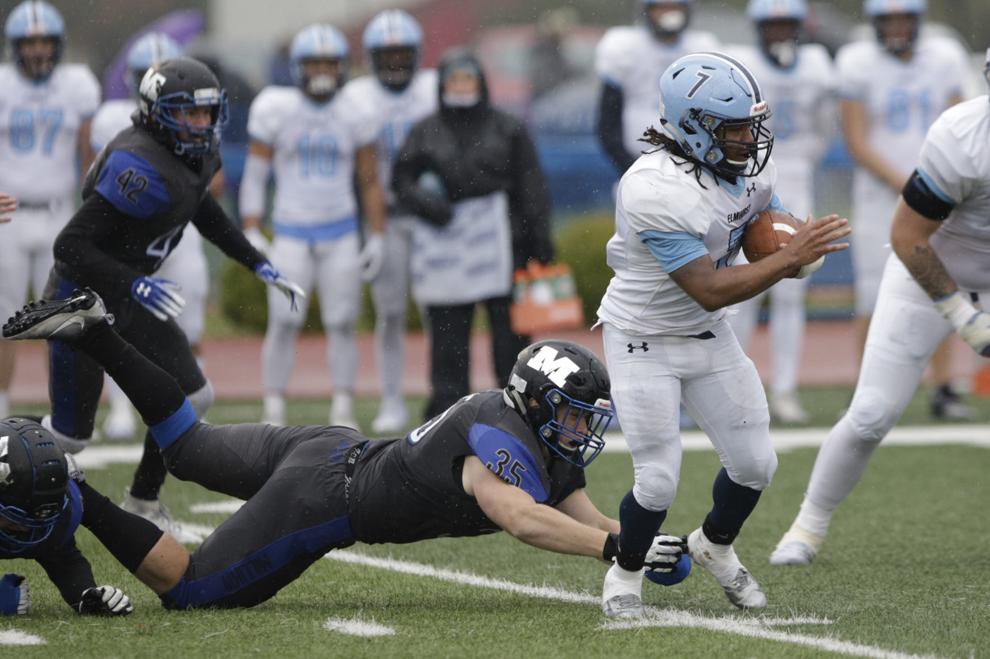 GALLERY_MILLIKIN-V-ELMHURST-19-102719.JPG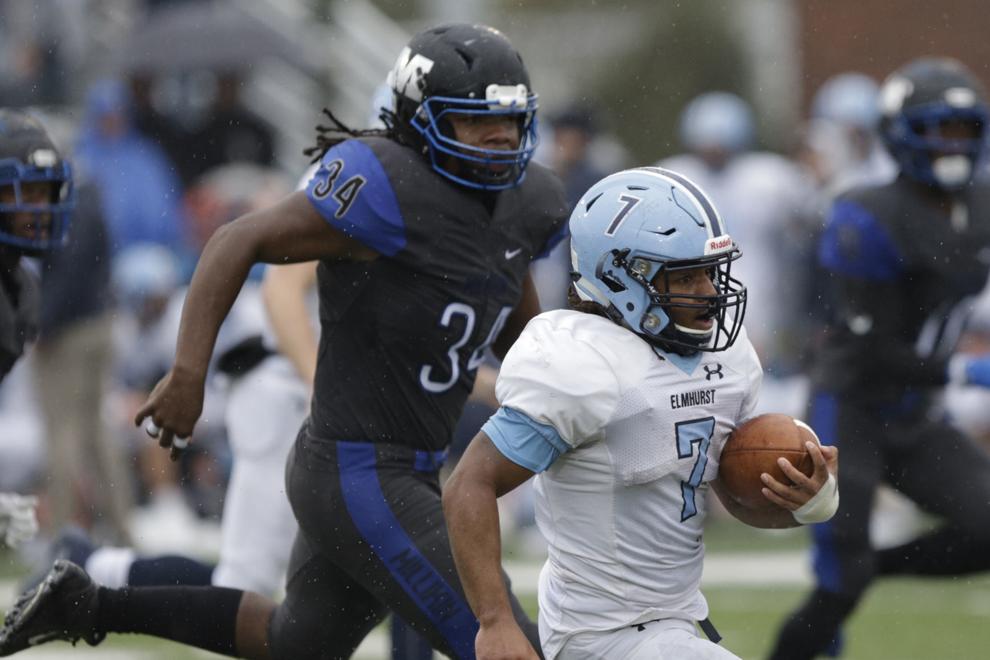 GALLERY_MILLIKIN-V-ELMHURST-20-102719.JPG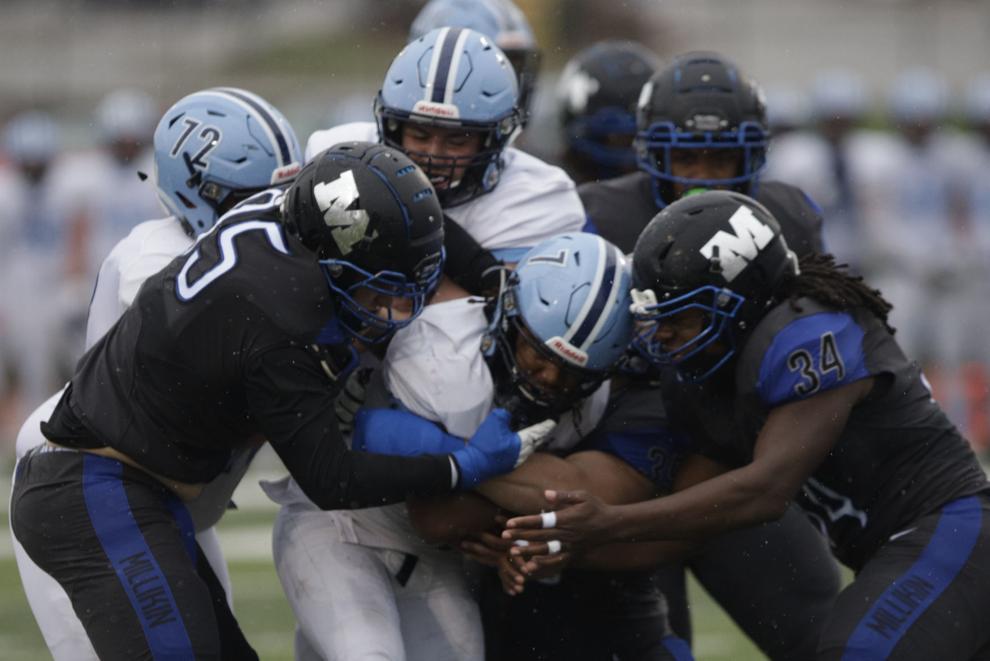 GALLERY_MILLIKIN-V-ELMHURST-21-102719.JPG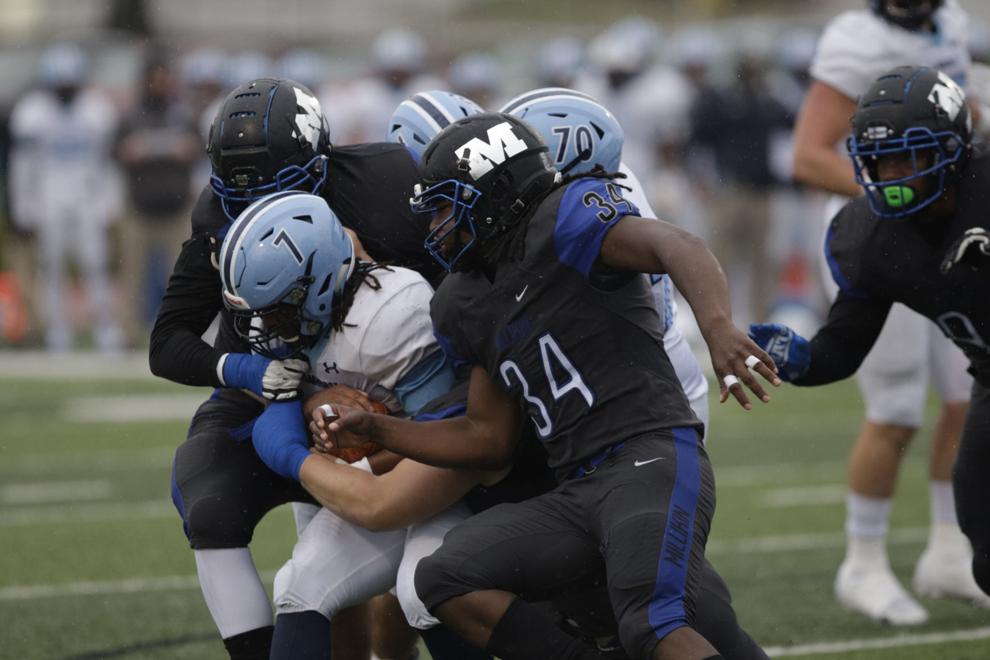 GALLERY_MILLIKIN-V-ELMHURST-22-102719.JPG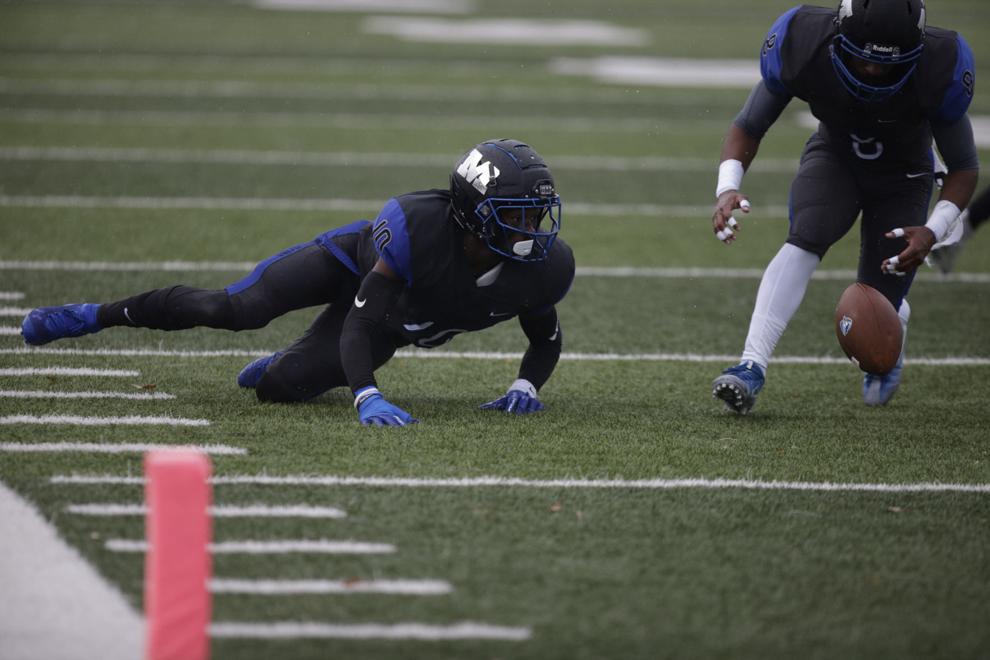 GALLERY_MILLIKIN-V-ELMHURST-23-102719.JPG
GALLERY_MILLIKIN-V-ELMHURST-24-102719.JPG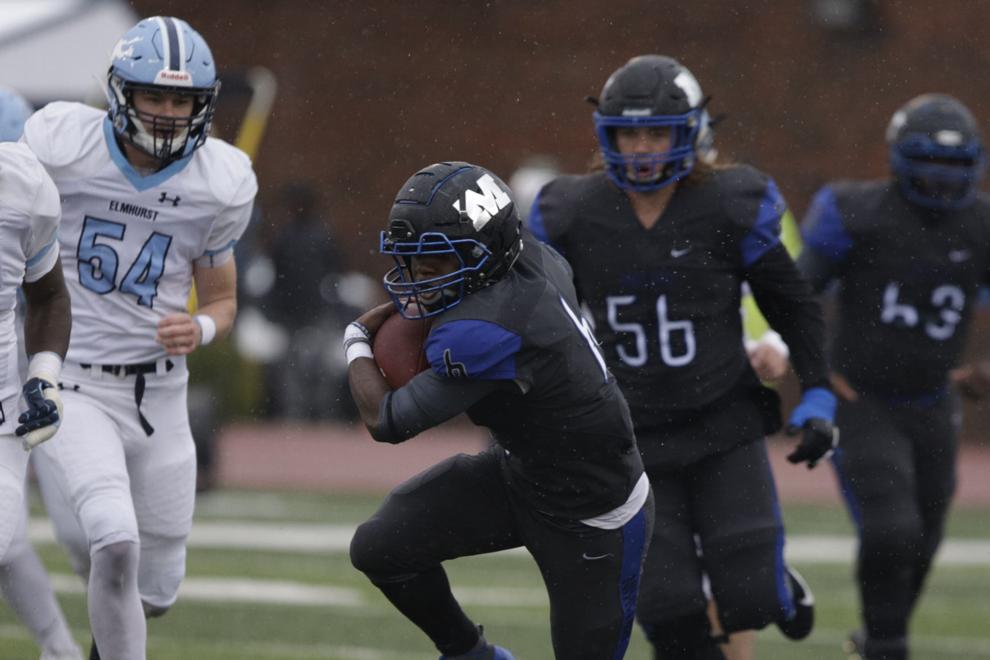 GALLERY_MILLIKIN-V-ELMHURST-25-102719.JPG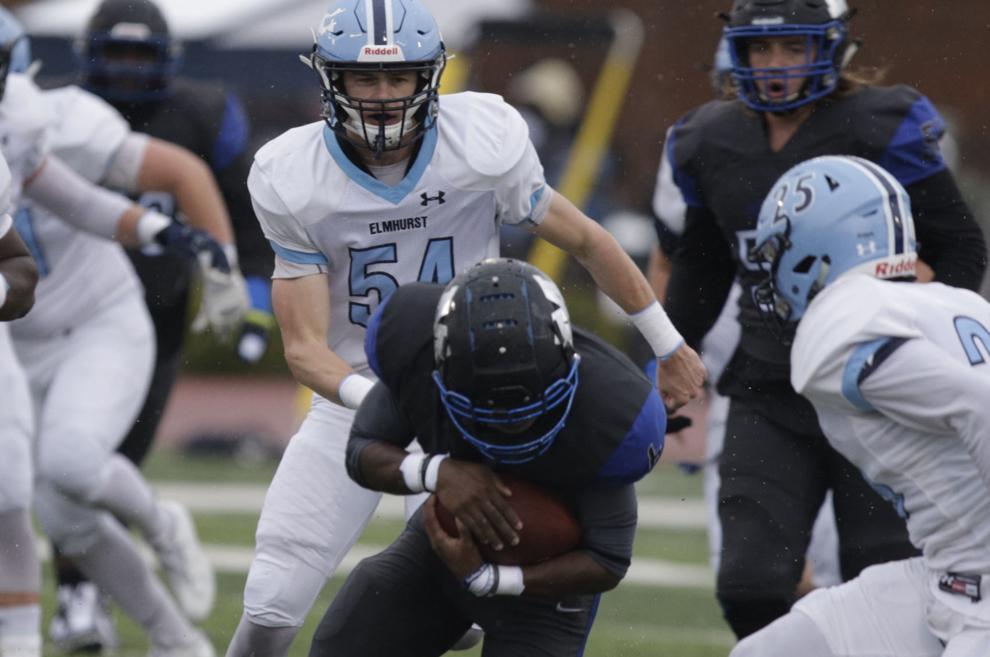 GALLERY_MILLIKIN-V-ELMHURST-26-102719.JPG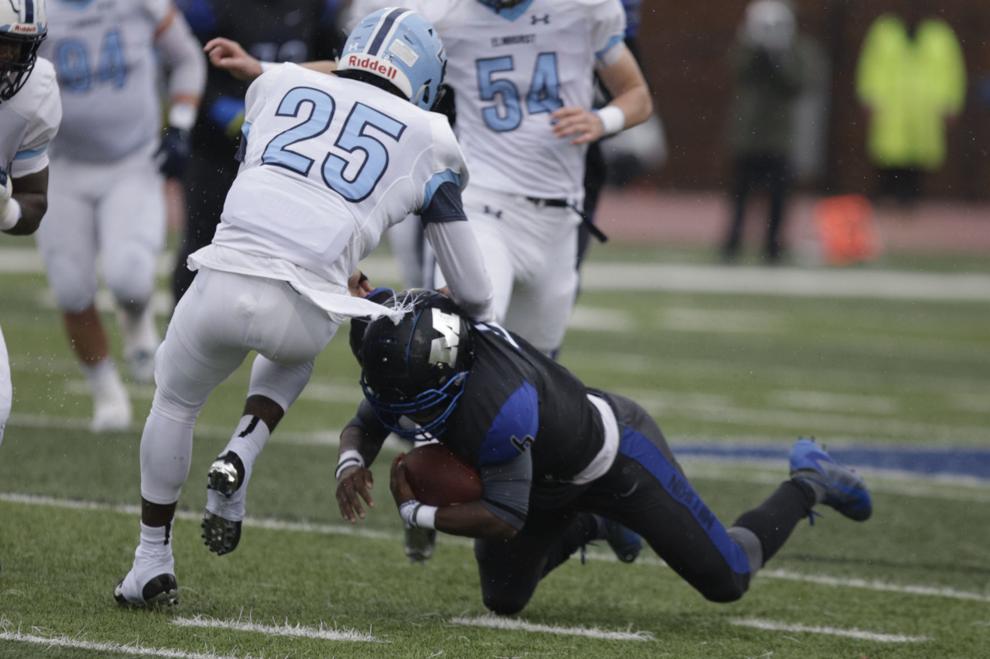 GALLERY_MILLIKIN-V-ELMHURST-27-102719.JPG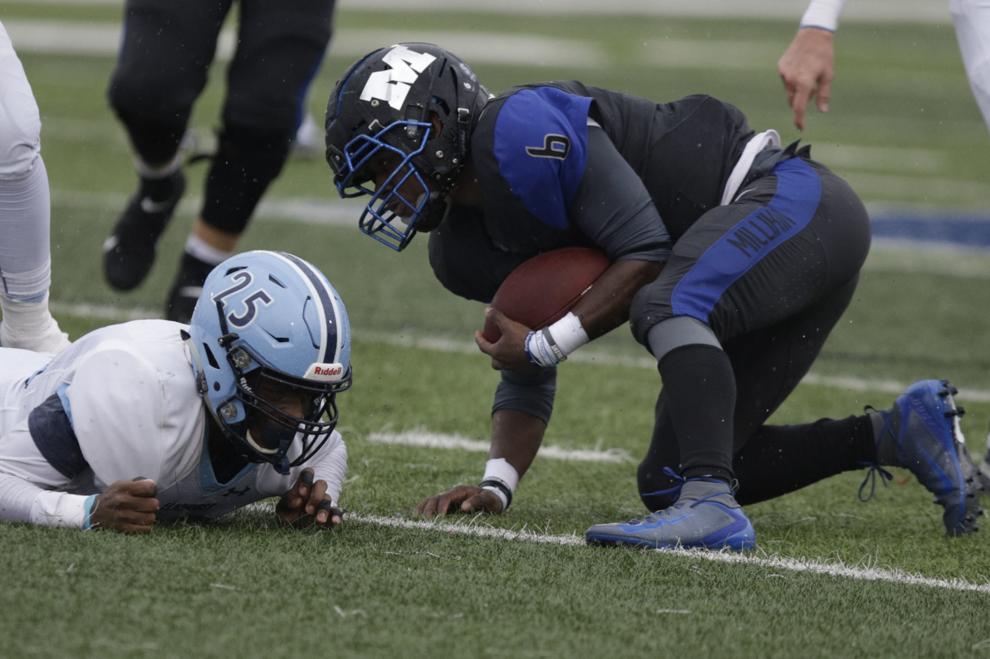 GALLERY_MILLIKIN-V-ELMHURST-28-102719.JPG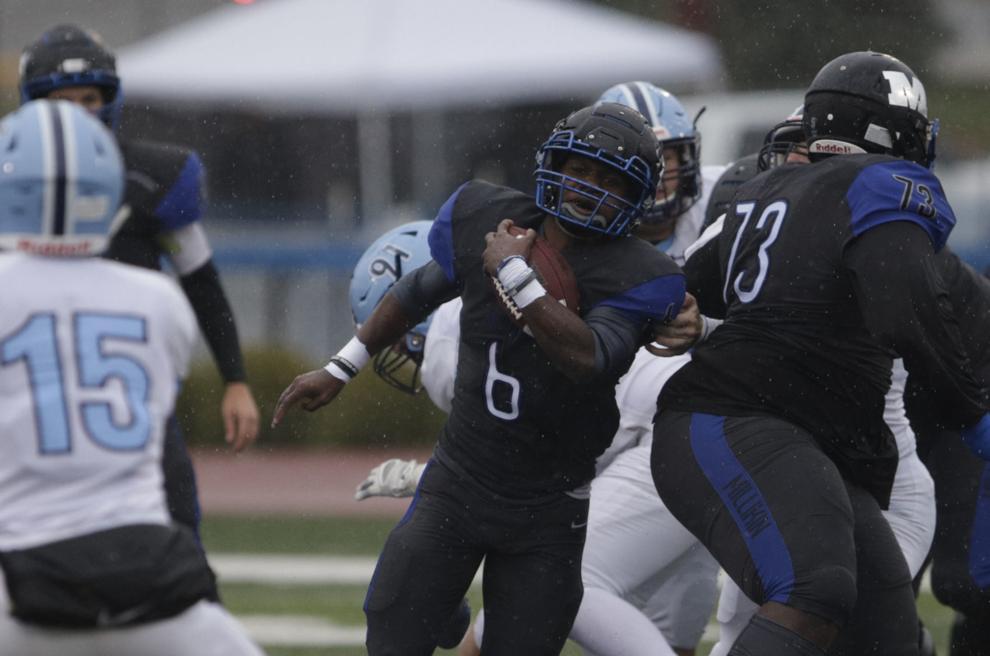 GALLERY_MILLIKIN-V-ELMHURST-29-102719.JPG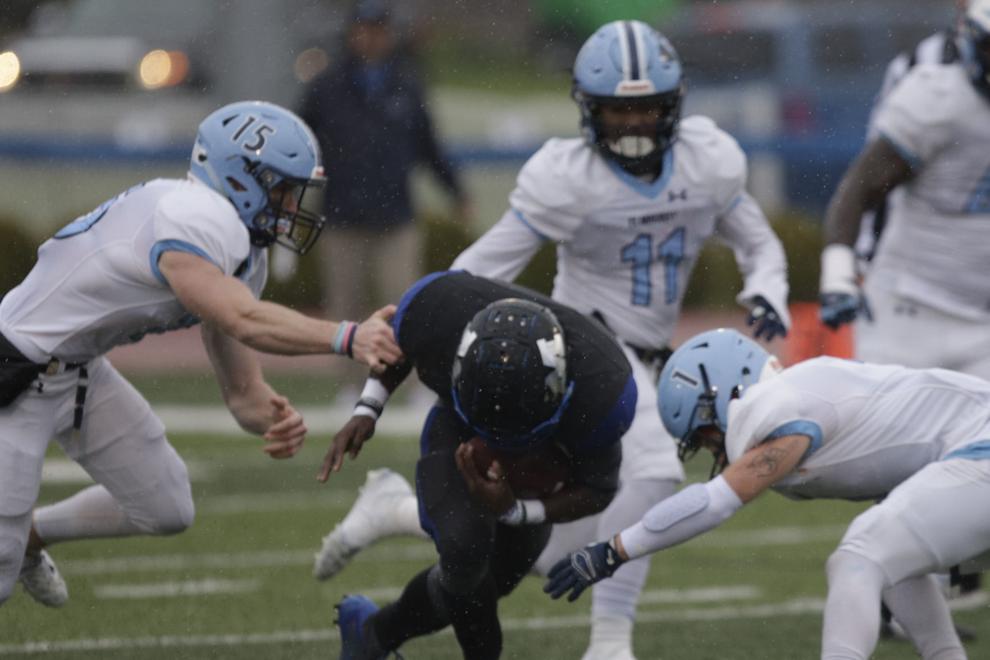 GALLERY_MILLIKIN-V-ELMHURST-30-102719.JPG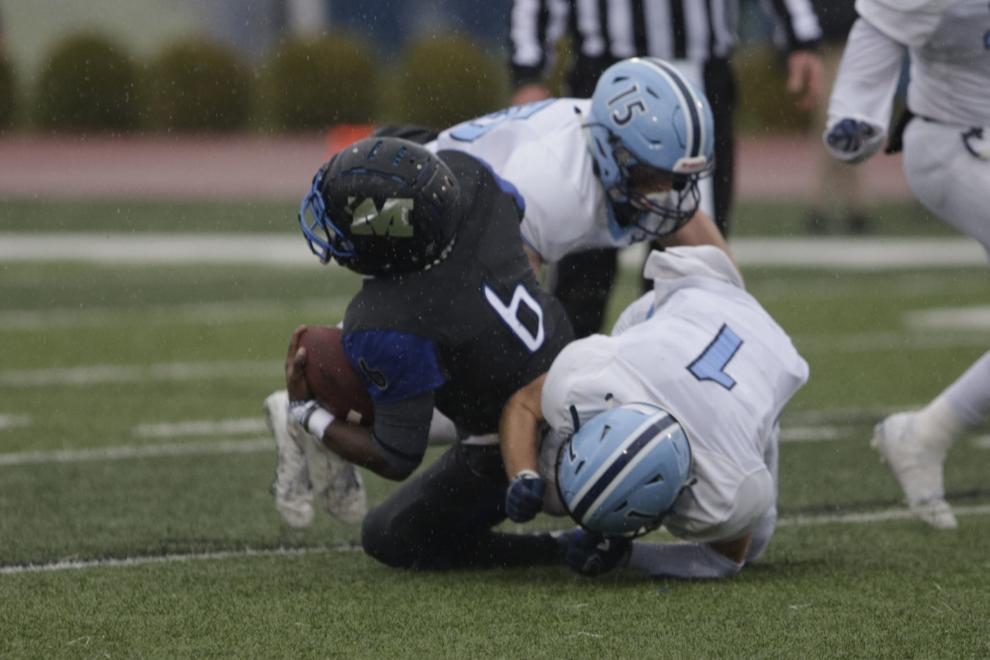 GALLERY_MILLIKIN-V-ELMHURST-31-102719.JPG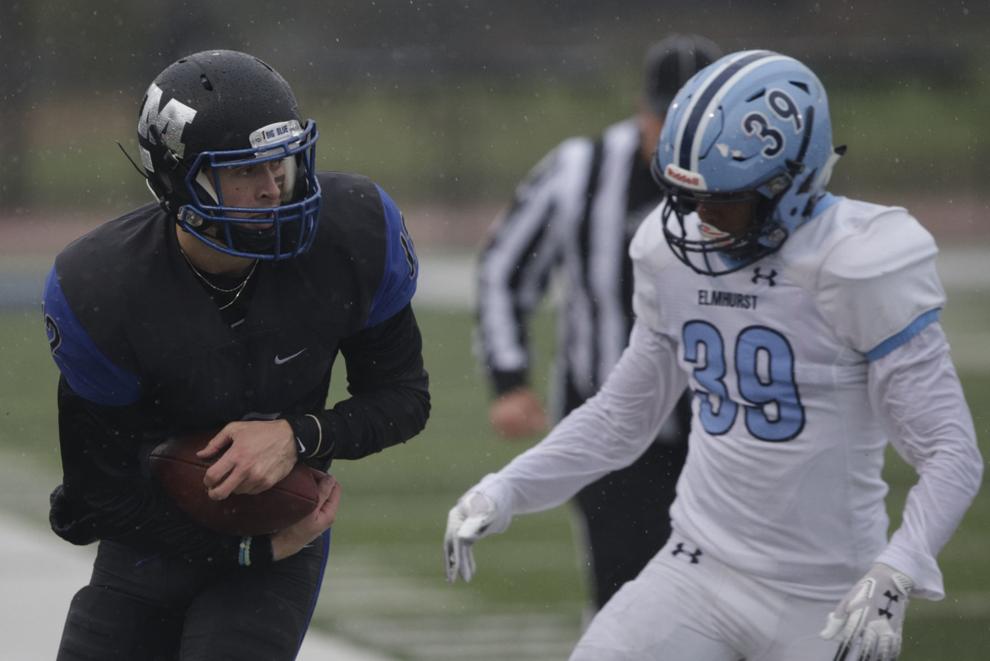 GALLERY_MILLIKIN-V-ELMHURST-32-102719.JPG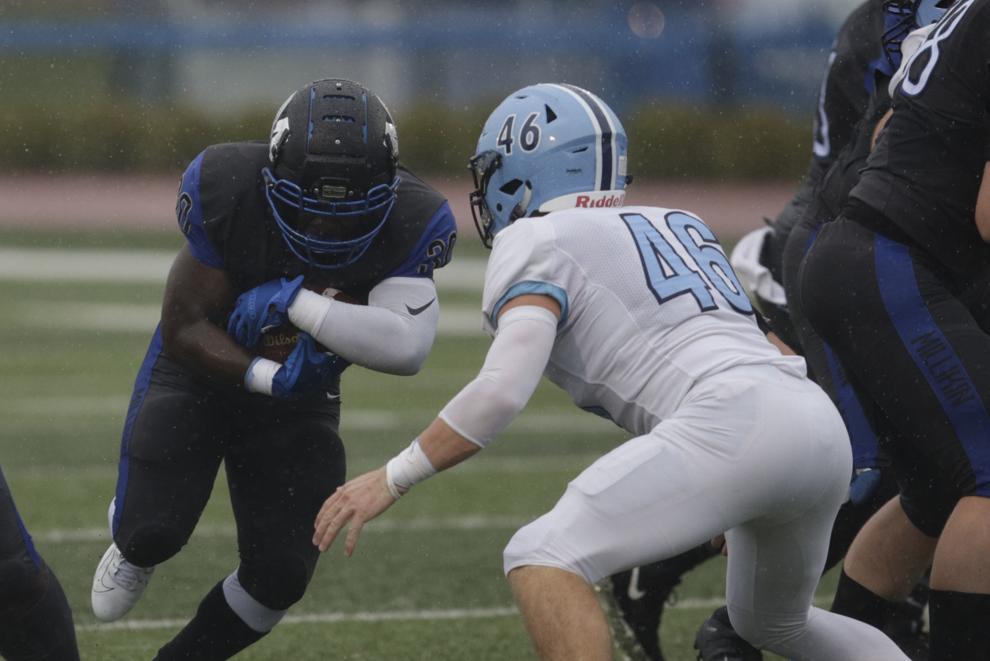 GALLERY_MILLIKIN-V-ELMHURST-33-102719.JPG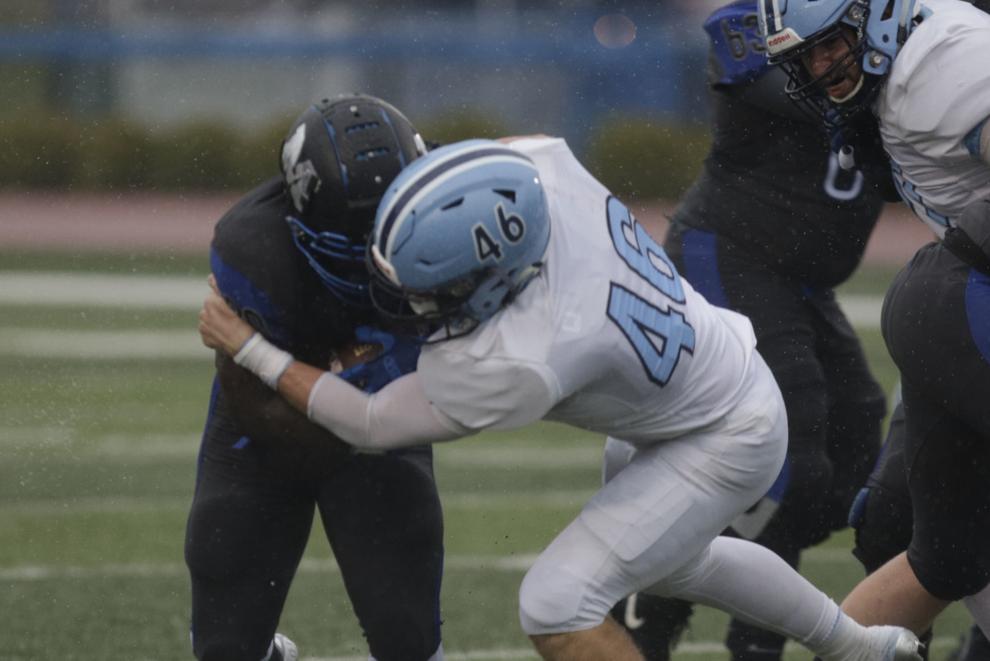 GALLERY_MILLIKIN-V-ELMHURST-34-102719.JPG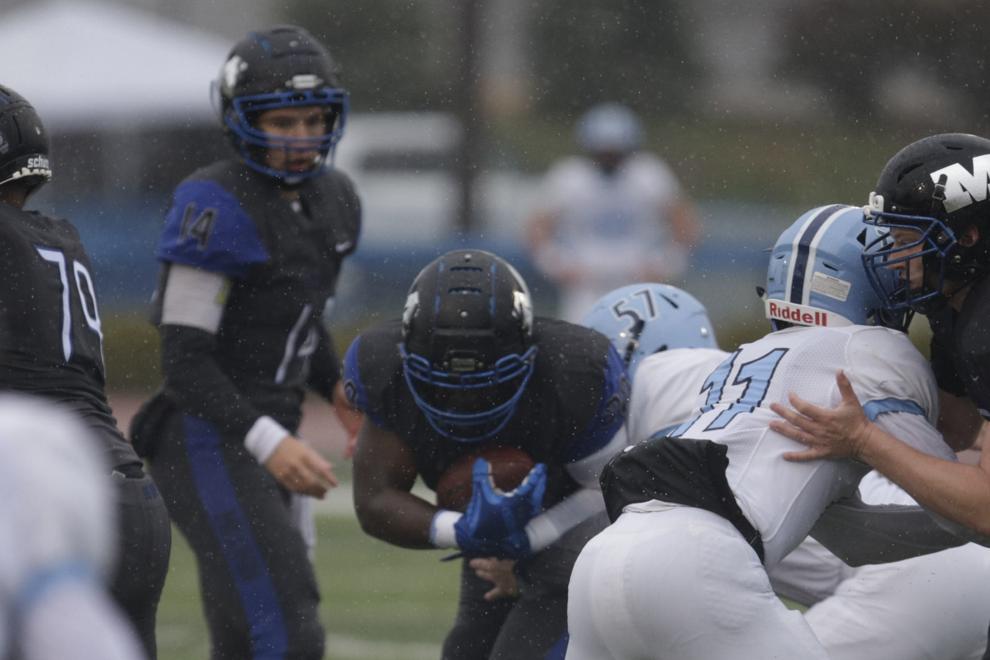 GALLERY_MILLIKIN-V-ELMHURST-35-102719.JPG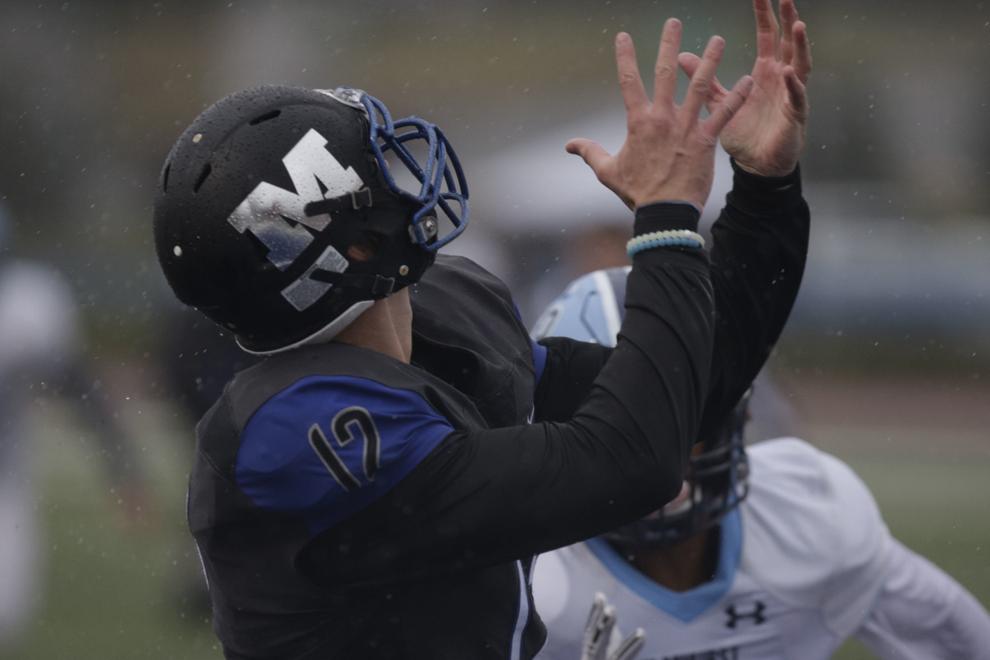 GALLERY_MILLIKIN-V-ELMHURST-36-102719.JPG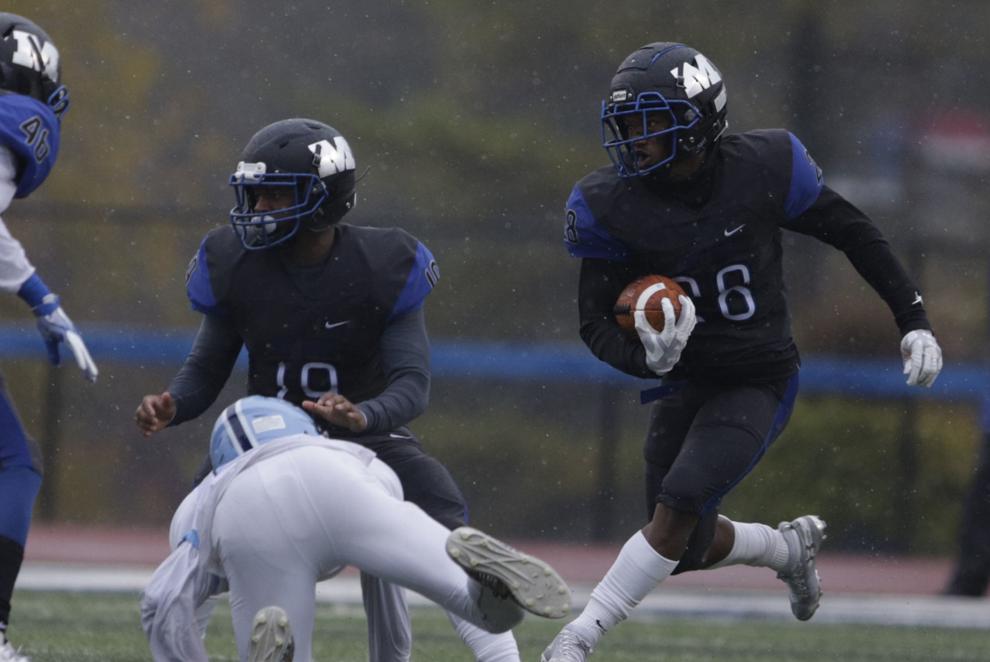 GALLERY_MILLIKIN-V-ELMHURST-37-102719.JPG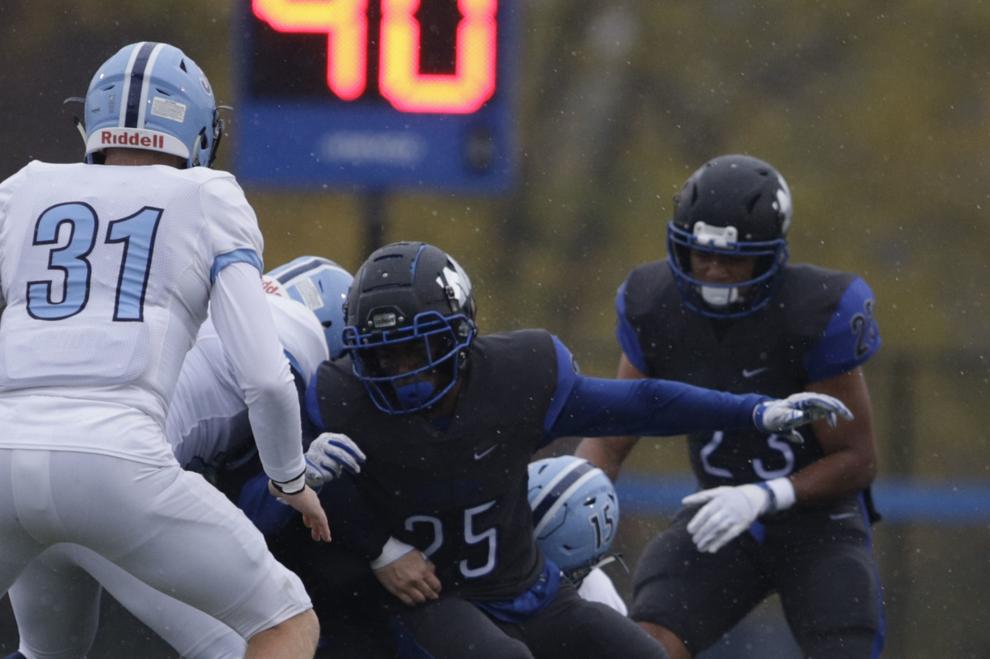 GALLERY_MILLIKIN-V-ELMHURST-38-102719.JPG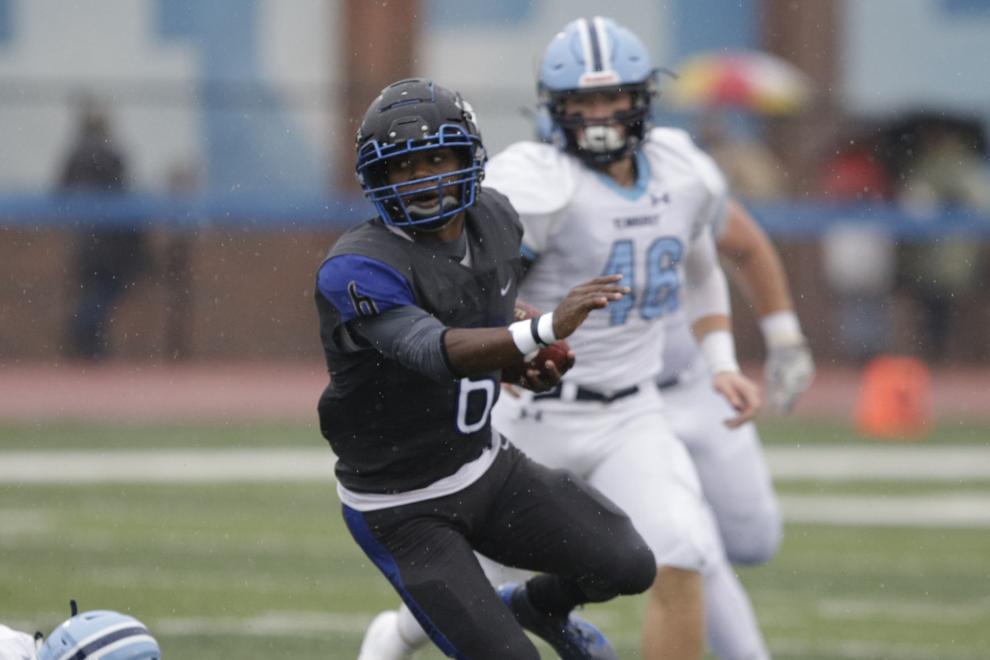 GALLERY_MILLIKIN-V-ELMHURST-39-102719.JPG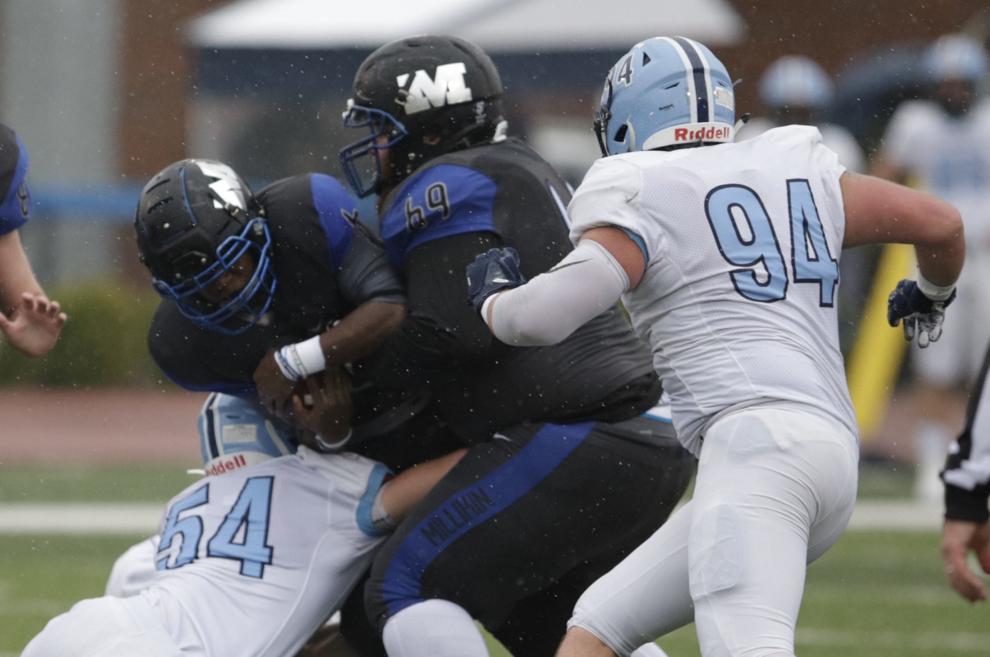 GALLERY_MILLIKIN-V-ELMHURST-40-102719.JPG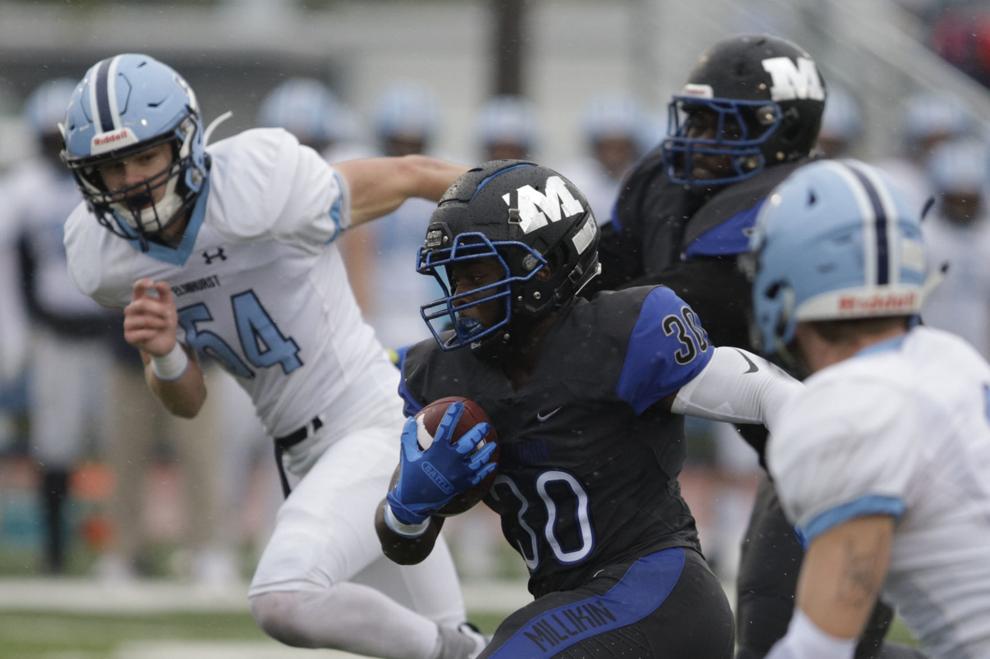 GALLERY_MILLIKIN-V-ELMHURST-41-102719.JPG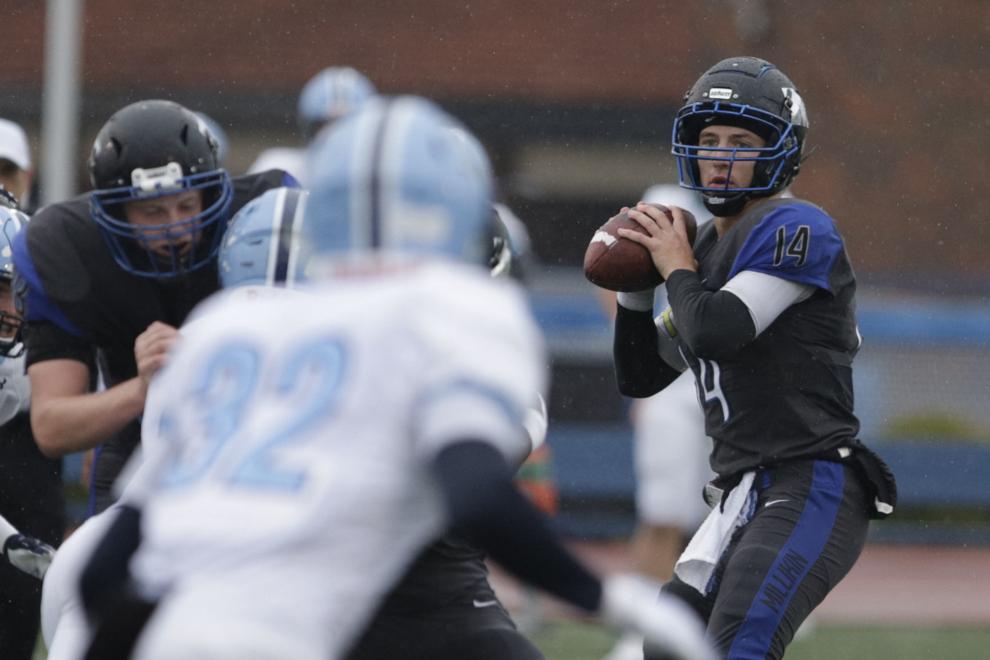 GALLERY_MILLIKIN-V-ELMHURST-42-102719.JPG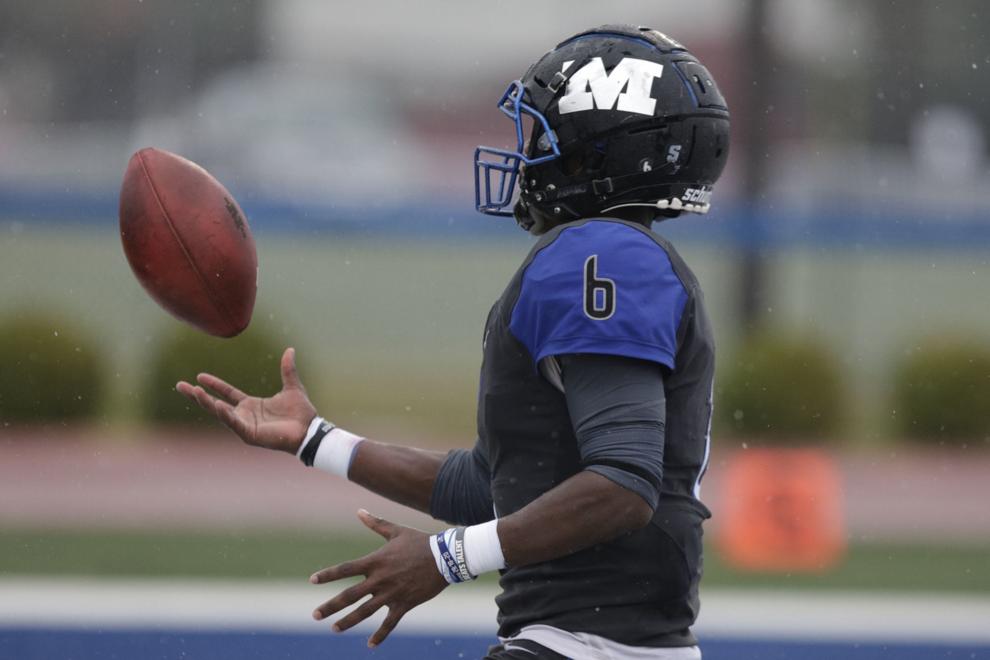 GALLERY_MILLIKIN-V-ELMHURST-43-102719.JPG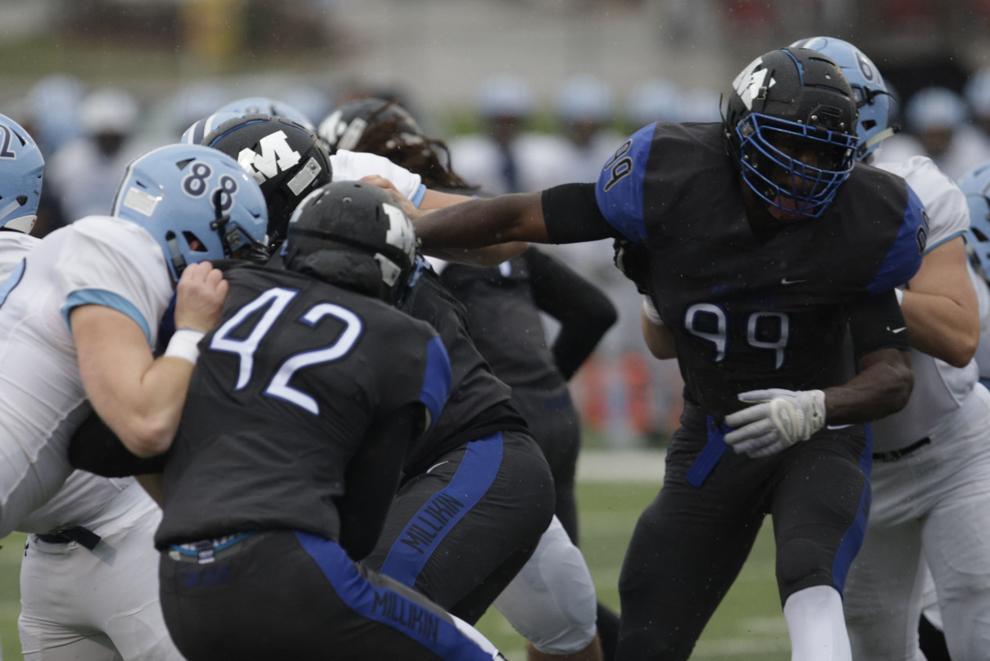 GALLERY_MILLIKIN-V-ELMHURST-44-102719.JPG
Contact Matthew Flaten at (217) 421-6968. Follow him on Twitter: @MattFlaten