DECATUR -- Dorian "DJ" Hobbs Jr. is joining the Millikin University staff as an assistant men's basketball coach and recruiting coordinator.
Hobbs is returning for his second stint at Millikin after spending the 2016-2017 season with the Big Blue where he served as the varsity team assistant coach and head coach for the junior varsity team. Hobbs returns to Millikin to serve as an assist to new head coach Kramer Soderberg in his debut season.
After leaving Millikin in 2017, Hobbs returned to his alma mater, Culver-Stockton College, where he was the assistant coach and head developmental coach. Hobbs helped the Wildcats beat numerous ranked opponents and the team doubled its win totals in his first season back.
During his time back at C-SC, Hobbs coached one All-American, six All-Conference players and two freshmen of the year players. Hobbs has coaching experience with AAU organizations such as the Southwestern Illinois Jets, Chicago LockDown, and H.I.T. (Hoops Intensity Training). In the 2015-2016 season, Hobbs was the graduate assistant coach at Western Illinois University.
Hobbs played his collegiately at Culver-Stockton College where he was a one-year starter and one-year captain. He played on teams that were ranked in the top 25 nationally and qualified for the national tournament twice, finishing in the final eight his sophomore year. 
Hobbs graduated from C-SC with a bachelor's degree in media communications and double minors in history and religion and philosophy. Hobbs will be completing his master's degree in coaching from the University of Cumberlands in August 2021.
---
PHOTOS: The Millikin women's basketball won the 2021 College Conference of Illinois and Wisconsin (CCIW) Women's Basketball Tournament Championship defeating Illinois Wesleyan 72-59
CCIW Tournament championship gallery 1 030921.JPG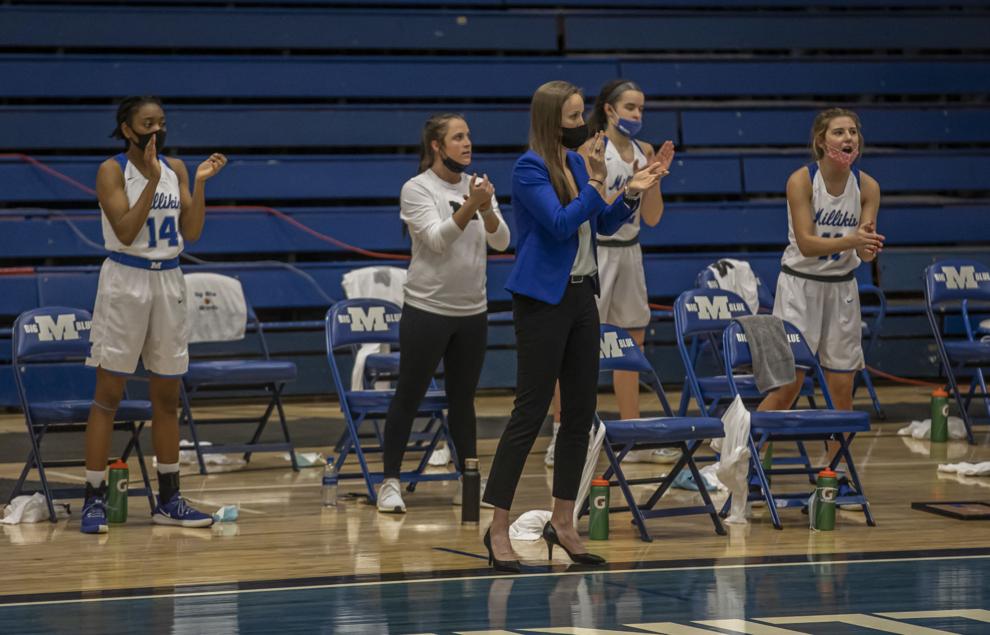 CCIW Tournament championship gallery 2 030921.JPG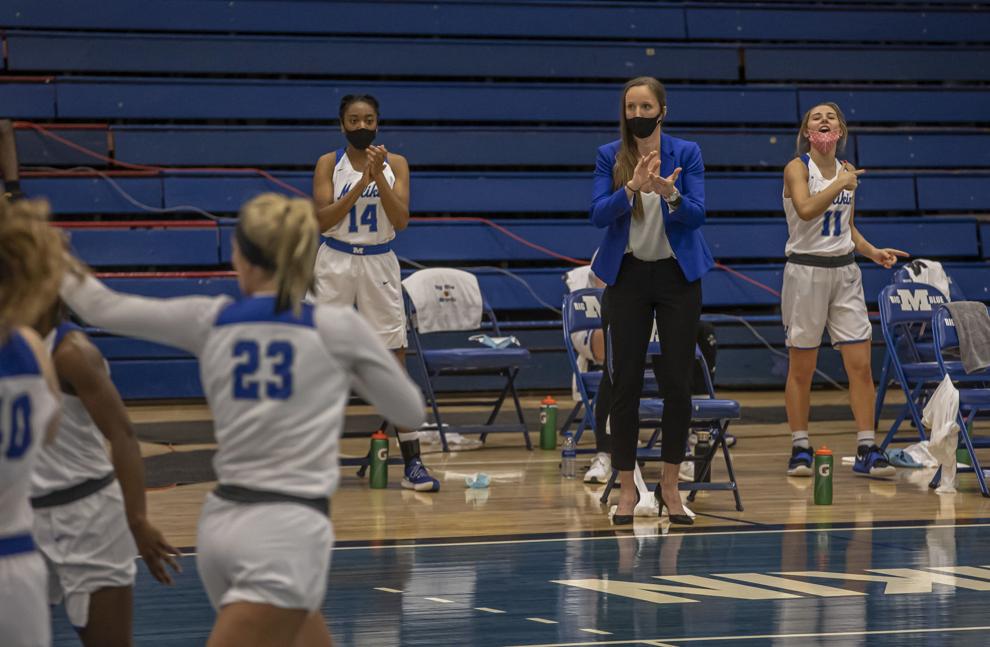 CCIW Tournament championship gallery 3 030921.JPG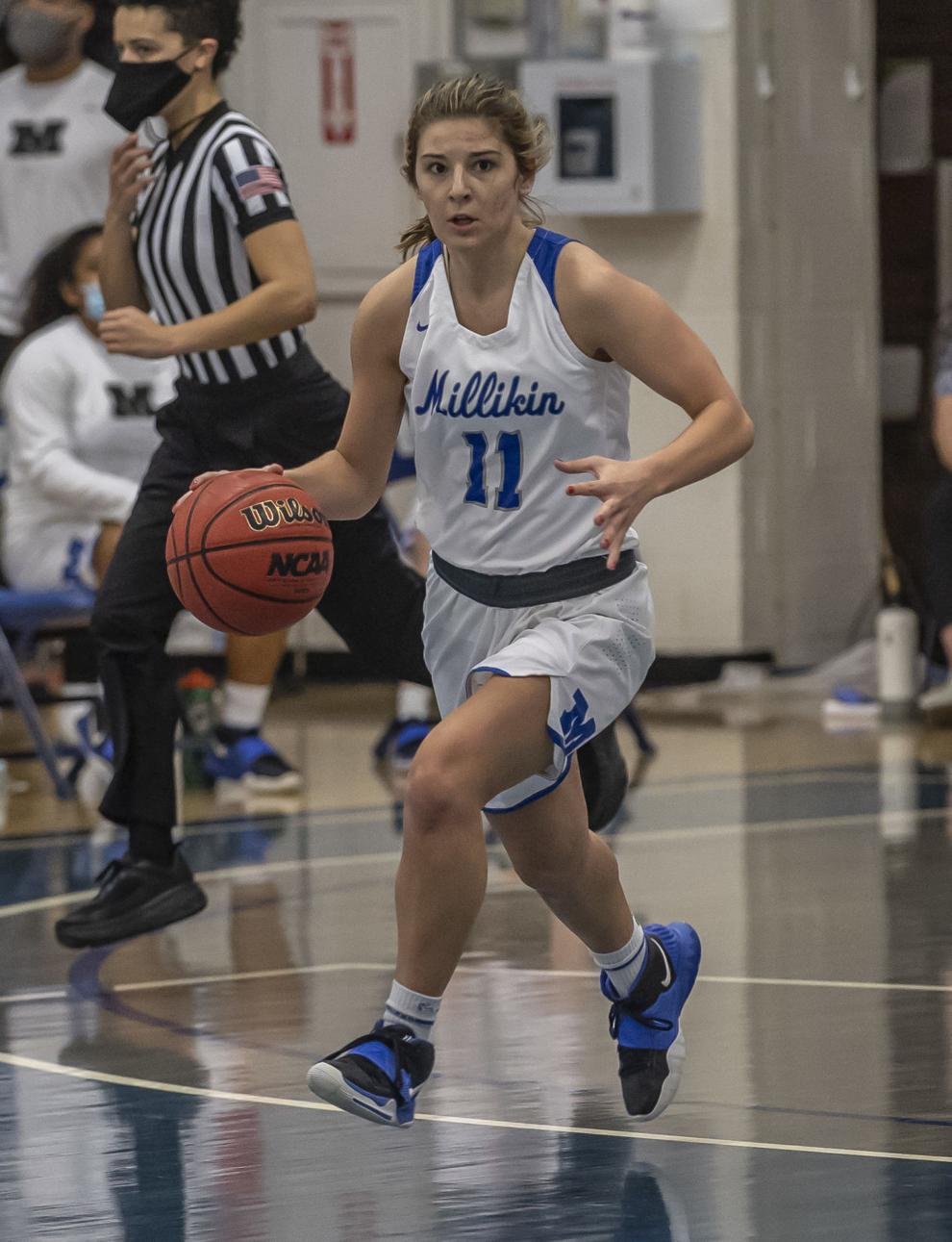 CCIW Tournament championship gallery 4 030921.JPG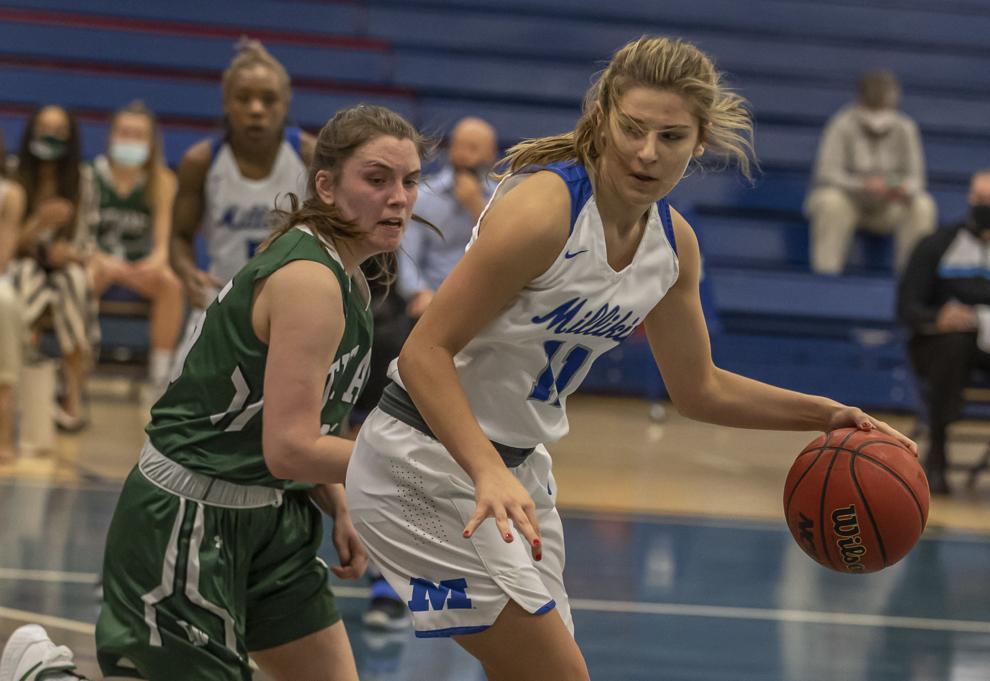 CCIW Tournament championship gallery 5 030921.JPG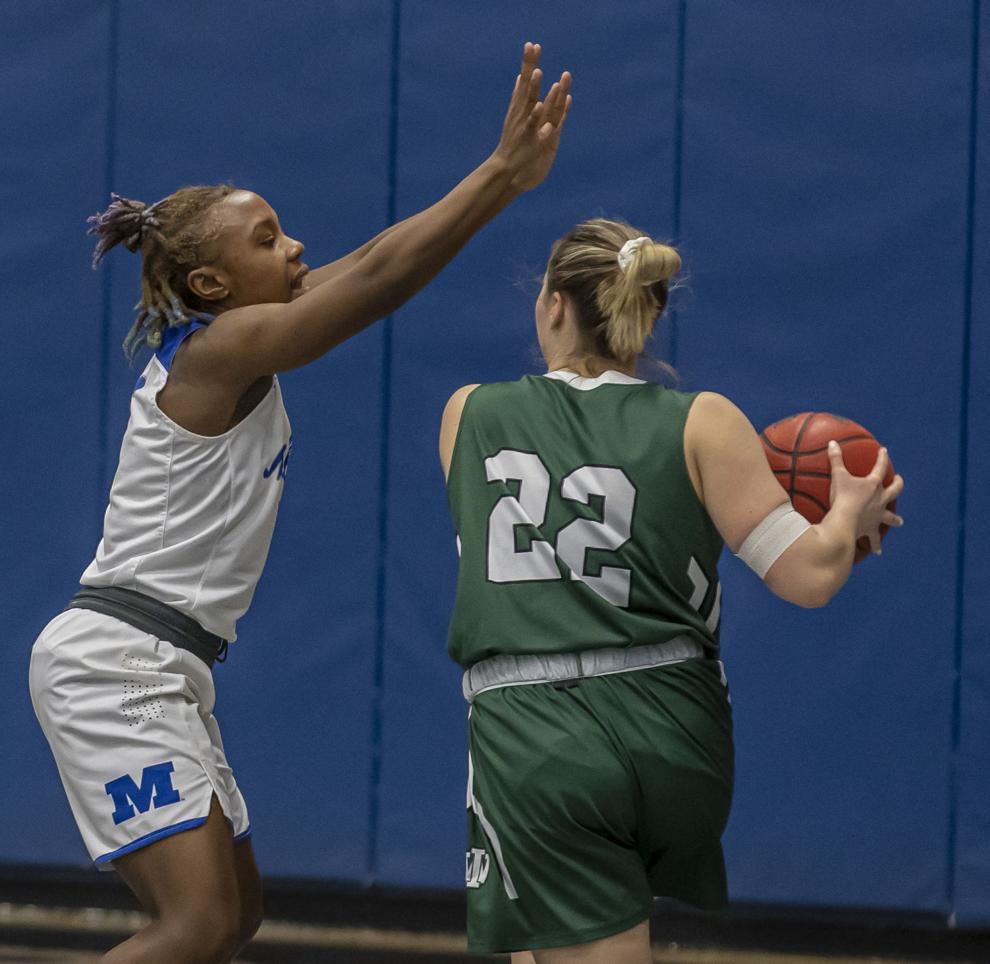 CCIW Tournament championship gallery 6 030921.JPG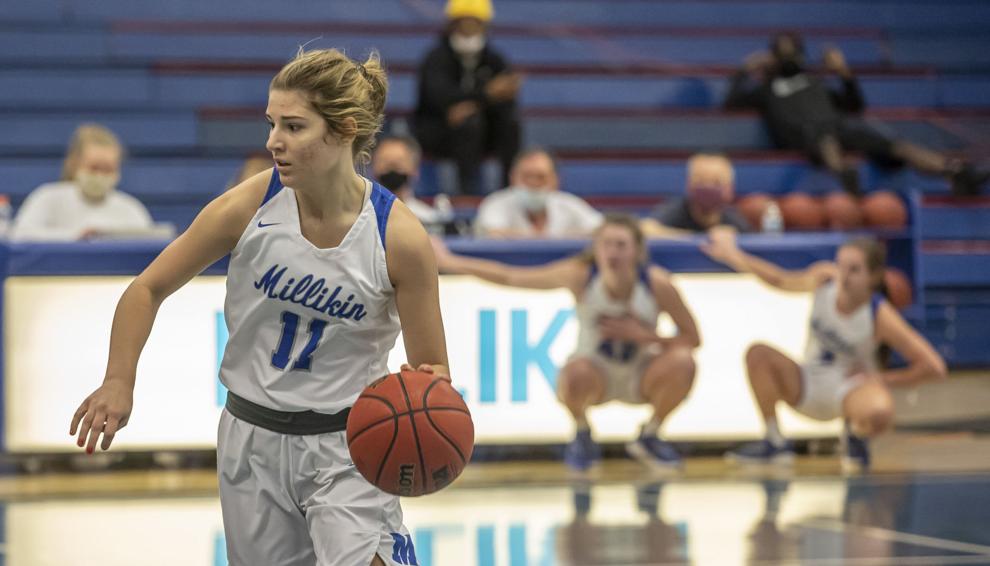 CCIW Tournament championship gallery 7 030921.JPG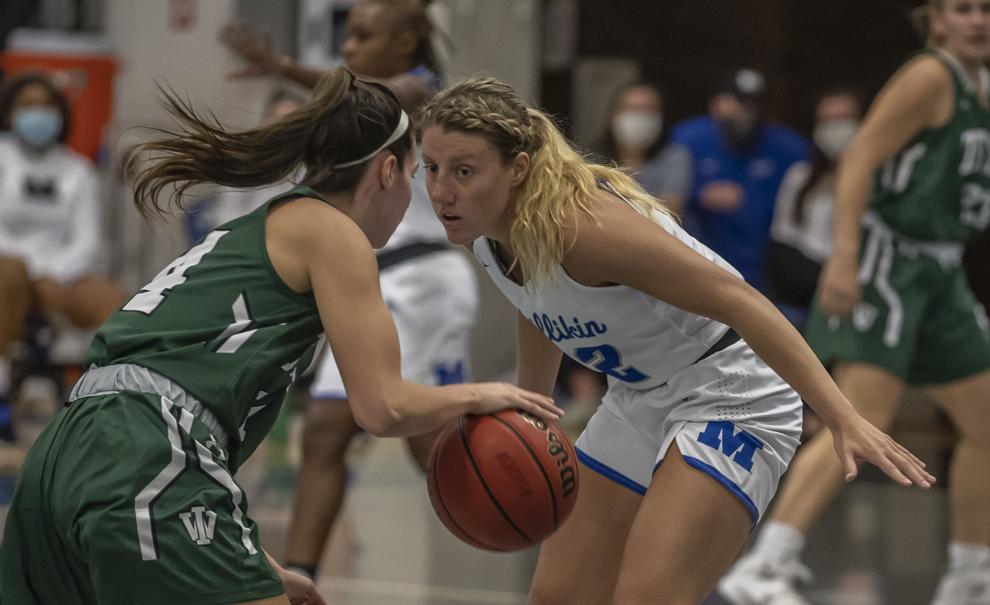 CCIW Tournament championship gallery 8 030921.JPG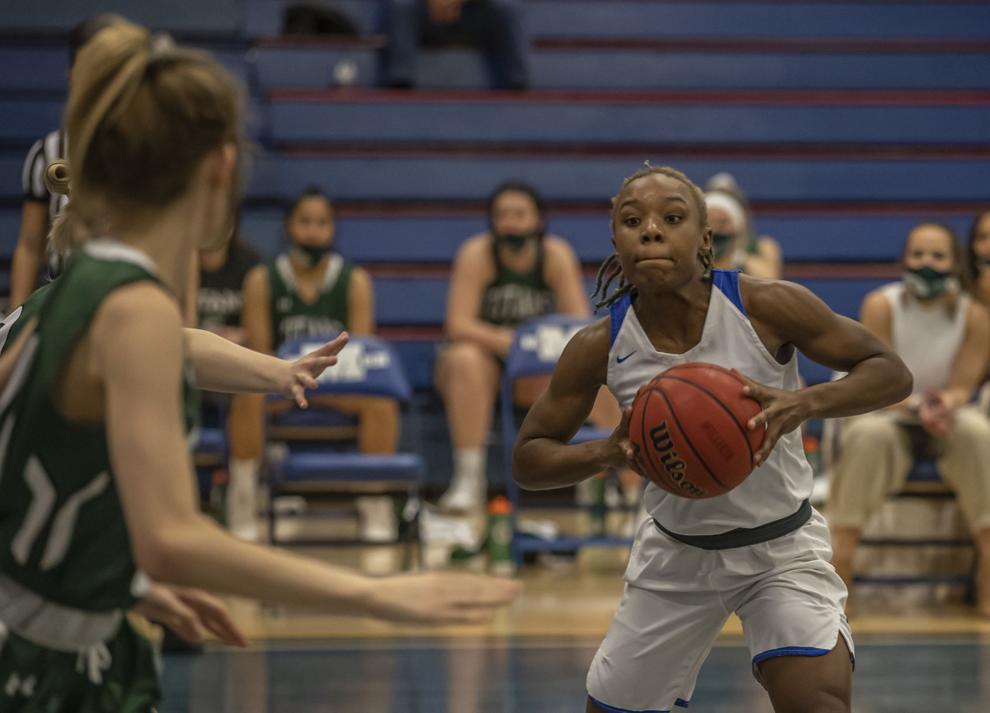 CCIW Tournament championship gallery 9 030921.JPG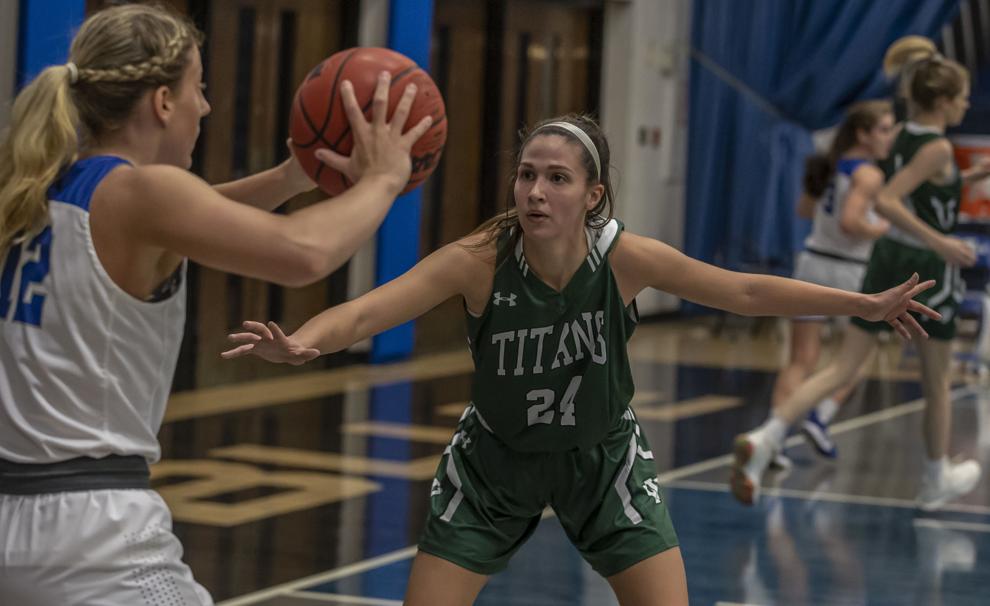 CCIW Tournament championship gallery 10 030921.JPG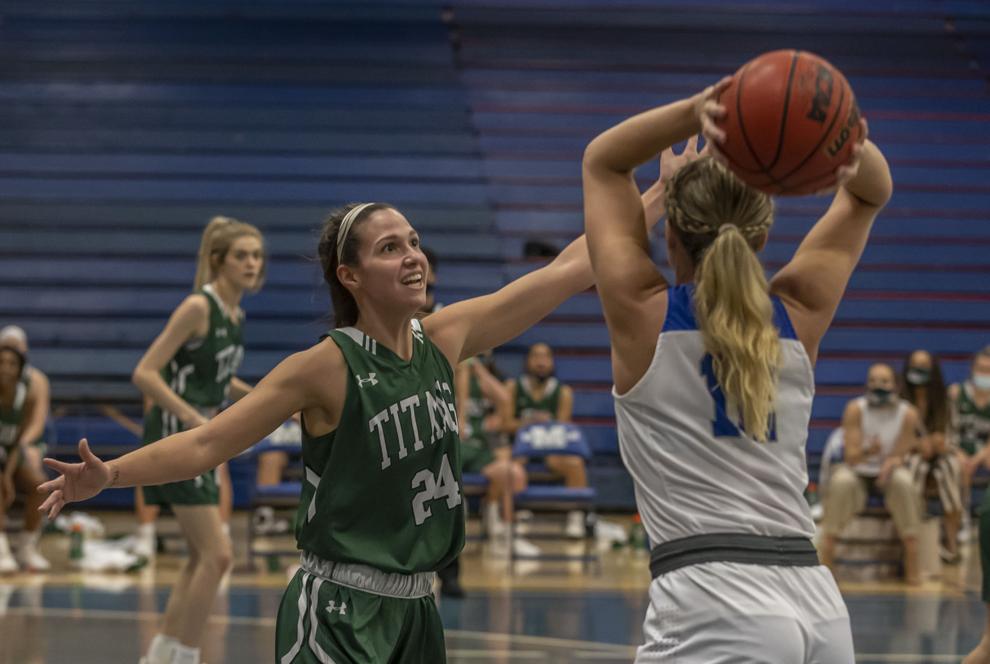 CCIW Tournament championship gallery 11 030921.JPG
CCIW Tournament championship gallery 12 030921.JPG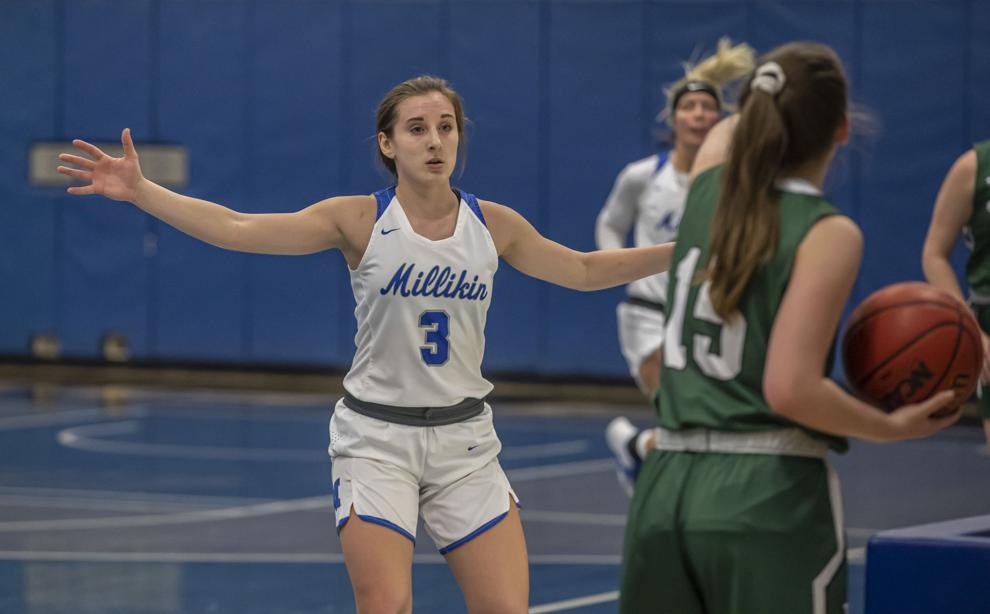 CCIW Tournament championship gallery 13 030921.JPG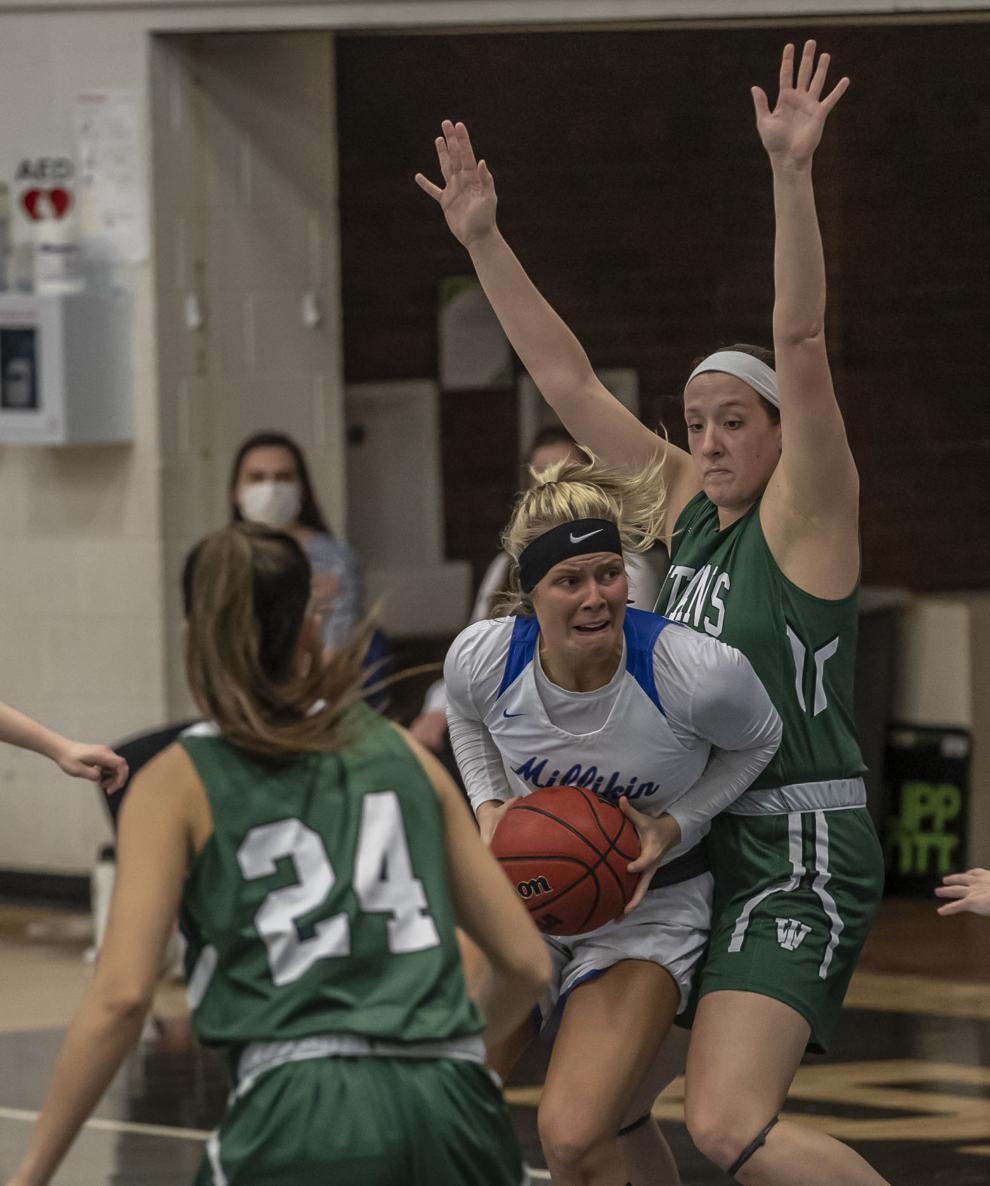 CCIW Tournament championship gallery 14 030921.JPG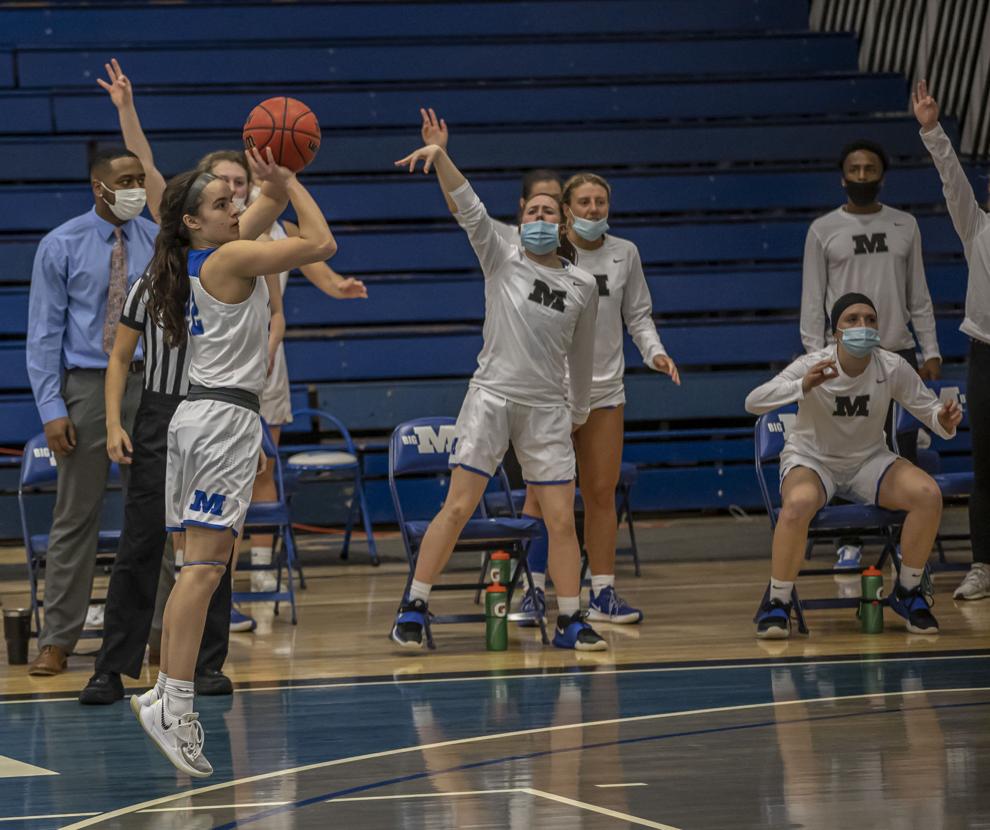 CCIW Tournament championship gallery 15 030921.JPG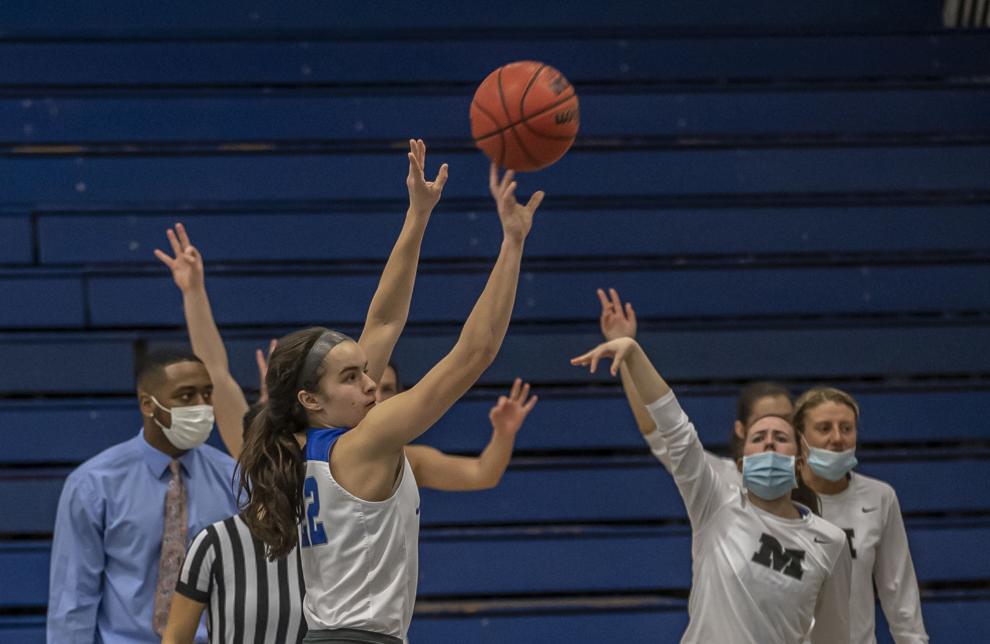 CCIW Tournament championship gallery 16 030921.JPG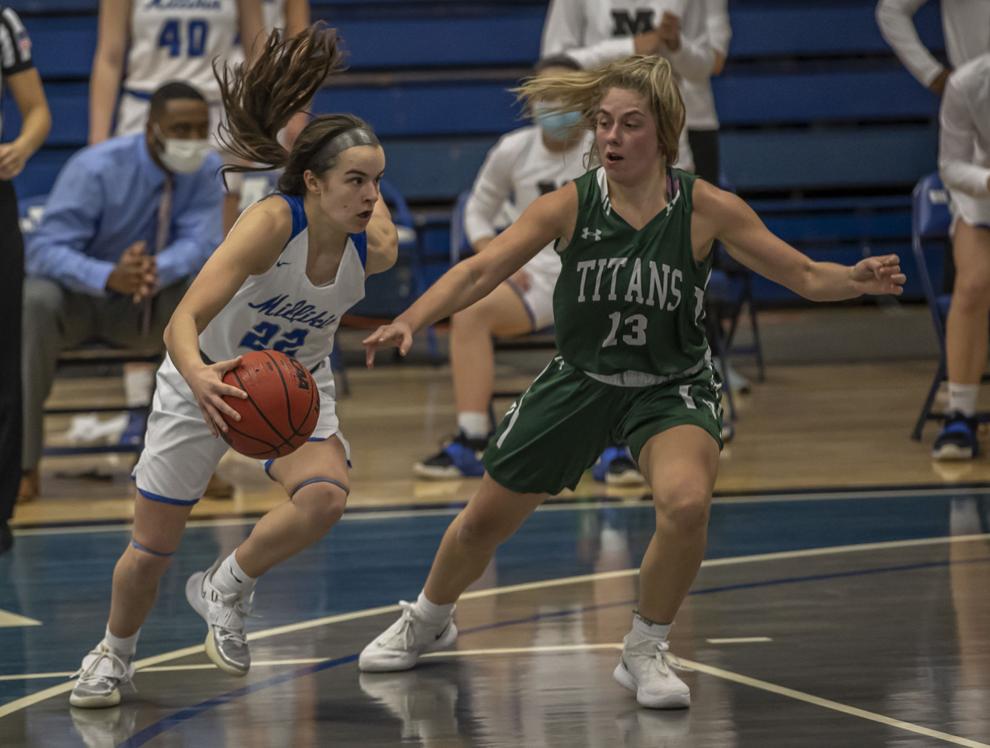 CCIW Tournament championship gallery 17 030921.JPG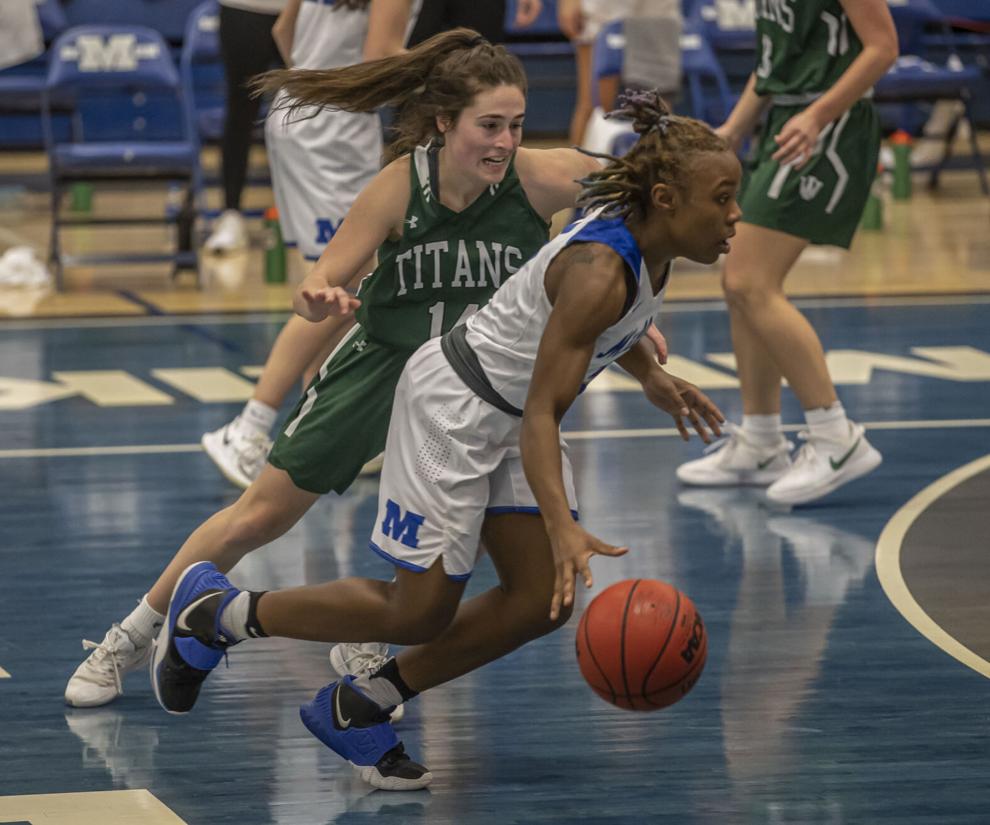 CCIW Tournament championship gallery 18 030921.JPG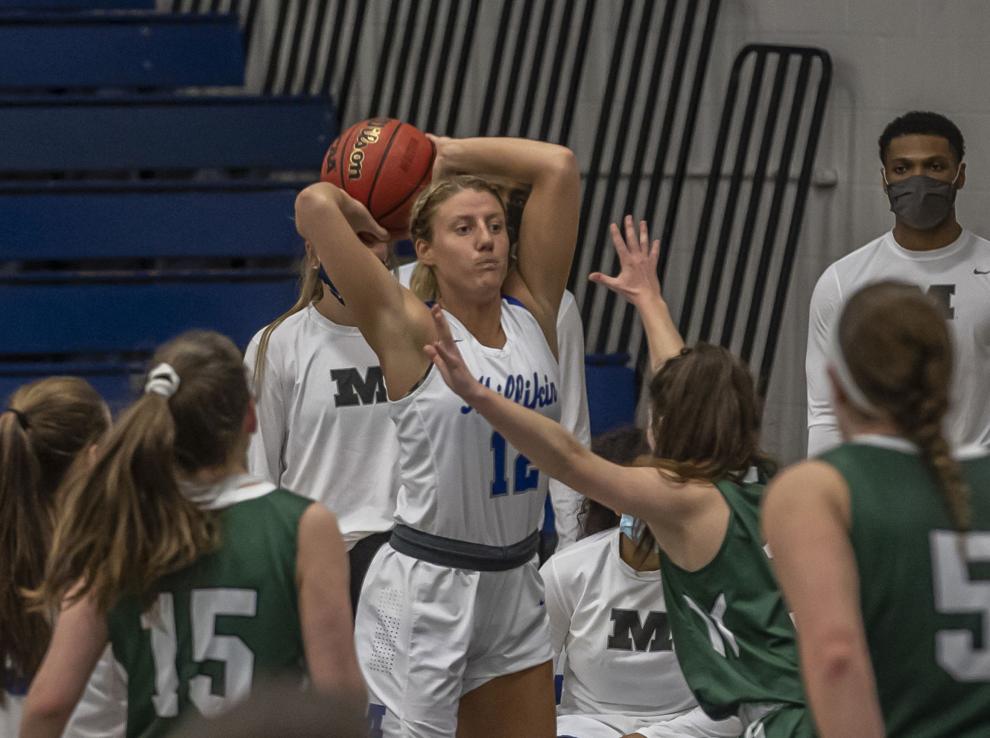 CCIW Tournament championship gallery 19 030921.JPG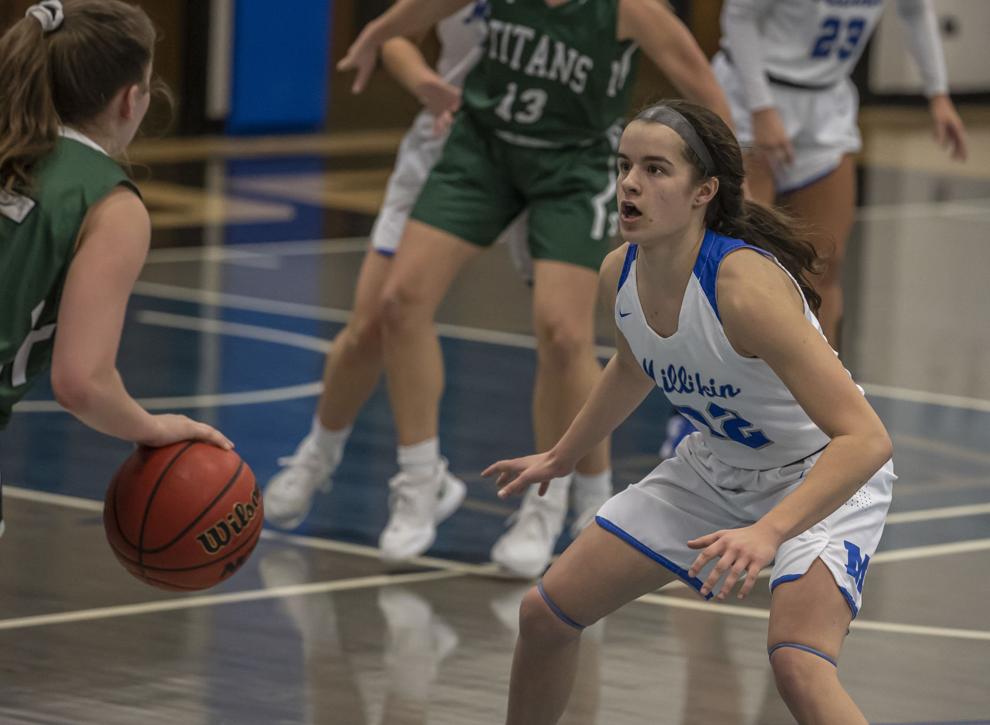 CCIW Tournament championship gallery 20 030921.JPG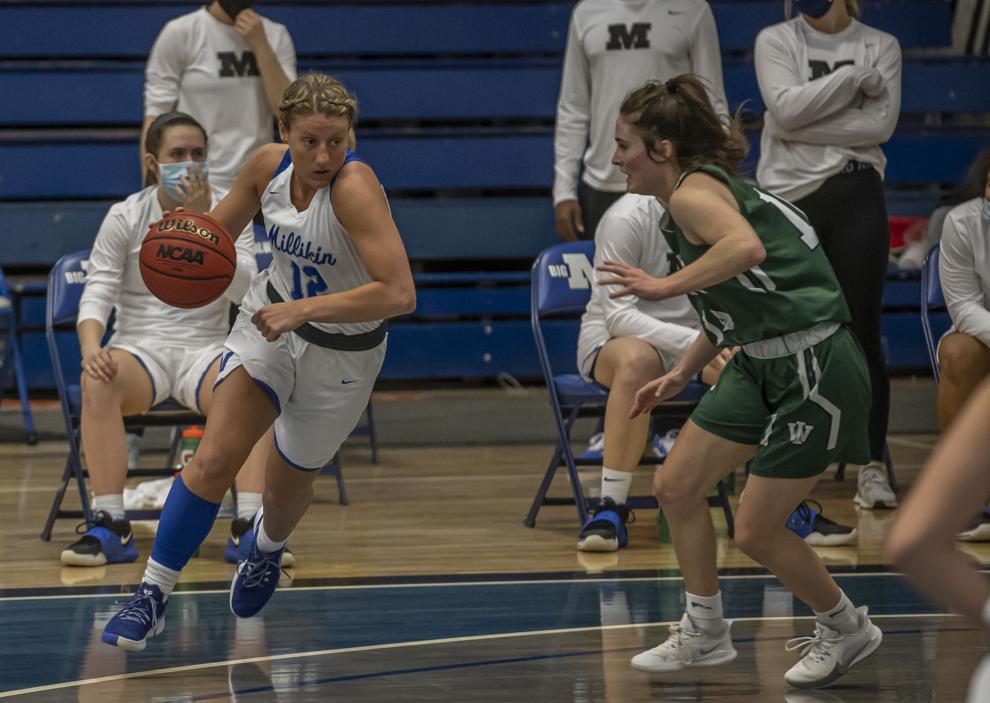 CCIW Tournament championship gallery 21 030921.JPG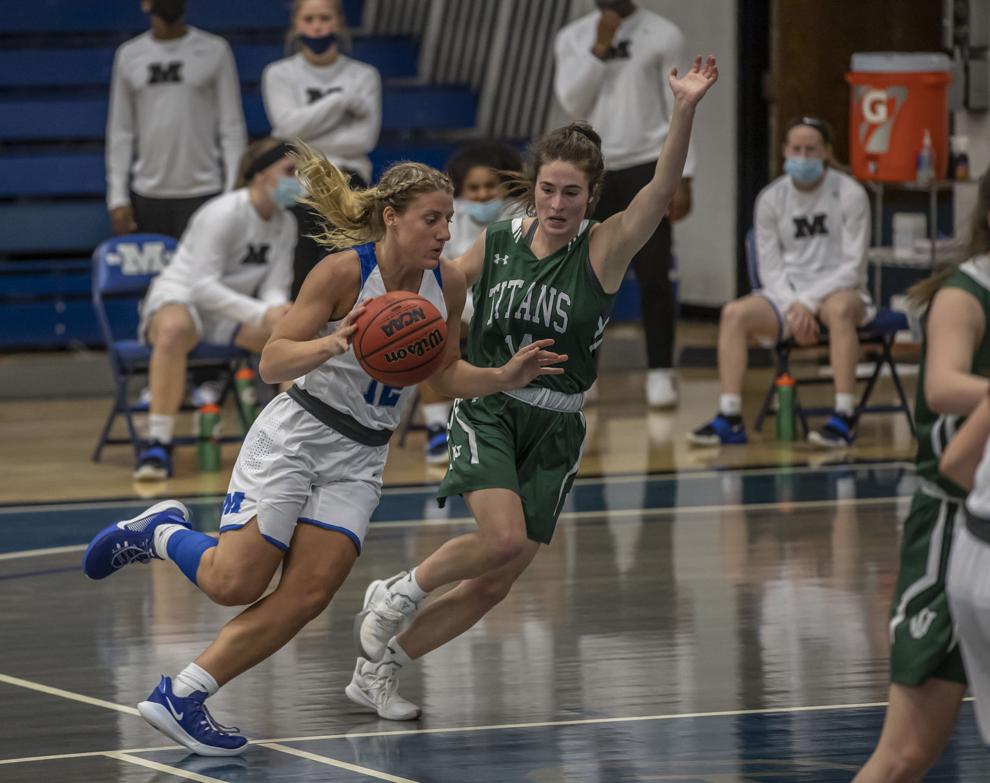 CCIW Tournament championship gallery 22 030921.JPG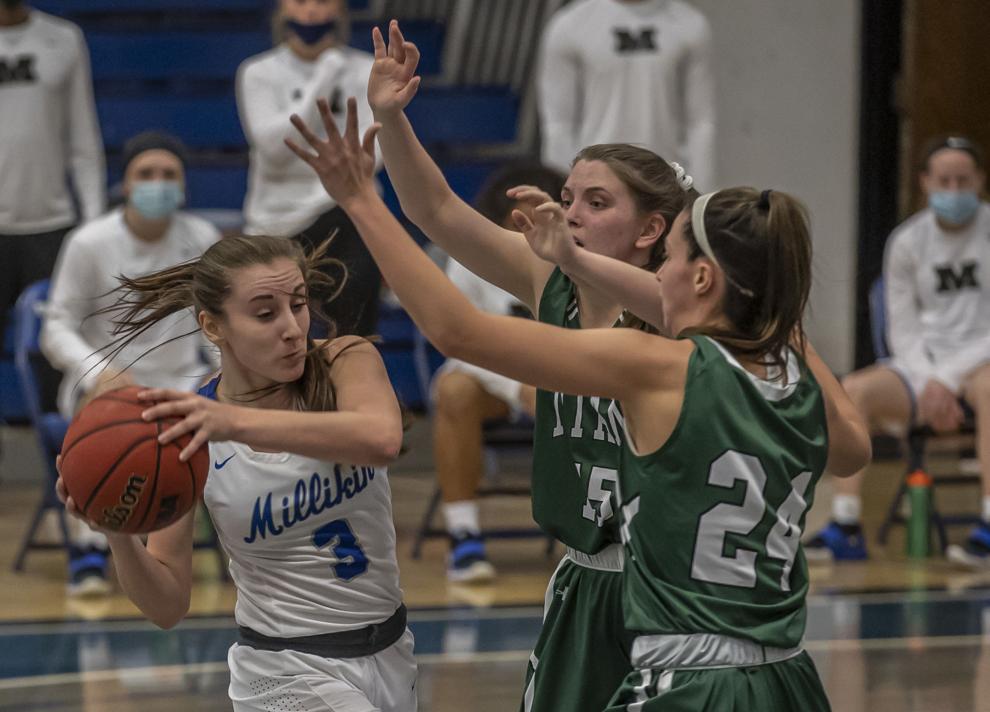 CCIW Tournament championship gallery 23 030921.JPG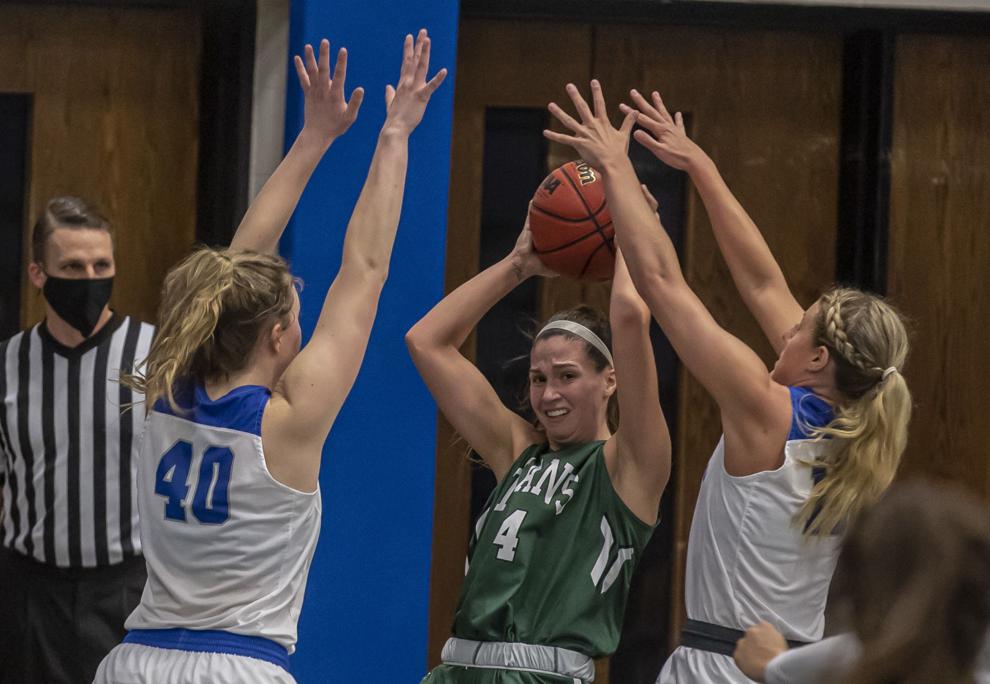 Elyce Knudsen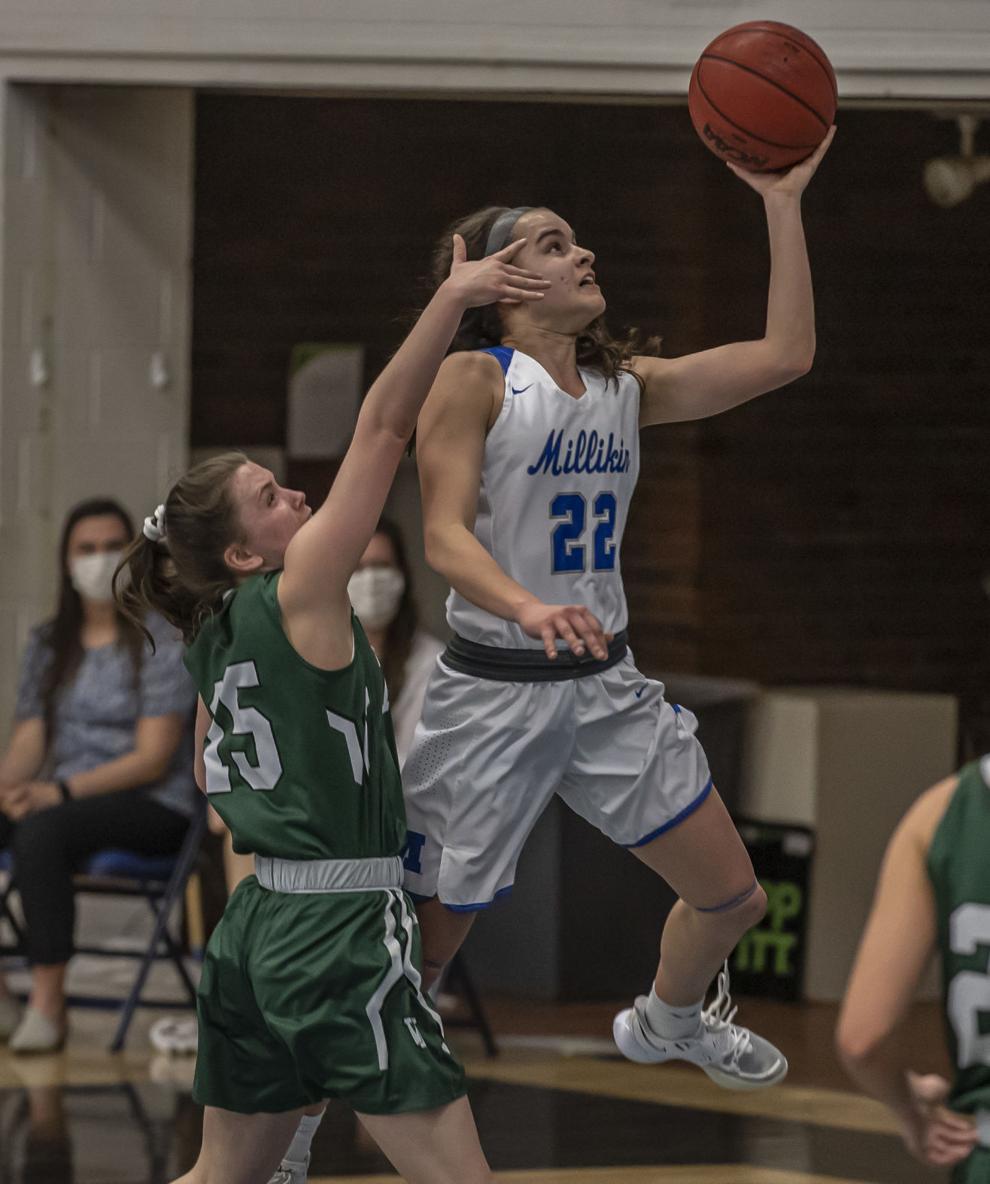 CCIW Tournament championship gallery 25 030921.JPG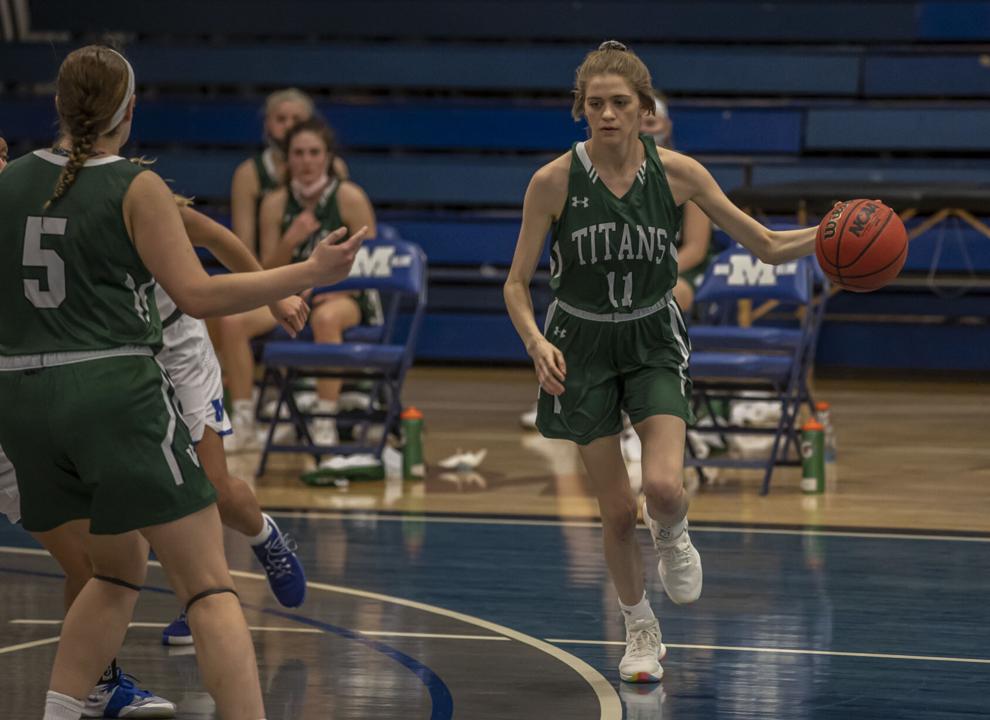 CCIW Tournament championship gallery 26 030921.JPG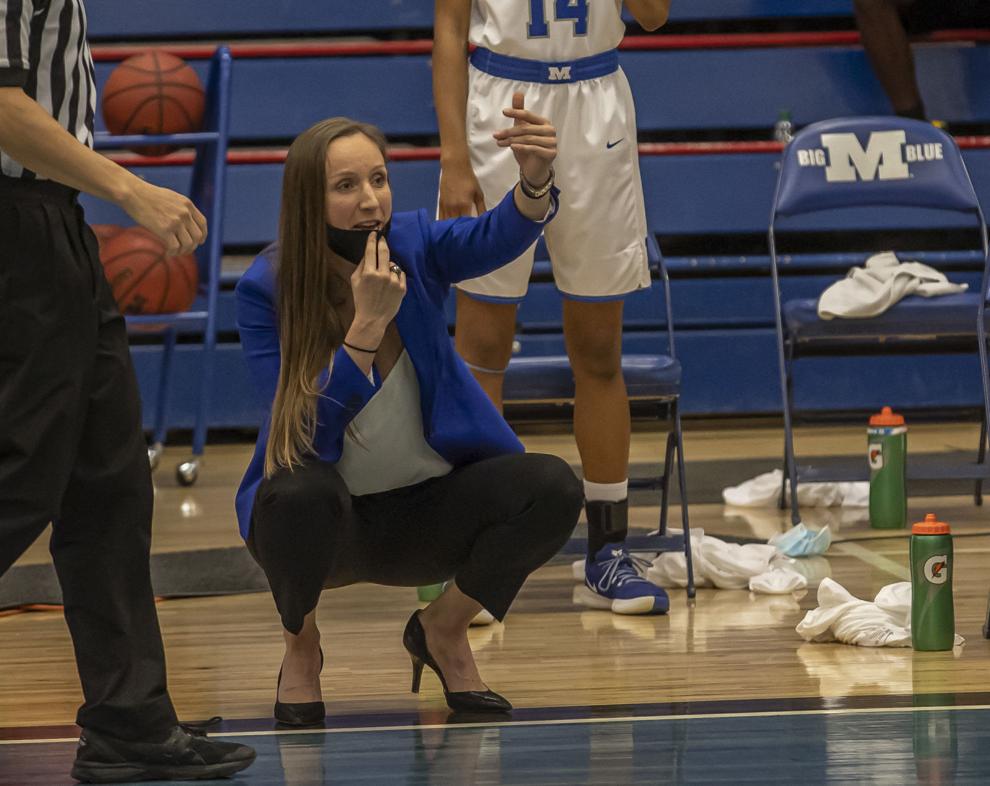 CCIW Tournament championship gallery 27 030921.JPG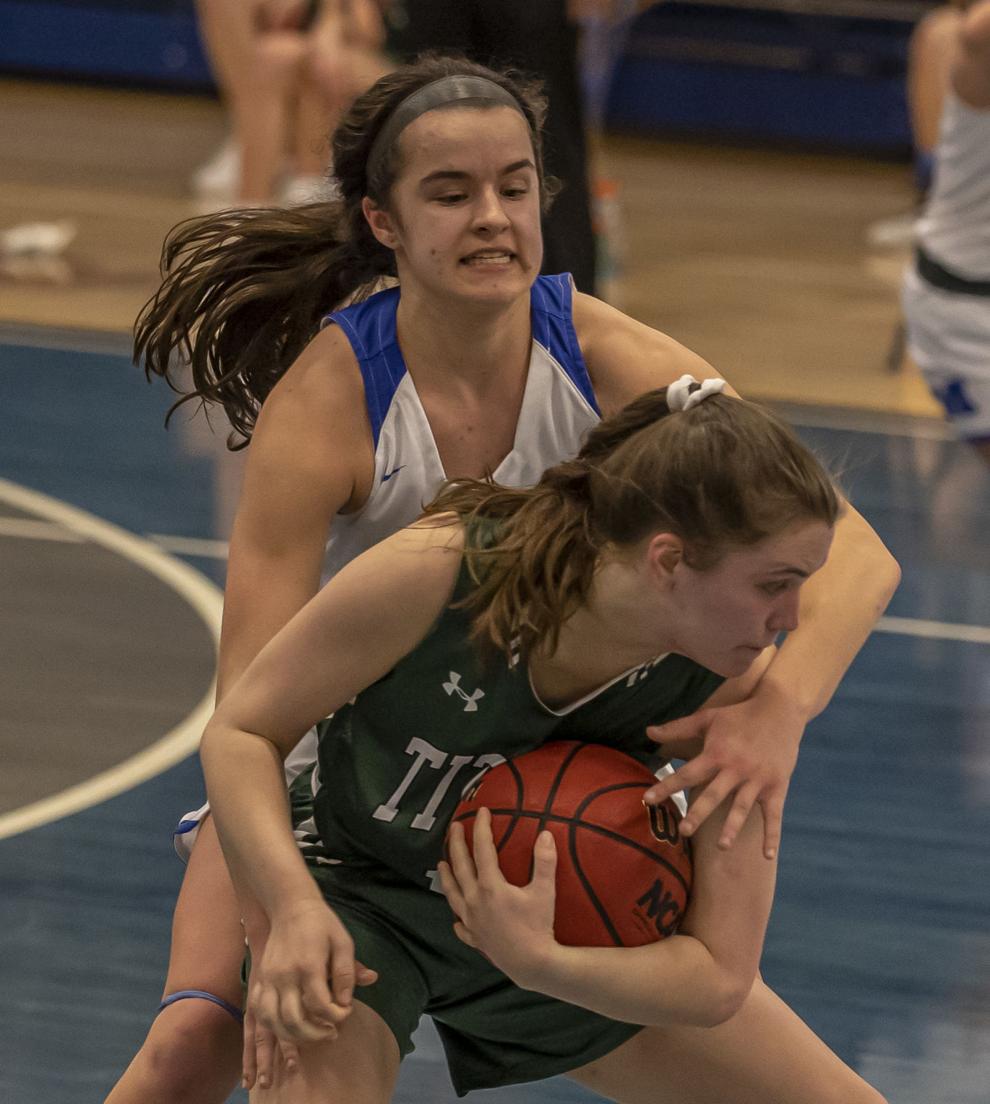 CCIW Tournament championship gallery 28 030921.JPG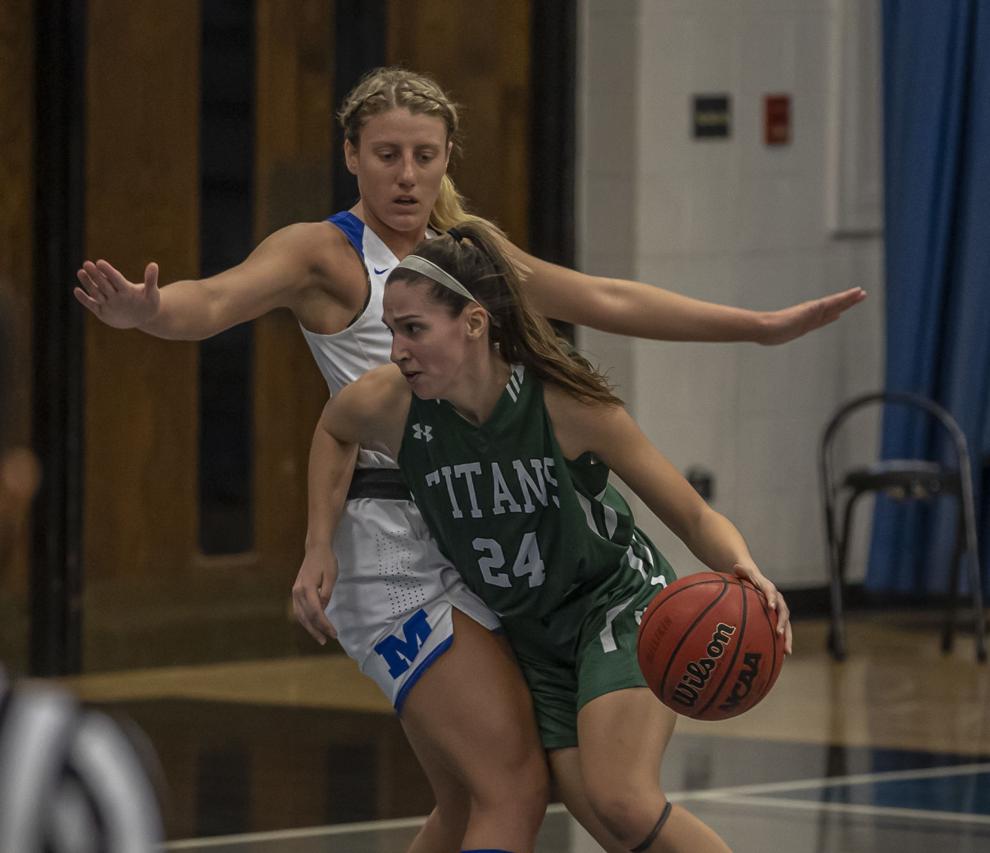 CCIW Tournament championship gallery 29 030921.JPG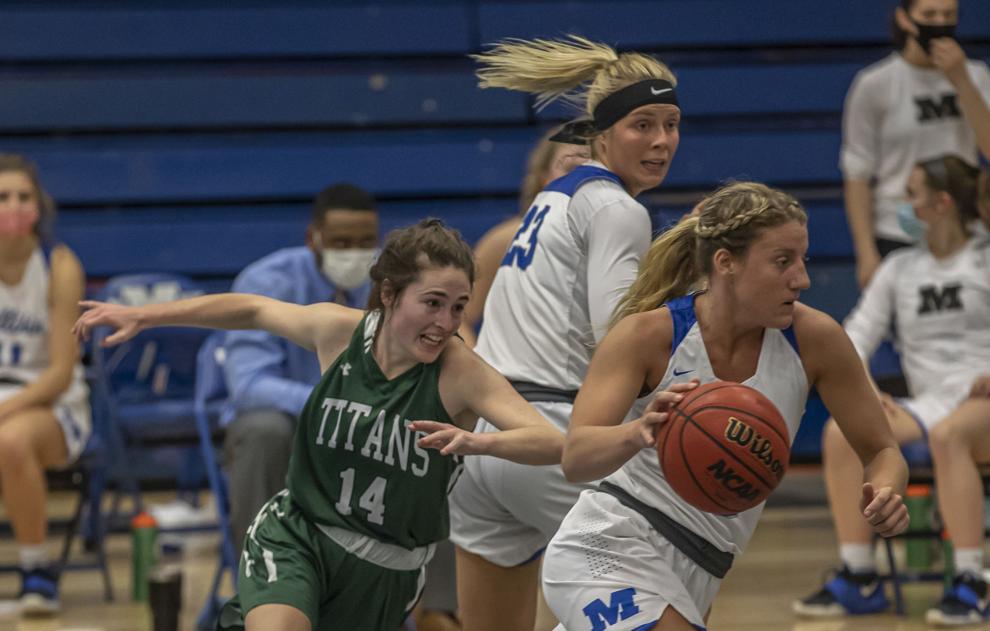 CCIW Tournament championship gallery 30 030921.JPG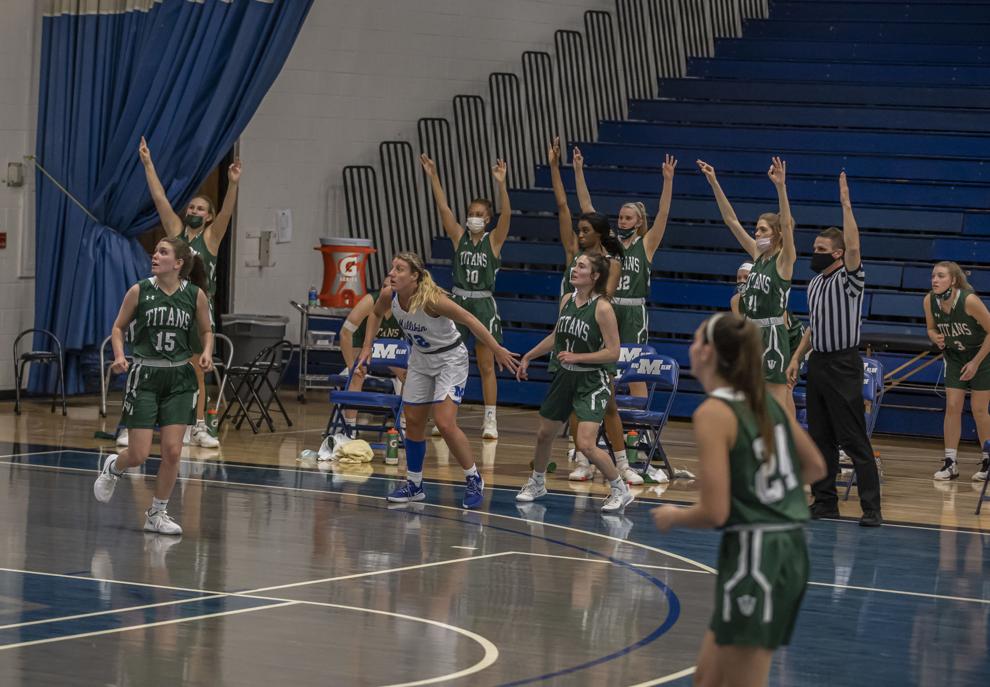 CCIW Tournament championship gallery 31 030921.JPG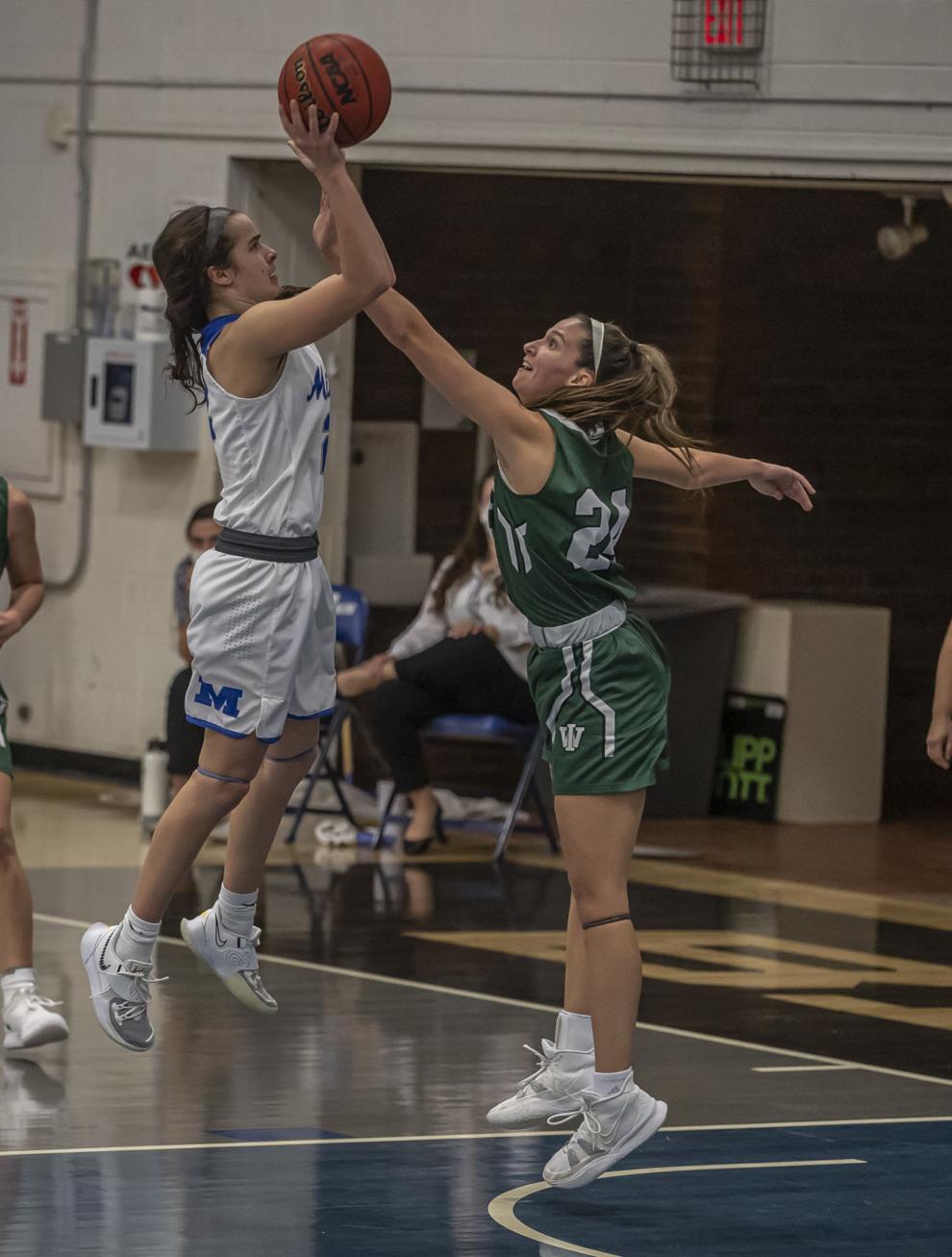 CCIW Tournament championship gallery 32 030921.JPG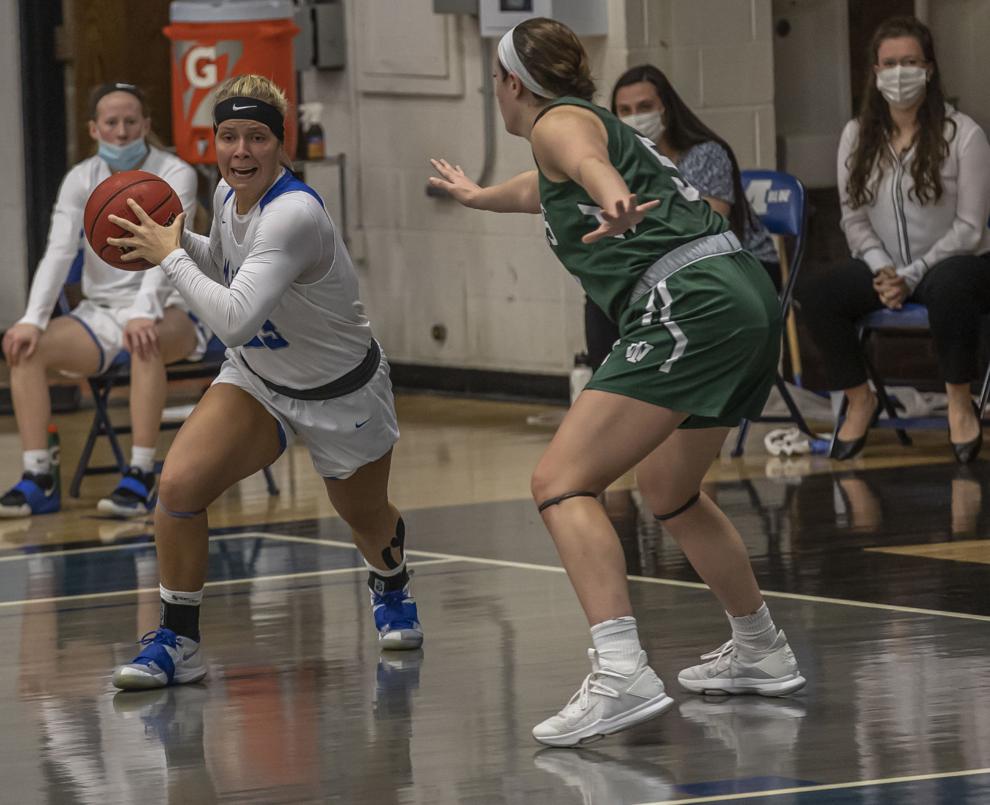 CCIW Tournament championship gallery 33 030921.JPG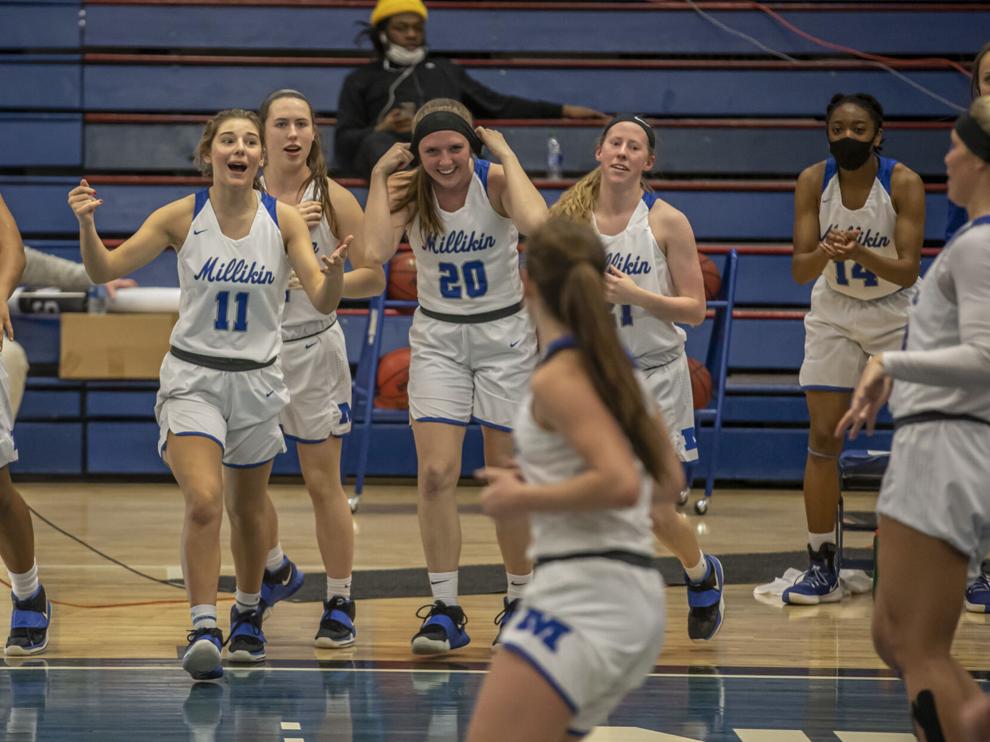 CCIW Tournament championship gallery 34 030921.JPG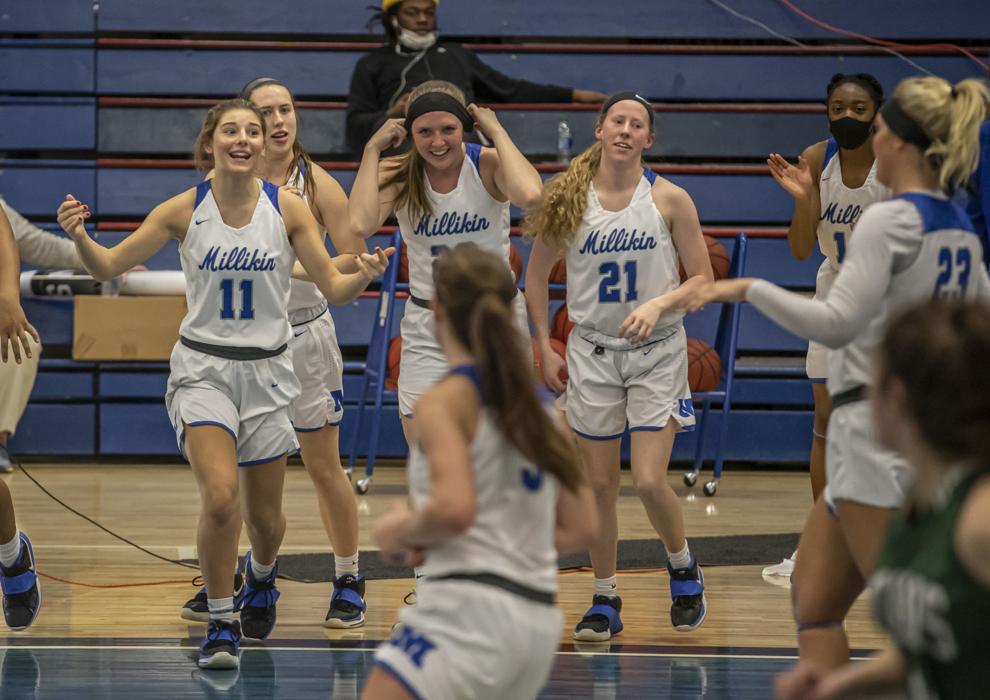 CCIW Tournament championship gallery 35 030921.JPG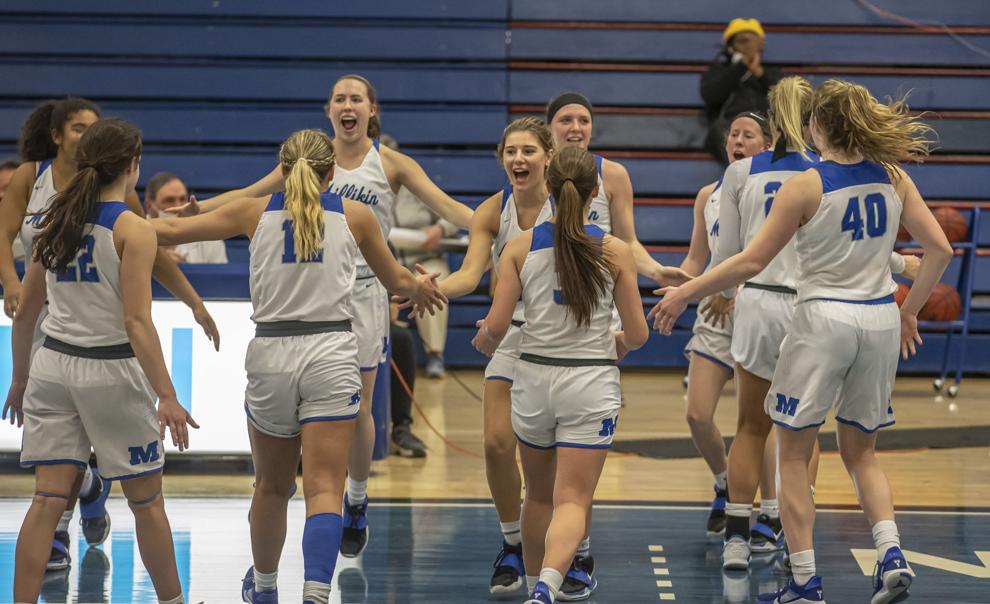 CCIW Tournament championship gallery 36 030921.JPG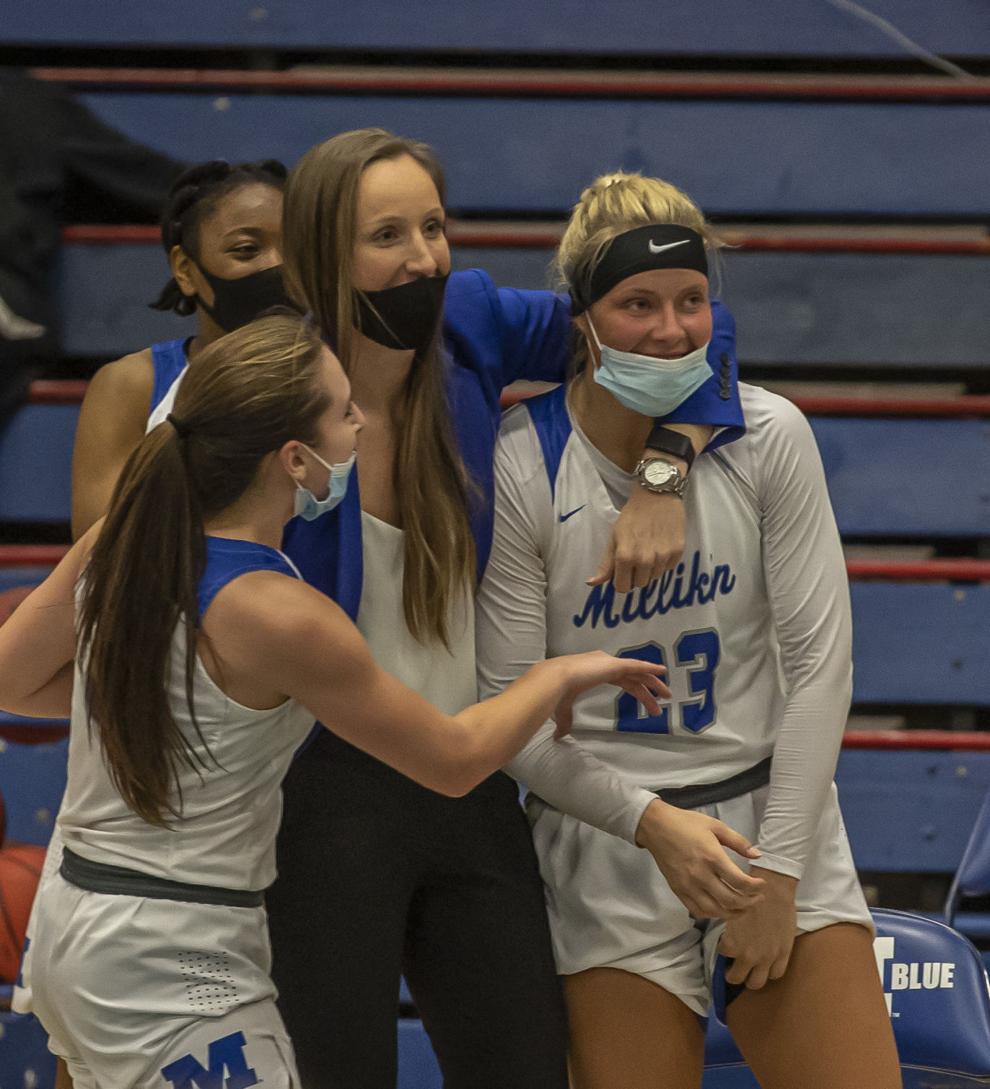 CCIW Tournament championship gallery 37 030921.JPG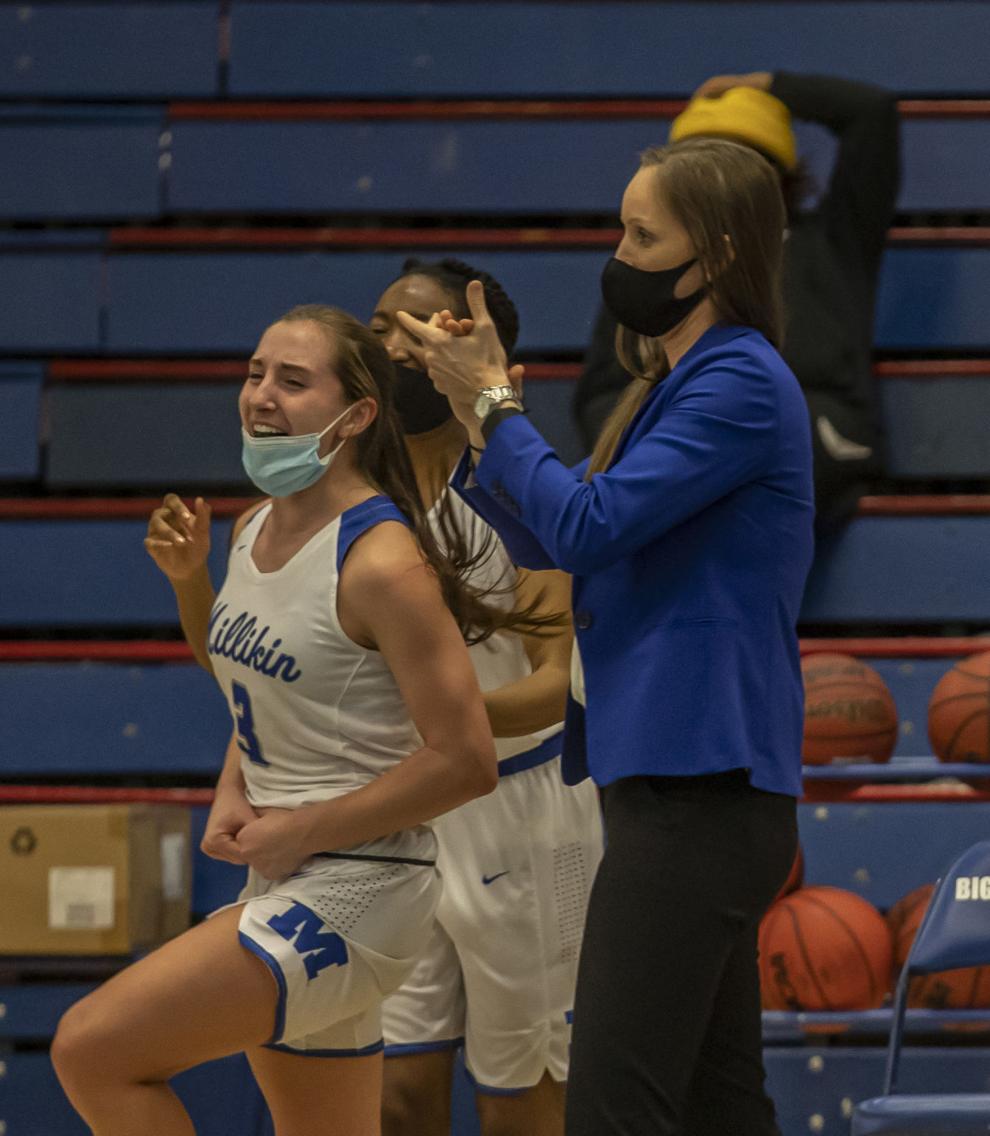 CCIW Tournament championship gallery 38 030921.JPG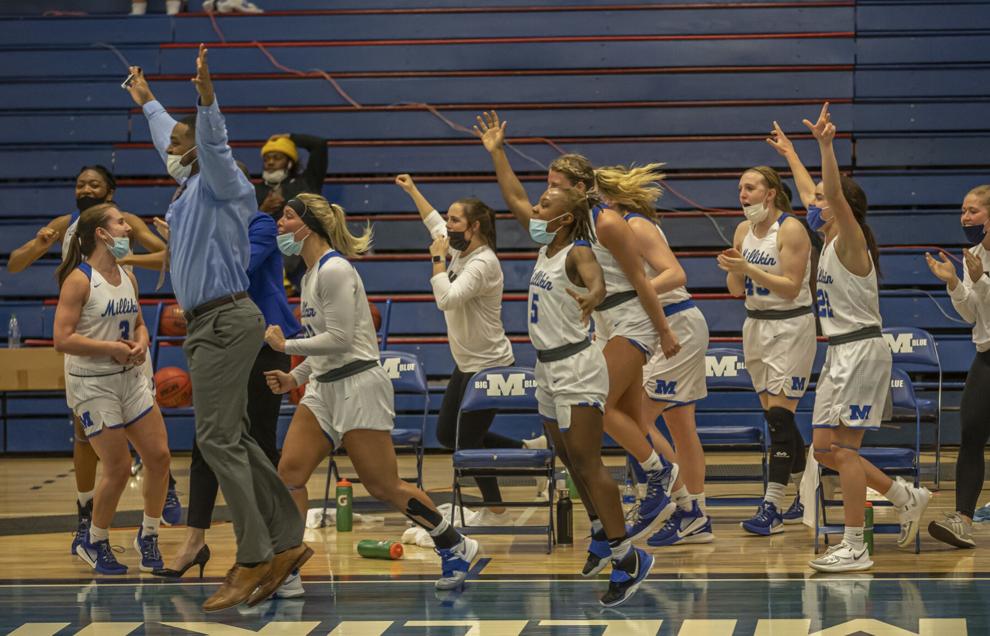 CCIW Tournament championship gallery 39 030921.JPG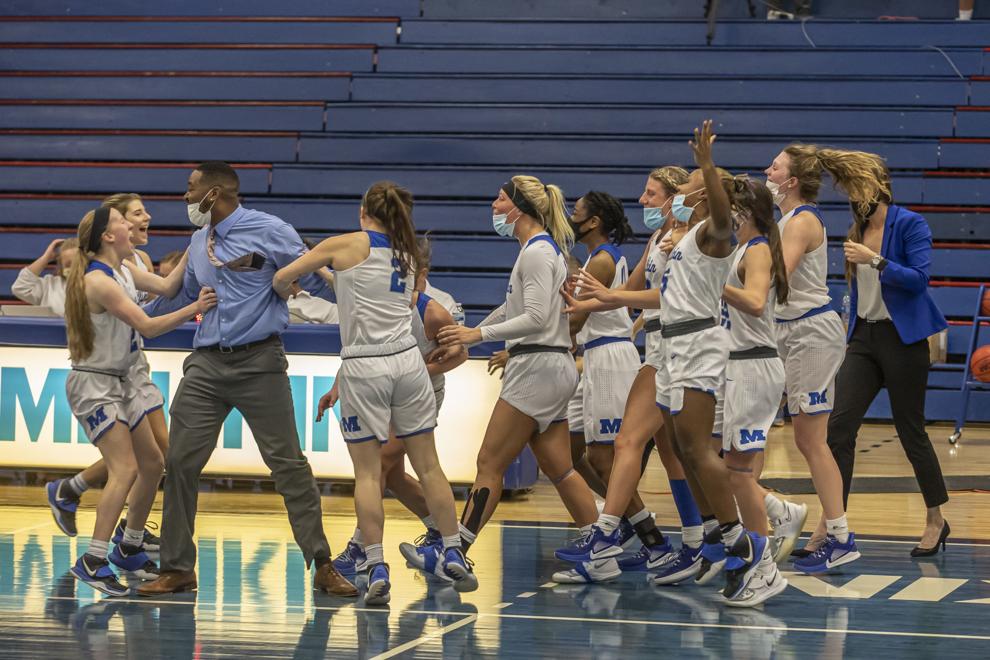 CCIW Tournament championship gallery 40 030921.JPG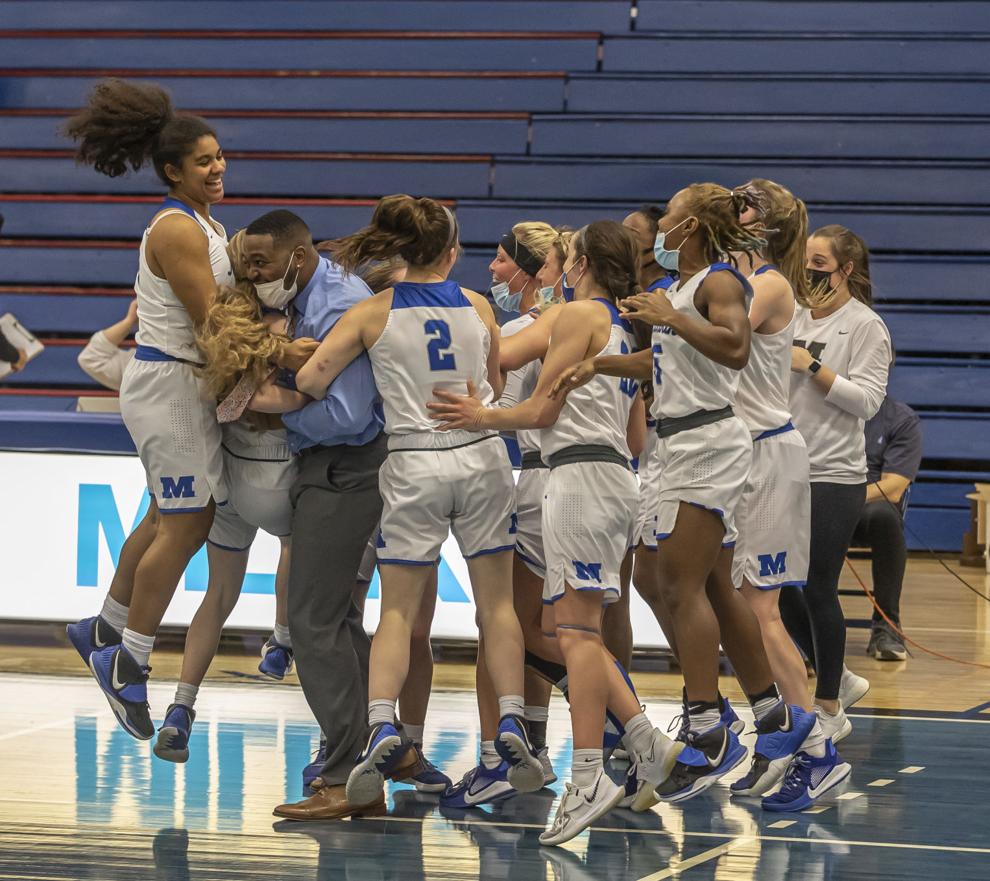 CCIW Tournament championship gallery 41 030921.JPG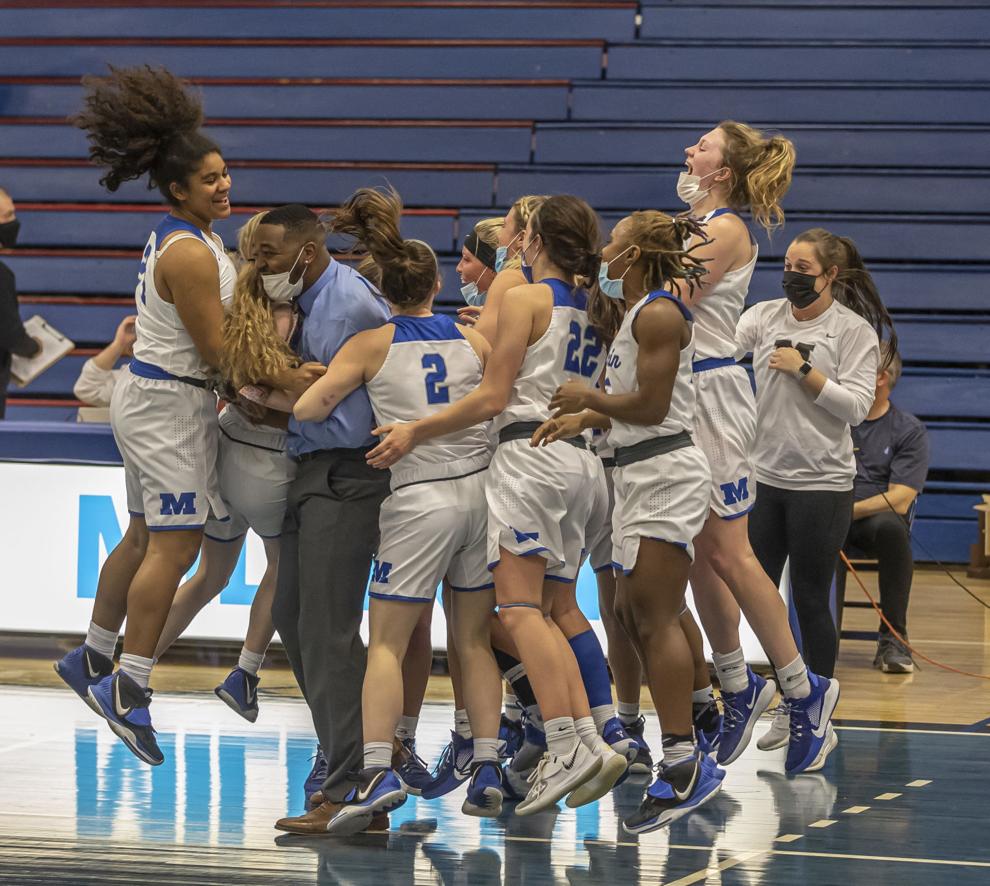 CCIW Tournament championship gallery 42 030921.JPG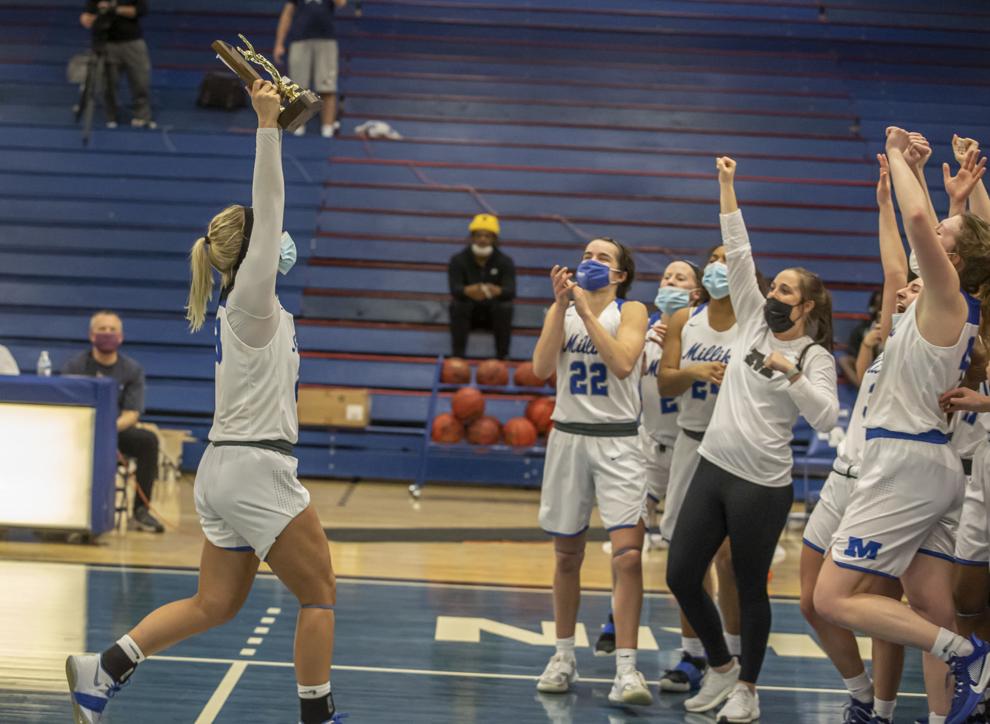 CCIW Tournament championship gallery 43 030921.JPG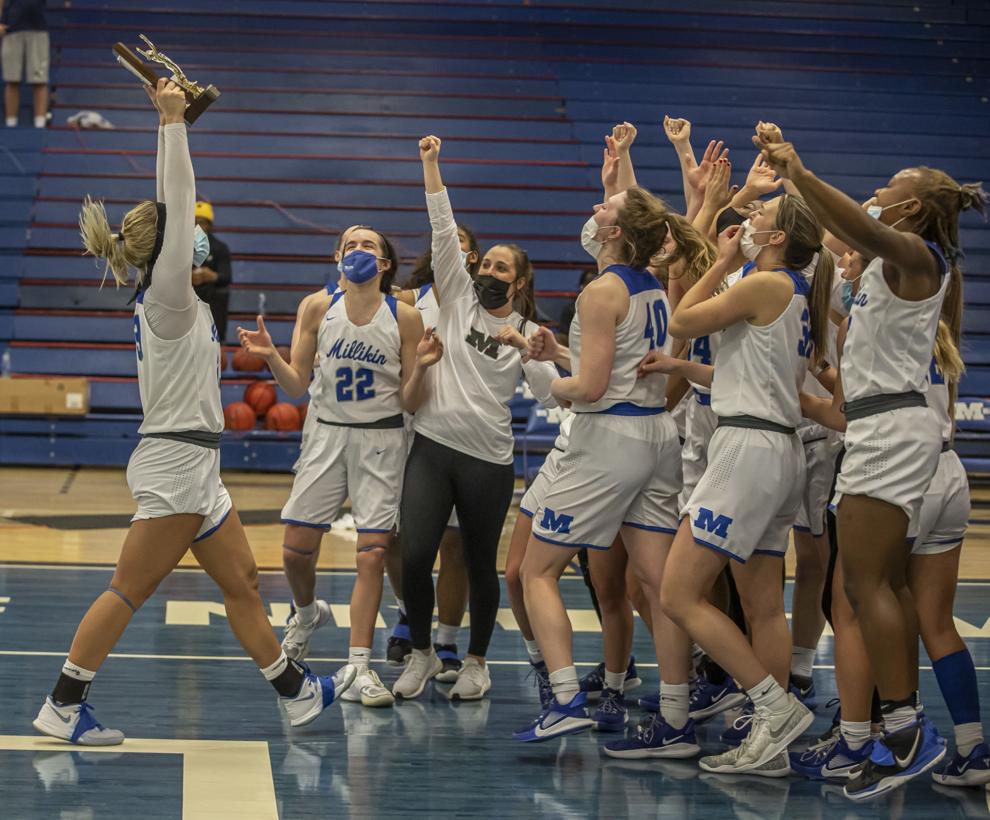 CCIW Tournament championship gallery 44 030921.JPG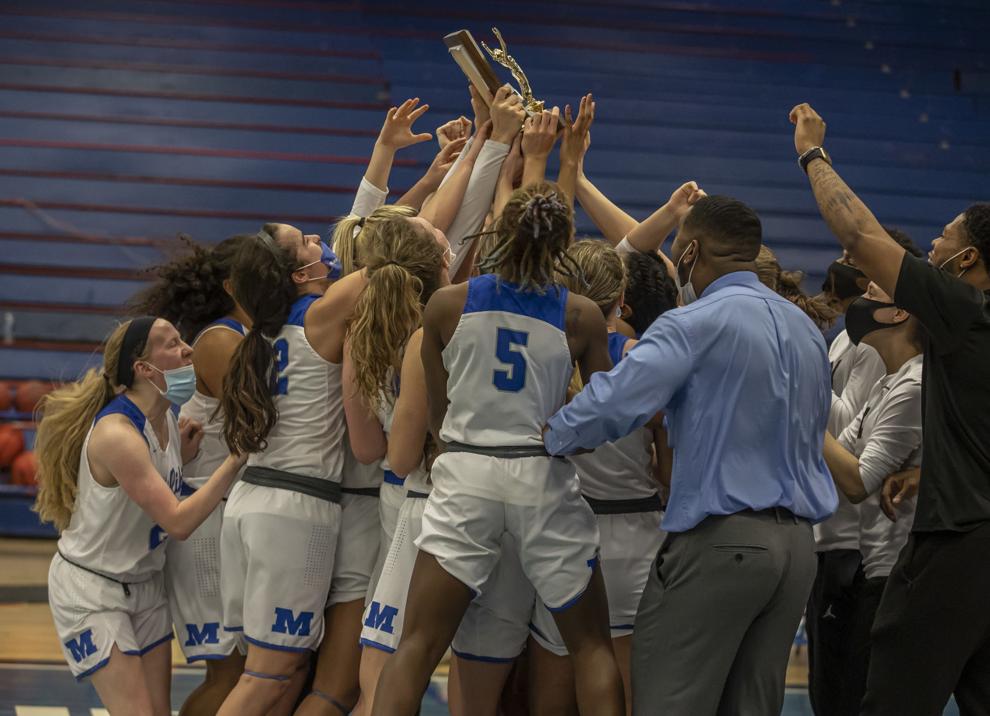 CCIW Tournament championship gallery 45 030921.JPG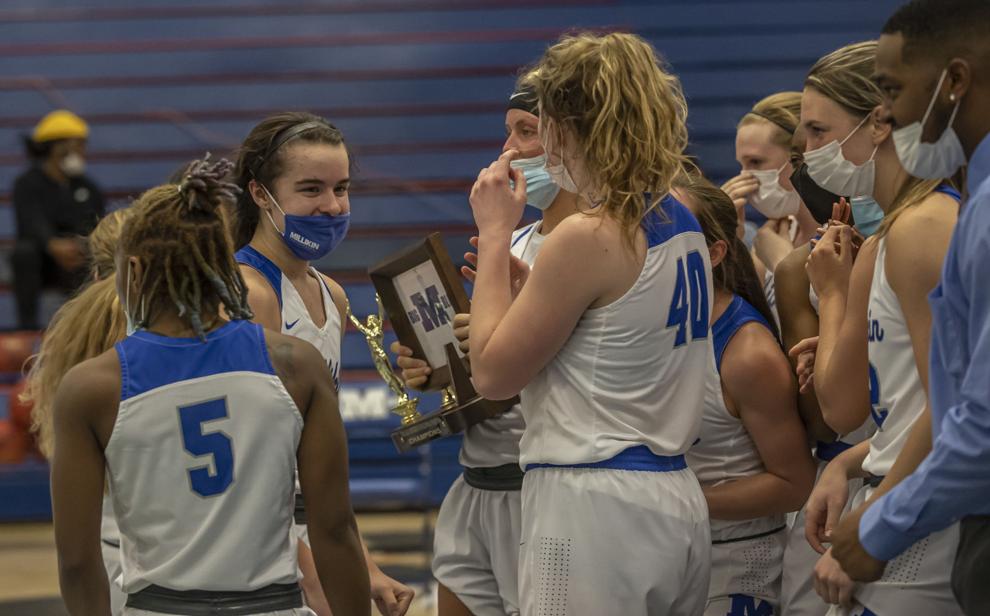 CCIW Tournament championship gallery 46 030921.JPG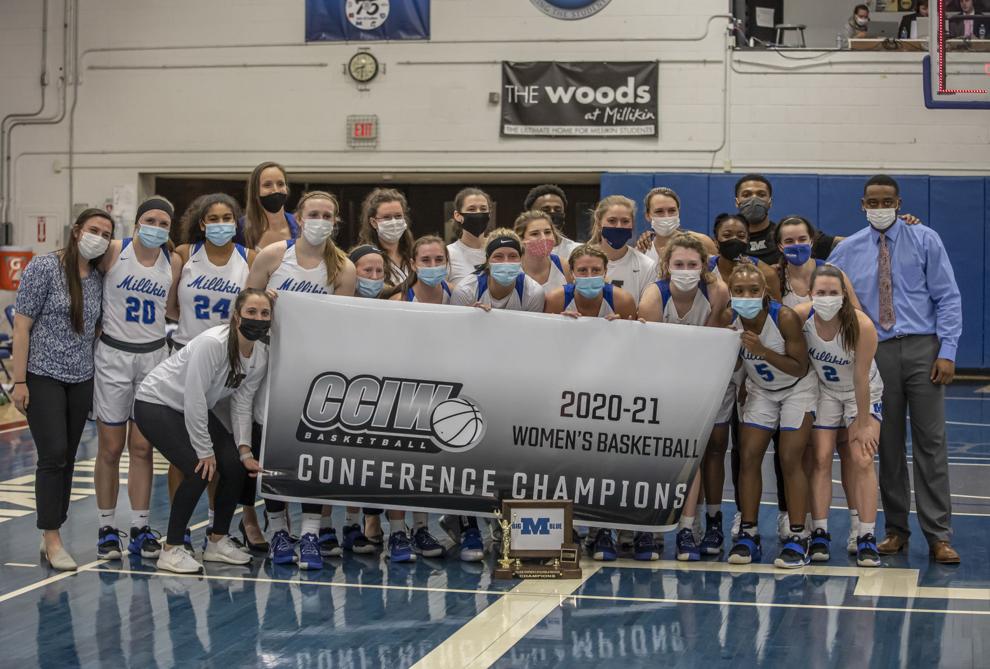 CCIW Tournament championship gallery 47 030921.JPG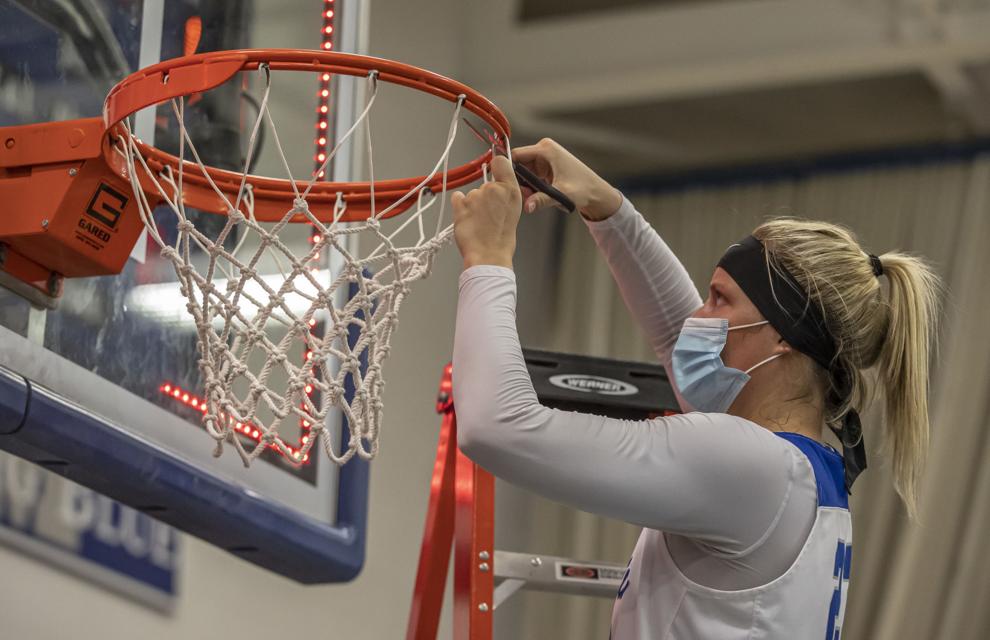 CCIW Tournament championship gallery 48 030921.JPG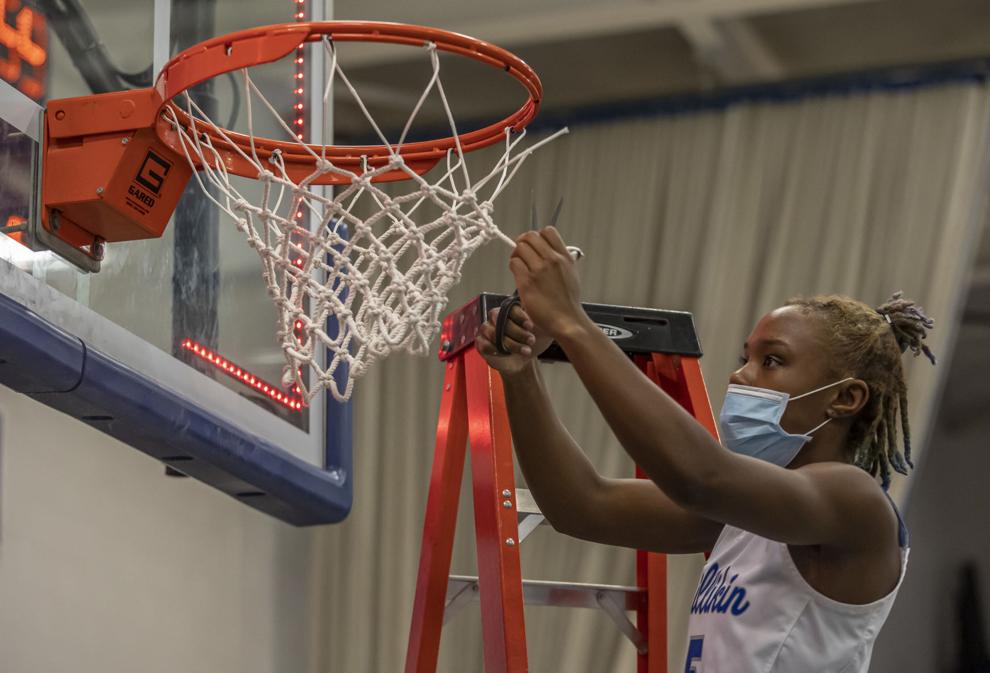 CCIW Tournament championship gallery 49 030921.JPG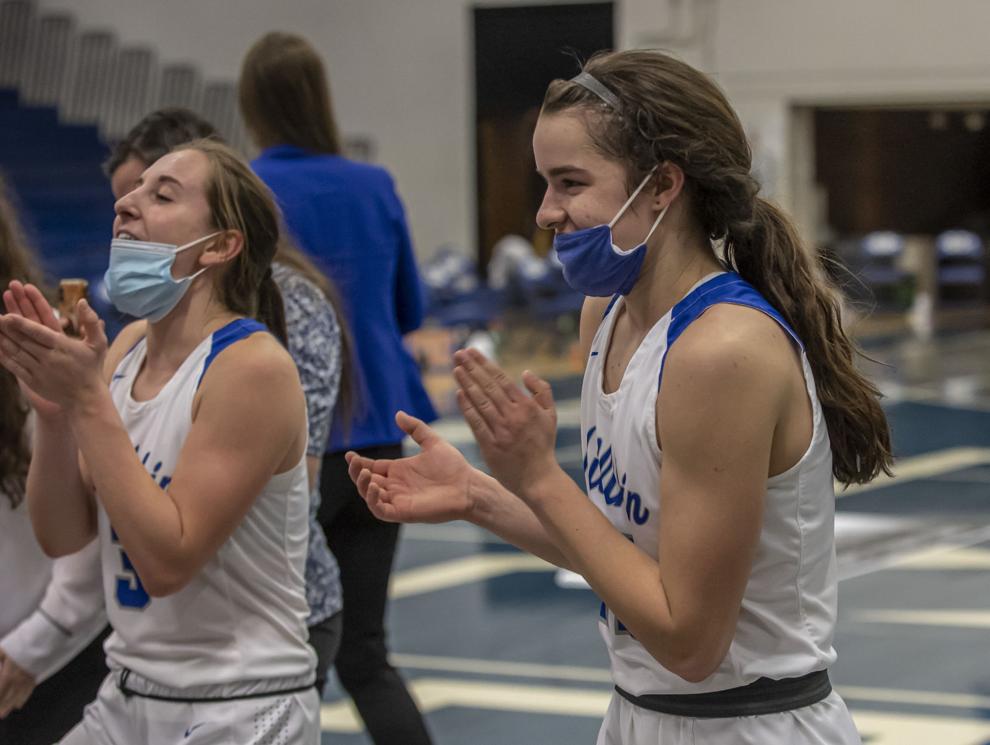 CCIW Tournament championship gallery 50 030921.JPG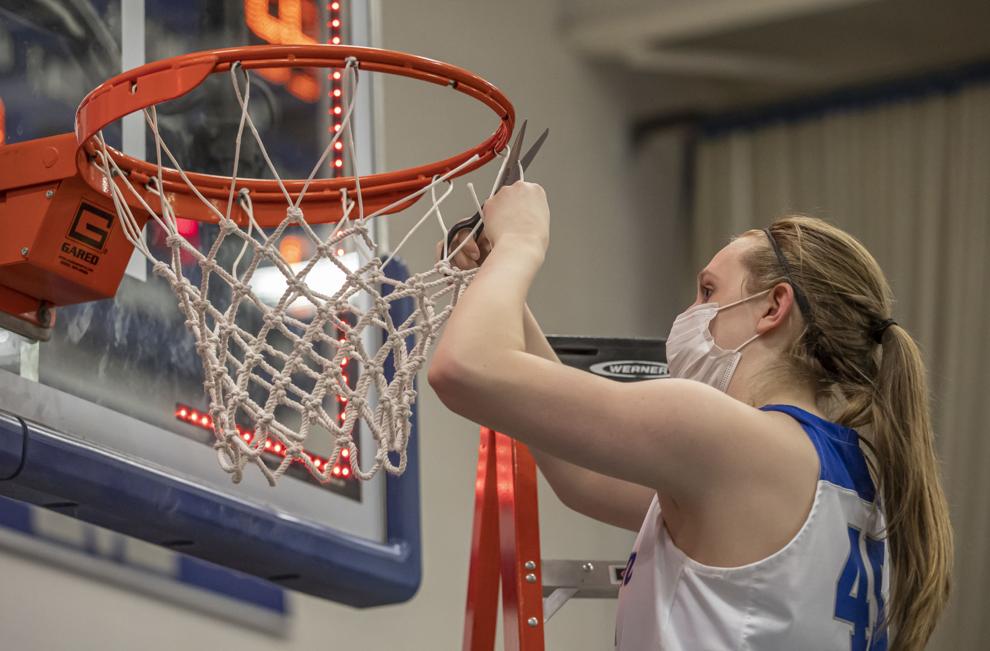 CCIW Tournament championship gallery 51 030921.JPG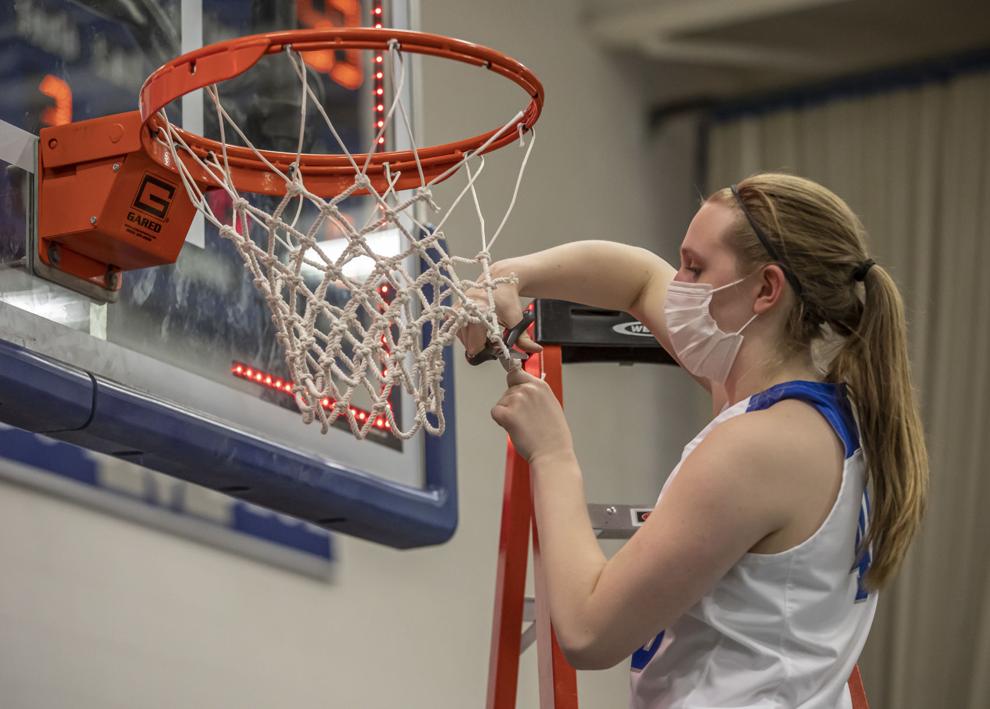 CCIW Tournament championship gallery 52 030921.JPG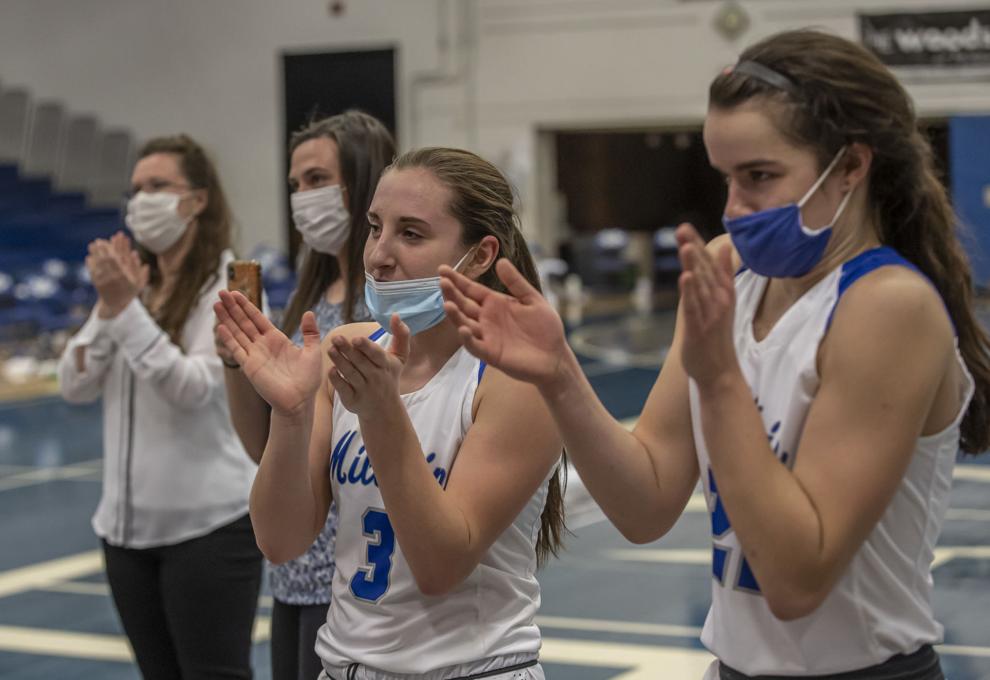 CCIW Tournament championship gallery 53 030921.JPG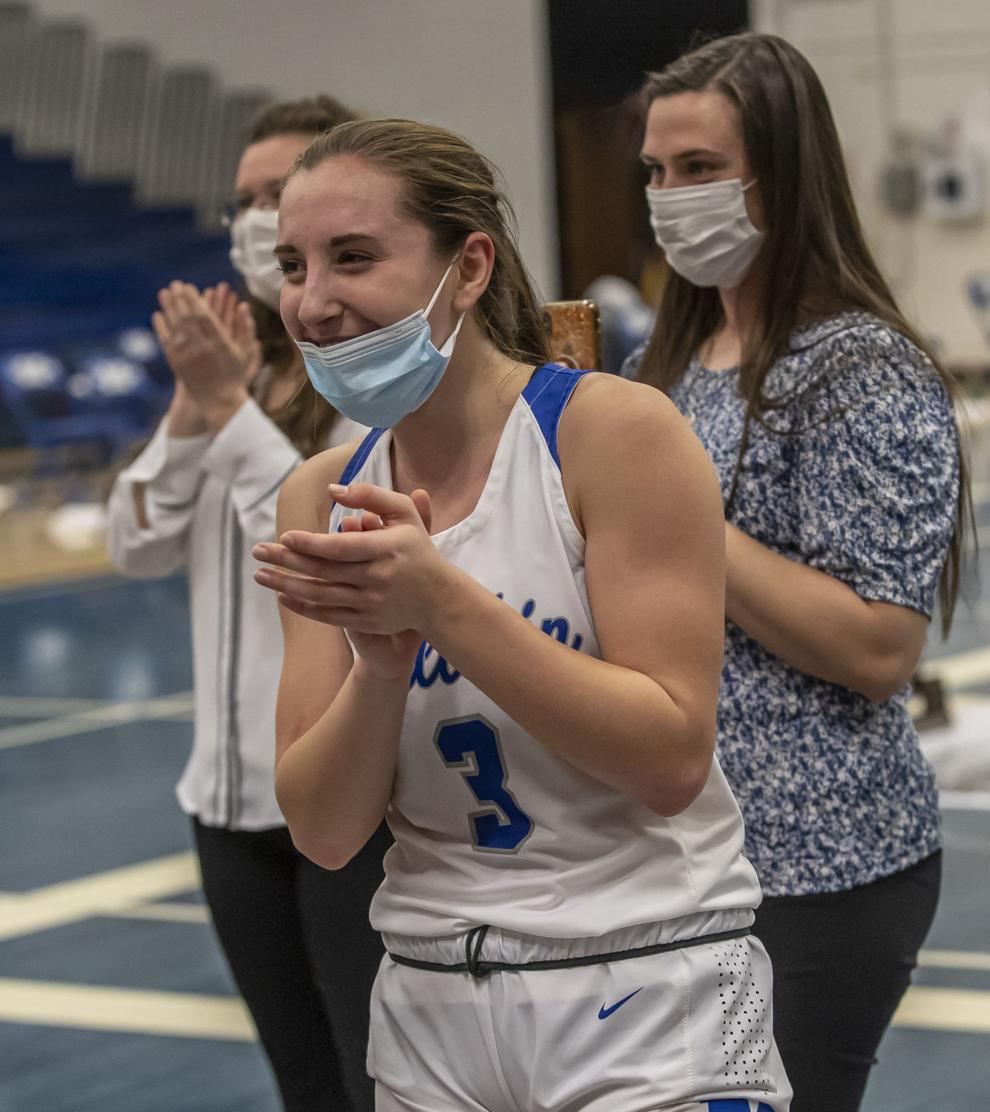 CCIW Tournament championship gallery 54 030921.JPG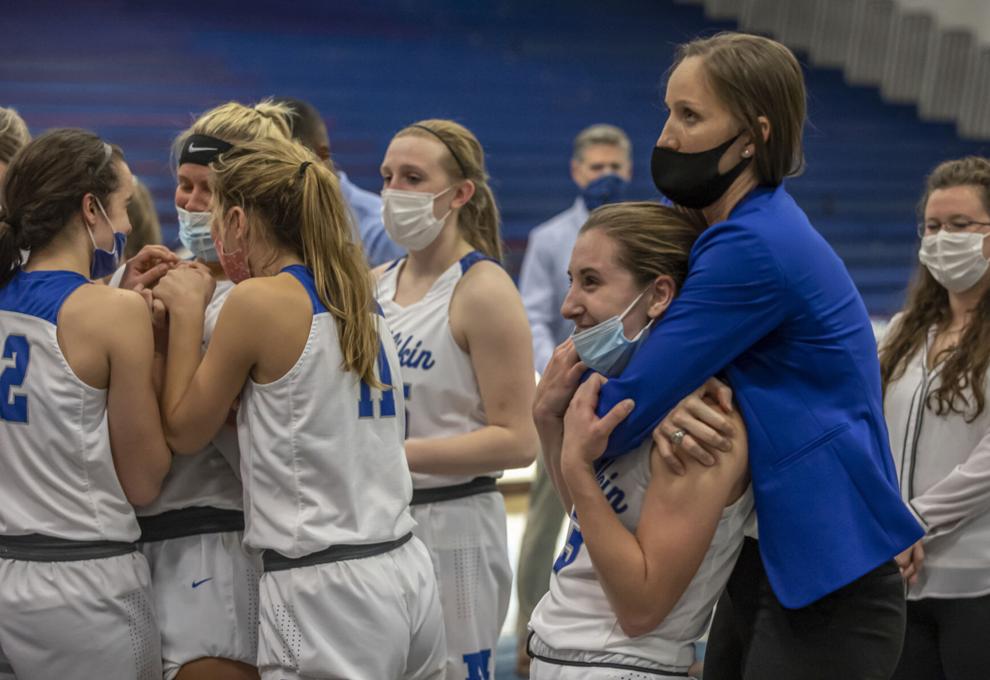 CCIW Tournament championship gallery 55 030921.JPG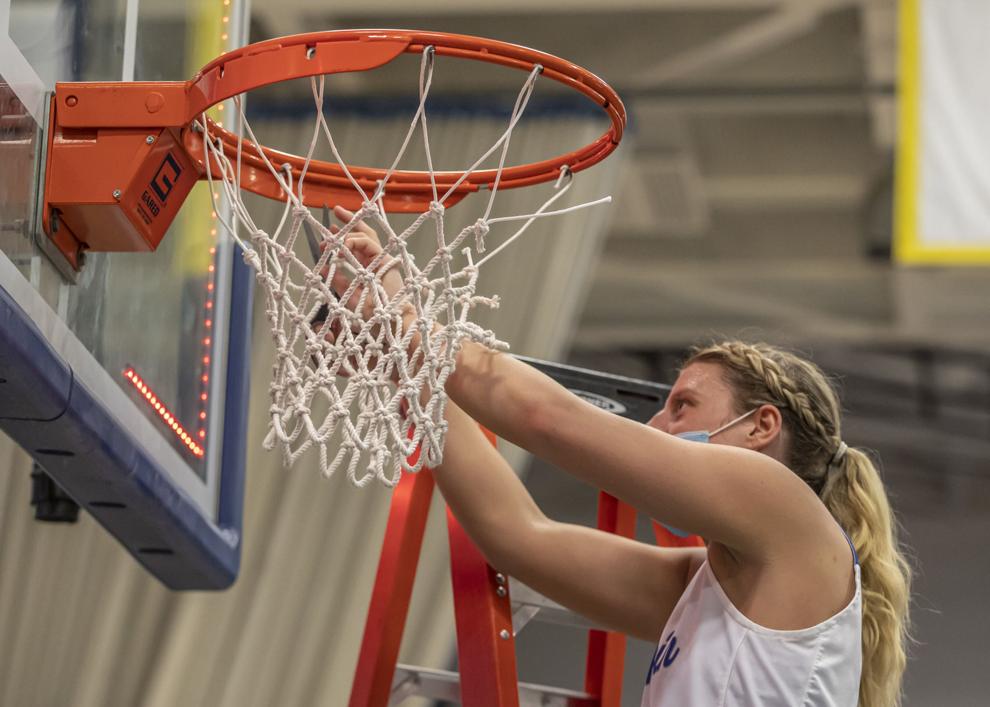 CCIW Tournament championship gallery 56 030921.JPG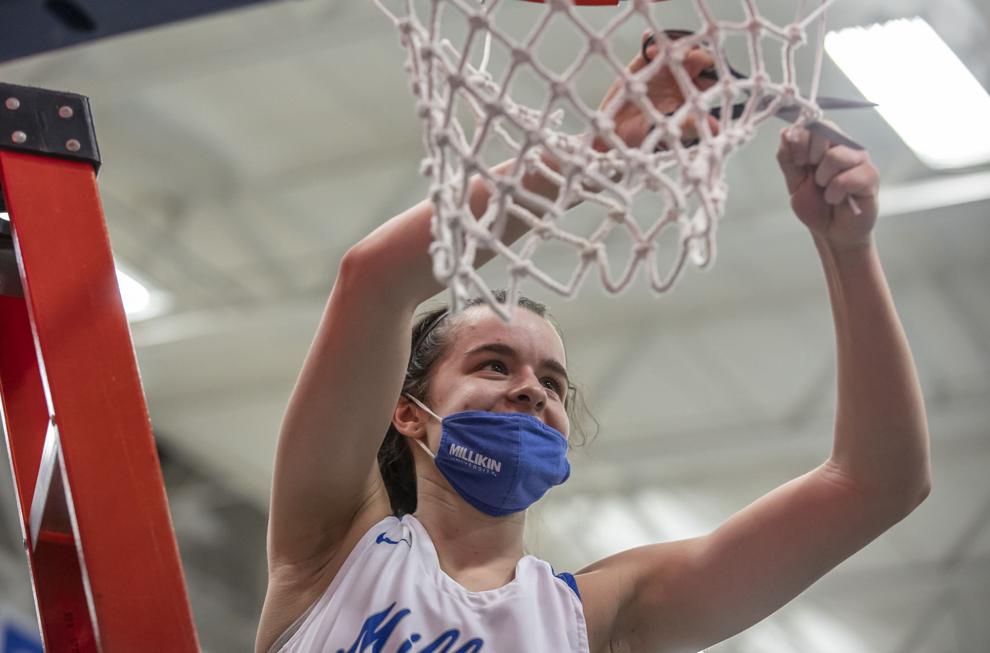 CCIW Tournament championship gallery 57 030921.JPG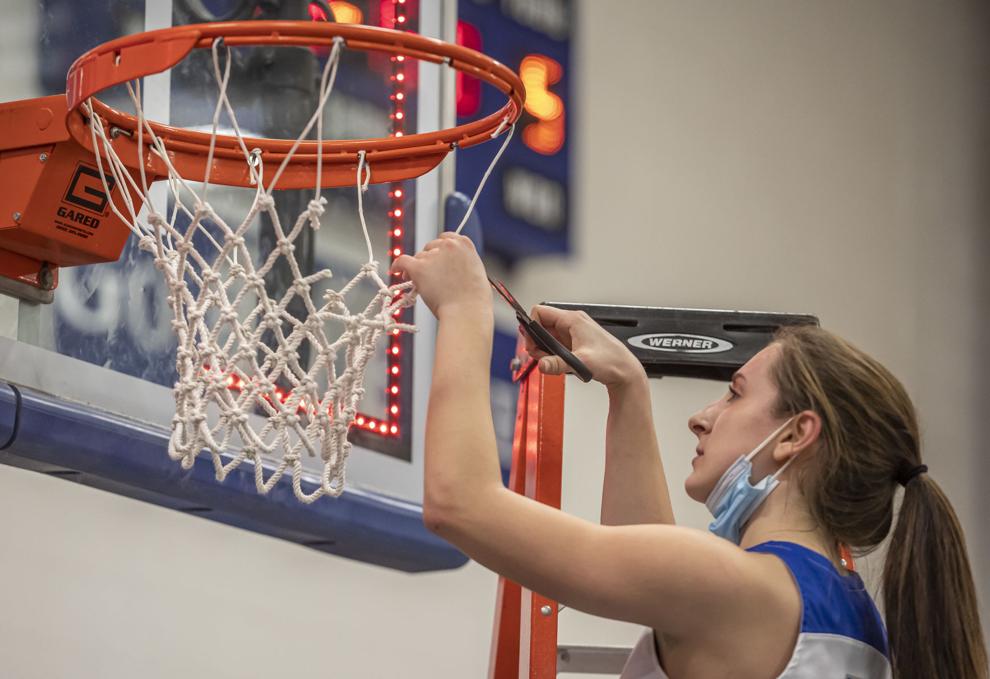 CCIW Tournament championship gallery 58 030921.JPG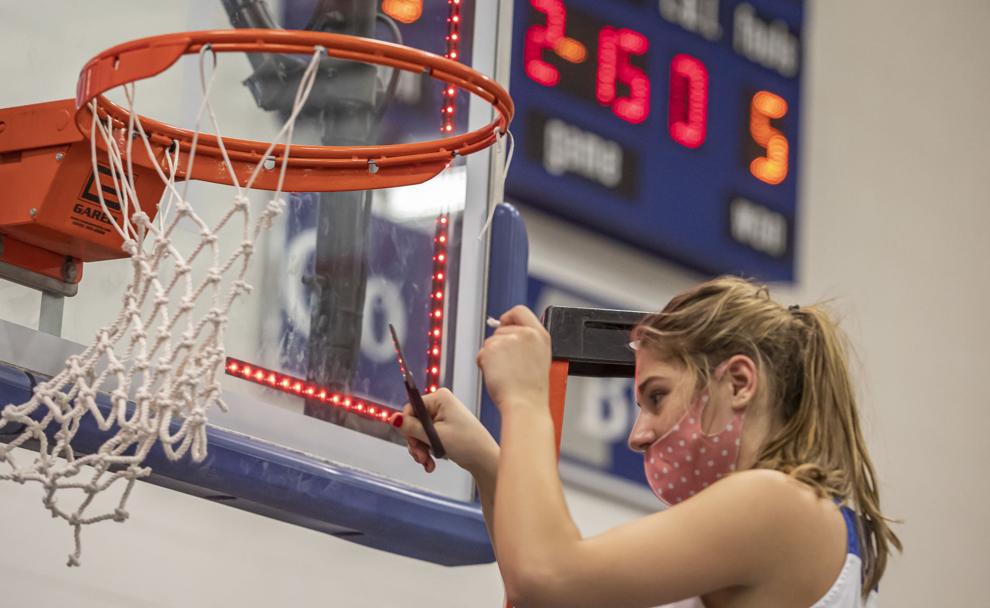 CCIW Tournament championship gallery 59 030921.JPG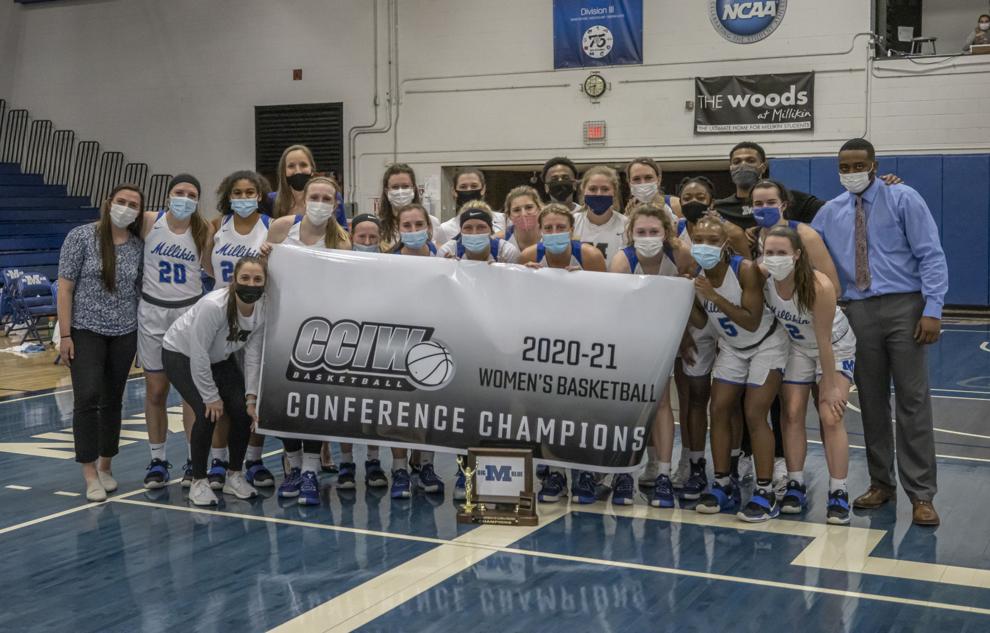 CCIW Tournament championship gallery 60 030921.JPG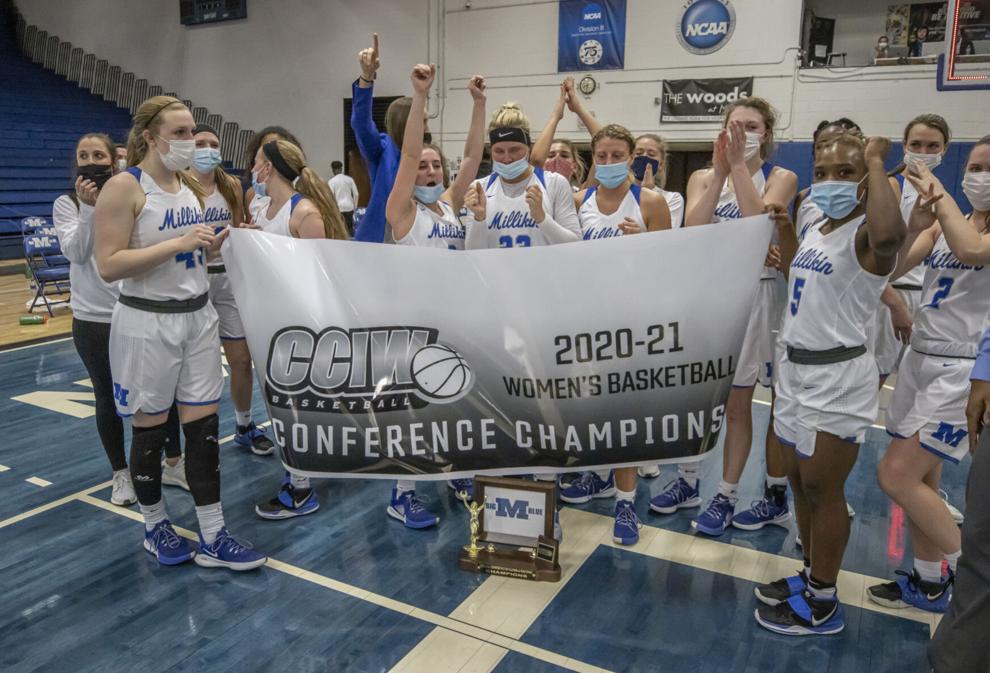 CCIW Tournament championship gallery 61 030921.JPG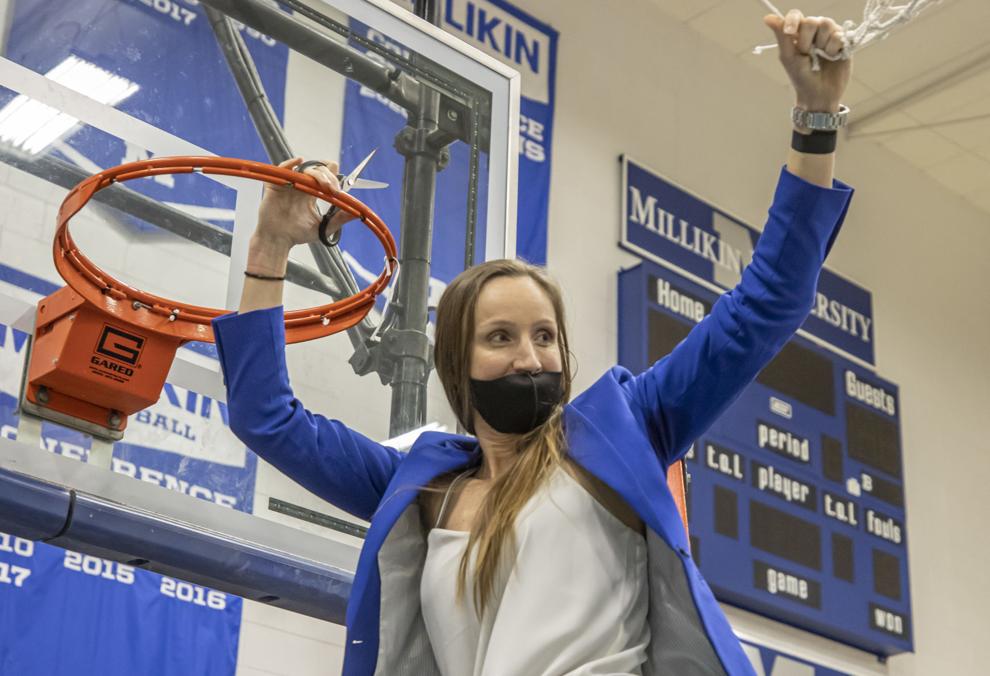 CCIW Tournament championship gallery 62 030921.JPG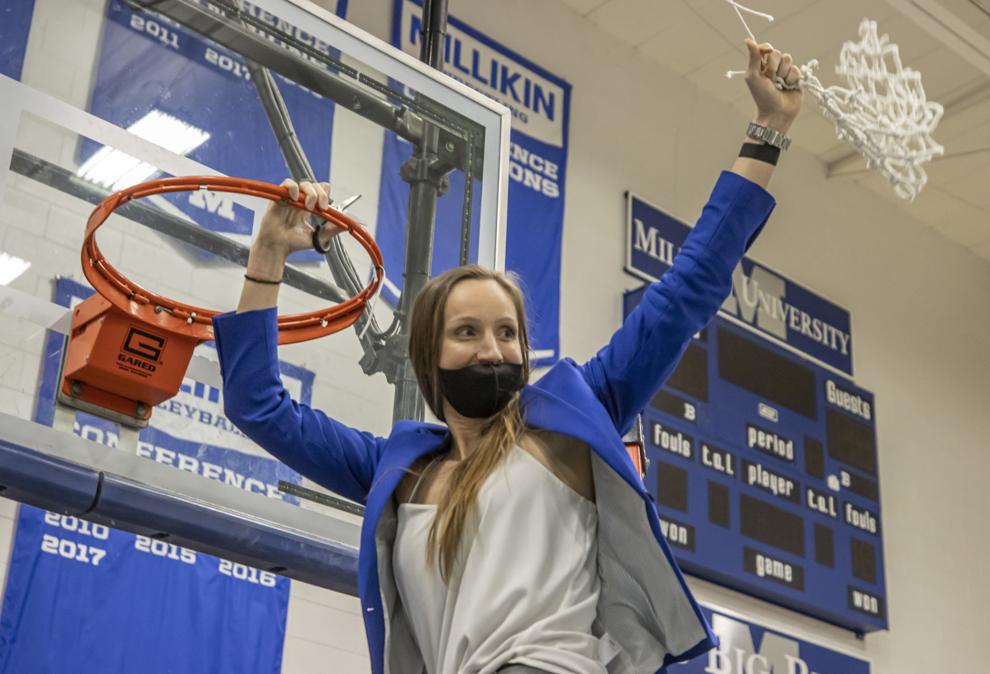 CCIW Tournament championship gallery 63 030921.JPG