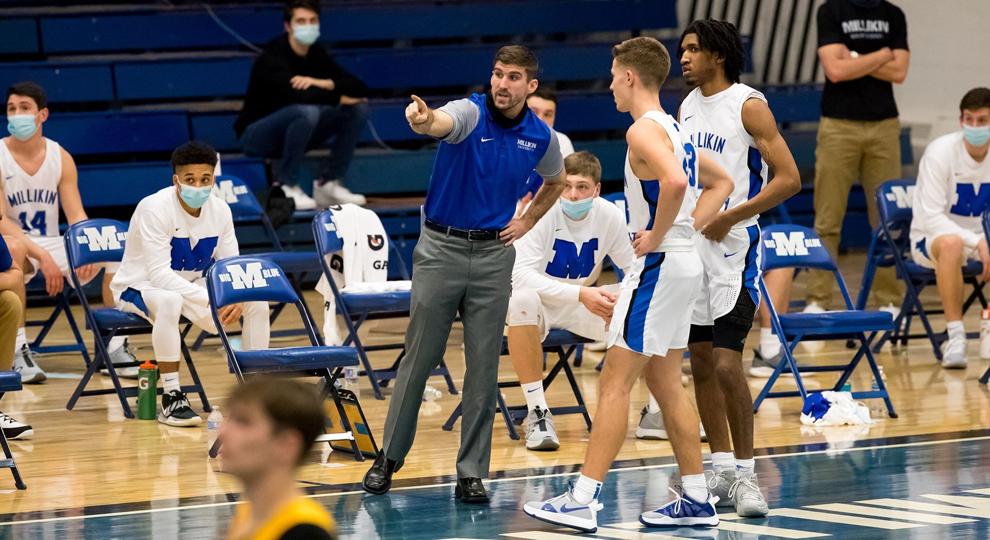 "Kramer Soderberg is first and foremost a quality person who will create a culture that molds young men," White said. "He knows the game and can communicate that knowledge to our players. He comes from a basketball family and has basketball in his blood and is committed to providing our student-athletes with a positive experience on and off the court."
Soderberg has been on the Millikin staff since 2015 serving as the program's top assistant coach.
"I am humbled and honored to become the next head coach at Millikin University," said Soderberg. "For the last six years, Millikin University and Decatur has become our family's home—we are so grateful to continue to be a part of such wonderful communities. Becoming a head coach has been a lifelong dream of mine and I cannot think of a better place to begin my career than as the leader of the Millikin University basketball program."
Prior to joining the Millikin staff, Soderberg spent three years as an assistant coach at NCAA Division II Lindenwood University in Saint Charles, Missouri.
During Soderberg's first two years as a graduate assistant, Lindenwood compiled a record of 30-26 in its first two years of NCAA DII play. In 2012-13, Soderberg helped the Lions to a 19-7 record; one win away from winning a conference title in their first official season in the prestigious MIAA conference.
Congratulations to Kramer Soderberg on being named the Head Men's Basketball Coach for the Big Blue!
•
•
Soderberg has been an assistant with the program since 2015. pic.twitter.com/6ndNUqloXO

— Millikin University Athletics (@MUBigBlue) April 13, 2021
Kramer Soderberg had the opportunity to coach and play at Lindenwood University under his father, longtime college coach Brad Soderberg, who is currently the top assistant at the University of Virginia.
During his playing days, Soderberg was one of the best guards to play at Lindenwood. In his two seasons at Lindenwood, he averaged 17 points a game and started in all 66 games he played in. He was named the first-team All-Heart of America Athletic Conference in 2010-11, the HAAC Newcomer of the Year, and was a member of the NAIA All-American Third-Team.
After his senior season, he was named a Capital One Division II Academic All-American. In his two years at Lindenwood, Soderberg scored 1,148 points ending his career No. 7 on the all-time leading scorers list. In 2017, Soderberg was inducted into the Lindenwood Athletic Hall of Fame.
Before transferring to Lindenwood, Soderberg attended NCAA Division I, University of Miami-Ohio. In his freshman season, he played in all but three games and received the Randy Gunlock Scholar-Athlete Award.
Soderberg attended St. Charles West High School and was a three-time all-state selection, earned conference player of the year honors three times and all-conference accolades four times. He was tabbed the 2007-08 Gatorade Player of the Year in Missouri and also was named the St. Louis Post-Dispatch 2008 Player of the Year. While playing at St. Charles West, he guided the Warriors to four conference titles, district championships in 2004-05 and 2007-08, and a Missouri State Class 4 Final Four appearance in 2007-08.
---
PHOTOS: The Millikin women's basketball won the 2021 College Conference of Illinois and Wisconsin (CCIW) Women's Basketball Tournament Championship defeating Illinois Wesleyan 72-59
CCIW Tournament championship gallery 1 030921.JPG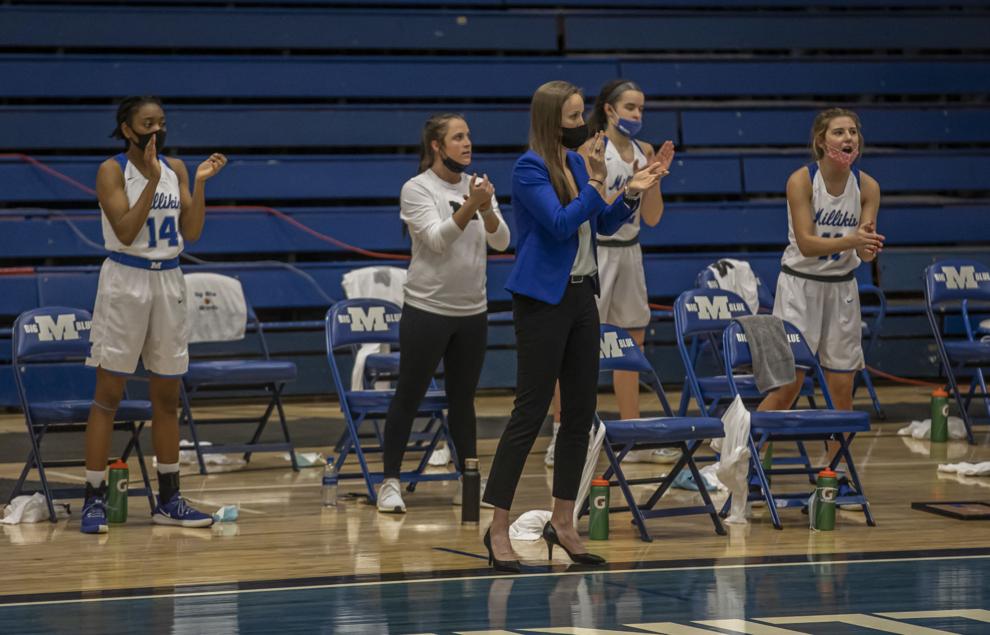 CCIW Tournament championship gallery 2 030921.JPG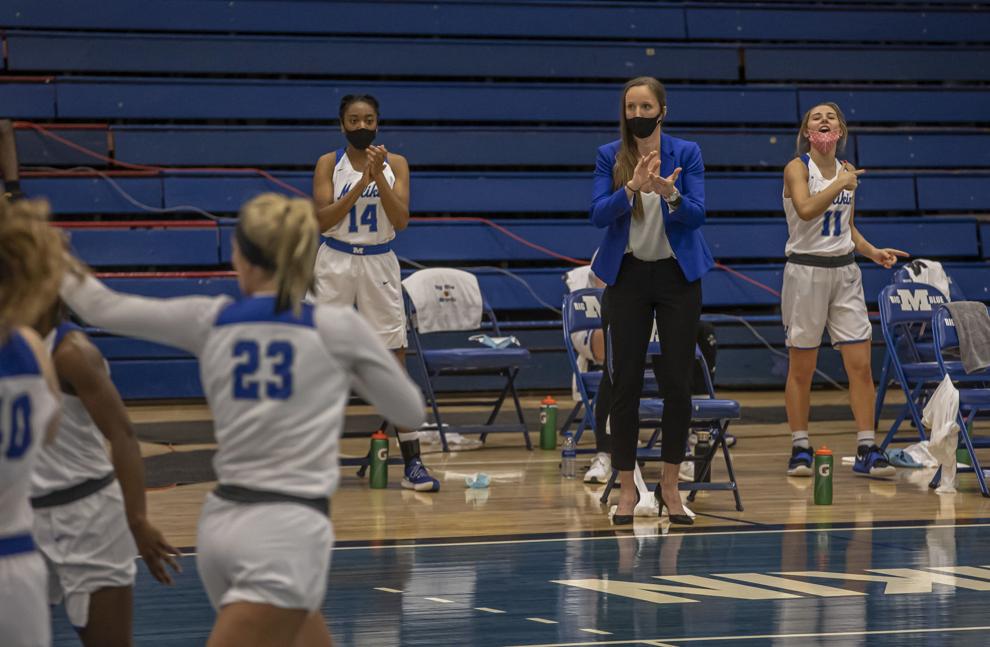 CCIW Tournament championship gallery 3 030921.JPG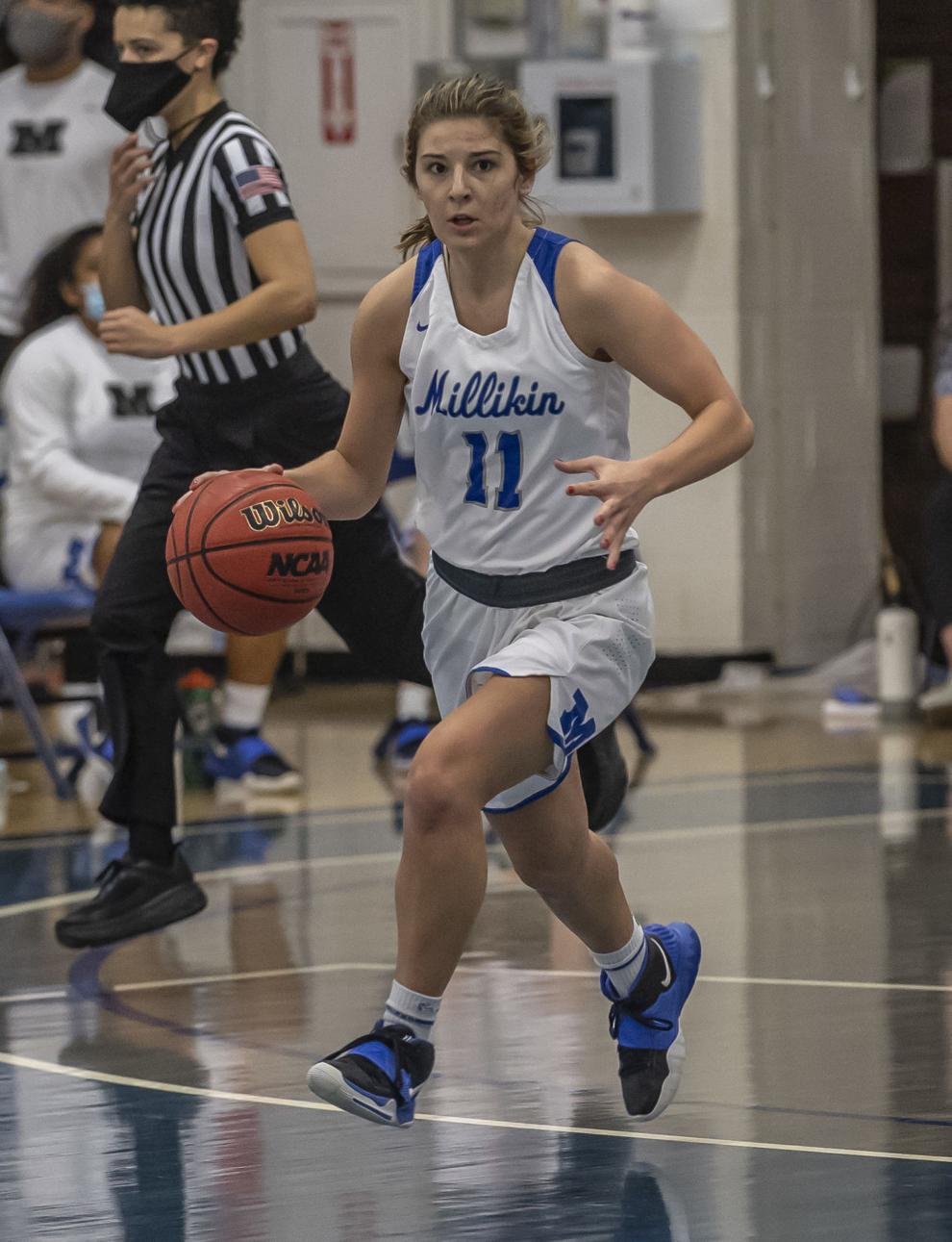 CCIW Tournament championship gallery 4 030921.JPG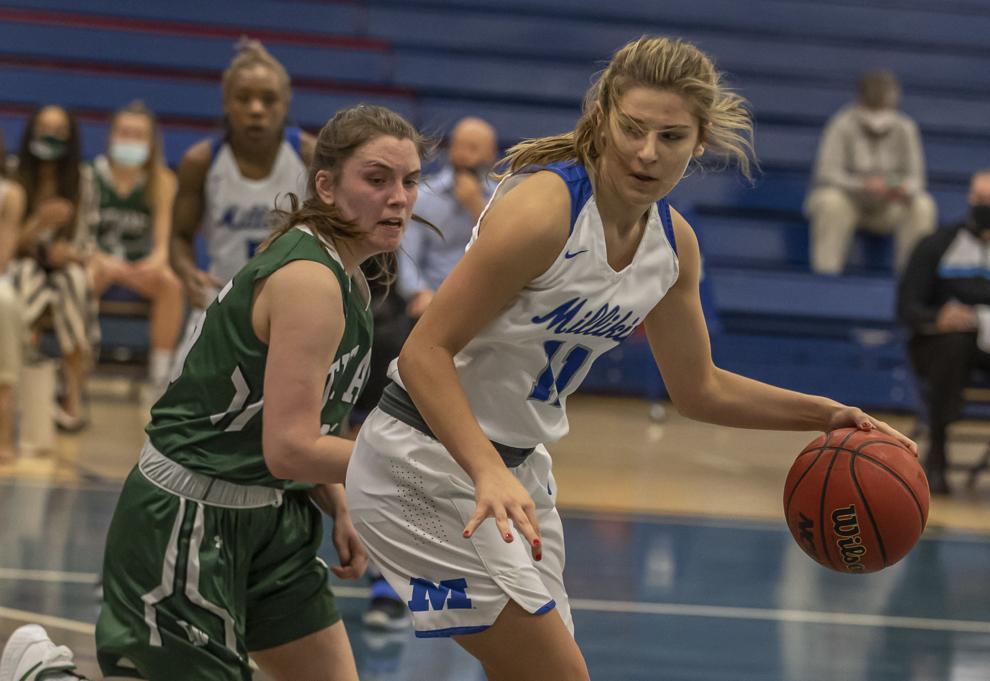 CCIW Tournament championship gallery 5 030921.JPG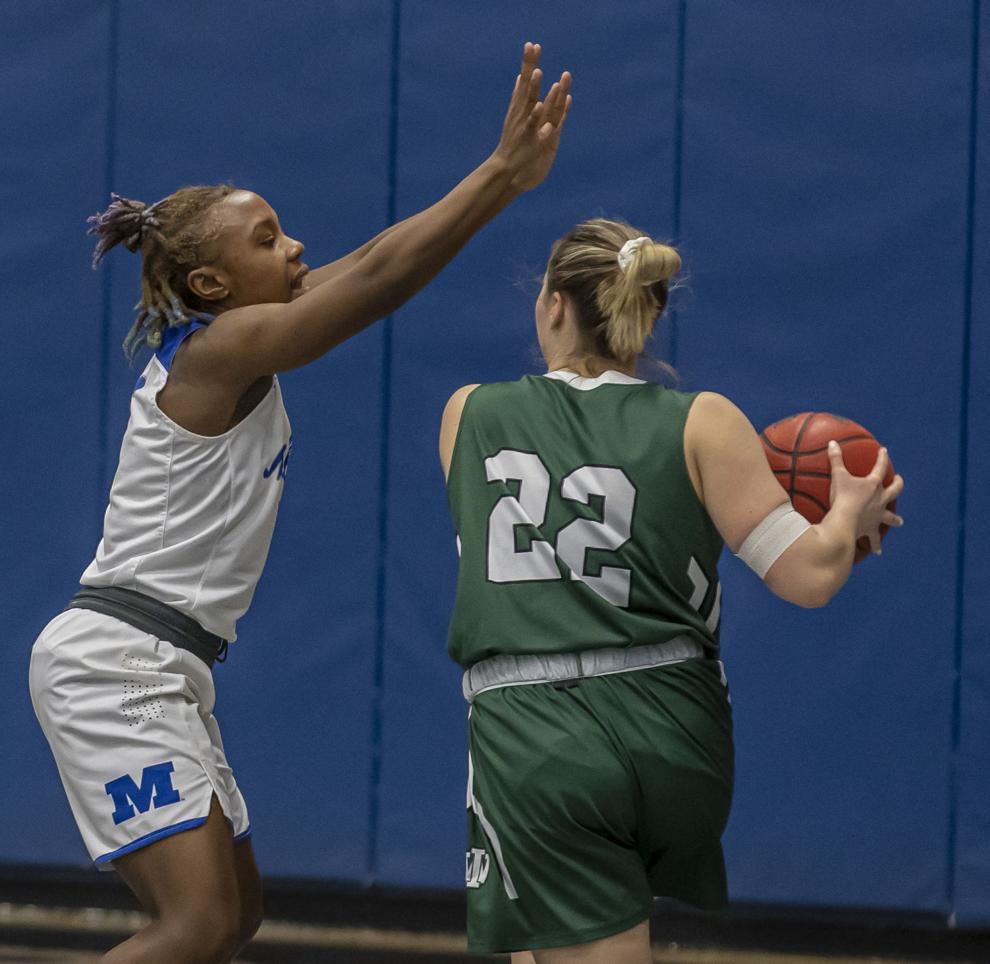 CCIW Tournament championship gallery 6 030921.JPG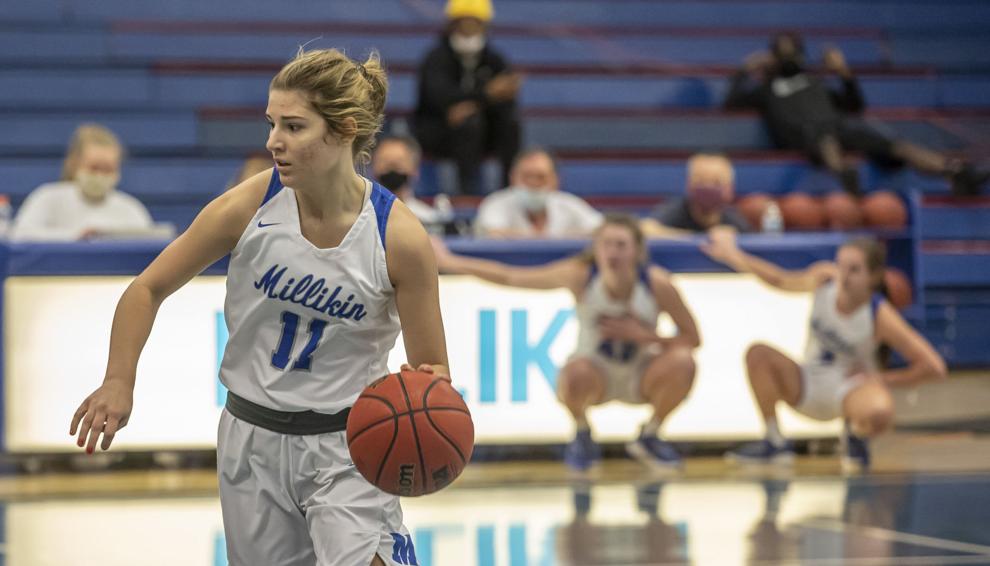 CCIW Tournament championship gallery 7 030921.JPG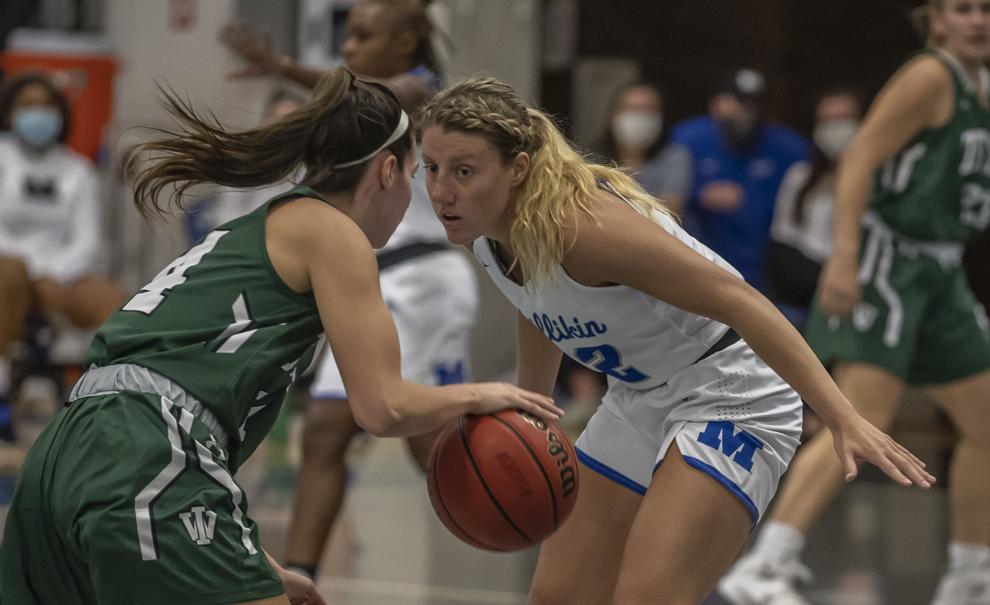 CCIW Tournament championship gallery 8 030921.JPG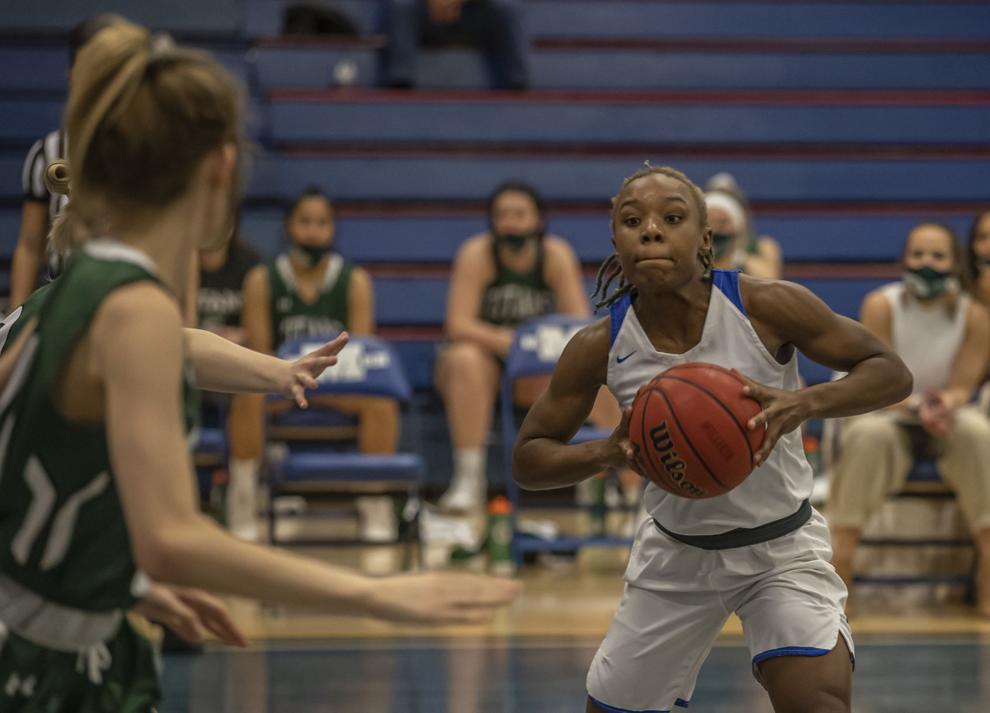 CCIW Tournament championship gallery 9 030921.JPG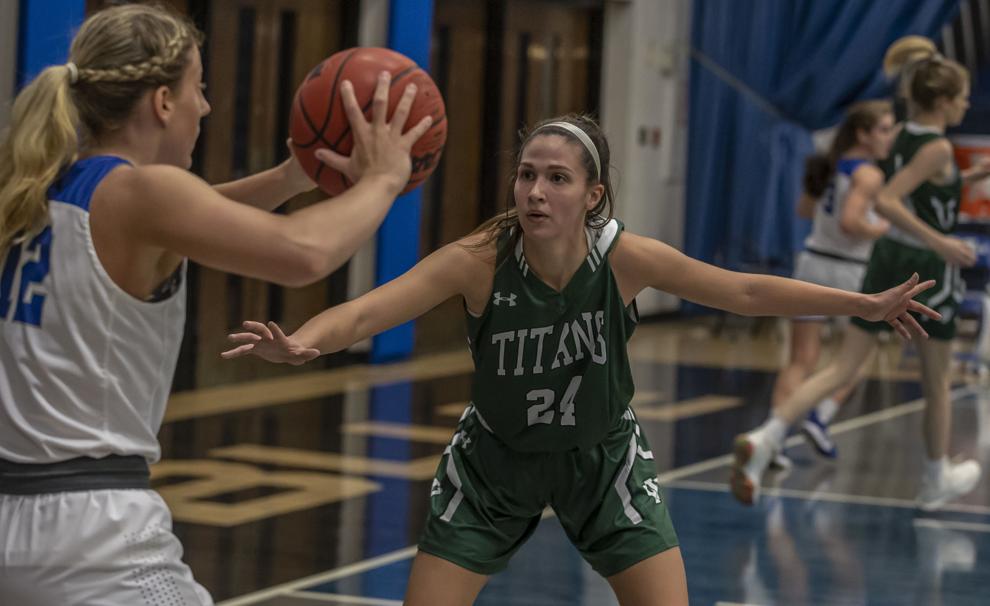 CCIW Tournament championship gallery 10 030921.JPG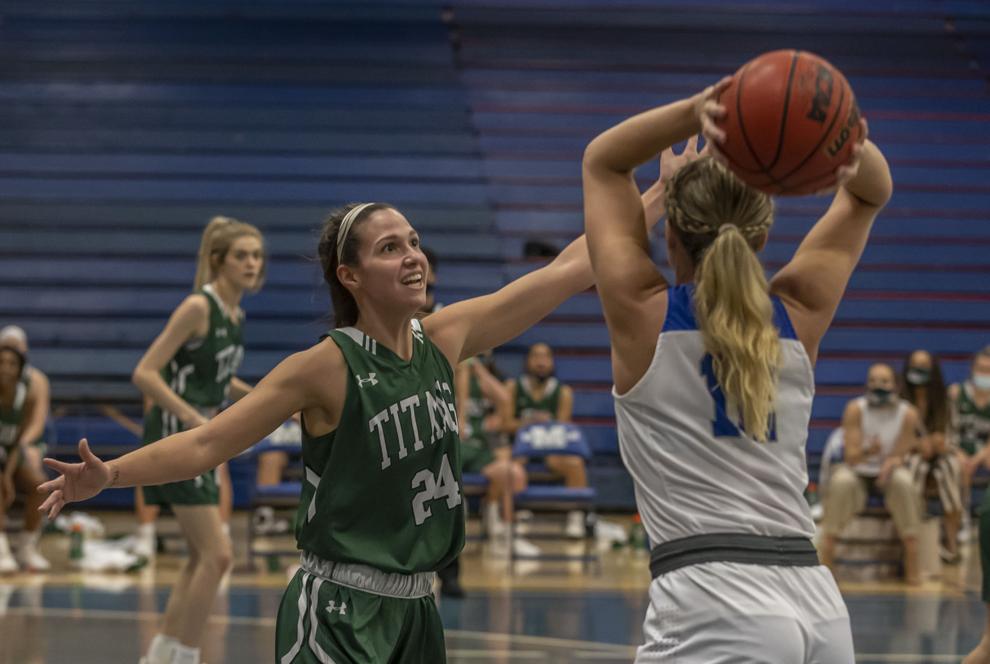 CCIW Tournament championship gallery 11 030921.JPG
CCIW Tournament championship gallery 12 030921.JPG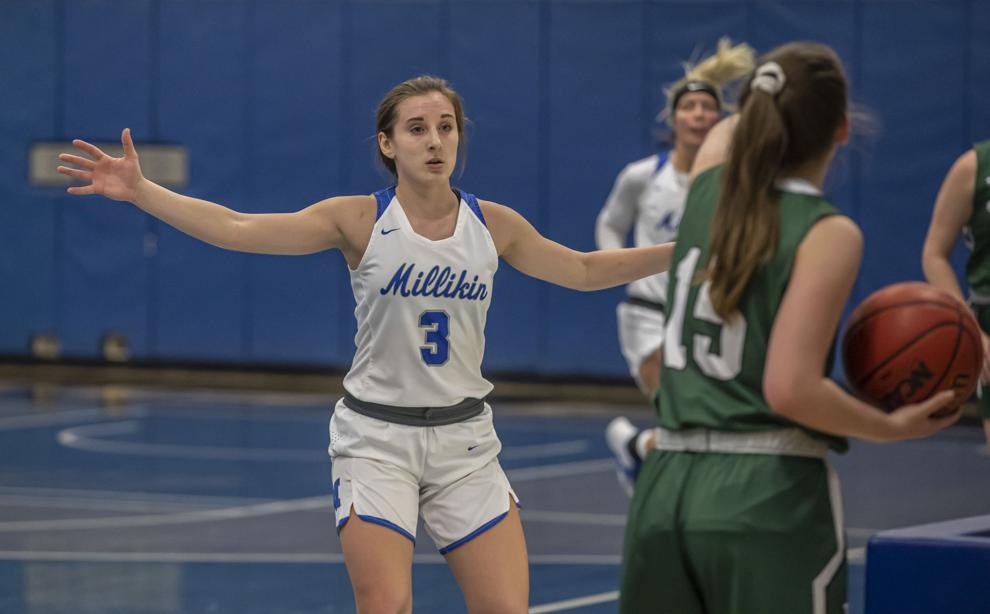 CCIW Tournament championship gallery 13 030921.JPG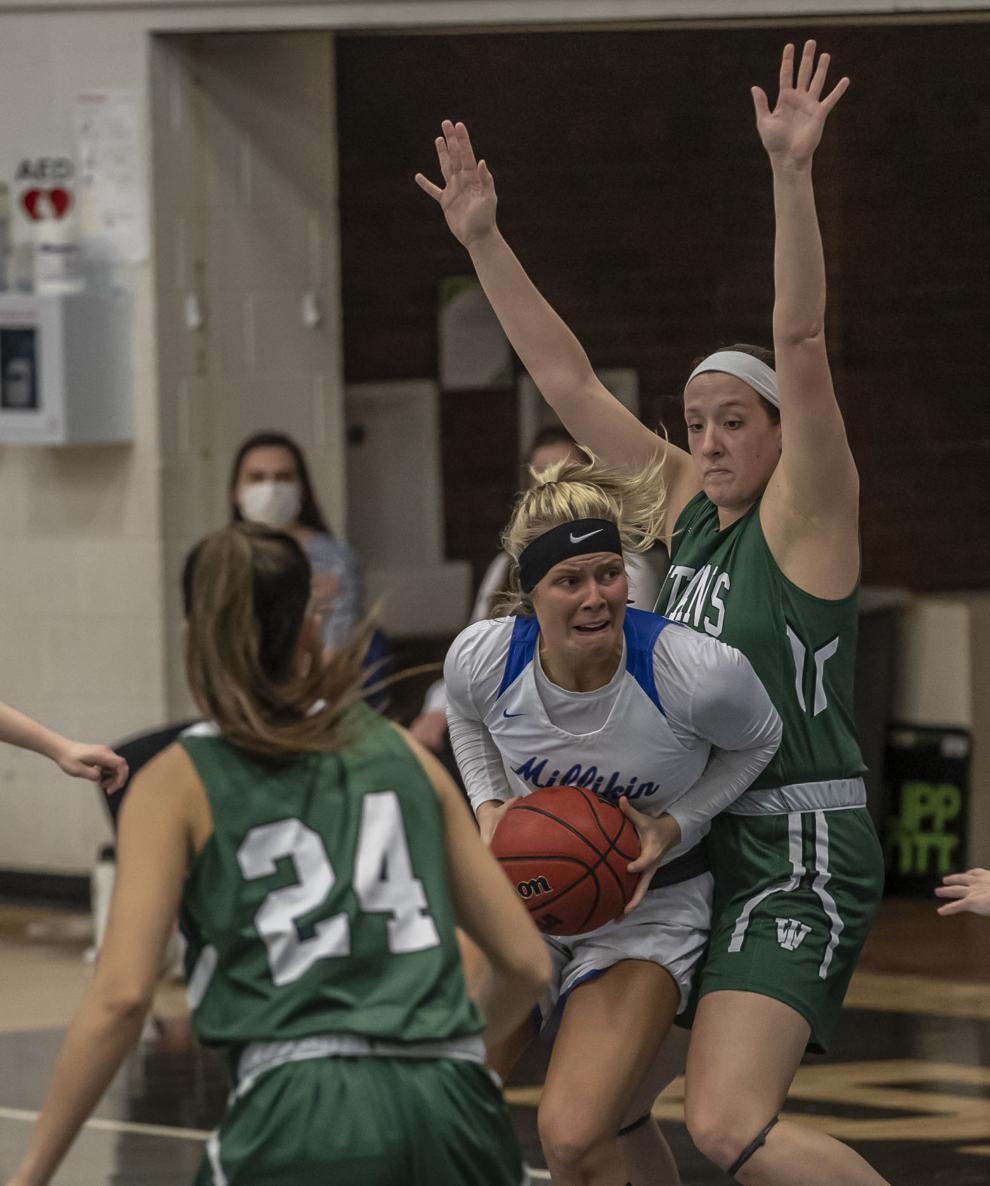 CCIW Tournament championship gallery 14 030921.JPG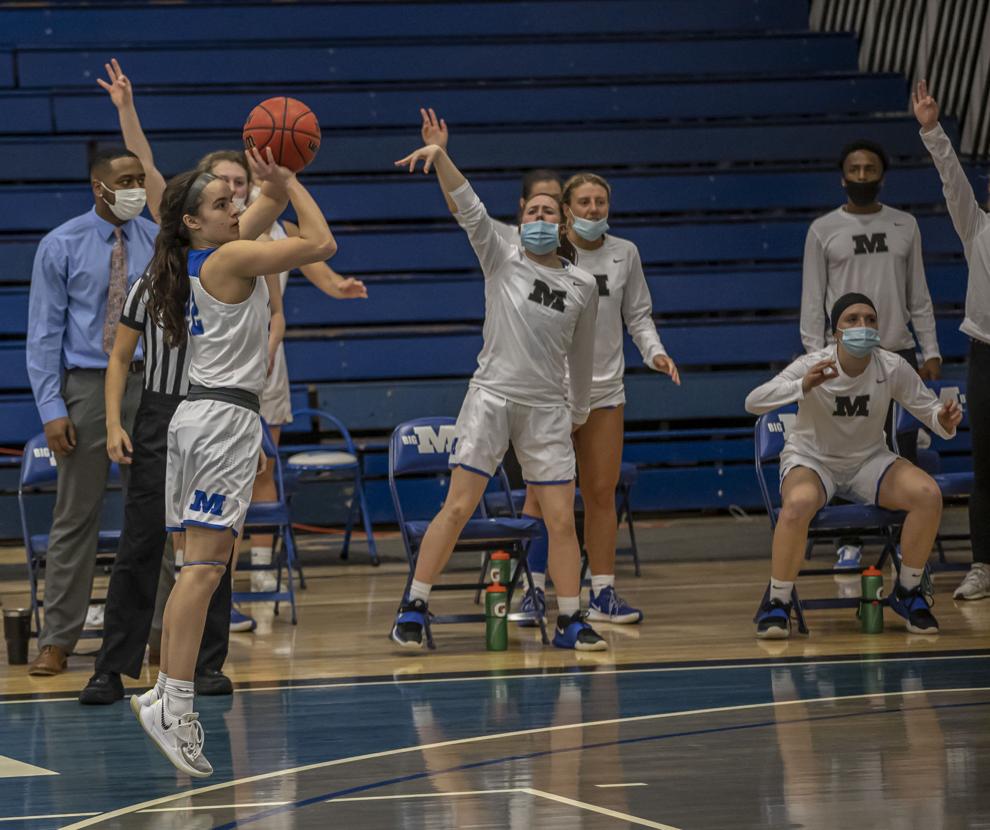 CCIW Tournament championship gallery 15 030921.JPG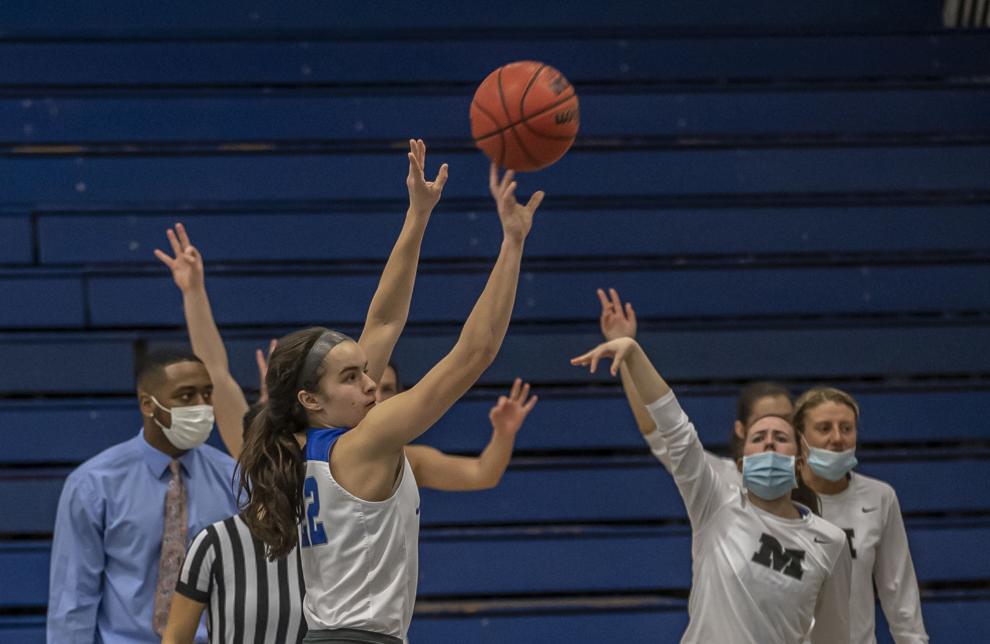 CCIW Tournament championship gallery 16 030921.JPG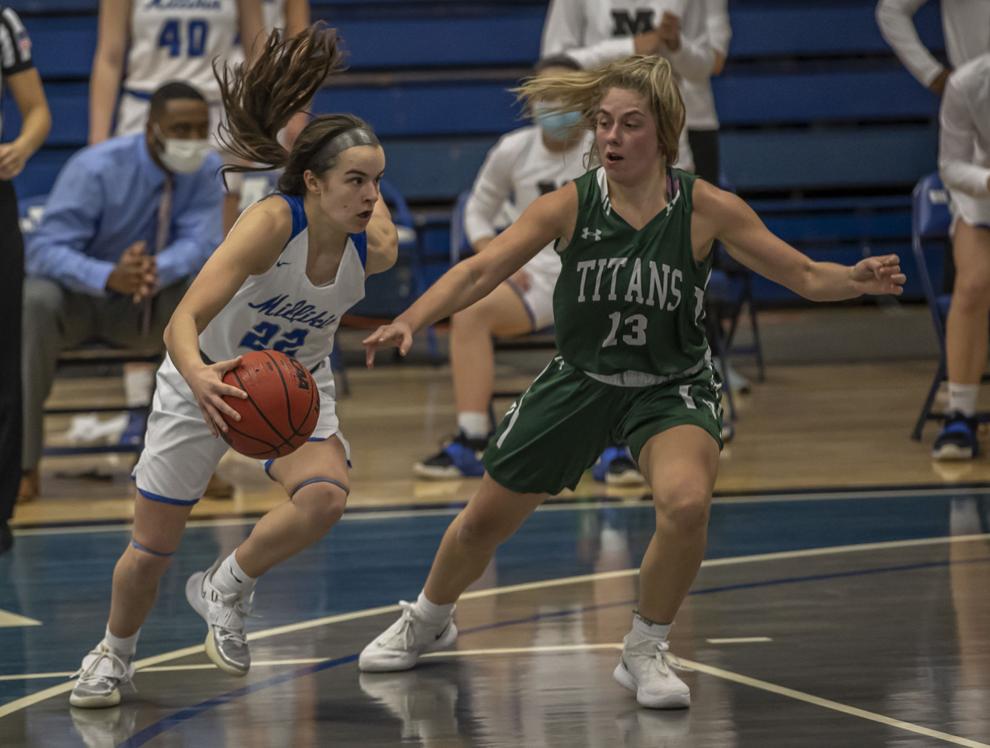 CCIW Tournament championship gallery 17 030921.JPG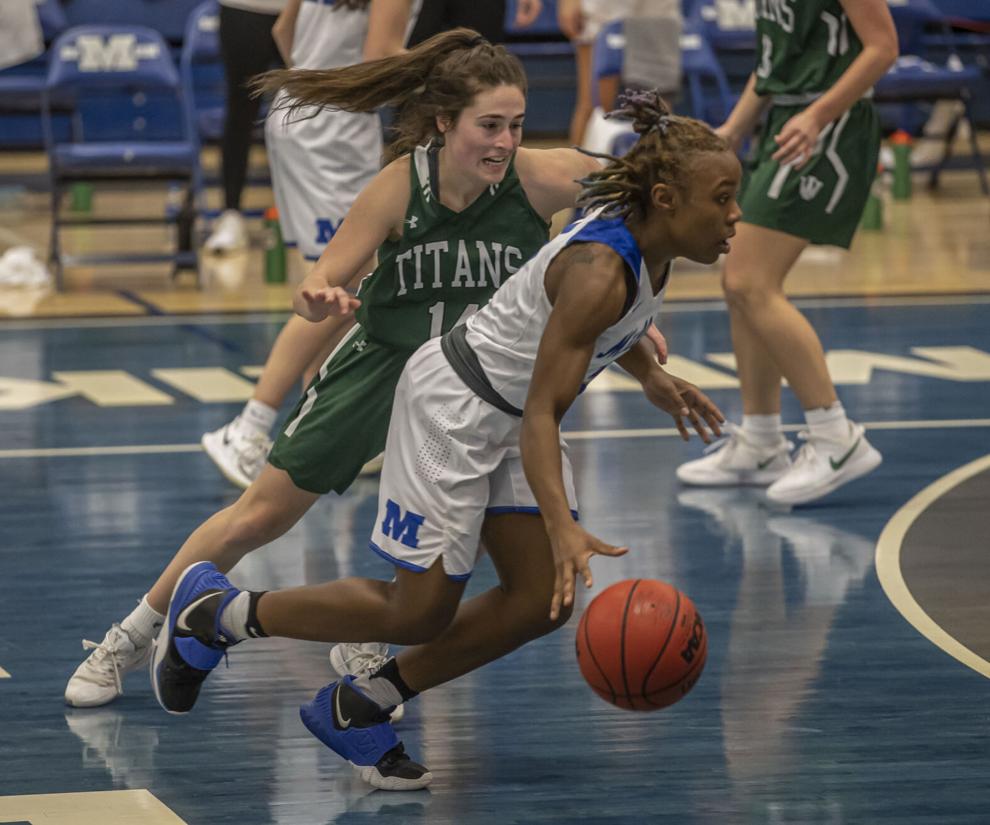 CCIW Tournament championship gallery 18 030921.JPG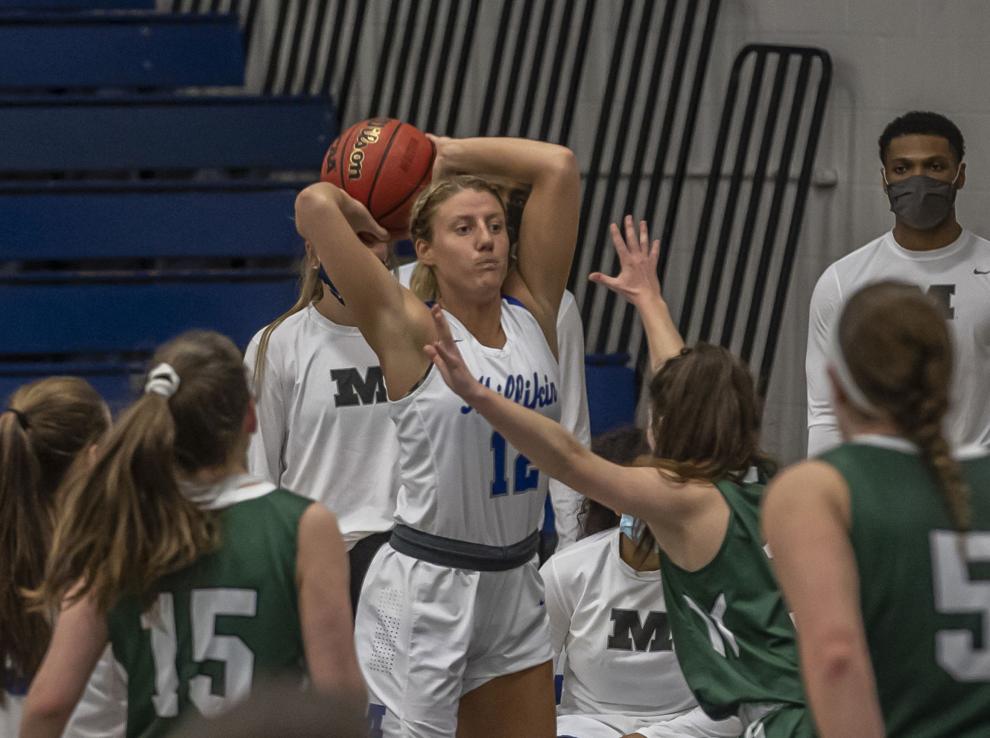 CCIW Tournament championship gallery 19 030921.JPG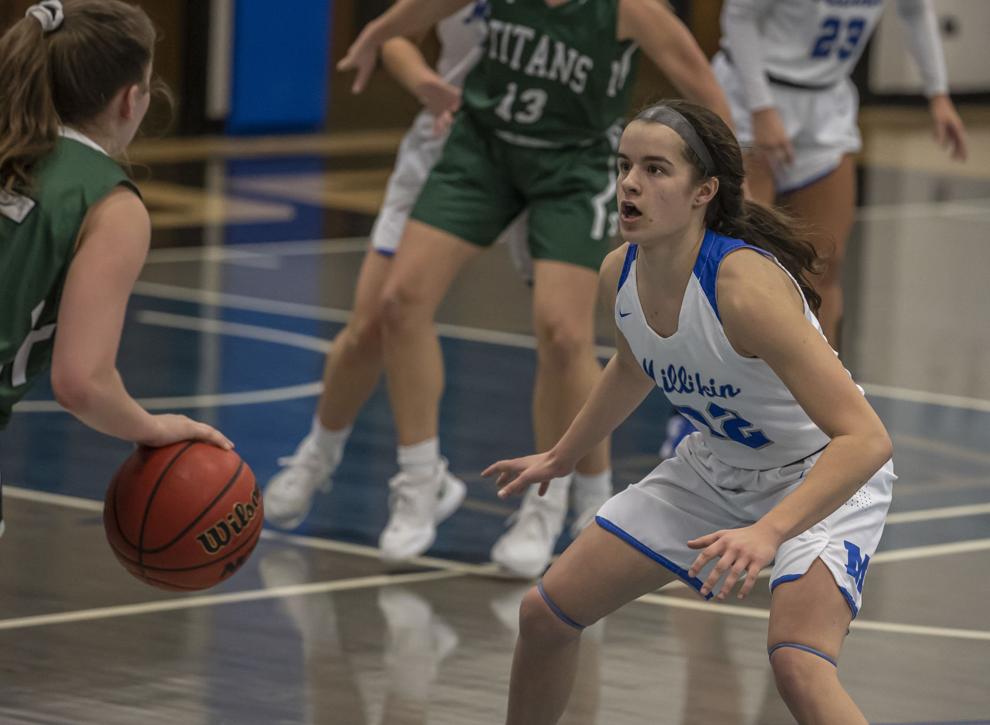 CCIW Tournament championship gallery 20 030921.JPG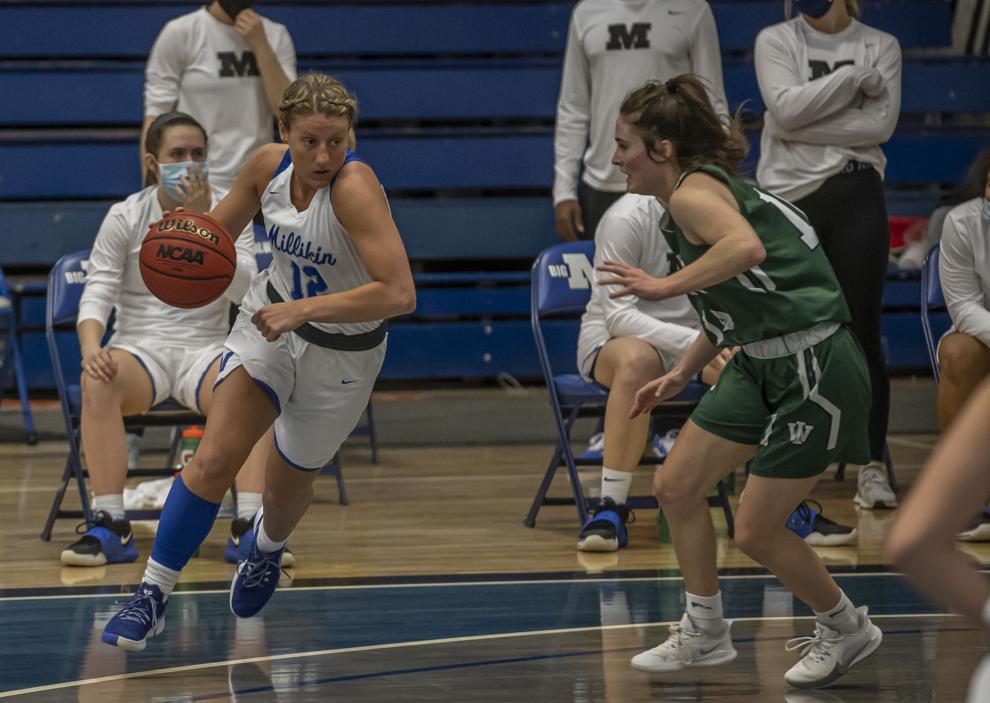 CCIW Tournament championship gallery 21 030921.JPG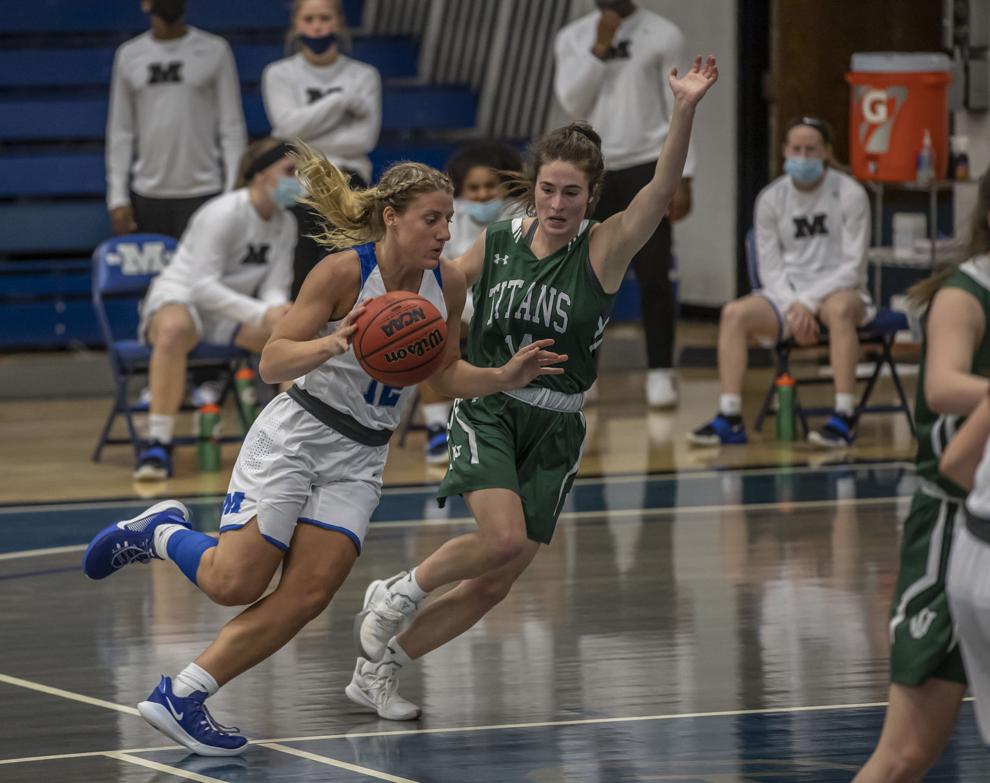 CCIW Tournament championship gallery 22 030921.JPG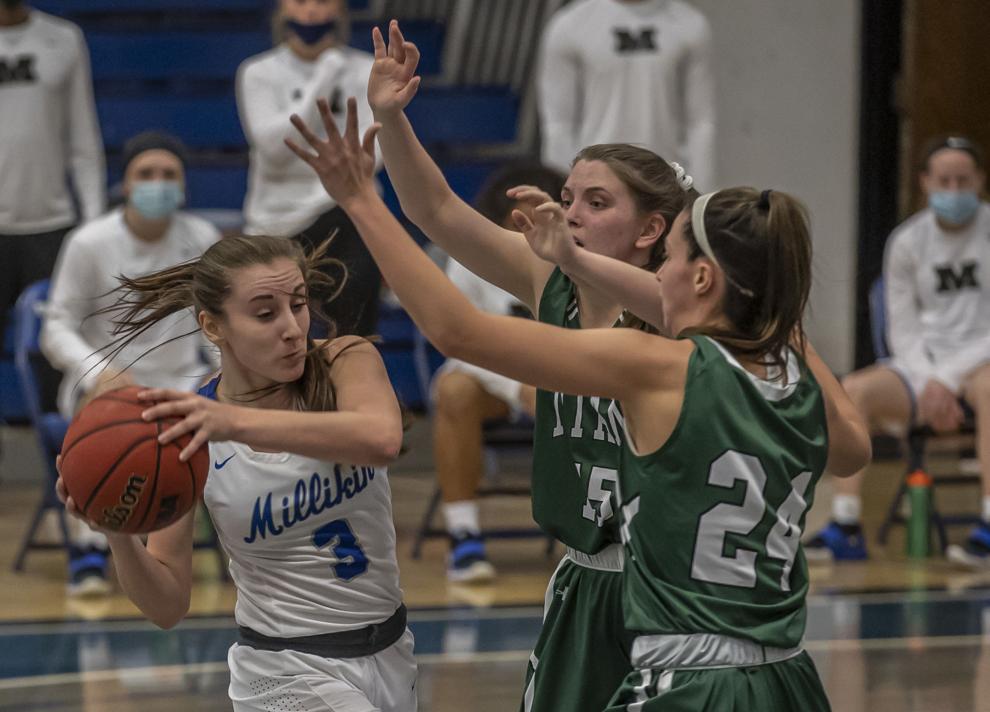 CCIW Tournament championship gallery 23 030921.JPG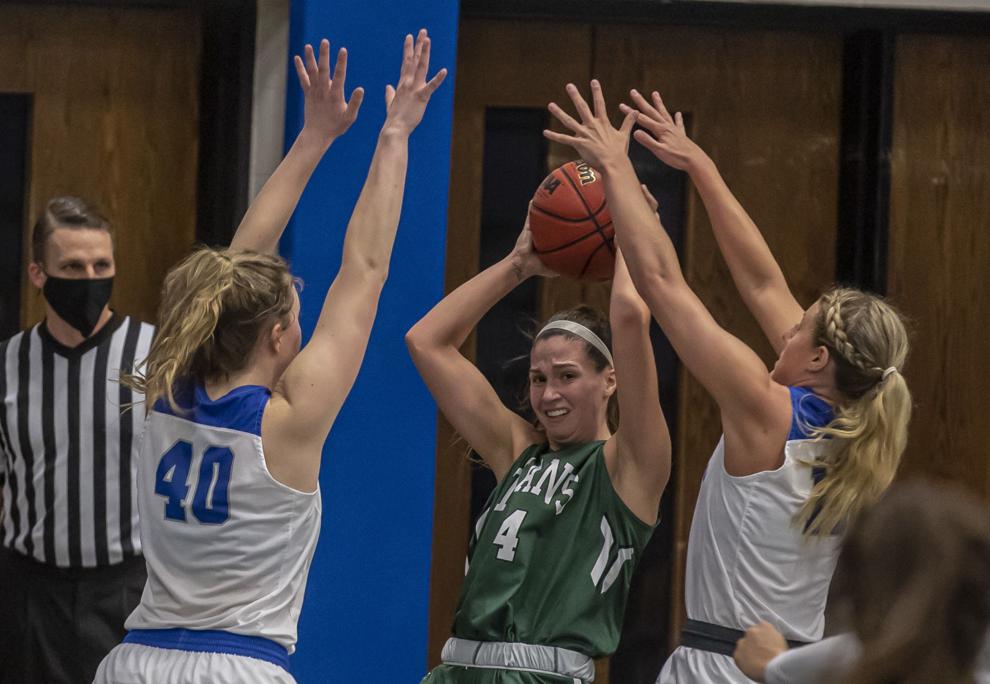 Elyce Knudsen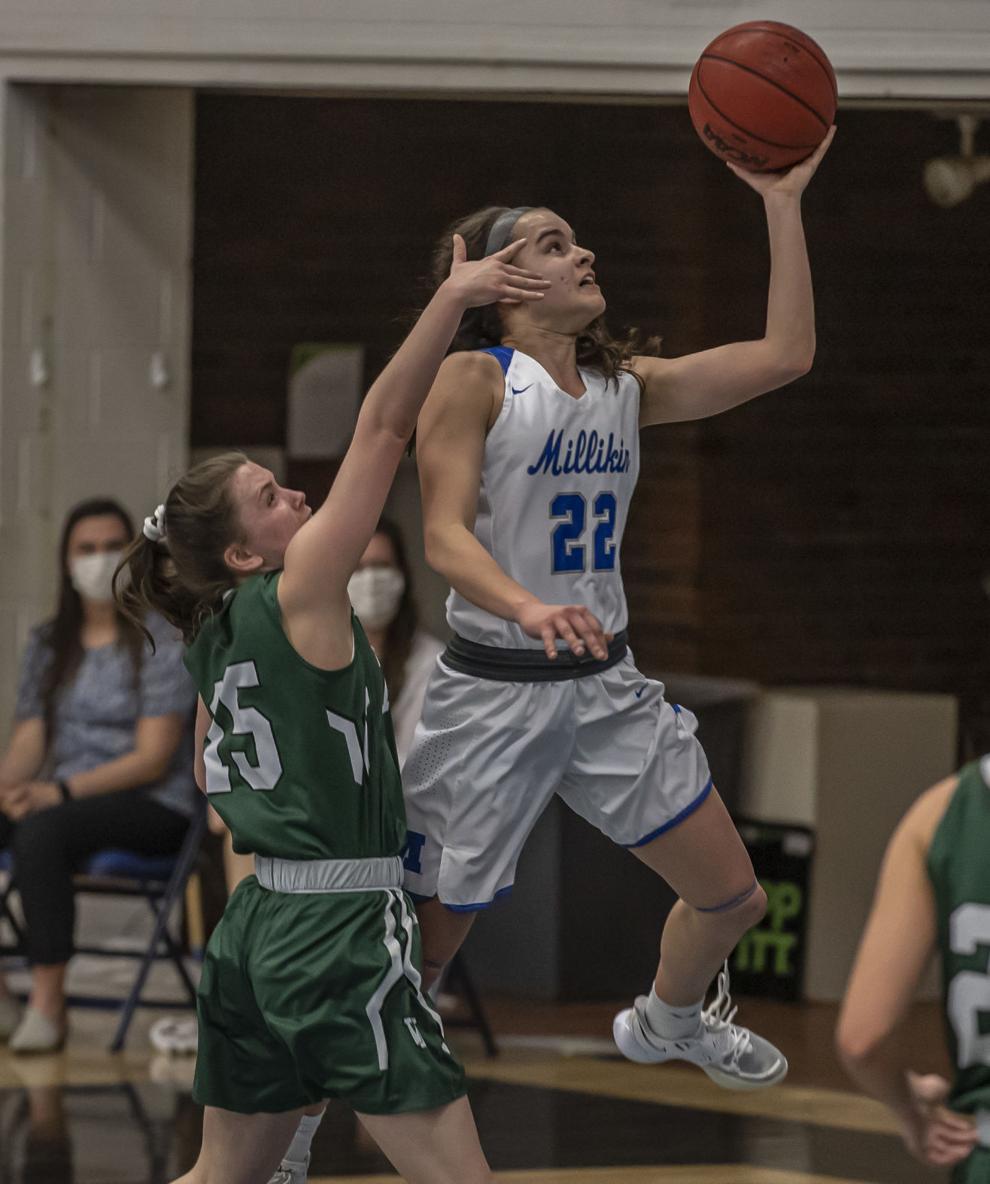 CCIW Tournament championship gallery 25 030921.JPG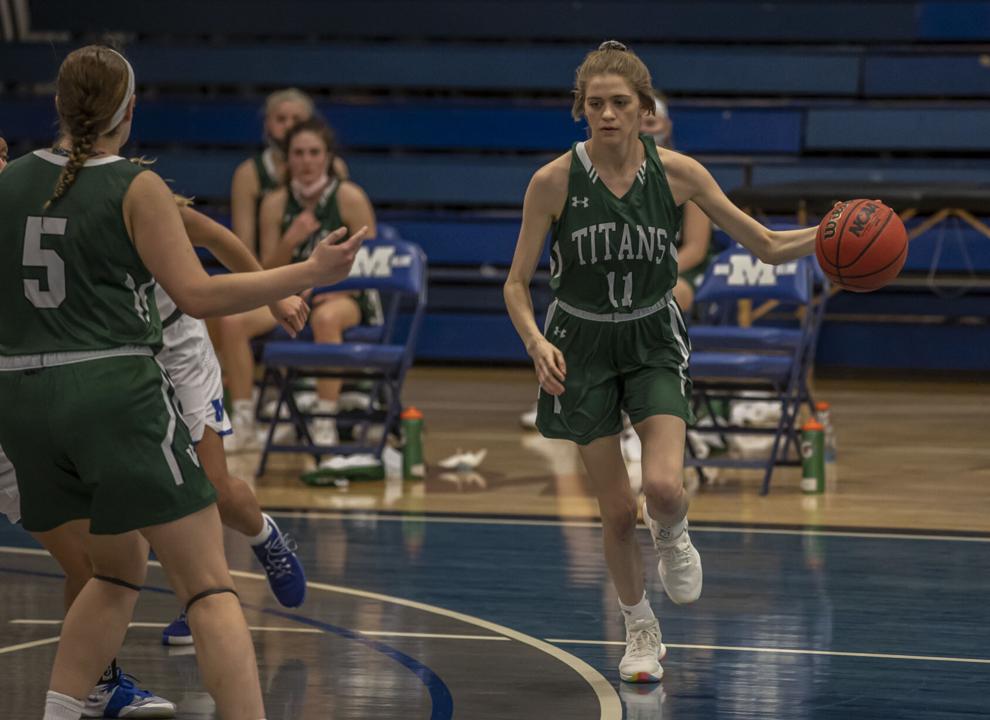 CCIW Tournament championship gallery 26 030921.JPG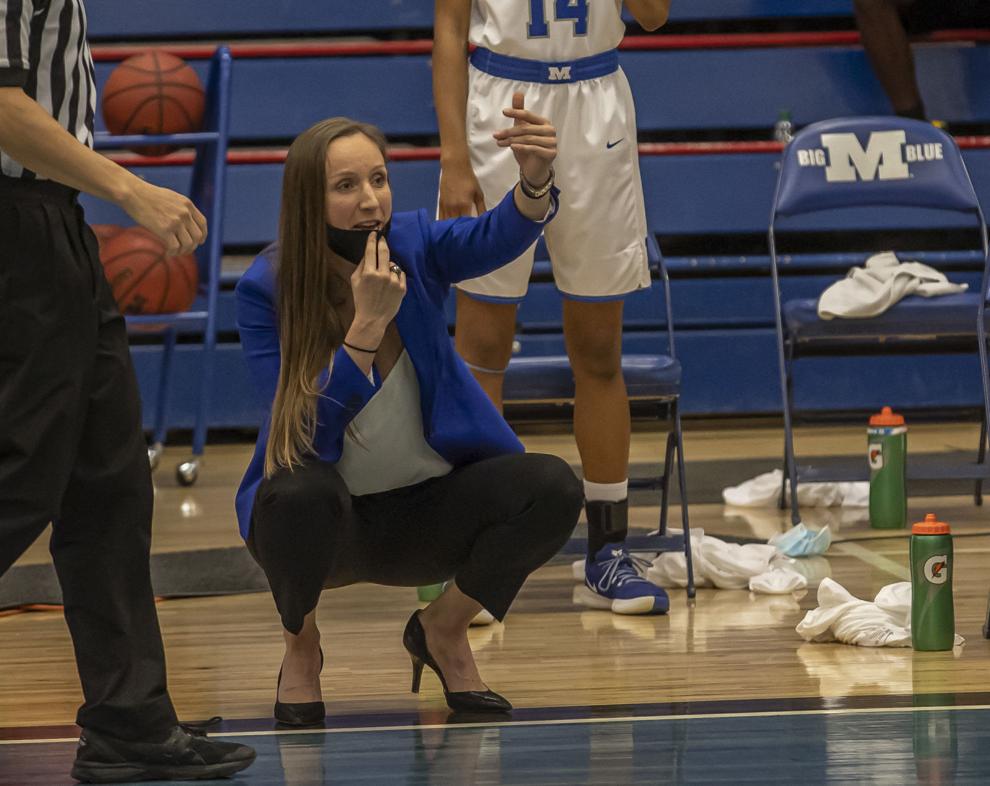 CCIW Tournament championship gallery 27 030921.JPG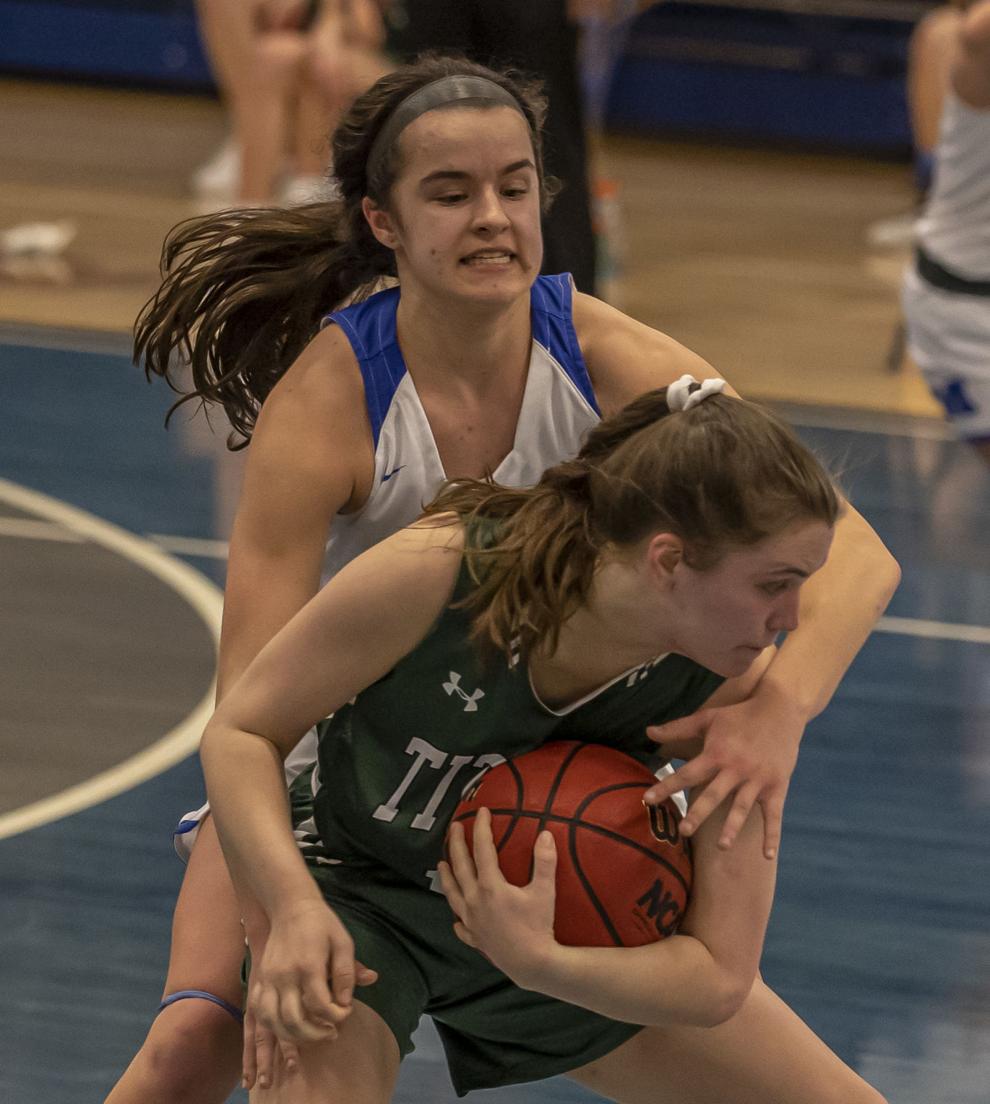 CCIW Tournament championship gallery 28 030921.JPG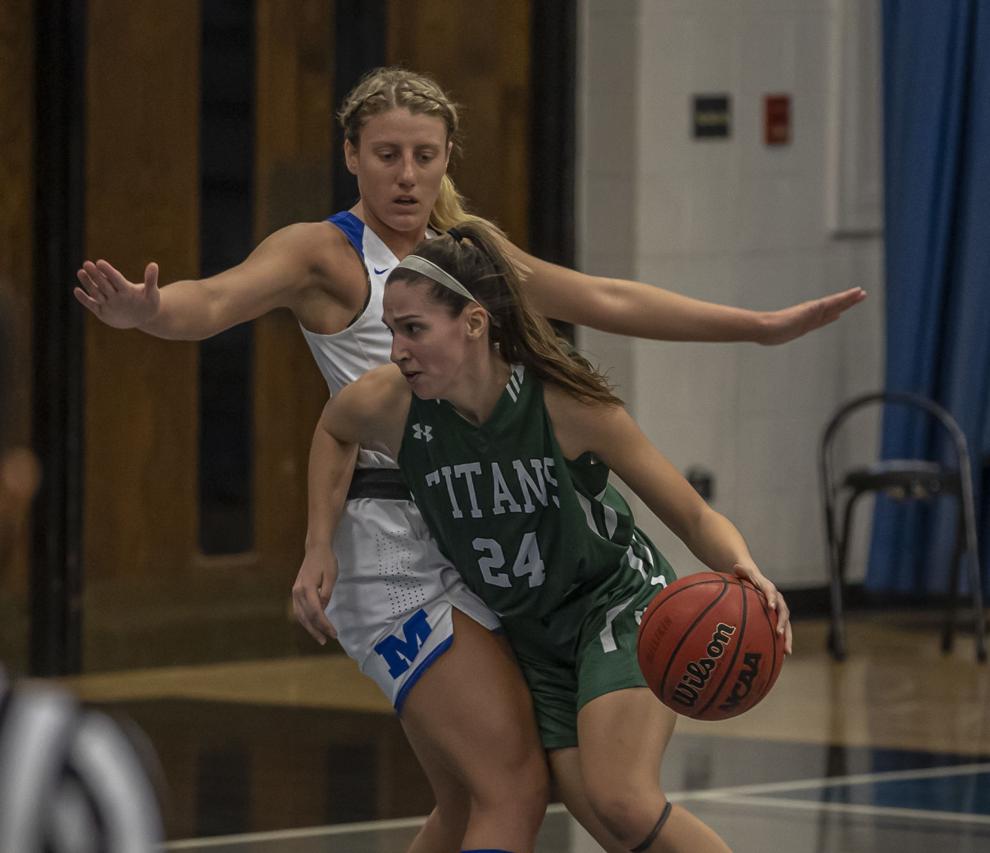 CCIW Tournament championship gallery 29 030921.JPG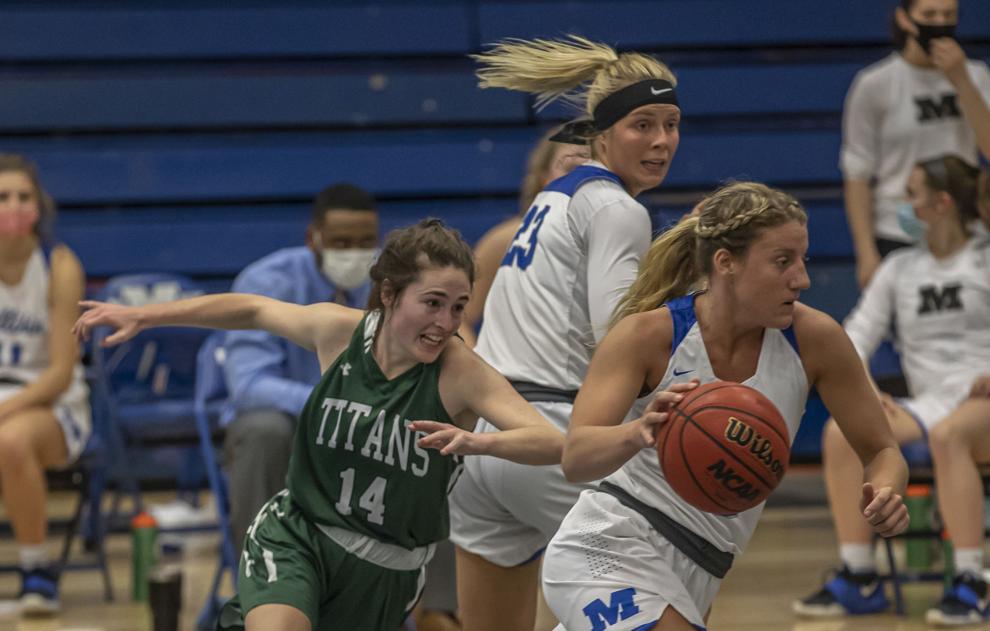 CCIW Tournament championship gallery 30 030921.JPG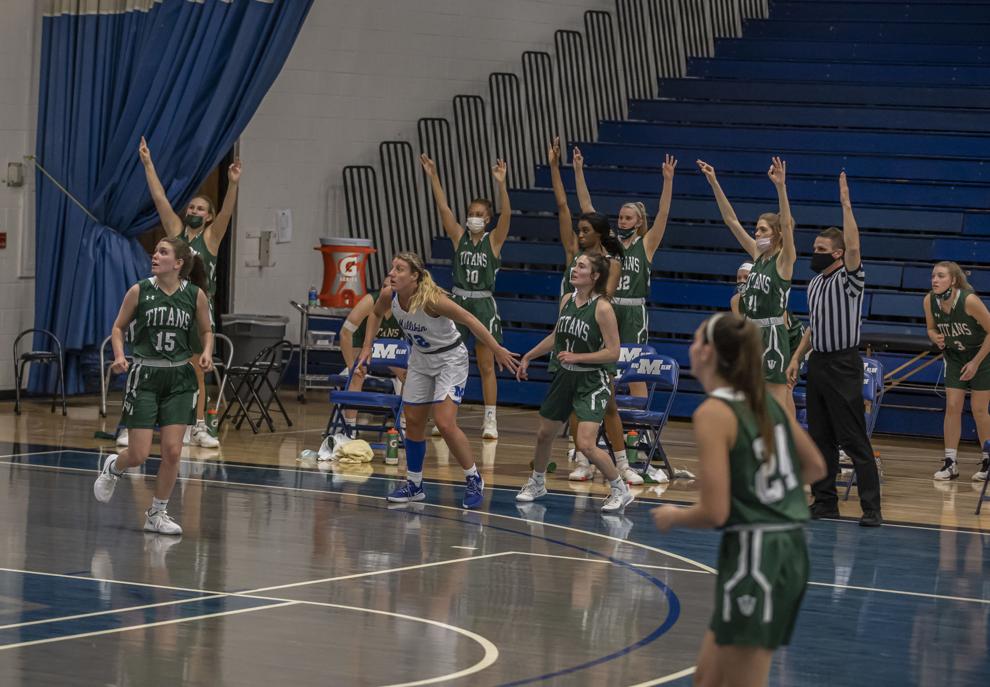 CCIW Tournament championship gallery 31 030921.JPG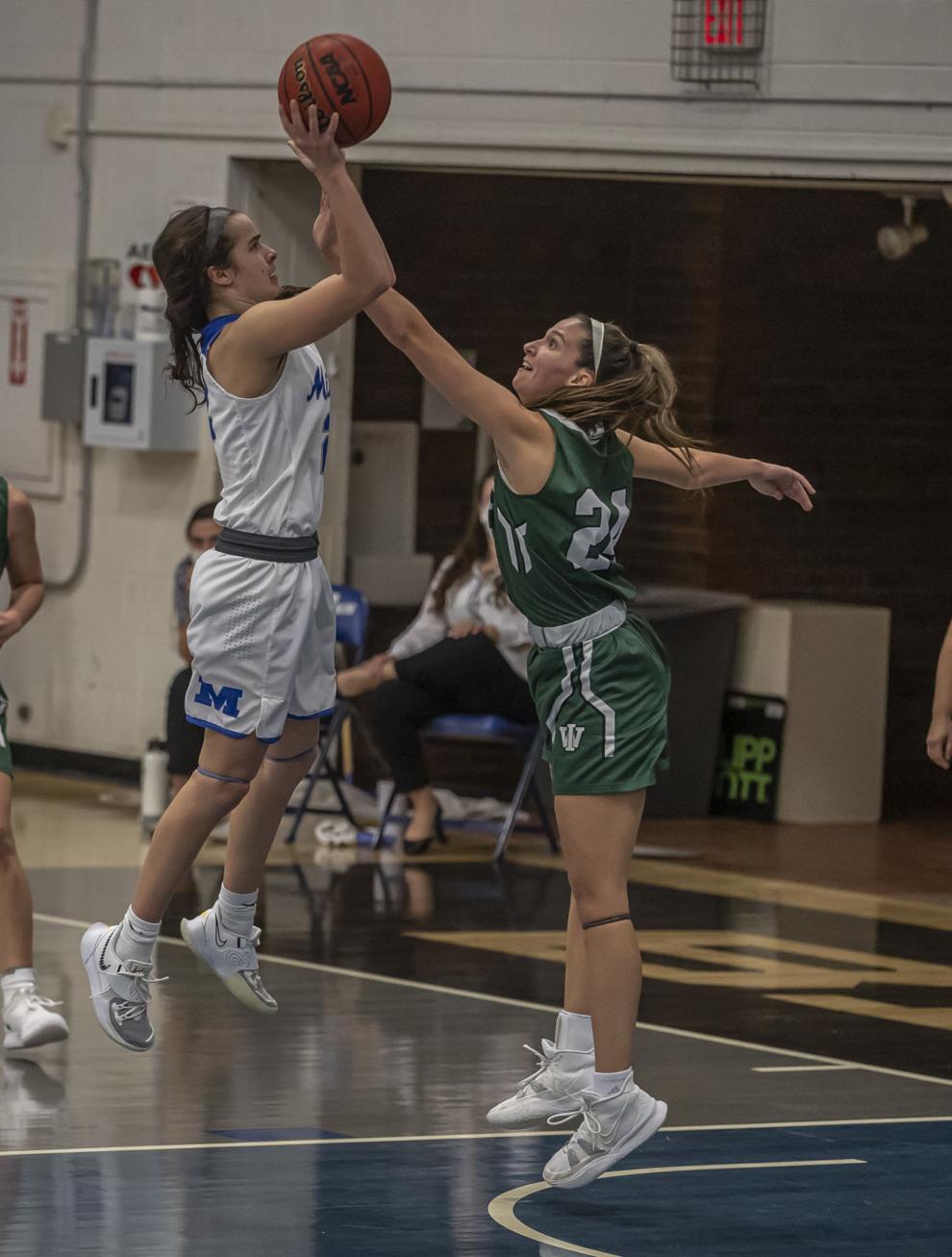 CCIW Tournament championship gallery 32 030921.JPG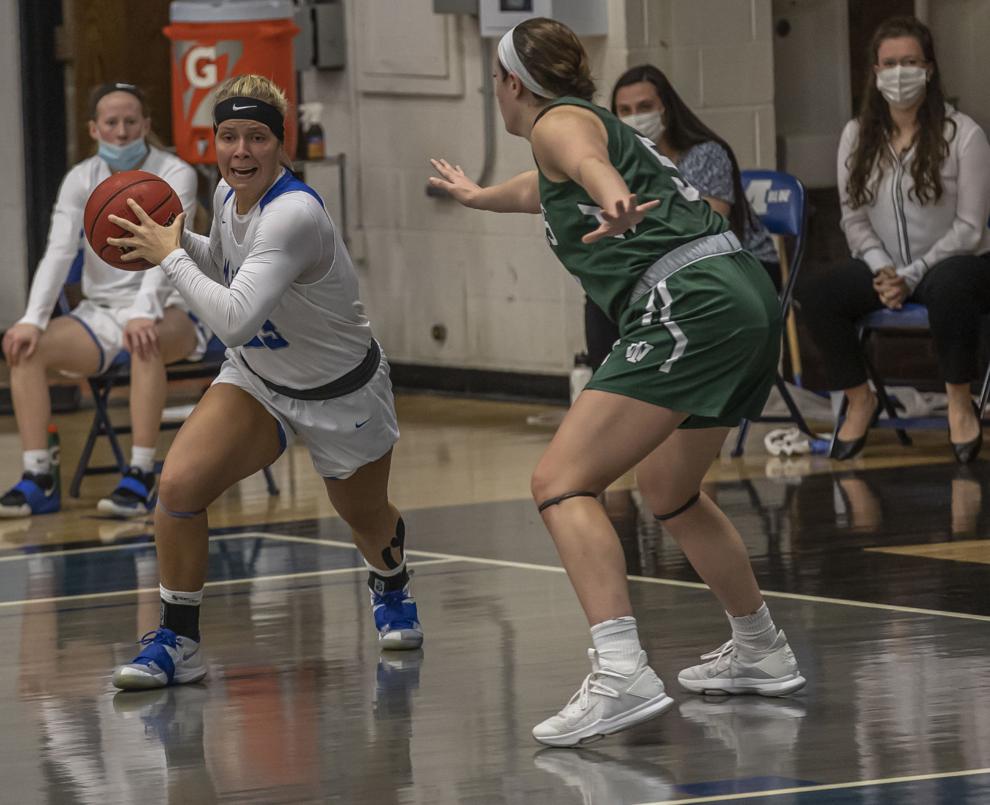 CCIW Tournament championship gallery 33 030921.JPG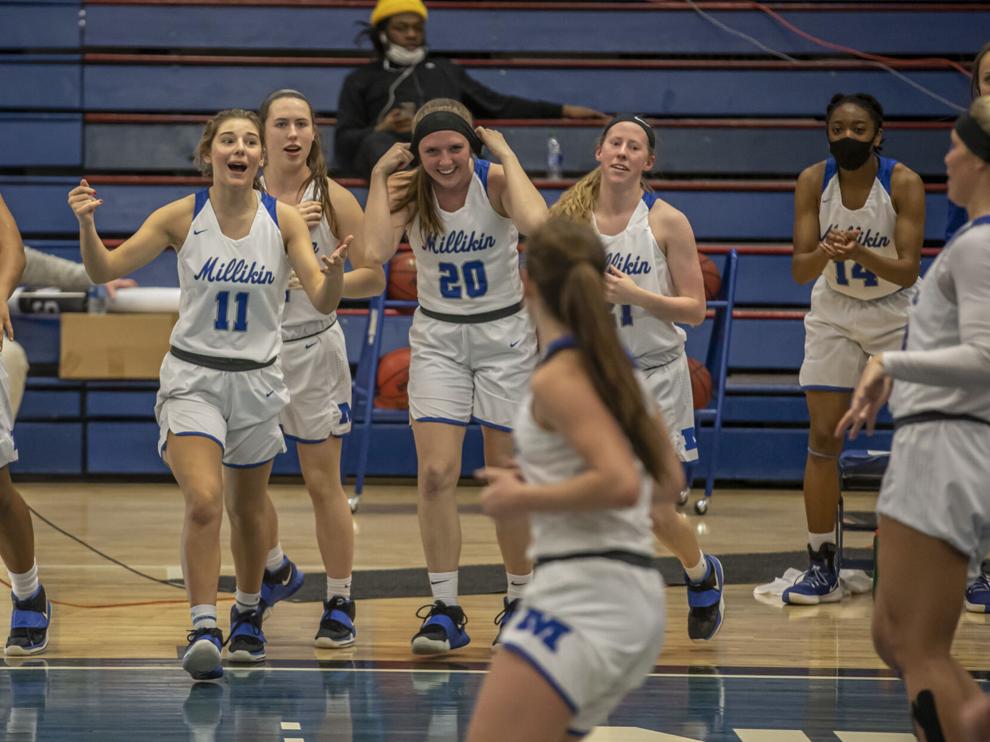 CCIW Tournament championship gallery 34 030921.JPG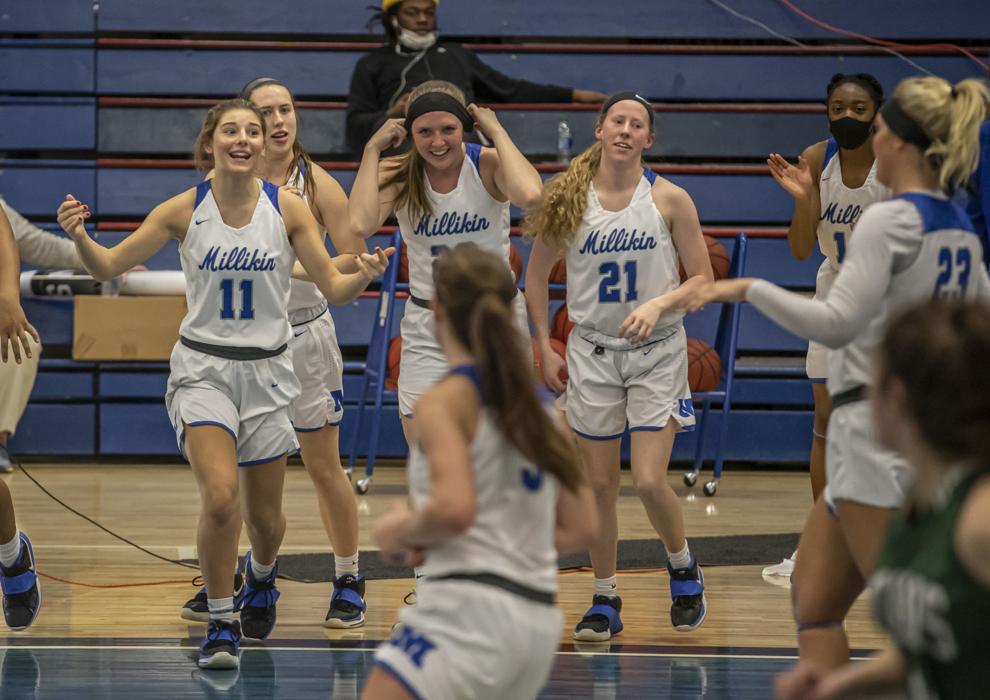 CCIW Tournament championship gallery 35 030921.JPG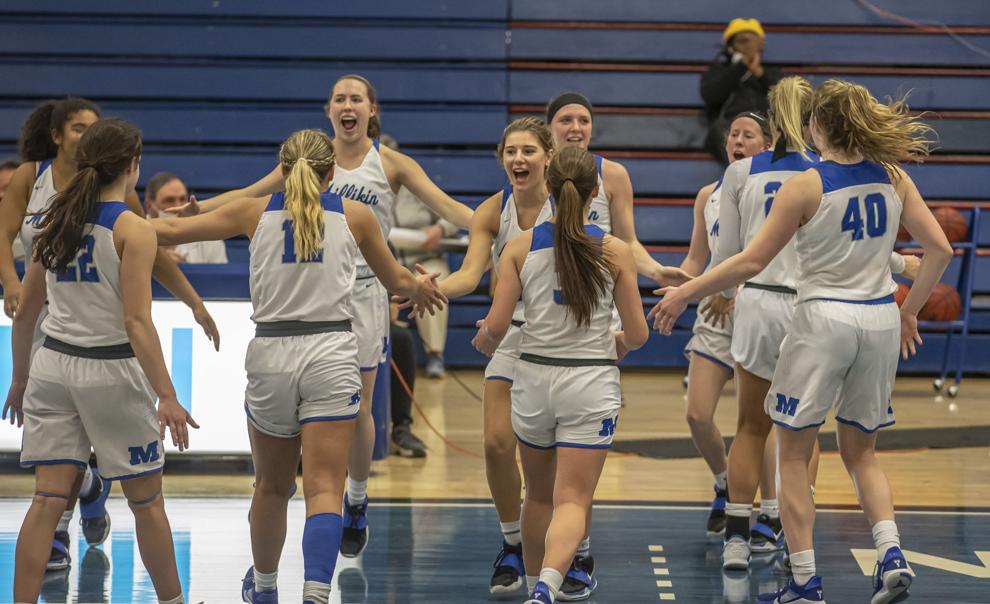 CCIW Tournament championship gallery 36 030921.JPG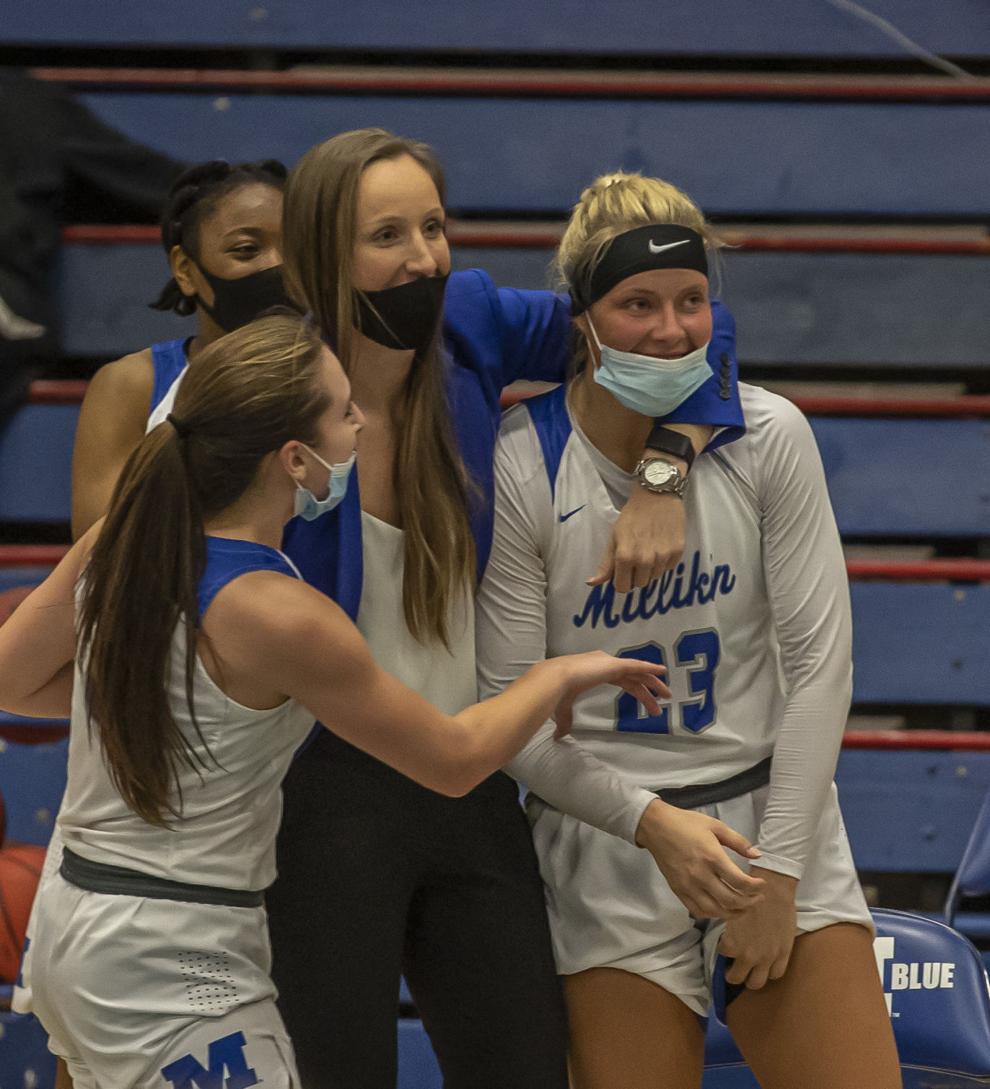 CCIW Tournament championship gallery 37 030921.JPG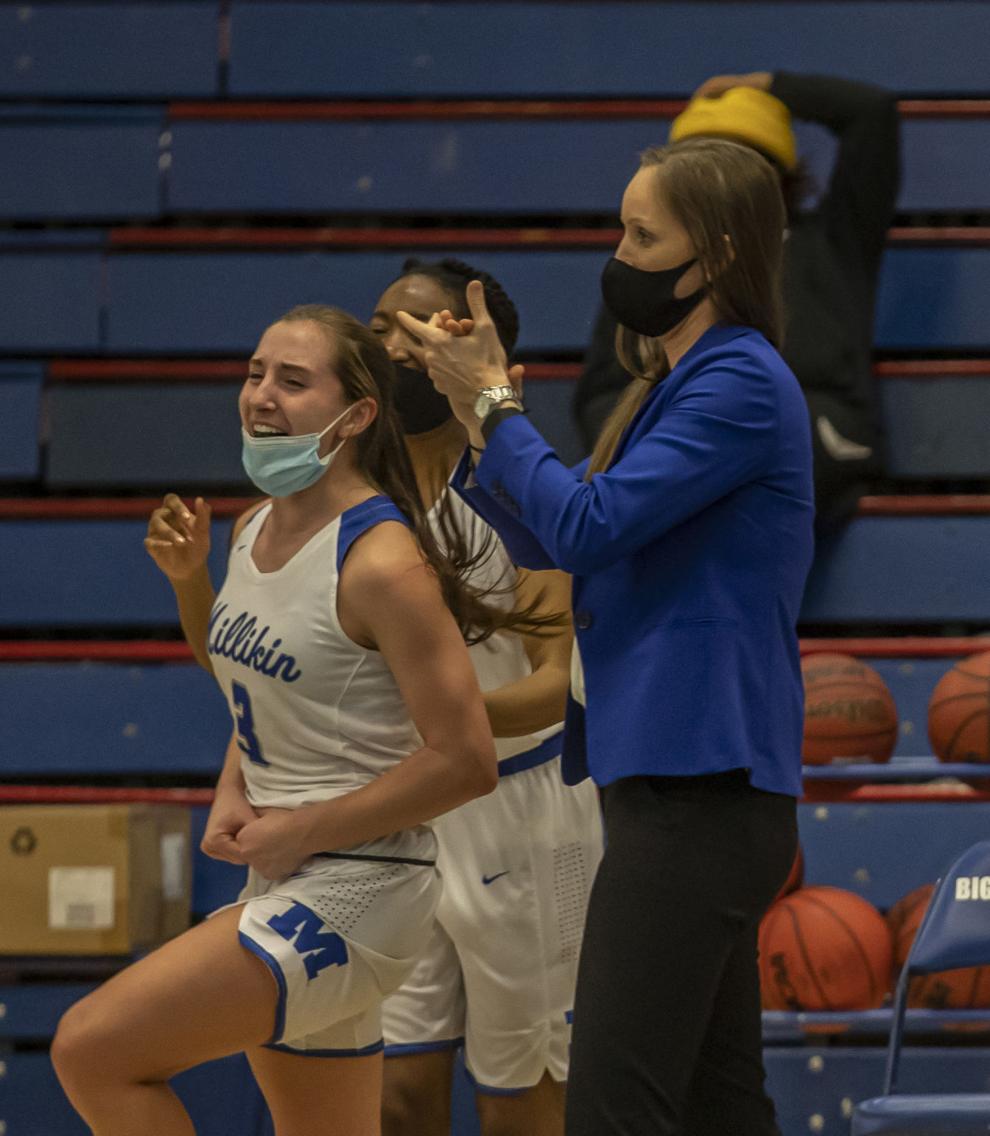 CCIW Tournament championship gallery 38 030921.JPG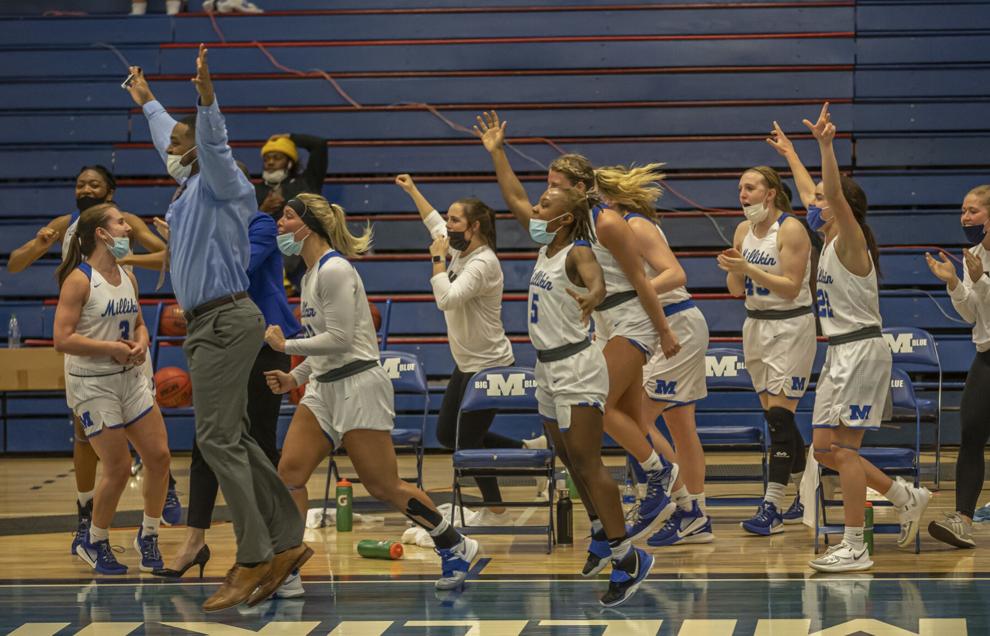 CCIW Tournament championship gallery 39 030921.JPG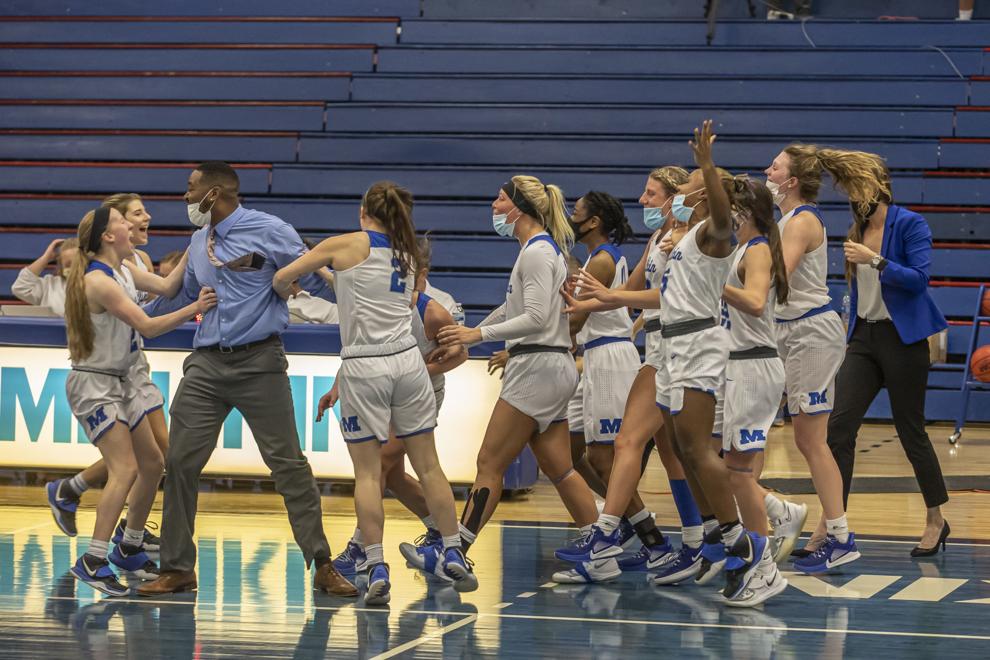 CCIW Tournament championship gallery 40 030921.JPG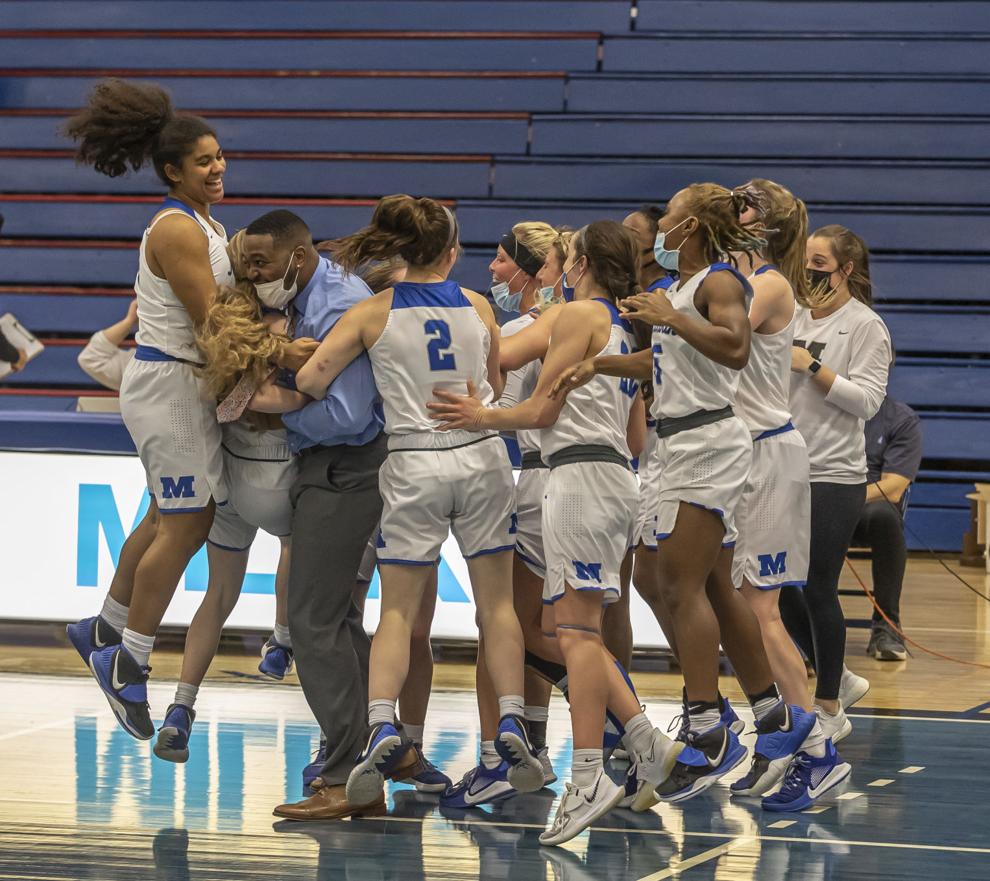 CCIW Tournament championship gallery 41 030921.JPG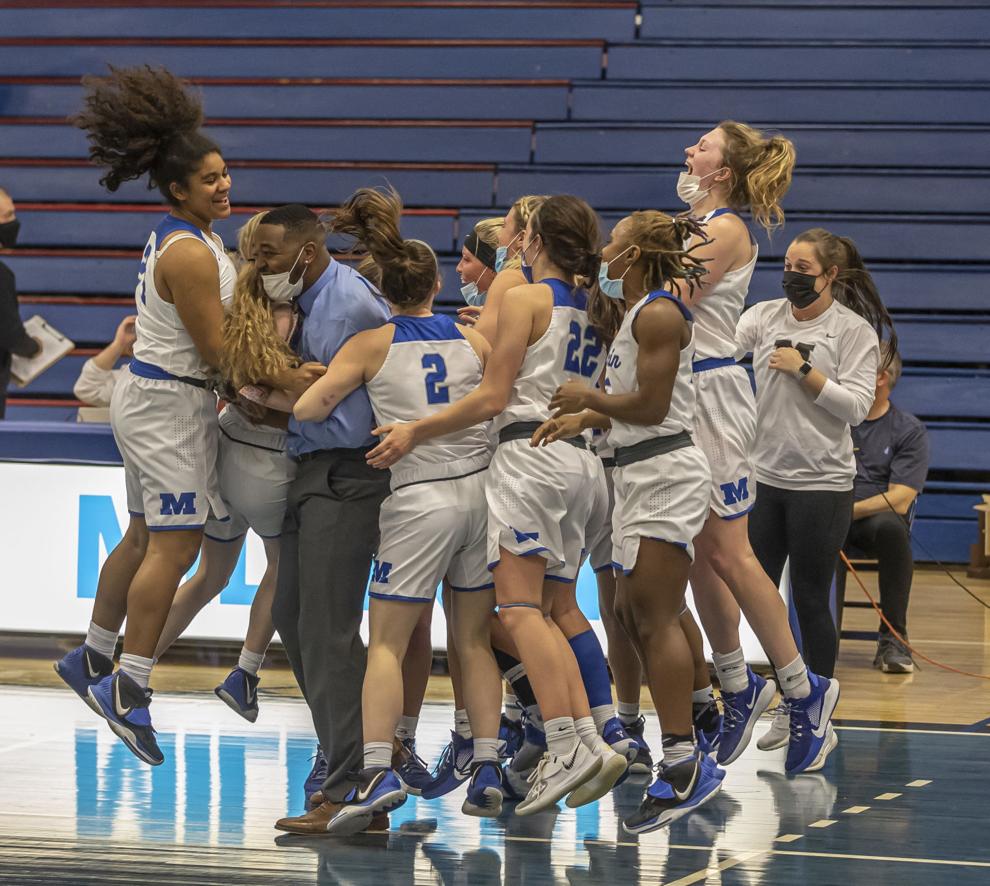 CCIW Tournament championship gallery 42 030921.JPG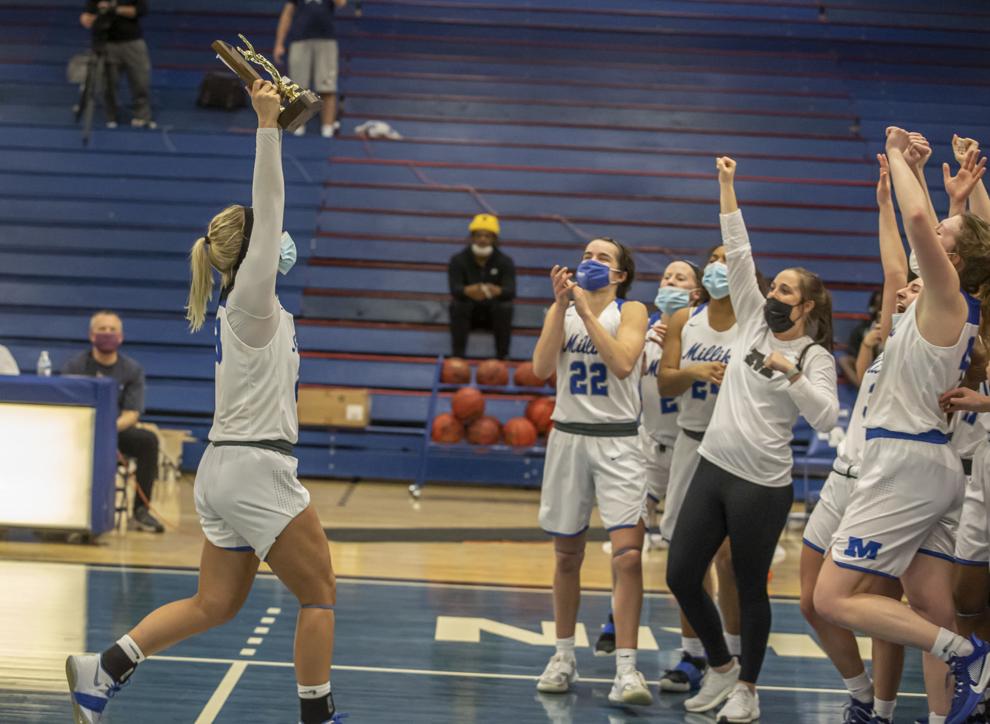 CCIW Tournament championship gallery 43 030921.JPG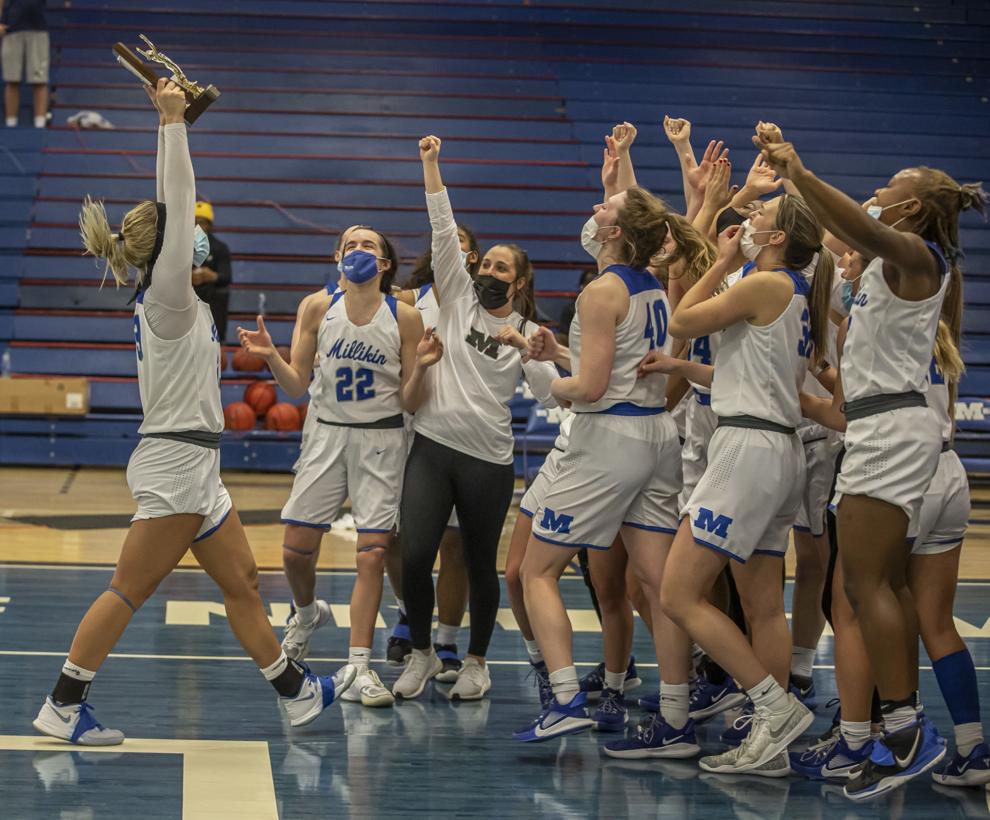 CCIW Tournament championship gallery 44 030921.JPG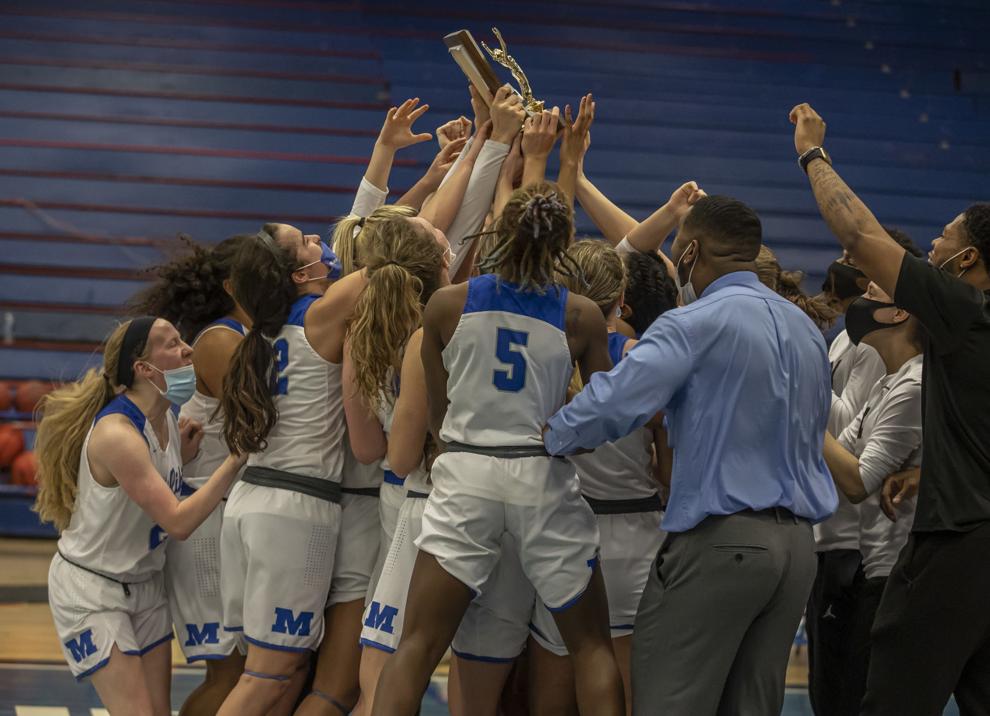 CCIW Tournament championship gallery 45 030921.JPG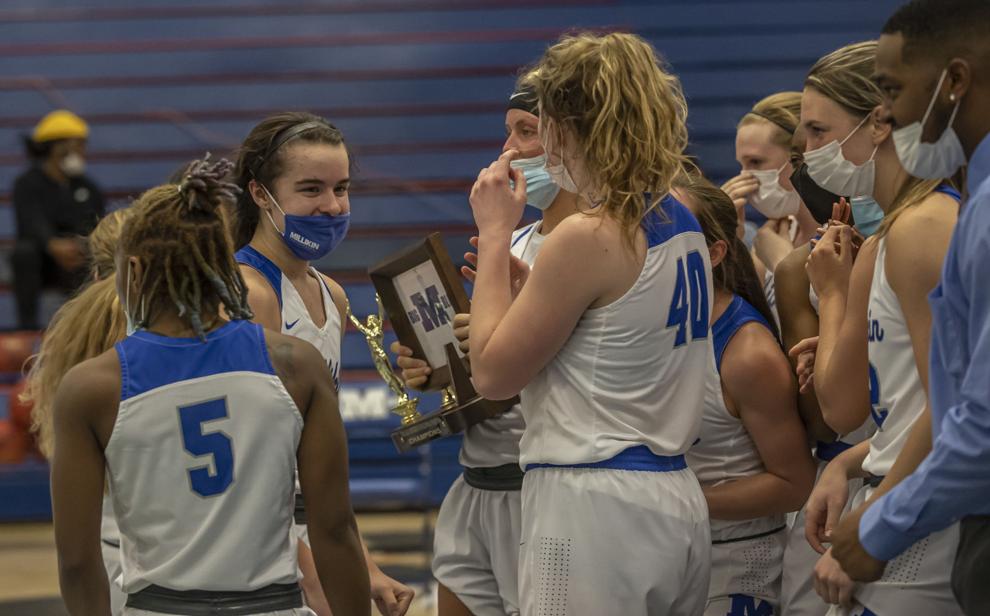 CCIW Tournament championship gallery 46 030921.JPG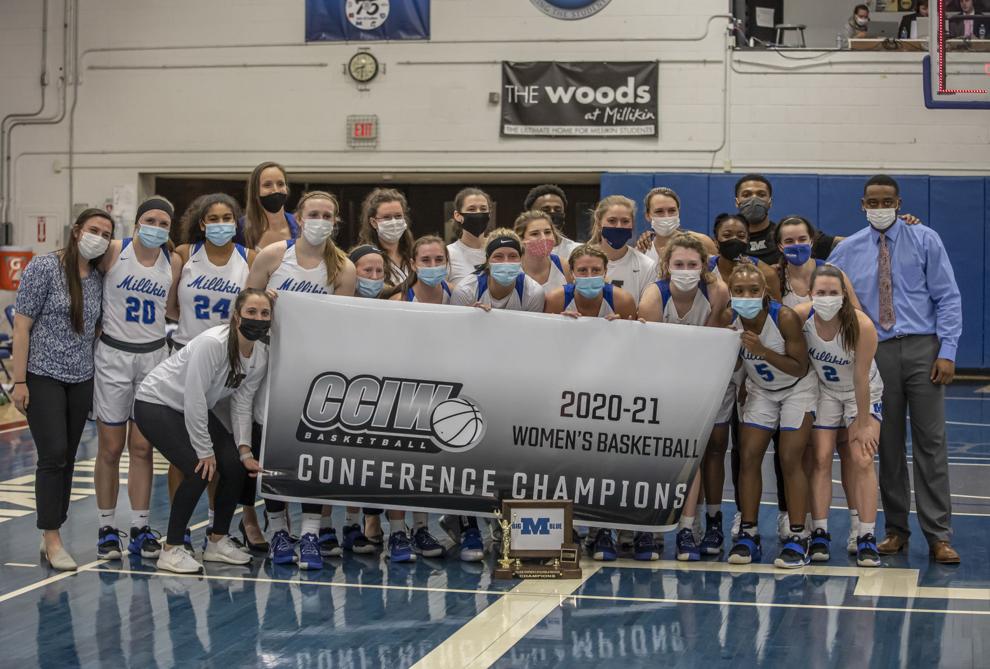 CCIW Tournament championship gallery 47 030921.JPG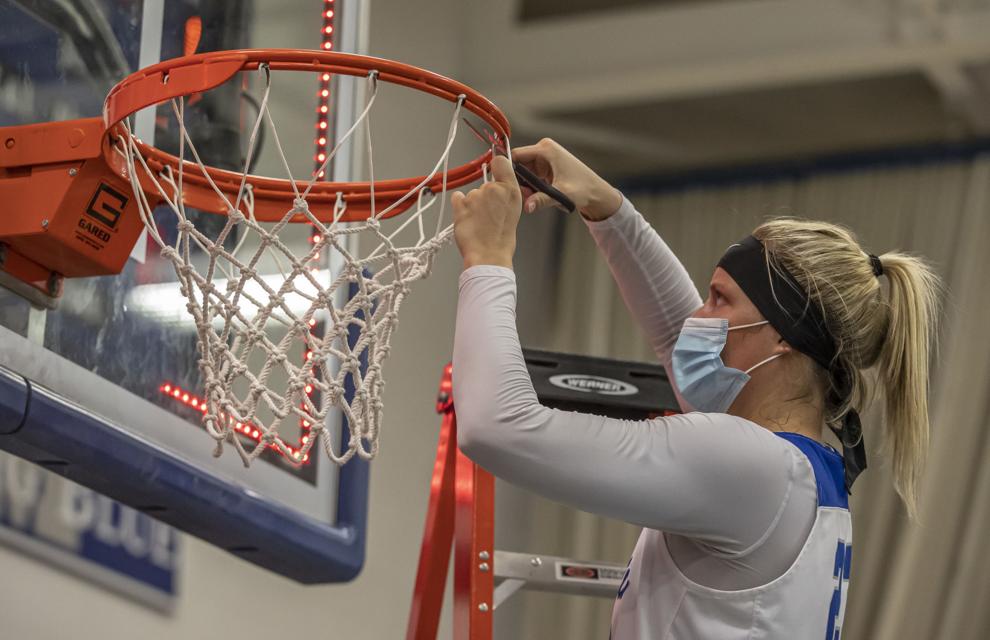 CCIW Tournament championship gallery 48 030921.JPG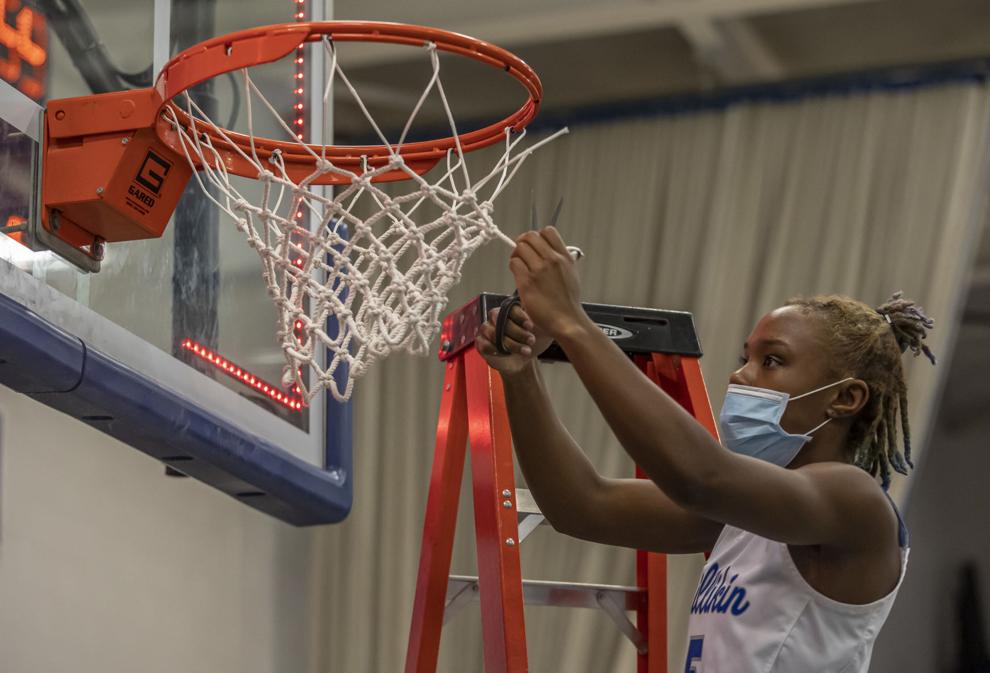 CCIW Tournament championship gallery 49 030921.JPG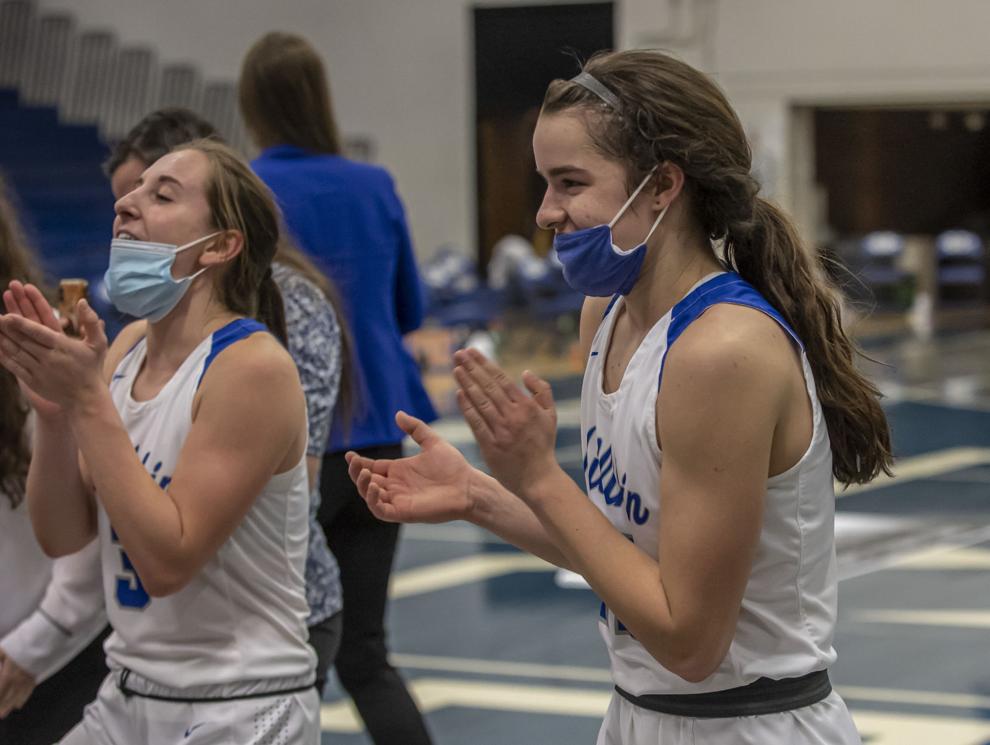 CCIW Tournament championship gallery 50 030921.JPG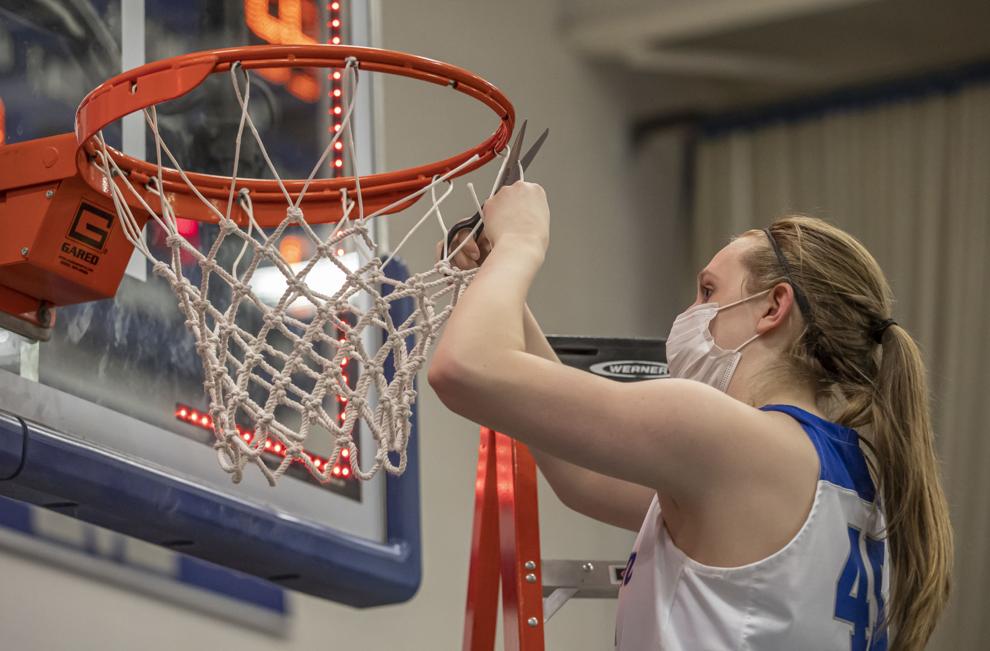 CCIW Tournament championship gallery 51 030921.JPG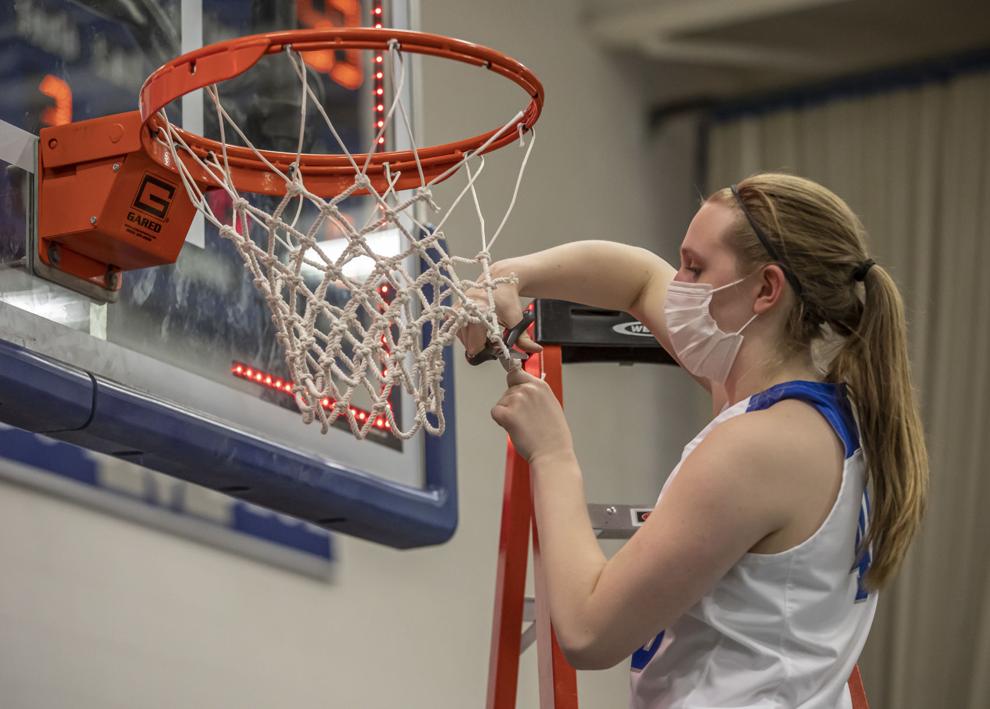 CCIW Tournament championship gallery 52 030921.JPG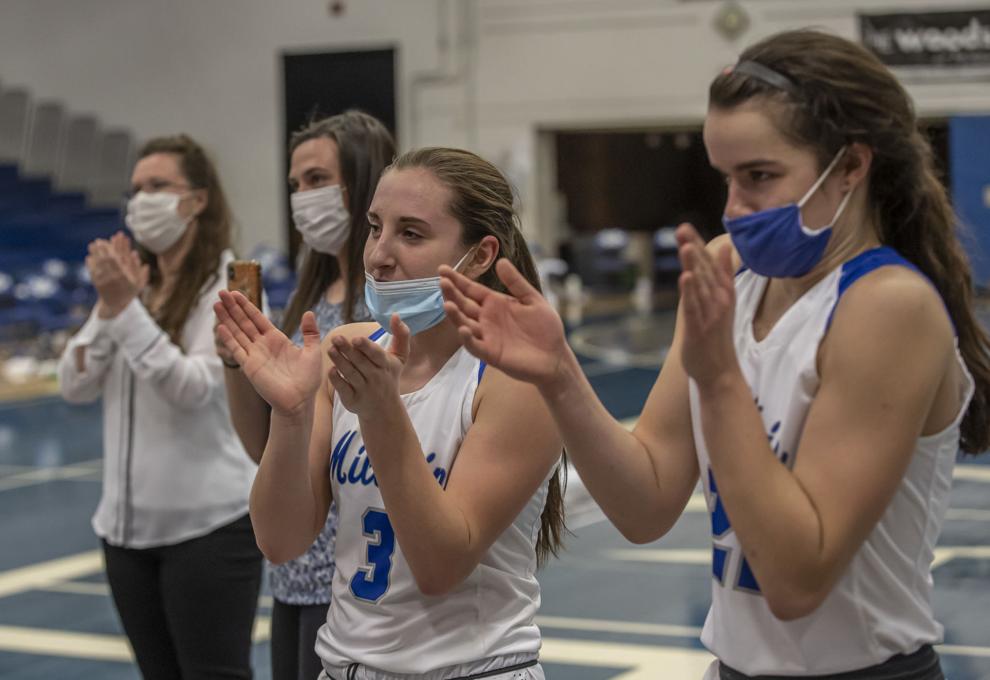 CCIW Tournament championship gallery 53 030921.JPG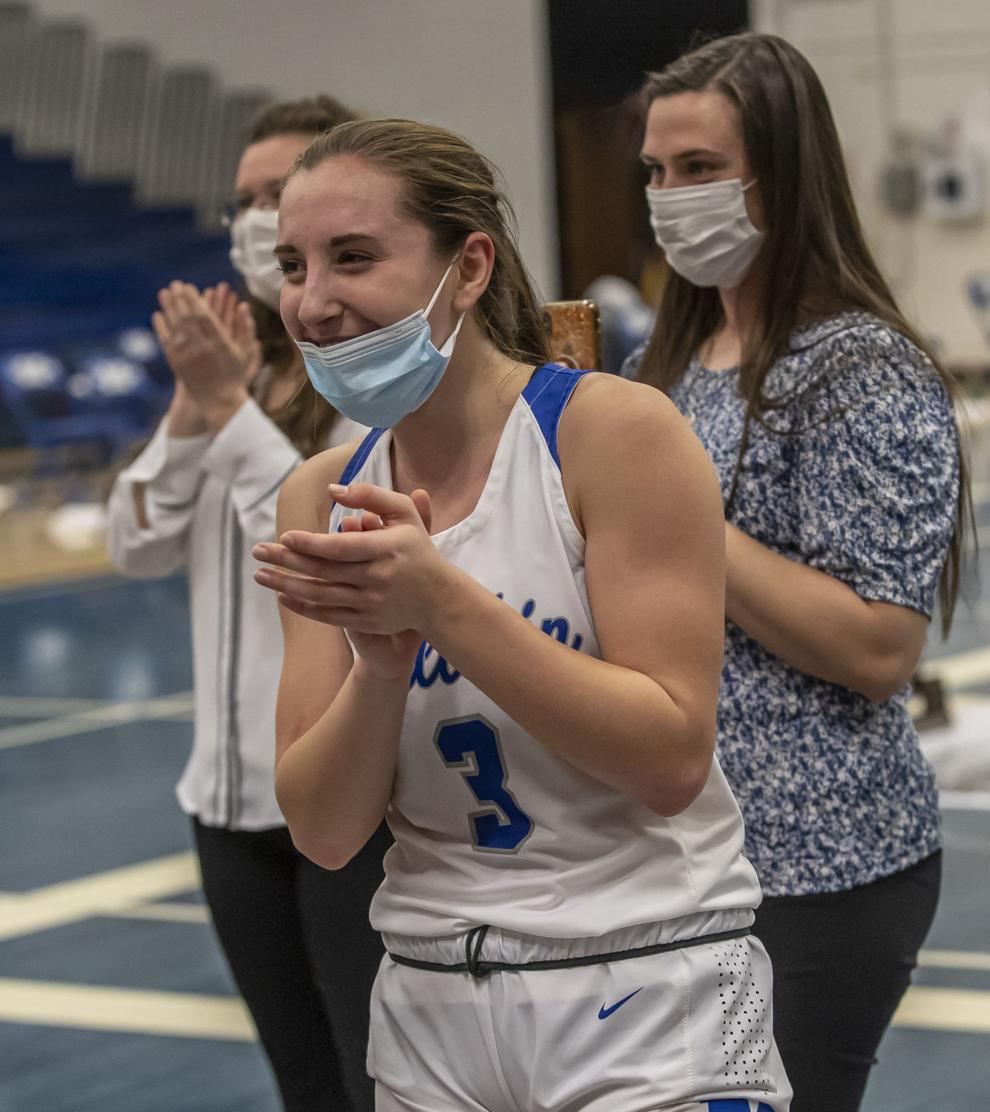 CCIW Tournament championship gallery 54 030921.JPG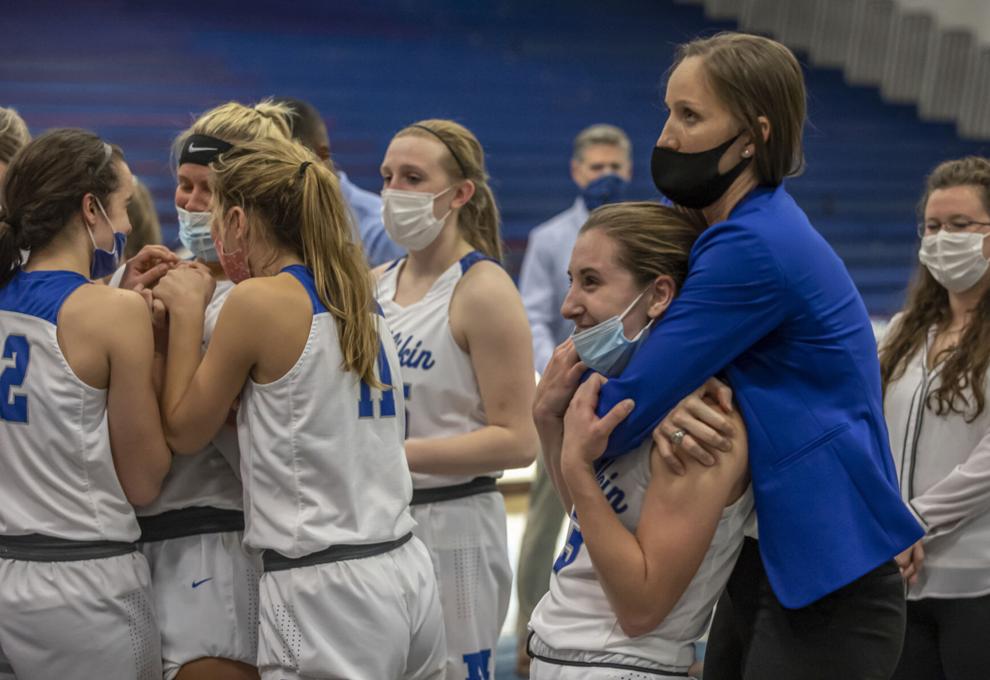 CCIW Tournament championship gallery 55 030921.JPG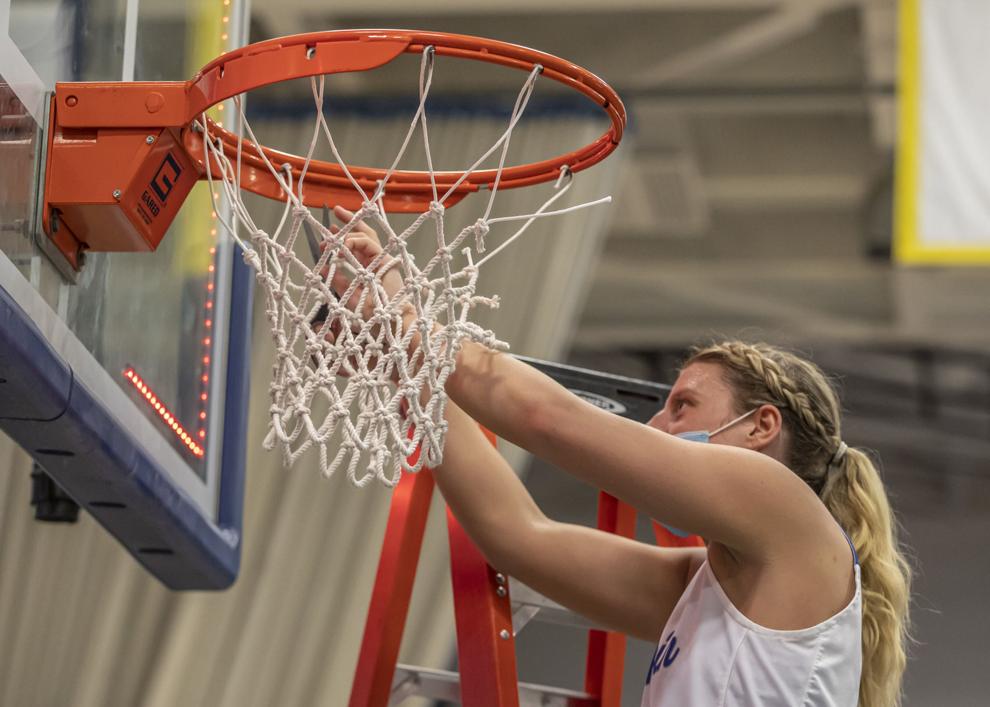 CCIW Tournament championship gallery 56 030921.JPG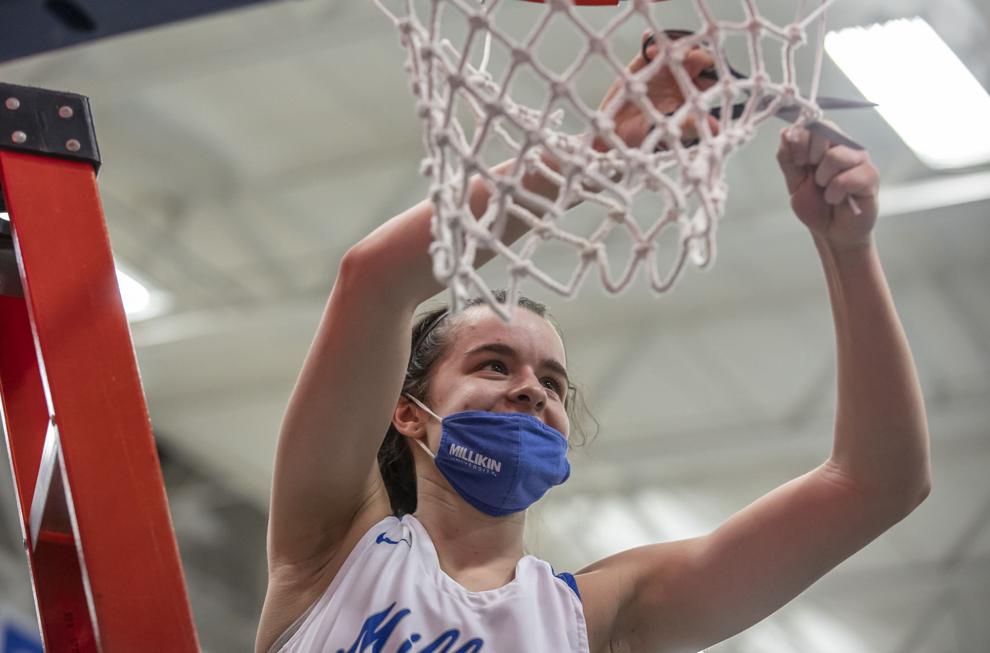 CCIW Tournament championship gallery 57 030921.JPG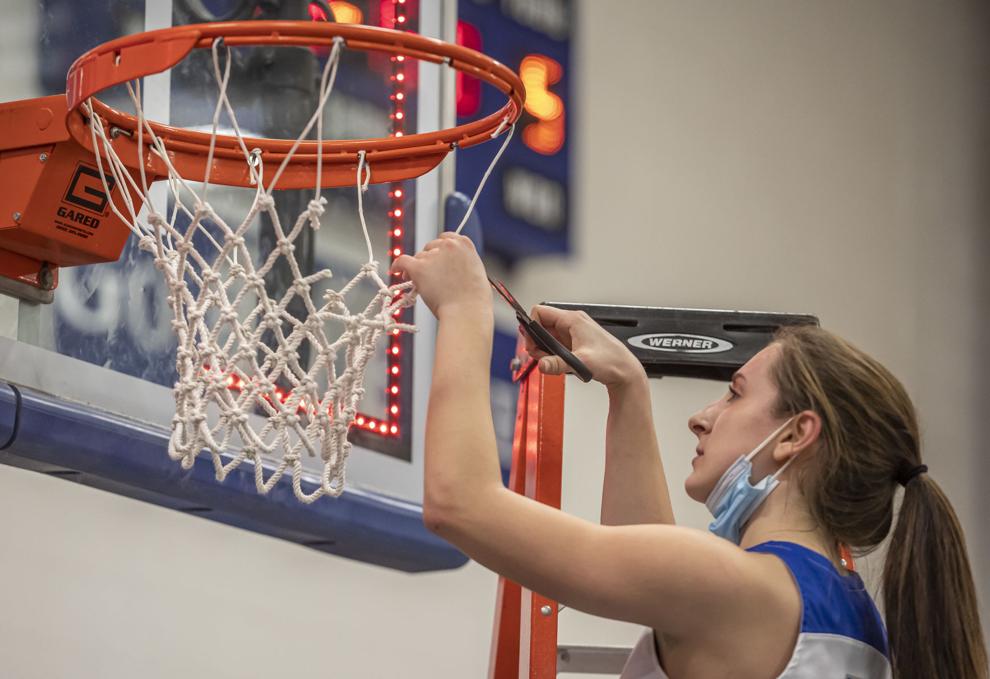 CCIW Tournament championship gallery 58 030921.JPG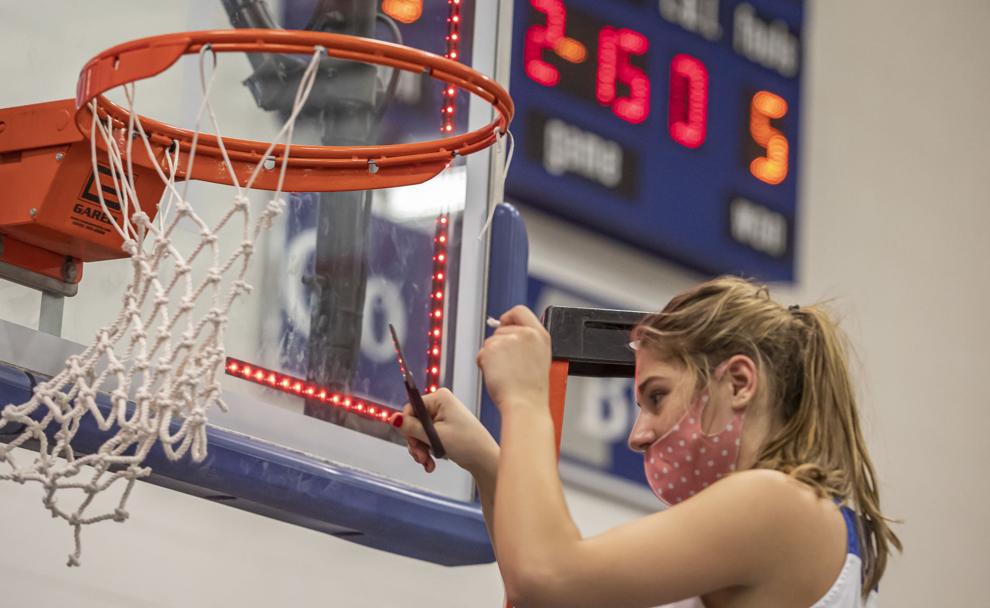 CCIW Tournament championship gallery 59 030921.JPG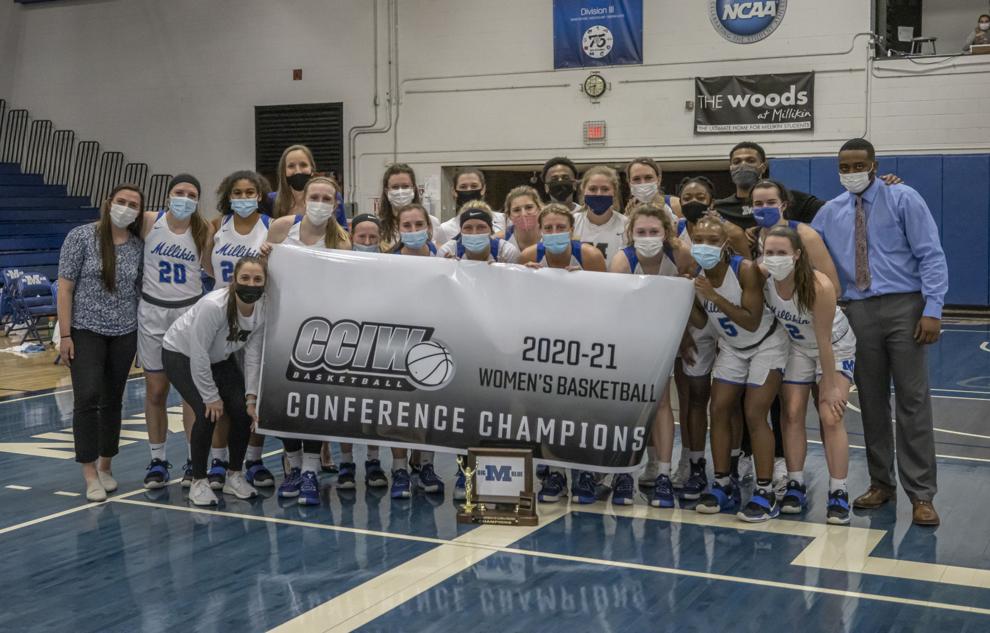 CCIW Tournament championship gallery 60 030921.JPG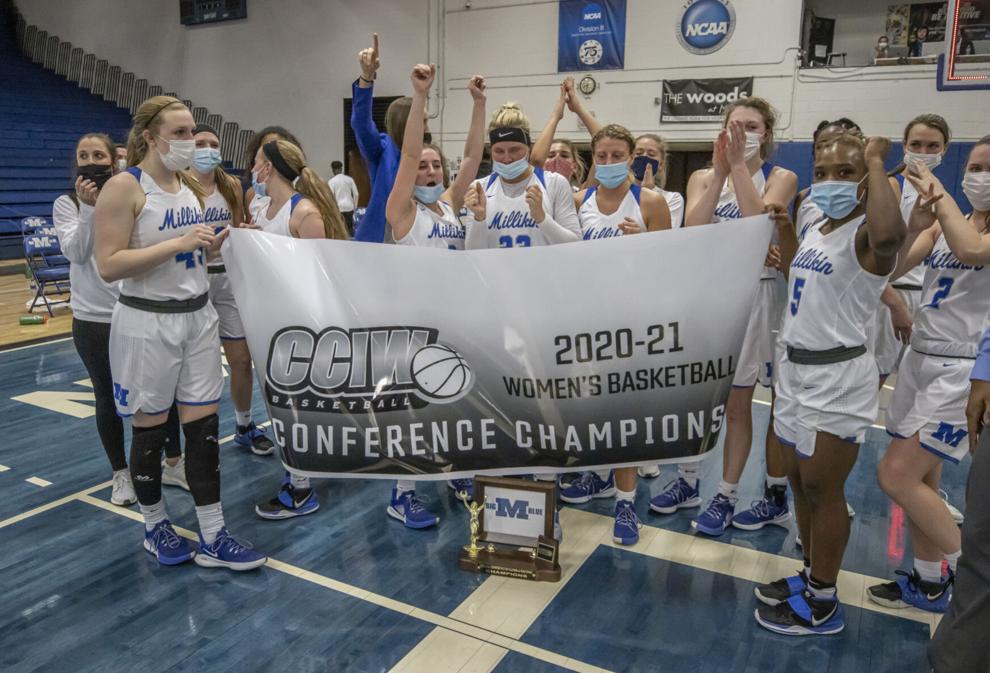 CCIW Tournament championship gallery 61 030921.JPG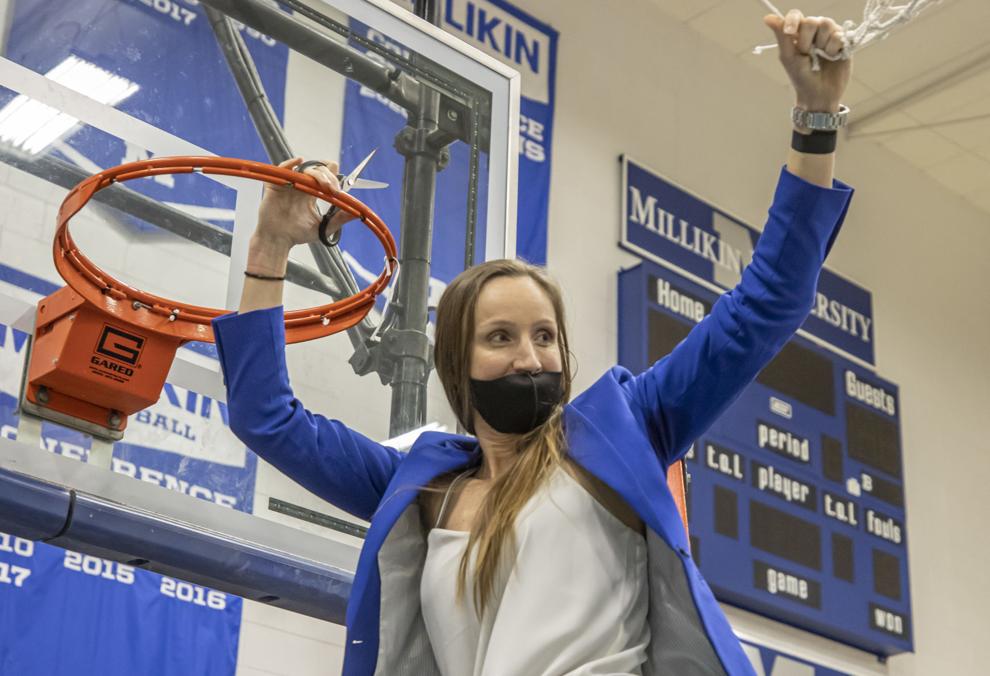 CCIW Tournament championship gallery 62 030921.JPG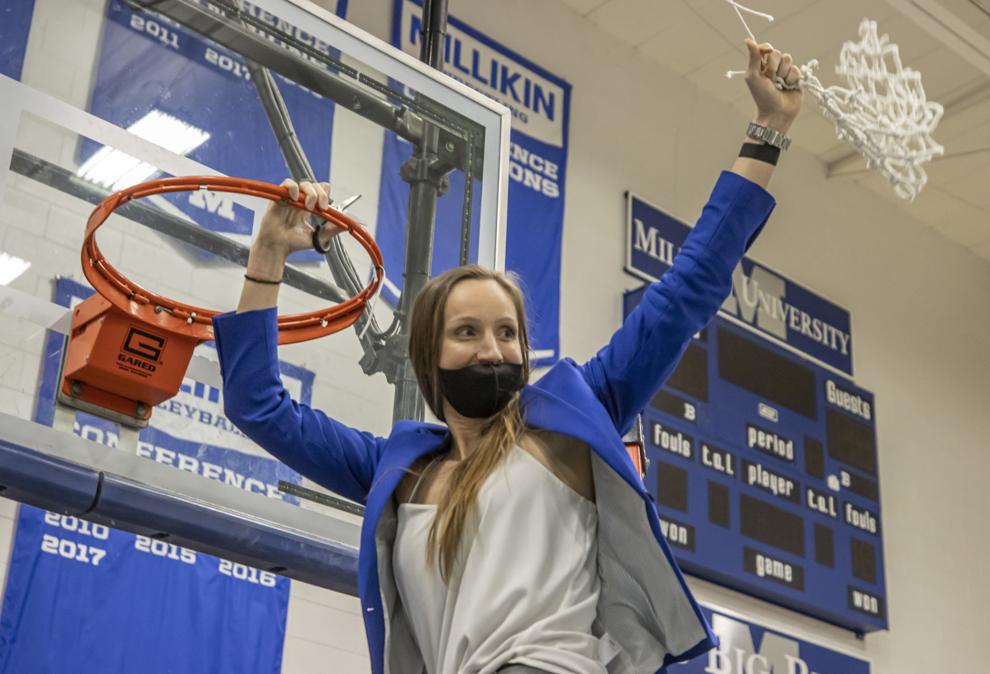 CCIW Tournament championship gallery 63 030921.JPG