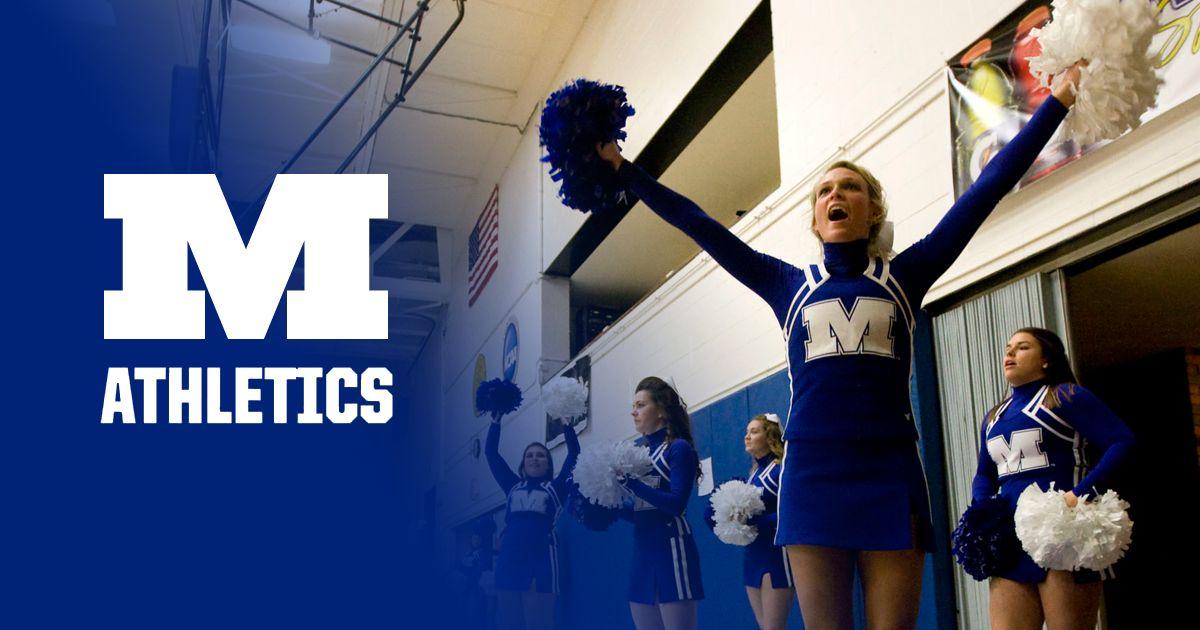 NAPERVILLE -- The Millikin baseball team was eliminated from the College Conference of Illinois and Wisconsin (CCIW) Tournament with an 8-2 to loss to Illinois Wesleyan on Saturday at North Central College. Millikin went 2-2 in the tournament and finished in third place. Millikin is 23-20 on the season.
The Titans scored two runs in the fourth inning and three more in the fifth to take control of the game.
After scoring 24 runs in its first two tournament games, Millikin's bats struggled to get the offense going getting shutout 4-0 on Friday against North Central College and scoring just two runs on eight hits against the Titans.
You have free articles remaining.
Senior Luke Azzarelli had two hits for Millikin and scored one run. Adam Peters had an RBI infield single to score Millikin first run. Mason Bruce had a sacrifice play in the sixth to score Brent Beals who had singled.
Evan Ranneklev went 3-for-5 for the Titans scoring three times and driving home run. Dalton Fletcher and Brandon Skopick each had two hits for Illinois Wesleyan.
Evan Hill was the winning pitcher and threw five innings allowing four hits and one run. Rory Mulvihill picked up the three-inning save.
The Titans head to the CCIW championship game against regular season CCIW champions North Central on Sunday at 11 a.m. at Zimmerman Stadium on the camps of North Central.