"(My dad) would watch every game online and he would visit (Millikin) when he could. He would watch every game and was a huge fan of the players. I would always look forward to the conversations after the game," Gritti said.
Gritti Sr., 70, passed away in April in Massachusetts from the coronavirus. When the 2020 football season gets underway, it will be different for Gritti Jr. 
"I'm really grateful that one of our last football memories together is going to be him calling me right after we beat (Washington University) in overtime last season. He was so excited and that's one of the memories that will stick with me. He was at my first win when I was at Rhodes College. Football has a lot of great memories for me with with my dad. He was always a part of what I did. "
Gritti Sr. became ill with what seemed like a cold but quickly escalated to a life-threatening condition.
"He got a cold on a Monday, talked to the doctor on the Thursday and they admitted him Thursday evening. He had passed away by the next Thursday," Gritti Jr. said. "Going through that process and having some time to process it since then, I know what (my dad) would have been thinking. We had many years together and we talked everyday. We had a great relationship. He knew I loved him and I knew he loved me and I can't imagine what it is like to have a younger parent pass away."
The distancing precautions in place at hospitals limited the family's ability to be with Gritti Sr.
"It was hard. You aren't able to go to the hospital and once they are on a ventilator you can't talk to them," Gritti Jr said. "My father was buried in a veterans cemetery in New Hampshire and there couldn't be a funeral. They let my brother and I to come out of the car and a priest said a couple of words and that was it. I'm grateful that they gave us that opportunity."
More than 73,000 people have died from the coronavirus thus far and while some people have not been directly affected by the pandemic, for Gritti, the distancing and safety precautions are about more than an individual's personal safety. 
"I think the precautions aren't just for you, they are for everyone else too, especially the asymptomatic people who can walk around and get other people sick," he said. "I don't want to be responsible for the lose their dad and for someone else to suffer a loss. I think one of the issues going on that in the major metropolitan areas you see the devastation and you can see the hospitals looking like war zones like something from a movie.
"When you are a little more spread out in places like Decatur, it doesn't hit you in the face as much. I have friends in New York who have lost coworkers and loved ones and it is horrific."
Gritti Sr. served as Gritti Jr. and his brother Stephen's youth football coach and some of the lessons his father taught him stay with Gritti today at Millikin.  
"One of the things he used to tell us is that we came from a working-class area (outside of Boston) and there were people with dads and without dads and he always told me that people come from different backgrounds and you've got to try to be a good teammate. That is something that I've carried with me as a coach."
"It was hard at first for my parents to understand how I could give up what they would consider life-changing money to go to something else. But I don't know if I could have pulled the trigger on that without my dad's support," Gritti Jr. said. "My dad said 'do what makes you happy and the money is secondary.' If I didn't have those conversations and didn't have that support, it would have been a lot hard to pull the trigger than it was."
Gritti Sr. was an Air Force veteran and was severely injured during his service. Following his recovery and a long career at the United States Postal Service, he become very active in the Disabled American Veterans (DAV) organization and helped veterans obtain benefits. 
"When he came back, it took him 12 months to learn to walk again. He was told by his doctors that he would never walk again so he worked very hard to walk," Gritti Jr. said. "He had been helping people through the DAV and he spent a lot of time and took great pride in that work. What was surprising to my brother and I was that people we didn't know have reached out since (my dad) passed with lots of stories about how he was able to get people health care or disability payments that they hadn't received.
"He helped so many people with that as we are having more people come back with PTSD from Afghanistan and Iraq and that was a major thing he worked on."
Gritti Jr. bonded with his father over sports. Every time a Boston team made, a text would soon follow. 
"There is that great scene in City Slickers where (Daniel Stern) is talking about why baseball is so important to fathers and sons. When you don't agree on everything else, you can always talk about baseball," Gritti Jr. said. "My dad was a huge Red Sox fan and they did not do anything without me receiving a text five minutes after it happened letting me know what they are up to and why did I think they are doing it.
"That is going to be the hard part about when sports does come back. If there was a game on, we were texting about it and that's going to be a change."
---
🏈 39 historical Millikin football photos
🏈 39 historical Millikin football photos
1916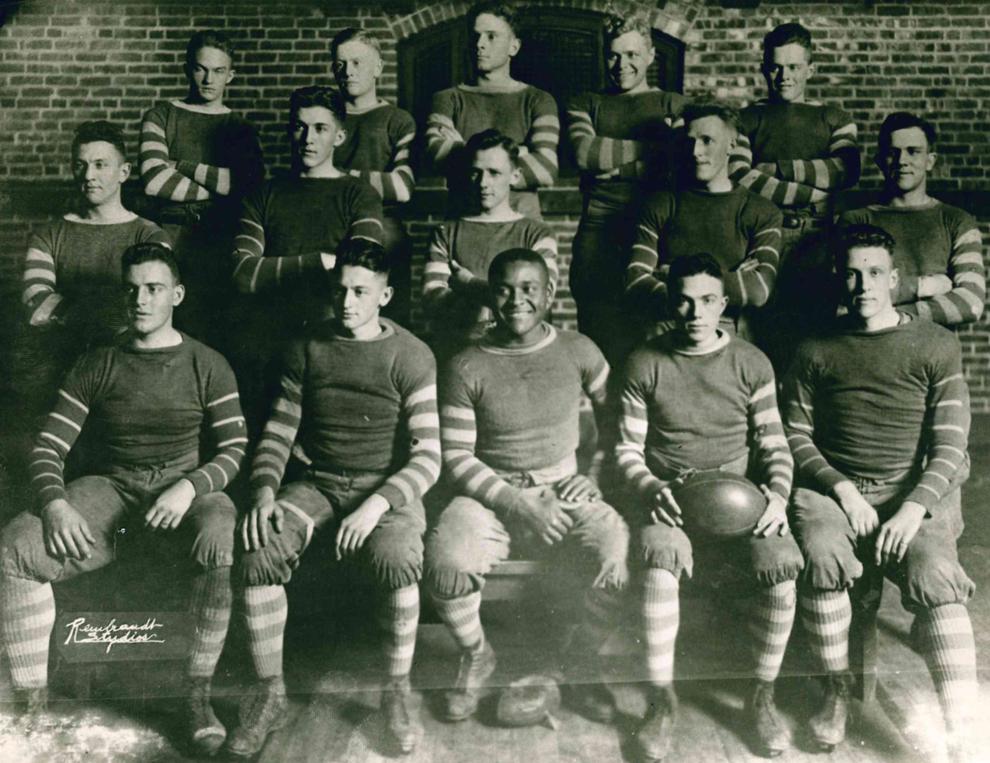 1917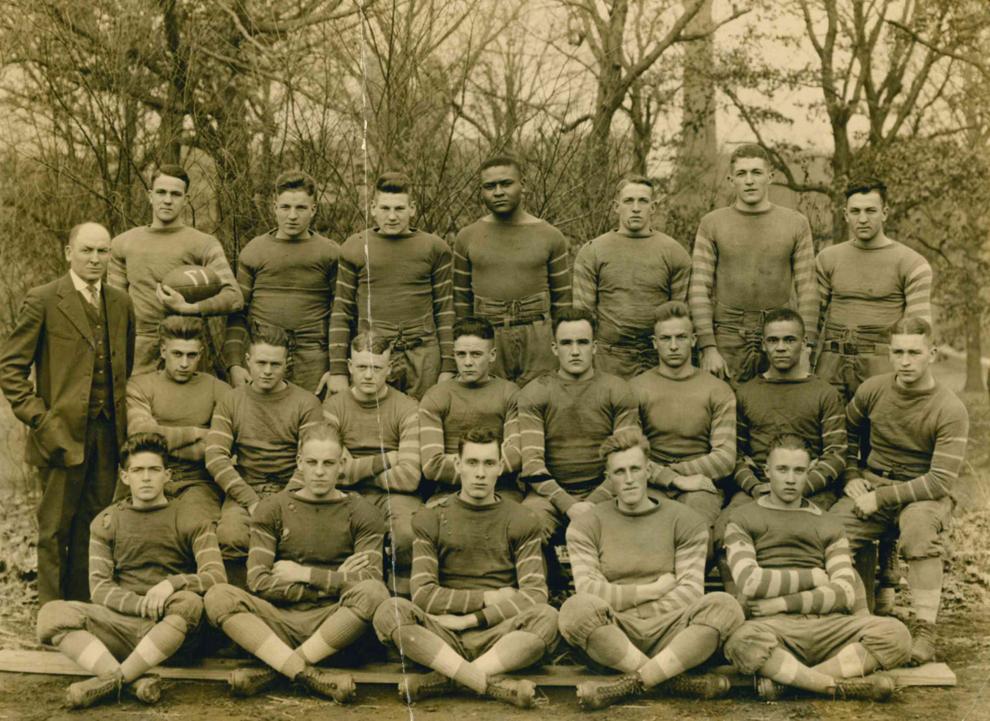 1921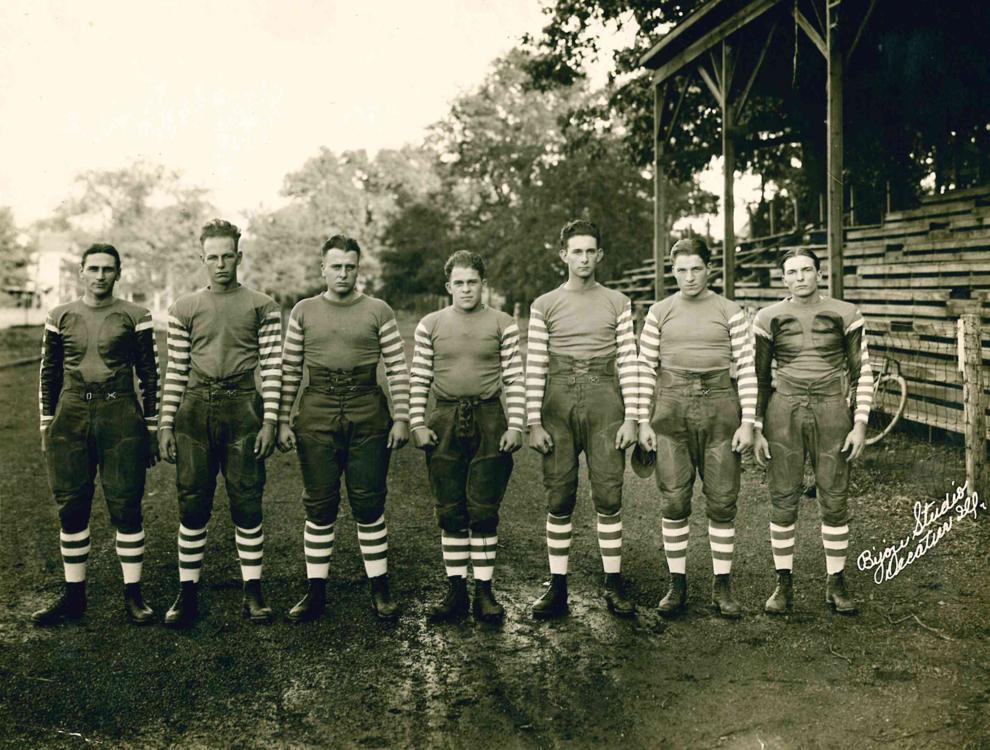 1921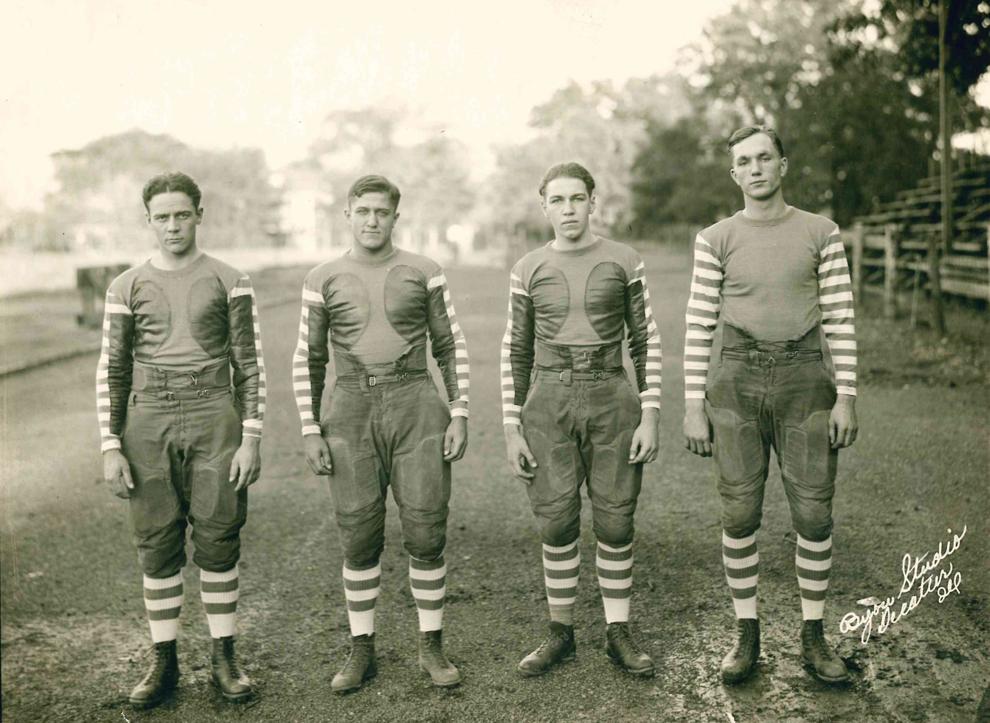 1928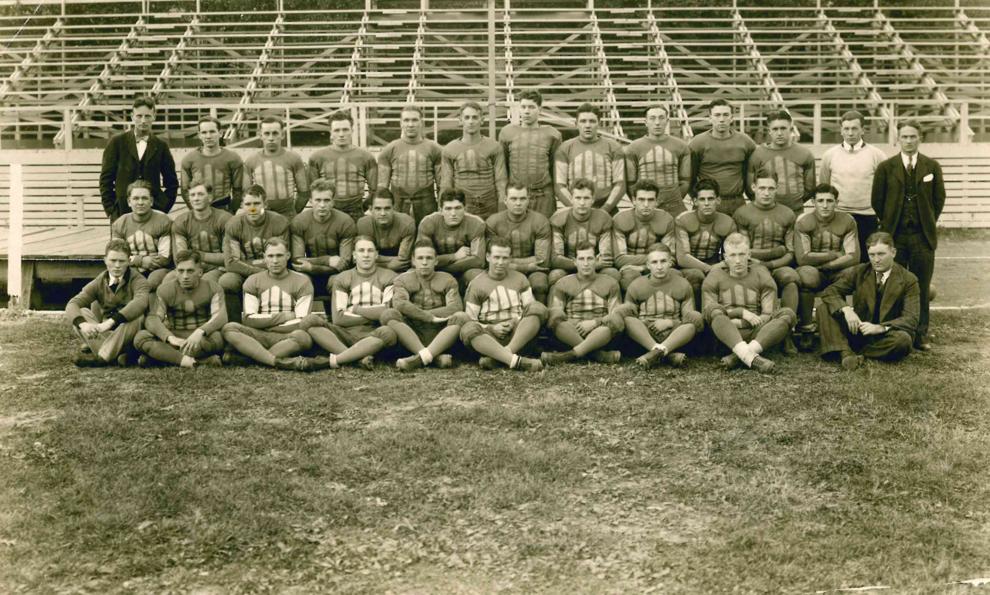 1929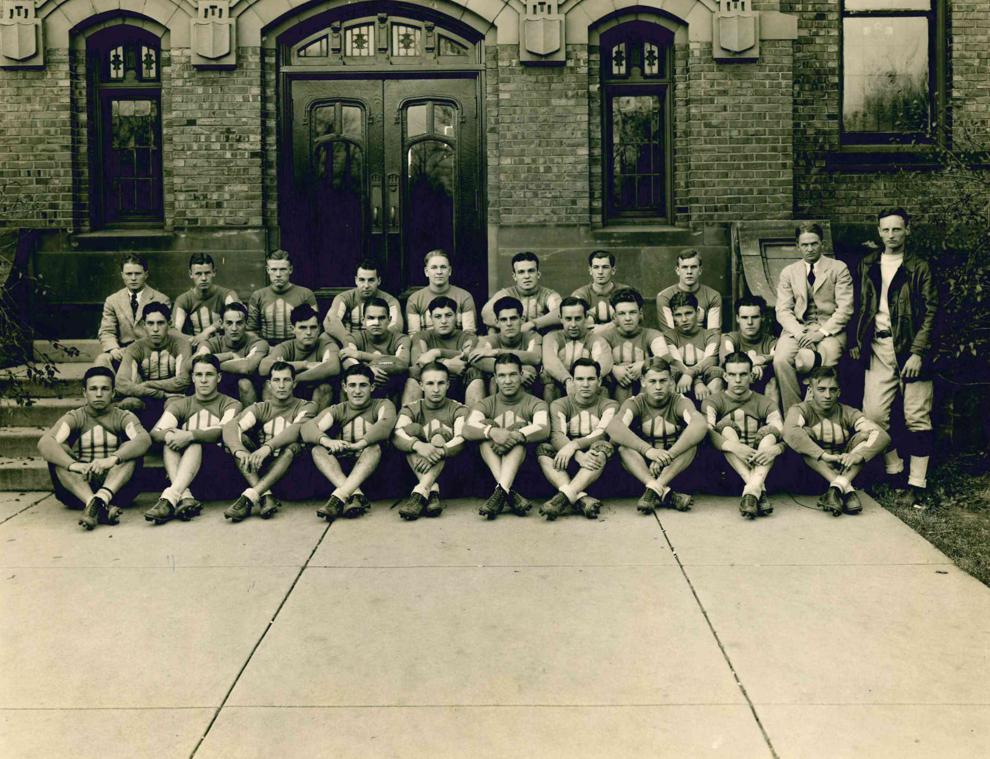 1942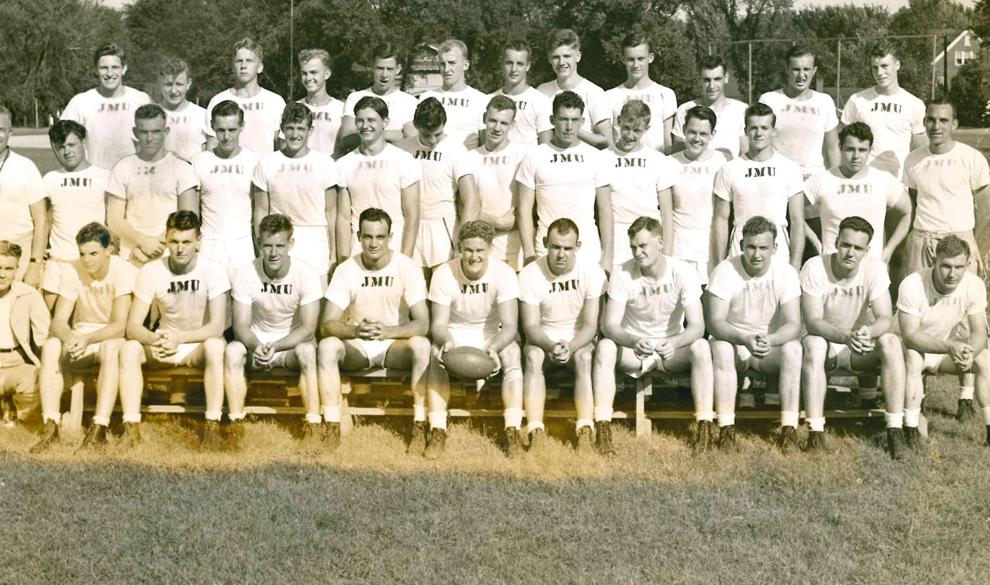 1961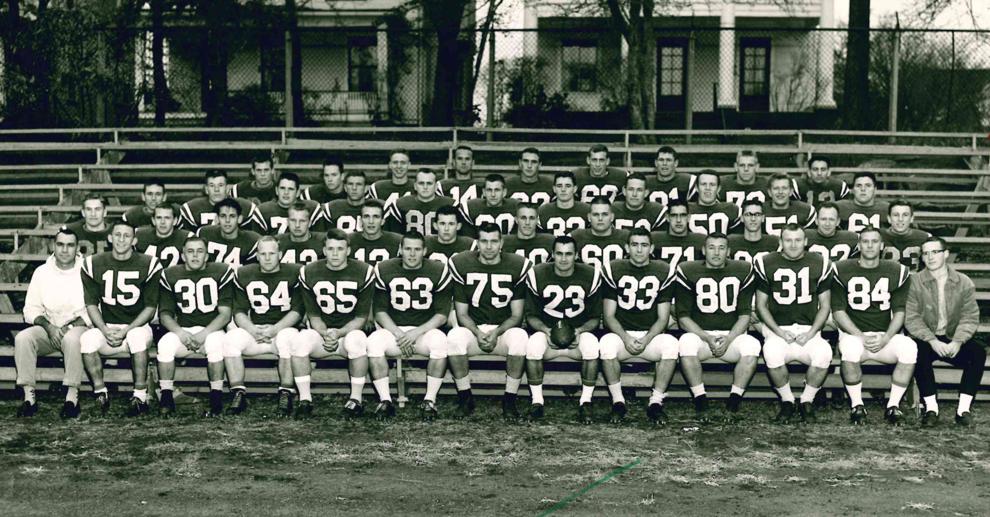 1973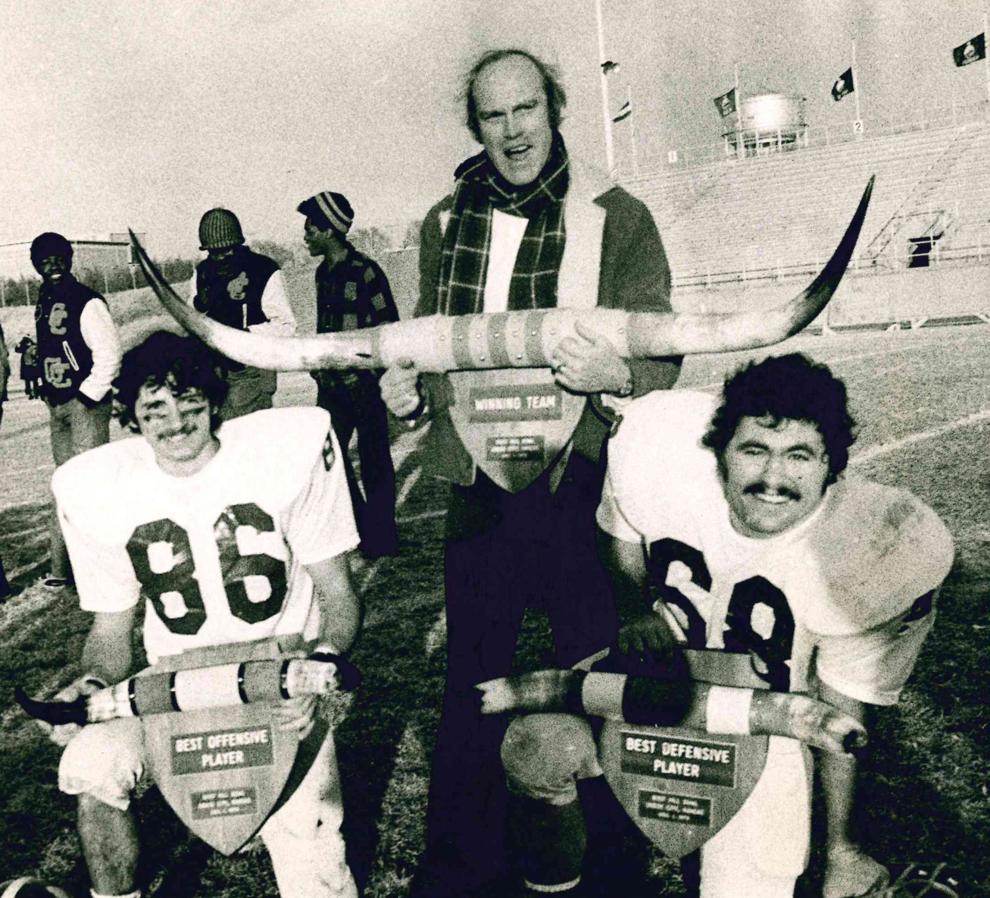 1978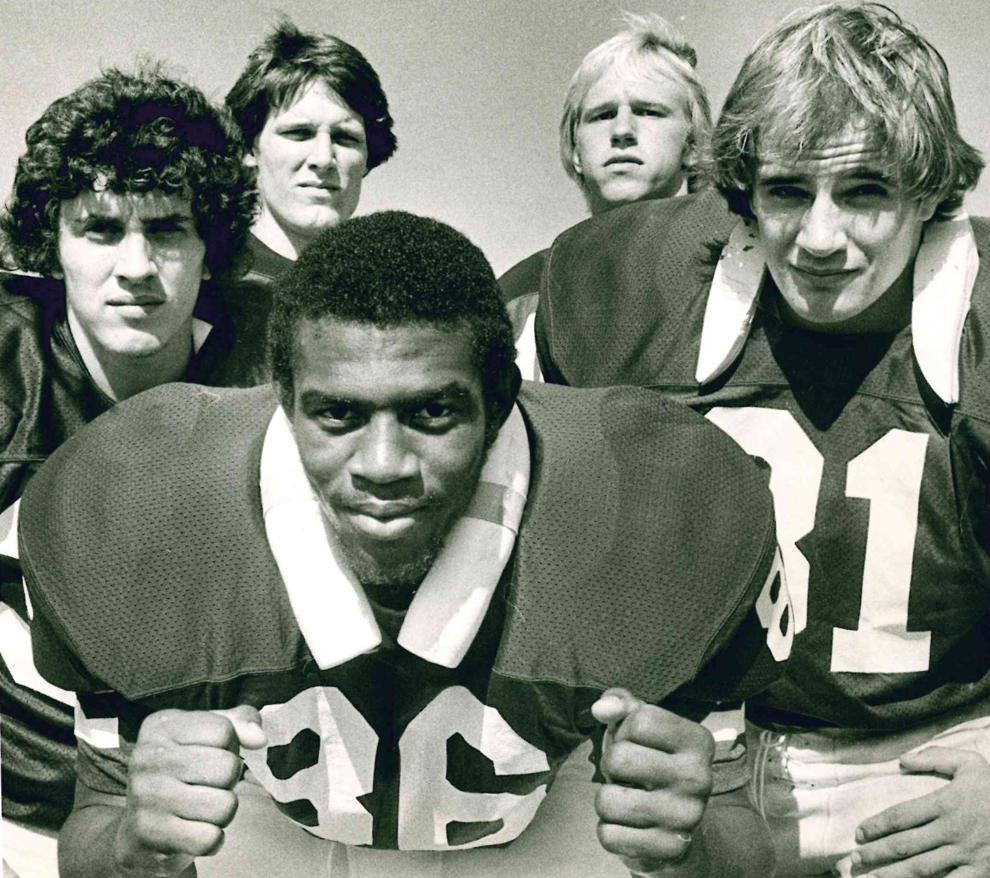 Aerial view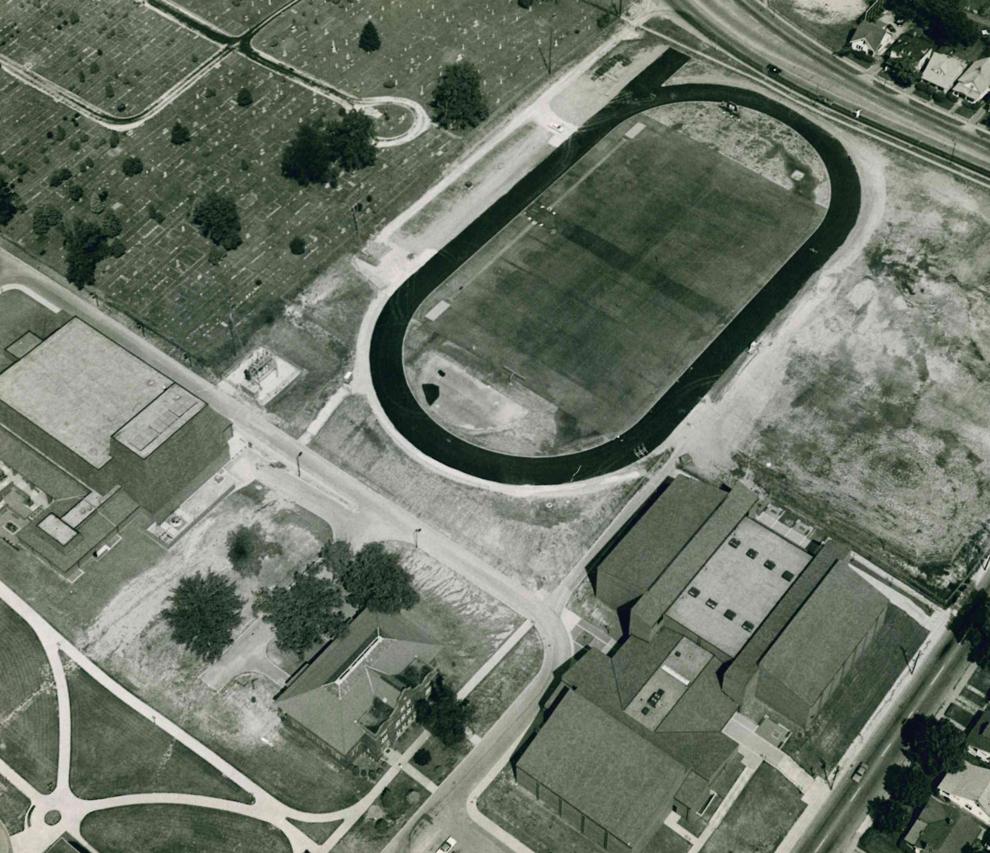 Big Blue Football Coaching Staff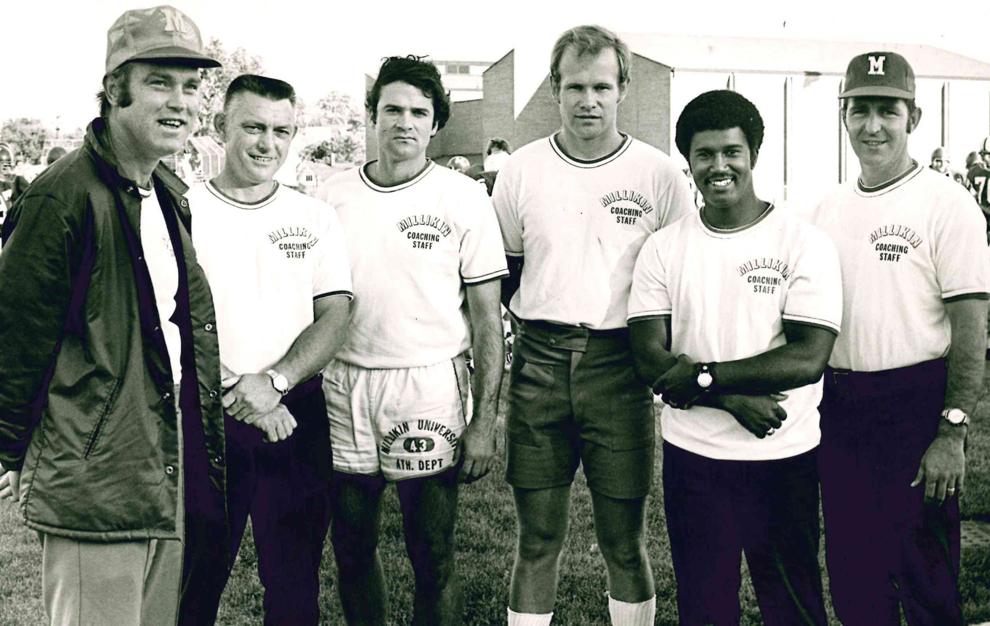 Bob Lockart returns as Millikin University quarterback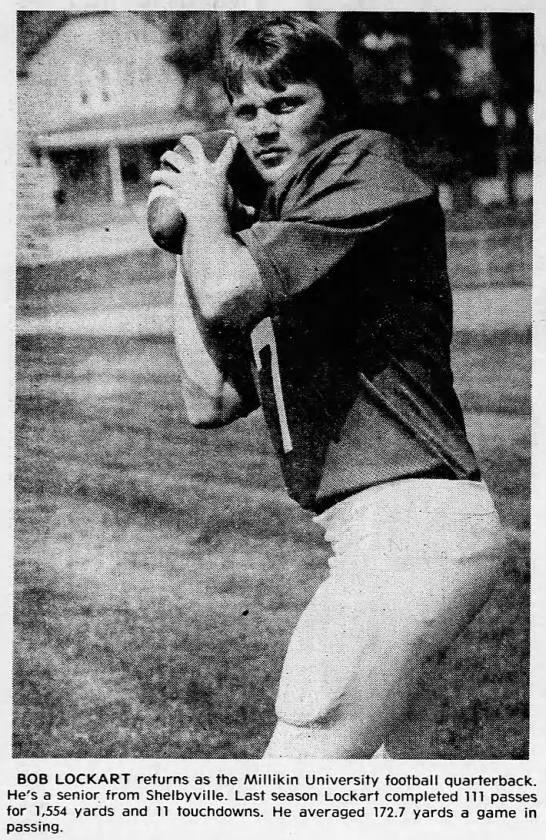 Charlie Sammis rests during a break in practice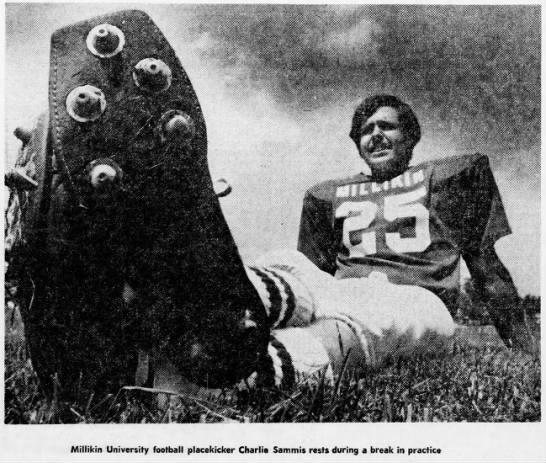 Decatur-Macon County Gridders at Millikin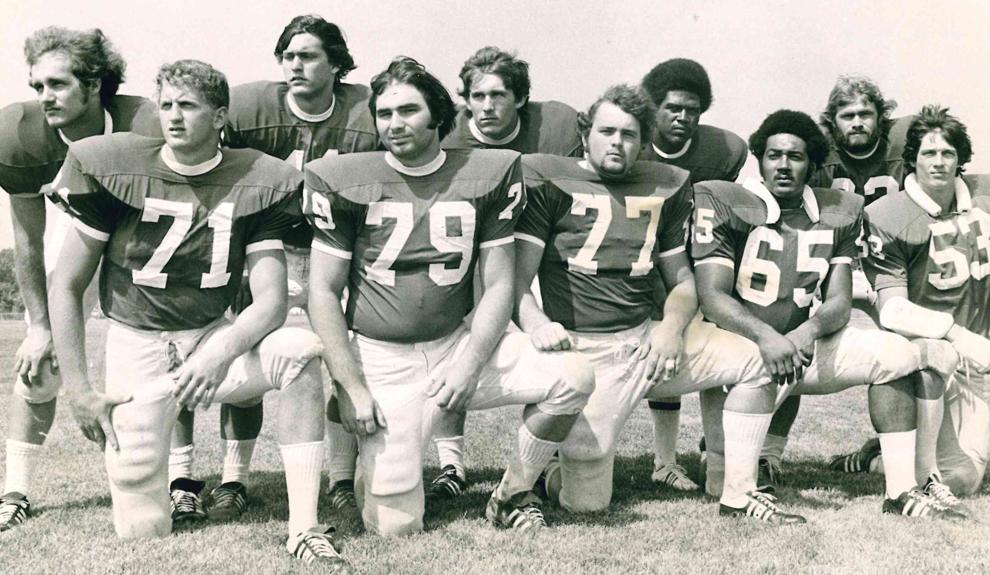 Defensive backs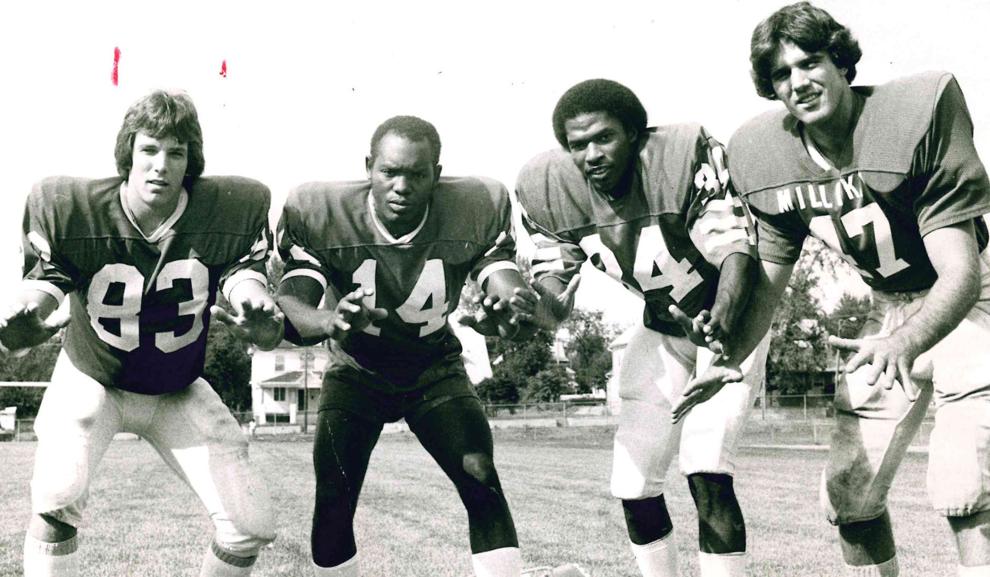 Family tradition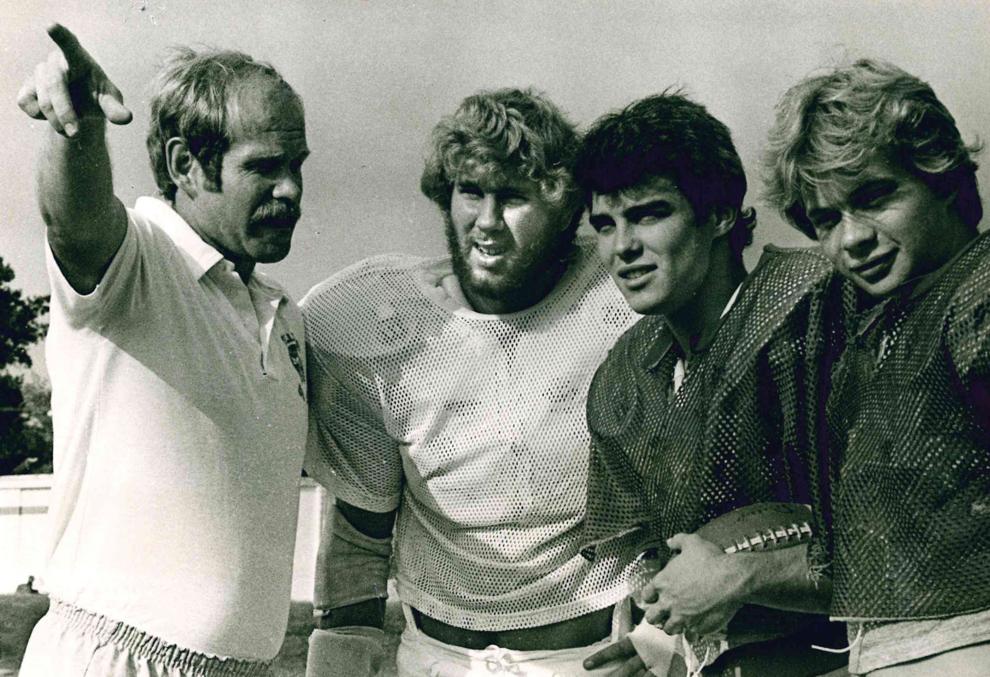 Frosh contributors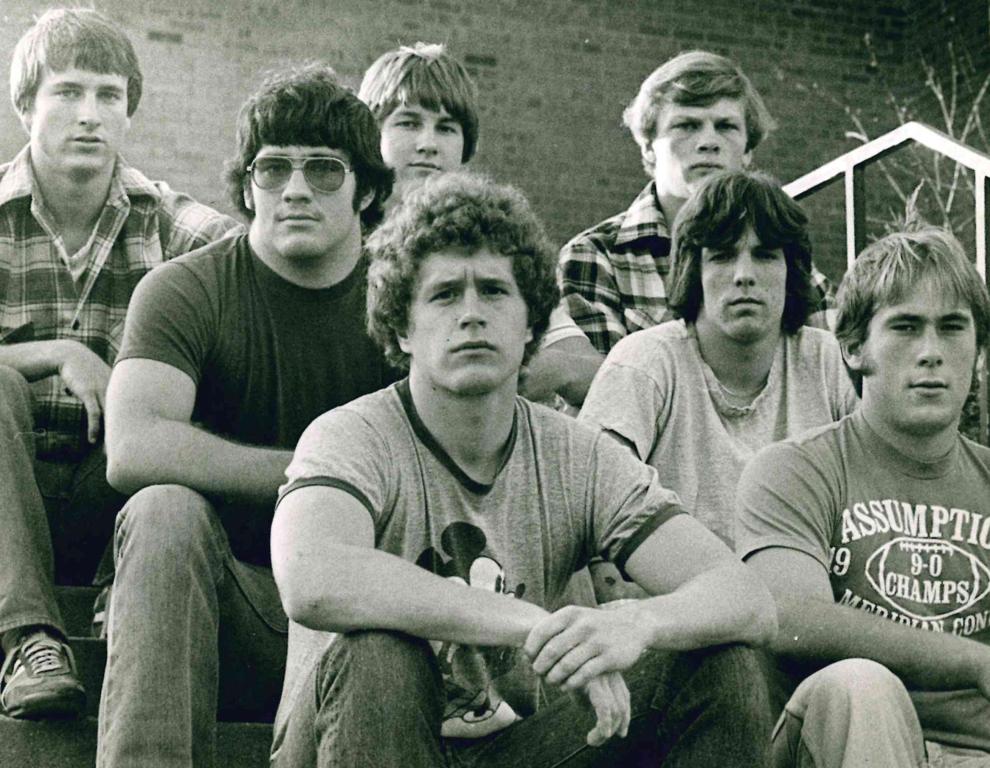 Future Blue Gridders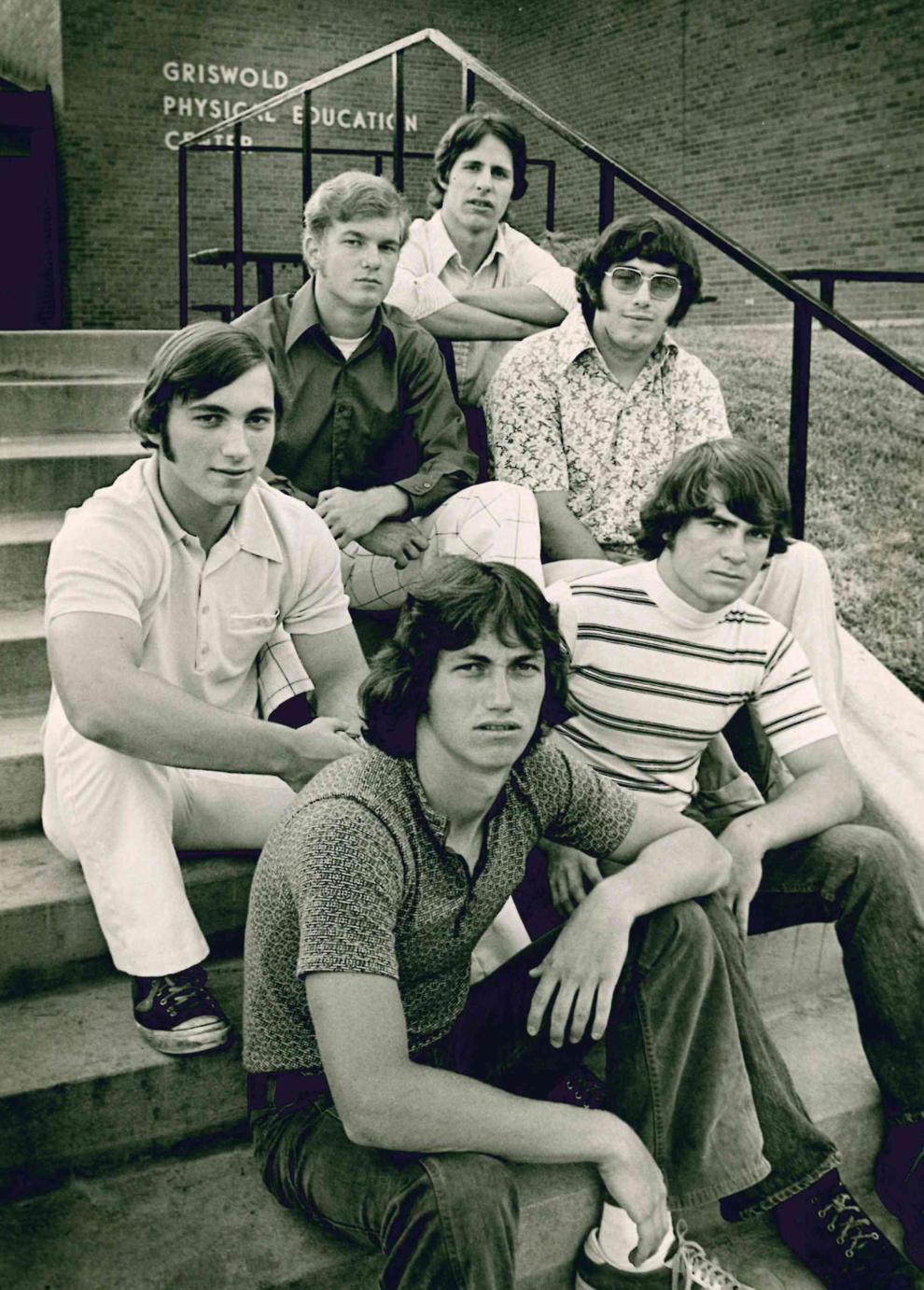 Helping hand offered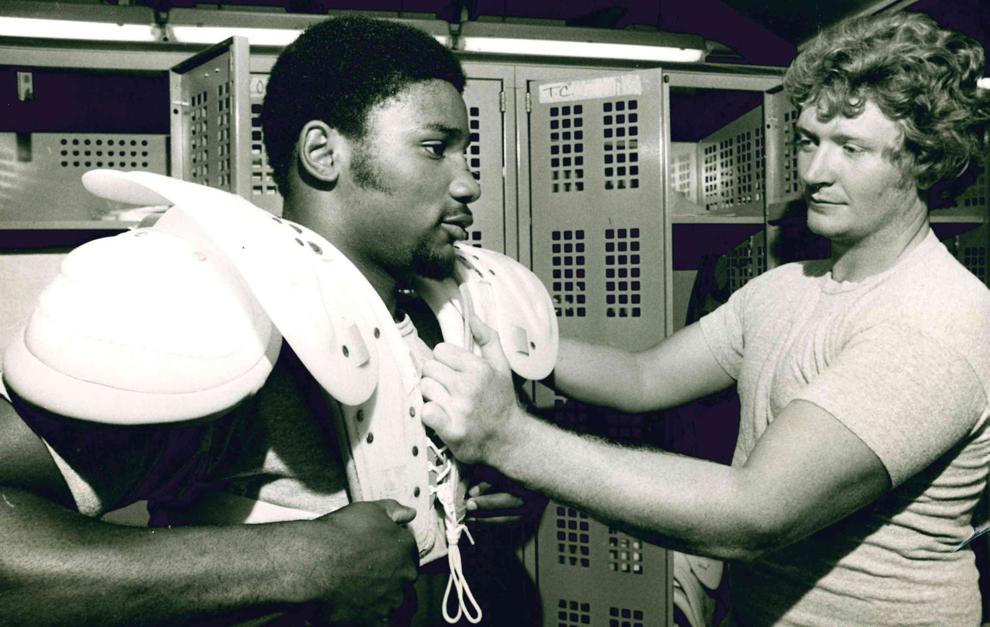 Jeff Query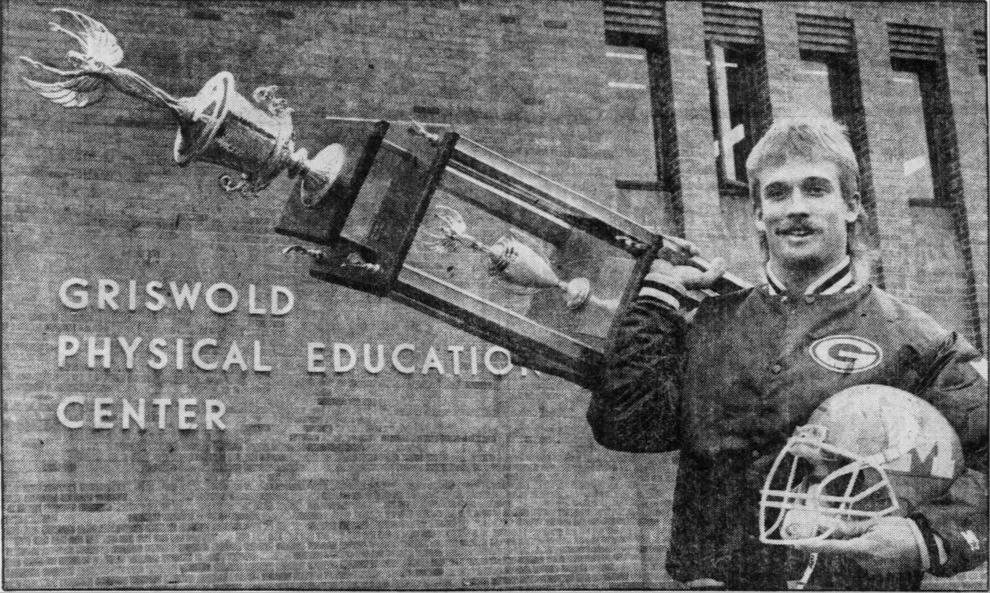 Linebacker Cary Bottorff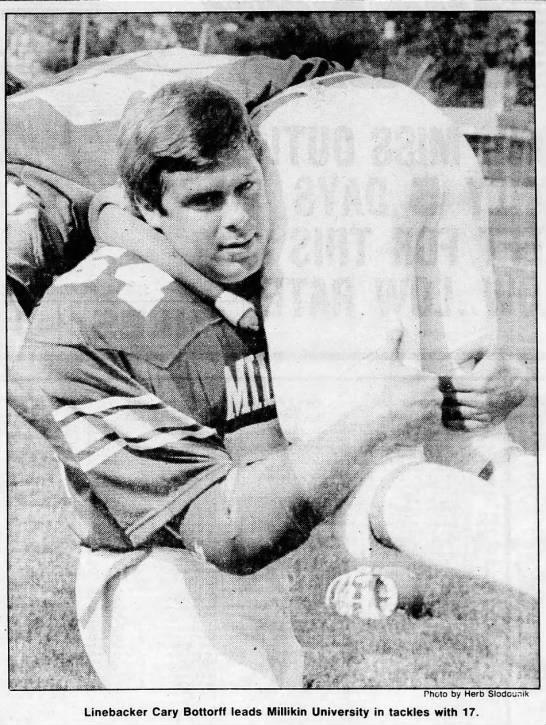 Milikin seniors in last game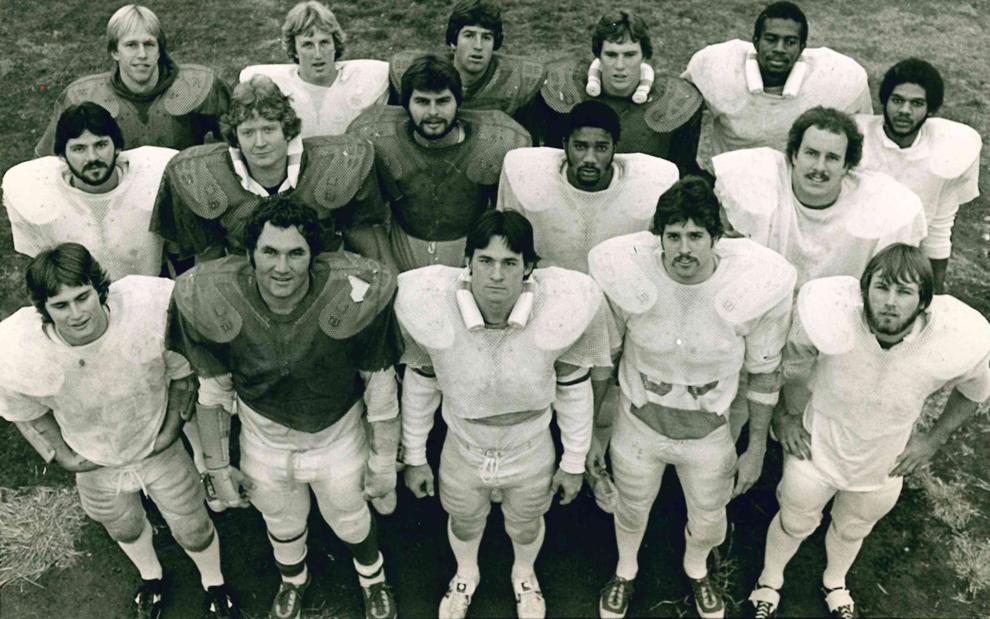 Millikin Boasts Promising Freshman Backs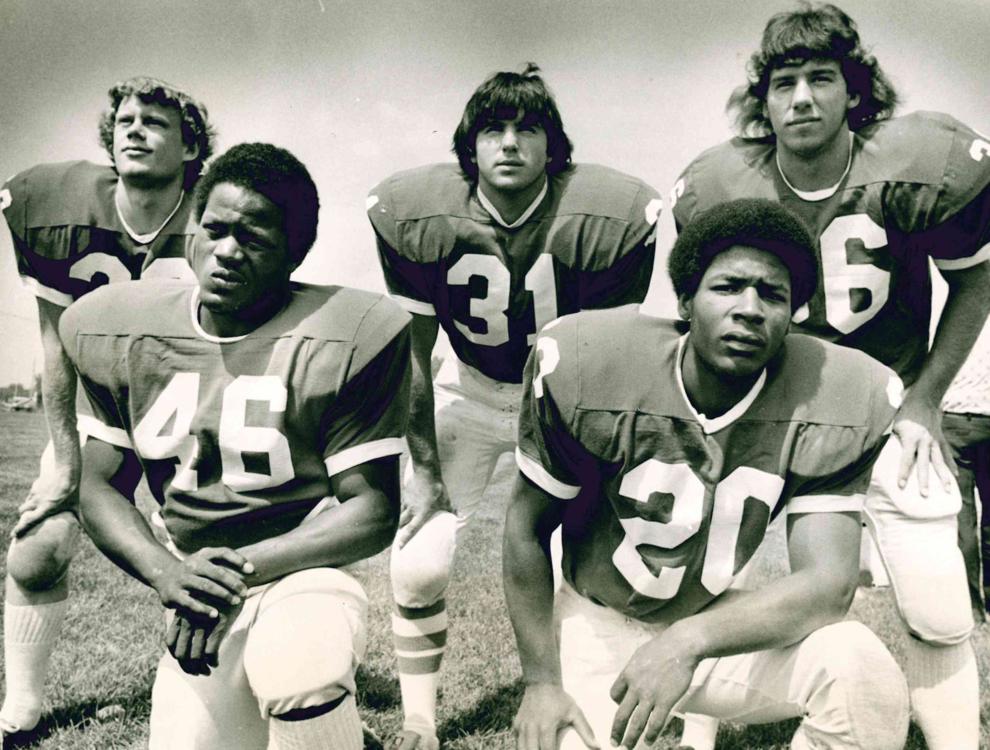 Millikin co-captains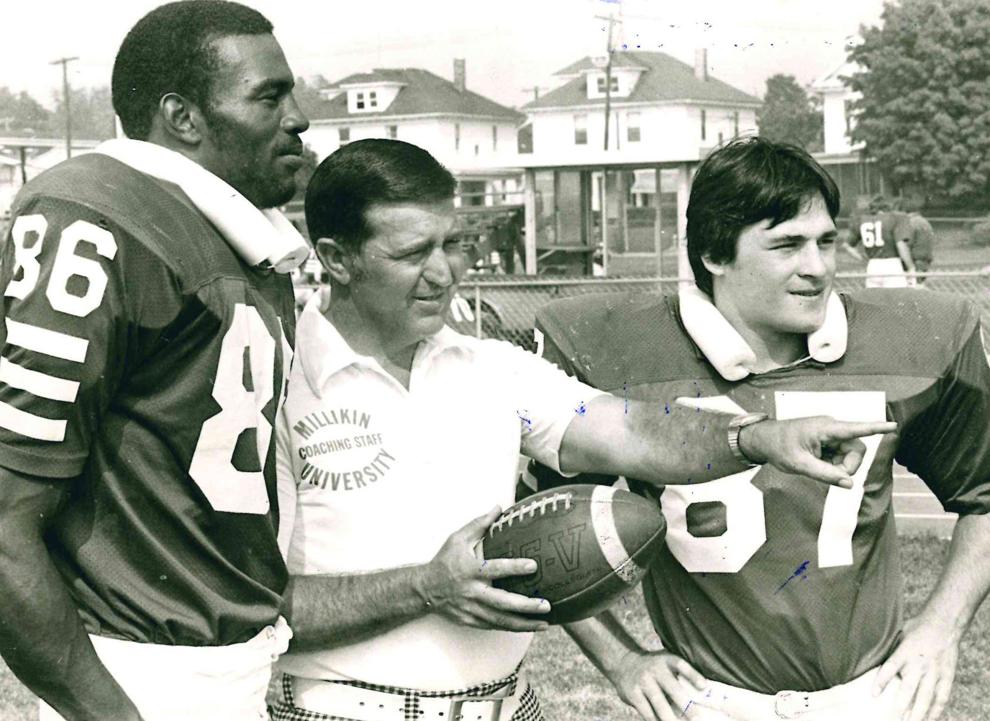 Millikin Flankers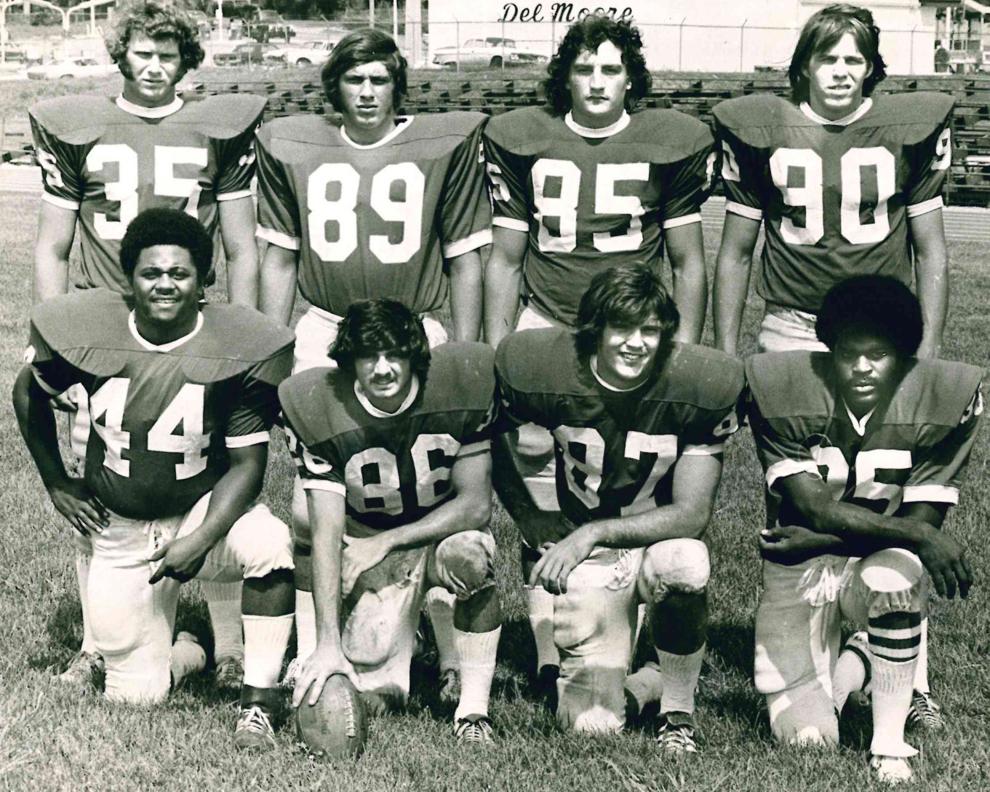 Millikin Fullbacks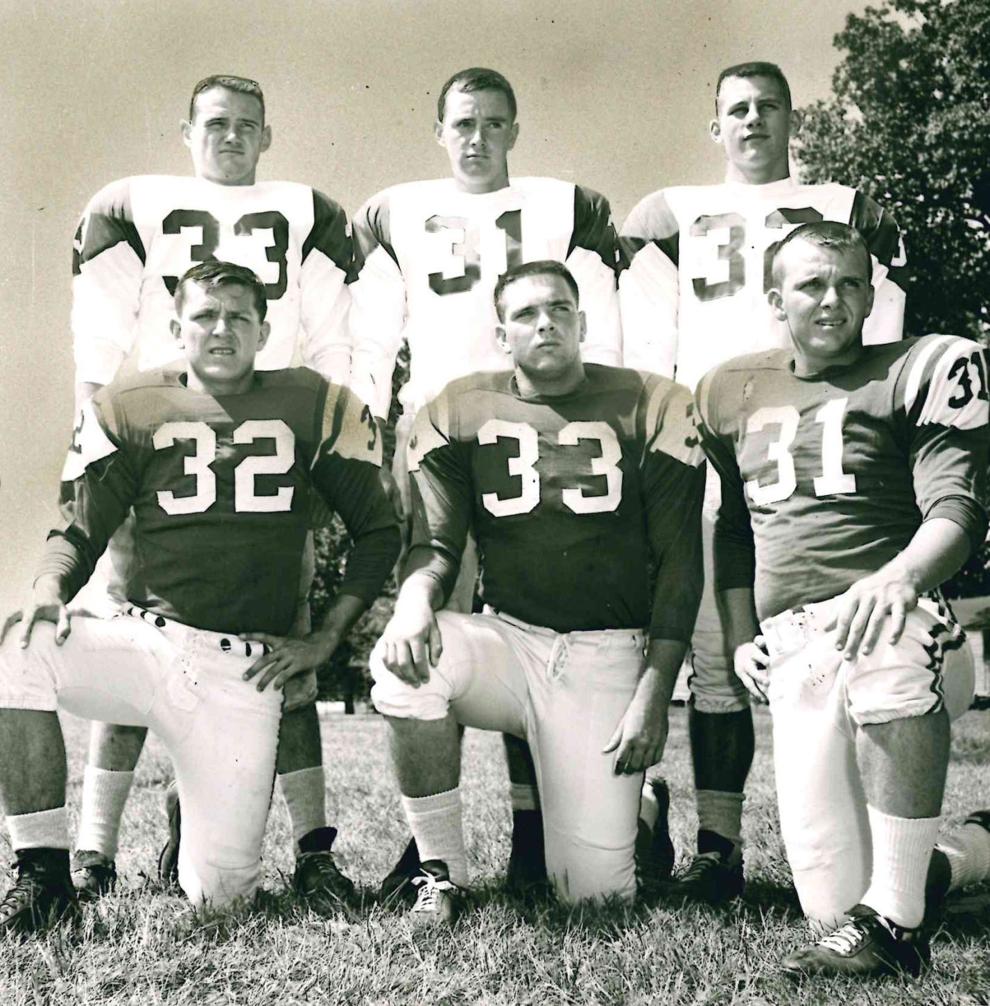 Millikin Gridders from Decatur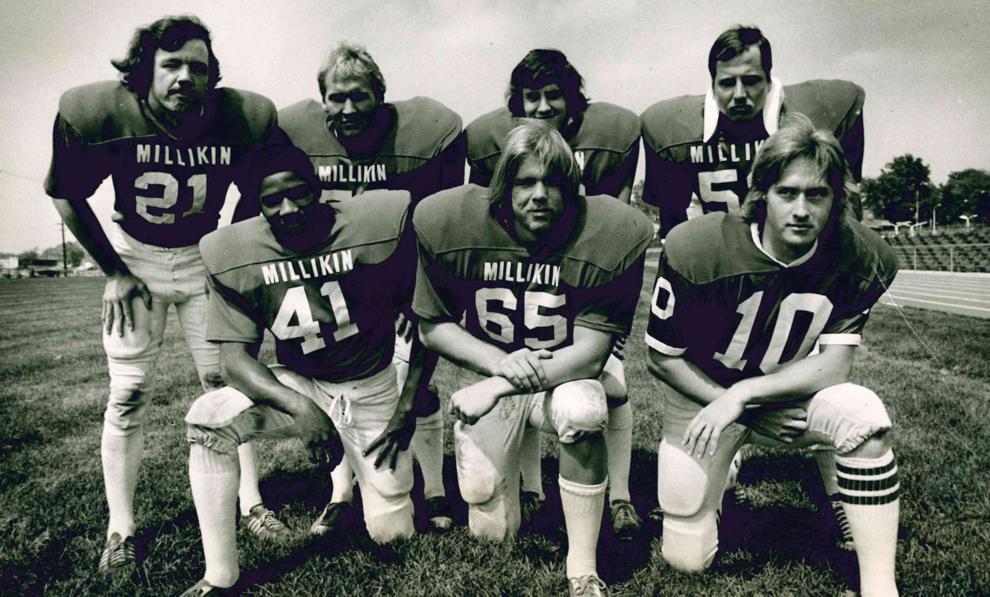 Millikin Halfbacks
Millikin Quarterbacks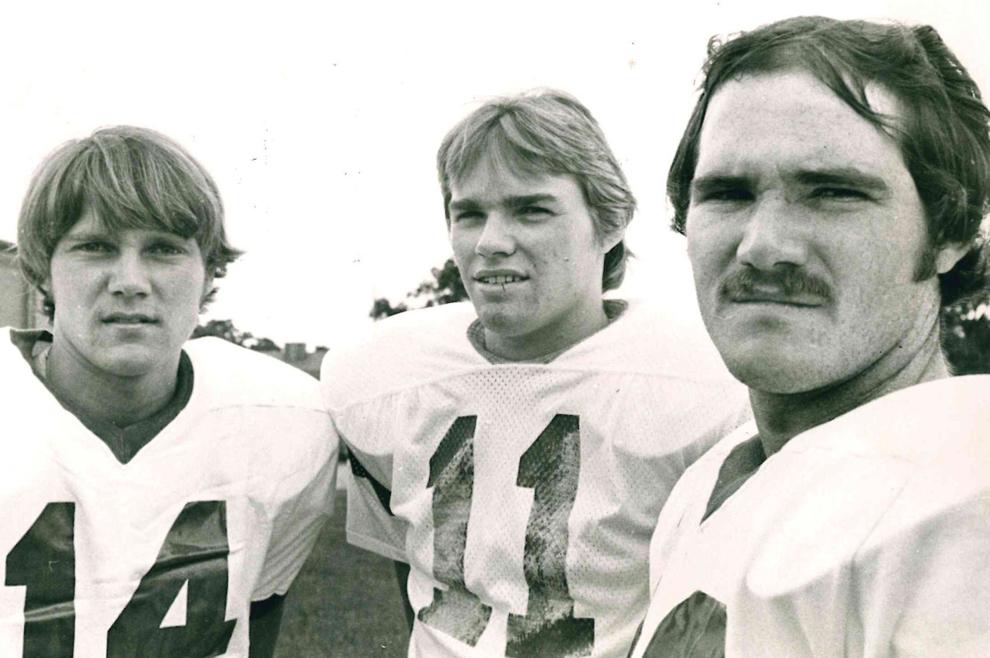 Millikin Team Went Undefeated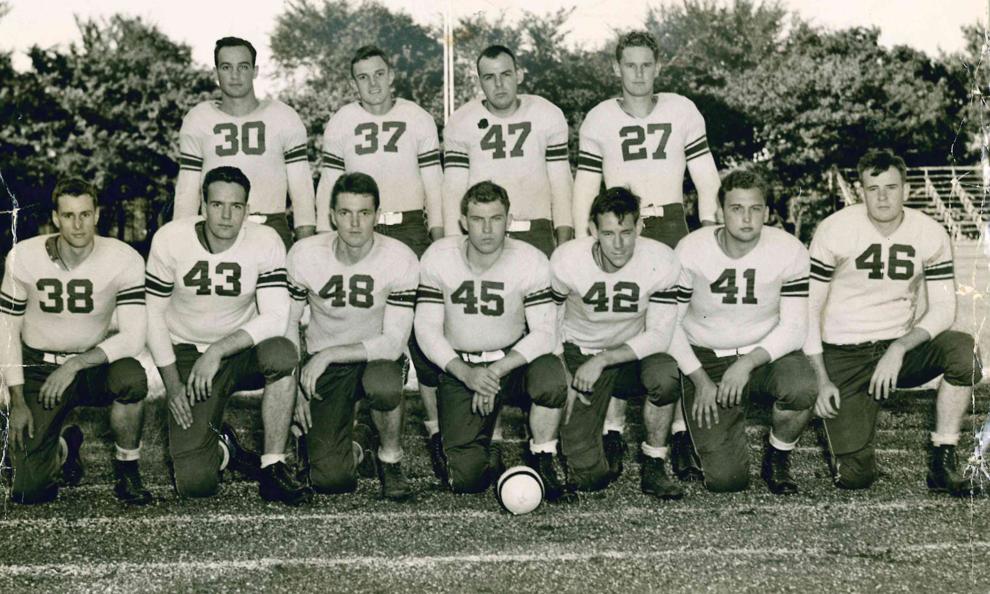 Millikin University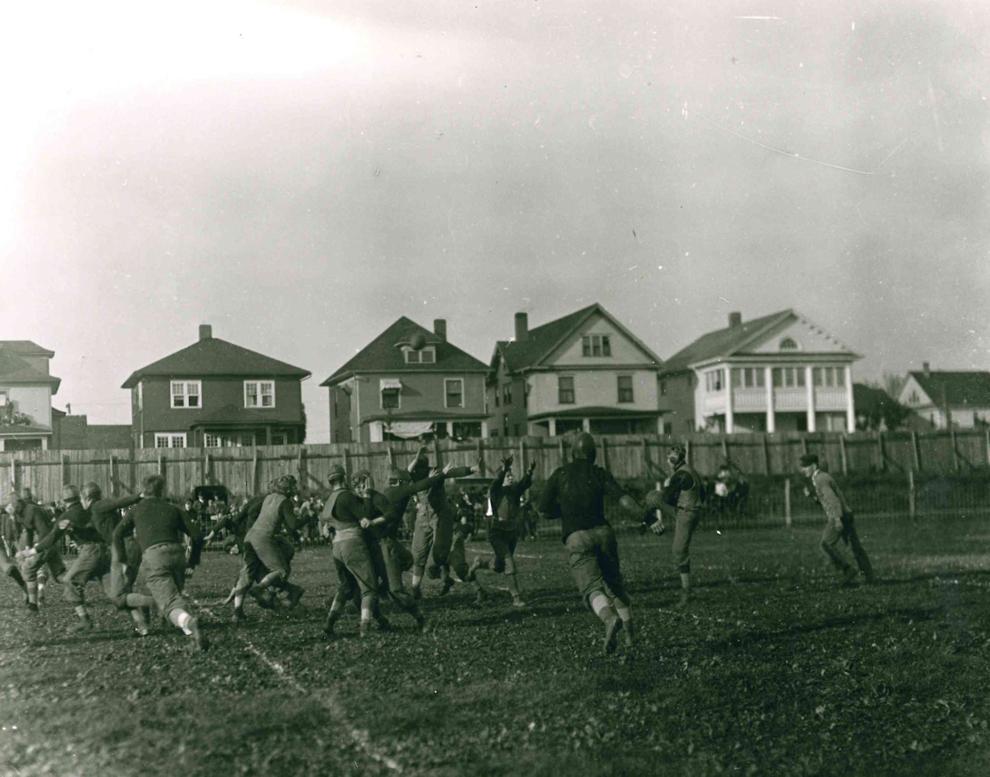 Millikin University Football Game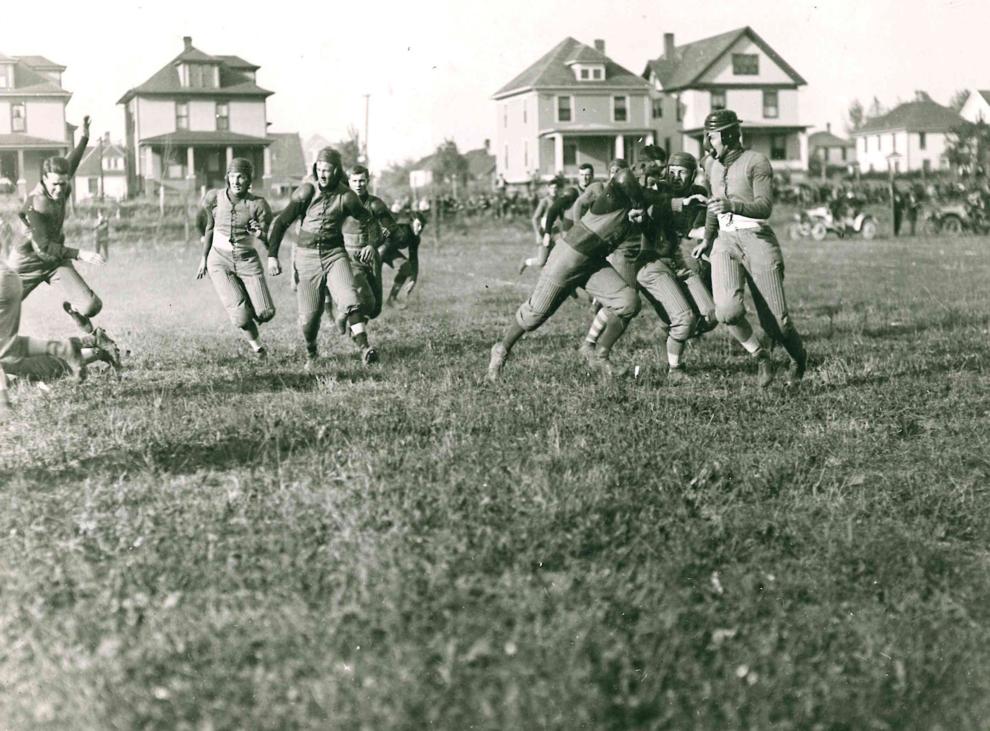 Millikin University Football Game
Millikin University Football Team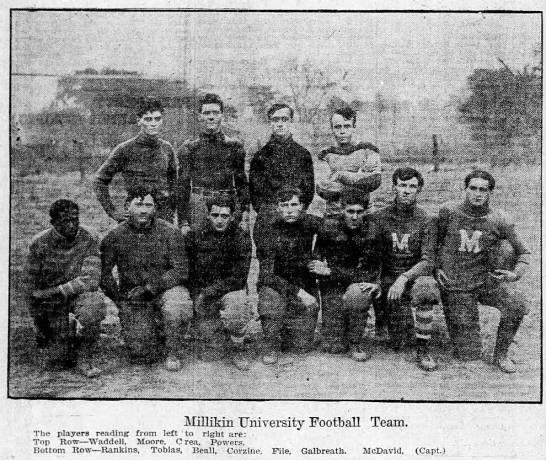 Norm Deets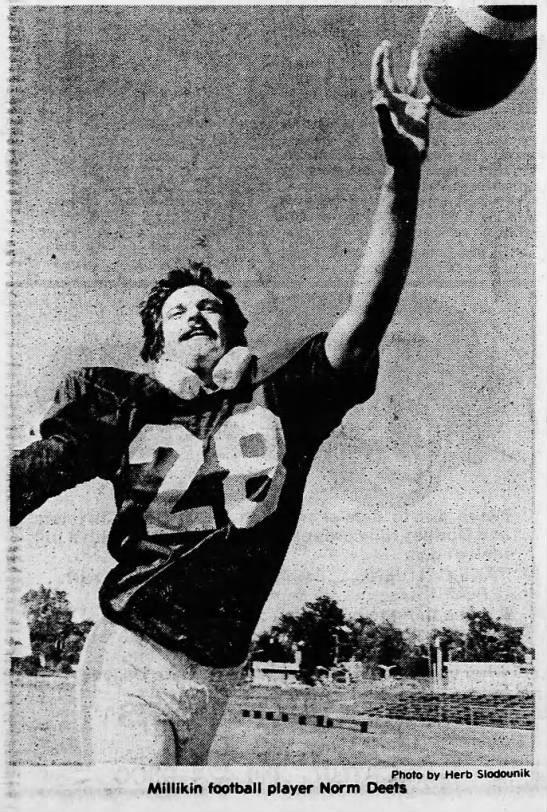 Scott Murphy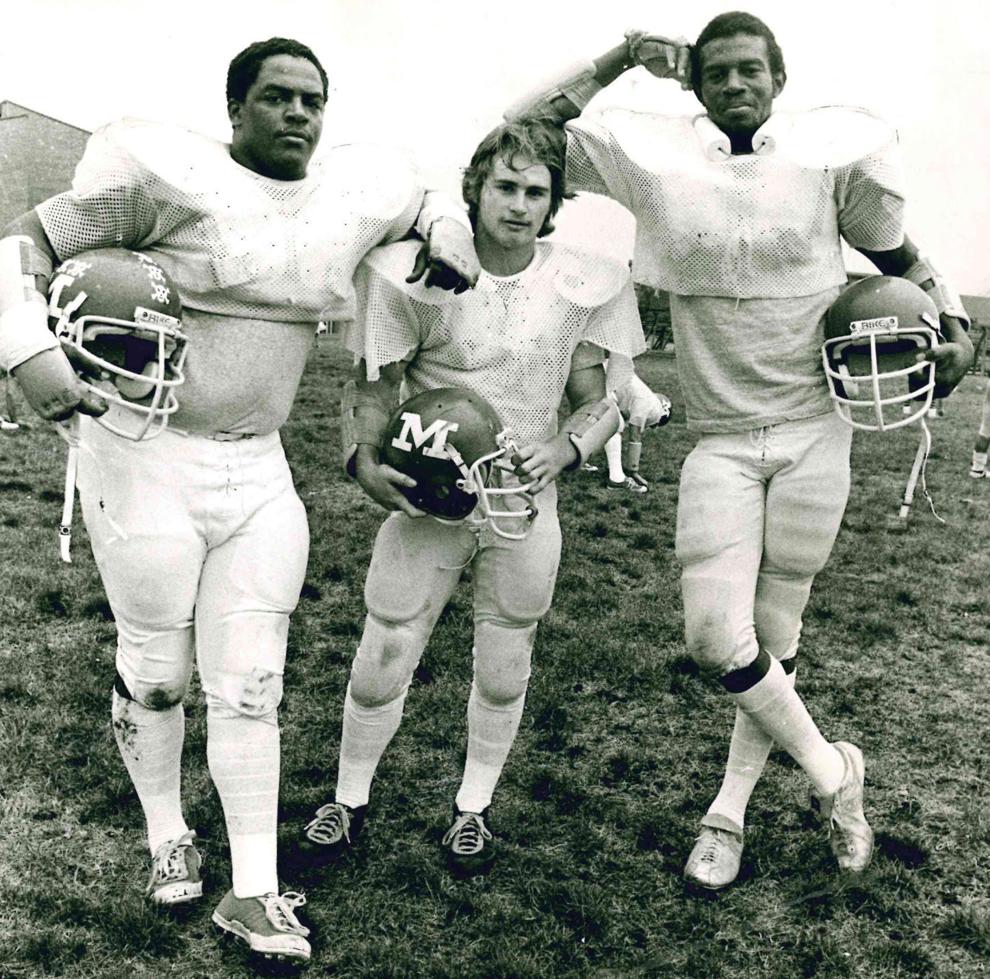 Senior farewell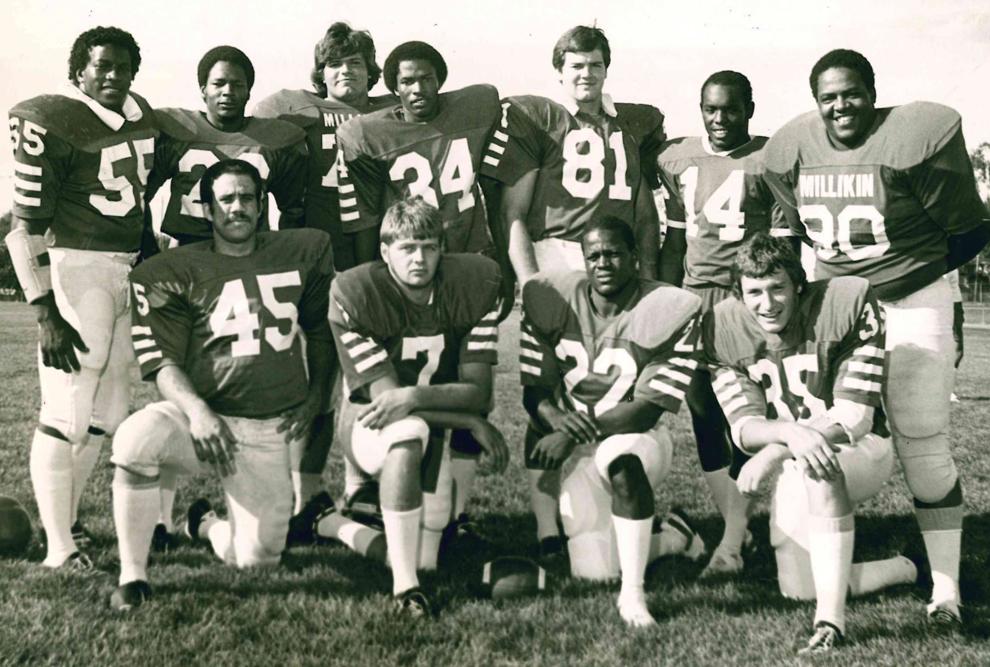 Seniors with a goal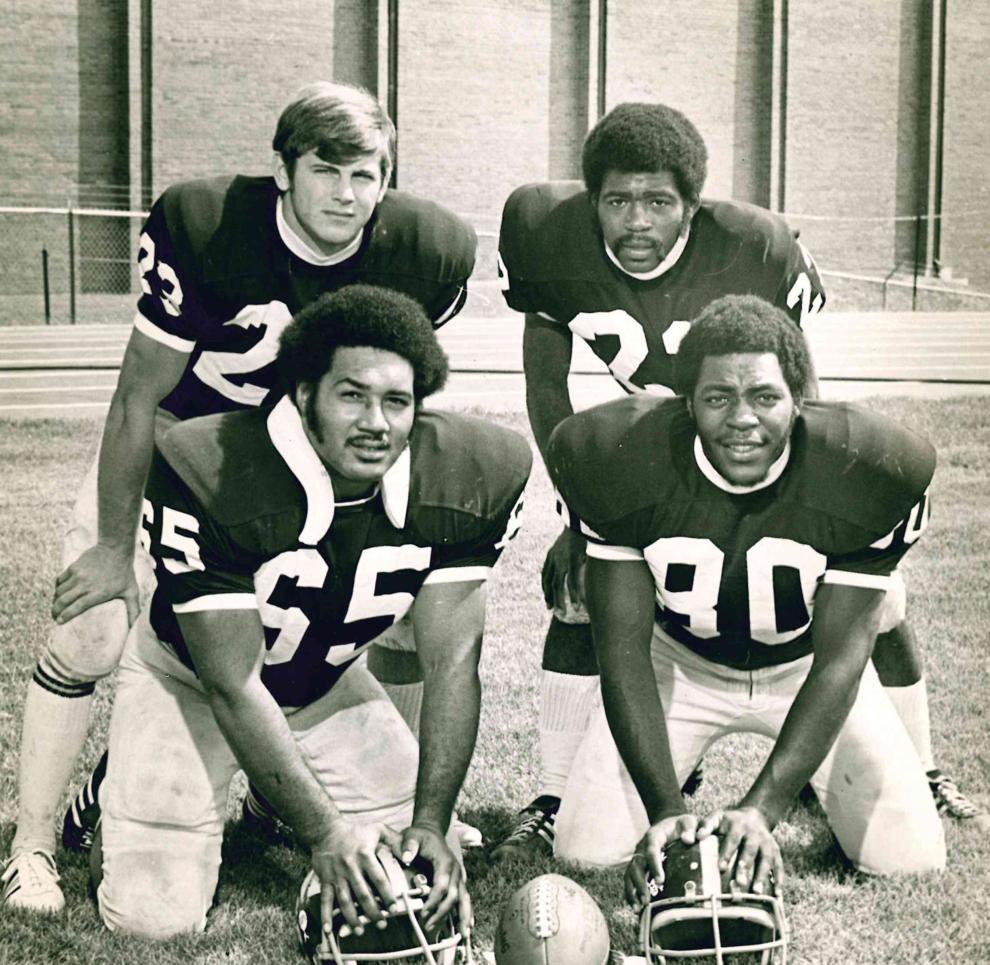 Talking to coach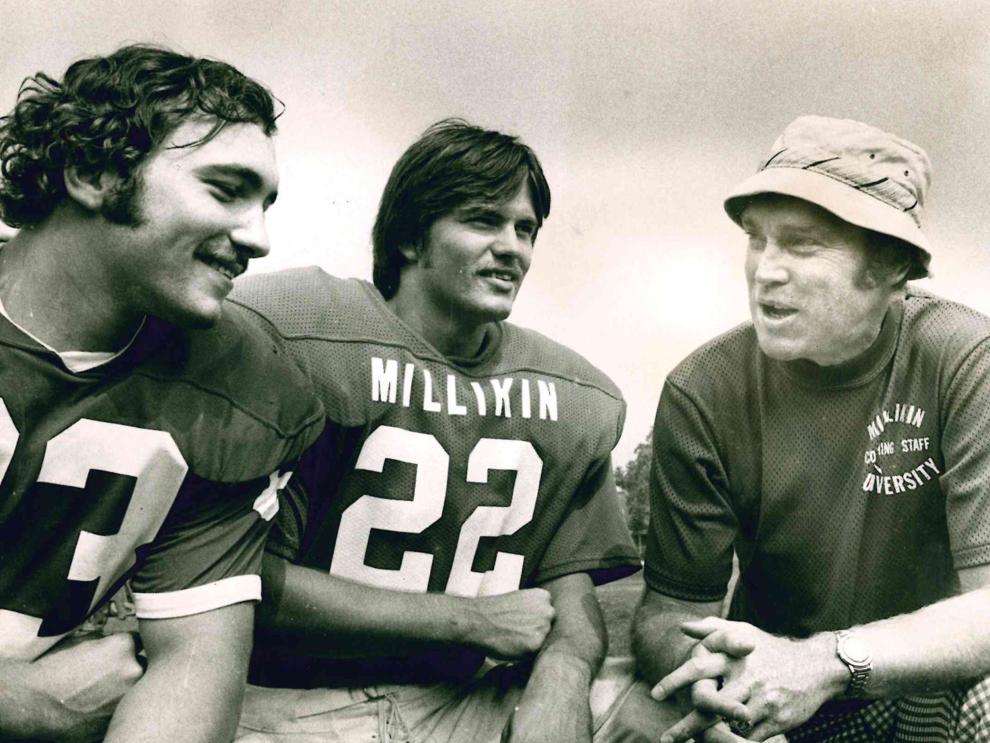 Tony Klein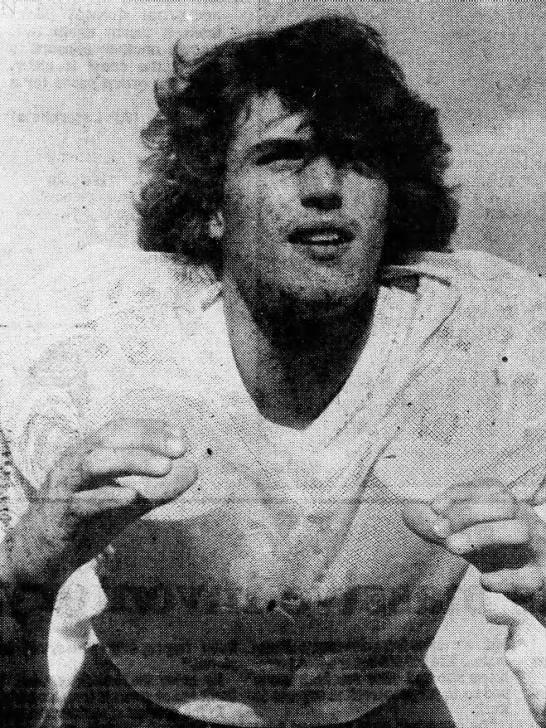 Contact Matthew Flaten at (217) 421-6968. Follow him on Twitter: @MattFlaten