DECATUR — After last week's bye week, the Millikin football team returns to action on Saturday traveling to Augustana College to open play in the College Conference of Illinois and Wisconsin (CCIW). 
Millikin jumped out to an early 14-0 lead at Greenville. The offense looked good, scoring on its first possession when fifth-year senior quarterback Cal Pohrte connected with Colton Lockwood on a 19-yard touchdown pass.
Millikin led at halftime 27-21 and after a scoreless third quarter, Greenville took control early in the fourth quarter and scored the winning touchdown with 30 seconds left.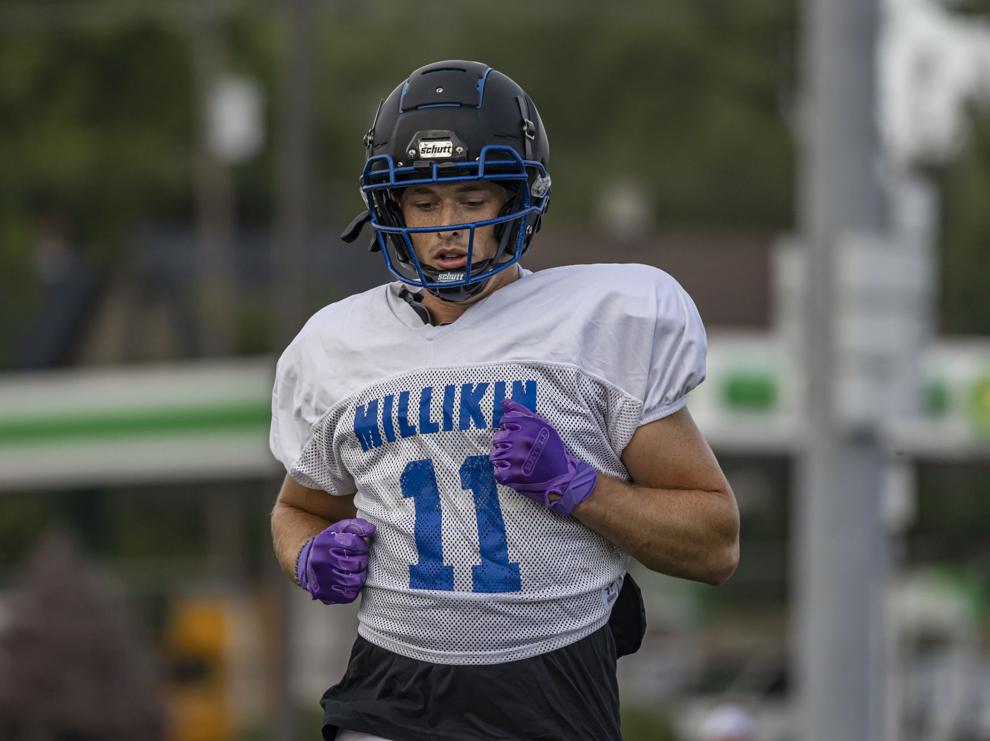 Lockwood ended the game with seven catches for 161 yards and two touchdowns to lead the Big Blue offense. Pohrte was 18-for-36-2 passing for 258 yards and three touchdowns. McGhee led the Millikin rushing attack with 19 carries for 99 yards.
Millikin will need to take better care of the football heading into CCIW play after turning the ball over three times at Greenville. The Big Blue need more consistent play on both sides of the football after and uneven performance against the Panthers.
Augustana opened its season with a 31-21 road win at Rhodes College on September 4. 
The Vikings lead 31-7 at halftime and held off a second half charge by the Lynx. Augustana had 358 yards of total offense while holding Rhodes to 229 yards including 43 yards rushing. 
Millikin will be making its fourth trip in the last five seasons to Rock Island. While the Big Blue are 2-1 in their last three trips to visit the Vikings, the games have long and grueling contests. In the spring, Millikin won 40-34 in a game that went to four overtimes.
In 2019, Millikin lost 40-14 with the start of the game being delayed for two and a half hours due to a weather delay. In 2017, Millikin won 28-27 after hitting a game-winning field goal with 1:06 remaining. The contest featured three lengthy weather delays and took over seven hours to complete. The forecast for this Saturday is sunny with a high of 90. 
Here's a look at the game: 
Location: Lindberg Stadium in Rock Island, Ill.
Radio: No radio. Millikin plans to offer an internet audio only broadcast with Aric Lee handing the play-by-play at: athletics.millikin.edu/watch/
Series: Augustana leads the series, 45-35-1
Last Meeting: April 3, 2021: Millikin won 40-34 in four overtime periods. 
Next Game: Sat., Sept. 25 vs. Carroll University at home. 
Notes: This will be the 82nd meeting between Millikin and Augustana, both charter members of the CCIW. The two teams first played in 1920 with Millikin winning 7-0. The two teams played sporadically from 1920 to 1951 before the series began annually in 1953.
---
🏈 39 historical Millikin football photos
1916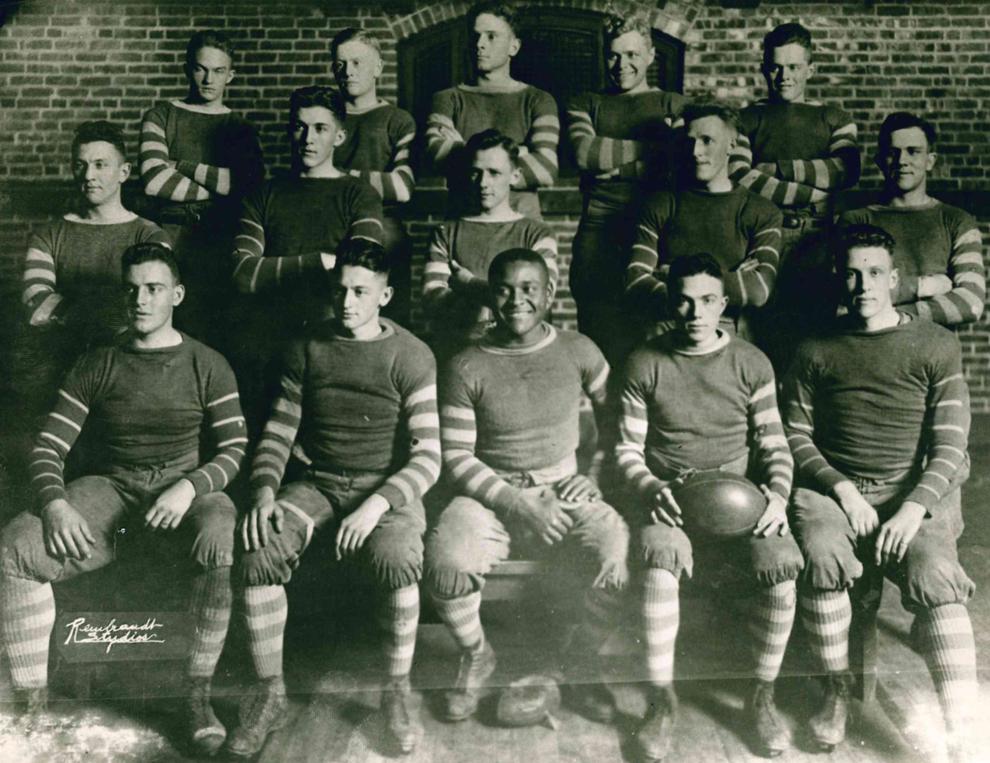 1917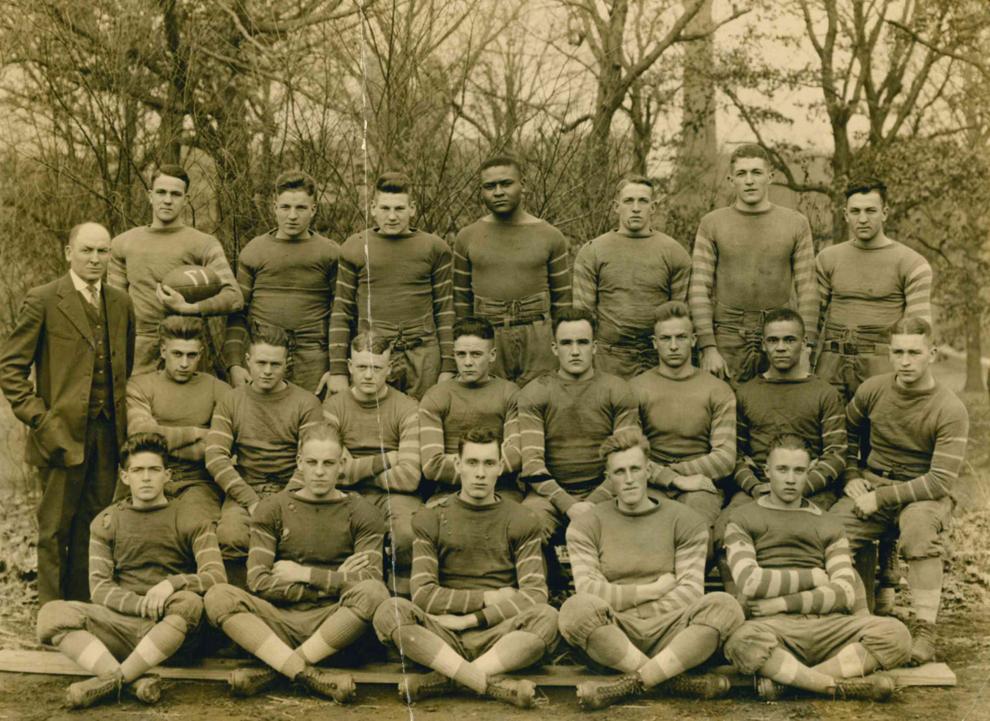 1921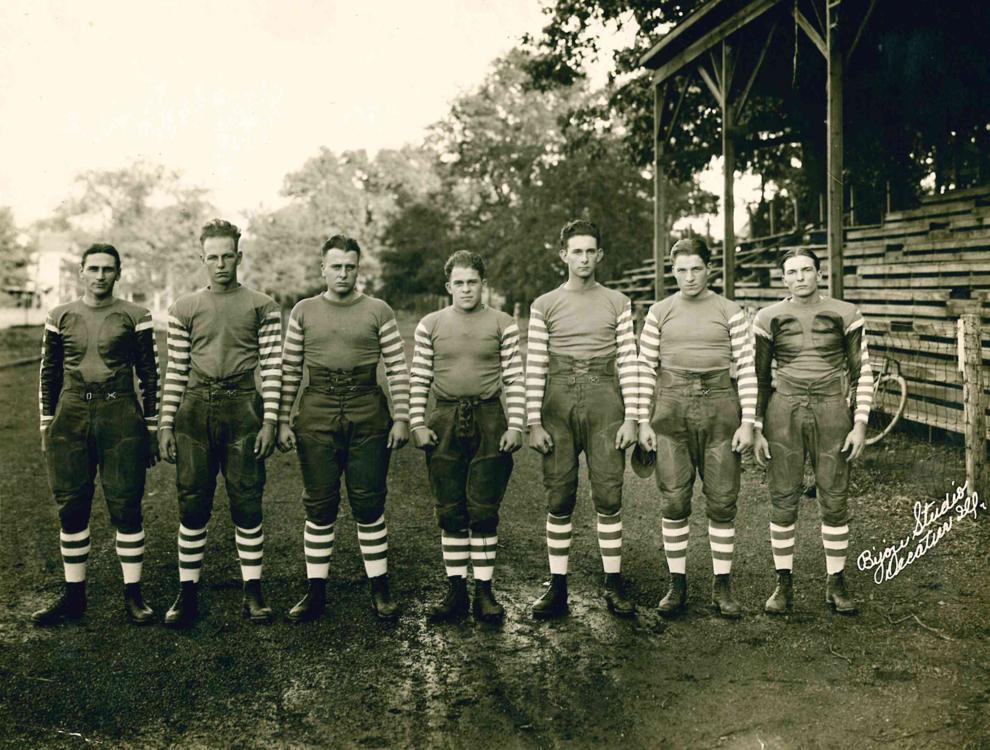 1921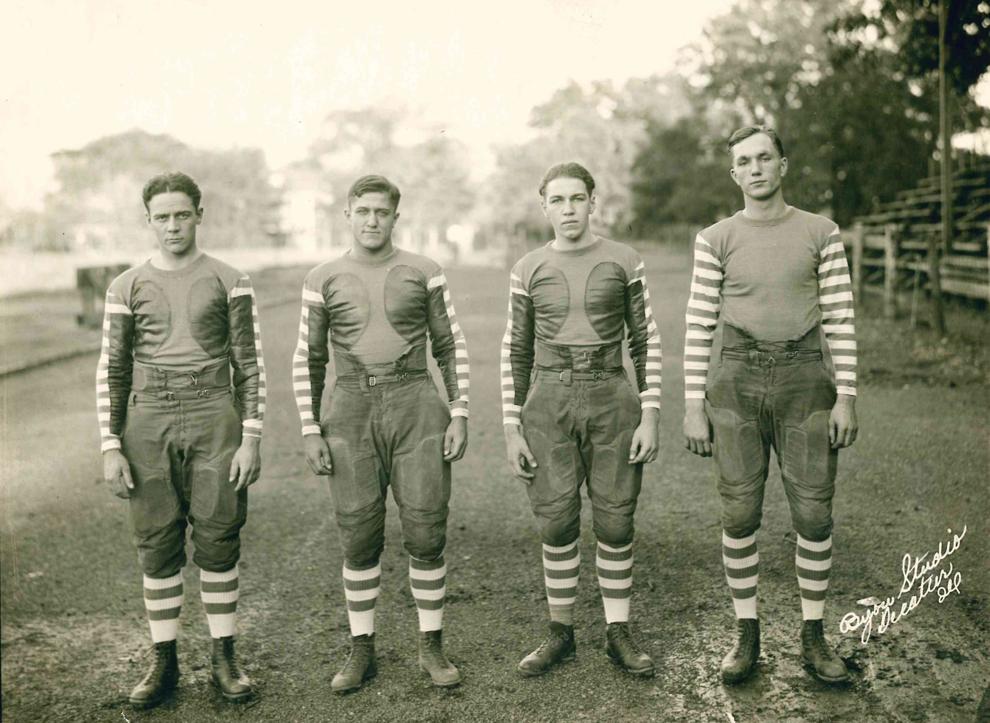 1928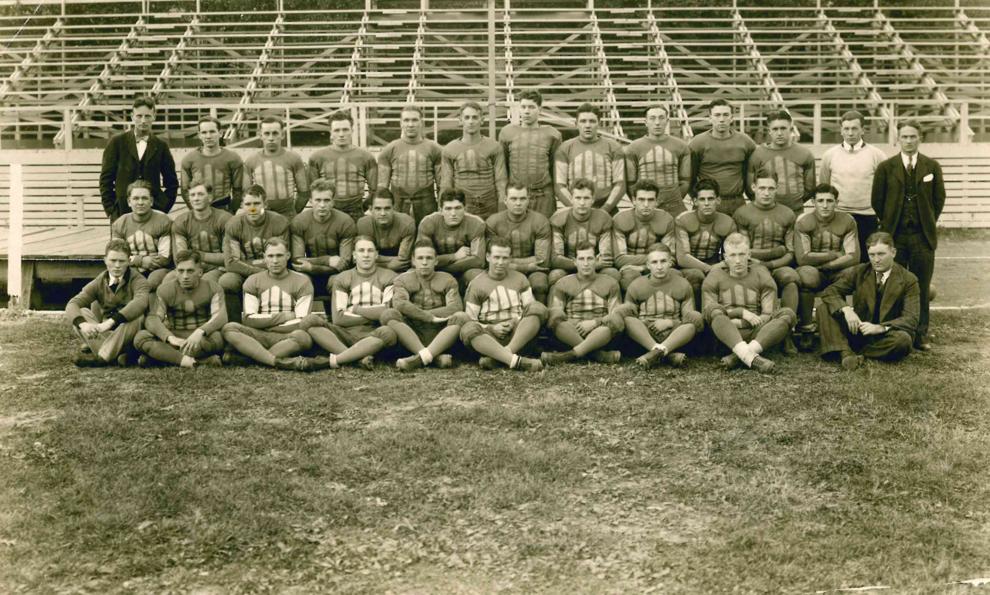 1929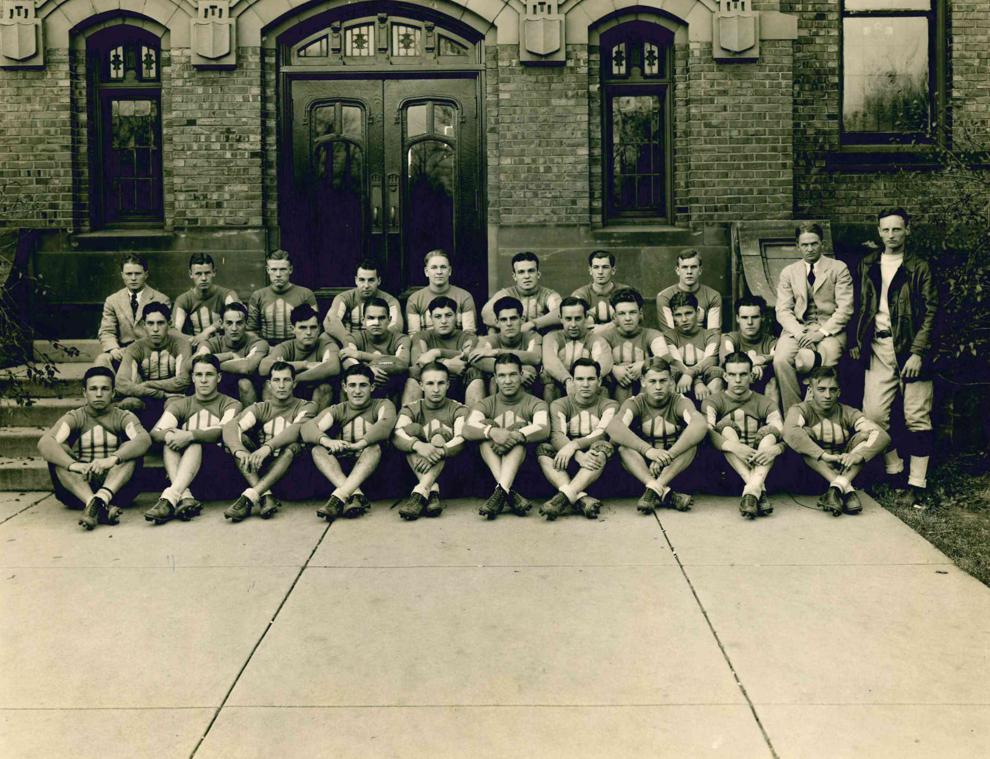 1942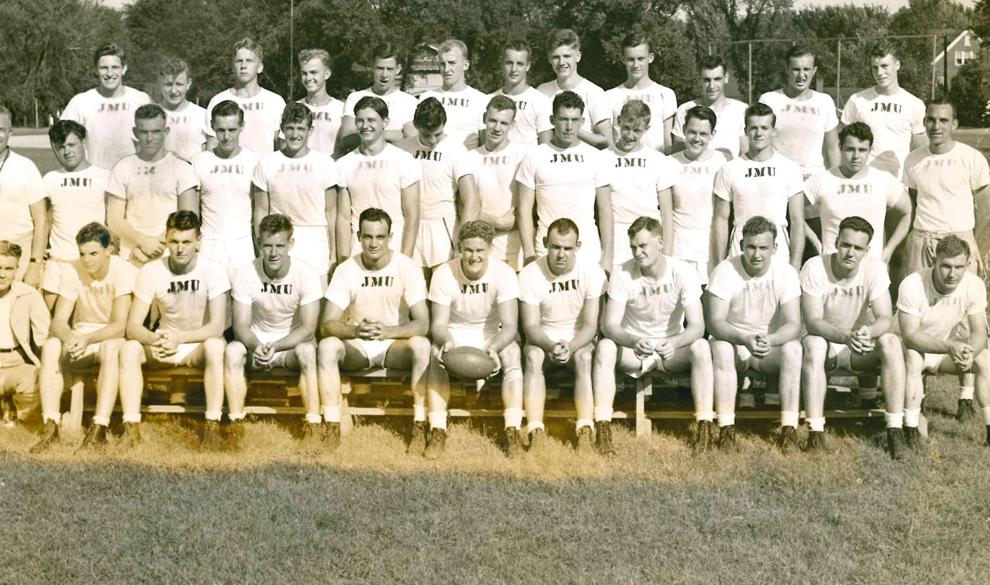 1961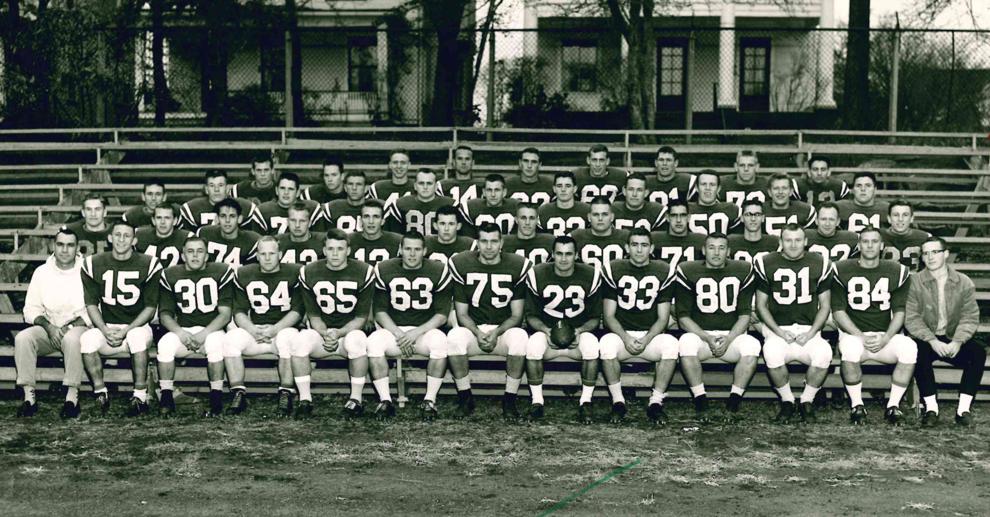 1973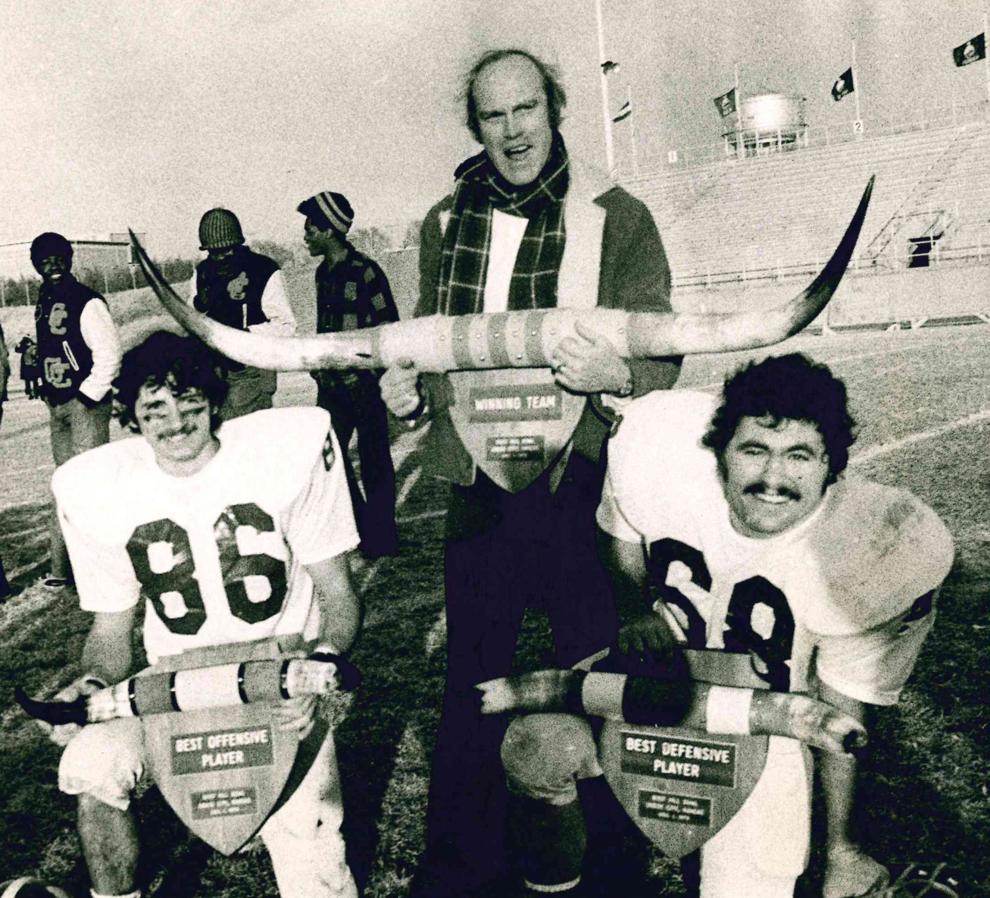 1978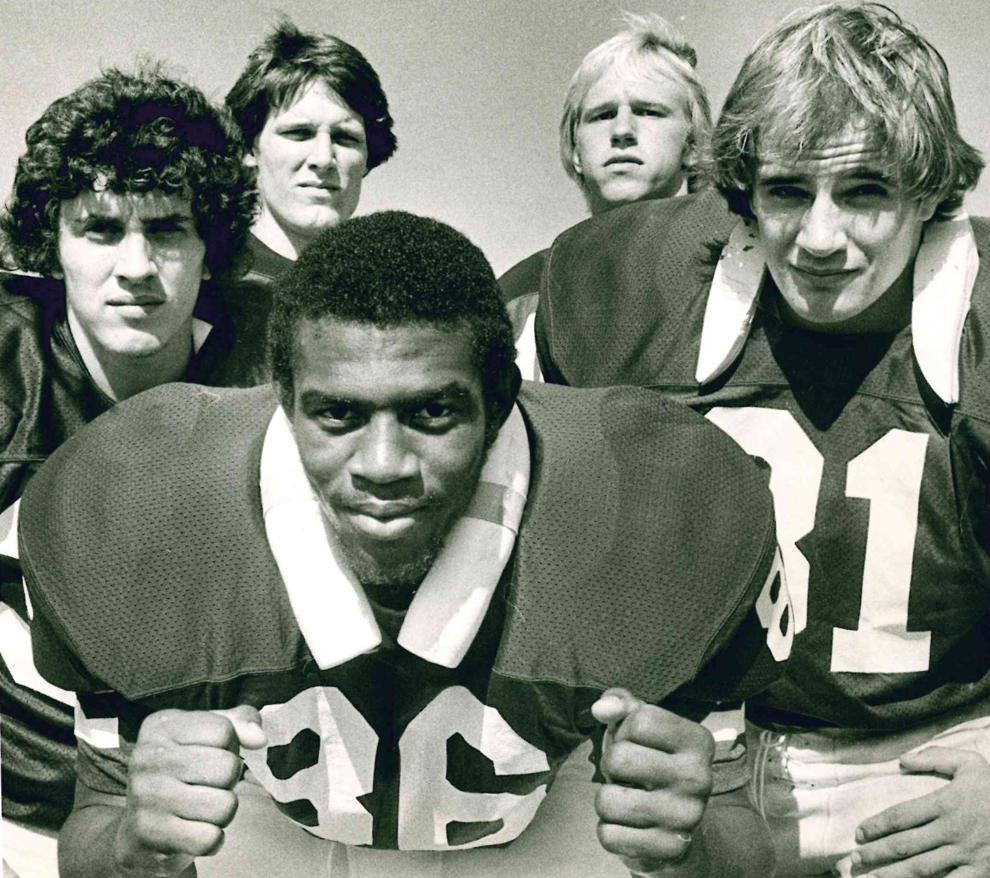 Aerial view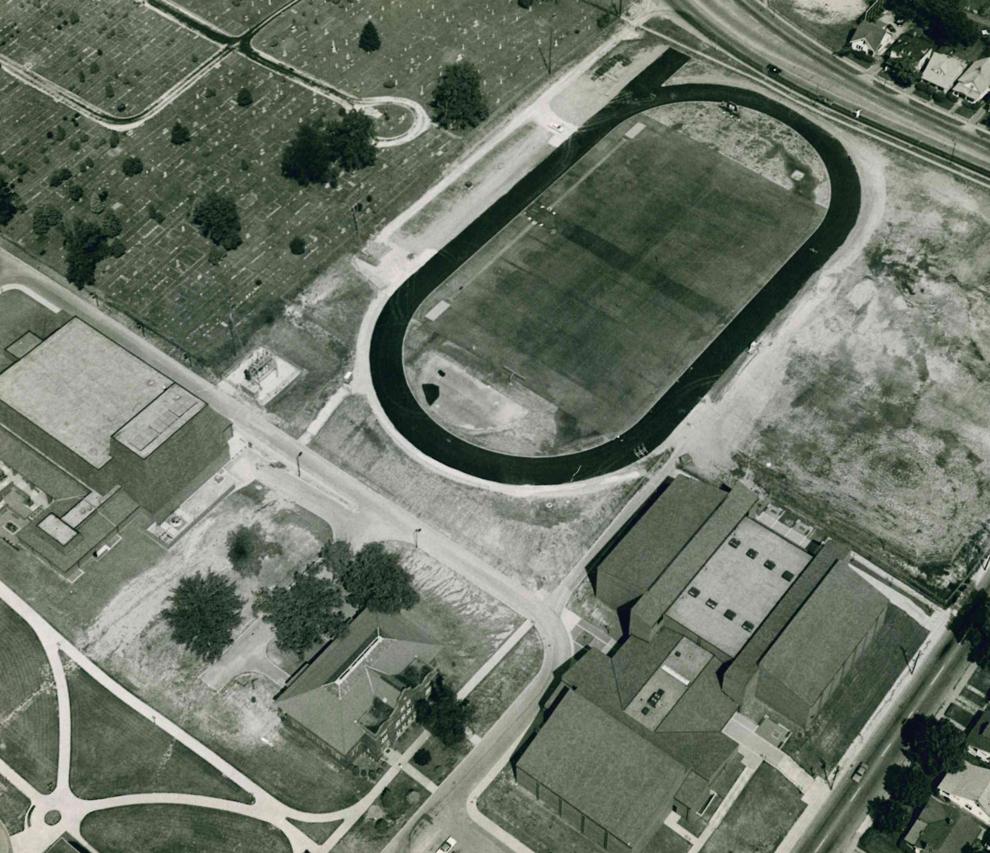 Big Blue Football Coaching Staff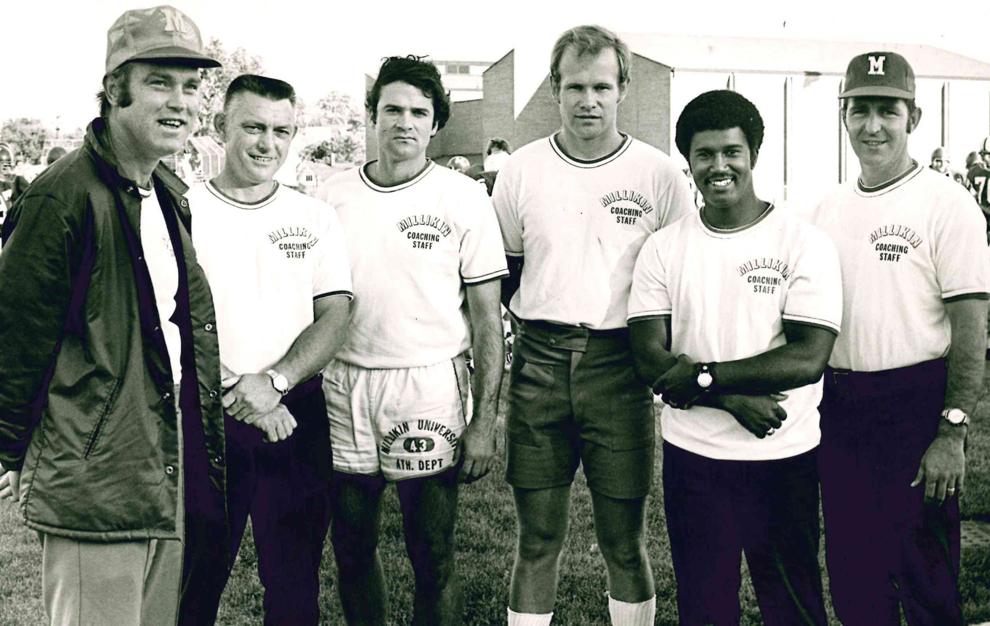 Bob Lockart returns as Millikin University quarterback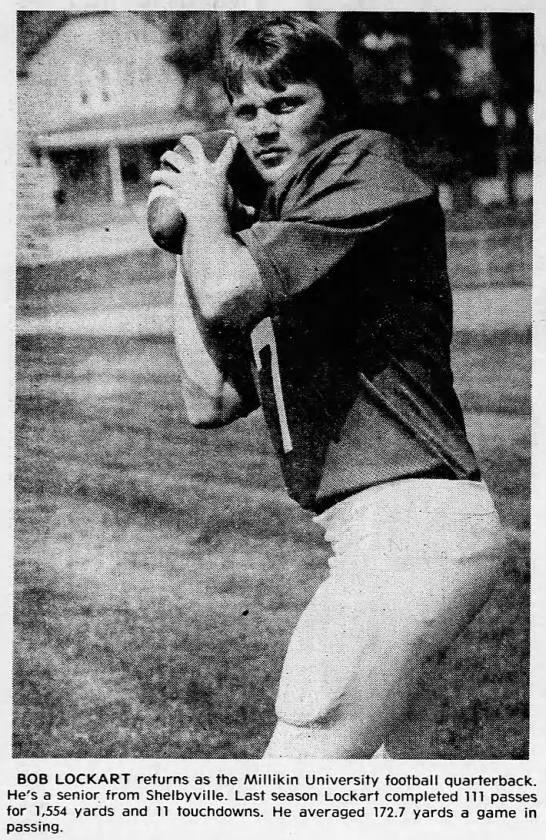 Charlie Sammis rests during a break in practice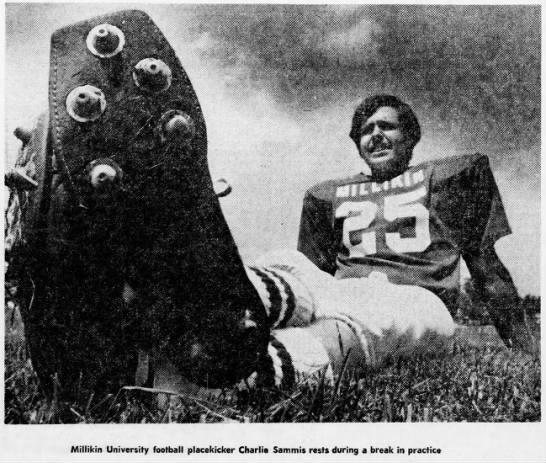 Decatur-Macon County Gridders at Millikin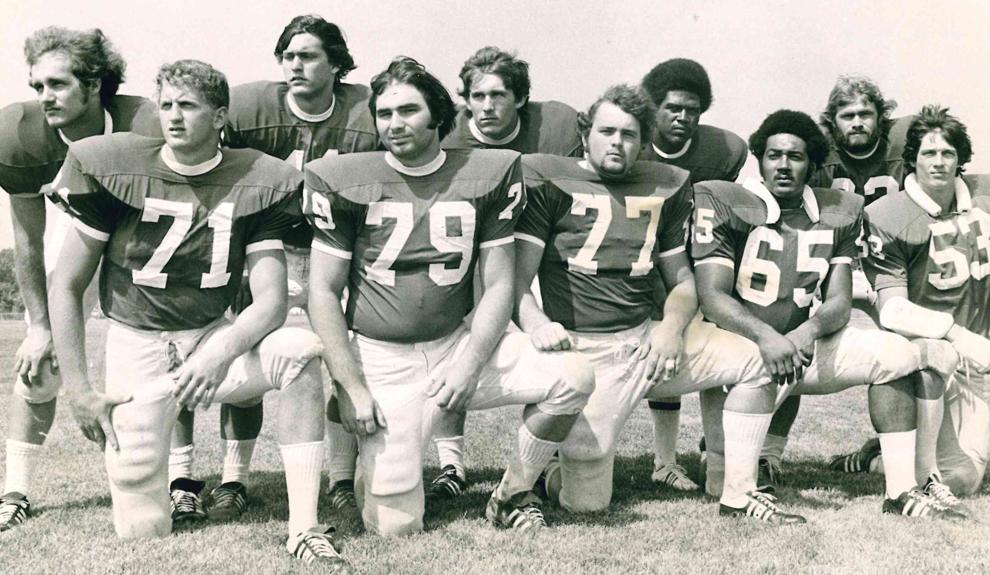 Defensive backs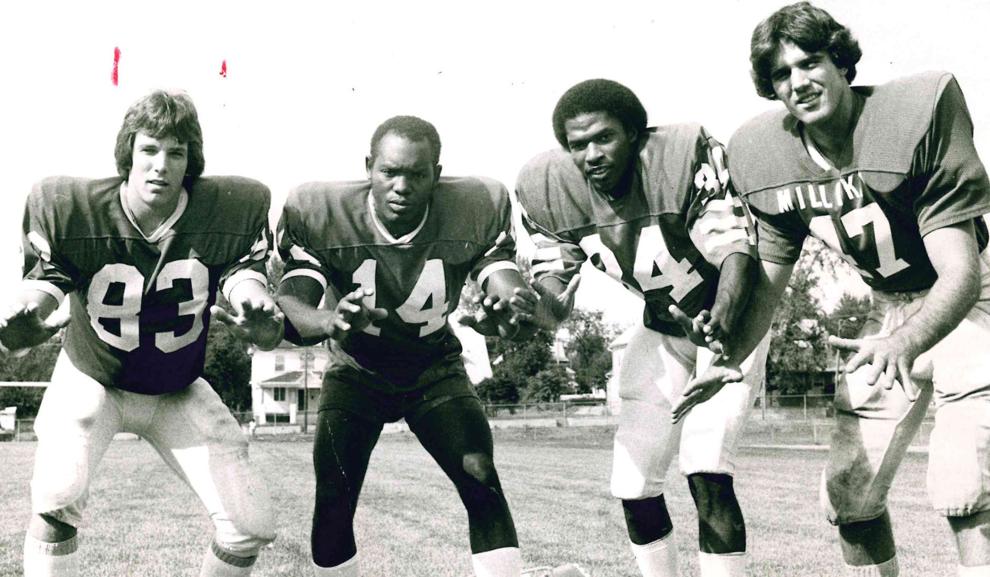 Family tradition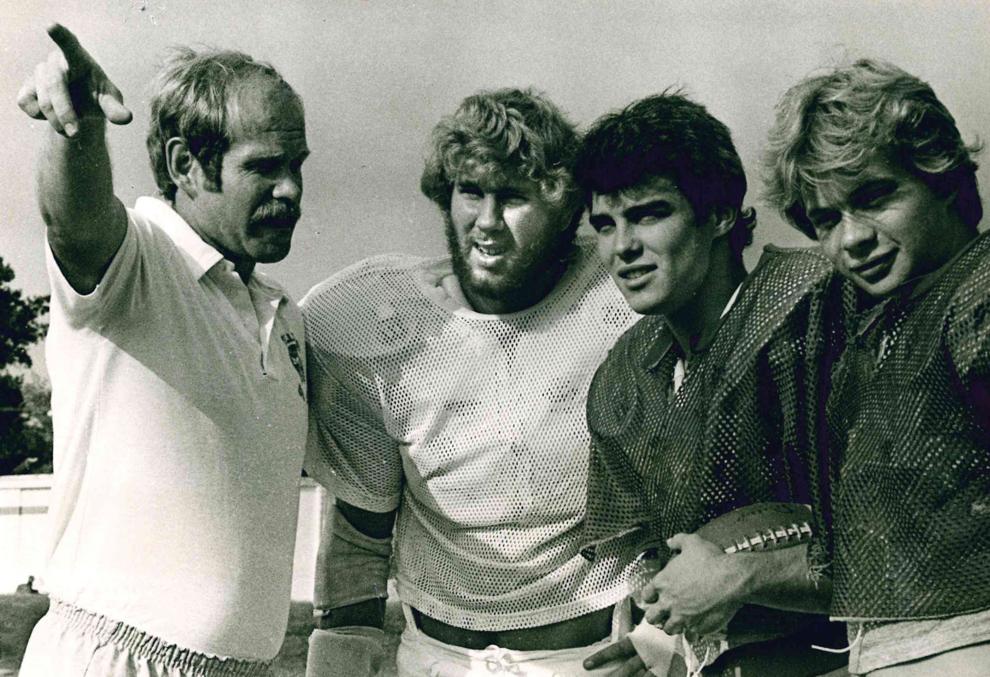 Frosh contributors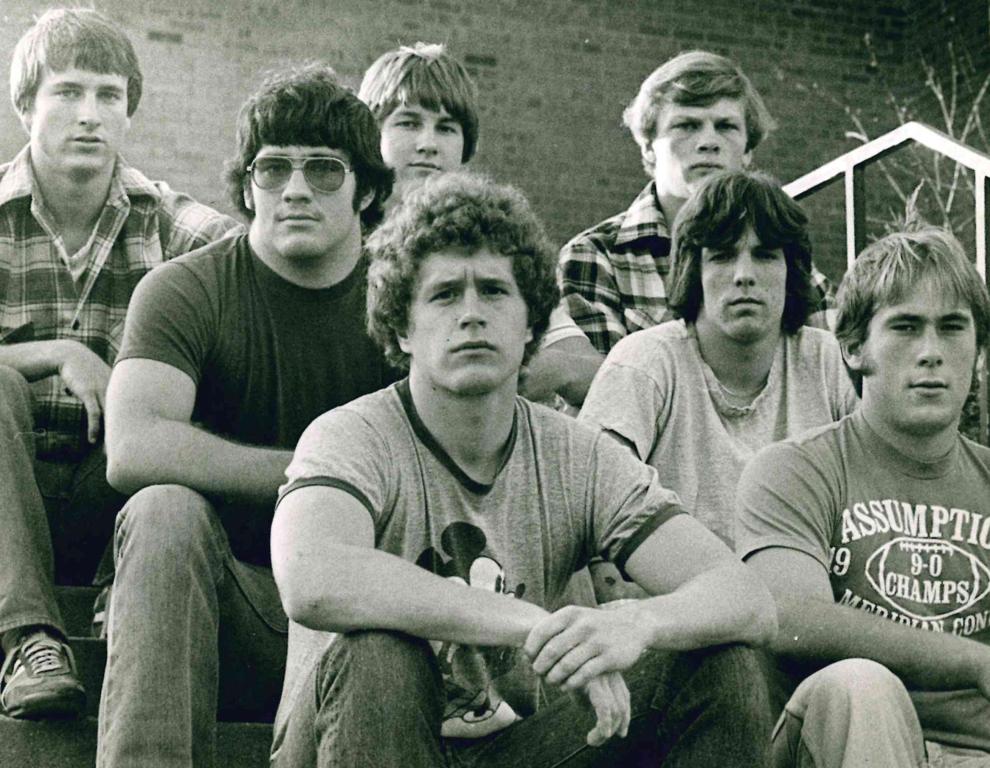 Future Blue Gridders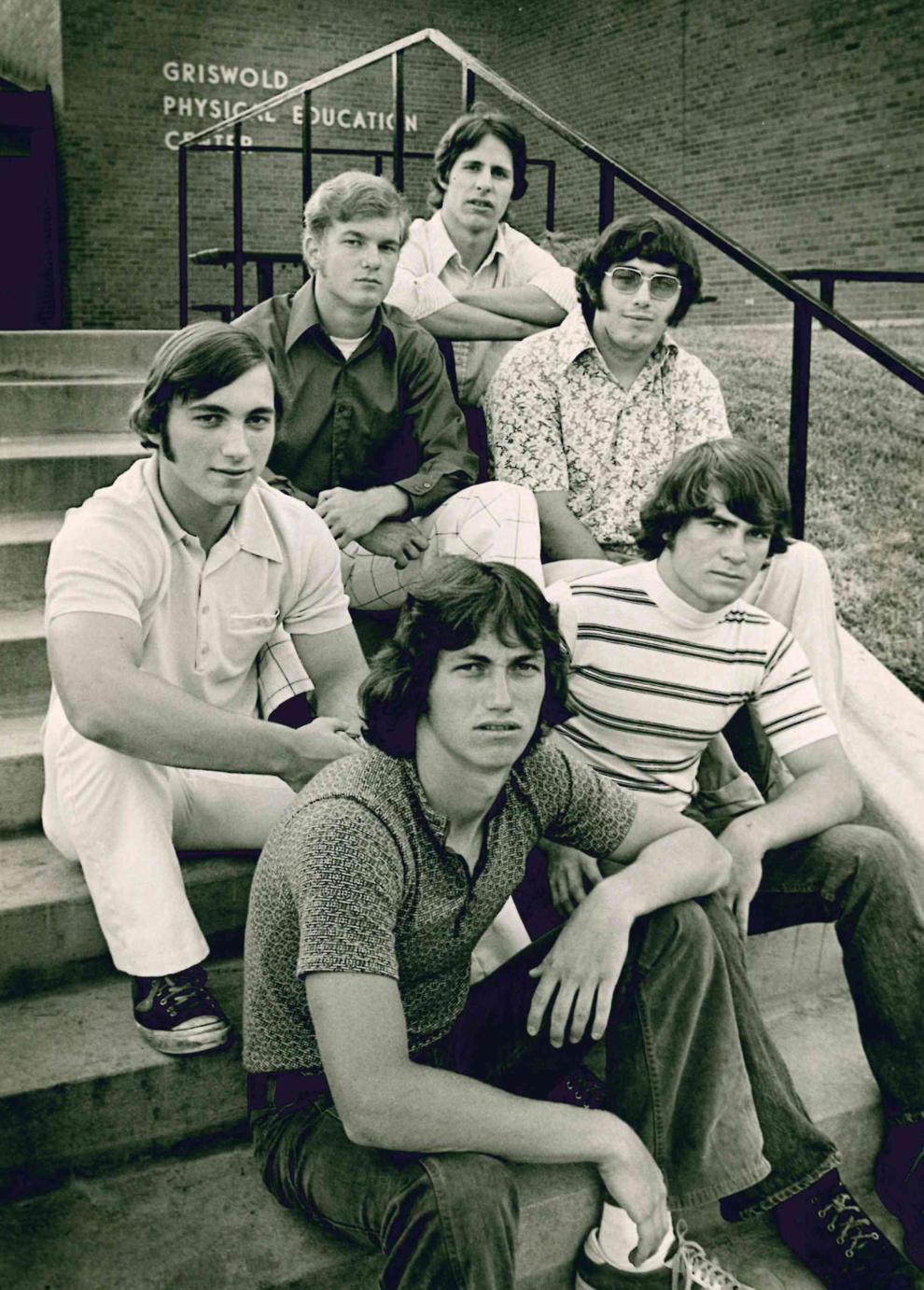 Helping hand offered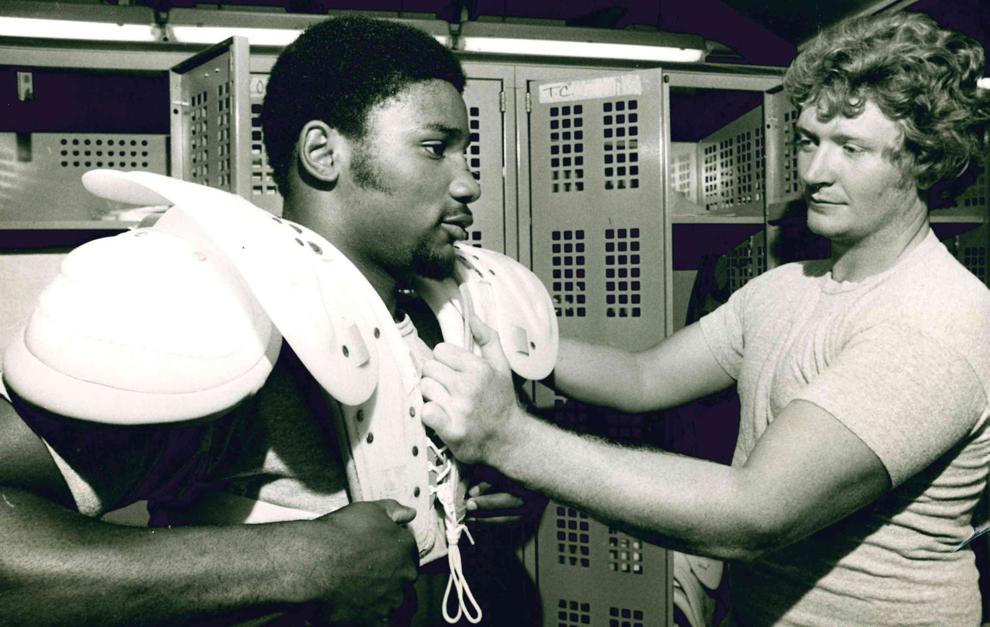 Jeff Query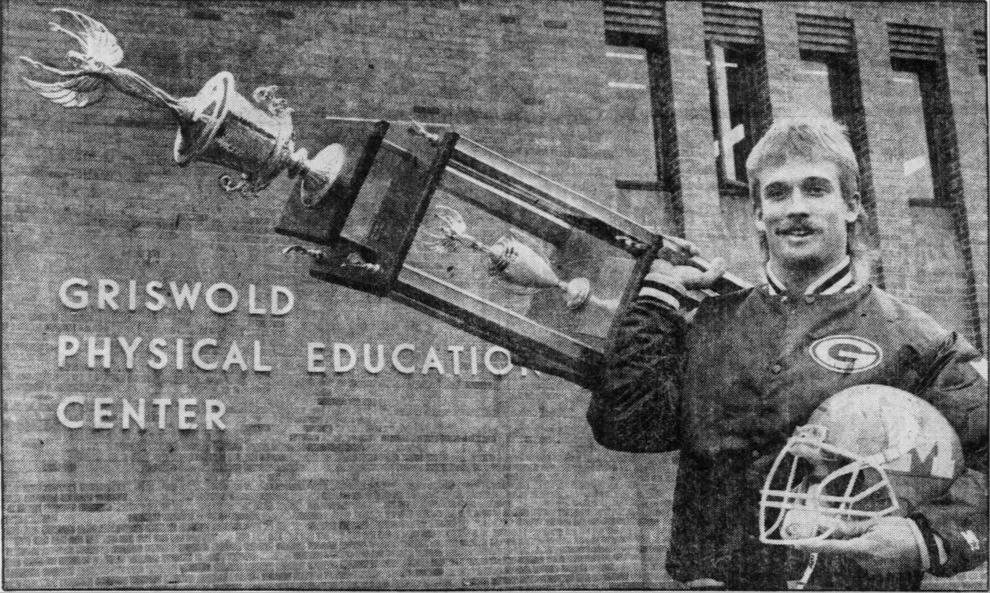 Linebacker Cary Bottorff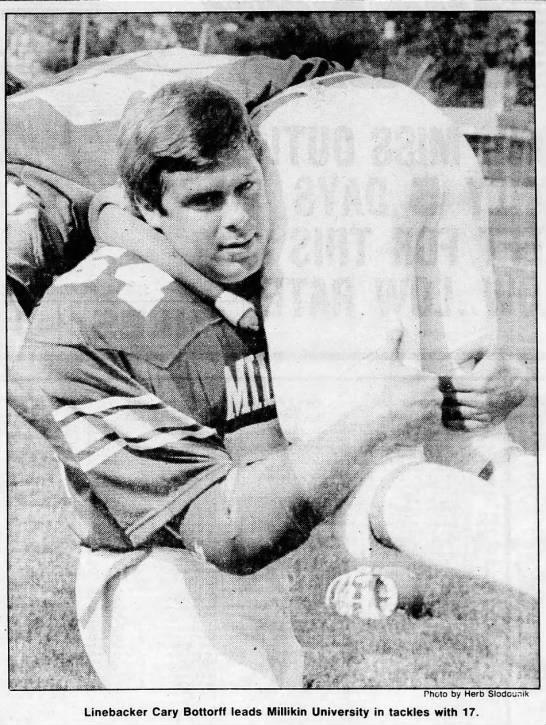 Milikin seniors in last game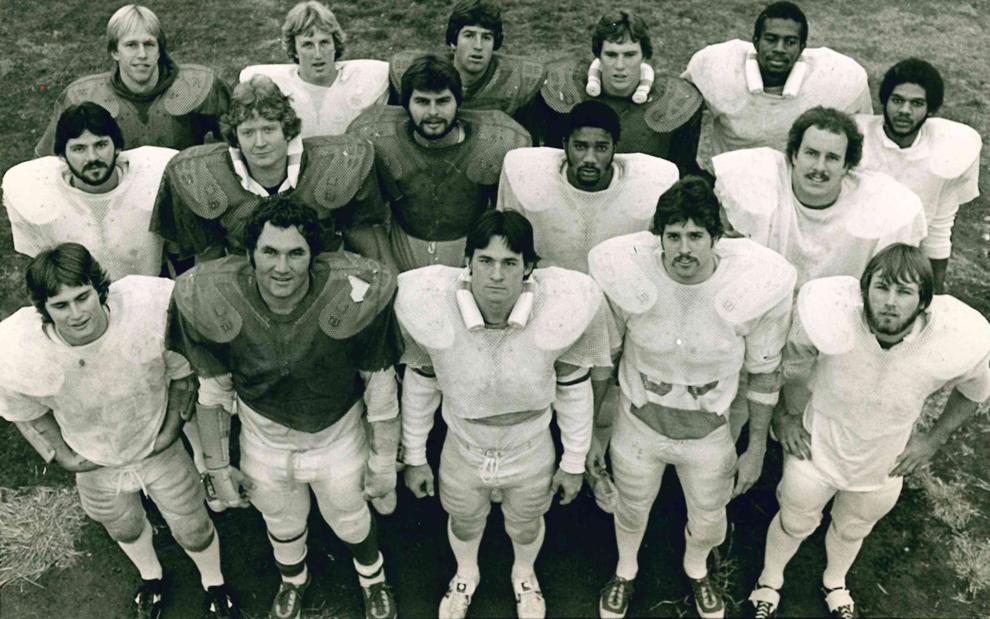 Millikin Boasts Promising Freshman Backs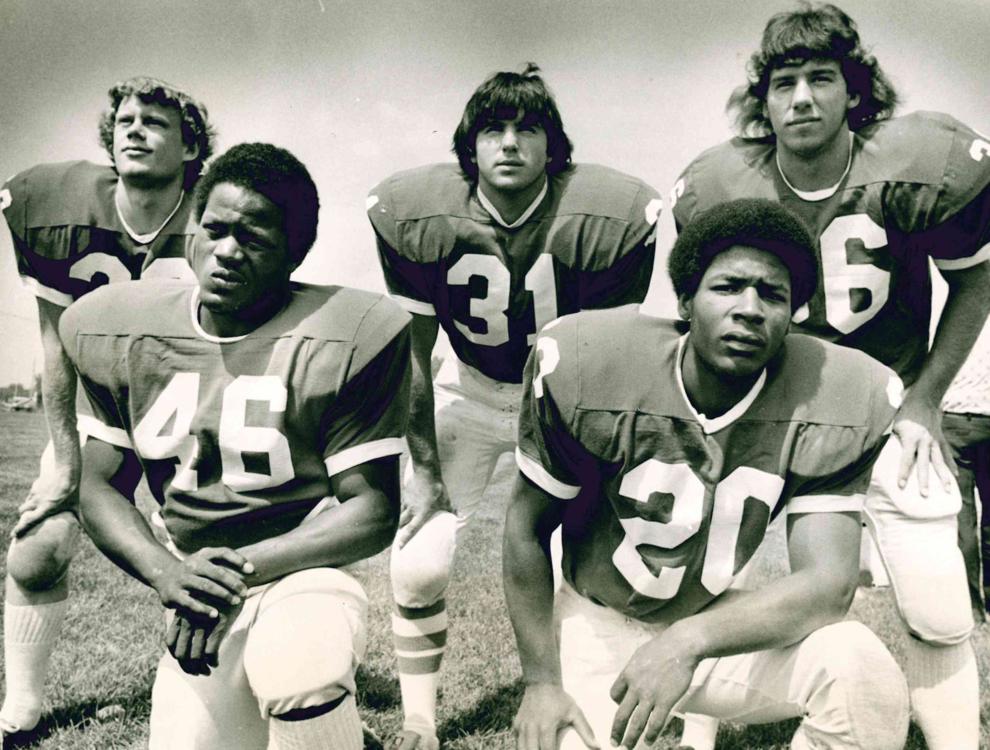 Millikin co-captains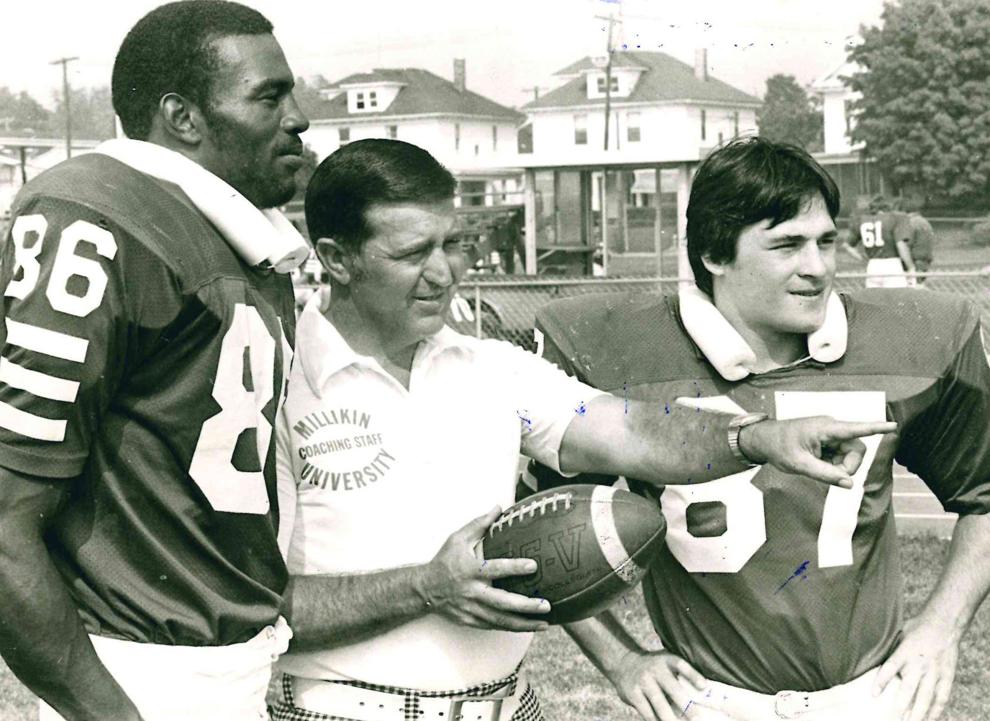 Millikin Flankers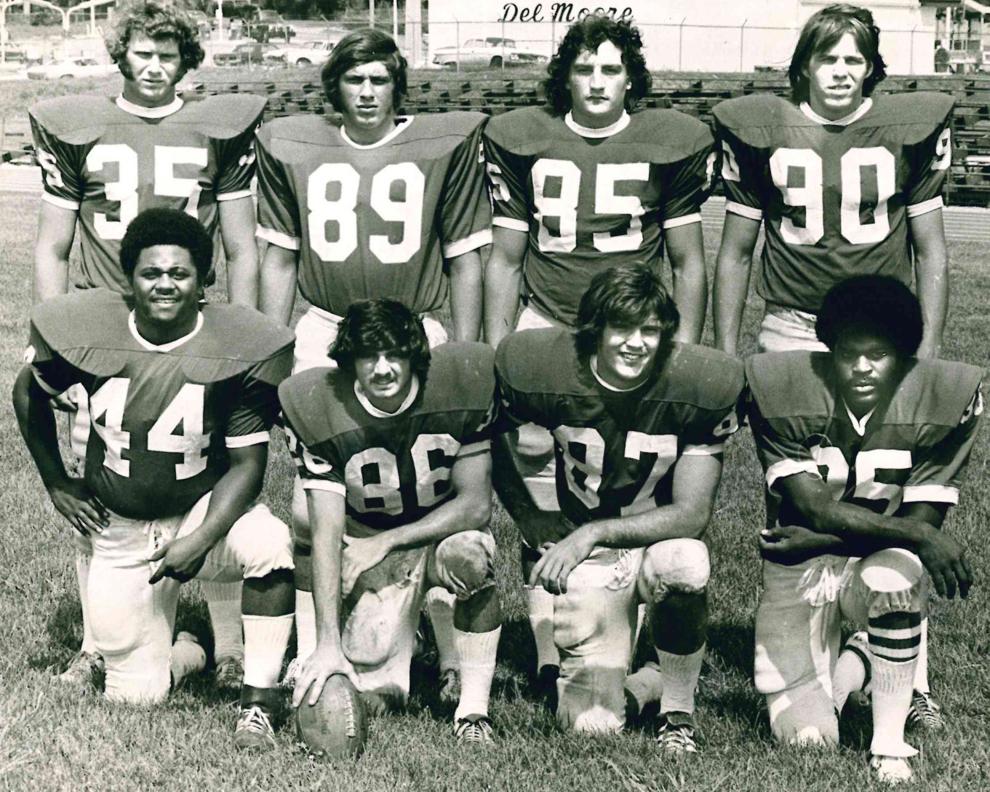 Millikin Fullbacks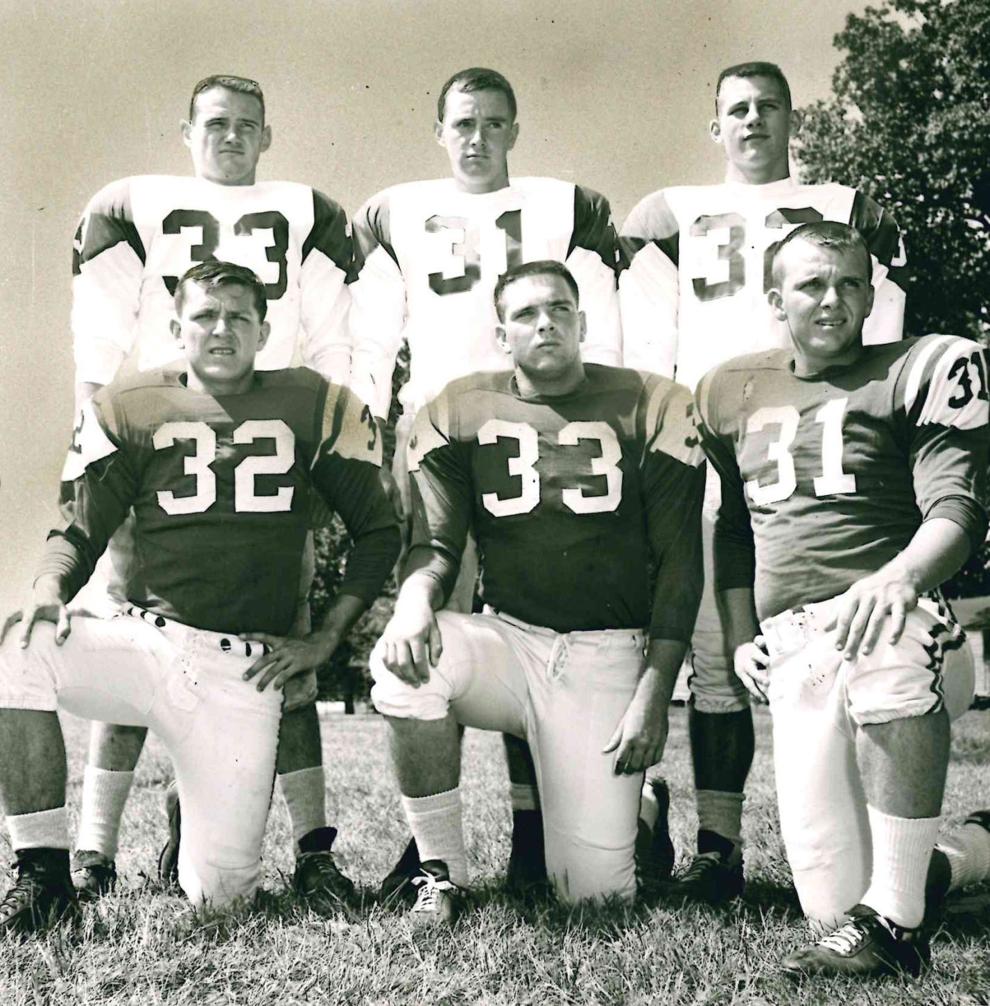 Millikin Gridders from Decatur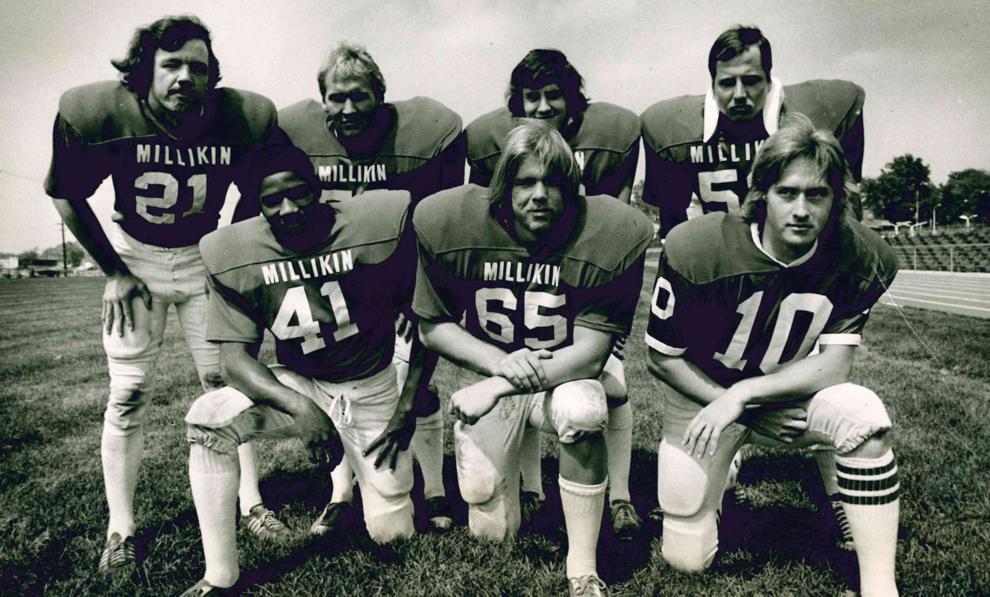 Millikin Halfbacks
Millikin Quarterbacks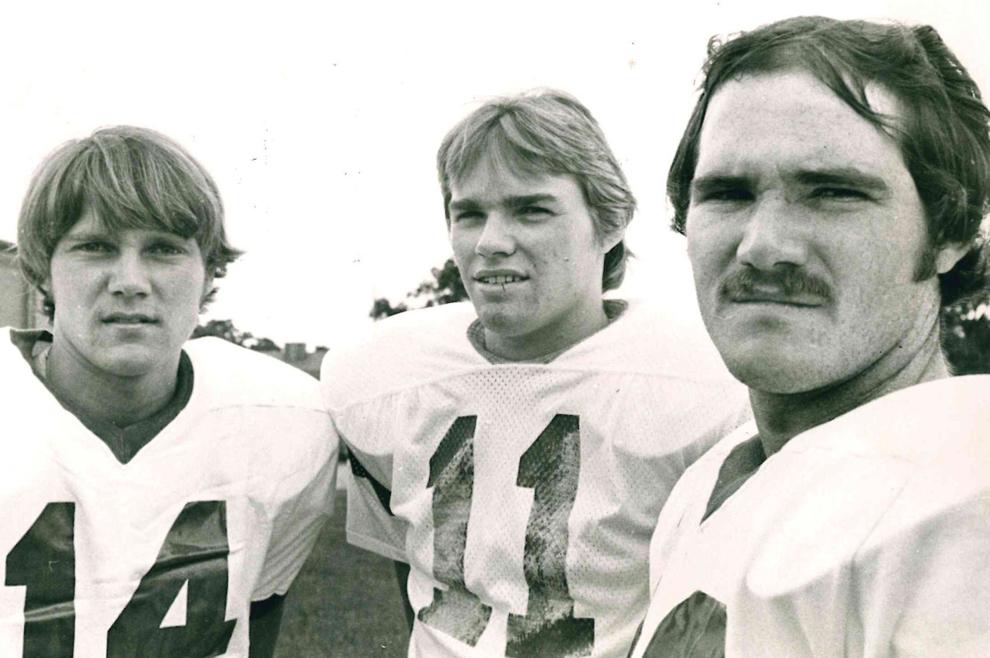 Millikin Team Went Undefeated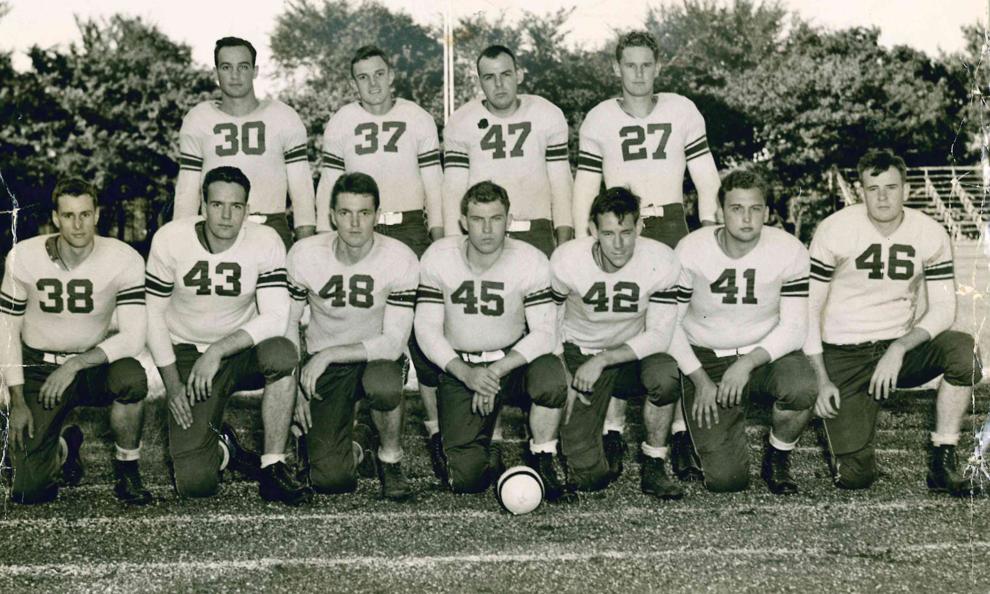 Millikin University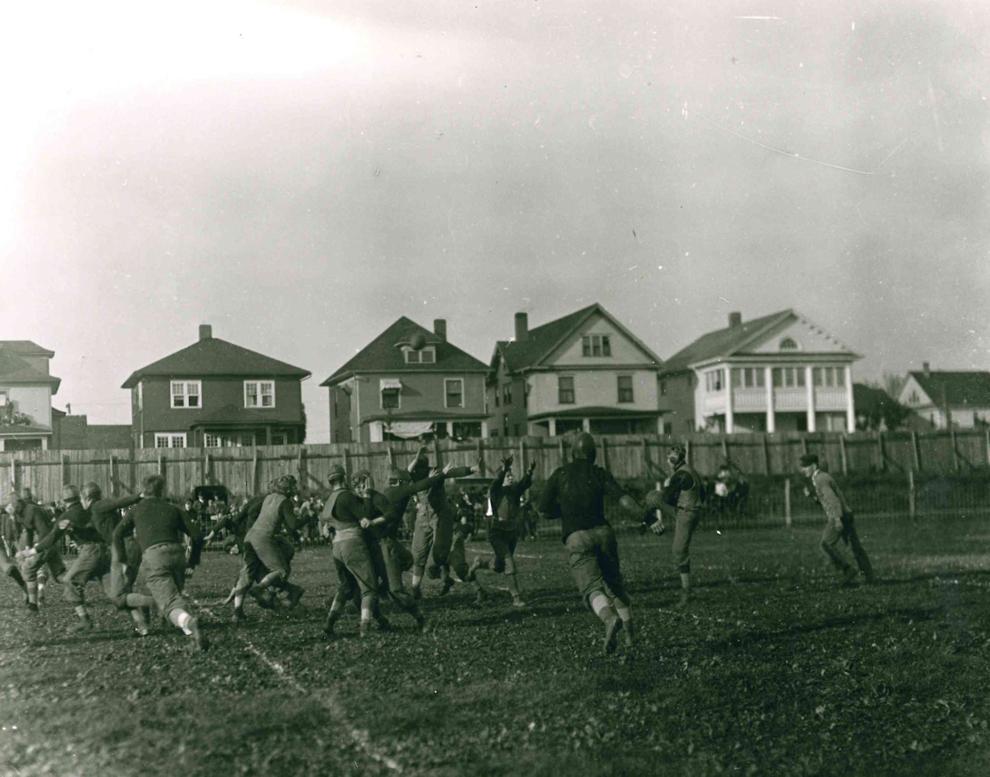 Millikin University Football Game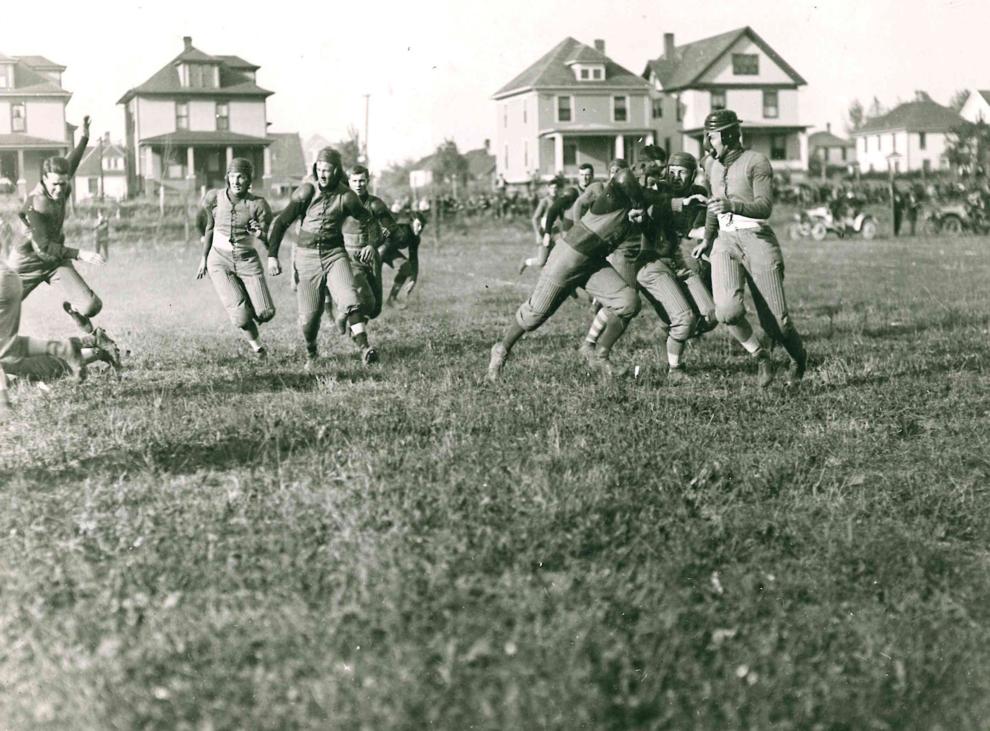 Millikin University Football Game
Millikin University Football Team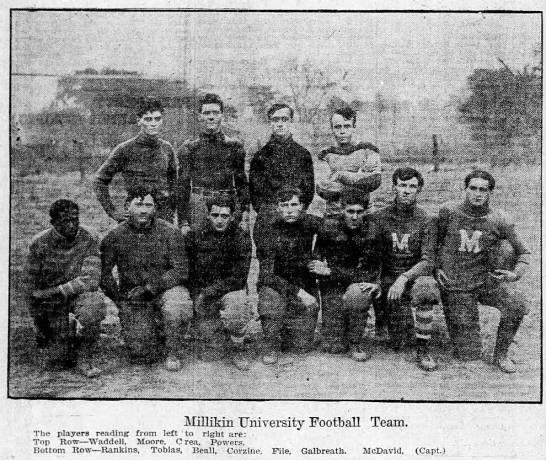 Norm Deets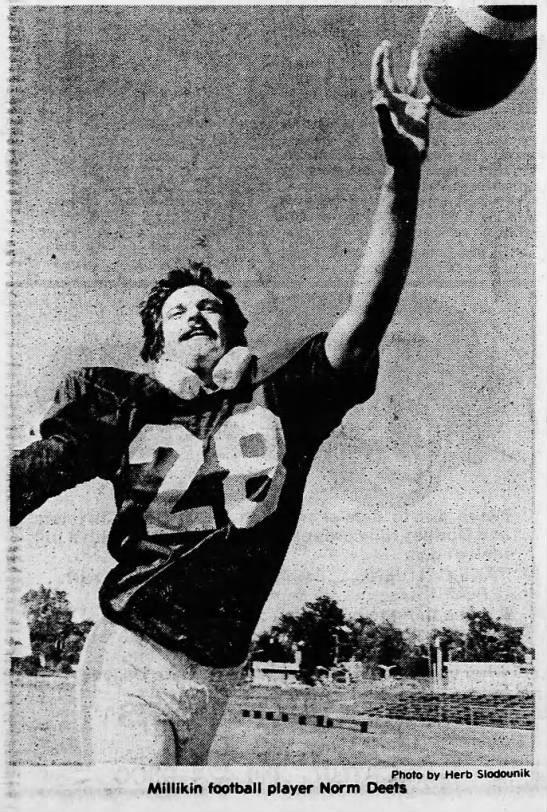 Scott Murphy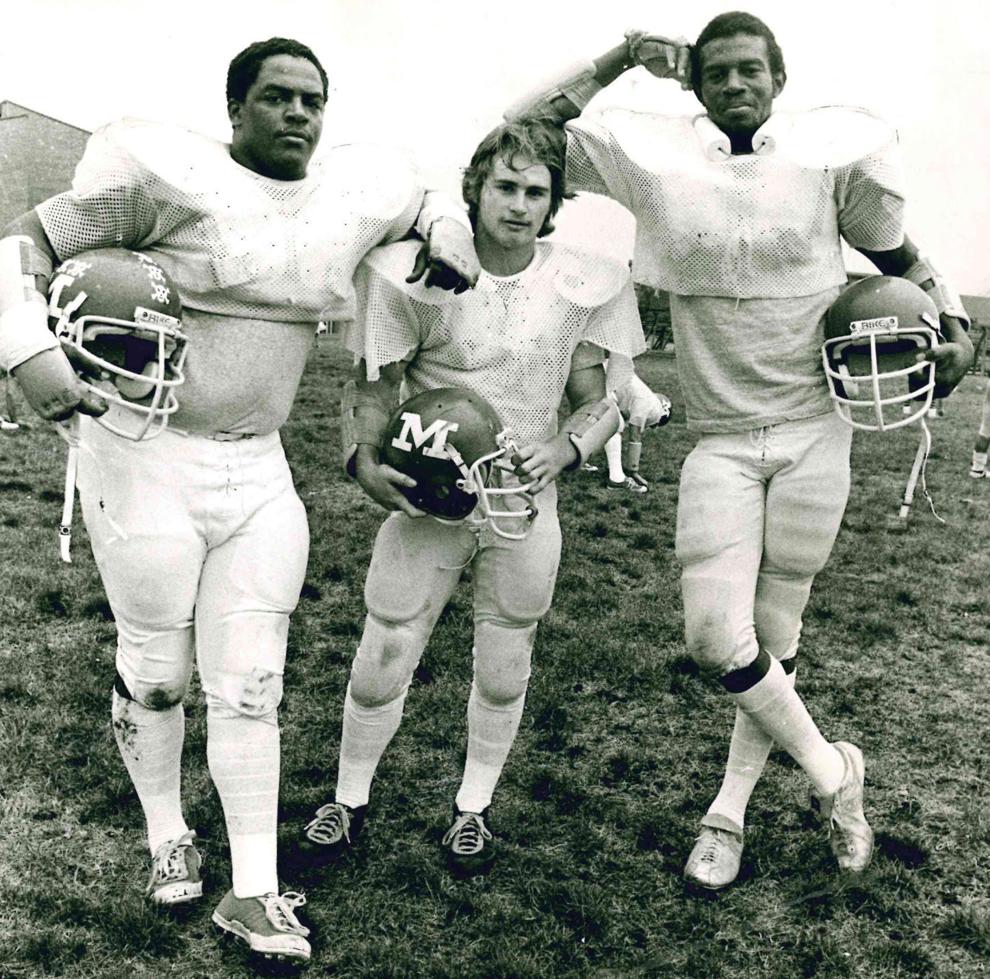 Senior farewell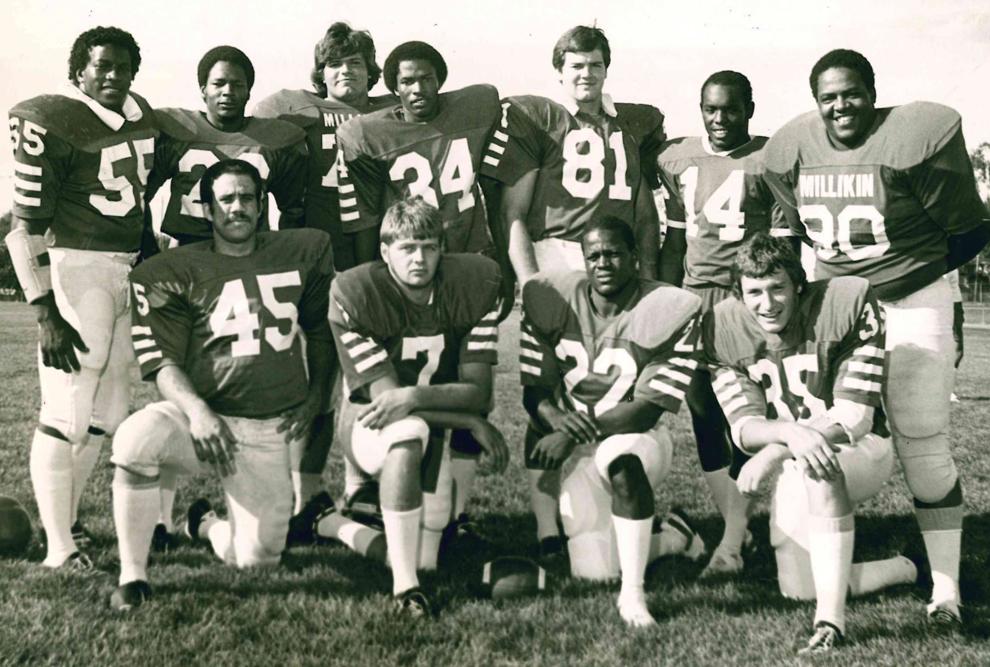 Seniors with a goal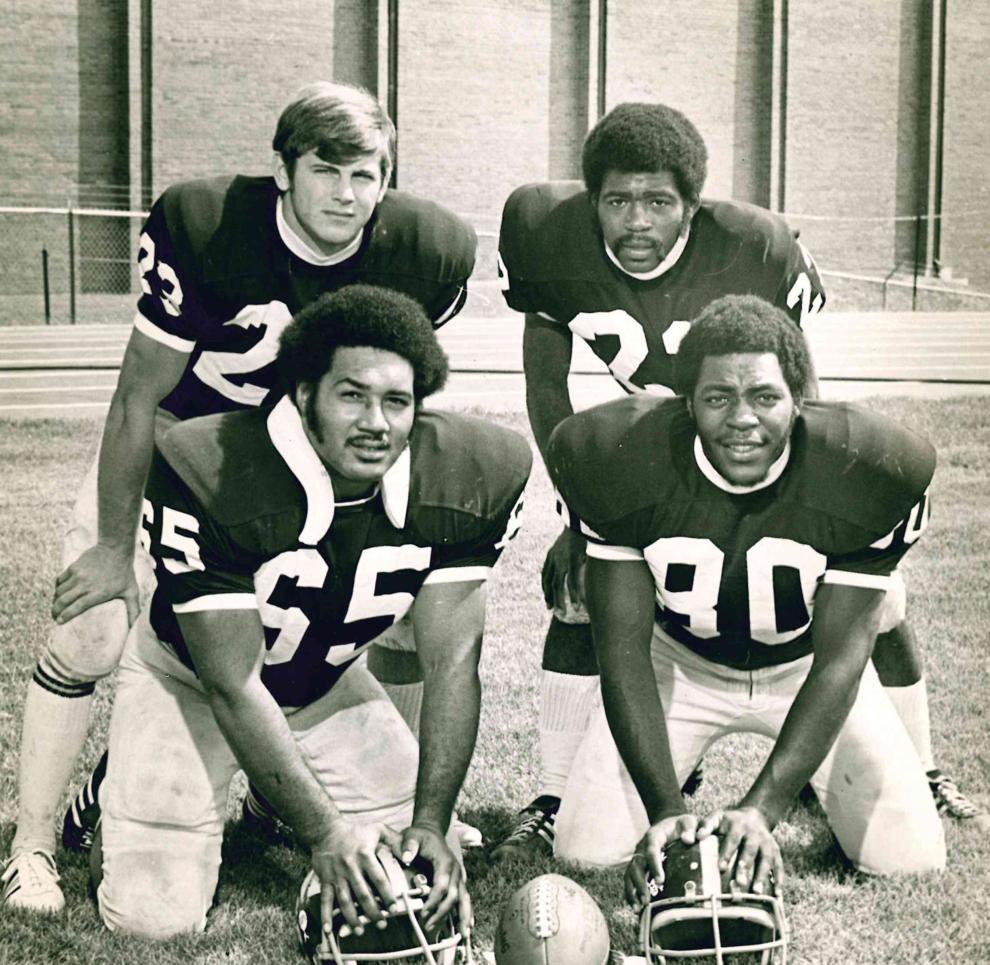 Talking to coach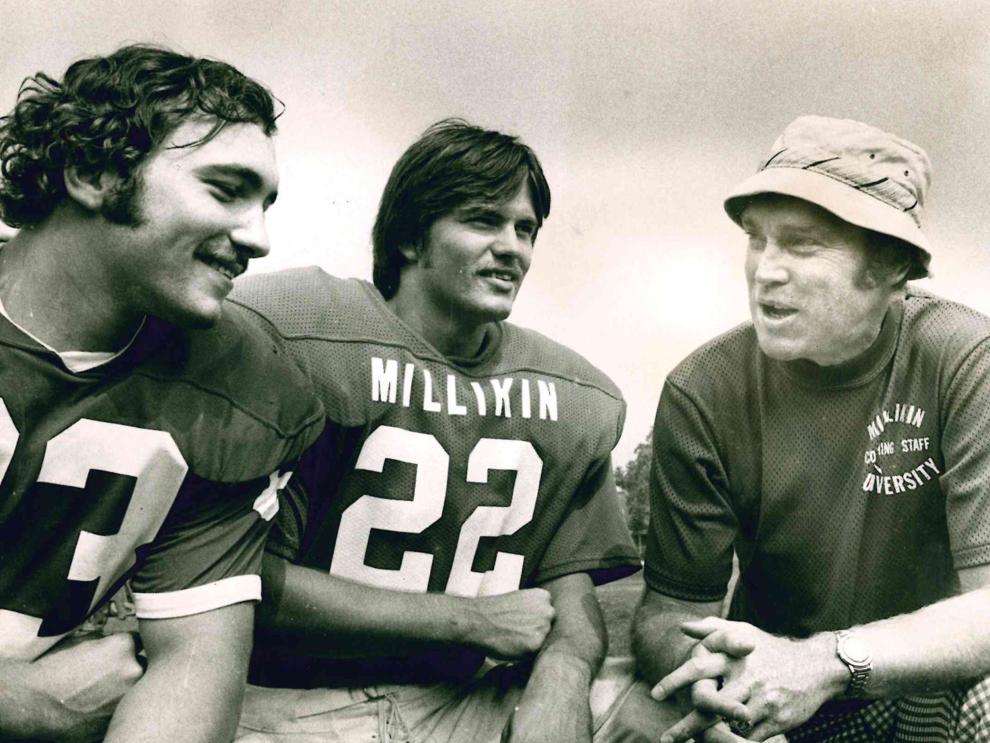 Tony Klein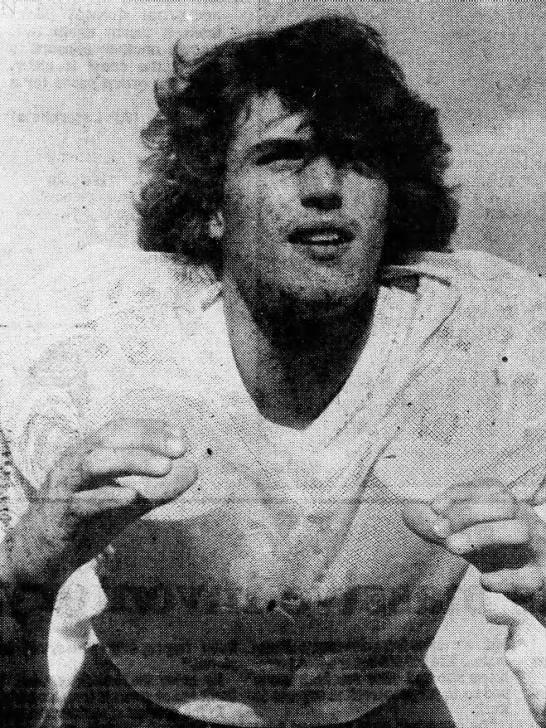 Contact Matthew Flaten at (217) 421-6968. Follow him on Twitter: @MattFlaten