The Millikin football team dropped a College Conference of Illinois and Wisconsin (CCIW) road contest at Illinois Wesleyan University, 14-0, on Saturday in Bloomington.
The Titans scored the game's only two touchdowns in the second quarter. Seth Albin scored on a 20-yard run with 11:56 left in the quarter. Illinois Wesleyan made it a 14-0 game with 1:56 left in the half on nine-yard pass from Sage Shindler to Zack Tencza.
Millikin (2-4, 2-3 CCIW) had 324 yards of total offense (228 passing and 113 rushing) while Illinois Wesleyan (2-4, 2-3 CCIW) gained 333 yards (207 passing and 126 rushing).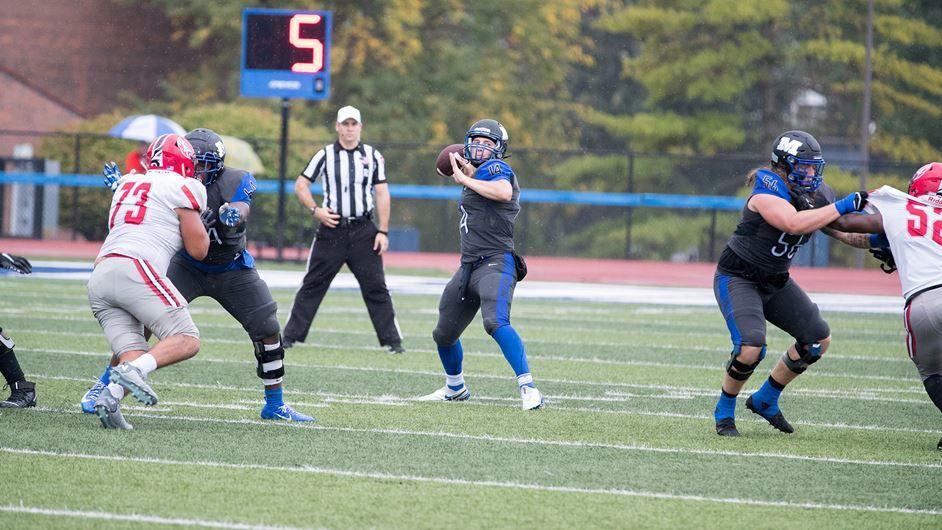 Millikin quarterback Cal Pohrte finished the game 16-for-34 for 228 yards. Colton Lockwood had six catches for 113 yards.
Shidler ended the game 23-for-31 for 207 yards passing for the Titans.
---
🏈 39 historical Millikin football photos
1916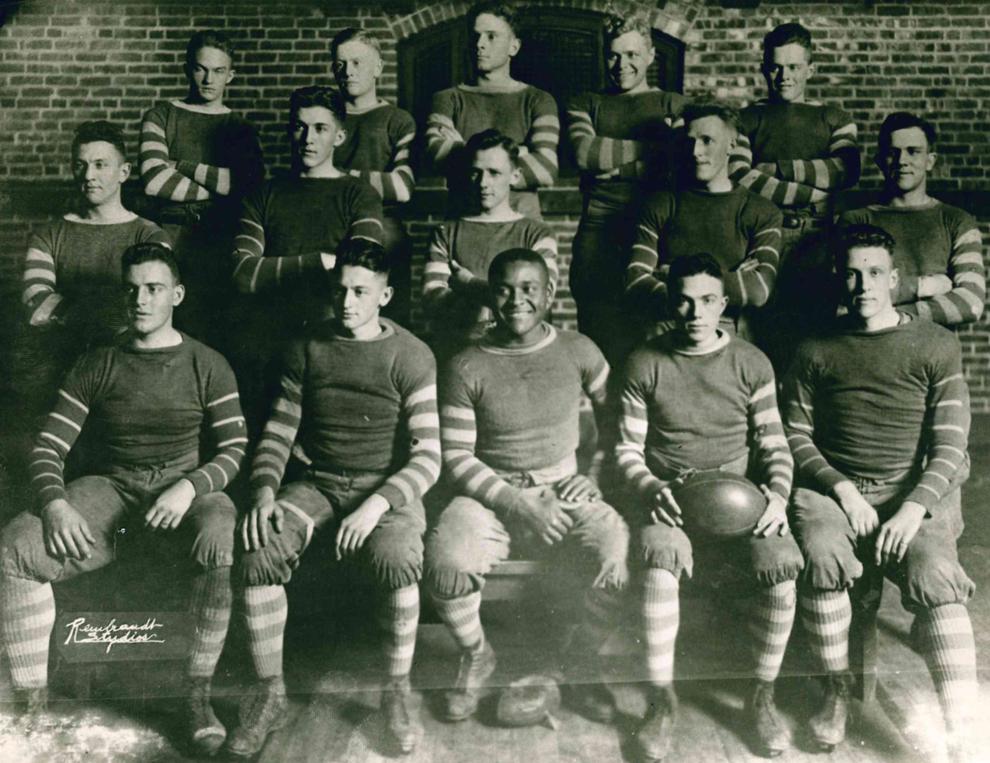 1917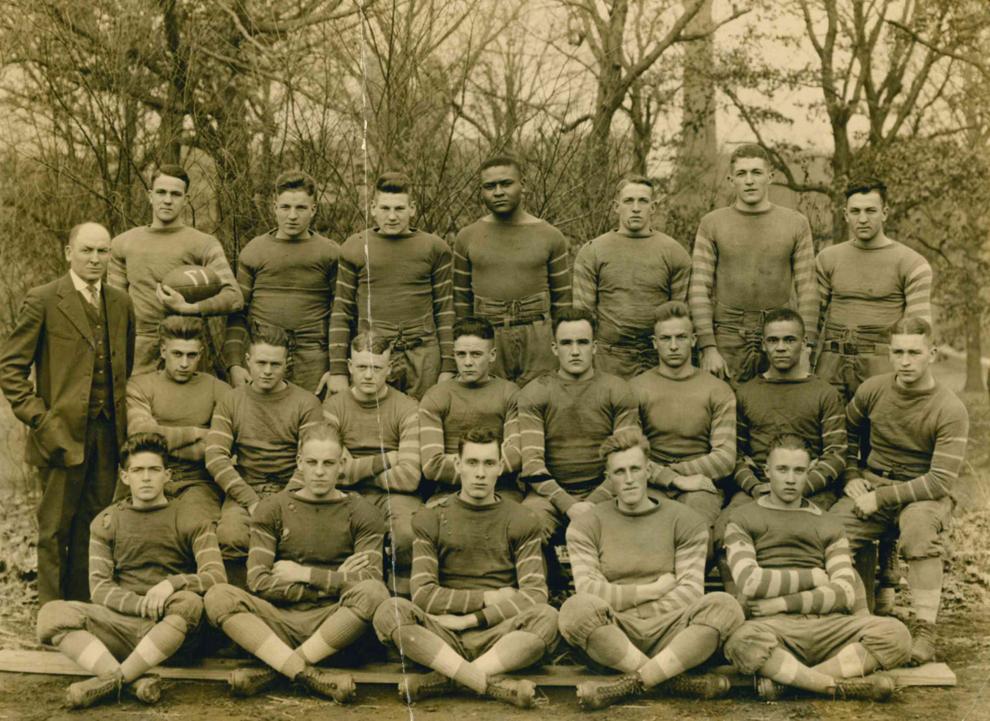 1921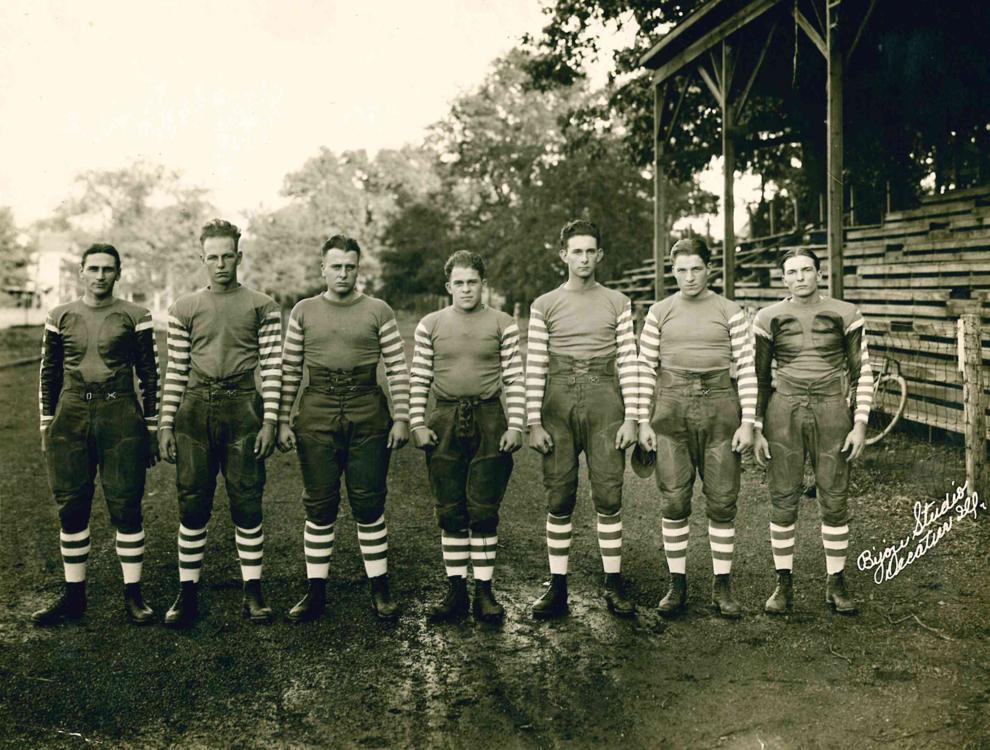 1921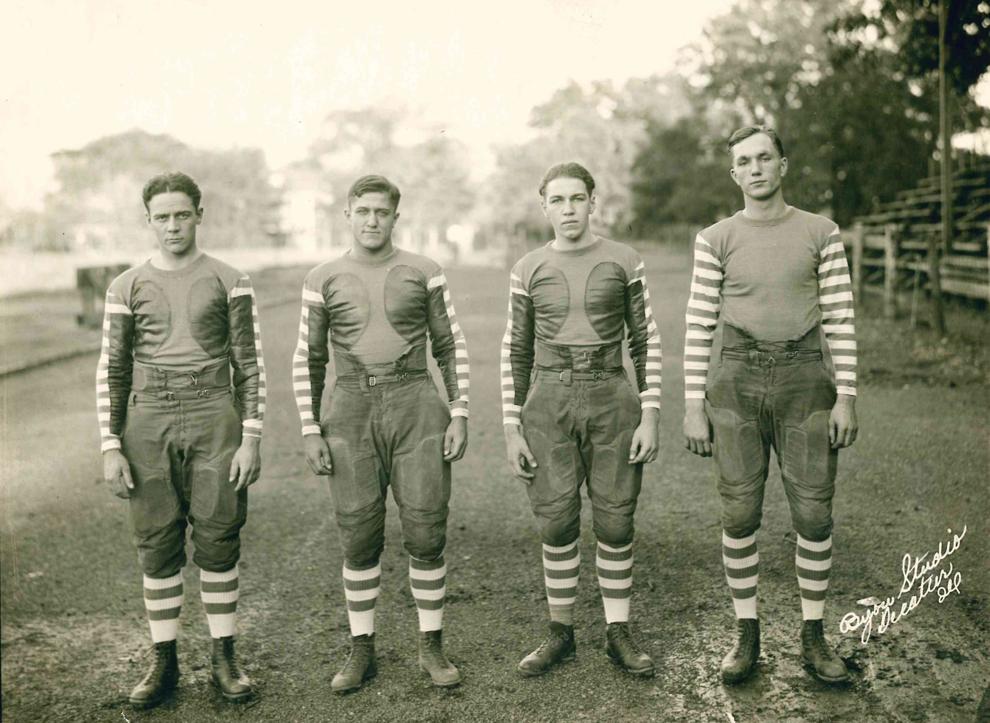 1928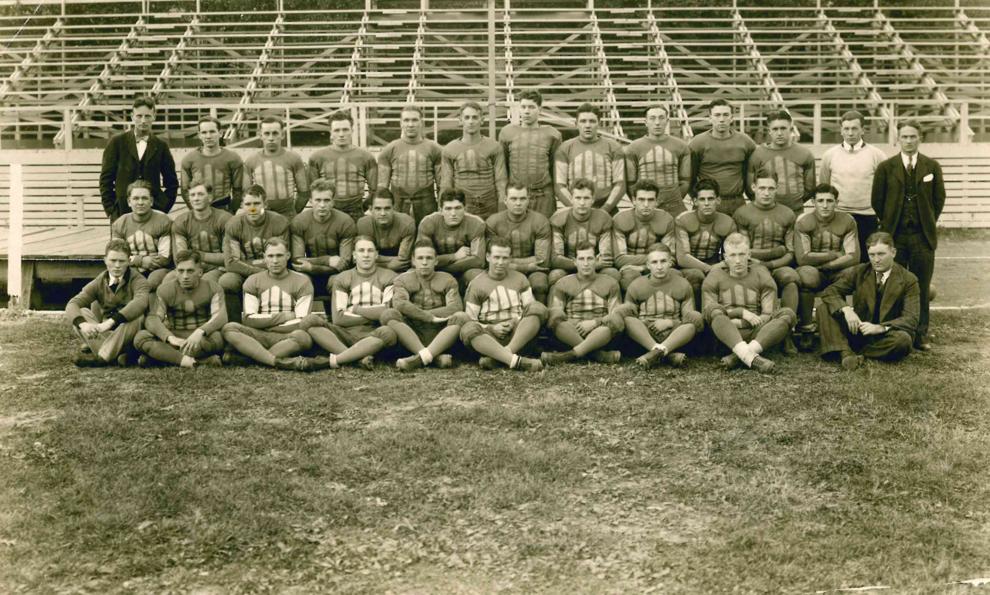 1929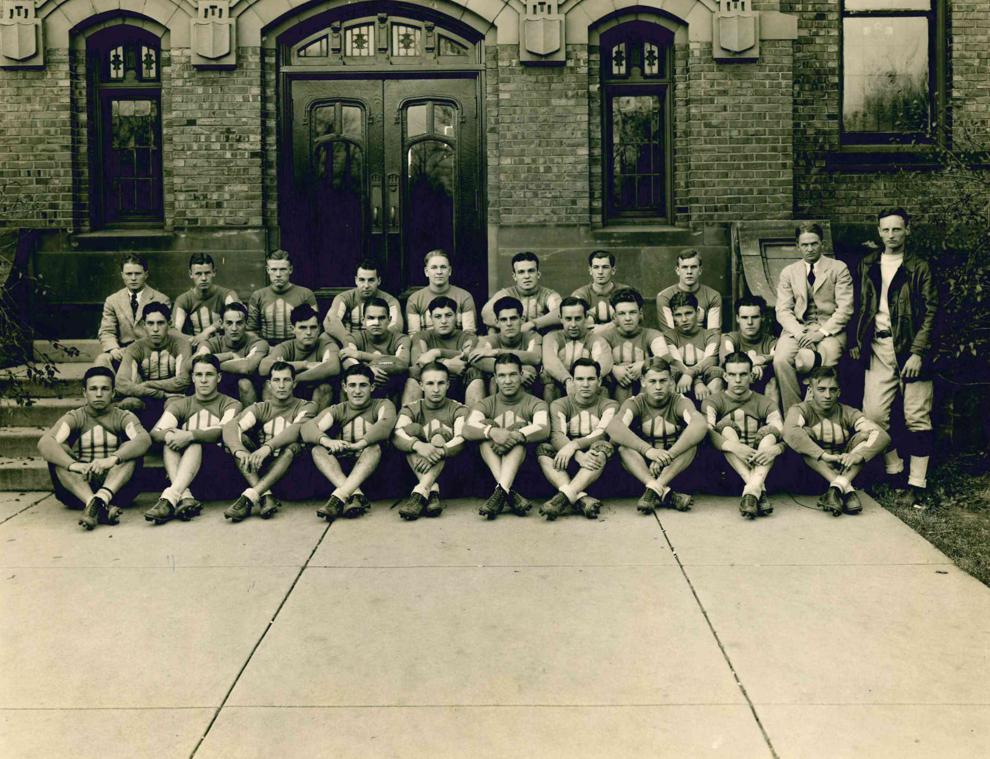 1942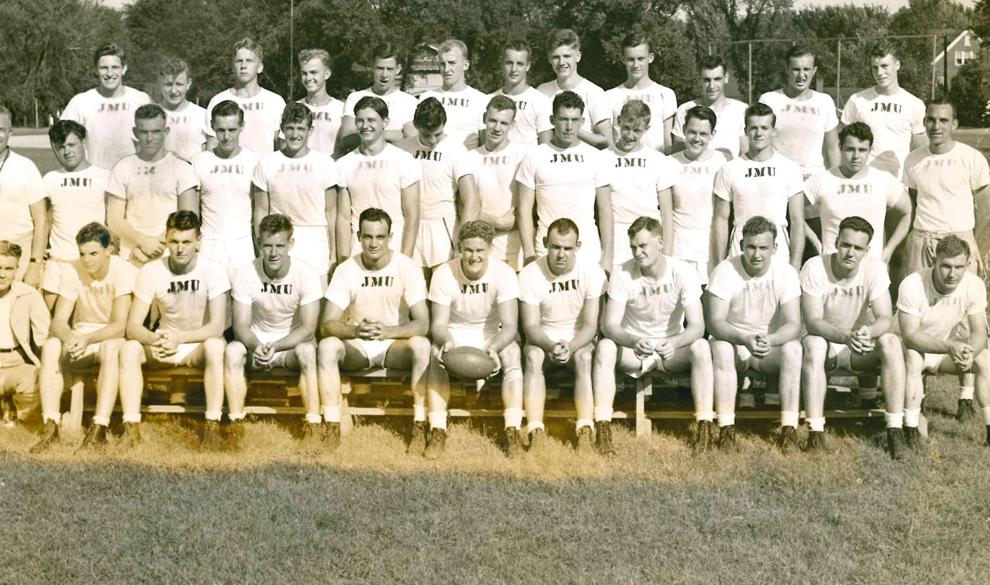 1961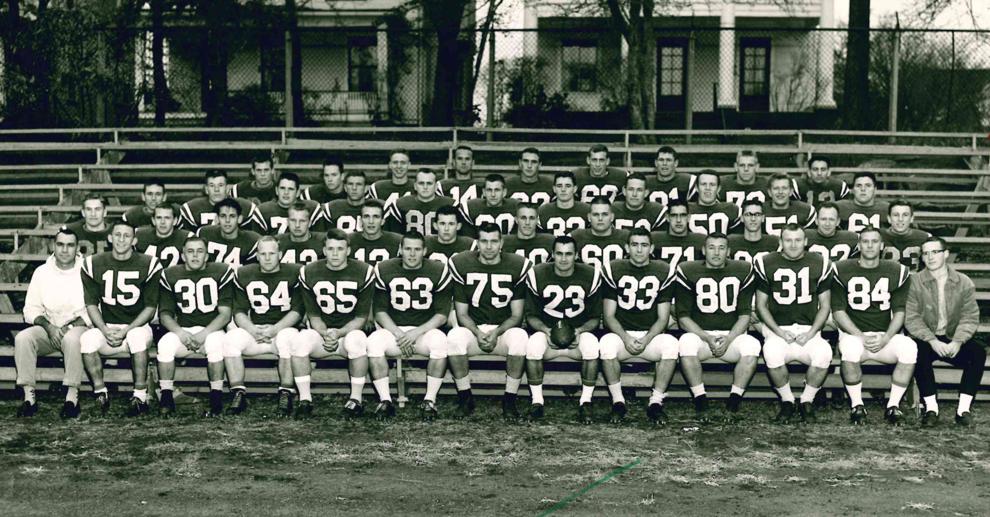 1973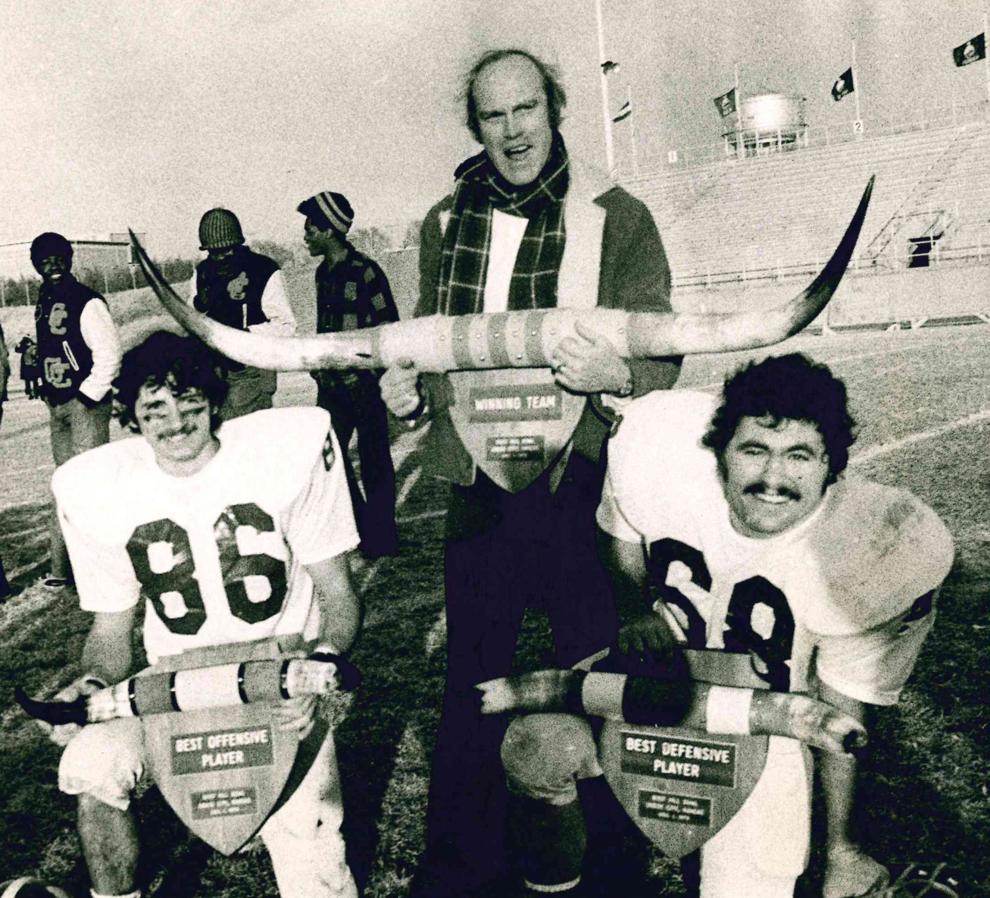 1978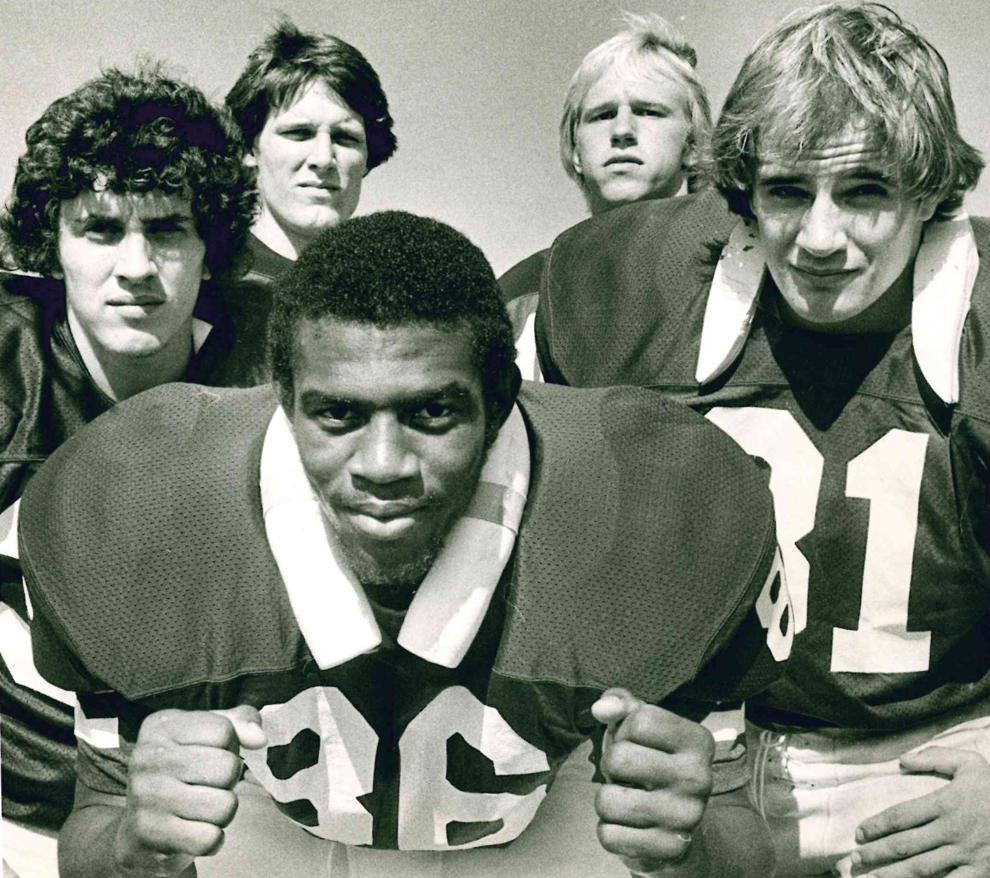 Aerial view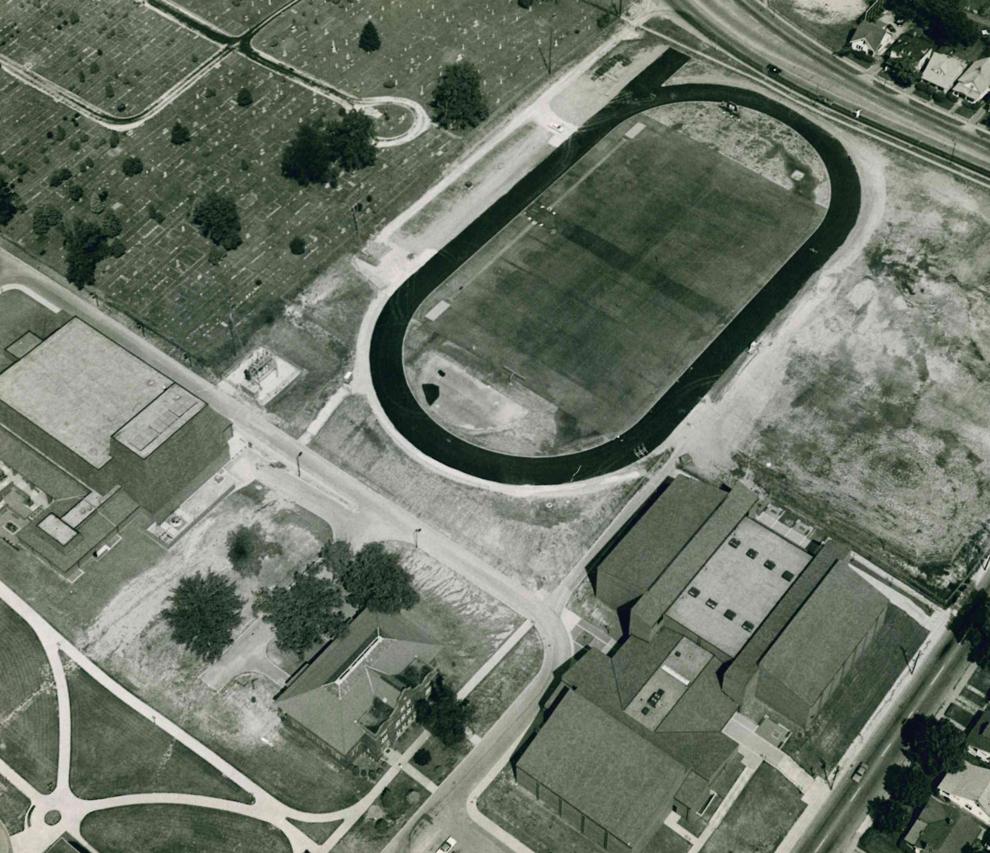 Big Blue Football Coaching Staff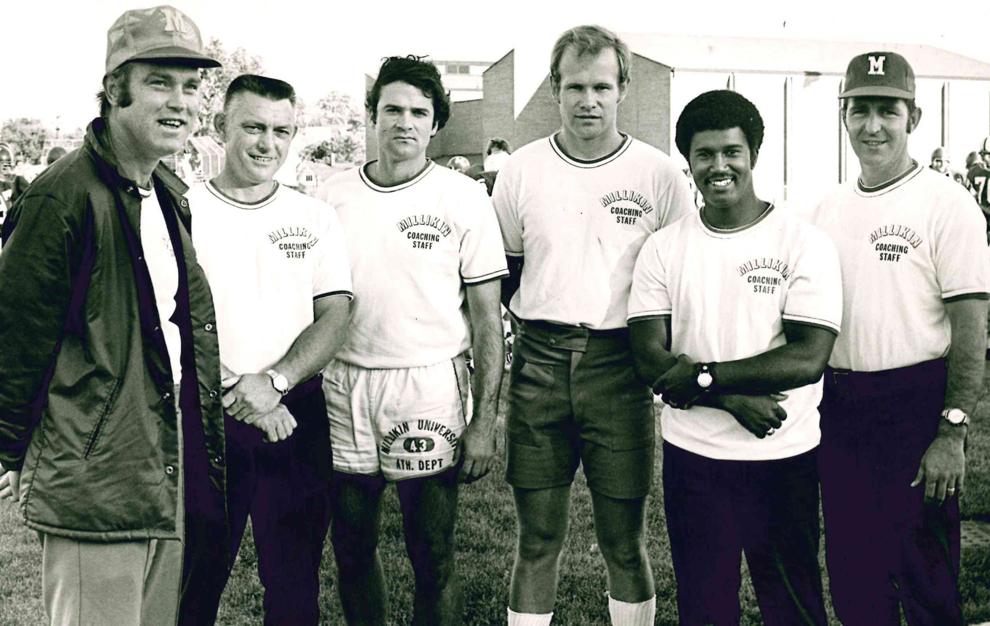 Bob Lockart returns as Millikin University quarterback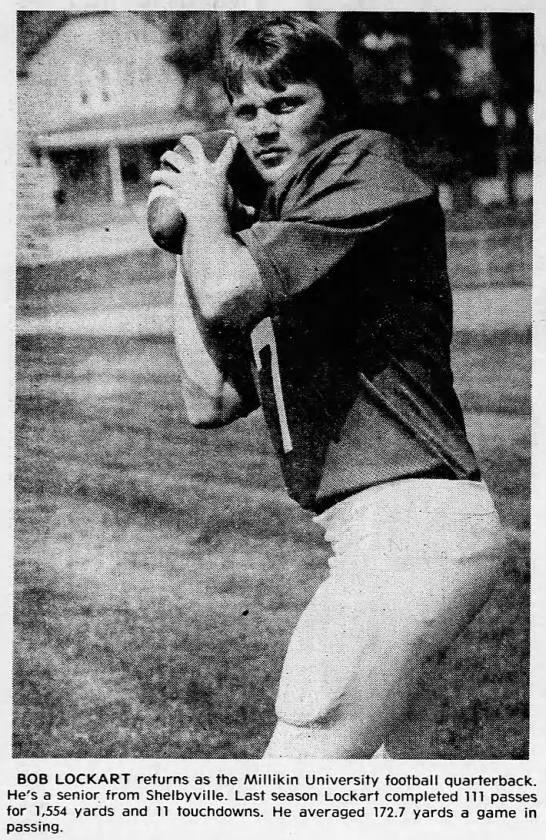 Charlie Sammis rests during a break in practice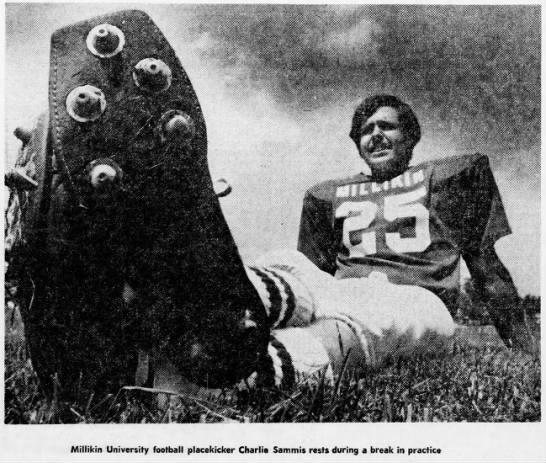 Decatur-Macon County Gridders at Millikin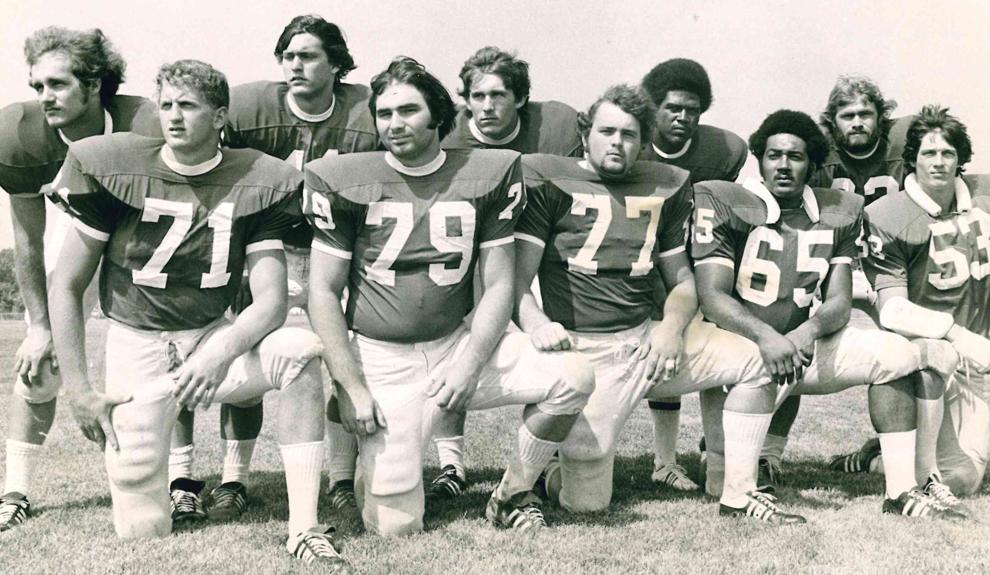 Defensive backs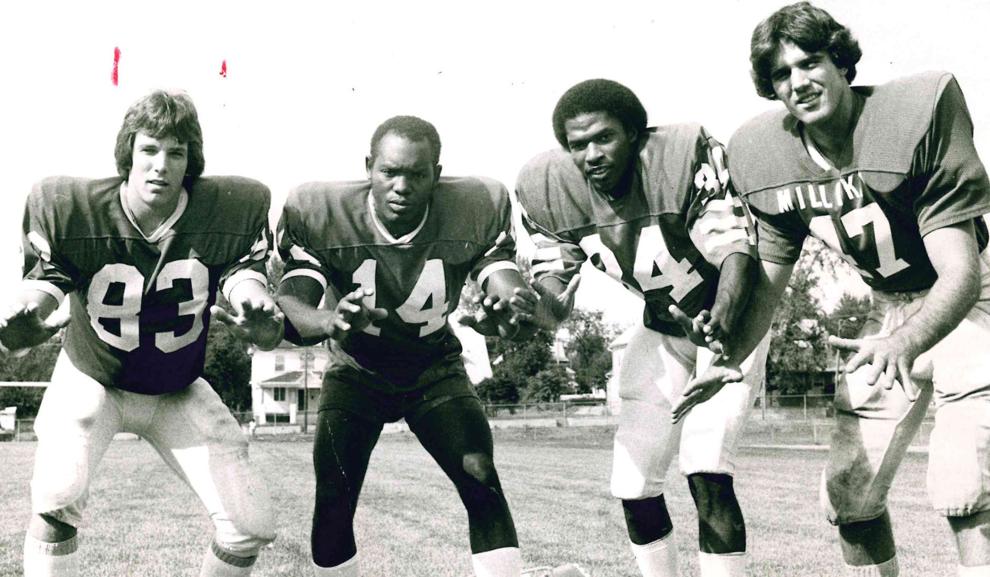 Family tradition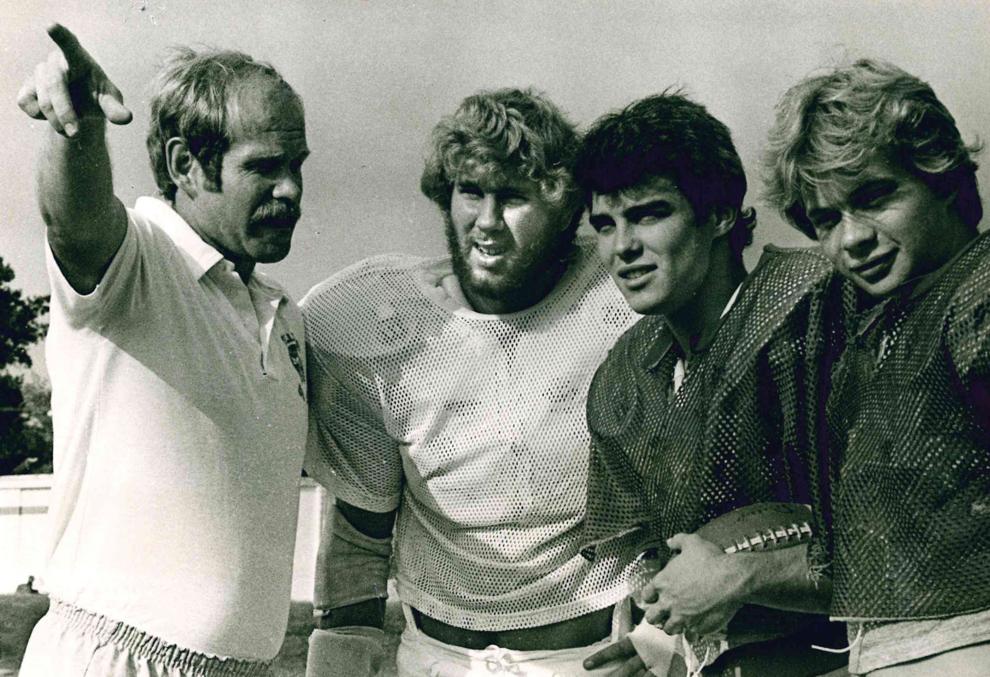 Frosh contributors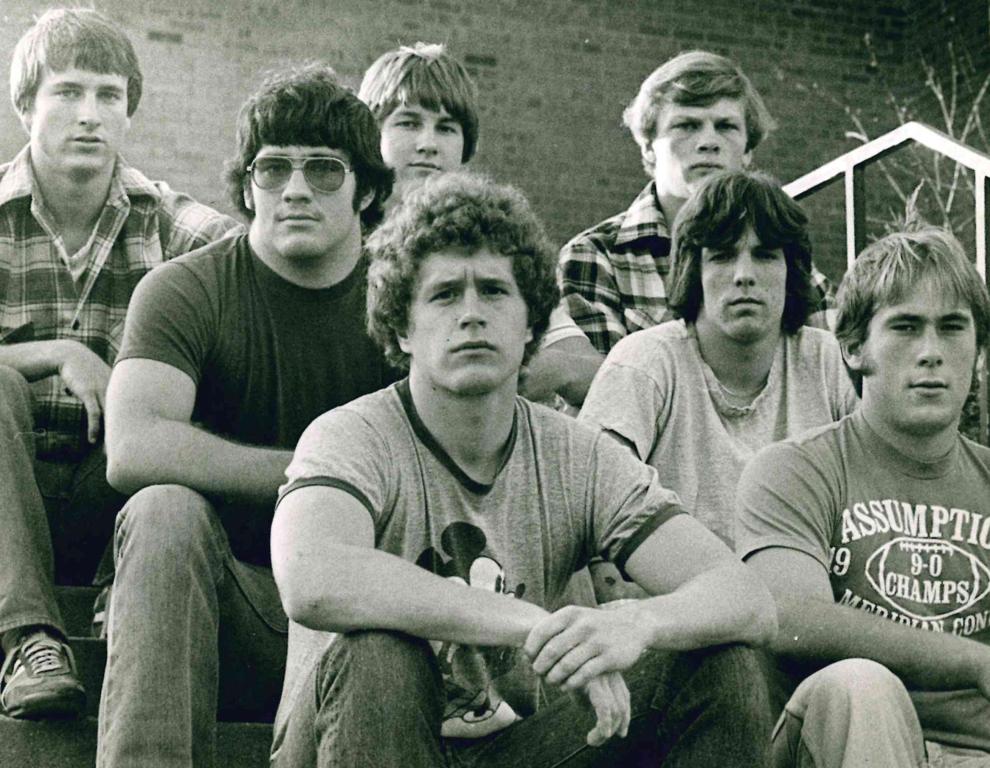 Future Blue Gridders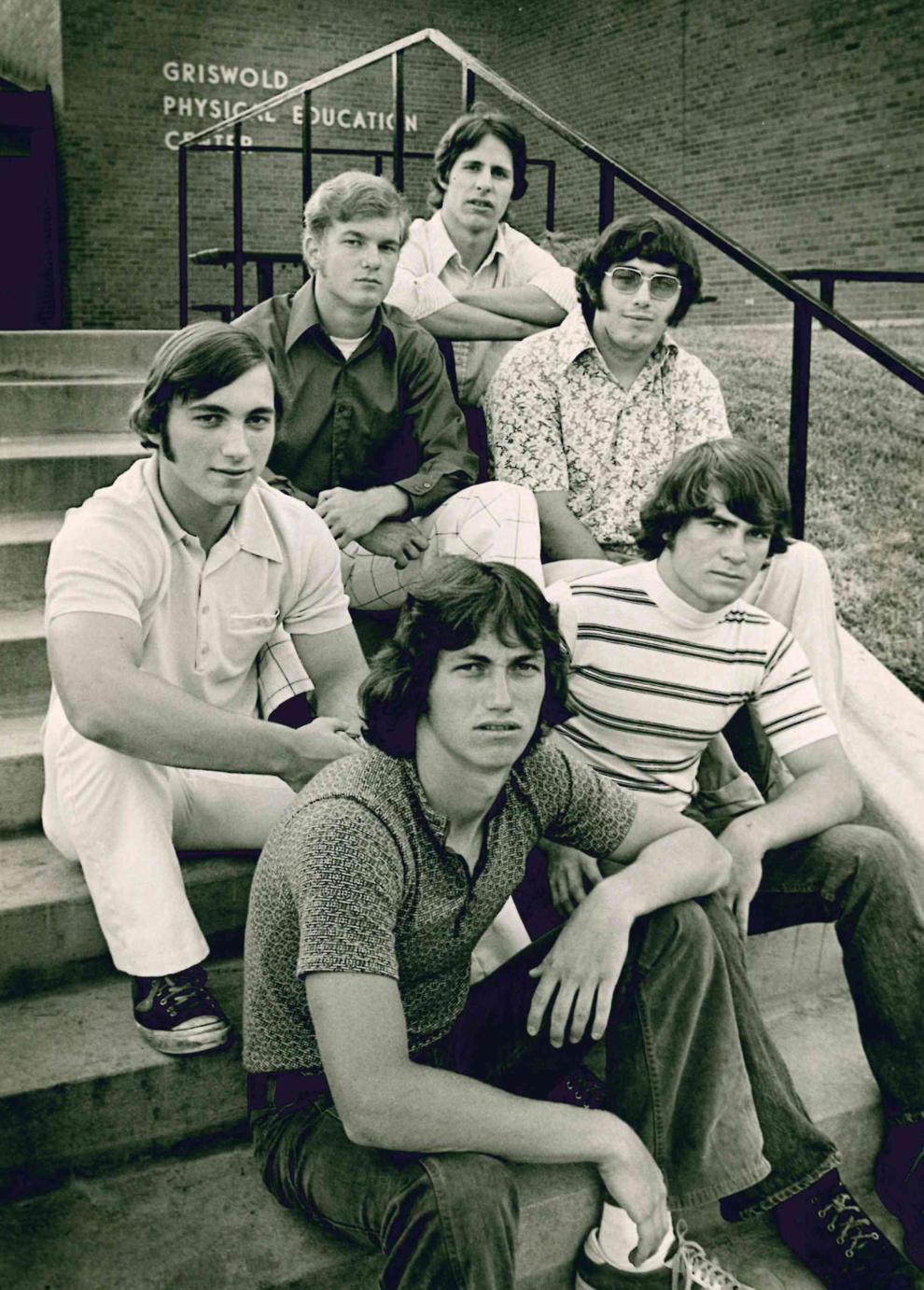 Helping hand offered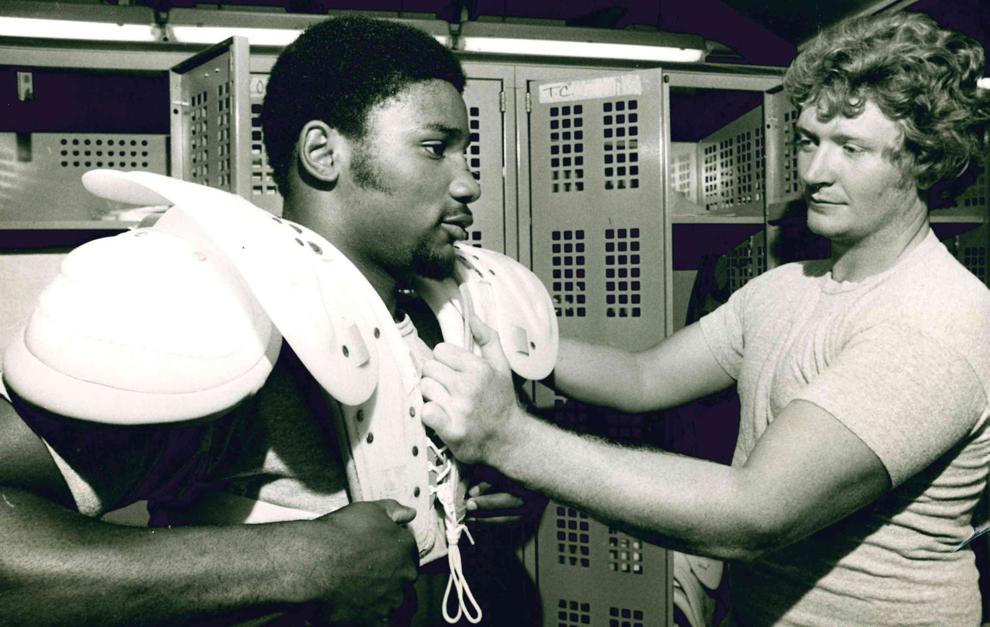 Jeff Query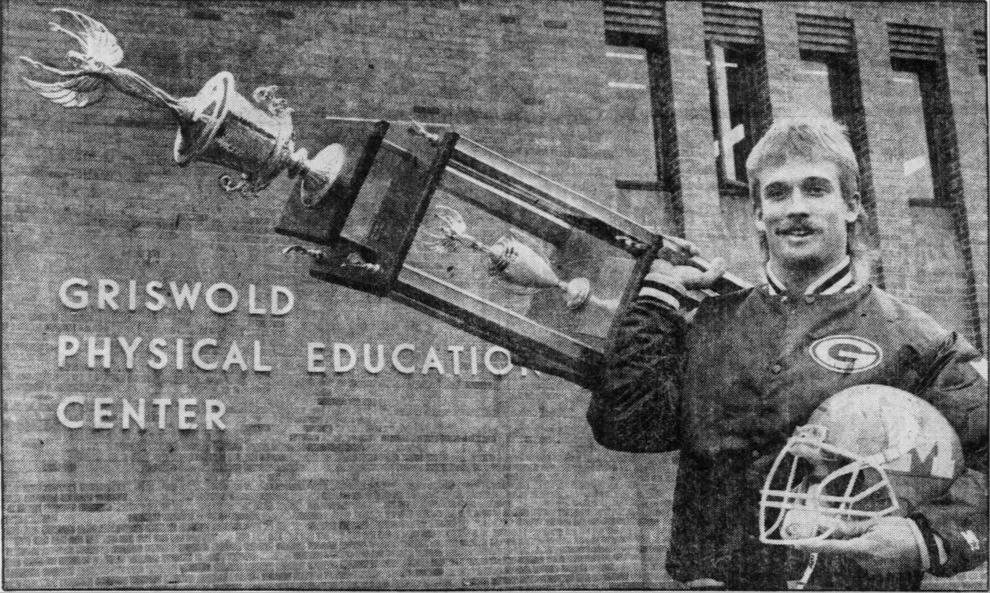 Linebacker Cary Bottorff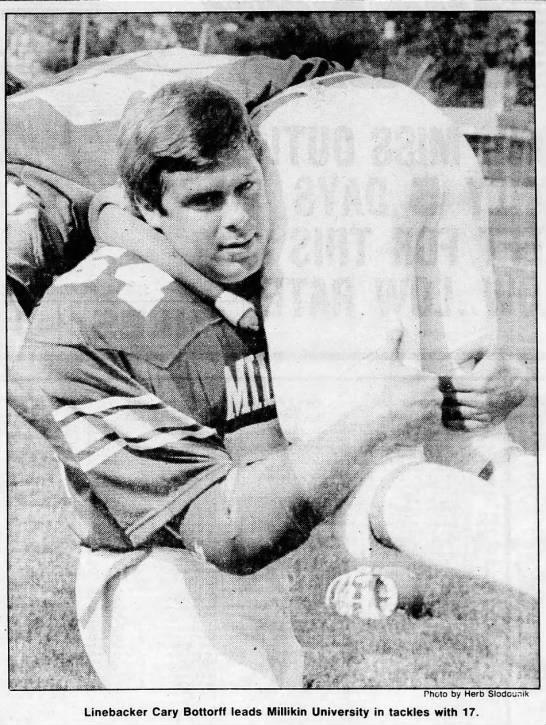 Milikin seniors in last game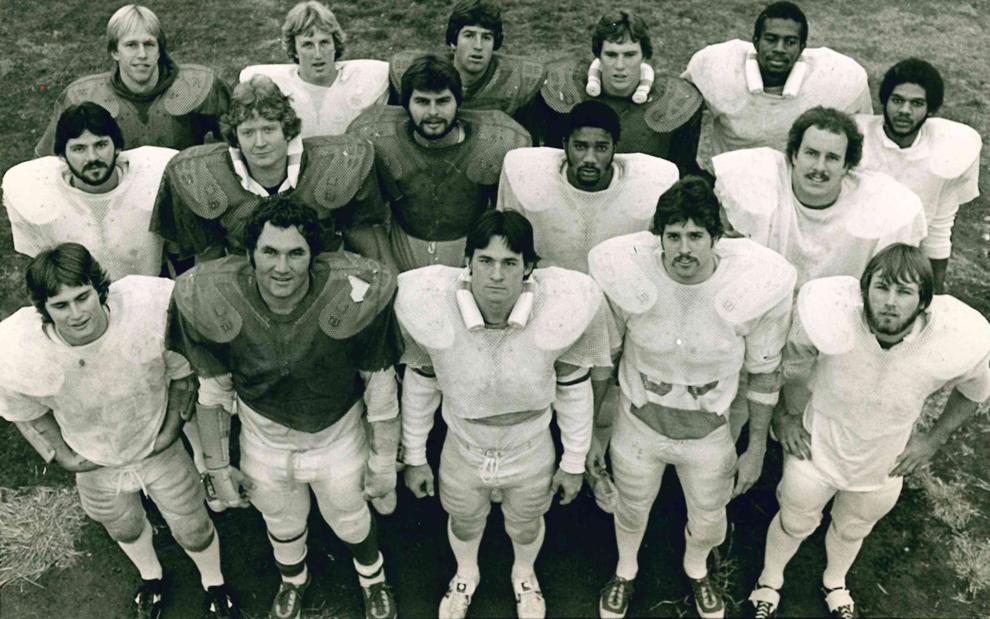 Millikin Boasts Promising Freshman Backs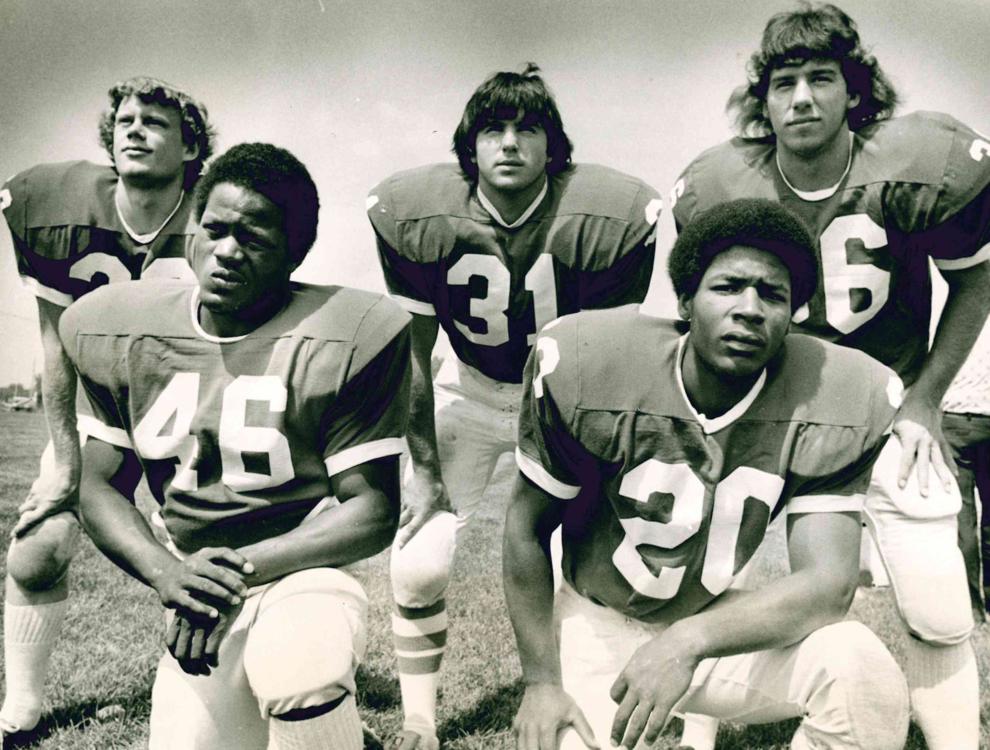 Millikin co-captains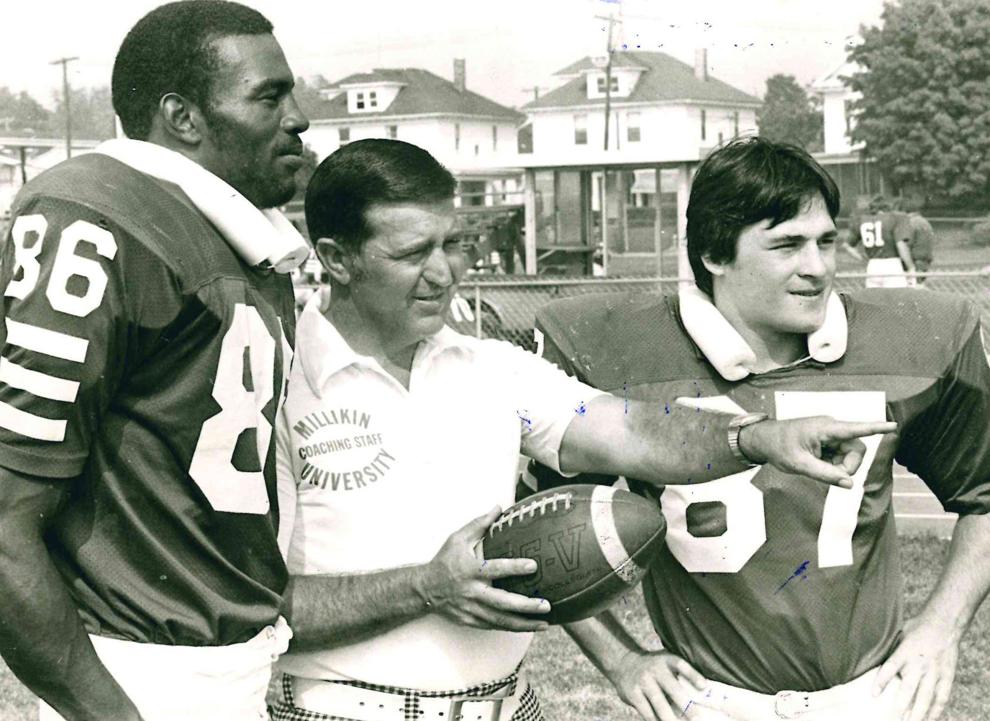 Millikin Flankers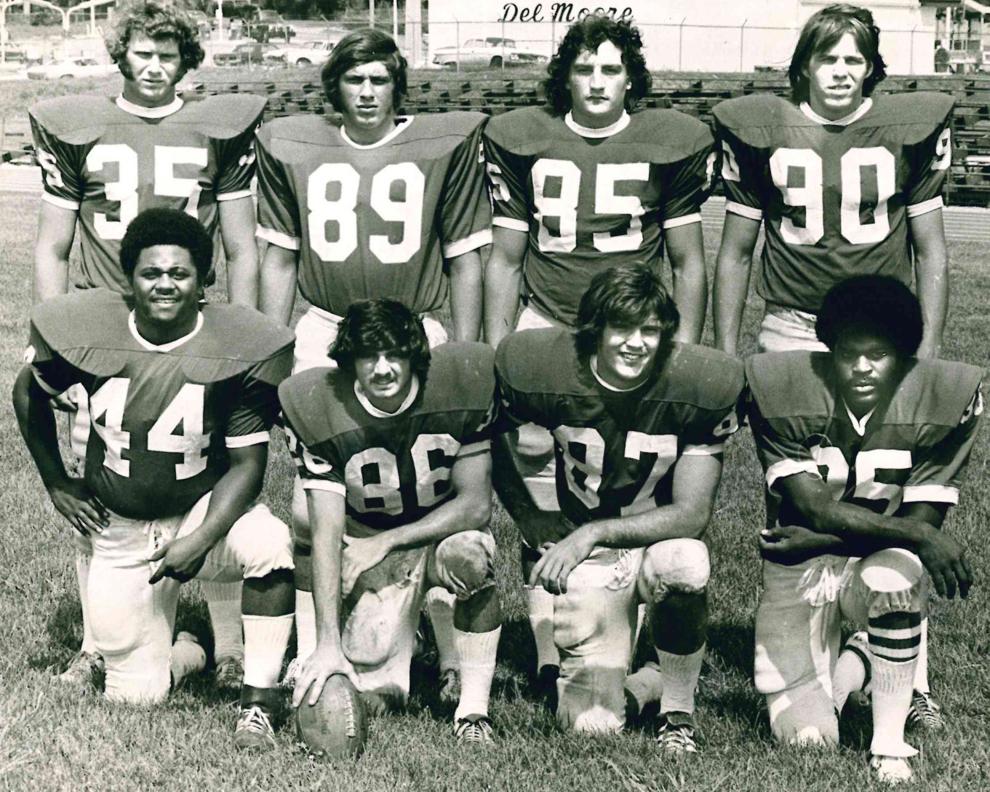 Millikin Fullbacks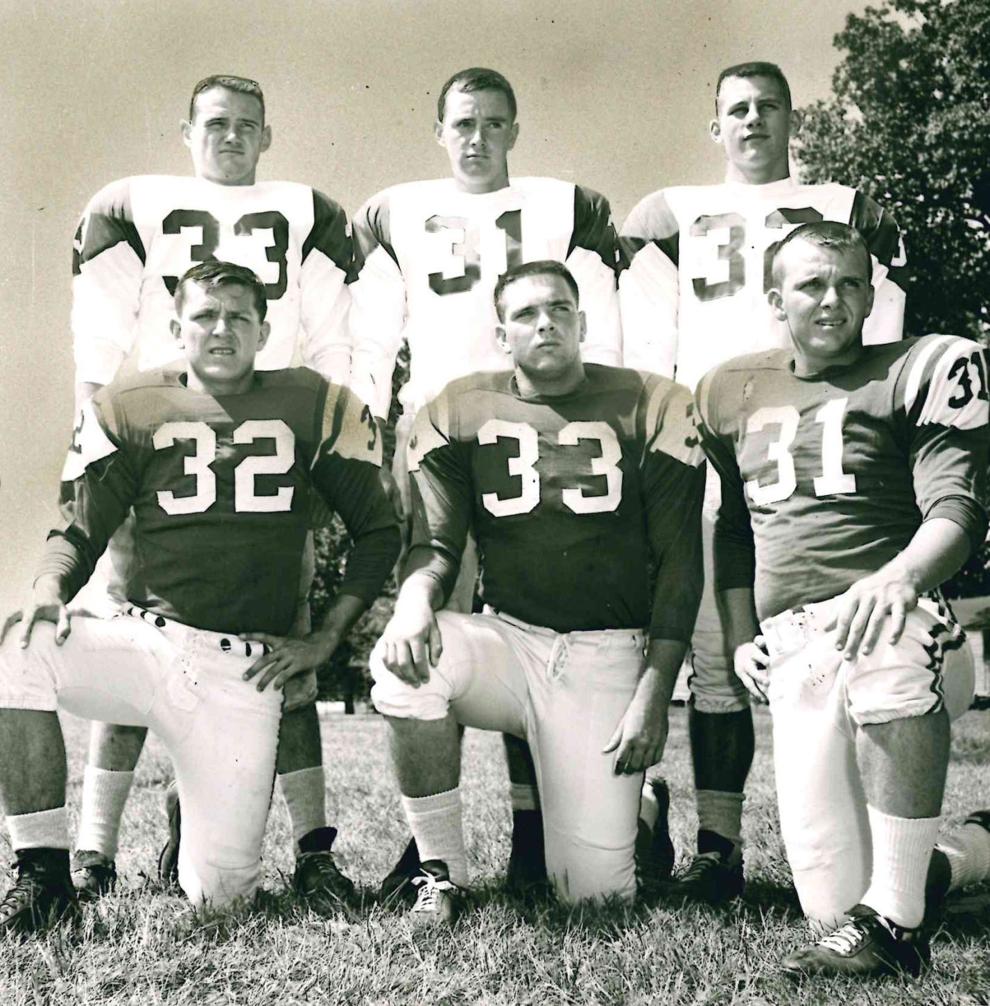 Millikin Gridders from Decatur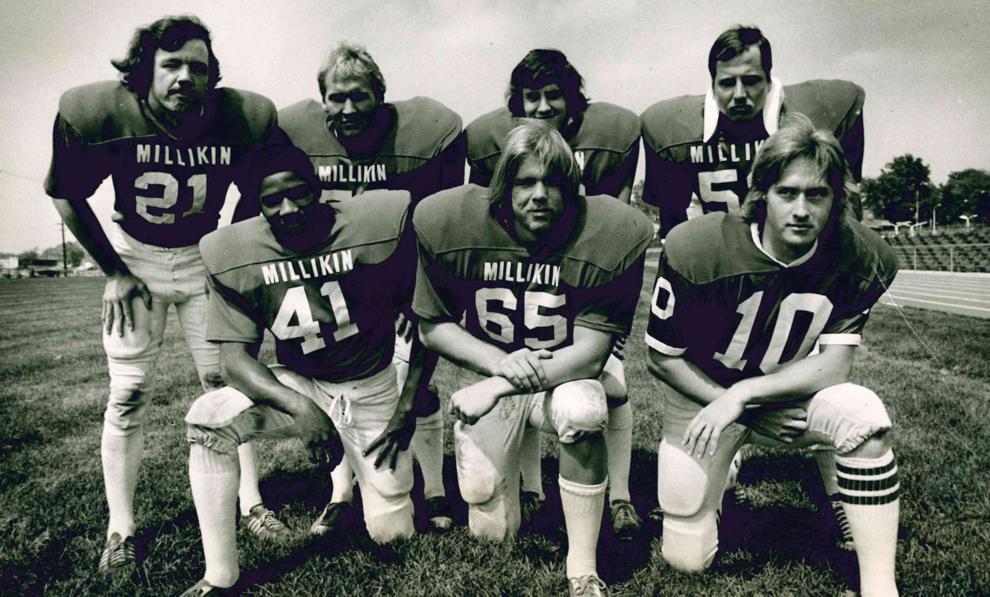 Millikin Halfbacks
Millikin Quarterbacks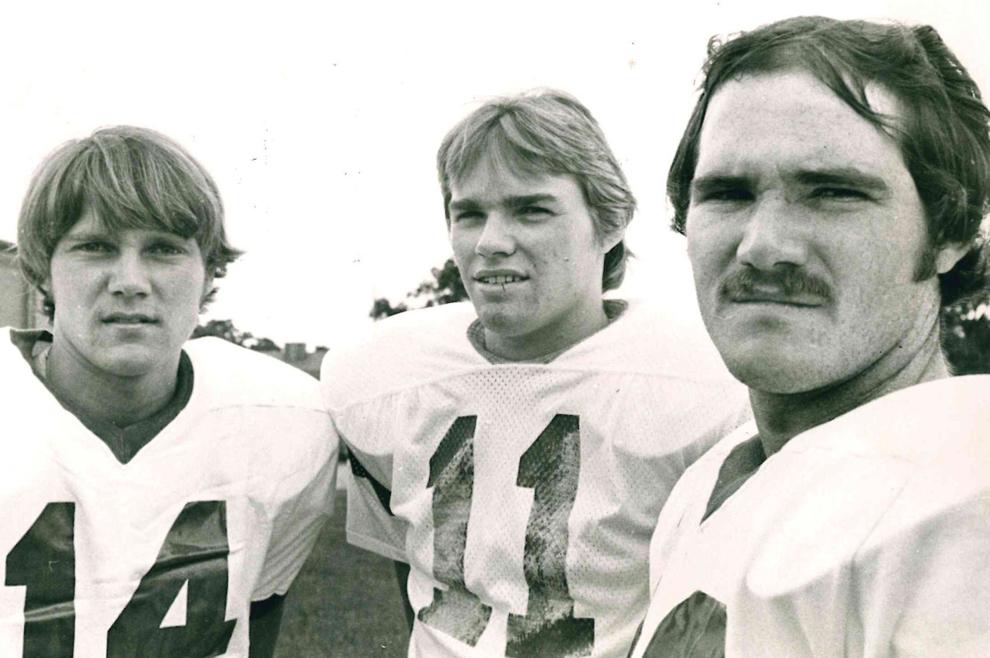 Millikin Team Went Undefeated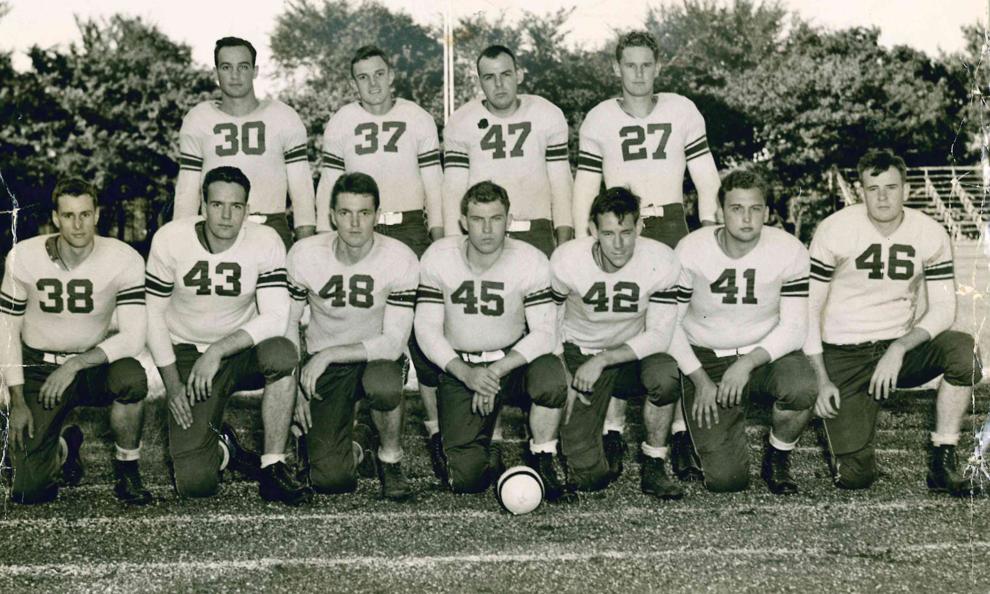 Millikin University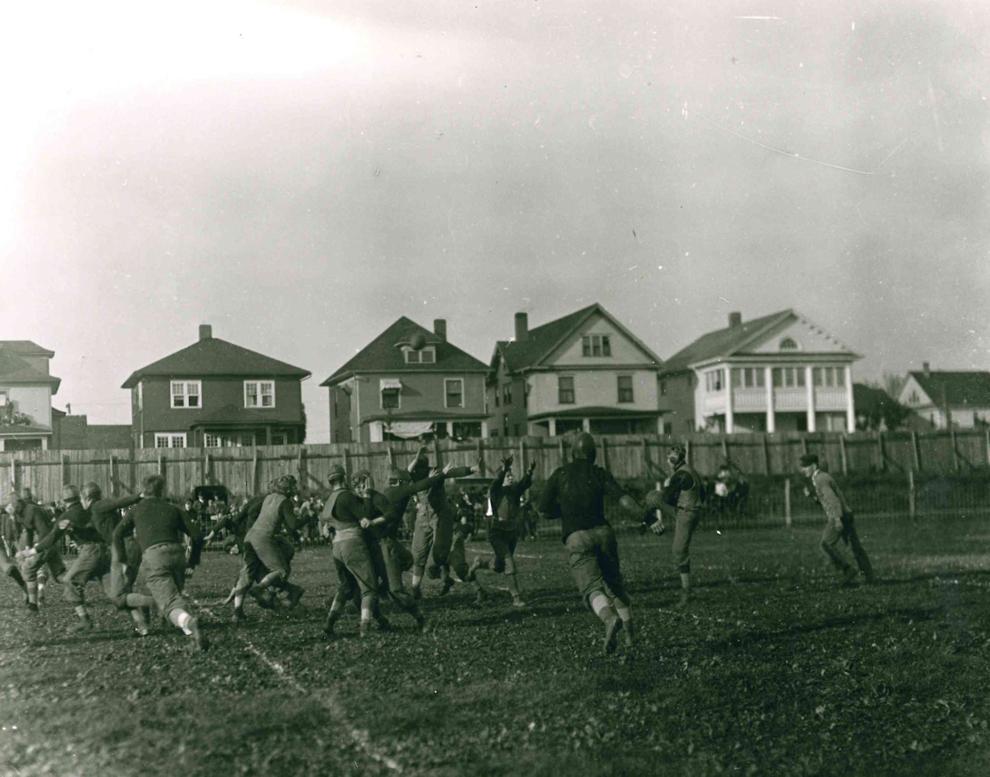 Millikin University Football Game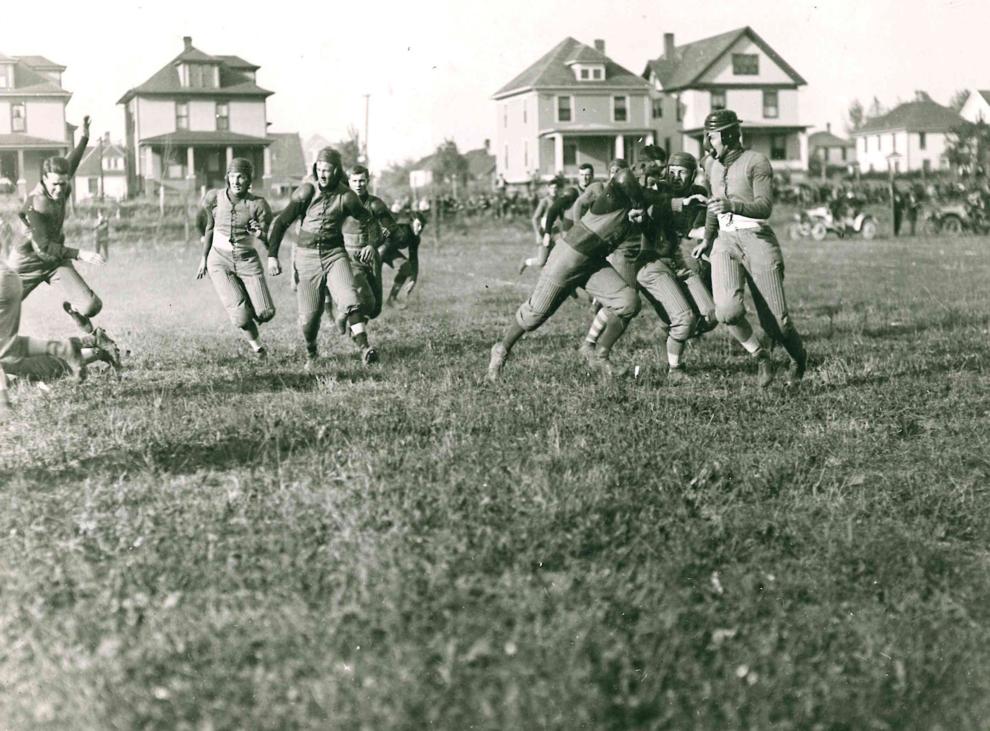 Millikin University Football Game
Millikin University Football Team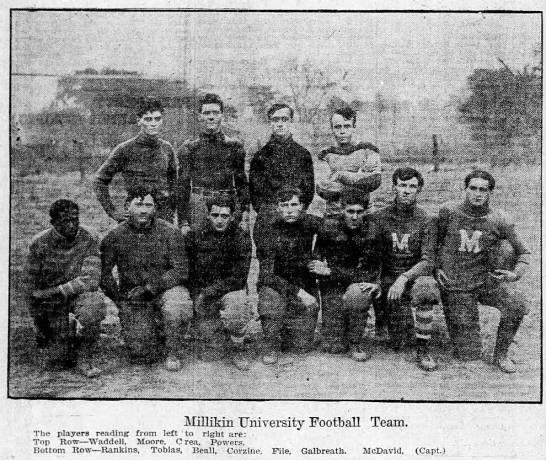 Norm Deets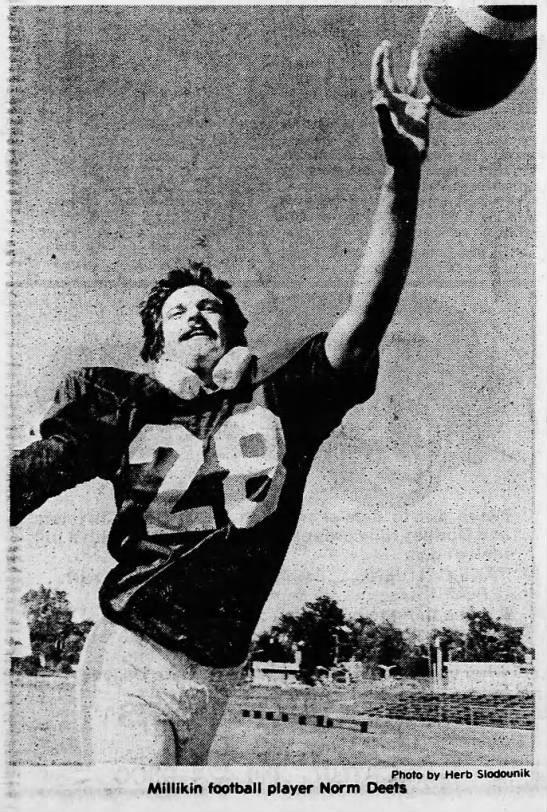 Scott Murphy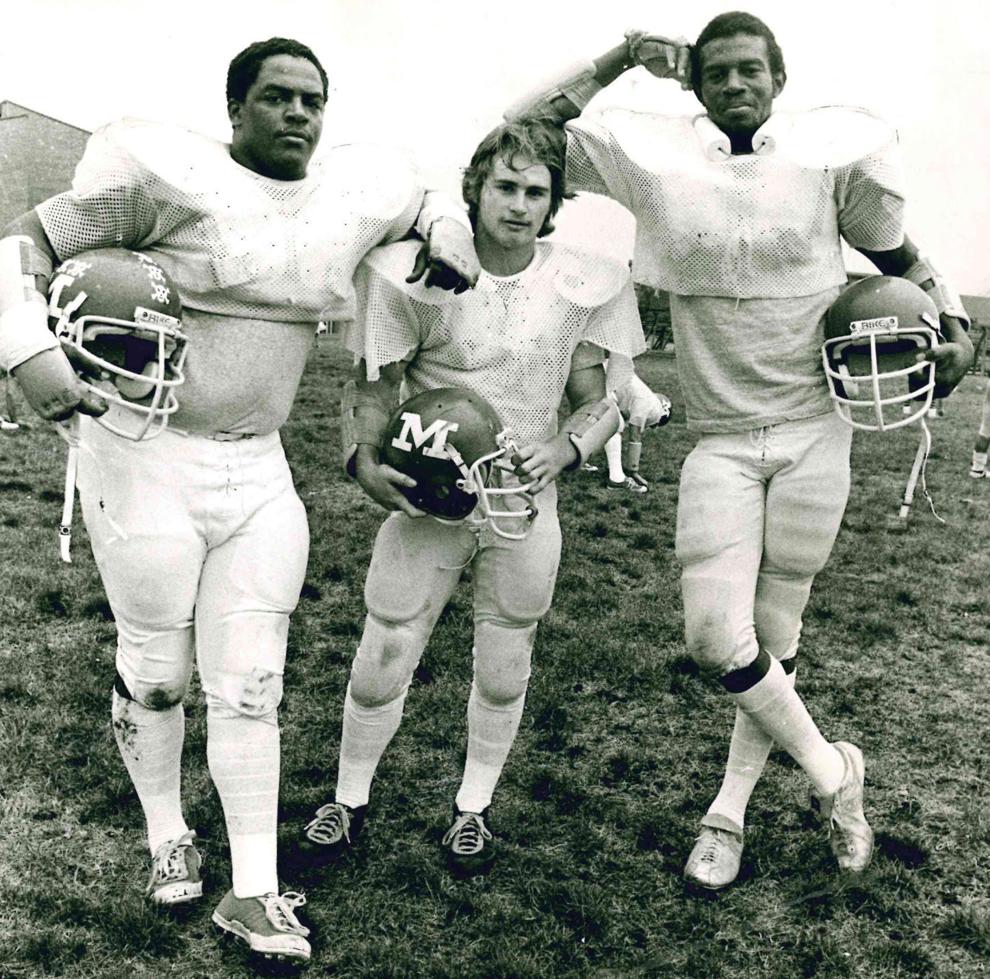 Senior farewell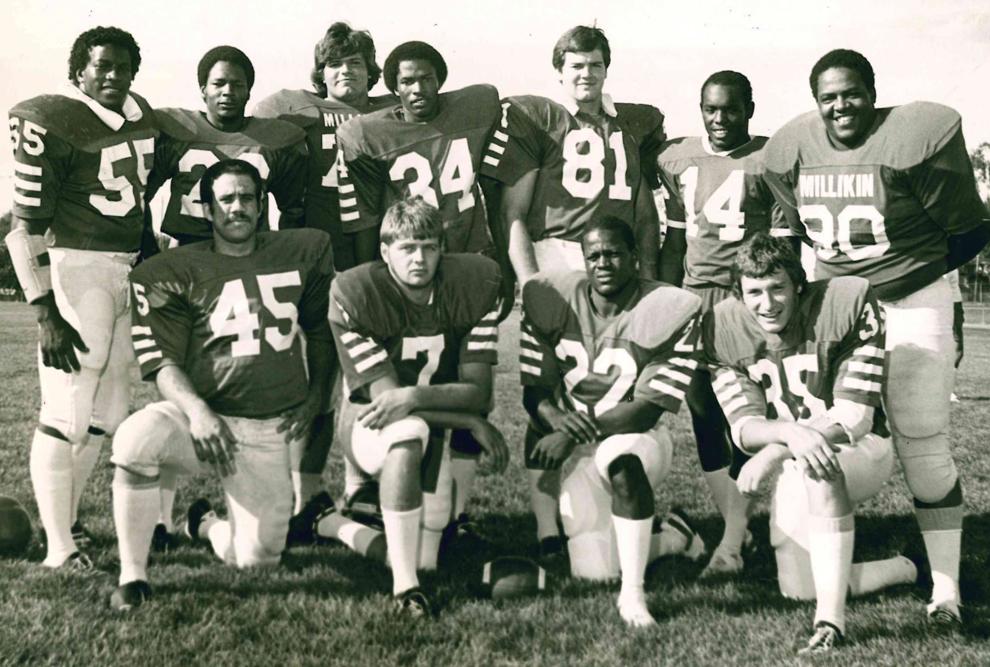 Seniors with a goal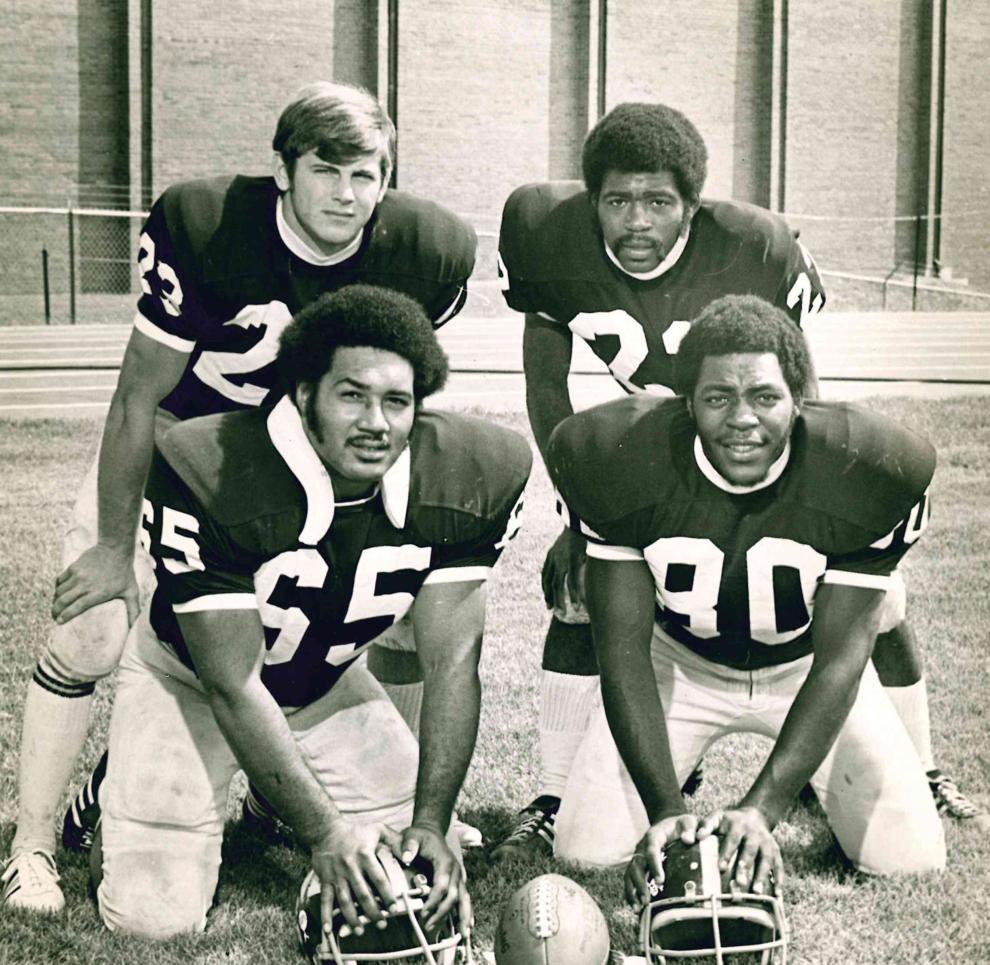 Talking to coach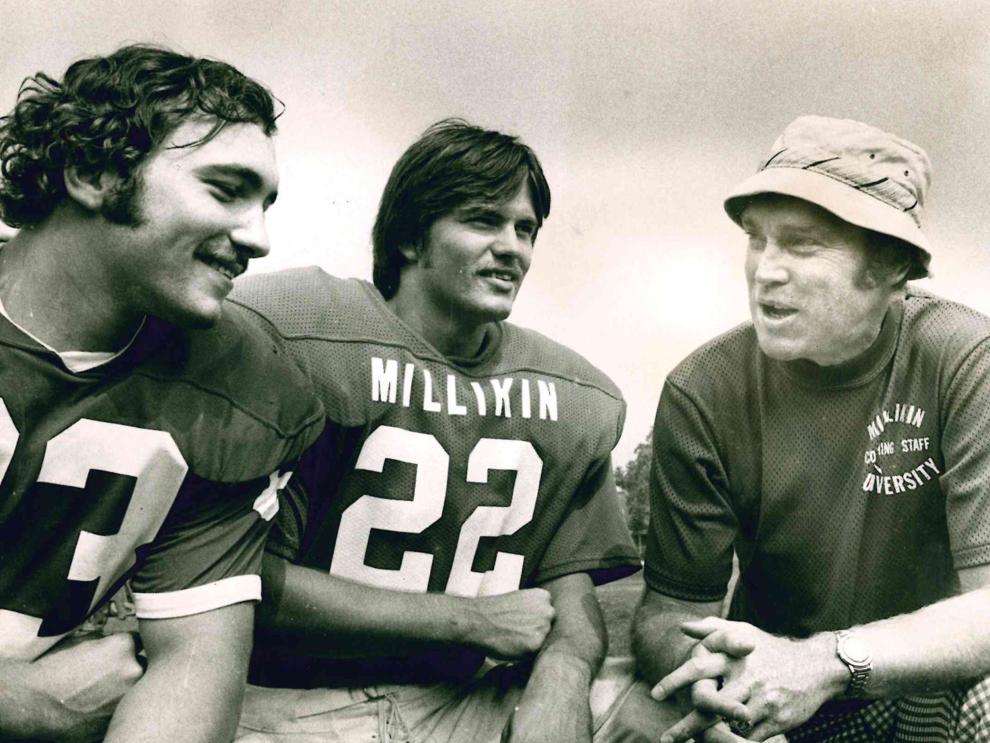 Tony Klein