ROCK ISLAND — For the second time in six months the Millikin football team won in overtime at Augustana College. The Big Blue won 27-21 on the road on Saturday to open the 2021 College Conference of Illinois and Wisconsin (CCIW) season. Millikin scored a 40-30 four overtime win against the Vikings back in April in four overtimes.
After the Millikin defense held the Vikings to minus one yard on its overtime possession, the Big Blue scored on a 24-yard pass from Cal Pohrte to Colton Lockwood for the game winner.
Minutes earlier, Lockwood gave the Big Blue new life when he blocked Augustana's game-winning field goal attempt as time expired.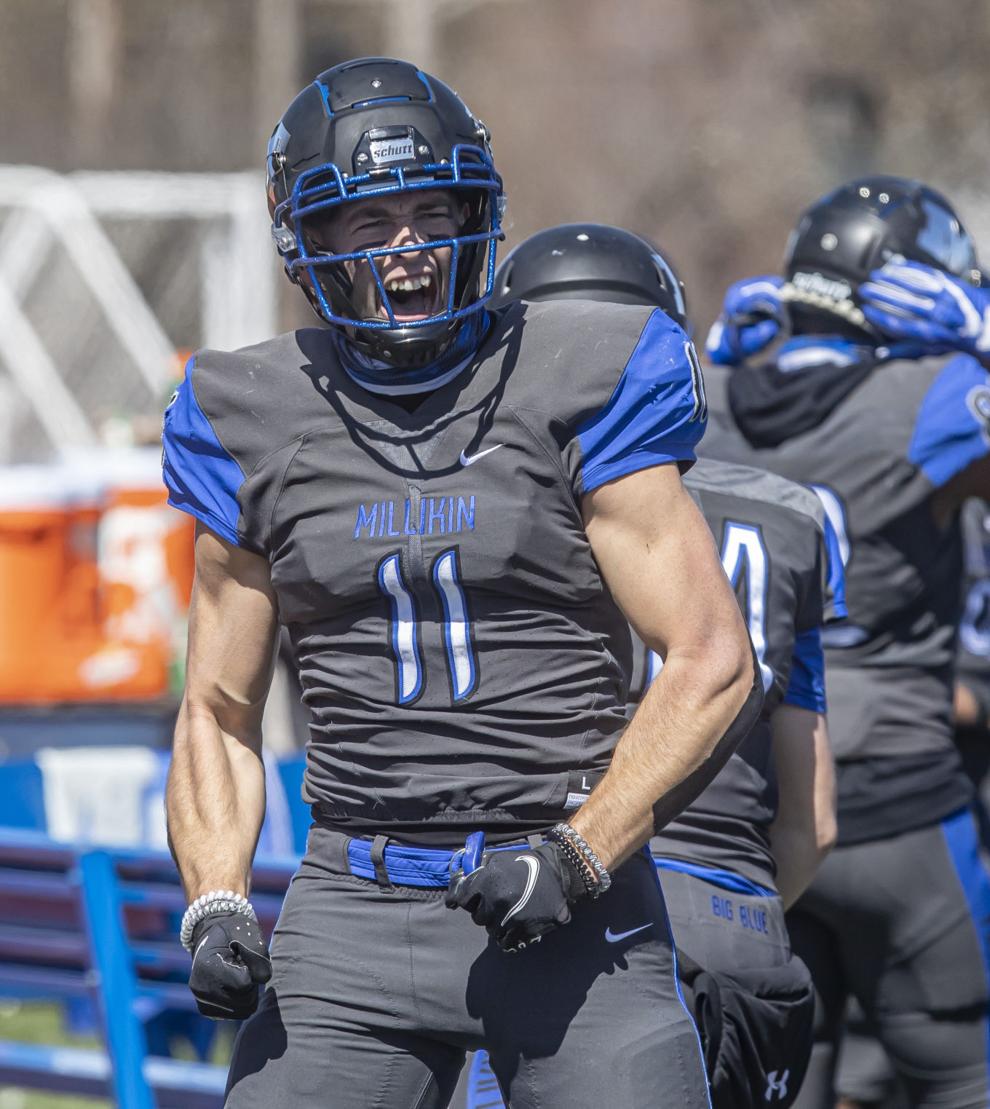 The Big Blue tied the game with 1:21 left in the fourth quarter on a one-yard run by freshman Lontas McClinton. Pohrte connected with Jahlil Lipkin on the game tying two-point conversion.
Millikin opened the scoring in the first quarter on a one-yard run by Tyson Roedl. The score was set up after a blocked punt by freshman Nicholas Miller in Augustana's end of the field.
The Vikings answered in the second quarter on a four-yard run by Tyler Rivelli. Augustana took a 14-7 advantage with 4:02 left in the half on an 11-yard pass from Thomas Hall to Craig Shelton.
Millikin scored early in the third quarter on an 11-yard Pohrte to Lockwood pass, but the missed extra point made it a 14-13 Viking lead.
Augustana answered with a 17-yard pass from Hall at Bobby Inserra. The Vikings lead 21-13 heading to the fourth quarter.
---
🏈 39 historical Millikin football photos
1916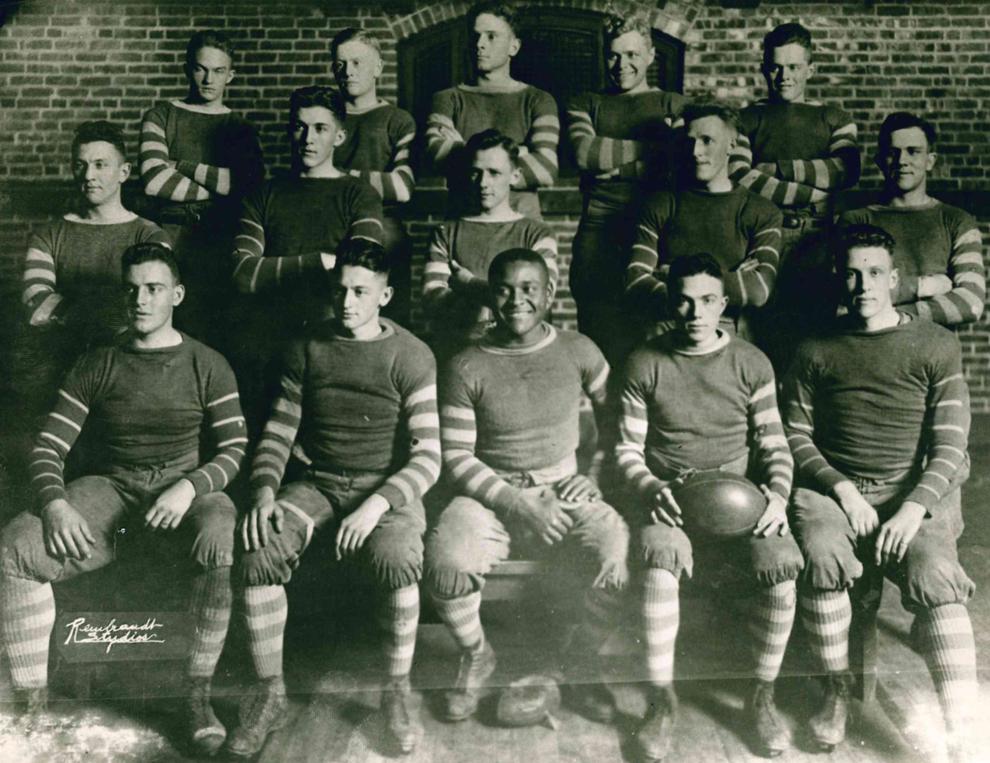 1917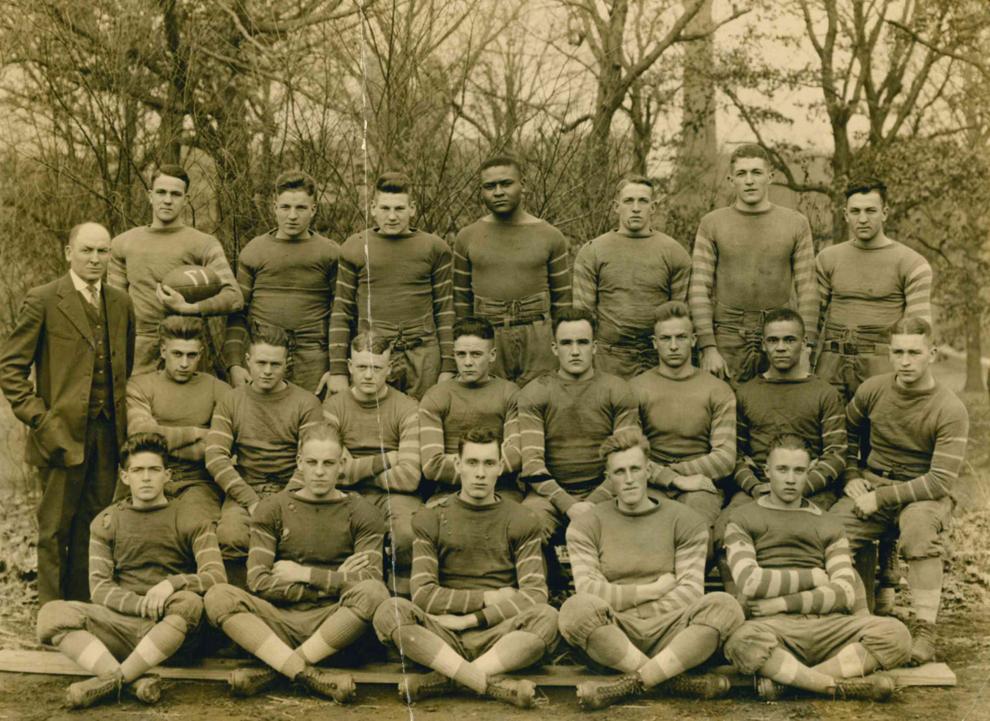 1921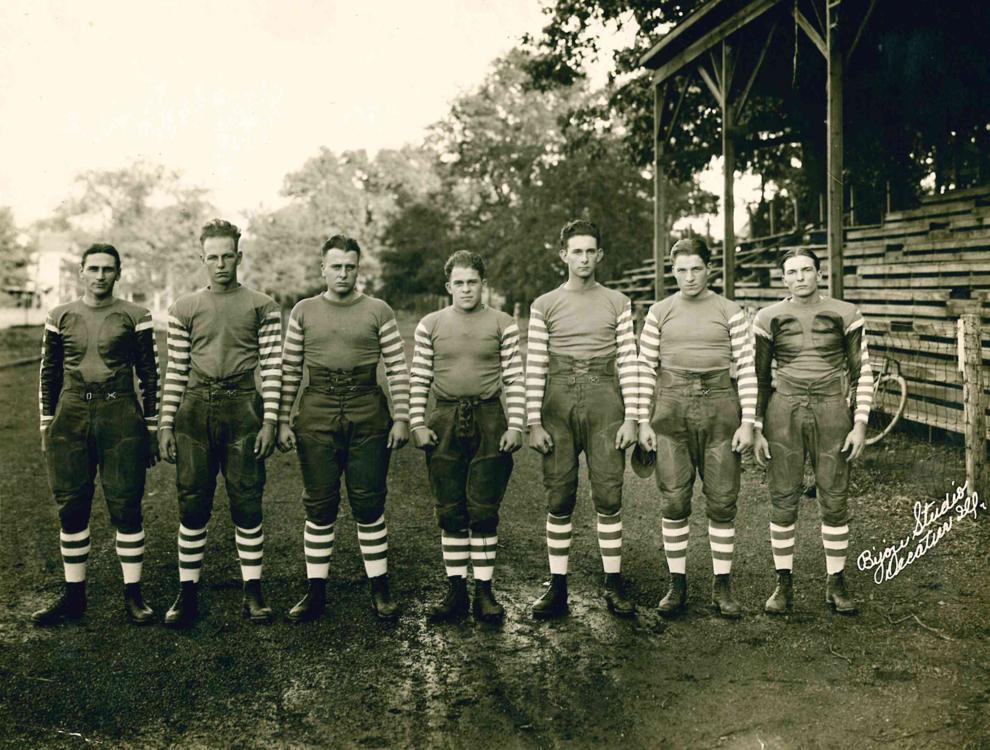 1921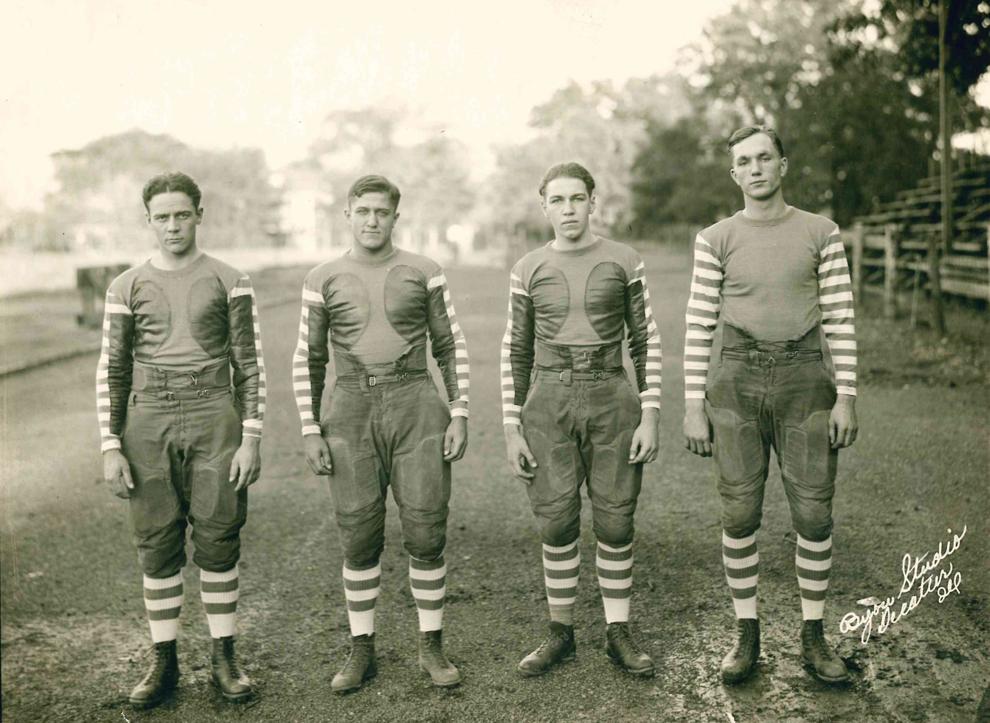 1928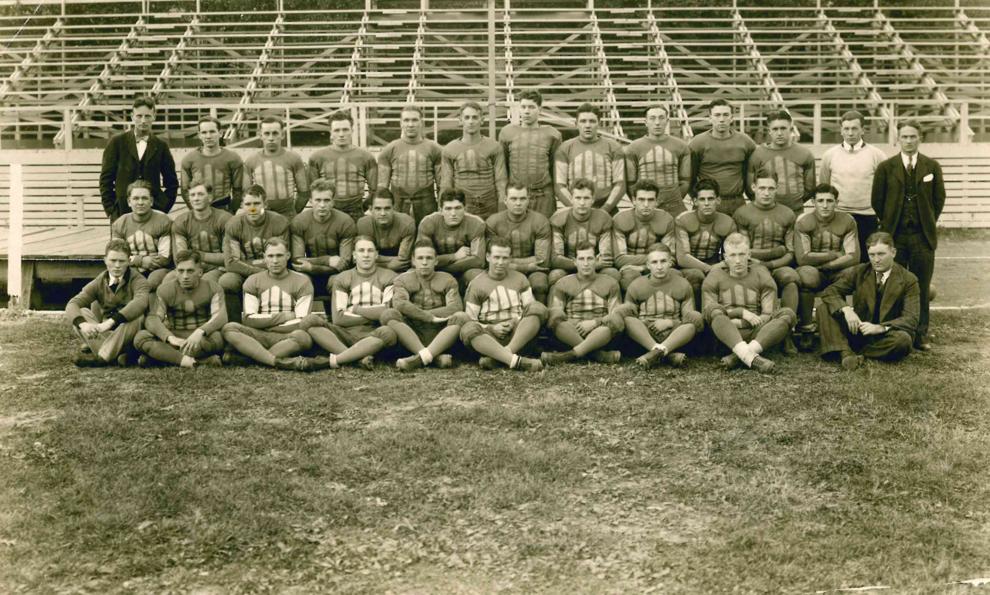 1929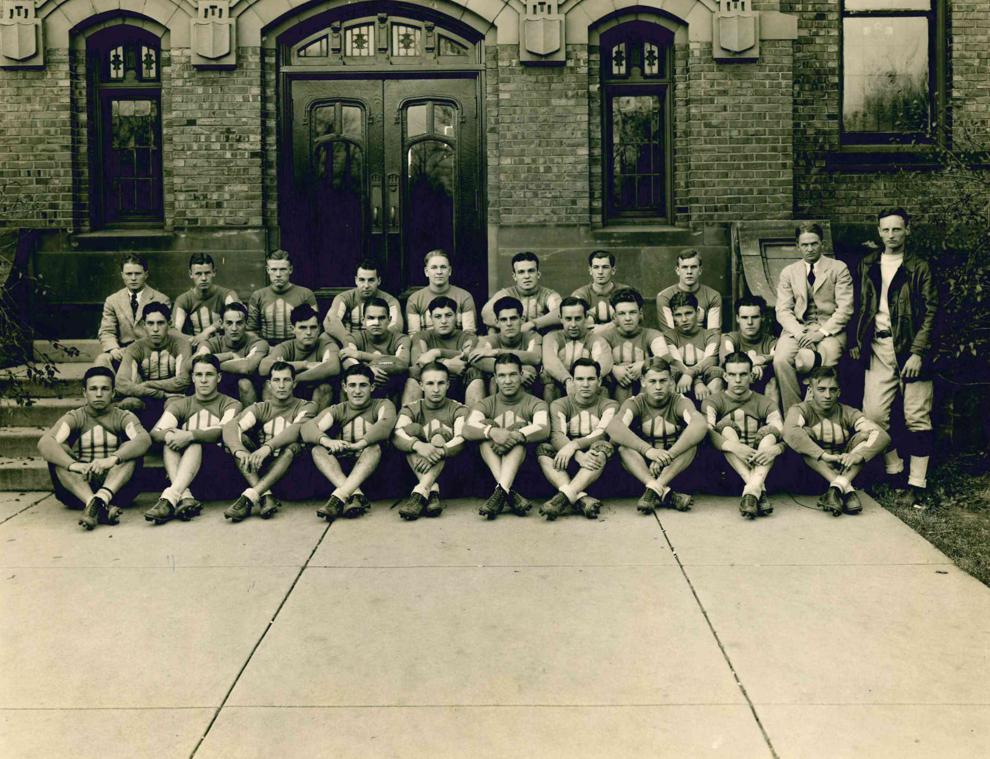 1942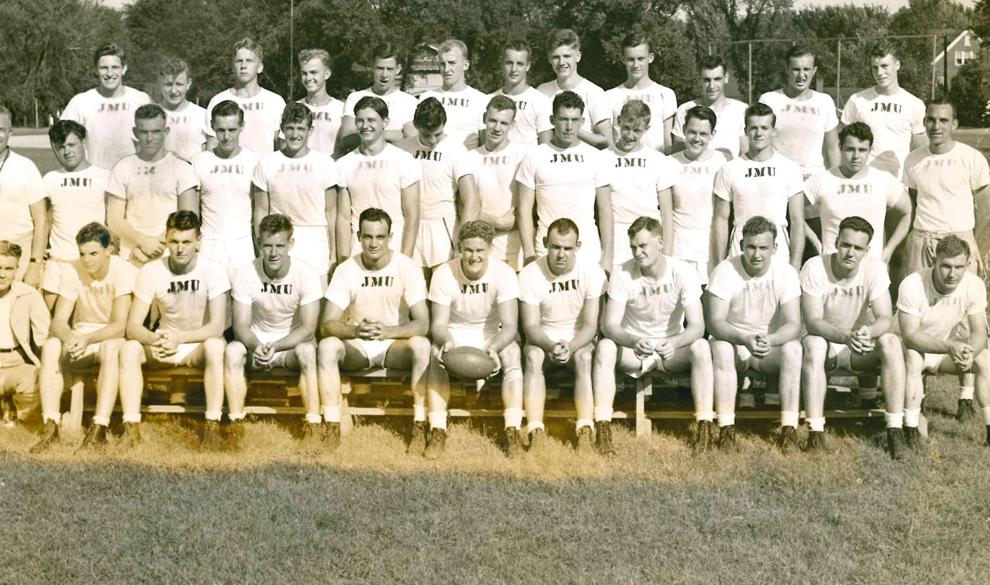 1961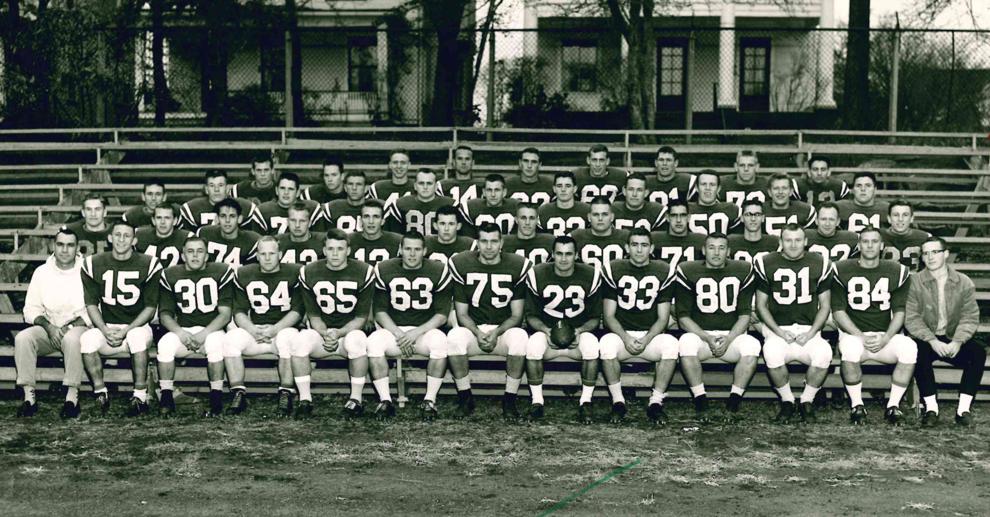 1973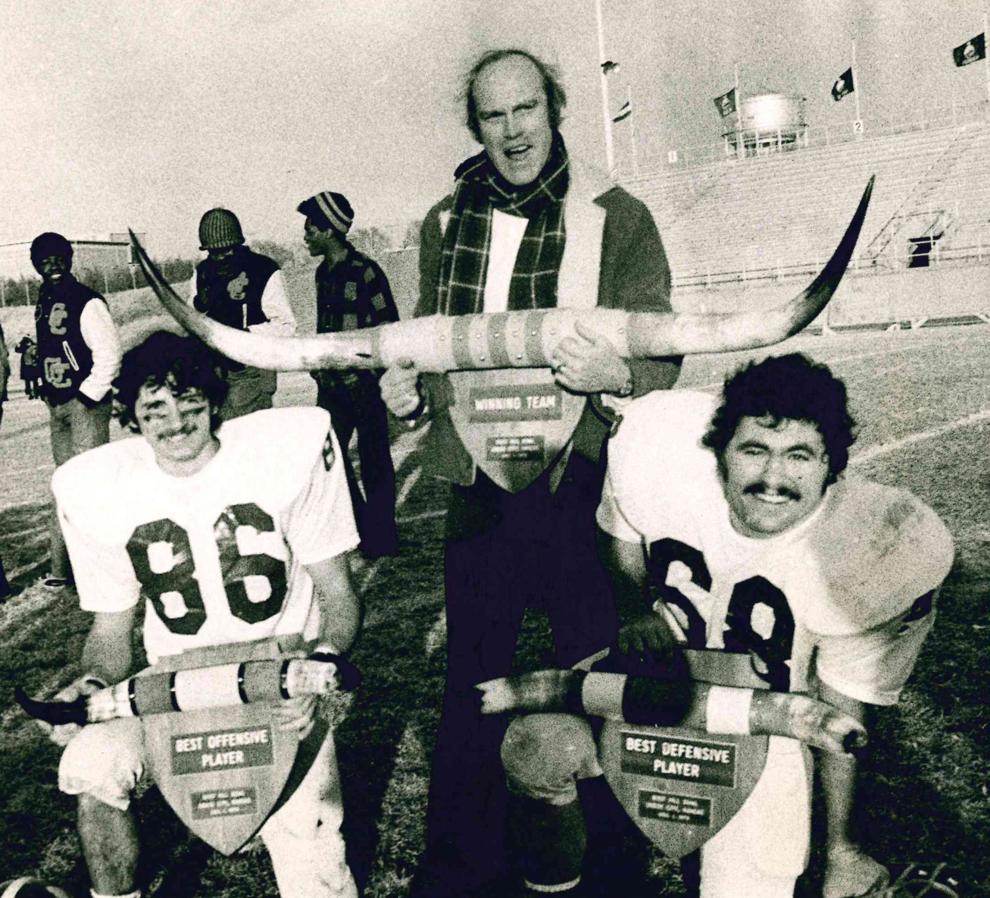 1978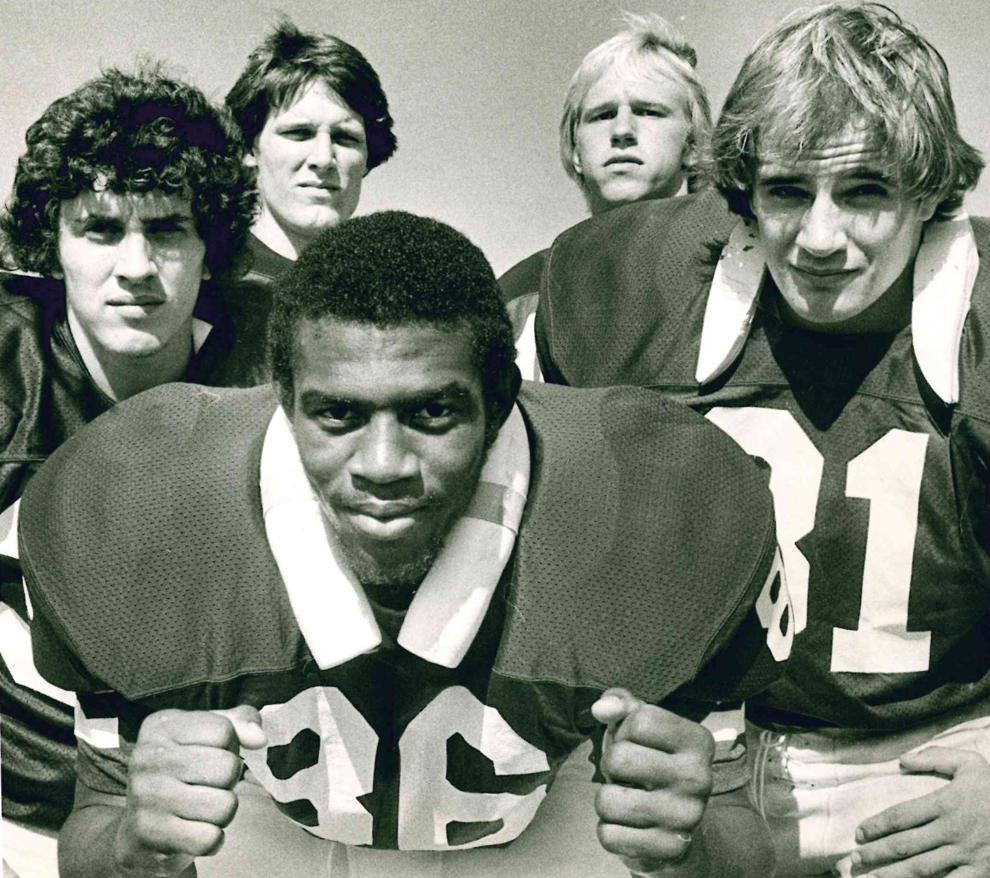 Aerial view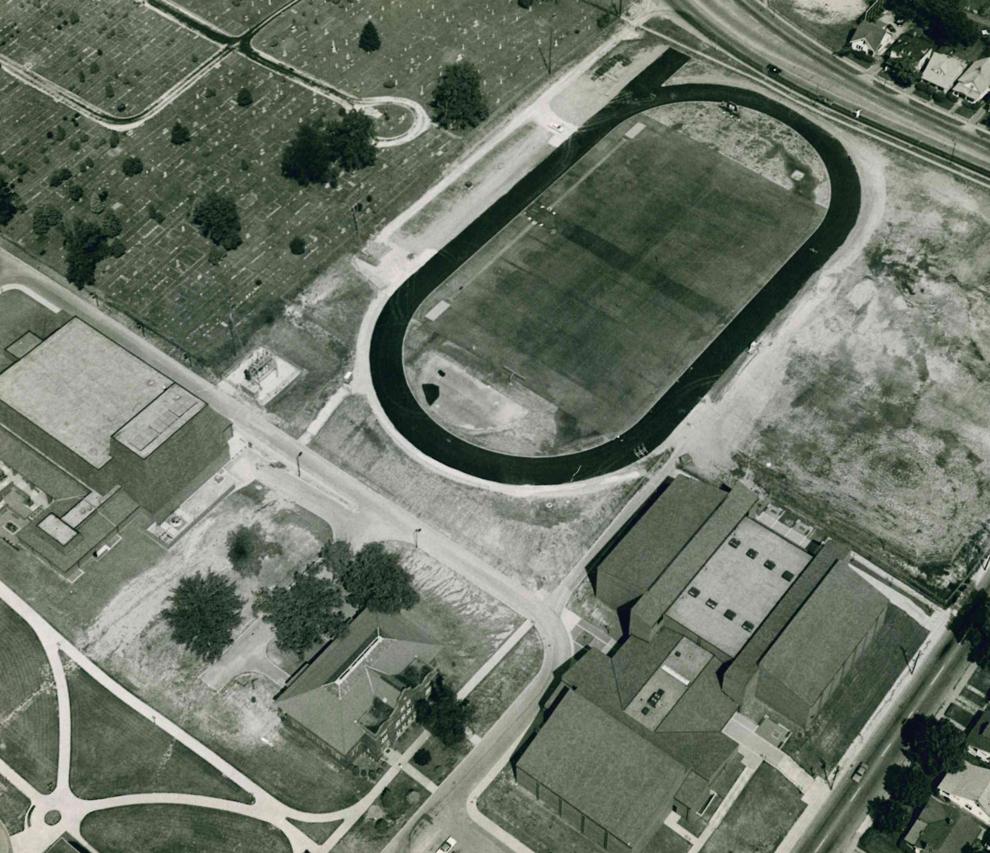 Big Blue Football Coaching Staff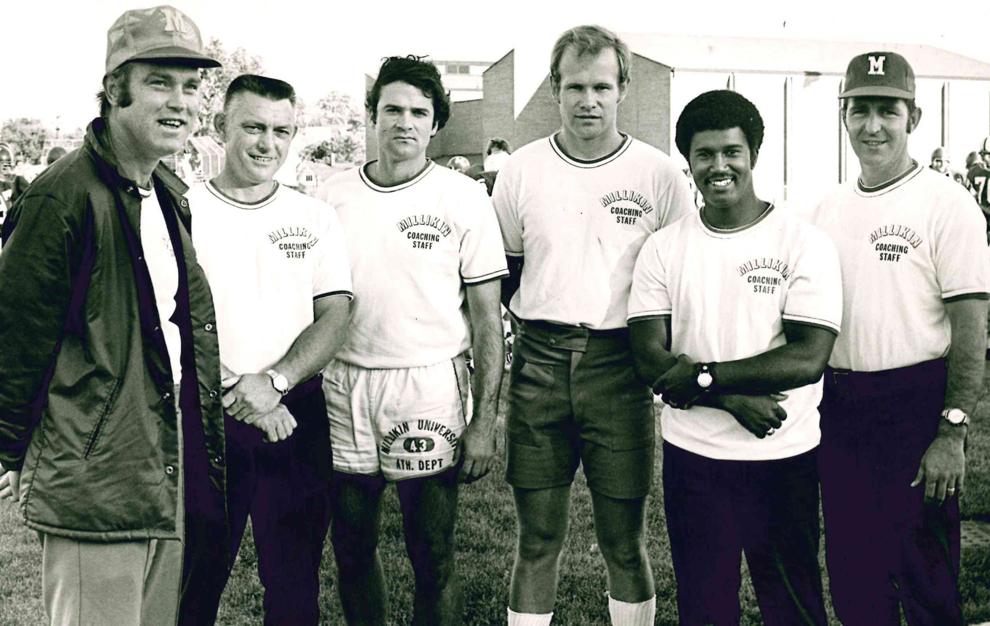 Bob Lockart returns as Millikin University quarterback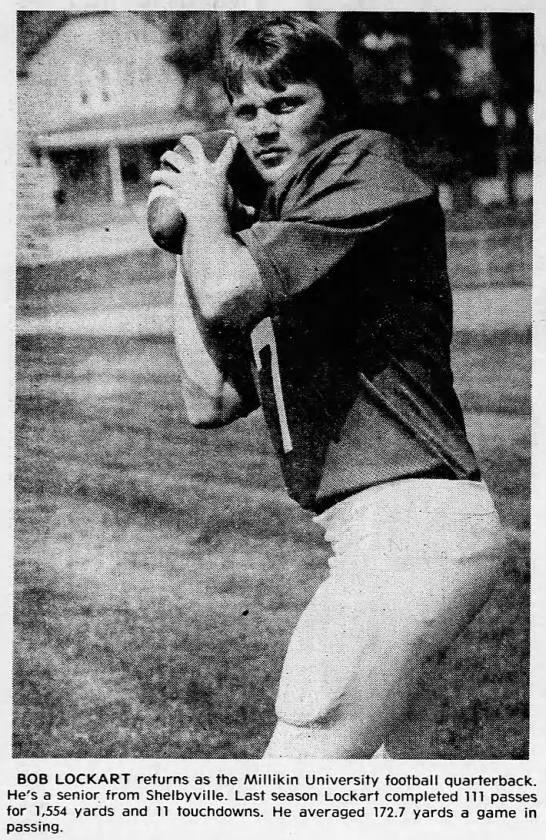 Charlie Sammis rests during a break in practice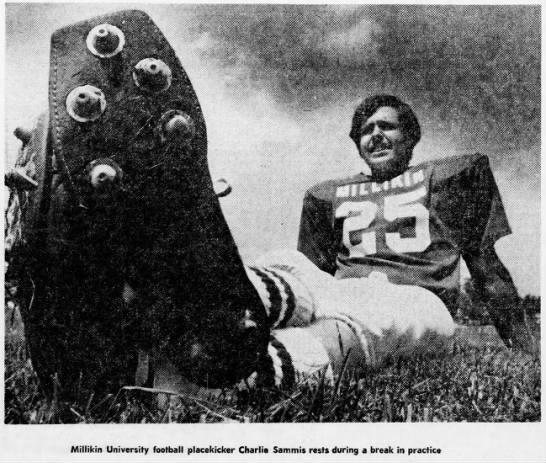 Decatur-Macon County Gridders at Millikin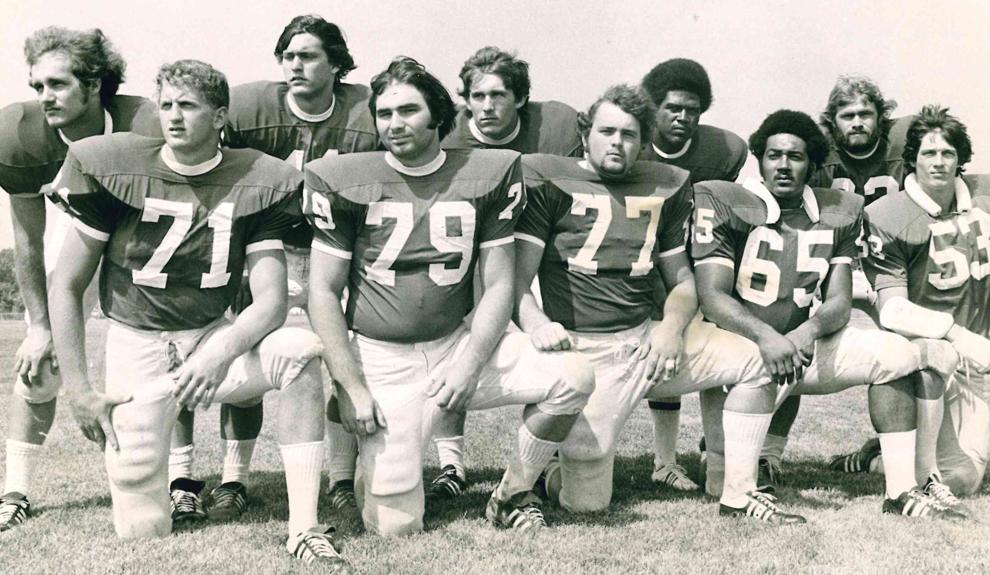 Defensive backs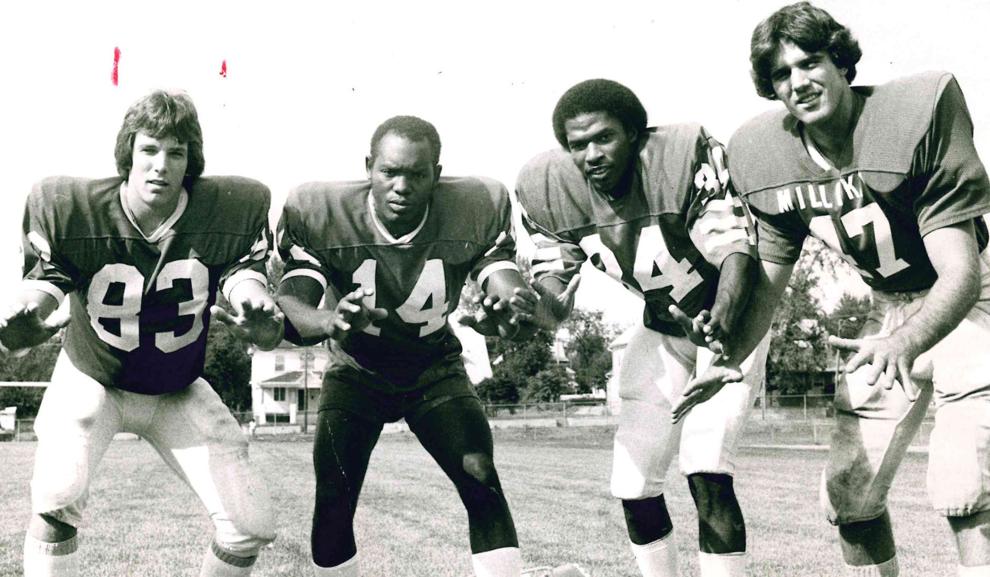 Family tradition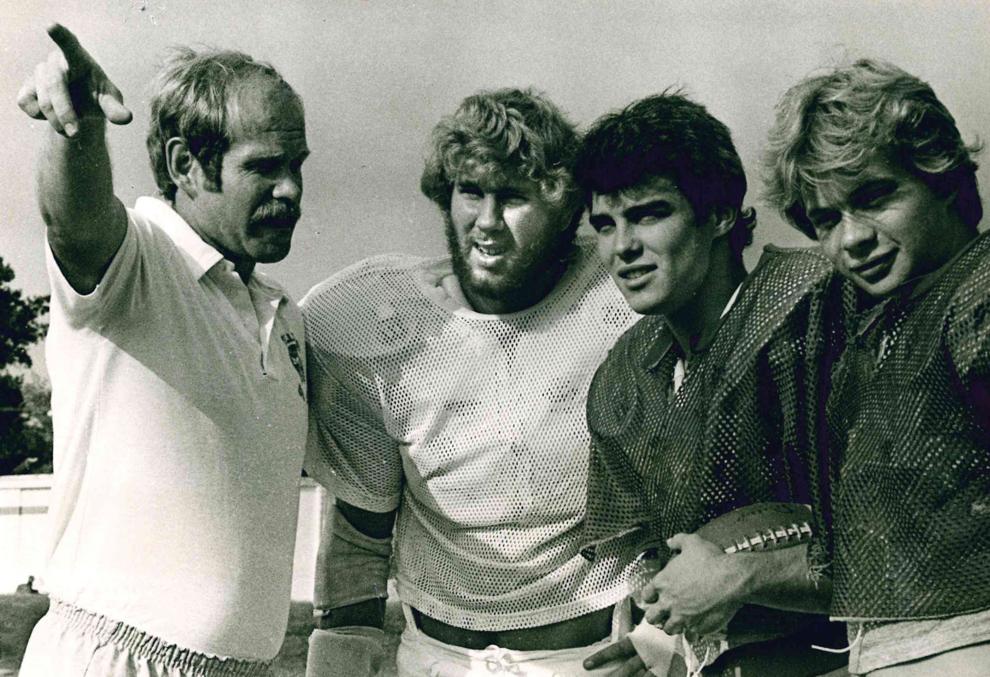 Frosh contributors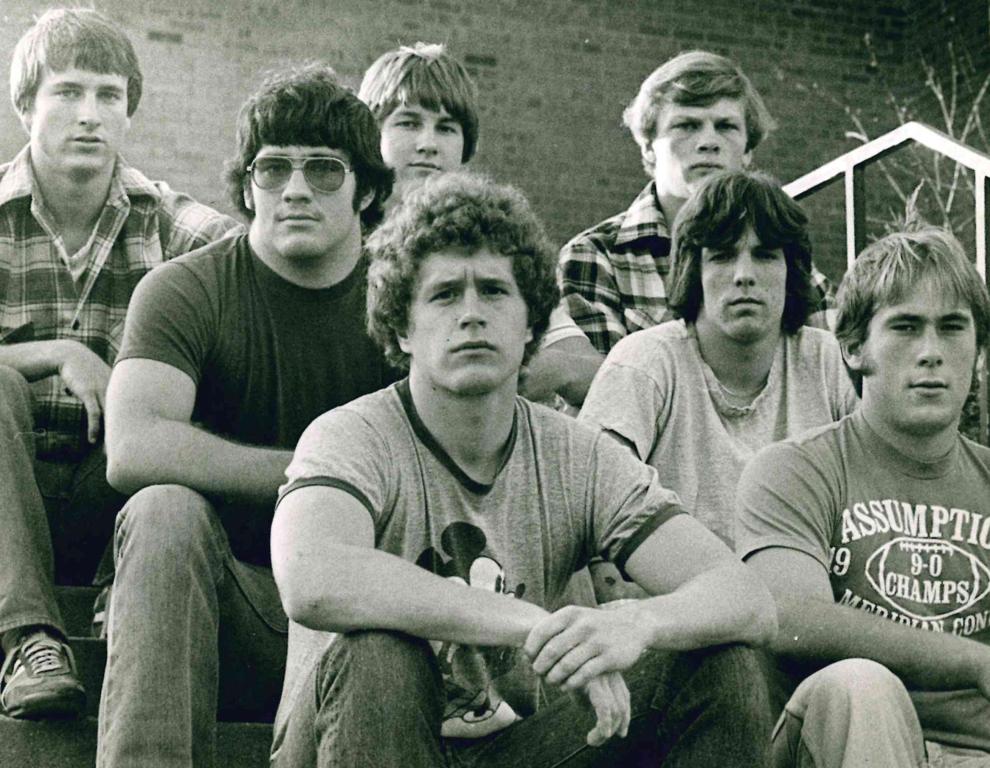 Future Blue Gridders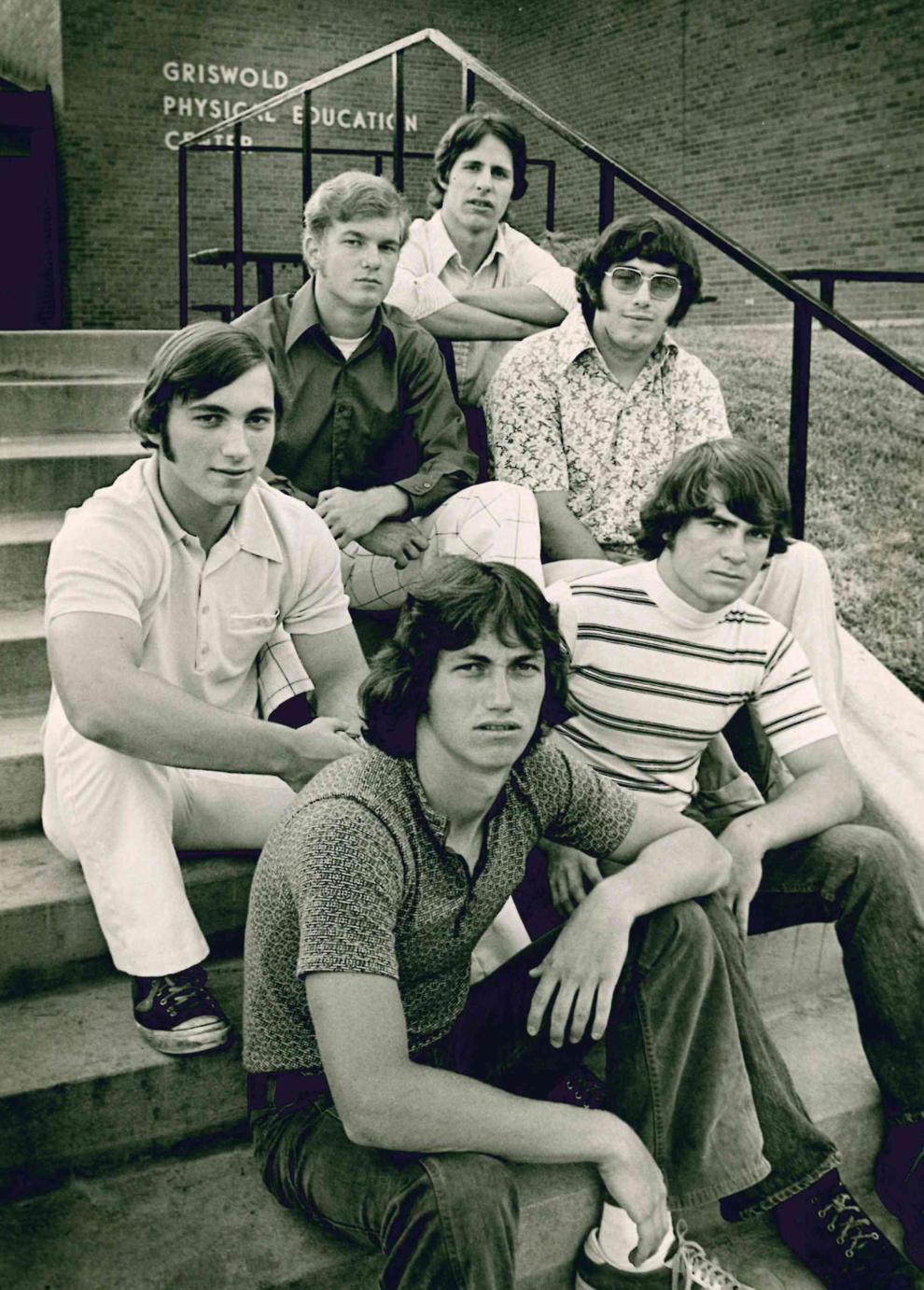 Helping hand offered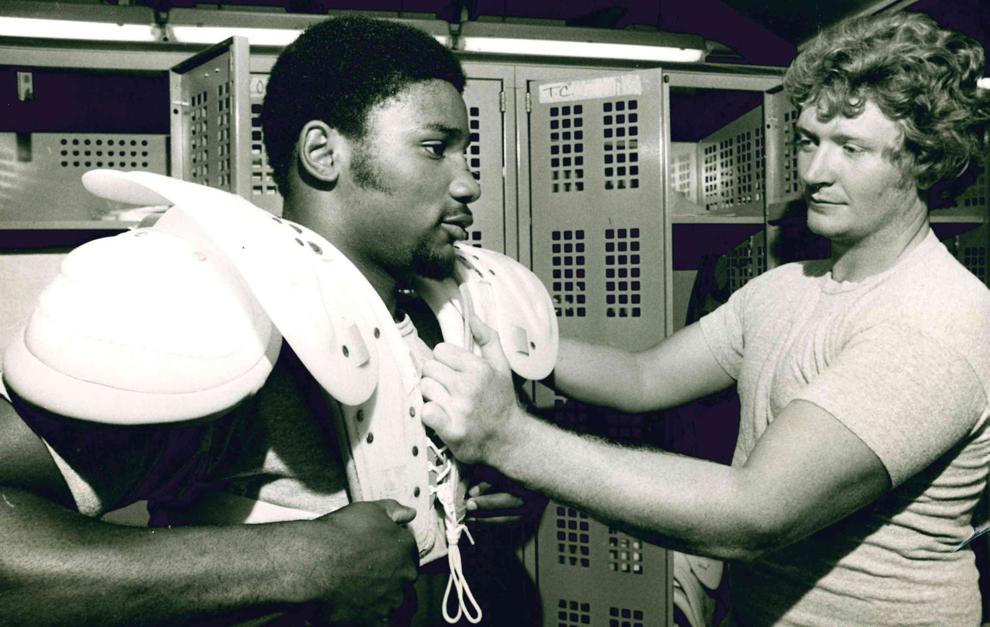 Jeff Query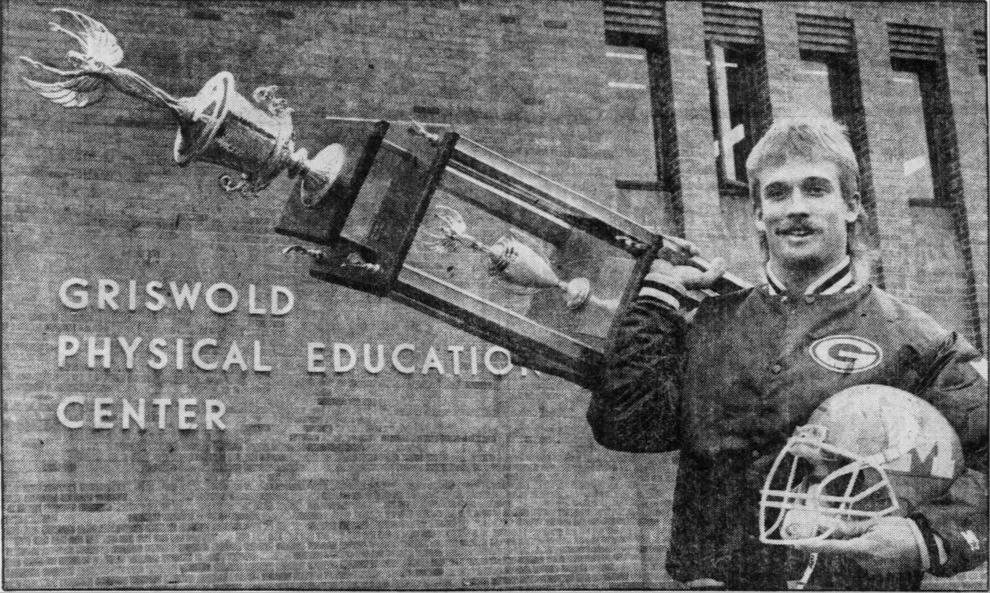 Linebacker Cary Bottorff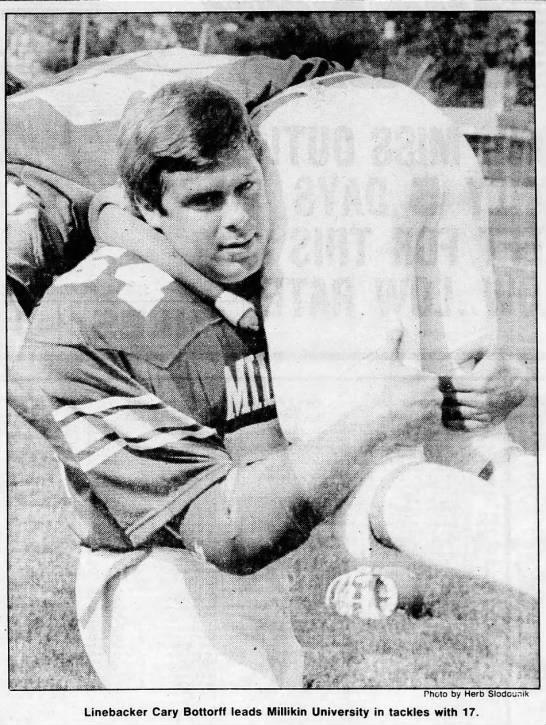 Milikin seniors in last game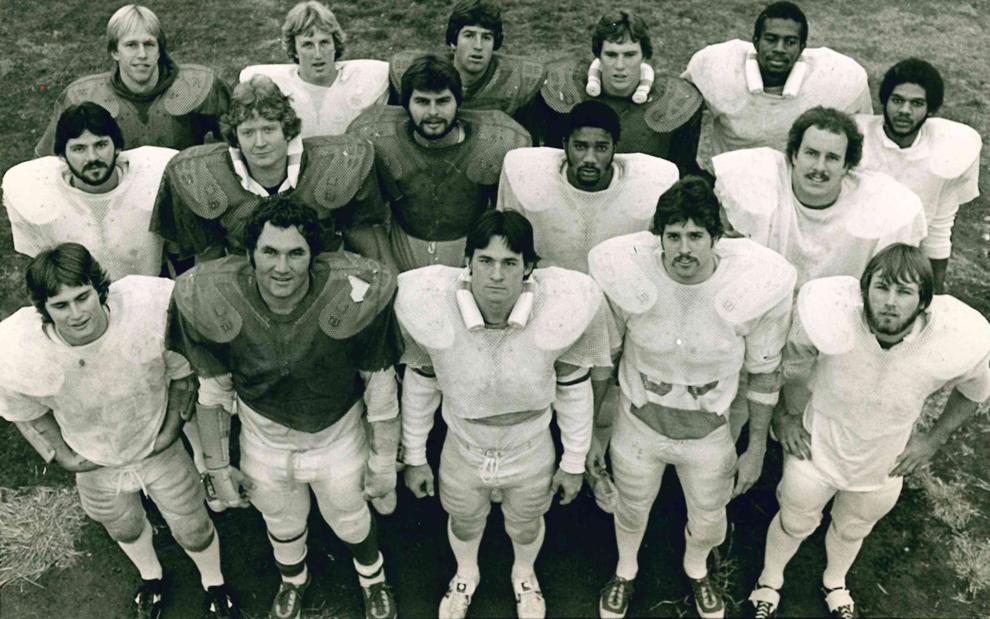 Millikin Boasts Promising Freshman Backs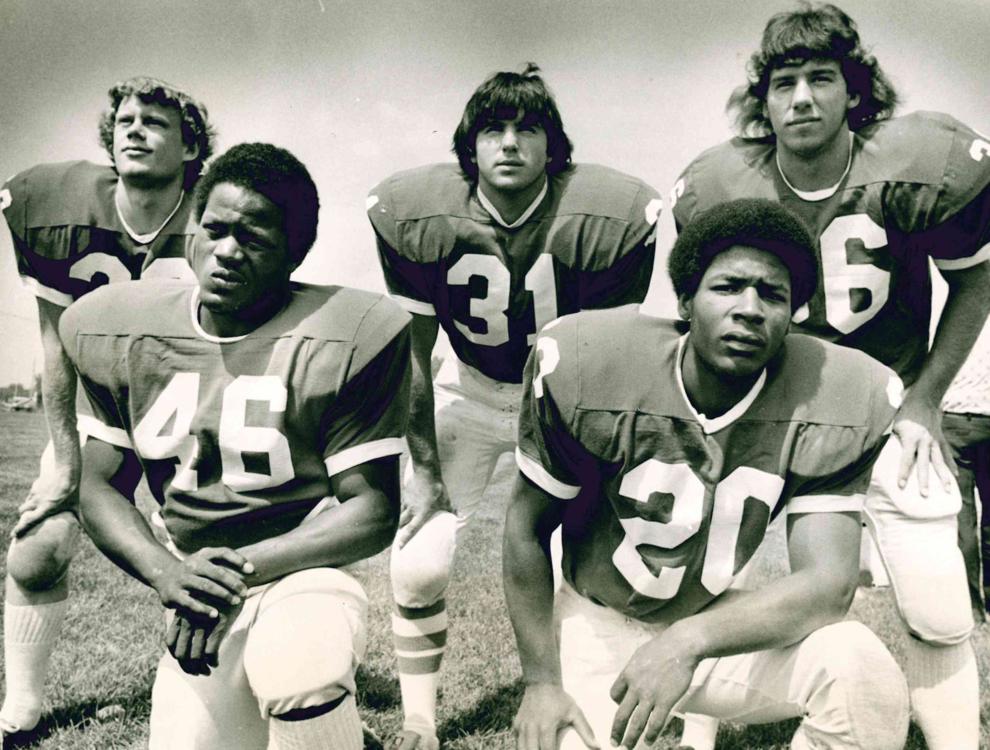 Millikin co-captains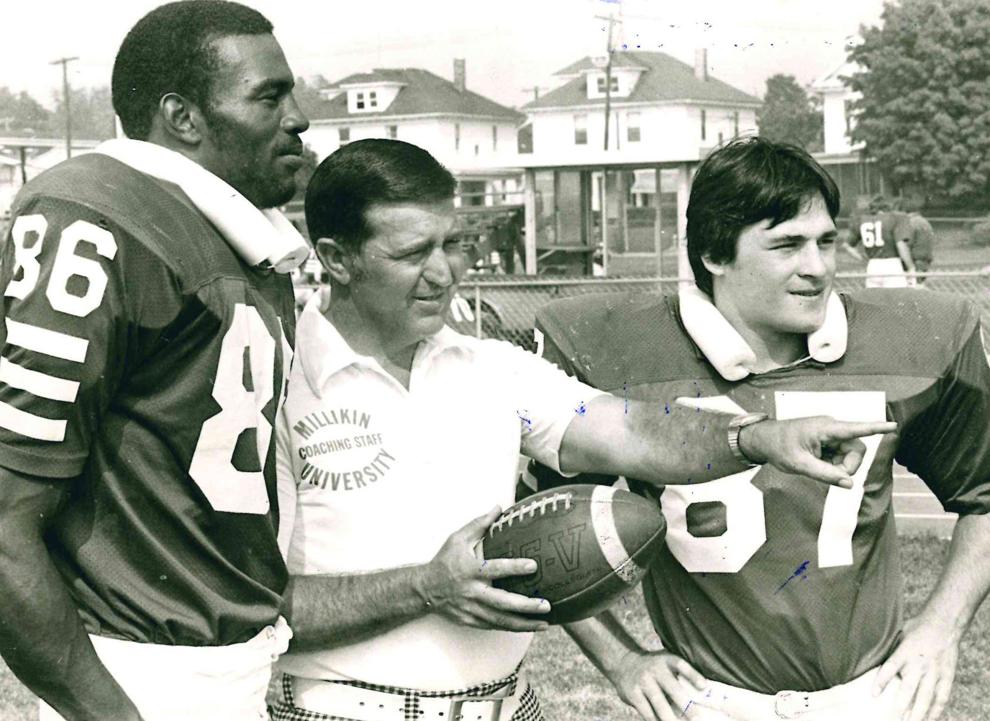 Millikin Flankers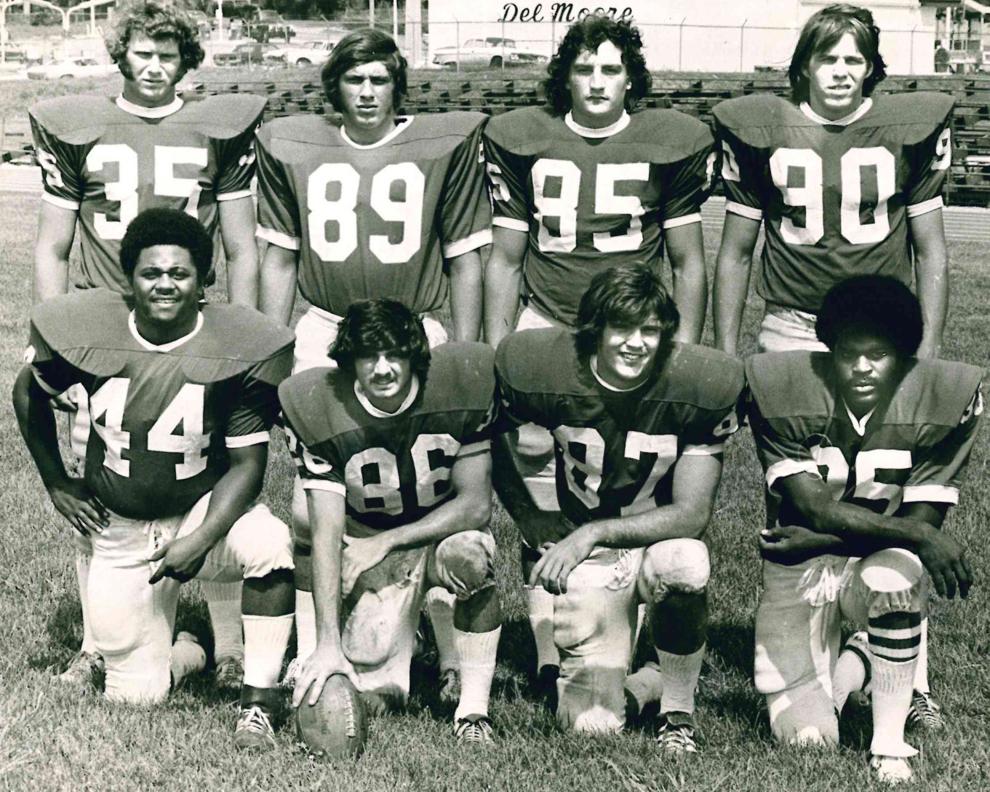 Millikin Fullbacks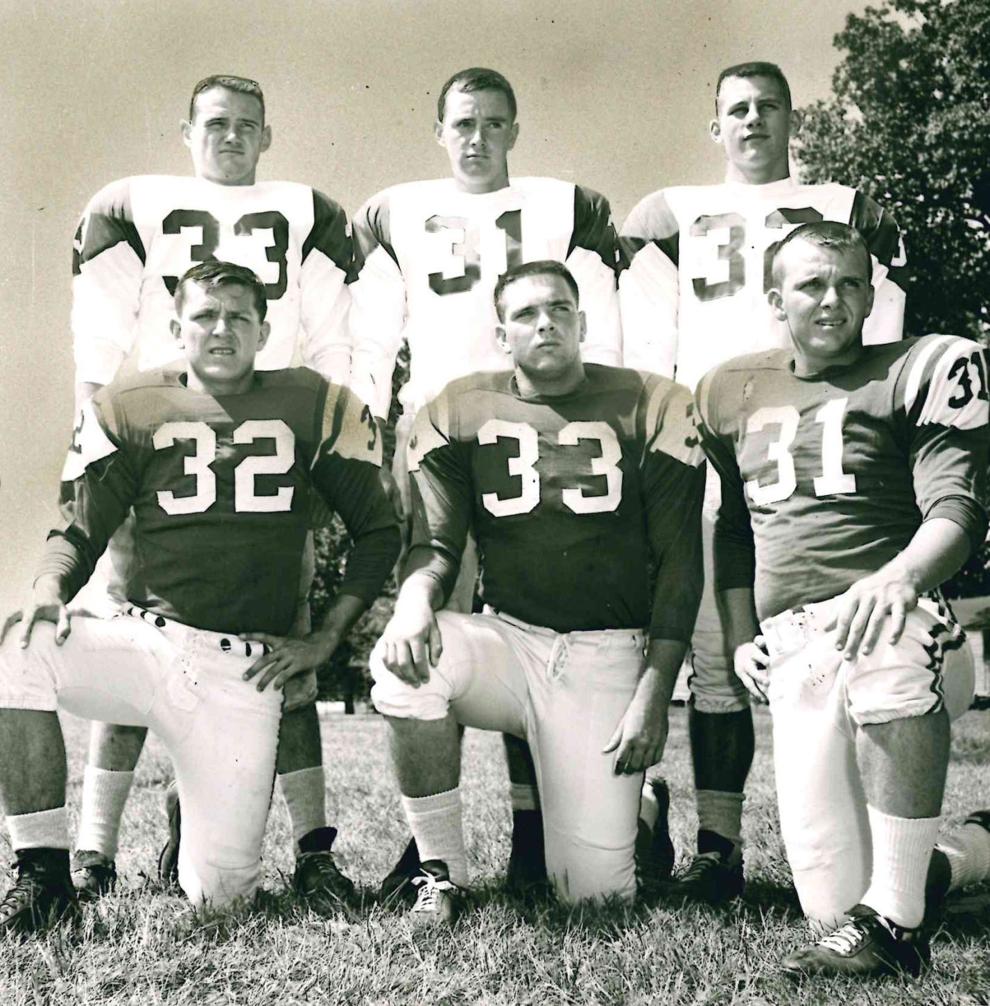 Millikin Gridders from Decatur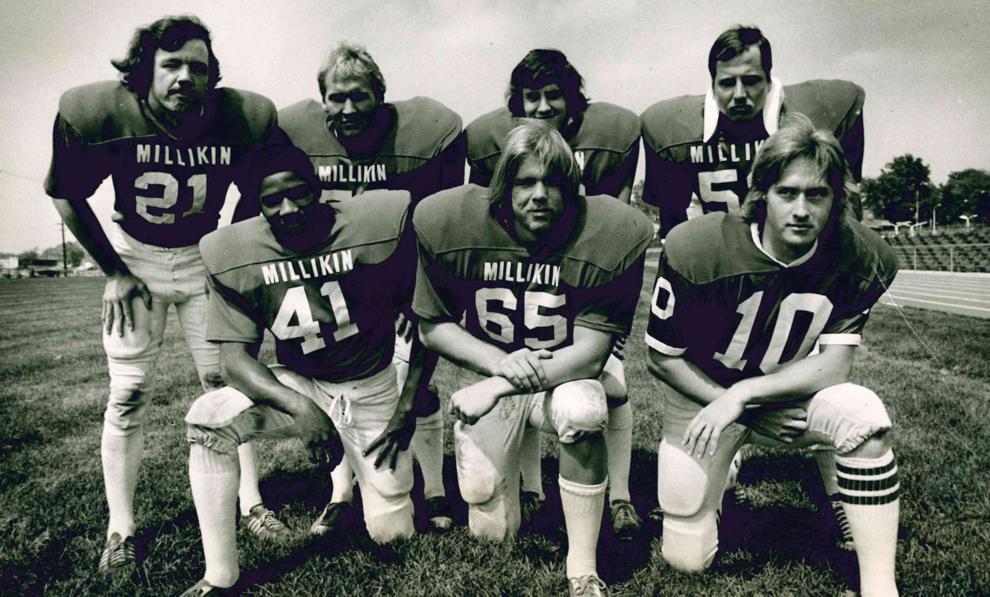 Millikin Halfbacks
Millikin Quarterbacks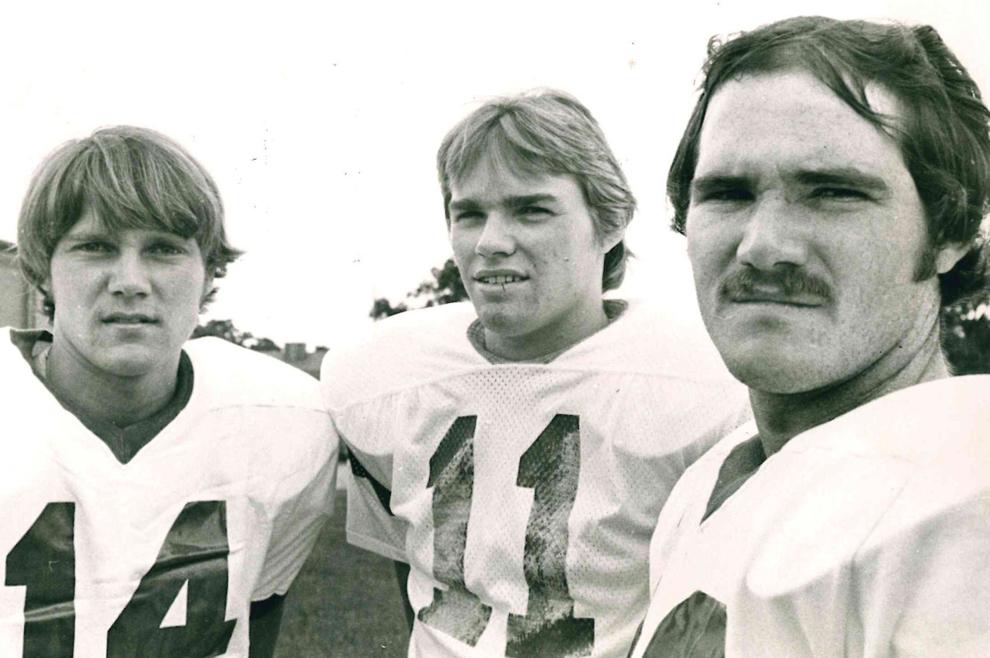 Millikin Team Went Undefeated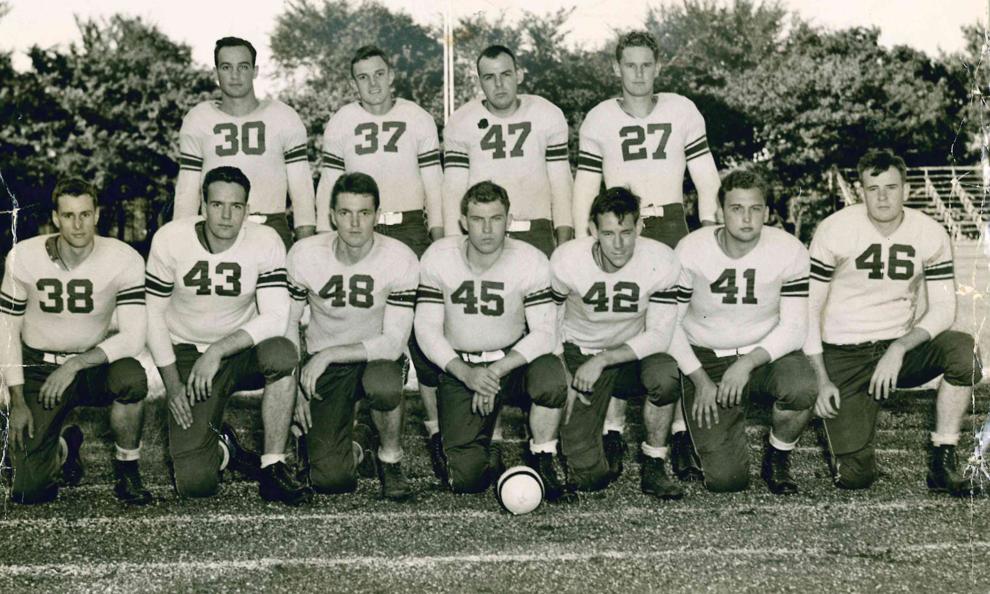 Millikin University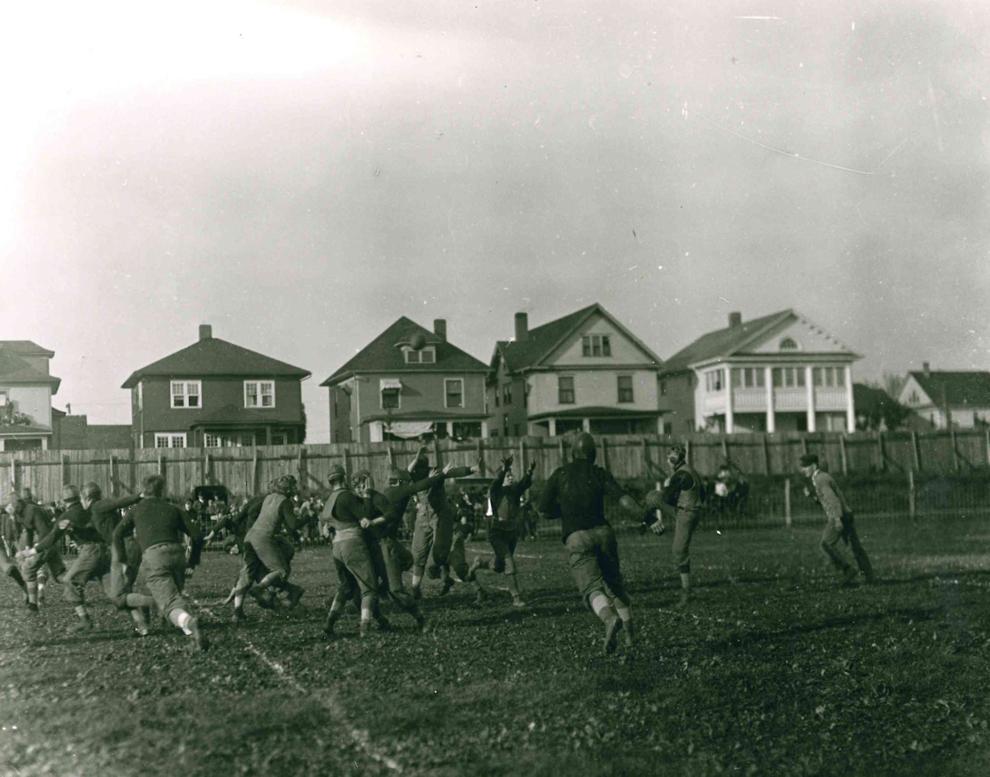 Millikin University Football Game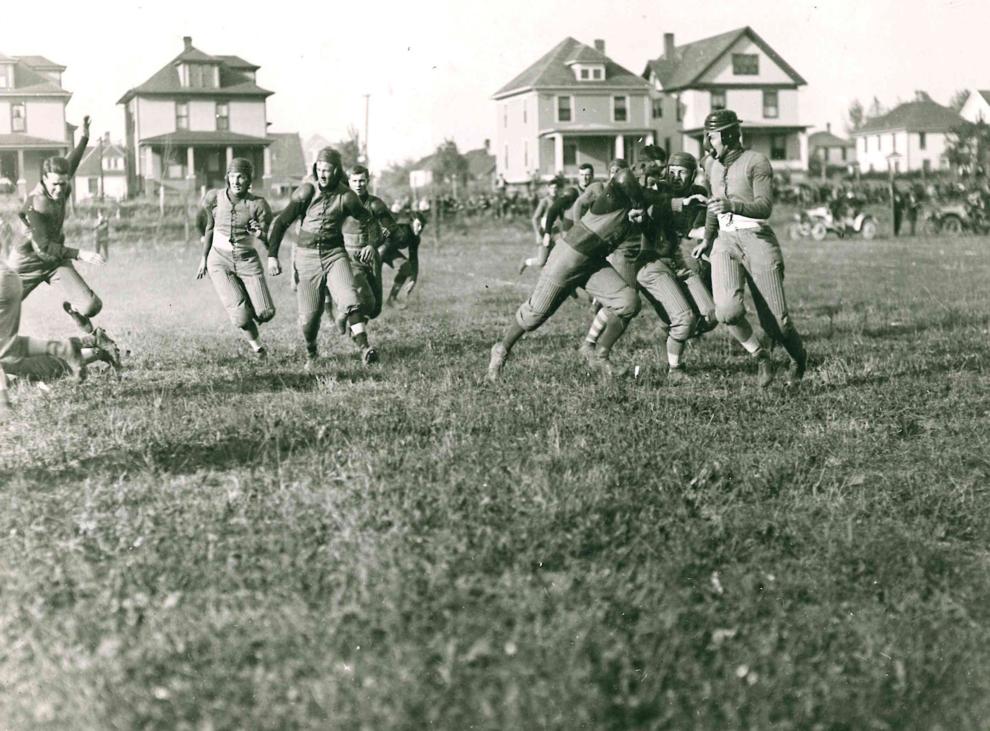 Millikin University Football Game
Millikin University Football Team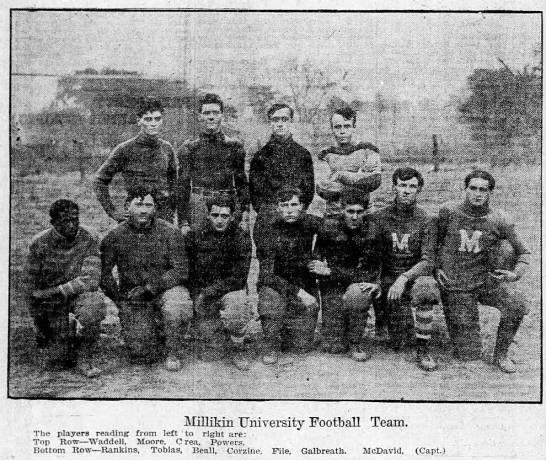 Norm Deets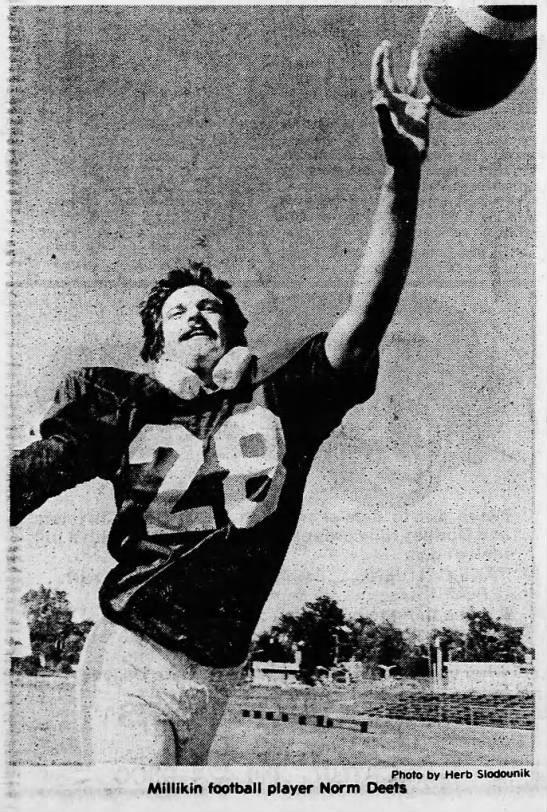 Scott Murphy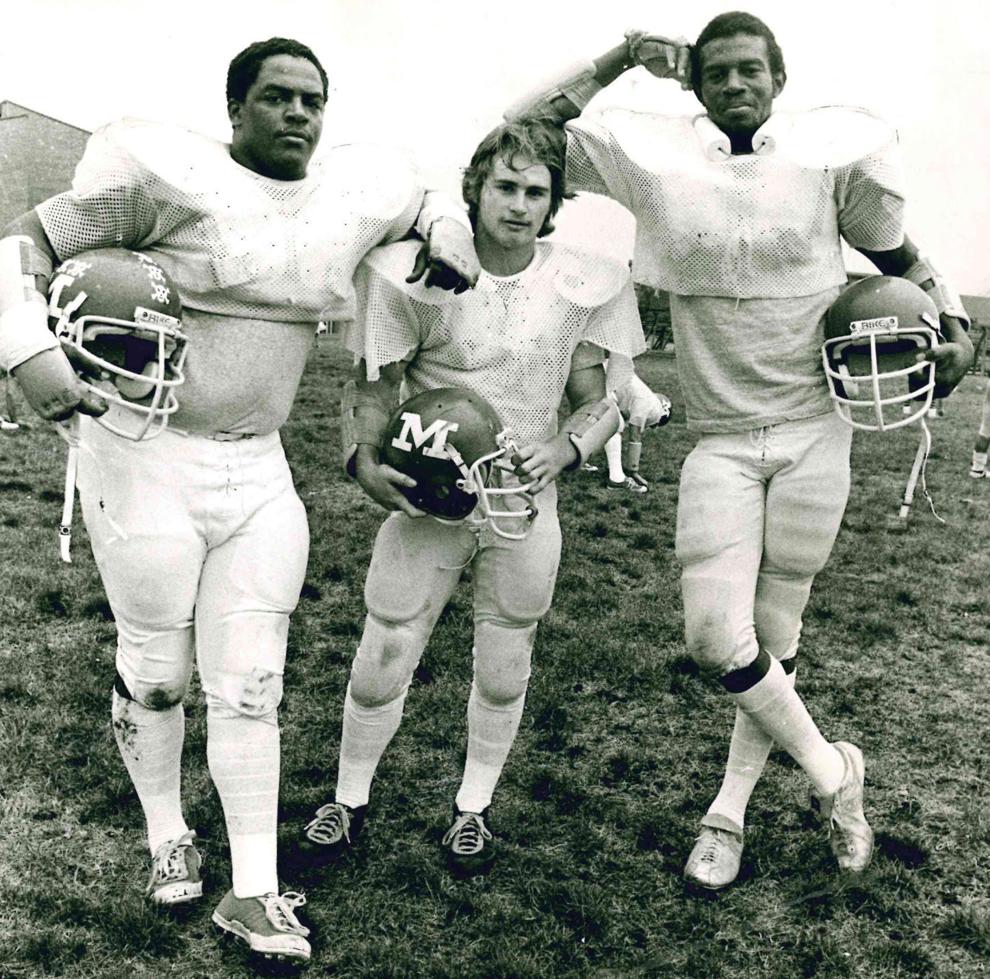 Senior farewell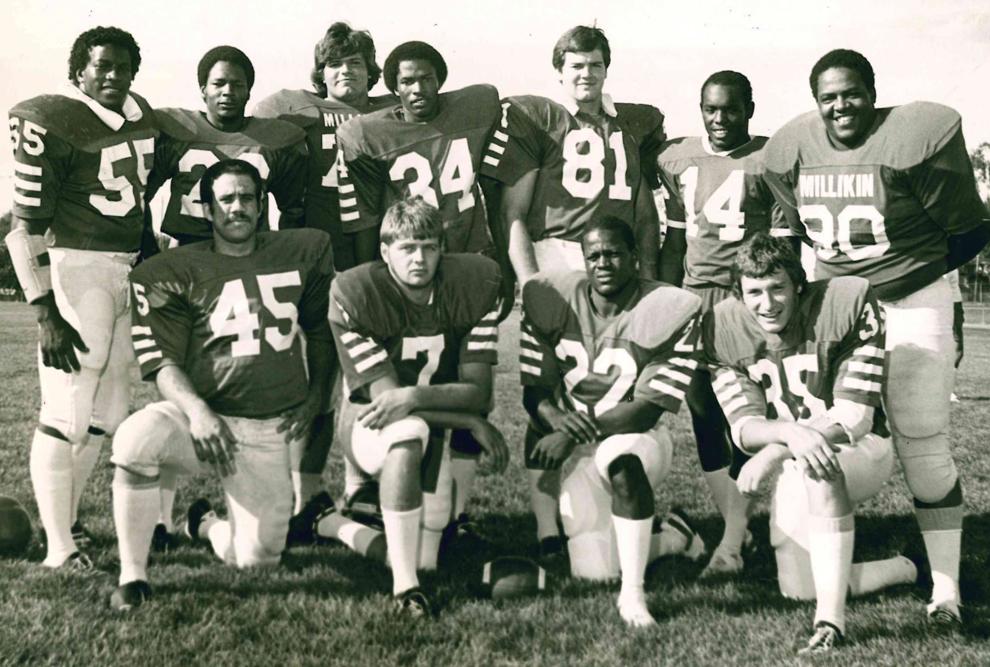 Seniors with a goal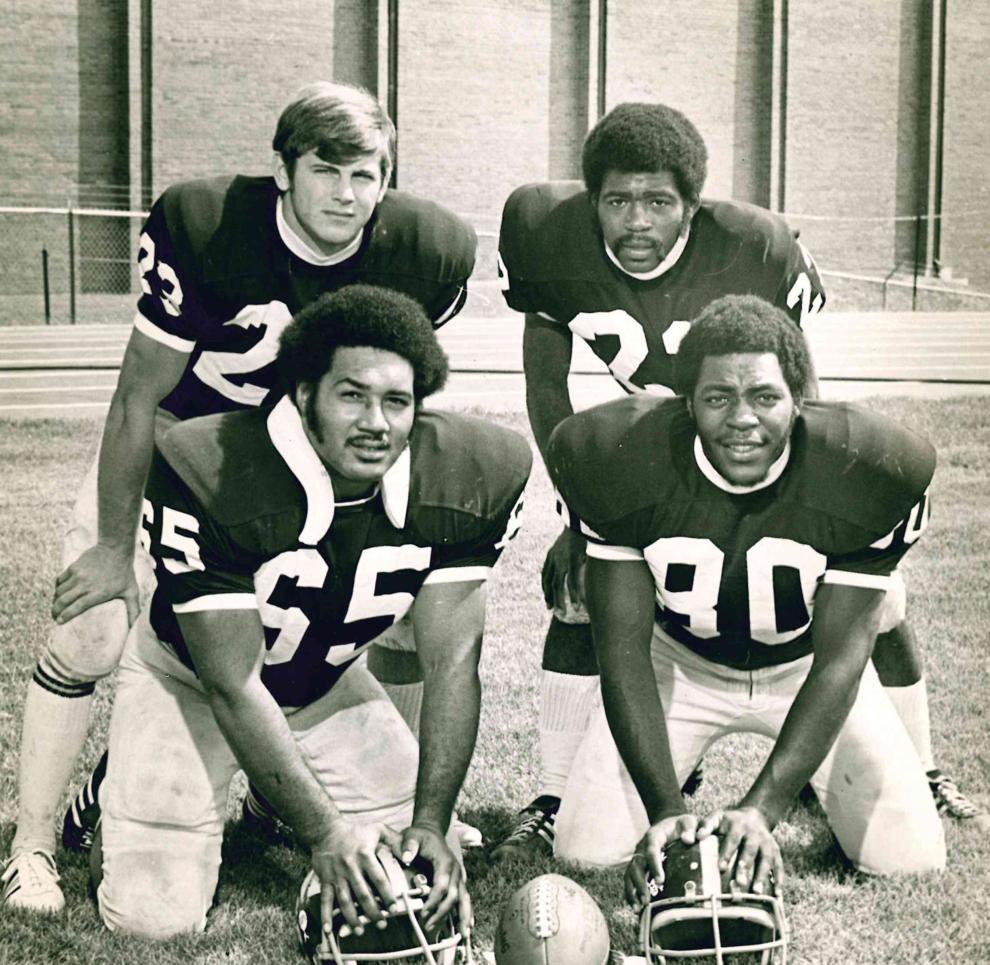 Talking to coach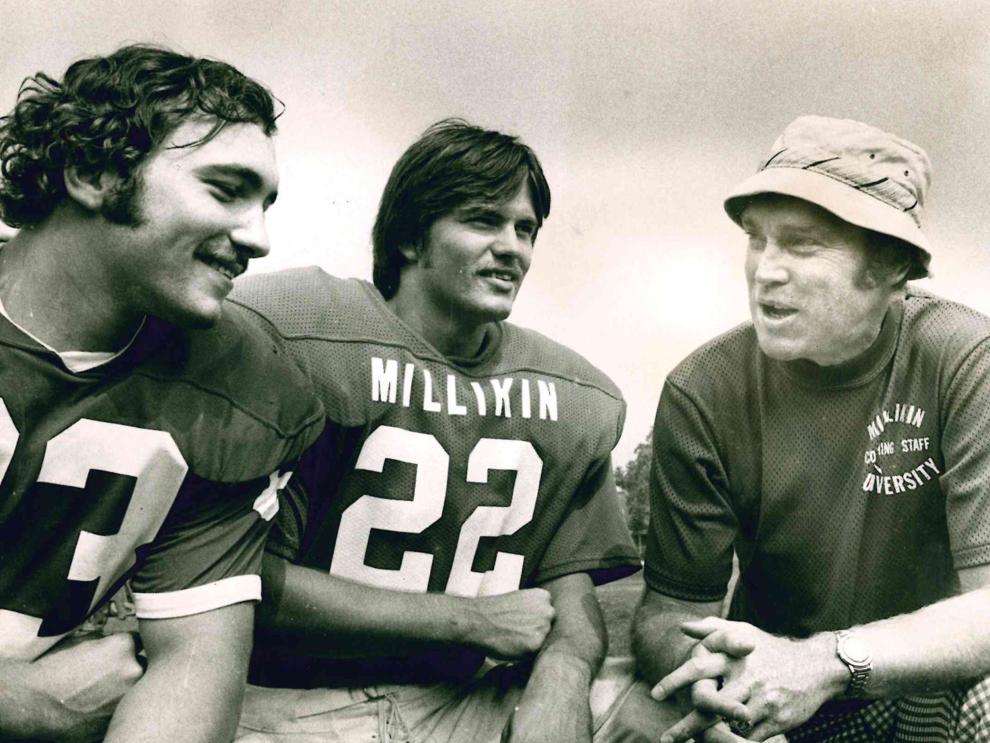 Tony Klein