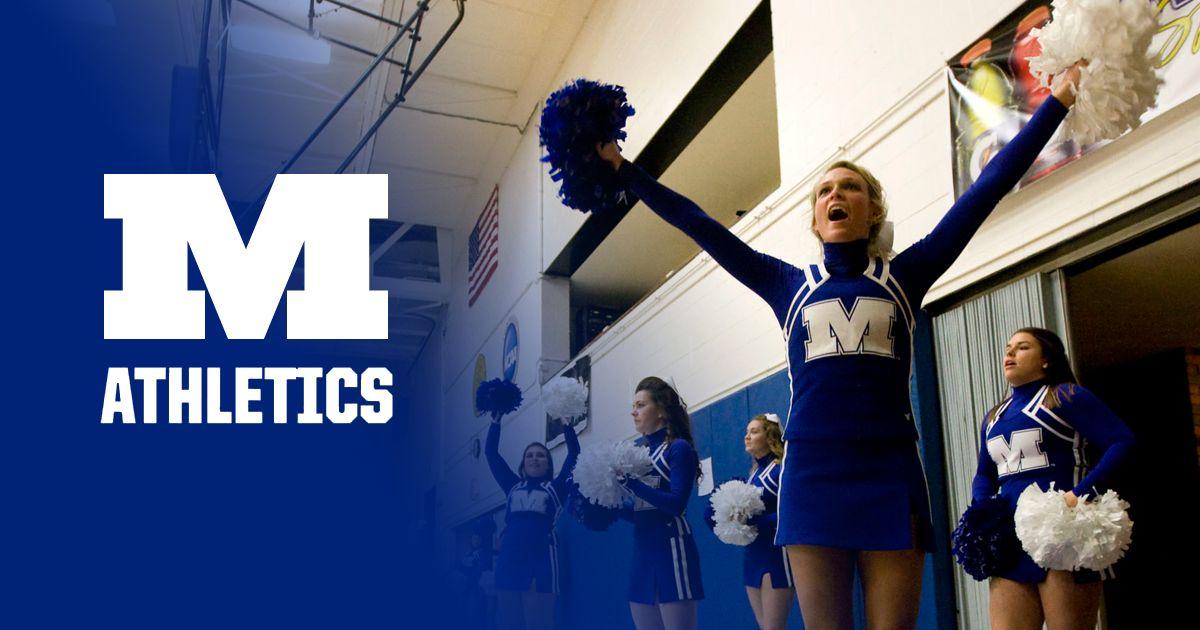 DECATUR -- The Millikin men's basketball team will open the 2019-20 season against NCAA Division I Bradley University at the Carver Arena in Peoria at 6 p.m on Tuesday, Oct. 29. The Braves were an NCAA Tournament team in 2018-19.
You have free articles remaining.
The home schedule for the Big Blue men's team will feature a number of the top programs in NCAA Division III basketball. In addition to the top programs from College Conference of Illinois and Wisconsin (CCIW), Millikin will play the University of Chicago and Washington University-St. Louis. The Big Blue open the season on Nov. at 4 p.m. hosting the University of Chicago. Millikin will host Washington University-St. Louis on Dec. 31 at 2 p.m.
The Big Blue will open CCIW play with three straight home games starting on Dec. 4 against Elmhurst College. Millikin hosts Wheaton on December 7 and Carroll University on Dec. 14.
After playing its first four games on the road, the Millikin women's basketball team will host Eureka College on Nov. 24 at 1 p.m. in its home opener. The CCIW home season resumes on Jan. 8 against North Central at 7 p.m. The Big Blue host rival Illinois Wesleyan on Feb. 12 at 7 p.m.