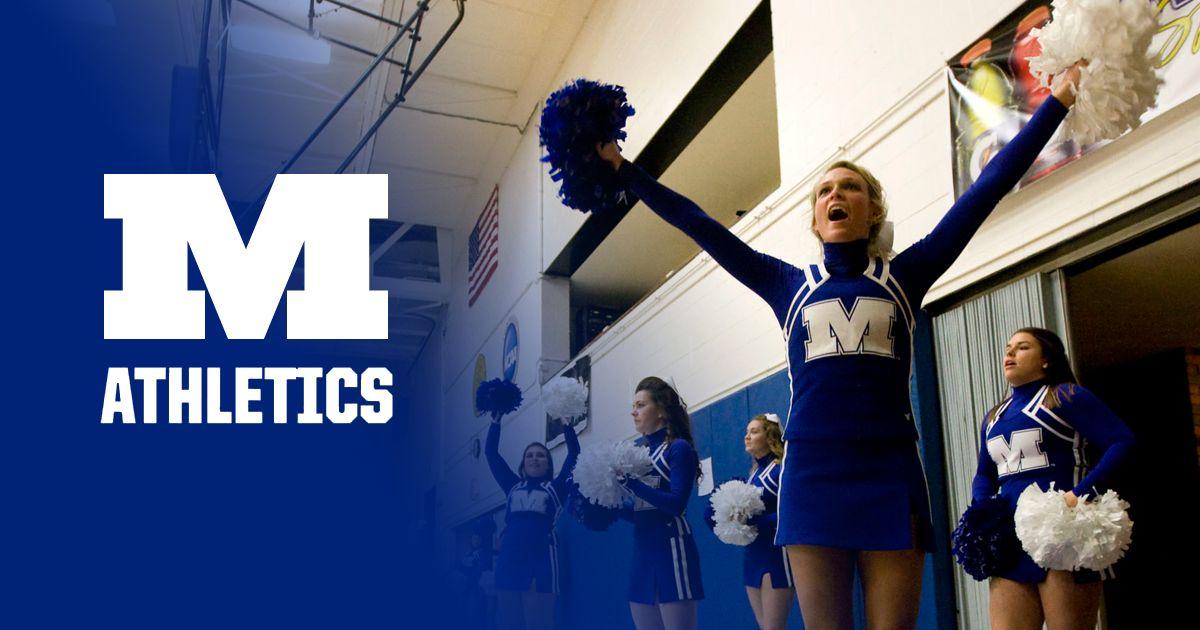 DECATUR — The Millikin women's basketball team made its home debut on Sunday and continued what's been the program's best start in almost two decades.
The Big Blue improved to 5-0 with an 88-68 win against Eureka. It's Millikin's best start to a season since 2000-01, when the Big Blue started 10-0.
Millikin's Jazmin Brown made the game's opening basket and the Big Blue would never trail, leading 21-12 at the end of the first quarter and 39-29 at halftime.
Millikin shot 43.5 percent from the field (37-of-85) while hitting 8-of-26 (31 percent) from 3-point range.
Millikin had five players score in double figures led by Jordan Hildebrand with 15 points and six rebounds. Freshman Abby Ratsch had 14 points and eight rebounds. Sophomore Aubrey Staton had 11 points and eight rebounds and freshman Miranda Fox added 11. Freshman Bailey Coffman had a double double with 10 points and 10 rebounds.
Jadyn Mitchell led Eureka (3-1) with 21 points followed by Whitney Bozarth with 13.
You have free articles remaining.
Millikin will host Webster University at 6 p.m. Tuesday.
Millikin men vs. Alma
WHERE: Griswold Center, Decatur
RECORDS: Millikin is 1-4; Alma is 1-2
OF NOTE: Millikin is coming off its first win of the season thanks to two clutch free throws from Calvin Fisher, who returned after missing three games due to illness. Alma has lost to two College Conference of Illinois and Wisconsin teams this season, falling to Augustana 74-67 and to Illinois Wesleyan 95-76. The Scots picked up their first win of the season at Oberlin, 89-81, in overtime on Saturday.