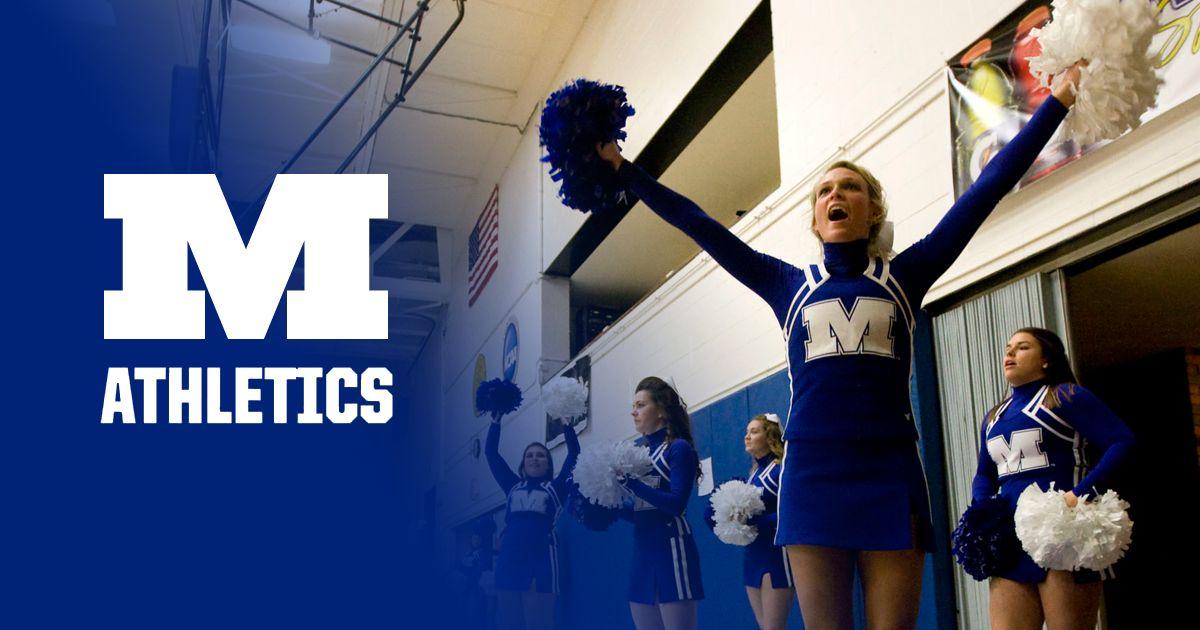 FULTON, Mo. — Behind a fast start and a big night from Jordan Hildebrand, the Millikin women's basketball team opened its season on Friday with an 81-74 win over Greenville in the Tipoff Classic being hosted by Westminster College in Fulton, Mo.
Millikin led 24-15 after one quarter and had a 43-31 advantage at the half. Greenville answered with a strong third quarter, outscoring Millikin 31-15. The Big Blue got things back on track in the fourth quarter, outscoring the Panthers by 11.
You have free articles remaining.
Millikin shot 45.5 percent from the field. Greenville hit on 49 percent of its shots, but had 15 fewer shots than Millikin. The Big Blue won the rebounding battle 37-29.
Hildebrand led the Big Blue with 25 points and six rebounds. Freshman Bailey Coffman had an impressive collegiate debut scoring 16 points with 11 rebounds and five assists. Junior Jazmin Brown had 12 points and sophomore Aubrey Staton had 11 for Millikin.
Greenville got 16 points from Emily Reinneck and Megan Barrett added 13.
The Big Blue will face Westminster on Saturday.