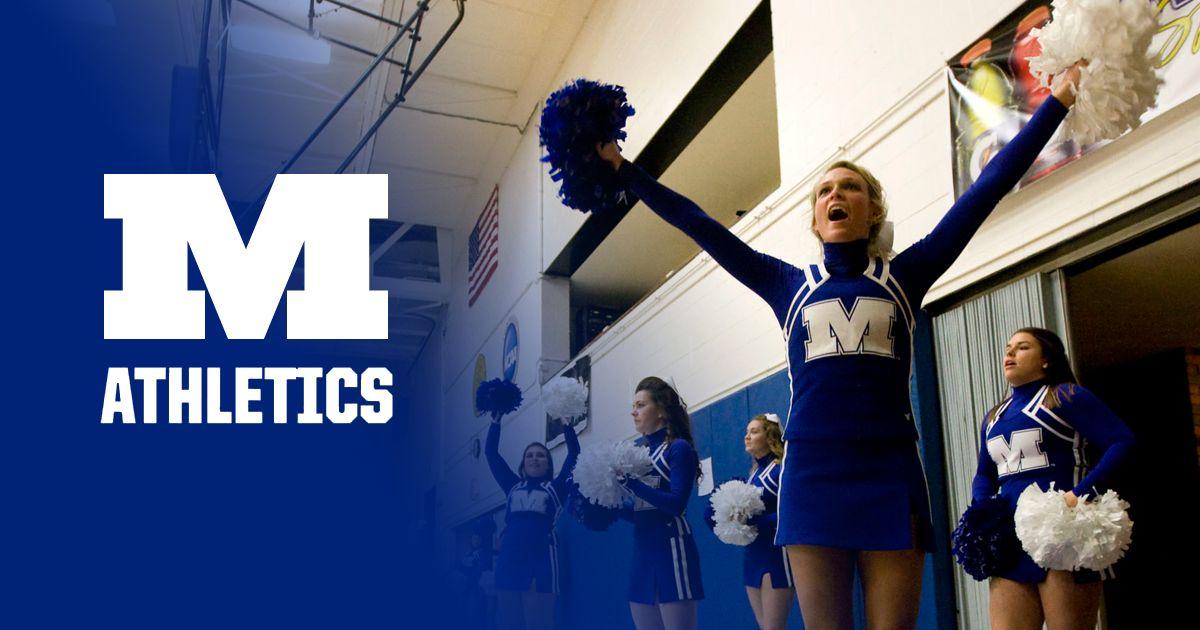 On Saturday against NCAA Division III No. 21-ranked Wheaton College, it was Big Blue freshman Abby Ratsch who scored the game-winning bucket and added a free-throw in overtime to give Millikin a 66-63 victory in their College Conference of Illinois and Wisconsin (CCIW) opener at the Griswold Center. 
"I'm just unbelievably proud of our effort and proud of how much our kid have bought in with whatever has been asked of them," Millikin head coach Olivia Lett said. "They haven't been worried about what they were getting out of it and it has just been about the team. Bouncing back from the loss against Illinois College is huge for us.
"Now we have to make sure that this isn't be the defining part of our season."
The Big Blue win broke a 14-game Wheaton winning streak over Millikin.
"When I looked at the stat sheet it was unbelievable how many kids we had contribute. Kelle Knopp came in and gave us 10 huge minutes with six points and five rebounds. Abby Ratsch had a huge stat line coming off the bench. Bailey Coffman gave us some buckets early in the game when we were struggling to score. Jordan Hildebrand was unbelievable with another double-double and I think everyone stepped into their role tonight," Lett said. 
Millikin trailed 34-26 at halftime, surviving a second quarter that saw the Big Blue go 2-for-15 from the field. The Big Blue rallied in the third quarter and took the lead at 40-38 on a Hildebrand basket with 3:17 left in the quarter. Millikin led 42-38 at the end of three quarters.
You have free articles remaining.
"I think we have been resilient all year and honestly we were doing a decent job defensively on (Wheaton). They only had 34 points at the half so that's not a bad defensive half, we were just having some trouble getting some things to fall," Lett said. "Our zone defense threw them off in the third and they only had four points in the quarter and that gave us the chance to get back in the game." 
In the fourth quarter, Millikin extended its lead to six points before Wheaton staged its own rally. A three-pointer from Bonnie Zellar put the Thunder back on top 45-44 with just over four minutes left in regulation. Wheaton led 50-46 with 2:59 to go. Aubrey Staton made it 52-51 Millikin with 29 seconds remaining. Two Bailey Coffman free throws gave Millikin a 54-51 advantage. Wheaton then hit three free throws in the final seven seconds of regulation to tie it 54-54. In overtime, Millikin outscored the Thunder 12-9 with Ratsch's basket sealing the victory with two seconds remaining. 
"We talk a lot with our freshmen that there will be up and down moments in the season. Abby has had a rough week or so and she came in and played with confidence and the way she attacked the rim was great," Lett said. "She got the last bucket and hit the free throw afterward and I think that will go a long way for her confidence wise." 
Millikin shot 37 percent (24-for-65) from the field including 4-for-6 from the field in the overtime period. Wheaton was 20-for-62 (32 percent) from the field. Millikin won the rebounding battle 50 to 40 holding Wheaton (7-3, 1-1 CCIW) to 10 offensive rebounds and seven second-change points.
Hildebrand led Millikin (7-1, 1-0 CCIW) with 18 points and 10 rebounds. Ratsch had 11 points, 15 rebounds and three assists. Coffman had 12 points and six rebounds. Staton had 10 points and three assists.
The Big Blue host Carroll University on Saturday, Dec. 14 at 2 p.m.
---
PHOTOS: Millikin University Women's Basketball vs. Milwaukee School of Engineering
1 Millikin SSOE 14 12.19.18.JPG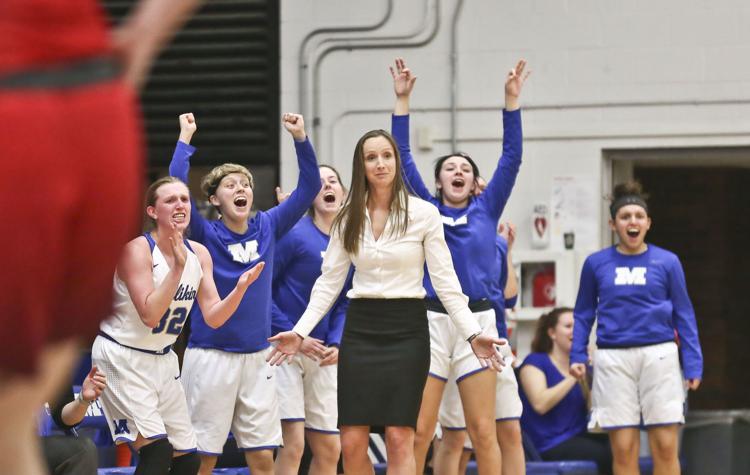 Millikin SSOE 1 12.19.18.JPG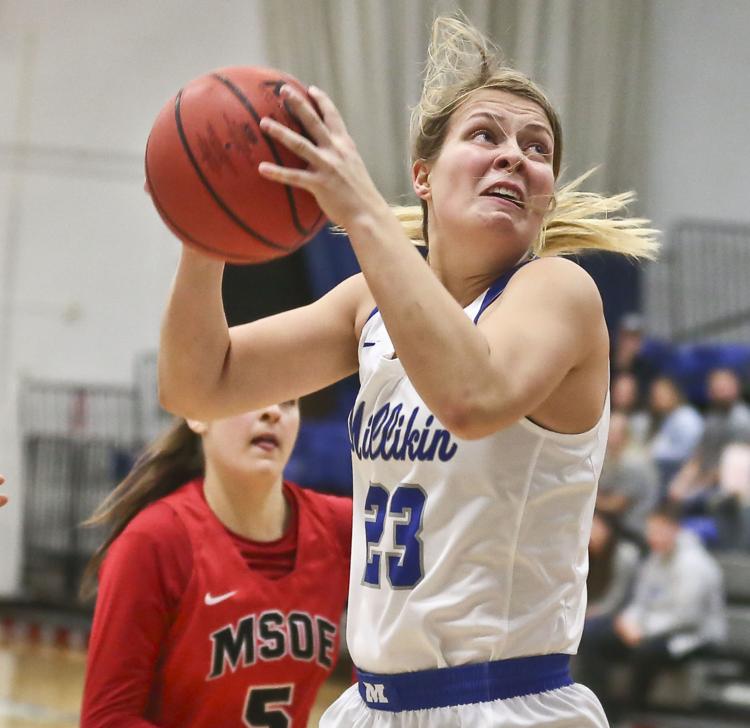 Millikin SSOE 2 12.19.18.JPG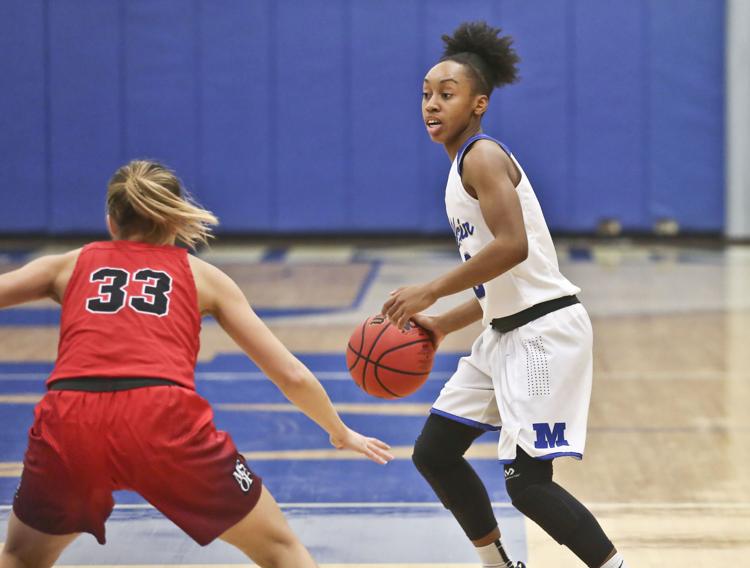 Millikin SSOE 3 12.19.18.JPG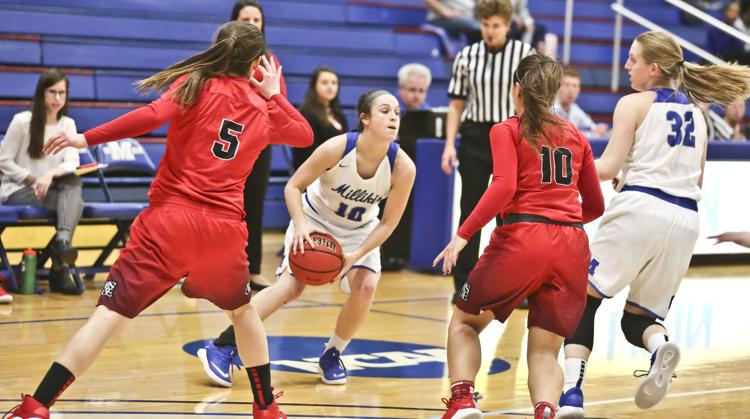 Millikin SSOE 4 12.19.18.JPG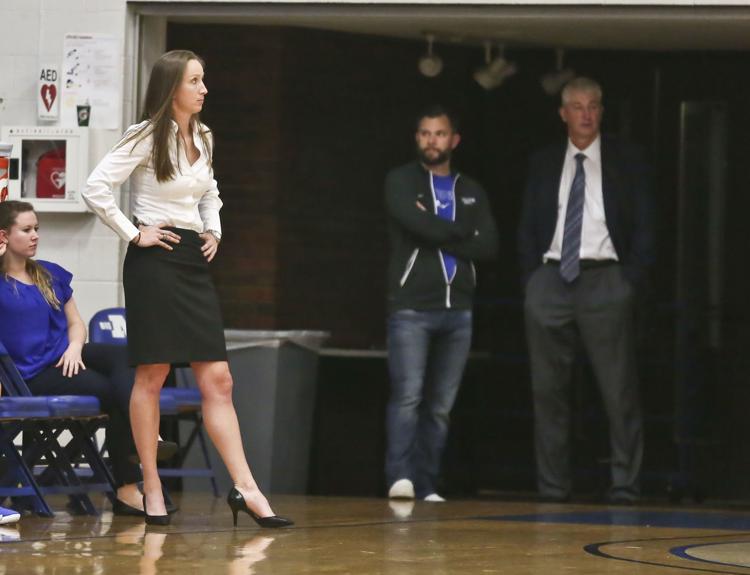 Millikin SSOE 5 12.19.18.JPG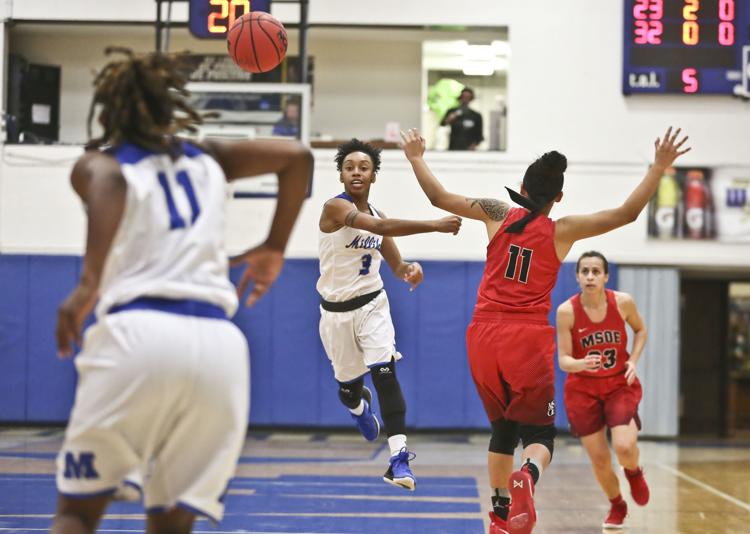 Millikin SSOE 6 12.19.18.JPG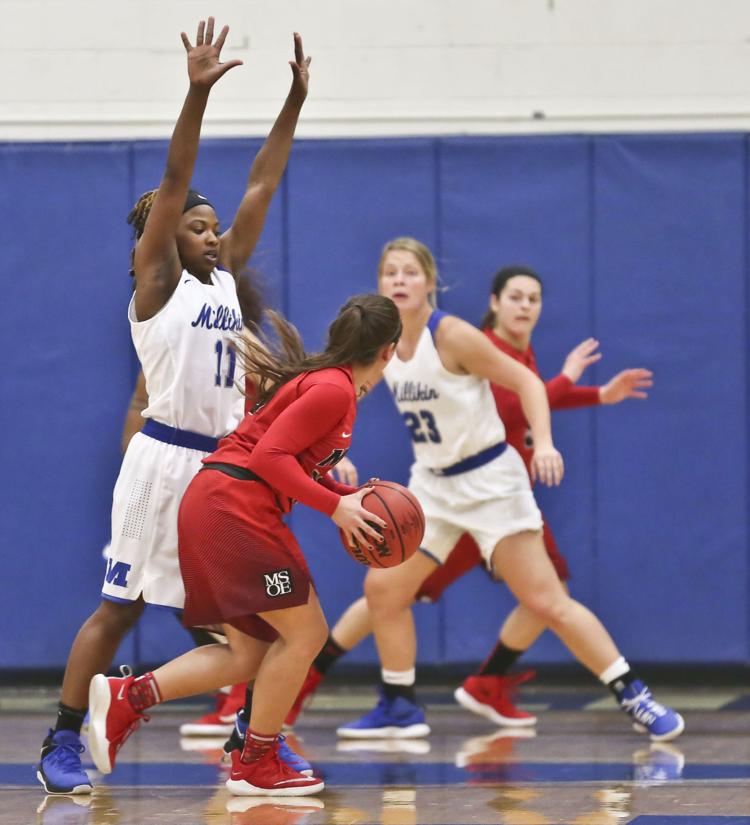 Millikin SSOE 7 12.19.18.JPG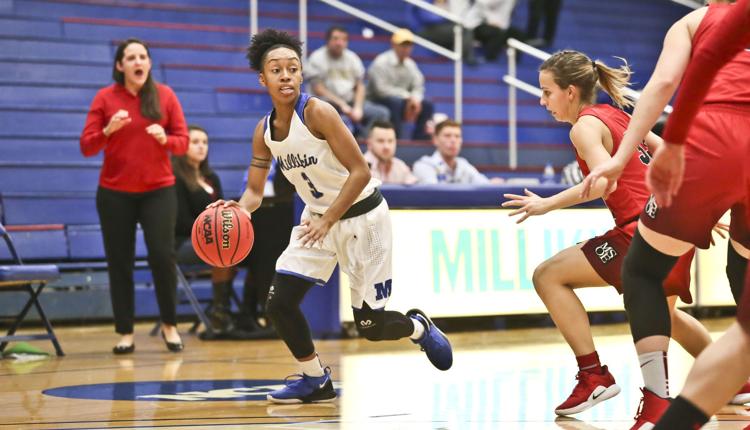 Millikin SSOE 8 12.19.18.JPG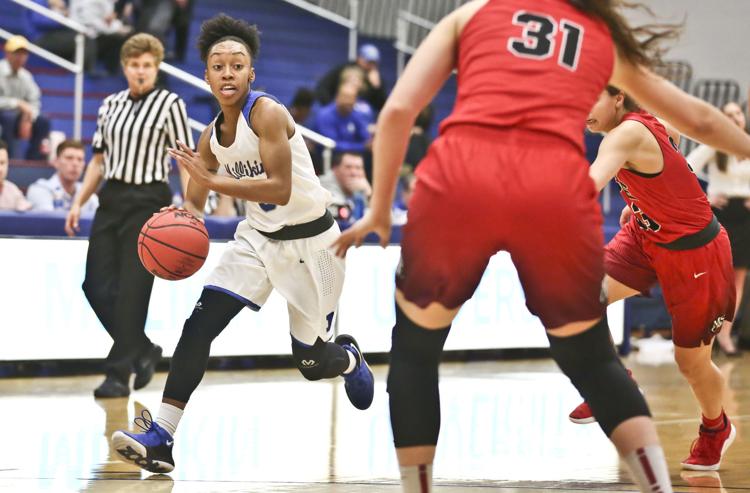 Millikin SSOE 9 12.19.18.JPG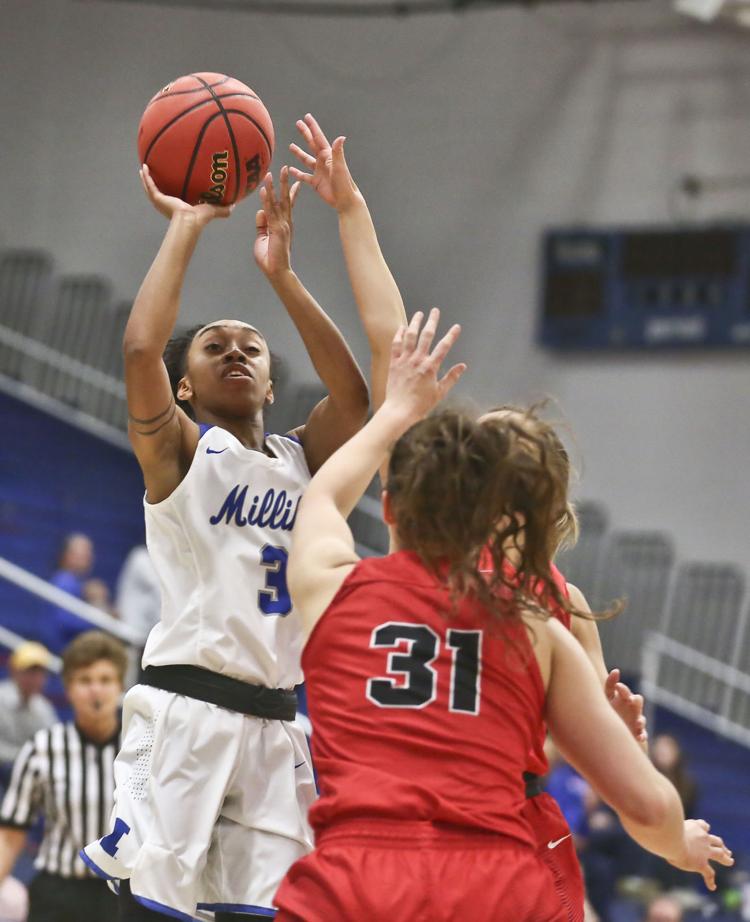 Millikin SSOE 10 12.19.18.JPG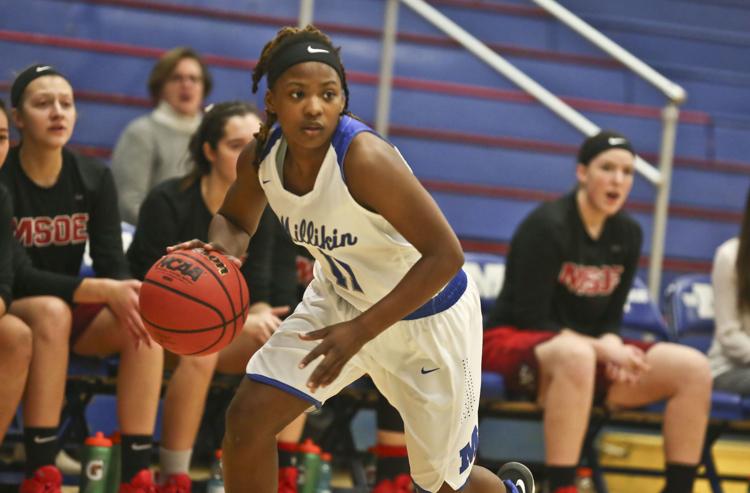 Millikin SSOE 11 12.19.18.JPG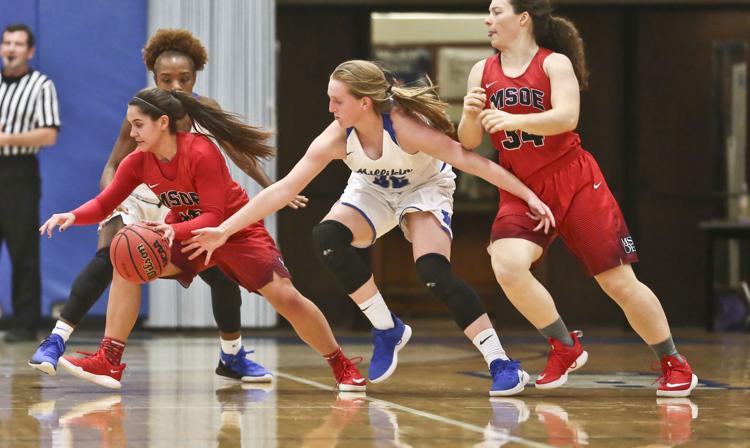 Millikin SSOE 12 12.19.18.JPG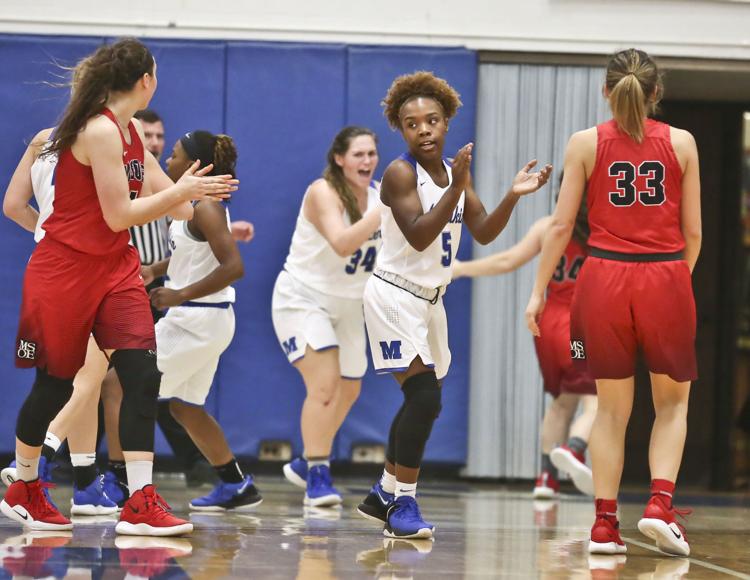 Millikin SSOE 13 12.19.18.JPG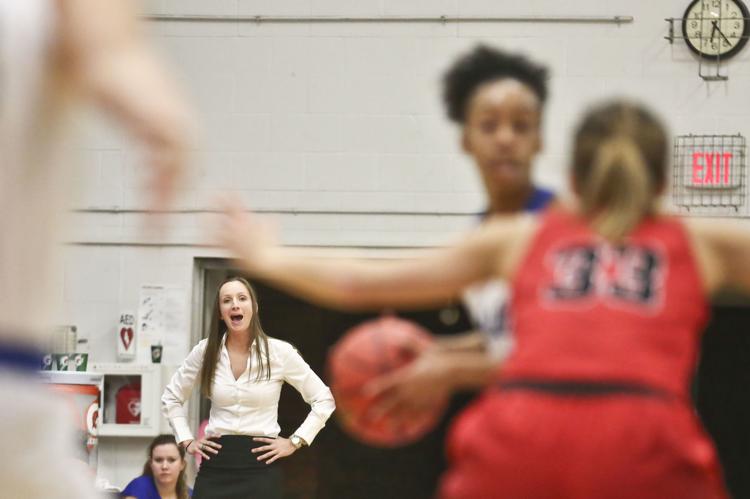 Millikin SSOE 15 12.19.18.JPG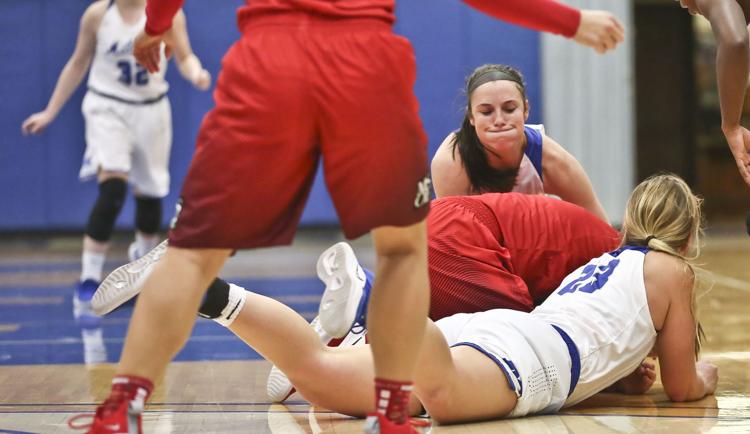 Millikin SSOE 16 12.19.18.JPG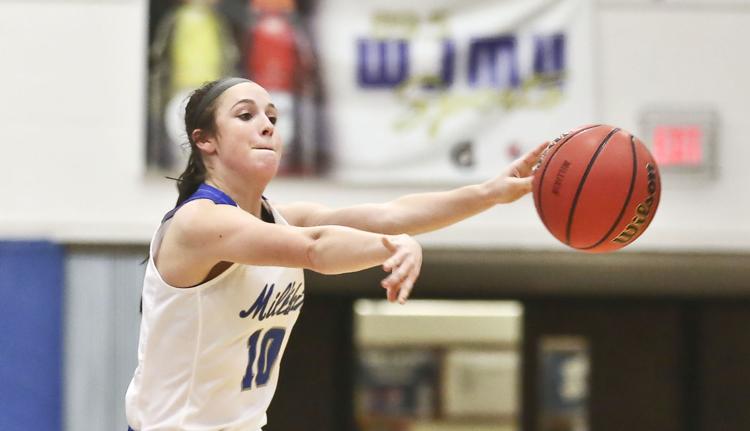 Millikin SSOE 17 12.19.18.JPG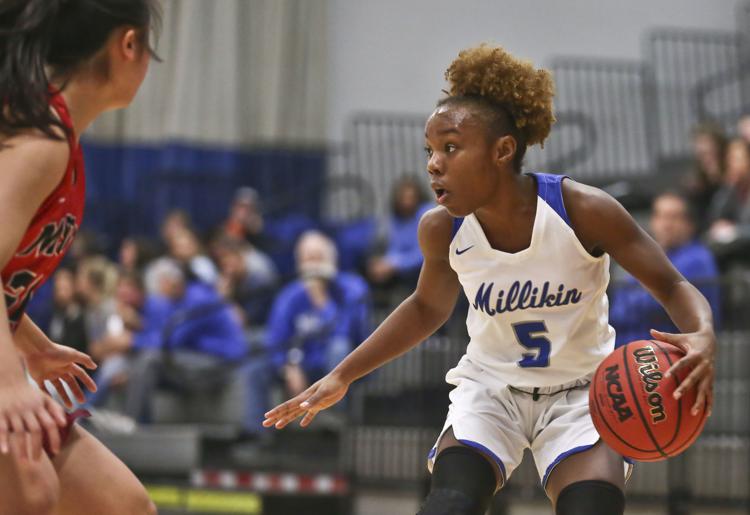 Millikin SSOE 18 12.19.18.JPG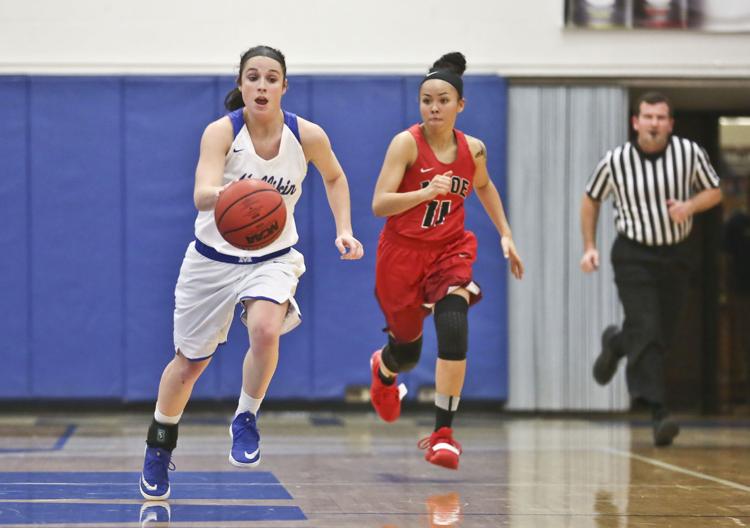 Millikin SSOE 19 12.19.18.JPG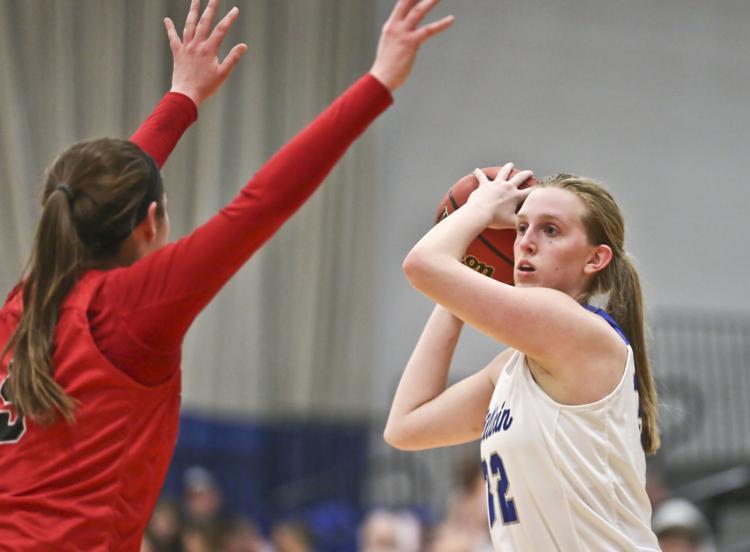 Millikin SSOE 20 12.19.18.JPG