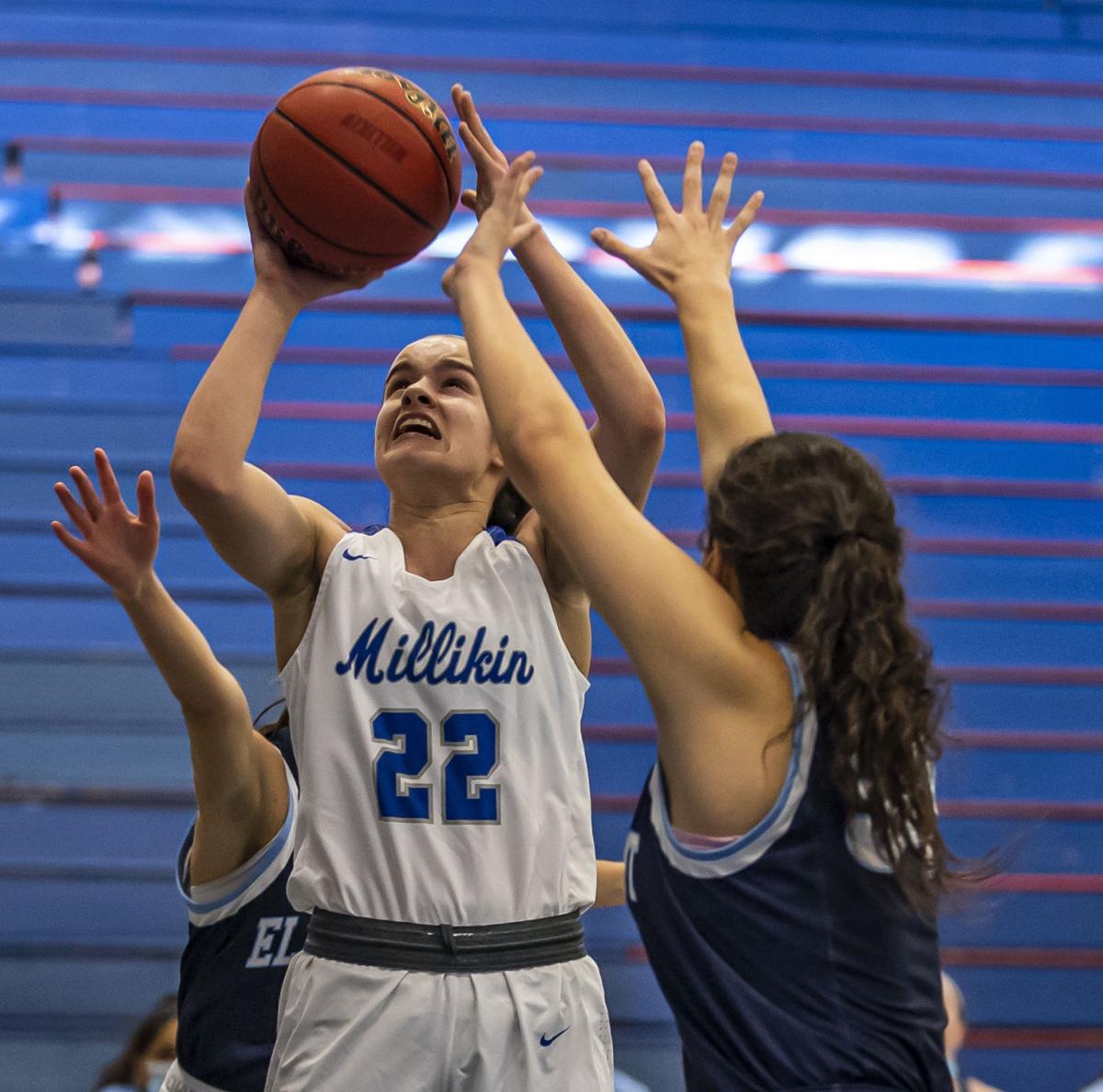 Millikin has locked up a top four seed in the upcoming CCIW tournament and will host a quarterfinal game on Thursday, March 4.
Millikin's pressure defense was the story of the game, forcing Augustana into 28 turnovers. The Big Blue scored 29 points from turnovers and had 18 fast break points. Millikin also had 18 steals and five blocks.
Millikin led 18-10 after one quarter of play and 40-26 at halftime. The Big Blue shot 29-for-68 (43%) from the field including making 10-for-32 (31%) from 3-point range. Augustana shot 16-for-46 (35%) from the field and made only 4-of-17 (23.5%) attempts from 3-point range. Augustana won the rebounding battle 37-32.
Elyce Knudsen led Millikin with 21 points, four rebounds, four steals, three assists and two blocked shots. Bailey Coffman had 14 points, four rebounds and three steals.
Miranda Fox scored 13 points with three steals and Jazmin Brown added 12 points and two steals.
Augustana's top scorer was Macy Beinborn with 14 points followed by Justice Edell with 10.
Millikin and Augustana are scheduled to play a makeup game at Augustana on Monday, March 1. The game may not be played if the two teams end of scheduled to face each other in the conference tournament. The tournament seed will be set after Saturday's games are played.
---
Millikin Elmherst 1 022021.JPG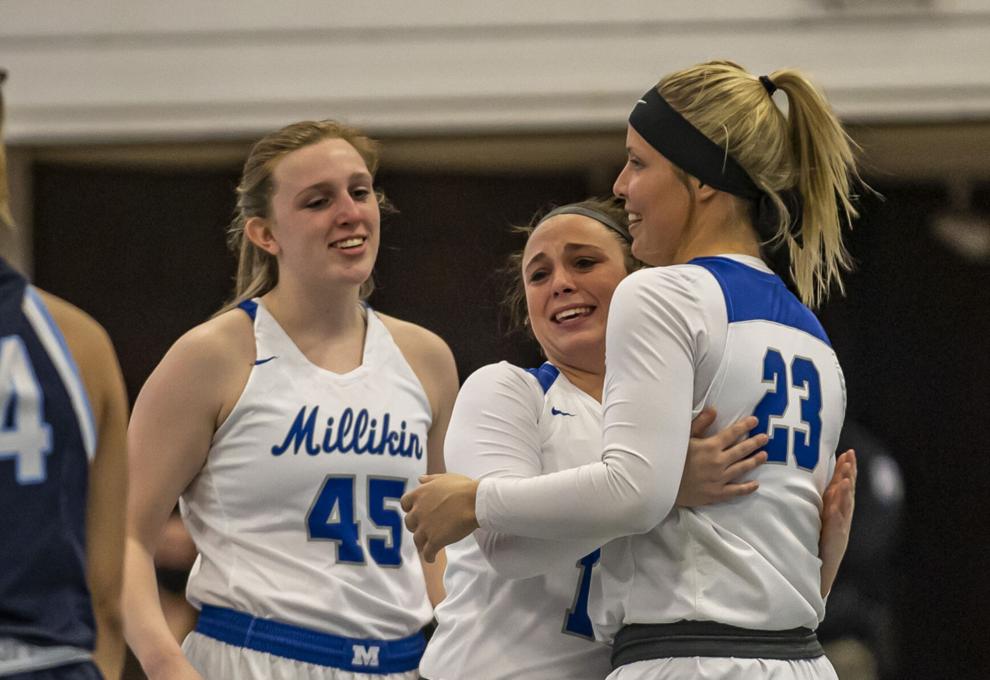 Millikin Elmherst 2 022021.JPG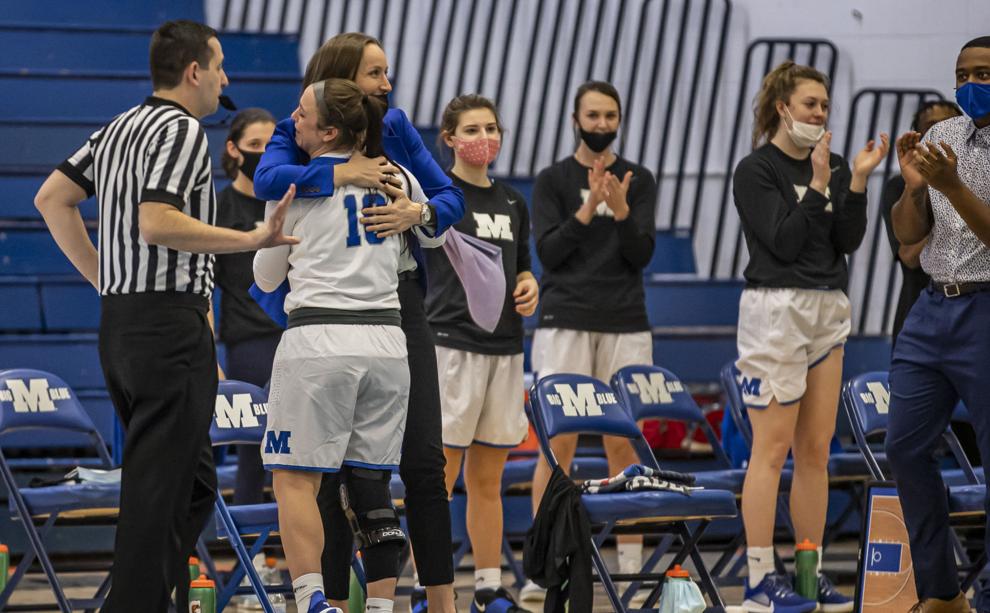 Millikin Elmherst 3 022021.JPG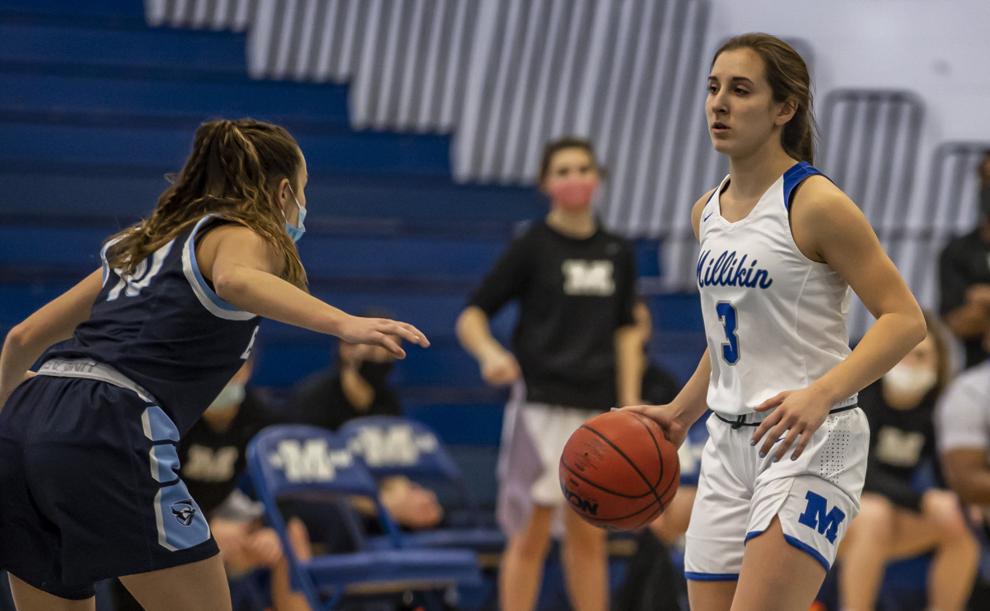 Millikin Elmherst 4 022021.JPG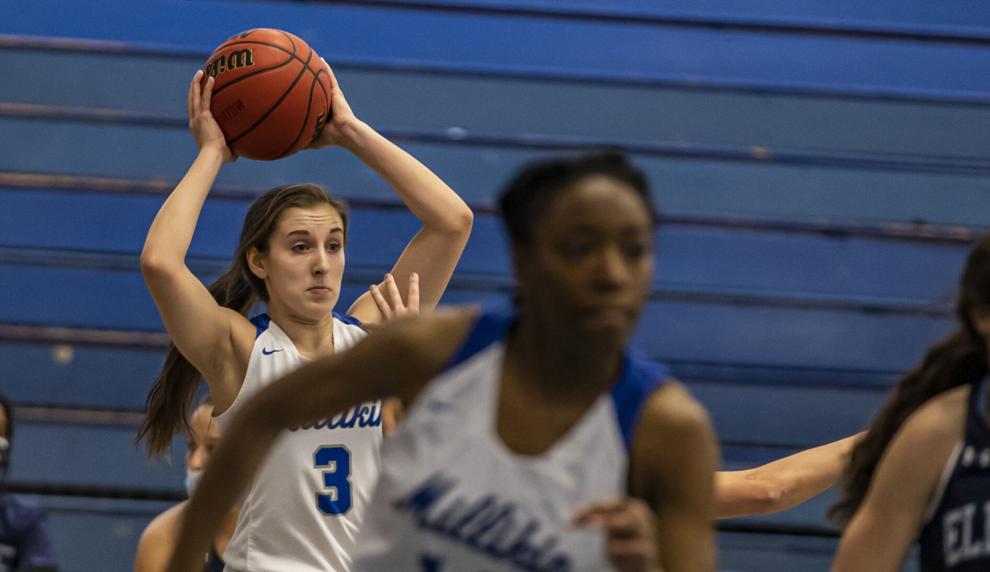 Millikin Elmherst 5 022021.JPG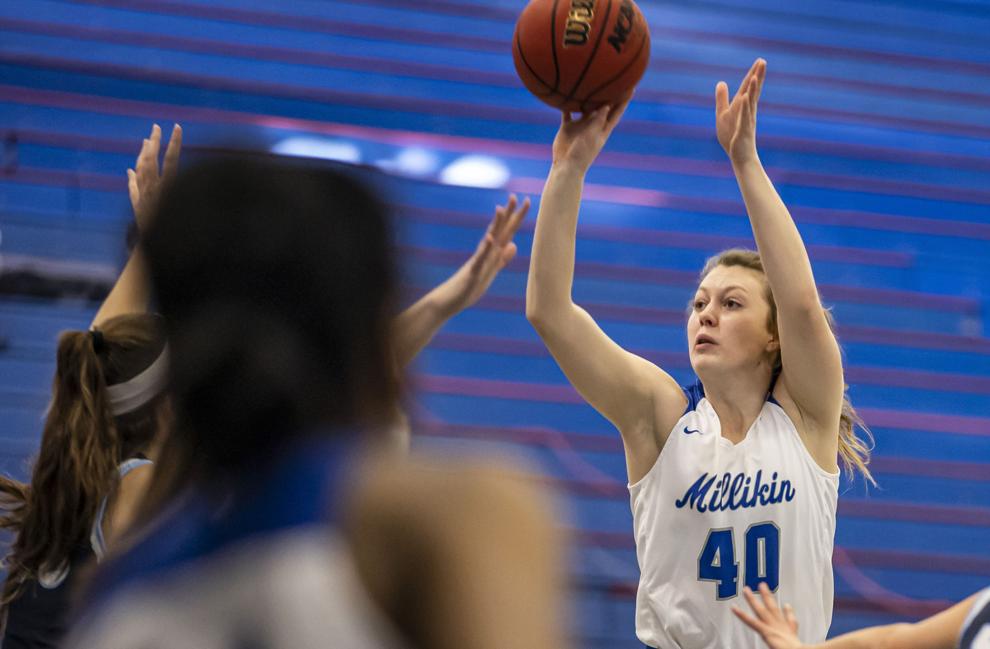 Millikin Elmherst 6 022021.JPG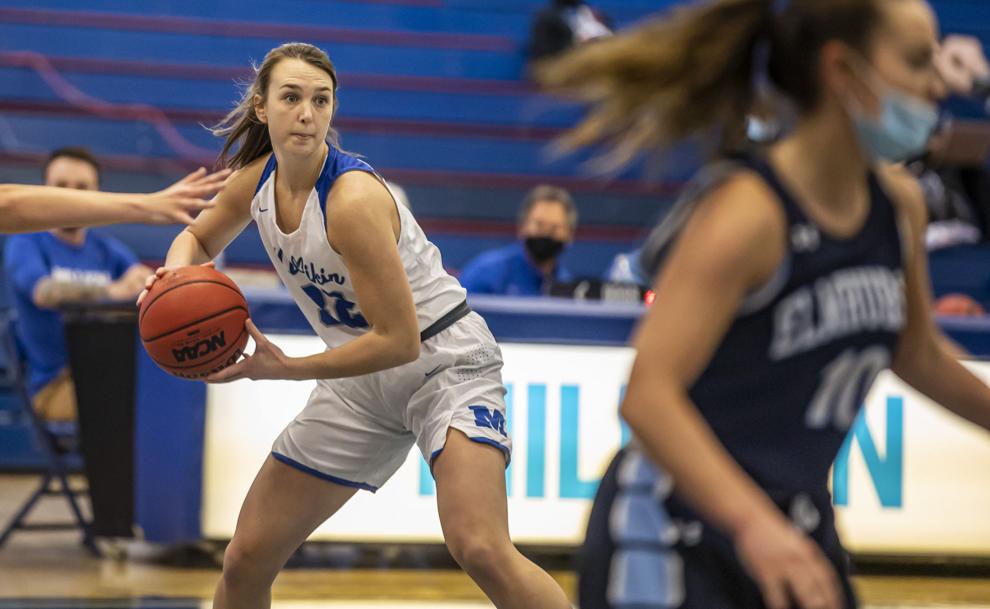 Millikin Elmherst 7 022021.JPG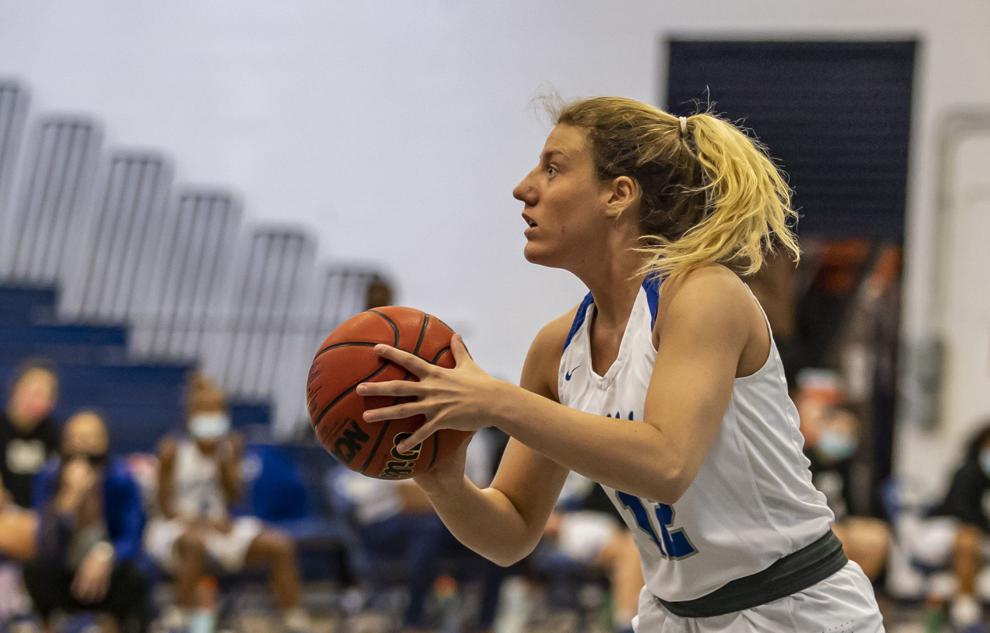 Millikin Elmherst 8 022021.JPG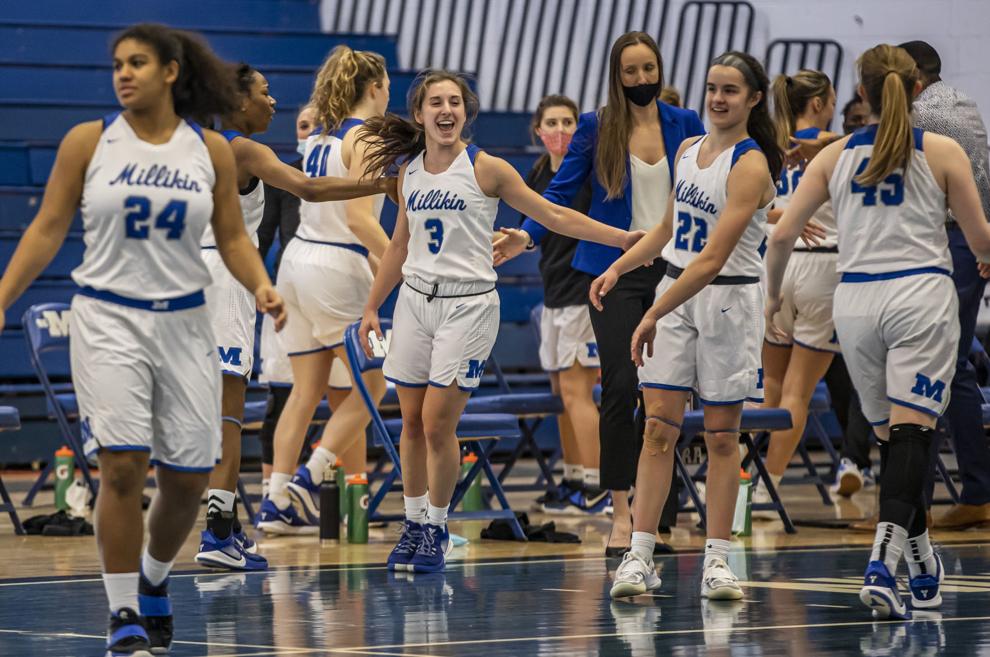 Millikin Elmherst 9 022021.JPG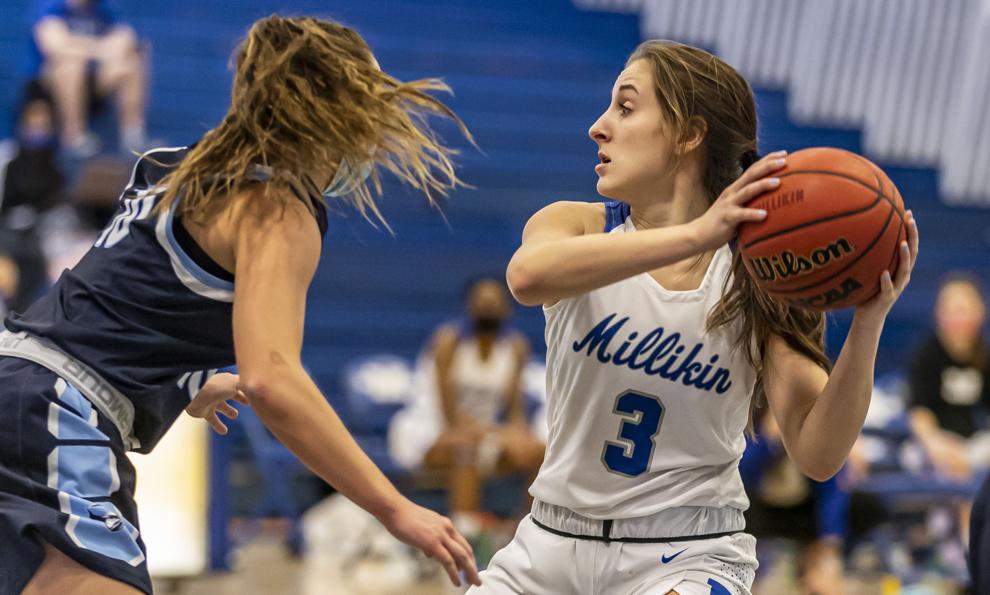 Millikin Elmherst 10 022021.JPG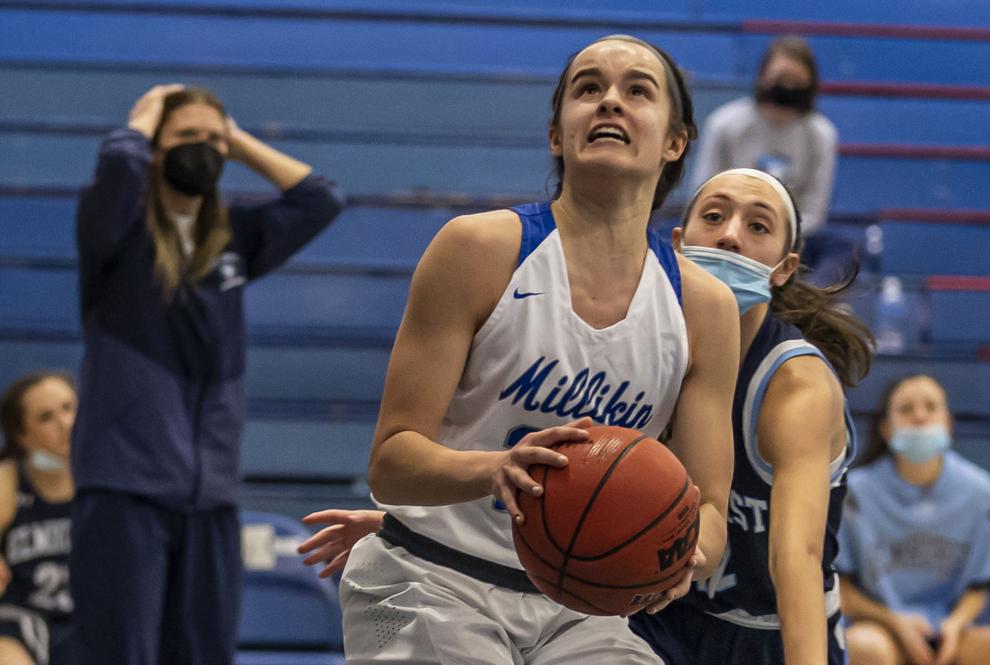 Millikin Elmherst 11 022021.JPG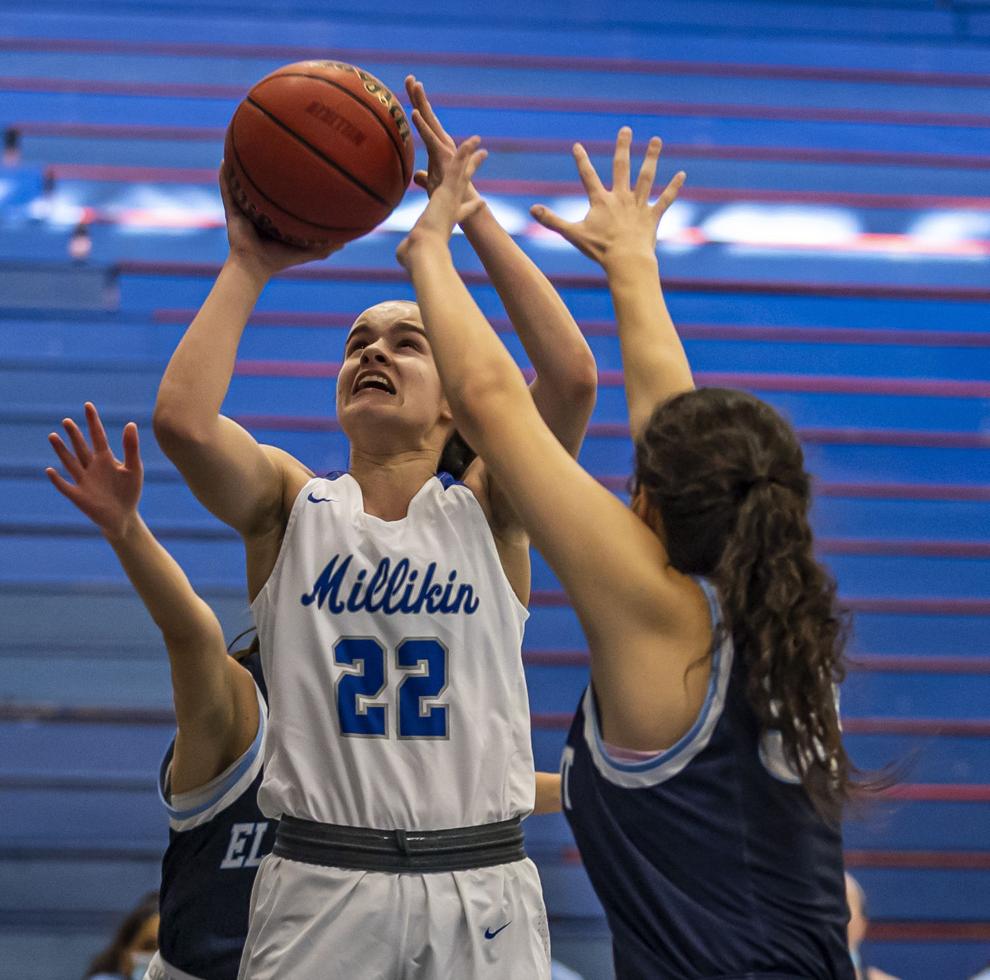 Millikin Elmherst 12 022021.JPG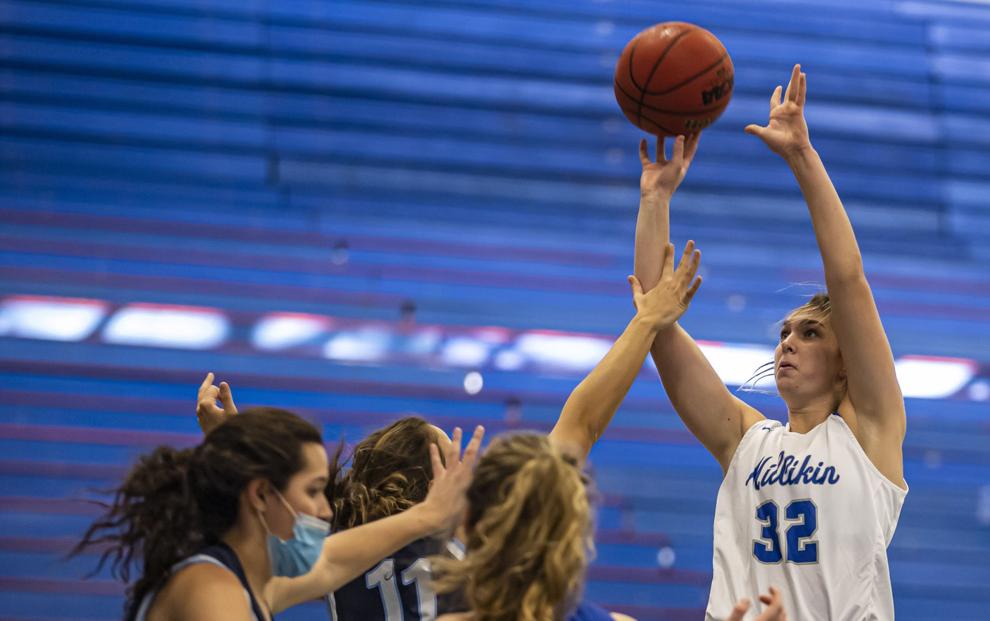 Millikin Elmherst 13 022021.JPG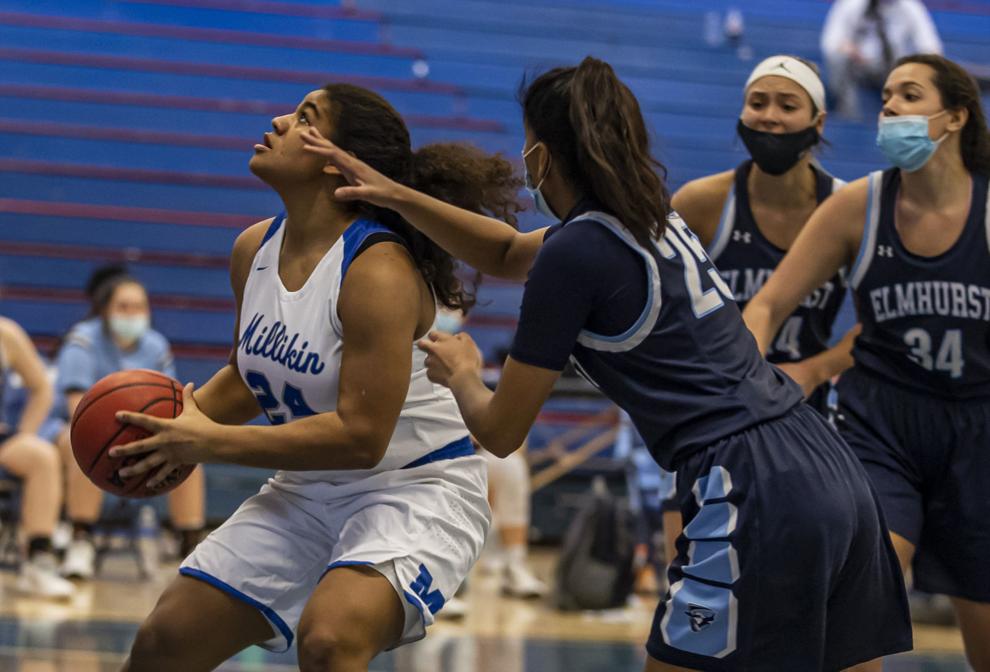 Millikin Elmherst 14 022021.JPG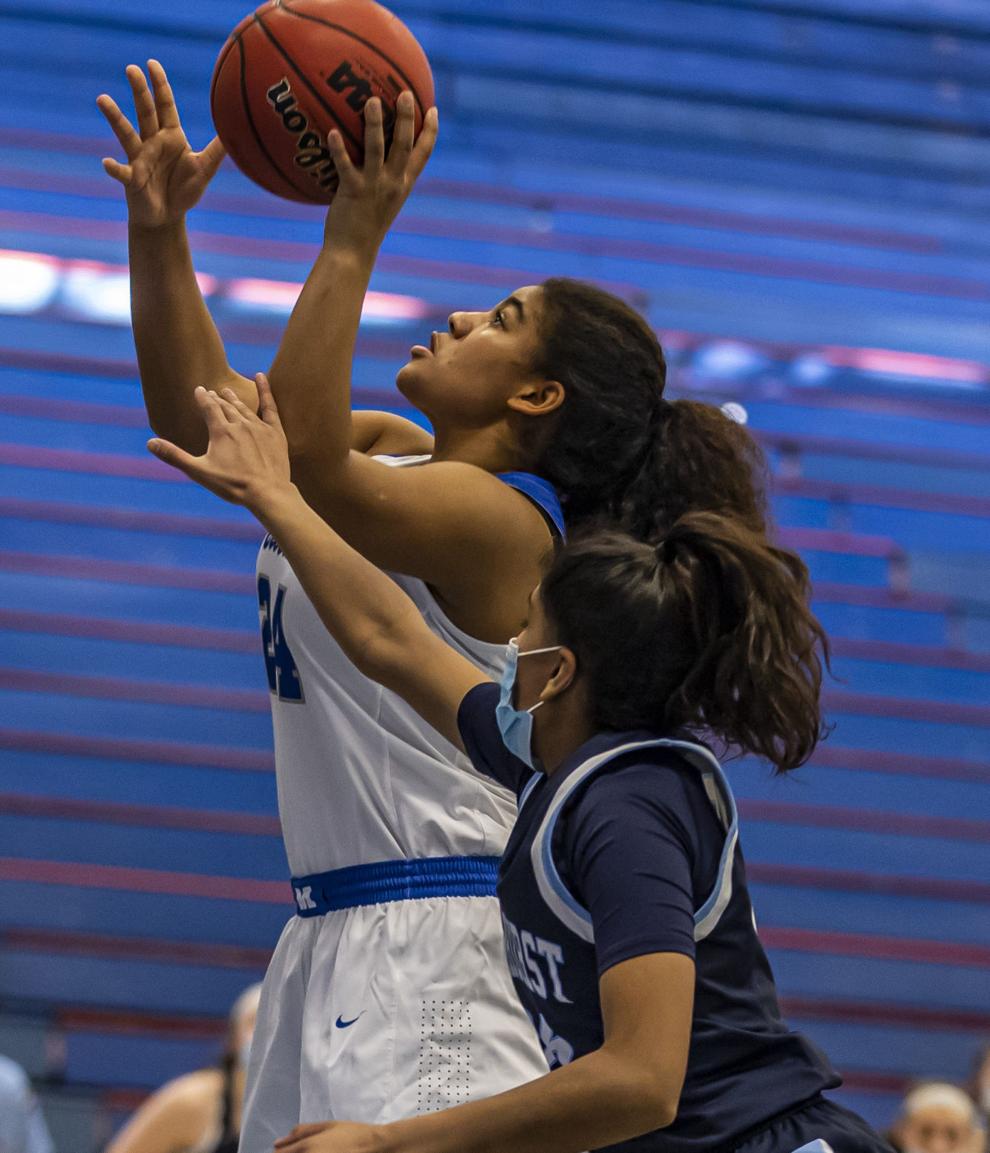 Millikin Elmherst 15 022021.JPG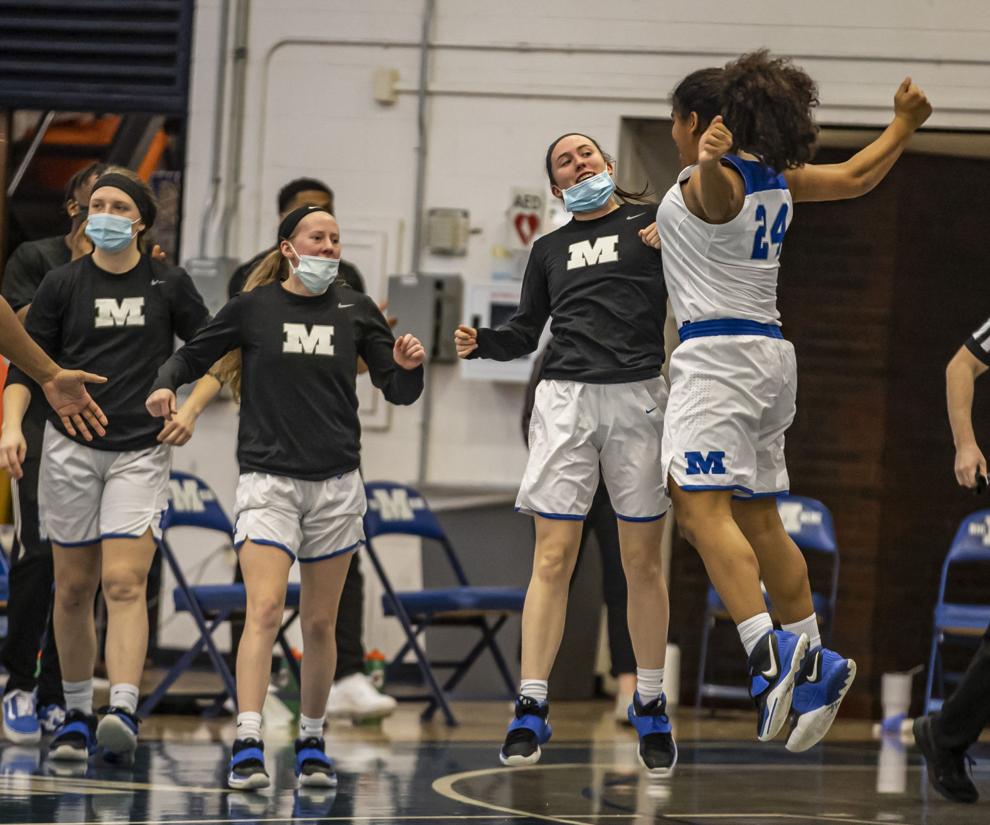 Millikin Elmherst 16 022021.JPG
Millikin Elmherst 17 022021.JPG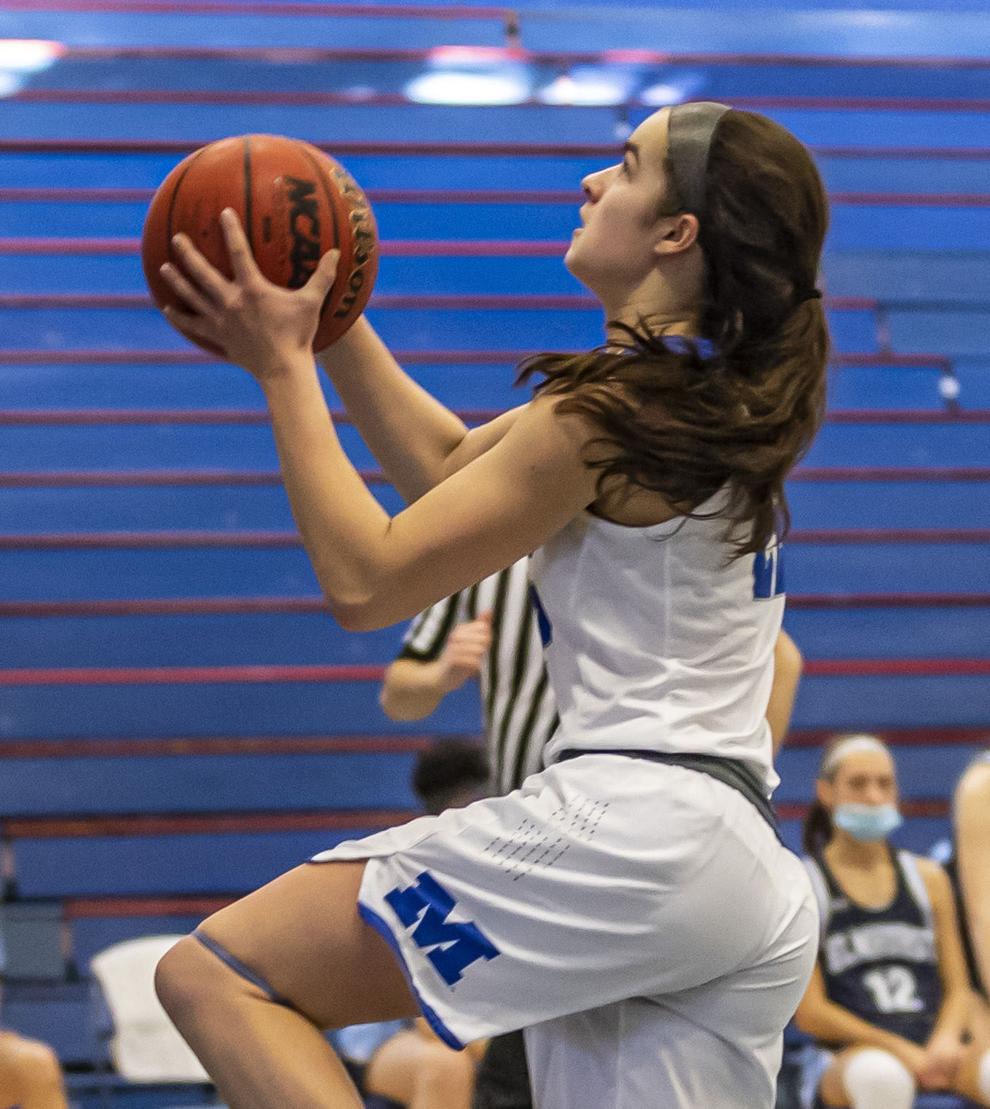 Millikin Elmherst 18 022021.JPG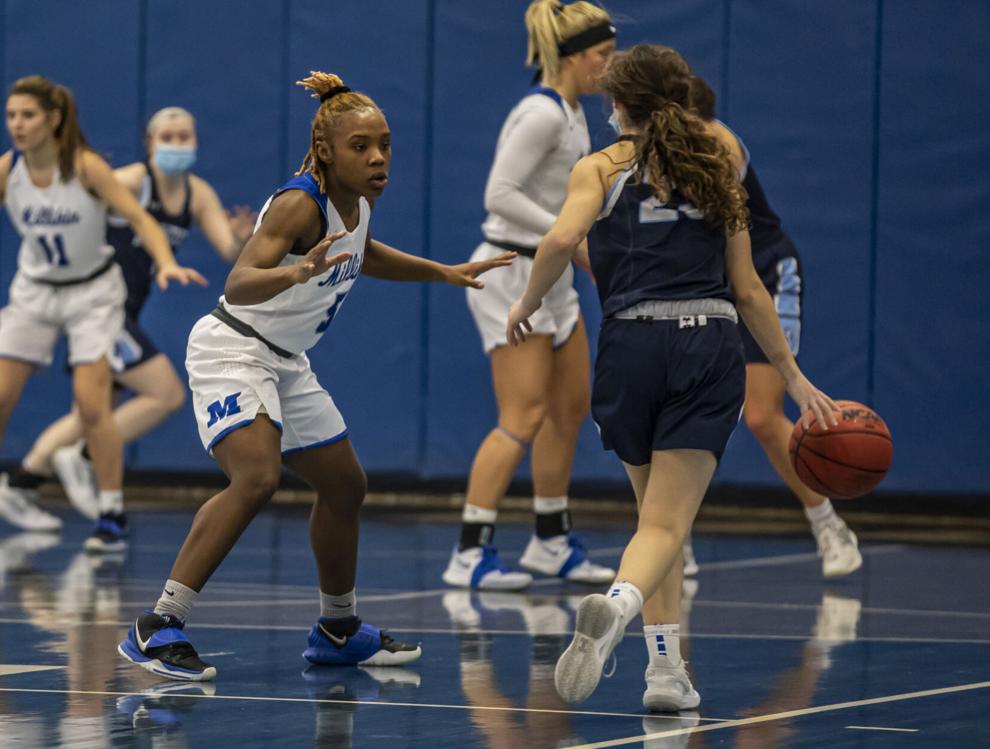 Millikin Elmherst 19 022021.JPG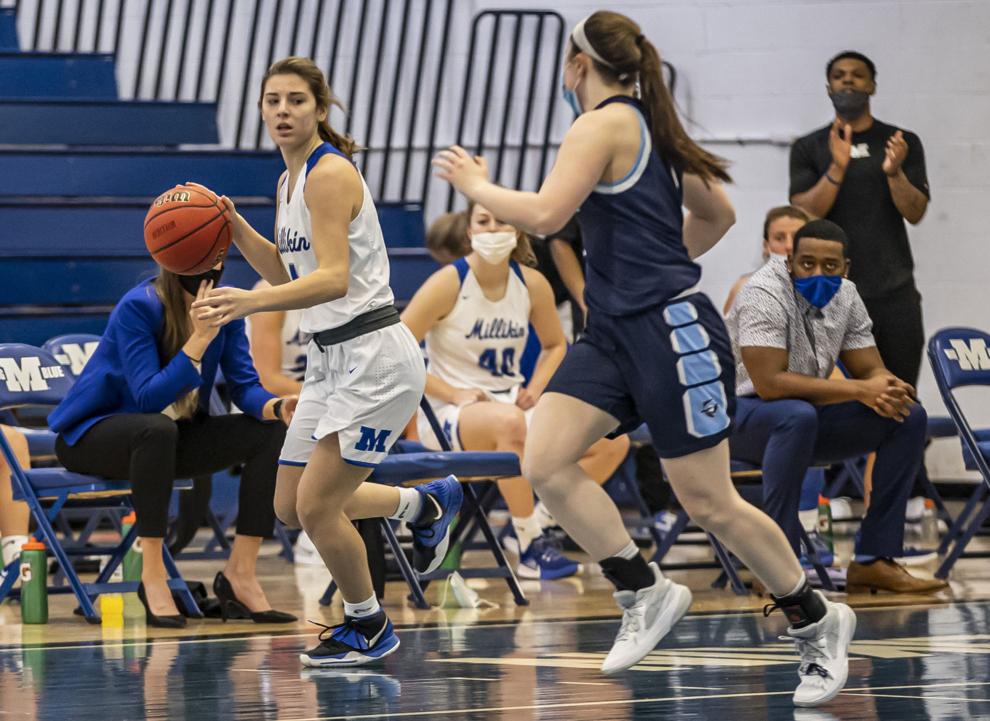 Millikin Elmherst 20 022021.JPG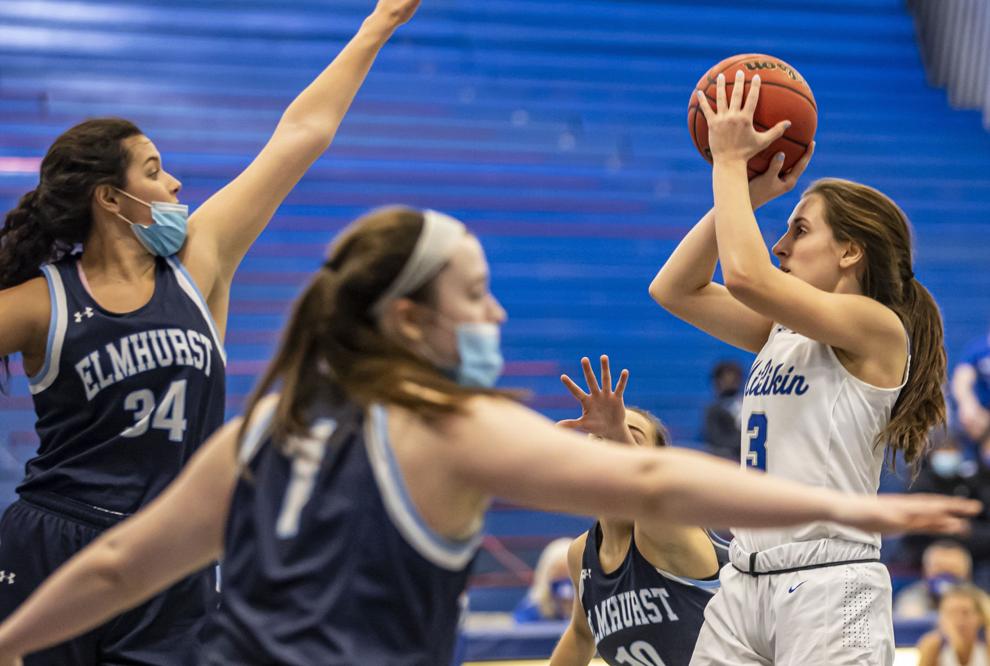 Millikin Elmherst 21 022021.JPG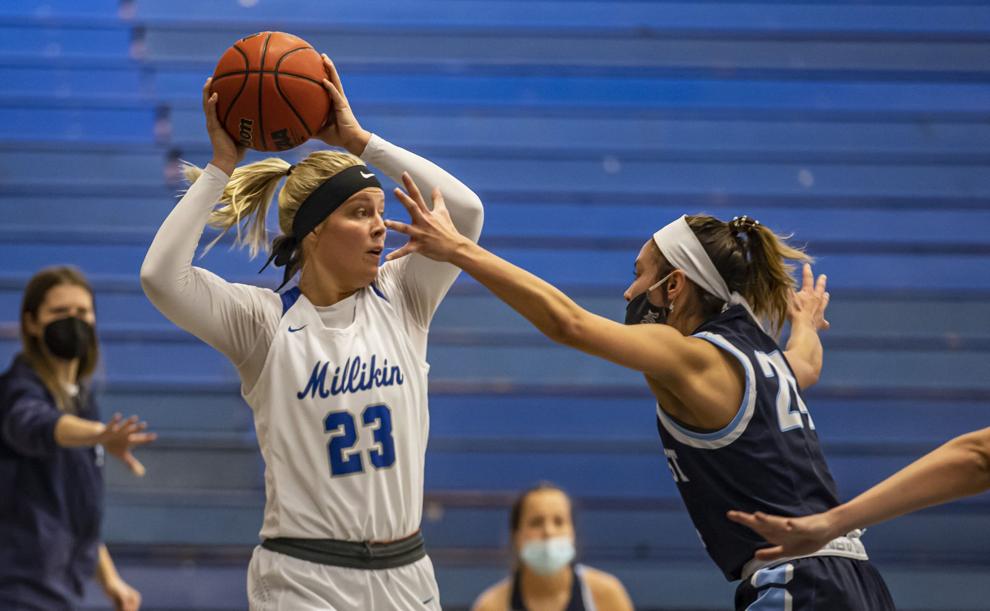 Millikin Elmherst 22 022021.JPG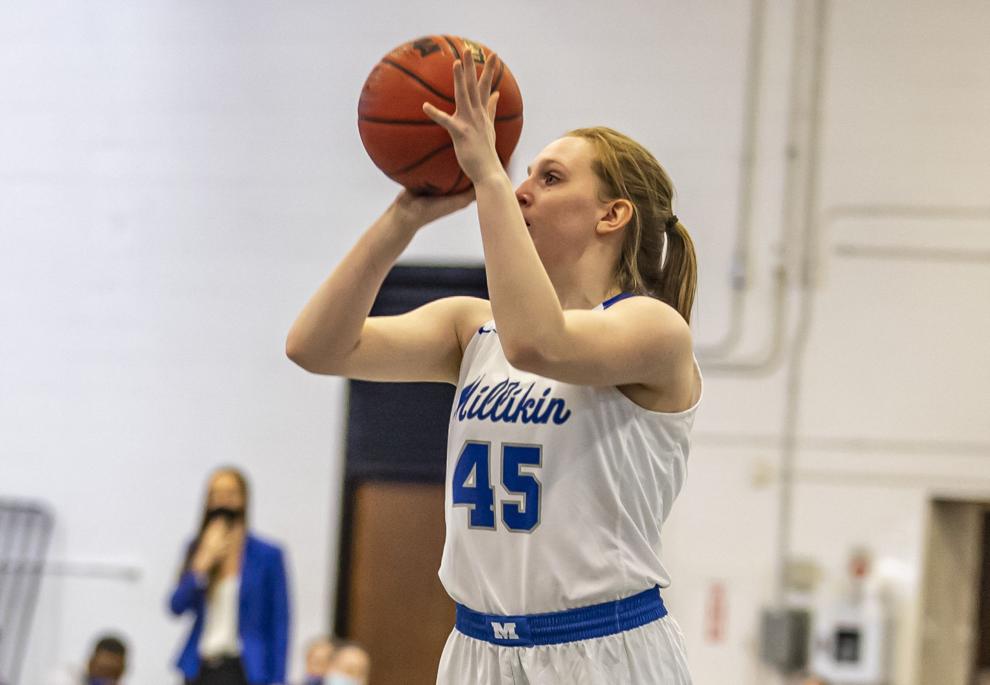 Millikin Elmherst 23 022021.JPG
Millikin Elmherst 24 022021.JPG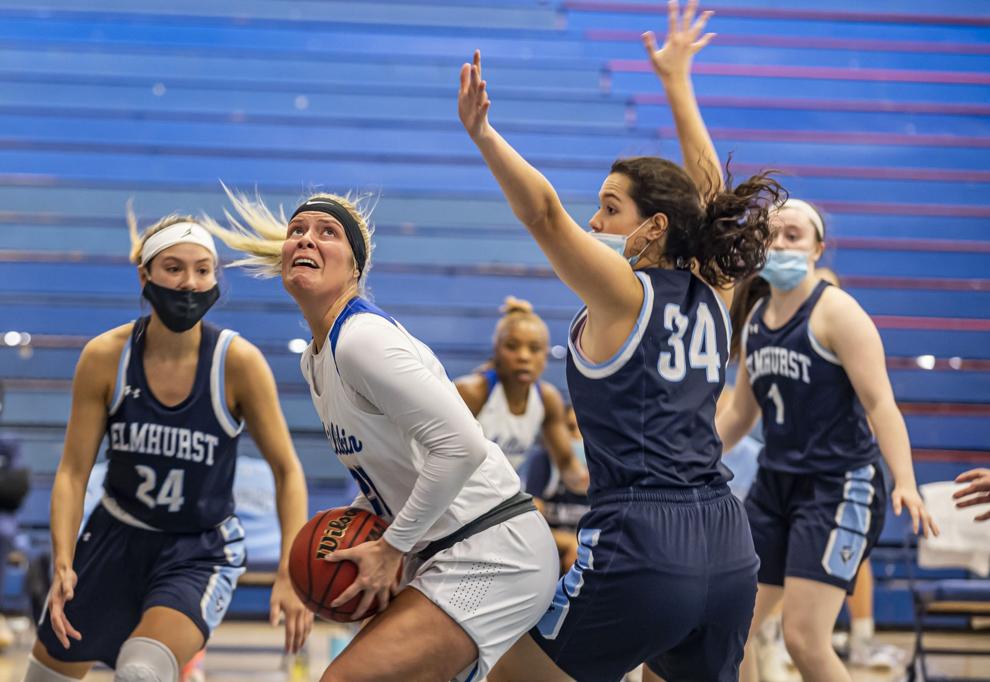 Millikin Elmherst 25 022021.JPG
Millikin Elmherst 26 022021.JPG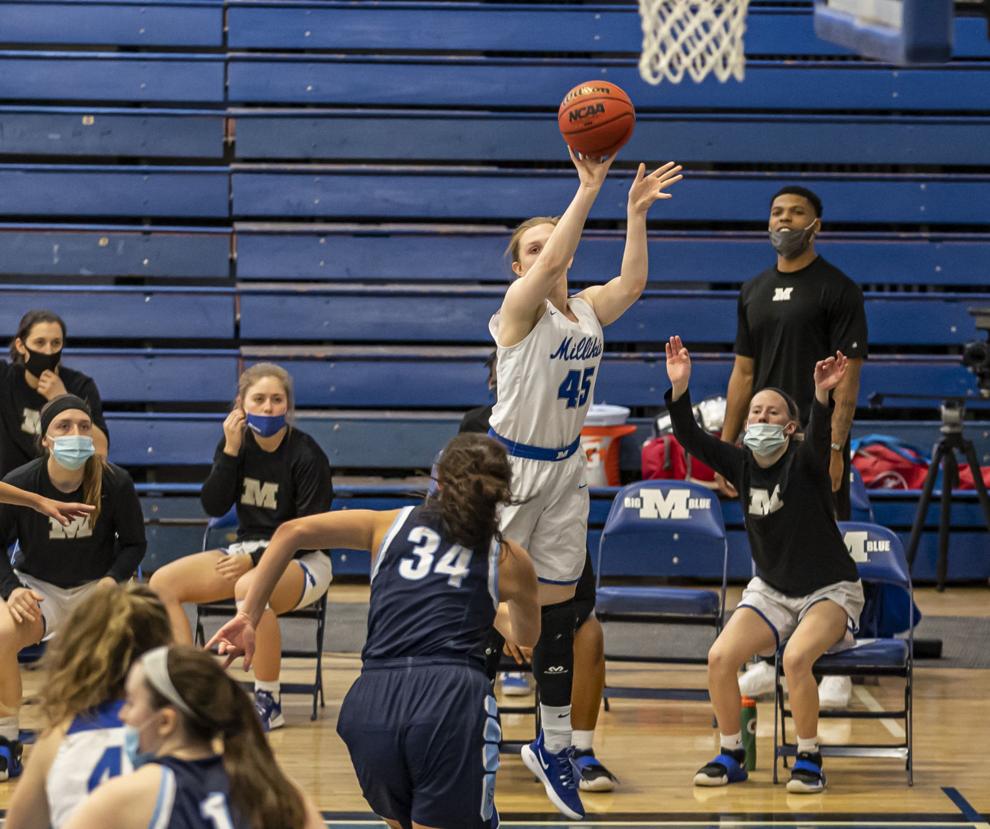 Millikin Elmherst 27 022021.JPG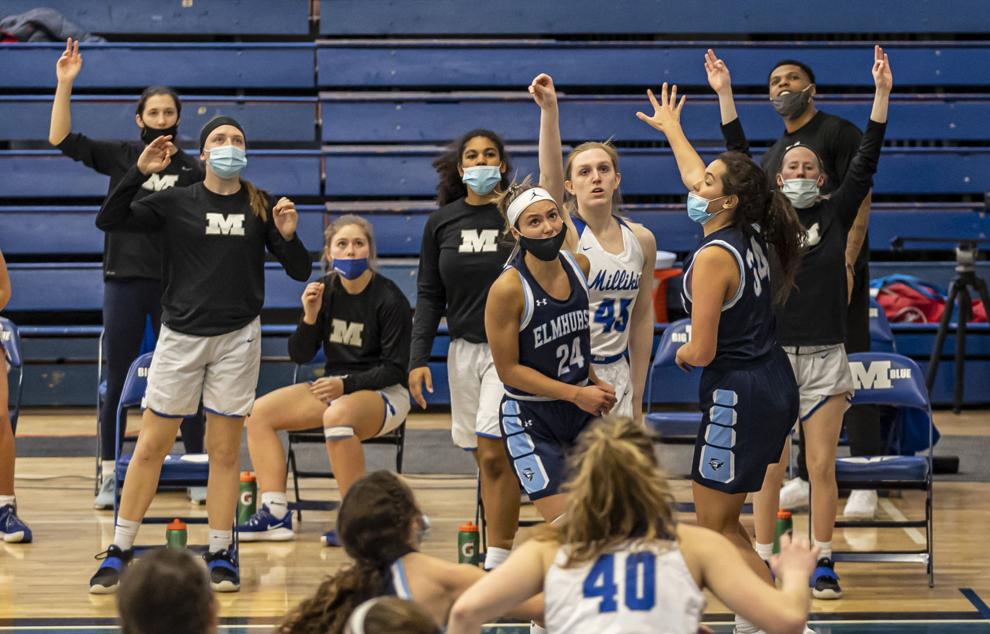 Millikin Elmherst 28 022021.JPG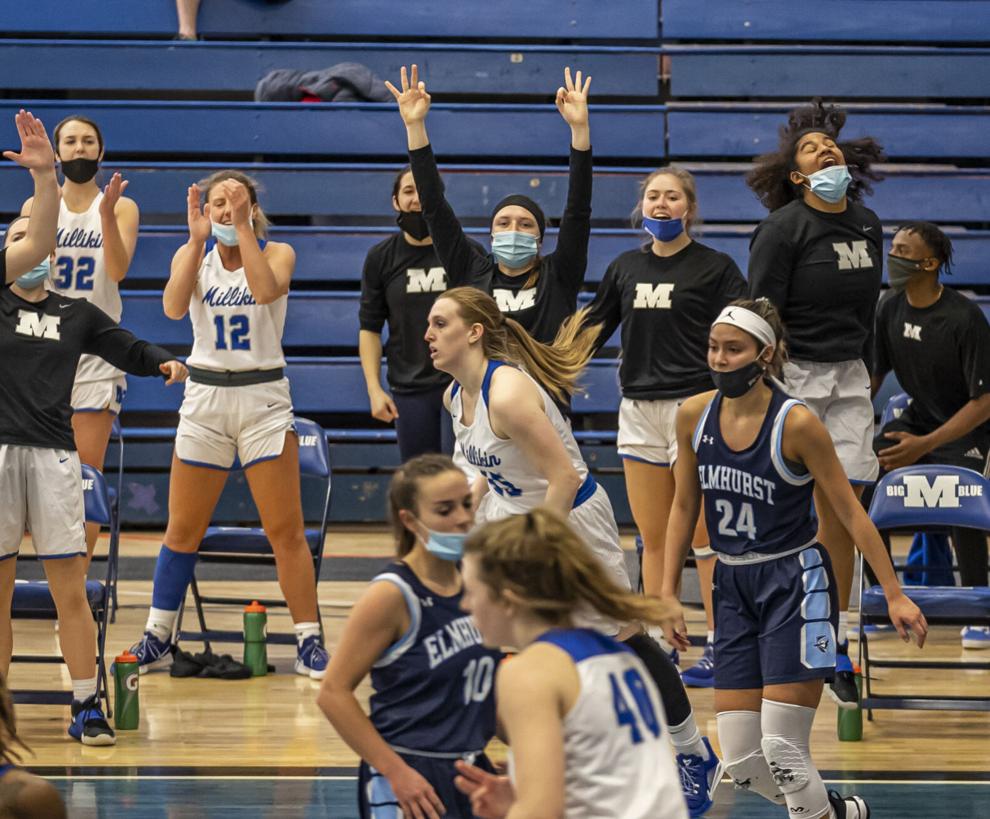 Millikin Elmherst 29 022021.JPG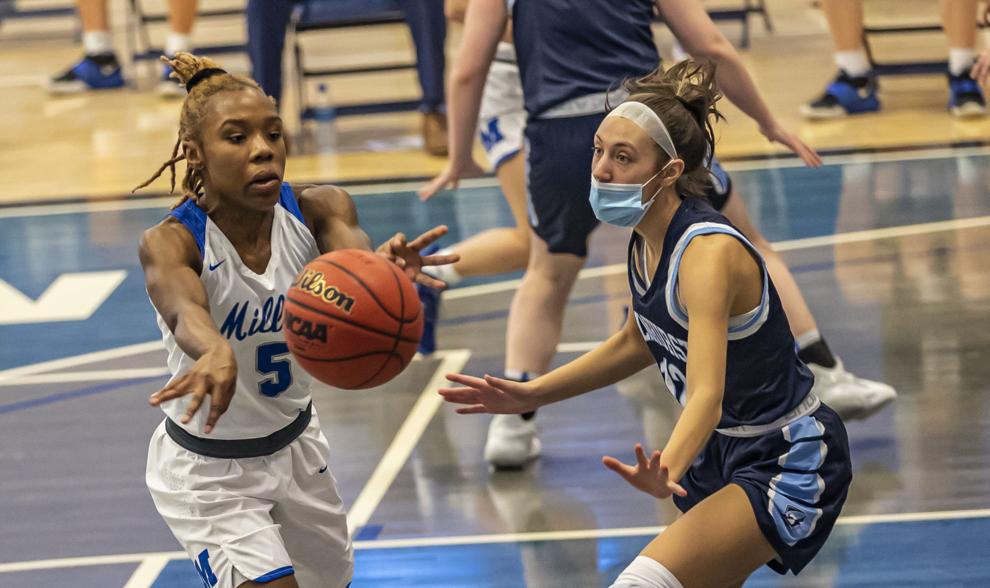 Millikin Elmherst 30 022021.JPG