DECATUR — For many, playing in the NFL would be a lifelong dream and possibly the defining moment of a life, but for Millikin athletic director Craig White, it is something a little different. 
White, a former Stephen Decatur High School student, played for the Buffalo Bills as a wide receiver during the 1984-85 season and witnessed NFL Hall of Fame legends John Elway and Dan Marino in action. For White though, a life is more than a single season.
"I don't think about it too much and I've lived a lot of life since then. It has been a while. I consider that my former life," White said. "(Elway and Marino) stick out and I got to see them pass the football and do their thing. In my era, those were the guys and they were incredibly good."
White was a three-sport athlete at Stephen Decatur, playing football, basketball and baseball. He attracted some college attention, but when his family relocated to Lawrence, Kan. after his junior year, he wasn't sure if athletics was going to work out. 
"I thought the schools wouldn't talk to me anymore but they followed me down there. Lawrence High was such a good football school and that year four (of my teammates) went Division I," White said. 
White fielded football offers from Arkansas, Iowa, Kansas and Missouri before choosing the Tigers, the school he had always wanted to attend. The move to then-Big 8 football was a challenge. 
"I liked Missouri as a kid and I was born in Missouri, so the first football game I ever went to was Missouri vs. Illinois in Champaign when I was a little kid," White said. "You go (to college) and you think, 'Wow, am I going to be able to play at this level?' and after a while you figure out you can. It was fantastic and I got life-long friends from that experience. I got to play in a lot of fun games. It was hard and challenging and quite enjoyable."
White had 56 career catches for the Tigers and 928 yards with one touchdown, but an ankle injury during his senior season limited him and affected his performance at the NFL combine. He finished his senior year with a single-season high of 393 yards and 23 receptions.
"I had a stress fracture and sort of played with it and then I went to the combine and did not run a good 40 time because I probably shouldn't have run at all," White said. 
The NFL Draft experience in 1984 was unrecognizable from the events that recent NFL drafts have become. ESPN had only begun televising the event in 1980 and the draft was held in the middle of the week, on a Tuesday and Wednesday, rather than the star-studded three-day event it is today. With White's combine performance, he wasn't certain if his name was going to be called and went to bed as the later rounds continued on Wednesday. 
"I thought (a team) might draft me late or I will just be a free agent. I was drafted late in the 11th round (pick No. 299) and (the Buffalo Bills) got a hold of me very late that night and it was so late I was asleep," White said.
As mini-camp approached, White tried to temper his nerves and take in the experience as best he could. It worked. 
"I thought, 'OK, this might be the last time you put on football pads so have fun.' I tried to have a good time and not let the pressure get to me and I had a great camp," White said. "I made the team as the fifth receiver and stuck with the team the whole year."
White saw action in 14 games that season for the 2-14 Bills and caught four passes for 28 yards but another injury to his ankle ended his pro career. 
"I broke my ankle two days after the season ended and I never played again. I was a marginal player and was lucky to make it," White said.  "I used to say we were really bad so that allowed Buffalo to get the draft picks (they drafted Hall of Famers Bruce Smith and Andre Reed the following season) that led them to get to some Super Bowls." 
White logically thought football coaching was his next step but after two years as a graduate assistant coach at Missouri, he shifted his focus to administration, eventually earning a doctorate in educational policy and administration from the University of Kansas. Before becoming Millikin's athletic director in 2012, White spent twenty years at the University of Georgia, rising to associate athletic director.
"Baseball and softball have been fantastic and the donors, and especially Gary Workman, have been awesome. We needed those facilities and I'm glad the student get that experience," White said. "It is kind of like golf, you think about the bad shots or the things you haven't done. I haven't gotten a facility with weight or locker rooms yet and we need modern facilities to match our conference and we don't have it yet. That's what I'm focused on." 
The return to Decatur after decades away brought back many fond memories of a very different sports scene. 
"I got to play a lot of good football in Decatur and we had the four public high schools and St. Teresa was doing well. I really enjoyed football here just as much as when I moved to Kansas and I'm really appreciative of sports being a big deal when I was a kid," White said. "I have a lot of respect for my years here in Decatur when I was growing up and I had some great coaches who were good people to me and I very much appreciated that. Now that I'm here at Millikin, I would love to see Central Illinois come up in its athletics and we are trying to get that done."
---
🏈 39 historical Millikin football photos
1916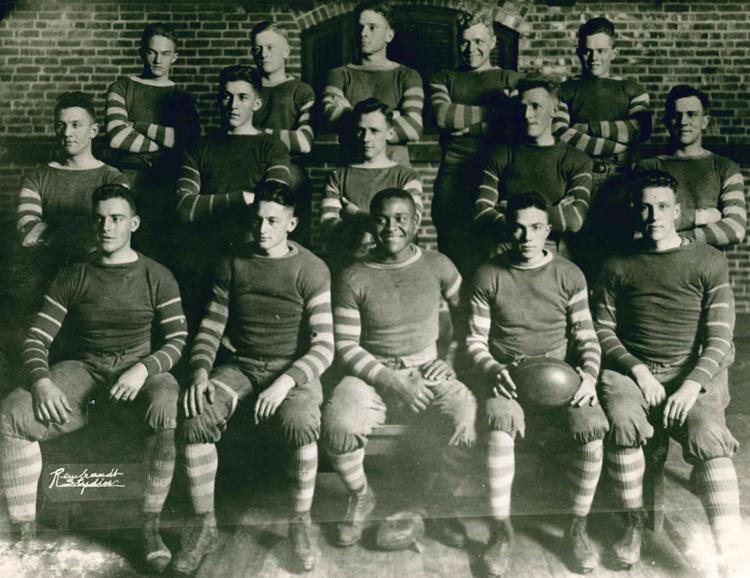 1917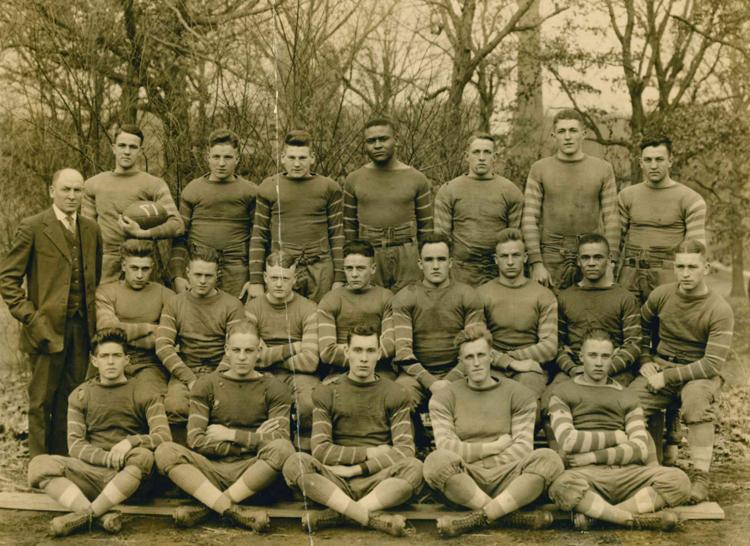 1921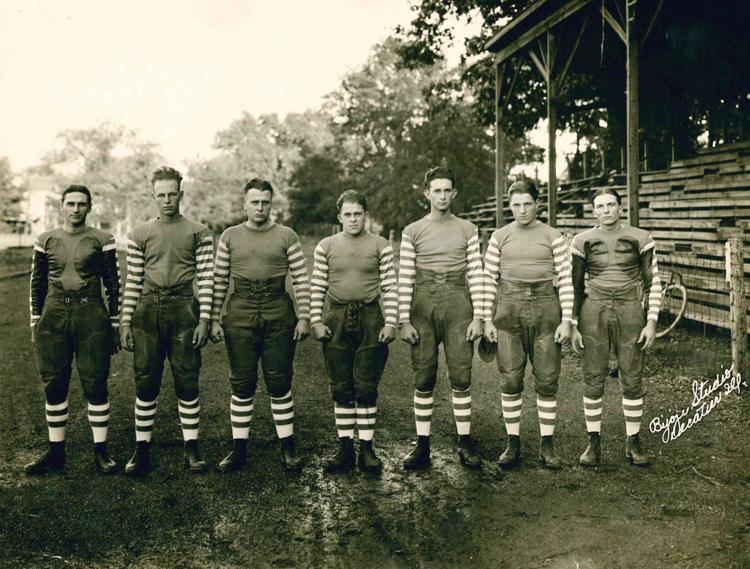 1921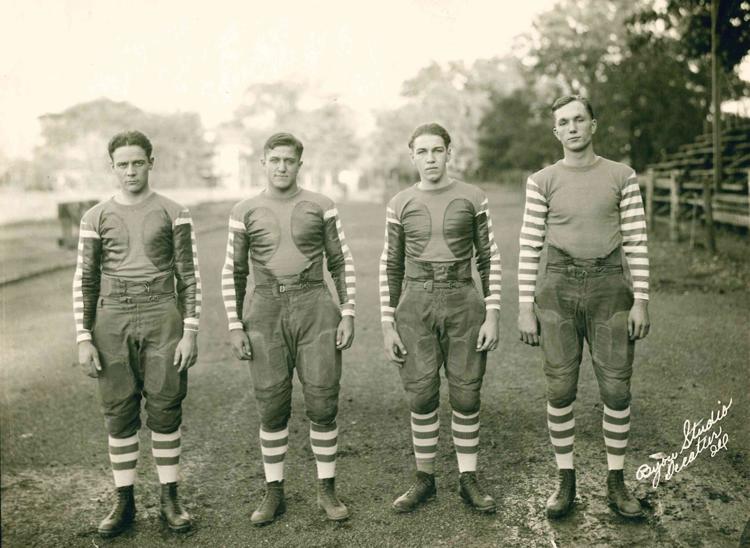 1928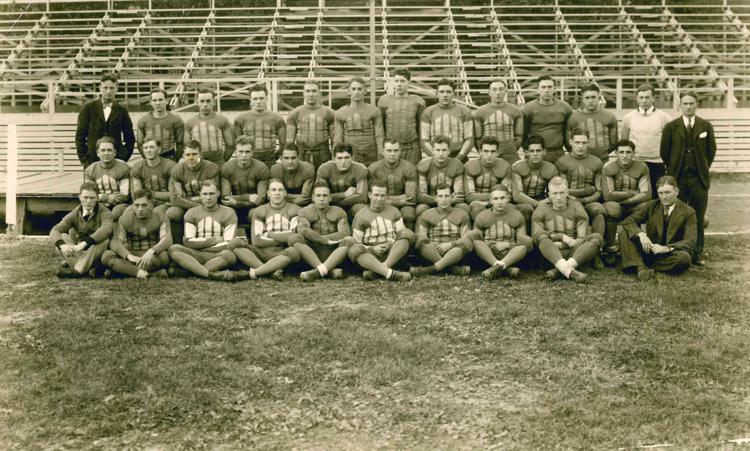 1929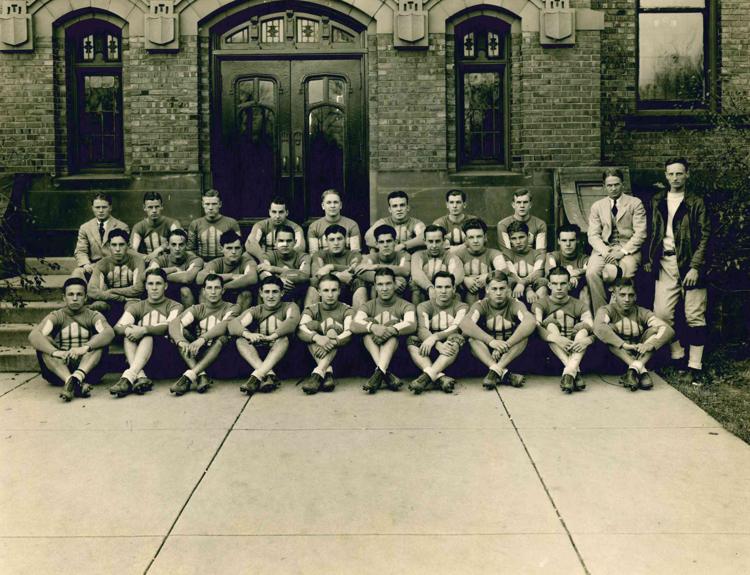 1942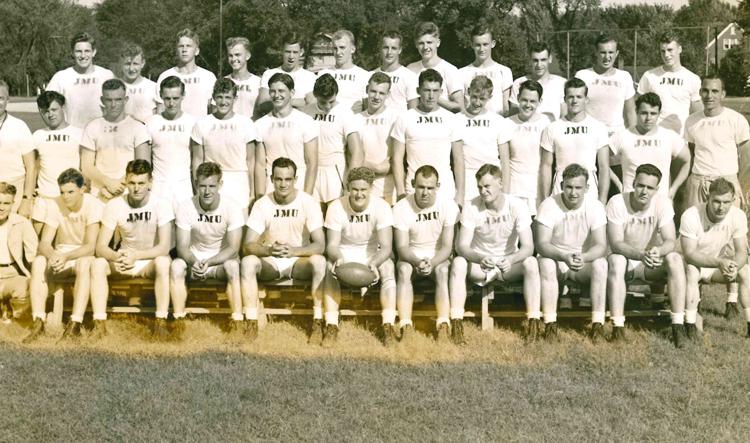 1961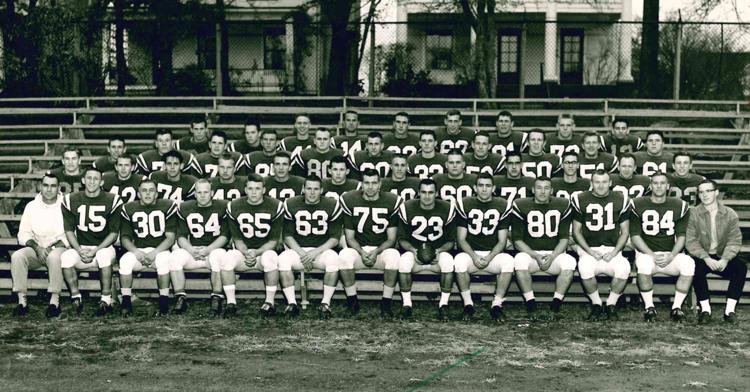 1973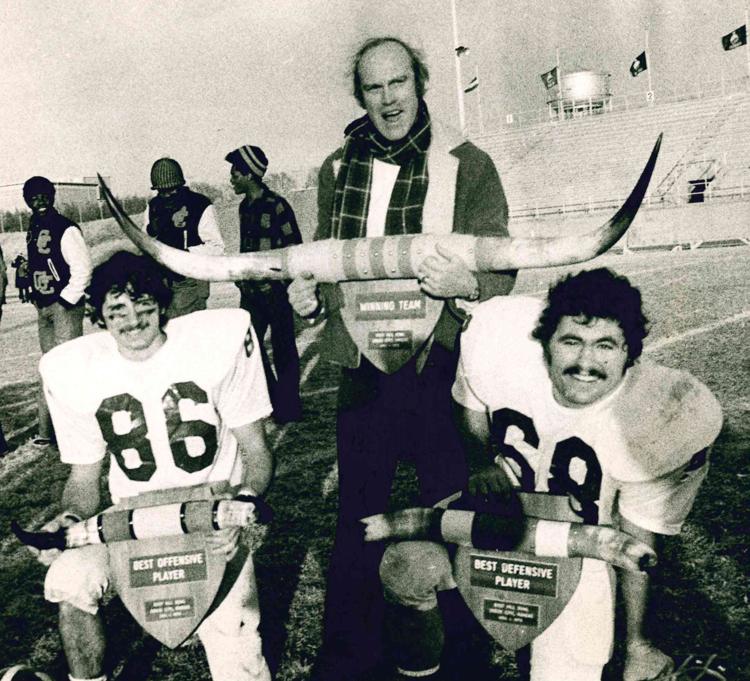 1978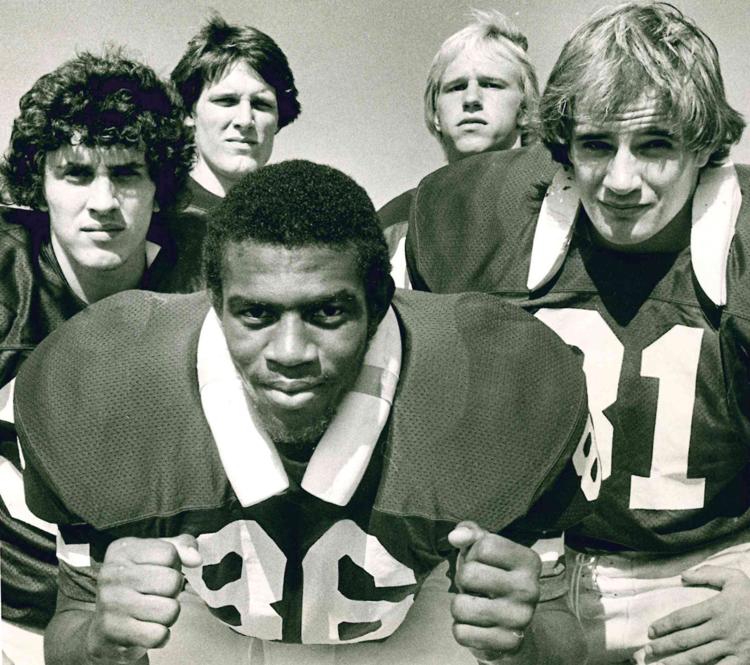 Aerial view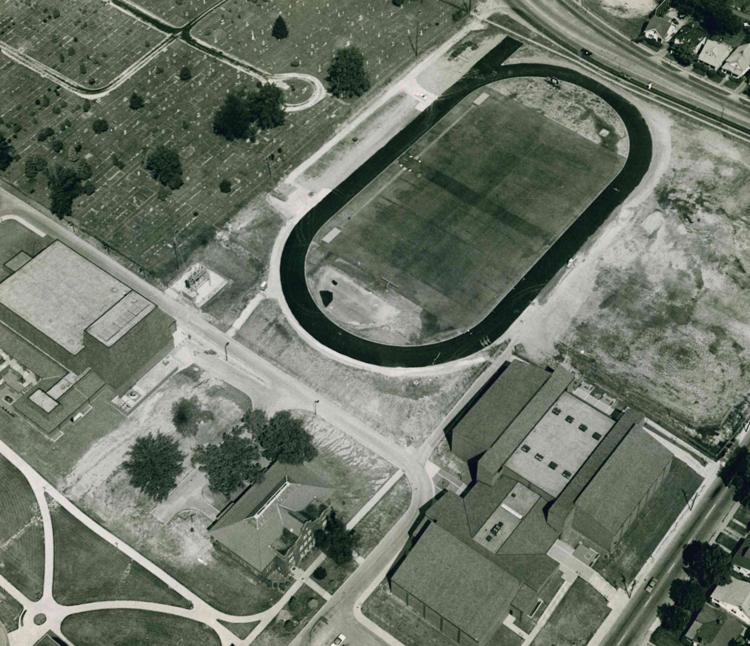 Big Blue Football Coaching Staff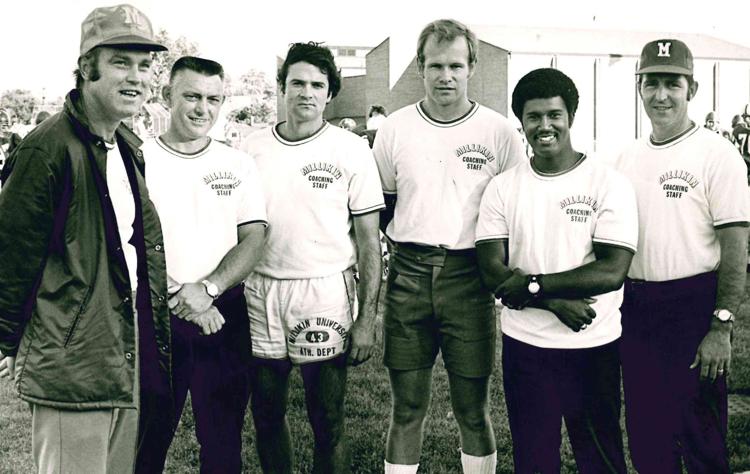 Bob Lockart returns as Millikin University quarterback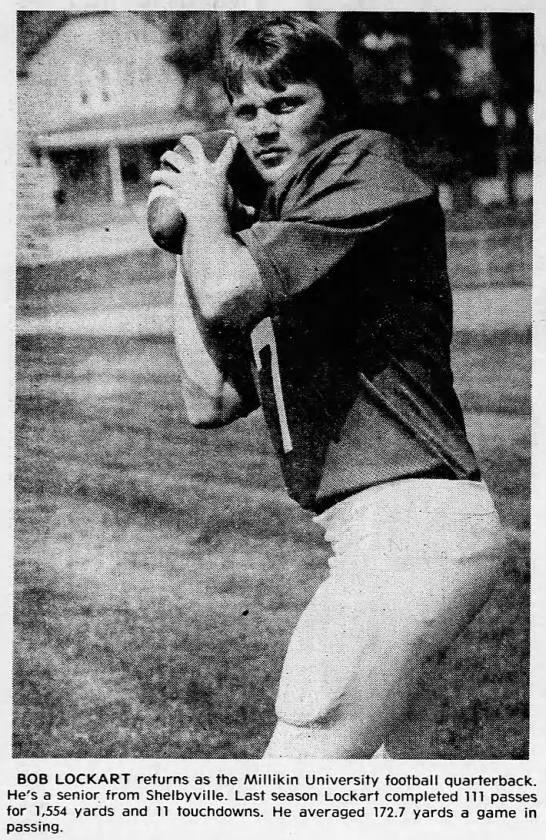 Charlie Sammis rests during a break in practice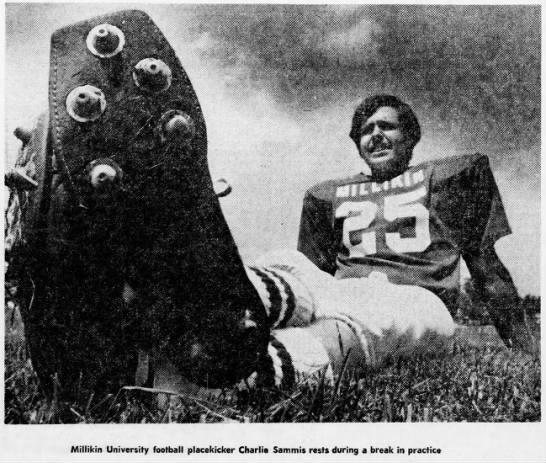 Decatur-Macon County Gridders at Millikin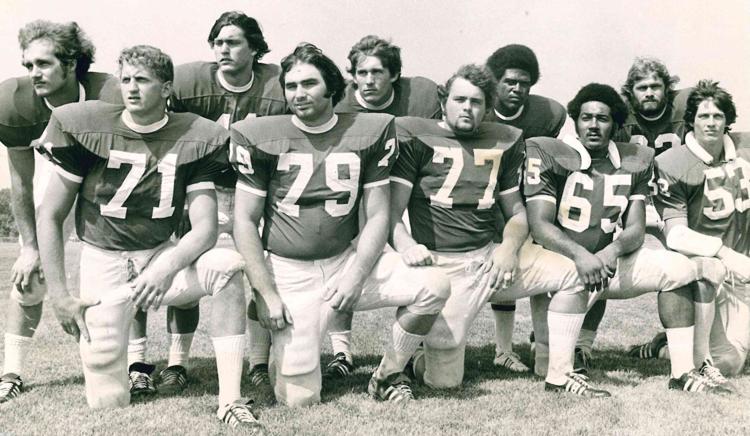 Defensive backs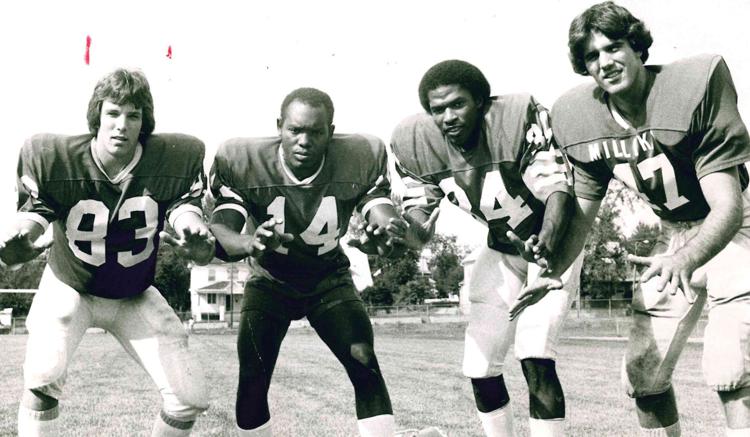 Family tradition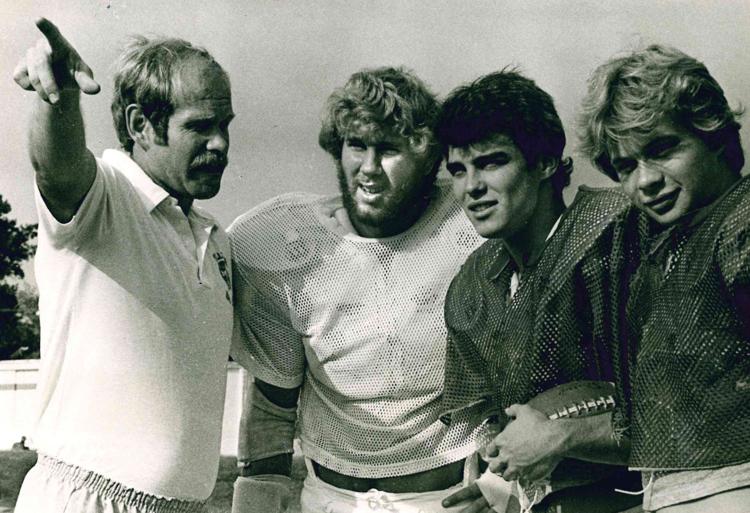 Frosh contributors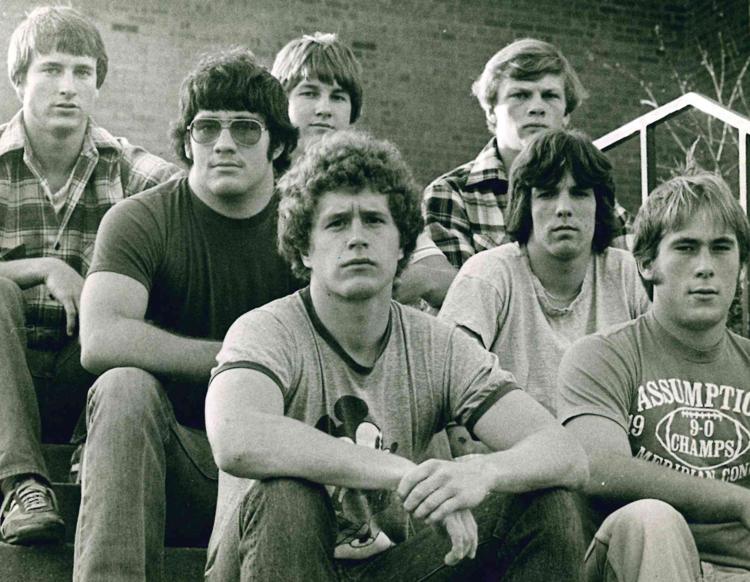 Future Blue Gridders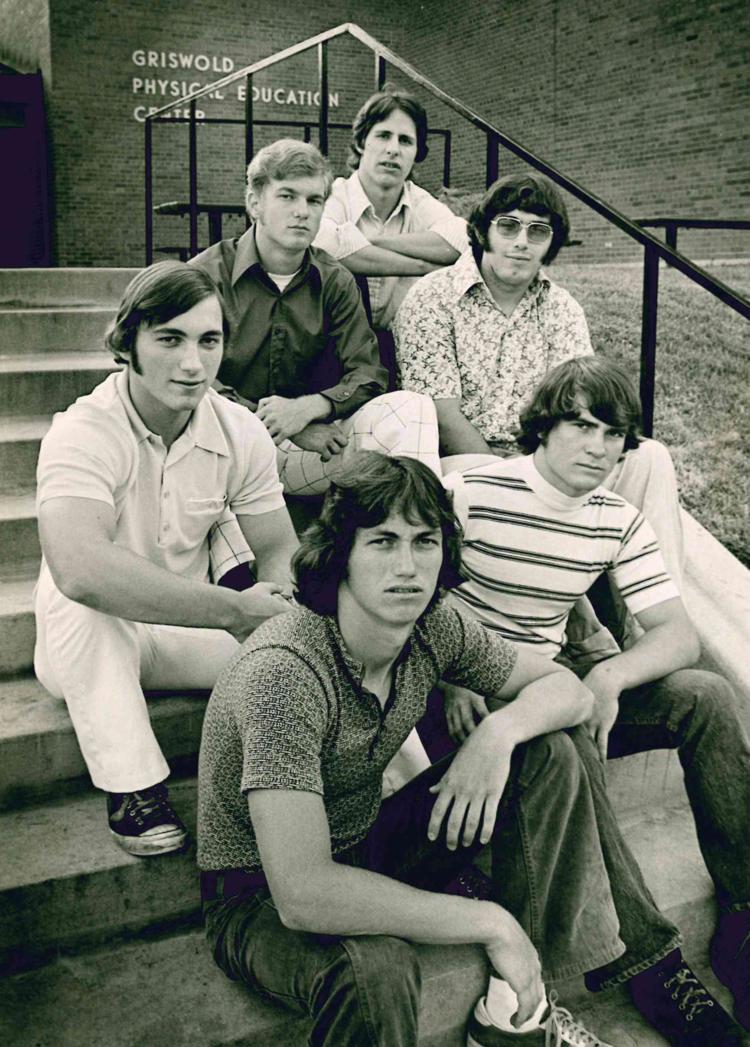 Helping hand offered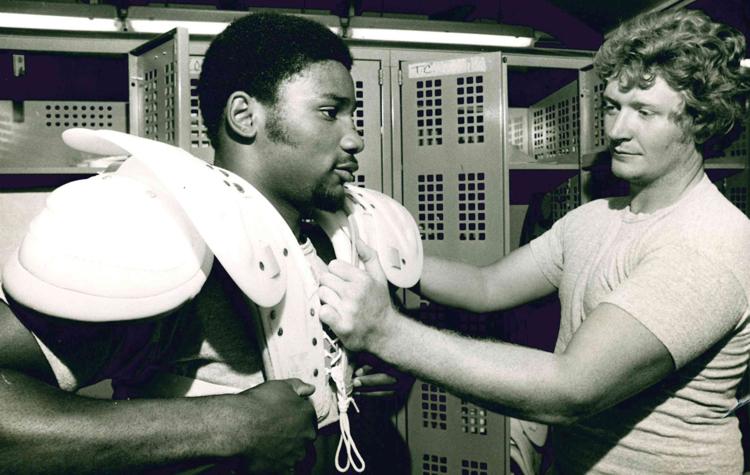 Jeff Query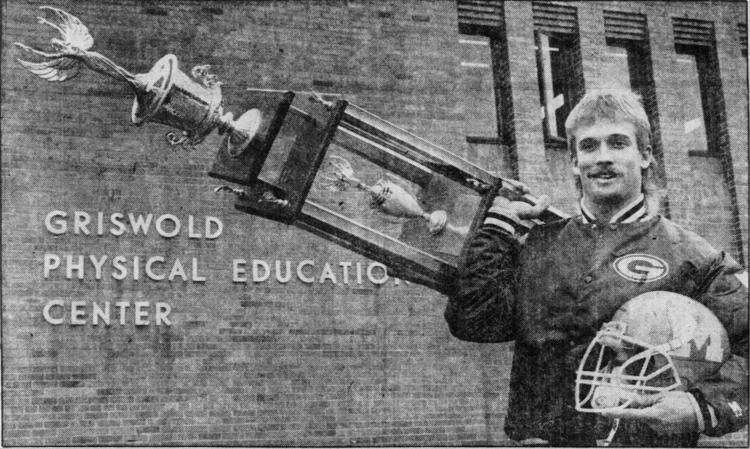 Linebacker Cary Bottorff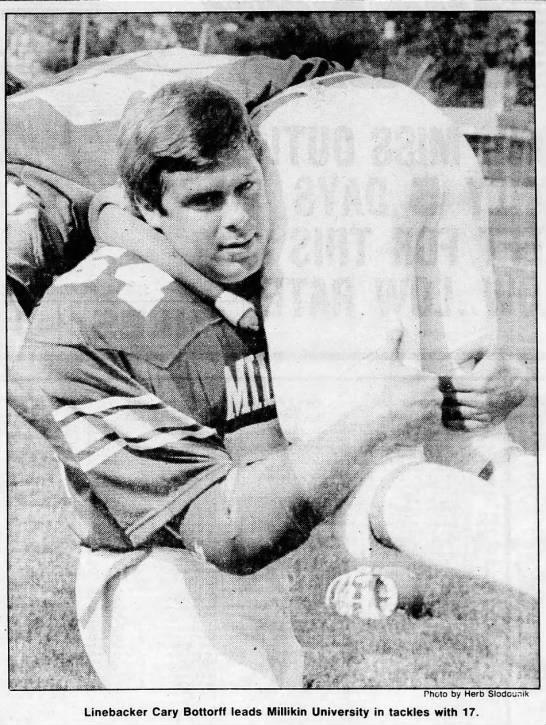 Milikin seniors in last game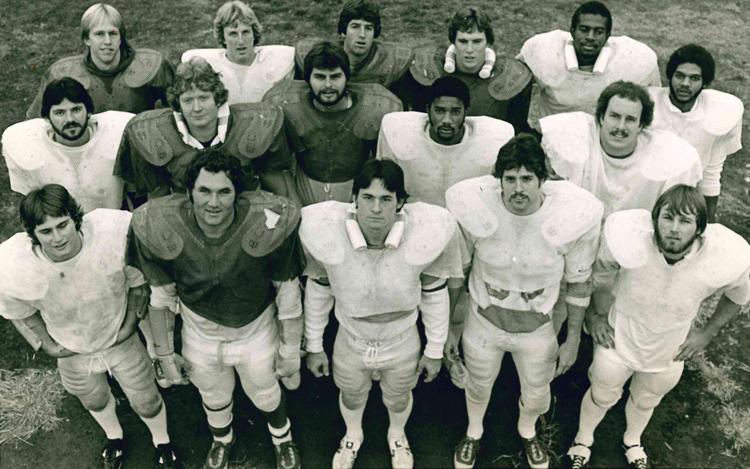 Millikin Boasts Promising Freshman Backs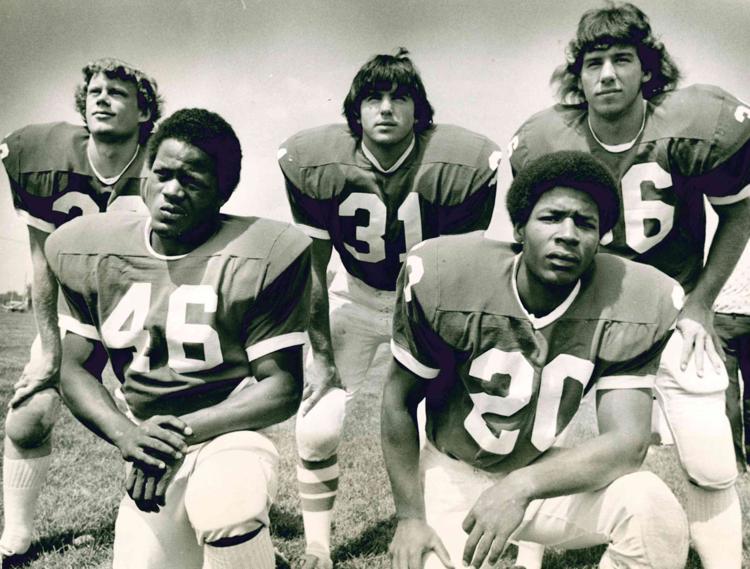 Millikin co-captains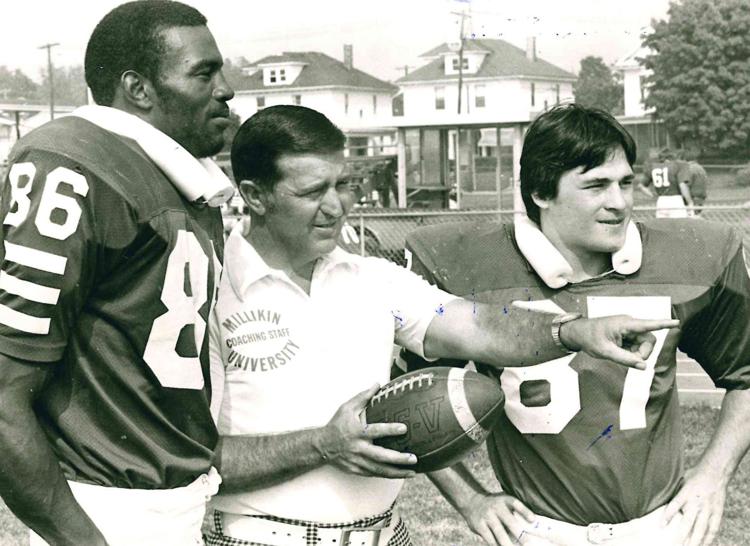 Millikin Flankers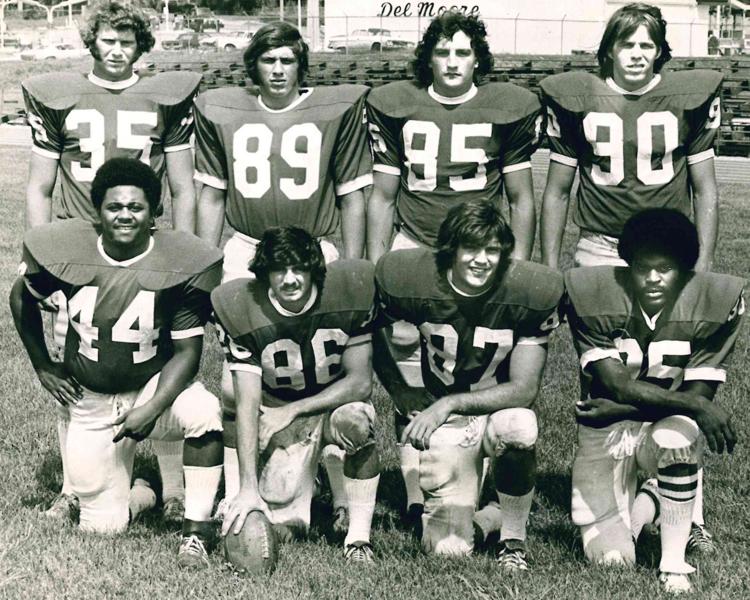 Millikin Fullbacks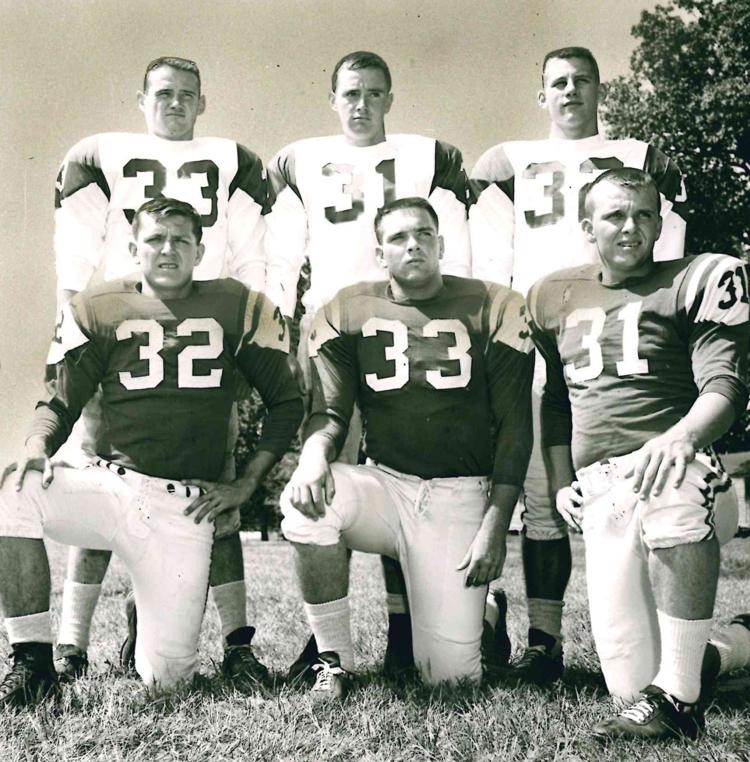 Millikin Gridders from Decatur
Millikin Halfbacks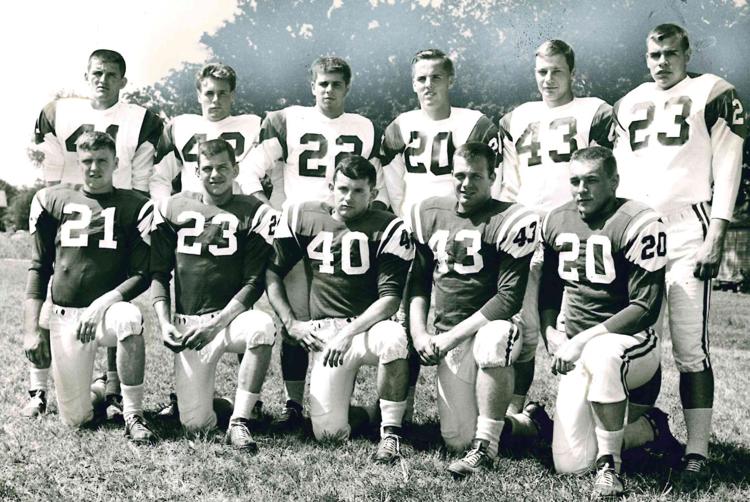 Millikin Quarterbacks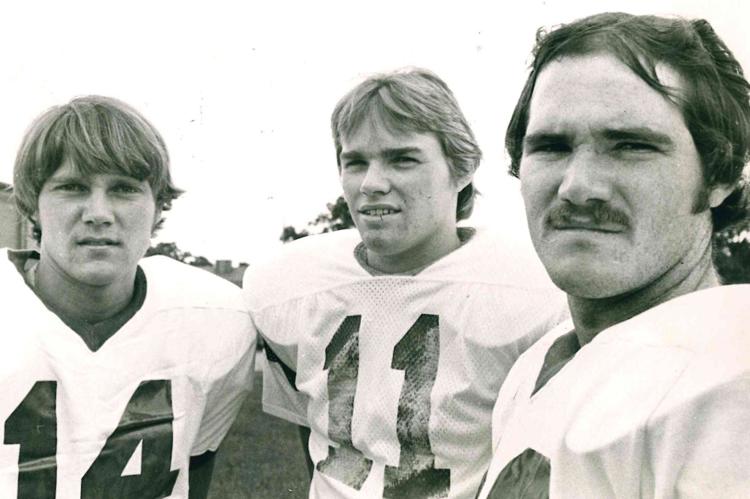 Millikin Team Went Undefeated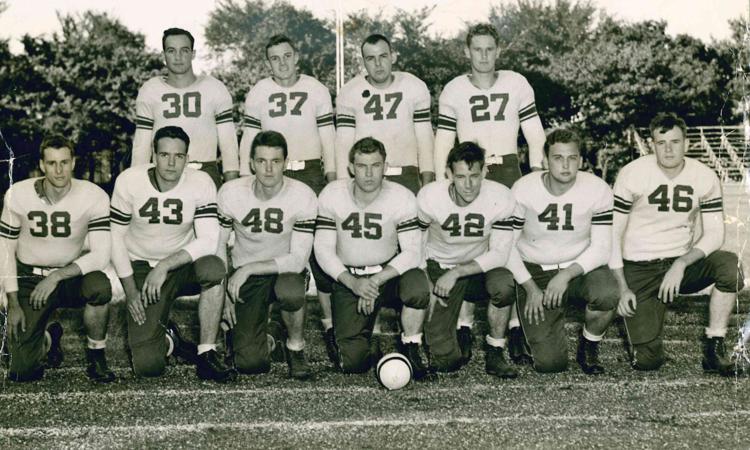 Millikin University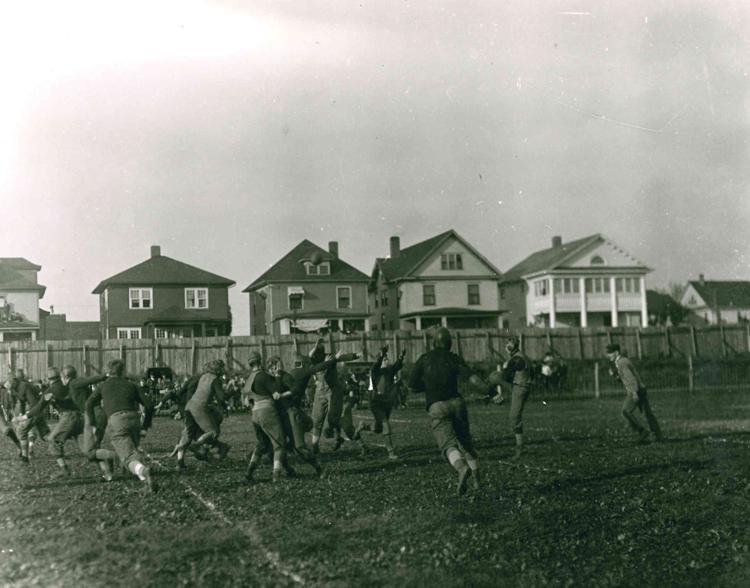 Millikin University Football Game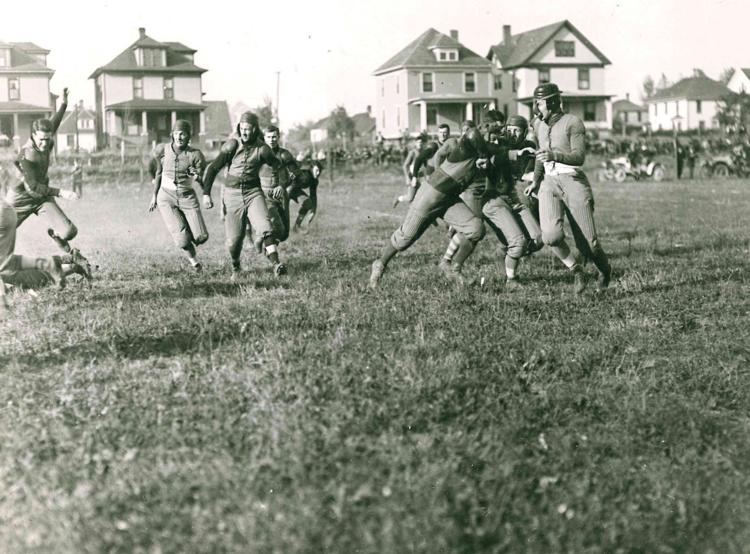 Millikin University Football Game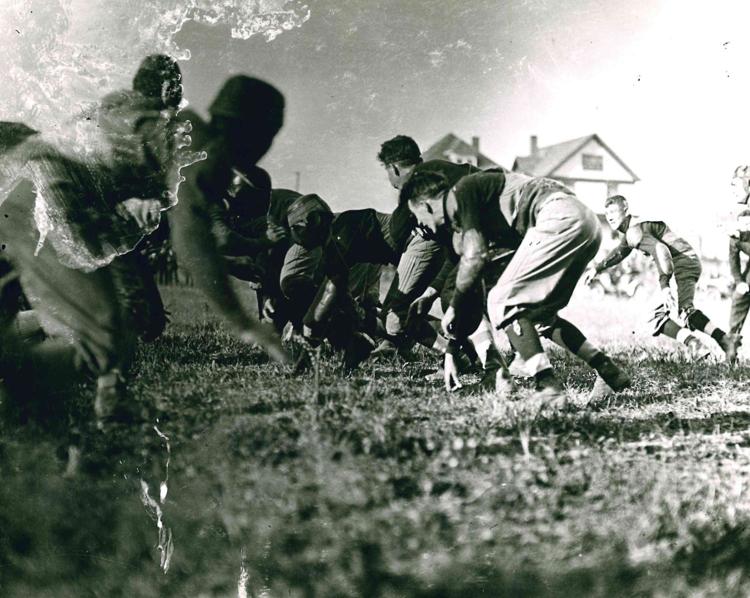 Millikin University Football Team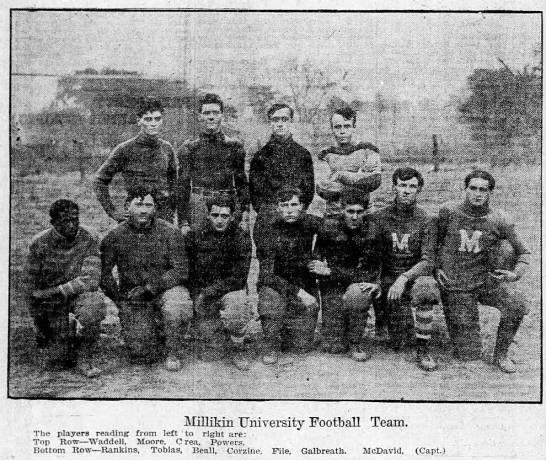 Norm Deets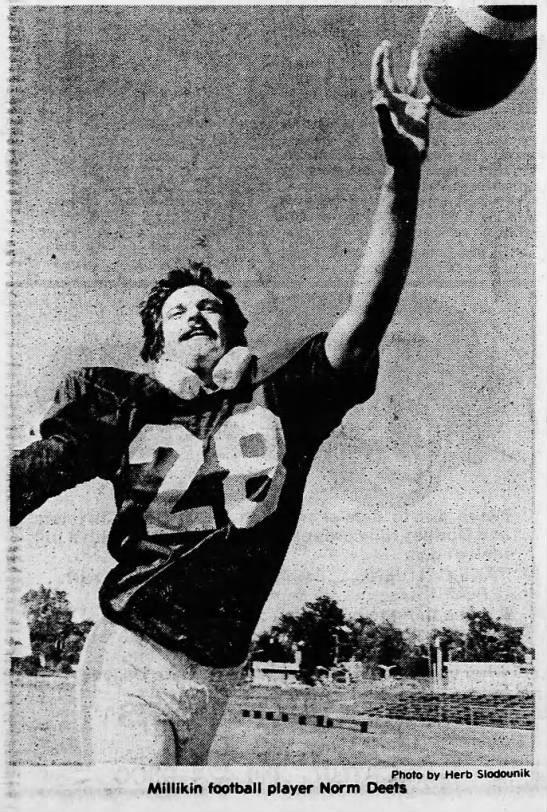 Scott Murphy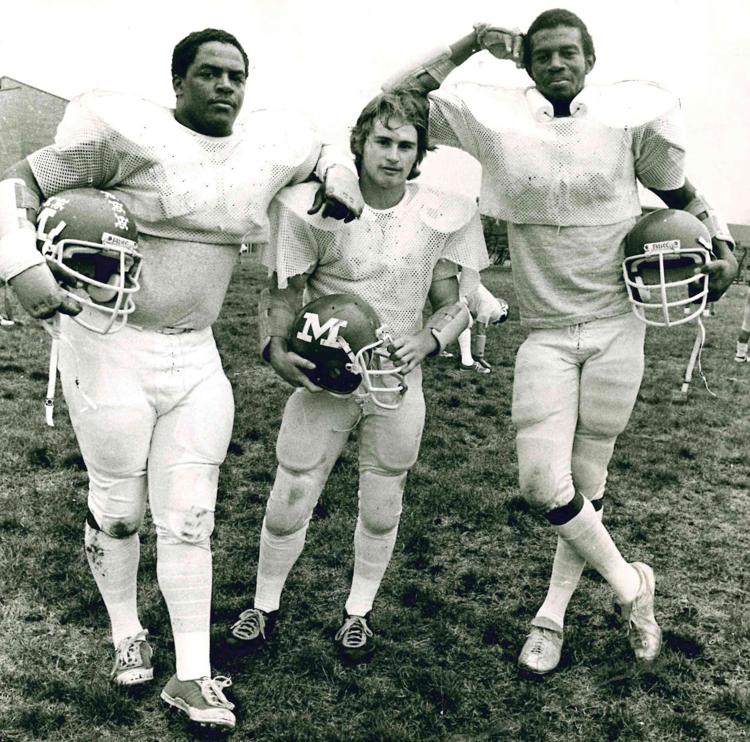 Senior farewell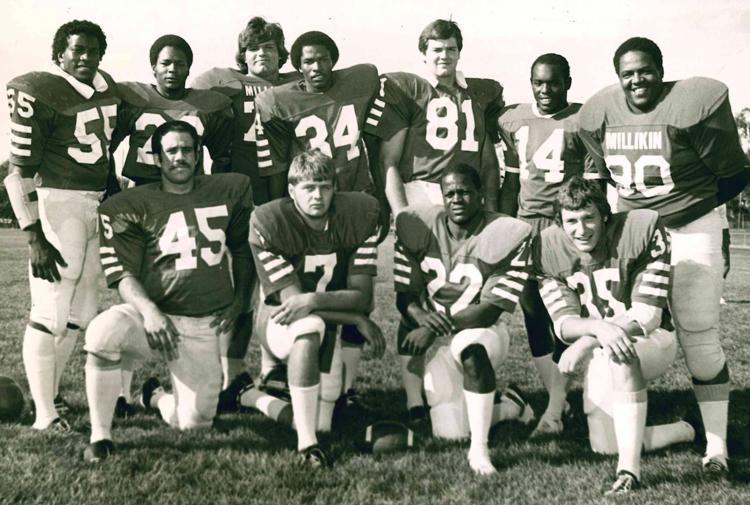 Seniors with a goal
Talking to coach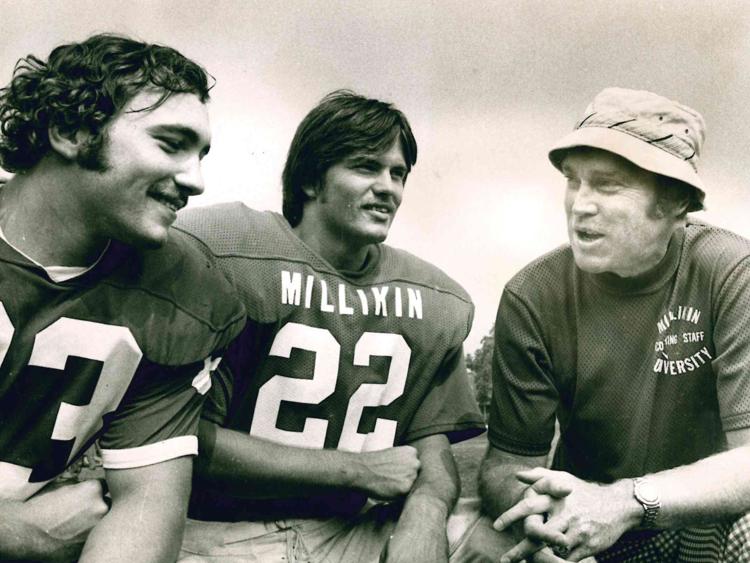 Tony Klein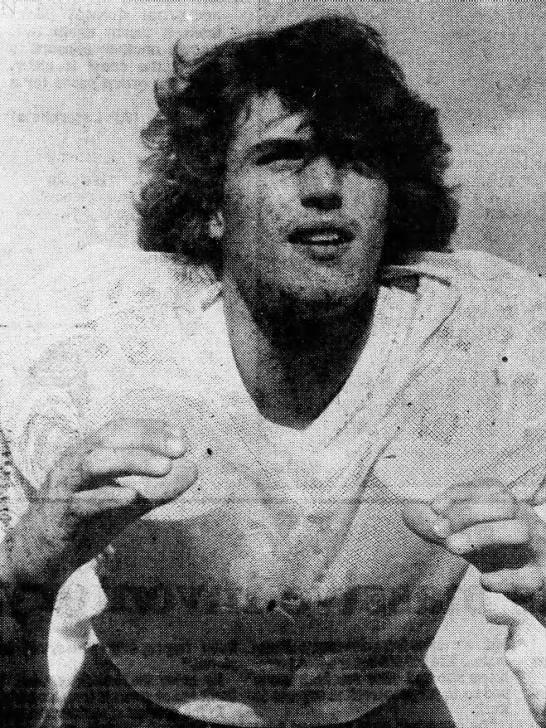 Contact Matthew Flaten at (217) 421-6968. Follow him on Twitter: @MattFlaten
Be the first to know
Get local news delivered to your inbox!