According to Millikin President Patrick White, the wet and cold Central Illinois winter has slowed construction on the stadium, located on Fairview Avenue, forcing the university to push the completion date back several months, to August.
"The moisture and the rain in November was as big a problem as anything else," White said. "Had we just been cold and dry we could have moved forward faster.
"People remark about the cold but it was more the precipitation. When the ground gets soft, you can't drive trucks on the ground because it will destroy the work you've already done."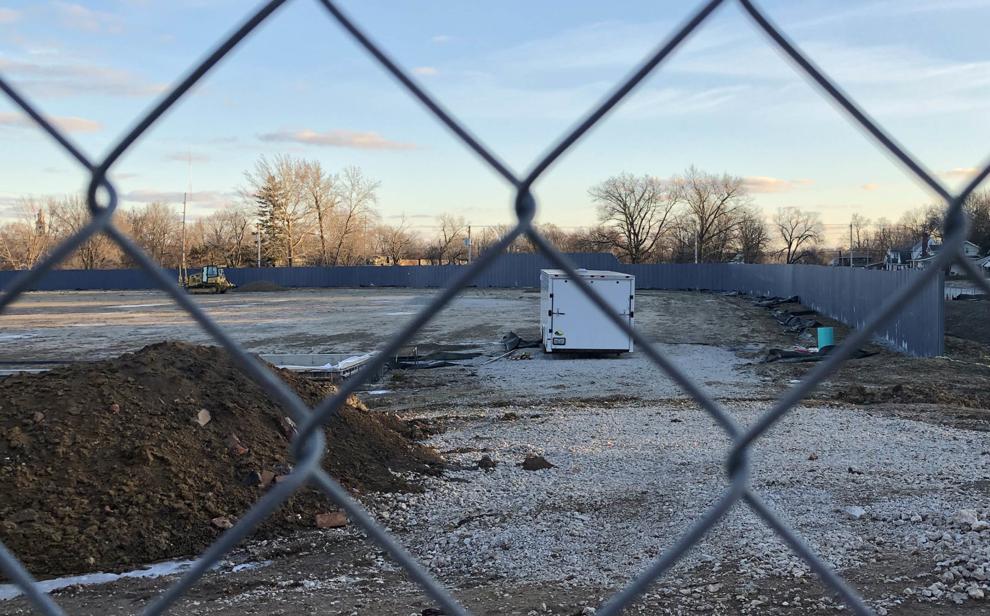 The delay will place the Big Blue baseball team back at Sunnyside Park for home games this season. It was a disappointing development for the team, but Millikin coach Brandon Townsend said they knew construction delays could be an issue. 
"We were optimistic and we knew the weather had to be just right to get it done, and there was always the idea that it might not happen," Townsend said. "We controlled everything we could but Mother Nature overruled us, I guess.
"It was a delay that was out of our control but for us there was no compromising on what we are doing. We have addressed it with our team and we are moving on as a program and everybody's excited."
Construction is underway — the outfield walls are in place and it's beginning to look like a baseball field. White said the stadium will not require additional funds due to the delay, though the university is still raising money for lockers, seats and other amenities.
"We designed the project from the beginning that this was going to be a premiere baseball field and so we didn't cut any corners to work faster," White said. "It's going to be one of the best college baseball fields in the country and certainly Division III."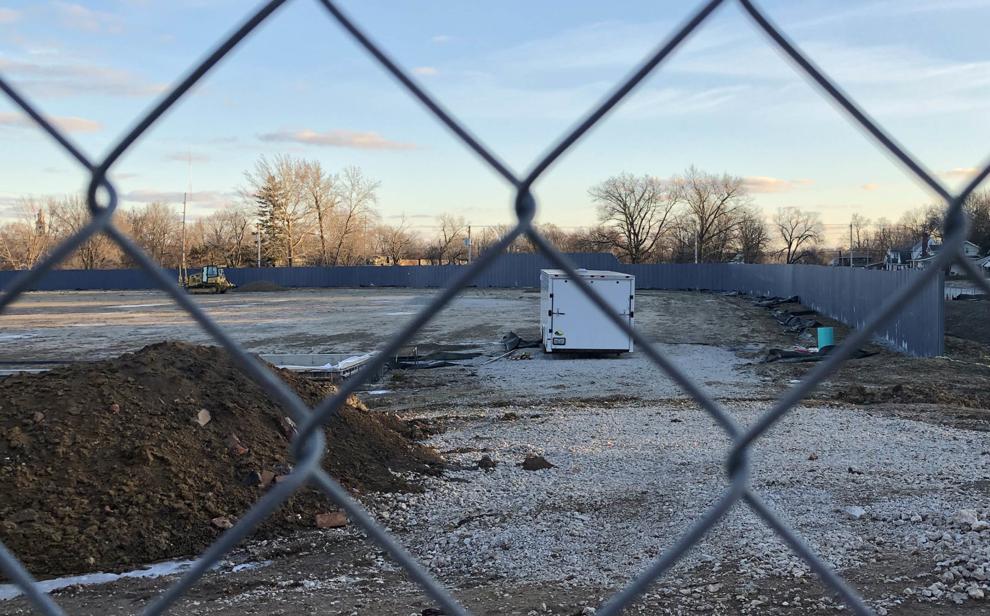 When finished, the facility will include an artificial turf field, stadium seating, clubhouse, lights, press box, concessions and batting cages. It will make Millikin the only CCIW school with an on-campus, baseball-only facility that includes an all-turf field and clubhouse.
To fund the project, Millikin received a $4 million contribution from Millikin Trustee Gary Workman and his family, as well as $500,000 gifts from Millikin Trustees Mark and Bob Staley and Millikin Trustee Tom Harrington and his wife, Cordia.
A dedication ceremony for the Workman Family Baseball Field, as it will be named, is scheduled in fall 2019.
The Big Blue went 18-22 last season. Millikin will begin its season Saturday at Hendrix College in Conway, Ark. The team will make its home on March 20 vs. Illinois College.
 GALLERY: Millikin baseball stadium under construction