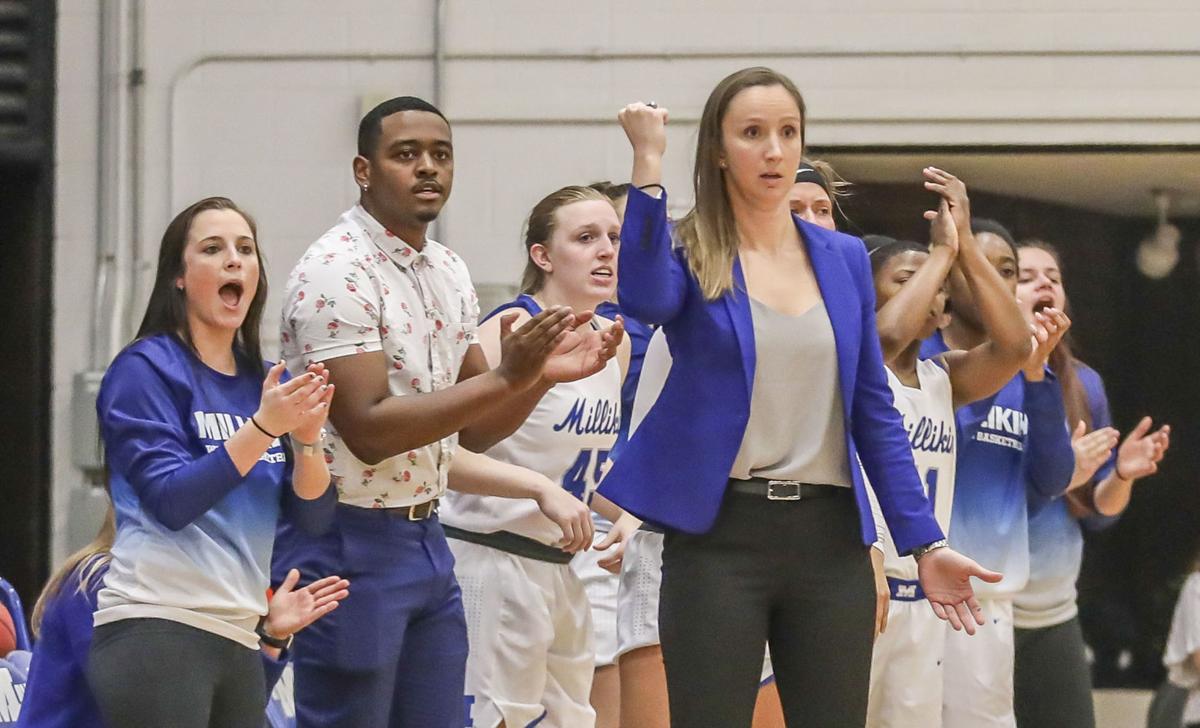 DECATUR — It won't be by happenstance or coincidence next season when the Millikin women's basketball roster has three former players of the year from the area.
Millikin women's basketball head coach Olivia Lett is putting a stranglehold on area talent and they have played or will play key roles for the team, in addition to other area standouts in Bloomington Central Catholic standout Bailey Coffman and Effingham grad Miranda Fox. Lett's roster is flush with area graduates with a sprinkle of out-of-area players.
"I think you can be successful at this level in recruiting smaller town kids and kids from this area," Lett said. "Our goal is to control this area, and then we go out of this area for a few kids here or there."
"If it wasn't her, it was Coach Tim the assistant," Sturdy said. "There was always somebody there. Even if they couldn't stay for the whole game, they'd be there so you know they were there watching you because they want you. That definitely made a difference."
Lett estimates either she or a member of her coaching staff were at more than 18 games combined for Sturdy and Knudsen.
There's also a familiarity about local talent that allows for a greater fan support. Lett's own national championship team at Wesleyan had local talent that led to big crowds and plenty of success. The model has proven to work and Lett firmly believes she's embarking on a path to another national championship for the Millikin women's basketball program.
"We had great crowds and we want to continue to grow that," Lett said. "When you're little, you dream about playing in big games in front of big crowds. That's one of our crowds is you can do that at Division III. A lot of Division I schools and Division II schools are playing in empty arenas.
"Where, if we can continue to grow our fan base in Central Illinois by recruiting kids who are well-known in this area, that's going to help us have that support in those big games and being able to have those moments where you remember playing in front of your family, your friends. All of those people who made high school so special, now we're going to carry that on to the college level."
Said Sturdy: "It also makes a difference crowd-wise being at Millikin because it is local. Now my whole family can come watch me play. I think that makes a big difference, too, having a big, full gym."
When Lett took over for former coach Lori Kerans, who had tremendous success in her 32-year career, including a Division III national championship, she made it a point that she didn't want to rebuild the program. Lett immediately wanted to field competitive teams. Millikin won eight games in Lett's first season and 16 last year.
Each season, though, is marked with a first. Not the first in Millikin's history, but in Lett's tenure. The first win against rival Wesleyan came on Feb. 12 in Decatur. Next year, Lett hopes, will be the first NCAA Tournament appearance. First conference tournament titles under Lett, she hopes, are on the horizon. 
"We talked about the idea of changing a program," Lett said. "(Sturdy and Knudsen), along with our current freshman class, have the ability to kind of start a program. As much as we don't want it to be a rebuild, this is going to be the first time that we're doing a lot of things.
"For us, it is trying to return to that. Millikin has won a national championship, but it's kind of returning to that level. I think our kids are excited about that."
It's a recruiting pitch that resonated with Sturdy. There's something to be said about being on the ground floor.
"It makes a difference being the group, yeah, they won in the past but this would be a restart, kind of, and be able to be the first group that can start something that could lead them to success the next few years," Sturdy said. "It makes a big difference being able to be a part of her first group."
---
PHOTOS: 18 archive photos of the Millikin University campus
081915-dec-loc-millikinmovemainphoto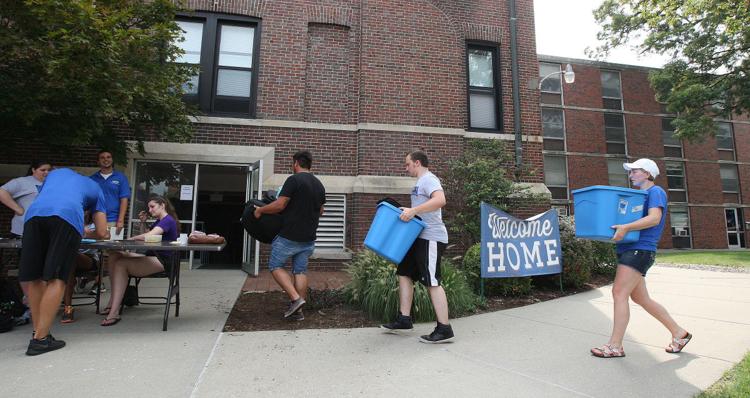 millikin improvements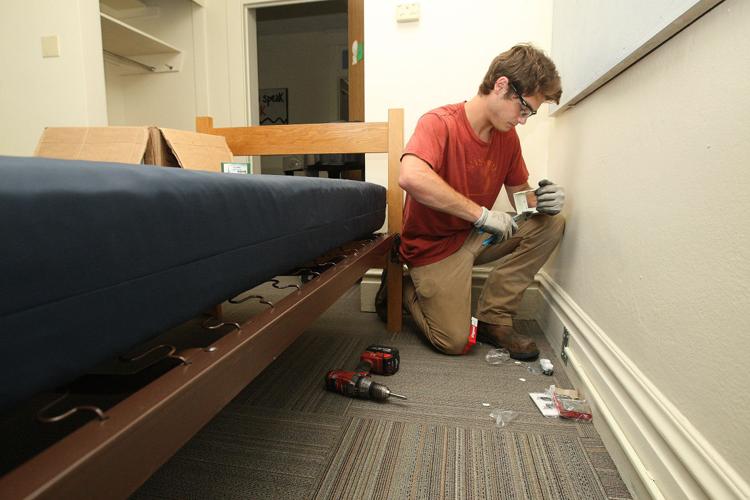 Castaneda_Diego 8.27.15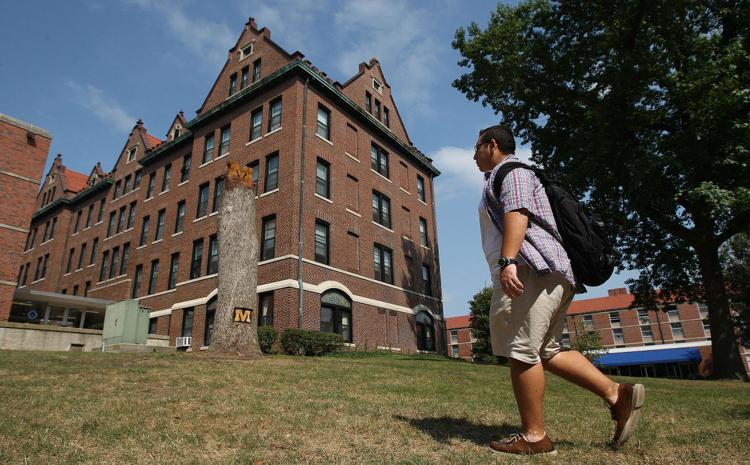 Miller_Tanner 8.12.15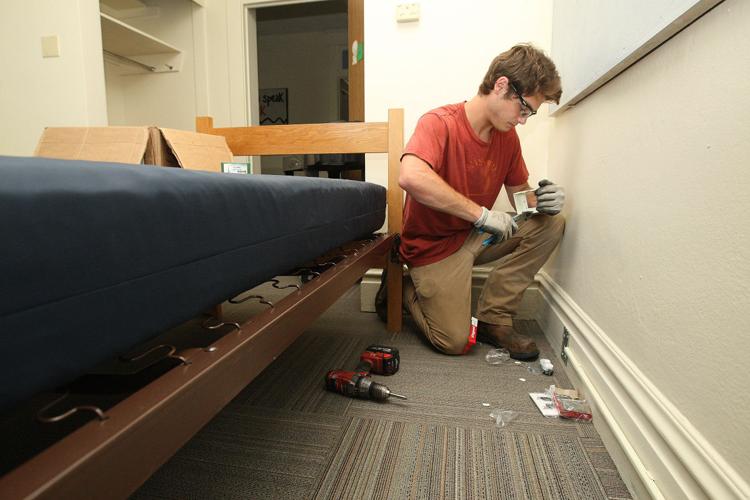 Jordan_Ken 8.12.15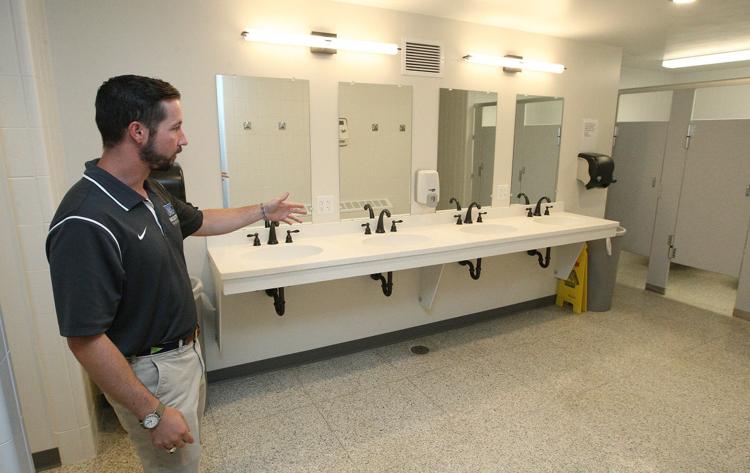 Millikin tree 8.27.15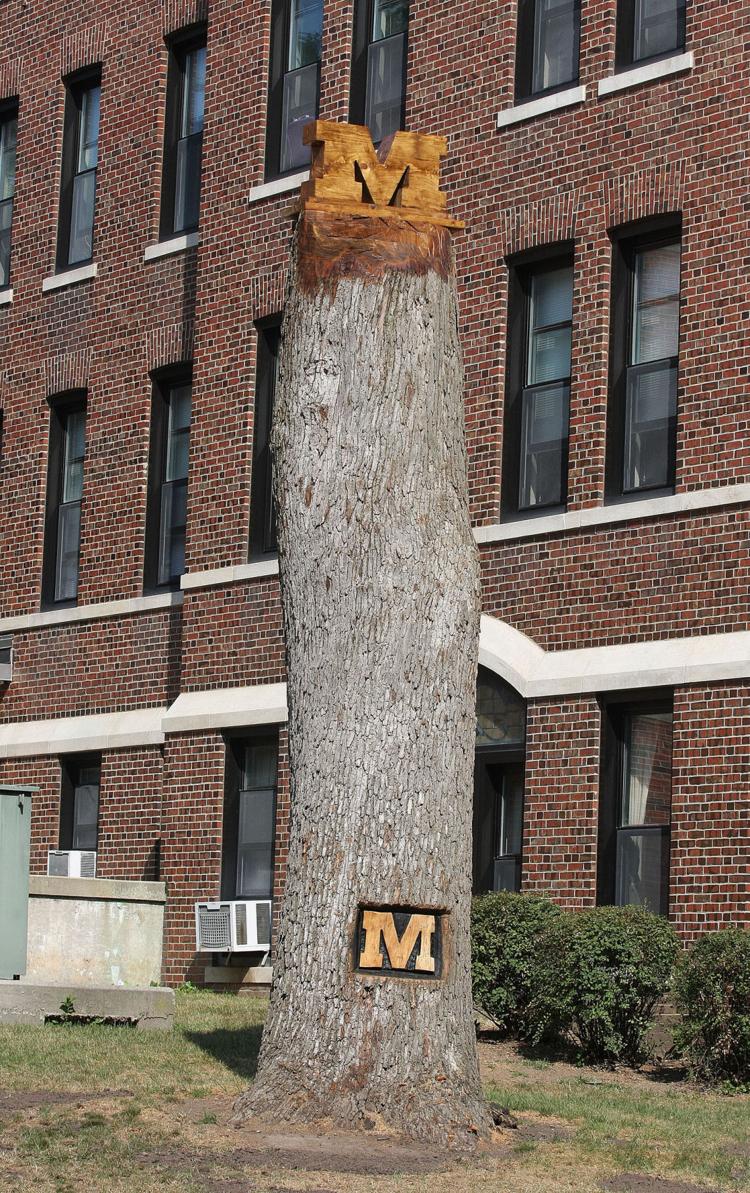 Ryan_Dani 8.27.15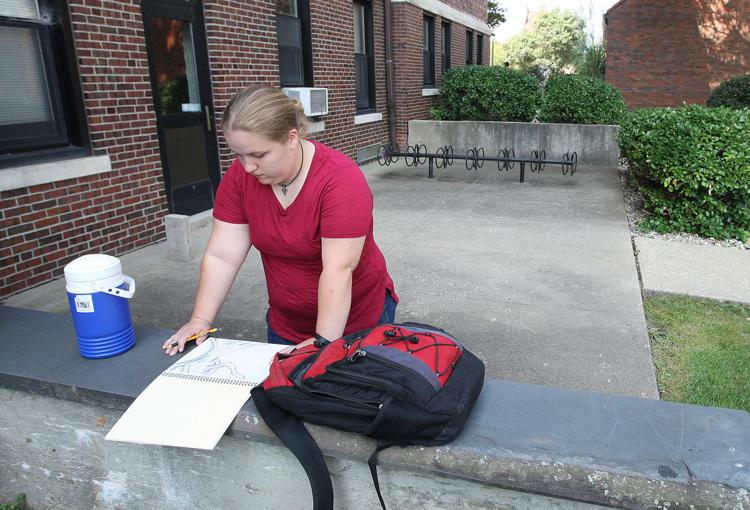 Hotwick_Nathan 8.12.15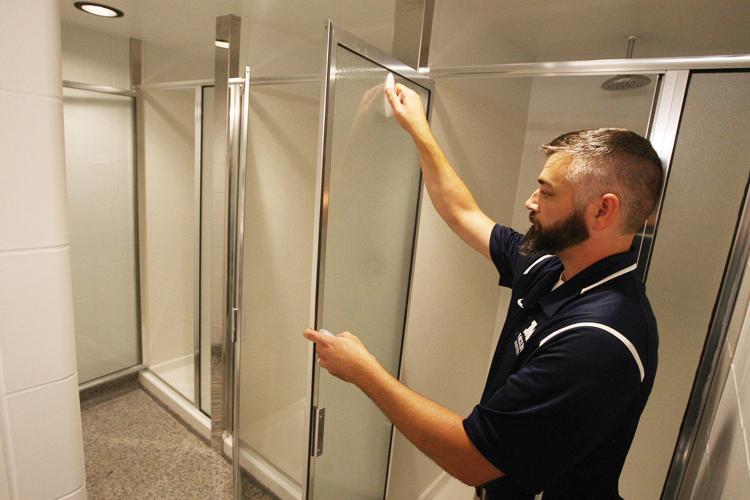 demolition pic 4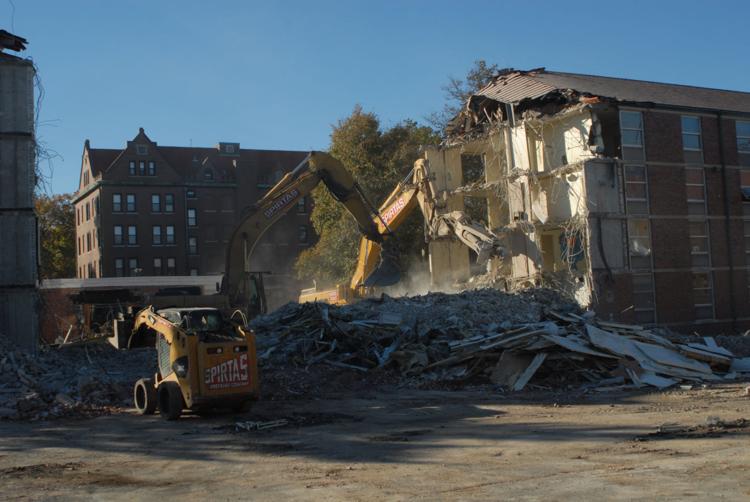 HISTORY CORNER: A LOOK BACK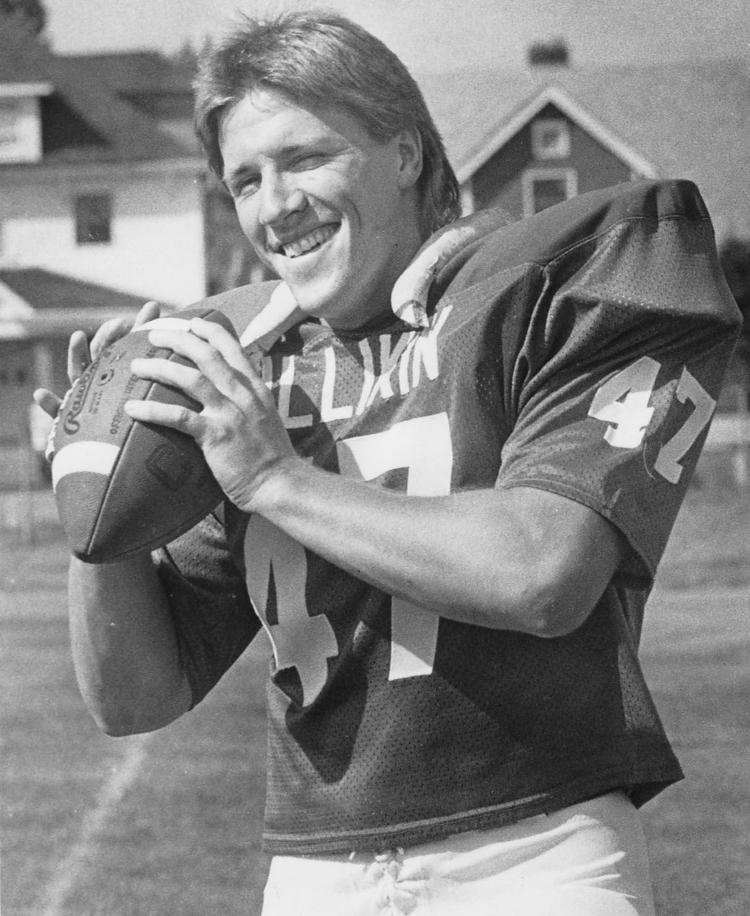 HISTORY CORNER: A LOOK BACK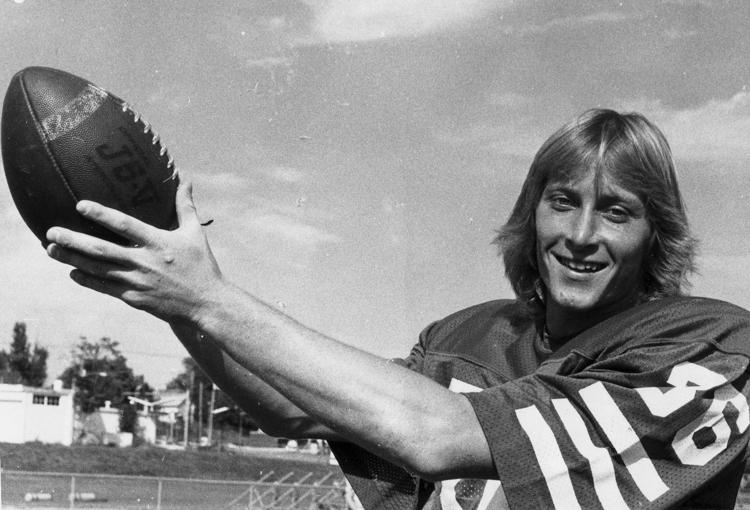 HISTORY CORNER: A LOOK BACK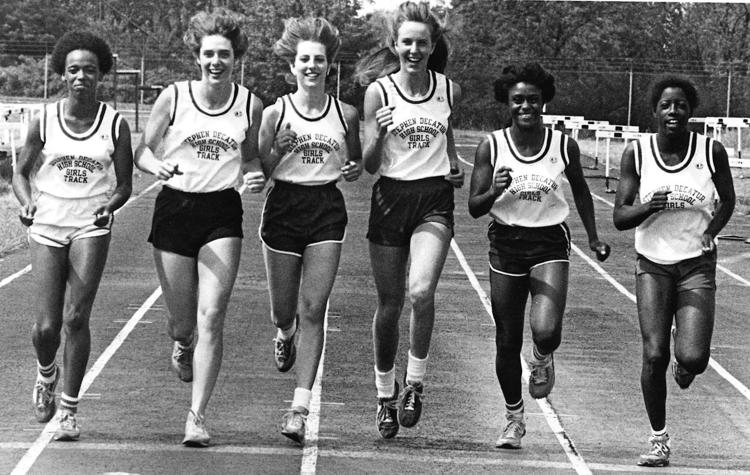 HISTORY CORNER: A LOOK BACK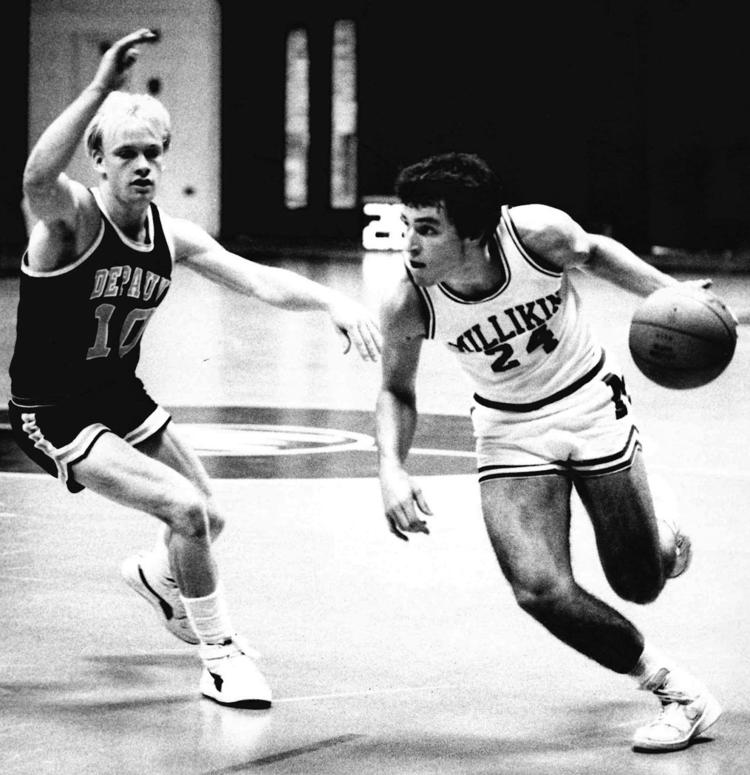 History Corner: A Look Back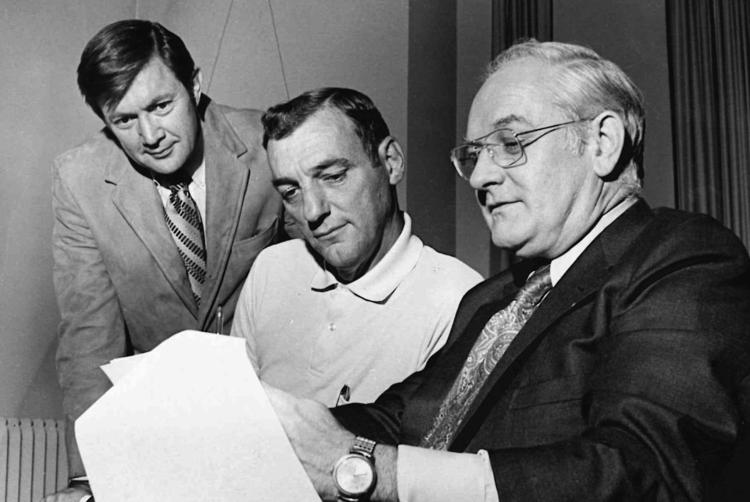 History Corner: A Look Back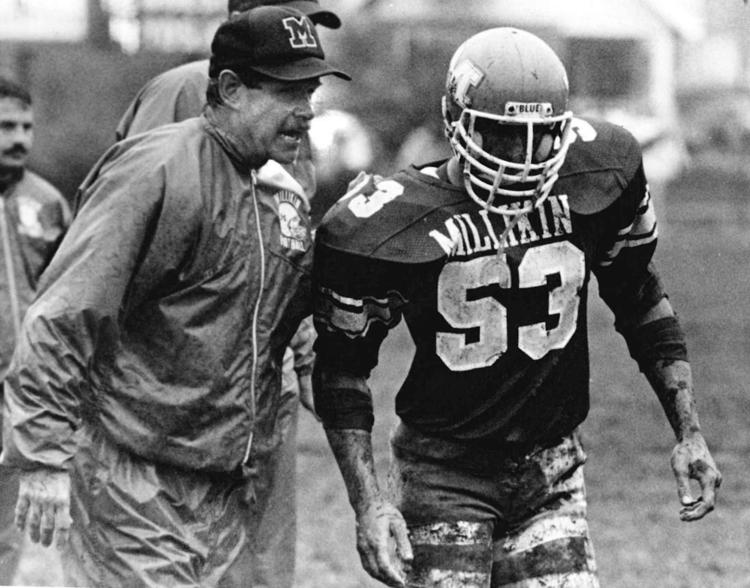 History Corner: A Look Back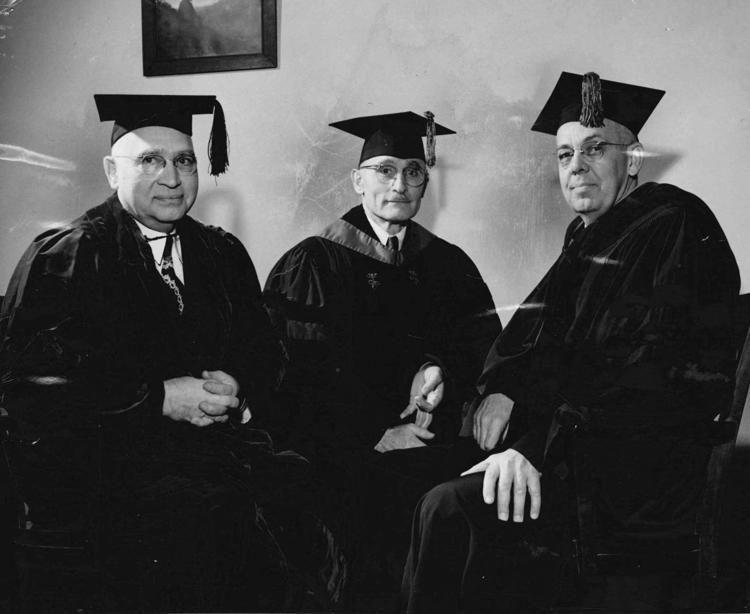 History Corner: A Look Back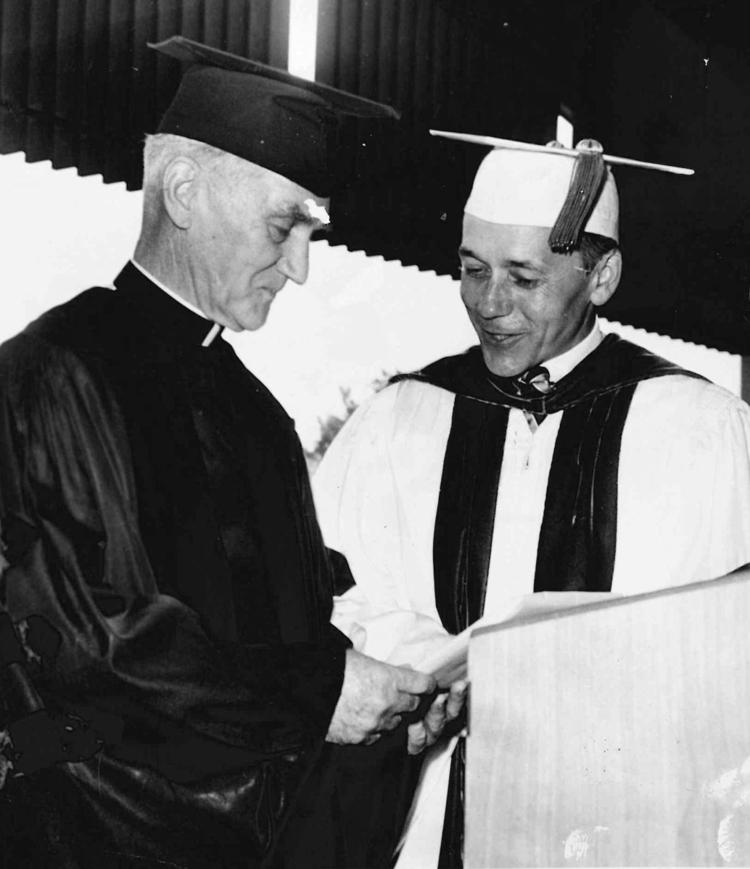 History Corner: A Look Back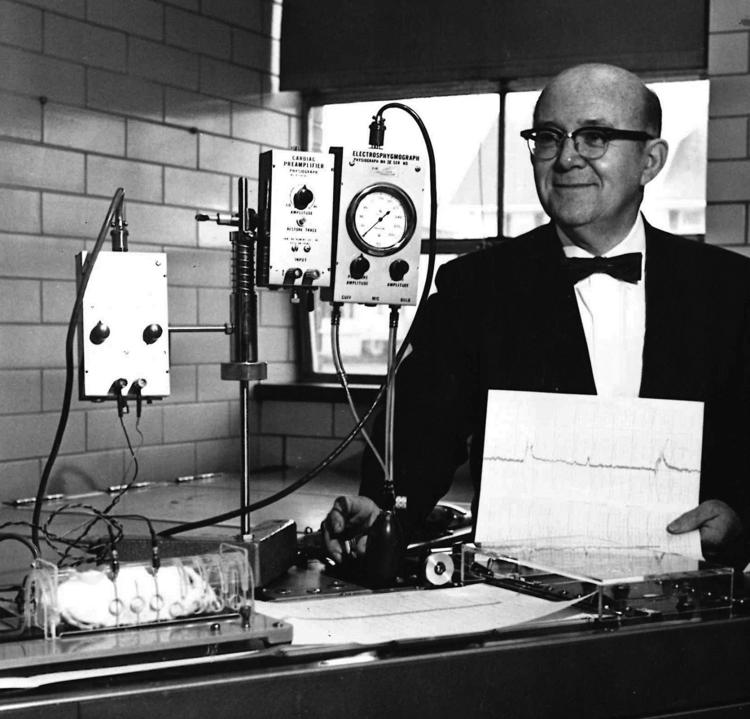 Contact Joey Wagner at (217) 421-6970. Follow him on Twitter: @mrwagner25
Be the first to know
Get local news delivered to your inbox!