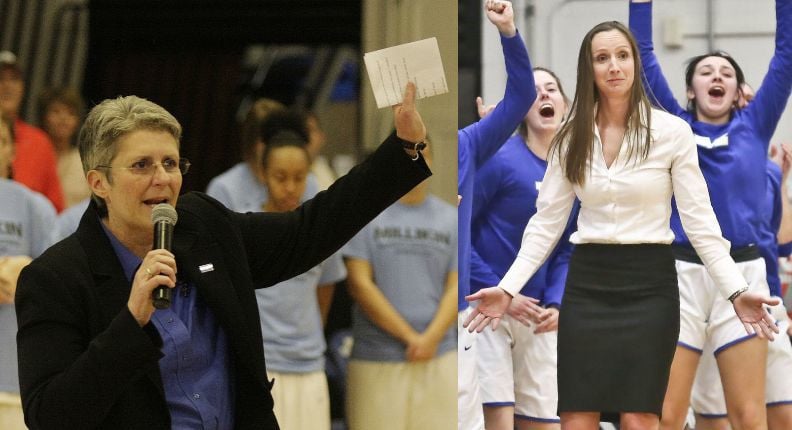 Lori Kerans' remarkable career at Millikin came to end in 2018 after more than 550 wins and an NCAA Division III national championship. Kerans, who coached the Big Blue for 32 years, announced in February she would be stepping away from the team at the end of the season for a new position as Millikin's director of Alumni Engagement. Kerans also served as Millikin's Athletic Director from 1996-2000 and 2002-2008. 
You have free articles remaining.
In the 2004-05 season, Kerans coached the Big Blue to the school's first and only NCAA Division III championship. Over the course of her career, her teams won 11 CCIW conference championships and made 11 NCAA Division II tournament appearances. Kerans was also selected as the CCIW Coach of the Year seven times. She was inducted into the Decatur Athletic Hall of Fame in 1998 and the Illinois Basketball Coaches Association Hall of Fame in 2018. 
Olivia Lett, assistant coach at the University of Chicago, was selected as the Big Blue's new coach in March and had a deep Central Illinois roots. She was the H&R's 2008 Area Player of the Year while at Pana High School and it still their all-time leading scorer. Lett went on to play at Southern Illinois University and then transferred to Illinois Wesleyan, where she led her team to the 2012 NCAA Division III championship.