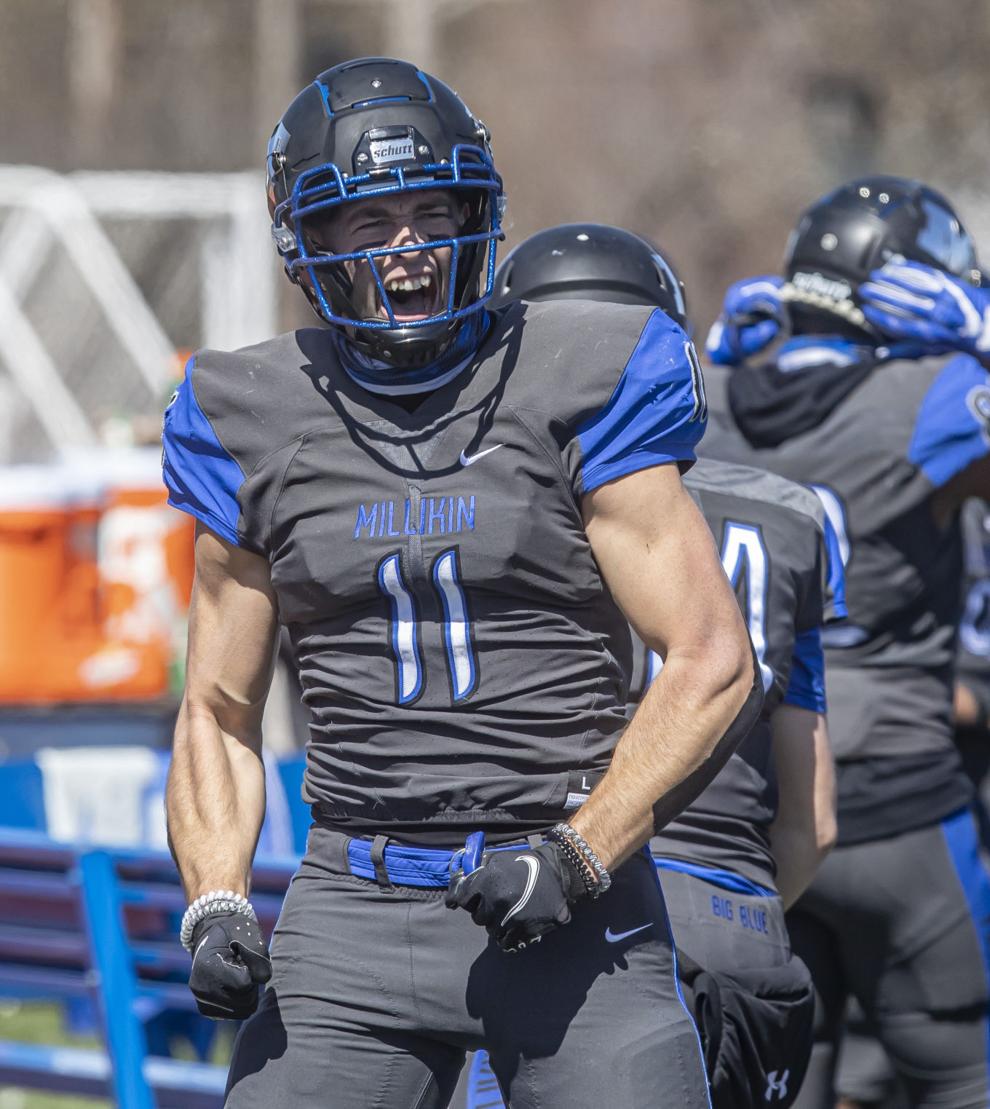 DECATUR — Two touchdowns receptions from quarterback Cal Pohrte to Colton Lockwood powered Millikin football to a 38-28 victory against Illinois Wesleyan University on Saturday at Frank M. Lindsay Field in Decatur.
The win broke a 10-game losing streak against the Titans for the Big Blue. 
Millikin jumped out to a 20-0 lead in the first quarter and led 32-0 before the Titans got on the board.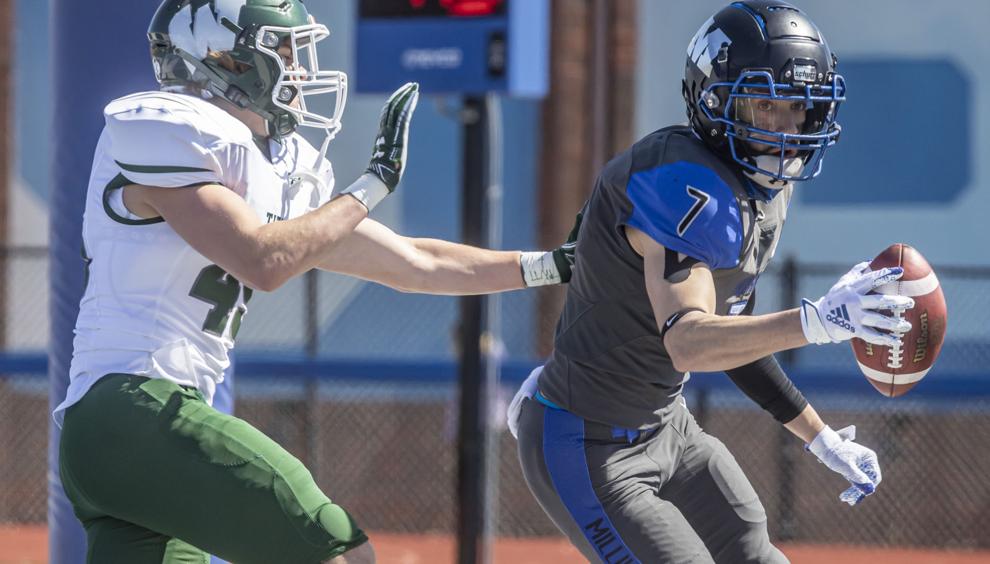 The Big Blue scored on their first possession on a six-play 75-yard scoring drive capped off by a one-yard touchdown pass from Pohrte to Leigh Nutall. The drive had two big passing plays from Pohrte to freshman Ladarian Carter covering 44 yards and 19 yards.
The Big Blue then took advantage of a Titan fumble on a punt return at the Millikin seven-yard line. Pohrte connected with Colton Lockwood for a one yard touchdown to make it 13-0 Millikin. Pohrte then hit Lockwood again late in the first quarter on a 20-yard touchdown pass.
The Big Blue special teams also scored two touchdowns early in the second quarter. Nathanial Moore scooped up a Titan punt blocked by David Jones for a 10-yard touchdown return. On the Titans next possession, Nutall had a 38 yard punt return for a touchdown to make it 32-0 Millikin.
Illinois Wesleyan quarterback Sage Shindler connected on two touchdown passes before halftime to make it 32-14 at intermission. The Titans scored twice in the third quarter and Marion McGhee had a one-yard touchdown run for Millikin.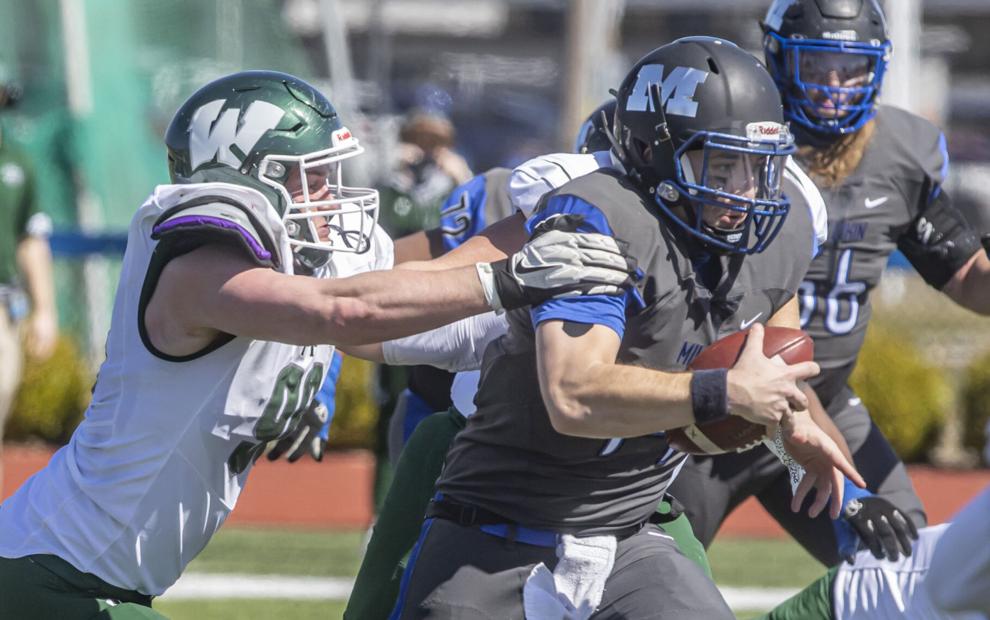 Pohrte ended the day 21-for-36 for 316 yards and three touchdowns. Carter was Millikin's top receiver with four catches for 107 yards. Lockwood ended the day with 94 yards and two touchdowns.
Millikin had 425 yards in total offense, breaking down into 316 passing and 109 rushing. Illinois Wesleyan had 336 yards of offense (295 passing and 41 rushing).
Shindler ended the day 25-for-37 for 293 yards and three scores. Lucas Segobiano had seven catches for 104 yards and two touchdowns.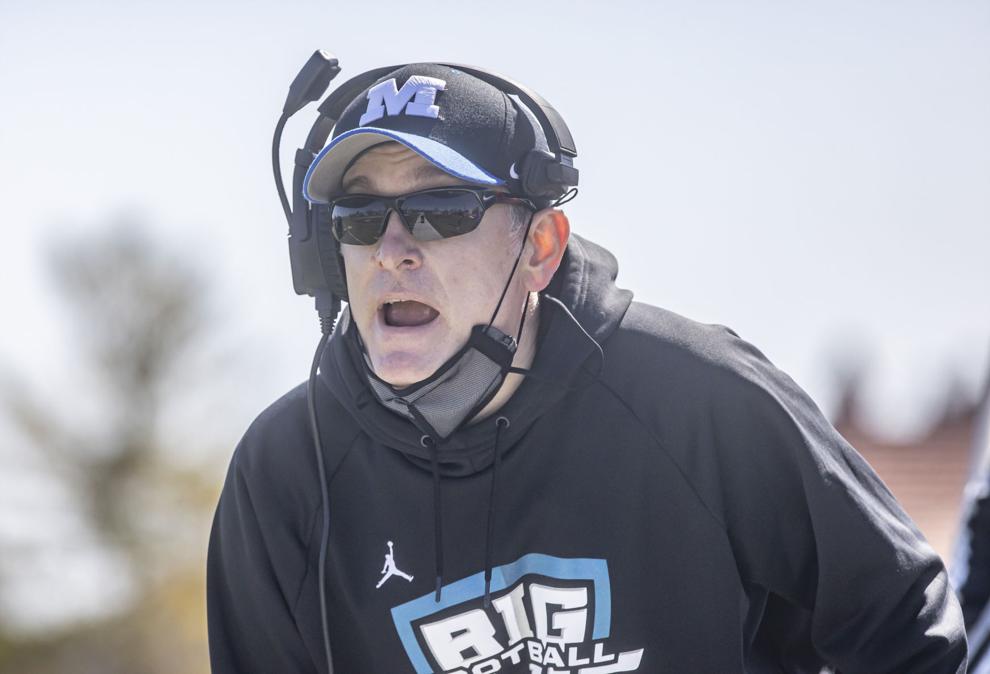 Jequan Harrell led Millikin with eight tackles followed by Moore and Jones with seven.
---
PHOTOS: Millikin 38 Illinois Wesleyan 28
Millikin Illinois Wesleyan University gallery 1 031821.JPG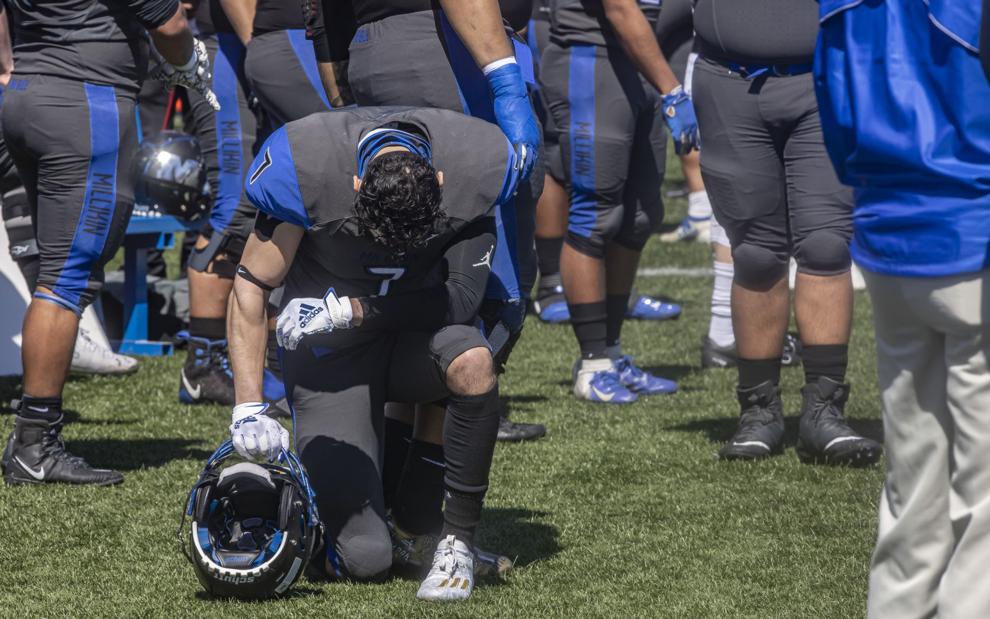 Millikin Illinois Wesleyan University gallery 2 031821.JPG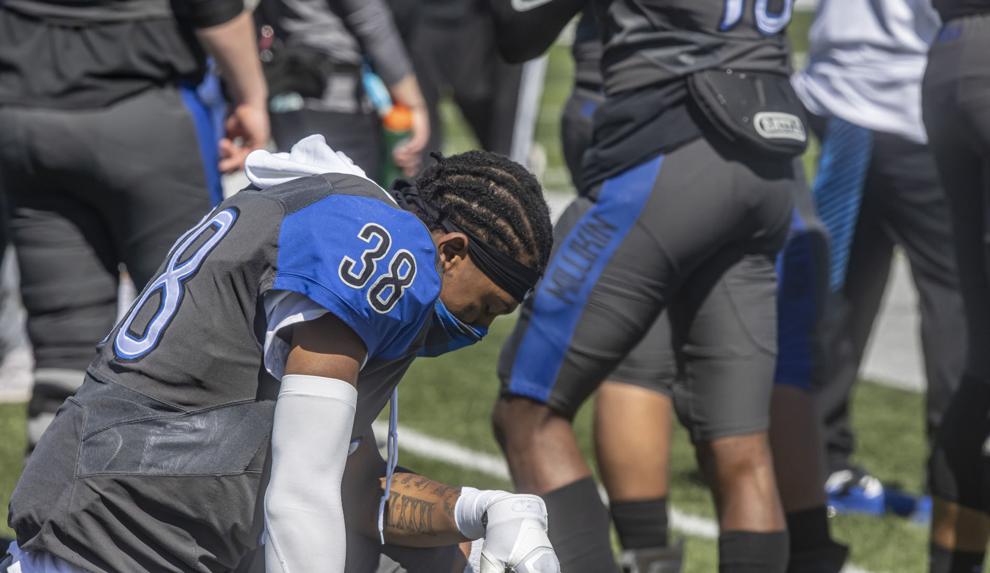 Millikin Illinois Wesleyan University gallery 3 031821.JPG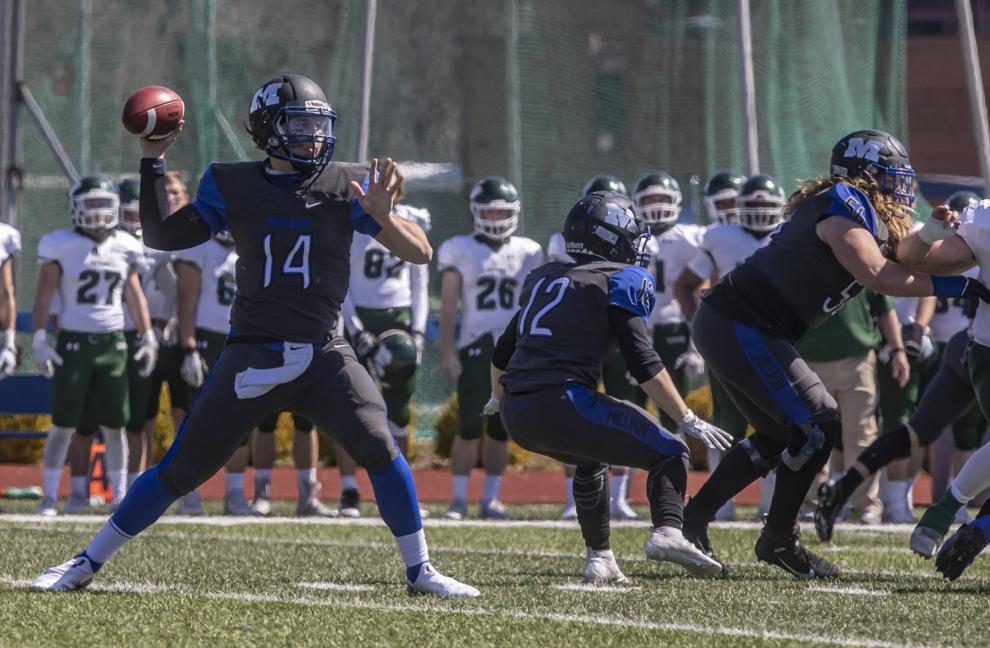 Cal Pohrte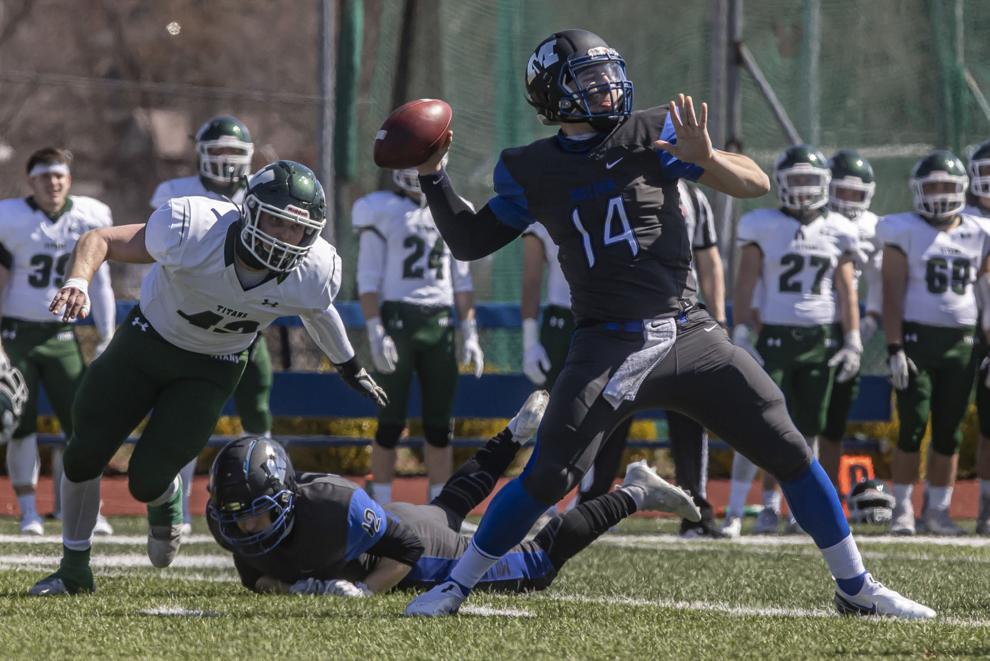 Millikin Illinois Wesleyan University gallery 5 031821.JPG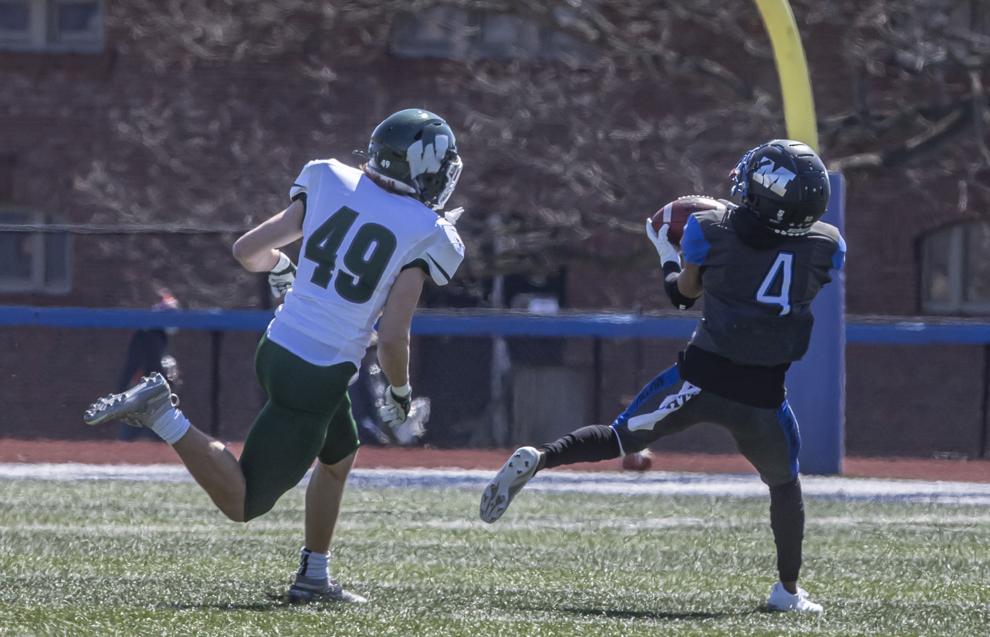 Millikin Illinois Wesleyan University gallery 6 031821.JPG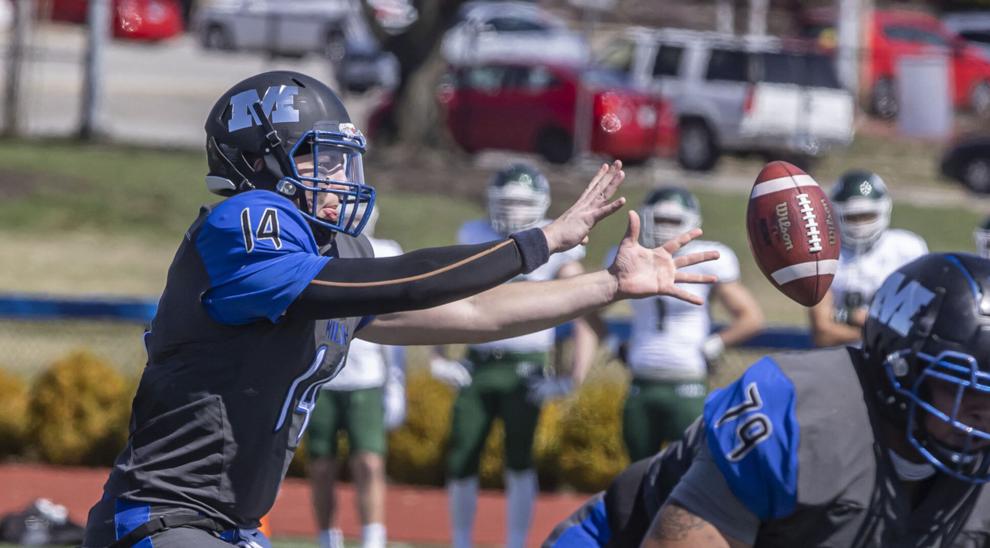 Millikin Illinois Wesleyan University gallery 7 031821.JPG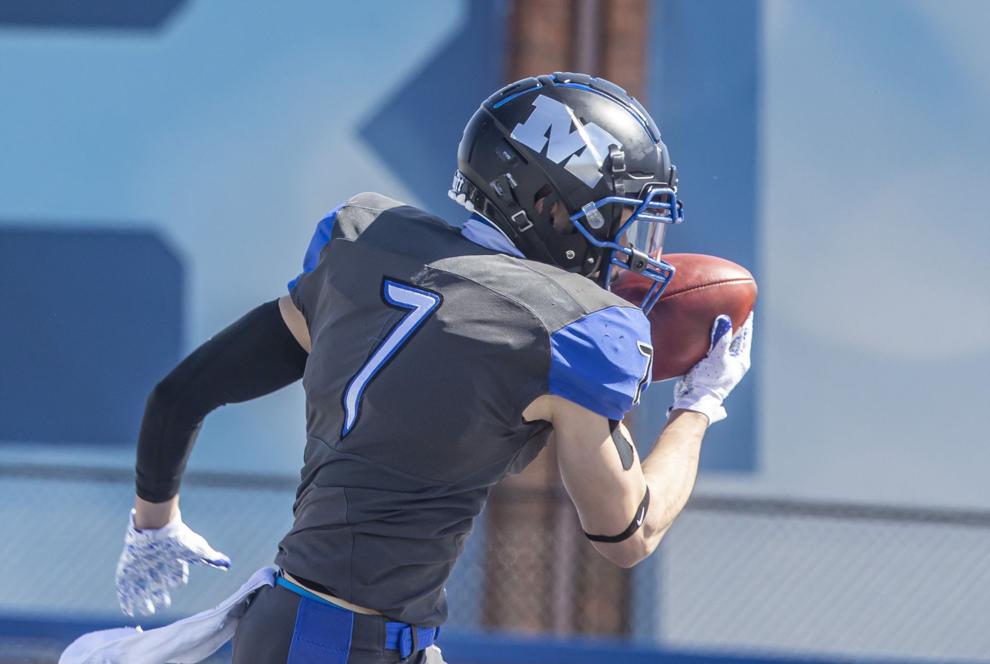 Millikin Illinois Wesleyan University gallery 8 031821.JPG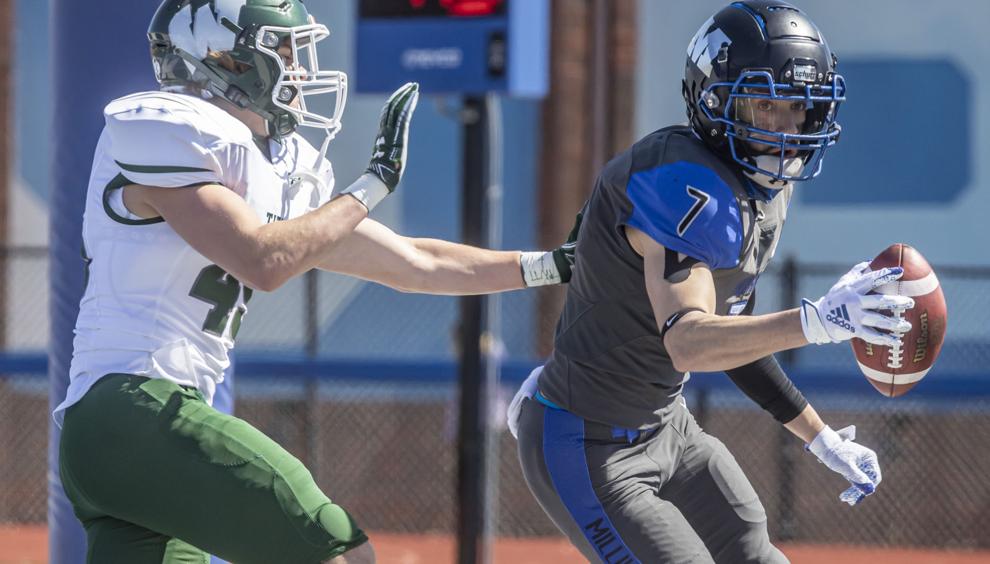 Millikin Illinois Wesleyan University gallery 9 031821.JPG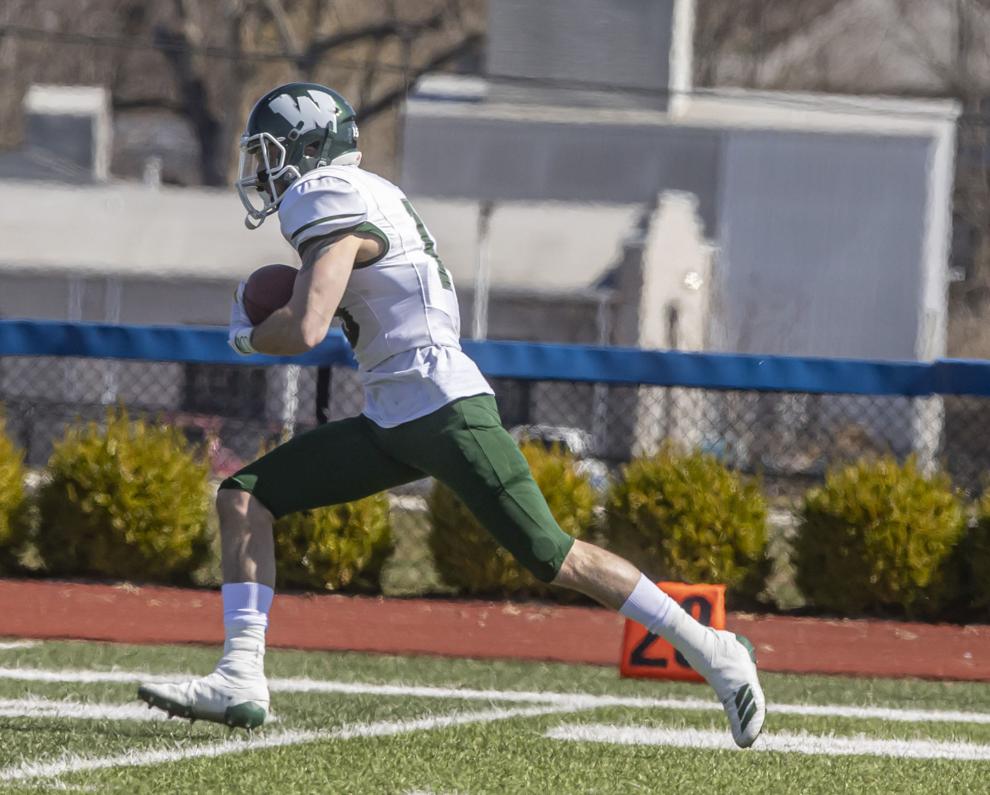 Millikin Illinois Wesleyan University gallery 10 031821.JPG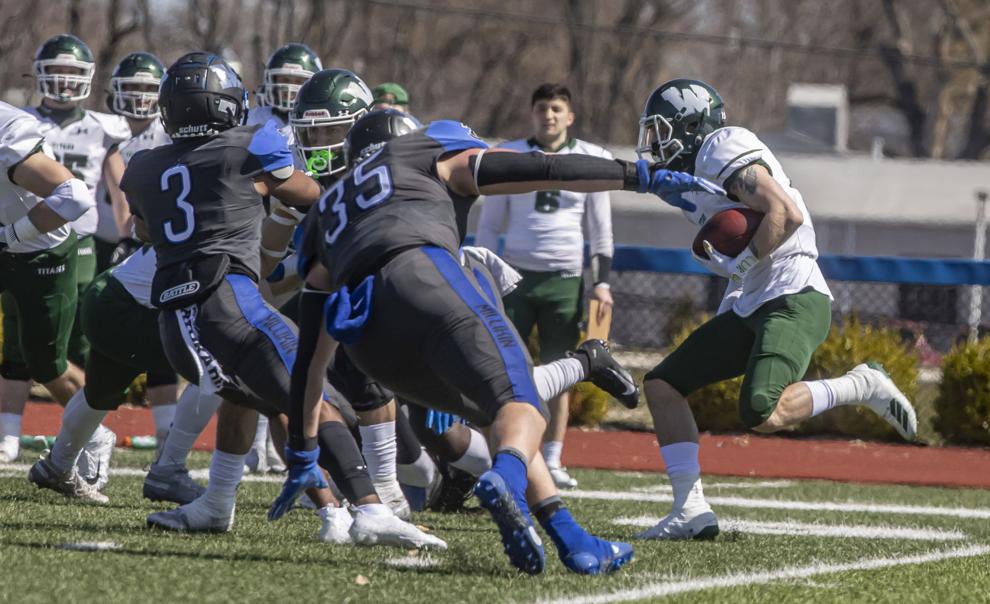 Millikin defense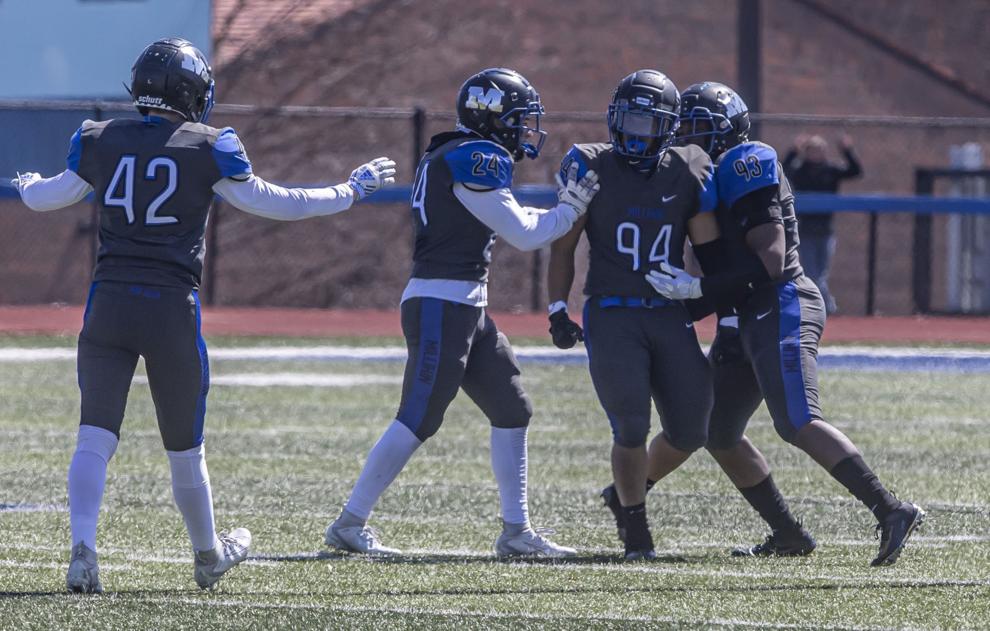 Millikin Illinois Wesleyan University gallery 12 031821.JPG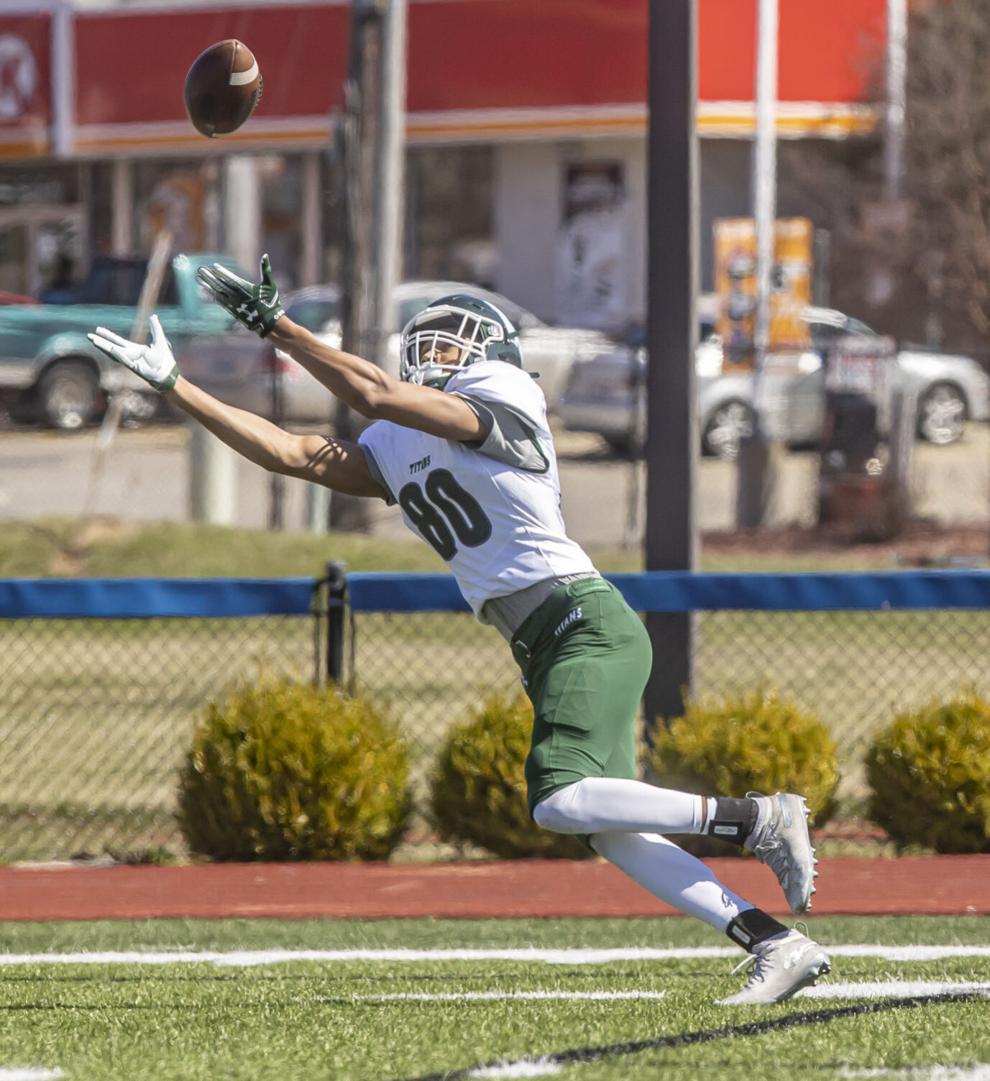 Millikin Illinois Wesleyan University gallery 13 031821.JPG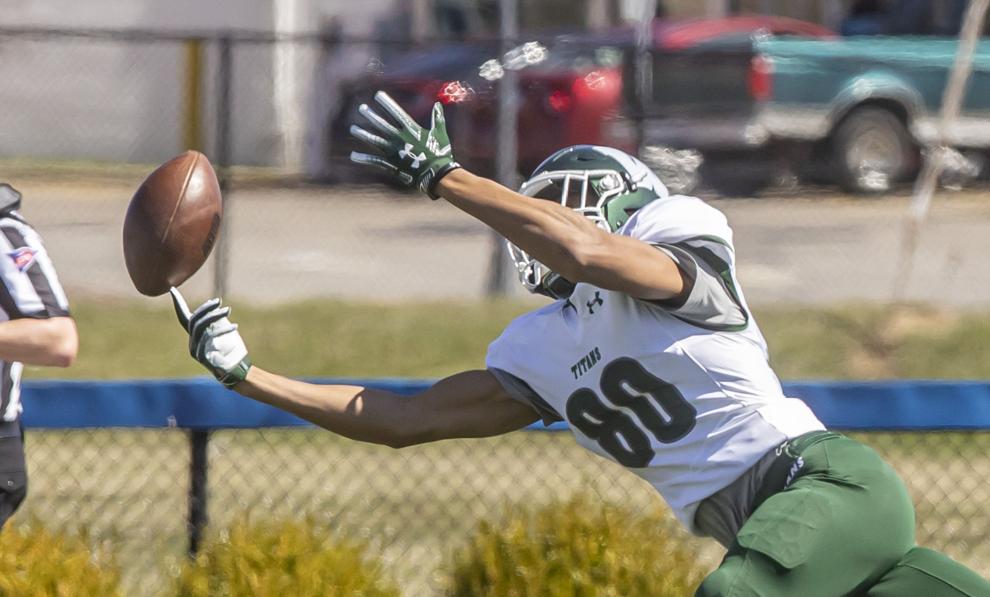 Millikin Illinois Wesleyan University gallery 14 031821.JPG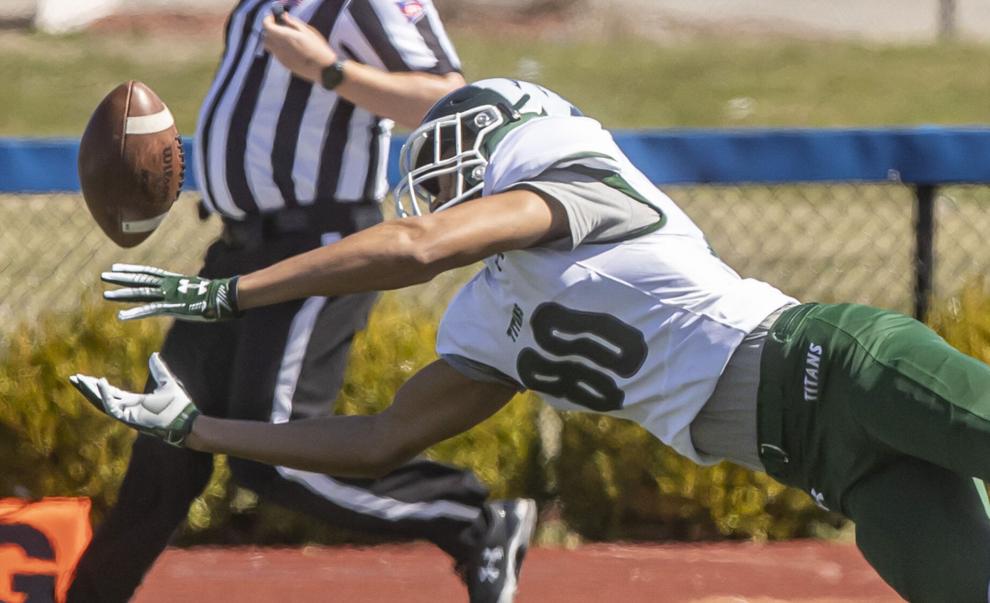 Millikin Illinois Wesleyan University gallery 15 031821.JPG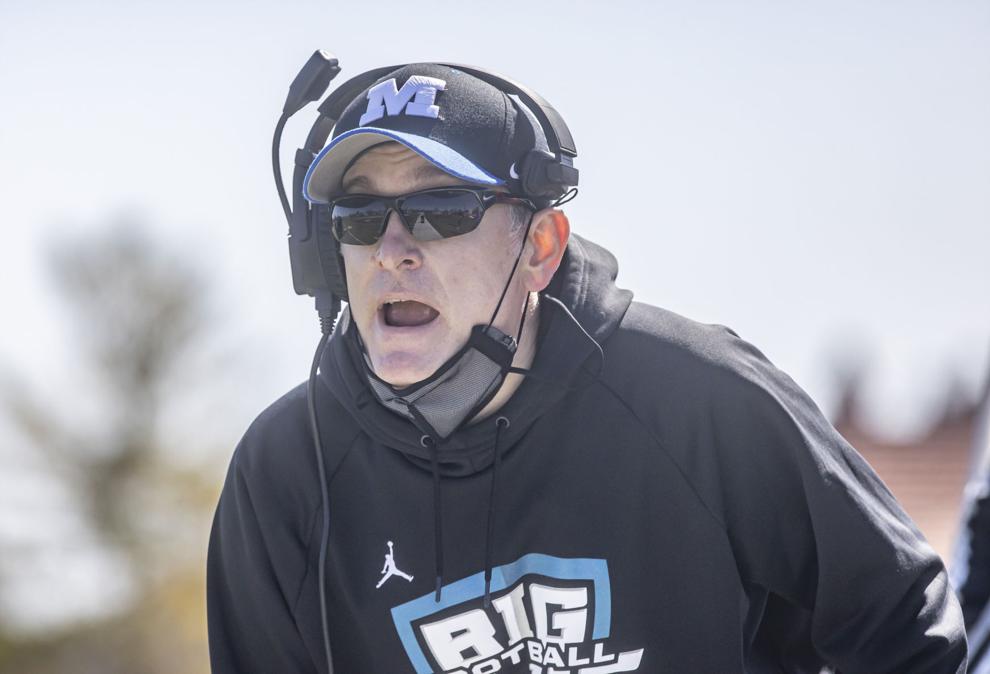 Tyson Roedl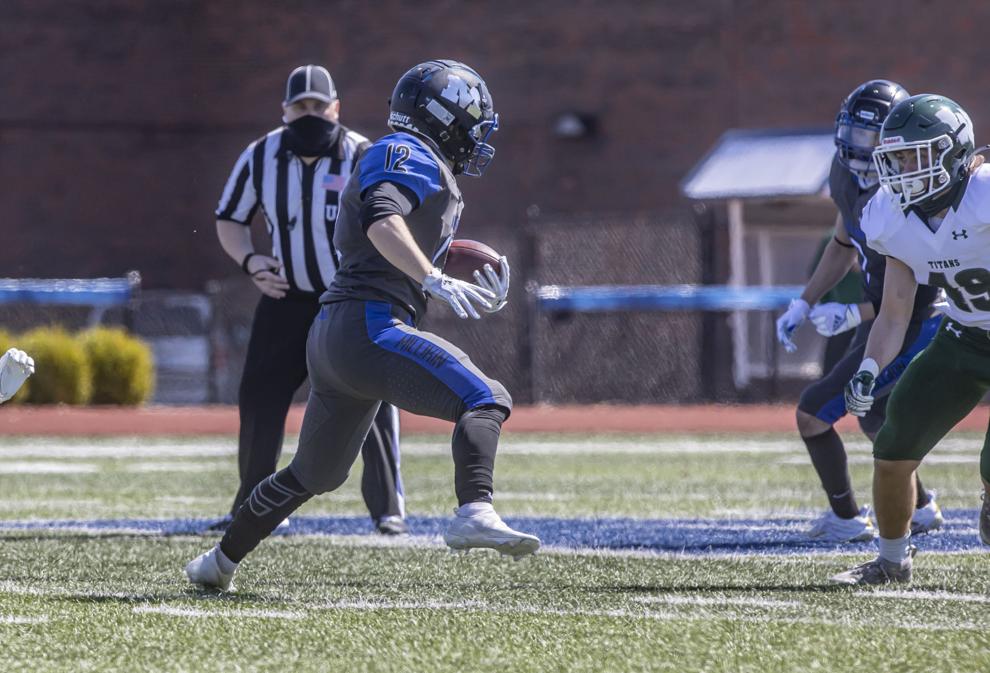 Millikin Illinois Wesleyan University gallery 17 031821.JPG
Millikin Illinois Wesleyan University gallery 18 031821.JPG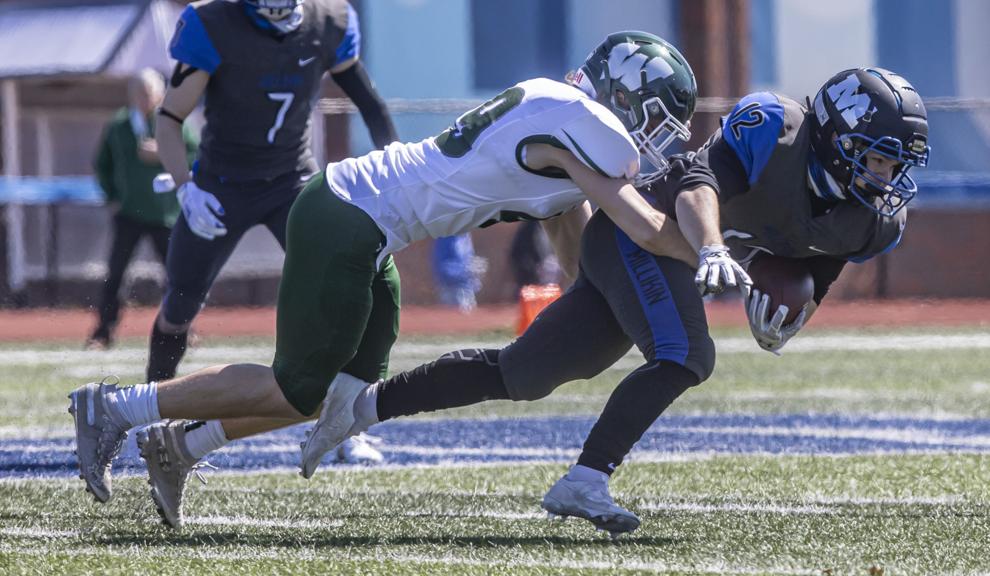 Millikin Illinois Wesleyan University gallery 19 031821.JPG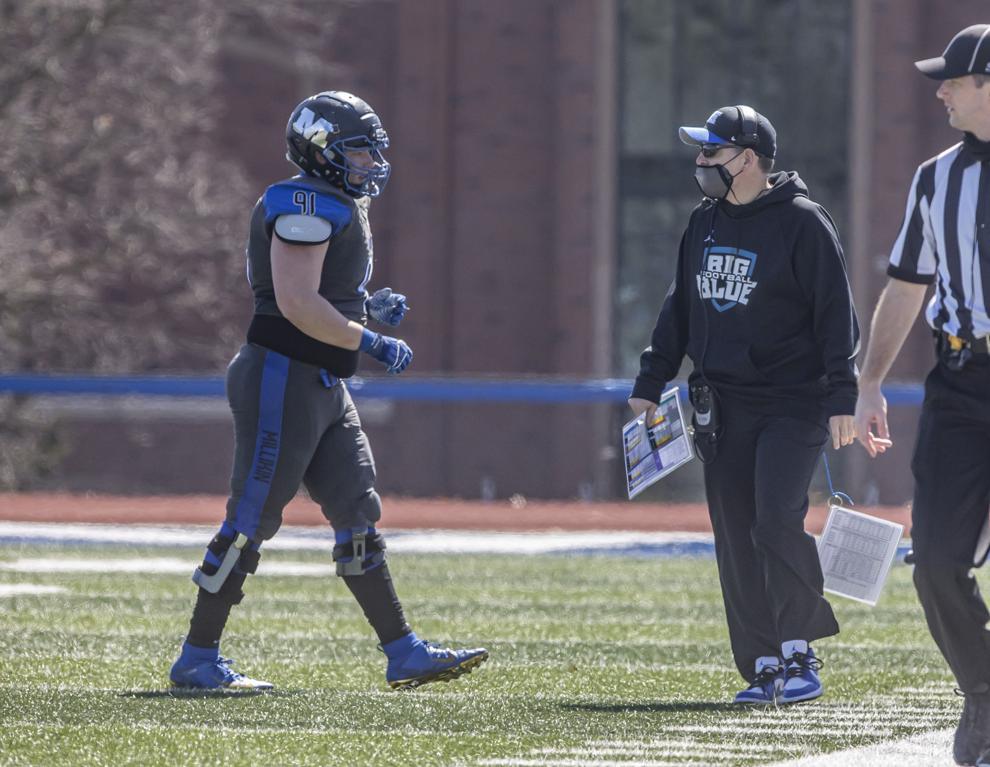 Millikin Illinois Wesleyan University gallery 20 031821.JPG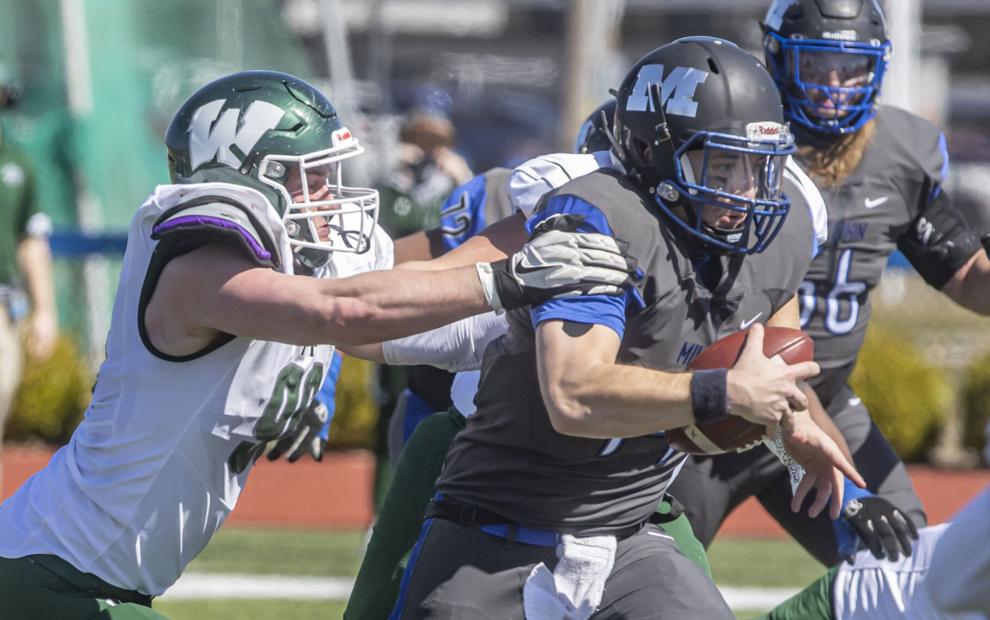 Millikin Illinois Wesleyan University gallery 21 031821.JPG
Colton Lockwood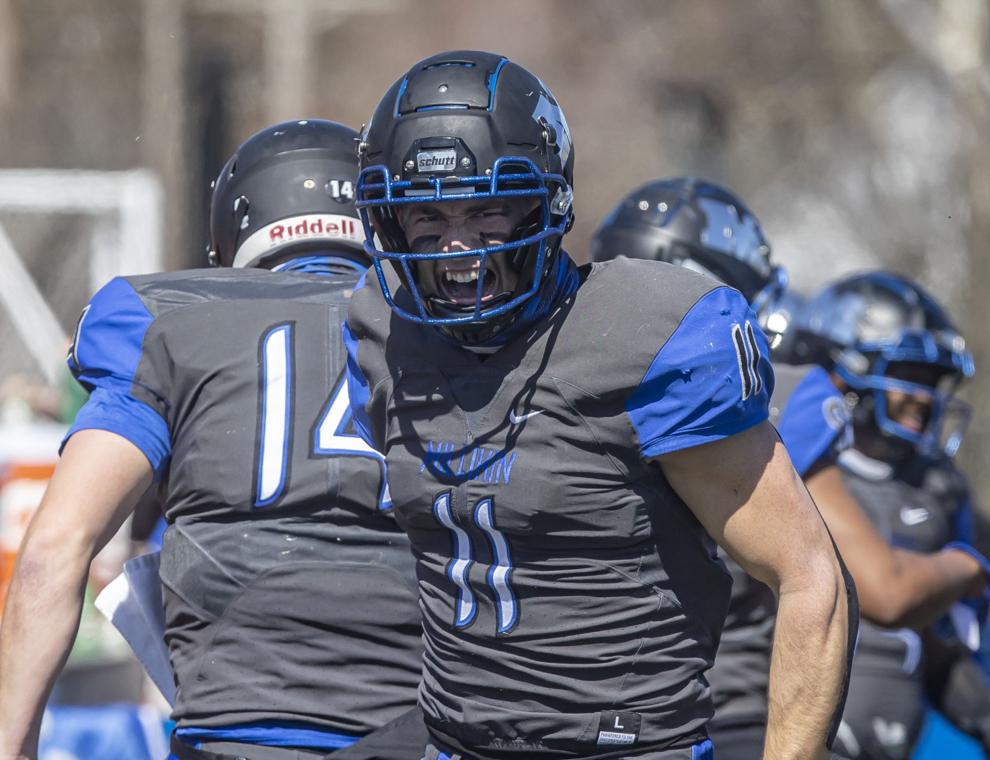 Millikin Illinois Wesleyan University gallery 23 031821.JPG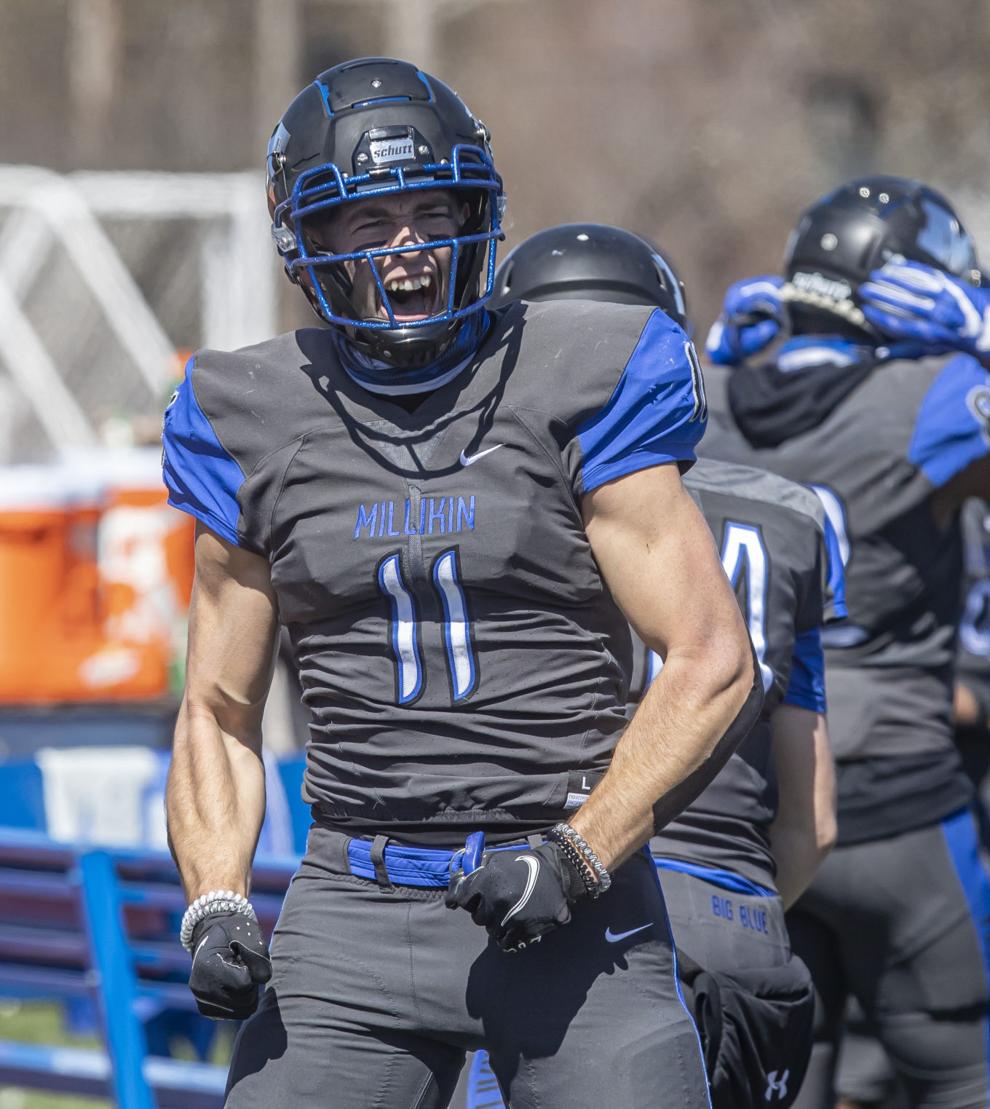 Millikin Illinois Wesleyan University gallery 24 031821.JPG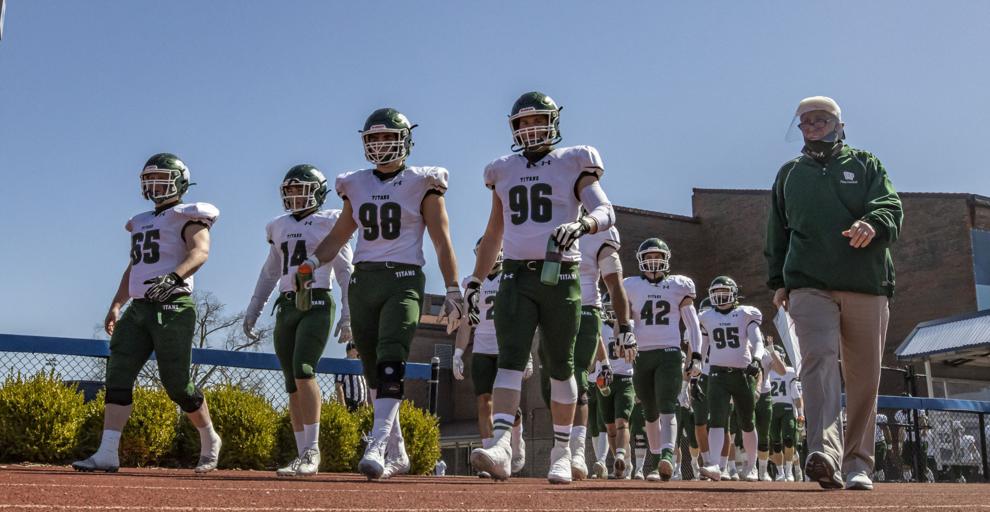 Millikin Illinois Wesleyan University gallery 25 031821.JPG
Millikin Illinois Wesleyan University gallery 26 031821.JPG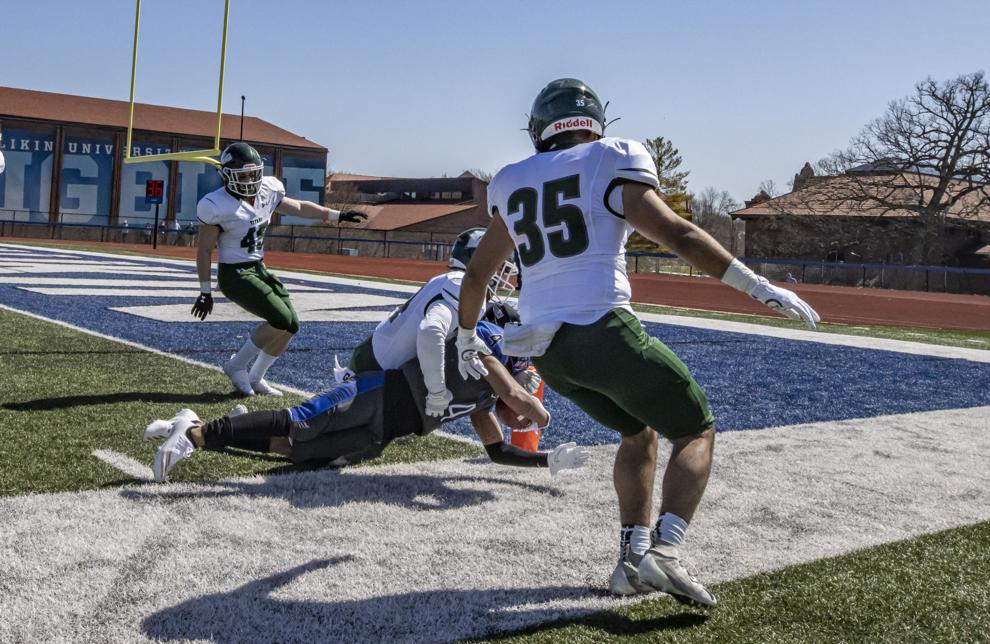 Millikin Illinois Wesleyan University gallery 27 031821.JPG