CAROL STREAM — The Millikin baseball team is headed to the championship game of the CCIW Tournament after downing Carroll University 4-0 on Friday.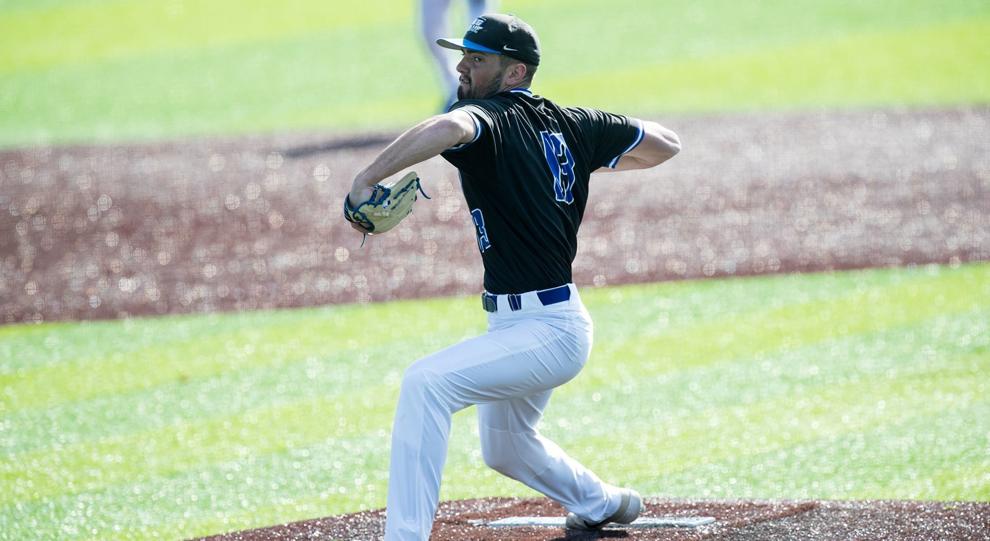 The Big Blue broke out the power in the first inning with Gabe Soria and Brent Beals hitting solo home runs. Millikin added a run in the second when Andrew Auton led off with a double and scored on a RBI single from Garrett Fritz.
Beals tripled to lead off the fourth and scored on an RBI ground out from Auton to make it a 4-0 Big Blue lead. Soria and Beals each had two hits for Millikin.
In addition to being a force at the plate, Beals was the winning pitcher, throwing seven shutout innings allowing three hits while striking out five.
TJ Pfaffle had two hits for the Pioneers.
The Big Blue (30-13) moved on to play at 2:30 p.m. on Saturday an opponent yet to be determined at the Wheaton College Field in Carol Stream. A victory for the Big Blue would give them the CCIW's automatic bid to the NCAA Tournament. Millikin will be hosting an NCAA Regional May 27-30. By advancing to the championship game undefeated, Millikin's opponent would have to beat the Big Blue twice to win the tournament.
---
PHOTOS: Millikin beats St. Norbert 7-0 in its first home game at Workman Family Baseball Field
GALLERY-Millikin-v-StNorbert-001.JPG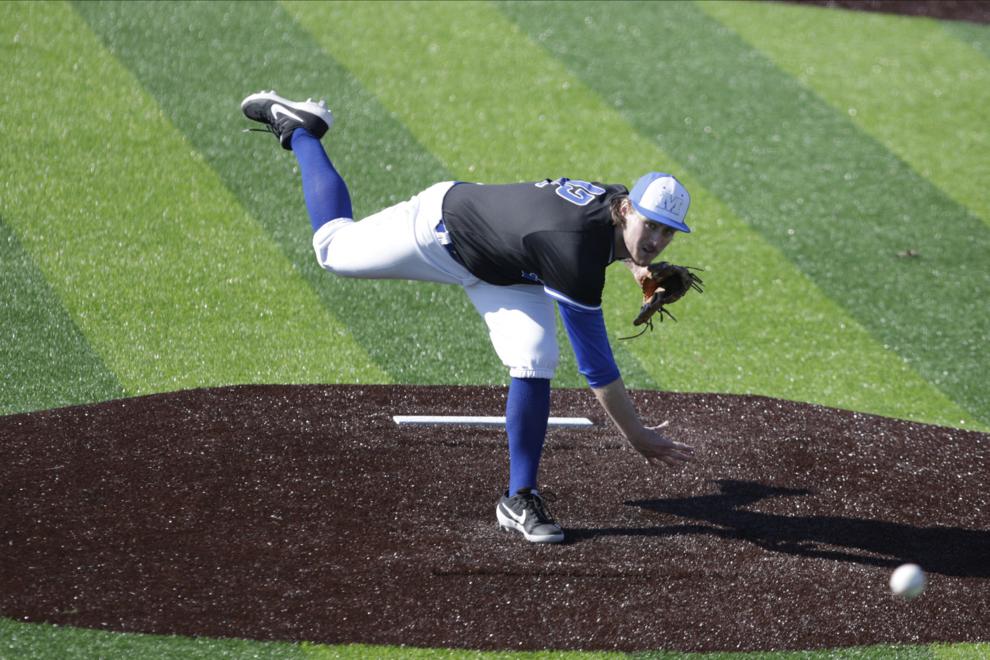 GALLERY-Millikin-v-StNorbert-002.JPG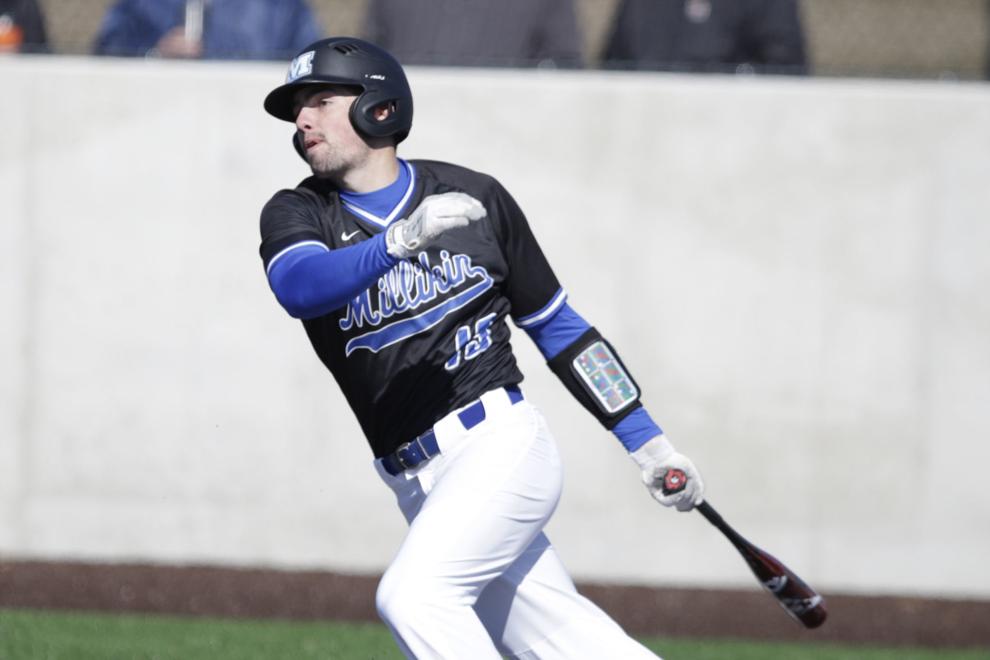 GALLERY-Millikin-v-StNorbert-003.JPG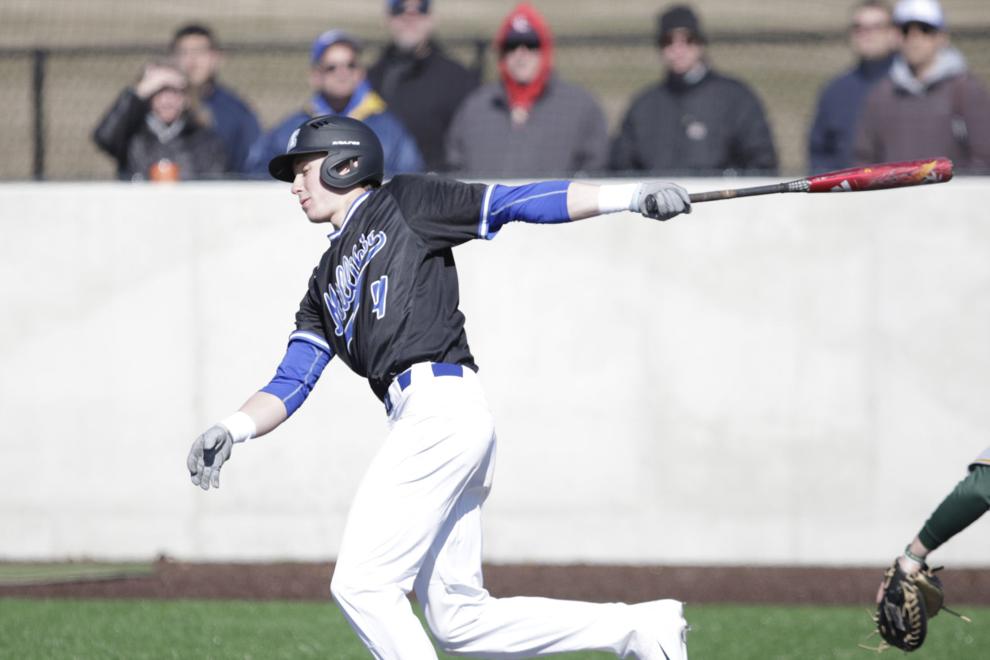 GALLERY-Millikin-v-StNorbert-004.JPG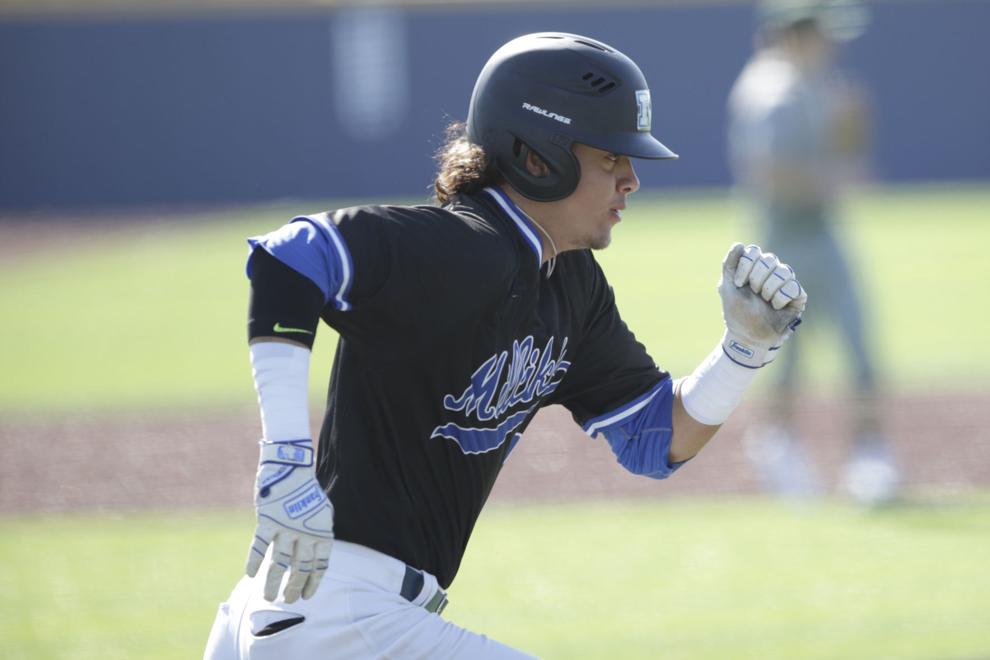 GALLERY-Millikin-v-StNorbert-005.JPG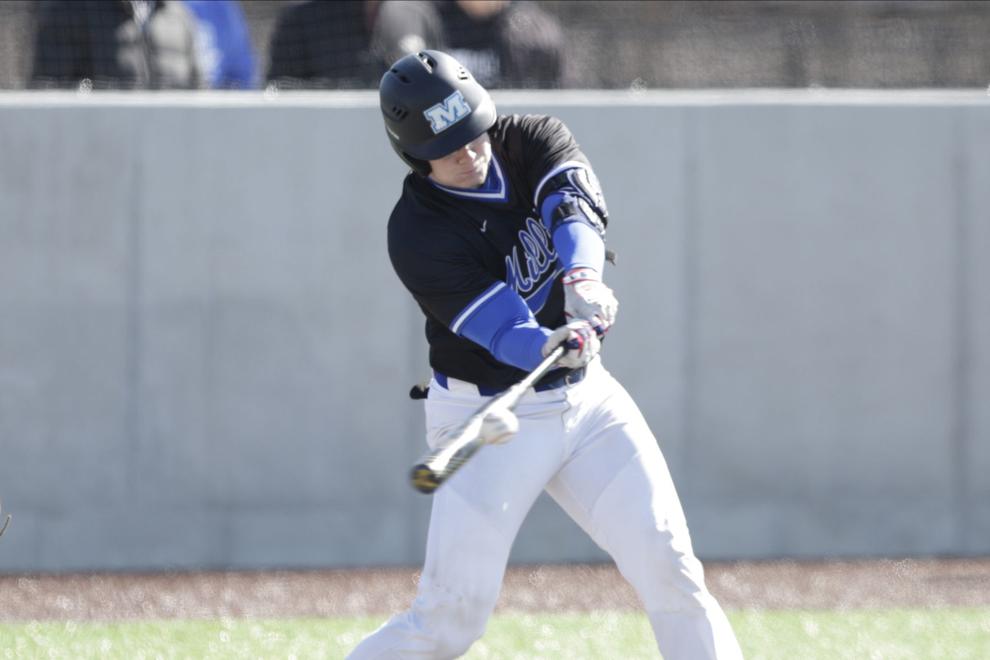 GALLERY-Millikin-v-StNorbert-006.JPG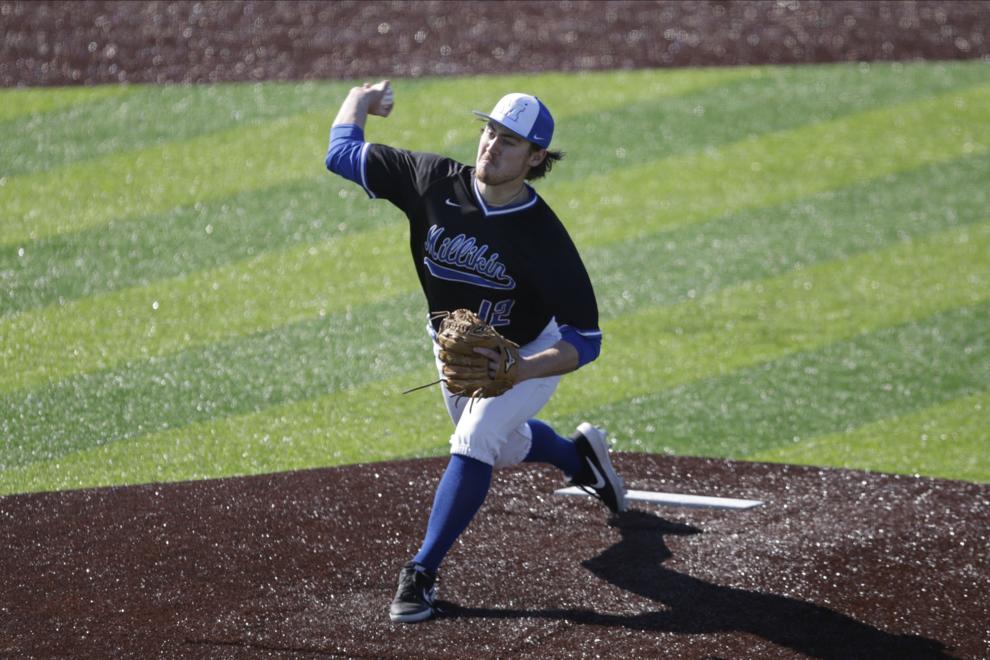 GALLERY-Millikin-v-StNorbert-007.JPG
GALLERY-Millikin-v-StNorbert-008.JPG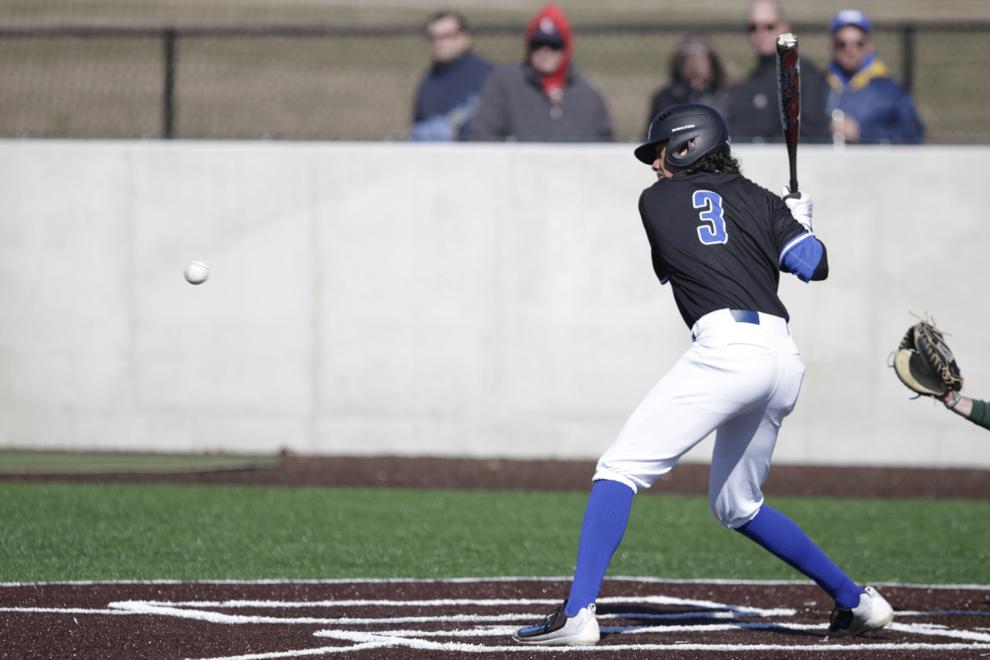 GALLERY-Millikin-v-StNorbert-009.JPG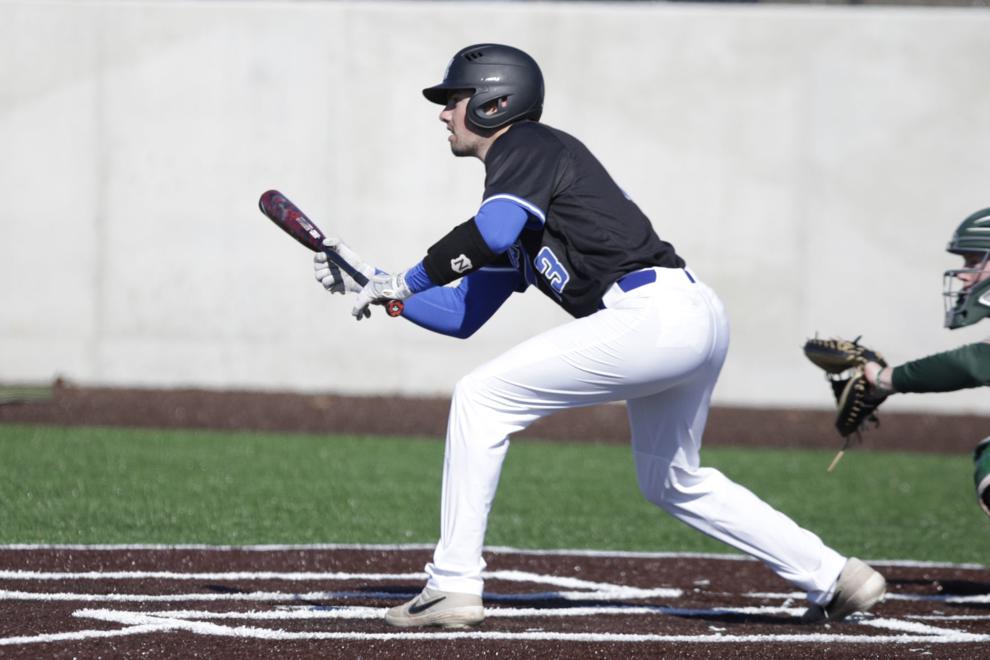 GALLERY-Millikin-v-StNorbert-010.JPG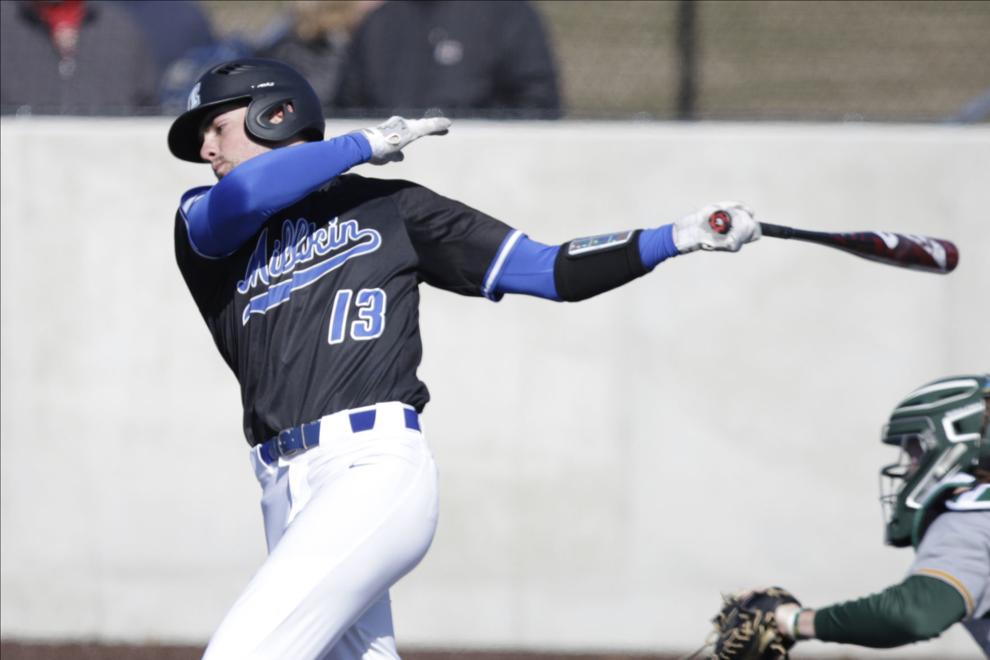 GALLERY-Millikin-v-StNorbert-011.JPG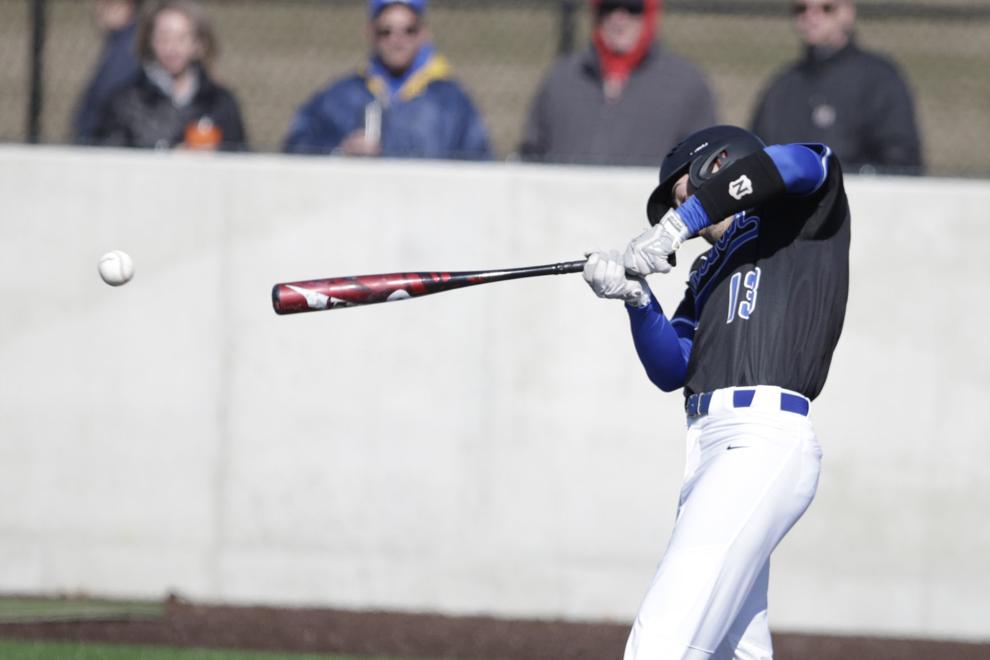 GALLERY-Millikin-v-StNorbert-012.JPG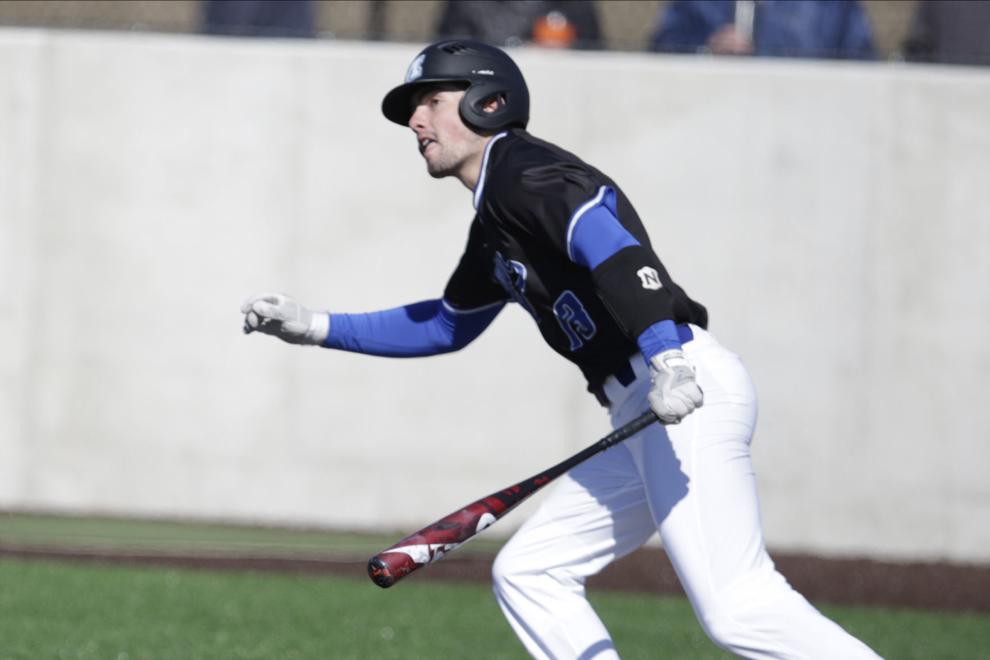 GALLERY-Millikin-v-StNorbert-013.JPG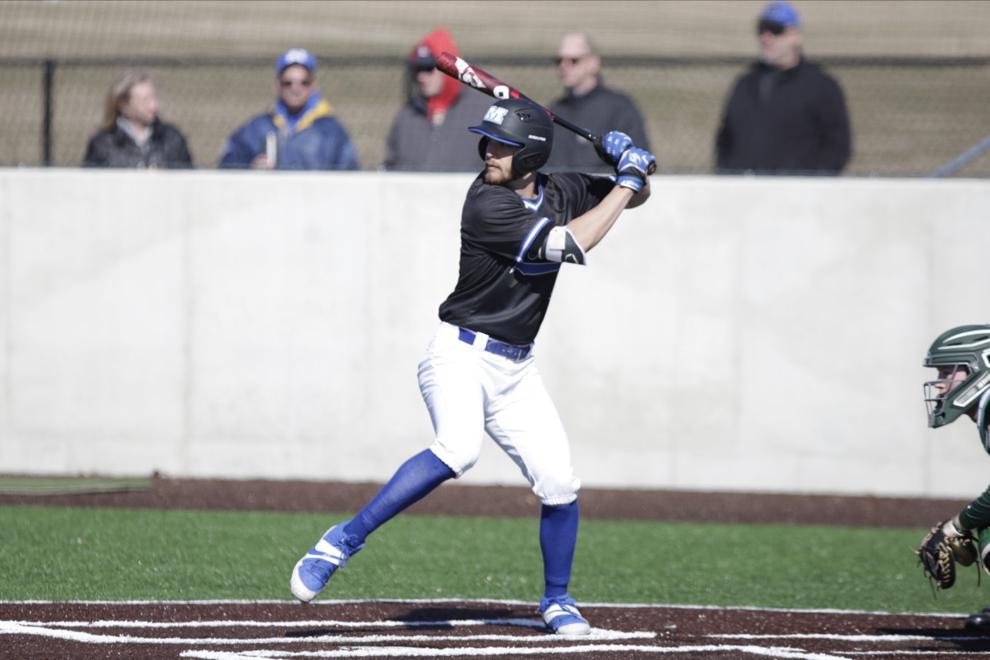 GALLERY-Millikin-v-StNorbert-014.JPG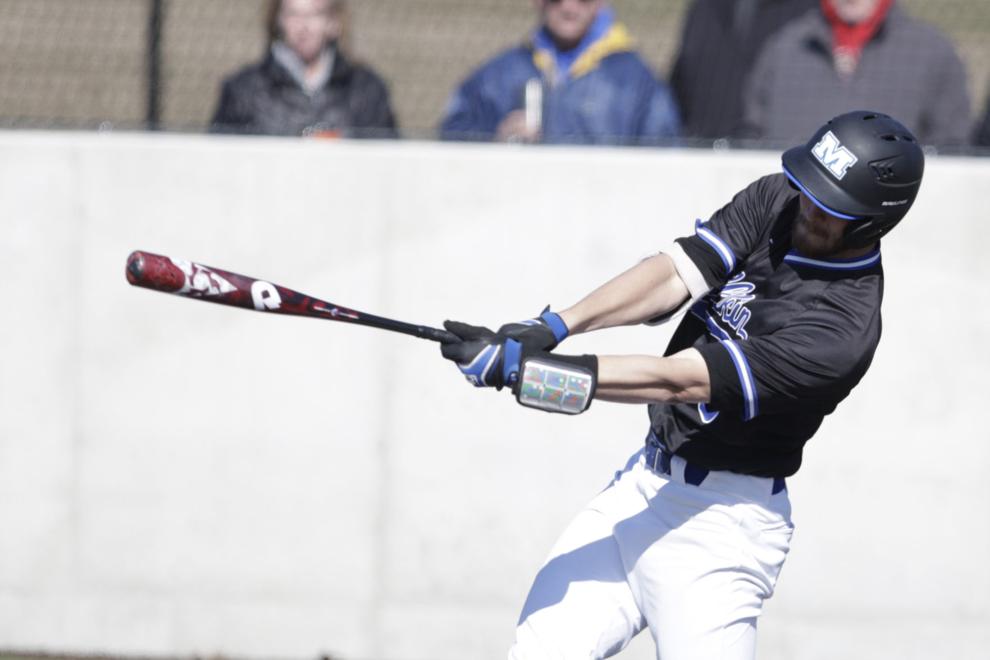 GALLERY-Millikin-v-StNorbert-015.JPG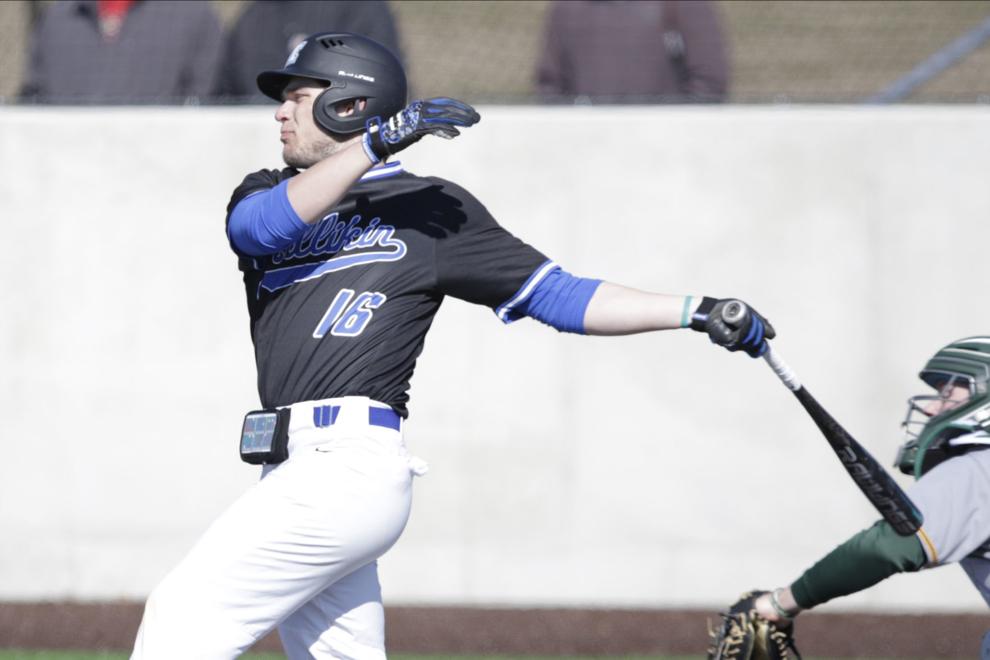 GALLERY-Millikin-v-StNorbert-016.JPG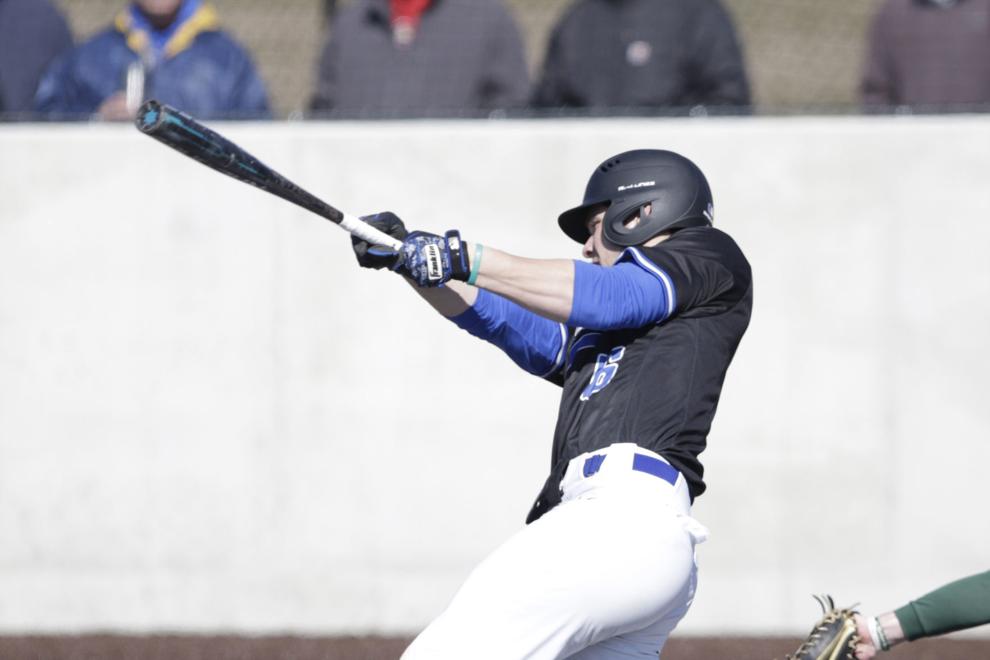 GALLERY-Millikin-v-StNorbert-017.JPG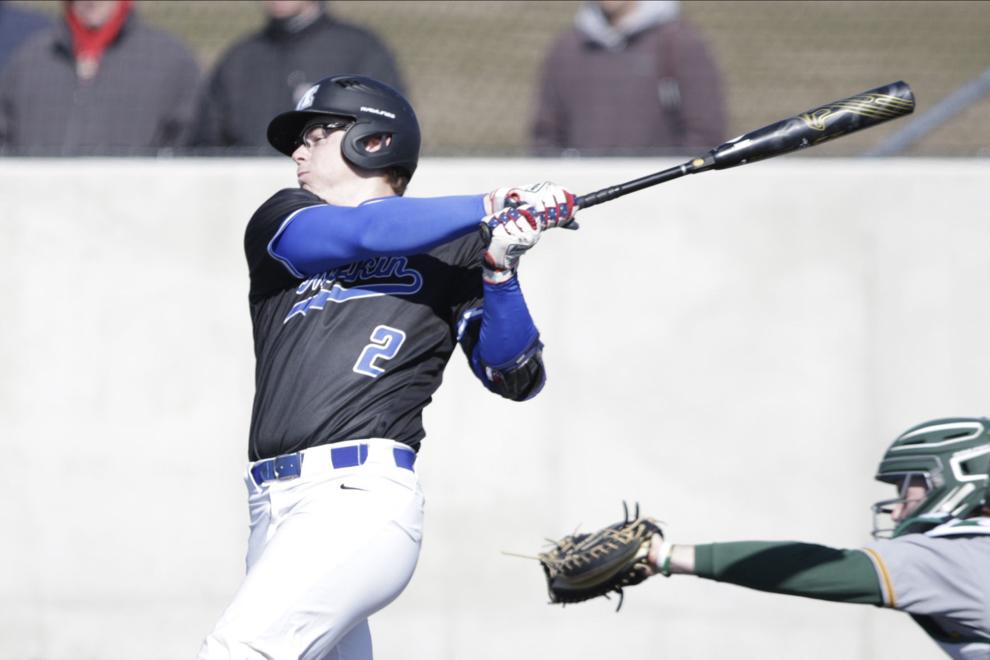 GALLERY-Millikin-v-StNorbert-018.JPG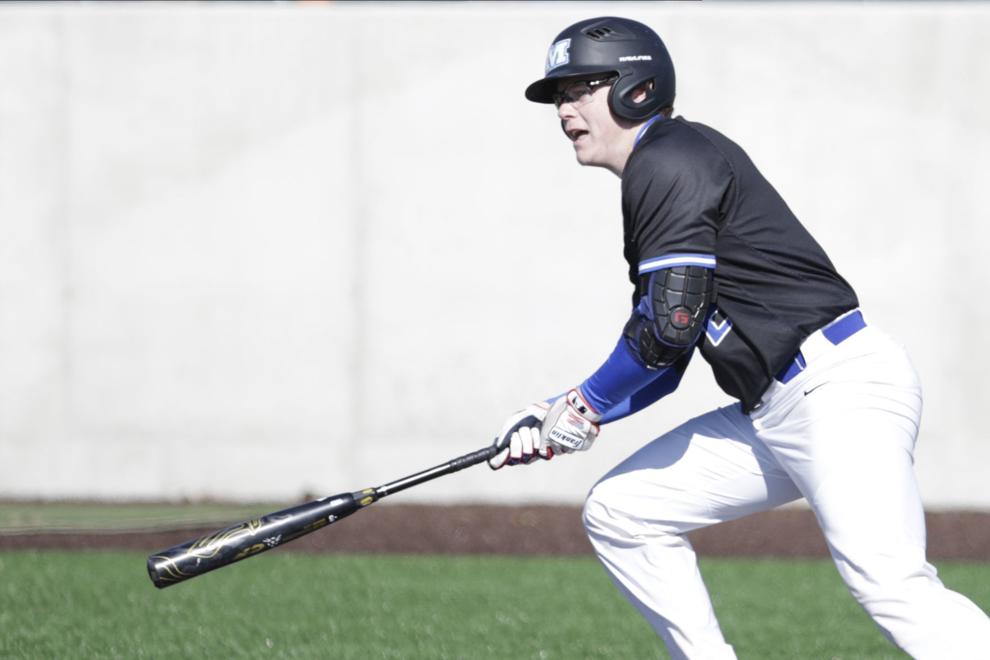 GALLERY-Millikin-v-StNorbert-019.JPG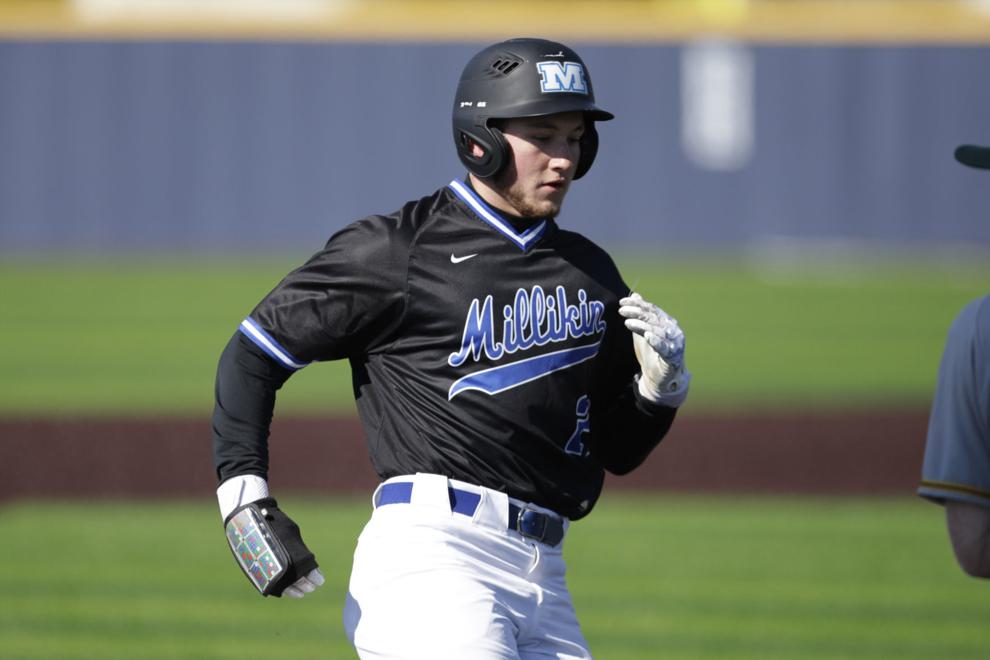 GALLERY-Millikin-v-StNorbert-020.JPG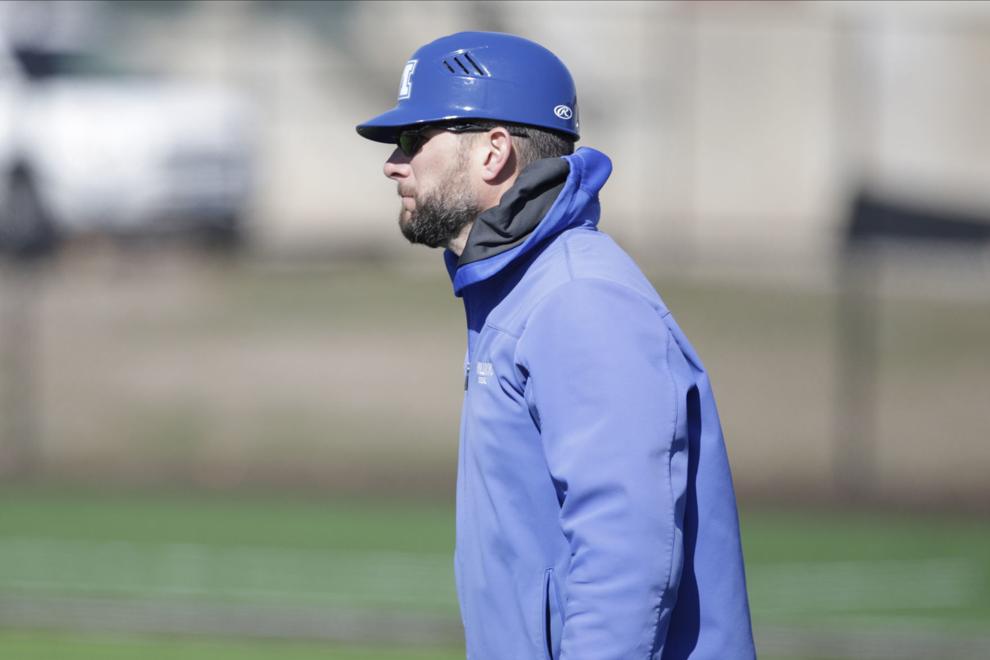 GALLERY-Millikin-v-StNorbert-021.JPG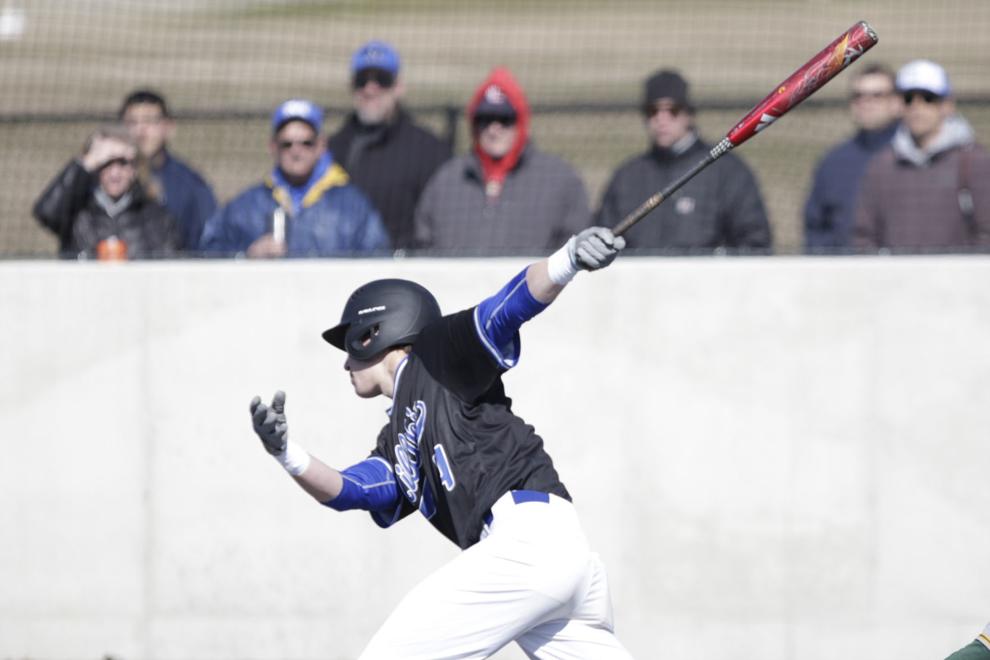 GALLERY-Millikin-v-StNorbert-022.JPG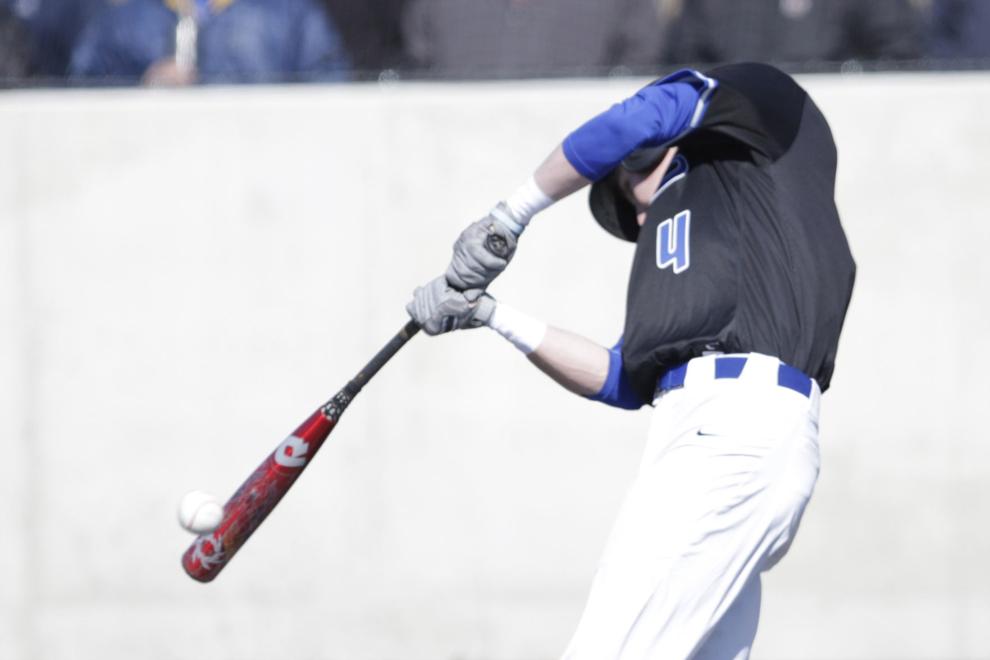 GALLERY-Millikin-v-StNorbert-023.JPG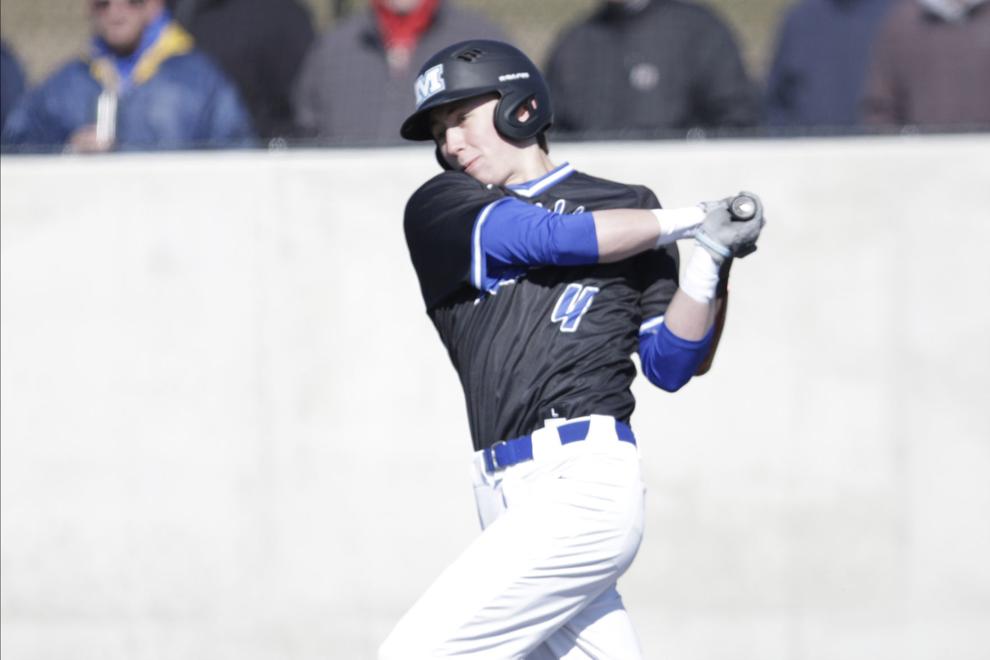 GALLERY-Millikin-v-StNorbert-024.JPG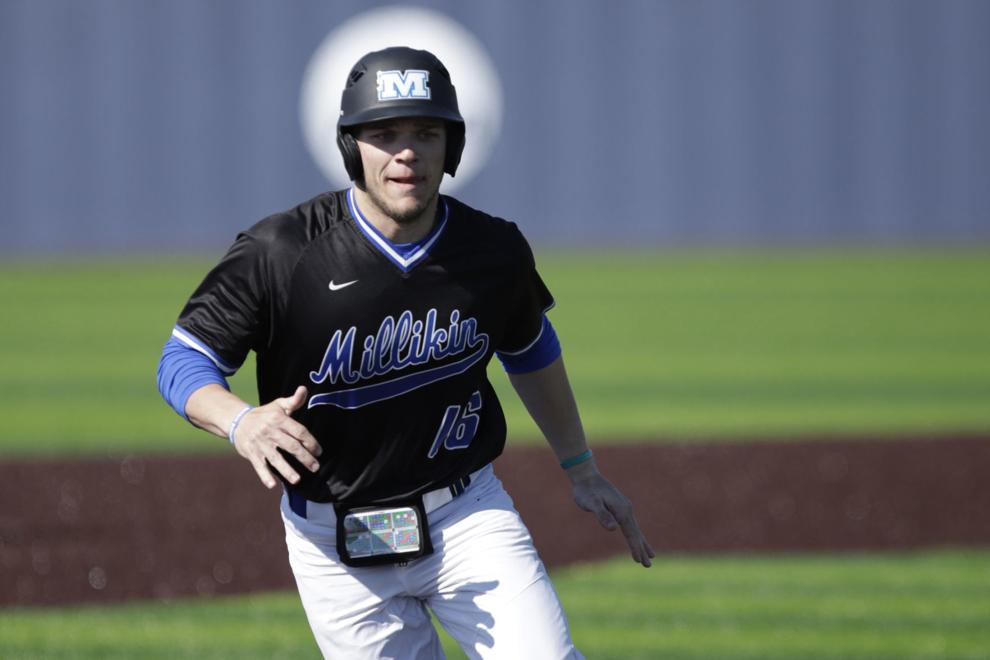 GALLERY-Millikin-v-StNorbert-025.JPG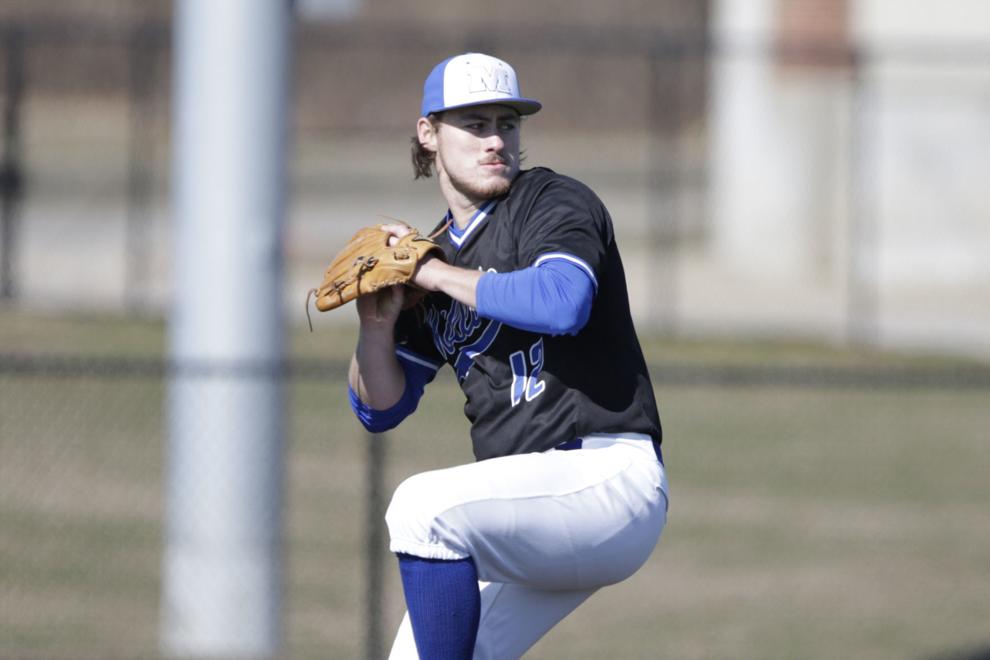 GALLERY-Millikin-v-StNorbert-026.JPG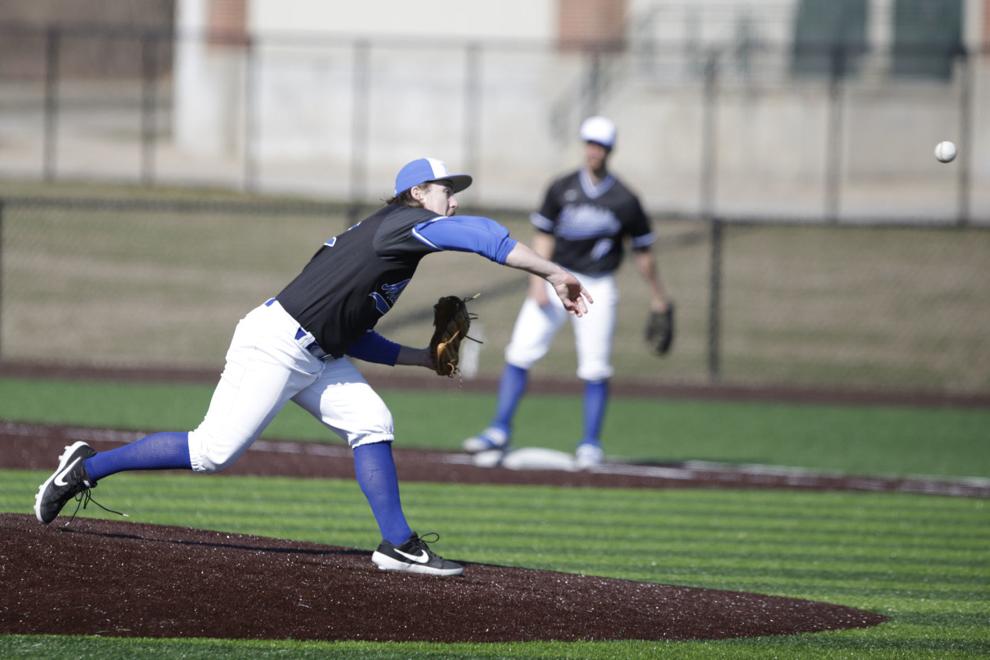 GALLERY-Millikin-v-StNorbert-027.JPG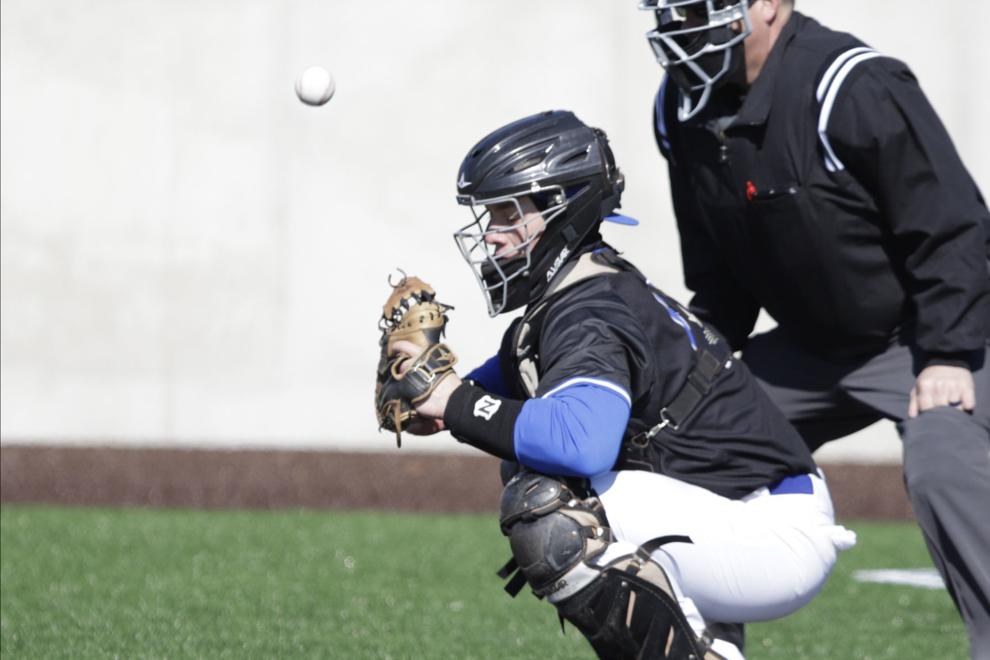 GALLERY-Millikin-v-StNorbert-028.JPG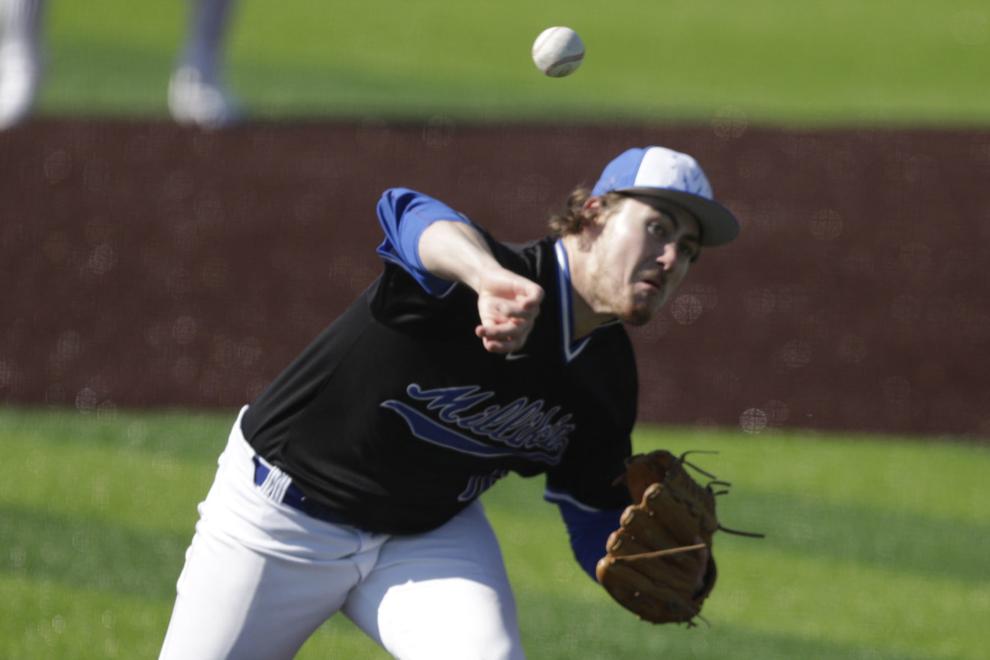 GALLERY-Millikin-v-StNorbert-029.JPG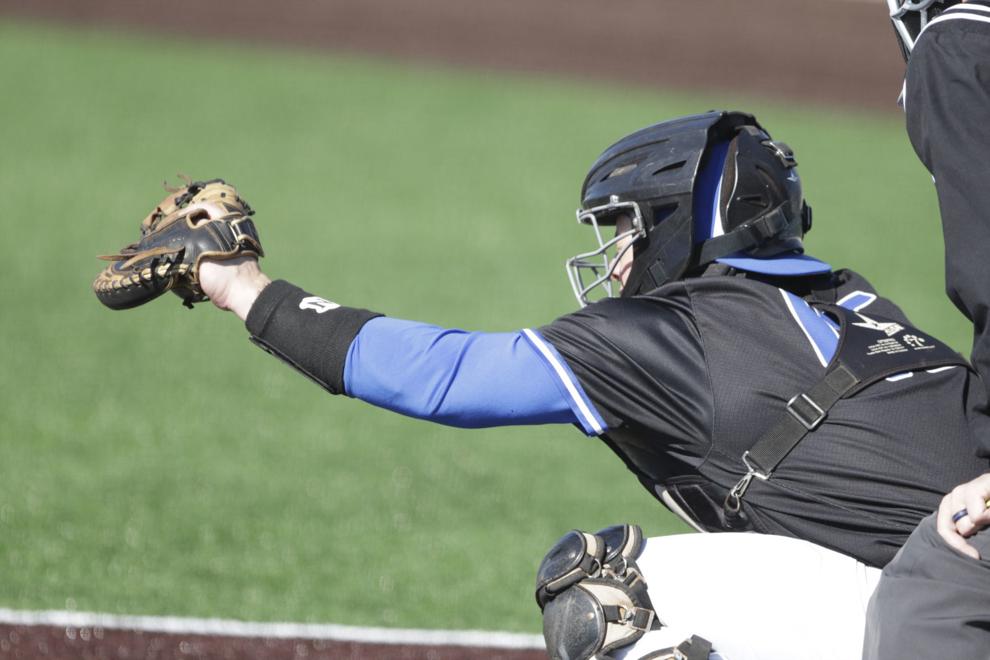 GALLERY-Millikin-v-StNorbert-030.JPG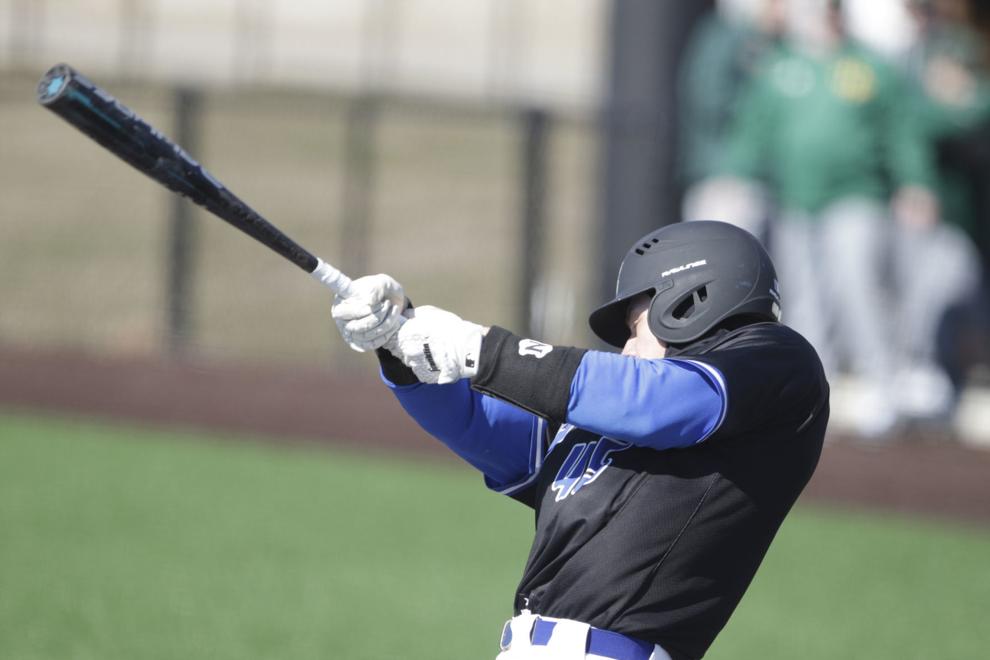 GALLERY-Millikin-v-StNorbert-031.JPG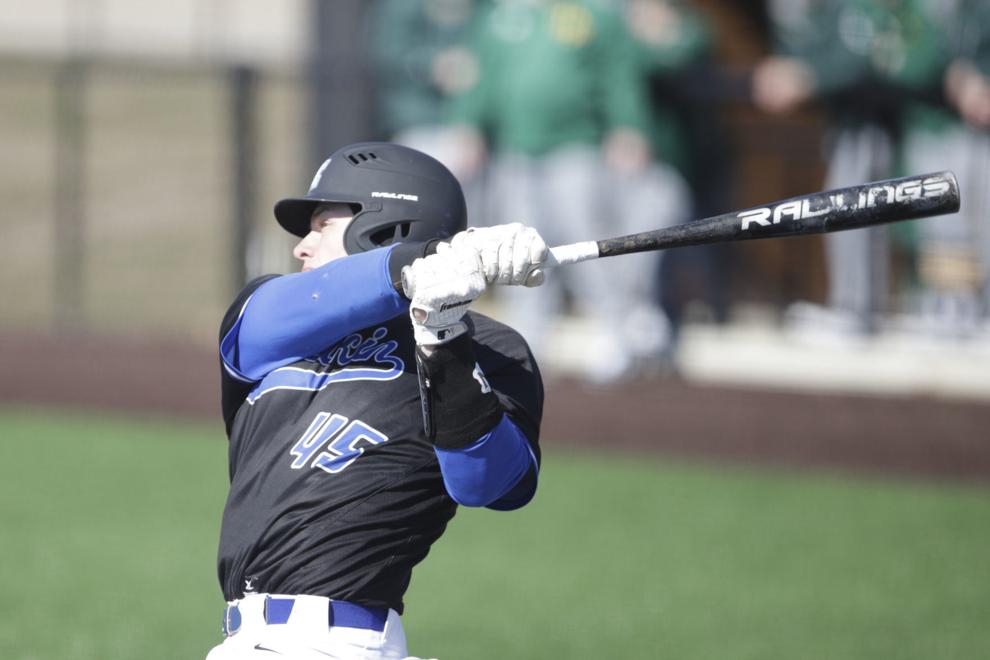 GALLERY-Millikin-v-StNorbert-032.JPG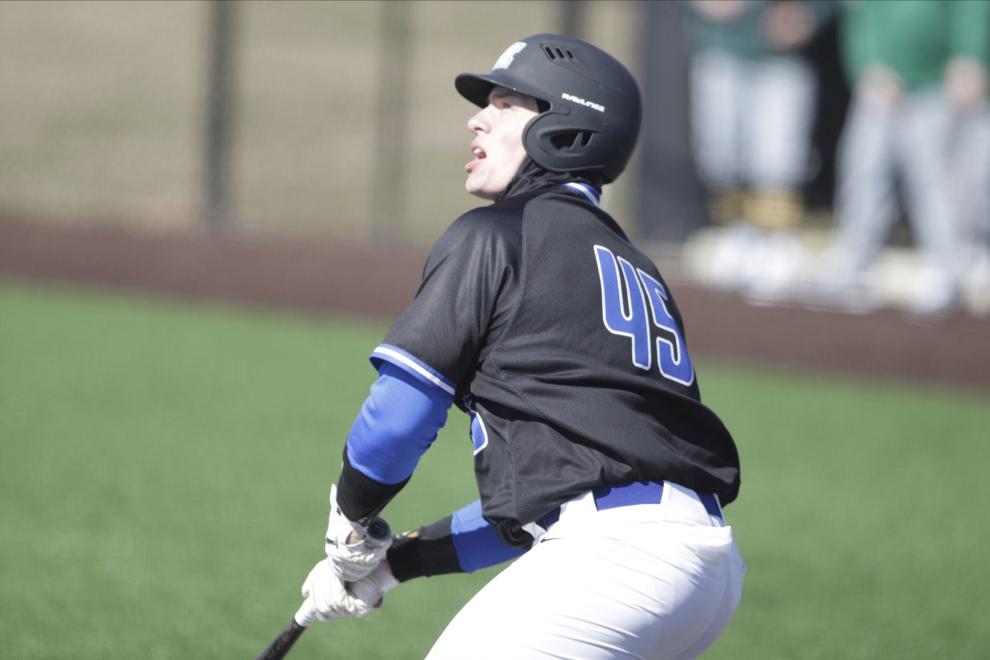 GALLERY-Millikin-v-StNorbert-033.JPG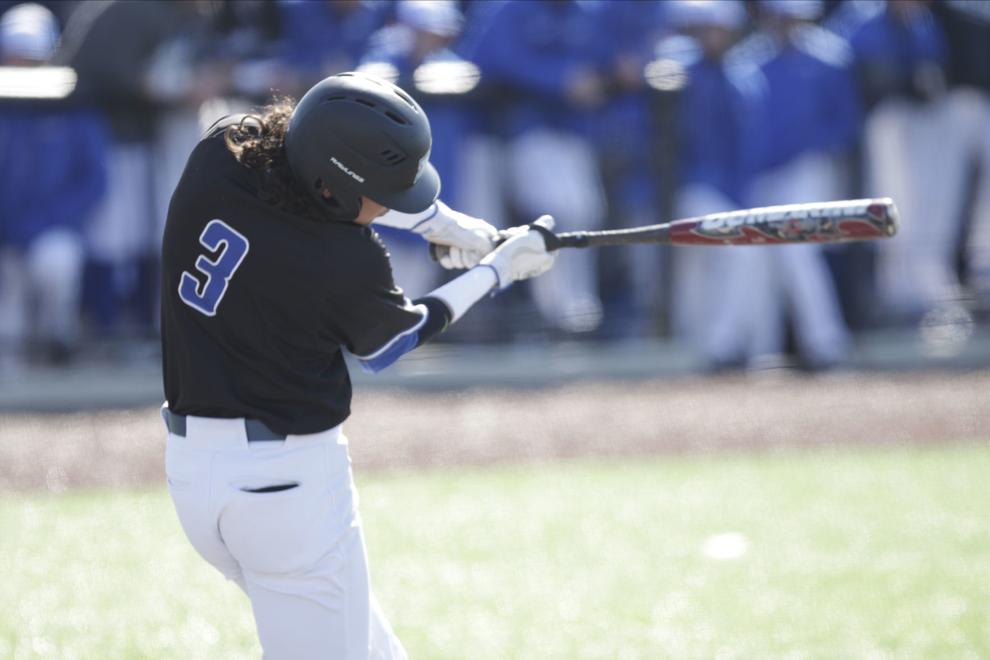 GALLERY-Millikin-v-StNorbert-034.JPG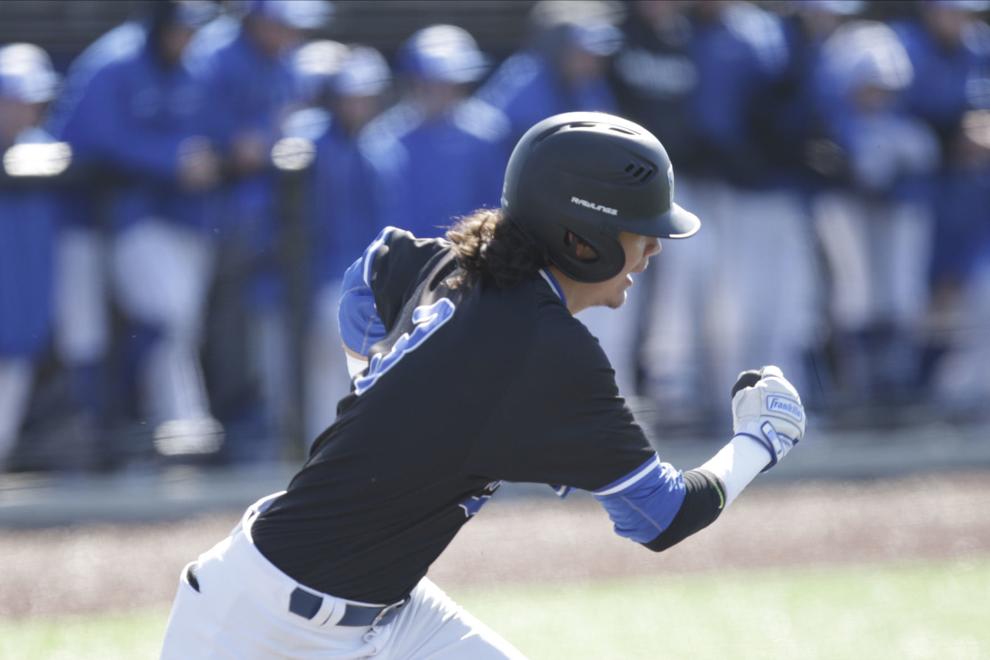 GALLERY-Millikin-v-StNorbert-035.JPG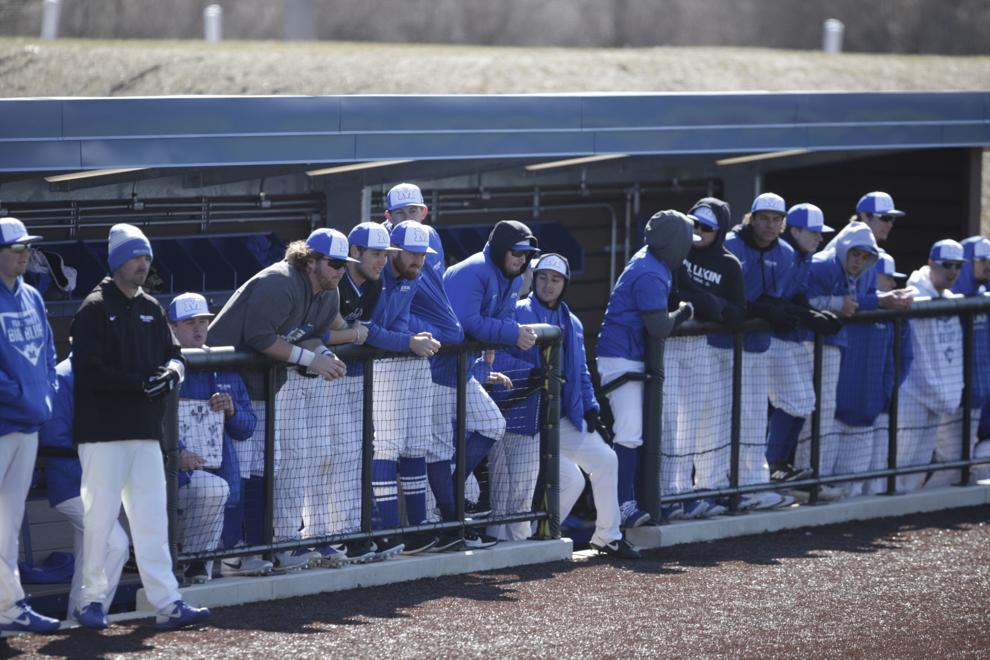 GALLERY-Millikin-v-StNorbert-036.JPG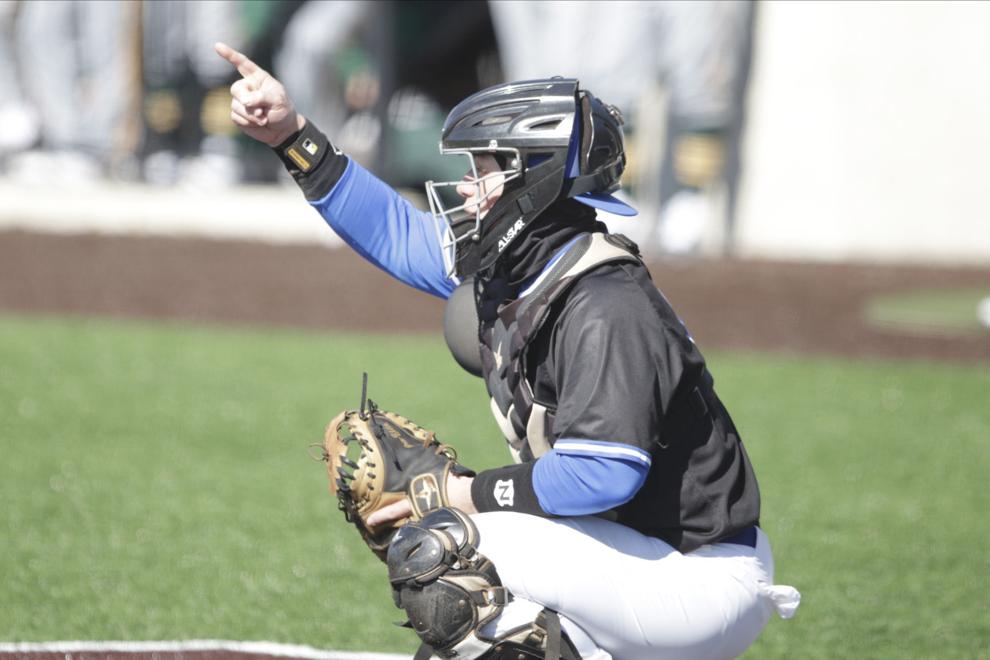 GALLERY-Millikin-v-StNorbert-037.JPG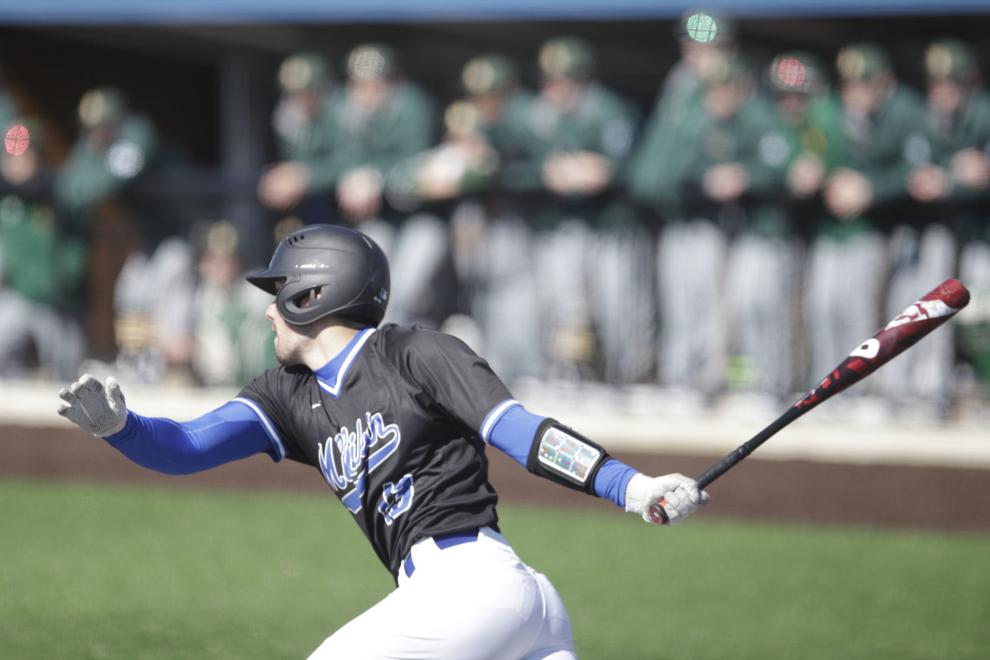 GALLERY-Millikin-v-StNorbert-038.JPG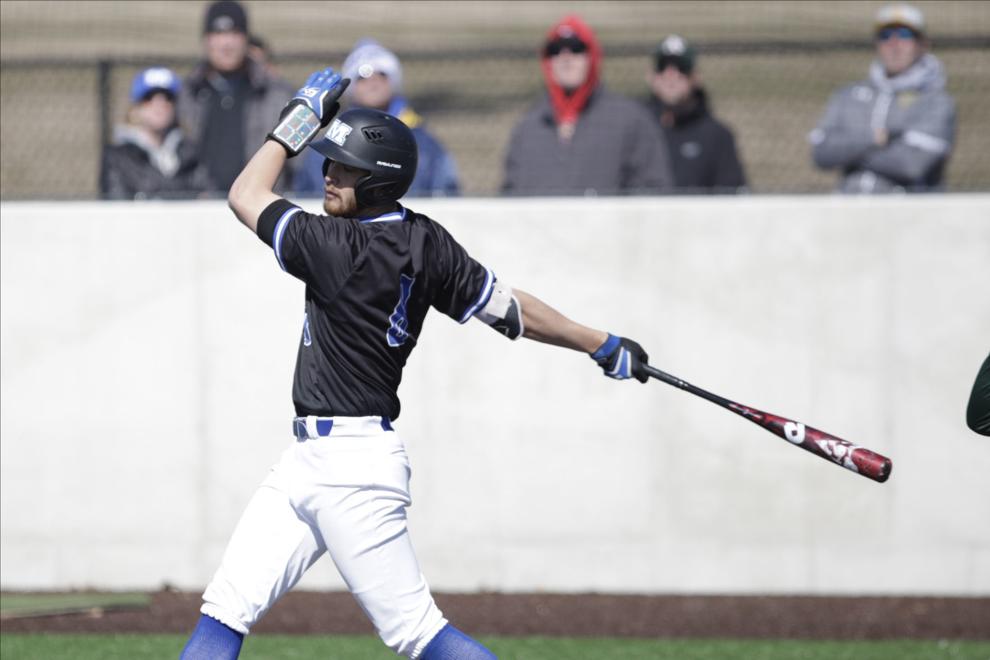 GALLERY-Millikin-v-StNorbert-039.JPG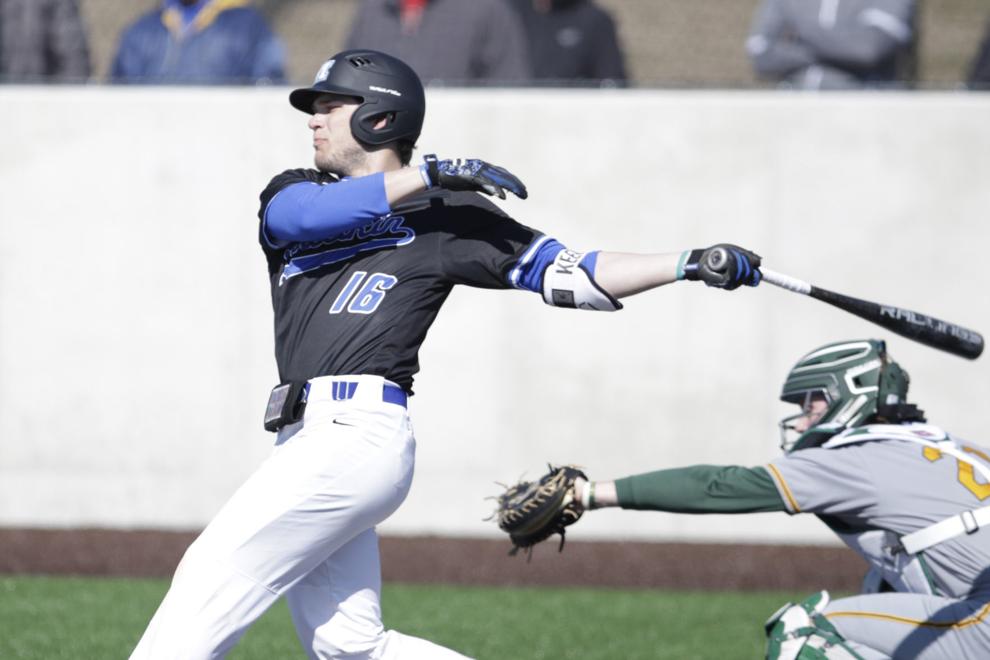 GALLERY-Millikin-v-StNorbert-040.JPG
GALLERY-Millikin-v-StNorbert-041.JPG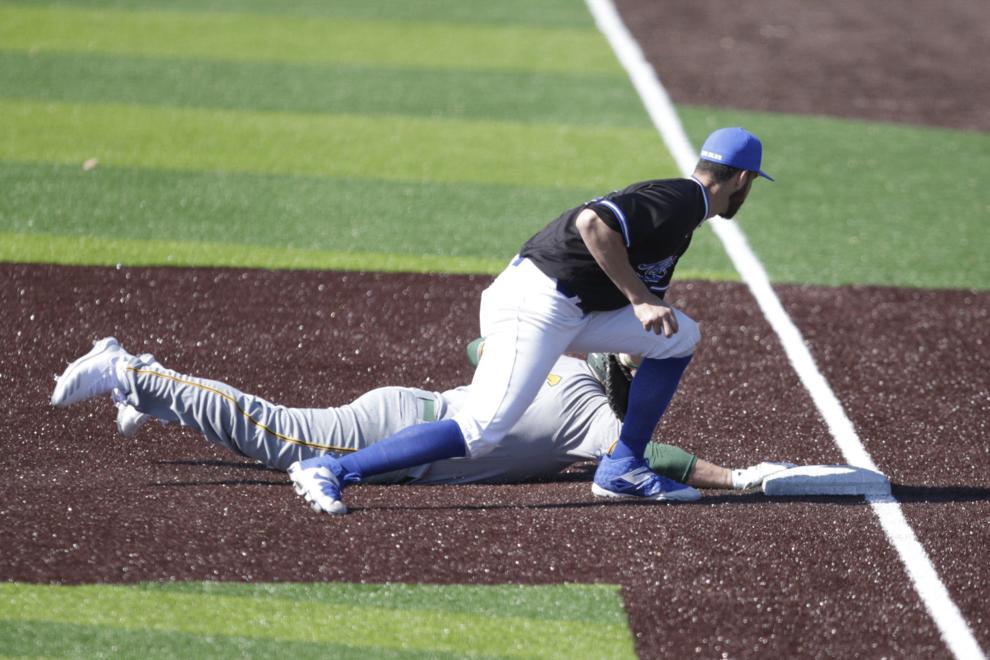 GALLERY-Millikin-v-StNorbert-042.JPG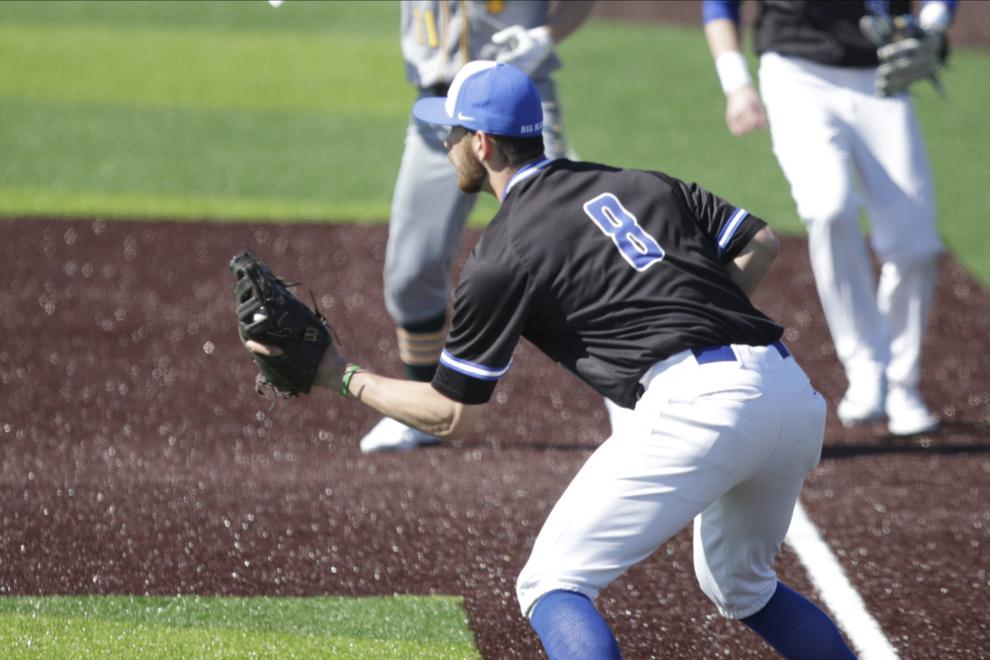 GALLERY-Millikin-v-StNorbert-043.JPG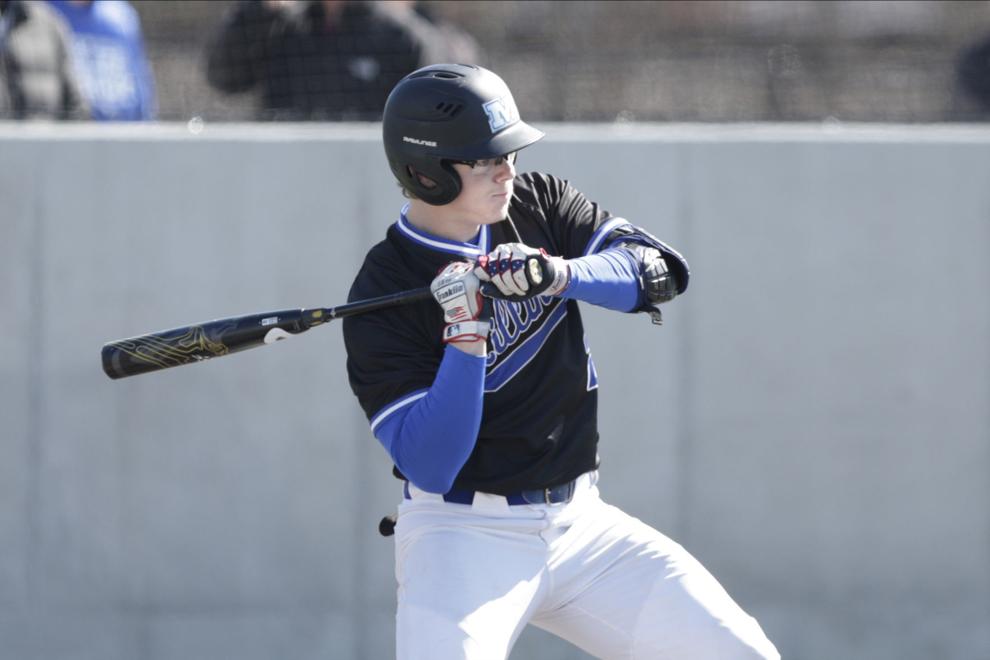 GALLERY-Millikin-v-StNorbert-044.JPG