The CCIW released its fall winter schedules for men's and women's basketball, men's and women's indoor track & field, men's and women's swimming & diving, women's bowling and wrestling on Thursday. Each sport will only compete against other CCIW competition and due to state and local restrictions, no spectators will be allowed at any competition. 
The abbreviated basketball season will run from Jan. 23 through Feb. 27. Millikin faces Carthage on Jan. 23 at home and then heads to Kenosha for an away game on Jan. 25. The following week the Big Blue face Wheaton at home on Jan. 28 and away on Jan. 30. Using the same home-and-away format, they will then face Augustana (week of Feb. 1), North Central (week of Feb. 8), Elmhurst (week of Feb. 15), and Illinois Wesleyan (games on Feb. 16 and Feb. 23). 
"There is definitely a renewed energy in practice and that is fun to see. (During the holiday break), we have been working on getting better individually, doing that both on and off the court, but it is nice to actually feel you are preparing for something now," she said. "It is going to be a quick get ready (period) for some of the games but I think our kids did a good job after preparing themselves during winter break and trying to stay in shape."
In a typical season, the CCIW portion of the schedule follows several non-conference games and allows opposing teams the chance to get some in-depth research on playing tendencies. All that is out the window this season.
"It's going to be challenging. With today's technology, we usually have a statistical breakdown of everything our opponents do. It's going to be more of doing what we do and doing it well," Millikin men's basketball coach Mark Scherer said. "It is going to be more oriented to that than going in and stopping what the opponent does."
Whichever CCIW team was first on the Big Blue's schedule didn't really matter for Lett. 
"We are big on really trying to focus on us and play our game. For us, it is a little irrelevant who we play to start off the schedule," she said. "We will go in there and try to do what we do. I think Carthage year-in and year-out is a very strong team on the women's side. They are very well coached and I know they will be prepared. We will try to focus on what we do."
Each CCIW team will also have two bye dates throughout the schedule and both the Millikin men's and women's teams will conclude the regular season with byes in the final week (Thurs., Feb. 25 and Sat., Feb 27). 
"I prefer the byes at the end of the season because the mindset of the guys is that we want to play and I think we will get into the rhythm of the new schedule," Scherer said. "I think routine is really important to a college athlete and I think it will be best. Hopefully, we will have a break before the conference tournament, come in in the top half of the conference and go from there."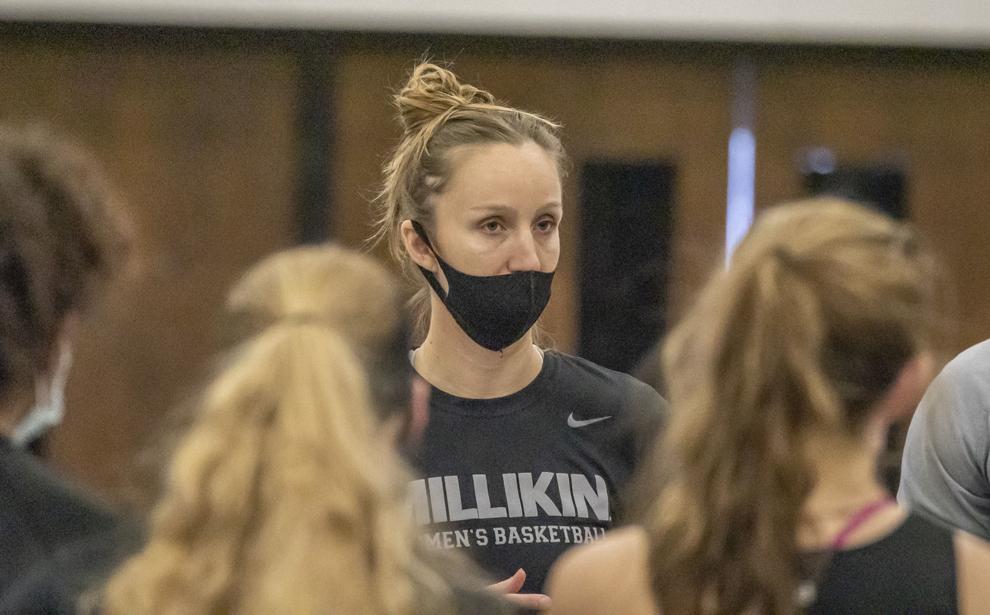 Before the byes, Millikin plays six games in 12 days and Lett believes the team she has constructed will be up for the challenge. 
"I think our depth in playing the back-to-back games could benefit us just because we are a lot deeper than what we were last year," she said. "It is going to be an interesting wrinkle with not a lot of time to really go over what happened the game before to make changes but I hope that is something that plays to our advantage.
"I think we are just excited to play and we are trying to not worry about the little parts of the schedule. We're going to show them that it doesn't really matter how the schedule is set up, we are going to come and play every night."
Schedules for the other fall sports moved to 2021 — football, men's and women's soccer and women's volleyball — will be released by the CCIW next week. Volleyball is tentatively slated to start in late February and March for football and soccer. A spring cross country schedule is also yet to be determined. 
The wrestling season is slated to run three weeks with the CCIW Championships scheduled for Feb. 13. 
Men's and women's swimming will open at Carroll University on Jan. 23. The Big Blue men's and women's track and field teams will open their season on Jan. 30 at Illinois Wesleyan.
---
Photos: Illinois Wesleyan and Millikin women's basketball teams clash
010520-blm-spt-5iwuwomen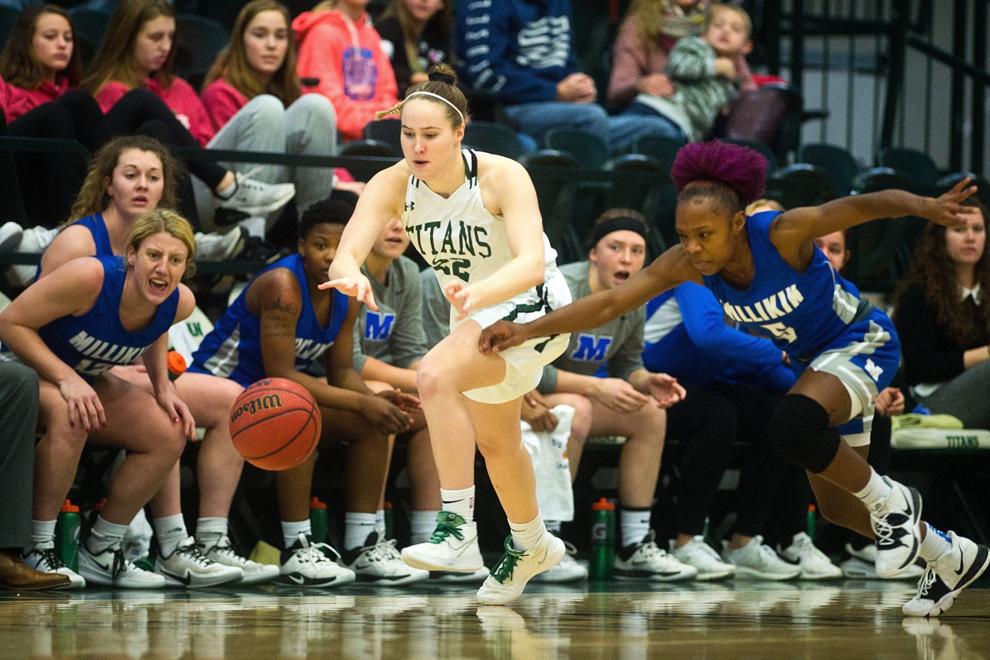 010520-blm-spt-10iwuwomen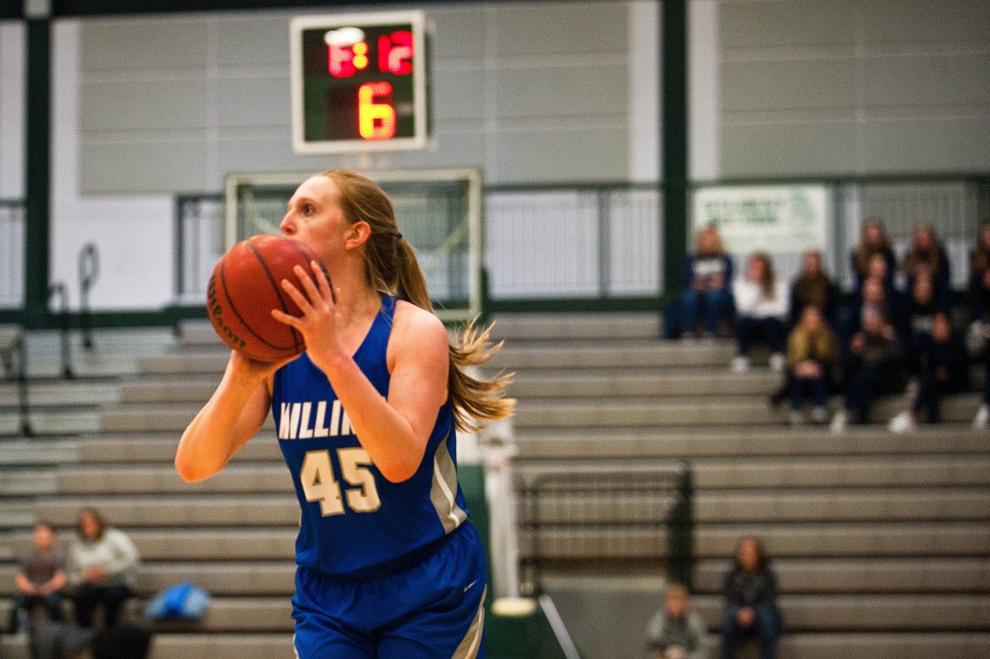 010520-blm-spt-11iwuwomen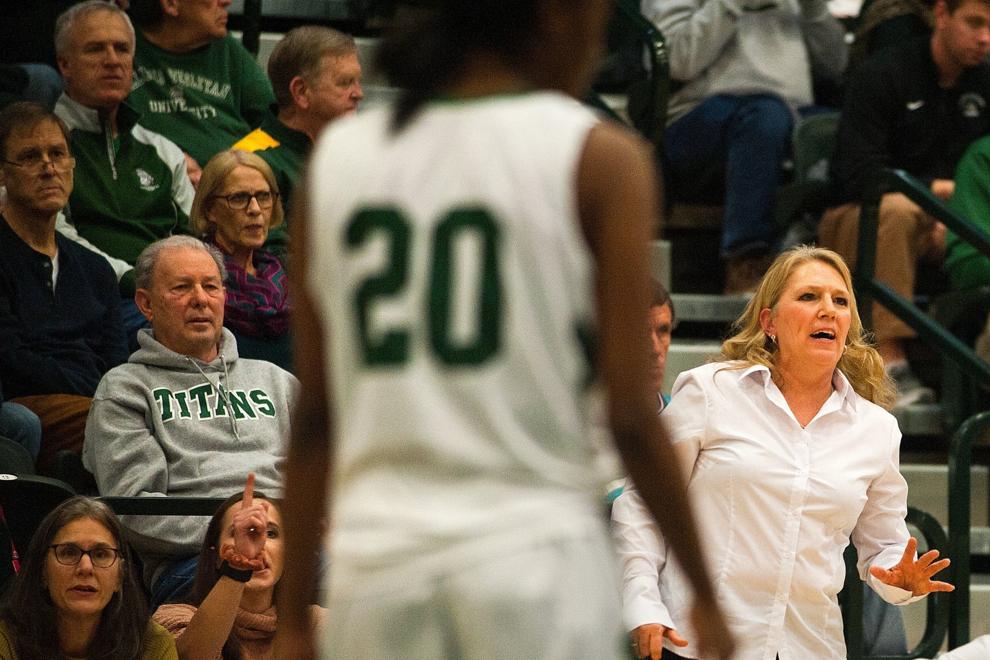 010520-blm-spt-2iwuwomen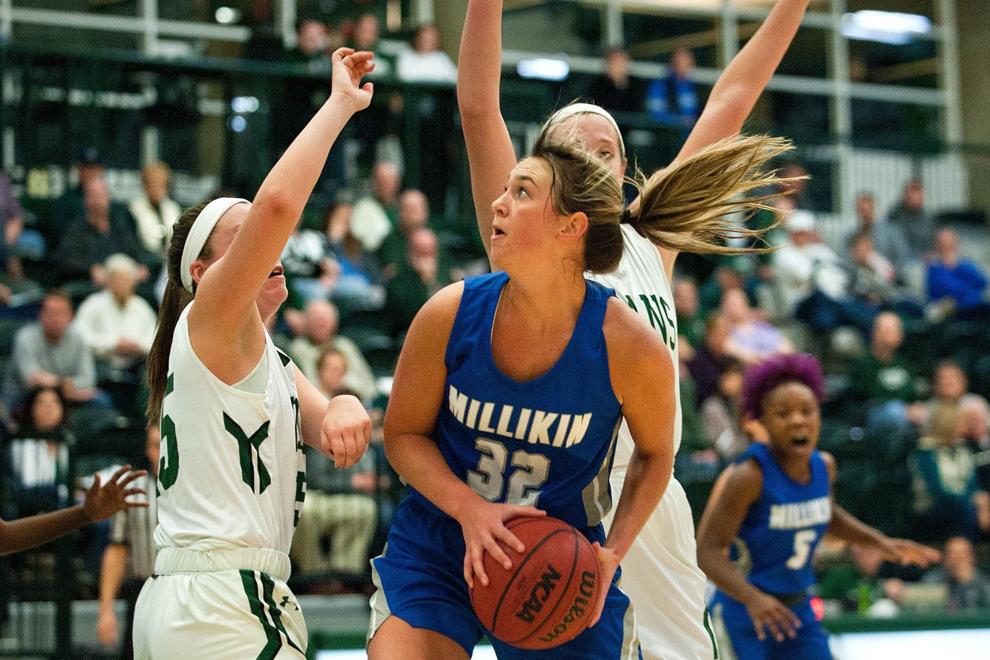 010520-blm-spt-12iwuwomen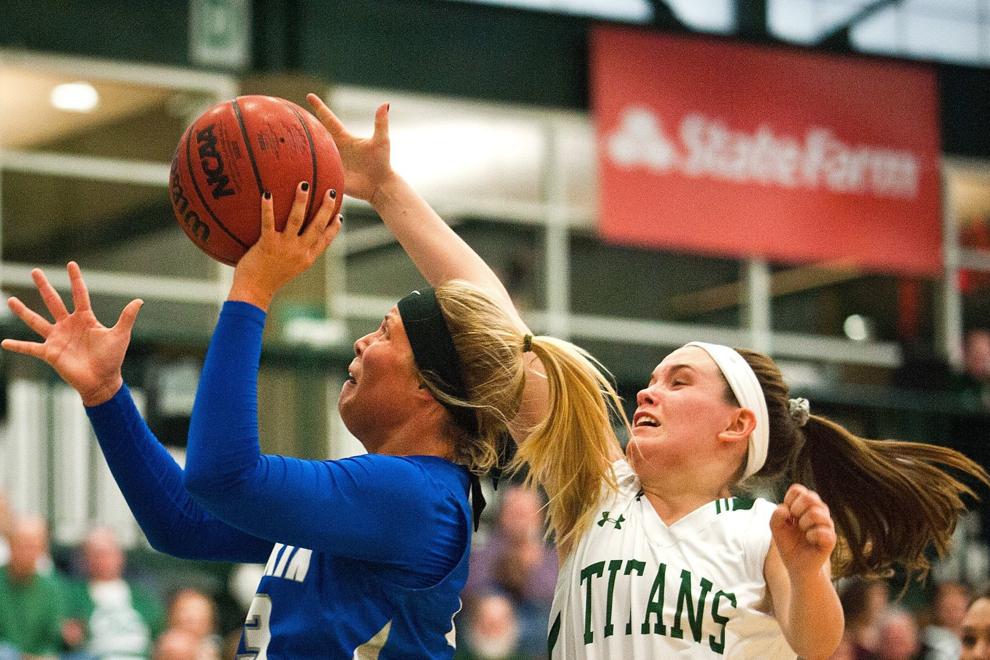 010520-blm-spt-1iwuwomen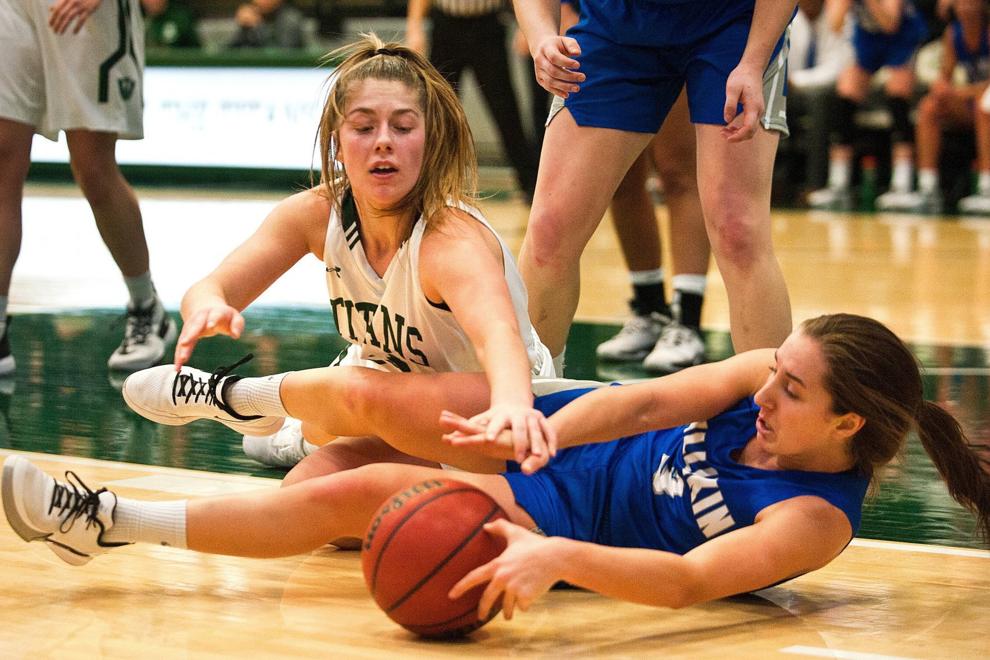 010520-blm-spt-6iwuwomen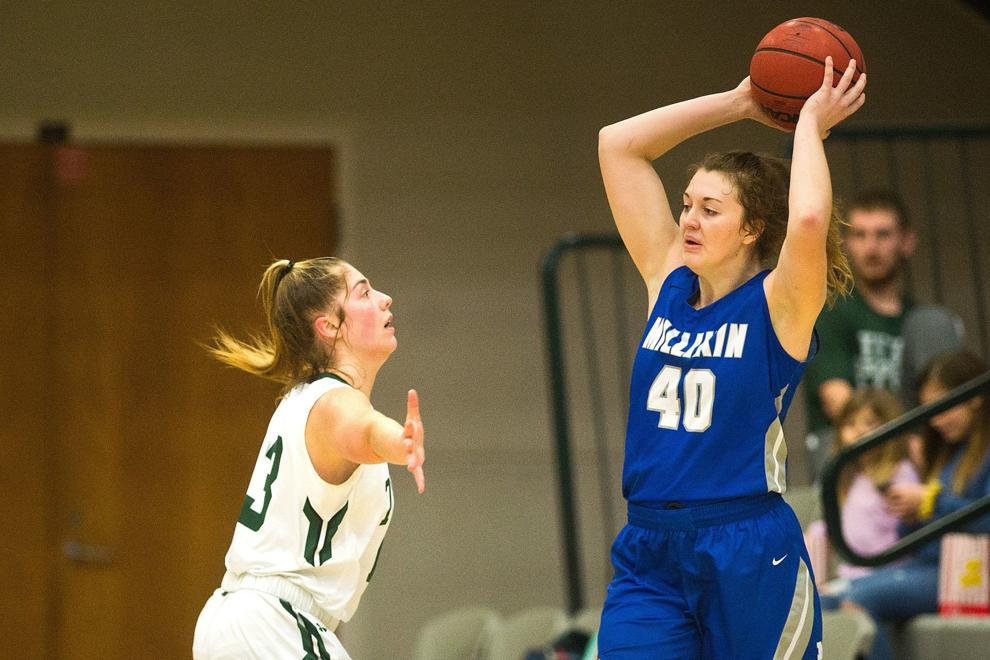 010520-blm-spt-7iwuwomen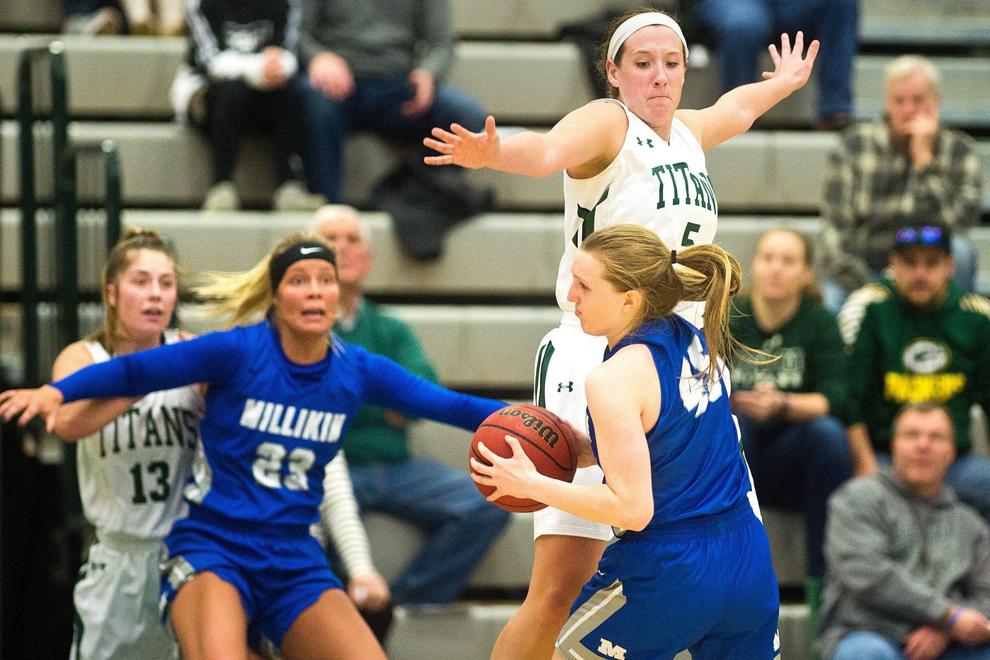 010520-blm-spt-13iwuwomen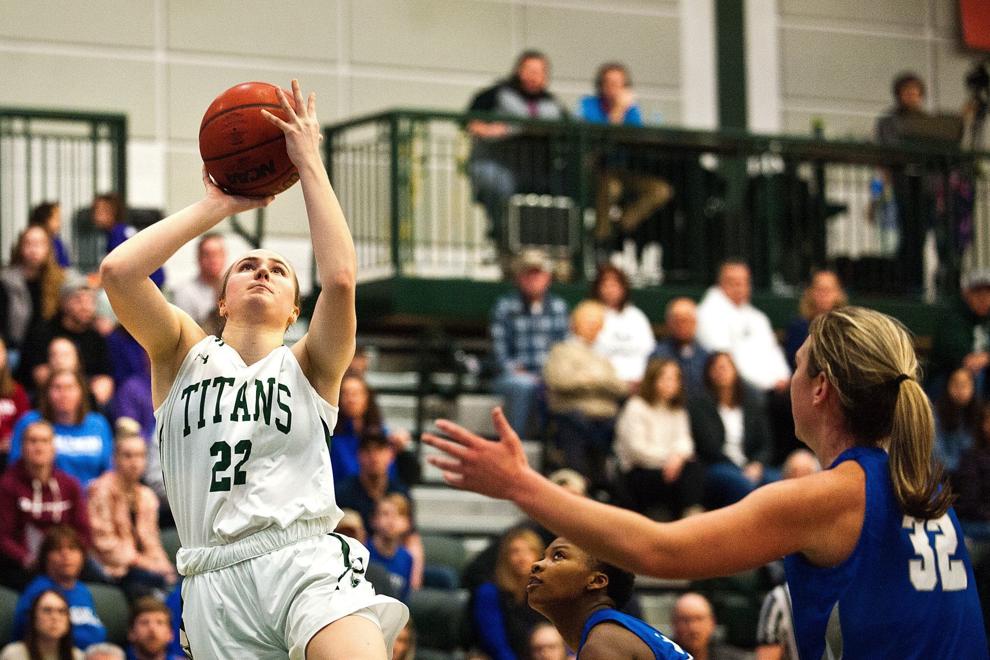 010520-blm-spt-9iwuwomen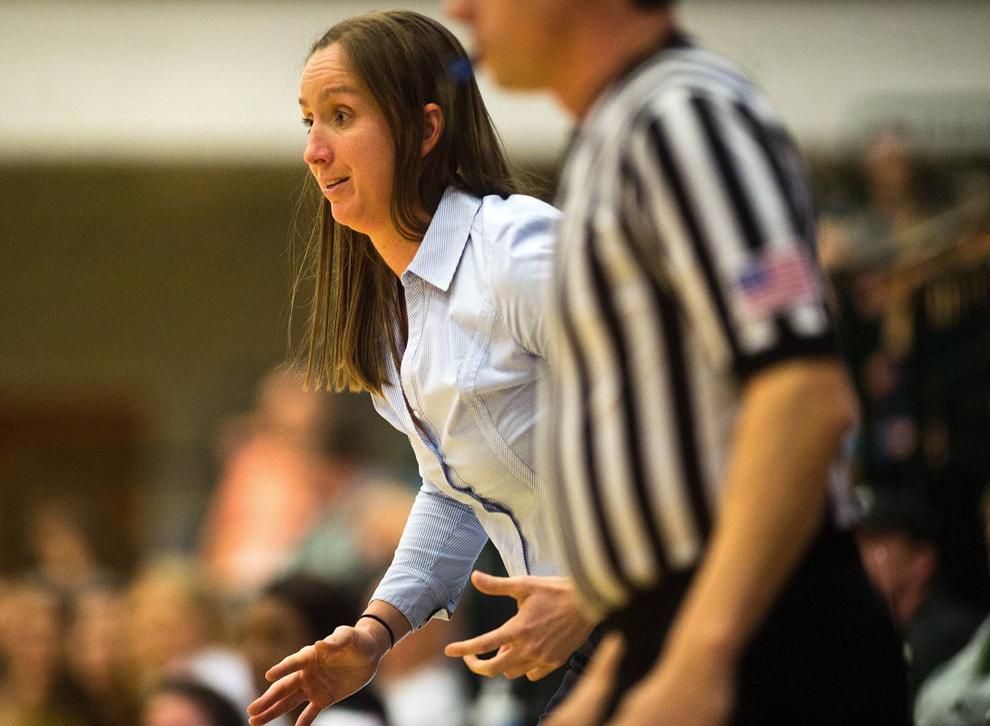 010520-blm-spt-3iwuwomen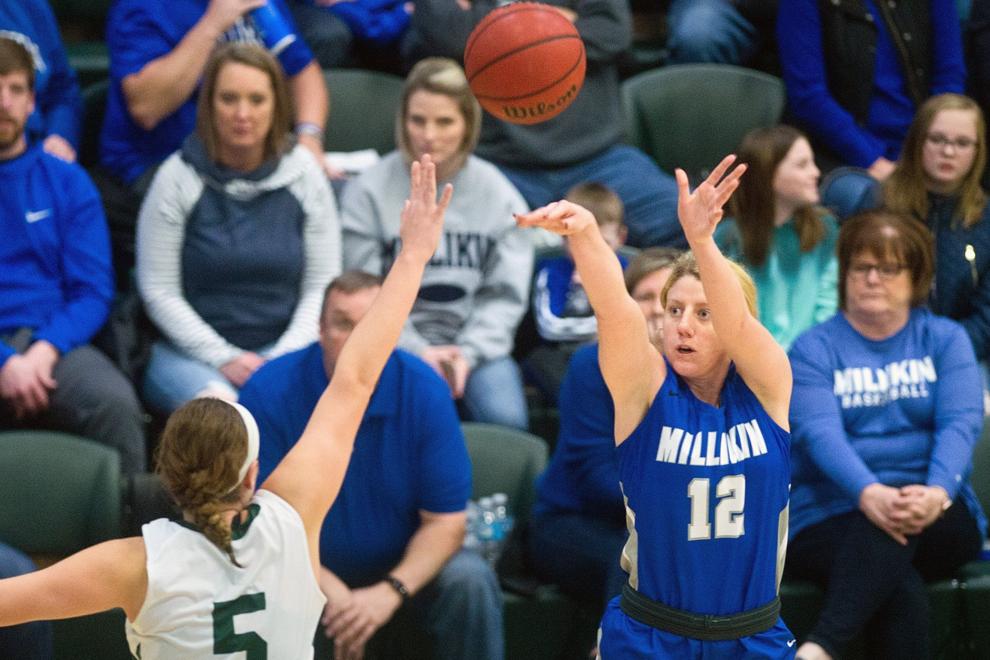 010520-blm-spt-14iwuwomen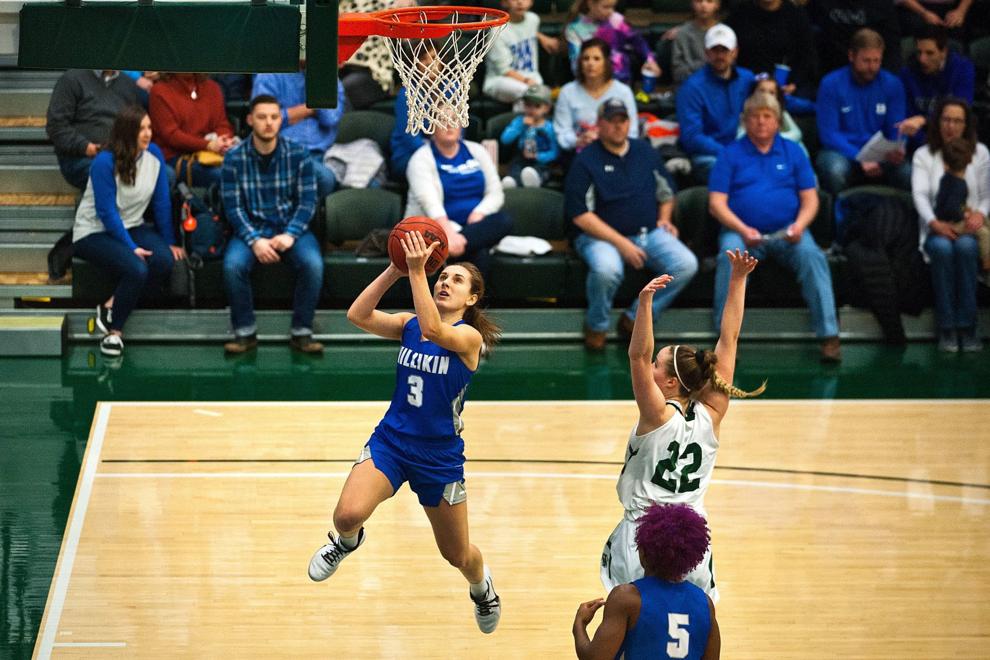 010520-blm-spt-4iwuwomen
010520-blm-spt-15iwuwomen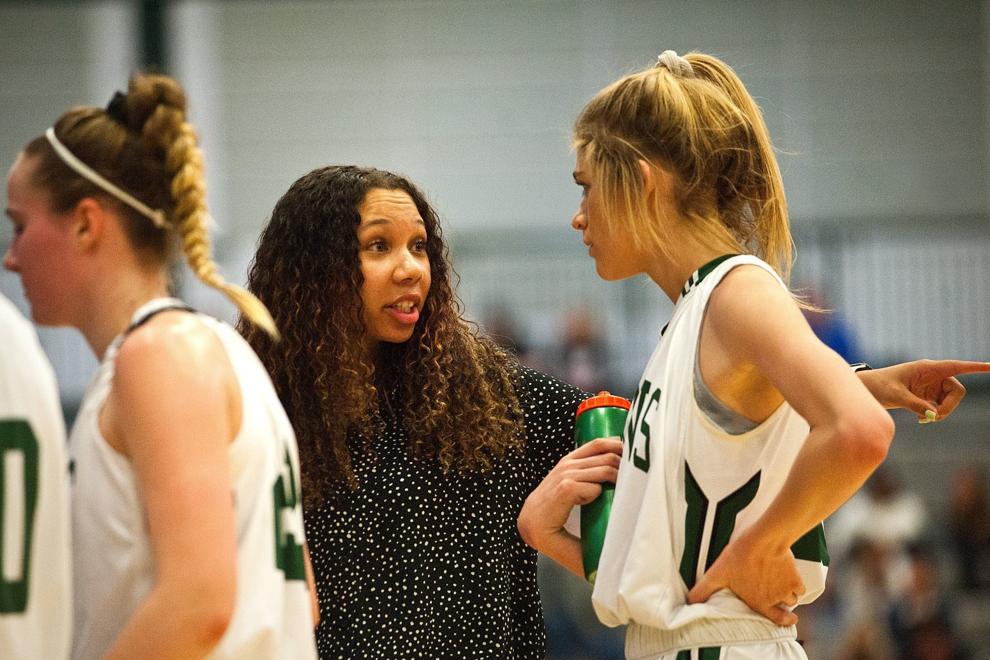 010520-blm-spt-17iwuwomen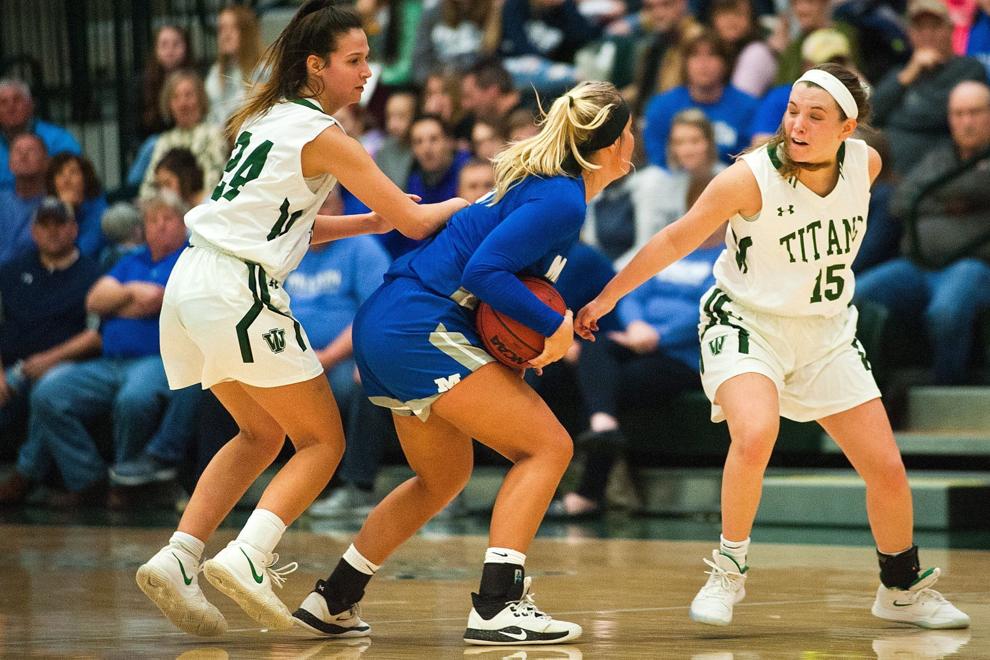 010520-blm-spt-16iwuwomen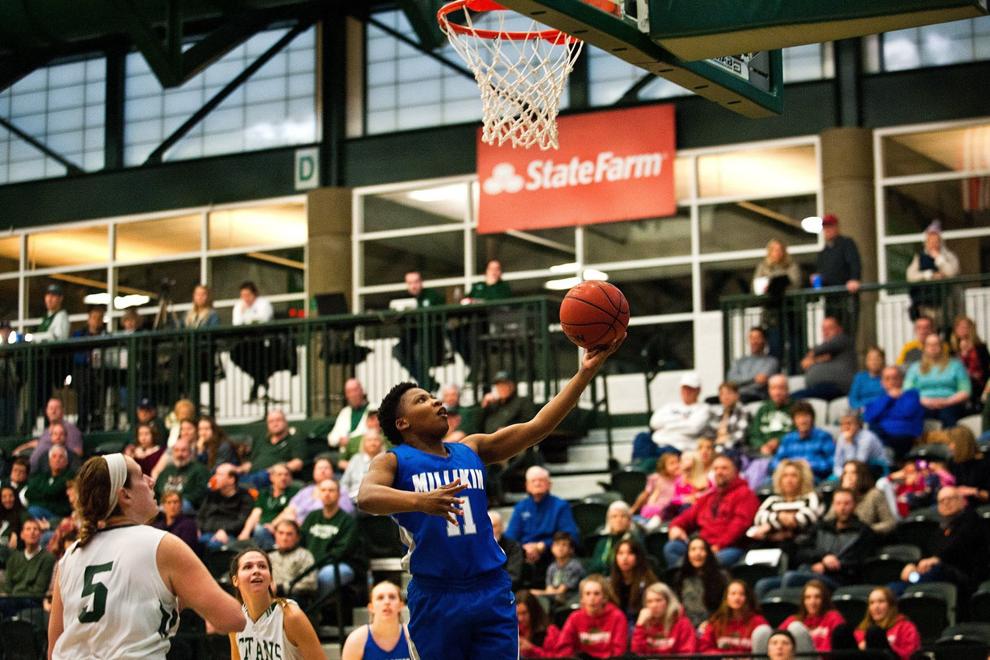 010520-blm-spt-8iwuwomen
Contact Matthew Flaten at (217) 421-6968. Follow him on Twitter: @MattFlaten