Limited practice size, player quarantines and an uncertain CCIW schedule have made the start of the 2020-21 season unlike any other. But for junior Calvin Fisher and other Big Blue players, there was a silver lining in those early tiny group practices. 
"We started in small groups with individual workouts and it was kind of a weird flow into the season, but it was good to get to know the freshmen and the transfers," Fisher said. "Being in the smaller groups, I think really helped our chemistry which is a good thing going into the season.
"As the weeks went by, the COVID policies changed and we were able to finally get the whole group in here which has been tremendous for us. It was a little bit back to normal."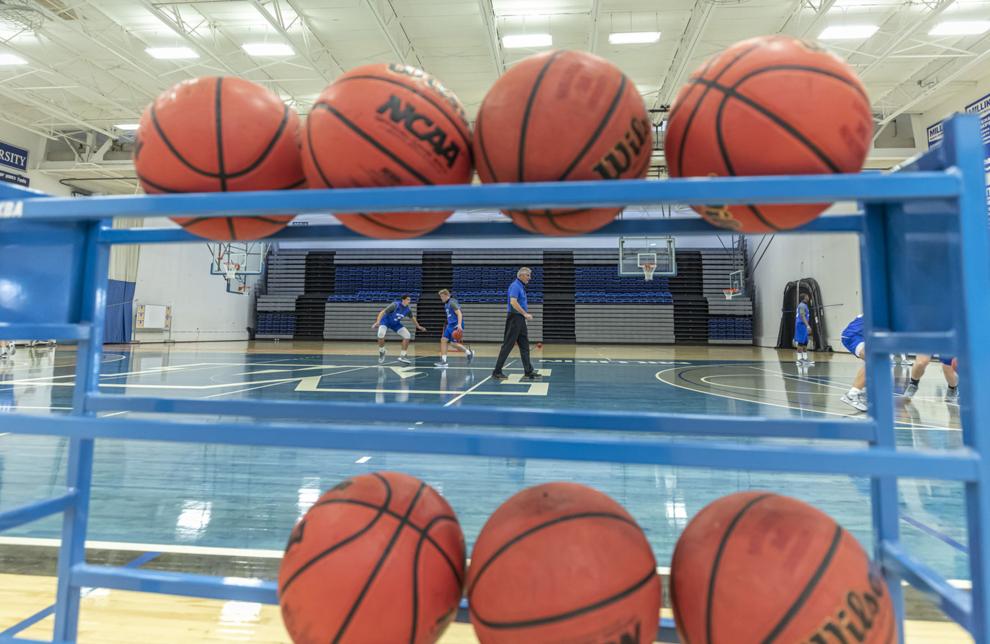 "You were getting more one-on-one time and with my group we had quite a few of the young guys that are coming in not knowing much about our system, and it was really important to build that up from the get-go," Ingram said. "Having smaller groups, we feel a lot more comfortable, and it is easier to build those relationships. When you come to the big practices, we already have those little groups so we can all gel a little easier.
Both Ingram and Fisher will be key to a Millikin team that features no seniors on the roster and is looking to rebound from one of the most challenging in the program's history that saw a 4-21 record, 1-11 in the CCIW. Fisher, a Monticello grad, led the team in scoring (14.3 per game) and rebounding (6.3 per game). He doesn't want to dwell on last season too much. 
"(Millikin head coach Mark Scherer) and I have talked a lot about trying not to focus on the past, but it is kind of a good thing to look back with us winning only four games," Fisher said. "It's kind of hard to look back but the season before we won 13 games and almost had a .500 season. I feel like we're making steps in the right direction but last year was a bump in the road and I think there are a lot of things to learn off last year."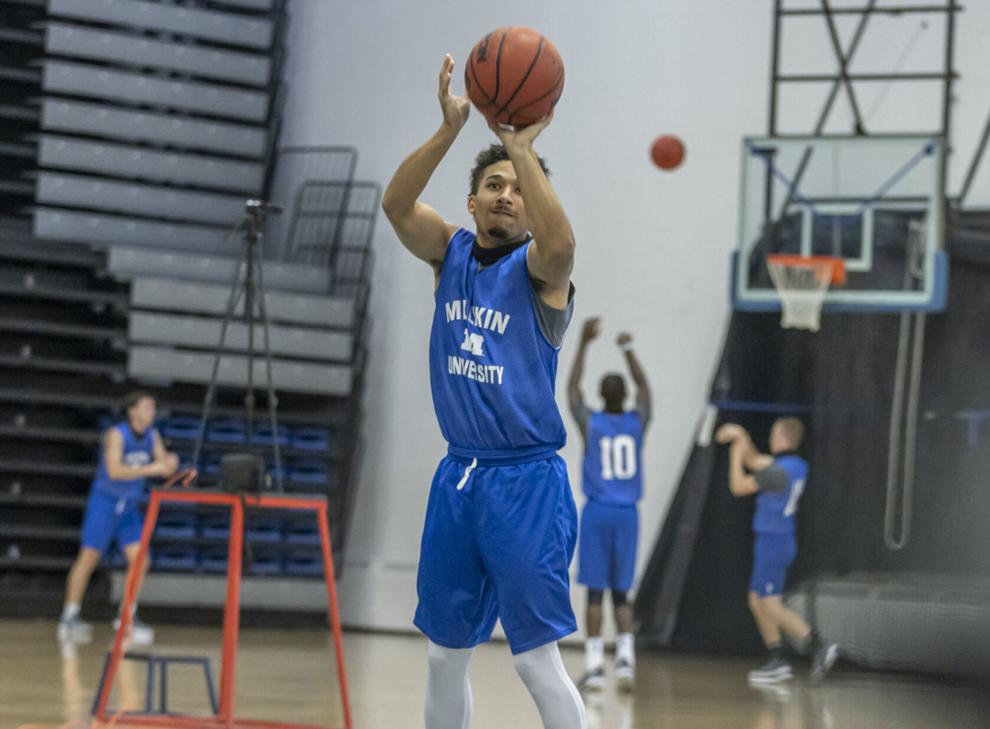 As a freshman, Ingram was challenged on the court and feels the team can turn that tough season into a positive. 
"I think we will take it more as a learning experience," he said. "You can take those losses as just a loss or you can take that loss and try to transform it into a win, essentially. I hope we can learn from those and find a lot more success in the win column at least.
"I feel a lot more comfortable in the system this year and I think that goes for all seven of the returning sophomores we have. Just having that year under our belt and quite a bit of us getting a decent amount of game time last year, it's going to be valuable for us this year with having no seniors on the roster."
Scherer is entering his fourth year as Millikin's coach and he has been focusing on size in this recruiting class. 
"It was a big learning last year and we learned a lot and we played a lot of freshmen," Scherer said. "We are hoping that that pays off and we are confident it will. The guys will get confident and play their best ball."
"We are cautiously optimistic that come January we will be able to start our CCIW conference schedule, so we are looking forward to that and we are preparing in that direction," Scherer said. "Our national tournament is still on and we're preparing for that and we will do our best to qualify."
With a team as young as the Big Blue's and Scherer's system of having 10 players see game time, anyone on the roster has the possibility of making a contribution when games begin. 
"Playing in the small groups gave the freshmen and transfers a chance to step up and make a name for yourself with the big guys and see if you can hang with the juniors," Fisher said. "Coach always has a 'next man up' mentality and it is always good for freshmen and newcomers to really get your foot in the door and try to impact the team in a positive way."
---
Photos: IWU men defeat Millikin at Shirk Center
020119-blm-spt-4iwuhoops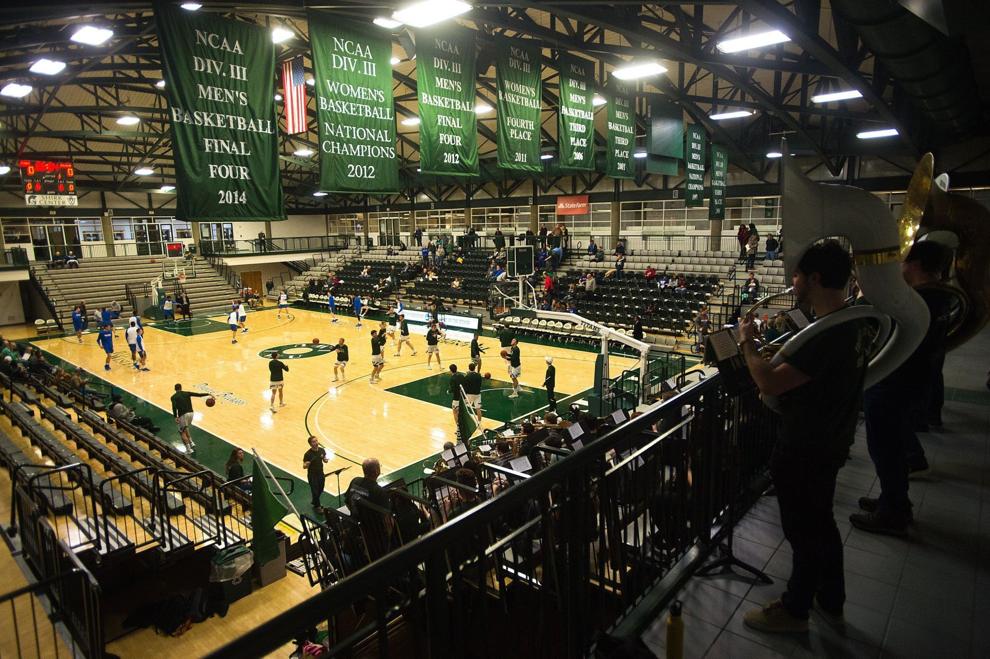 020119-blm-spt-5iwuhoops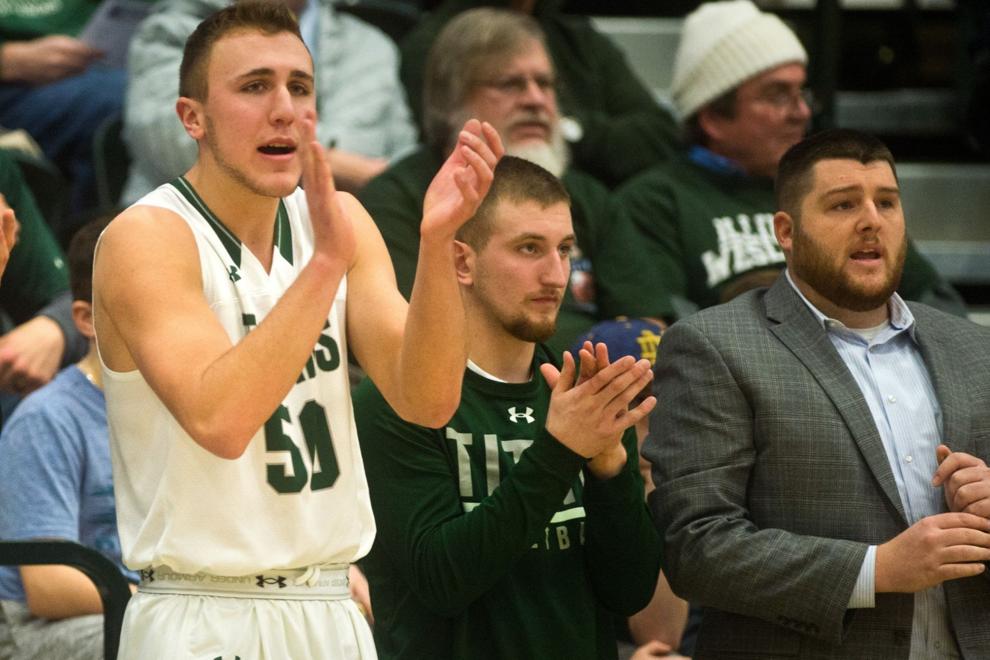 020119-blm-spt-6iwuhoops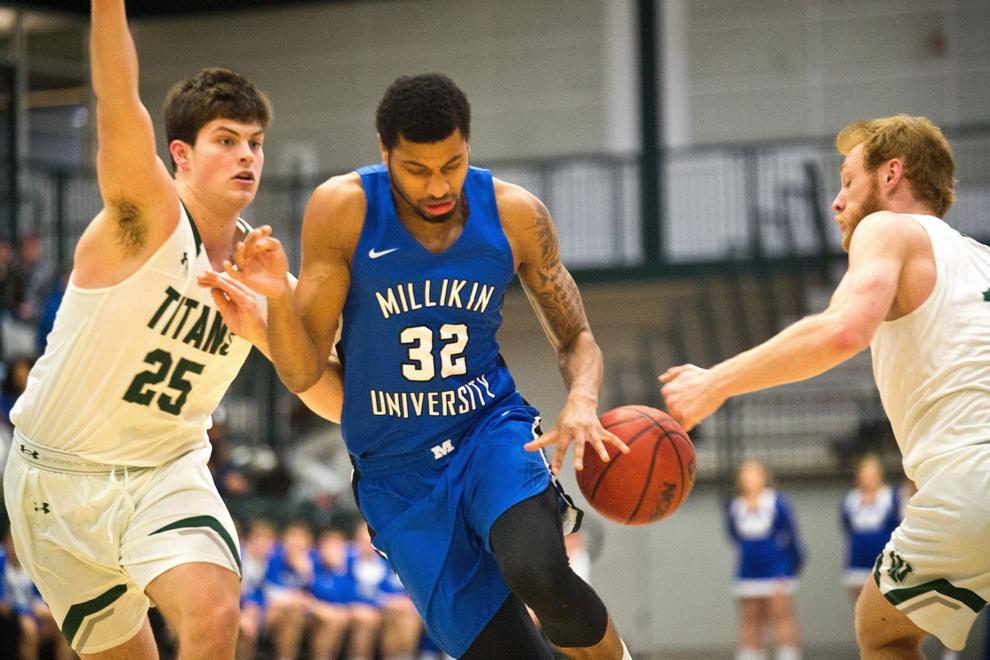 020119-blm-spt-7iwuhoops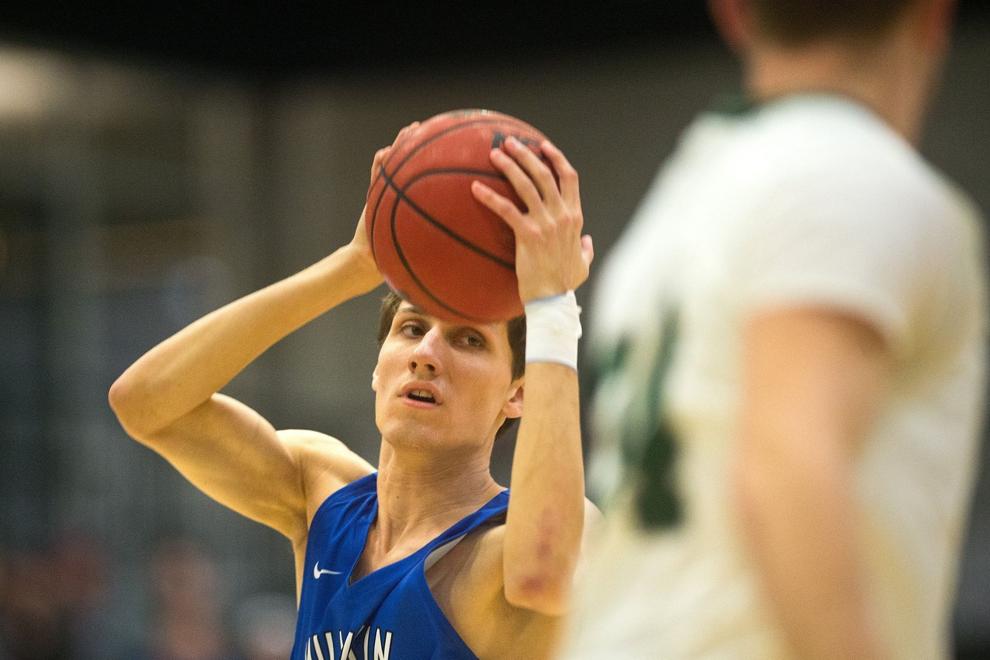 020119-blm-spt-8iwuhoops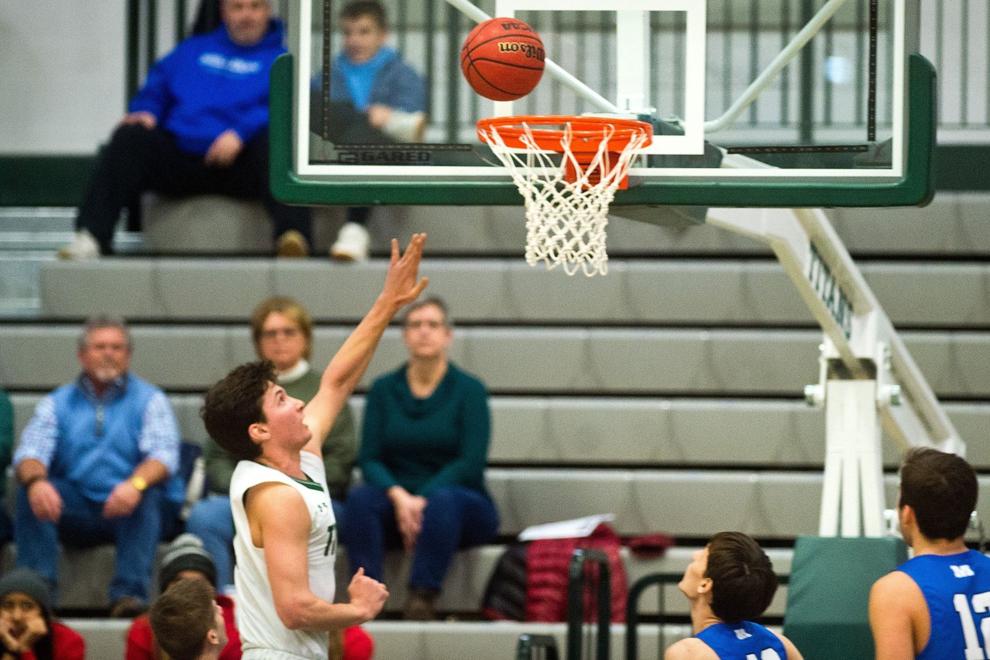 020119-blm-spt-9iwuhoops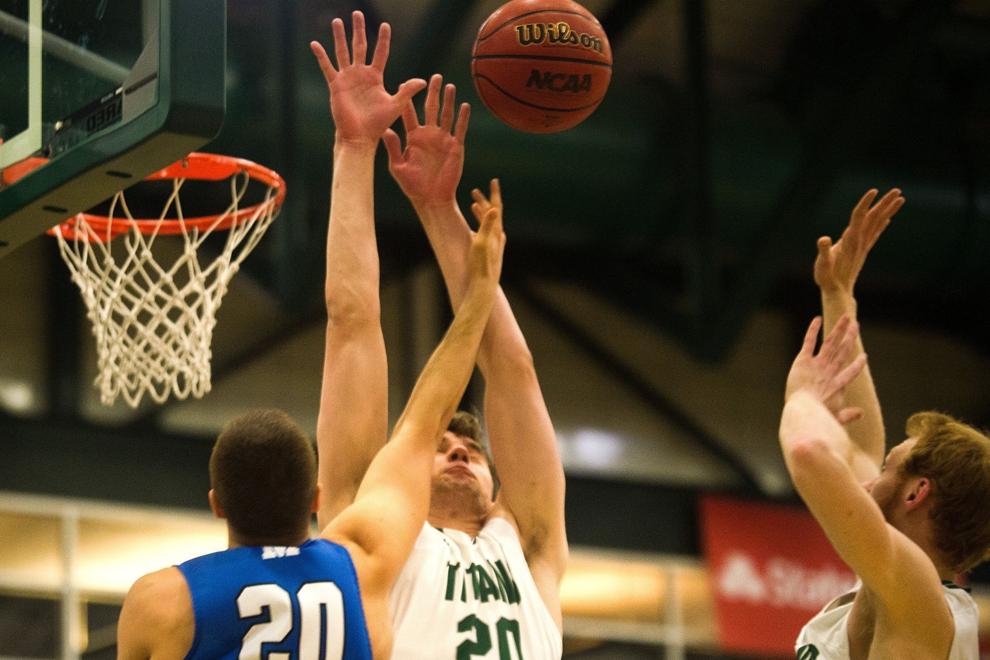 020119-blm-spt-10iwuhoops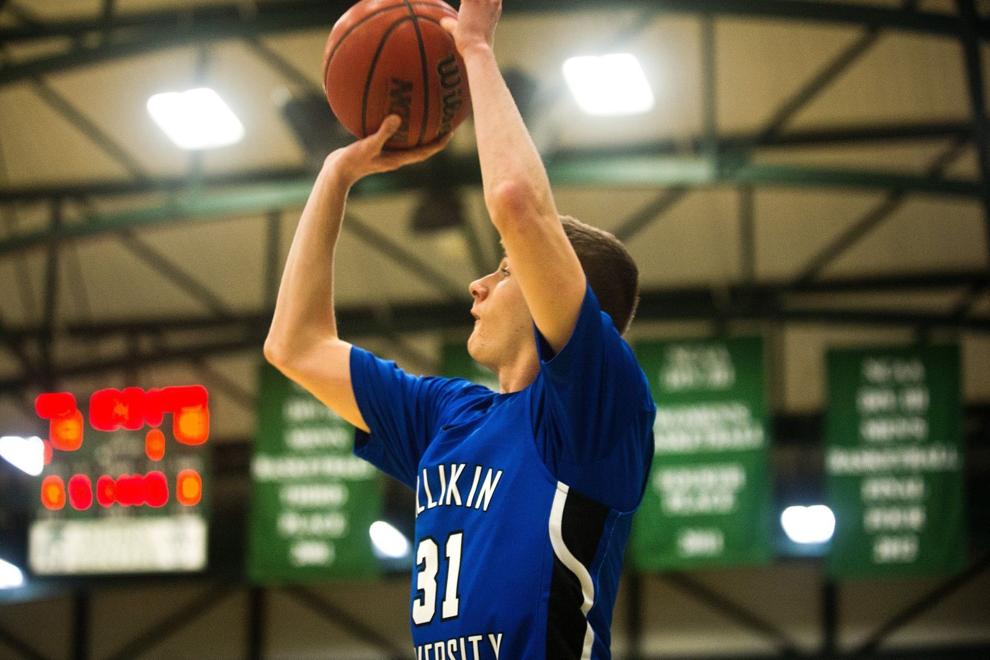 020119-blm-spt-11iwuhoops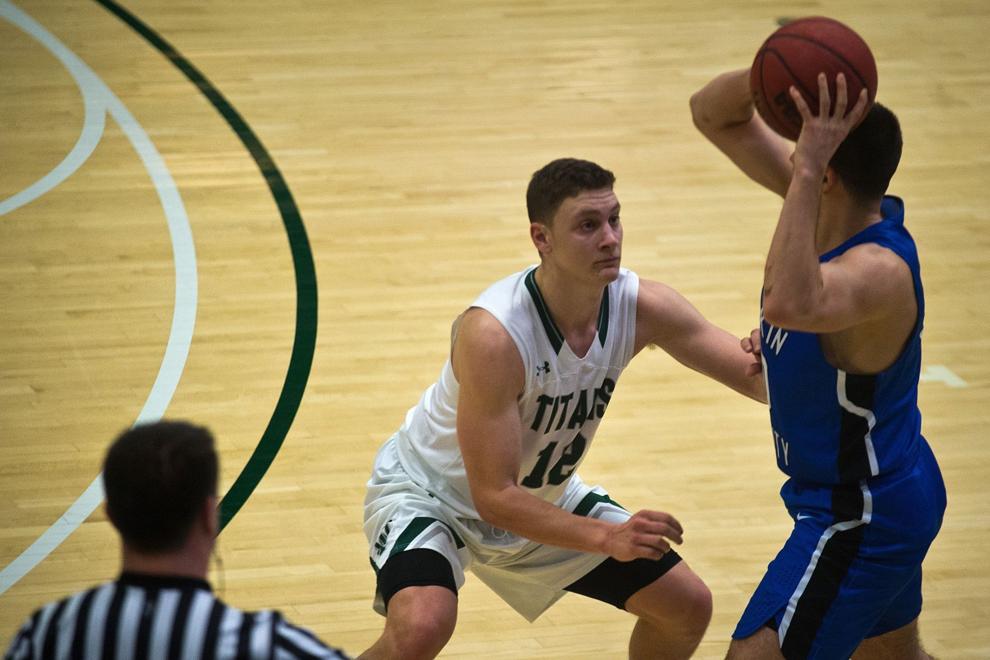 020119-blm-spt-2iwuhoops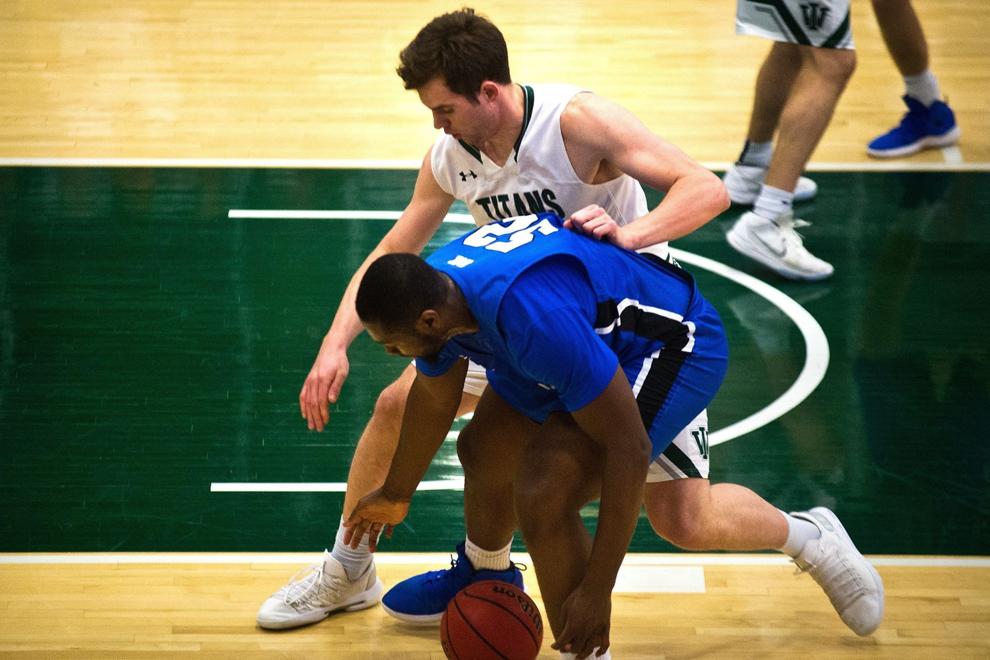 020119-blm-spt-12iwuhoops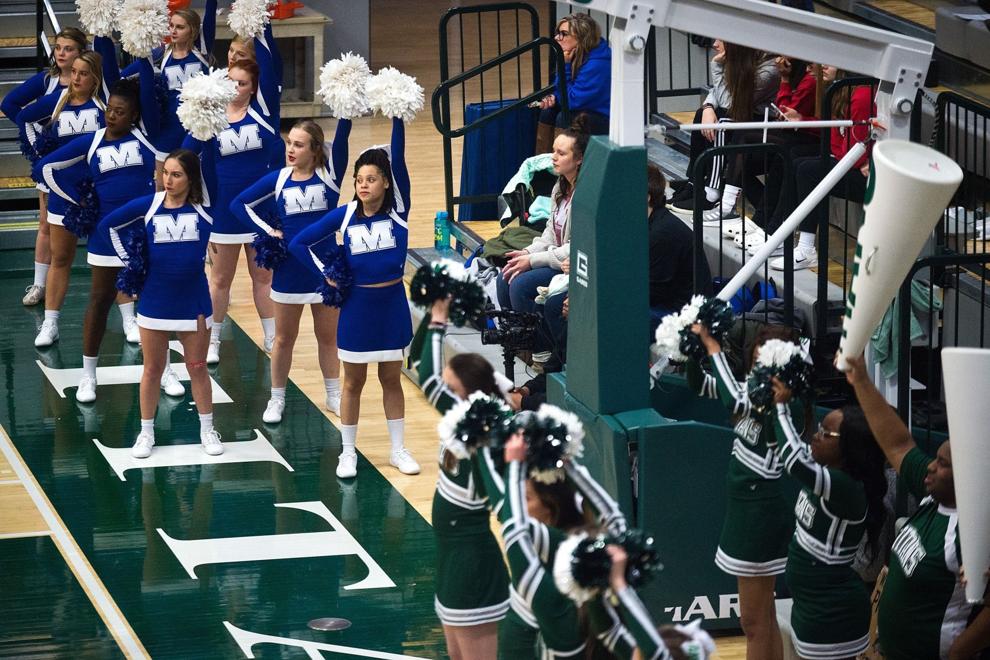 020119-blm-spt-13iwuhoops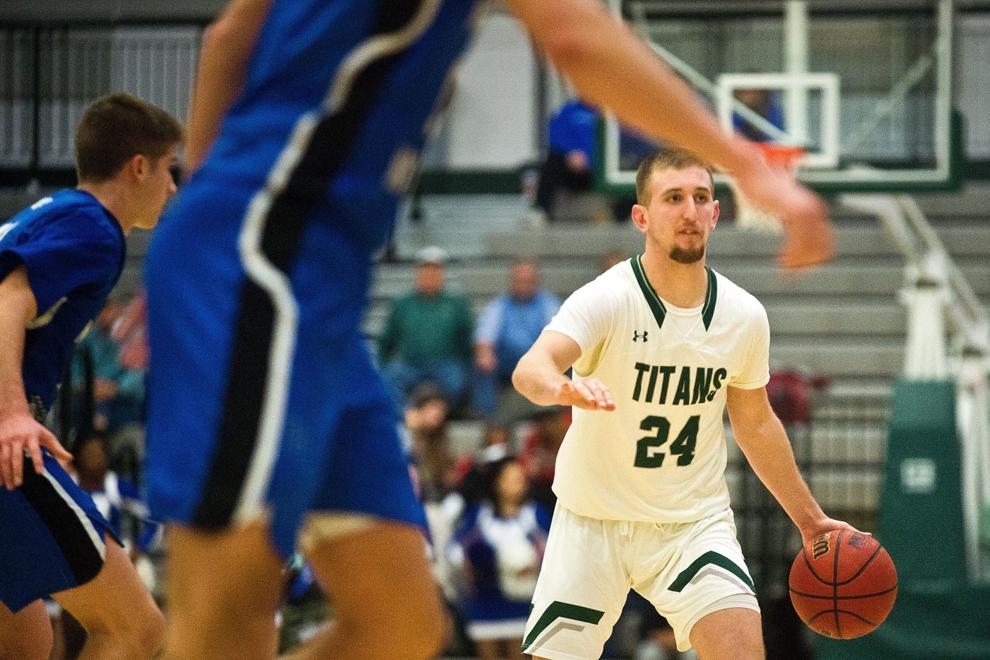 020119-blm-spt-3iwuhoops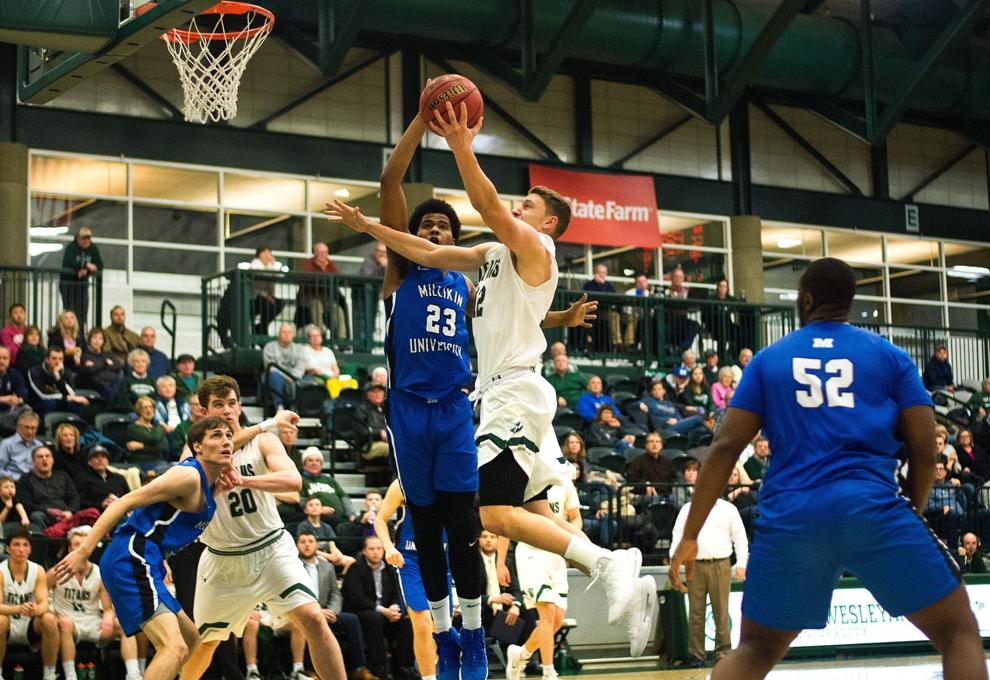 020119-blm-spt-14iwuhoops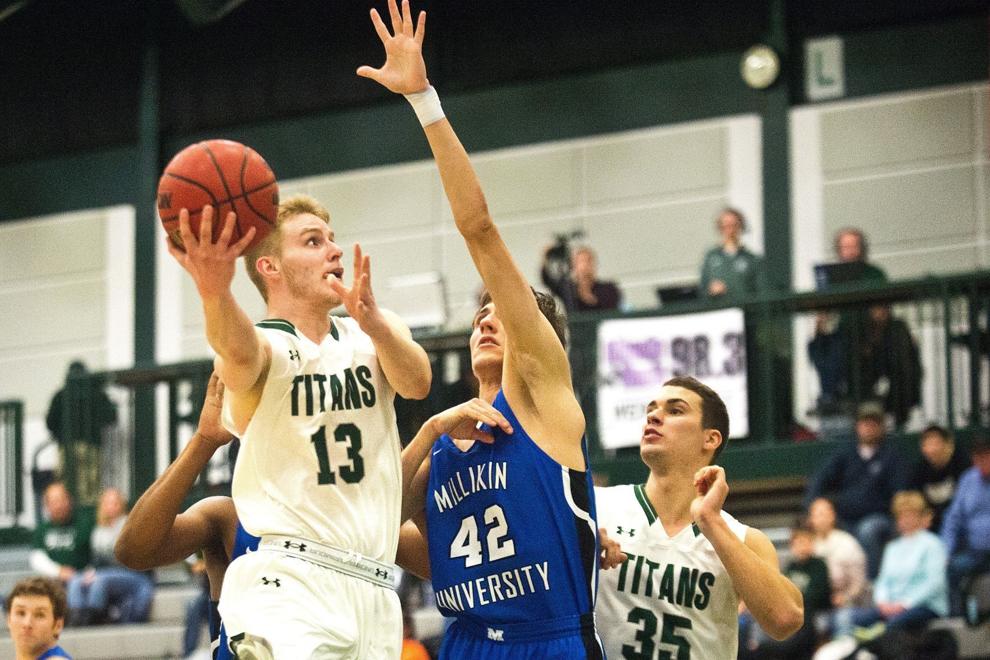 020119-blm-spt-1iwuhoops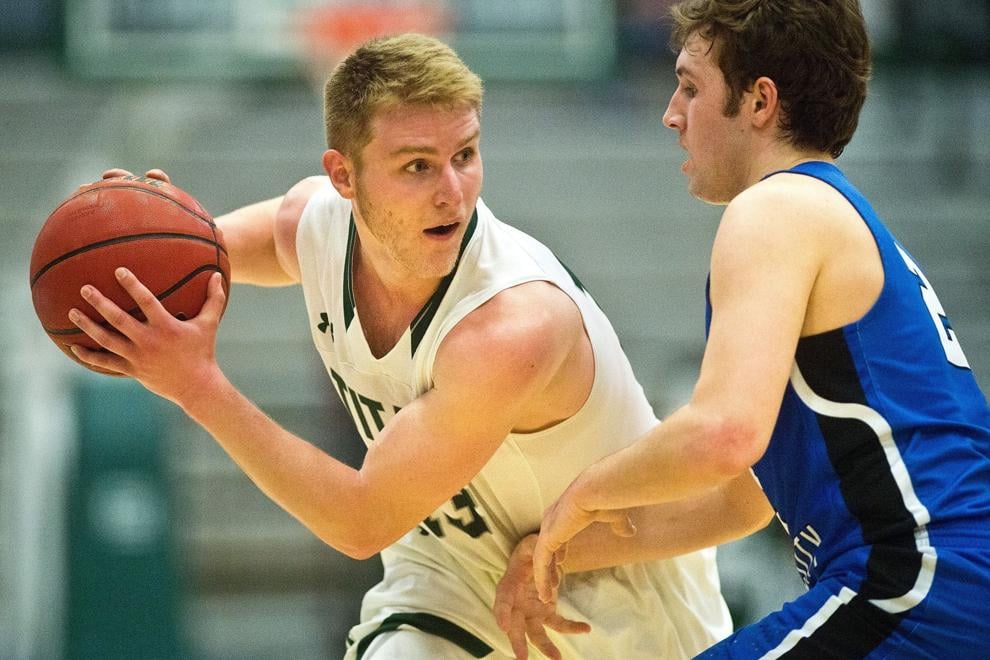 020119-blm-spt-15iwuhoops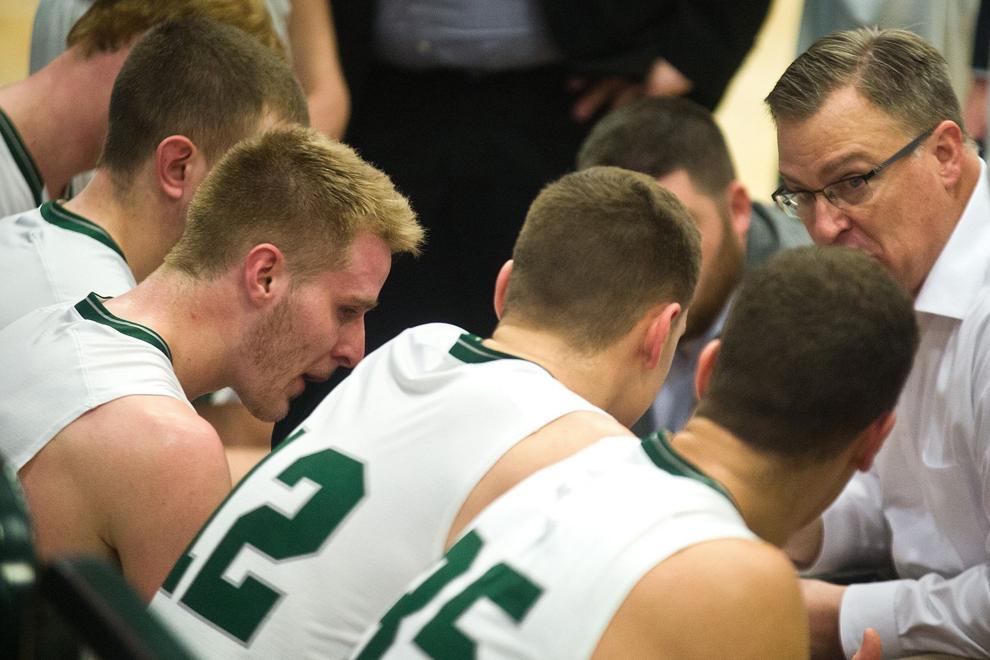 Contact Matthew Flaten at (217) 421-6968. Follow him on Twitter: @MattFlaten