Practices started off small — in groups as tiny as two at first — and have slowly grown as COVID-19 precautions have been loosened. Practice is now almost back to normal, albeit with facemasks whenever possible.
The Big Blue don't have a date yet when year three of Millikin women's basketball coach Olivia Lett's tenure will begin, but she is optimistic about a possible Jan. 16 start.
"The (CCIW's) plan to bring kids back shortly after Christmas and give them a chance to to get in that quarantine and get tested a couple times and be ready to go for games," Lett said. "It has been a gradual process with testing on a fairly regular basis and trying to get ready for the point where we are ready for a season."
Last season saw great improvement for the Big Blue. Theteam finished 16-10, 9-7 CCIW and advanced to the CCIW tournament for the first time since 2012. First team all-conference selection Jordan Hildebrand, a senior, returns after averaging 13.3 points per game and 6.3 rebounds last season. Sophomore Abby Ratsch averaged close to a double-double (9.8 points and 8.2 rebounds per game) and was the CCIW Newcomer of the Year last season.
Overall, Lett's team is young — the roster includes just three juniors and seniors — and as the schedule will likely be just CCIW games, the loss of those early non-conference games will be felt.
"It's going to be interesting jumping straight into CCIW games because we are so young," Lett said. "Freshmen really don't know what that pace looks like and how hard you have to play coming in and sometimes those non-conference games are nice games to get under your belt before you are playing conference teams."
"It is definitely a lot different compared to high school intensity and the physical aspect, but I think I'm starting to get it figured out," Sturdy said. "We are lifting (weights) a lot more here compared to high school so it has been a little tough, and trying to figure out the pace we have to go at, but I'm figuring it out and I think it's going to be good."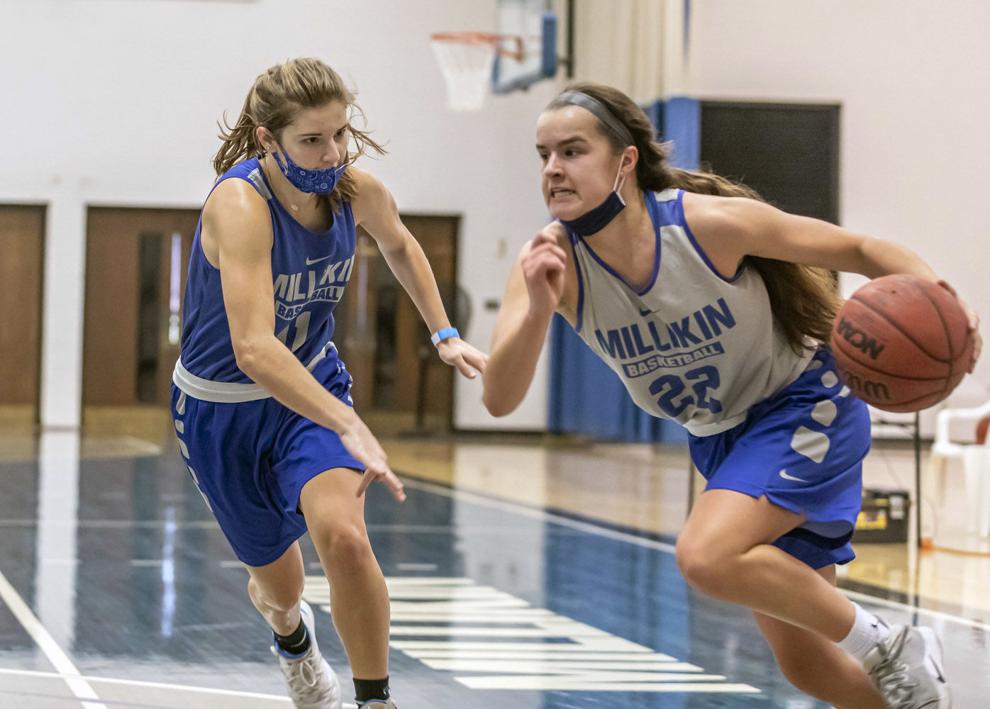 The roster's new additions also includes Tolono Unity all-time leading scorer Elyce Knudsen. Lett said she believes the program's increased recruiting in Central Illinois has taken itnto the next level. 
"I think it is exciting because our talent level that we are bringing in is getting higher every year and the (older) players are really working hard to hold on to those starting spots," Lett said. "I think we are in a really good spot right now and we are still learning how to compete every single day. We are so much more talented from top to bottom than we were in year one and sometimes that makes practice look rough because they're a lot more competitive. Player No. 16 can challenge Player No. 1, 2 and 3 and that's going to make practices not always look amazing but we are excited with what we are building."
Practices will continue to Thanksgiving break and Millikin will complete the fall semester remotely. When practices pick back up, Lett is confident the team won't miss a beat.
"They have about six weeks off that we will have to try to figure out a way to get them in the gym a little bit and get up some shot," she said. "I think our kids do a really good job and they want to be in the gym and they want to be in shape in they don't want to come back in December and have to go through all this again." 
In her short time on the team, Sturdy has seen the team jell as the players try to take advantage of a season that could arrive or end at anytime. 
"In the past week I think we really hit that stride where we are starting to figure it out I think the practice is a really picked up and we are making a lot of progress," Sturdy said. "It has been a weird year, but (Coach Lett) is always telling us that we could get shut down tomorrow and you never know so you have to take you to practice (individually) and work as hard as you can and get better as much as you can. We don't know what's going to happen when we go home for Thanksgiving break and I think we've all taken that to heart."
---
Photos: Illinois Wesleyan and Millikin women's basketball teams clash
010520-blm-spt-5iwuwomen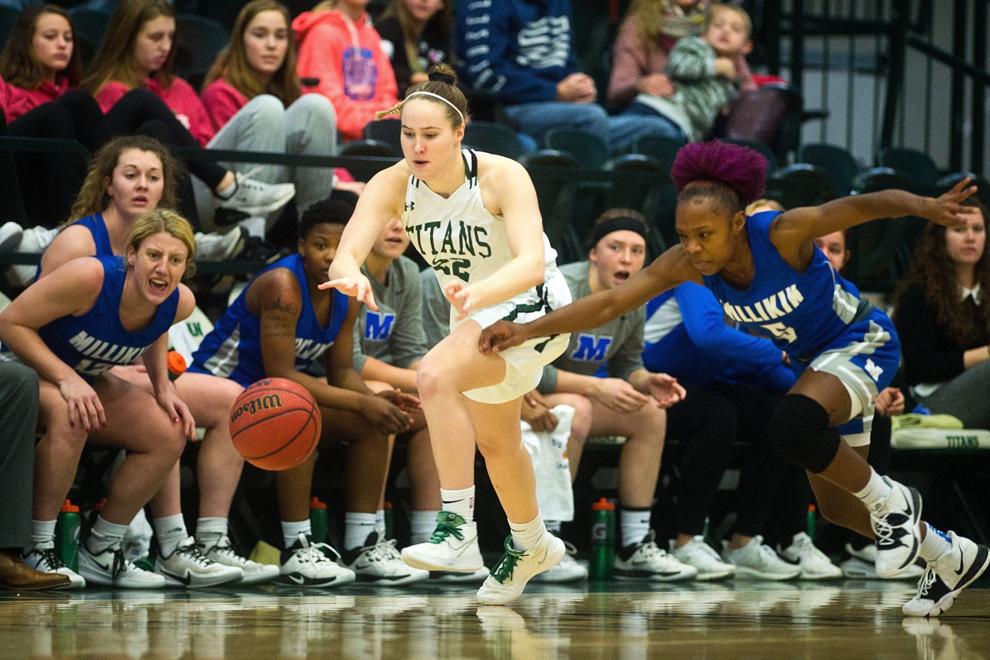 010520-blm-spt-10iwuwomen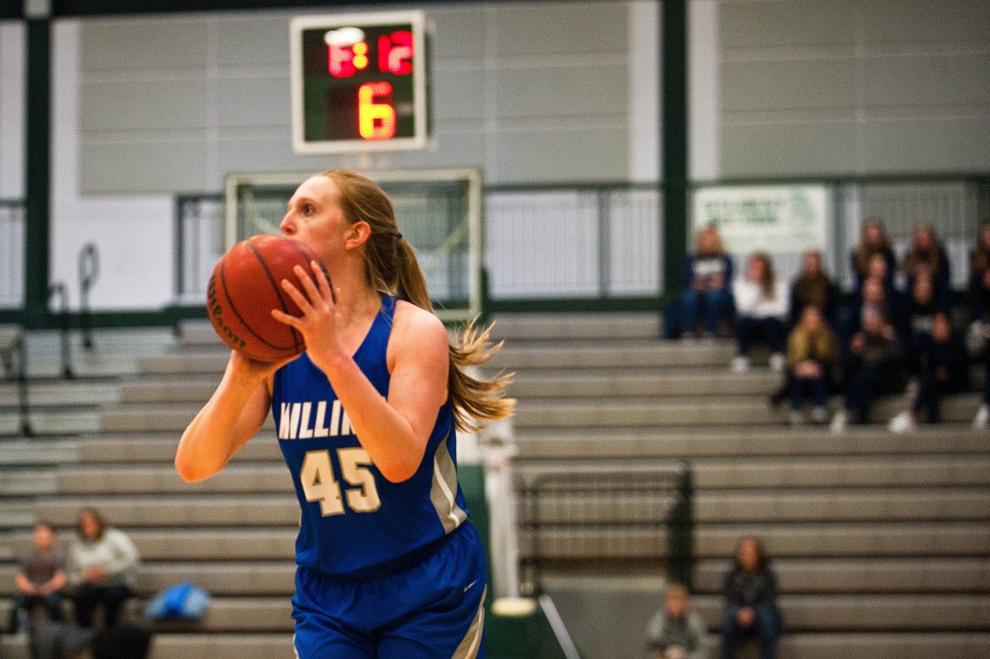 010520-blm-spt-11iwuwomen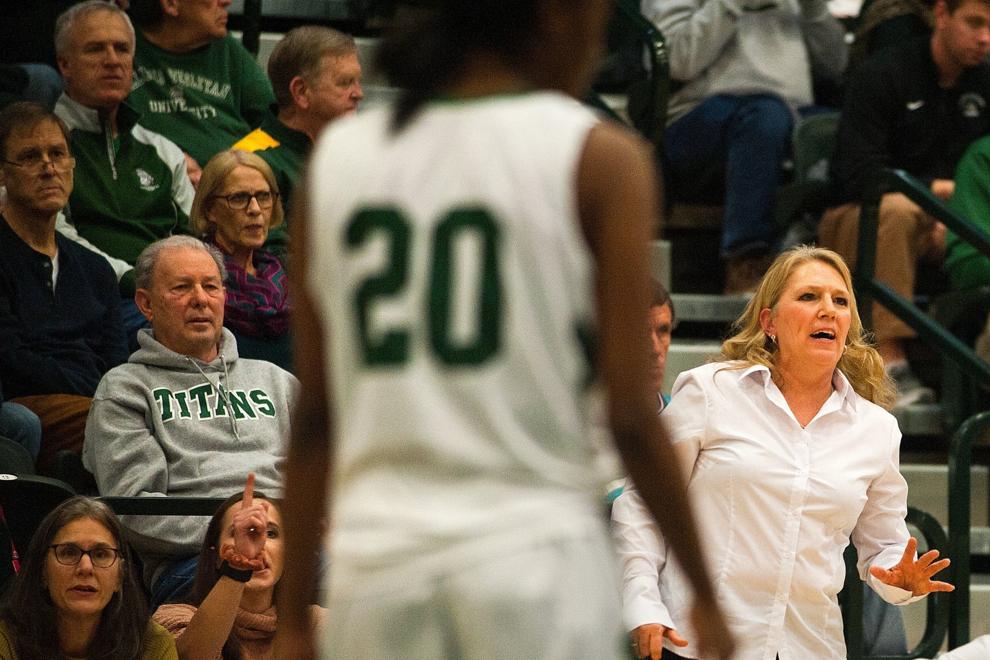 010520-blm-spt-2iwuwomen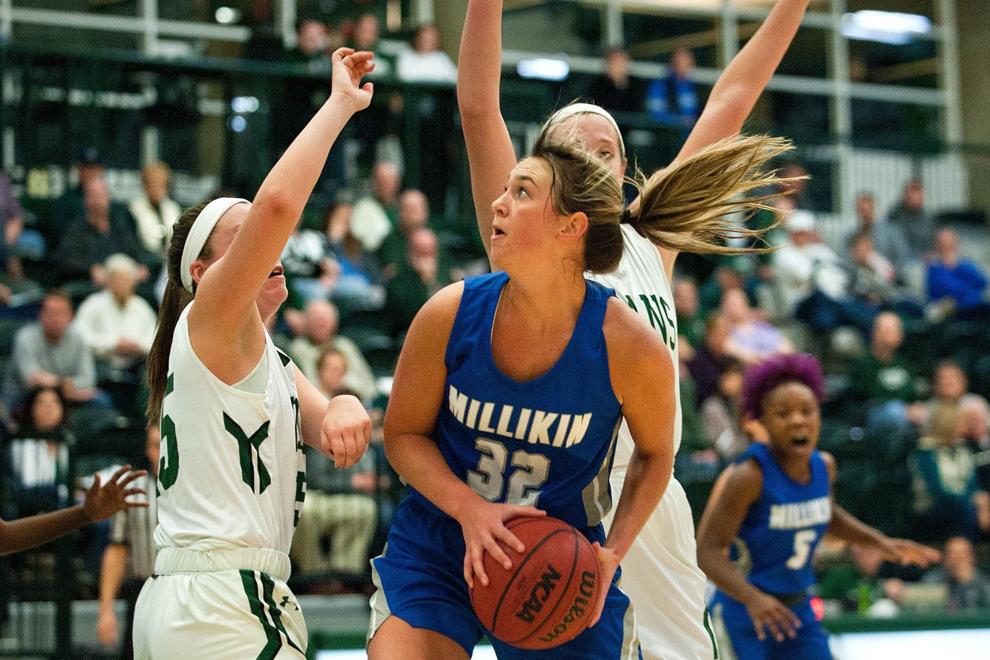 010520-blm-spt-12iwuwomen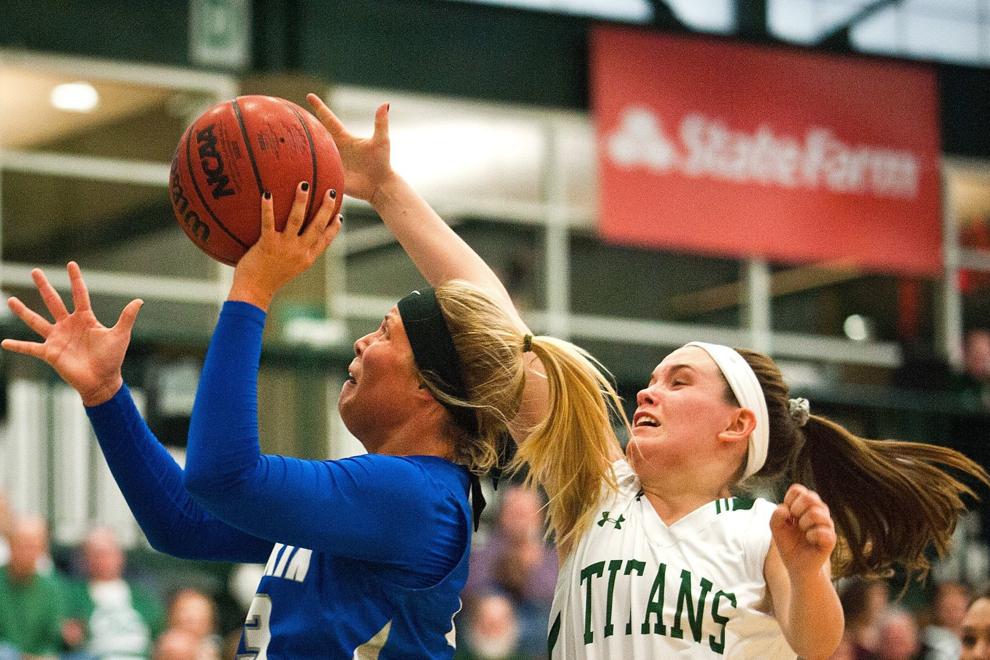 010520-blm-spt-1iwuwomen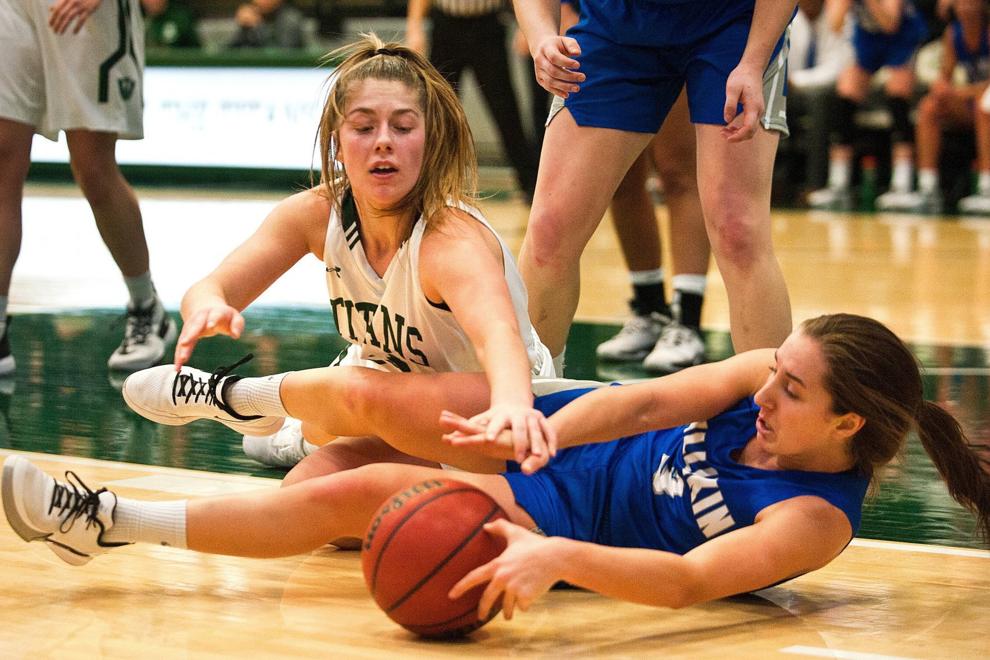 010520-blm-spt-6iwuwomen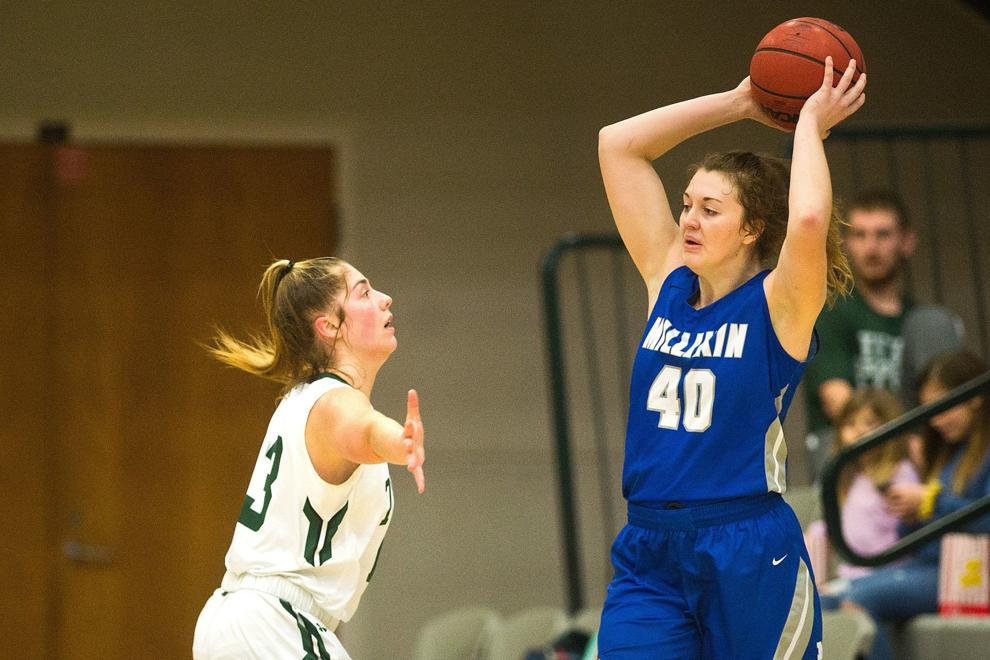 010520-blm-spt-7iwuwomen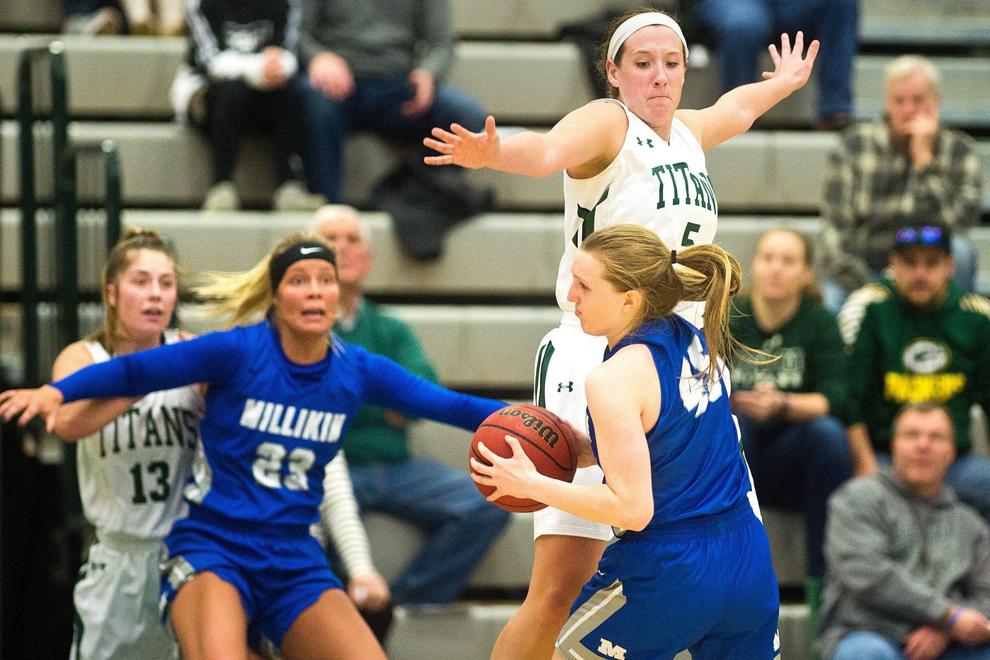 010520-blm-spt-13iwuwomen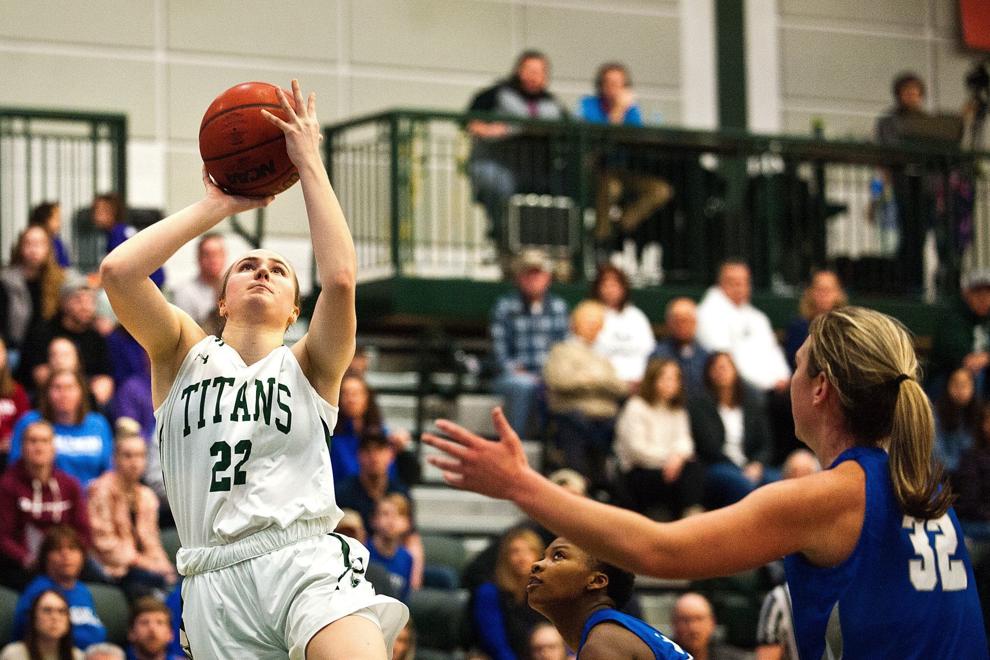 010520-blm-spt-9iwuwomen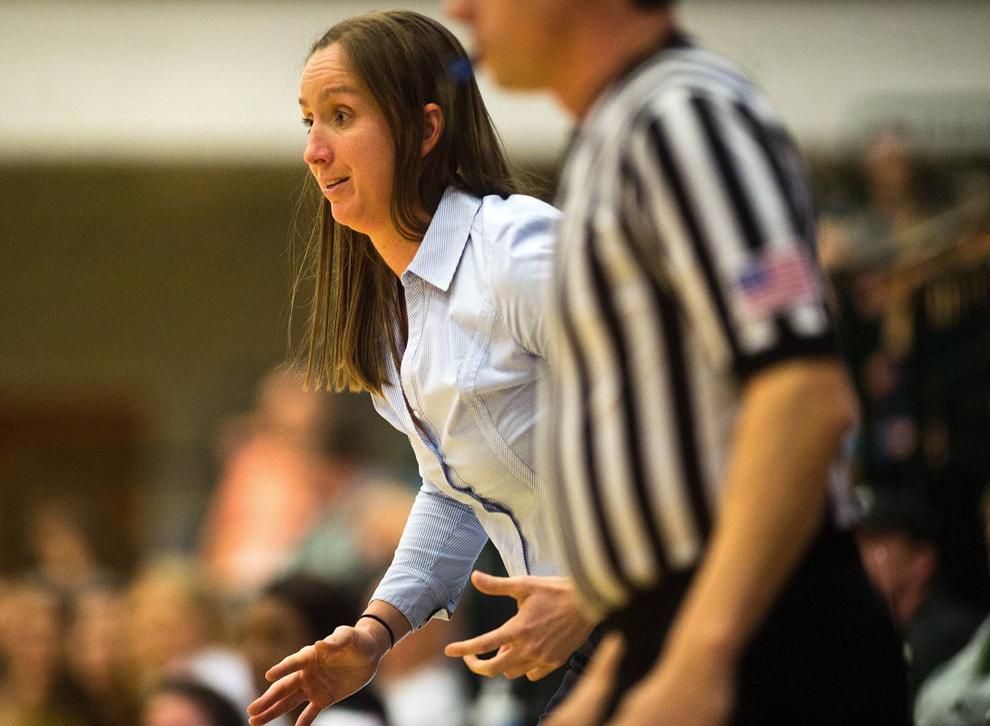 010520-blm-spt-3iwuwomen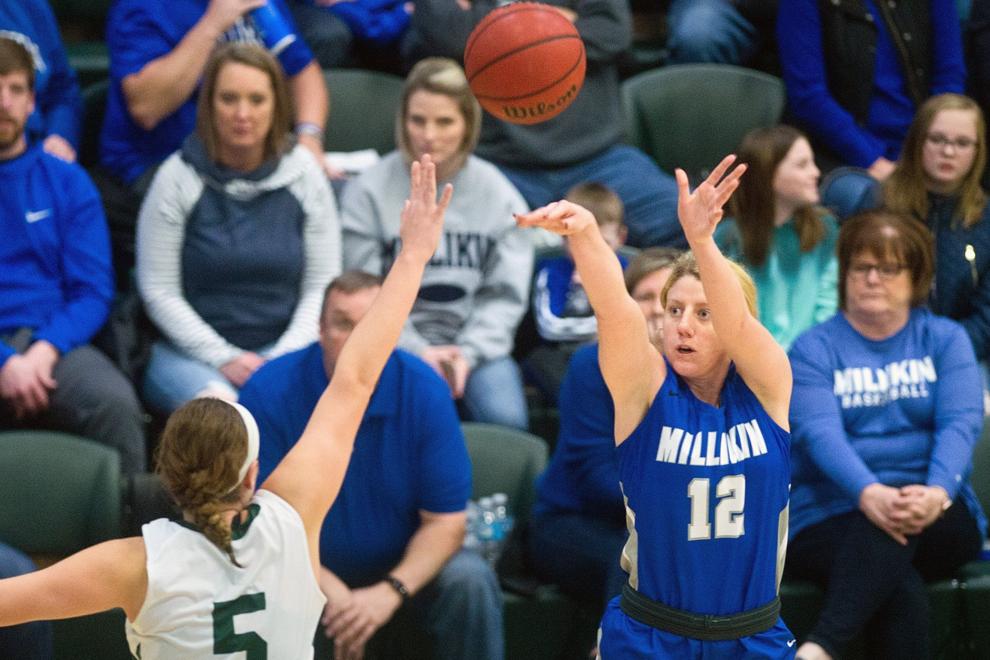 010520-blm-spt-14iwuwomen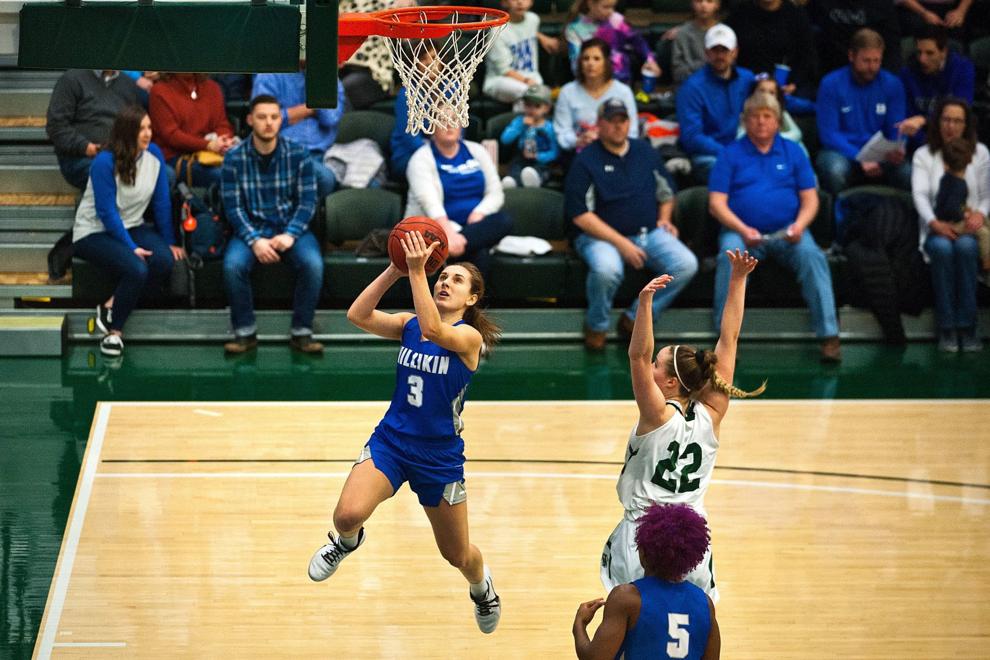 010520-blm-spt-4iwuwomen
010520-blm-spt-15iwuwomen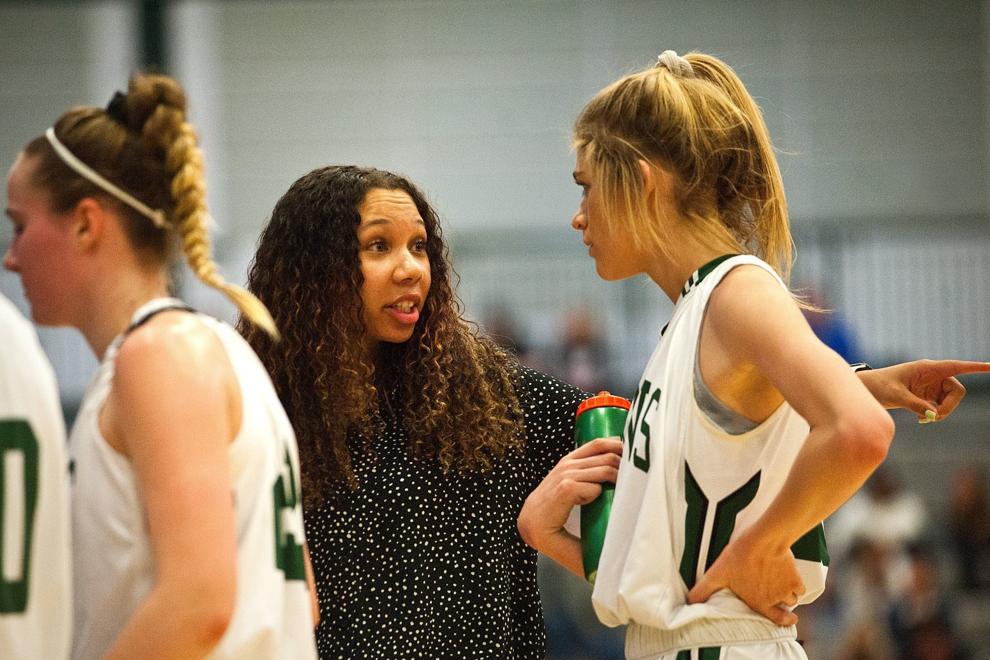 010520-blm-spt-17iwuwomen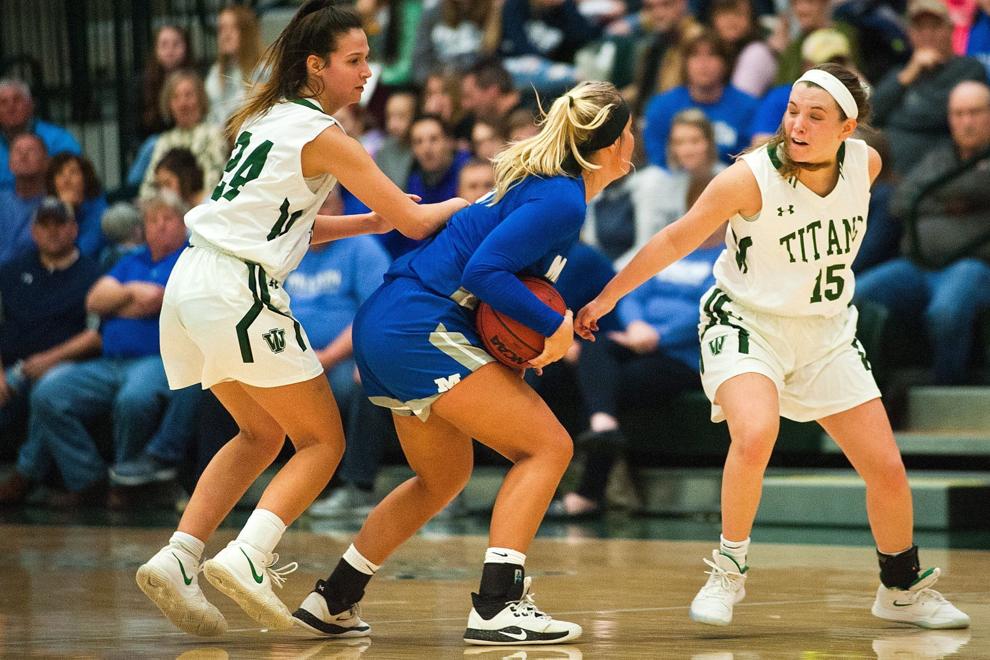 010520-blm-spt-16iwuwomen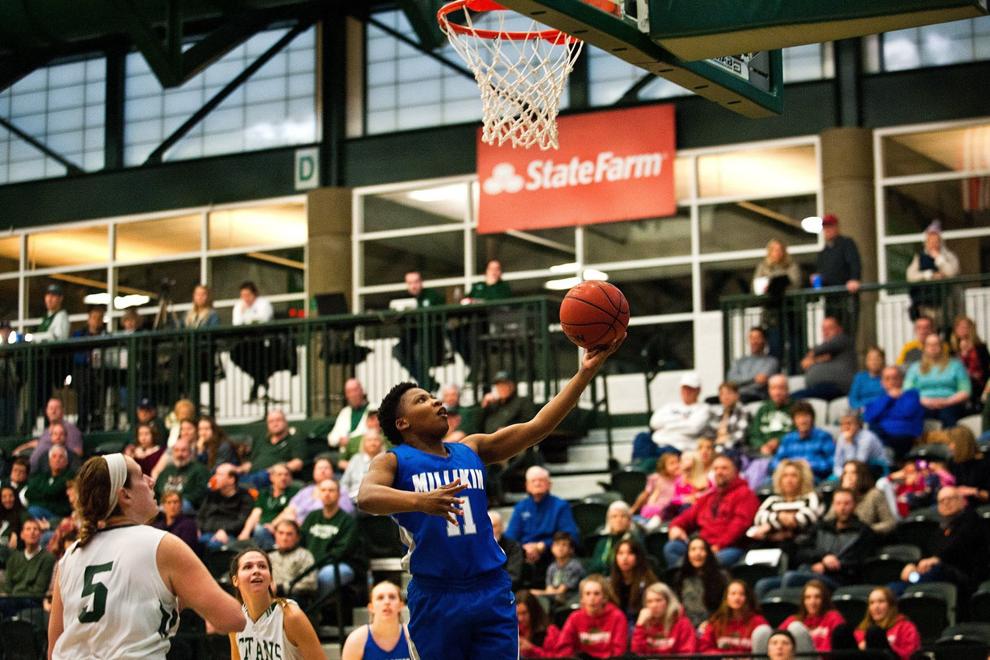 010520-blm-spt-8iwuwomen
Contact Matthew Flaten at (217) 421-6968. Follow him on Twitter: @MattFlaten