"I actually liked having online schooling as an athlete because there are so many ways that I could tailor my schedule to fit my athletic needs," Ingram said. "If I knew I was going to have heavy practices towards the end of the week or late practices, I could just shift all my work to get it done earlier in the week.
"A lot of the lectures were pre-recorded and it was good for time management, as long as you were on the ball about keeping yourself accountable. I think it was a benefit for a lot of us athletes."
"(The season) is well overdue. I think we are all so excited to finally get out there. We started weights, conditioning and practice basically as soon as we got to campus so I think we have had quite a bit of time to prepare," Ingram said. "That's has given us a lot of time to prepare for our opponents but with that, you know there are a lot less games.
"You can practice all you want but when you come to game time that's when you are really tested. Hopefully we are able to traverse that adversity."
Each week, teams will typically play a home-and-away game against the same CCIW team. Millikin opens against Carthage, then faces Wheaton and Augustana in following weeks. 
"There is a quick turnaround and it is just a day or two between (games) and so any adjustments we do will have to be on the fly," Ingram said. "If anything, I think it is going to up the intensity because whoever gets the best of the first (game), you know you have minimal turnaround time to get back at them."
During those hectic times, Big Blue head coach Mark Scherer said he's confident he can depend on Ingram.
"Jarius is a great leader for us and he has gotten much tougher and much stronger since he joined our program," Scherer said. "He's been a real positive influence and he will be a key component either as a starter or a backup. I haven't made the final decision on our point guard spot but I know Jarius is going to play a key role and he will get a lot of minutes for us."
The CCIW games this season will be without fans, which will make every call or coaches' instruction crystal clear in the Griswold Center
"I'm not going to lie, it does take away a little bit of the joy because we feed off fans and the fans feed off of us," Ingram said. "That's part of why we love sports, but, at the same time, when you're out there on the floor, we get in our zone and sometimes you don't even recognize the crowds there because we are so locked in."
Ingram is primed for a larger role on the team and kept up his workouts at the DISC while team practices were stopped for the holidays. Only one person could rent a court at a time due to COVID precautions, but Ingram would gladly take what he could get. 
"Last year, I was kind of in that in-between spot. I got some decent minutes as a freshman, which I'm very grateful for, but as a competitive athlete, I want to be out there on the floor as much as possible. It does a lot for my confidence," Ingram said. "Being able to up my game and showing coaches what I can truly do is going to be a big opportunity for me. I'm hope I'm able to deliver. I think I've been pretty consistent and I assert myself as a leader and so I can continue to be a positive impact on the team and our season."
---
18 archive photos of the Millikin University campus
081915-dec-loc-millikinmovemainphoto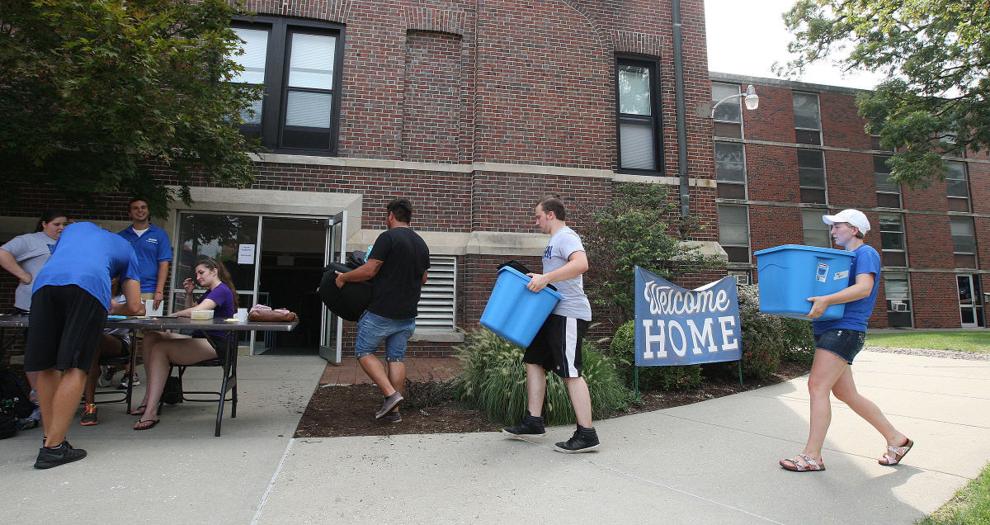 millikin improvements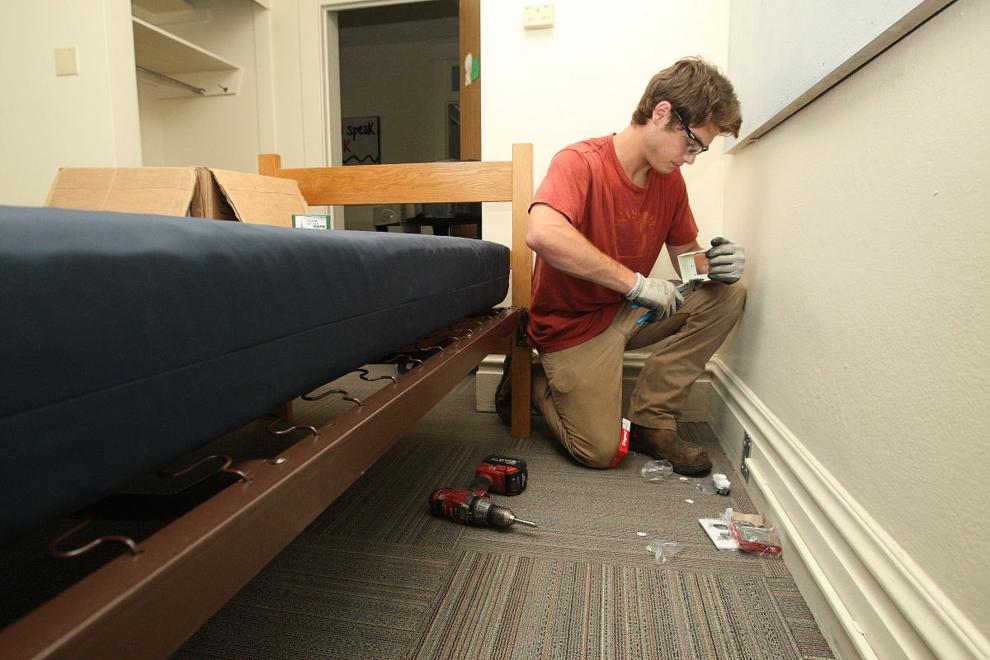 Castaneda_Diego 8.27.15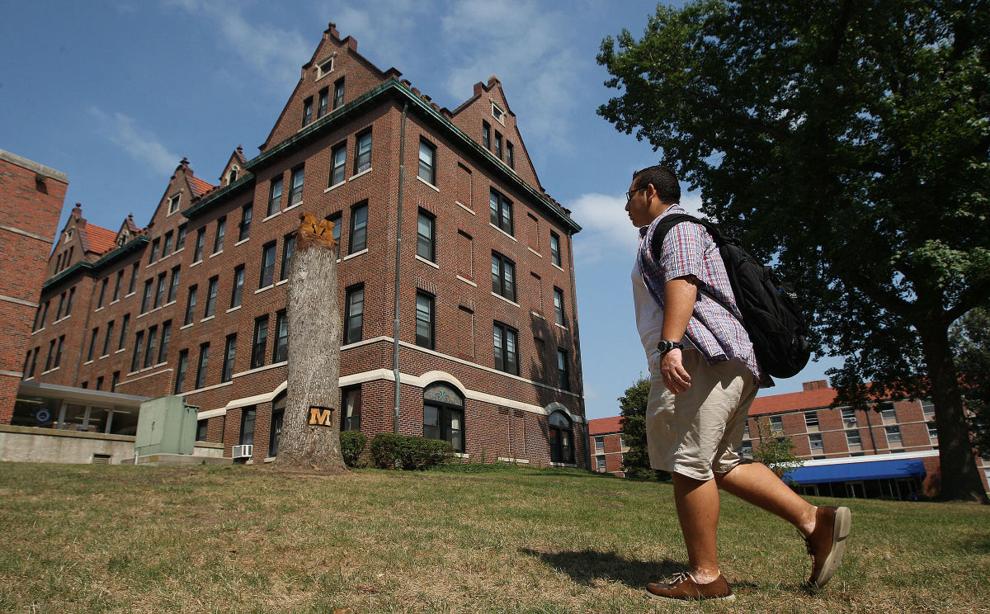 Miller_Tanner 8.12.15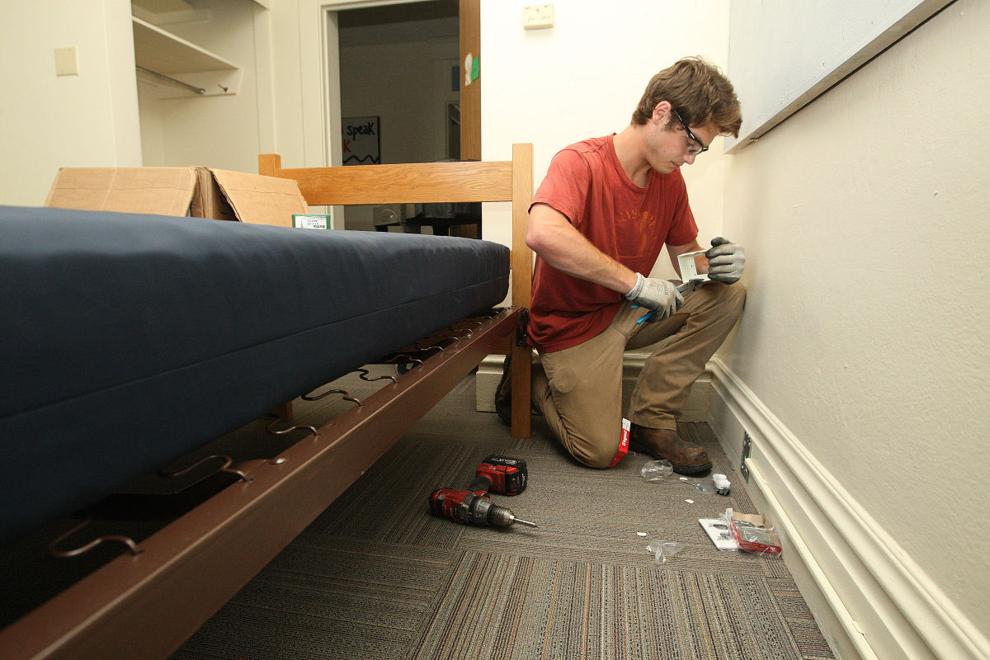 Jordan_Ken 8.12.15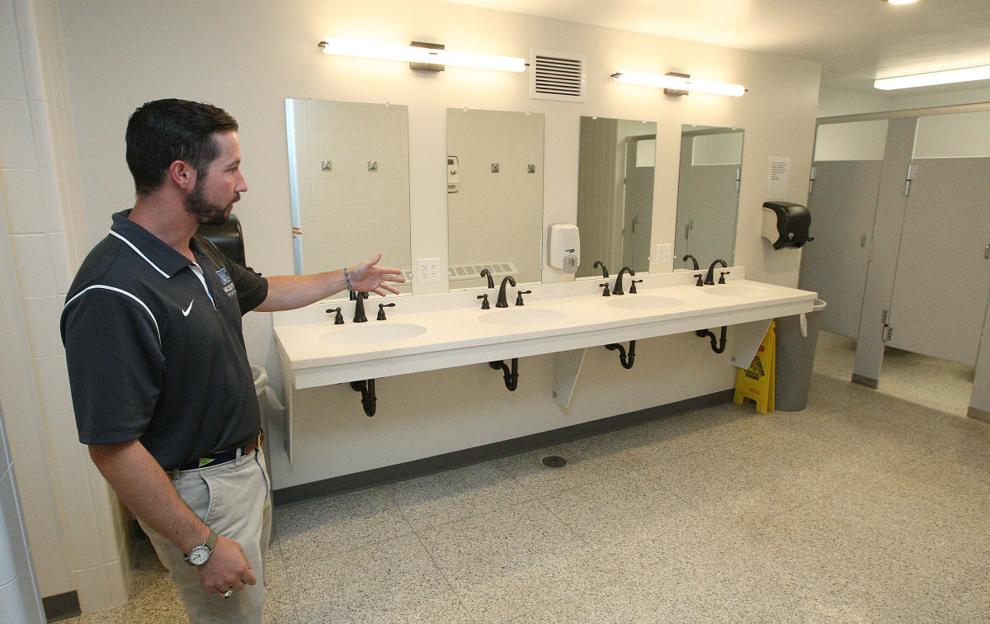 Millikin tree 8.27.15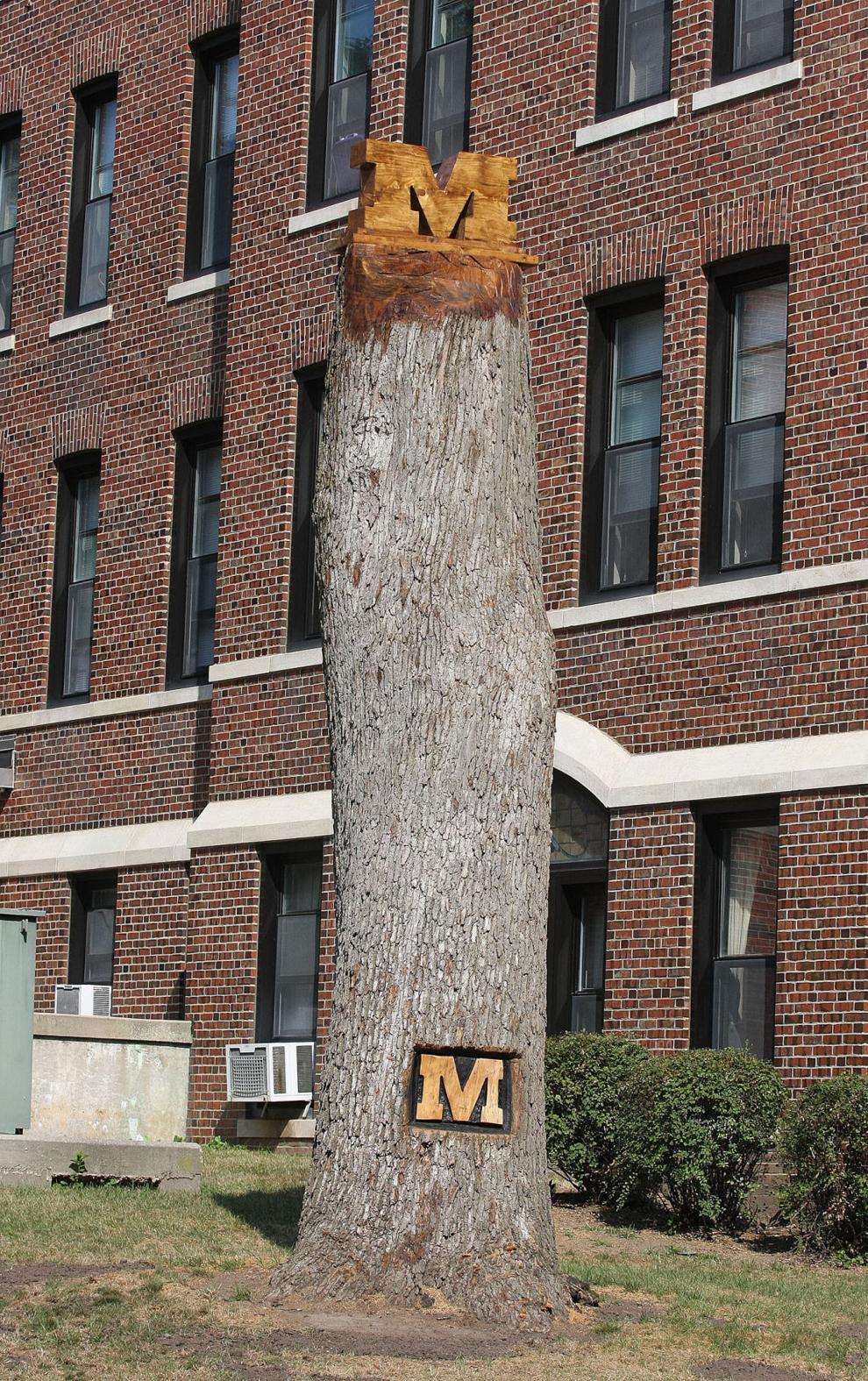 Ryan_Dani 8.27.15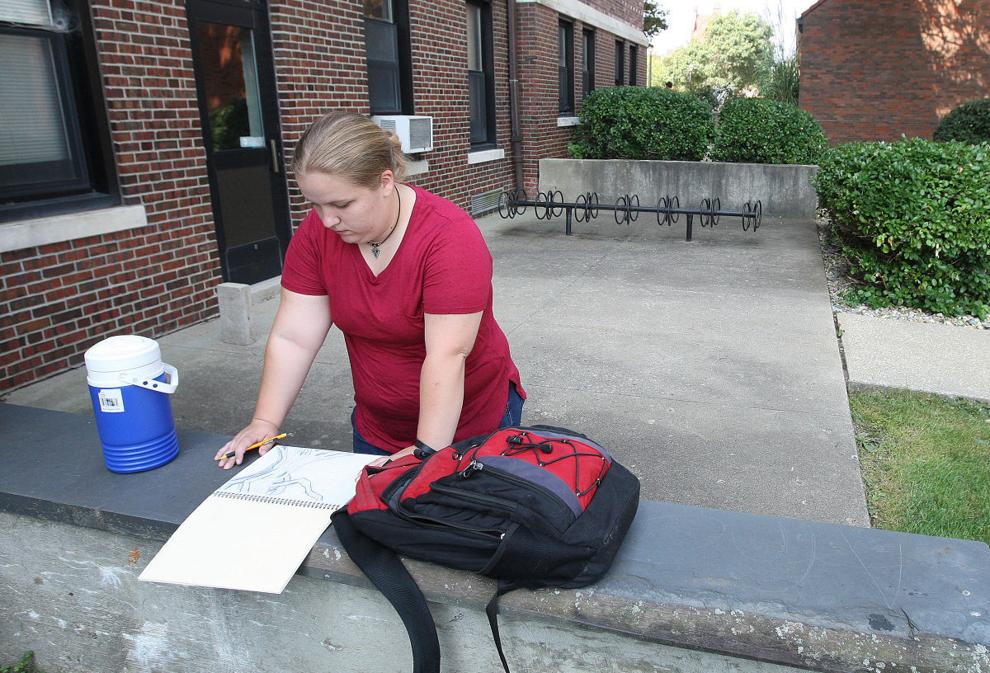 Hotwick_Nathan 8.12.15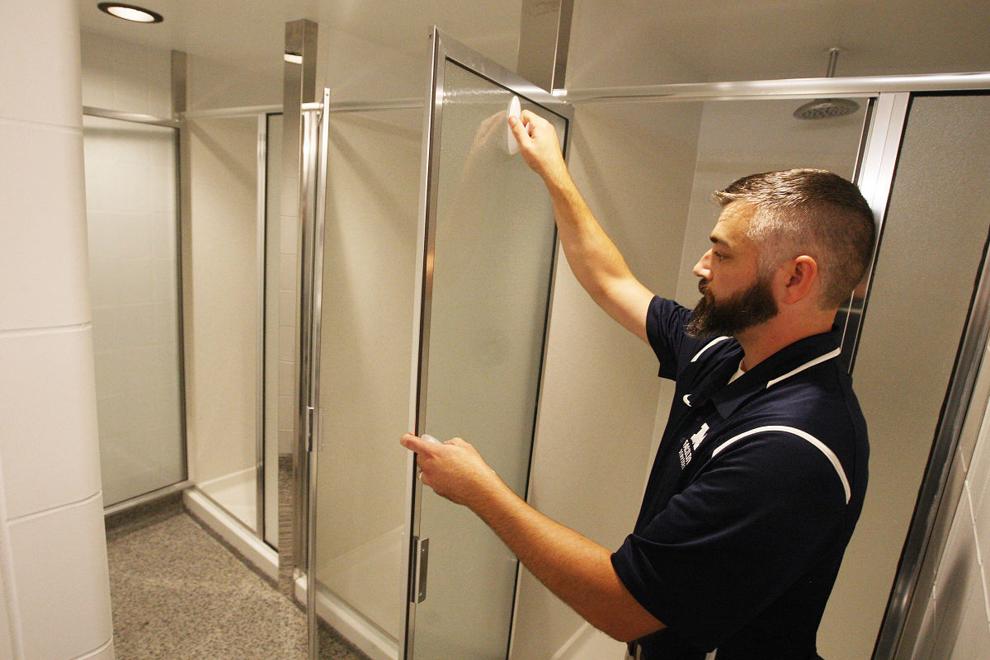 demolition pic 4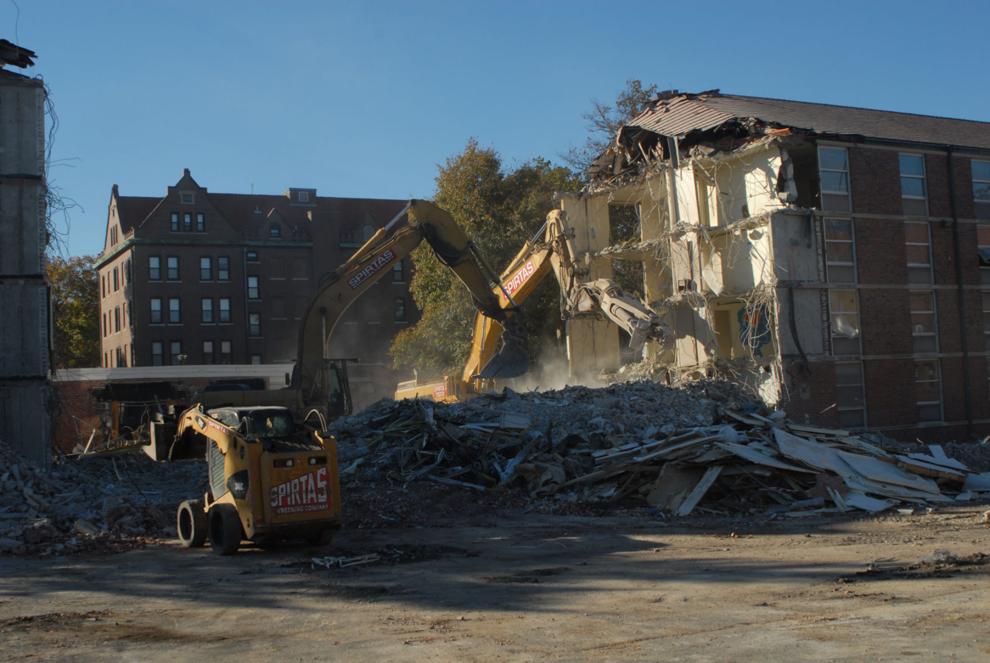 HISTORY CORNER: A LOOK BACK
HISTORY CORNER: A LOOK BACK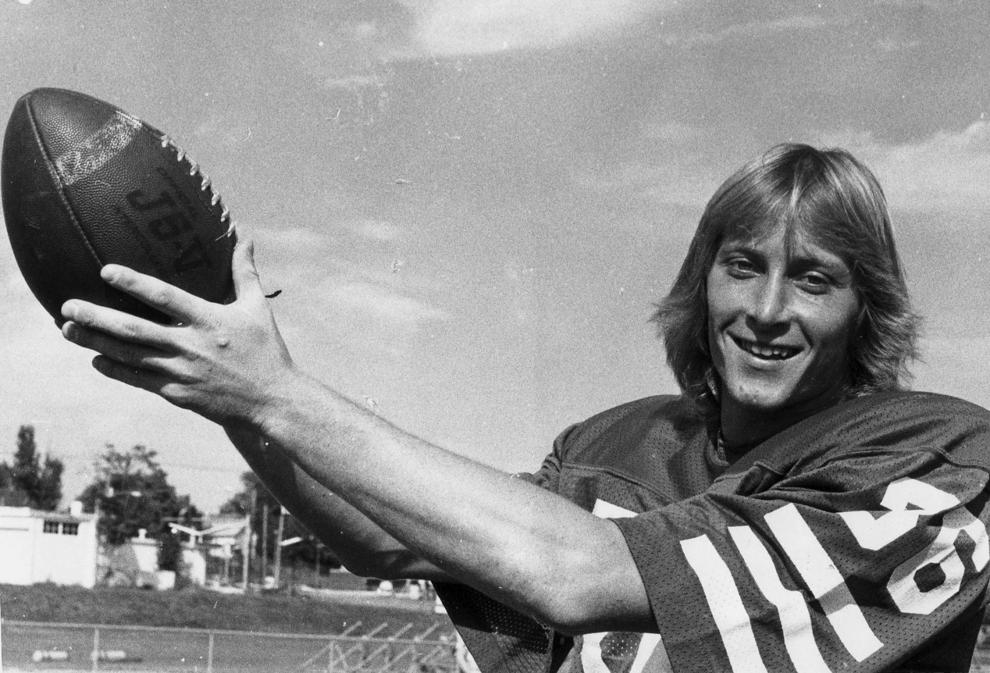 HISTORY CORNER: A LOOK BACK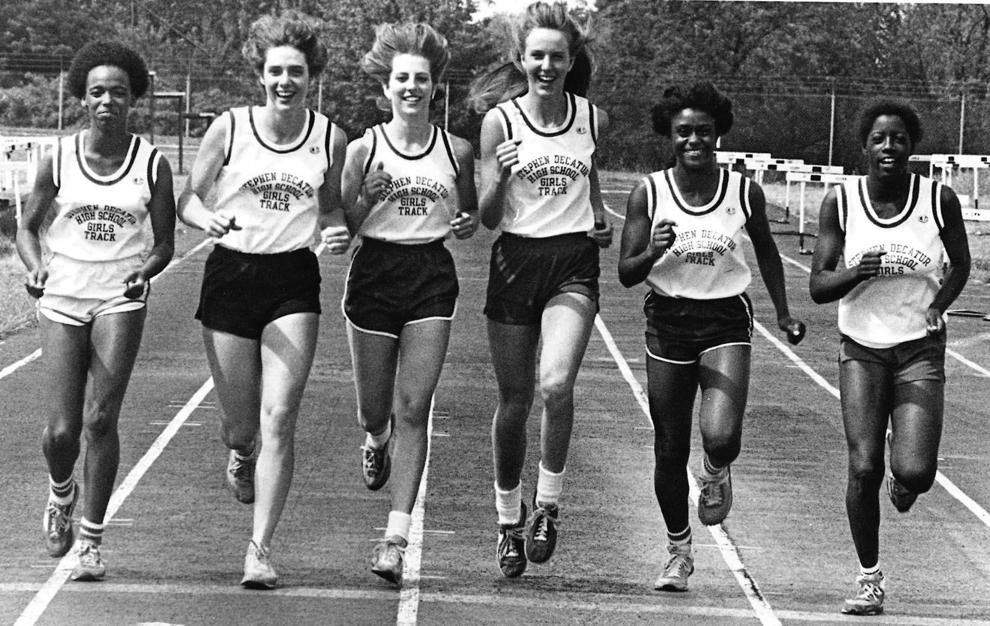 HISTORY CORNER: A LOOK BACK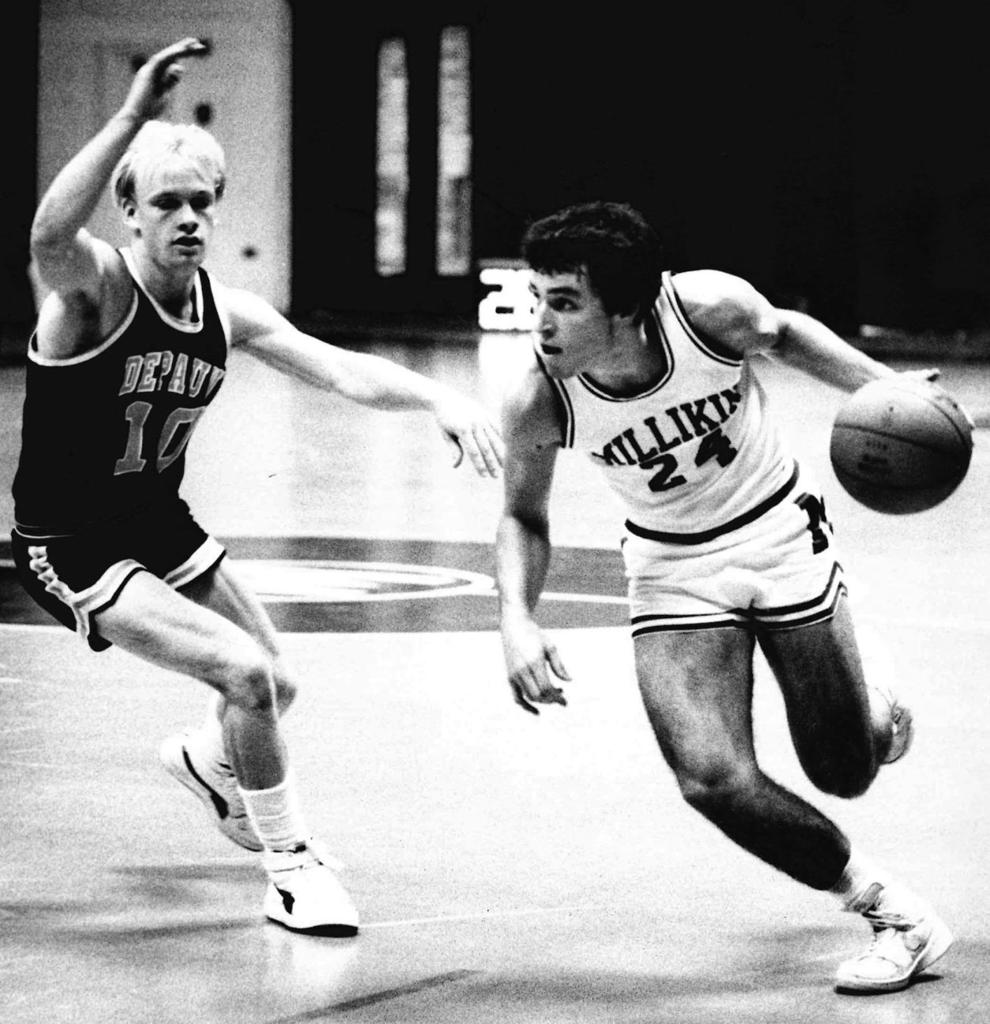 History Corner: A Look Back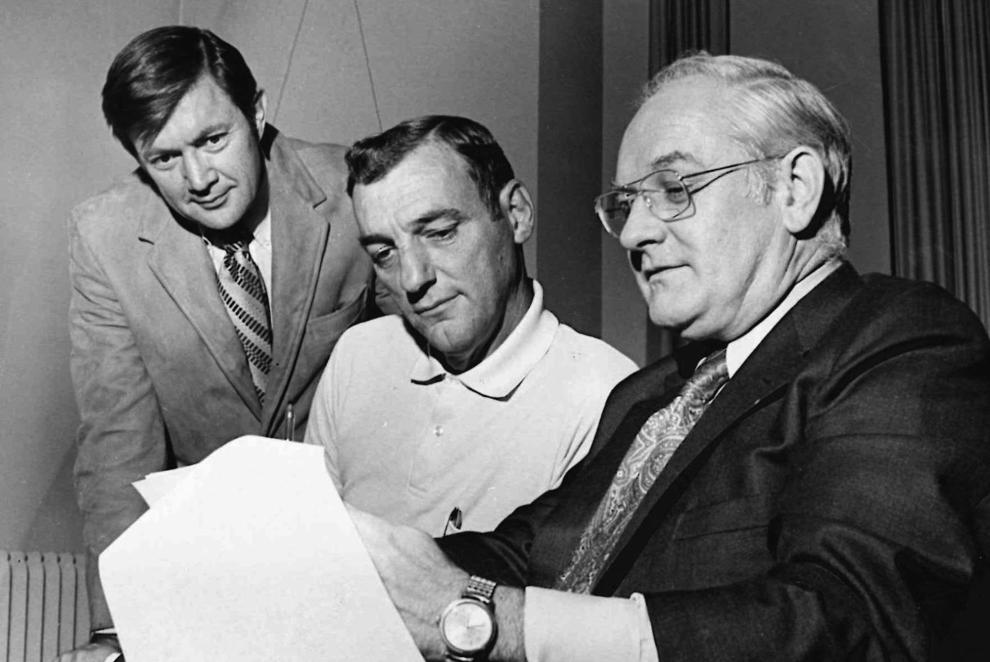 History Corner: A Look Back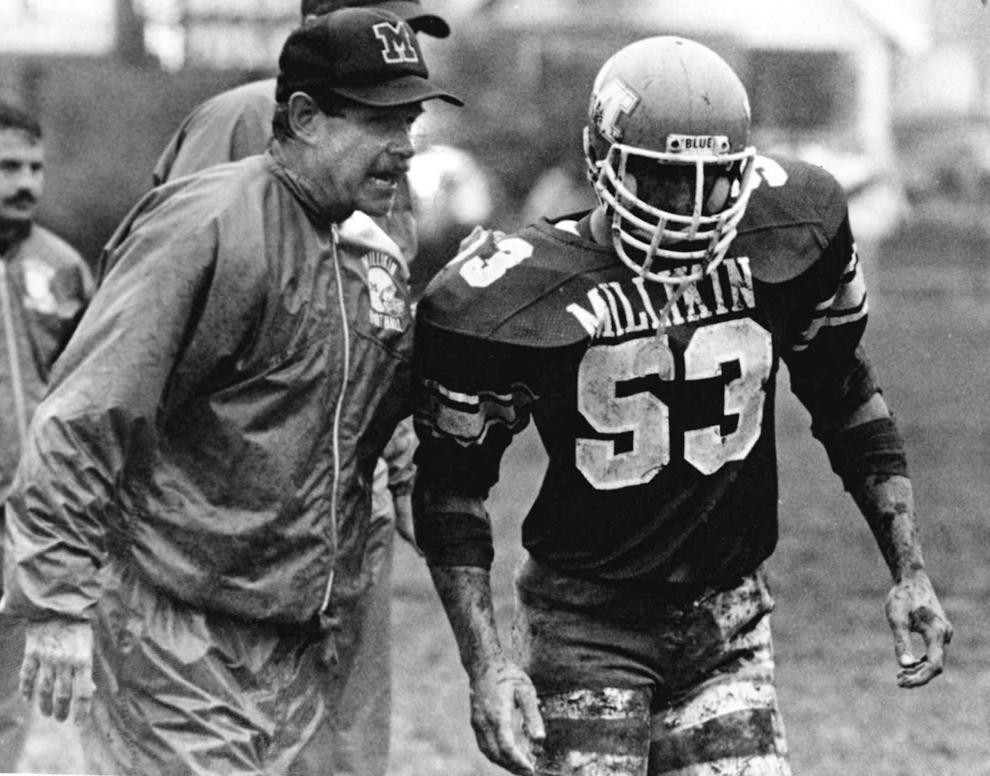 History Corner: A Look Back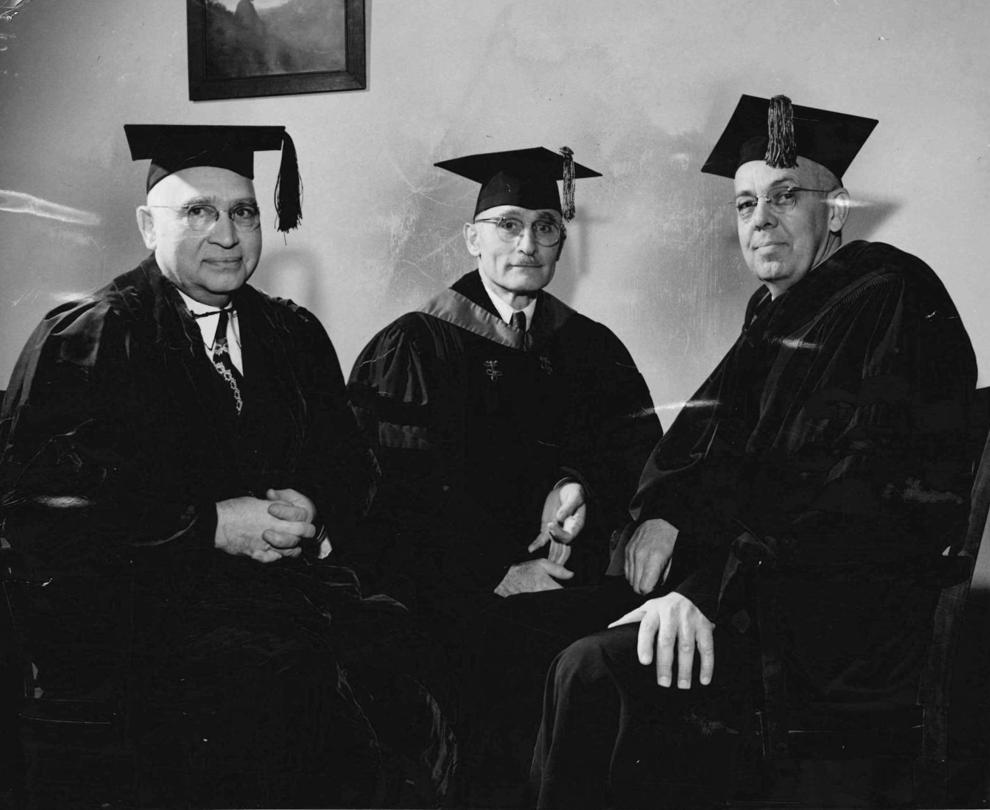 History Corner: A Look Back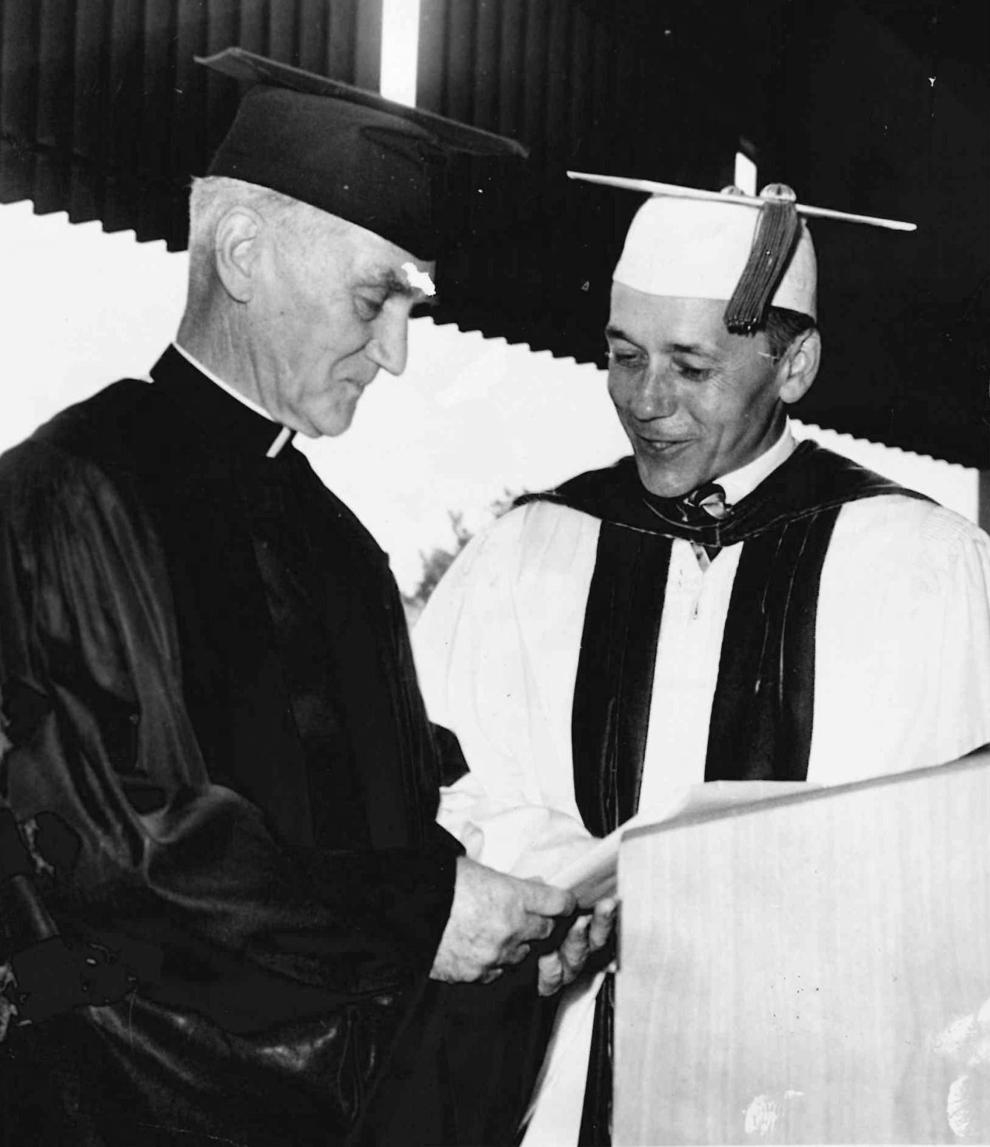 History Corner: A Look Back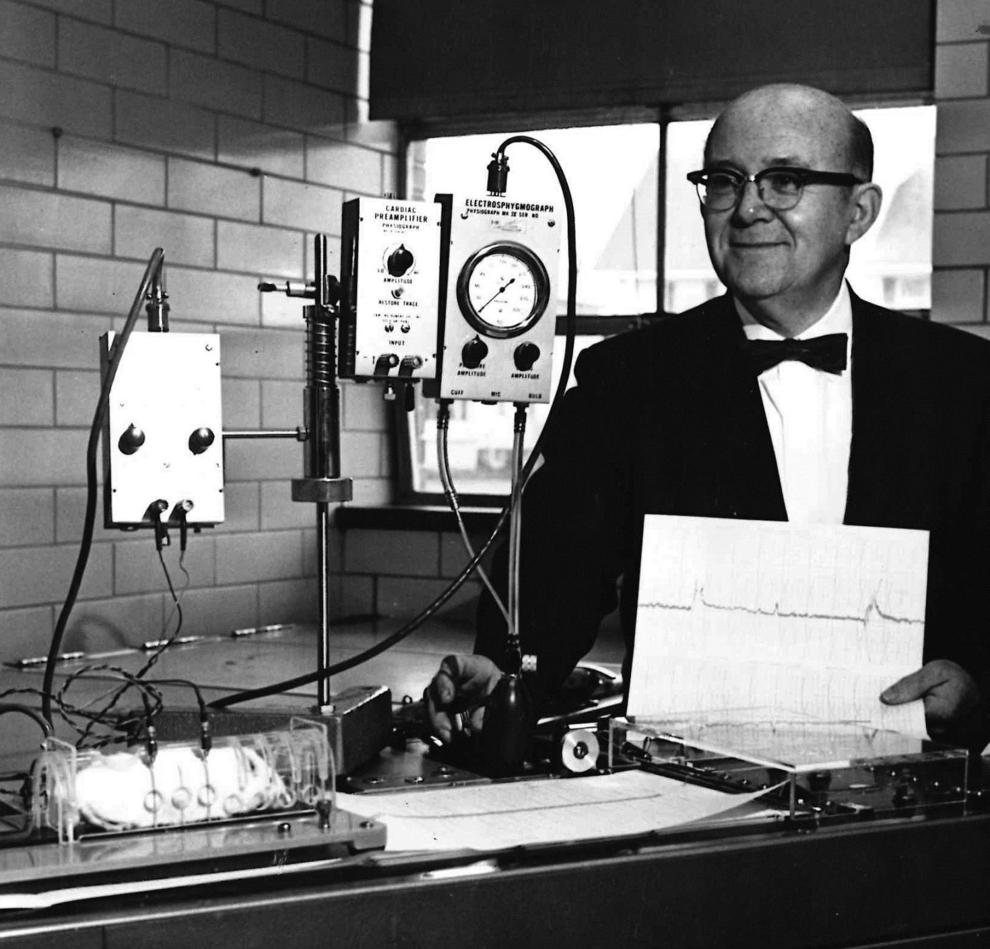 Contact Matthew Flaten at (217) 421-6968. Follow him on Twitter: @MattFlaten