She tore the ligament in January, 2018 and returned for her senior volleyball season. Rehab and and surgery were the remedies to get back on the floor. 
Fall and volleyball have always been synonymous in her life. She graduated from Tuscola in 2019 and jumped into playing at Lincoln Land Community College that fall, where she led the team and was 17th in the nation in NJCAA Division II with 678 digs.
This current, pandemic-affected world is out of her control. Last week the National Junior College Athletic Association (NJCAA) announced that close-contact fall sports would be postponed to the spring semester. Those sports include: Football, men's and women's soccer and volleyball.
For the first time in her life, a fall will come and Bates won't be playing volleyball. In addition winter sports such as men's and women's basketball, wrestling and swimming won't begin until January as a result of the coronavirus.
"It will be weird not playing in the fall because I'm so used to playing volleyball in the fall and nothing else," Bates said. "It's been weird not being on the court for this long."
She saw the writing on the wall and has been back in Tuscola, and away from her teammates, for months as the pandemic has upended life in sports. There's light at the end of the tunnel — finally.
"I was definitely disappointed and bummed when I found out we would not be playing in the fall," Bates said. "I had a feeling it was going to happen. ... When everything was going on and I was hearing about other sports being canceled and people were talking about not having classes this fall, that's when it really hit that we might not have our season. I'm really hoping we get to have it in the spring and everything will be controlled by then."
Practices will be permitted to begin on Jan. 11, 2021 and competition can begin on Jan. 29, 2021 with a maximum of 21 competition dates. All regular season, region and district competition must be completed by April 3, 2021, and the NJCAA Volleyball championships will be held from April 15-17, 2021.
"Our greatest focus is and always has been providing the best opportunities for our student-athletes," Dr. Christopher Parker, NJCAA President & CEO said in a statement. "Through a unified effort from our Presidential Advisory Council, the Board of Regents, and leadership staff, our most recent plan of action provides a path that keeps our student-athletes competing at the highest level with proper safety measures in place. As we move forward as an association, we will continue to provide opportunities for our student-athletes, coaches, and all those involved with the NJCAA to be safe and successful."
"I'm just glad we're hoping to play this next spring," Bates said. "We all have to stay positive and work hard during those practices this fall. Even with all the guidelines we have to try our hardest and work together so we're able to be ready for the spring season."
All is not lost in junior college fall sports, but simply delayed. She had a stellar first season for the Loggers, and though didn't have a spring season last year to further help catch the eye of coaches at a potential next stop — ironically, this spring.
"If the right opportunity came for me to play on, I would most definitely consider it," Bates said. "It's something I've had to think about a lot recently with all the different things. The spring season was definitely that time when coaches contact you and come watch you. That was a big change on the recruiting for the next two years."
---
PHOTOS: St. Teresa volleyball wins Class 2A state championship
PHOTOS: St. Teresa volleyball wins Class 2A state championship
111719-dec-spt-12bulldogs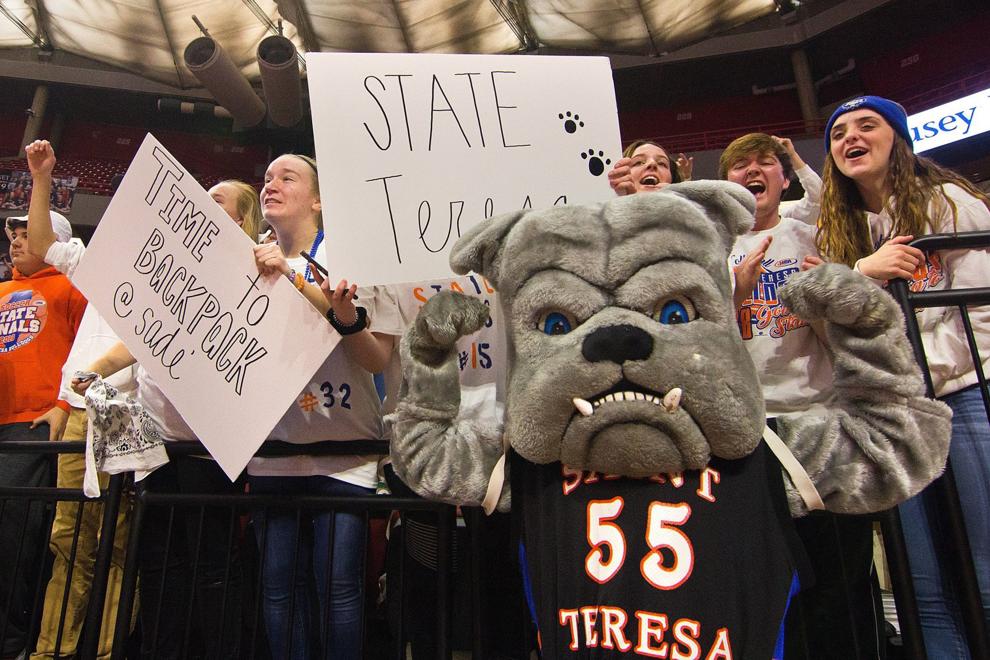 111719-dec-spt-11bulldogs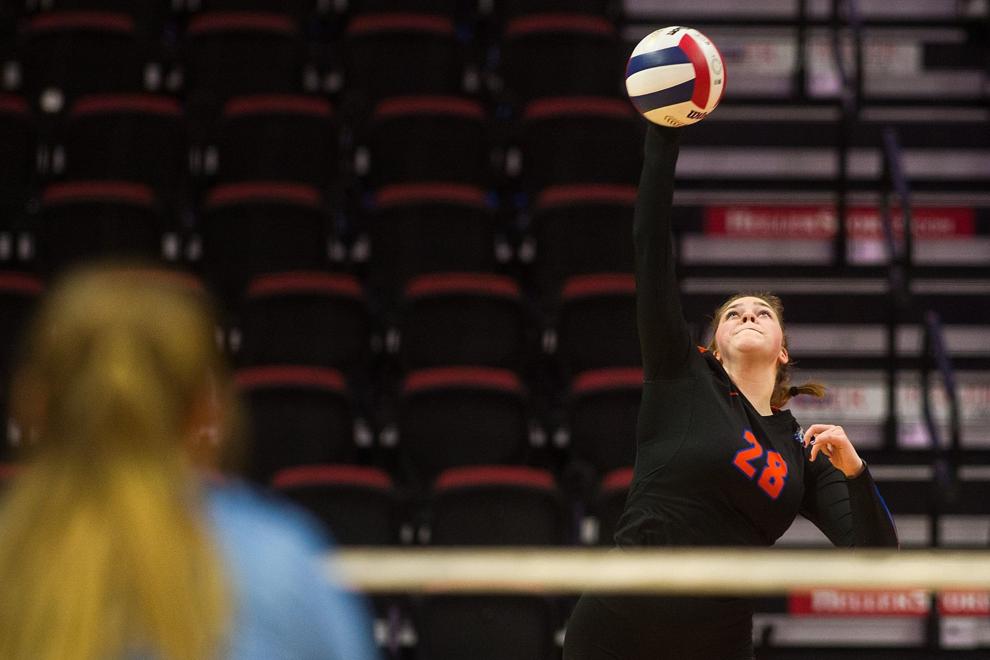 111719-dec-spt-5bulldogs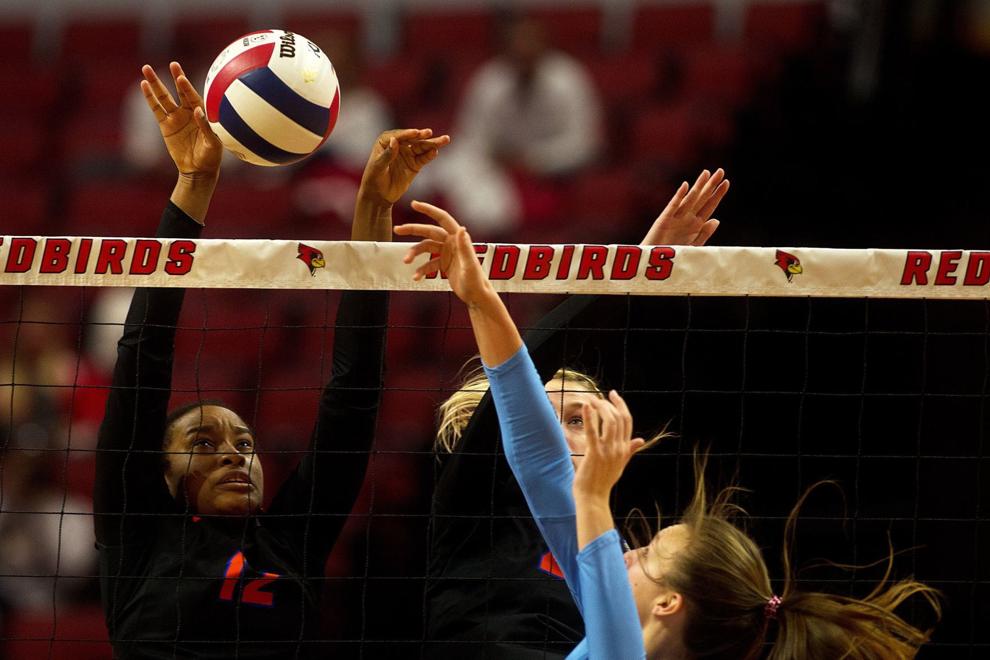 111719-dec-spt-6bulldogs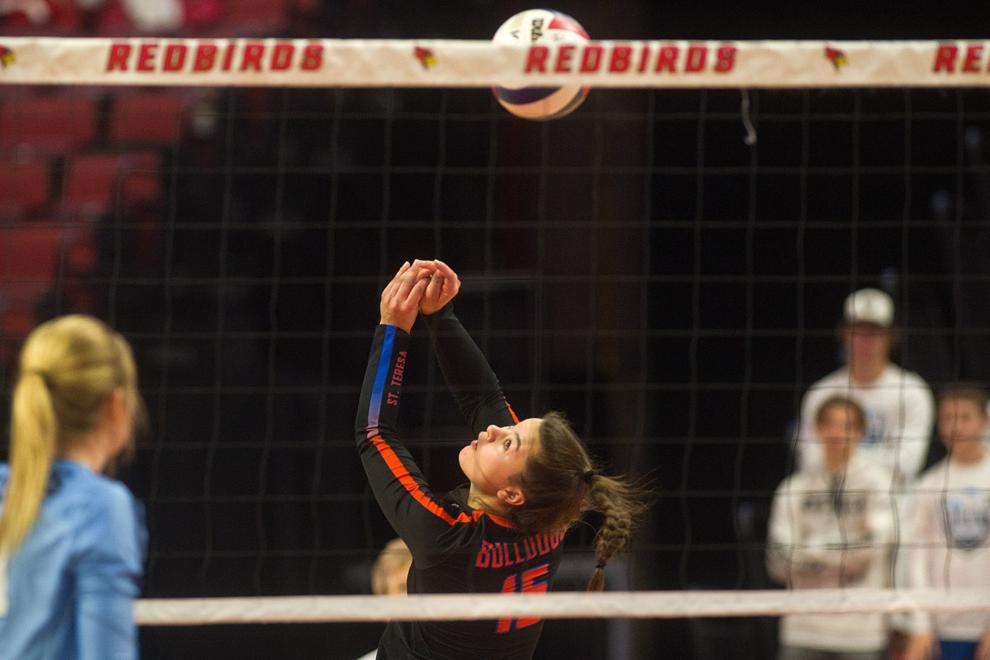 111719-dec-spt-1bulldogs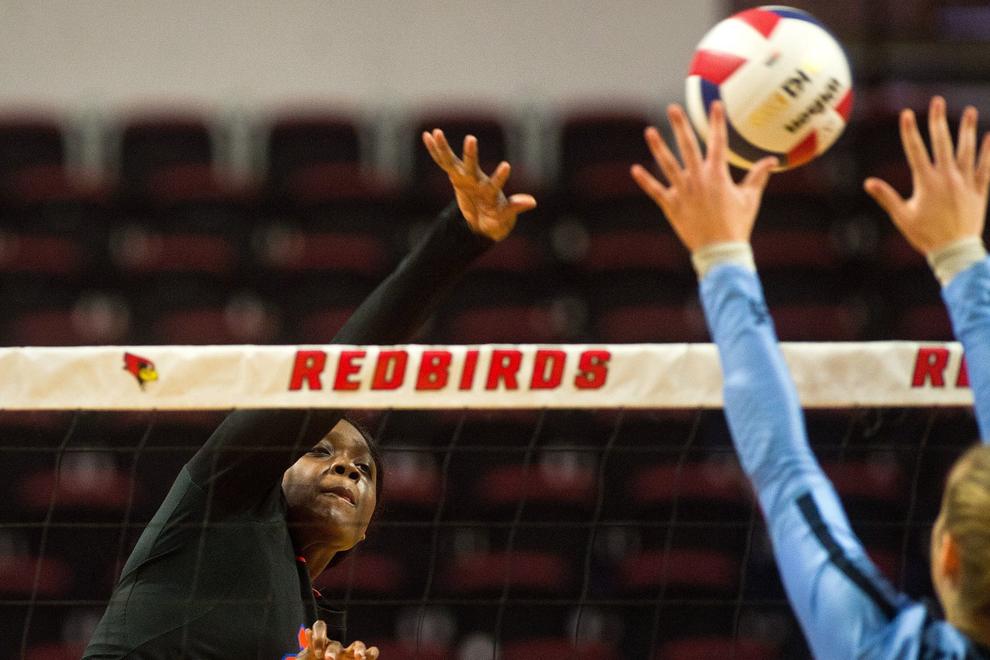 111719-dec-spt-4bulldogs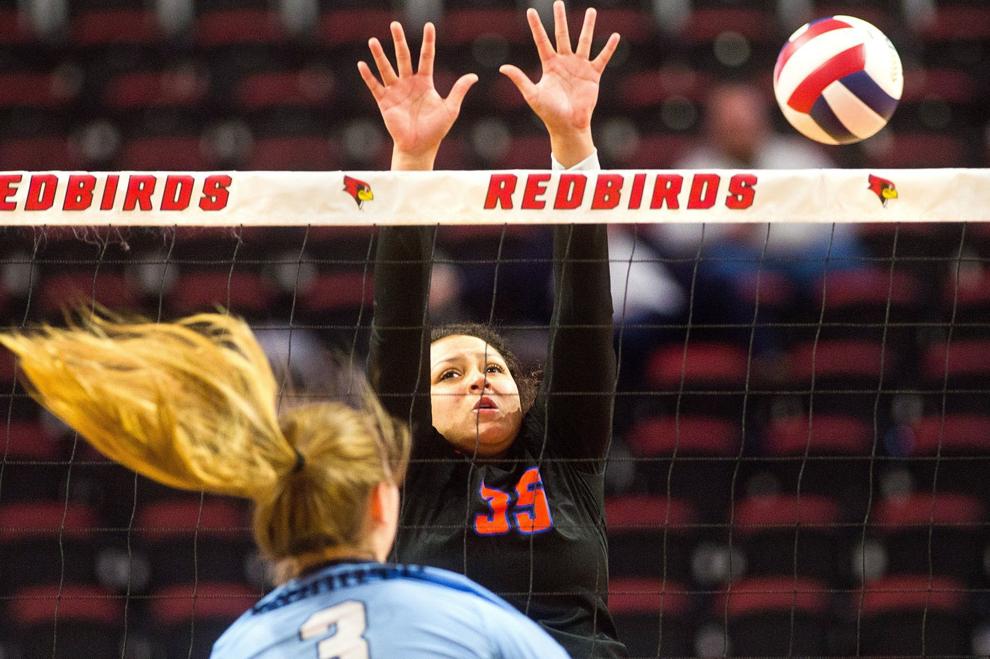 111719-dec-spt-3bulldogs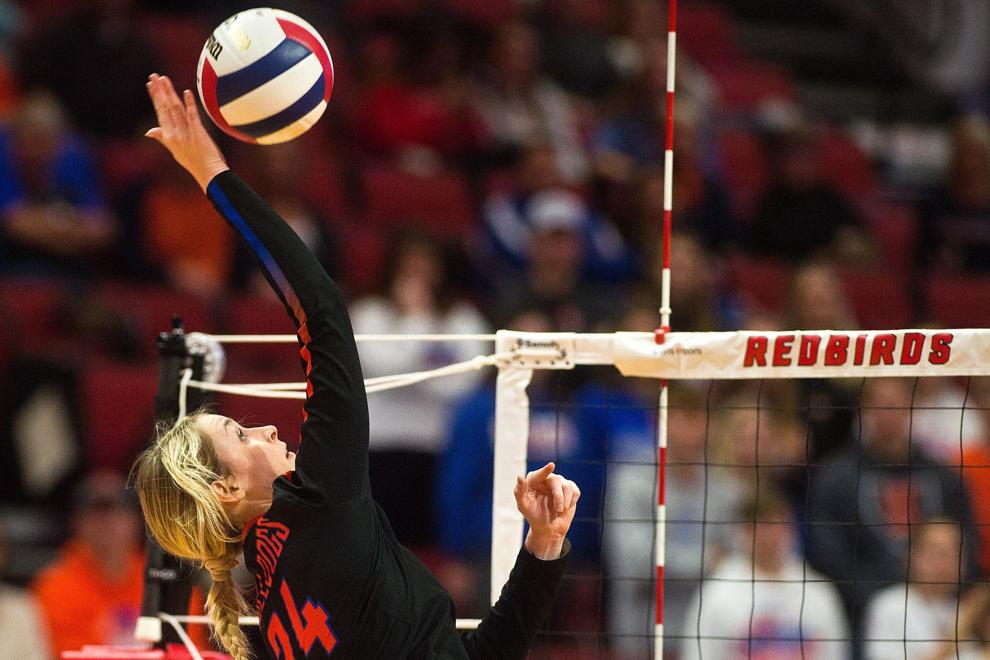 111719-dec-spt-9bulldogs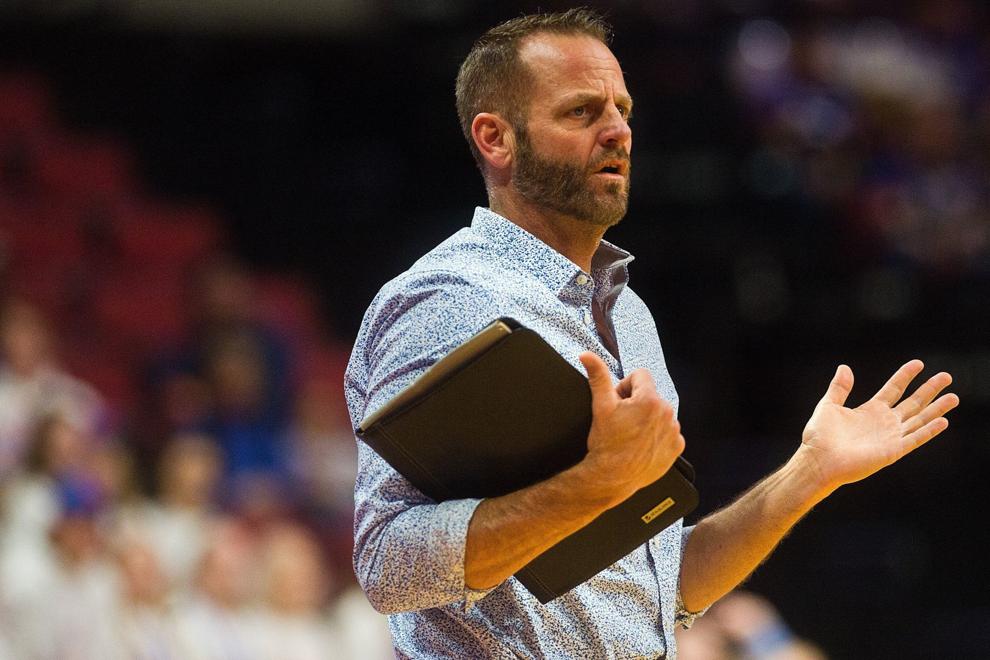 111719-dec-spt-10bulldogs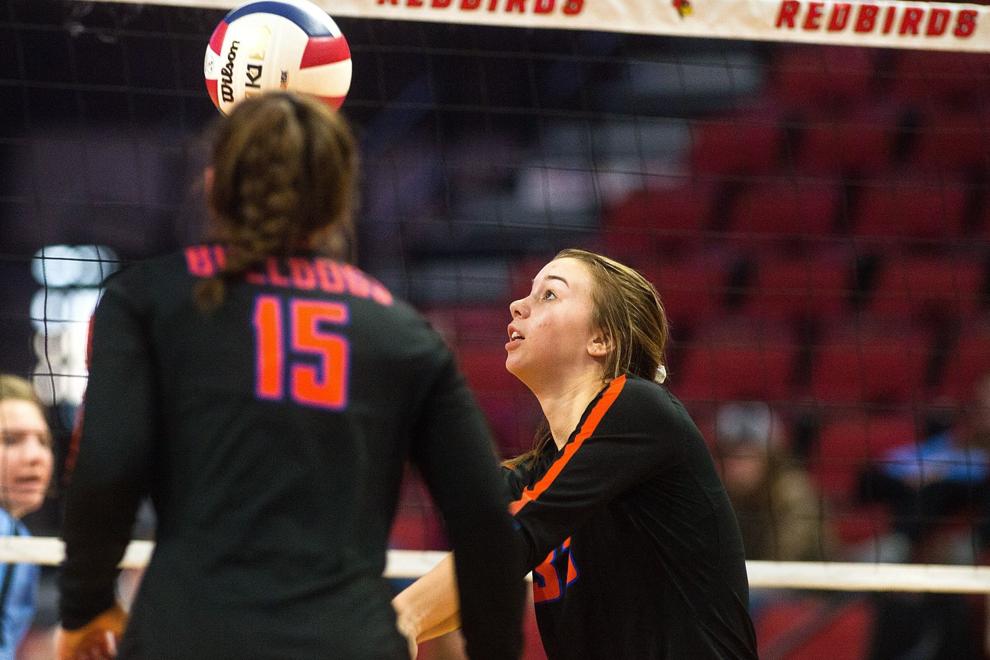 111719-dec-spt-2bulldogs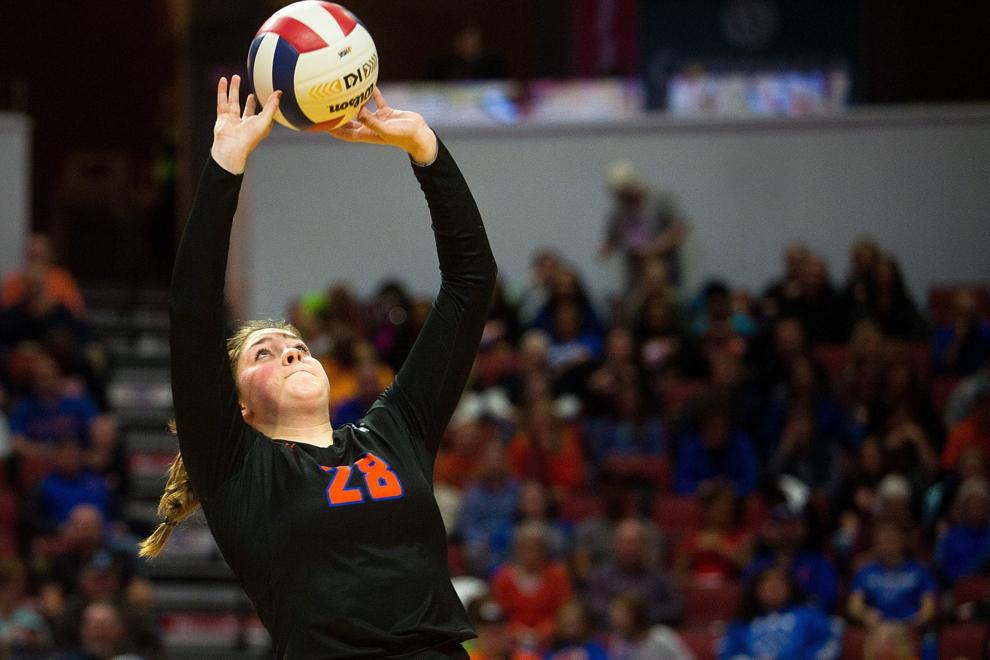 111719-dec-spt-15bulldogs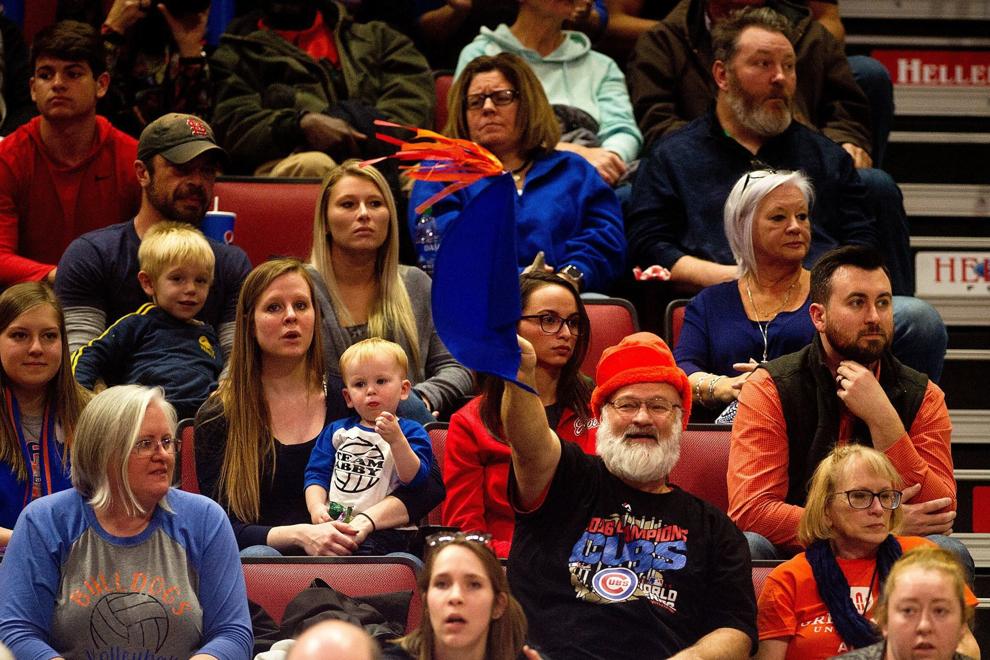 111719-dec-spt-13bulldogs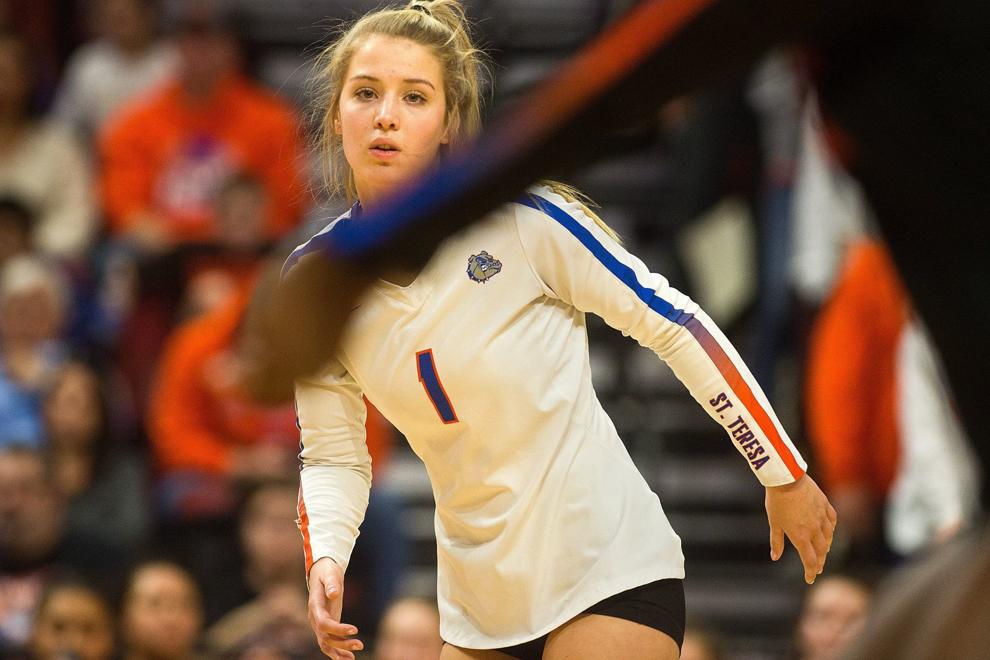 111719-dec-spt-8bulldogs
111719-dec-spt-7bulldogs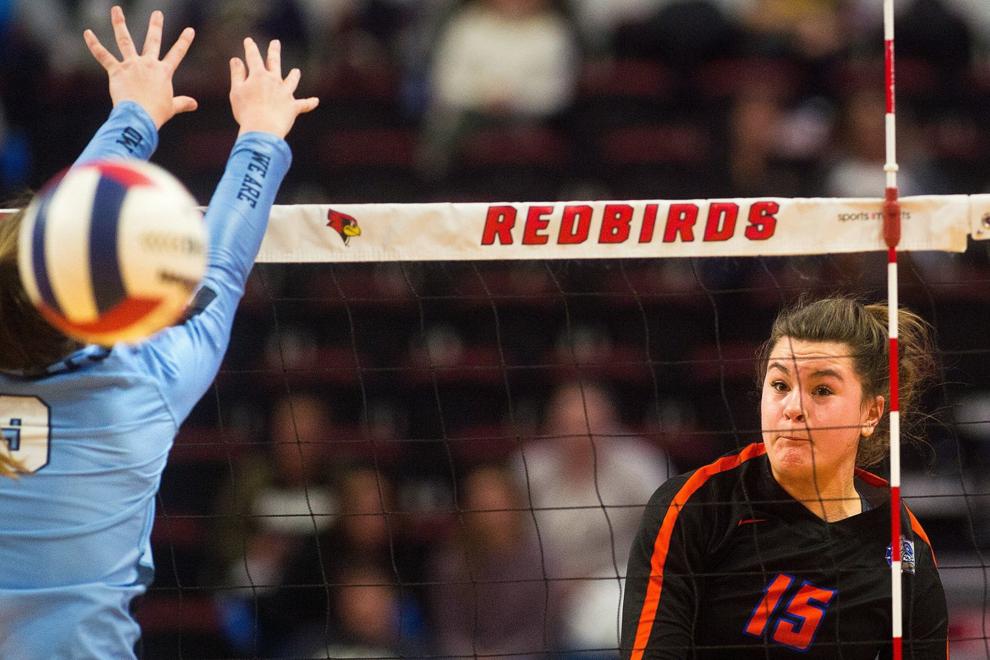 111719-dec-spt-14bulldogs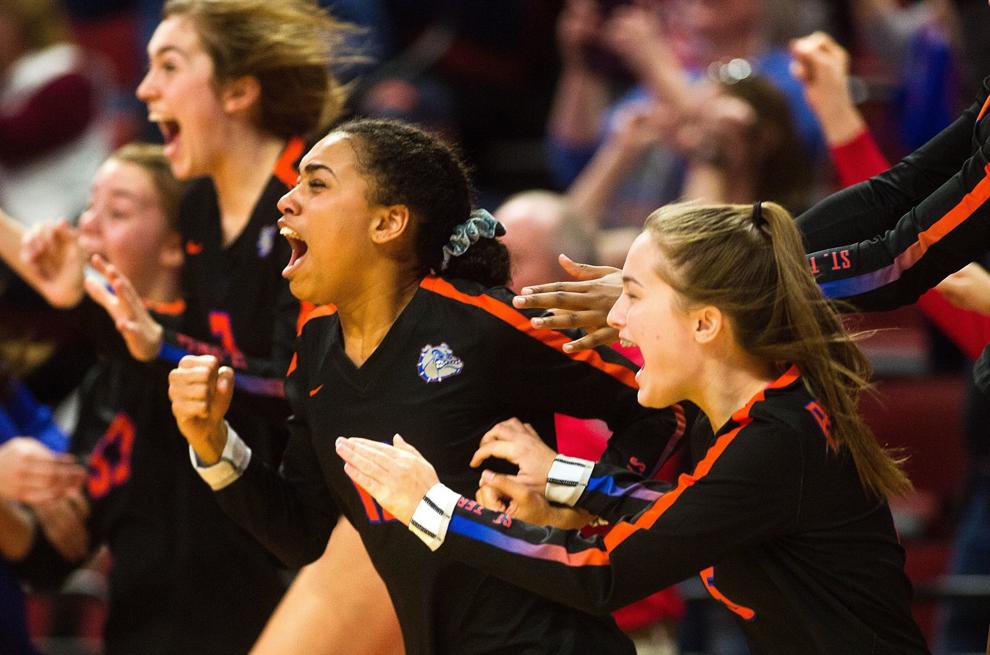 111719-dec-spt-2stteresa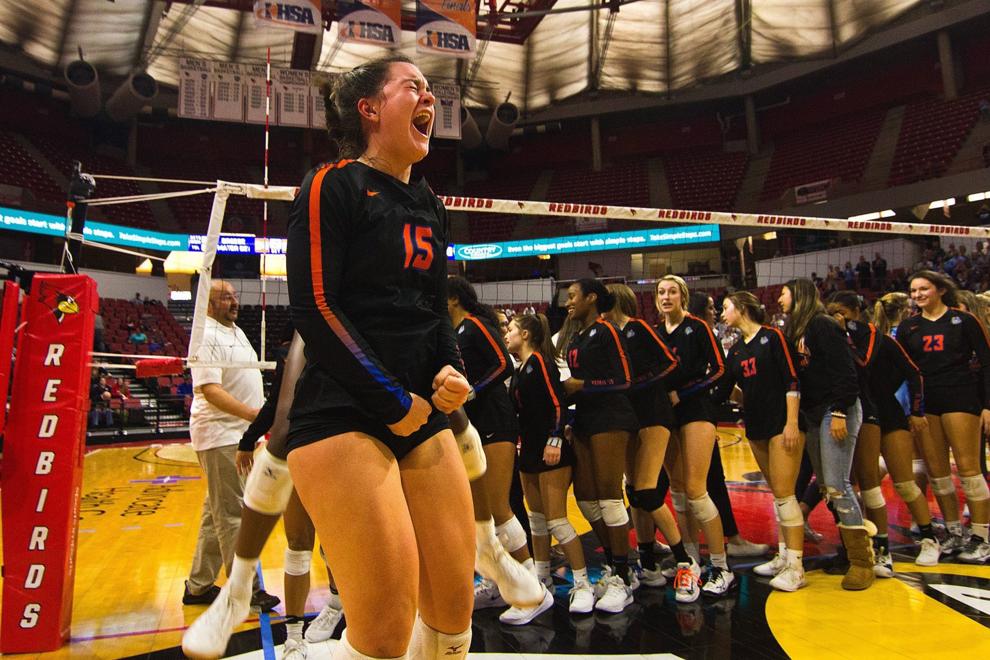 111719-dec-spt-3stteresa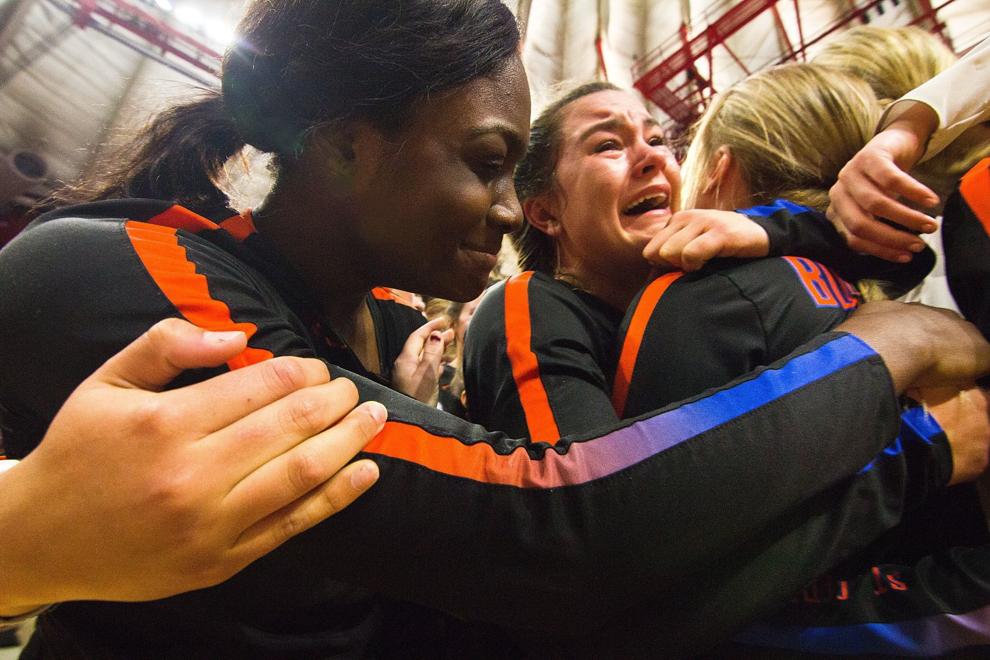 111719-dec-spt-16bulldogs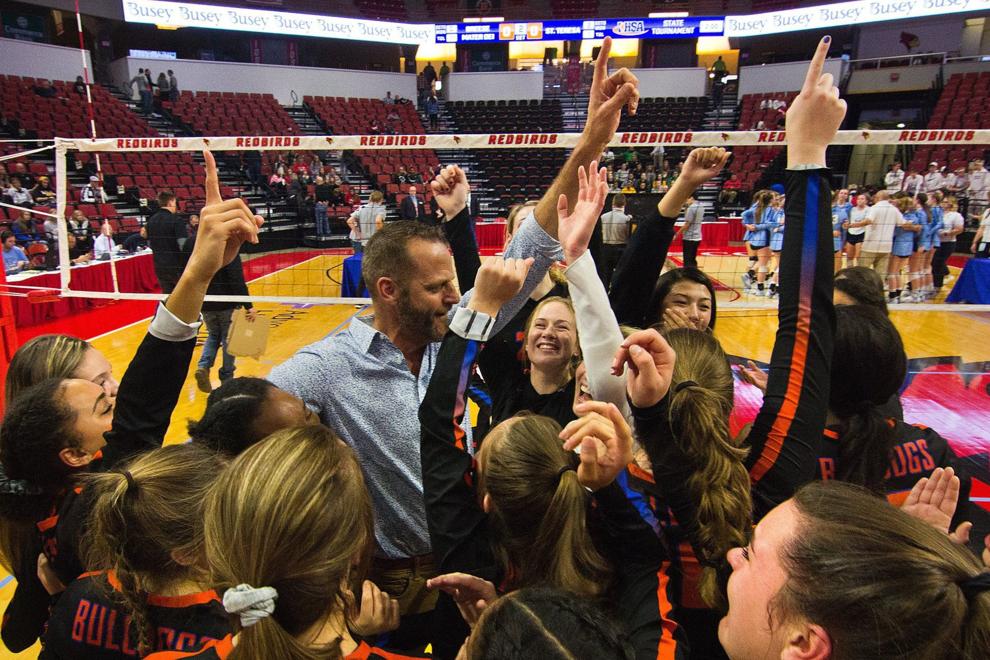 111719-dec-spt-1stteresa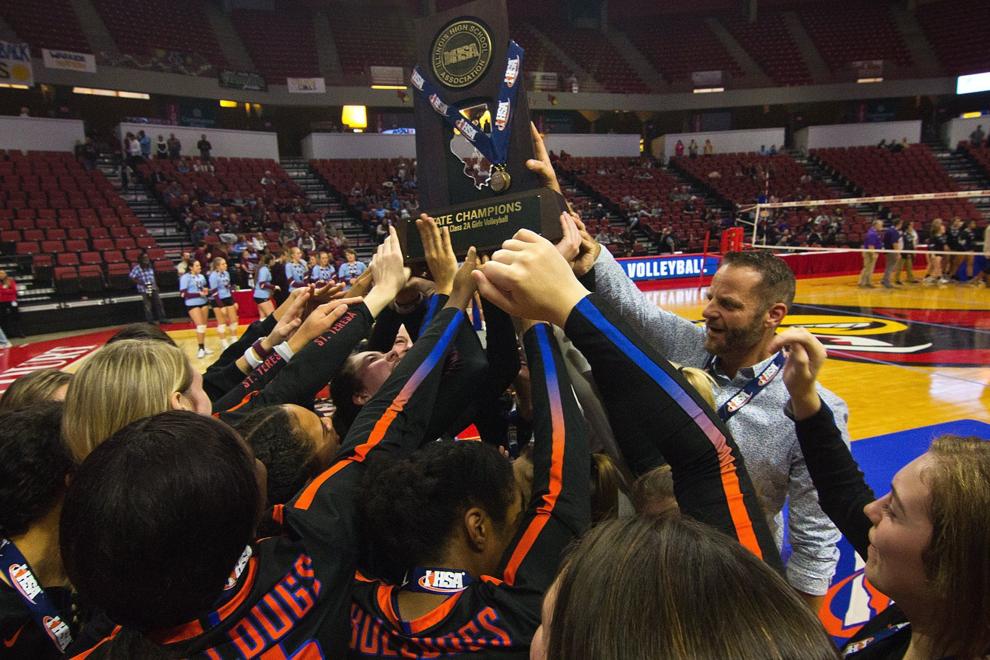 Contact Joey Wagner at (217) 421-6970. Follow him on Twitter: @mrwagner25