CHAMPAIGN – By all accounts, Urban Merer, Paul Chryst and Mark Dantonio are very friendly to Illini football coach Lovie Smith.
They've extended their hands and welcomed him into the exclusive club of Big Ten Conference head football coaches. They pat him on the back, congratulate him on his Super Bowl past with the Chicago Bears and tell him they're proud to have him in the league.
But that's as far as the friendly business goes. They particularly like him because among the 14 teams that will pursue a Big Ten championship this fall, Illinois is picked to finish 14th. Those winning coaches love the guy who poses the smallest threat.
Maybe Smith had a clear understanding of the mountain he's being asked to climb when he took AD Josh Whitman up on his offer to run the football program in 2016. If he didn't understand it then, he surely understands it now after posting a 5-19 record after two seasons on the job. Just one of those victories came in league play.
The Big Ten Conference is a very difficult place to attempt what Lovie is now calling "an overhaul" of the program. In baseball parlance, this has been a teardown, jettisoning all but a handful of key veterans in favor of a commitment to young talent the new staff has hand-picked.
Whitman is on board with Lovie's plan. That's why it's dead wrong when you see Lovie's name in national stories that list coaches "on the hot seat."
Lovie's seat is not hot because his boss says it isn't, and that's what matters. Now, the coach and AD both know it's time to start winning more games and selling more tickets. Attendance suffers during a rebuild, or overhaul, and many of those fans have checked out until the team proves it's capable of climbing back up the mountain.
Last weekend's reunion of the 2007 Illini team that followed a pair of two-win seasons with a trip to the Rose Bowl is a reminder that a team can pull itself out of the ditch and get enough traction to start that difficult climb.
But that 2007 team had a better balance of veterans and a firm answer at quarterback in Juice Williams.
This team has just eight seniors, the fewest of any program in the country, and quarterback looms as the team's biggest concern until this critical position battle starts playing out when training camp opens at 3 p.m., Friday.
Brit Miller, the former Illini linebacker from Decatur, told me at the reunion that the 2007 team was able to scale the mountain once they made big gains in the weight room.
"It all started right there," he said, gesturing to the collection of iron in the Illini lifting facility. "We got so we could out-physical other teams."
When that happened in 2007, Illinois found a way to beat Indiana, Penn State, Wisconsin, Minnesota, Ohio State and Northwestern.
Those freshmen Lovie committed to last season, the ones who looked so young but bursting with potential? Not a single one of them knows what it feels like to win a Big Ten Conference game.
So that's the challenge facing Lovie and Illini this fall. They've got to uncover an acceptable answer at quarterback, convince the kids they have a right to win in the Big Ten, and lean on veterans like Nick Allegretti, Mike Dudek and Jamal Milan to help lead the charge.
Once that happens – once Lovie starts taking his share of what Urban Meyer and the big boys of the Big Ten covet – they'll still be nice to him at the league's media day. But behind his back they'll snarl because he finally poses a threat. That would be a very, very good sign.
---
GALLERY: A look at the career of Lovie Smith
Big Ten Media Days Football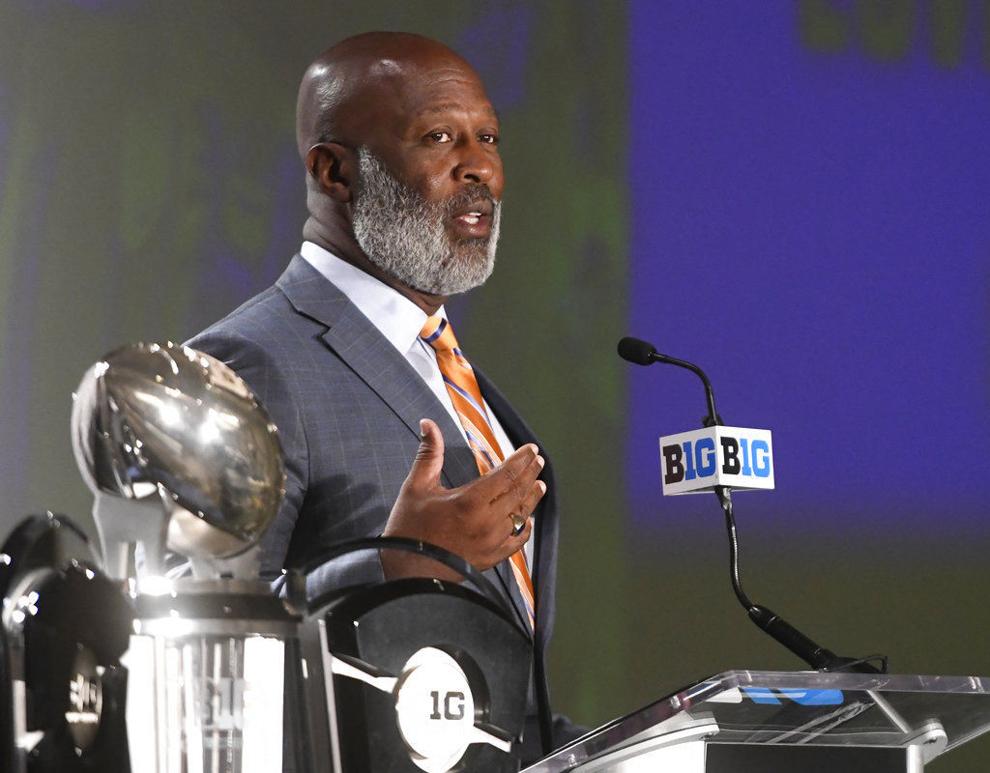 Big Ten Media Days Football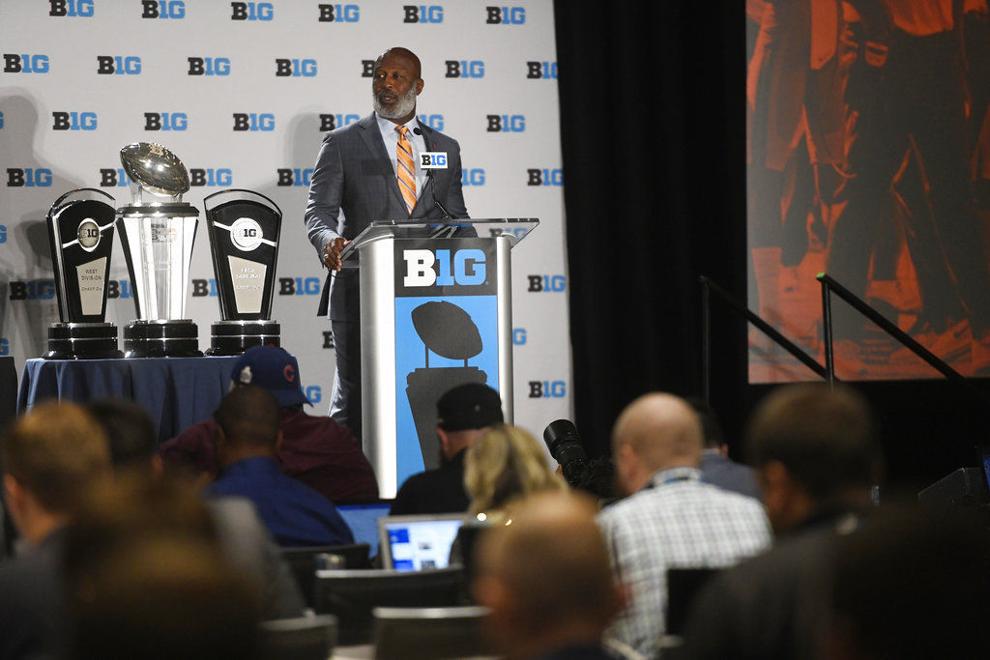 Big Ten Media Days Football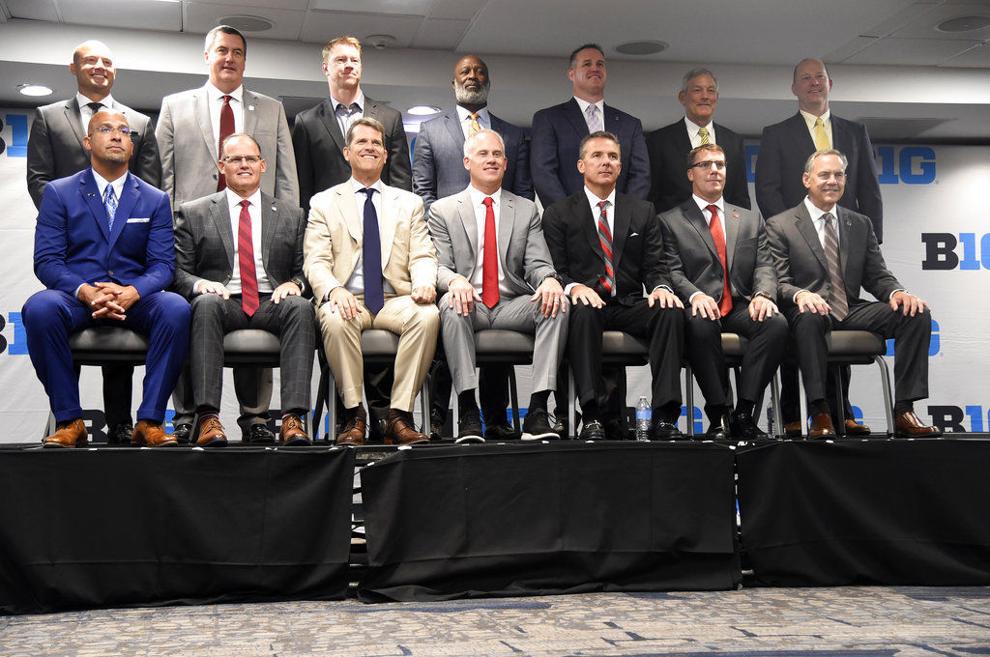 Rutgers Illinois Football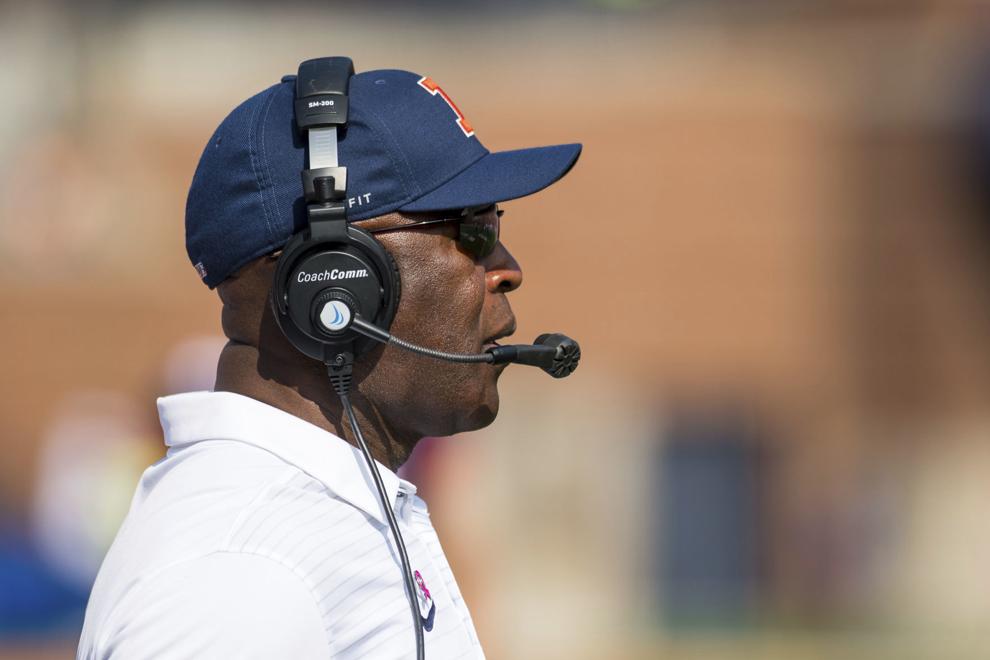 Lovie Smith for Tupper column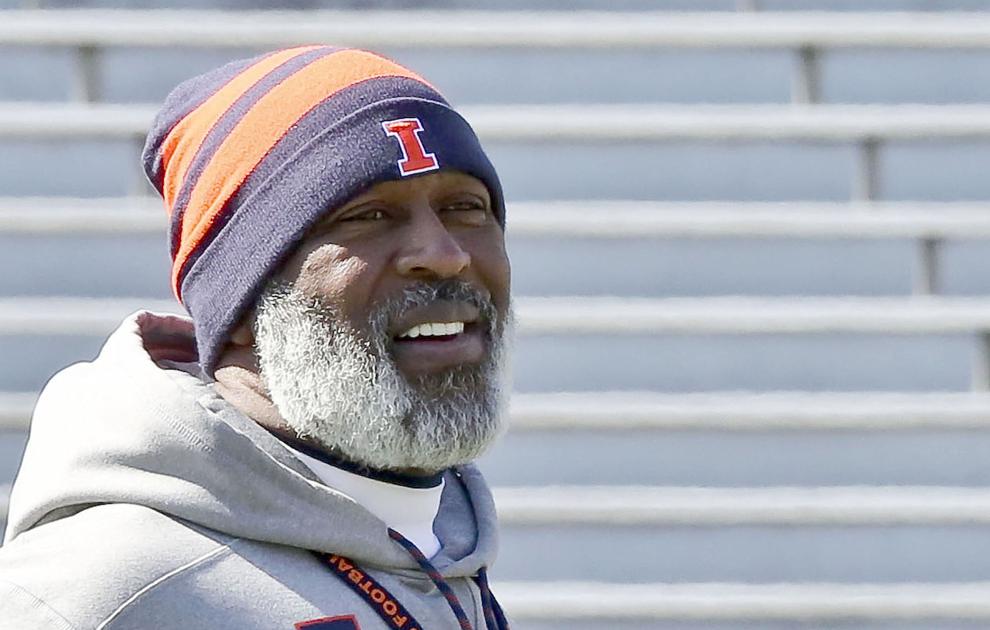 Illinois Iowa Football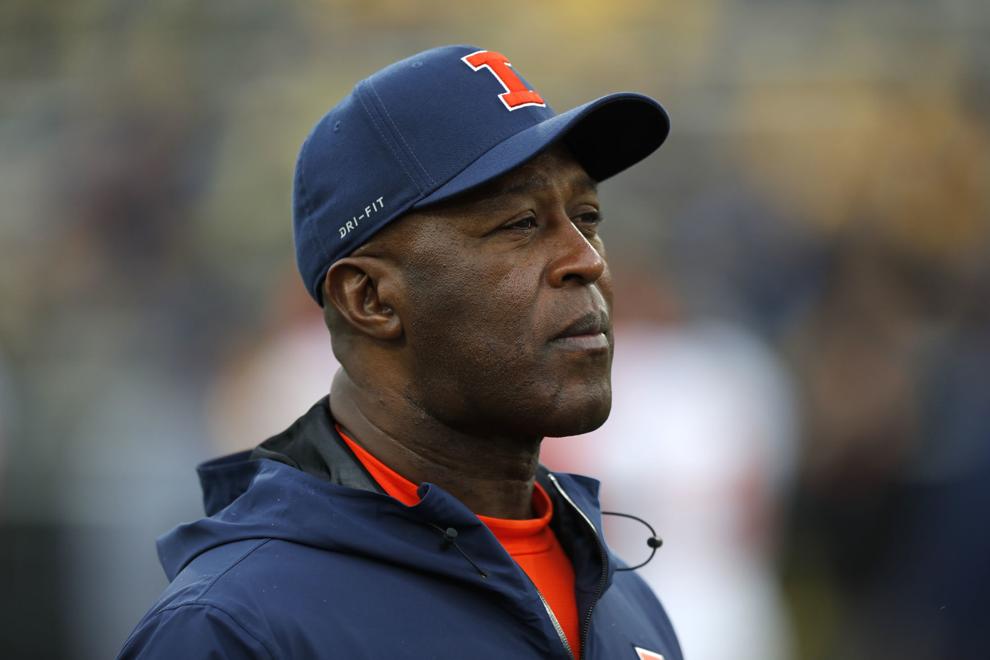 Lovie Smith for recruit story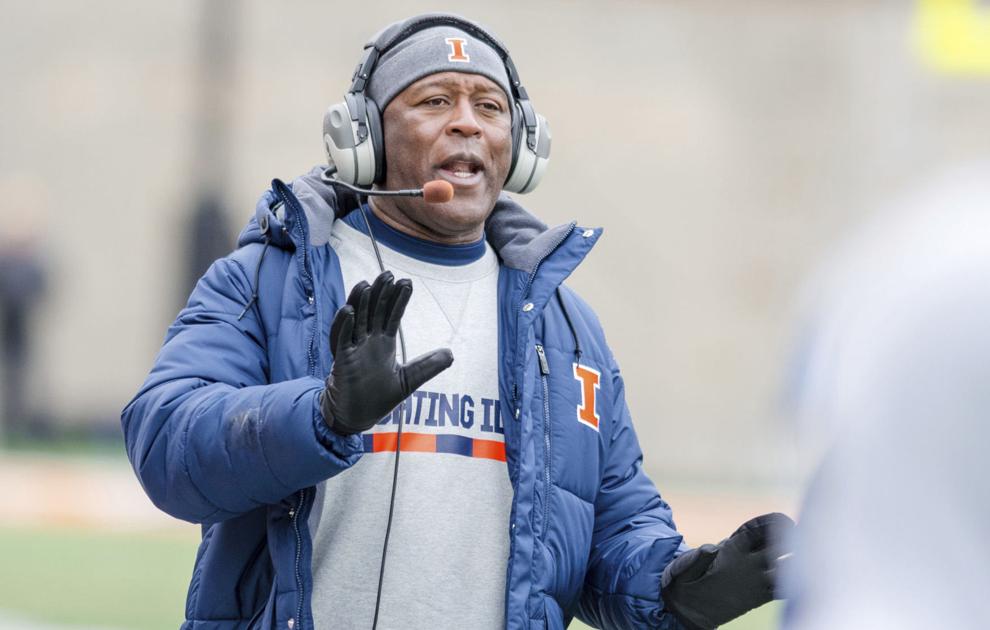 Buccaneers Rams Football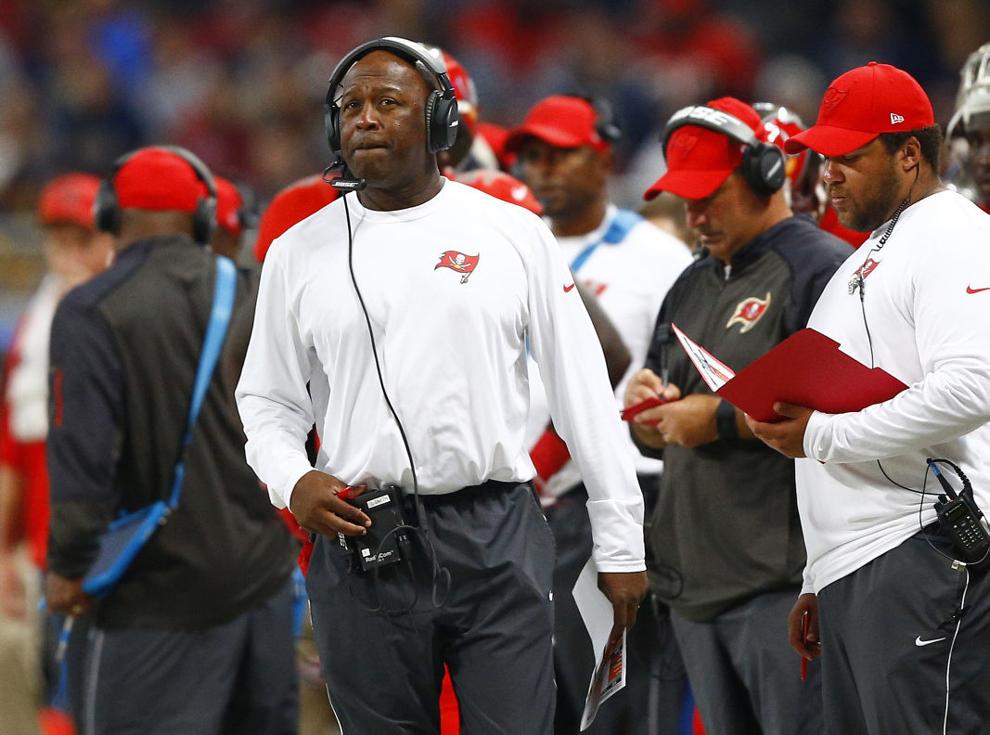 Lovie Smith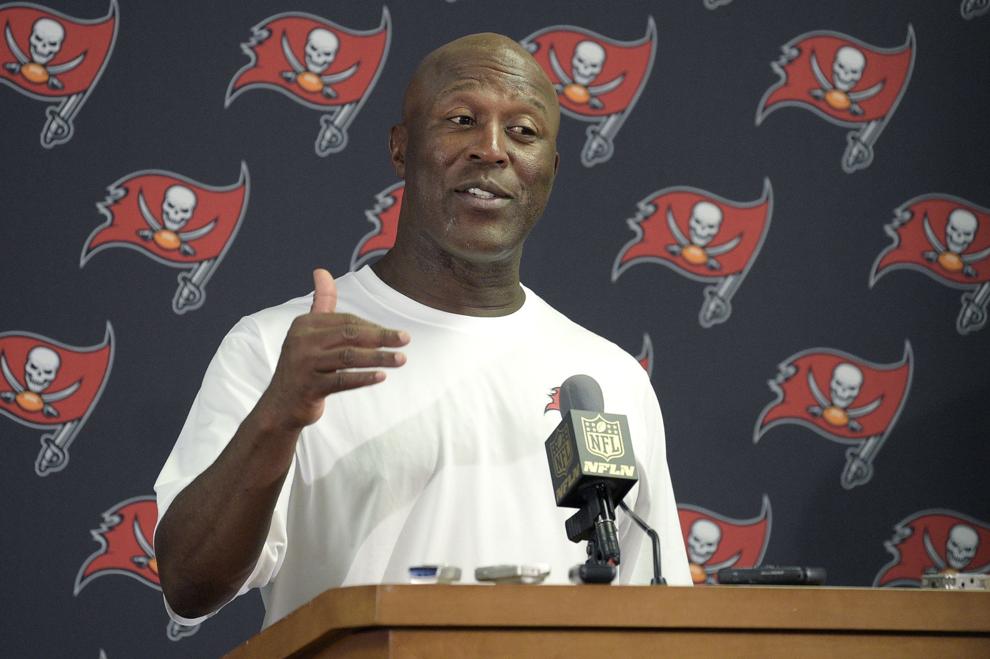 Lovie Smith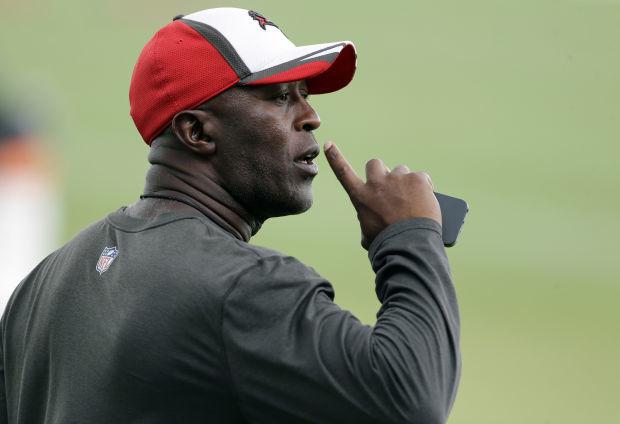 Lovie Smith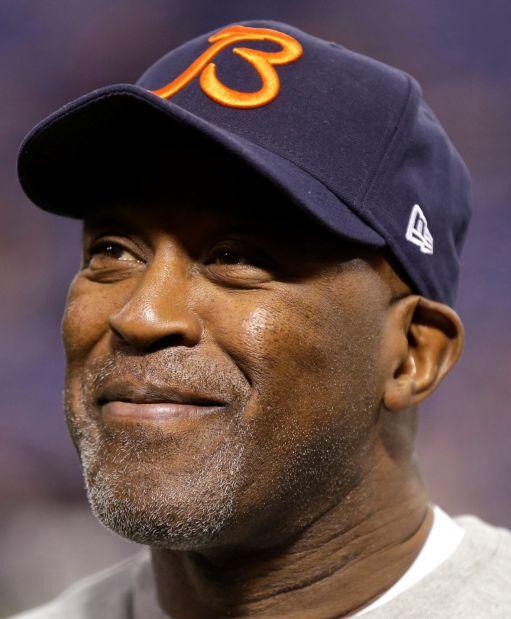 Giants Buccaneers Football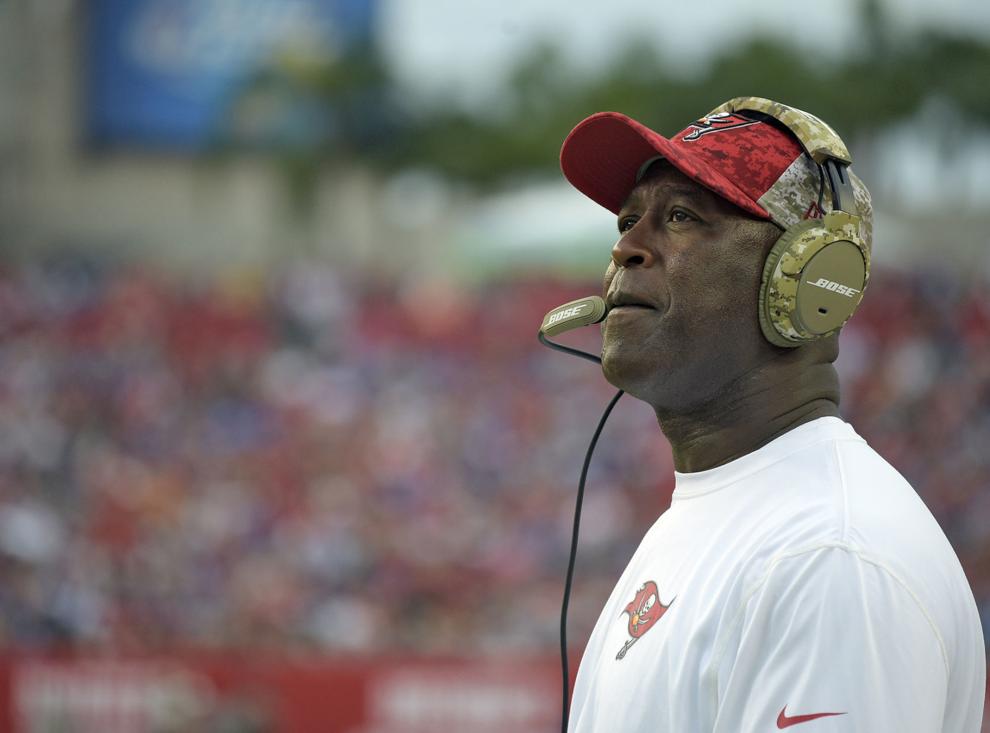 Big Ten Fired Up Foes Football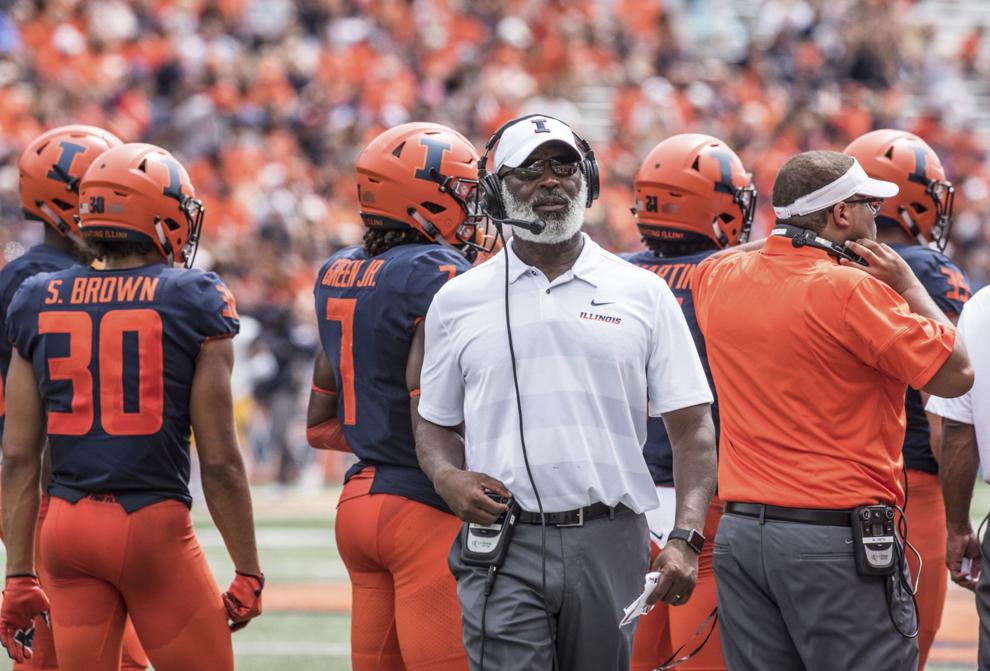 Colton and Lovie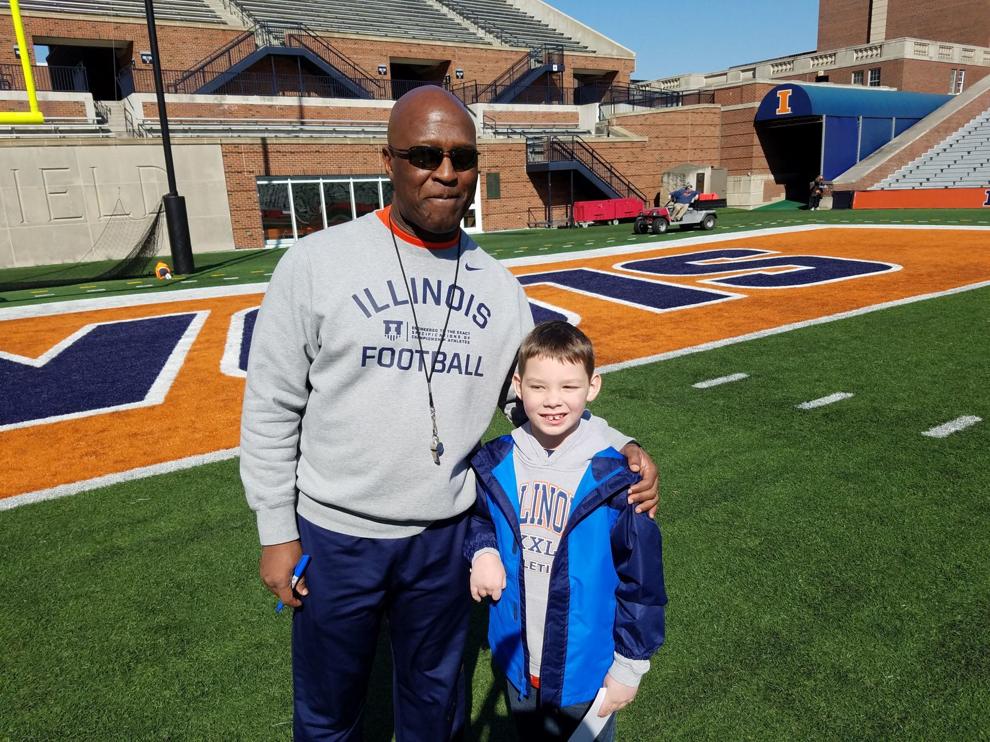 Purdue Illinois Football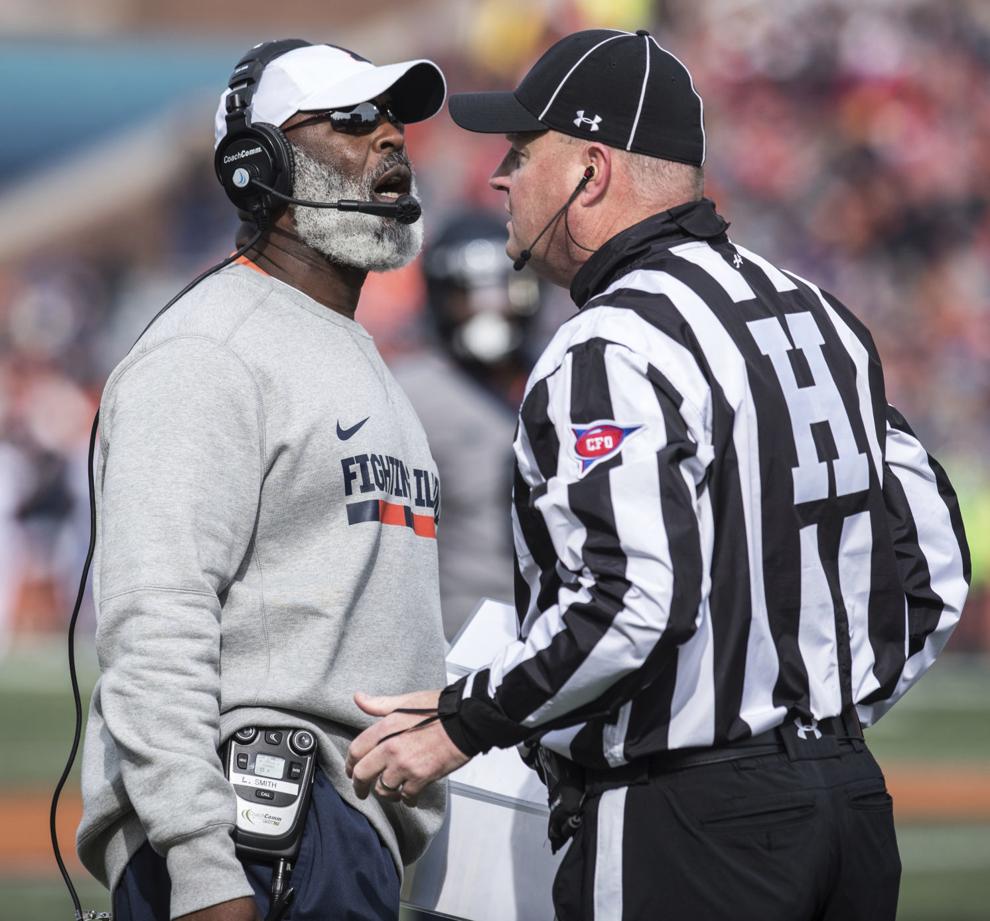 Illinois-Wisconsin Preview Football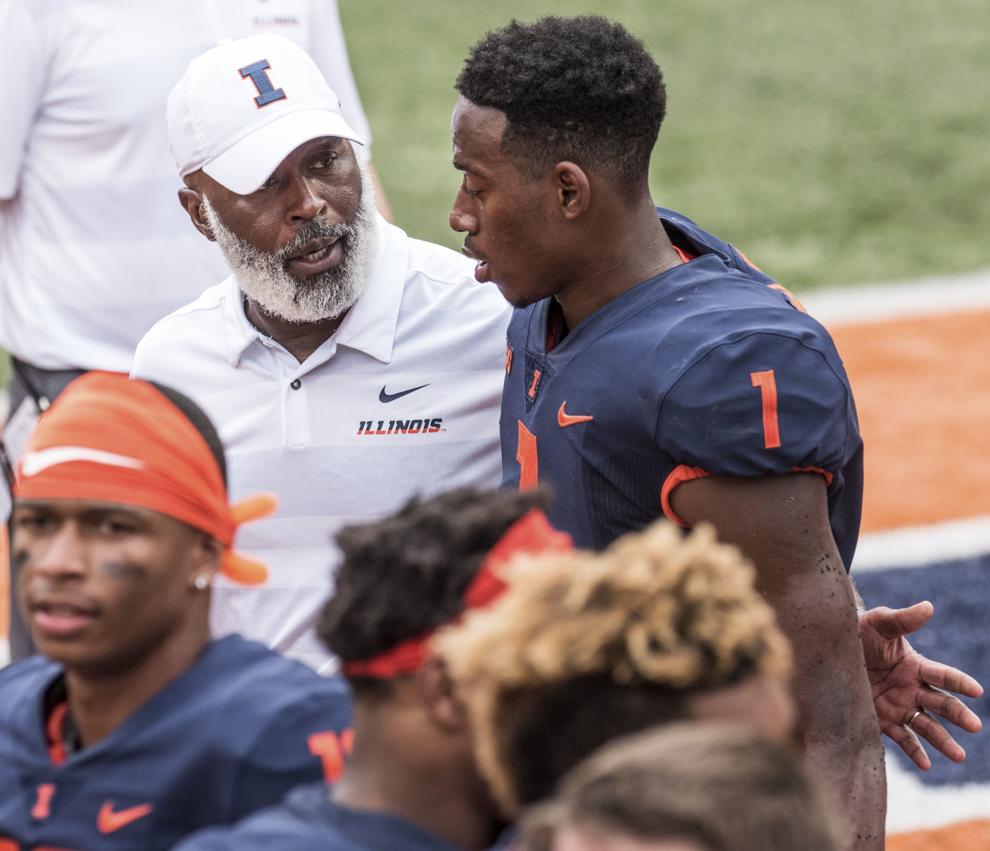 Iowa Illinois Football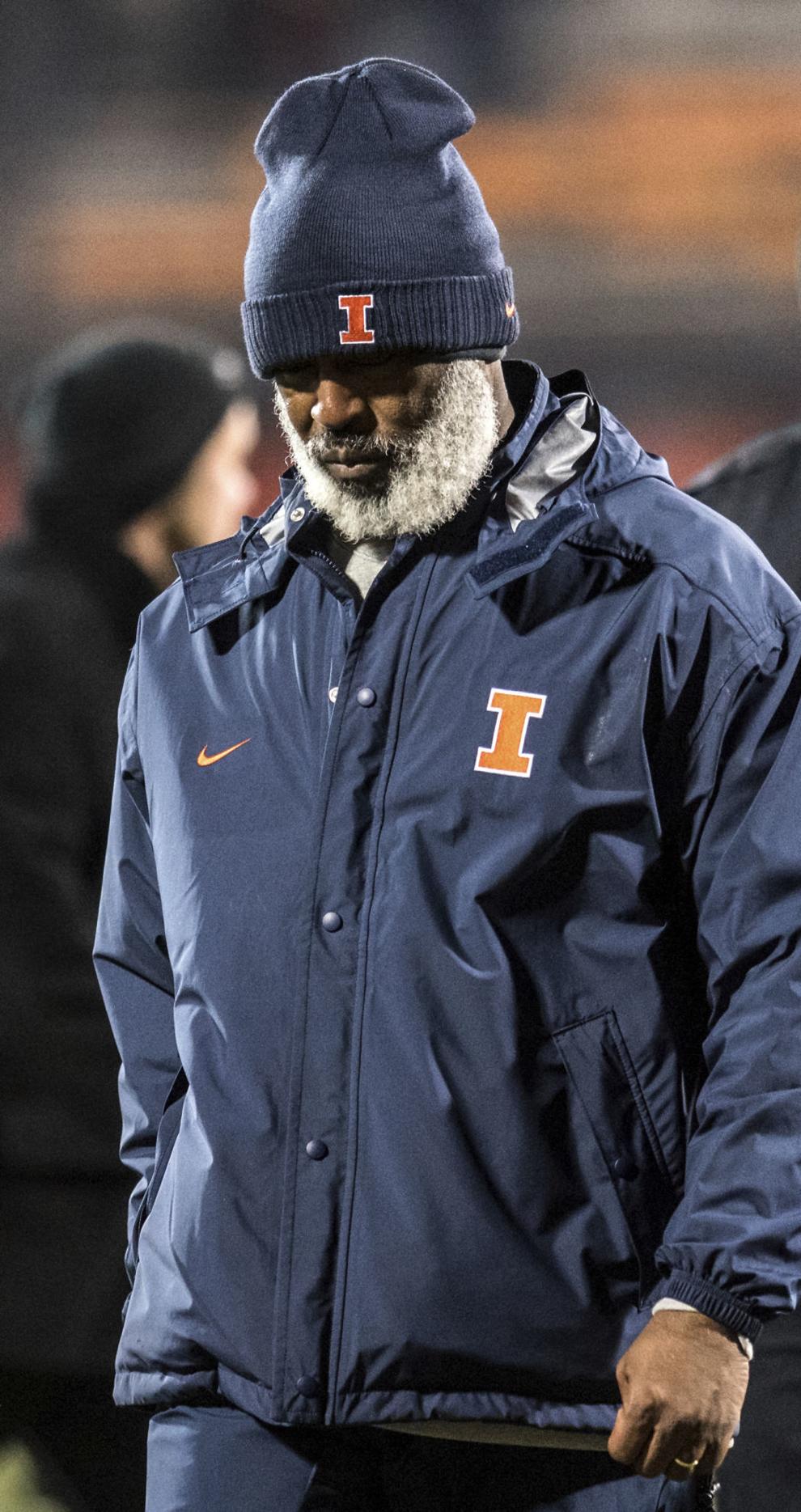 Iowa Illinois Football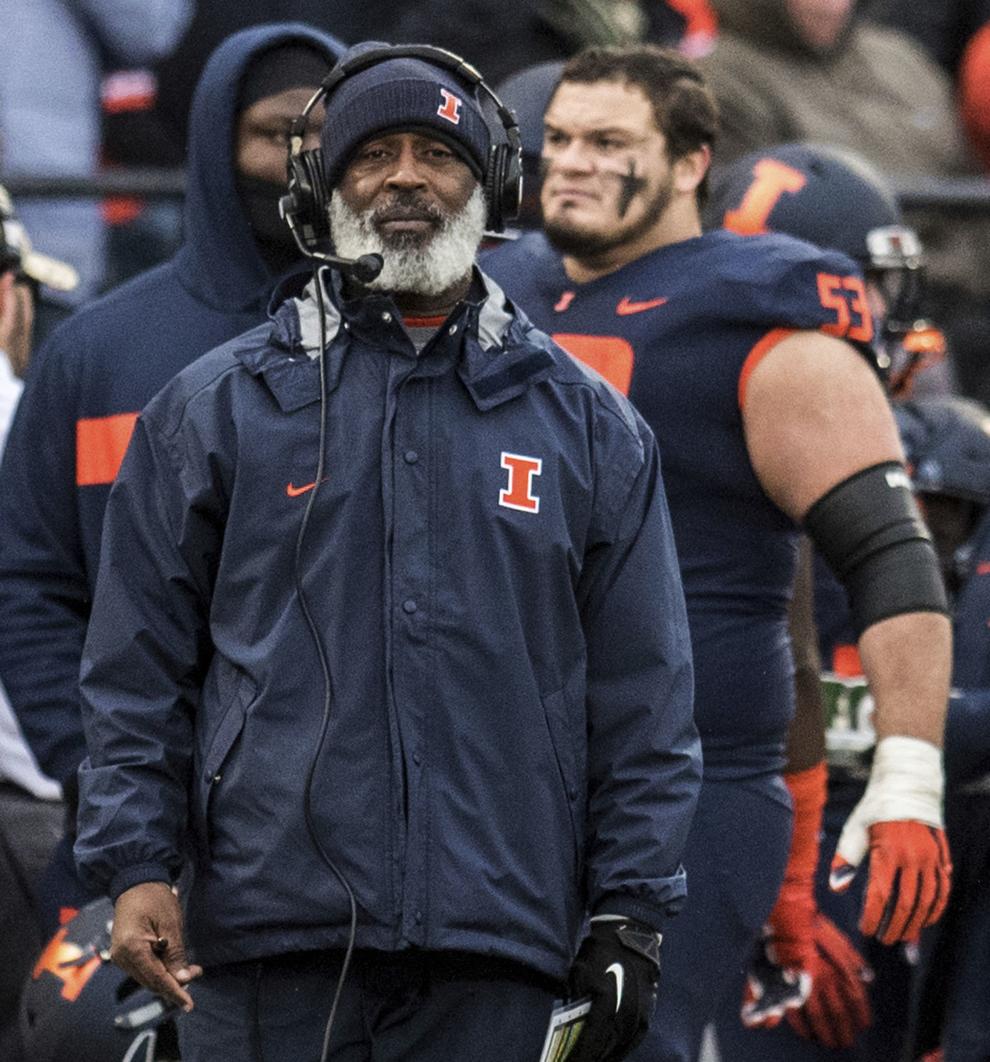 Illinois Northwestern Football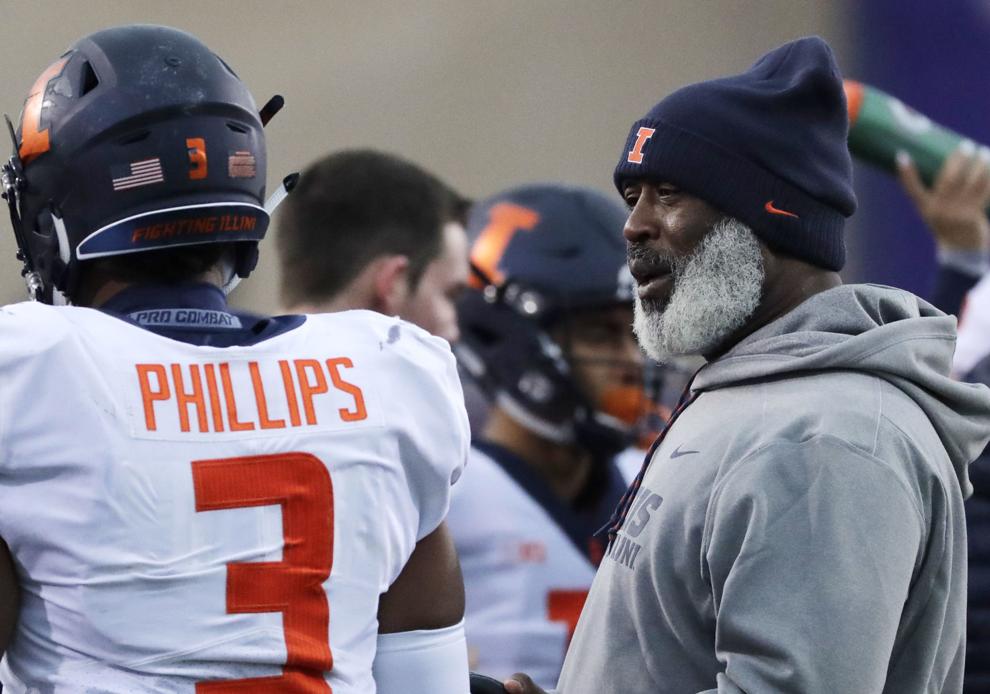 Obit Michael McCaskey Football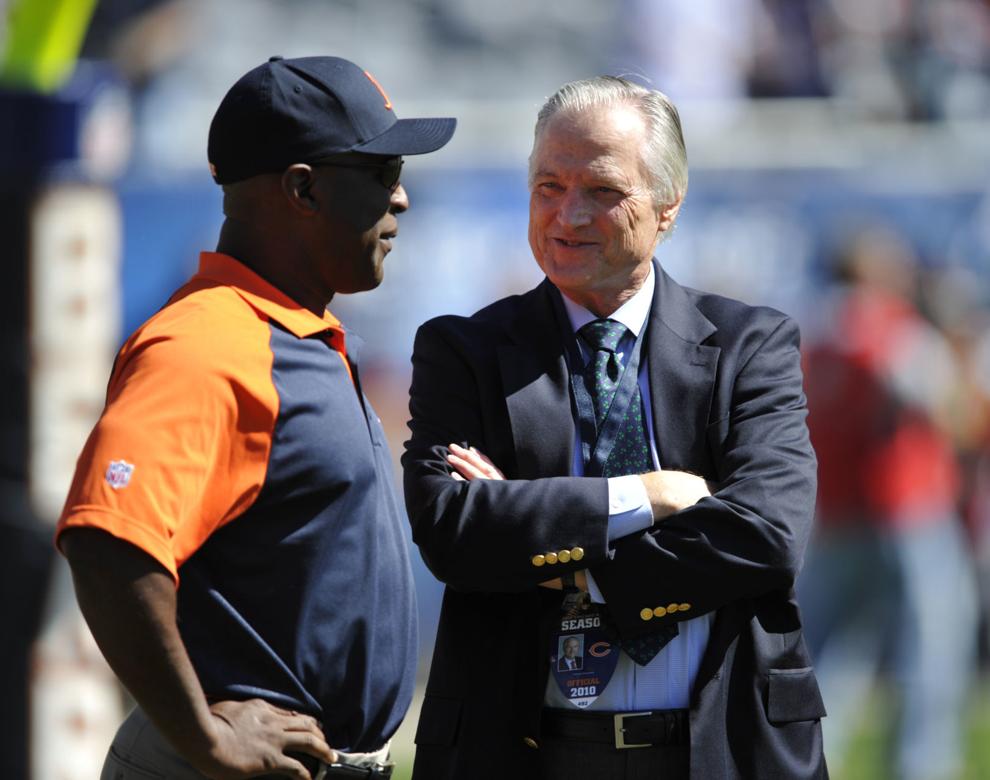 Redbox Bowl Football (copy)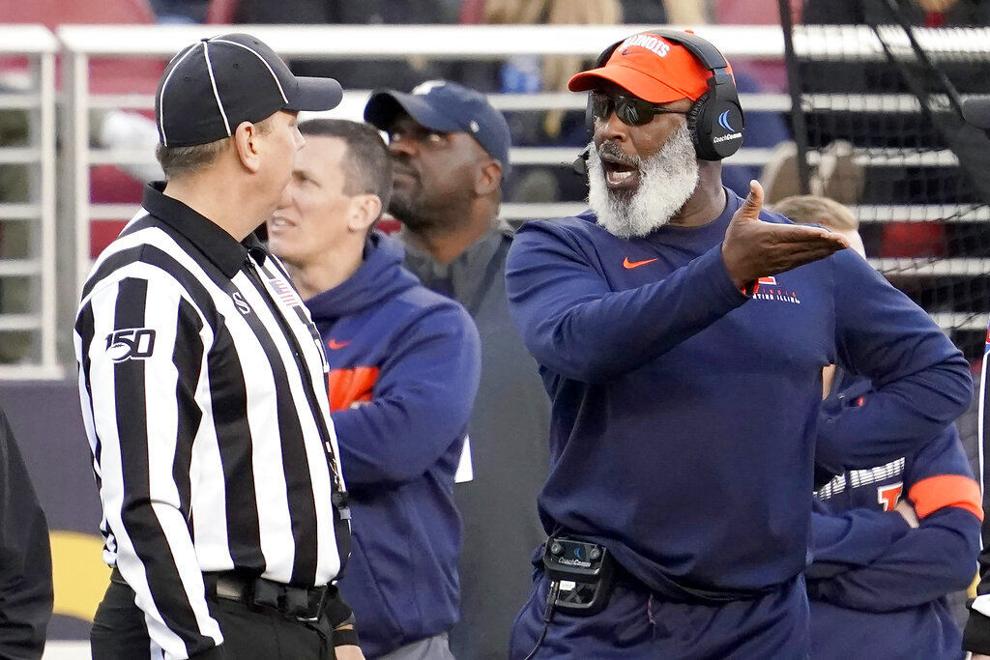 Lovie Dele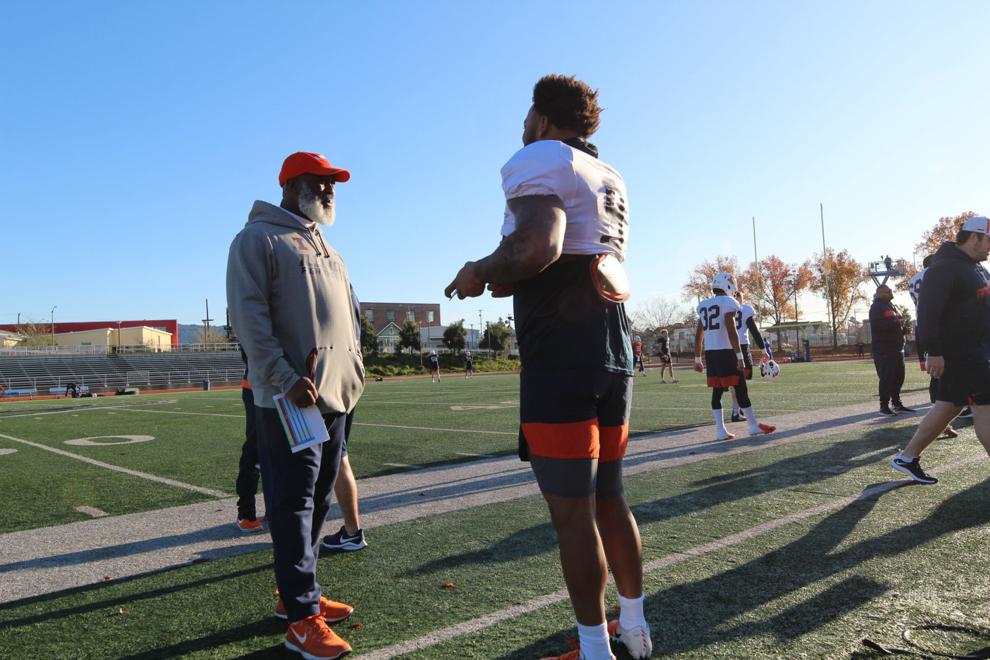 Lovie (copy)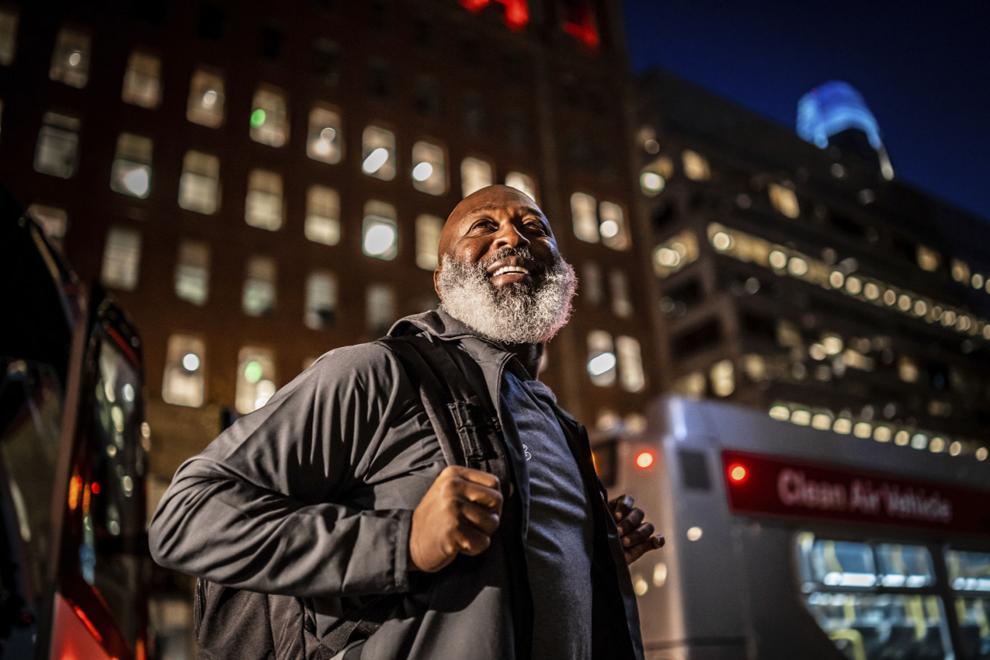 Illini Northwestern 11 11.30.19.JPG (copy)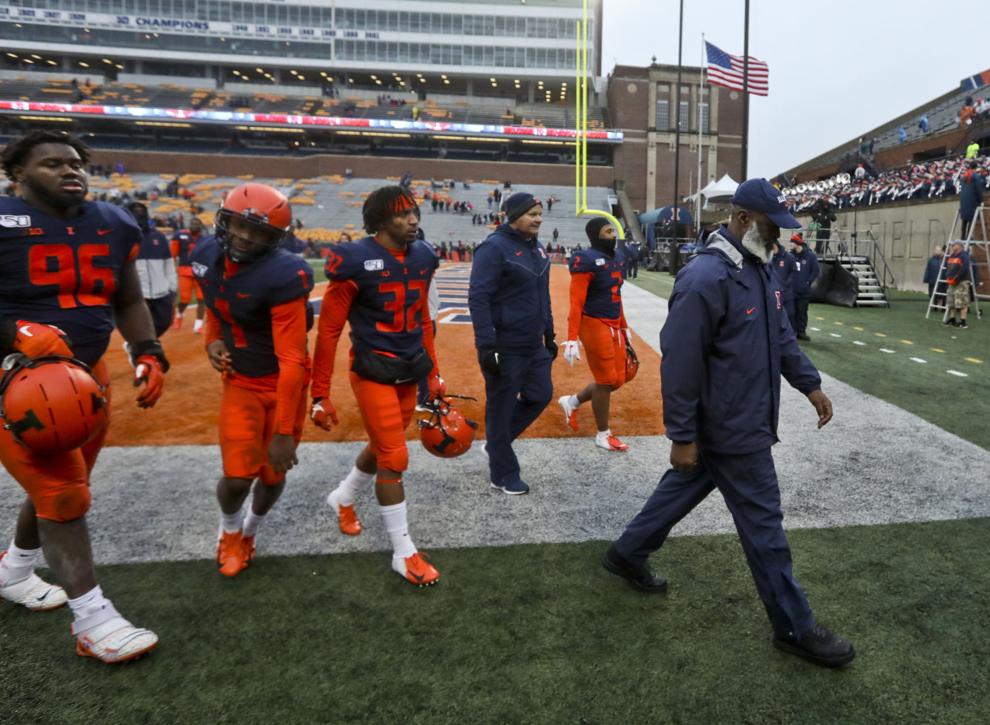 Illini Northwestern 3 11.30.19.JPG (copy)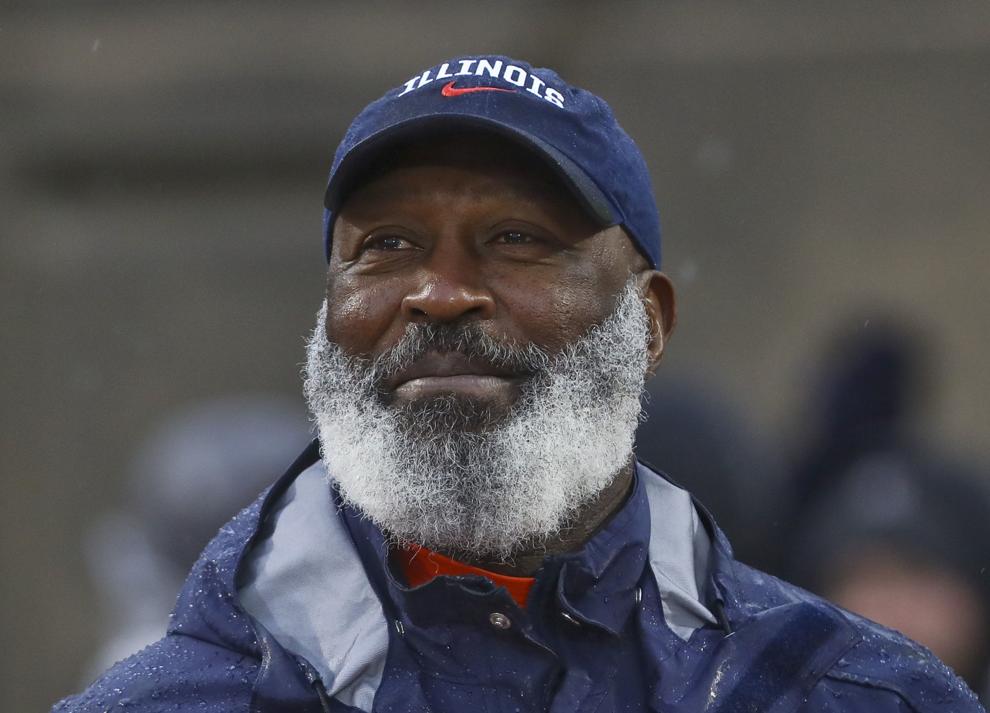 Illinois Iowa Football (copy)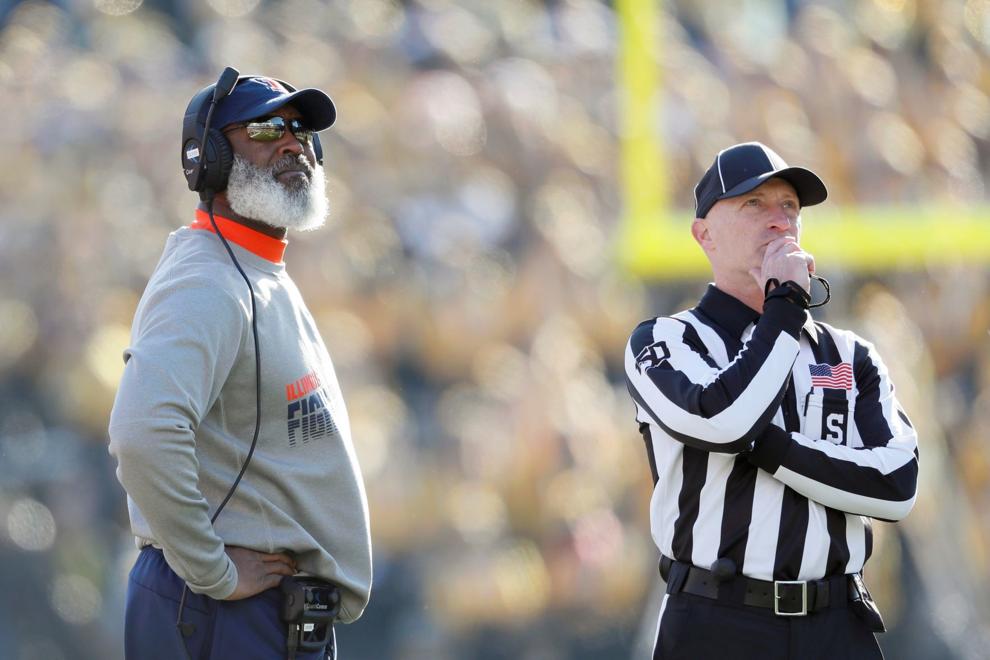 Illinois Michigan St Football (copy) (copy)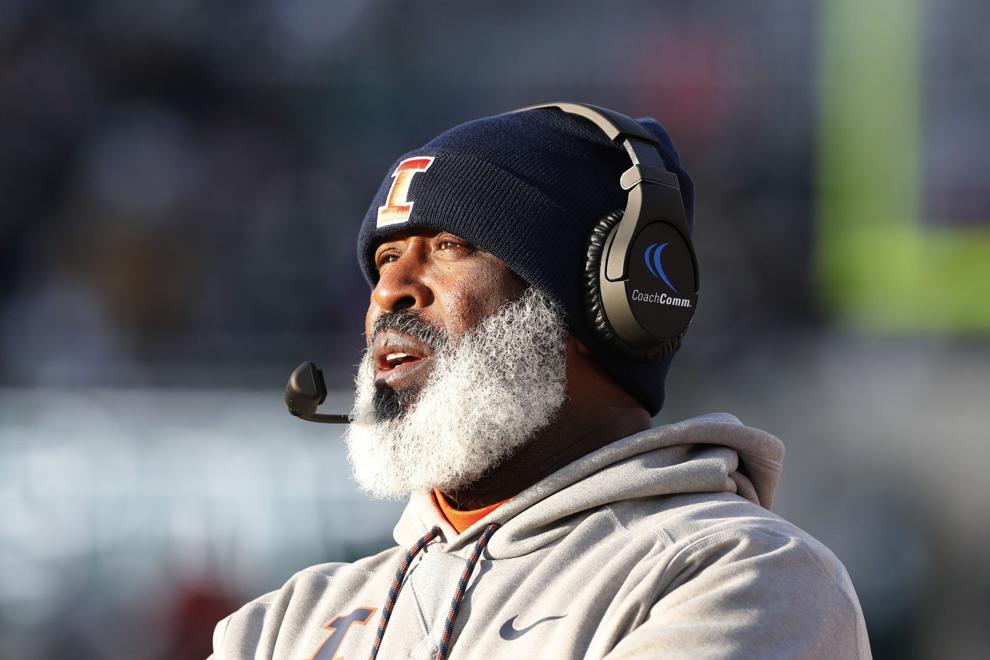 Illinois Purdue Football
Illinois UConn Football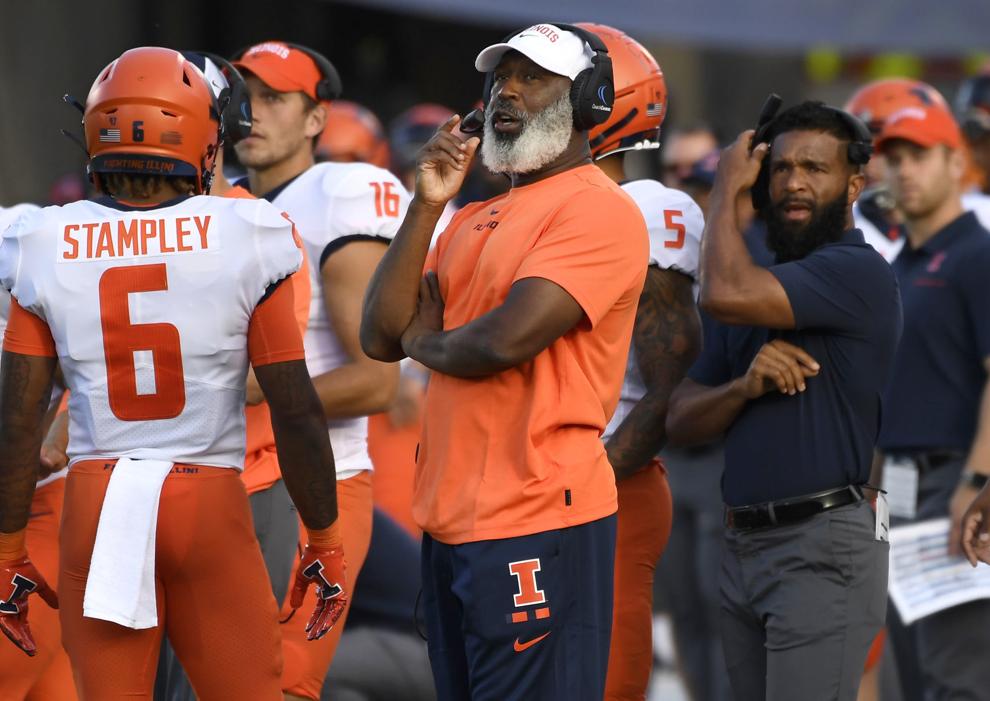 Big Ten Media Days Football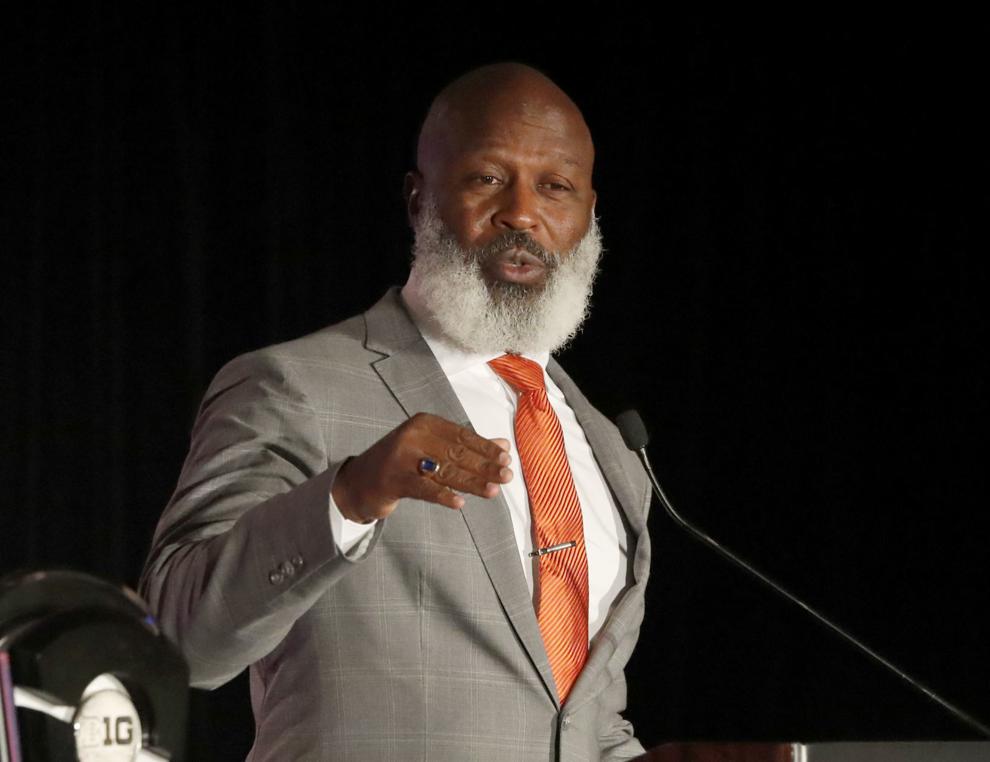 Lovie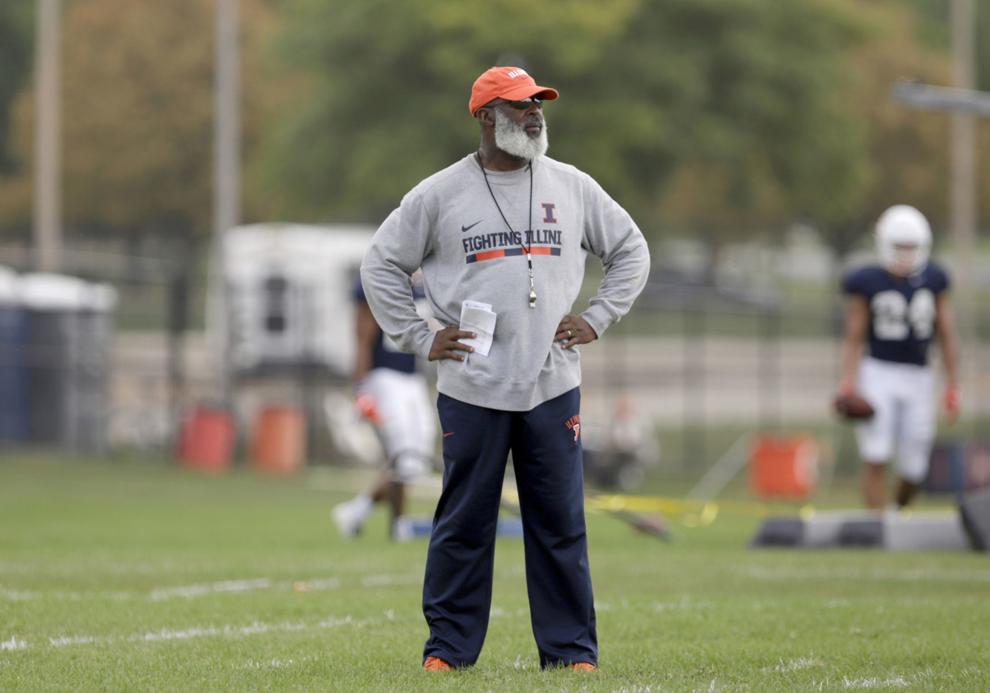 Lovie Smith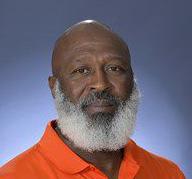 Smith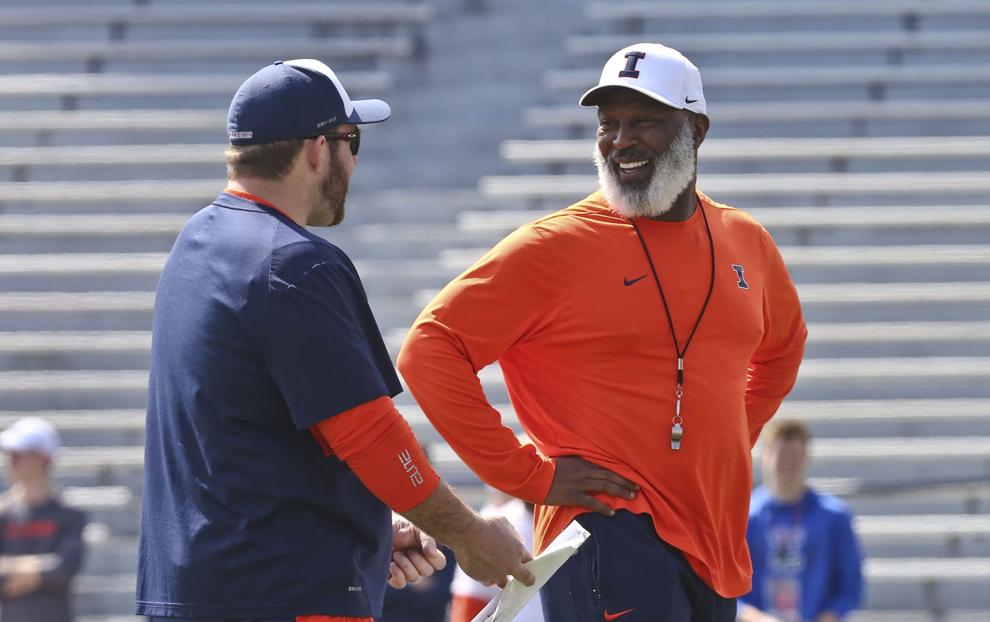 Big Ten Media Days Football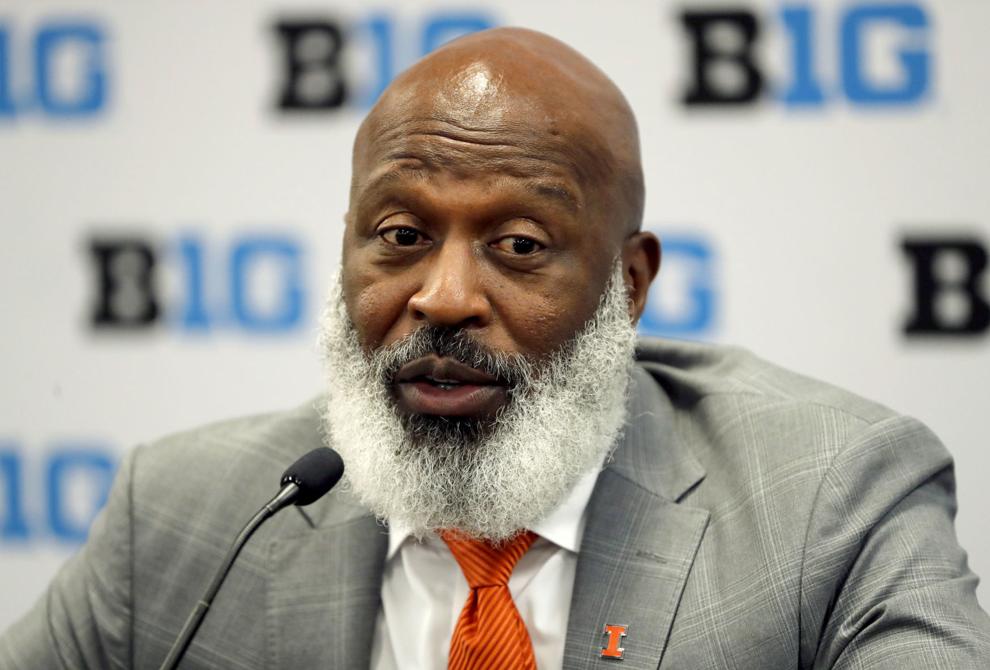 Lovie Smith
DOMINANT Borders_Ramona 6 5.14.19.JPG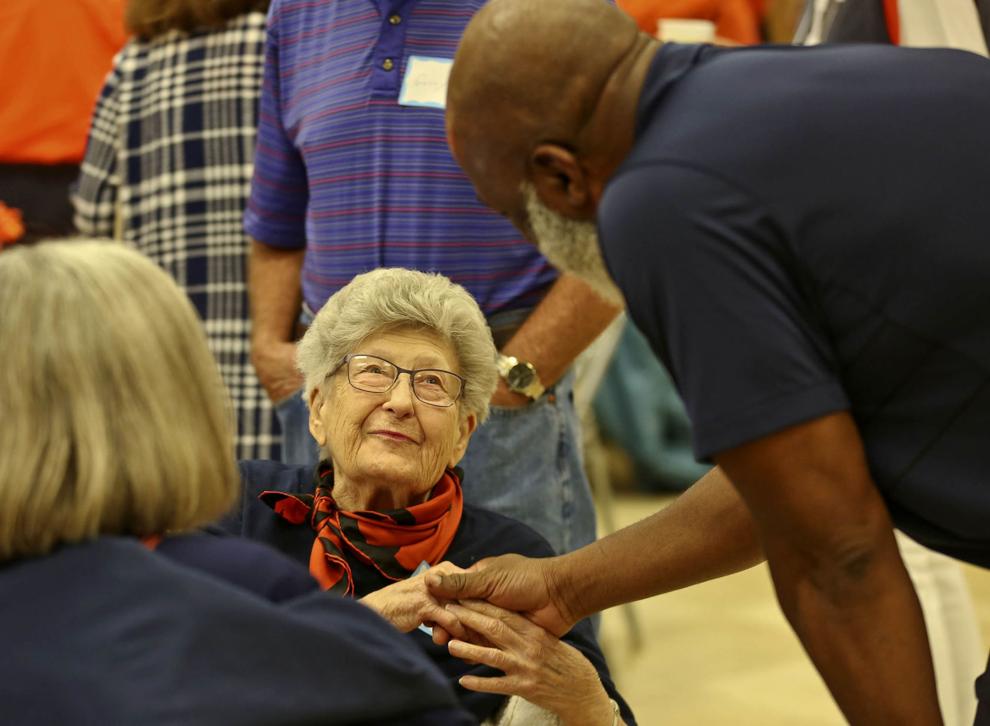 Borders_Ramona 8 5.14.19.JPG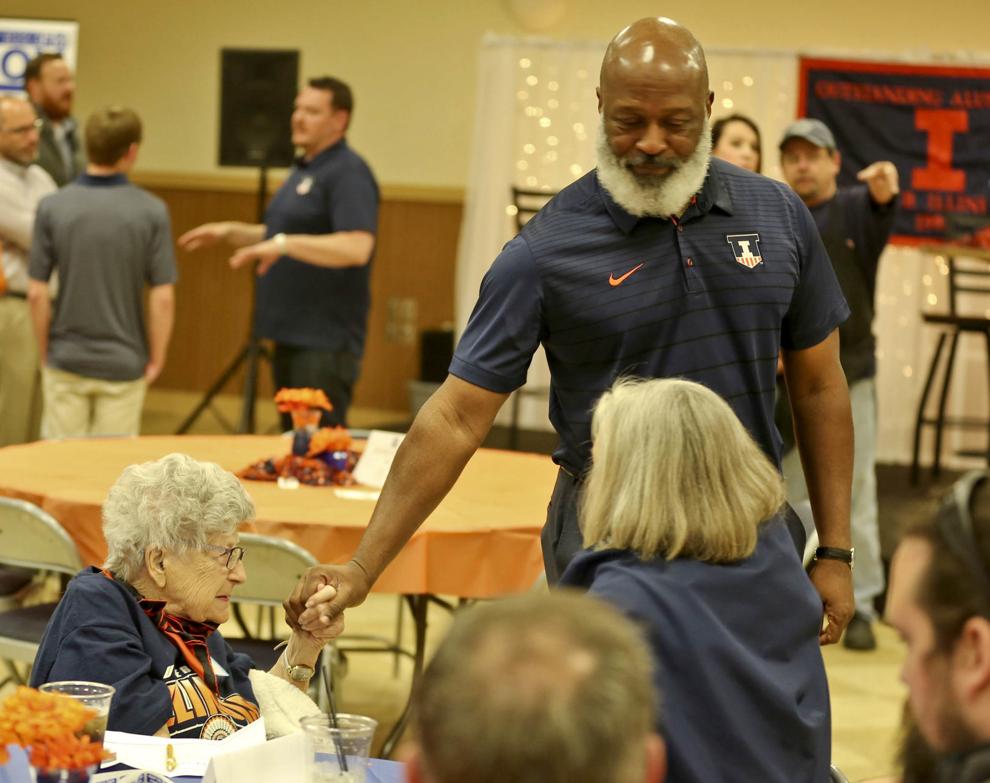 SECONDARY Smith_Lovie 1 5.14.19.JPG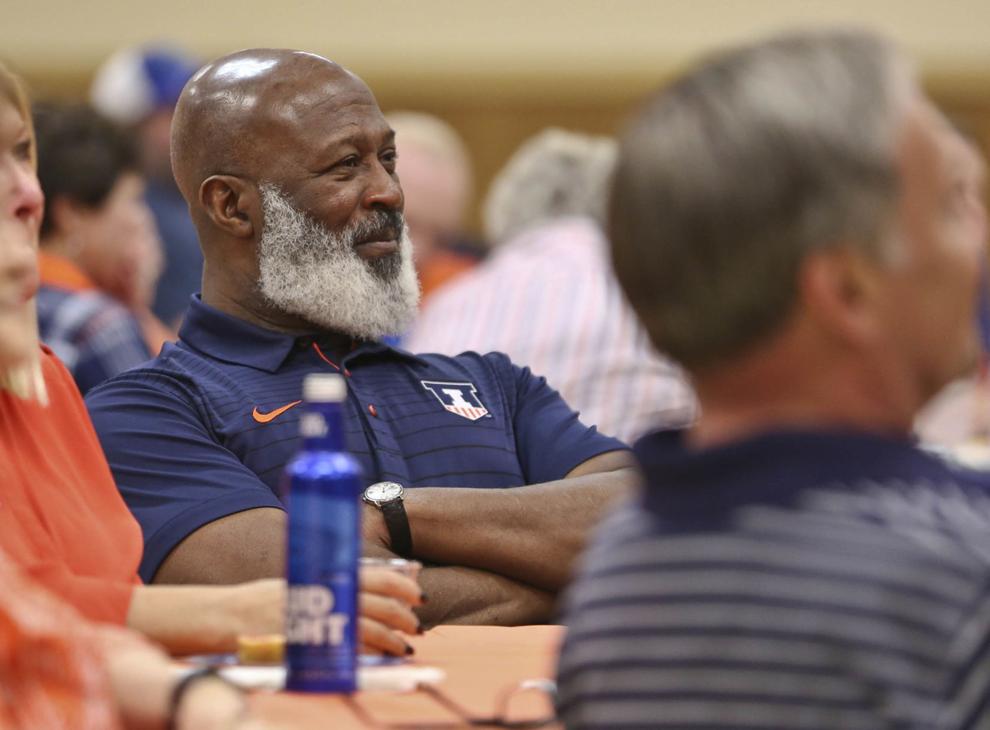 Smith_Lovie 9 5.14.19.JPG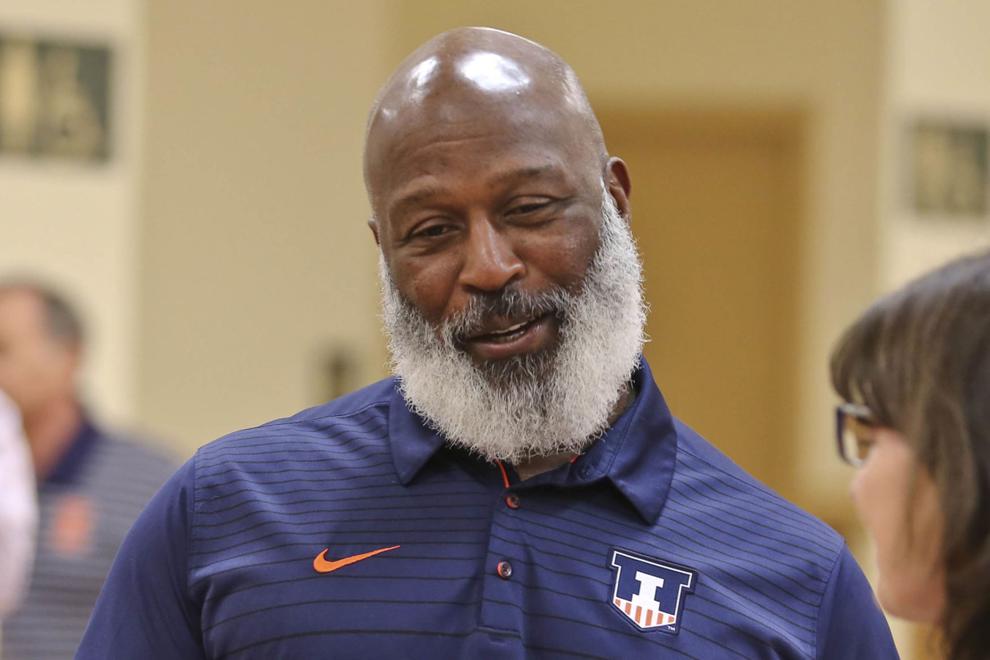 Smith_Lovie 2 4.06.19.JPG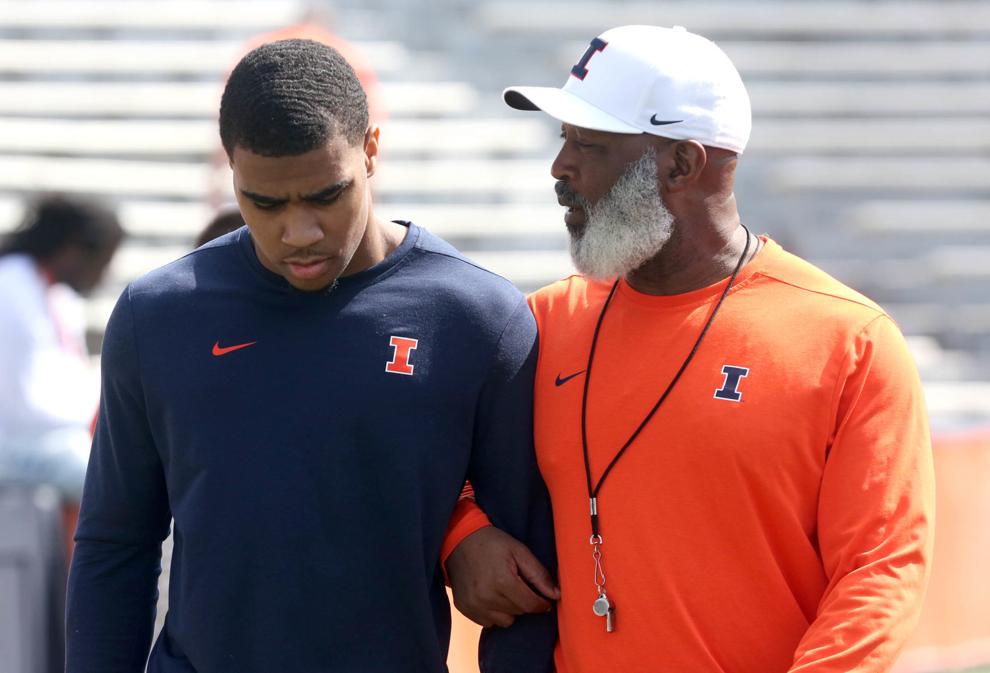 Smith_Lovie 4.06.19.JPG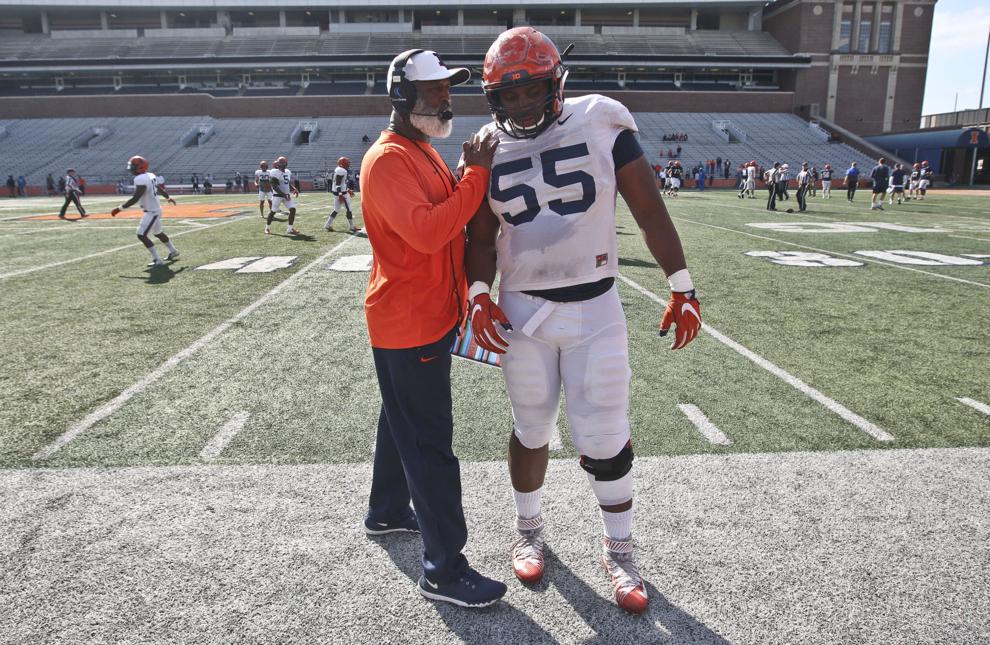 Minnesota Illinois Football (copy)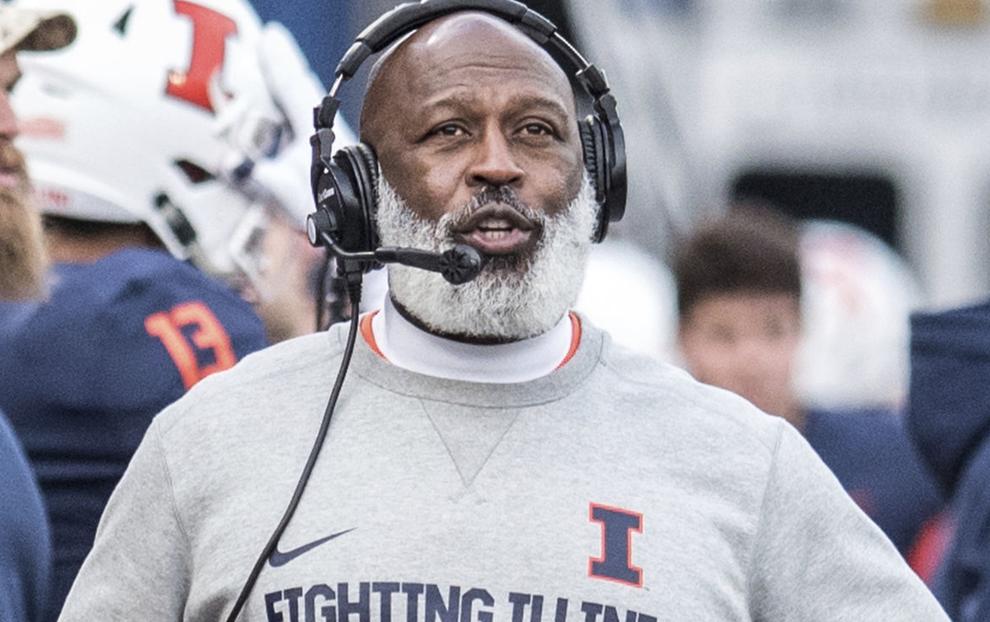 Illinois Maryland Football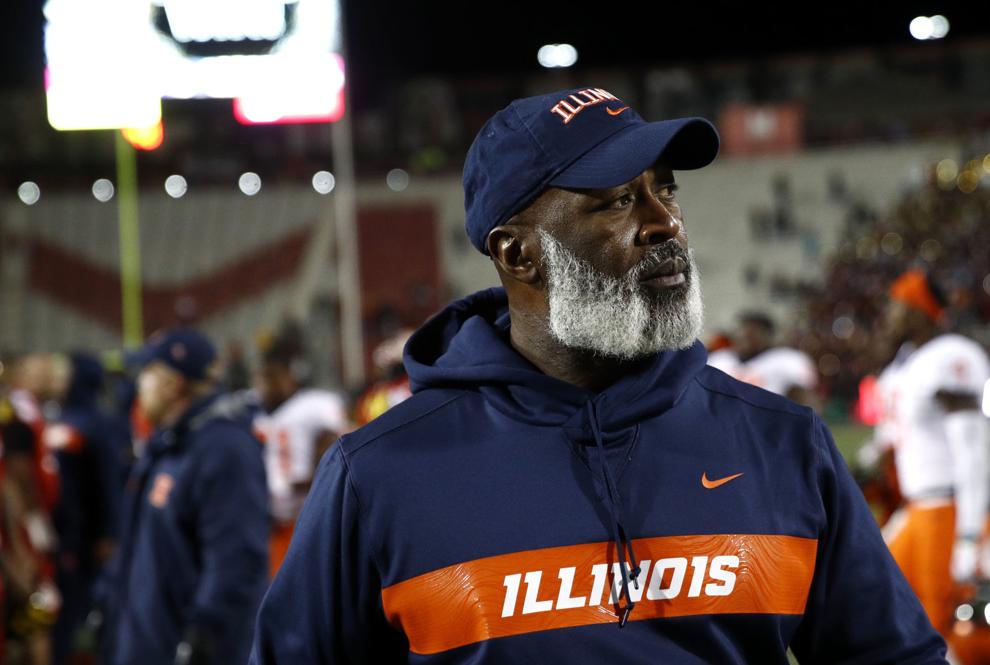 Lovie Smith 1
Smith_Lovie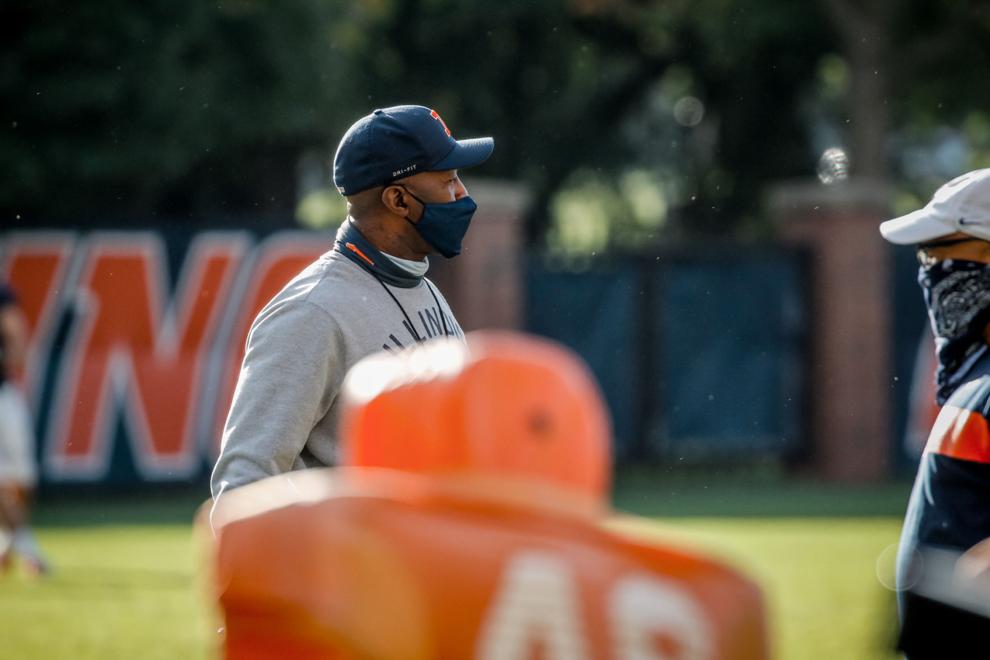 Lovie Smith.jpg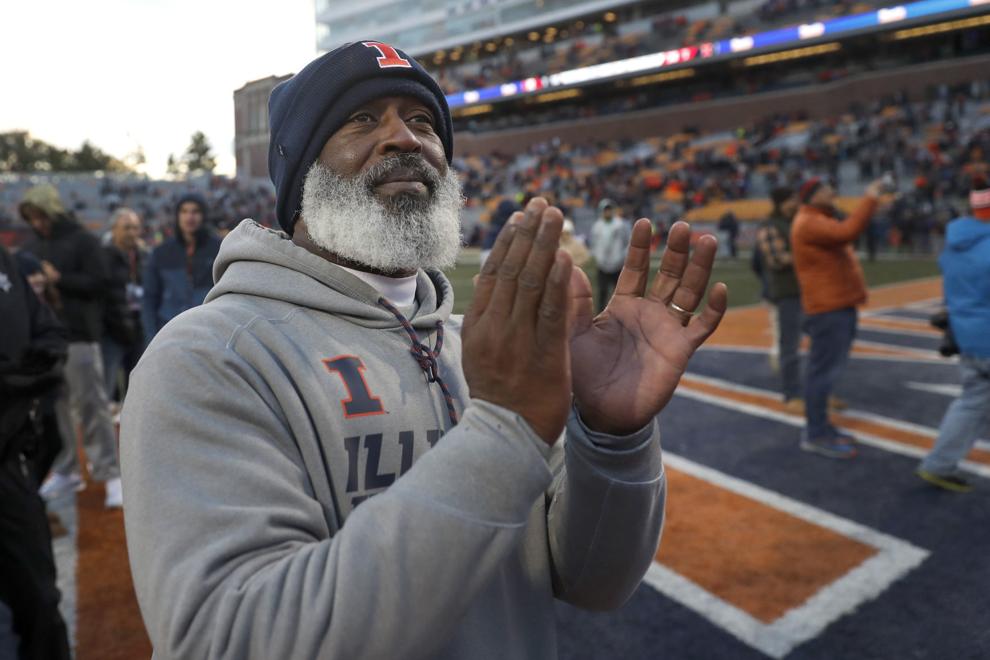 Mark Tupper is the retired Executive Sports Editor of the Herald & Review. He can be reached at marktupper@barbeckbb.com