DECATUR — The Decatur Women's Golf Association will hold its Decatur Women's Area Open tournaments and two-day Senior Open Tournament simultaneously on June 22-24.
Play for the Women's Open will begin June 22 at the Hickory Point green tees for both the 9-hole and 18-hold tournaments. Play for both of those tournaments, along with the Senior Open, continues June 23 at the Hickory Point red tees, then will finish June 24 at Red Tail Run. Golfers who are eligible may play in both the Women's Open and Senior Open at the same time.
Entries are available at all the golf courses. Entry fees are based on whether you play in the Women's Open, the Senior Open, or both.
---
PHOTOS: IHSA Girls Golf Class 1A Sectional at The Rail Golf Club
Girls_Sectionals 1 10.15.20.JPG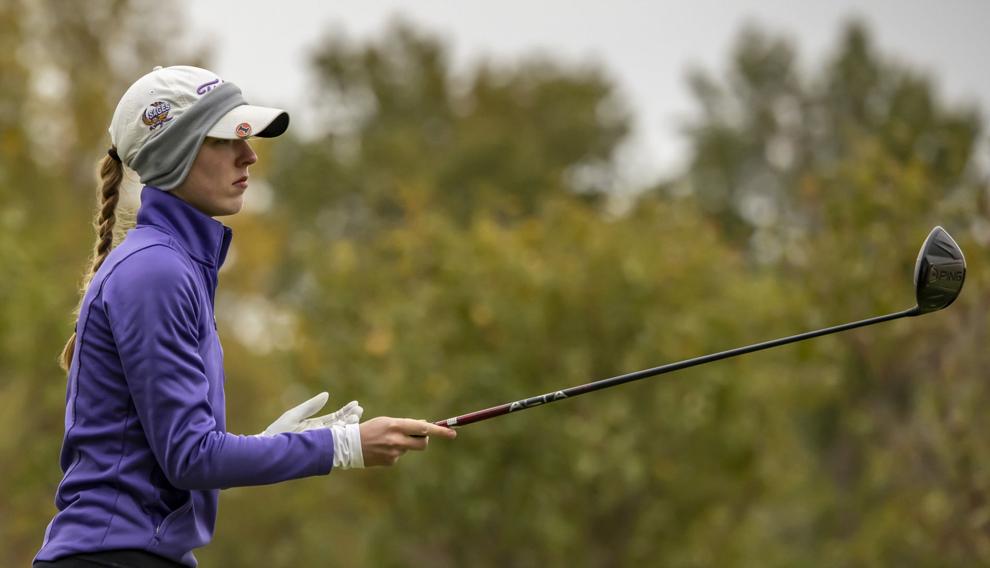 Girls_Sectionals 2 10.15.20.JPG
Girls_Sectionals 3 10.15.20.JPG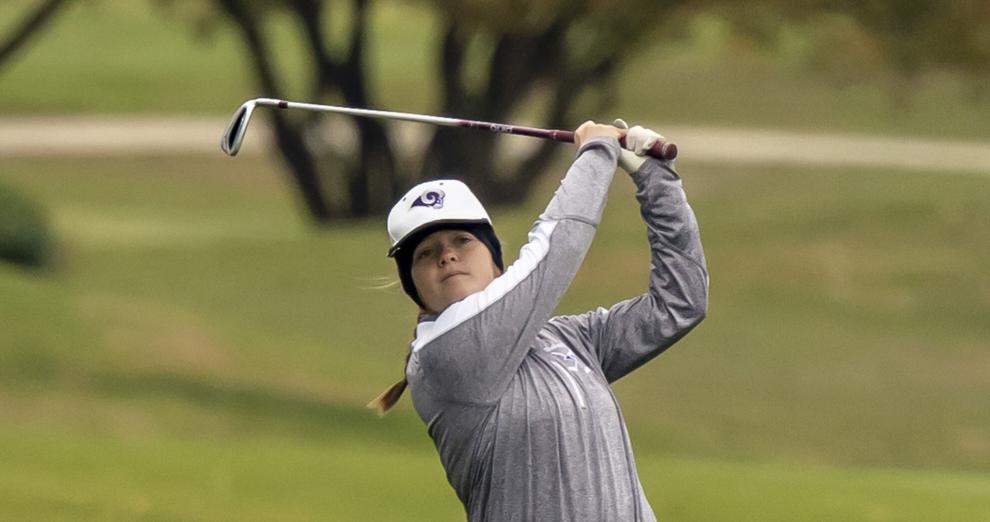 Girls_Sectionals 4 10.15.20.JPG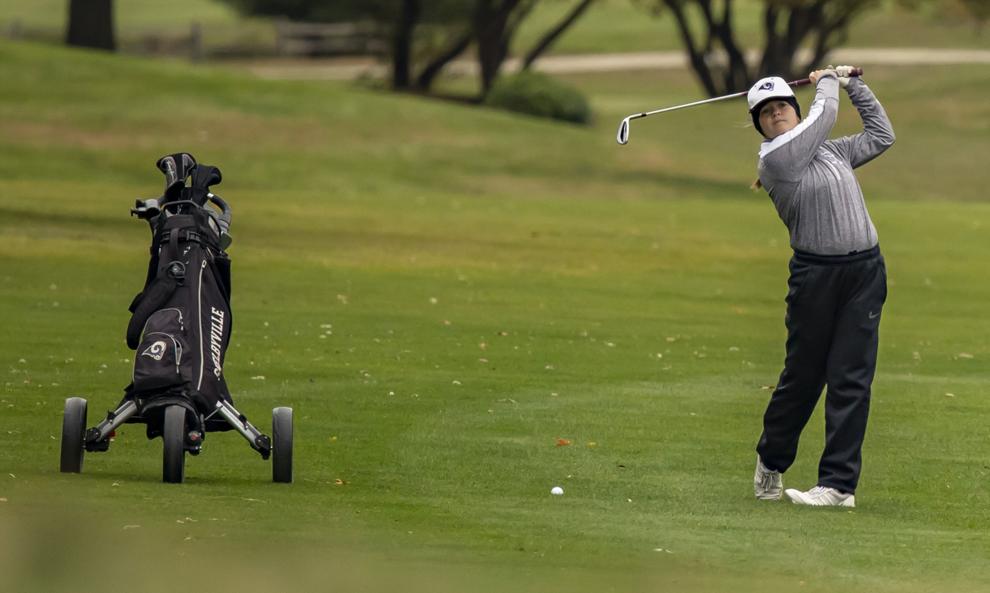 Girls_Sectionals 5 10.15.20.JPG
Girls_Sectionals 6 10.15.20.JPG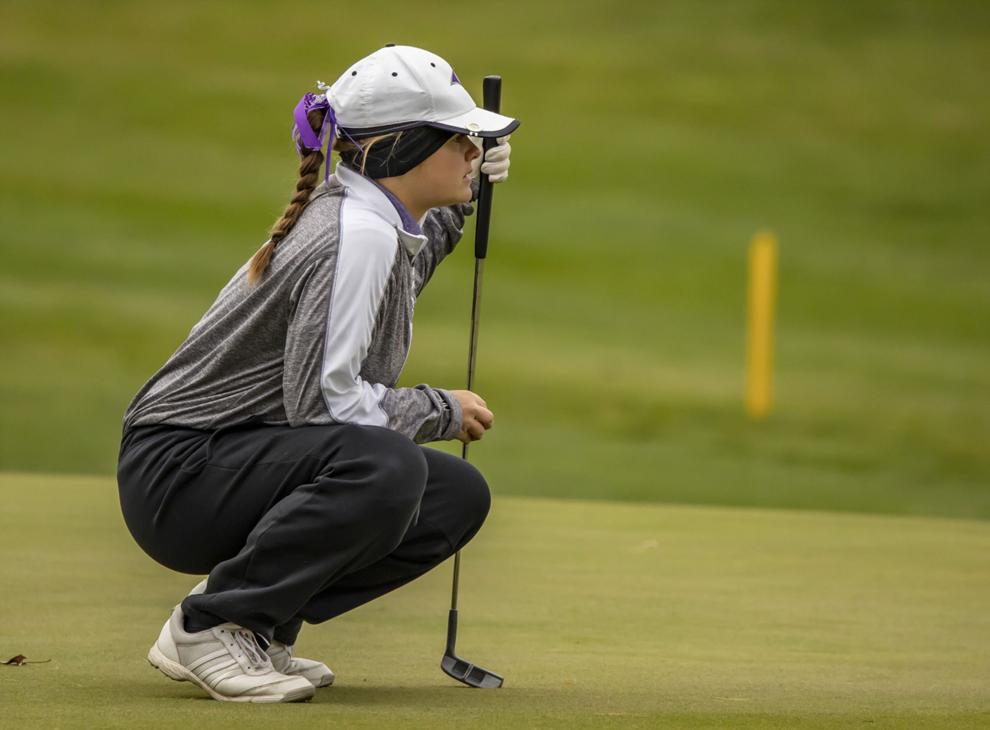 Girls_Sectionals 7 10.15.20.JPG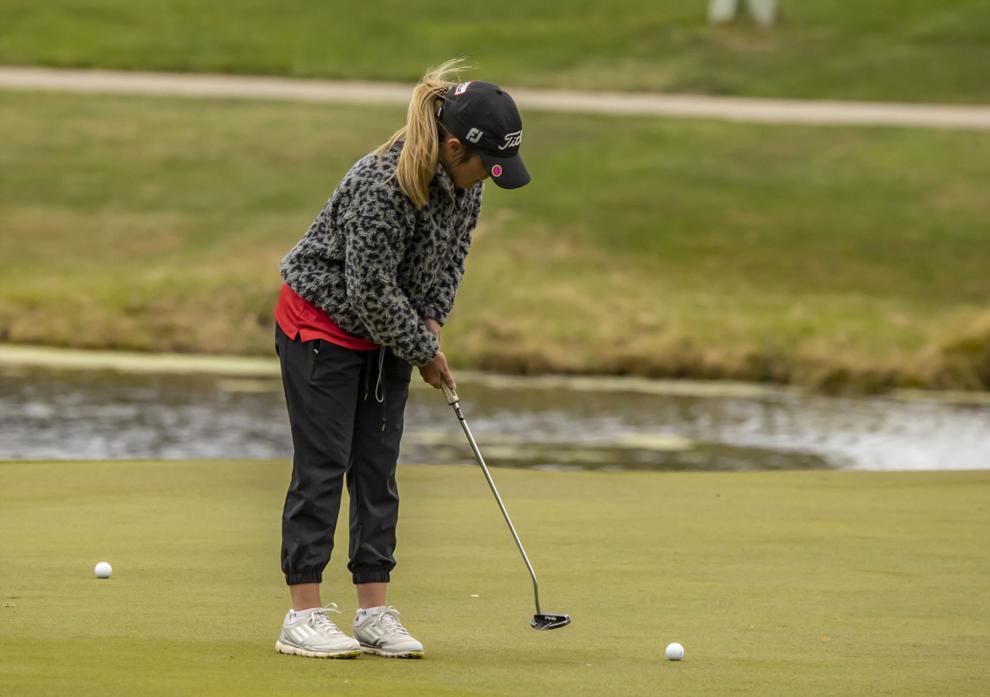 Girls_Sectionals 8 10.15.20.JPG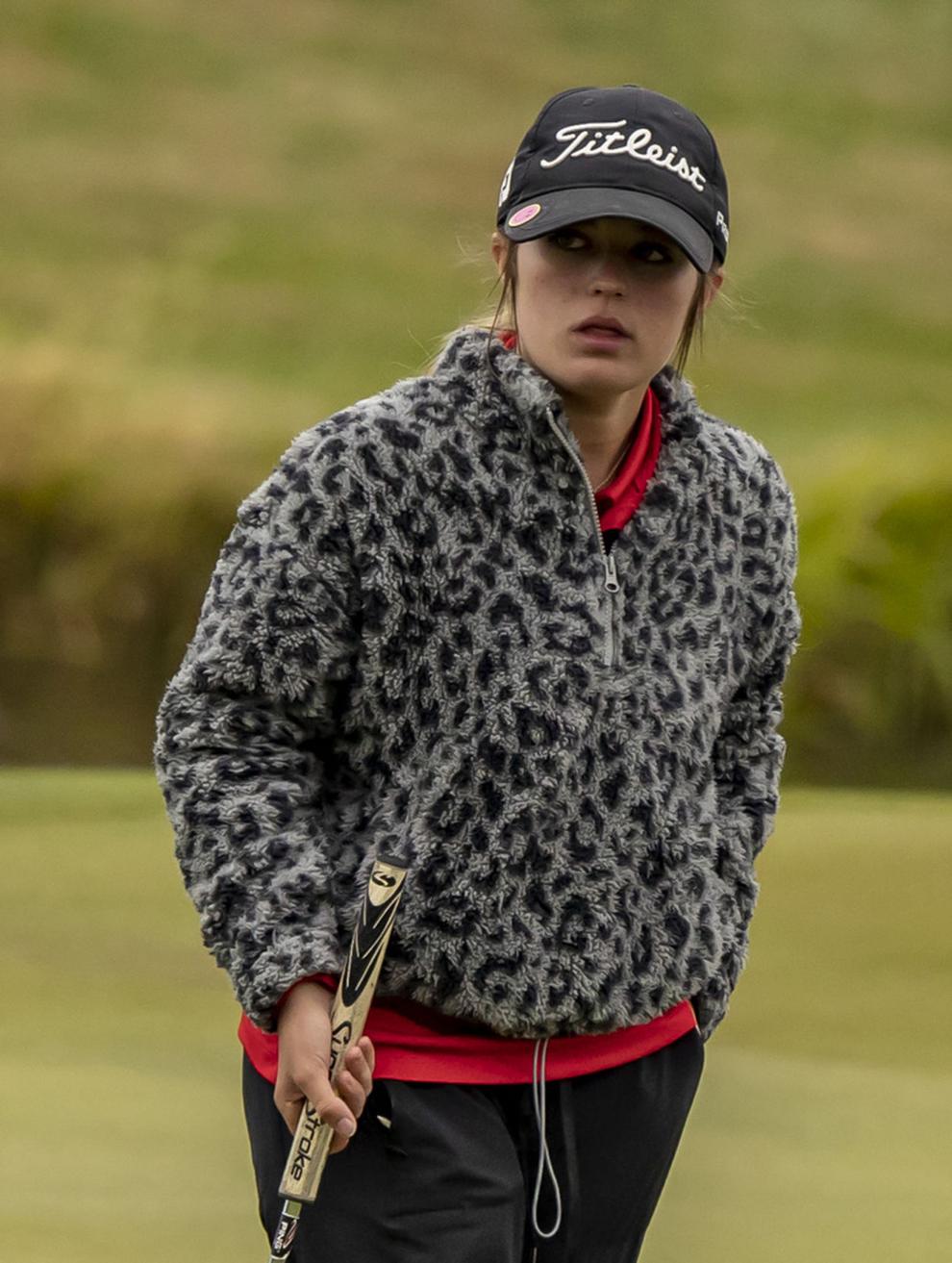 Girls_Sectionals 9 10.15.20.JPG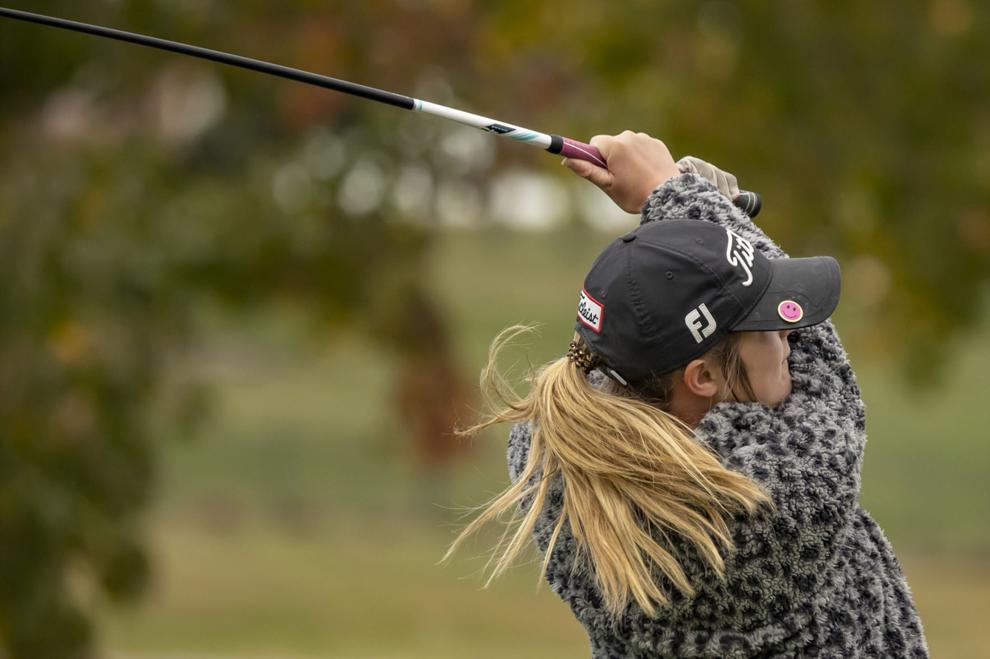 Girls_Sectionals 10 10.15.20.JPG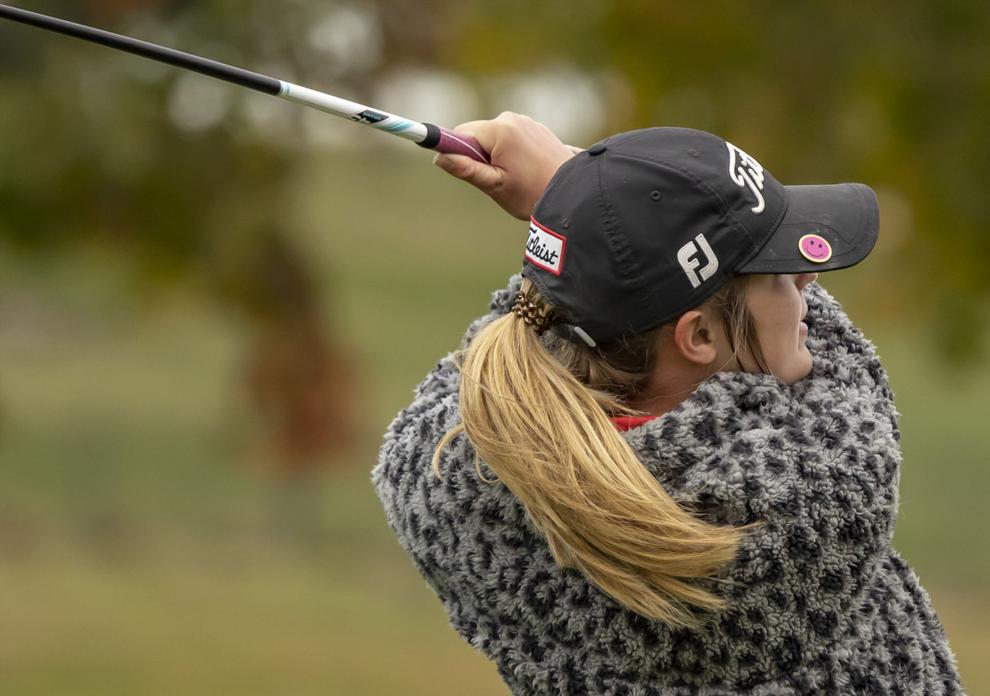 Girls_Sectionals 11 10.15.20.JPG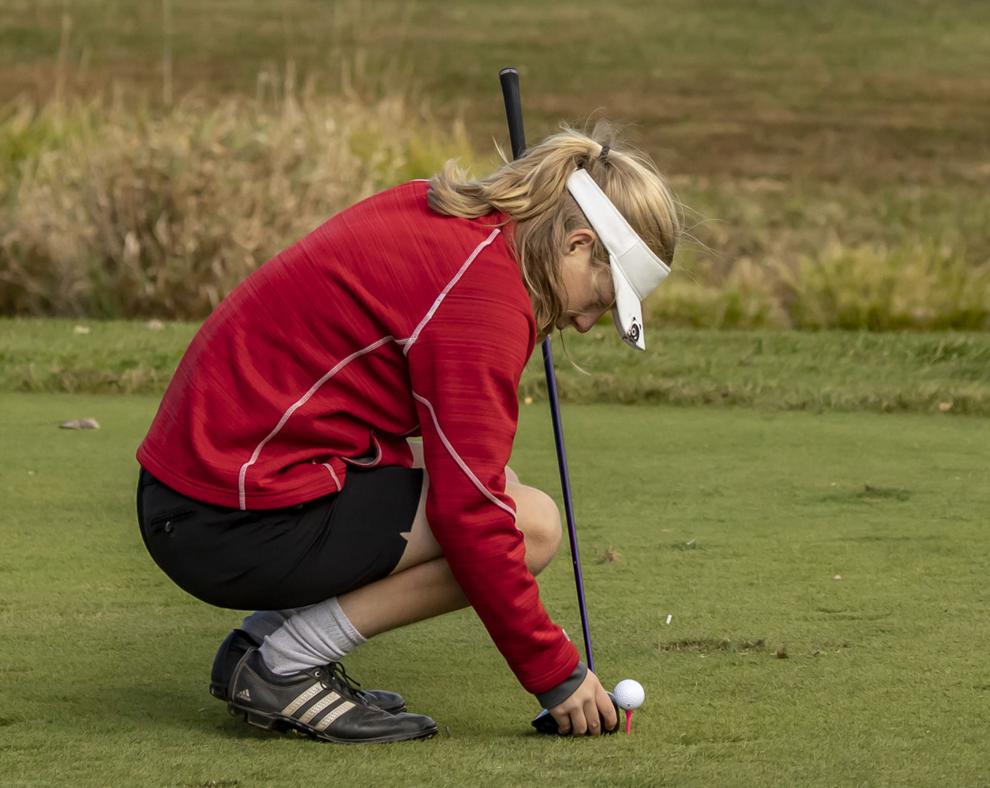 Girls_Sectionals 12 10.15.20.JPG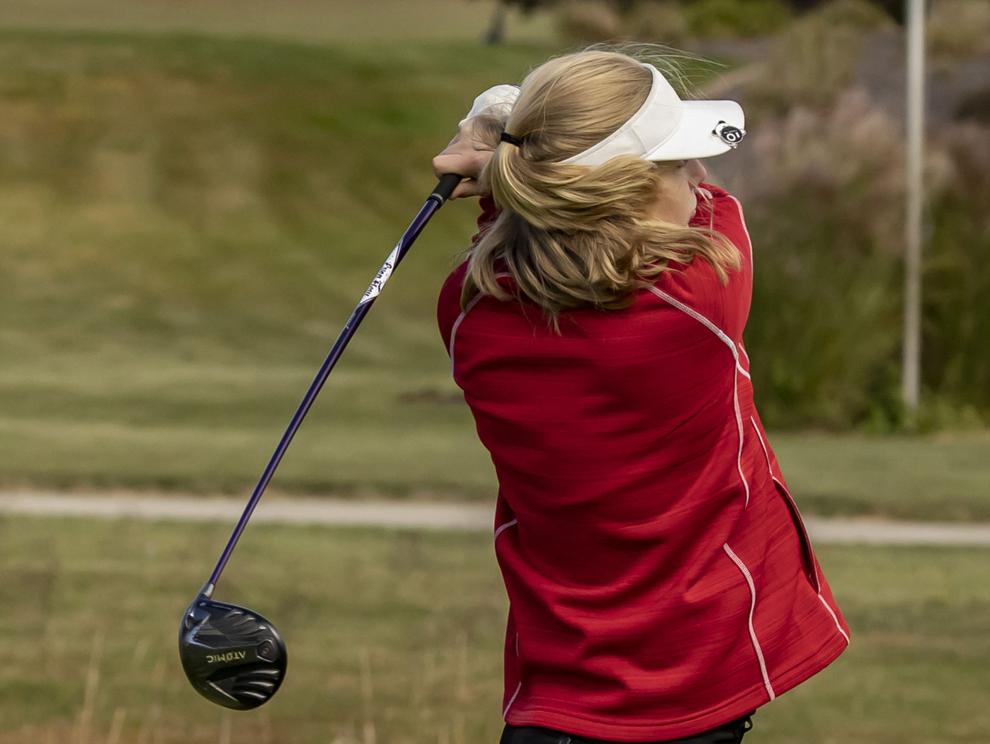 Girls_Sectionals 13 10.15.20.JPG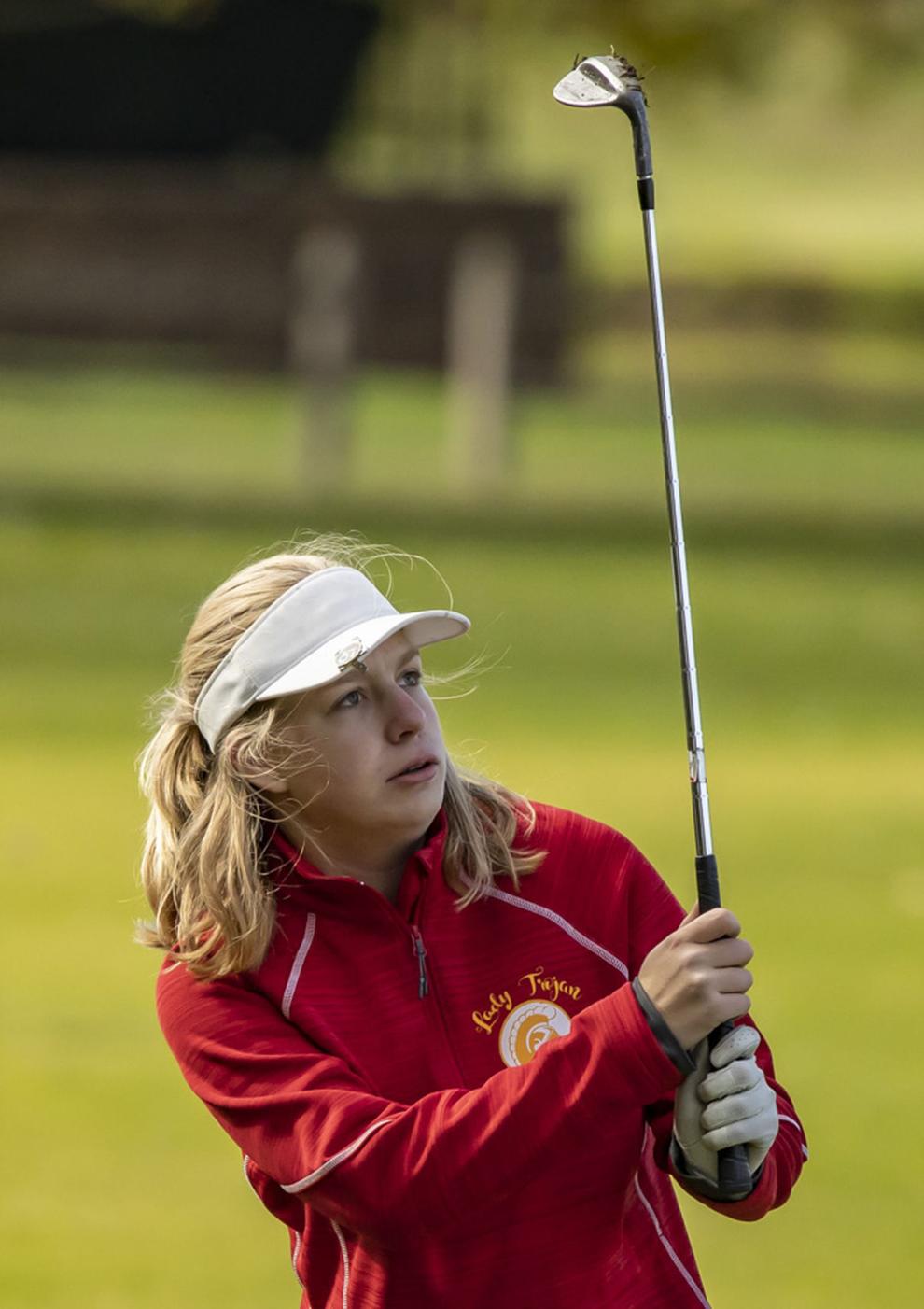 Girls_Sectionals 14 10.15.20.JPG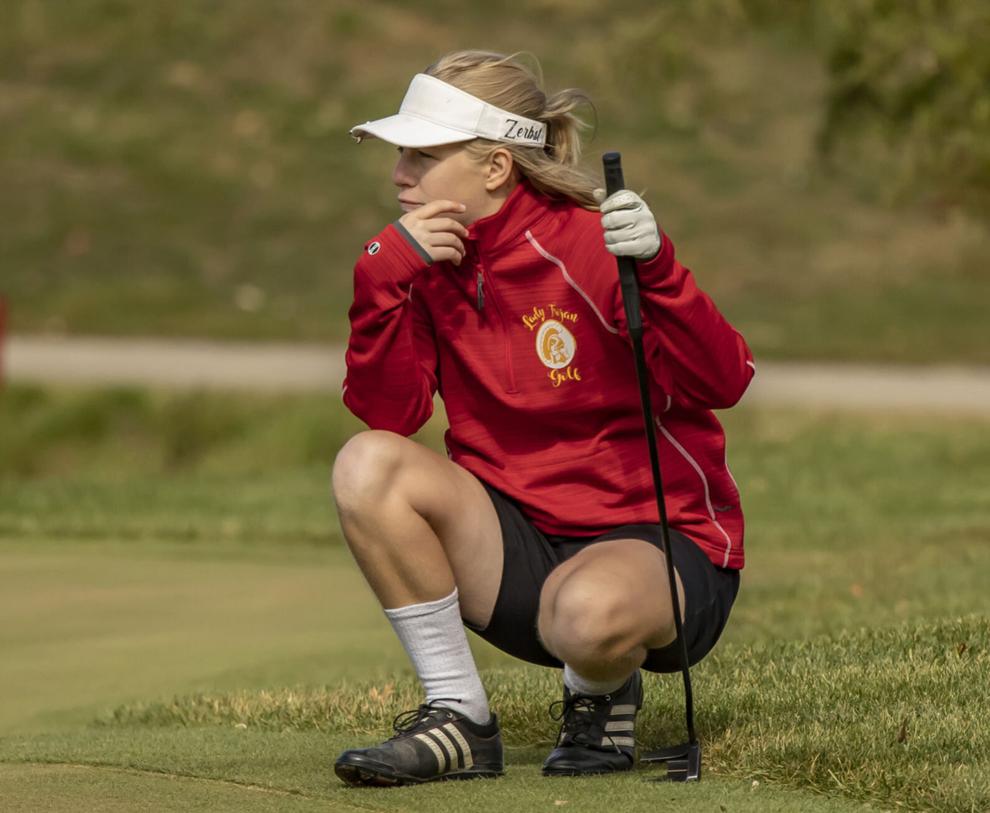 Girls_Sectionals 15 10.15.20.JPG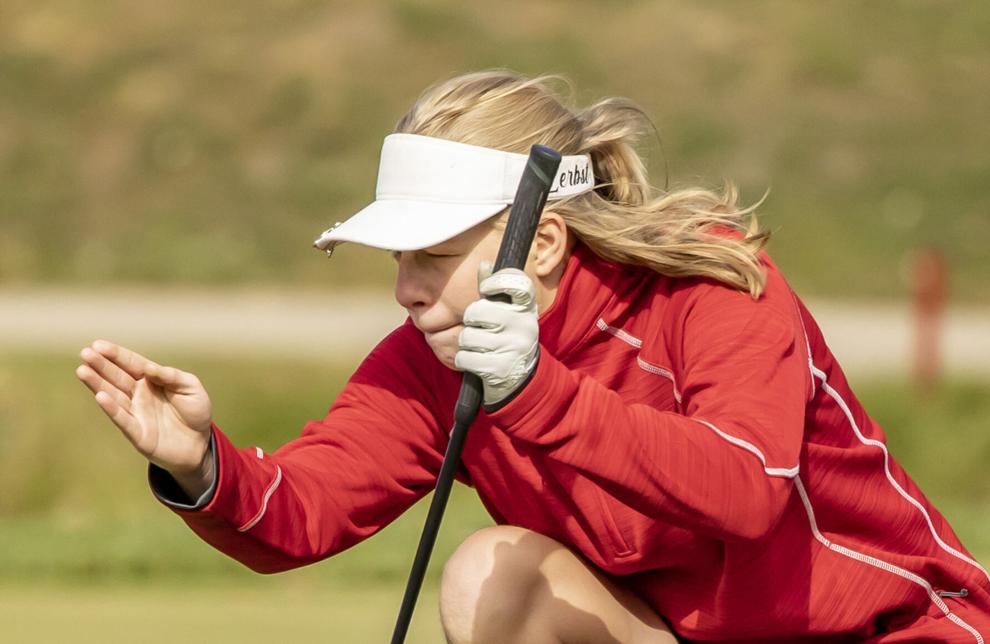 Girls_Sectionals 16 10.15.20.JPG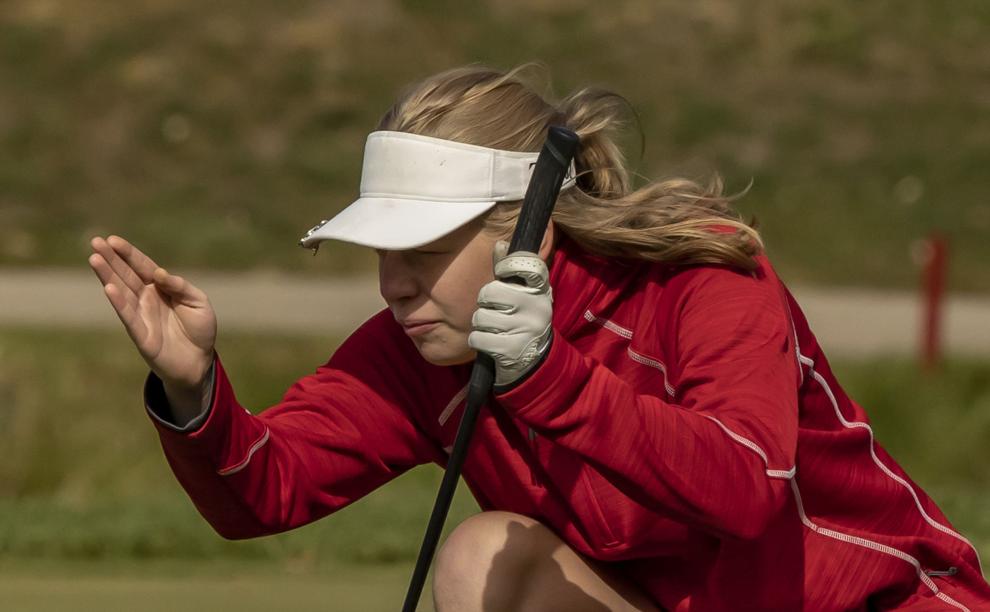 Girls_Sectionals 17 10.15.20.JPG
Girls_Sectionals 18 10.15.20.JPG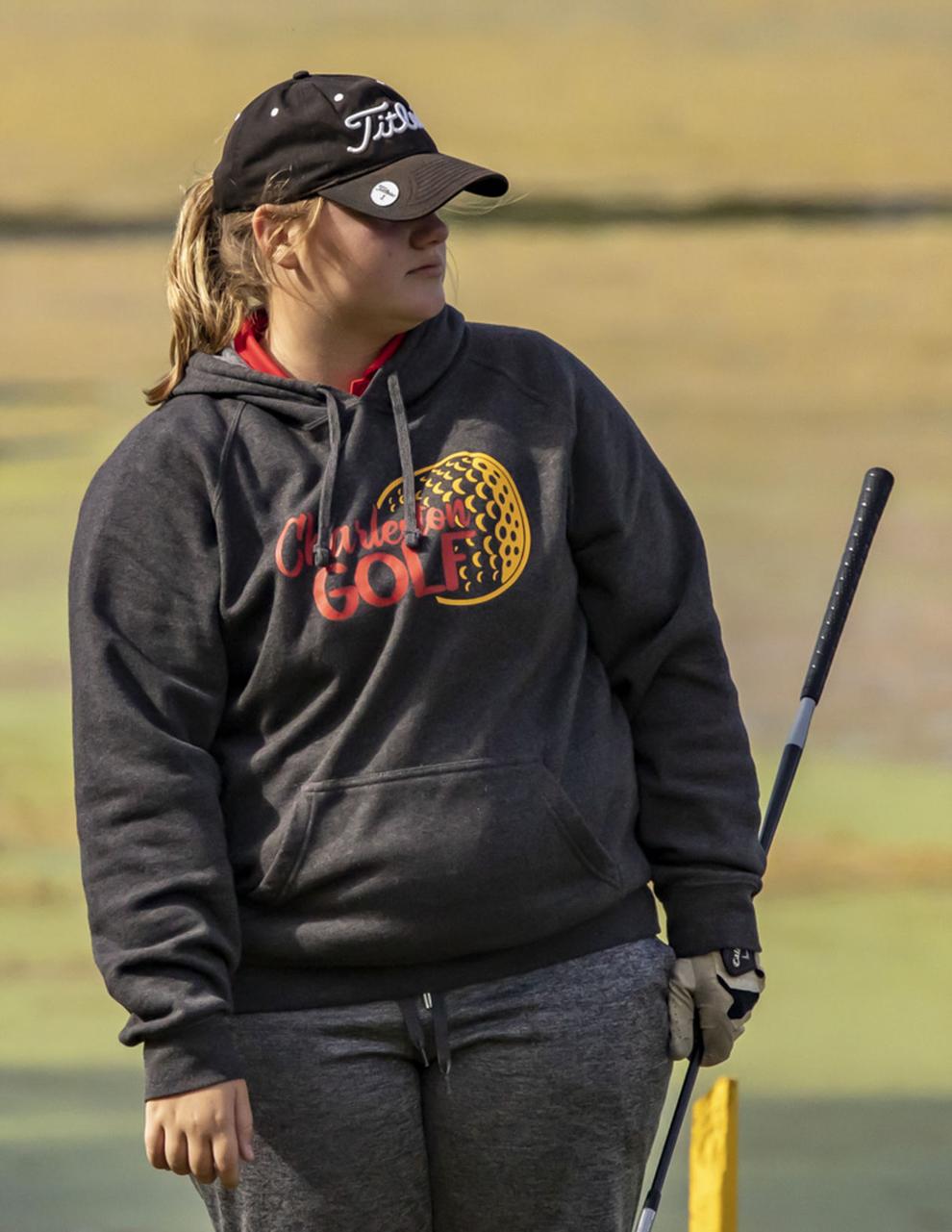 Girls_Sectionals 19 10.15.20.JPG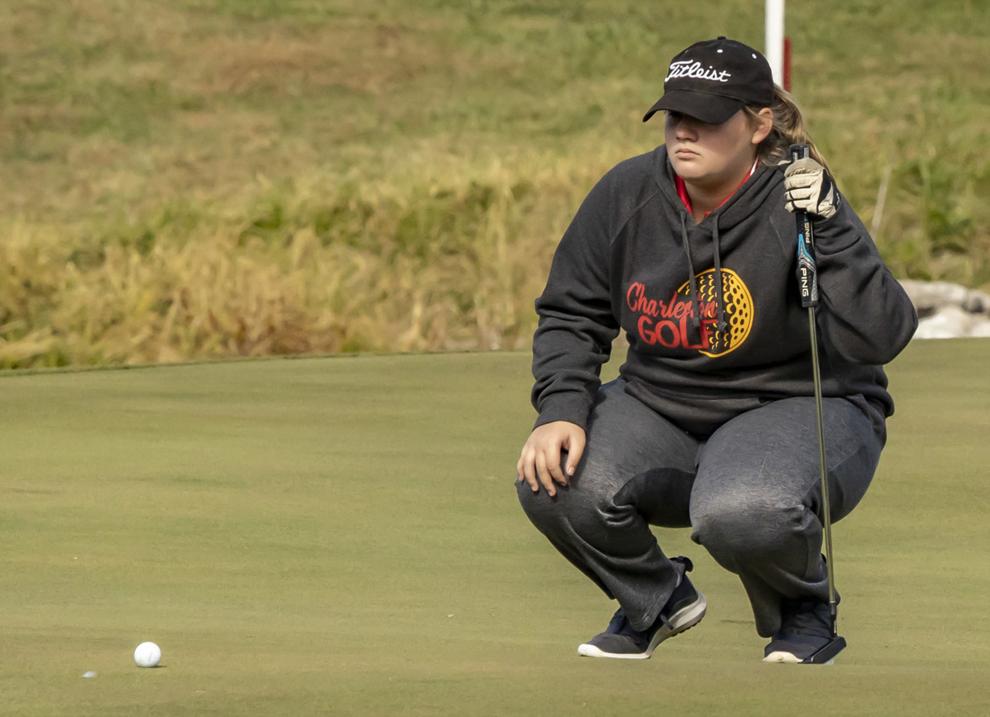 Girls_Sectionals 20 10.15.20.JPG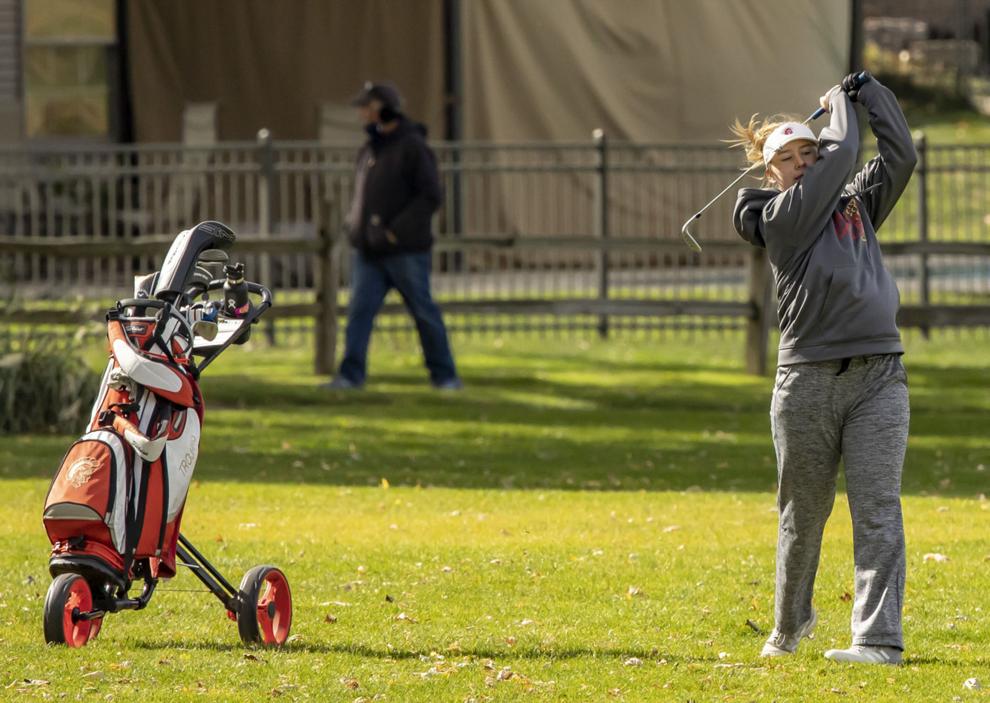 Girls_Sectionals 21 10.15.20.JPG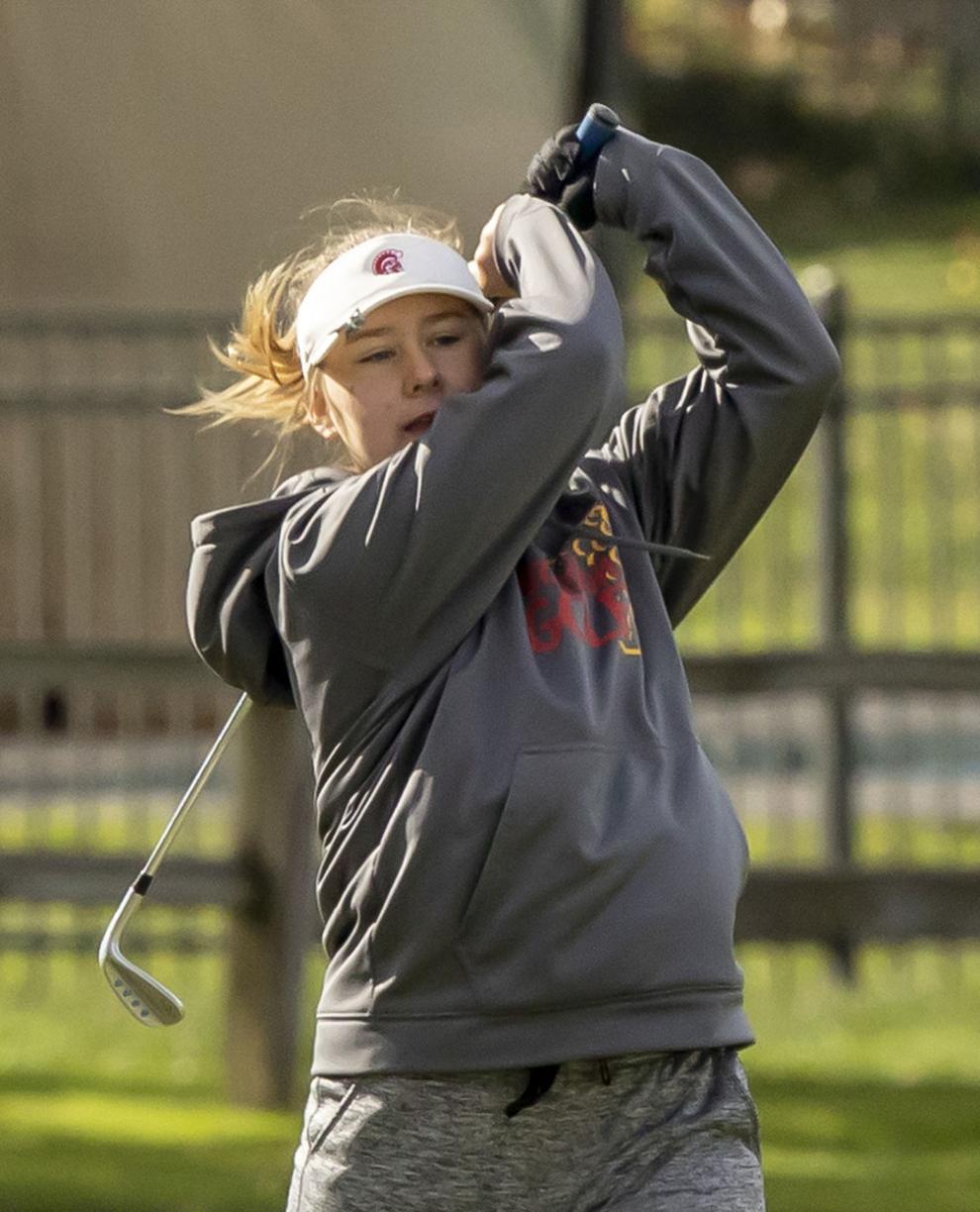 Girls_Sectionals 22 10.15.20.JPG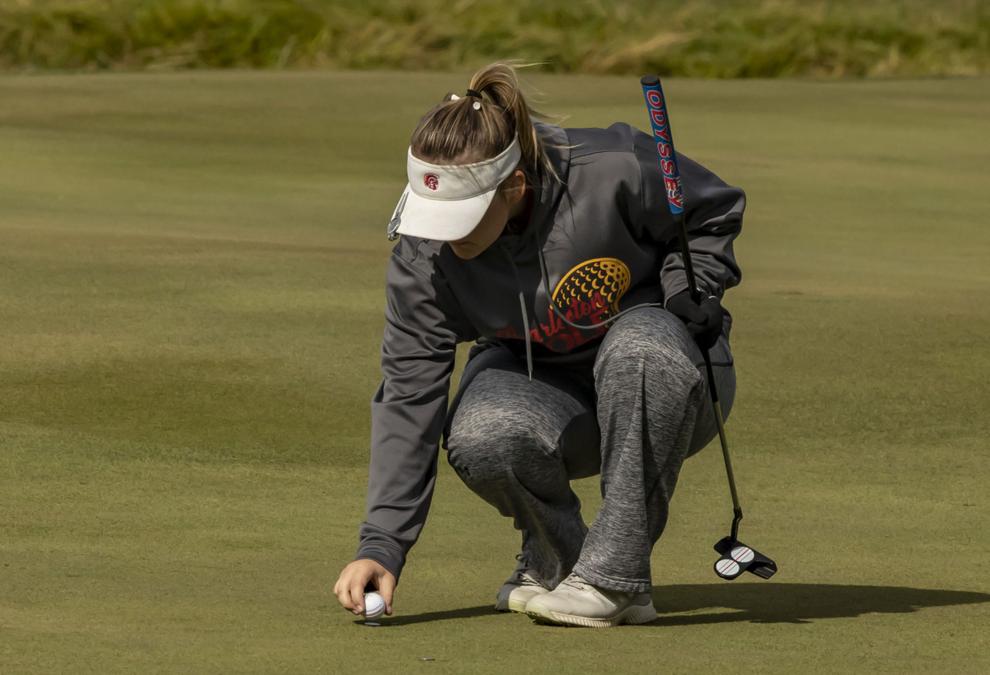 Girls_Sectionals 23 10.15.20.JPG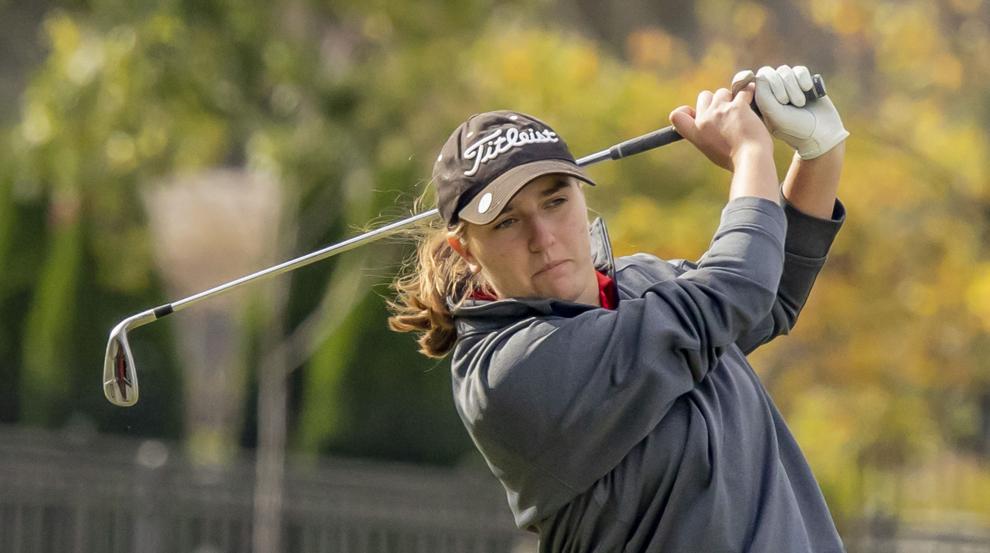 Girls_Sectionals 24 10.15.20.JPG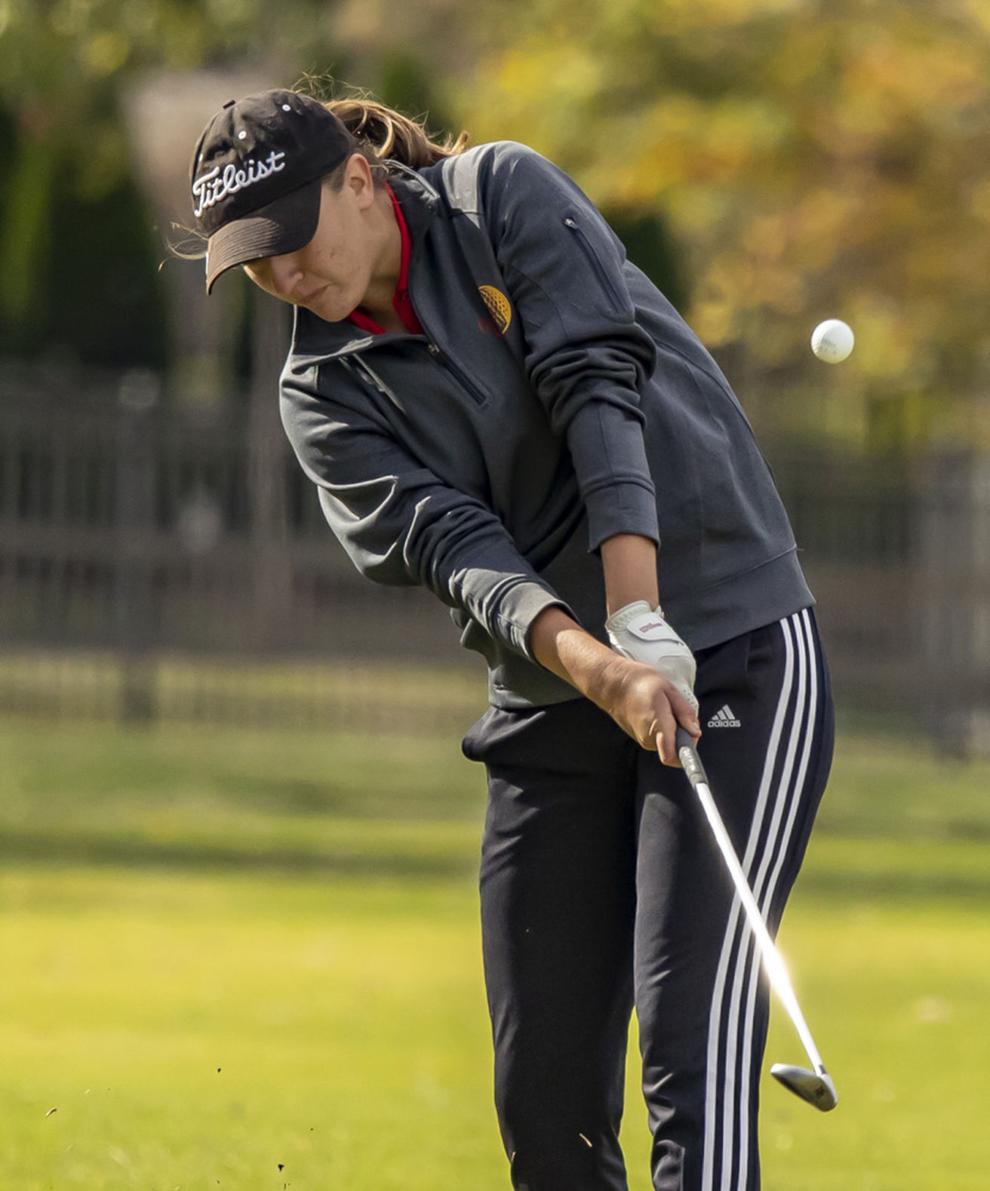 Girls_Sectionals 25 10.15.20.JPG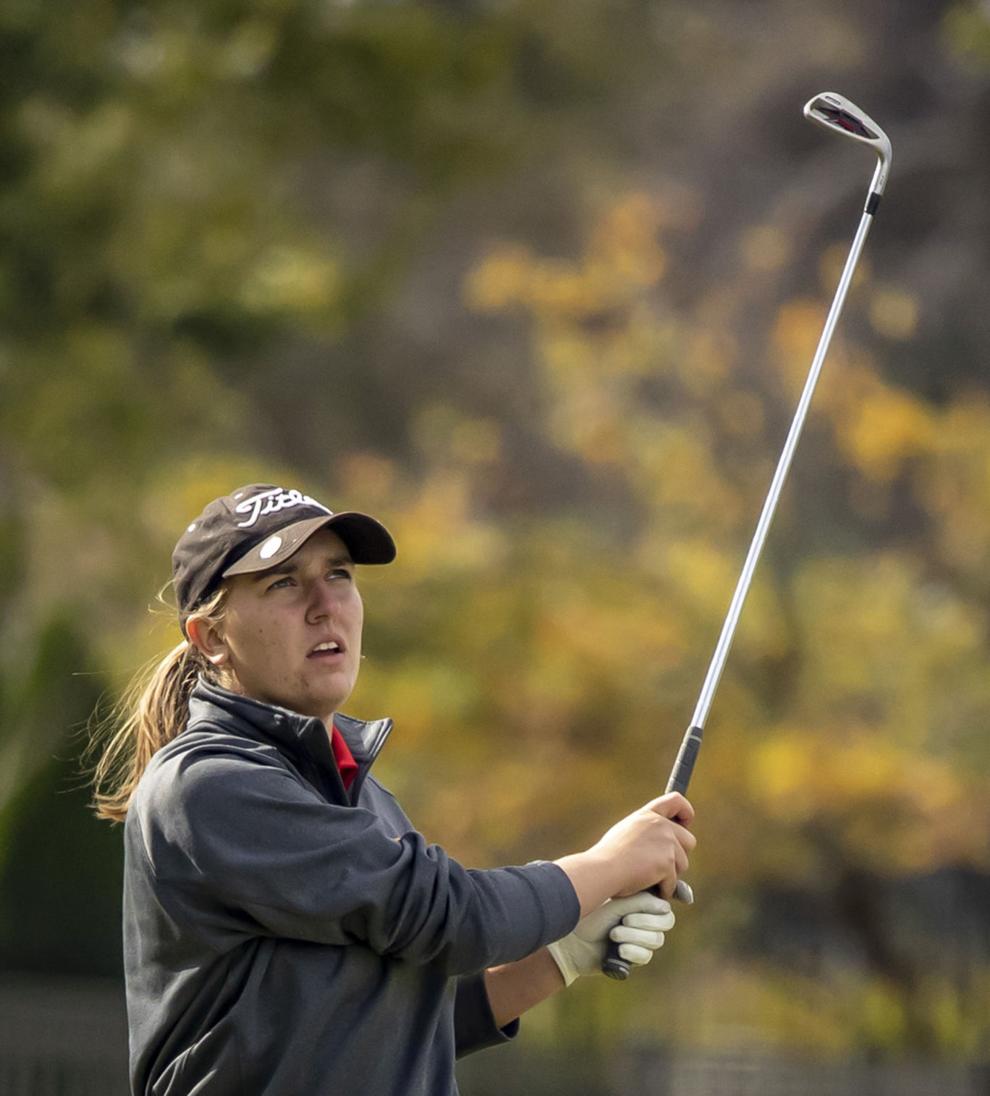 Girls_Sectionals 26 10.15.20.JPG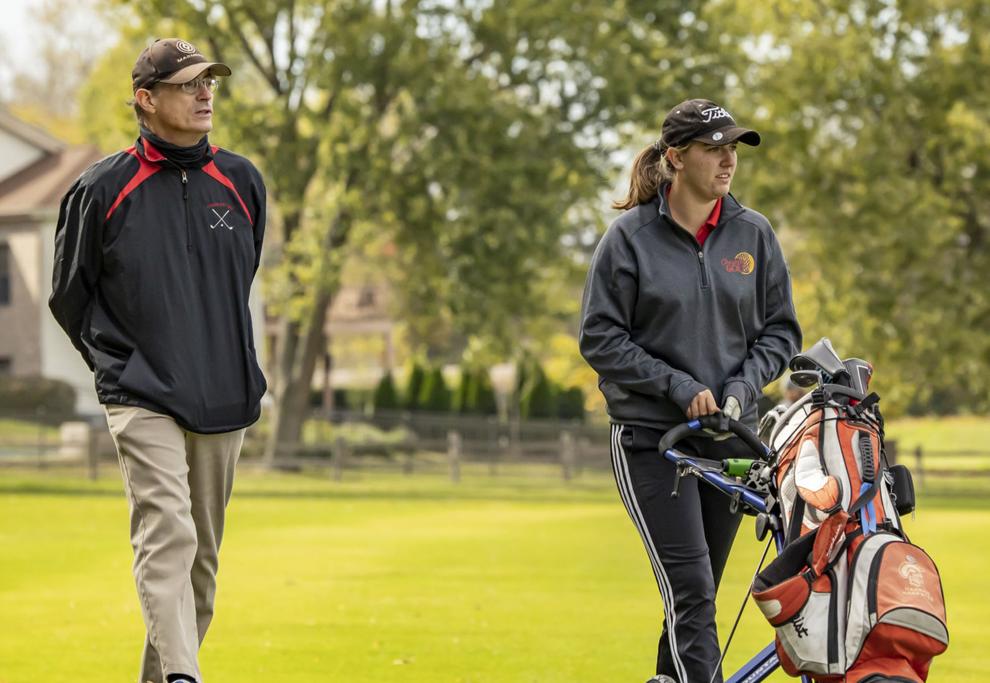 Girls_Sectionals 27 10.15.20.JPG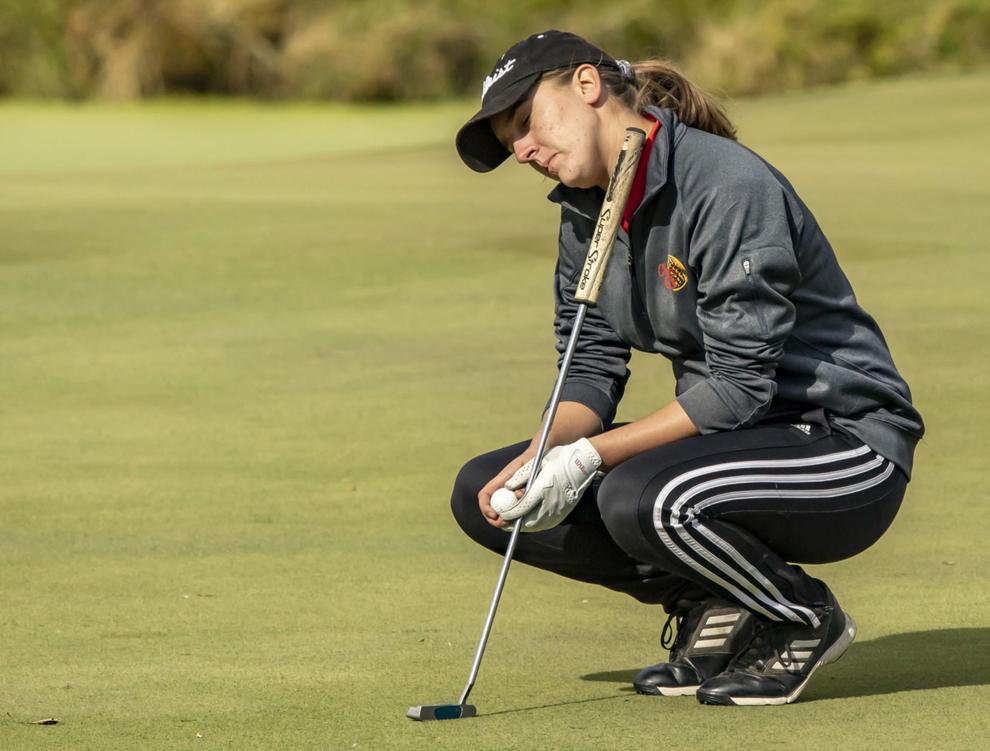 Girls_Sectionals 28 10.15.20.JPG