MONTICELLO — What is a "Sage?"
And what does it have to do with an owl?
Jackson Walker is going into his fourth year wearing the Sammy Sage costume at Monticello High School. Sammy is a furry owl with a big yellow beak.
Walker is great in the costume — so great he's planning on getting into the Disney program in hopes of becoming a costumed character.
Yet even Walker isn't quite sure why the nickname for Monticello's athletic teams is the Sages, or why Sammy Sage is the mascot.
"OK, I know an owl is wise and a sage is wise," Walker said. "I know it's based on a president … not Lincoln. I don't know. I used to remember this stuff."
The Sages nickname is unique — there isn't another "Sages" in the country. But it's just one of several unusual sports team nicknames in Central Illinois and statewide.
There are the Appleknockers in Cobden, the Cornjerkers in Hoopeston, the Pretzels in New Berlin and the Orphans in Centralia. Locally, the Wooden Shoes of Teutopolis, Flaming Hearts of Effingham and Railsplitters of Lincoln — along with the Sages — are regulars on lists of the state's most atypical nicknames.
Interesting nicknames stand out because so many aren't. Most teams are one of 15 or 20 intimidating animals or warlike figures.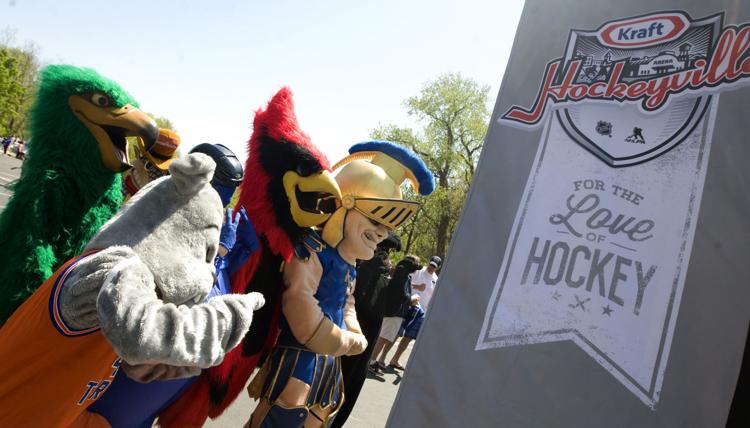 In Illinois, the most popular mascot is some form of Eagles (whether it's by itself, Golden, Mighty or Screaming). But close behind is Wildcats, Panthers and Warriors.
Walker isn't alone in his confusion about Sammy Sage. His classmates on the football team, Alek Bundy, Asher Bradd and Braden Snyder, didn't know about Thomas Jefferson's home in Virginia named Monticello, or Jefferson's nickname — the Sage of Monticello — either. The third president of the United States and writer of the Declaration of Independence certainly was wise.
"I know it's a wise owl, I guess," Bundy said.
Snyder said he used to know, but can't remember the details.
"In elementary school at Monticello they kind of try to teach you what Sages means," Snyder said. "I know it means wise, and we have the owl as our logo because owls are wise."
How schools have chosen nicknames varies. Some schools vote on them — MacArthur students chose "Generals" by student vote in September 1957, sticking with the school's namesake Gen. Douglas MacArthur. Others, like the Sages and Arcola's Purple Riders, had the name given to them by a newspaper.
Edwin Jacquin was the sports editor for the Champaign News Gazette from 1925-42, and was responsible for several team names in this area. According to Monticello school adviser Arthur "Buzz" Sievers, a local historian, it was Jacquin who gave Monticello the "Sages" nickname.
You have free articles remaining.
"In the 20s, high school sports became more popular and something people were talking about on a regular basis, and (Jacquin) started trying to come up with nicknames," Sievers said. "Some schools had nicknames at that point and some didn't. Monticello didn't, so he came up with Sages, and it stuck."
Jacquin was also responsible for the Fisher Bunnies, the former Atwood-Hammond Rajahs and the Arcola Purple Riders.
Arcola earned its nickname in mid-1930s. The football team was on a 33-game winning streak when Jacquin wrote the headline, "The Purple and White Rides Again."
Some towns dig deep into their heritage for a nickname. Vandalia is one of seven schools nationwide with the nickname, "Vandals."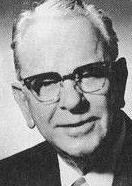 Vandalia athletic director, football coach, wrestling coach and graduate Jason Clay said everything he knows about the nickname comes from the book, "Why Mascots Have Tales," by Fred Willman.
According to Willman's book, the Germans who settled Vandalia were distant relation to the Germanic Vandal tribes that once looted ancient Rome. The Vandals' sacking of Rome is the origin of the word "vandalism."
"A town proud enough to name itself Vandalia was proud enough to pick Vandals as their high school mascot, despite the negative connotations," Willman wrote.
Another community that looked to its heritage for a nickname is Teutopolis. One of the town's German founders, George Deyman, was well-known for carving wooden shoes for people of the community.
In 1935, as nicknames were becoming more popular for sports teams, boys basketball coach John Harold Griffin was given a pair of wooden shoes carved by Deyman, and the nickname was born.
"I've always liked it. It's unique," said Fleener, who has coached at Teutopolis since 2001 and won three state titles. "Early in my coaching career people would always ask me about the name, but not as much lately. People have heard of us now."
Monticello football coach Cully Welter said there were probably tougher names out their than the Sages — his alma mater was the Bullldogs of Mahomet-Seymour, and he used to coach the Green Dragons of Aledo.
But he admitted, even growing up with Monticello as a rival, he always liked the name, "Sages."
"I like the originality of it," Welter said.
Being the only Sages also appeals to Bradd — even if he's not exactly sure of the name's origins.
"It's different — no one else has it," Bradd said. "That's kind of cool."
---
Arcola Purple Riders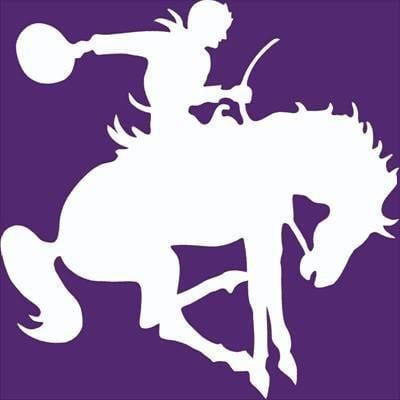 Argo Argonauts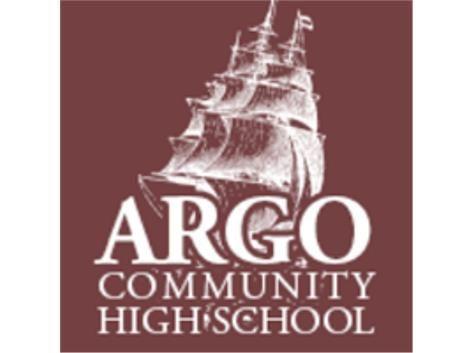 Centralia Orphans/Orphan Annies
Chillicothe IVC Grey Ghosts

Coal City Coalers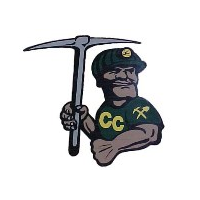 Cobden Appleknockers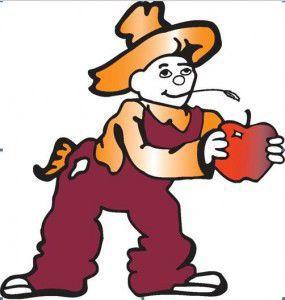 DeKalb Barbs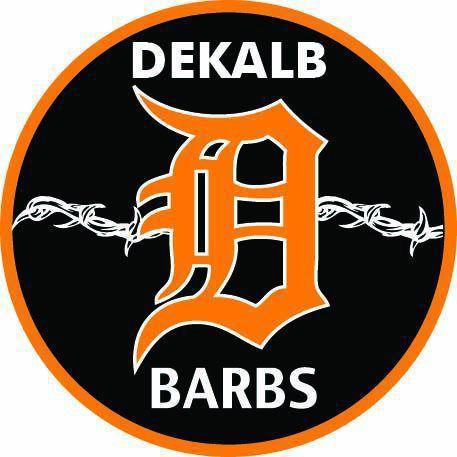 Dieterich Movin' Maroons

Effingham Flaming Hearts
Elk Grove Grenadiers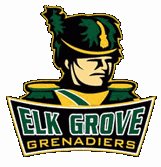 Fisher Bunnies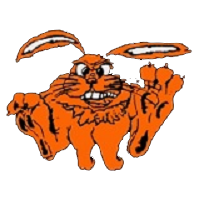 Freeburg Midgets

Freeport/New Berlin Pretzels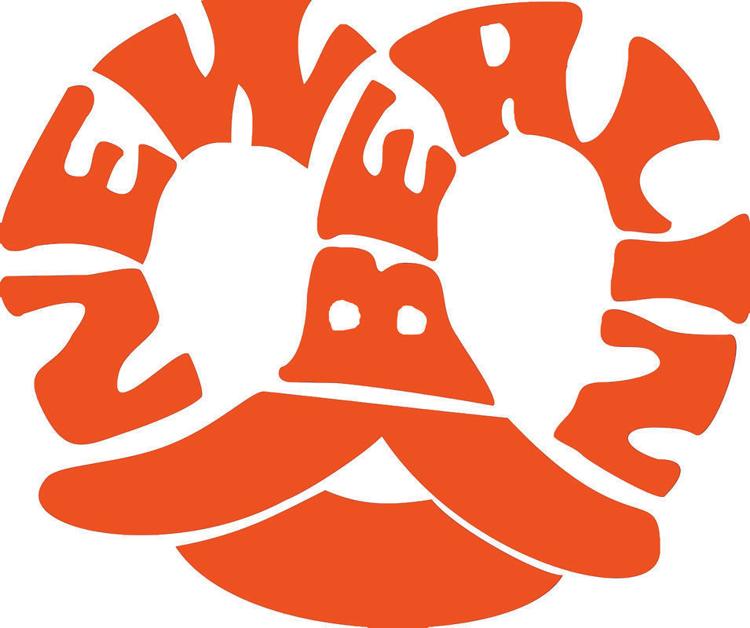 Fulton Steamers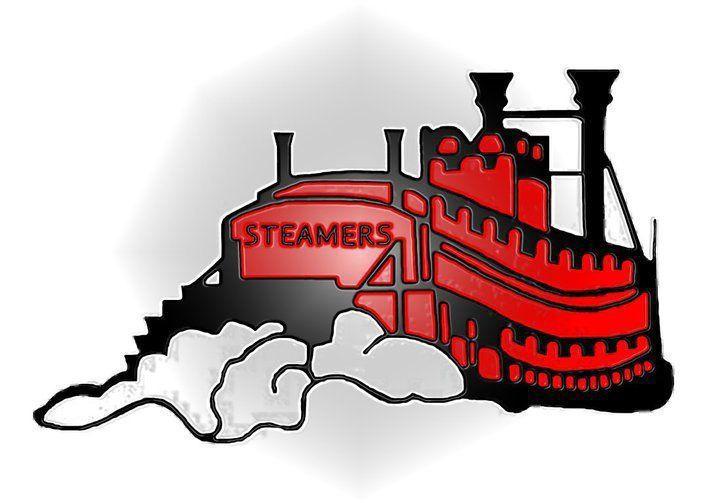 Hoopeston Cornjerkers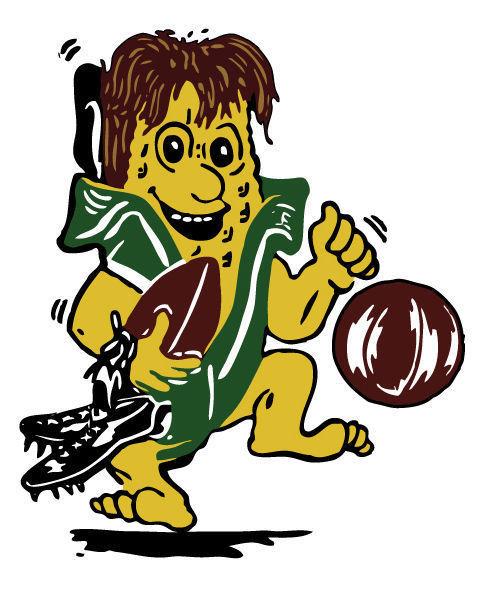 Lake Forest Caxys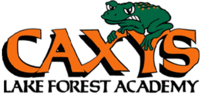 Lincoln Railsplitters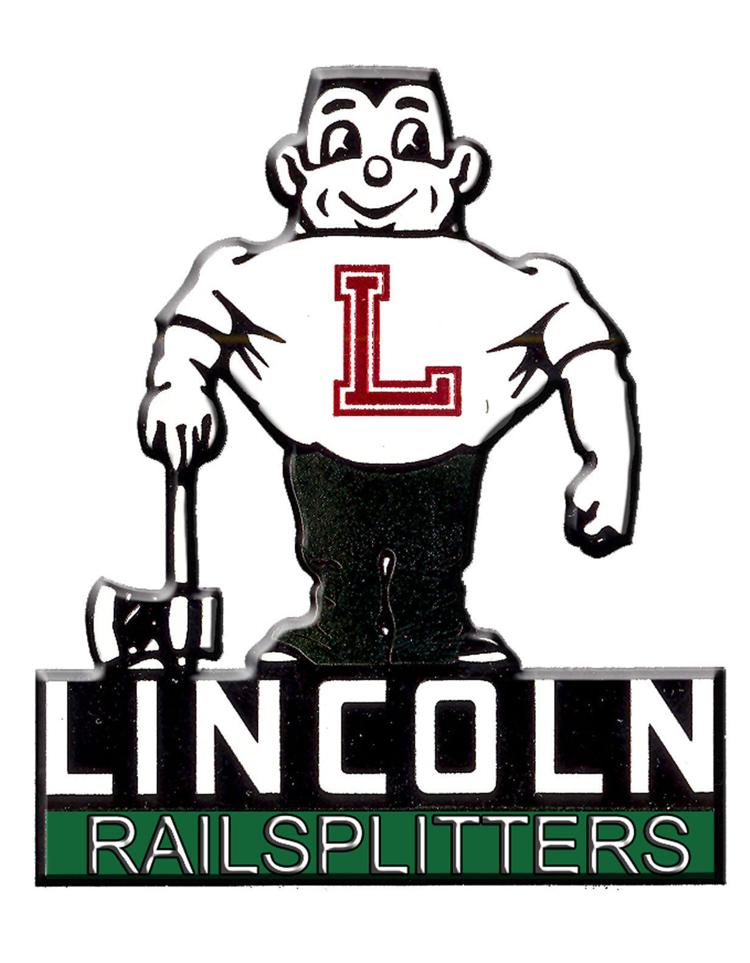 MacArthur Generals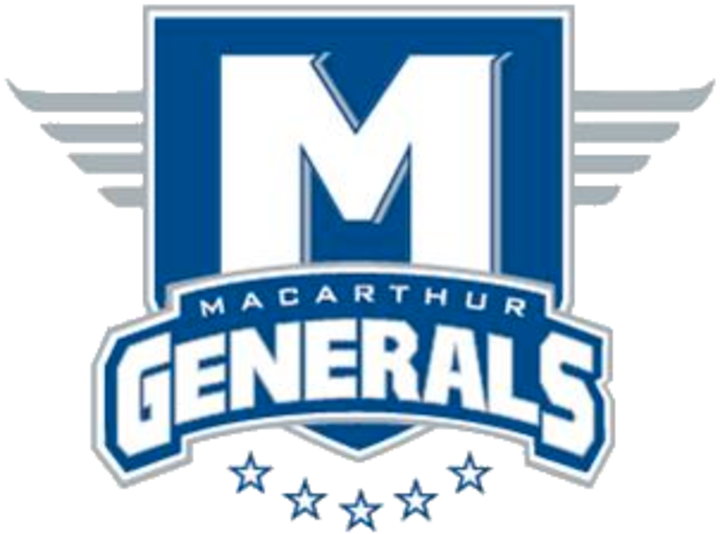 Mattoon/Elgin St. Edward Green Wave
Monticello Sages

Plano Reapers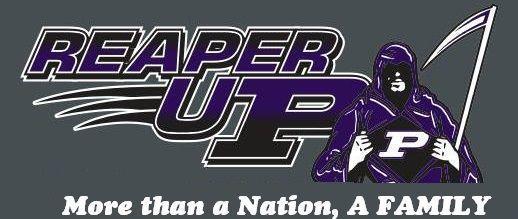 Polo Marcos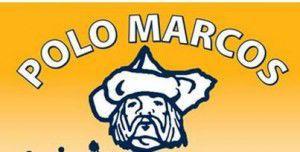 Rochelle Hubs

Piasa Southwestern Piasa Birds
Teutopolis Wooden Shoes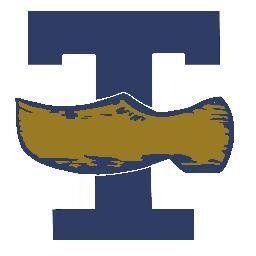 Vandalia Vandals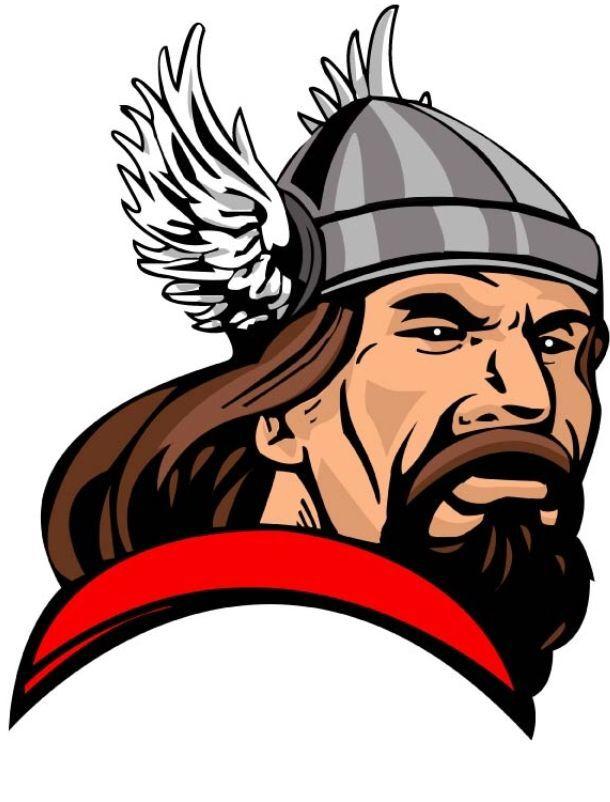 Zion-Benton Zee-Bees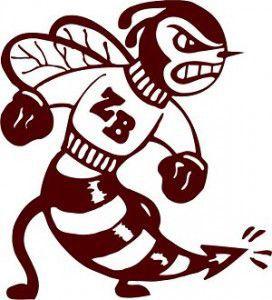 Who's your favorite Illinois high school mascot?