DECATUR — Picking a favorite moment from his 34 years of coaching Argenta-Oreana's baseball team is a challenge for Tom Saunches.
Saunches, who retired as Bombers coach after last season, has many remarkable moments to choose from. 
It could be one of his team's four trips to the state tournament or possibly one of the 15 regional championships or maybe his nine-time selection as the H&R Macon County Baseball Coach of the Year. 
But for the 69-year-old Saunches, it's something a little more simple. 
"More than anything, it would be practicing and a former player would come up who hadn't been around for five or six years and just visit," Saunches said. "That whole family thing was important to me and to have players do that meant a lot to me.
"It's so much more than wins and loses. To me, everyday at practice was special. Just getting to put on baseball spikes and taking some ground balls and enjoying the sun is hard to beat."
It is a genuine love of the game that has enthralled Saunches over many decades.
"When I say, 'The game,' I mean sitting in the dugout on a rain delay, throwing batting practice, warming up pitchers in the bullpen, hitting ground balls," he said. "The pace of the game is something I really enjoyed. Each game has its own pace and there is something about the pace of baseball that has had a hold of me for a long time."
Saunches became the Bombers coach in 1984 and built a 586-255 record with a 69.7 winning percentage. He guided a team to the state tournament in each of his decades coaching — 1988-89, 1993-94, 2006-07 and 2013-14 — including a fourth-place finish in 1988-89 and third in 2013-14.
"That first team that went to state in 1989, we were 23-1 and we went into the semifinals and lost two games in one day," Saunches said. "We lost more in that one day than in the entire season but that run was wonderful.
"Maybe the best team I ever coached was in 1996 when we got beat in the sectionals. It was just one of those days when we could not get the third out in some of innings and we let one slip away from us."
Saunches, who will continue to coach the boys basketball team at LSA, will miss some aspects of coaching baseball.  
"The relationships with players, coaches, umpires, families," Saunches said of what he'll miss most. "It was a special time for me and I knew it was time to turn the page and I'm looking forward to being a spectator and enjoying baseball.
"I'm sure I'm not going to miss wondering when the next storm was going to hit. Are we going to be able to get the game in? When are we going to reschedule? All those things that run through a baseball coaches mind."
Having a spring free for the first time in more than 30 years is giving Saunches the chance to visit MLB Spring Training in Florida and go back to some of his stomping grounds when he was a catching prospect in the late 1960s.
"The first place I really want to go to is Bradenton, Florida, where I was with the Pittsburgh Pirates in 1968," Saunches said. "I'm anxious to see (the stadium) and I've seen pictures of it. It is the same field but they have modernized the stadium.
"My playing career was an absolute bust, I was hurt for three years but I still have wonderful memories and I'm excited to look around."
Another possible stop would be Braves training camp to see the team's manager Brian Snitker, who Saunches befriended while teaching at Macon High School when Snitker was leading the Ironmen to the state baseball final in 1971.
"I know Brian is so busy and I try to stay out of his hair," Saunches said. "I would love to see him but I think that will be more next year when the Braves open their new spring training facility.
"I also want to go to Tampa because in 2002 my son (Michael Saunches) played in the Gulf Coast League for the Yankees there."
Replacing Saunches will be no easy task for Argenta. Captaining the Bombers this season will be Saunches' long-time assistant, Eric Gebben.
"It's an honor and privilege to be able to coach any varsity sport and to get a blessing from a guy like Tom Saunches, it makes it all the more important to you and all the more enjoyable," Gebben said. "He's a class act through and through. He brought about one of the classiest athletic programs in Central Illinois and I plan on maintaining that as long as I'm here as well." 
Gebben has been Saunches assistant for 10 seasons and learned much from Saunches' style of coaching. 
"If I could boil it down to one thing, it is if you ever want to master one thing, you can never stop being a student of it," Gebben said. "He has had such amazing amount of baseball experience but every season he was always looking to build off something new. New drills ... there was no sense of complacency and that is something I hope to continue in my coaching career as well."
Saunches said he has confidence in Gebben and the Argenta-Oreana players. 
"(Eric's) young and energetic. He's going to do a great job and I think he is going to take the program to greater heights," Saunches said. "I've found that the kids at Argenta expect to win at baseball. When you have that, you've got a chance."
---
6Saunches.jpg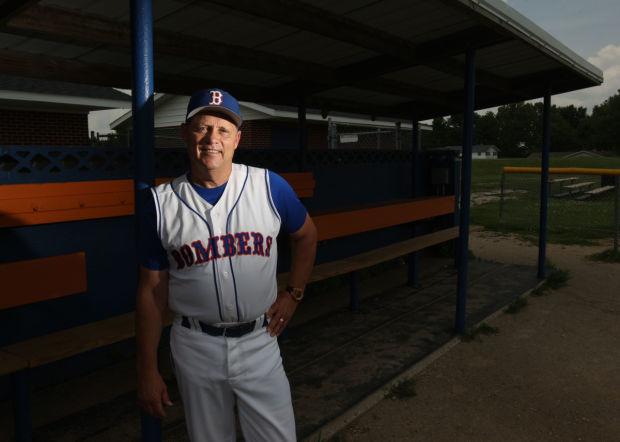 Tom Saunches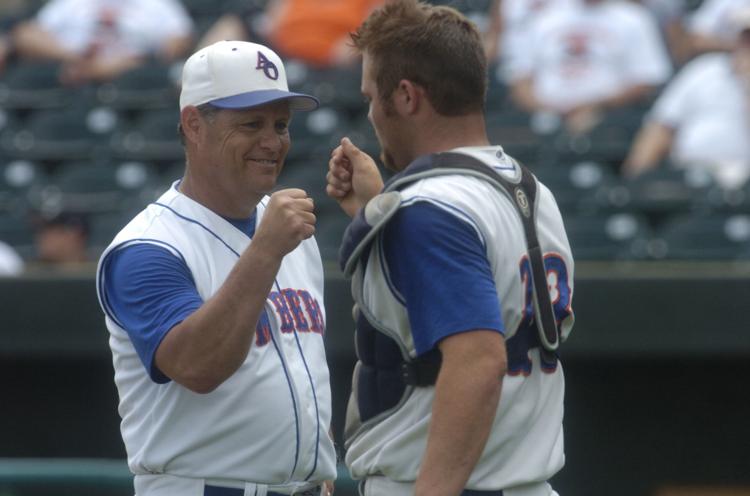 Saunches_Tom 3 6.19.14.jpg
Tom Saunches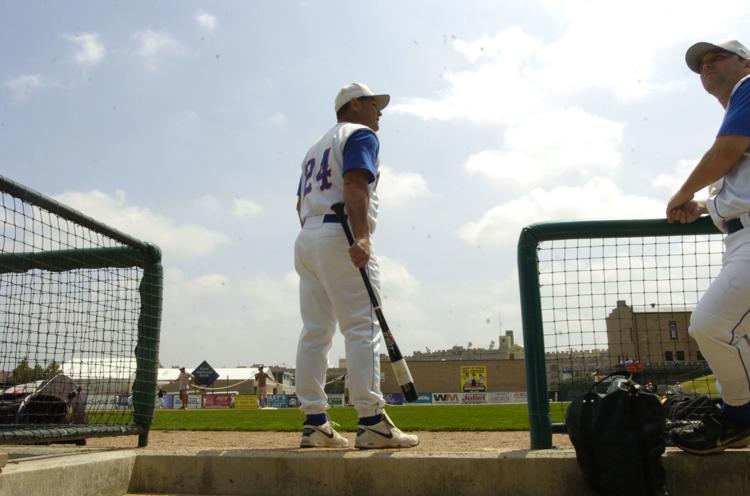 Saunches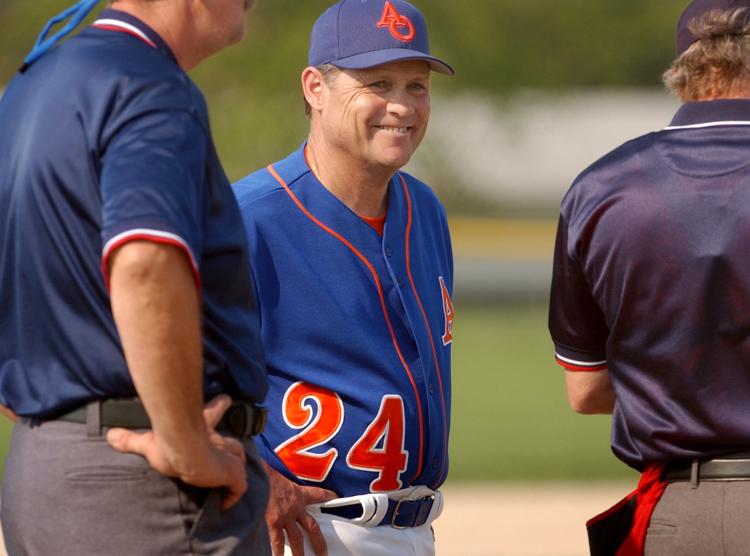 saunches boland aowlbase 05222015.jpg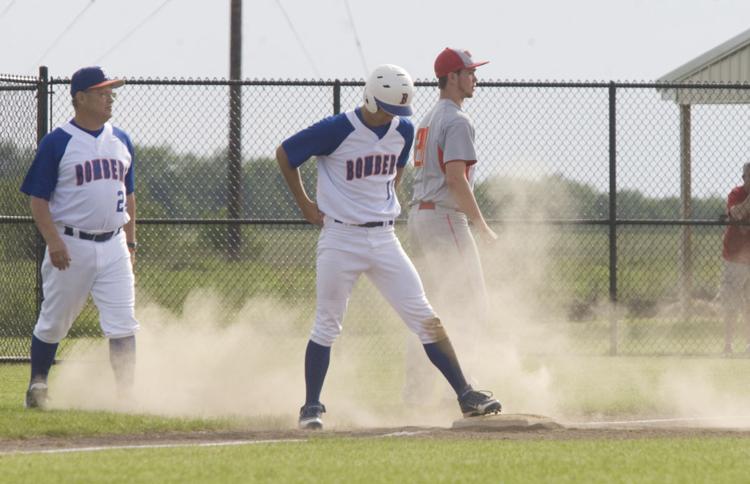 HEYWORTH ARGENTA-OREANA BASEBALL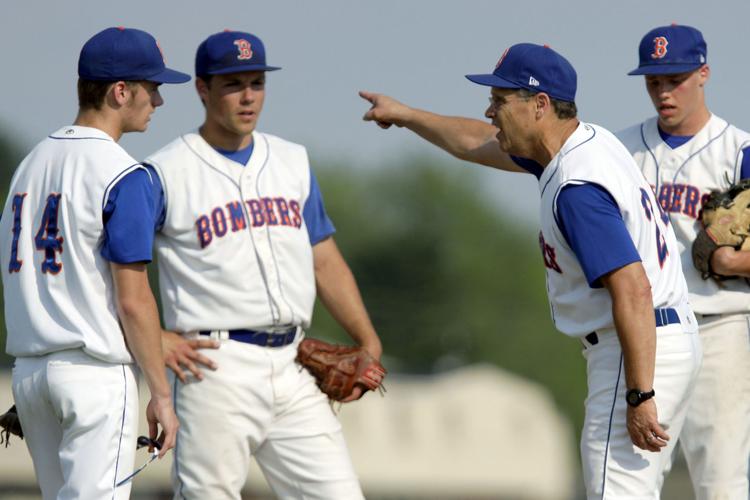 Tom Saunches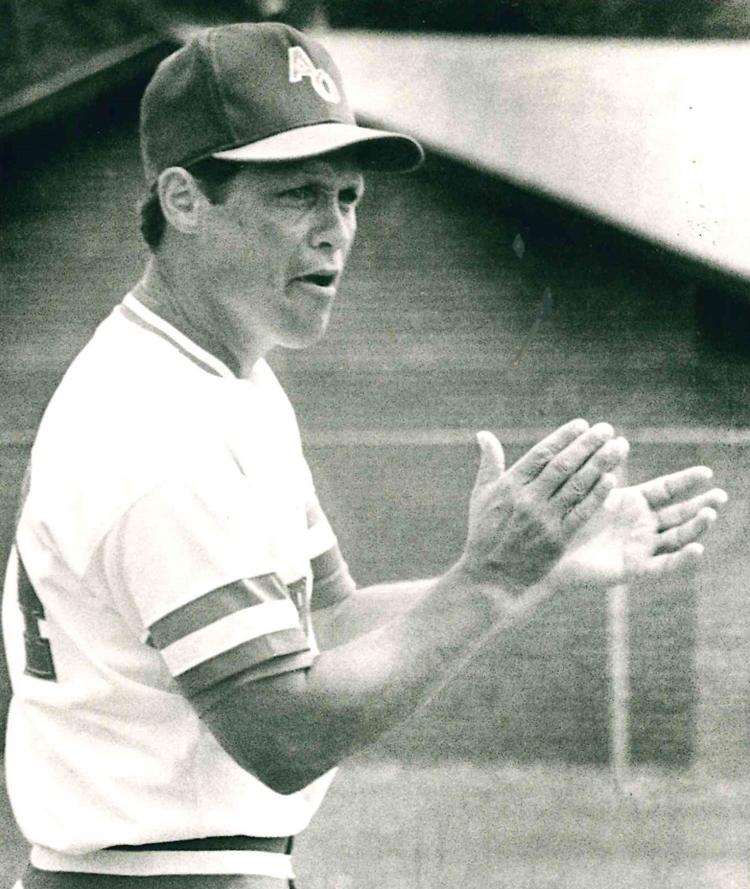 Tom Saunches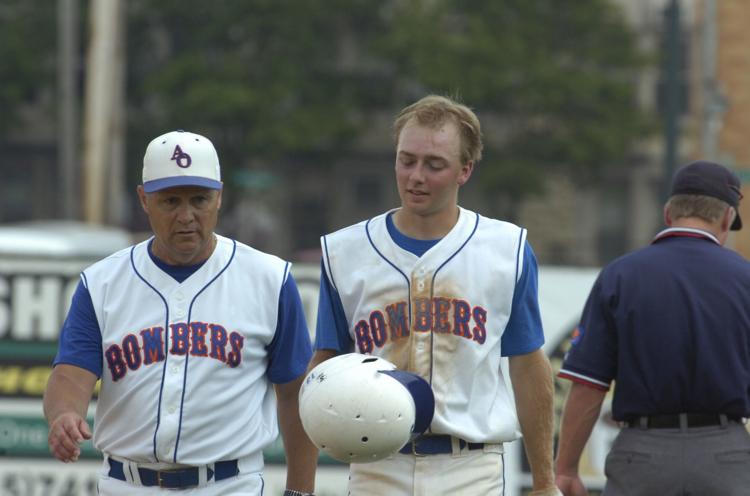 Tom Saunches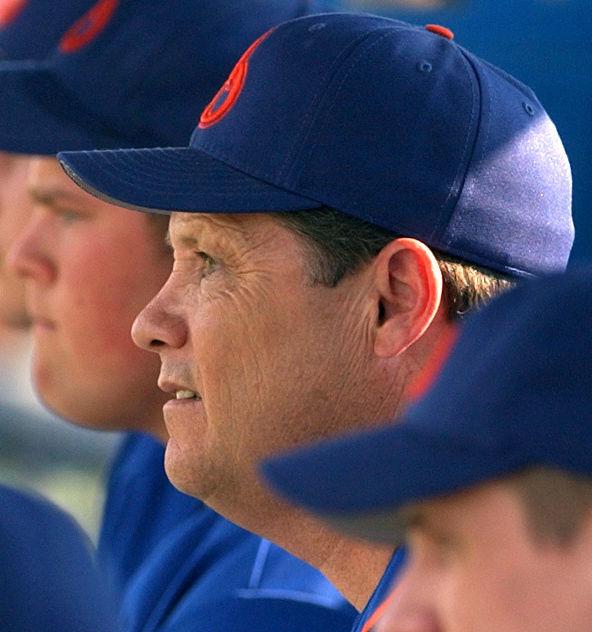 Tom Saunches 2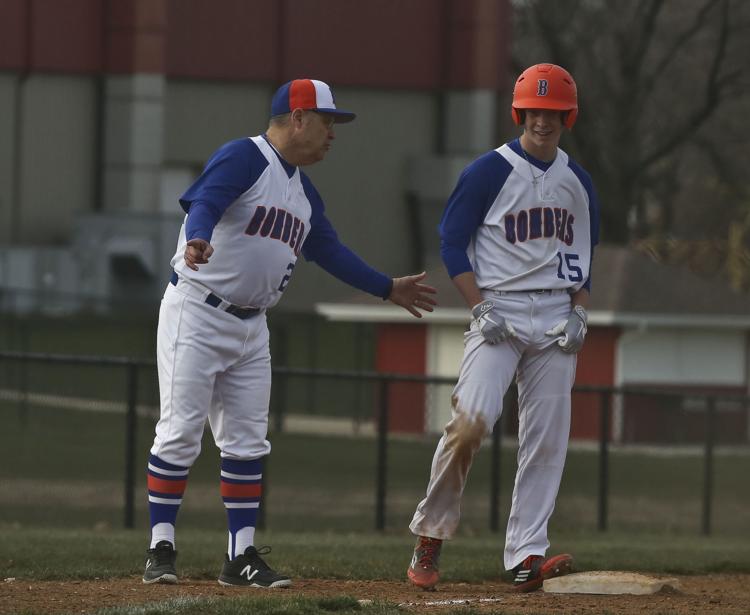 Tom Saunches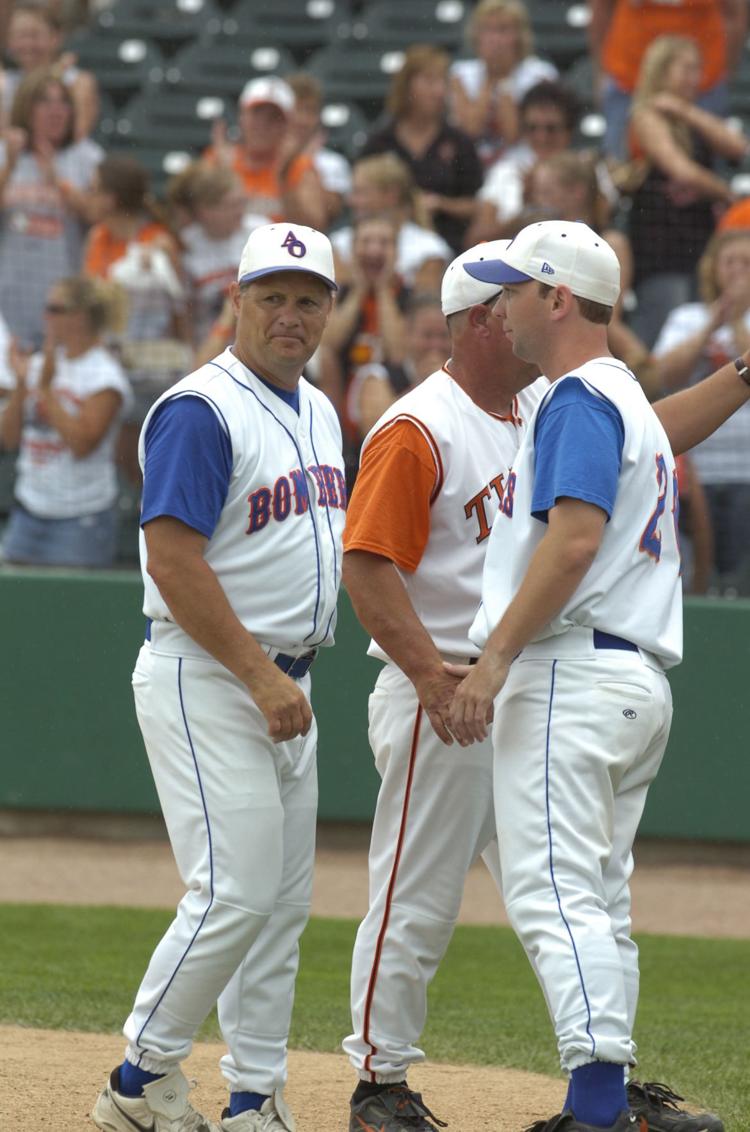 Tom Saunches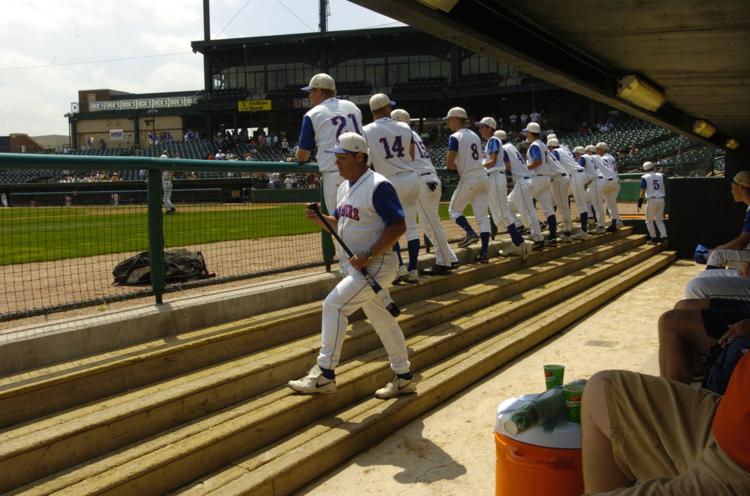 Tom Saunches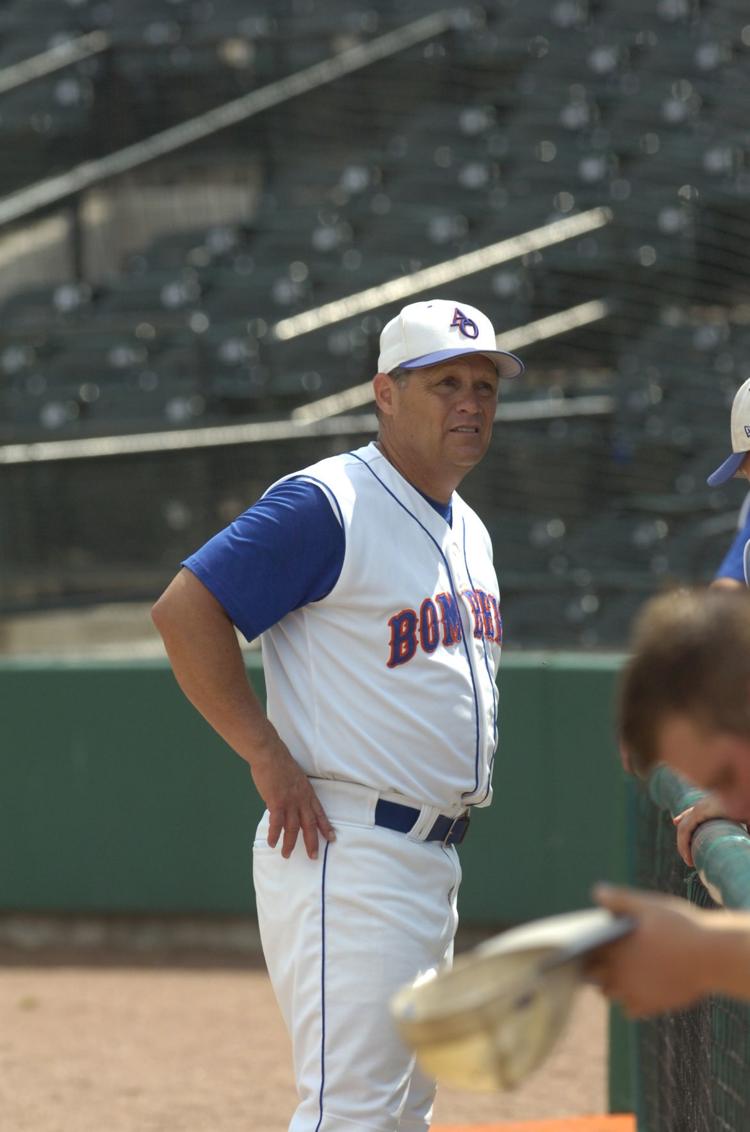 Tom Saunches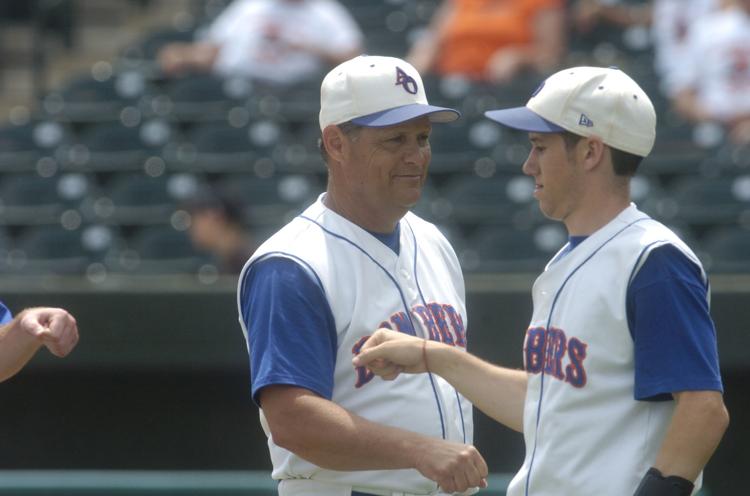 Tom Saunches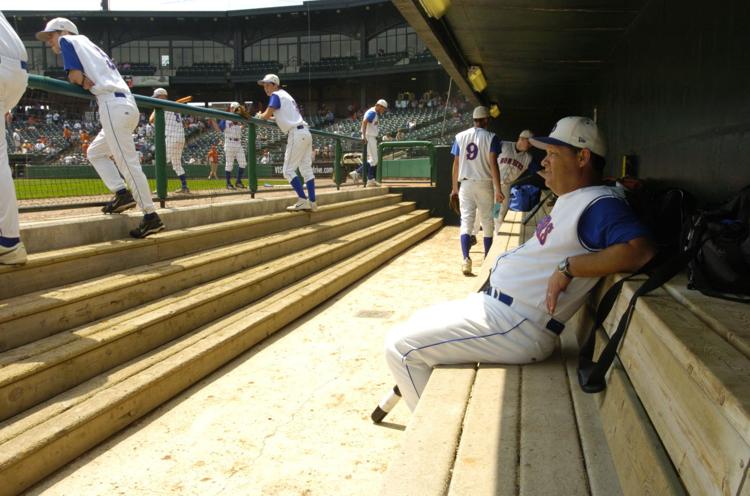 SAUNCHES, Tom - (mug).jpeg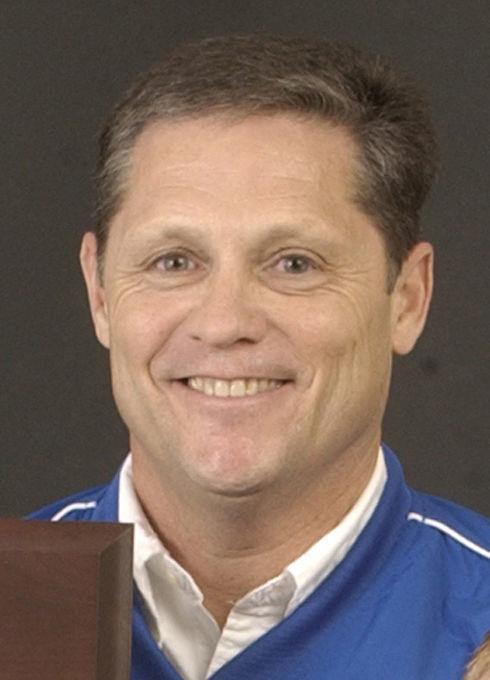 Big Hitters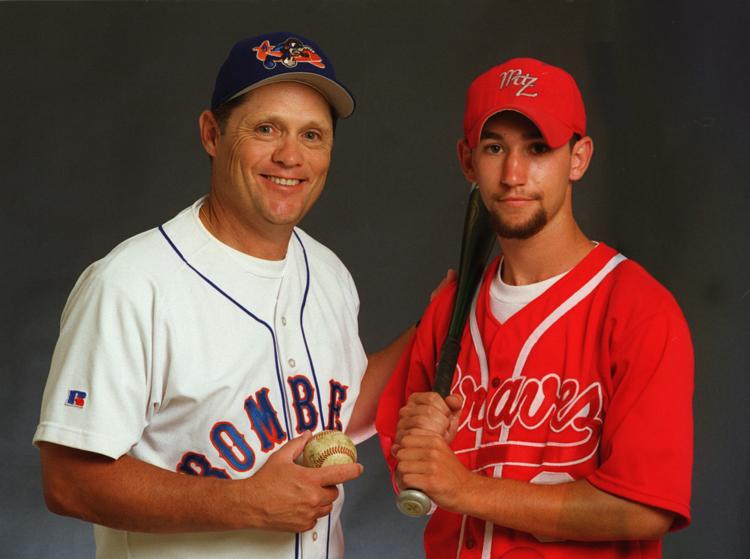 Saunches_Tom 1 6.19.14.jpg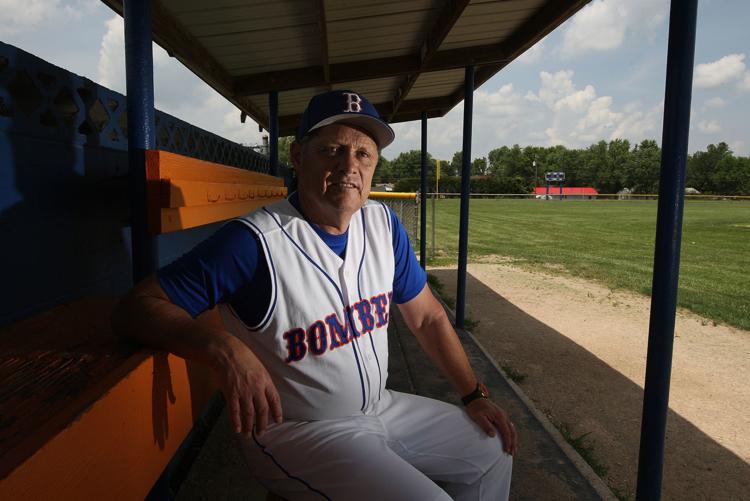 Tom Saunches 1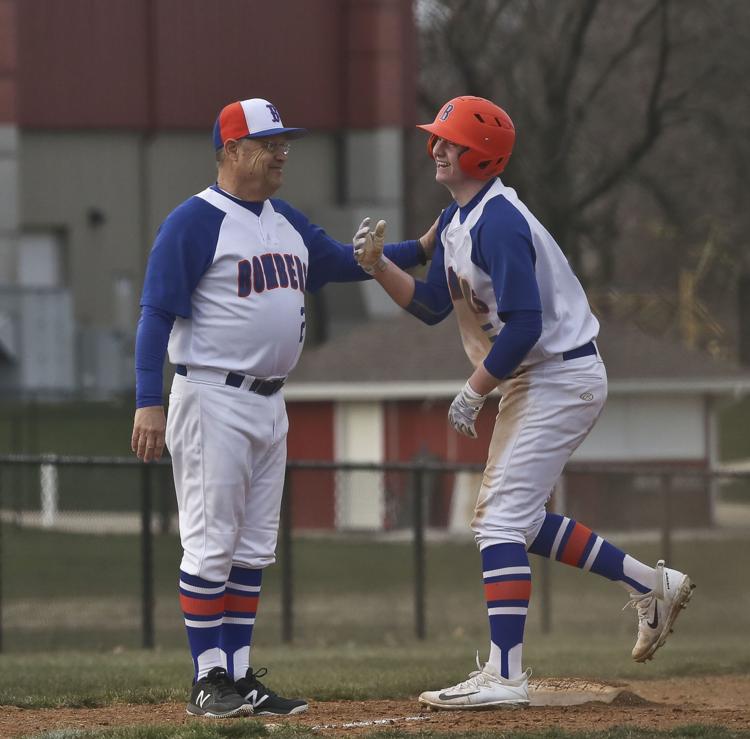 _KJH0046.JPG