MOUNT ZION — In sixth grade, Trevor Durand was forced into a decision — football or baseball.
Durand was a running back, and saw himself as Mount Zion's next gridiron star.
"He was big-time football at that age," Mount Zion baseball coach Matt Smith said, laughing. "I remember talking to his dad and he told me, 'I want him to play baseball, but I'm going to to let him do what he wants to do.'"
During that season, Durand he ended up spending much of his free time sitting in the stands watching his friends play baseball.
He knew he'd made a mistake.
"I thought to myself: I have to play baseball next year, for sure," Durand said.
Baseball turned out to be the right move. By his freshman year, Durand was seeing varsity time for the Braves. By his sophomore year, he was a star player.
This season, his senior year, Durand's combination of pitching, hitting, fielding and leadership made him the Macon County Baseball Player of the Year. On the mound, he was 7-1 with a 2.60 ERA, and at the plate he hit .357 with a .471 on-base percentage and 13 extra-base hits.
"He's baseball eye candy," Smith said. "He's a strike thrower, he locates his fastball well, he can run ... he can do it all."
Durand definitely had the speed to be a force on the football field, but baseball was just a better fit. In addition to baseball, Durand loves to fish — he goes with his grandpa, and they've dropped their fishing lines as far away as Canada.
Durand says he sees parallels between the sports.
"The calmness — in baseball it's you and the field, and in fishing, it's you and the lake," Durand said. "That's what I like about both sports."
Staying calm is a strength in Durand's game, but it took time — especially when he was thrust into playing shortstop for the varsity team as a sophomore.
"It was nerve-wracking," Durand said. "I was OK pitching — I was always calm there. But I'd mostly played outfield until then, and I remember standing there at shortstop thinking: I don't know about this.
"Eventually, though, I got used to it."
Smith said he knew Durand would be OK. He'd had him pegged as a future star from the time he was little. Smith taught him at Mount Zion Intermediate School and also coached his older brother Tyler, a 2014 Mount Zion graduate.
"Seeing him run around the field, he could run and he had a good arm — I knew he could be a special player," Smith said. "I was disappointed he didn't come out for baseball in sixth grade, but I let him make his own decision.
"I was tickled he ended up coming back out in seventh grade. I always knew he was going to be something special for us on the mound. By the time he was a sophomore, I knew he was going to be a big contributor."
Durand, who will major in business with a focus on agriculture, will continue his playing career at Millikin with several former Mount Zion teammates, including Mason Bruce, Merrik Eddington and Andrew Auton.
"I'm going to go two ways — pitch and play outfield," Durand said. "I'm hoping to get some varsity time as a freshman. That's my main goal right now."
Mount Zion Chatham Glenwood 1 05.30.18.JPG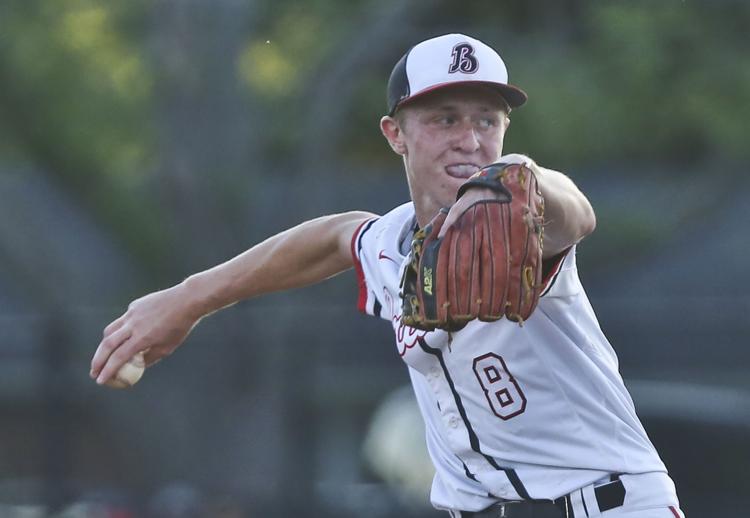 Mount Zion Chatham Glenwood 3 05.30.18.JPG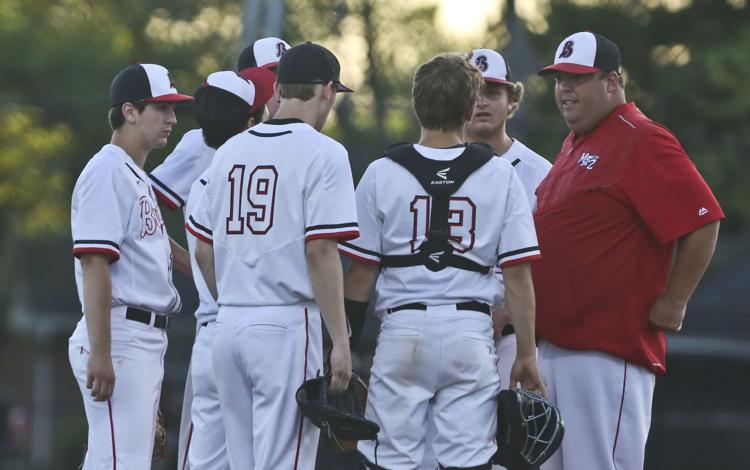 Mount Zion Chatham Glenwood 4 05.30.18.JPG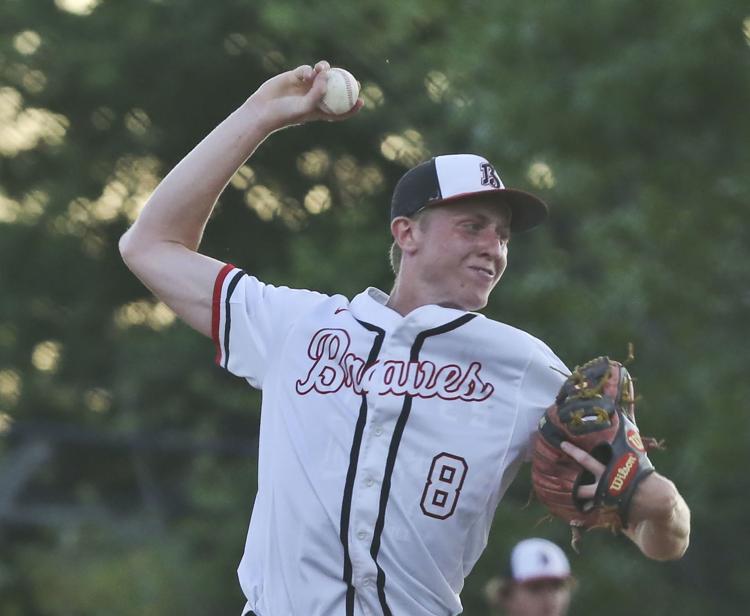 Mount Zion Chatham Glenwood 6 05.30.18.JPG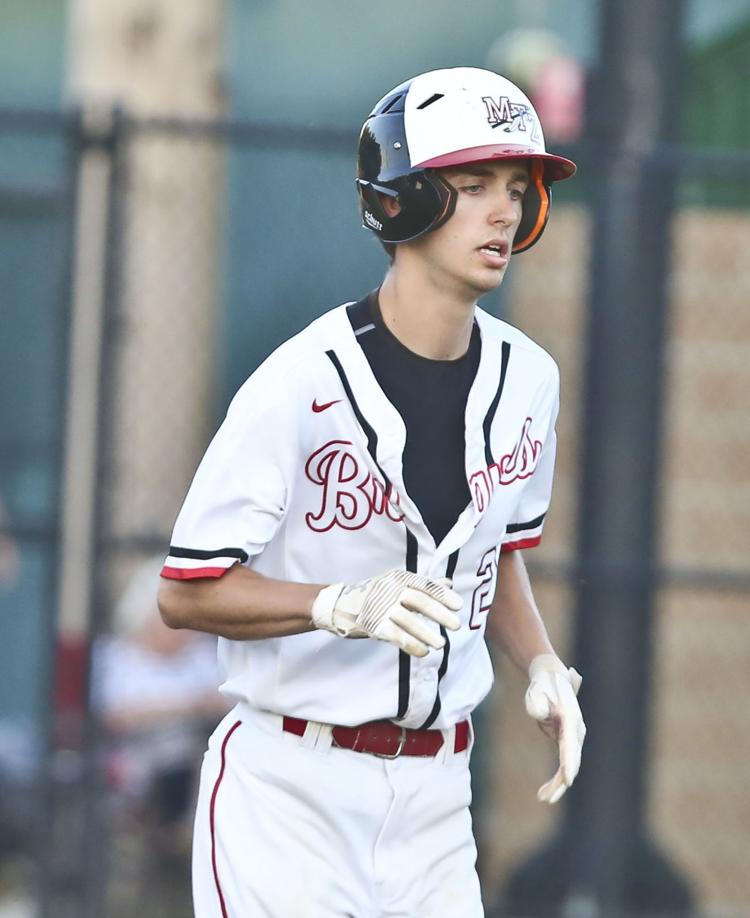 Mount Zion Chatham Glenwood 7 05.30.18.JPG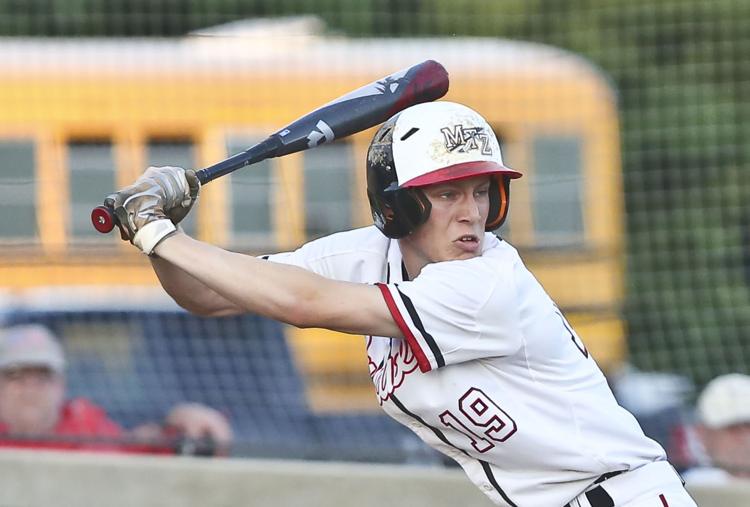 Mount Zion Chatham Glenwood 8 05.30.18.JPG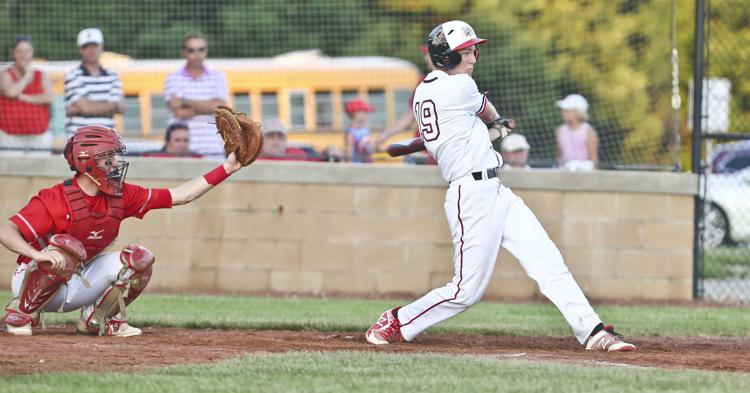 Mount Zion Chatham Glenwood 10 05.30.18.JPG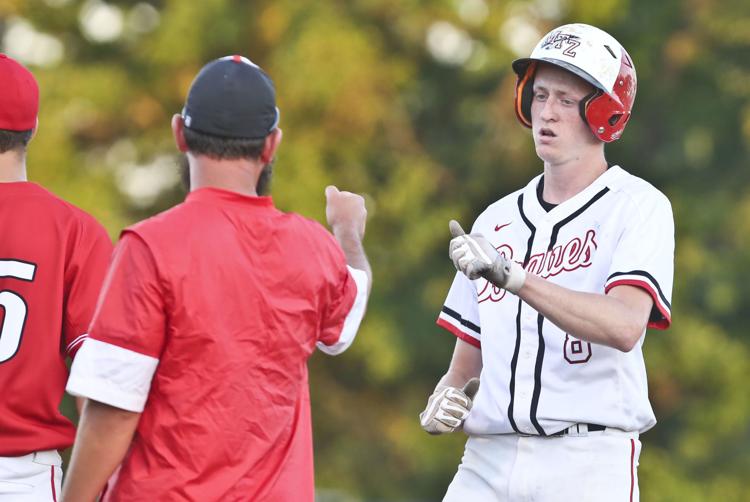 Mount Zion Chatham Glenwood 12 05.30.18.JPG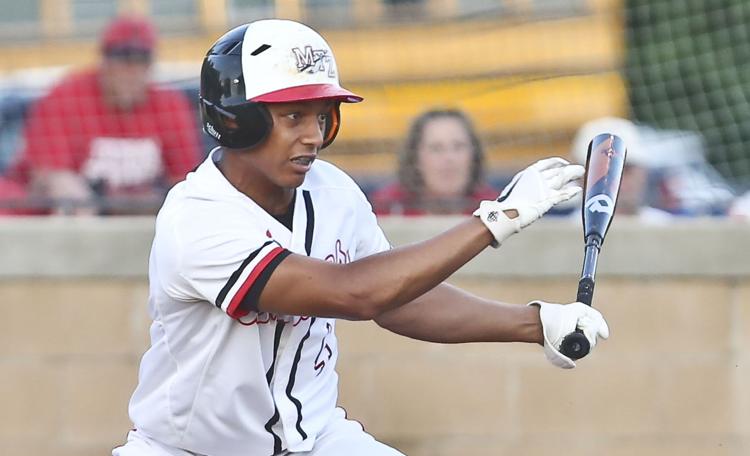 Mount Zion Chatham Glenwood 13 05.30.18.JPG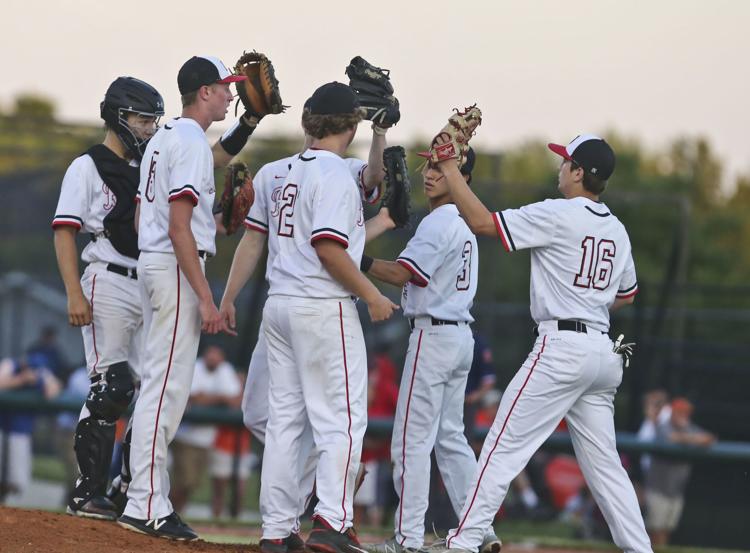 Mount Zion Chatham Glenwood 14 05.30.18.JPG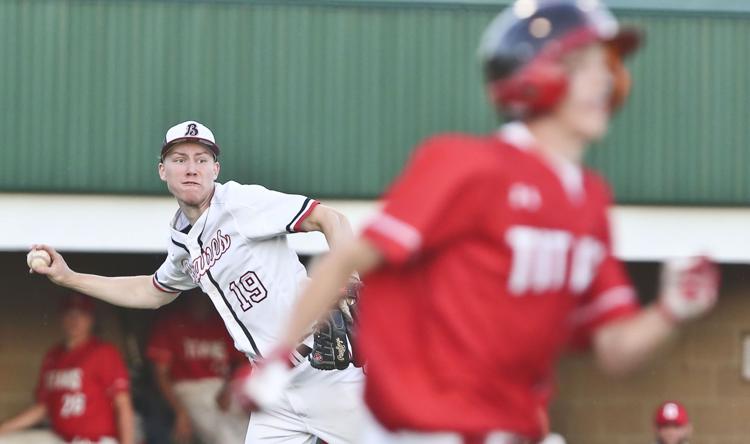 Mount Zion Chatham Glenwood 15 05.30.18.JPG
Mount Zion Chatham Glenwood 16 05.30.18.JPG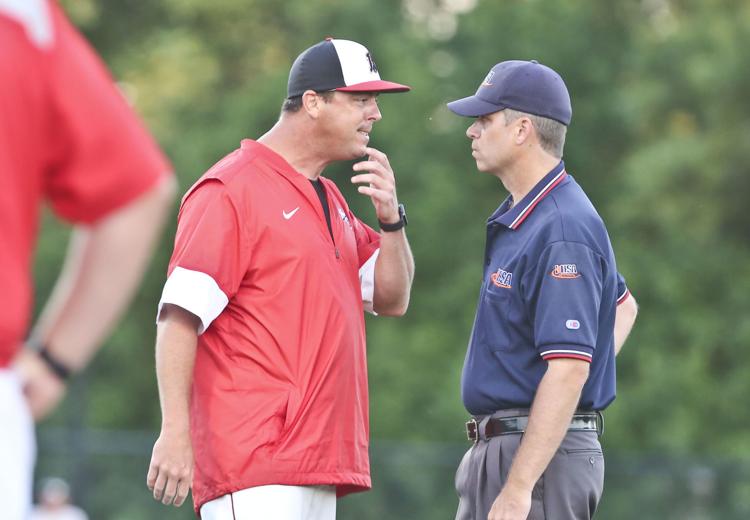 Mount Zion Chatham Glenwood 17 05.30.18.JPG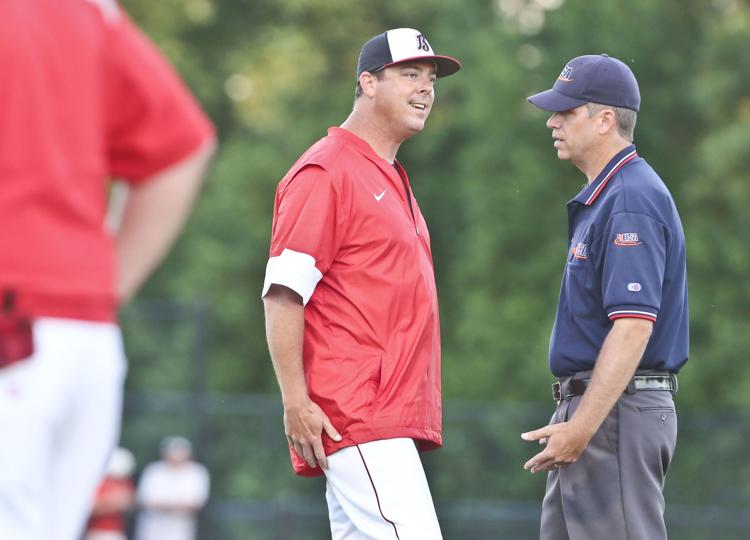 Mount Zion Chatham Glenwood 18 05.30.18.JPG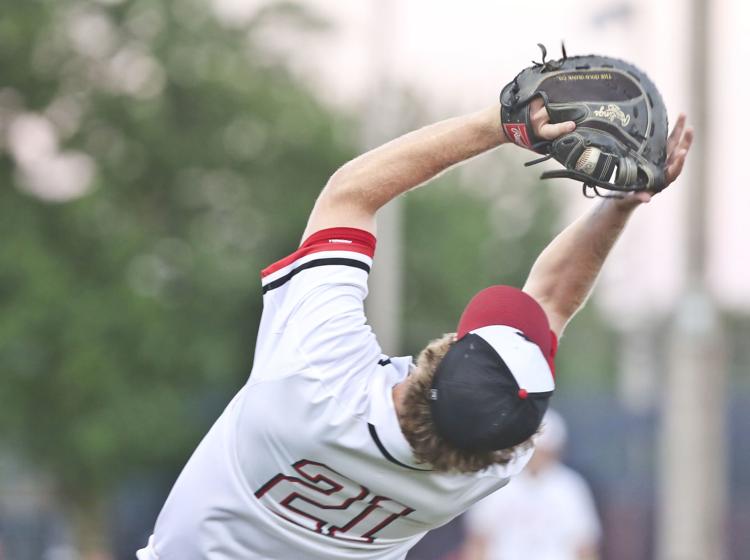 Mount Zion Chatham Glenwood 19 05.30.18.JPG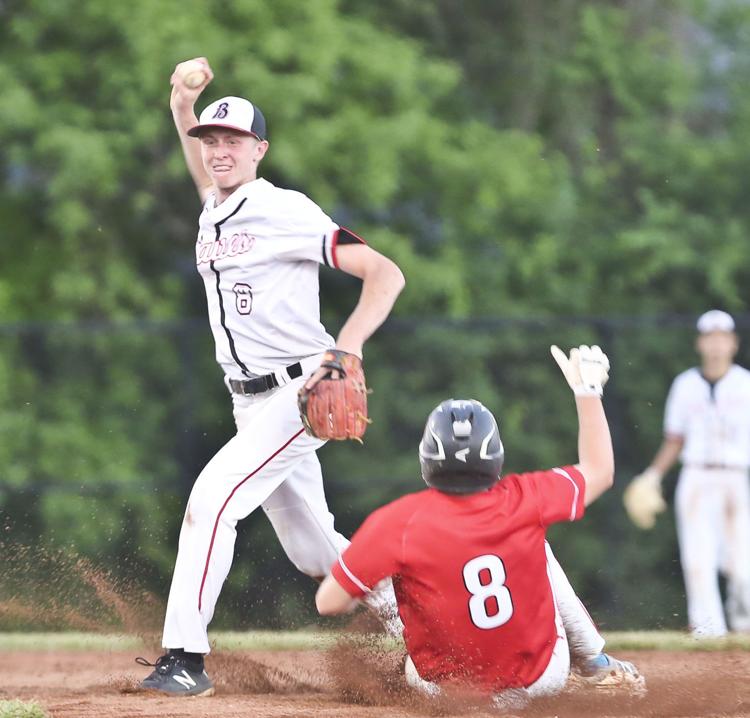 Mount Zion Chatham Glenwood 20 05.30.18.JPG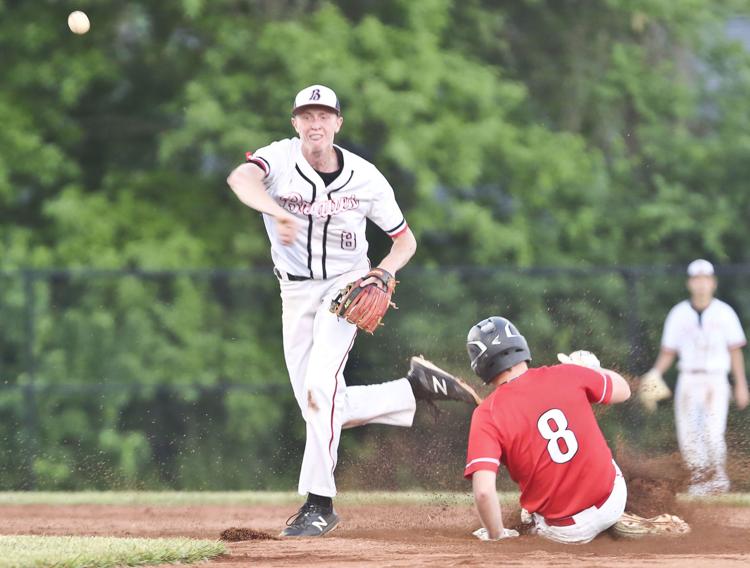 Mount Zion Chatham Glenwood 21 05.30.18.JPG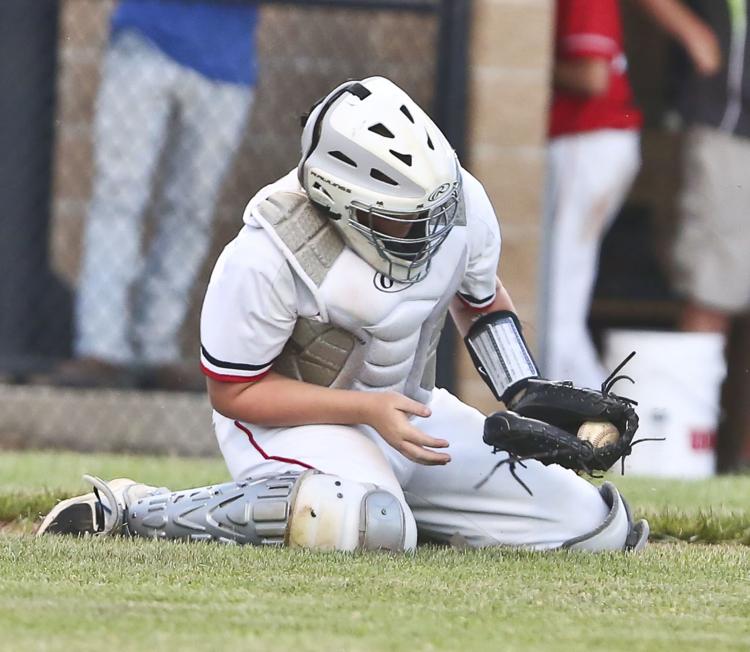 Mount Zion Chatham Glenwood 22 05.30.18.JPG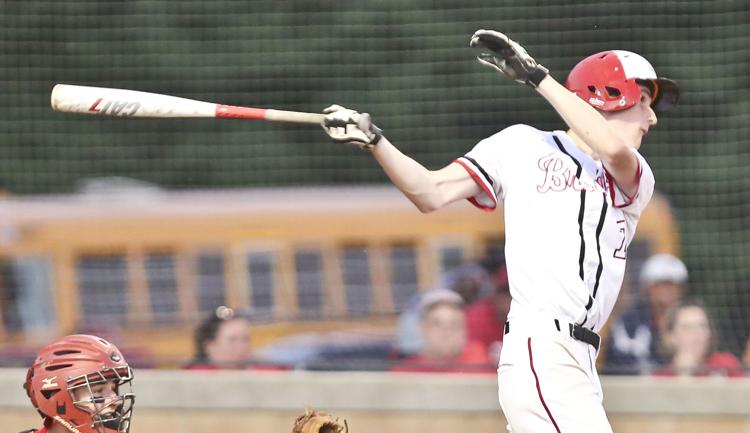 Mount Zion Chatham Glenwood 23 05.30.18.JPG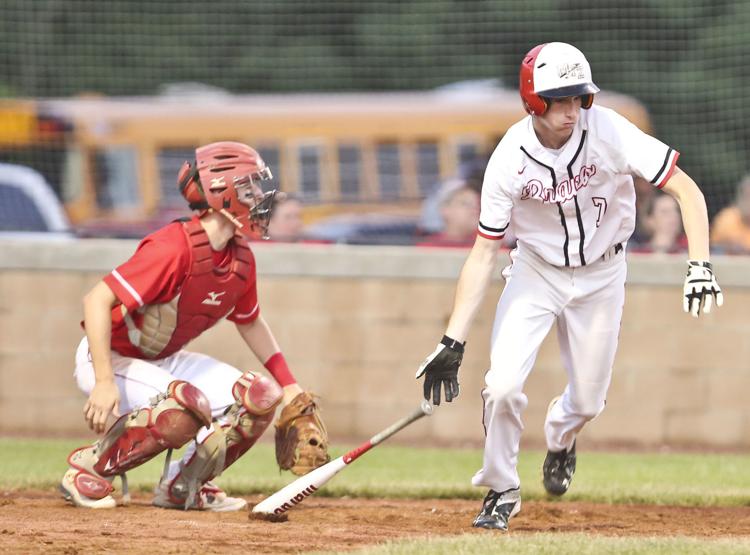 Mount Zion Chatham Glenwood 24 05.30.18.JPG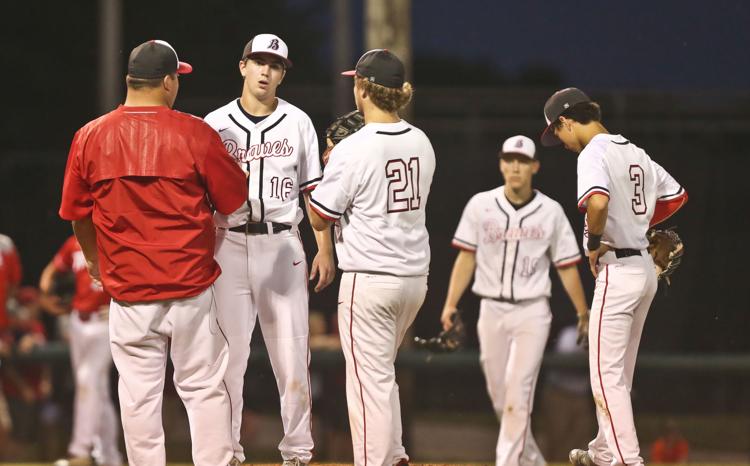 Mount Zion Chatham Glenwood 25 05.30.18.JPG