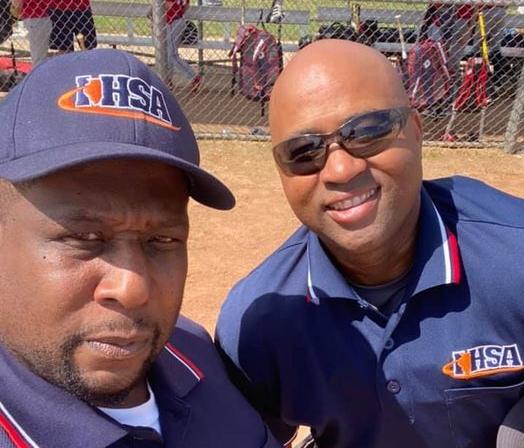 DECATUR — Decatur baseball umpires Antwane McClelland and Early West organized the Midwest Umpire Classic youth baseball tournament last fall that gave young athletes something to do during the pandemic.
McClelland and West are now organizing a second tournament to begin this July and will be holding a raffle and sponsorship event on Sunday at the the Knight of Columbus Hall (577 E North St in Decatur) at 11:30 a.m. 
"I think the tournament was a big success because we have had a lot of people ask us about when we were going to start the tournament back up again," McClelland said. "We decided to wait until the different teams finished their seasons because (Early and I) are umpiring right now, so we have a pretty busy schedule." 
McClelland and West kept costs low last year and borrowed equipment for the first tournament. They'll use the funds for new equipment at future tournaments.
The group sold 300 raffle tickets and will be announcing winners at Sunday's event along with prize and t-shirt giveaways.
"After announcing the winning number of the raffle, we will be announcing our corporate sponsors who will be partnering with us for the next tournament," McClelland said. "We hope to start up in July and we hope to have a lot of teams coming to play. We hope to be able to continue to have more tournaments into the fall."
Umpiring during the pandemic wasn't a big headache for McClelland, who is in his fifth season as an umpire. 
"It was OK, it was like an ordinary day for me," he said. "We kept our distance and wore a mask but it wasn't too different. We had to socially distance and we had to be careful but it wasn't too much of a change."
---
PHOTOS: Baseball great Hank Aaron
Hank Aaron - 1952 Eau Claire Bears Team Photo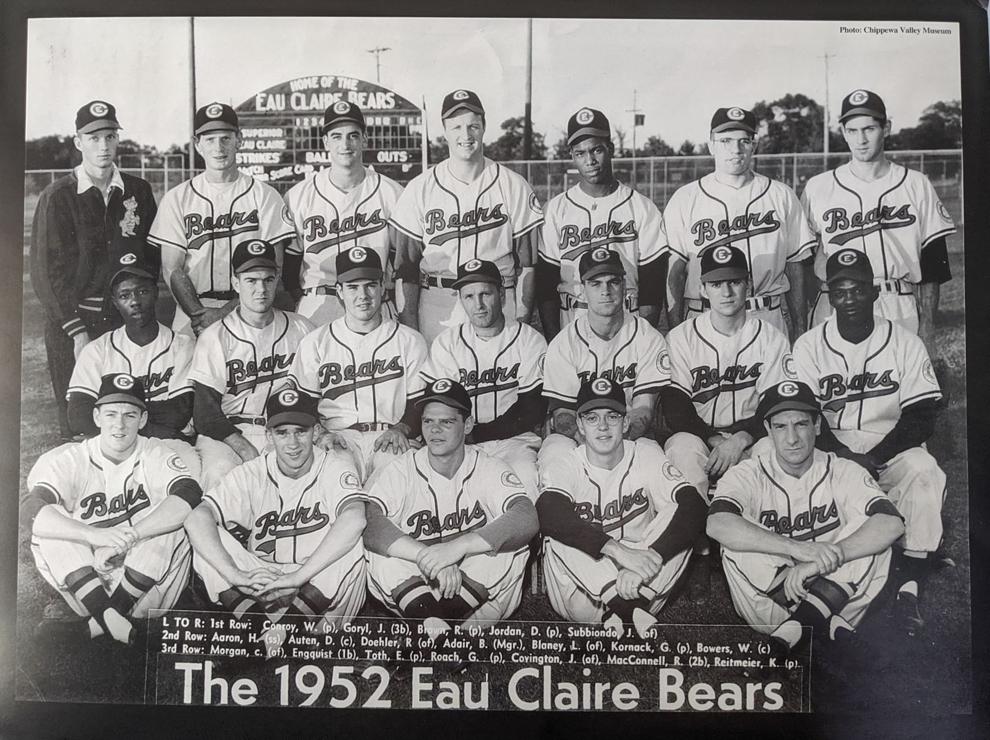 Carson Park in Eau Claire, WI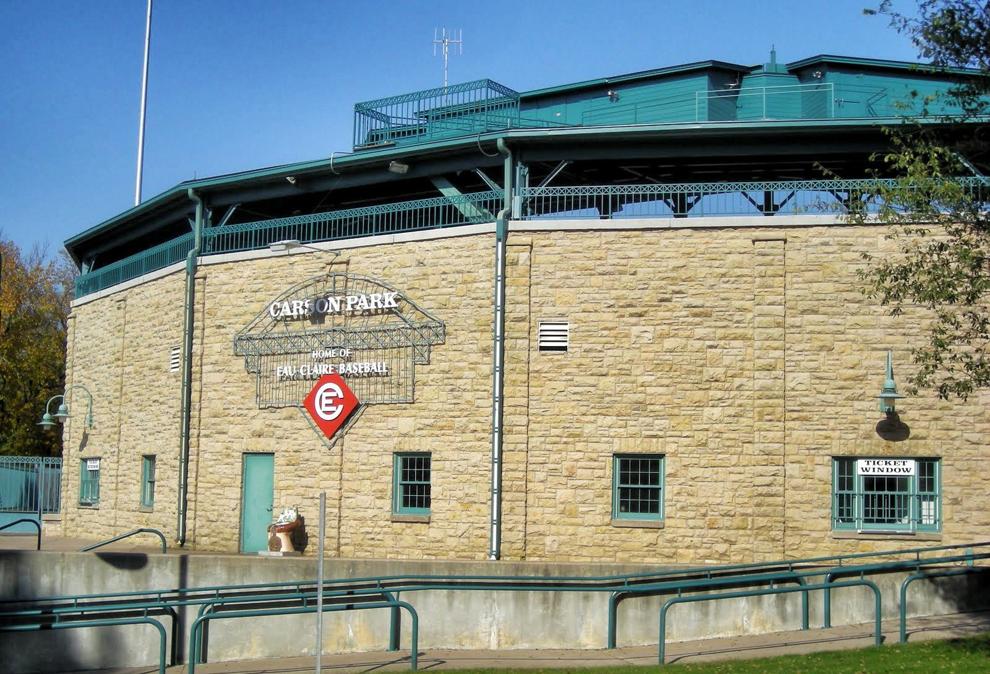 Hank Aaron statue at Caron Park in Eau Claire, Wisc.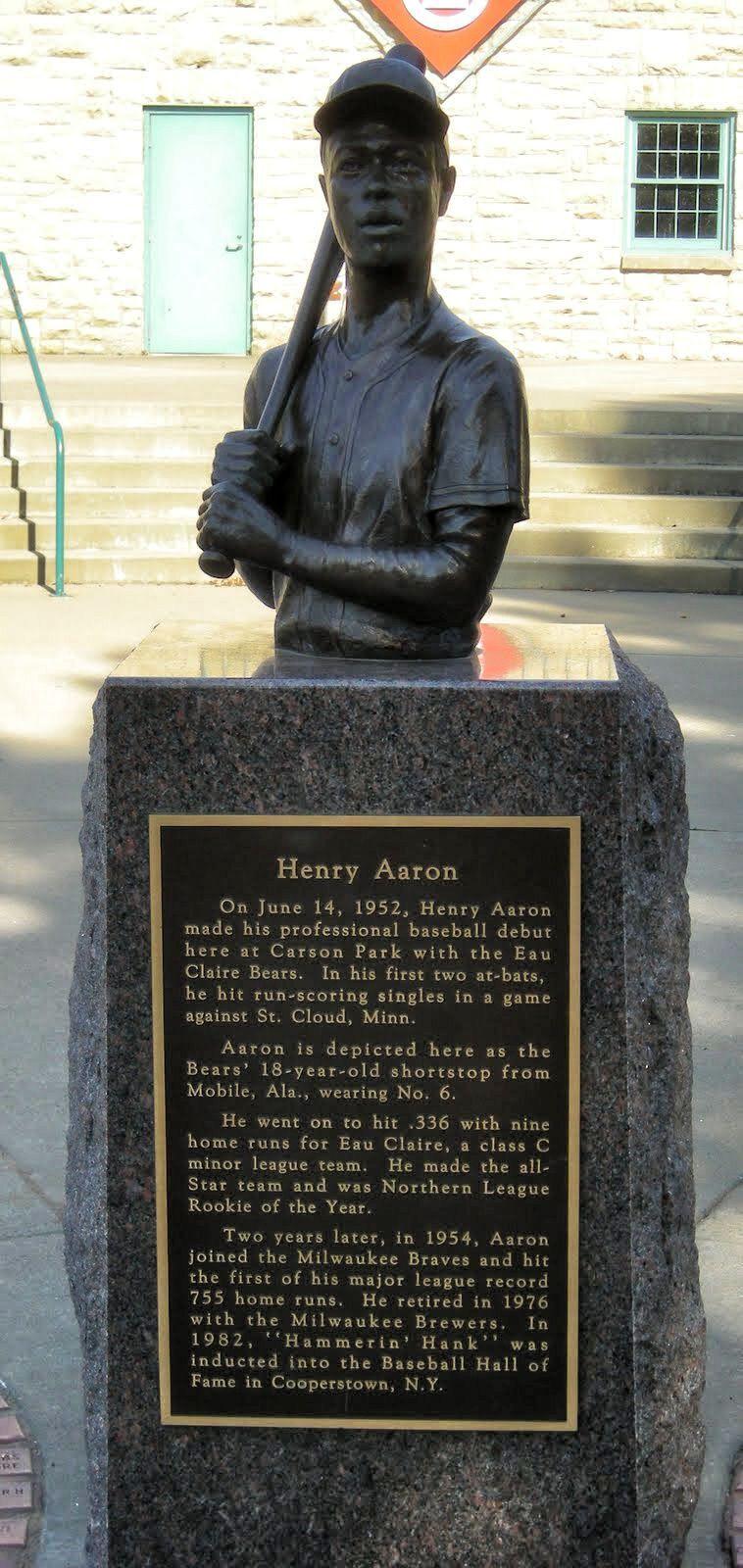 1979 Topps No. 413 - Hank Aaron Roger Maris All-Time Record Holders
1964 Topps No.11 - Hank Aaron, Ken Boyer and Bill White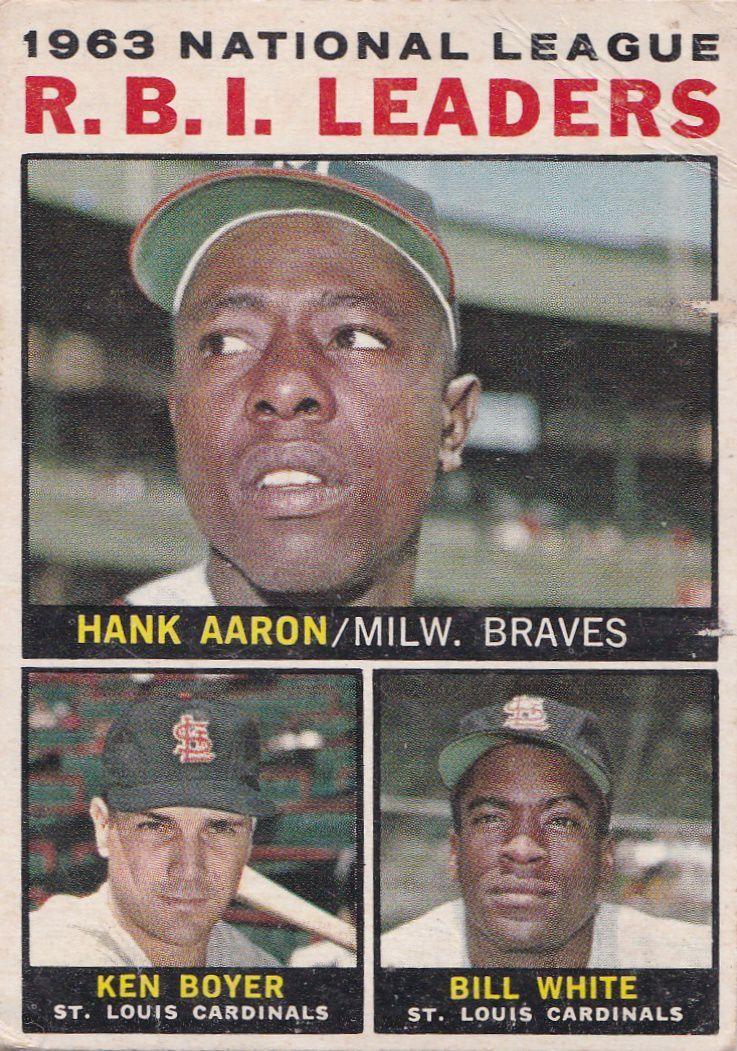 1974 Topps No. 1 - Hank Aaron New All-Time Home Run King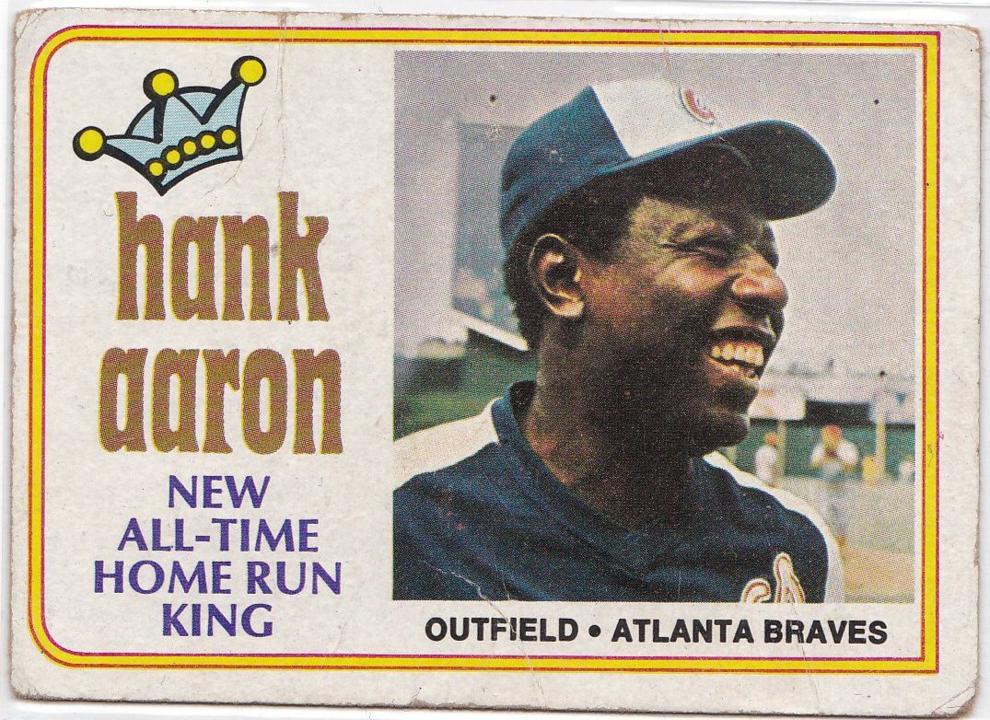 Hank Aaron Eau Claire Bobble Head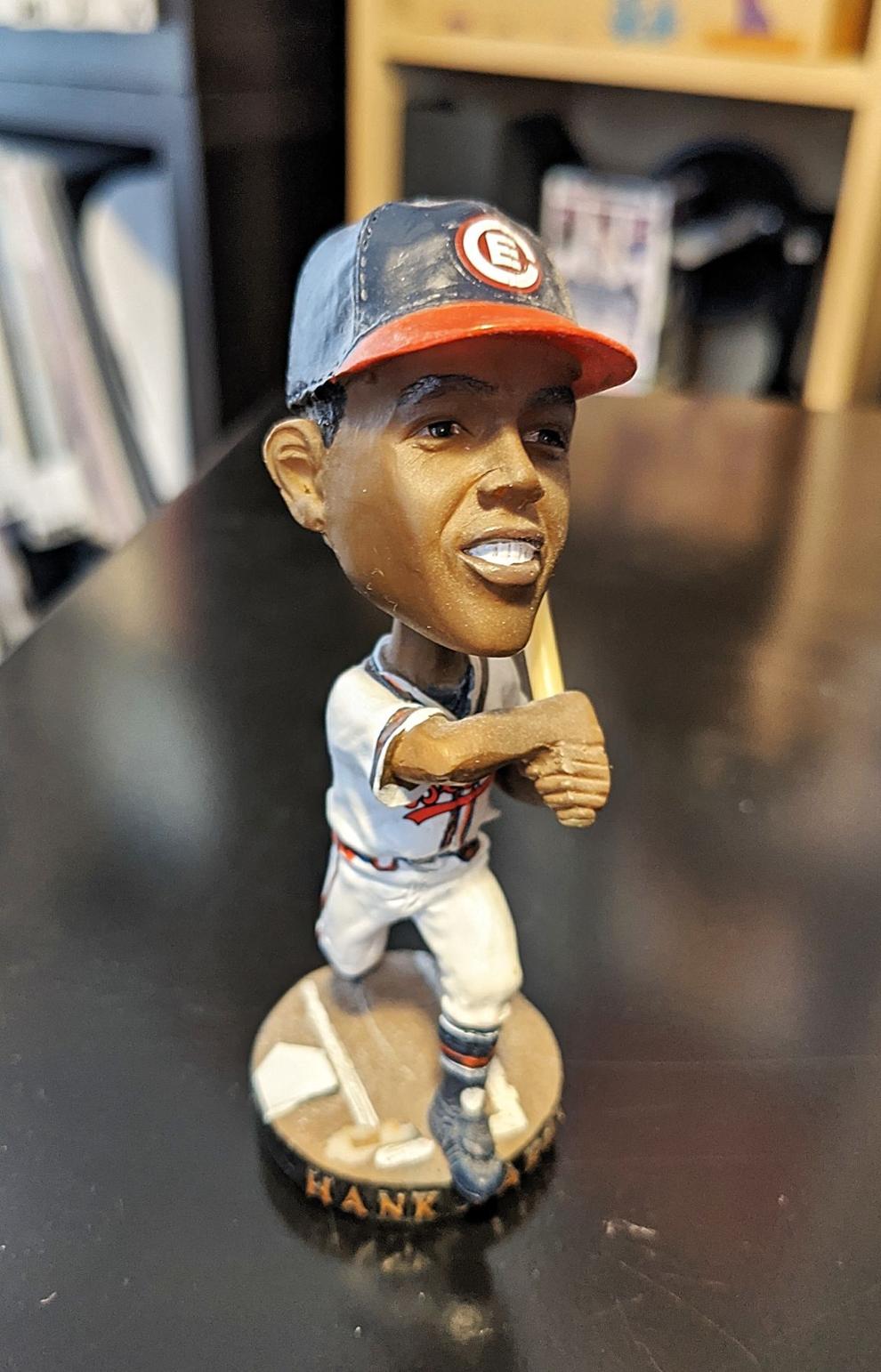 Obit Aaron Baseball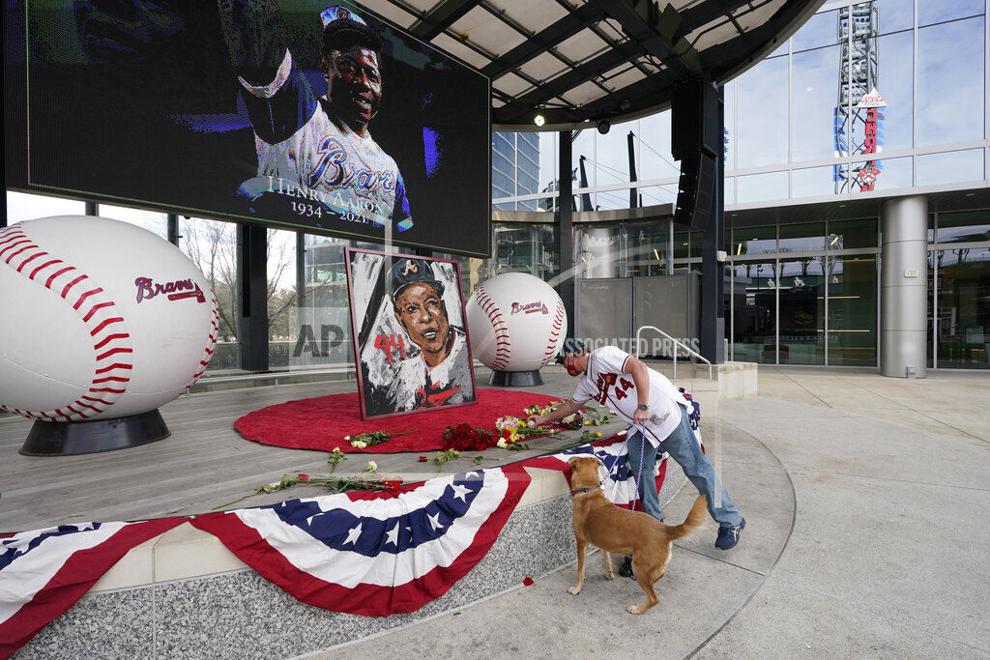 Hank Aaron, Jimmy Carter, Sherman Tribbitt
Hank Aaron Invitational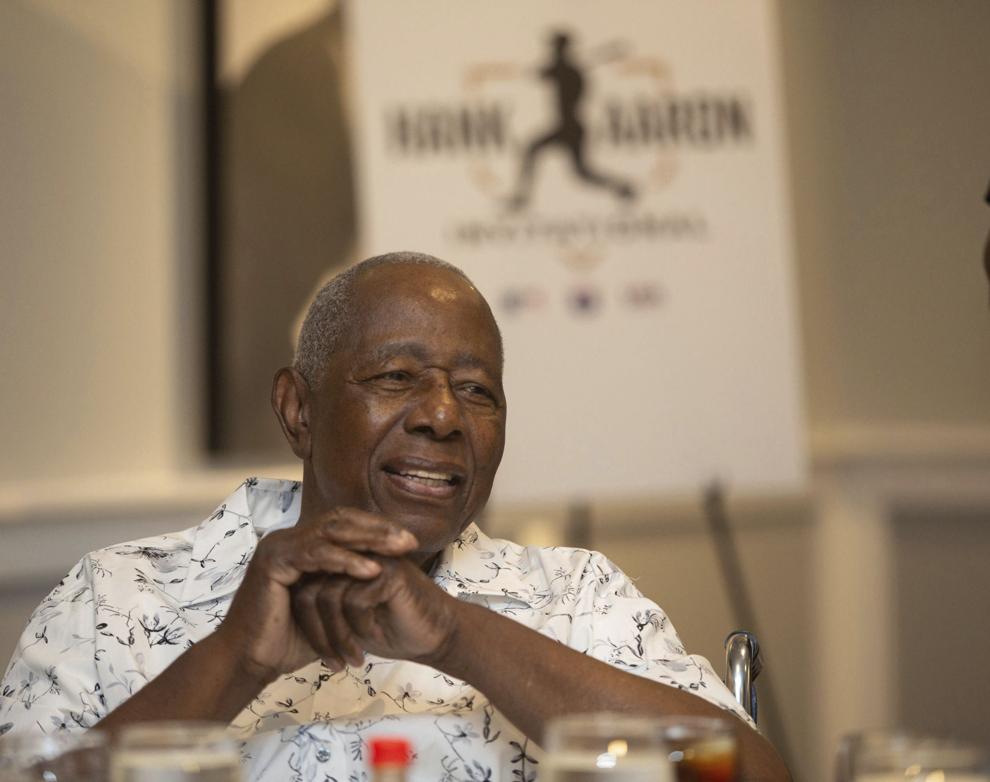 Contact Matthew Flaten at (217) 421-6968. Follow him on Twitter: @MattFlaten