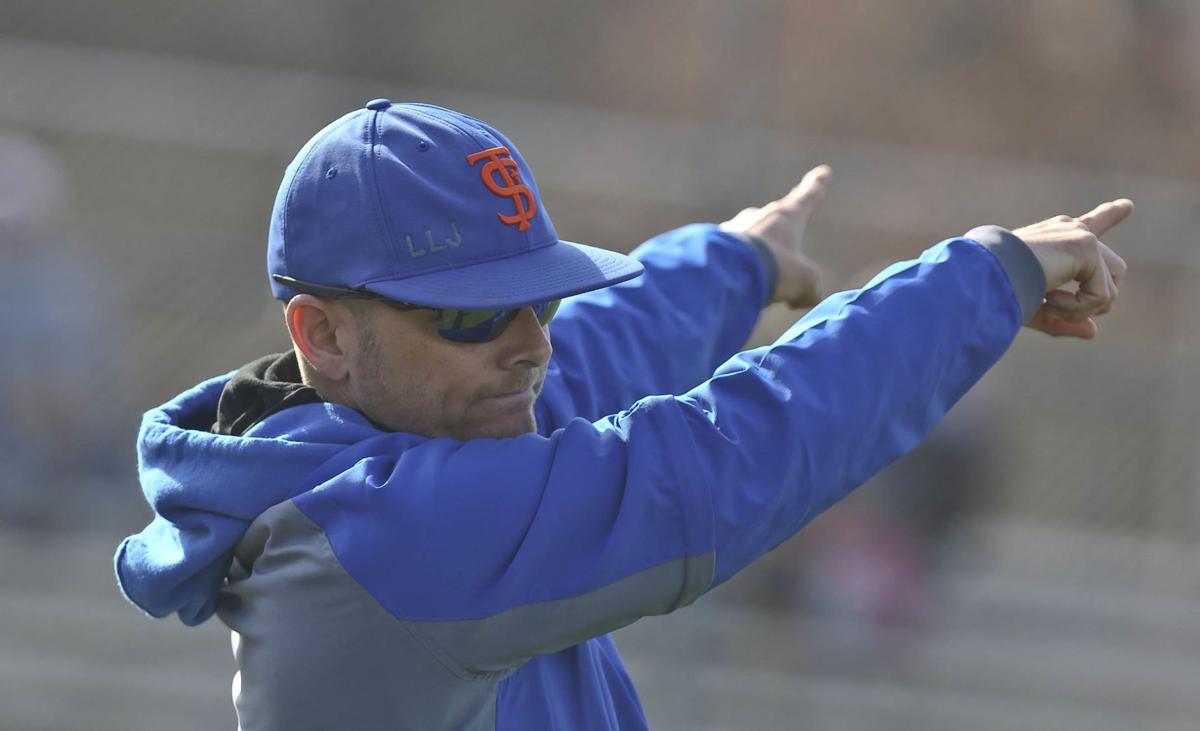 DECATUR — Jack Hogan sat in the dugout at Mount Pulaski last season and watched as his teams lost by three runs in the Class 1A Mount Pulaski Regional championship game to the Hilltoppers.
Hogan, then a junior on the St. Teresa baseball team, couldn't have helped if he wanted to. He was recovering from an early season ankle injury that ended his junior season three games into the year and slowed his senior football season. He returned in the postseason for St. Teresa as the team's starting quarterback and was ready to go for his final baseball season of his life. He's committed to play football at Division II McKendree, but there's something about baseball — the sun, the weather, the game — that he wasn't ready to give up yet.
"I felt like it was, not my fault, but if I didn't get hurt I could have been out there helping them out," Hogan said. "That was always in the back of my head that this year that I have to work to make that all up."
He wanted to atone for missing the regional championship game and was in a position to do that on a team that head coach JD Arnold feels is the best he's had since he's been Bulldogs' coach. But the COVID-19 pandemic has spring sports on hold until at least May 1, the IHSA announced on Wednesday. That means no games, no practices, no chance to make up for that regional championship game.
"Ever since I was five, I always played baseball," Hogan said. "That was one of the first sports I played. Usually I play summer baseball, but last summer, obviously, I didn't because I wanted to focus on getting back with my ankle, I was looking forward to it because I haven't played baseball in over a year. This is my last year playing it. I was all excited and ready for it and the news hit me, like, dang, this is crazy. 
"I try to avoid thinking about it. I don't want to get down about that. I try to look at the good stuff about it. Everything happens for a reason so hopefully this turns back around."
Hogan has a 9-year-old brother to play catch with, but there's not much long toss happening, and has been working out as much as he can. Jacob Bryles, another senior for the Bulldogs, has been doing much of the same, but knows his arm won't come back until the team can get back together to practice, if that happens.
At first, Bryles admitted, it was hard to process what the news meant on March 13 when it was announced that schools would be closed because of the virus. He found out during practice, and by the time practice ended and the team checked their emails, it was clear that baseball was also at a standstill.
Hope comes and goes, Bryles said. The fact that the IHSA hasn't completely washed away the season gives some optimism. Extended closures take some of that hope away.
"There are always people who say, 'It's just not going to happen. It's all over now,'" Bryles said. "I don't know. I feel like if it were over, it'd already be canceled."
Arnold was excited to see what this team could do. Six seniors — Hogan, Bryles, Cade Brown, Ethan Spain, Hayden Sheehan and Josh Mell — gave the team a veteran presence and a strong group of juniors got valuable experience last year without Hogan and Brown, who missed part of the season.
"I felt really good about our chances this year," Arnold said. "I thought we were going to have the best year that we've had since I've been there; that was on paper, but the snowball is moving forward. We're gaining momentum.
"We were playing better baseball. We were in a lot more games. This year we weren't just going to be in games anymore, we were going to start winning a lot more games. We had a lot of experience coming back with our juniors as well."
Said Bryles: "This year, we just looked so good. The whole team was like a family. We just felt so good about it. To have that almost taken away kind of sucks. We've just got to stay positive and hope it will come back together."
The IHSA announced that sports won't run into July and admitted that "any further school postponements, or the cessation of physical school attendance for the remainder of the year, will almost certainly result in the cancellation of all remaining IHSA sports and activities this school year."
Now players and coaches are left to wait.
"There's always hope," Hogan said. "With football, we didn't make it to state, basketball we didn't win regionals. For me, this is my last time to make a run in baseball. It's my senior year. I'm trying to make the best of it. I'm just really hoping some good comes out of this.
Said Bryles: "Our class has something special we all just get along and it's hard that this is how we have to say goodbye."
---
PHOTOS: Tuscola beats St. Teresa 7-5 last season
Tuscola at St Teresa 1 4.26.19.JPG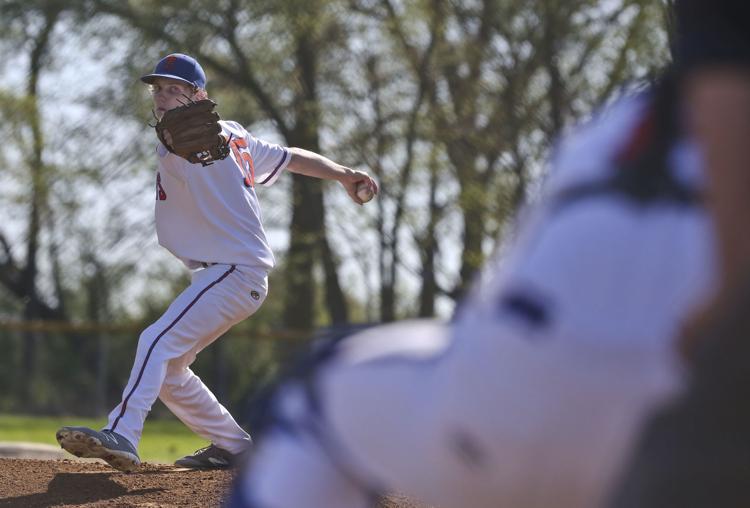 Tuscola at St Teresa 2 4.26.19.JPG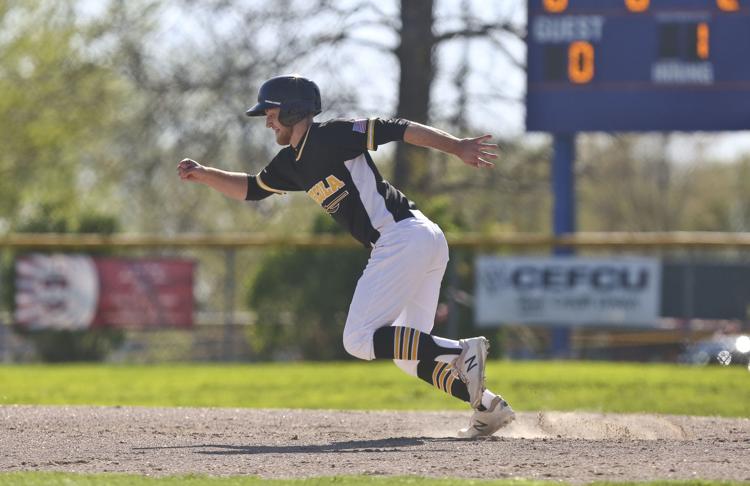 Tuscola at St Teresa 3 4.26.19.JPG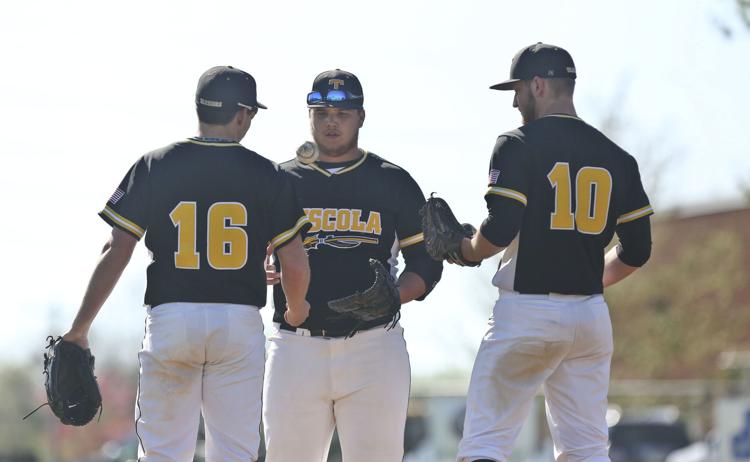 Tuscola at St Teresa 4 4.26.19.JPG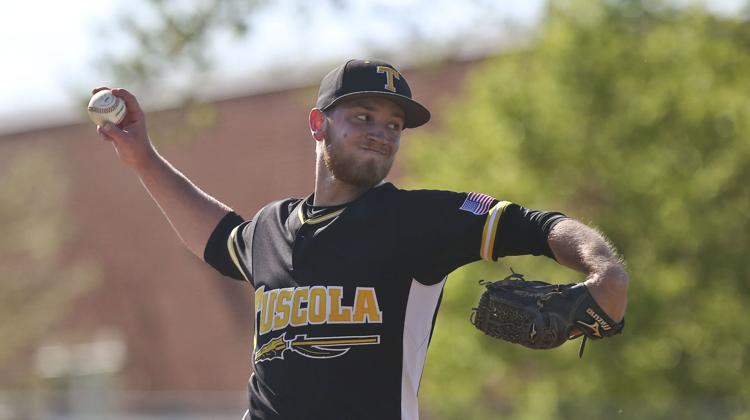 Tuscola at St Teresa 5 4.26.19.JPG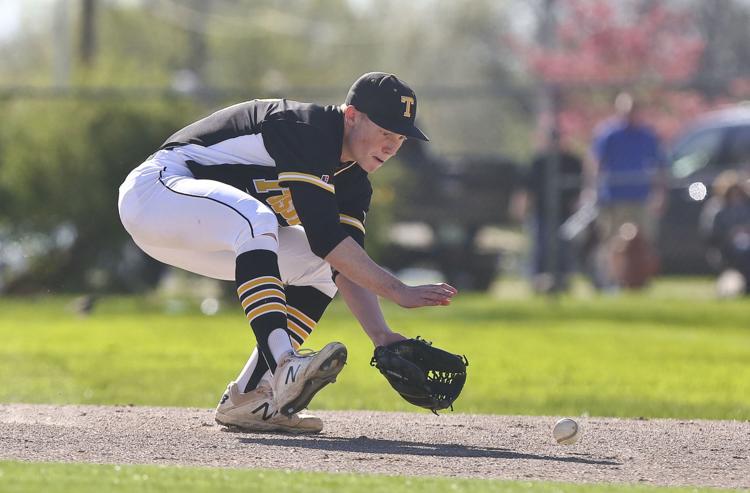 Tuscola at St Teresa 6 4.26.19.JPG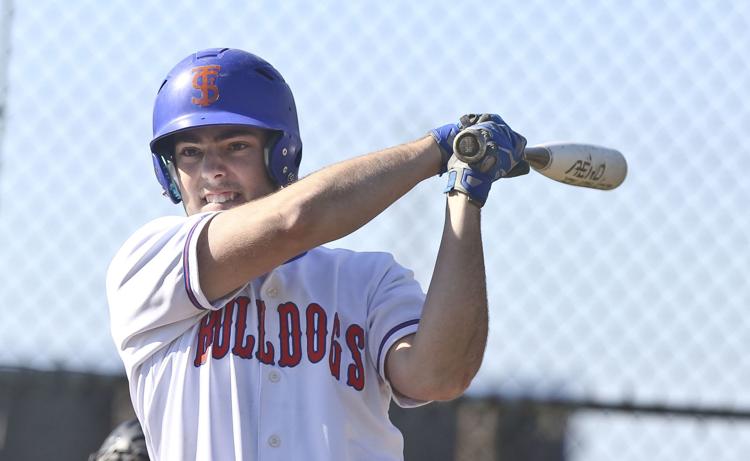 Tuscola at St Teresa 7 4.26.19.JPG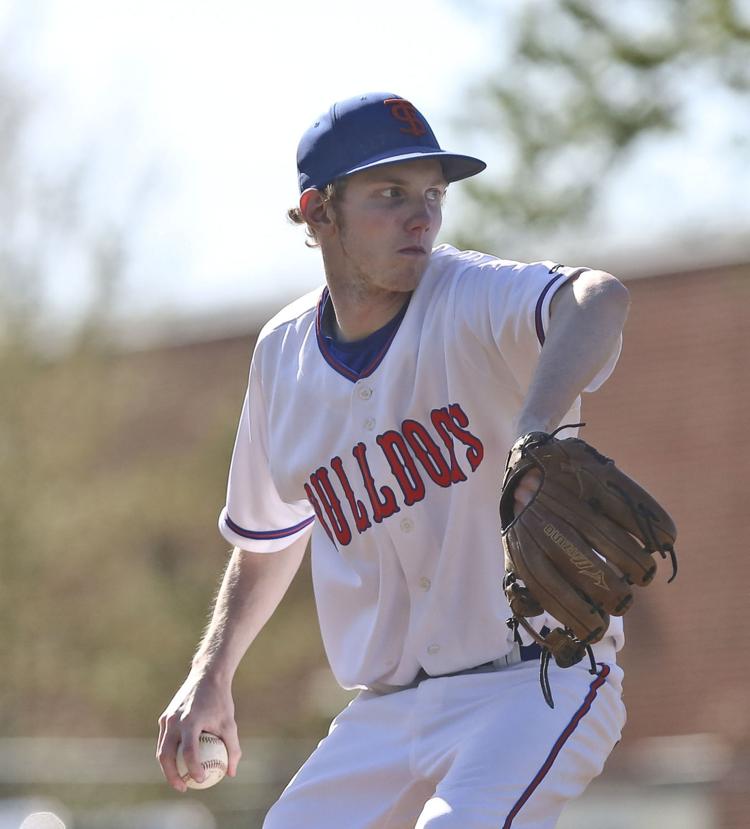 Tuscola at St Teresa 8 4.26.19.JPG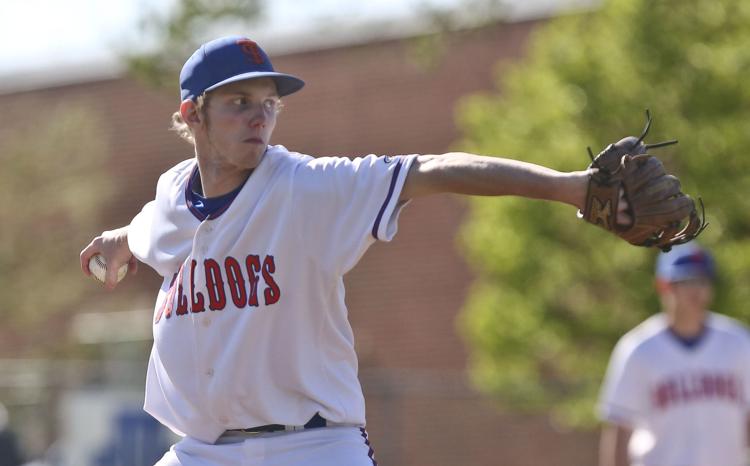 Tuscola at St Teresa 9 4.26.19.JPG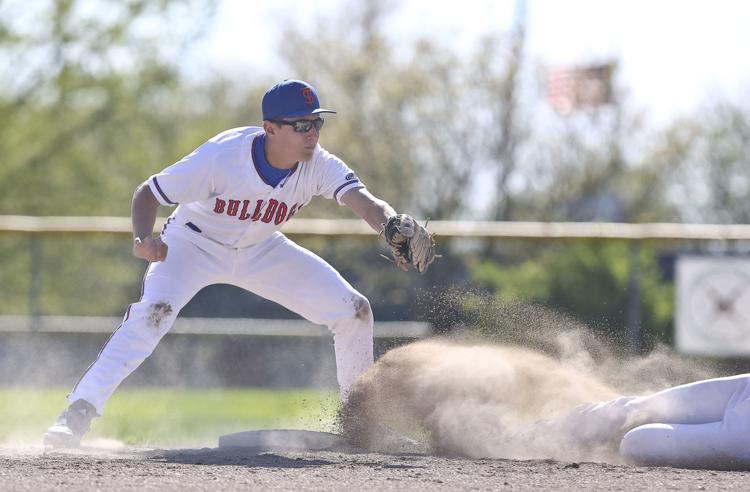 Tuscola at St Teresa 10 4.26.19.JPG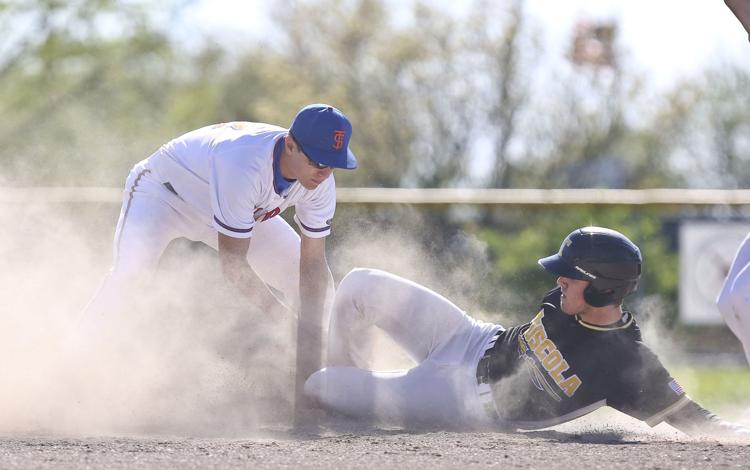 Tuscola at St Teresa 11 4.26.19.JPG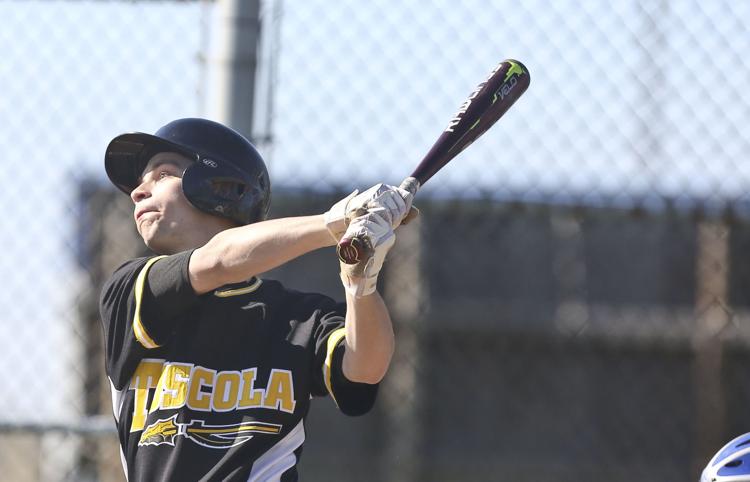 Tuscola at St Teresa 12 4.26.19.JPG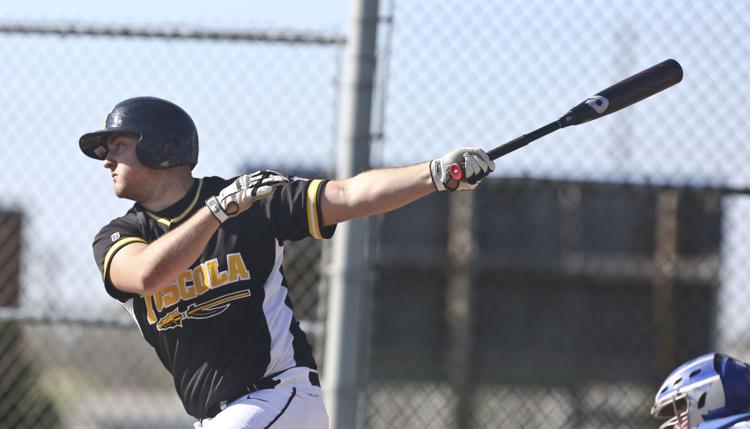 Tuscola at St Teresa 13 4.26.19.JPG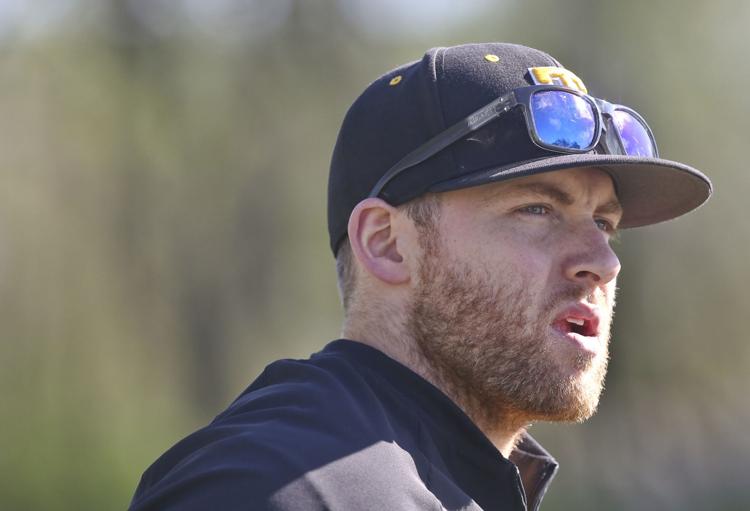 Tuscola at St Teresa 14 4.26.19.JPG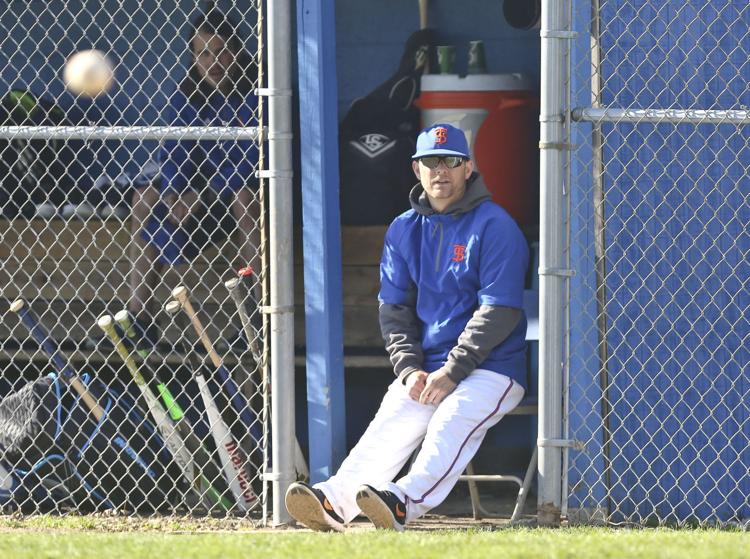 Tuscola at St Teresa 15 4.26.19.JPG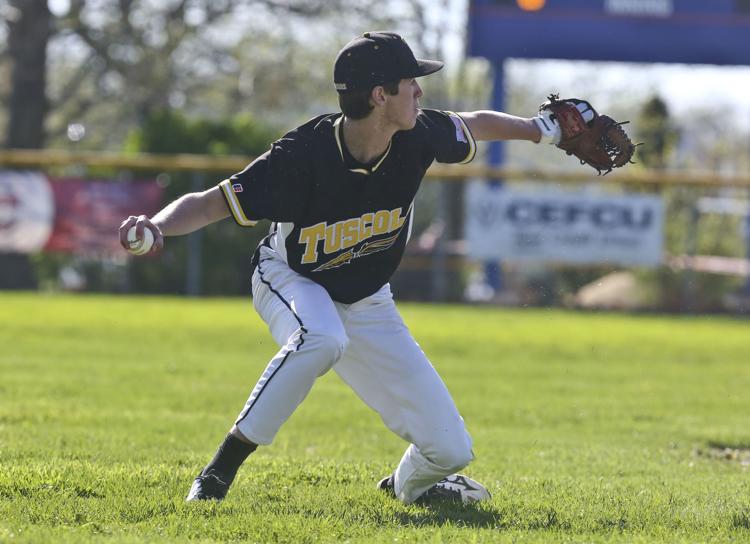 Tuscola at St Teresa 16 4.26.19.JPG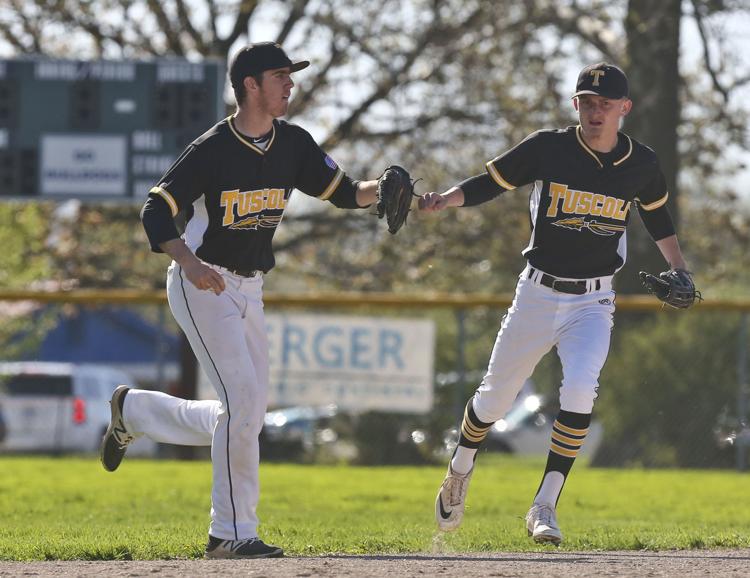 Tuscola at St Teresa 17 4.26.19.JPG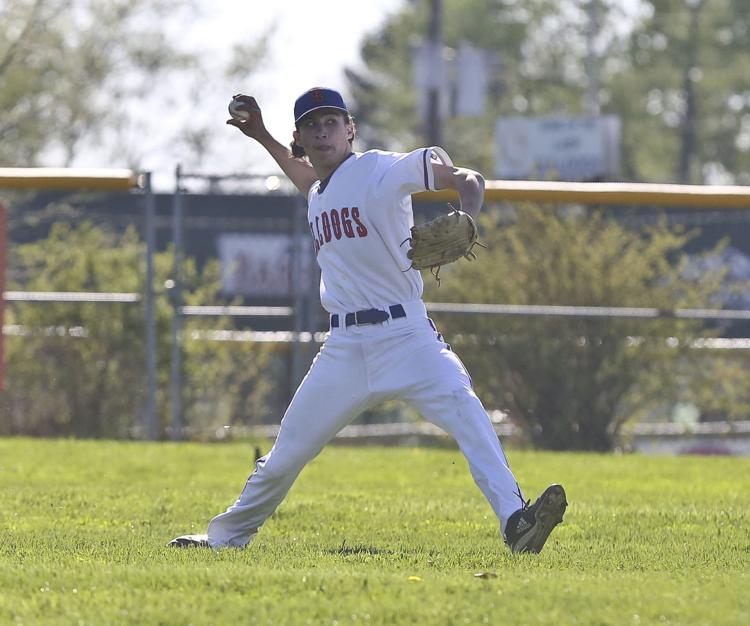 Contact Joey Wagner at (217) 421-6970. Follow him on Twitter: @mrwagner25
Get in the game with our Prep Sports Newsletter
Sent weekly directly to your inbox!