DECATUR — Just near 4 p.m. on Sunday, Chord Miller emerged from the dugout at Workman Family Baseball Field on the campus of Millikin University with white baseball pants, a blue shirt with orange sleeves and a blue batting helmet.
He was the No. 8 batter for Team Royal, made up of primarily St. Teresa students, in the new Millikin Baseball Fall League. Miller, a senior for the Bulldogs, worked a walk in his first at-bat and was hit by a pitch in his second before stealing second and third bases.
Not a bad debut. But in a normal, non-COVID impacted world, Miller likely wouldn't have been there. He was supposed to run onto the field two days prior, on Friday night, to begin his season as the starting quarterback for the Bulldogs. That would have taken all of his energy and attention.
"It's my senior year, just focus on being the quarterback and do big things," Miller said.
Miller started at quarterback during the regular season last year in place of injured starter Jack Hogan and threw for 961 yards and 11 touchdowns while running for 361 more yards and a score. To boot, he added 31 tackles and four interceptions as a defensive back. With the graduation of Hogan, who returned for the postseason run to the state semifinals, this fall was supposed to be Miller's time as the quarterback.
"I thought he stepped in and really did a nice job of running the offense," St. Teresa football coach Mark Ramsey said. "Even though he's not a great big guy, I do think he's a threat, a running threat, all the time. He's pretty fast and he's got the ability to make people miss in the open field."
Instead, Miller is playing on Sundays at Millikin after having his junior baseball season canceled as a result of the novel coronavirus. It's a different schedule than what he's grown accustomed to as a high school and the baseball itself is a bit different. There are 14 batters — the size of the team — in a lineup rather than the traditional nine in order to ensure at bats for everyone. Mask wearing when within six feet of any other player: First base and batter's box, for example, is required. Count Miller in on the adjustments.
"Whatever sport comes at me, I've just got to play it," he said.
The last sport he played for St. Teresa was during basketball season and hasn't had the competitive feel of a game since a student-run 3-on-3 tournament at a private home during the shutdown. Returning to a competitive game is a welcomed feeling for Miller, who ran through the gamut of emotions on Friday night.
Rather than opening the season at home against Downs Tri-Valley, in what has been a quality season-opener in recent years, he was at his house watching other high school football teams play on ESPN. He and the rest of his St. Teresa teammates, are trying to stay in shape for the spring season, where the team has high aspirations. Though a group text message on Friday still reminded them that their typical fall season wasn't happening.
"We were just mind blown that we weren't able to play. It's just sad," Miller said.
Ramsey hasn't much talked to Miller about the fall league, but wasn't surprised to hear that he's playing. Miller is a fierce competitor, even if he carries himself with a calm, quiet demeanor. Like other athletes, his schedule has been upended. Typically he goes from football to basketball to baseball, follows that up with summer football camps and the cycle repeats.
It's a typical cycle for three-sport athletes; a non-stop run of competition. Without that, there's a void.
"Shoot, you look at it, some of those kids need to get out there and they've got to fill those competitive juices," Ramsey said. "It doesn't surprise me that he would want to get out and play. You look at kids who have gone from football to basketball to baseball and all the summer stuff and do it again ...
"For this to happen, and again everybody is in the same boat, but you get attached to your kids and you feel for your kids; the (Austin) Fitzpatricks, Jackson Arnolds, the Zeke Lewises and the kids who are seniors and the uncertainty of it all. I'm anxious to see them."
---
 PHOTOS: Millikin fall baseball league
Charleston_St Teresa 1 08.30.20.JPG
Charleston_St Teresa 2 08.30.20.JPG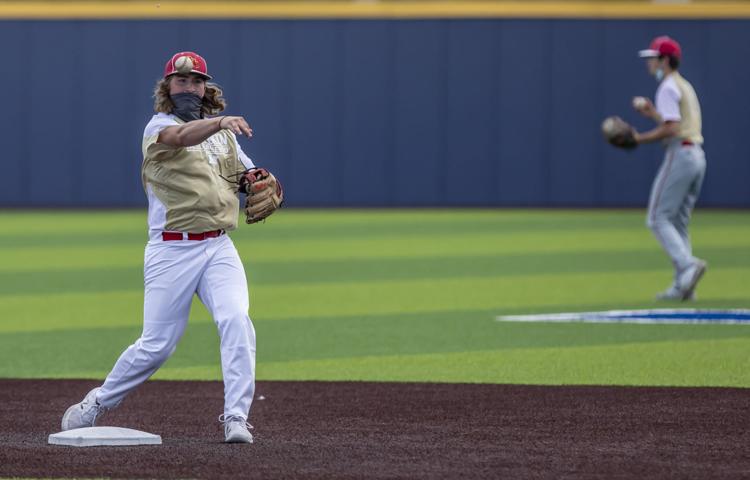 Charleston_St Teresa 3 08.30.20.JPG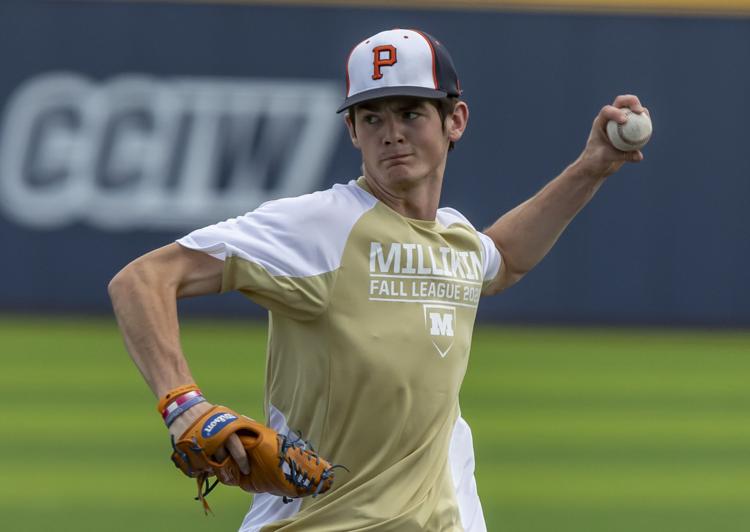 Charleston_St Teresa 4 08.30.20.JPG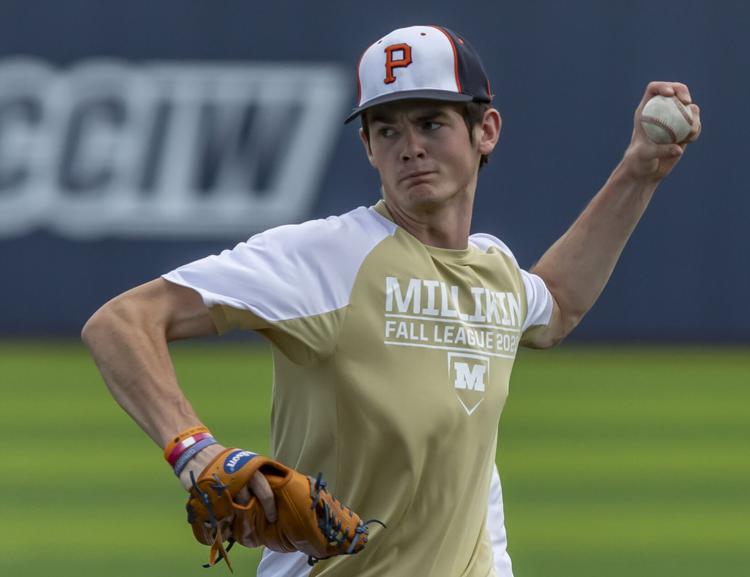 Charleston_St Teresa 5 08.30.20.JPG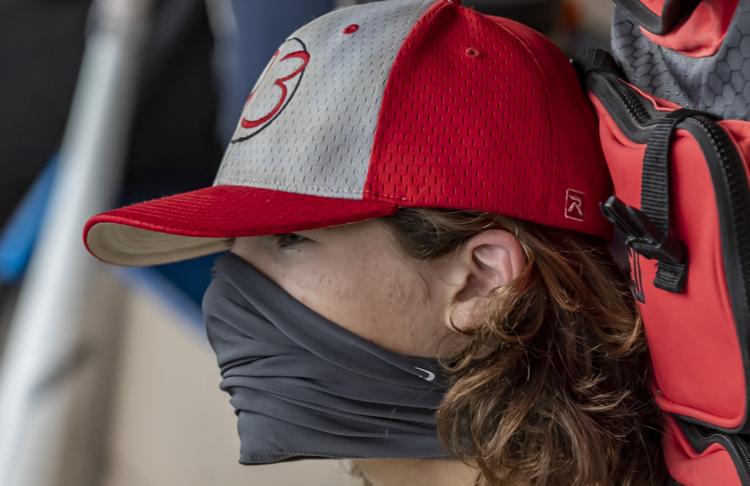 Charleston_St Teresa 6 08.30.20.JPG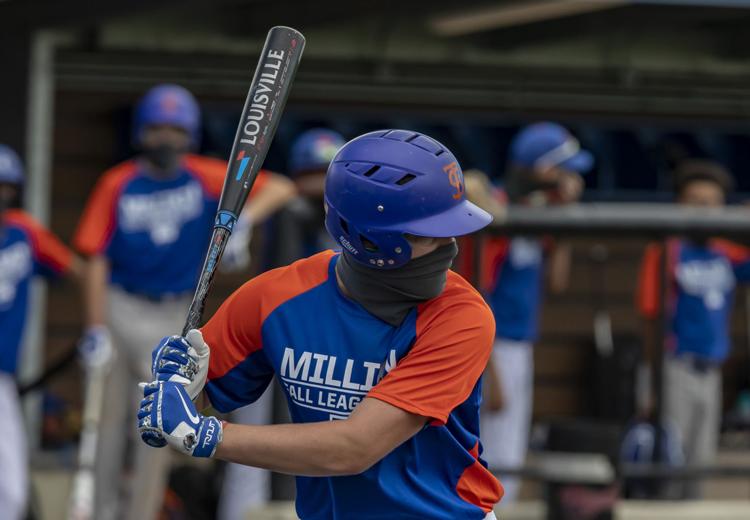 Charleston_St Teresa 7 08.30.20.JPG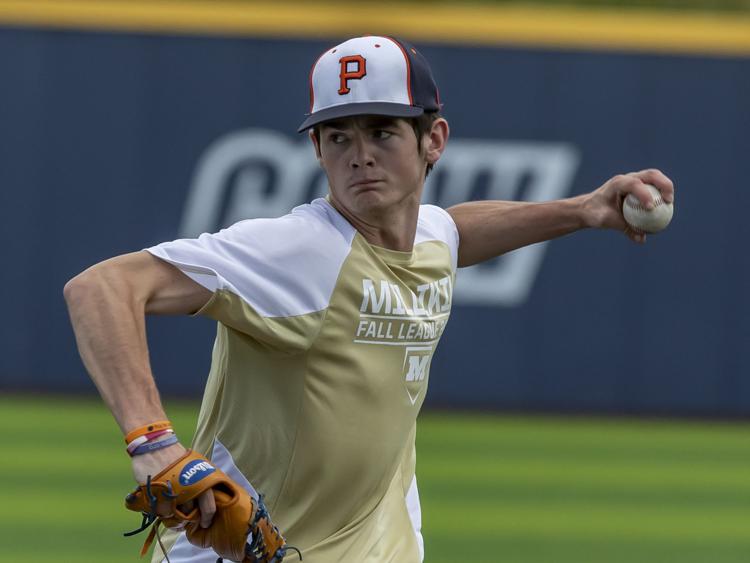 Charleston_St Teresa 8 08.30.20.JPG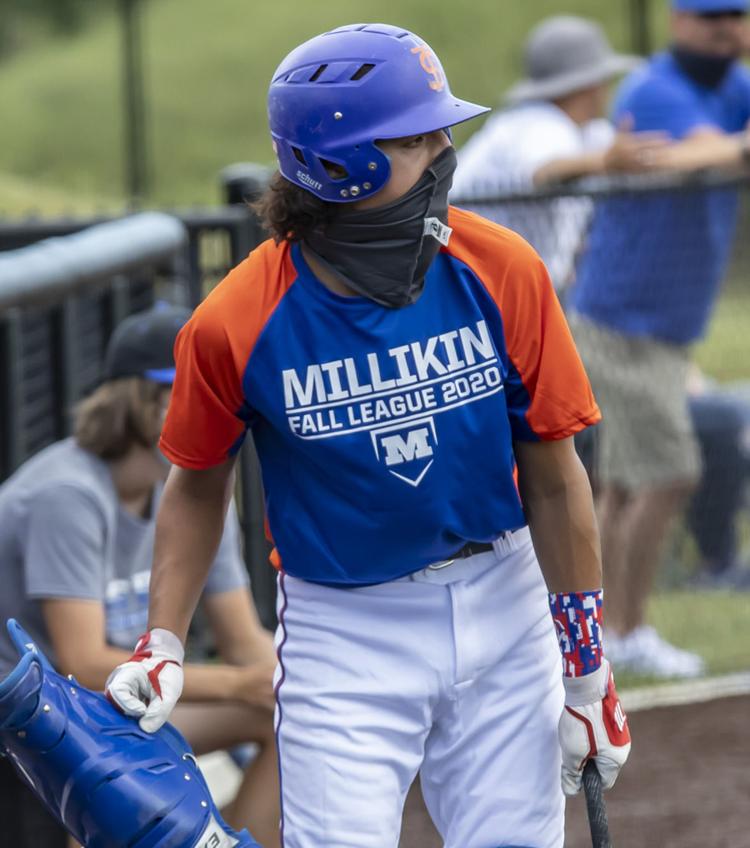 Charleston_St Teresa 9 08.30.20.JPG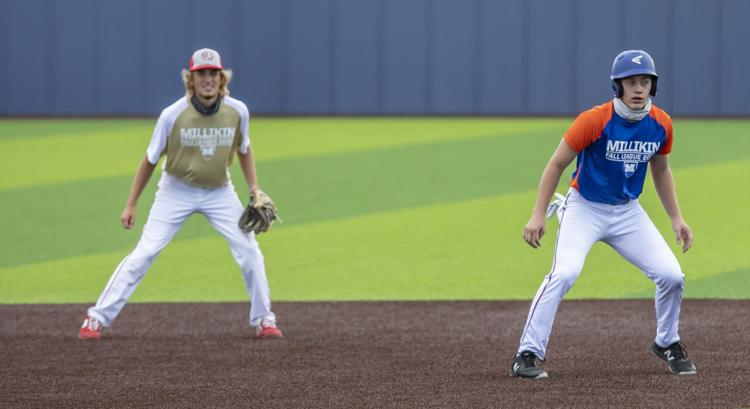 Charleston_St Teresa 10 08.30.20.JPG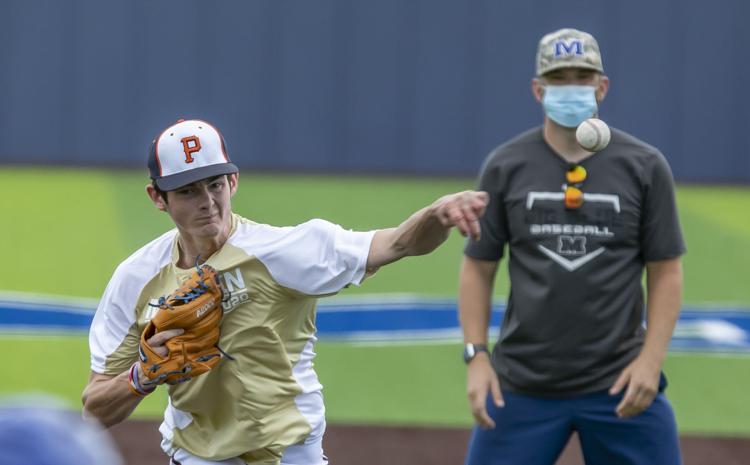 Charleston_St Teresa 11 08.30.20.JPG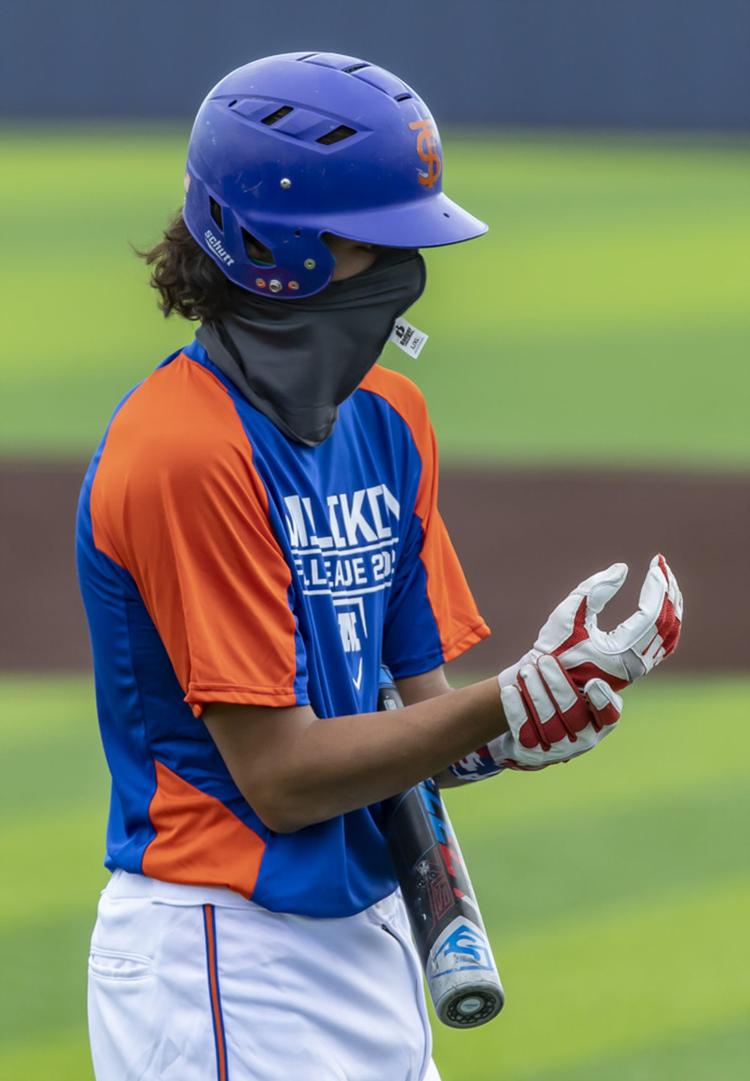 Charleston_St Teresa 12 08.30.20.JPG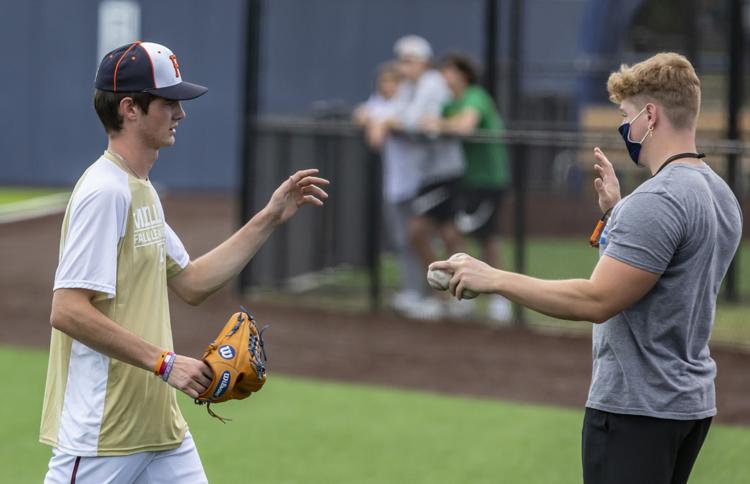 Charleston_St Teresa 13 08.30.20.JPG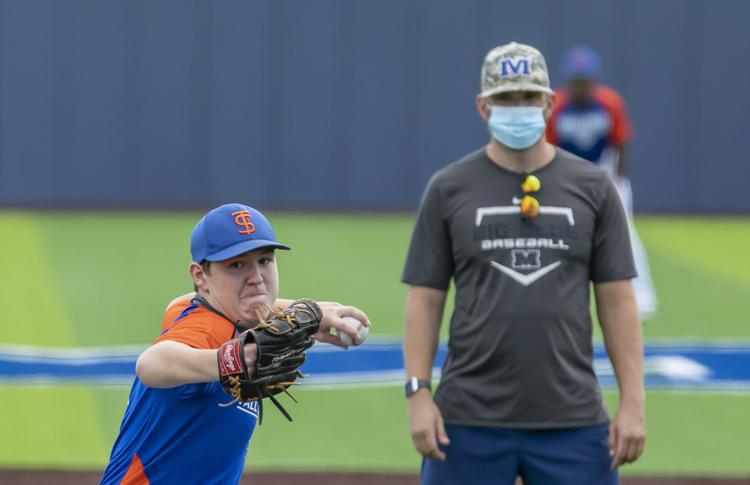 Charleston_St Teresa 14 08.30.20.JPG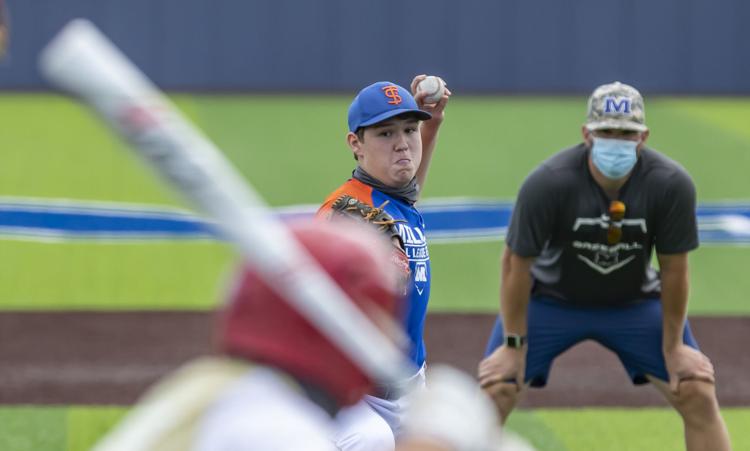 Charleston_St Teresa 15 08.30.20.JPG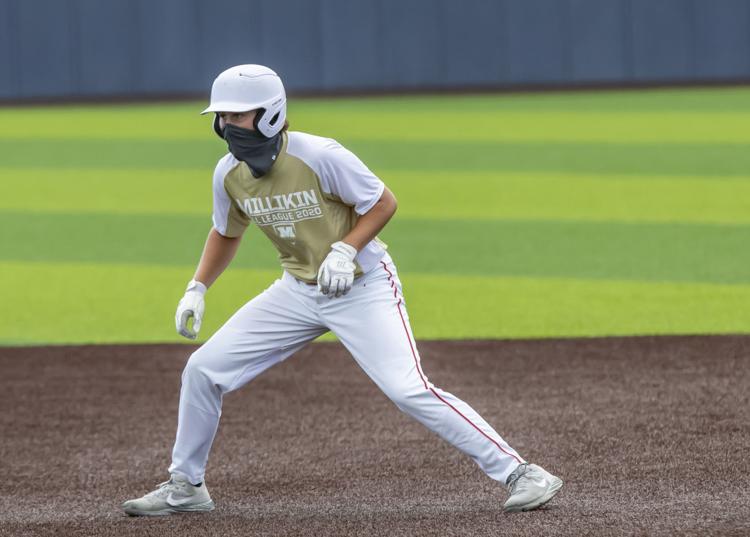 Charleston_St Teresa 16 08.30.20.JPG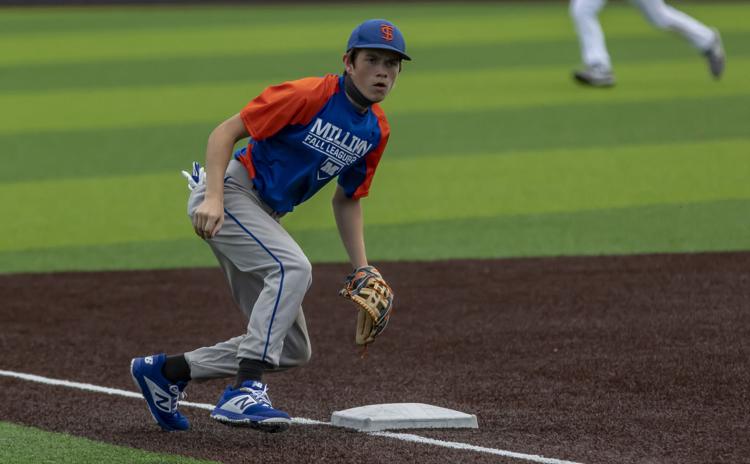 Charleston_St Teresa 17 08.30.20.JPG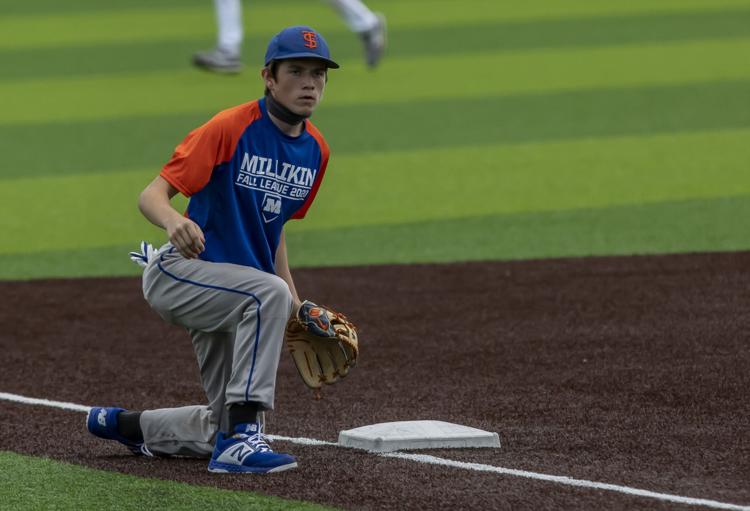 Charleston_St Teresa 18 08.30.20.JPG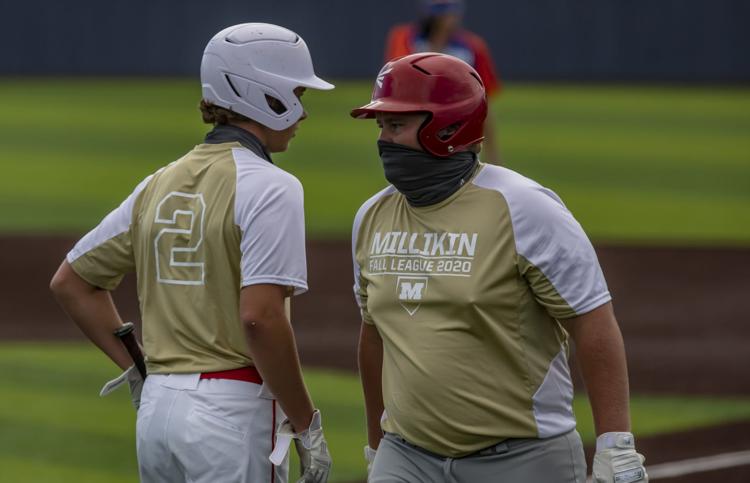 Charleston_St Teresa 19 08.30.20.JPG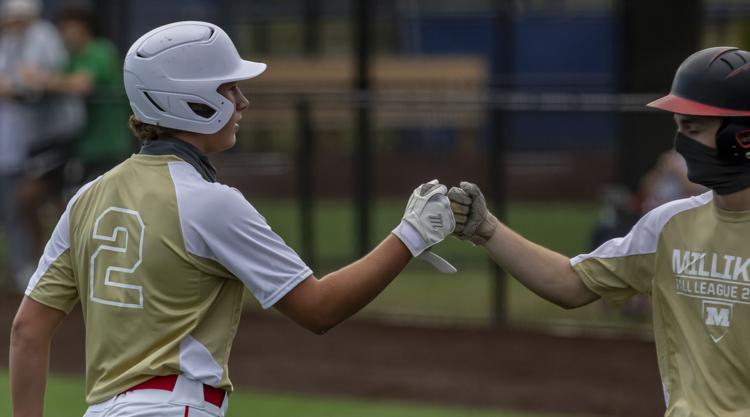 Charleston_St Teresa 20 08.30.20.JPG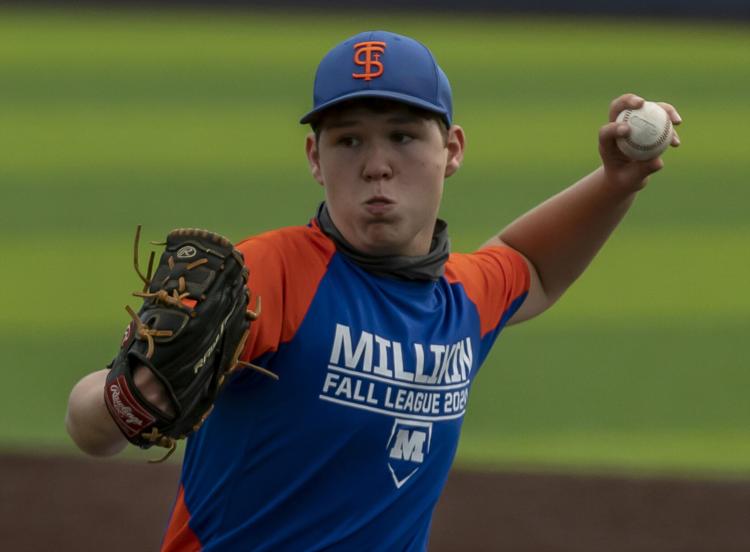 Charleston_St Teresa 21 08.30.20.JPG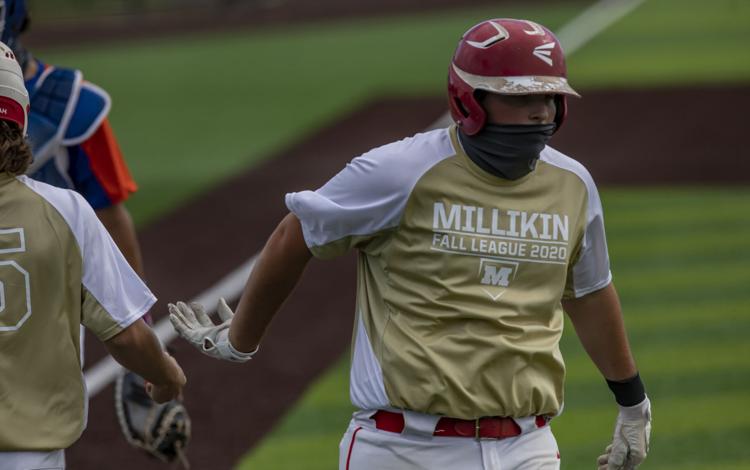 Charleston_St Teresa 22 08.30.20.JPG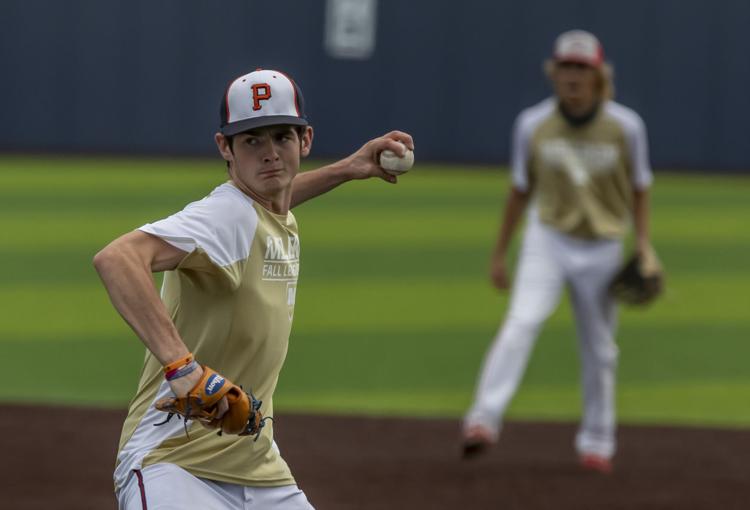 Charleston_St Teresa 23 08.30.20.JPG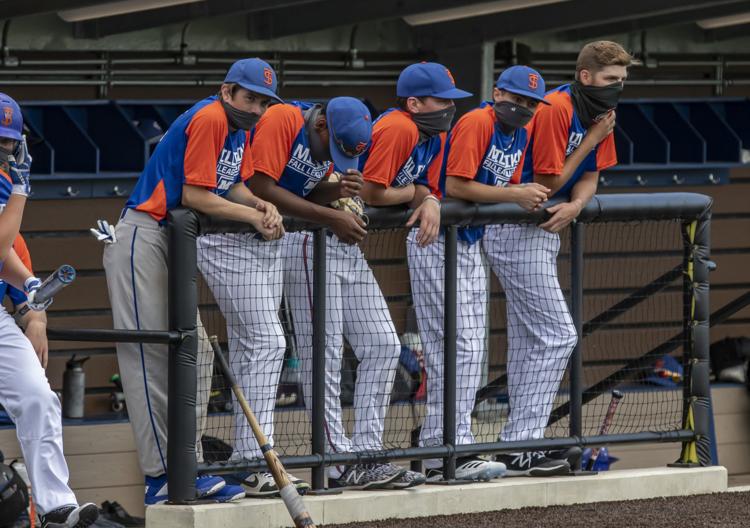 Charleston_St Teresa 24 08.30.20.JPG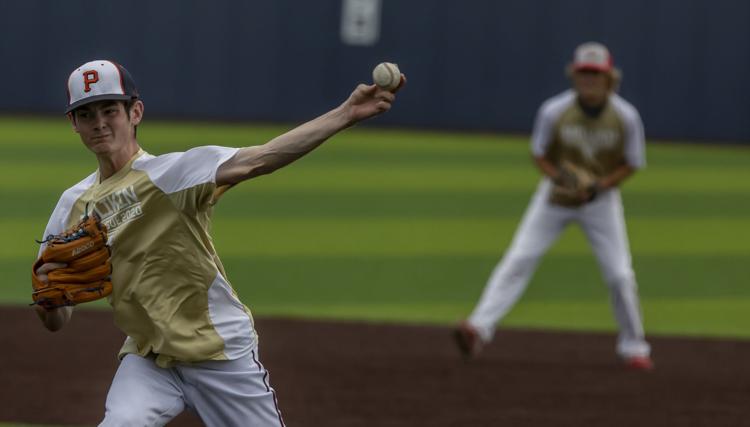 Charleston_St Teresa 25 08.30.20.JPG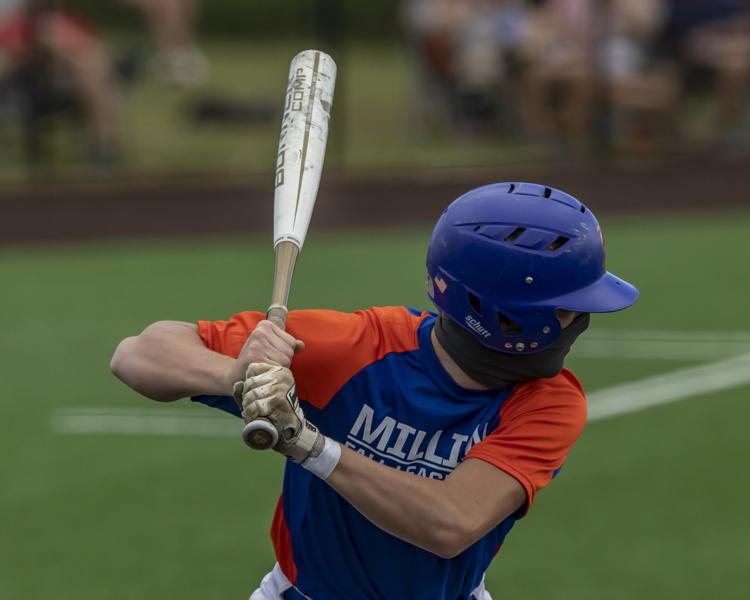 Charleston_St Teresa 26 08.30.20.JPG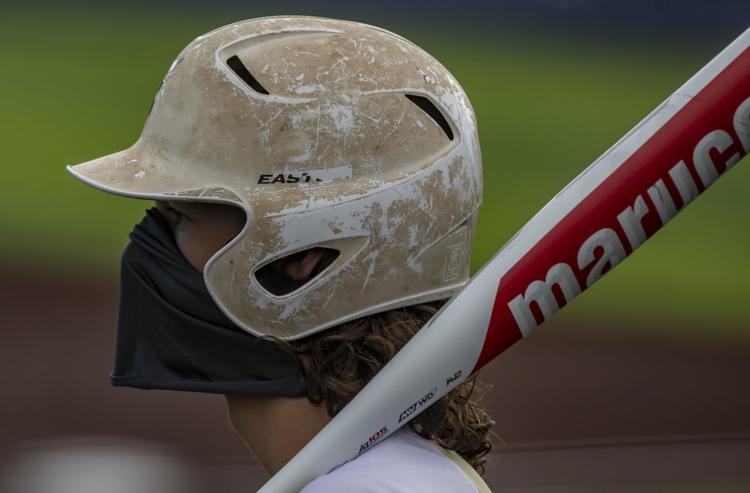 Charleston_St Teresa 27 08.30.20.JPG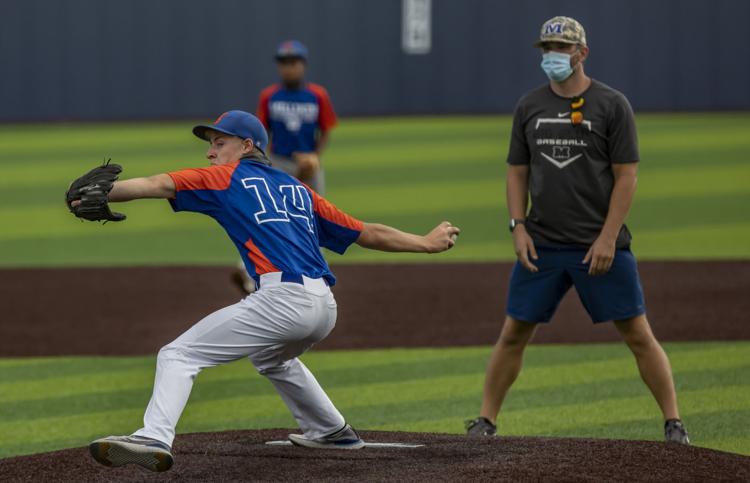 Charleston_St Teresa 28 08.30.20.JPG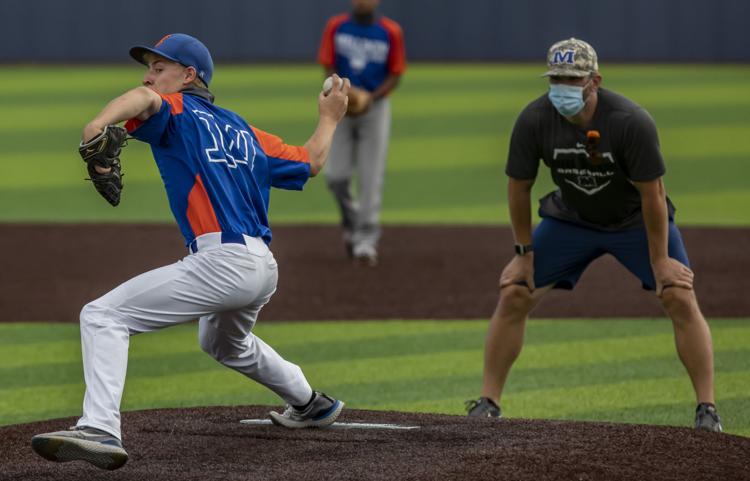 Charleston_St Teresa 29 08.30.20.JPG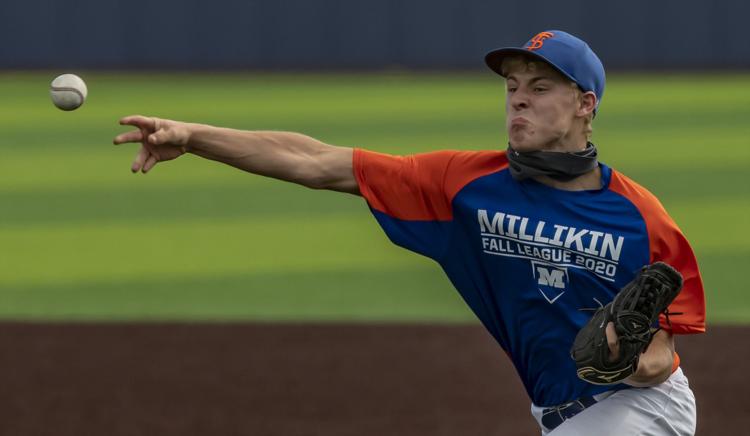 Charleston_St Teresa 30 08.30.20.JPG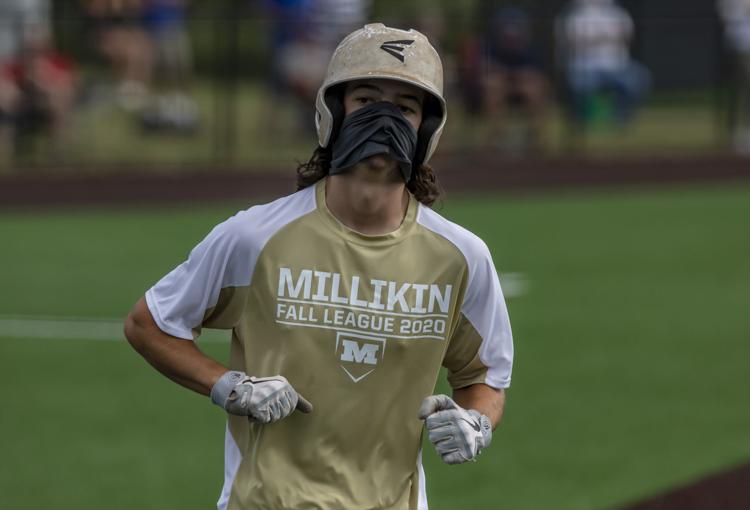 Charleston_St Teresa 31 08.30.20.JPG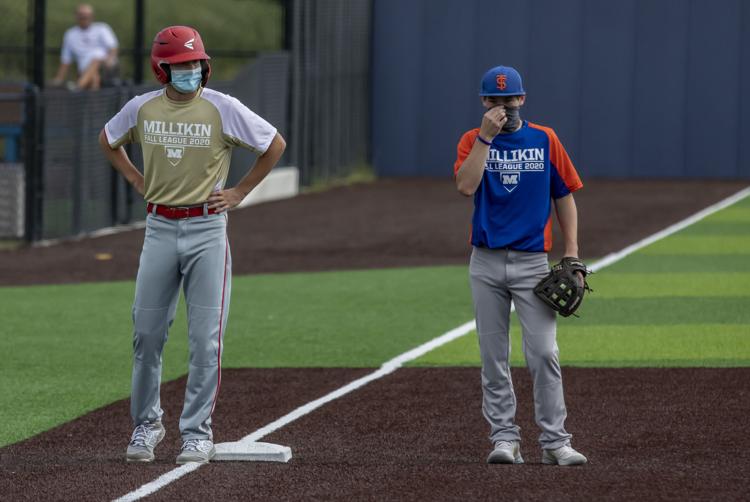 Charleston_St Teresa 32 08.30.20.JPG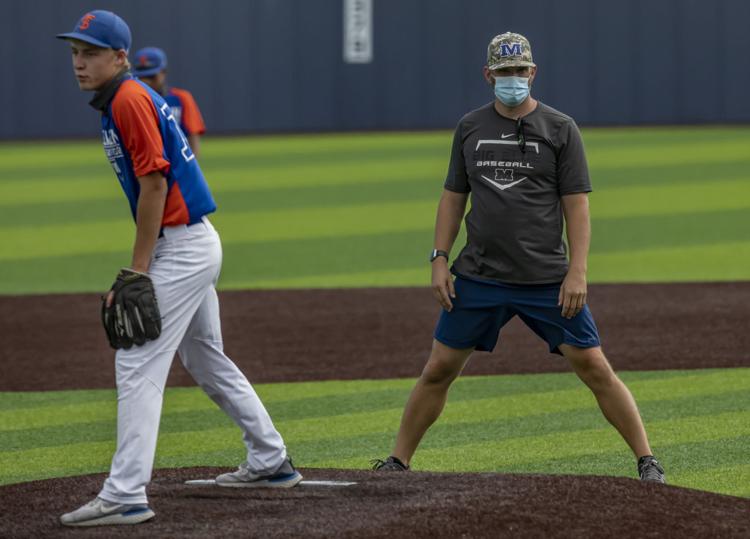 Charleston_St Teresa 33 08.30.20.JPG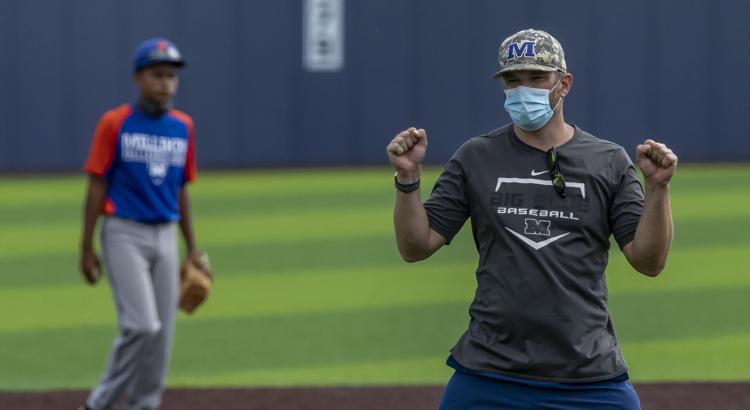 Charleston_St Teresa 34 08.30.20.JPG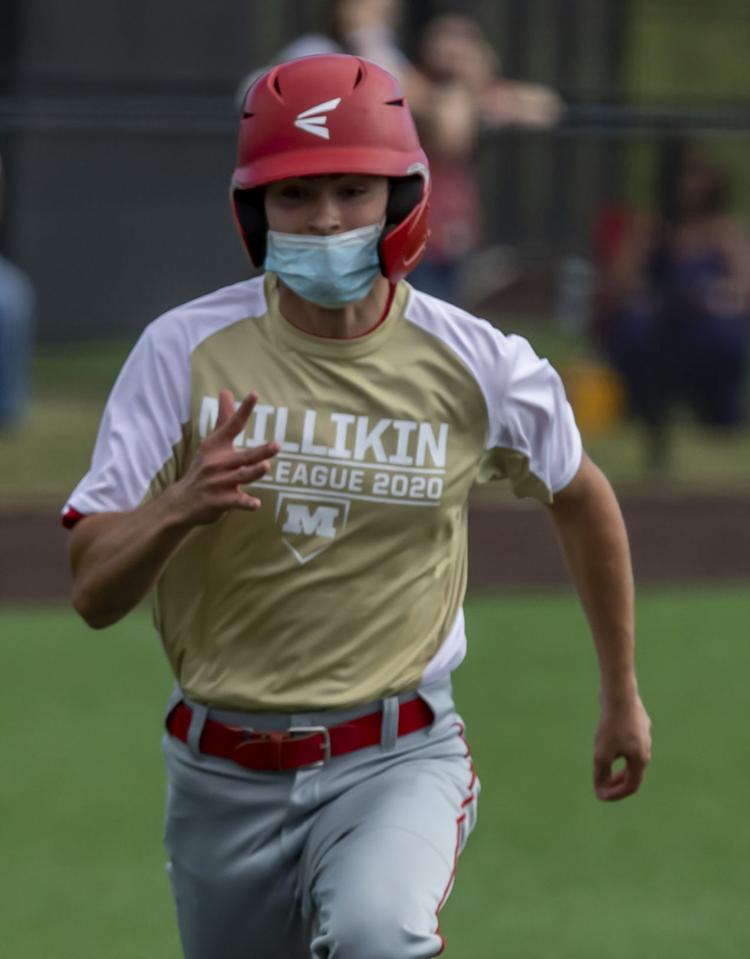 Charleston_St Teresa 35 08.30.20.JPG
Charleston_St Teresa 36 08.30.20.JPG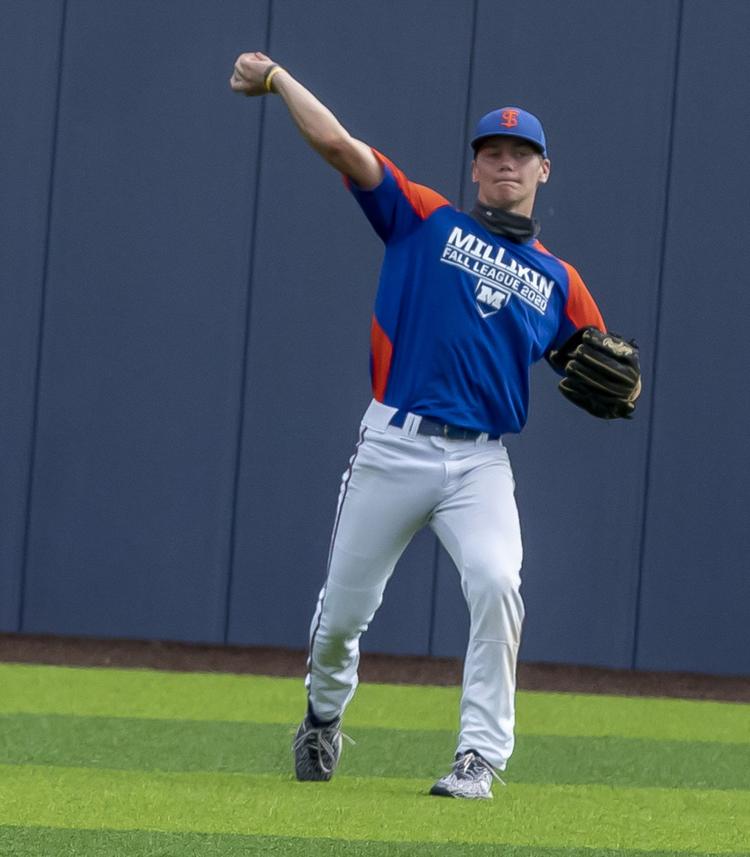 Charleston_St Teresa 37 08.30.20.JPG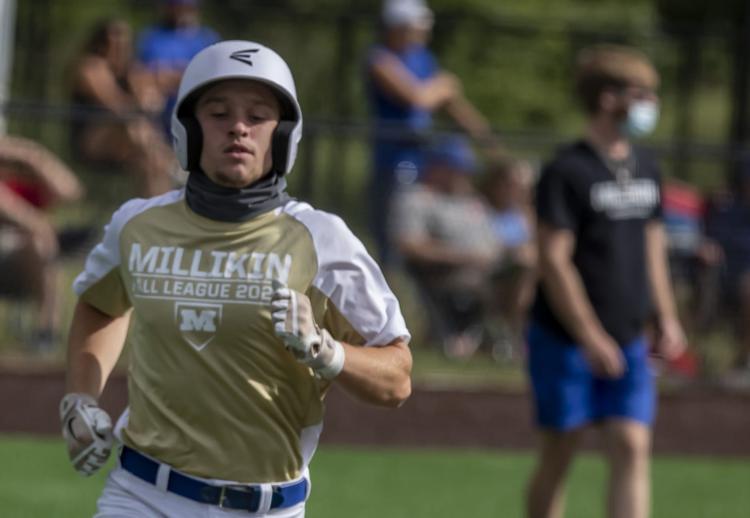 Charleston_St Teresa 38 08.30.20.JPG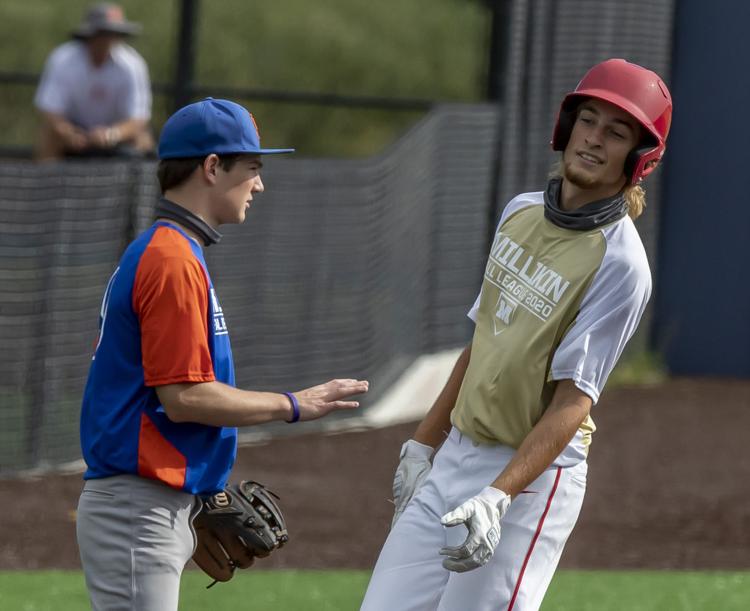 Charleston_St Teresa 39 08.30.20.JPG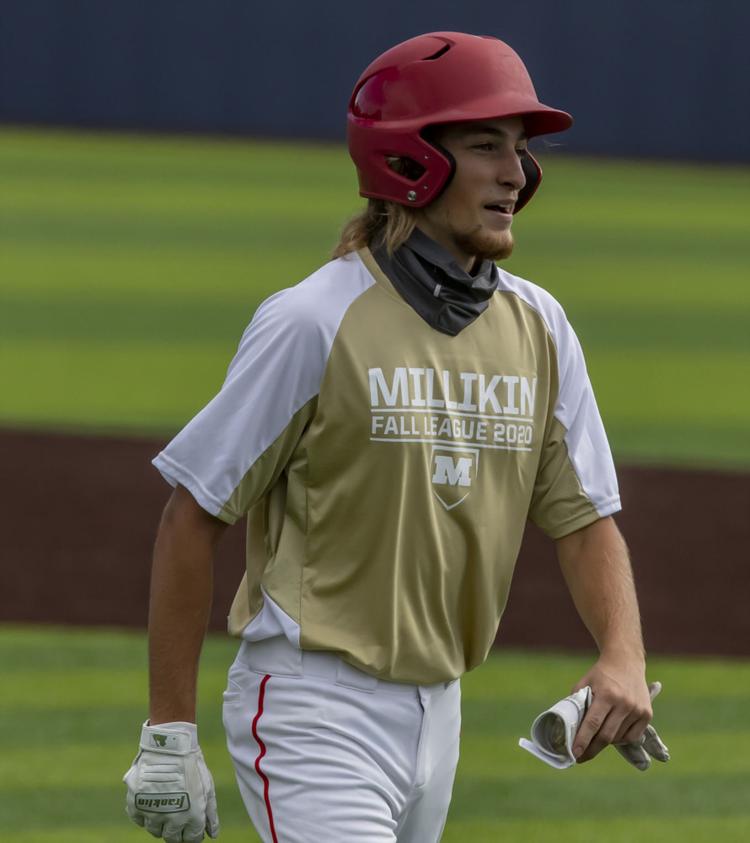 Charleston_St Teresa 40 08.30.20.JPG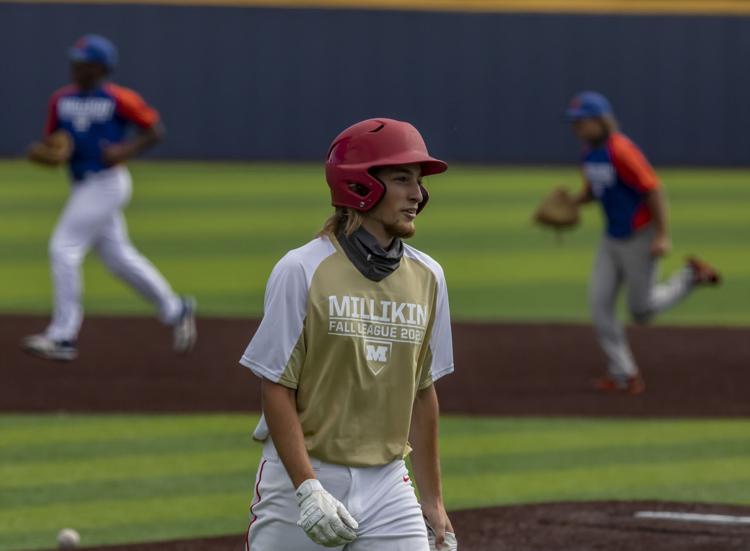 Charleston_St Teresa 41 08.30.20.JPG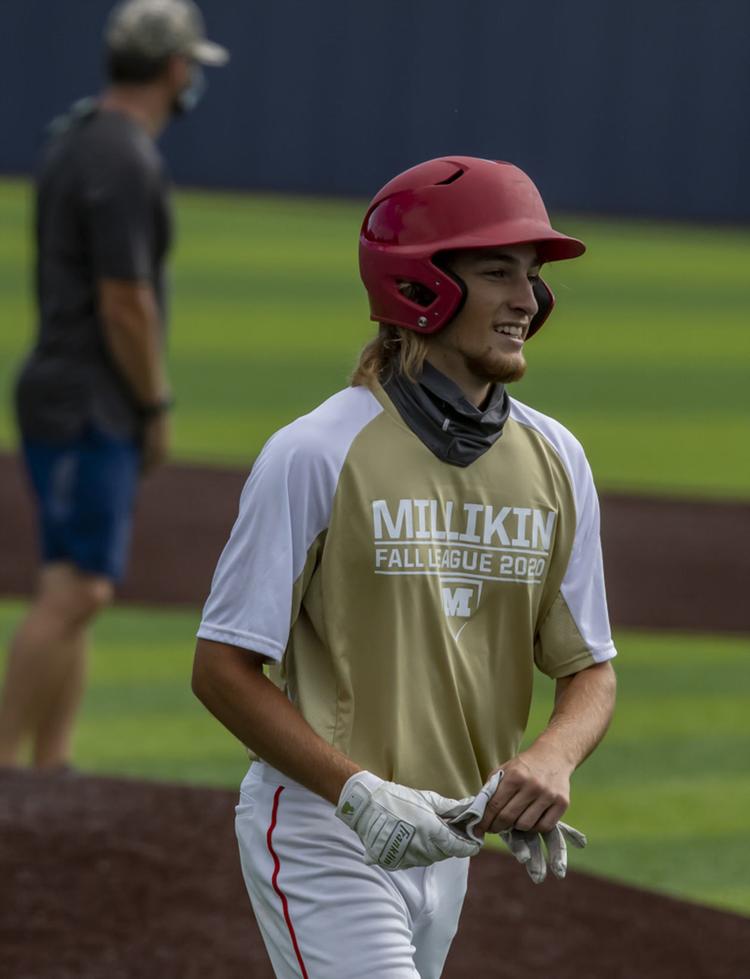 Charleston_St Teresa 42 08.30.20.JPG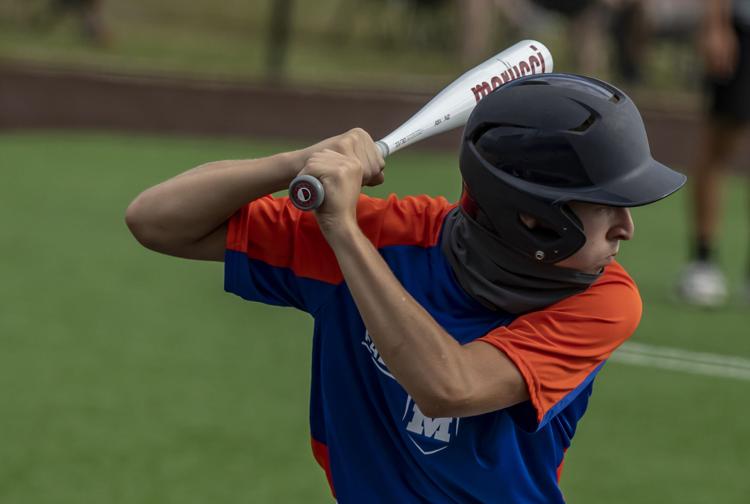 Charleston_St Teresa 43 08.30.20.JPG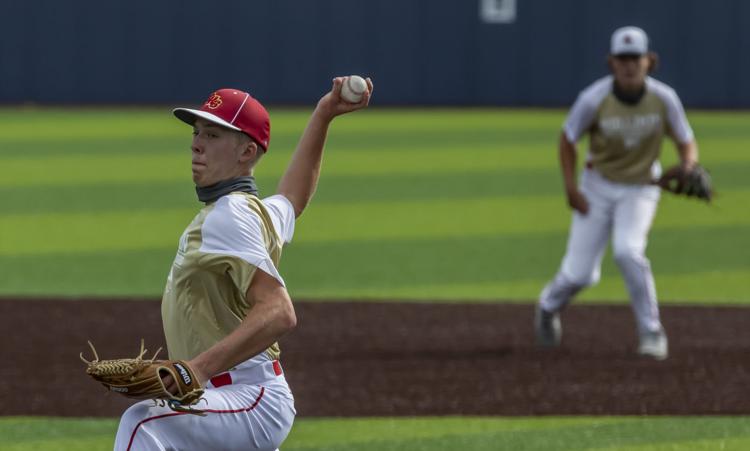 Charleston_St Teresa 44 08.30.20.JPG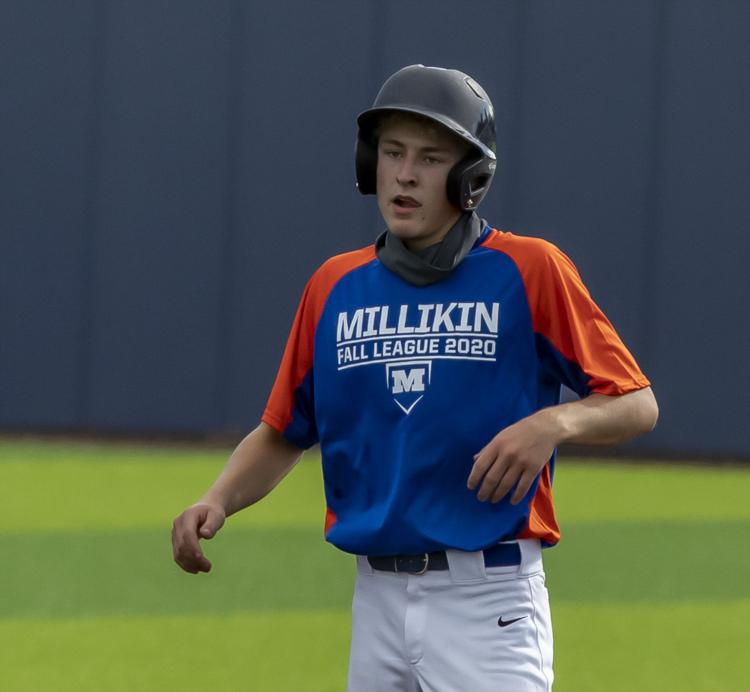 Charleston_St Teresa 45 08.30.20.JPG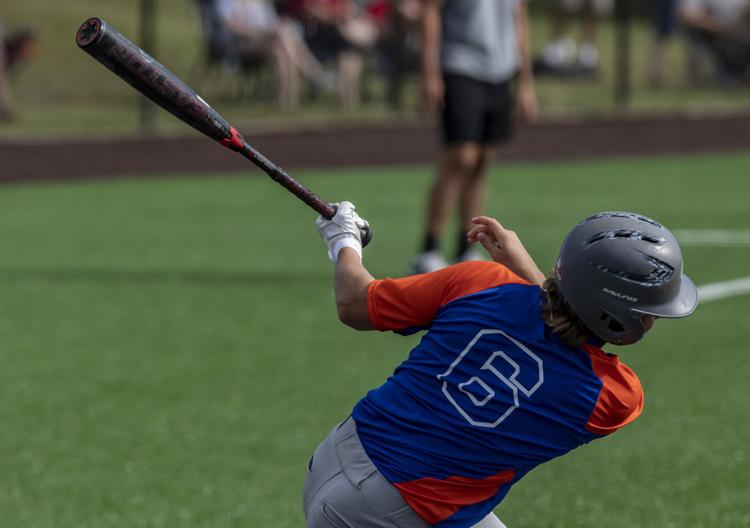 Charleston_St Teresa 46 08.30.20.JPG
Charleston_St Teresa 47 08.30.20.JPG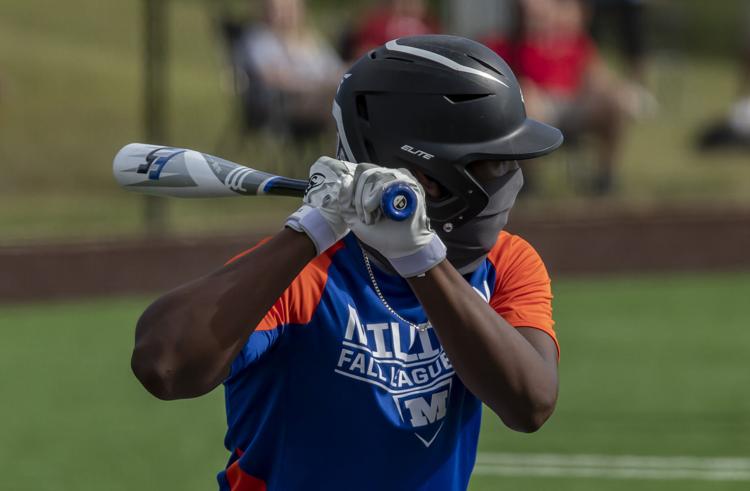 Charleston_St Teresa 48 08.30.20.JPG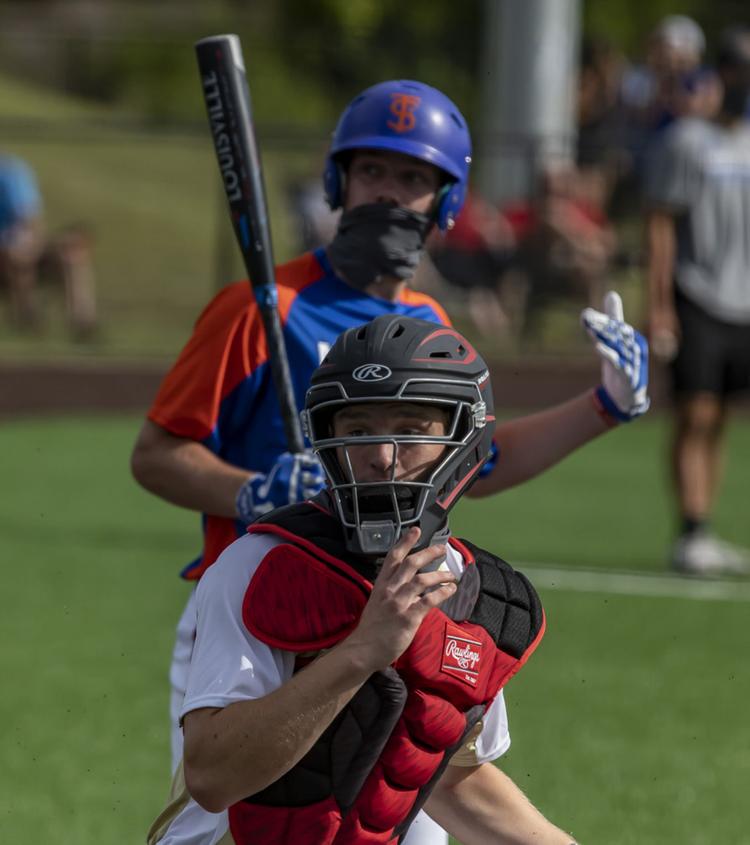 Charleston_St Teresa 49 08.30.20.JPG
Charleston_St Teresa 50 08.30.20.JPG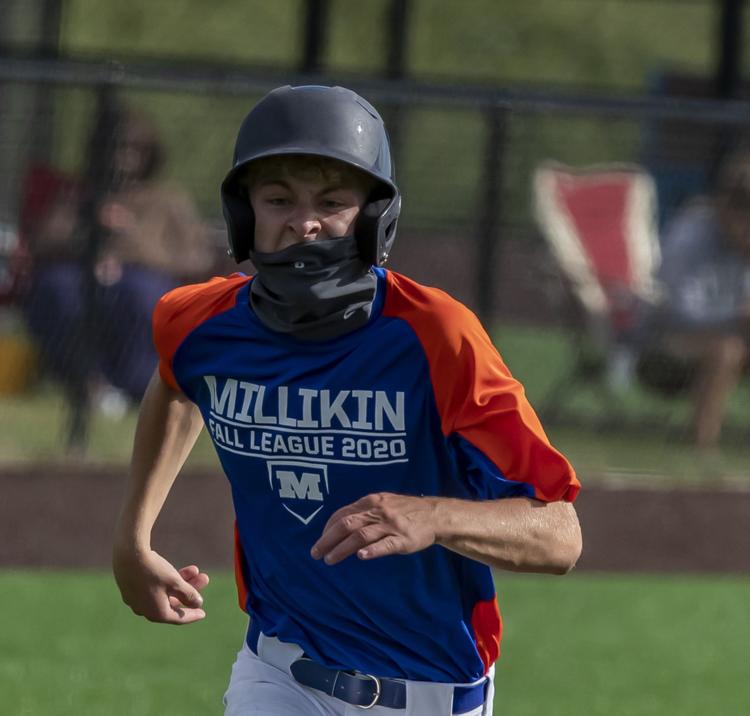 Charleston_St Teresa 51 08.30.20.JPG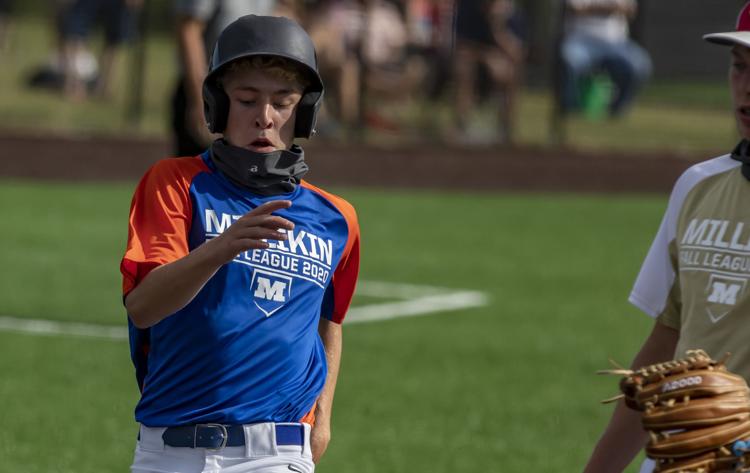 Charleston_St Teresa 52 08.30.20.JPG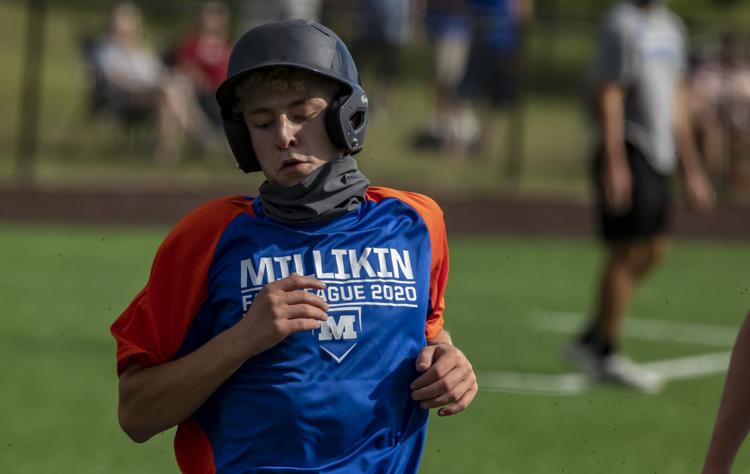 Charleston_St Teresa 53 08.30.20.JPG
Charleston_St Teresa 54 08.30.20.JPG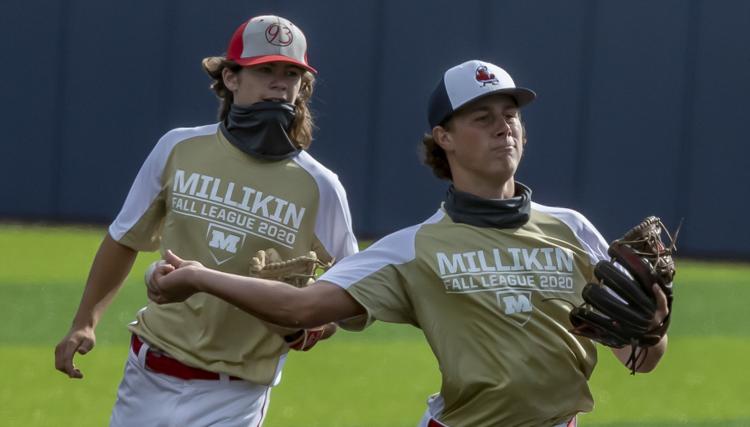 Charleston_St Teresa 55 08.30.20.JPG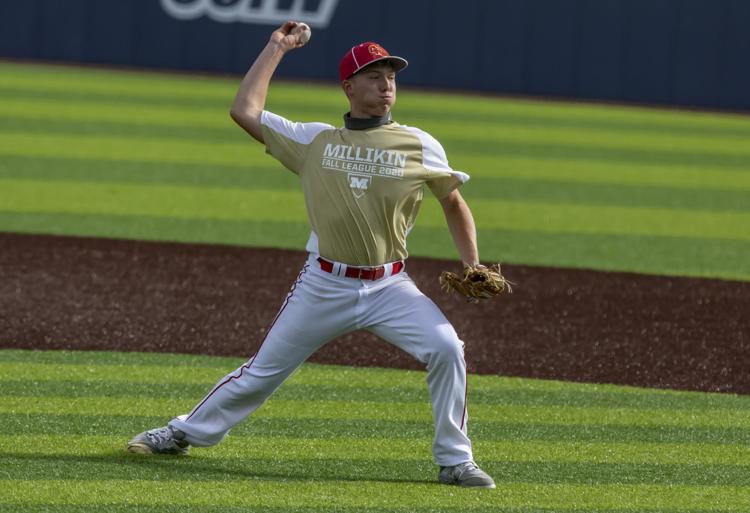 Charleston_St Teresa 56 08.30.20.JPG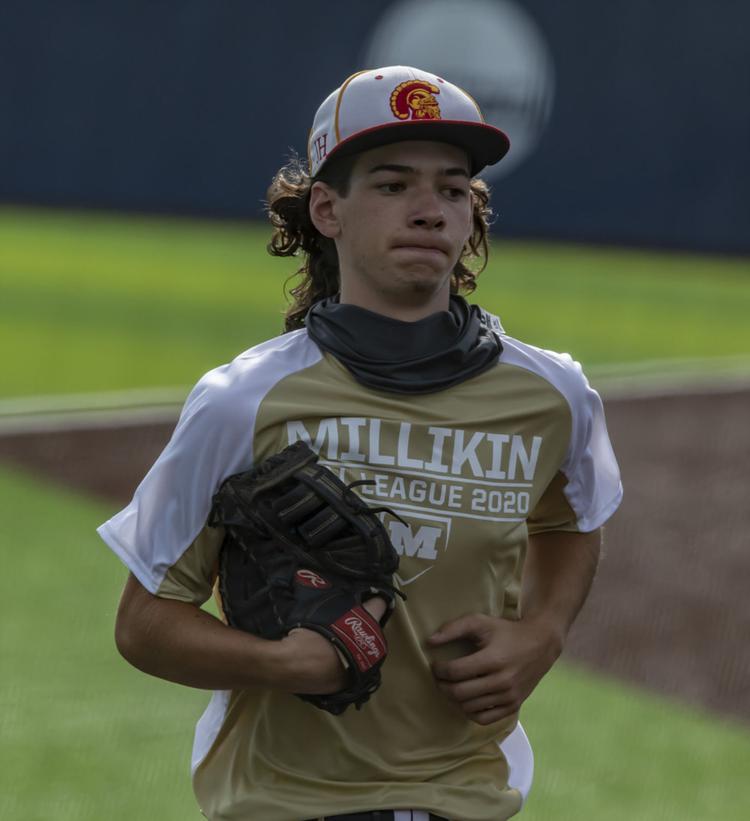 Charleston_St Teresa 57 08.30.20.JPG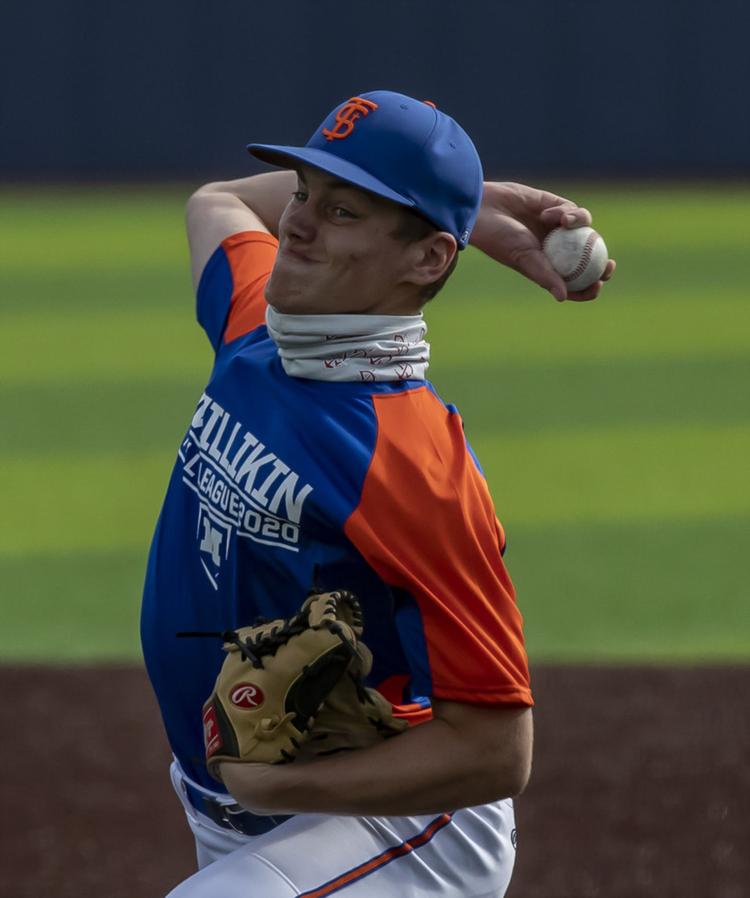 Charleston_St Teresa 58 08.30.20.JPG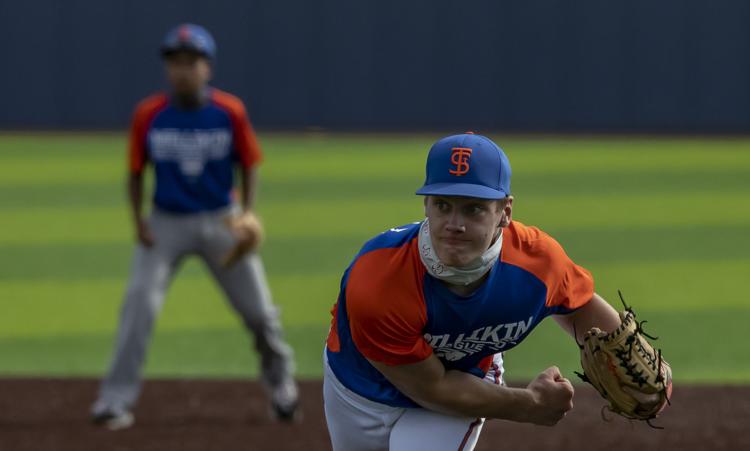 Charleston_St Teresa 59 08.30.20.JPG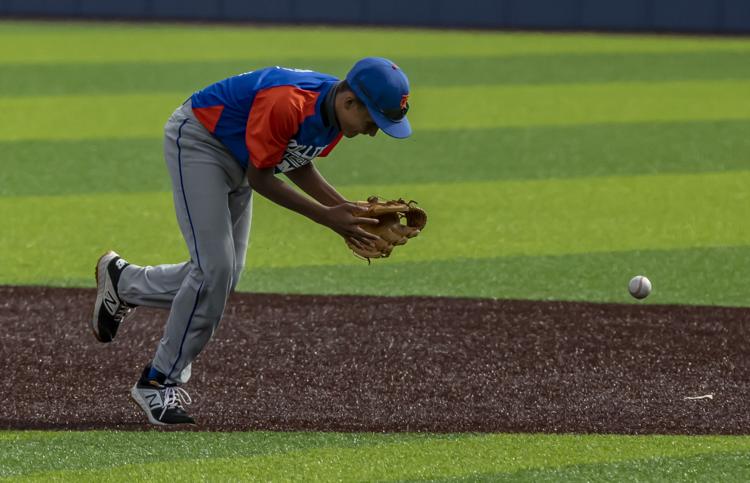 Charleston_St Teresa 60 08.30.20.JPG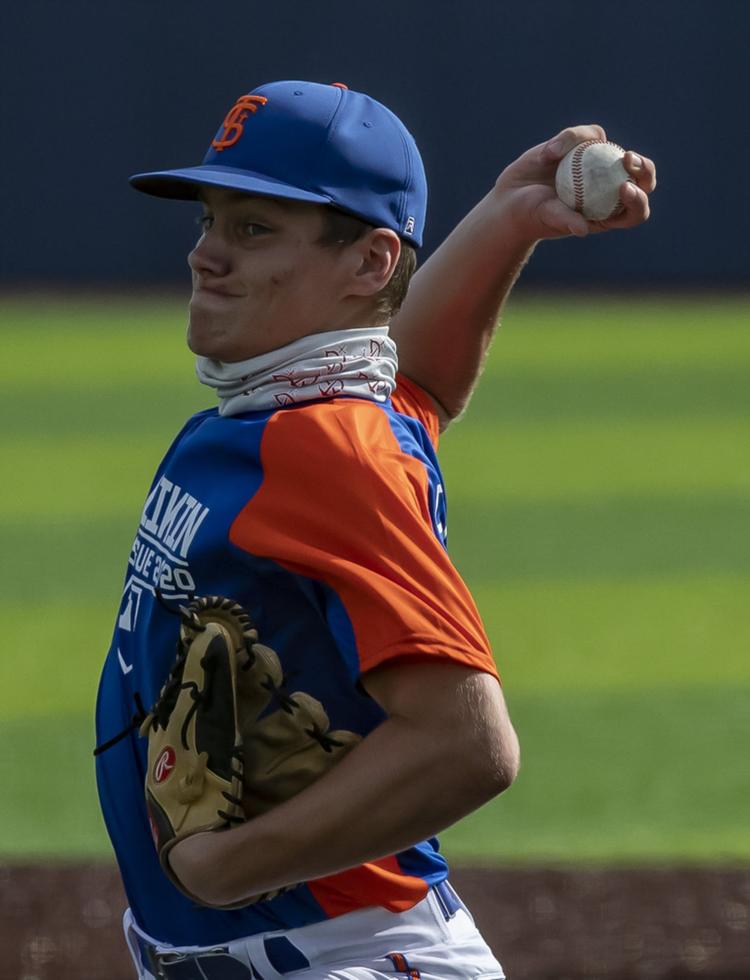 Charleston_St Teresa 61 08.30.20.JPG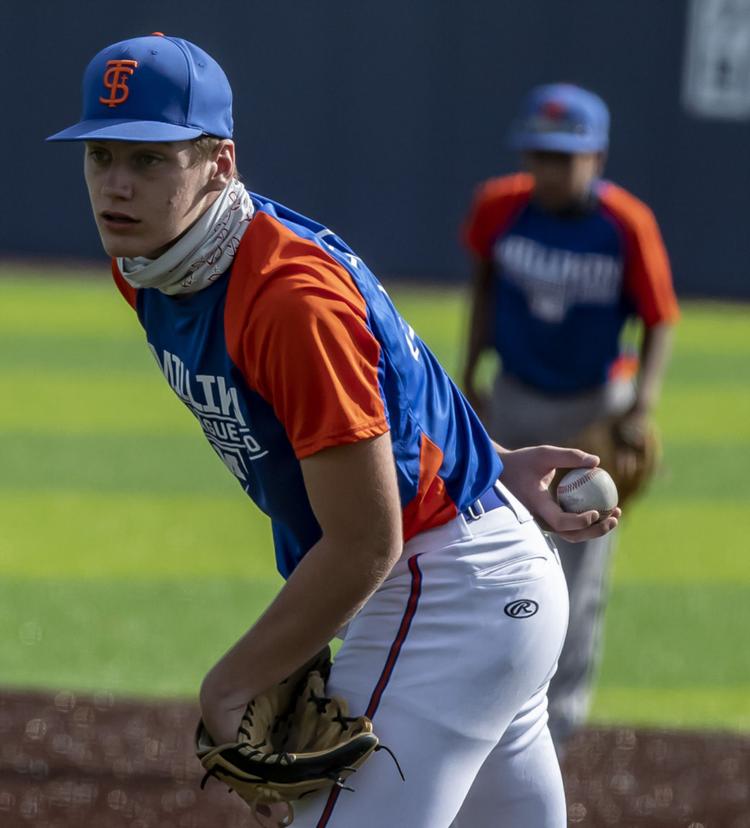 Charleston_St Teresa 62 08.30.20.JPG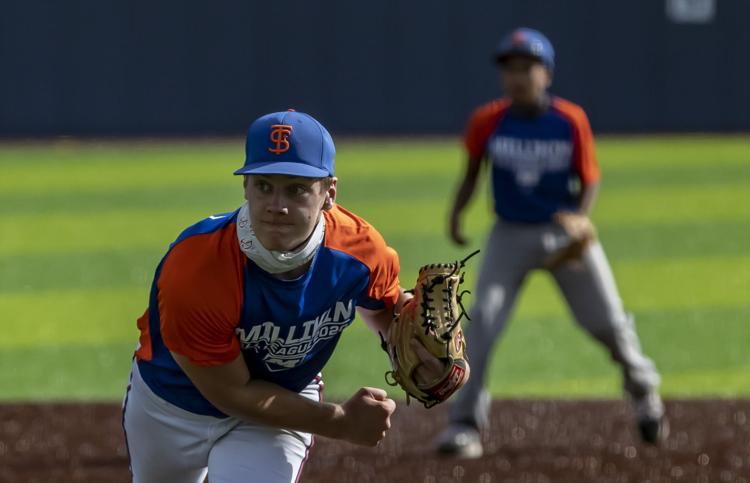 Charleston_St Teresa 63 08.30.20.JPG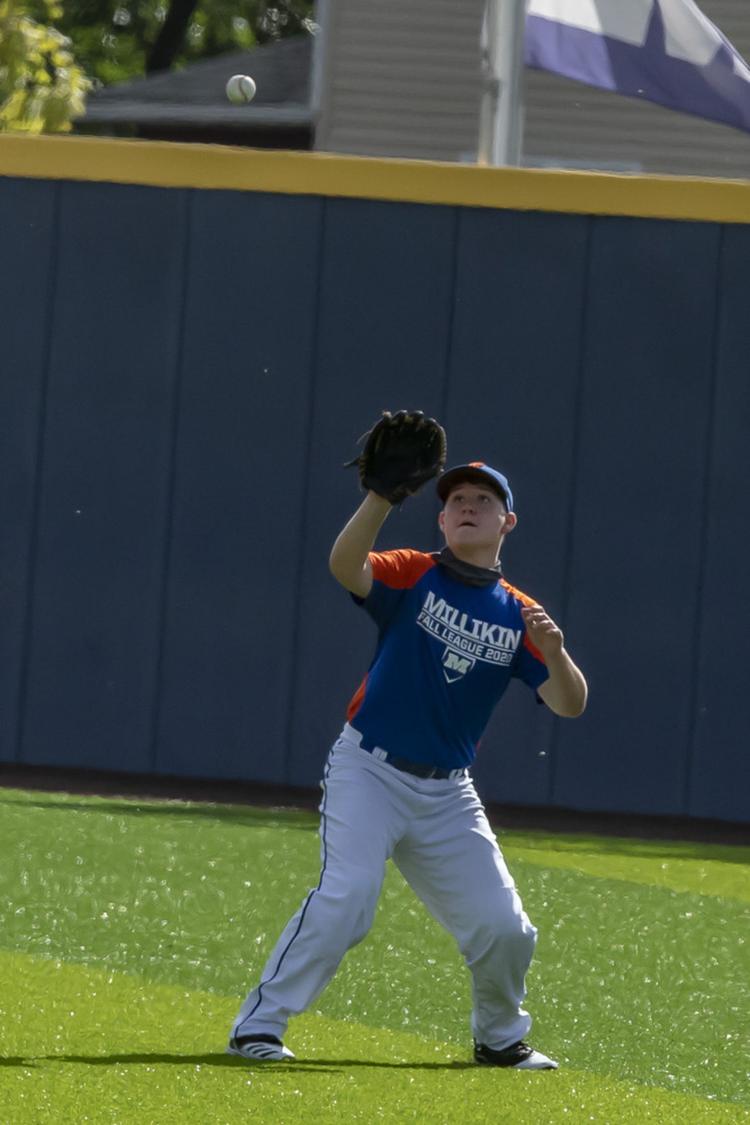 Charleston_St Teresa 64 08.30.20.JPG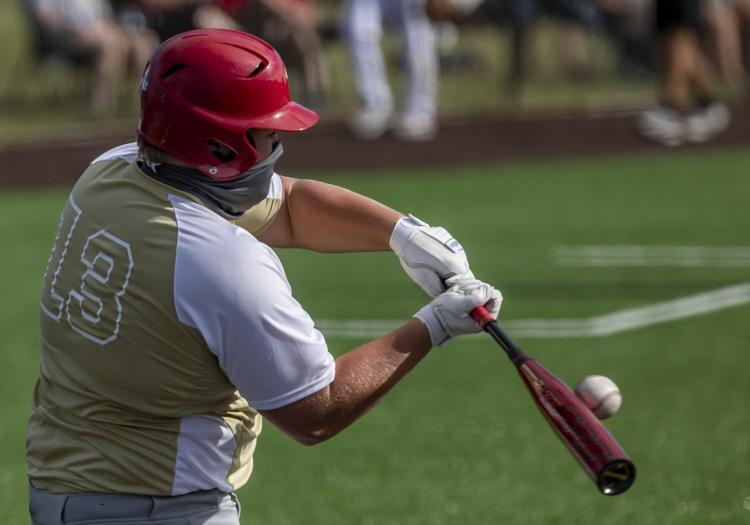 Charleston_St Teresa 65 08.30.20.JPG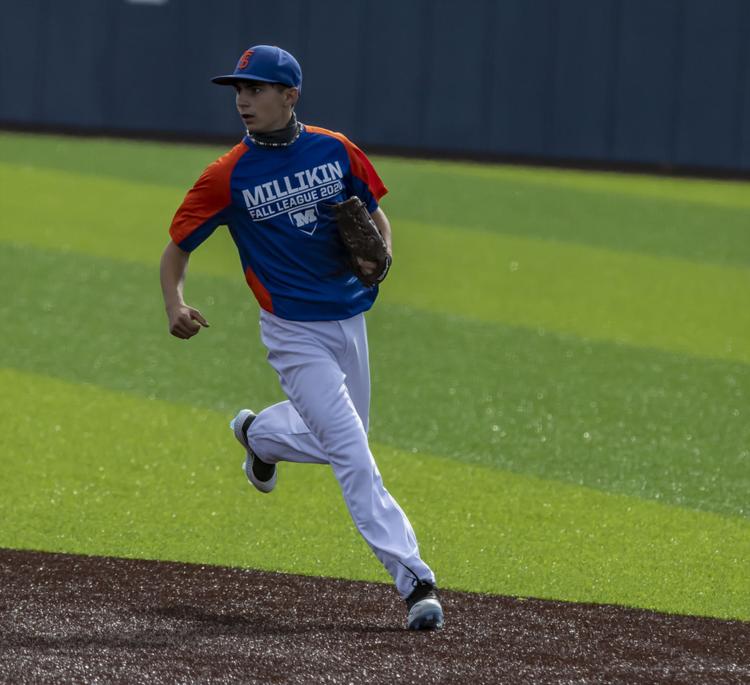 Charleston_St Teresa 66 08.30.20.JPG
Charleston_St Teresa 67 08.30.20.JPG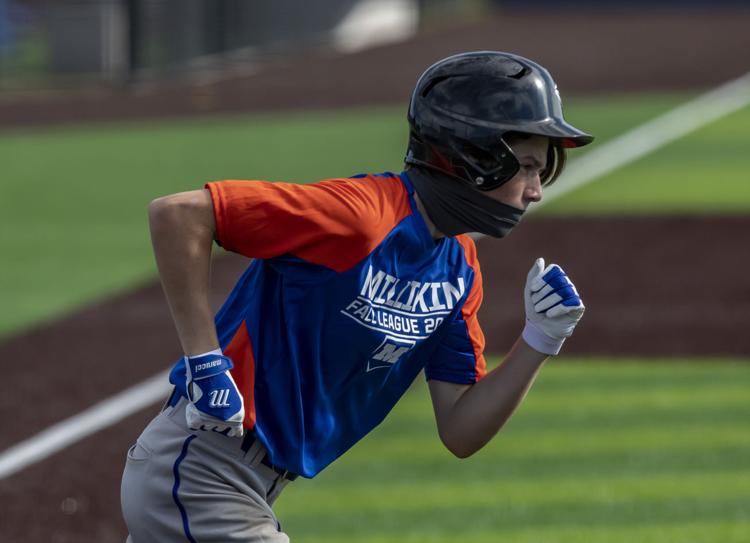 Charleston_St Teresa 68 08.30.20.JPG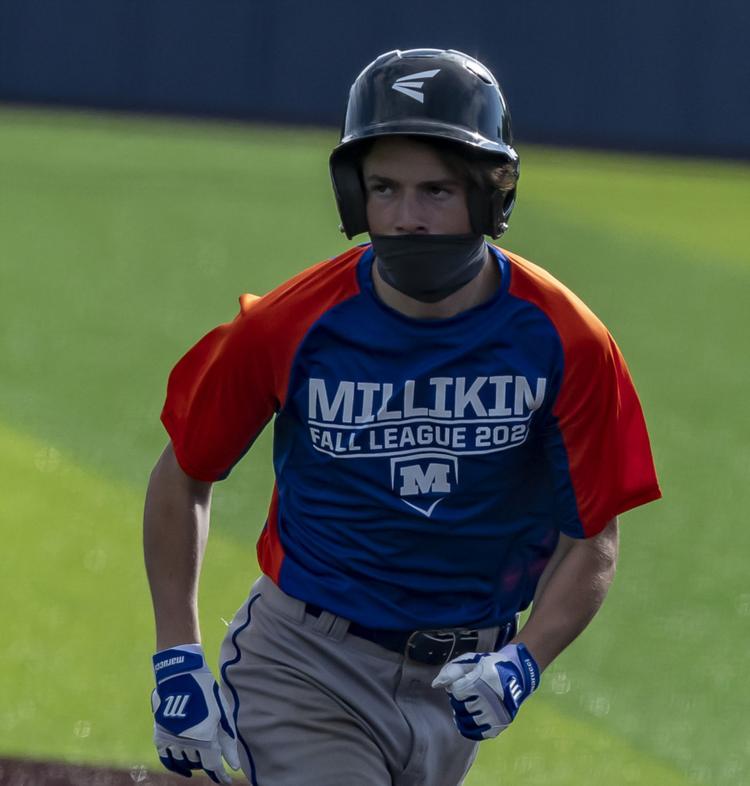 Charleston_St Teresa 69 08.30.20.JPG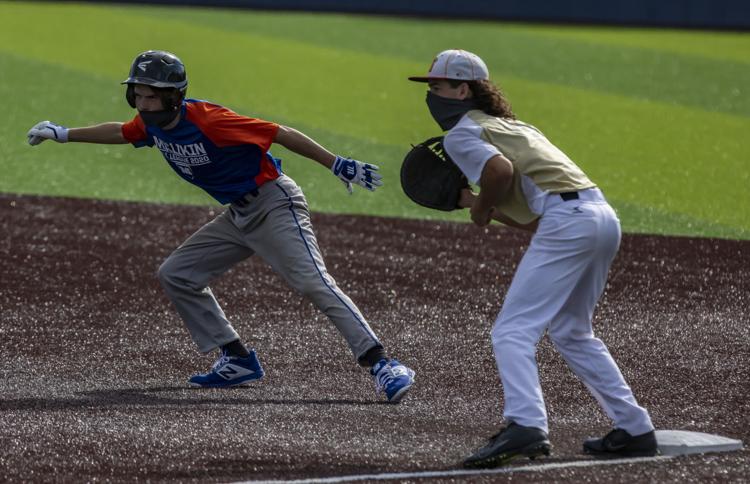 Charleston_St Teresa 70 08.30.20.JPG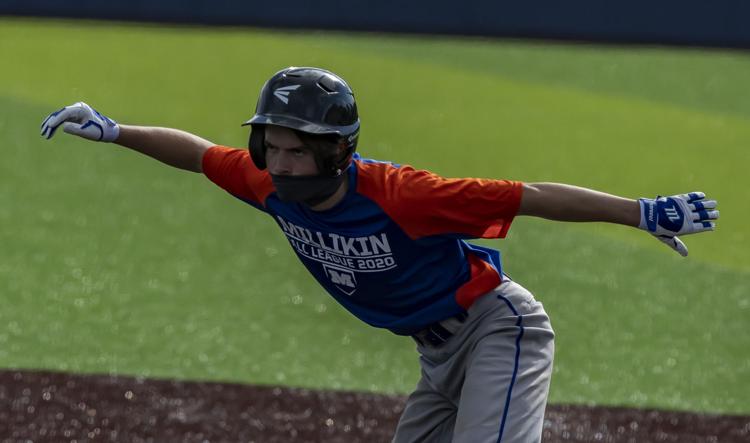 Charleston_St Teresa 71 08.30.20.JPG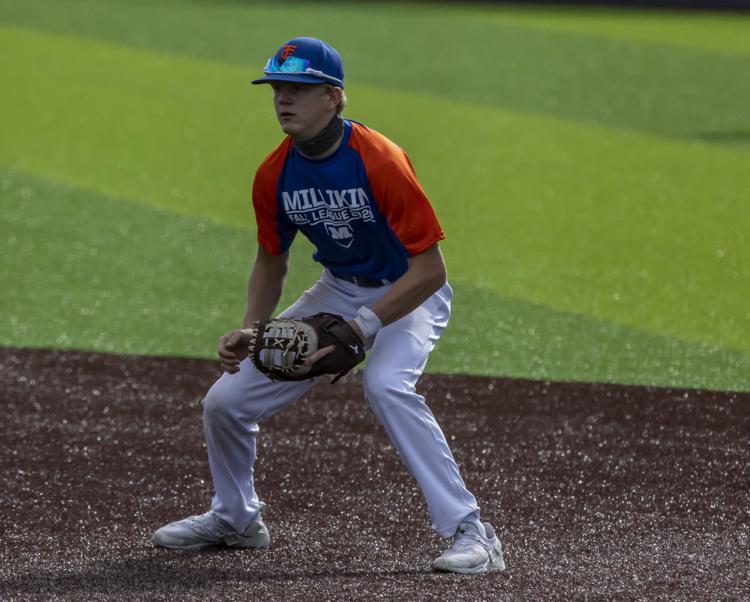 Charleston_St Teresa 72 08.30.20.JPG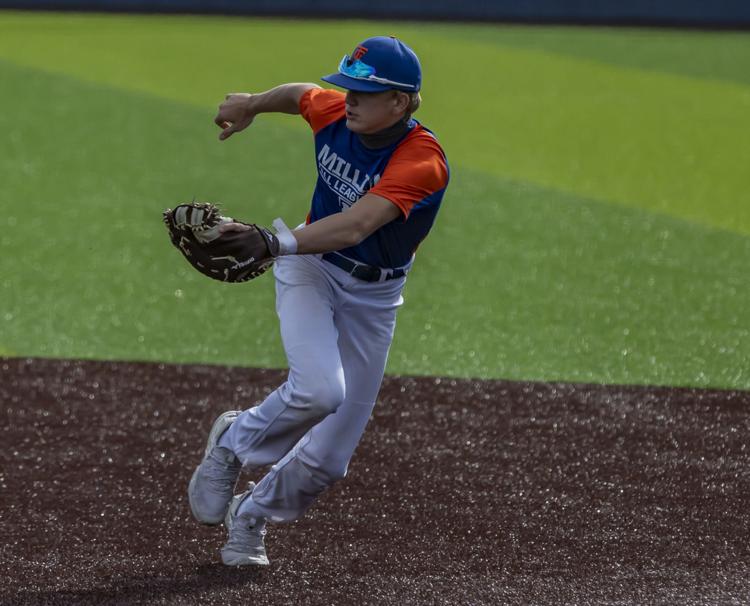 Charleston_St Teresa 73 08.30.20.JPG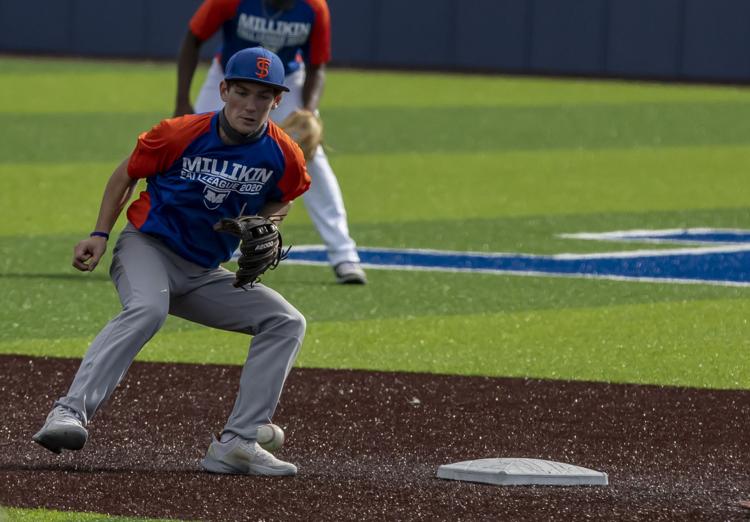 Charleston_St Teresa 74 08.30.20.JPG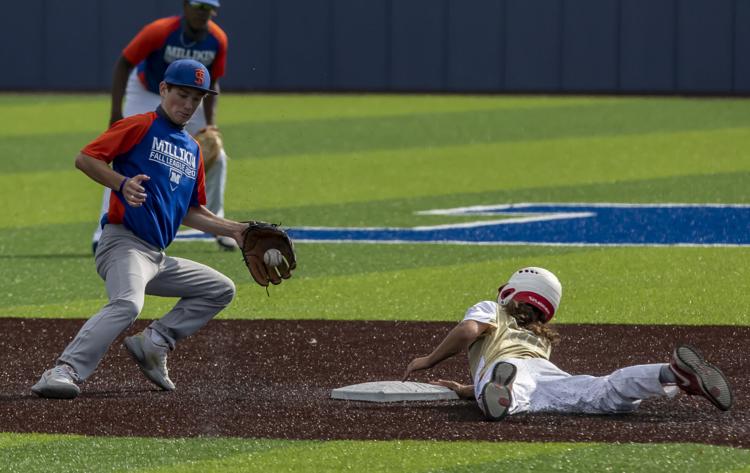 Charleston_St Teresa 75 08.30.20.JPG
Charleston_St Teresa 76 08.30.20.JPG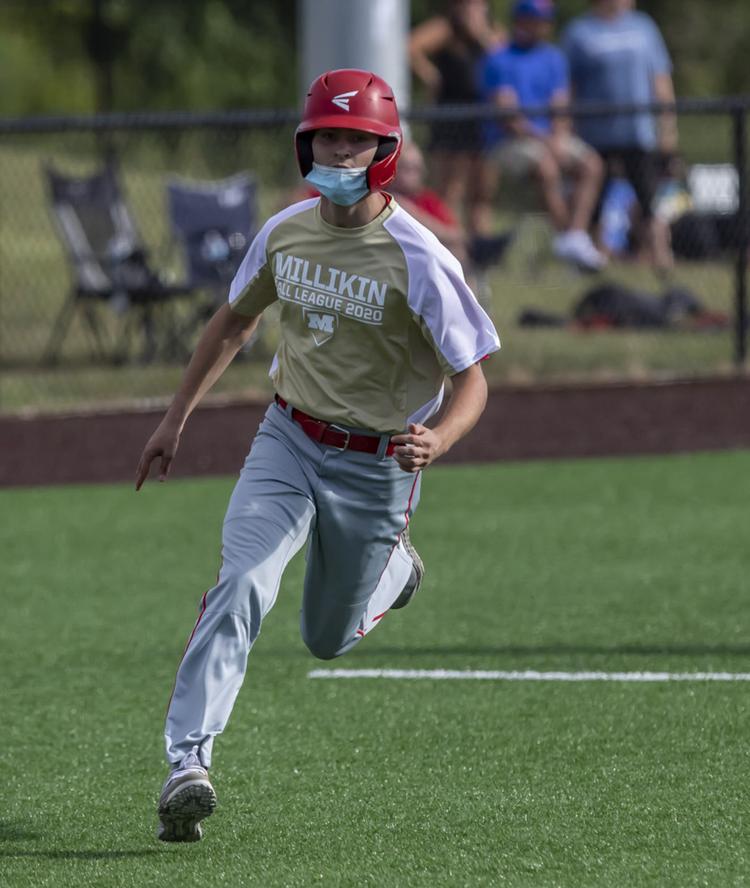 Charleston_St Teresa 77 08.30.20.JPG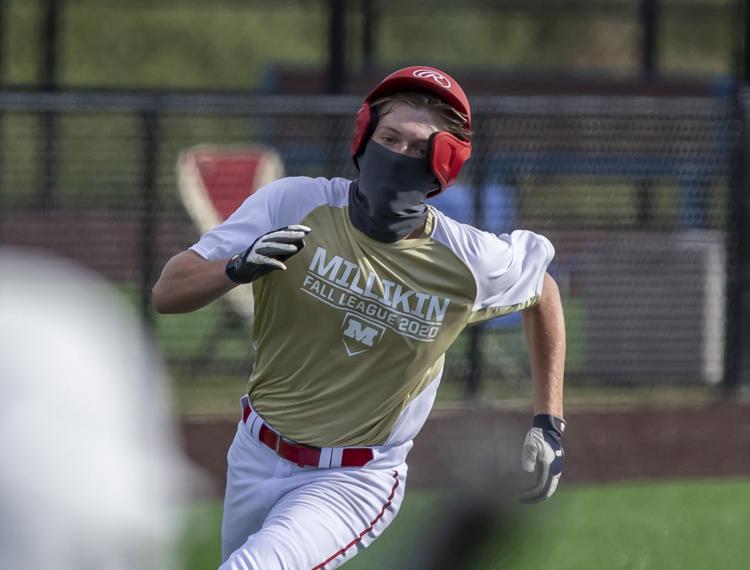 Charleston_St Teresa 78 08.30.20.JPG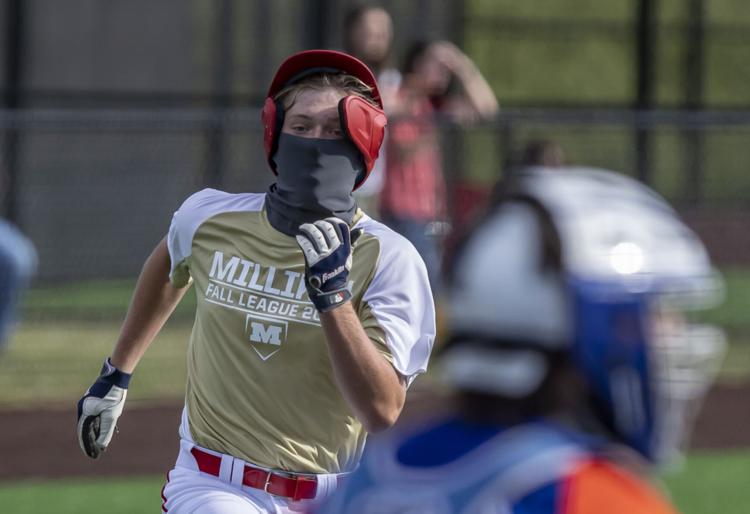 Charleston_St Teresa 79 08.30.20.JPG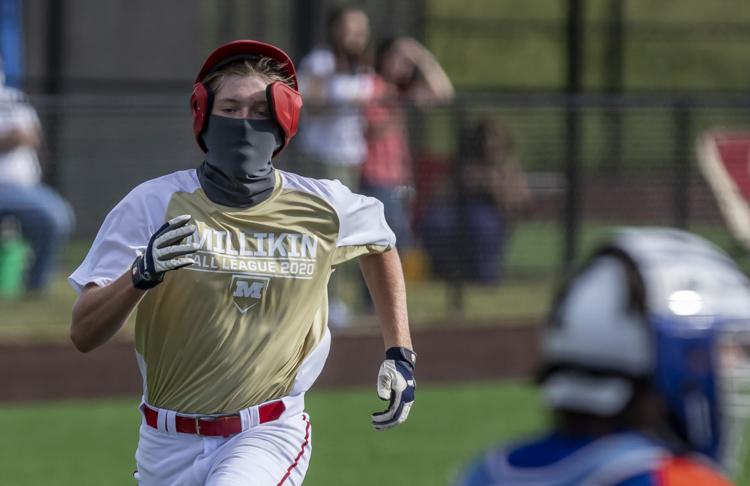 Charleston_St Teresa 80 08.30.20.JPG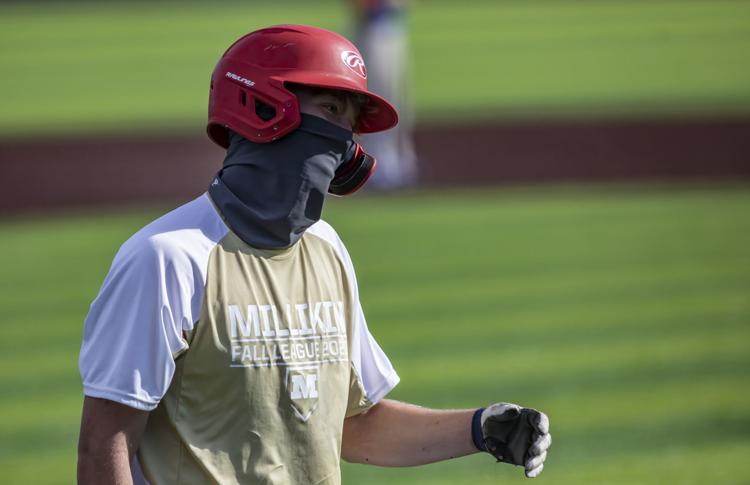 Charleston_St Teresa 81 08.30.20.JPG
Charleston_St Teresa 82 08.30.20.JPG
Charleston_St Teresa 83 08.30.20.JPG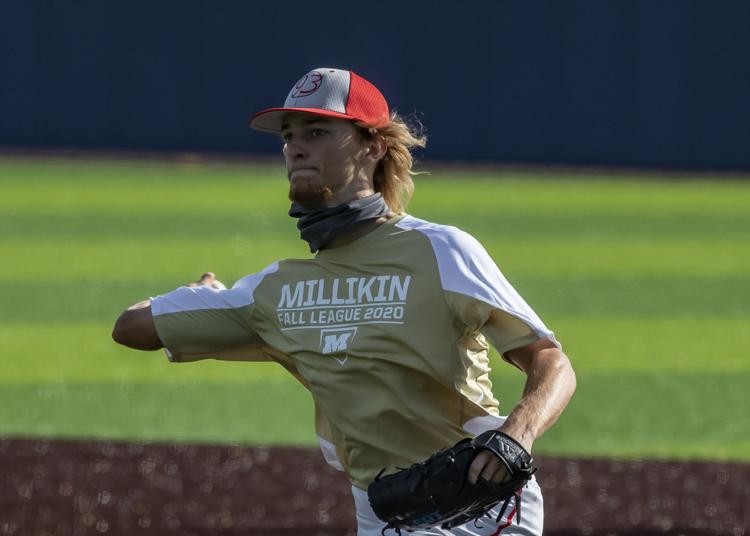 Charleston_St Teresa 84 08.30.20.JPG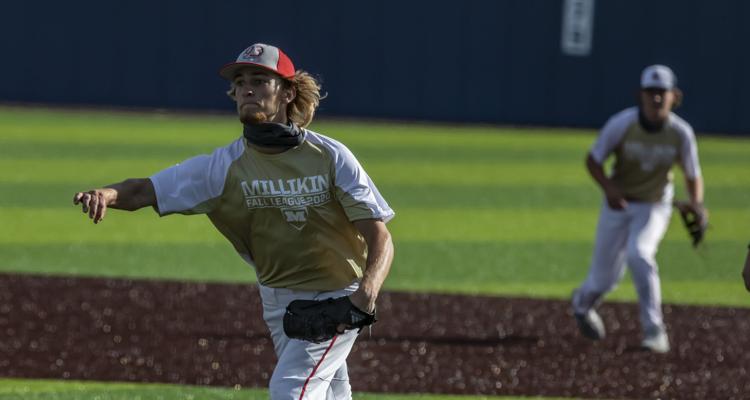 Charleston_St Teresa 85 08.30.20.JPG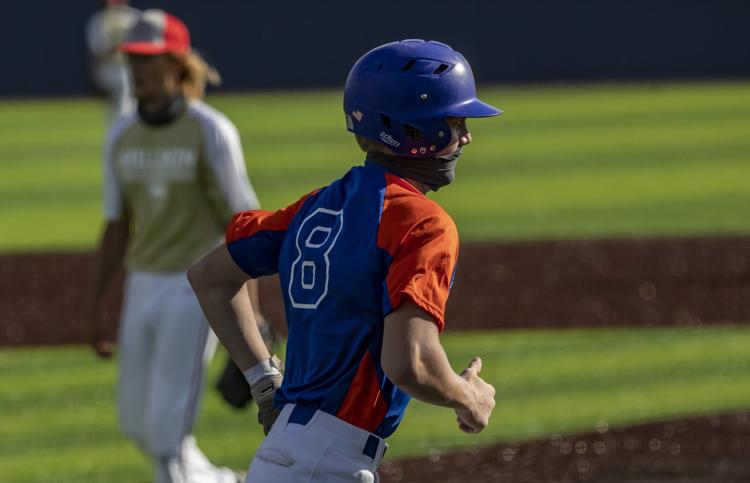 Charleston_St Teresa 86 08.30.20.JPG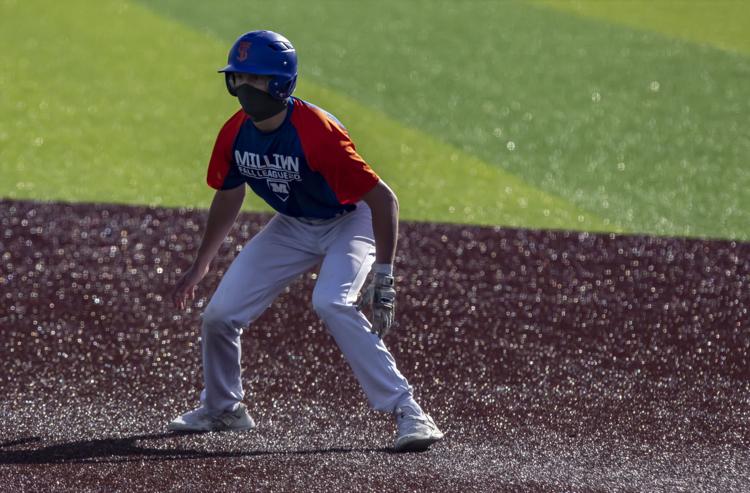 Charleston_St Teresa 87 08.30.20.JPG
Charleston_St Teresa 88 08.30.20.JPG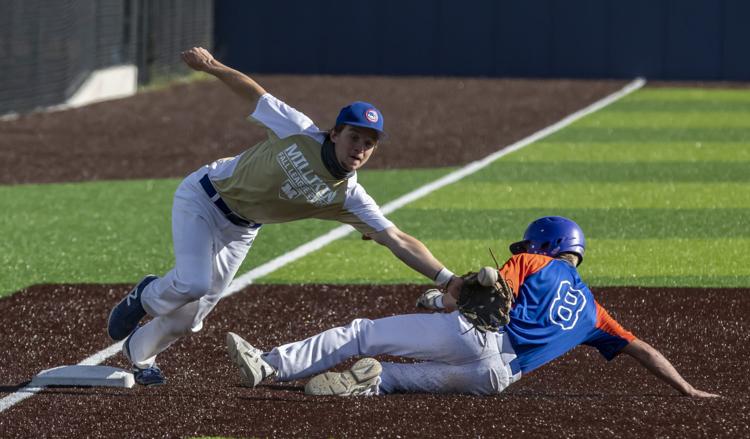 Charleston_St Teresa 89 08.30.20.JPG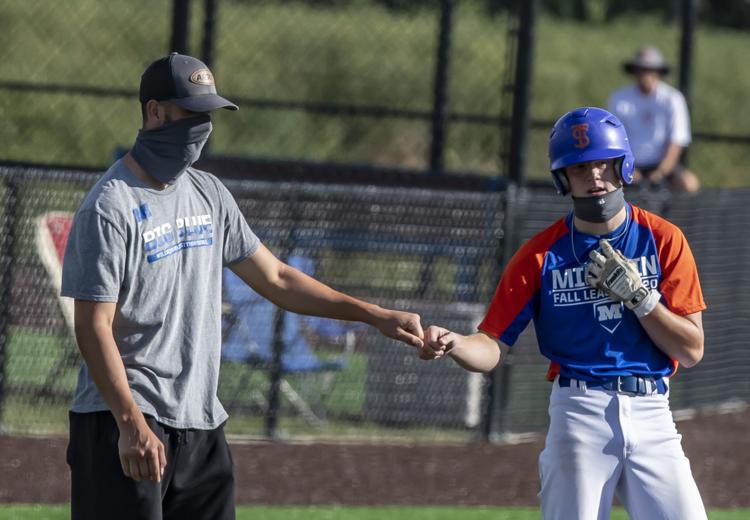 Contact Joey Wagner at (217) 421-6970. Follow him on Twitter: @mrwagner25