MOUNT ZION -- Ahead of Mount Zion baseball's doubleheader with Apollo Conference-rival Lincoln on Saturday, Braves head coach spoke to his team about slowing down the game. 
Smith wanted his team to make the most out of every at-bat, and that doesn't necessarily mean getting a hit or smacking a home run. A quality at-bat could be something like making the opposing pitcher throw eight or more pitches in an at-bat or moving over a runner with a well-placed bunt. It is all about improving the quality of each plate appearance. 
"If you can slow that game down, you can make it better for them and better for us. I feel like a lot of kids want to hit that three-run homer with nobody on base," Smith said. "We are trying to take quality at-bats and we are trying to cut down on those strikeouts and hit the baseball. I'm pretty proud with how they have been doing that and there's always room for improvement."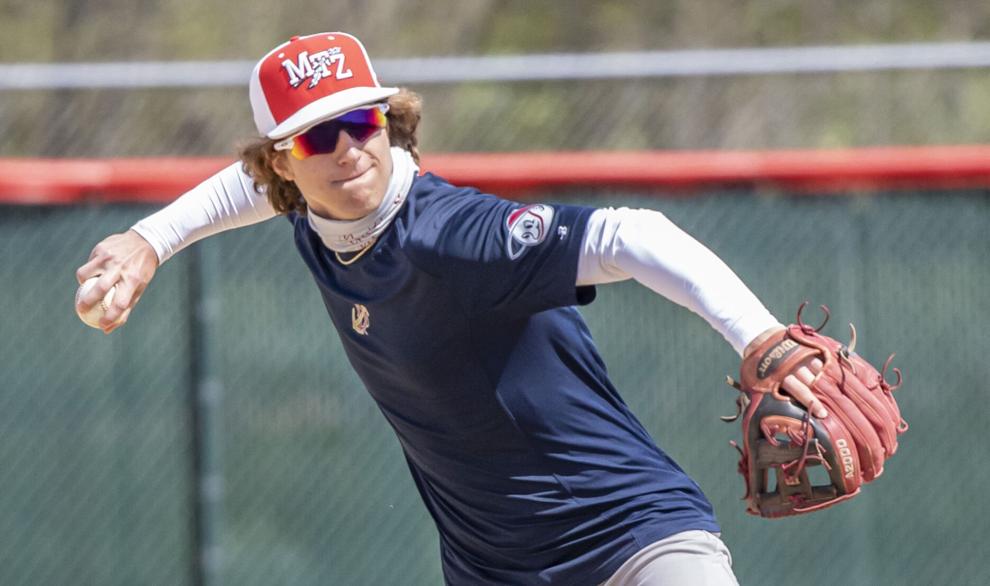 If there is one player that the ball must be traveling like it is stuck in quicksand, it is infielder Ethan Hamrick. The junior third baseman/shortstop has been hitting everything with a .633 batting average (19-for-30) through 10 games played and he's given the Braves a spark as their leadoff batter. 
"I think it is a mixture of hitting the ball well and it is baseball, so you have to get a little lucky. I've been hitting the ball right and finding the holes," Hamrick said. "I'm having a great hitting streak right now but it will probably even out in the season, who knows."
Hamrick is also a relief pitcher for the Braves and he is doing just as well on the mound. Over 10 innings spread over five appearances, Hamrick has allowed one earned run for a 0.70 ERA and 10 strikeouts. 
"I actually like coming in when the game is on the line. I like the pressure situations. I really like throwing my curveball and slider and I feel like I have really good movement," Hamrick said. "I really like our team right now. I think we have a chance to win the Apollo Conference. We have a great bond and we all believe that we can win."
Senior Jonathan Oliger leads the Braves (8-4, 3-0 Apollo) pitching staff and he, along with several Braves players, tried to balance football and baseball as the practices overlapped this spring. 
"It took a little while and those first few weeks were chaos. A lot of us out here are multiple sport athletes. You've got a couple soccer players, some football. It took us a little bit to get going and I think we have settled into a groove now," he said. "I've been feeling good on the mound. I've had two starts and they have both gone pretty well and hopefully that continues."
In Oliger's third start on Saturday in the first game of the Lincoln doubleheader, he threw a complete game win, allowing one earned run and striking out nine to improve to 3-0. 
Oliger has committed to Rose-Hulman Institute of Technology where he has the unique plan to kick for the football team as well as pitch for the baseball team. 
"Being a kicker, the fall commitment isn't nearly as much as a traditional player would be, so I thought there was a chance I could do both," he said. "The coaching staff for both sports are great and I'm looking forward to getting going with them."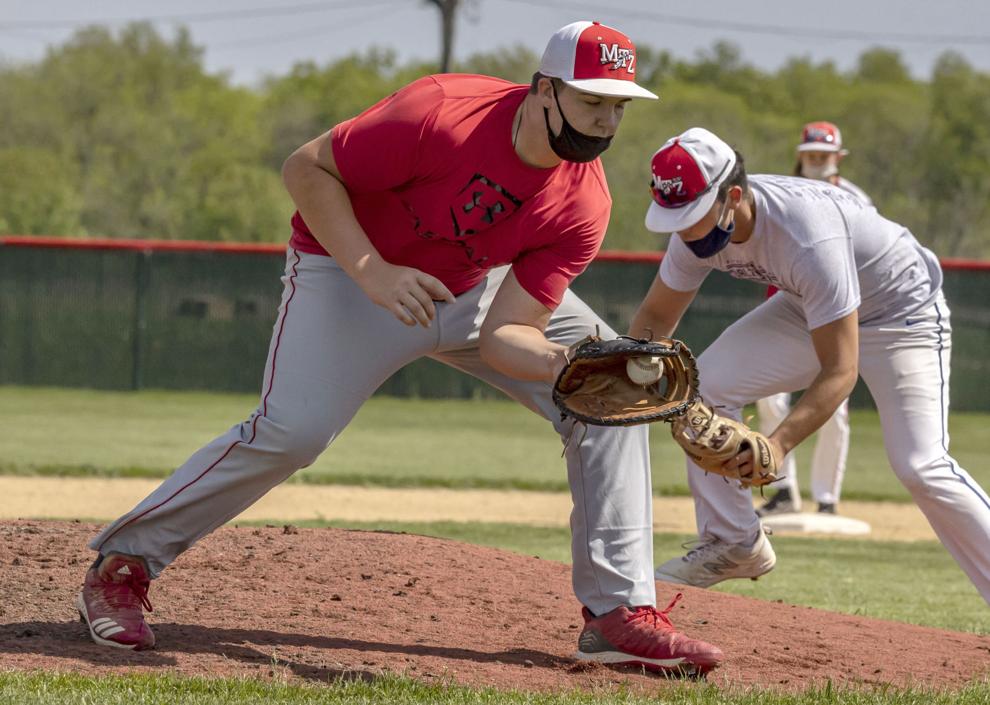 Junior Ryne Buttz was given the ball in game two on Saturday and he picked up the win with five strong innings pitched. He allowed one hit and one earned run while striking out six.
"Offensively, he's got some pop and we are hoping that guys ahead of him can get on base and he can drive them in," Smith said. "We are hoping that he makes that jump to being a pitcher. He lost some of those innings last year (when the season was canceled).
Buttz threw for the Decatur Commodores 16U team over the summer and took part in the Millikin Fall Baseball League which nearly the entire Braves team.
"Playing for the Commodores was fun and there was definitely some good competition over the summer. We had lots of games and it was nice to get to play in the summer after not being able to play school ball," Buttz said. "Being back out with the team (in the Millikin Fall League) was a lot of fun. It was the whole team and I don't think there was anyone that didn't play."
That time together on the diamond in the Millikin League has helped the team chemistry this season. 
"Chemistry is our No. 1 strength. This is a great group of boys that pull for one another and they want each other to be successful," Smith said. "I like our pitching when we are throwing strikes. We have to grind out those quality at-bats. We will get there and we want to be playing our best baseball in a couple weeks."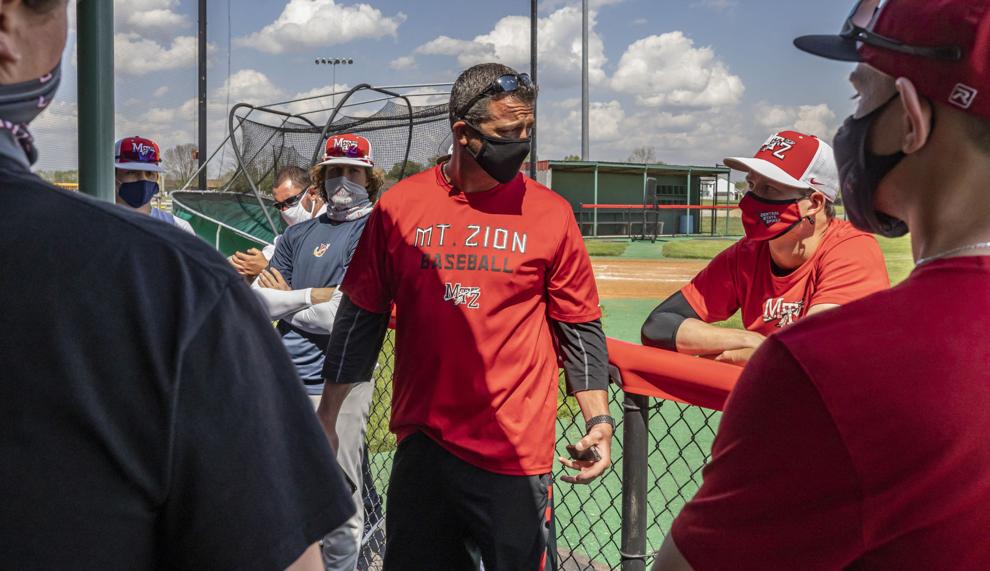 The 2018-19 season was a challenging one, as the team finished 11-20. The loss of the 19-20 season has the team appreciating each game this year and hoping to make some noise in the postseason. 
"I think when we opened up at Effingham St. Anthony, it was like 692 games since we last played a varsity baseball game. We are so excited that we were given the opportunity to do that," Smith said. "You feel for the senior kids last year and everyone lost a year of development.
"We are Mount Zion baseball and a lot of schools in Central Illinois know that Mount Zion baseball is good baseball. Ultimately, we want to play our best baseball and win a regional. When you get to that sectional, you are knocking on the door and anything can happen." 
---
PHOTOS: Effingham split a doubleheader against Mount Zion
Effingham Mt Zion Baseball 1 4.03.19.JPG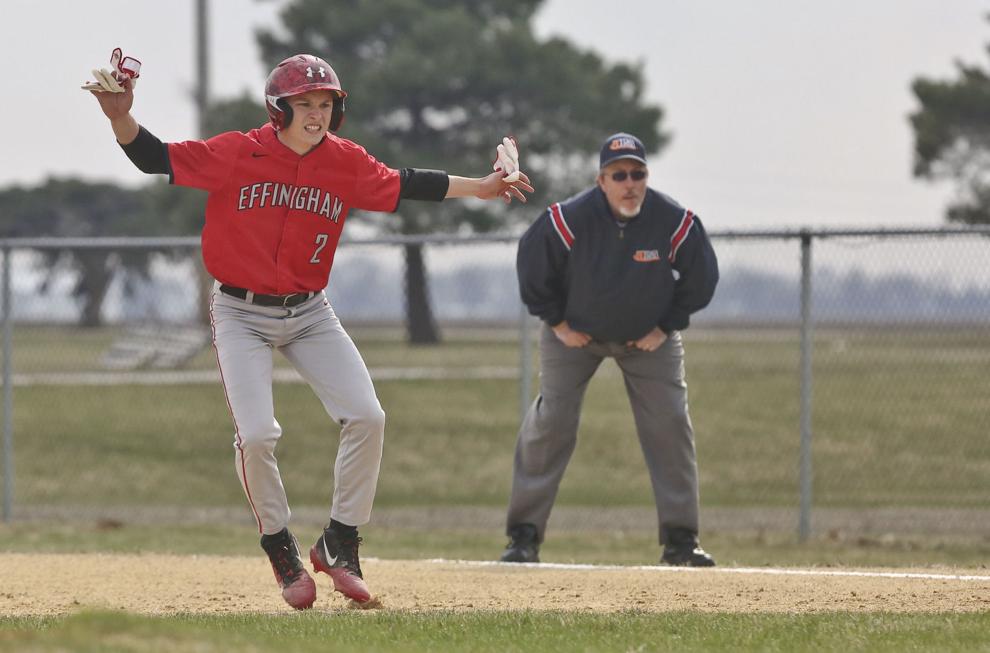 Effingham Mt Zion Baseball 2 4.03.19.JPG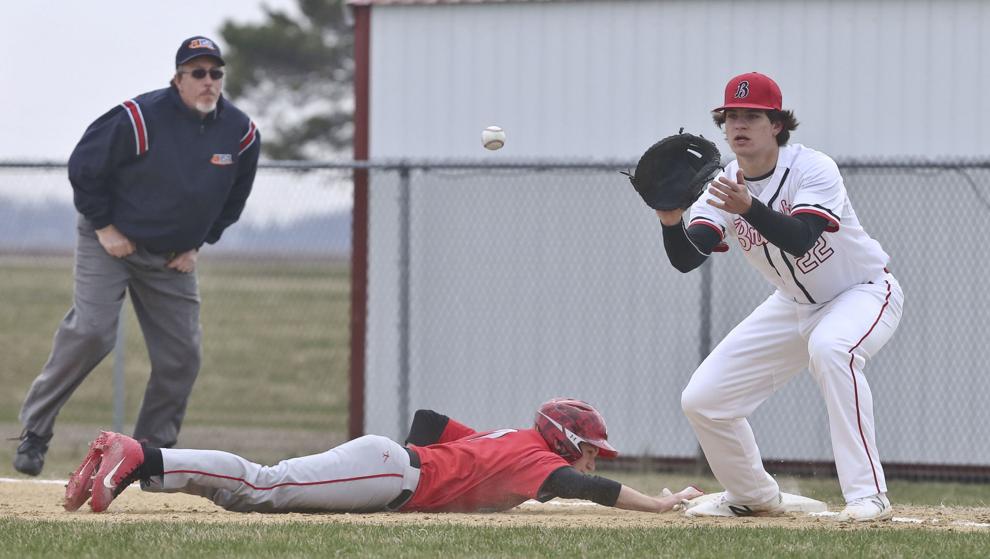 Effingham Mt Zion Baseball 3 4.03.19.JPG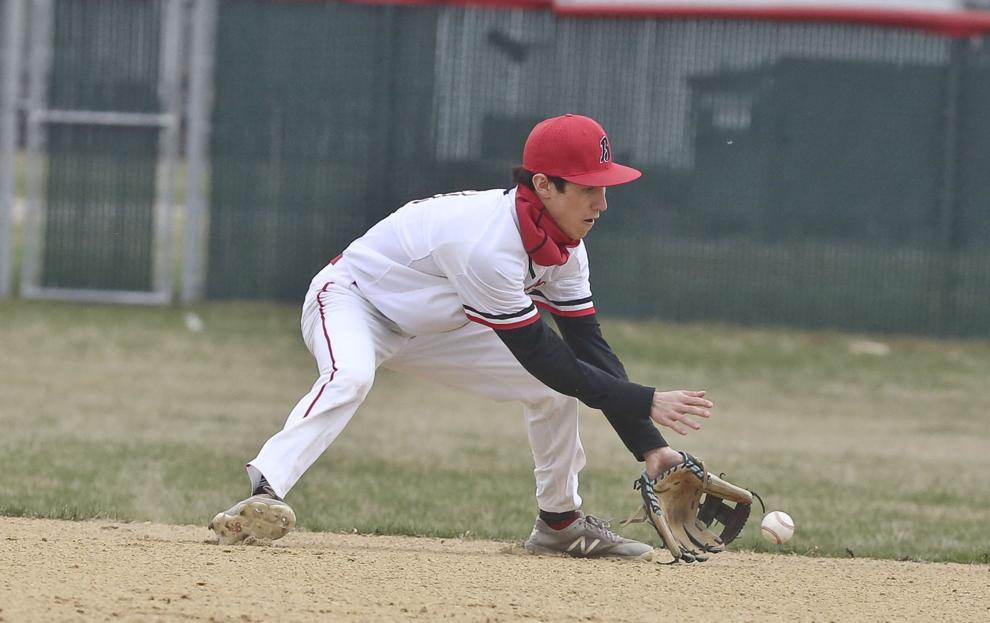 Effingham Mt Zion Baseball 4 4.03.19.JPG
Effingham Mt Zion Baseball 5 4.03.19.JPG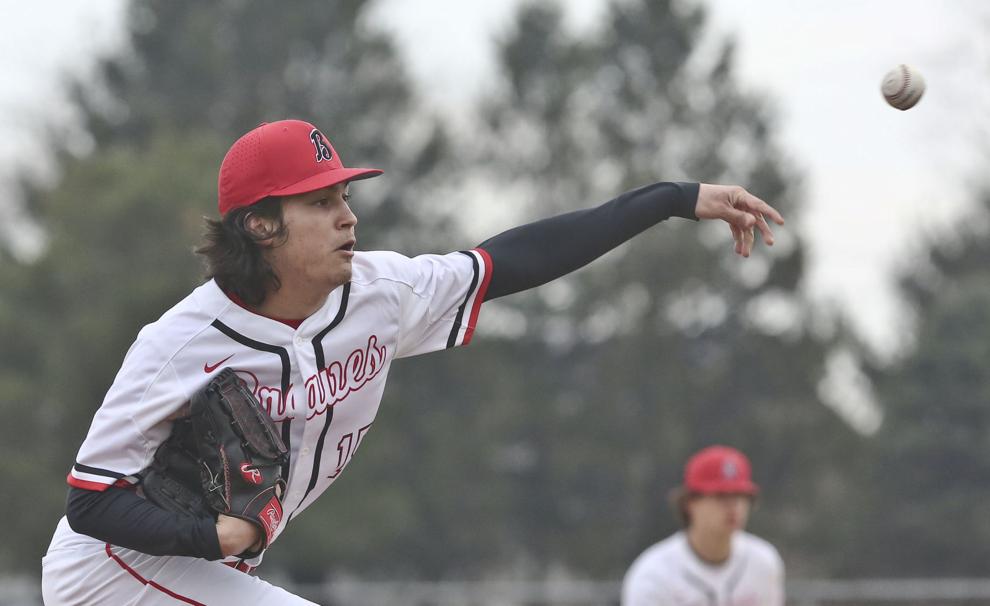 Effingham Mt Zion Baseball 6 4.03.19.JPG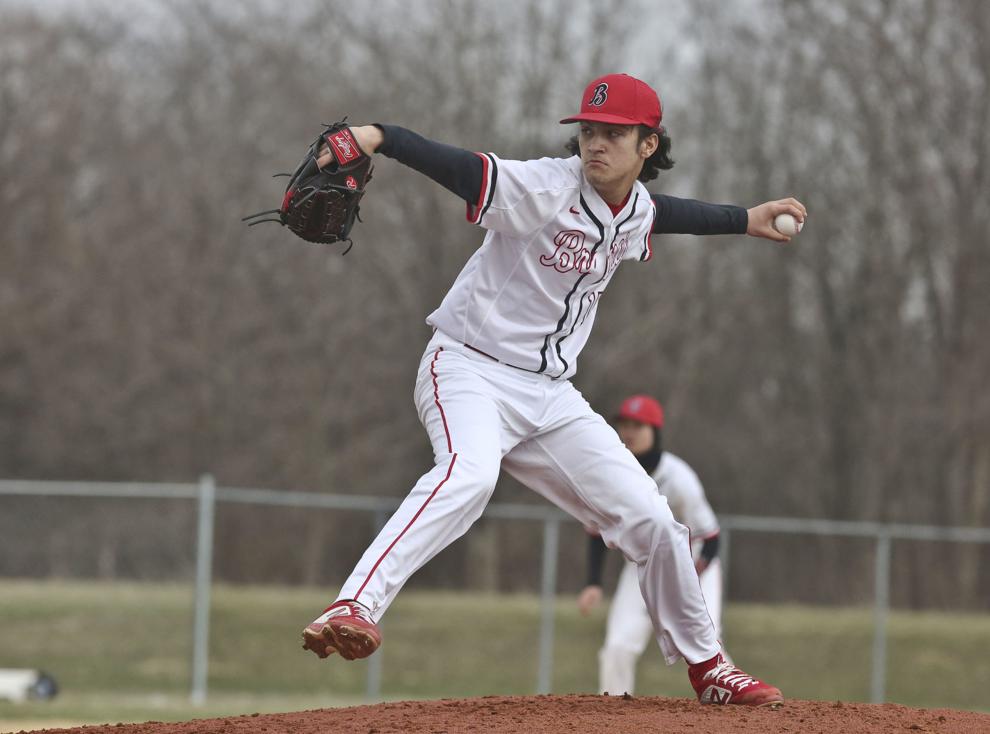 Effingham Mt Zion Baseball 7 4.03.19.JPG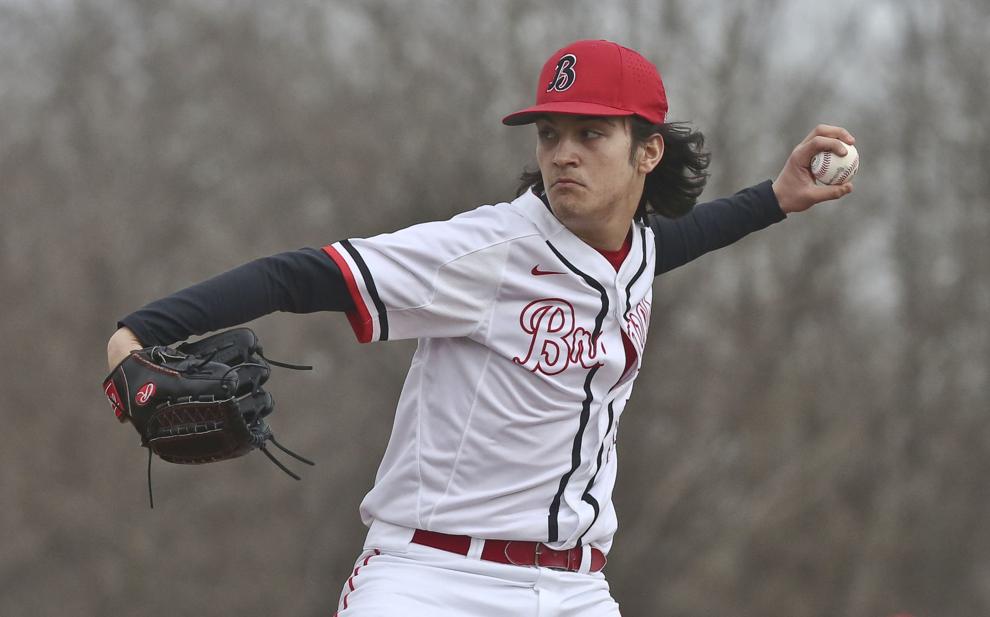 Effingham Mt Zion Baseball 8 4.03.19.JPG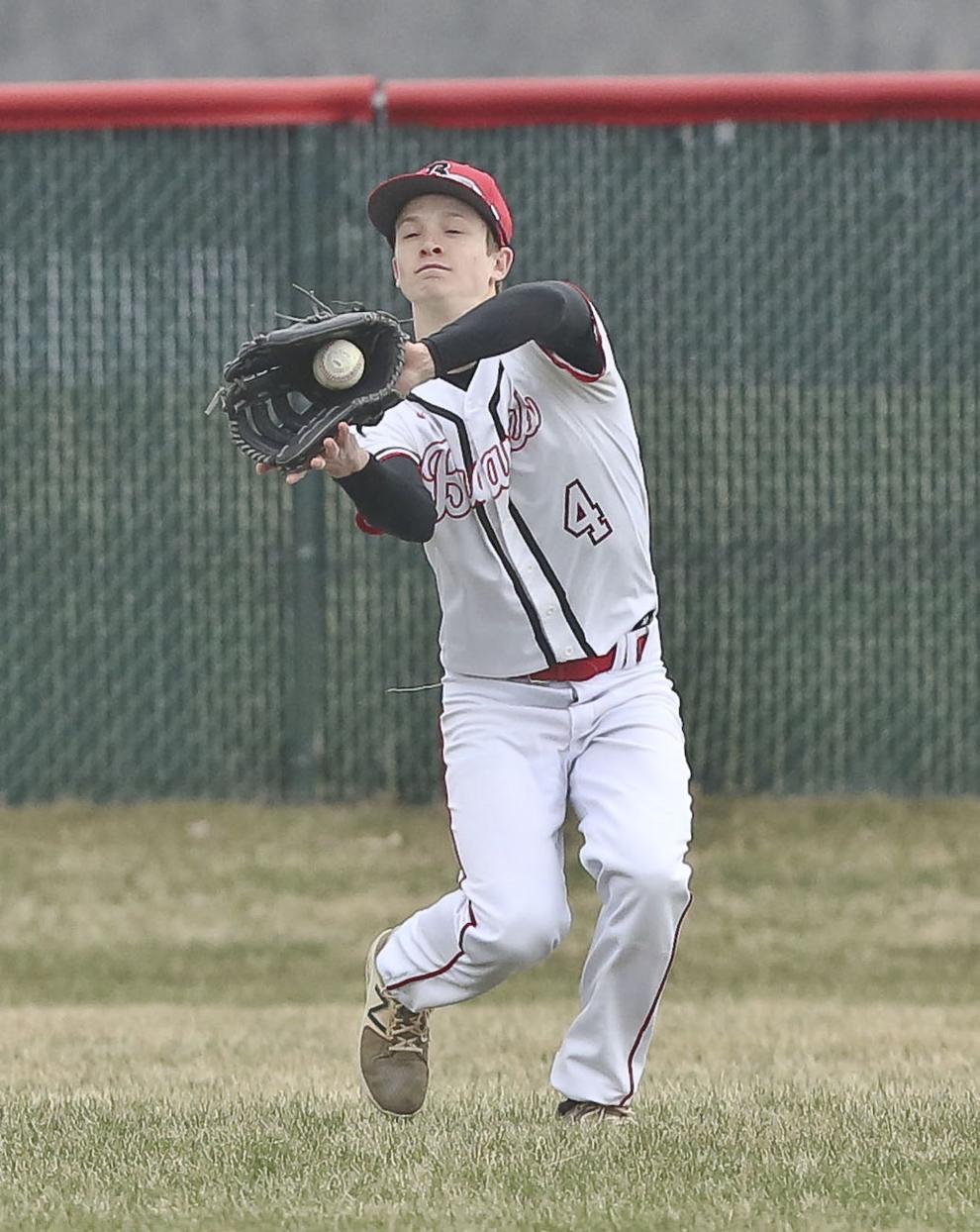 Effingham Mt Zion Baseball 9 4.03.19.JPG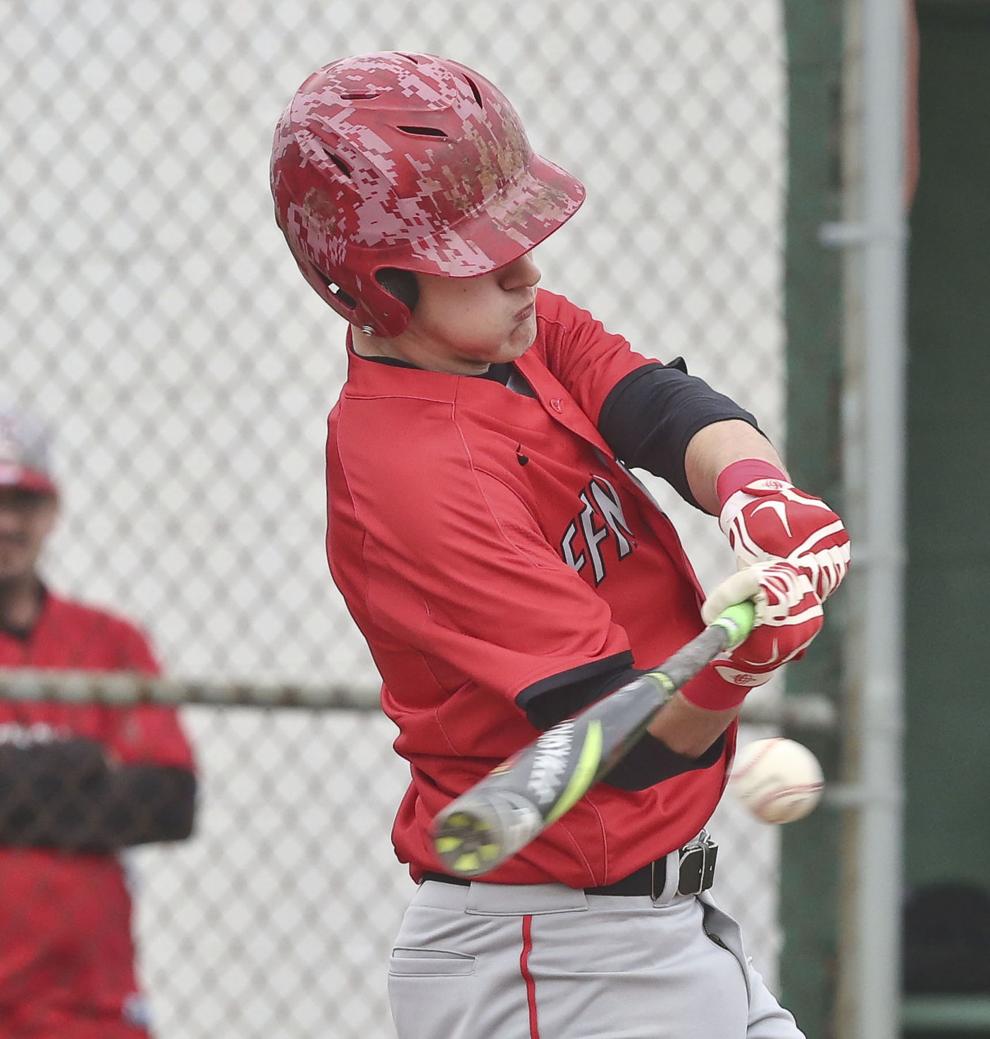 Effingham Mt Zion Baseball 10 4.03.19.JPG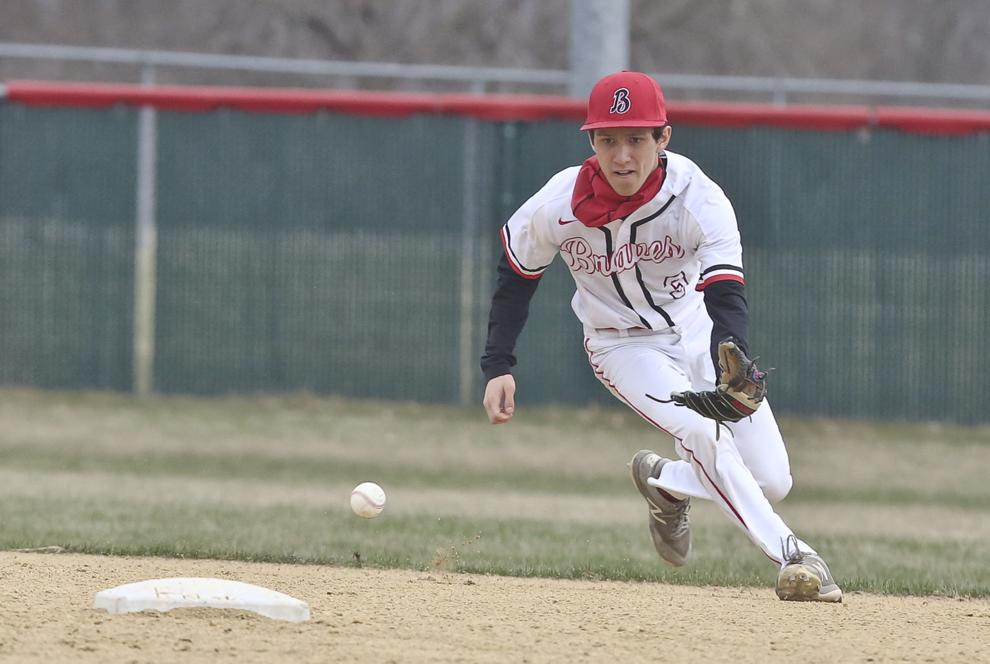 Effingham Mt Zion Baseball 11 4.03.19.JPG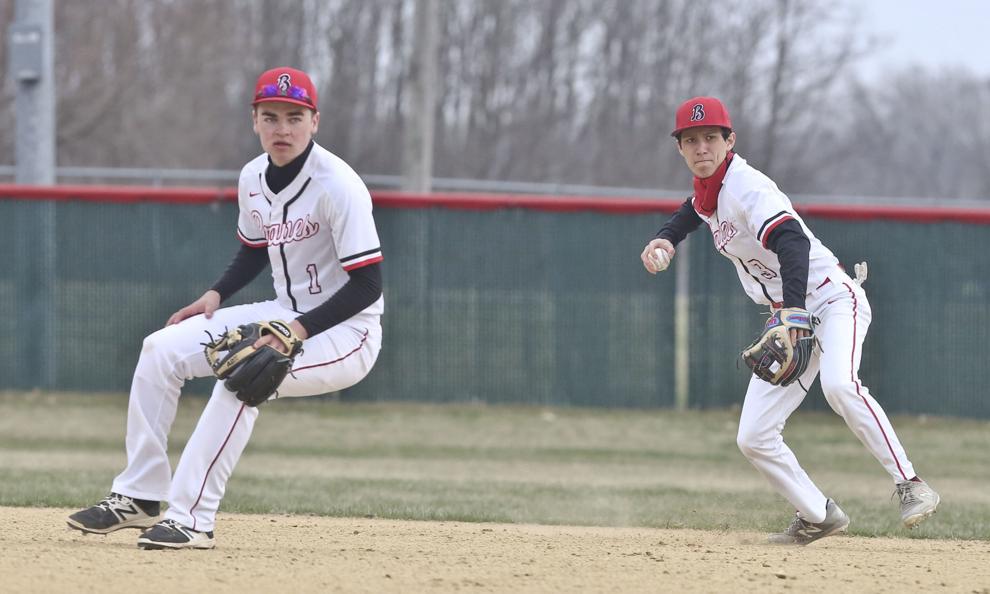 Effingham Mt Zion Baseball 12 4.03.19.JPG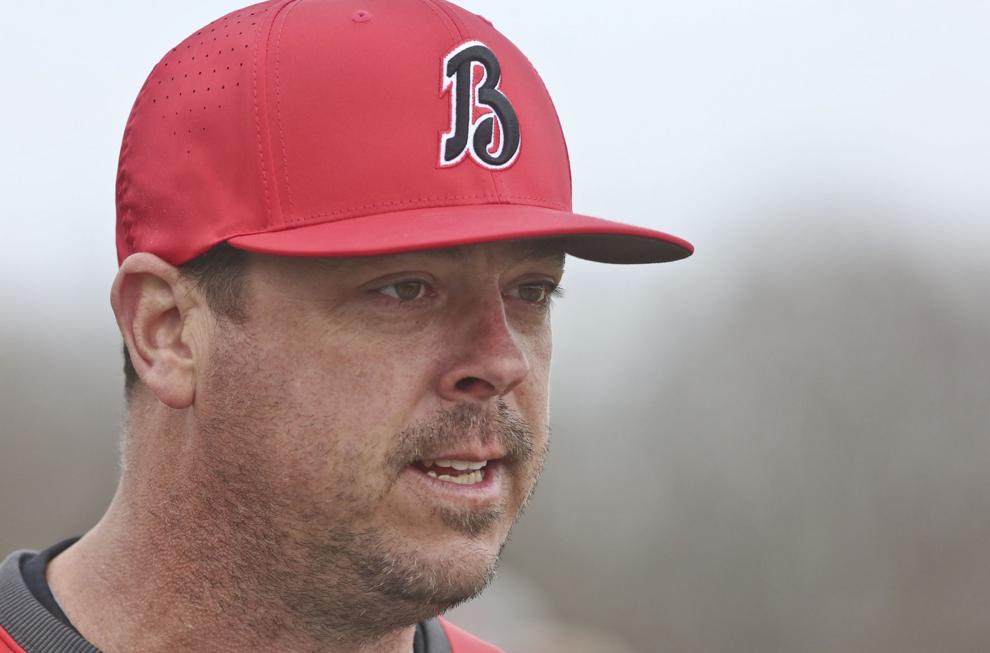 Effingham Mt Zion Baseball 13 4.03.19.JPG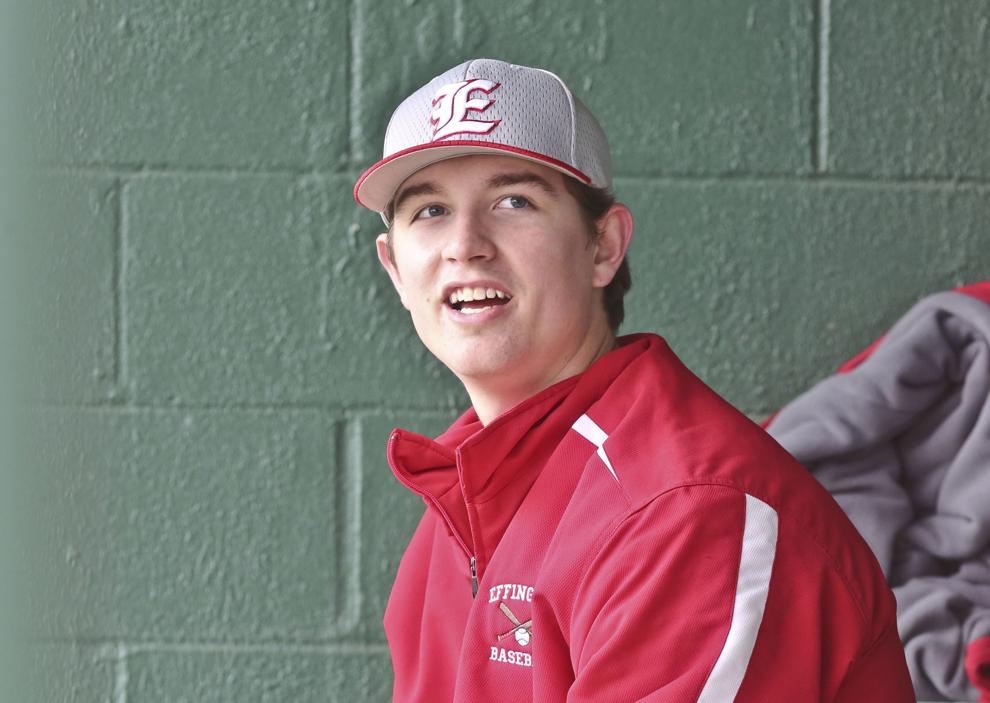 Effingham Mt Zion Baseball 14 4.03.19.JPG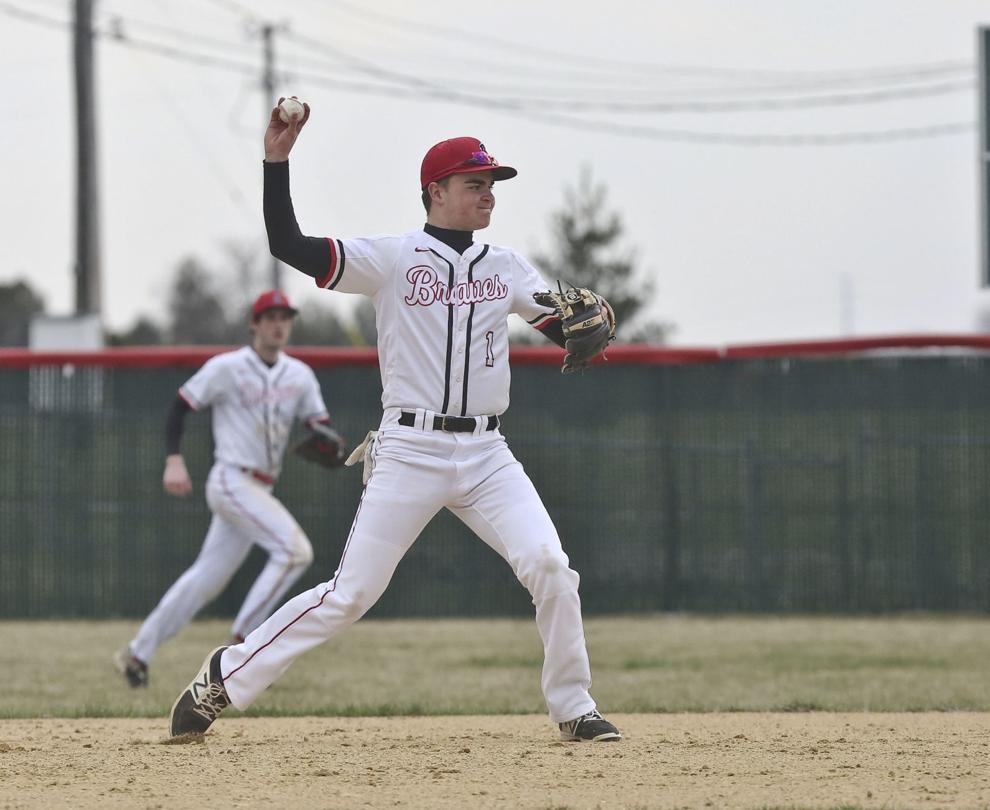 Effingham Mt Zion Baseball 15 4.03.19.JPG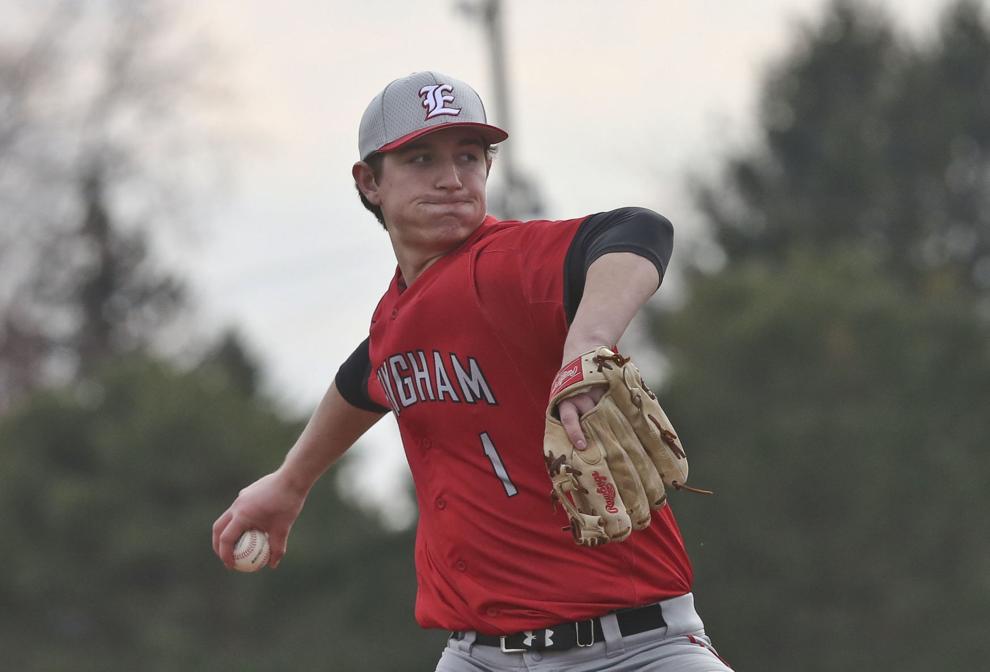 Effingham Mt Zion Baseball 16 4.03.19.JPG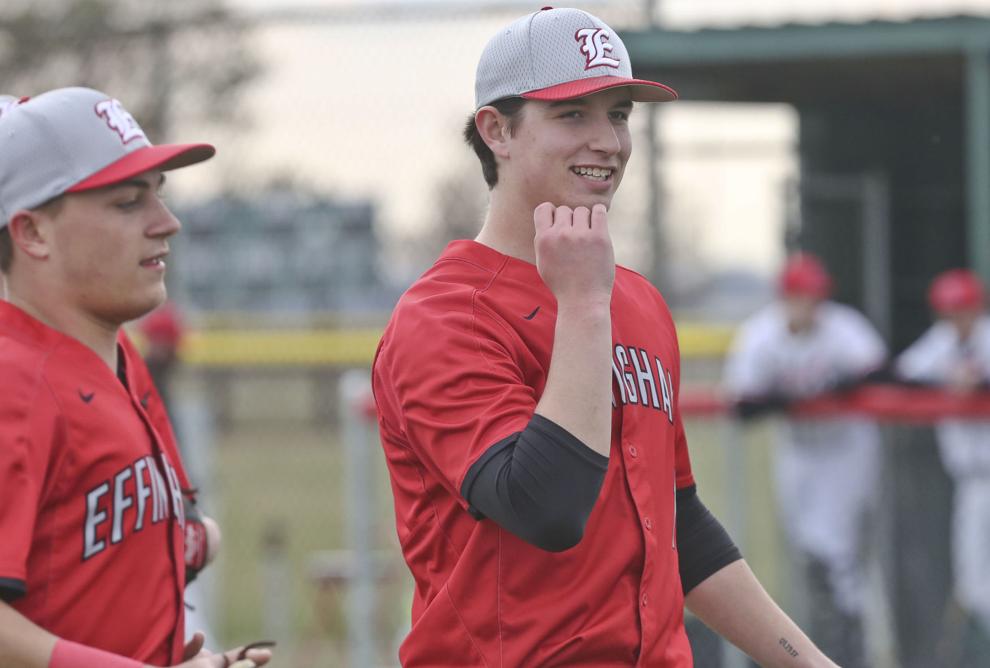 Effingham Mt Zion Baseball 17 4.03.19.JPG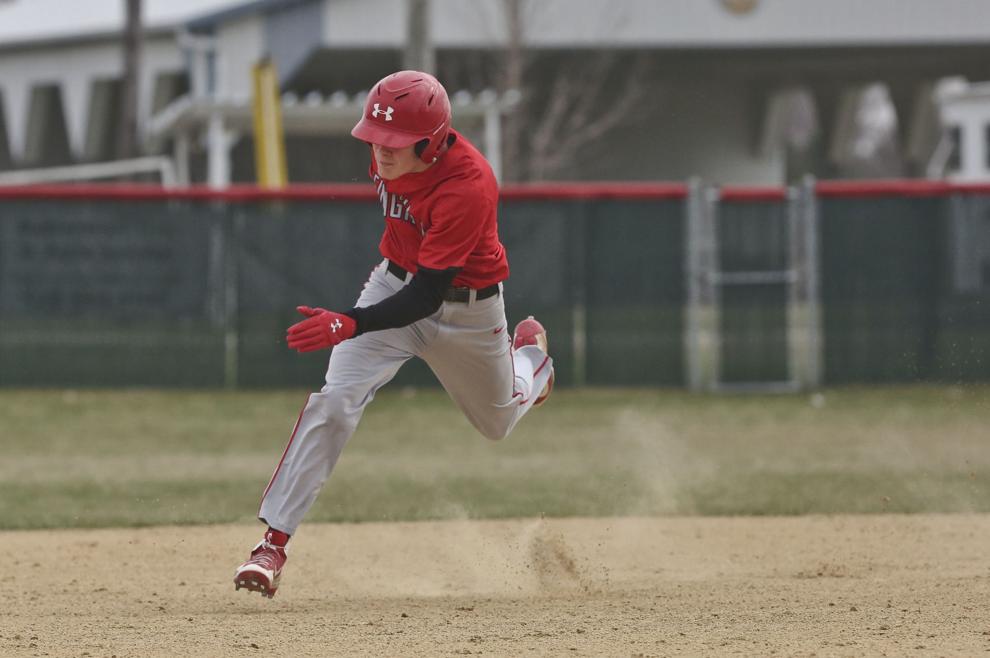 Effingham Mt Zion Baseball 18 4.03.19.JPG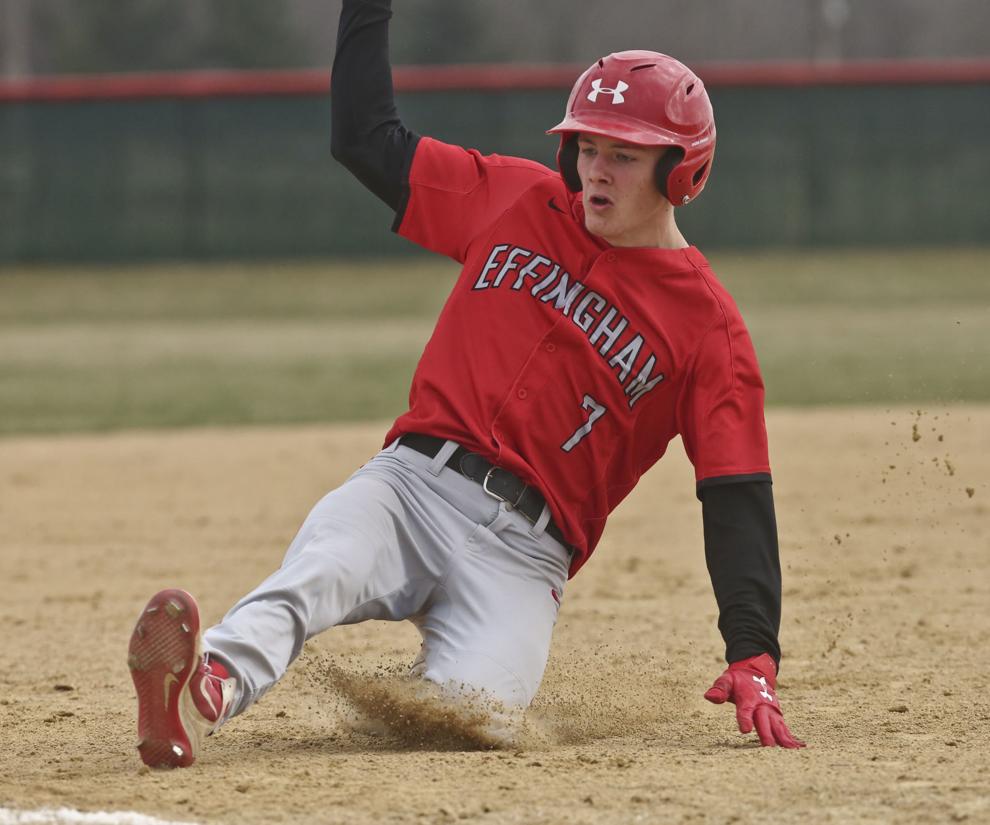 Effingham Mt Zion Baseball 19 4.03.19.JPG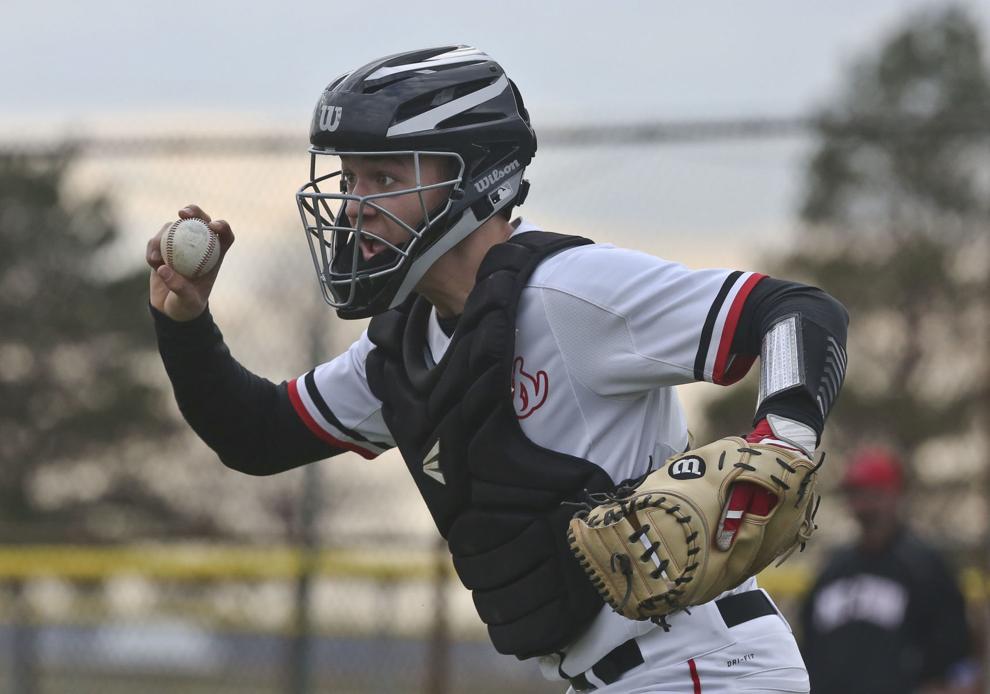 Effingham Mt Zion Baseball 20 4.03.19.JPG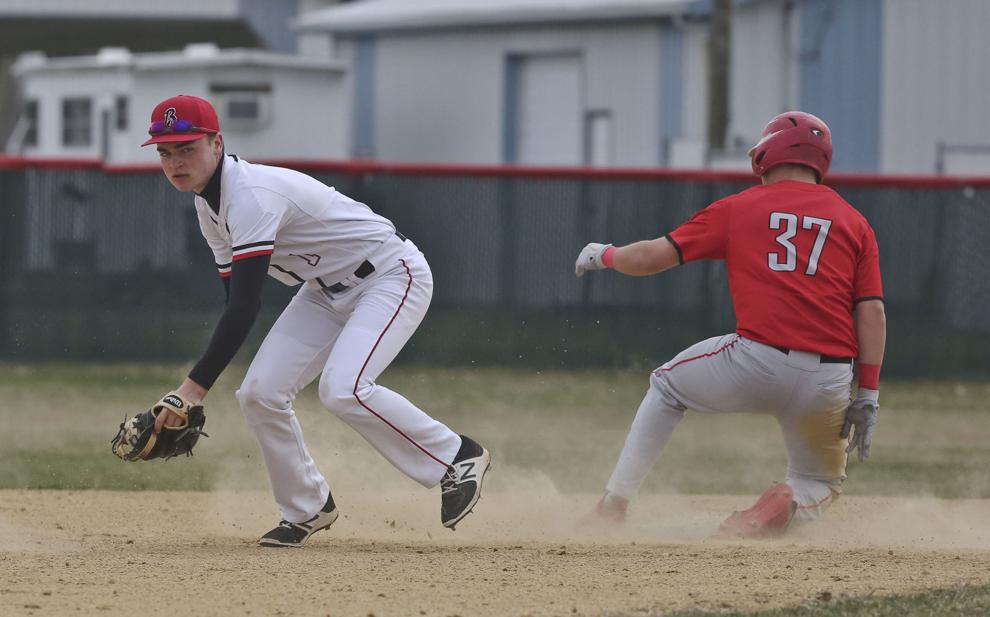 Effingham Mt Zion Baseball 21 4.03.19.JPG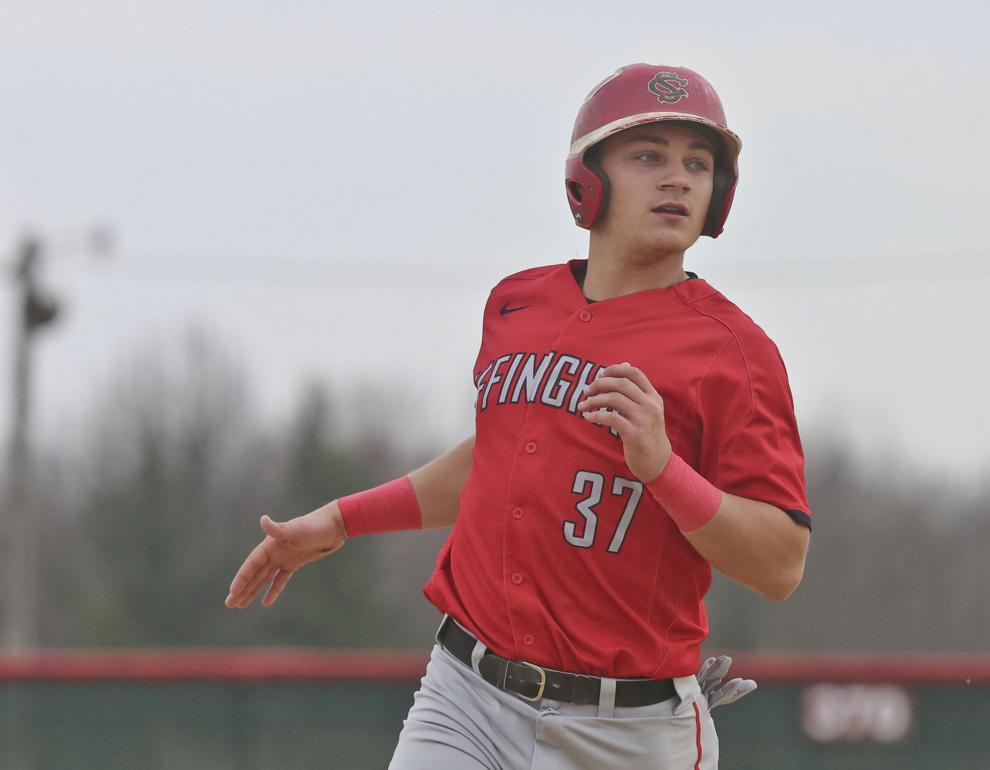 Effingham Mt Zion Baseball 22 4.03.19.JPG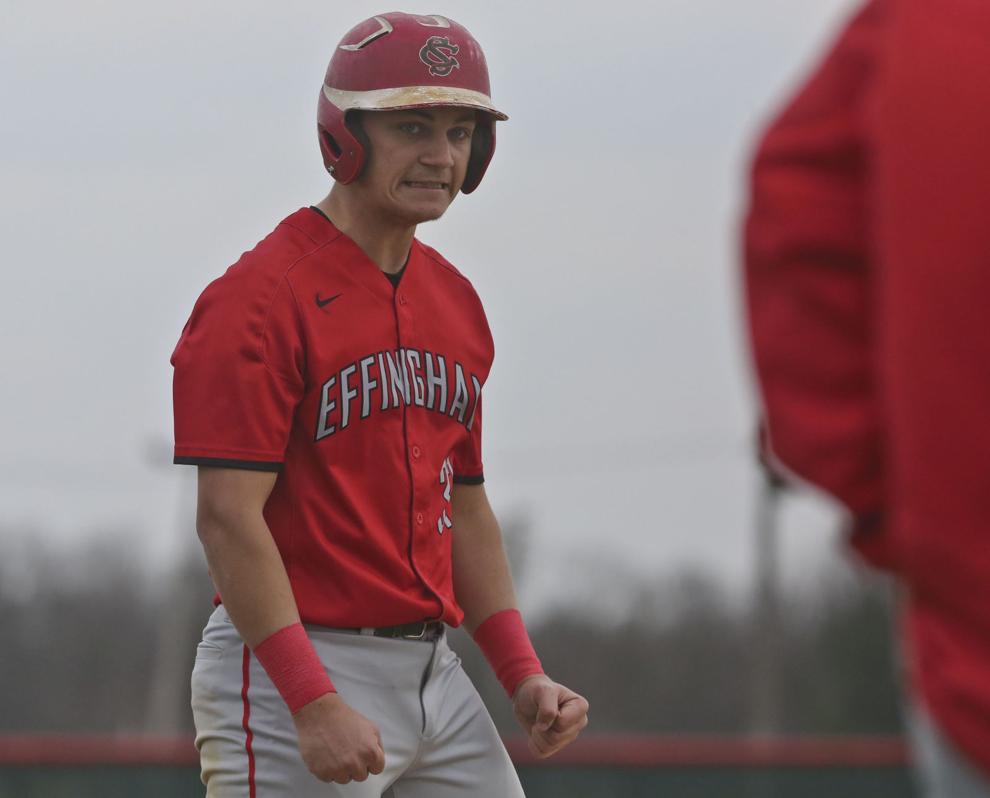 Effingham Mt Zion Baseball 23 4.03.19.JPG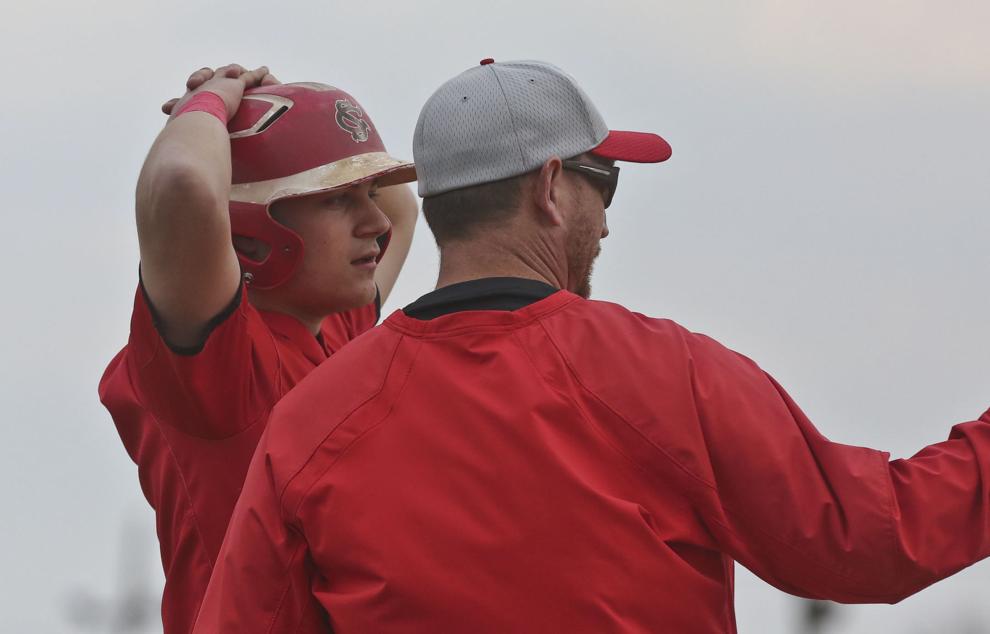 Effingham Mt Zion Baseball 24 4.03.19.JPG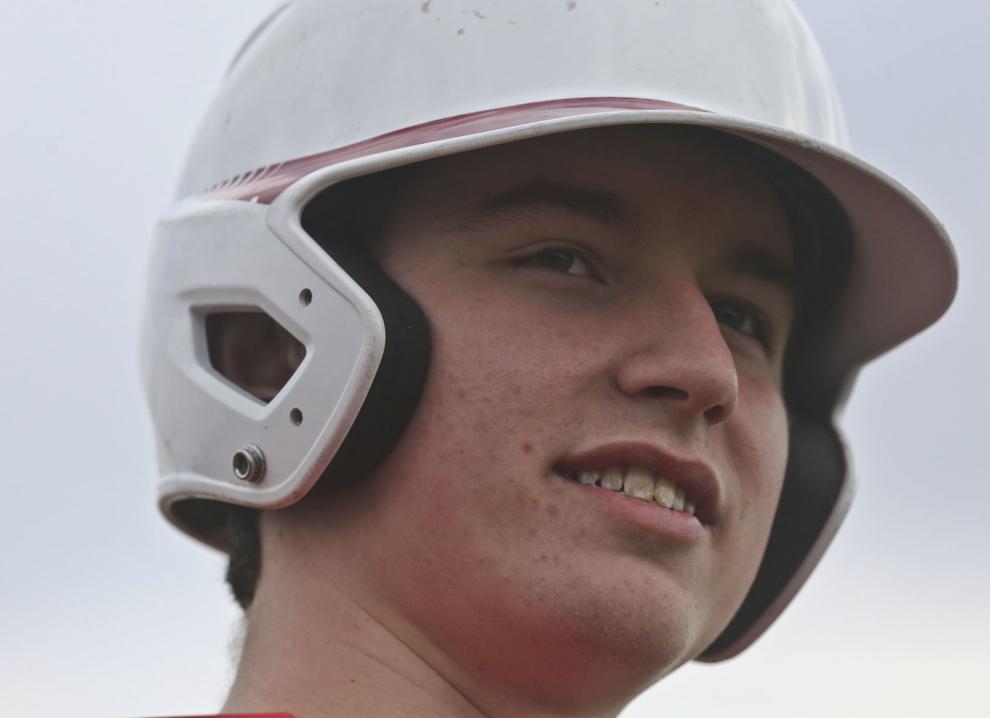 Effingham Mt Zion Baseball 25 4.03.19.JPG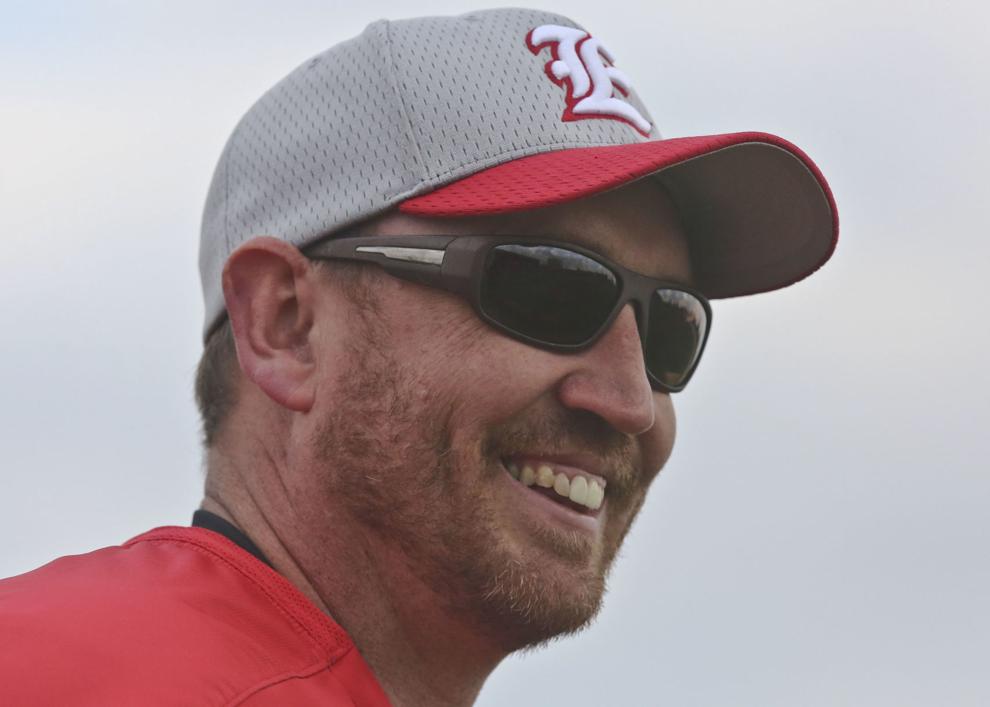 Effingham Mt Zion Baseball 26 4.03.19.JPG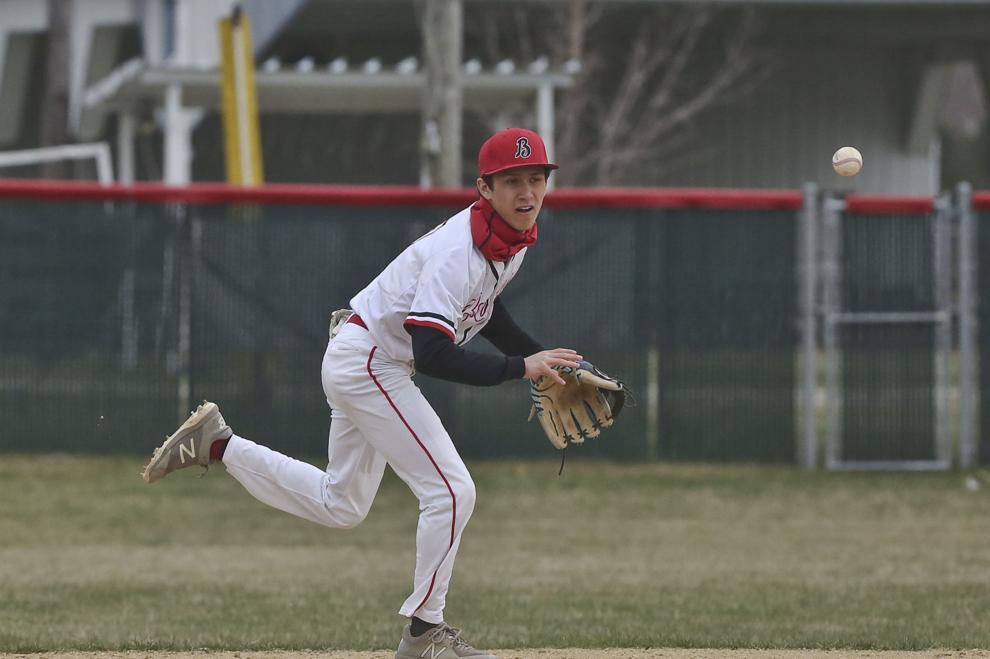 Effingham Mt Zion Baseball 27 4.03.19.JPG
Effingham Mt Zion Baseball 28 4.03.19.JPG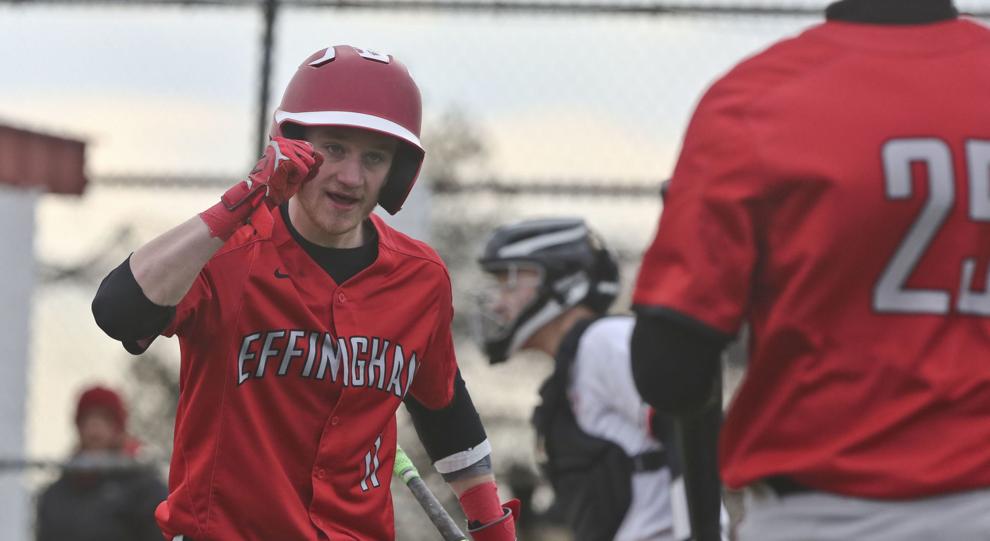 Effingham Mt Zion Baseball 29 4.03.19.JPG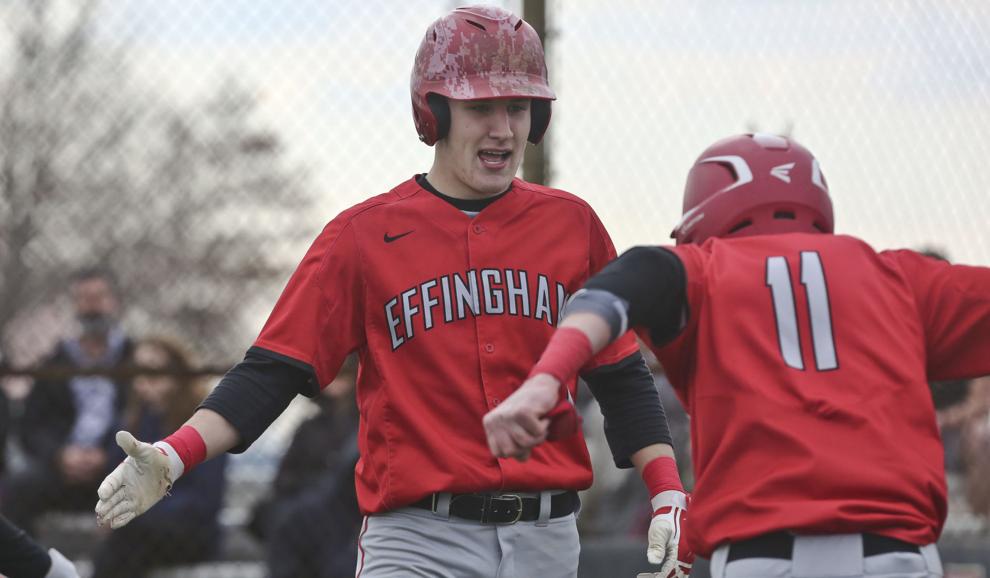 Effingham Mt Zion Baseball 30 4.03.19.JPG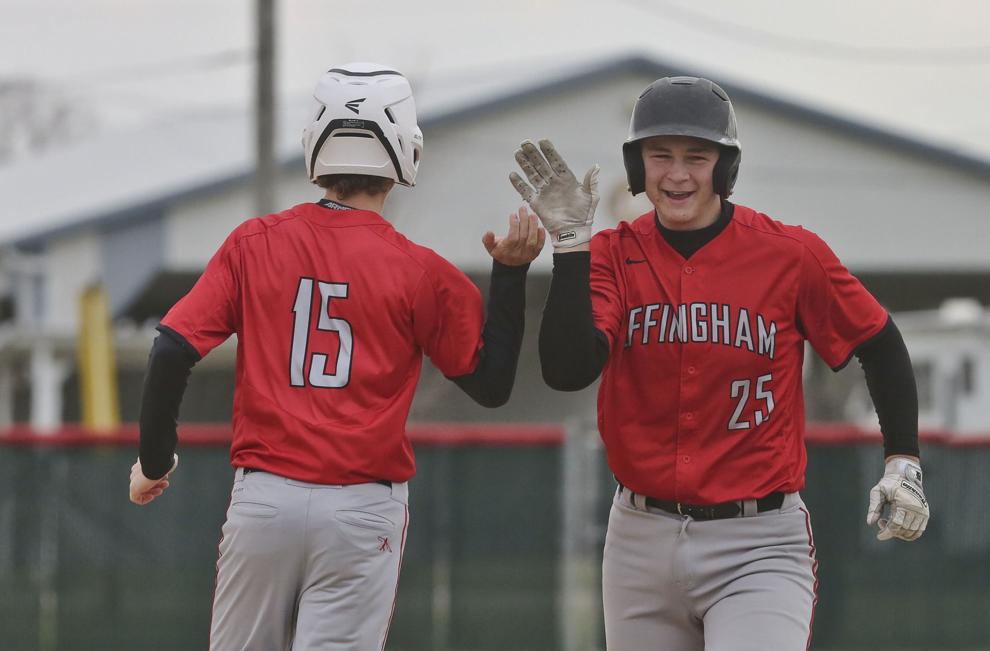 Effingham Mt Zion Baseball 31 4.03.19.JPG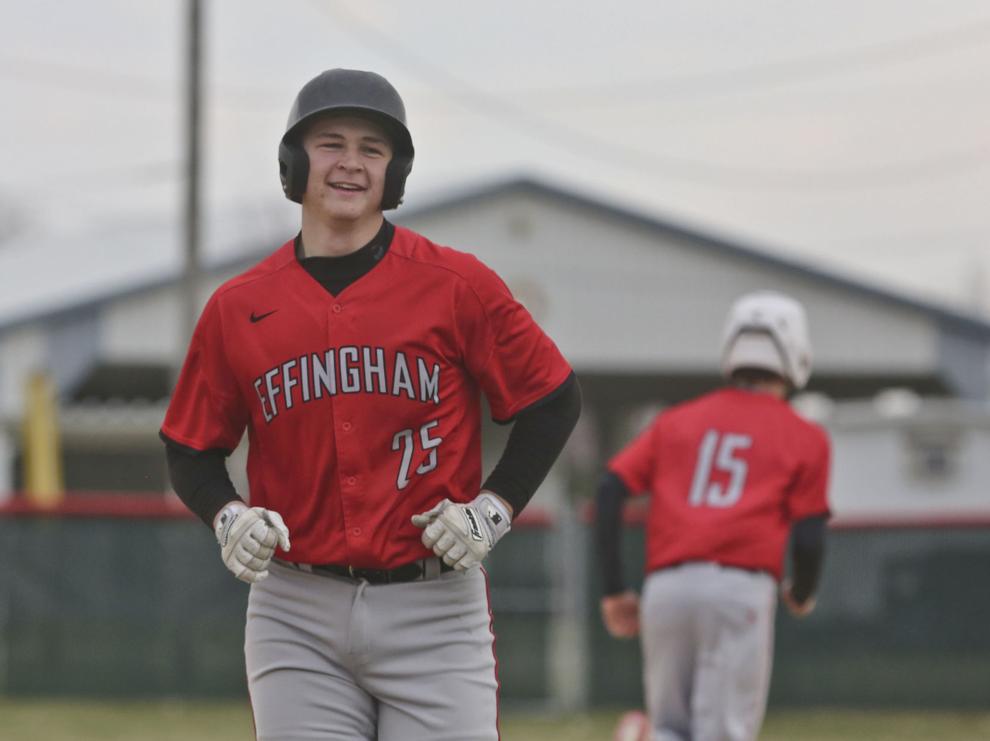 Contact Matthew Flaten at (217) 421-6968. Follow him on Twitter: @MattFlaten