DECATUR — Youth baseball in one Decatur neighborhood is about to get a big boost.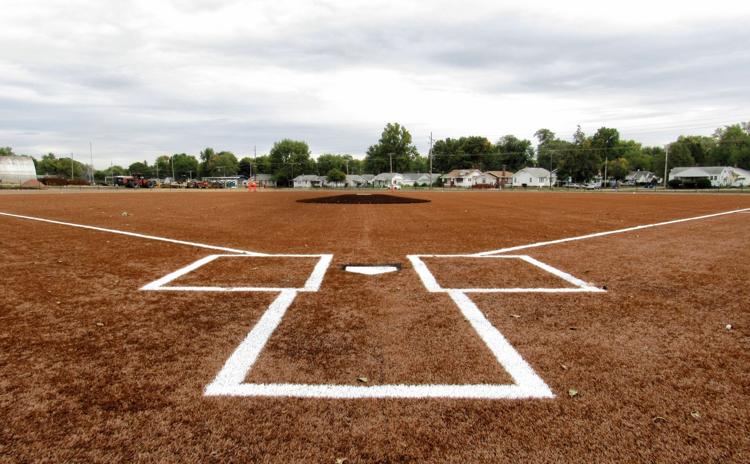 "We are extremely appreciative of (Howard Buffett's) work," Carson said. "His heart is for the entire community of Decatur and what he is doing is phenomenal. We can't ask or even pray for a better person to be in this community."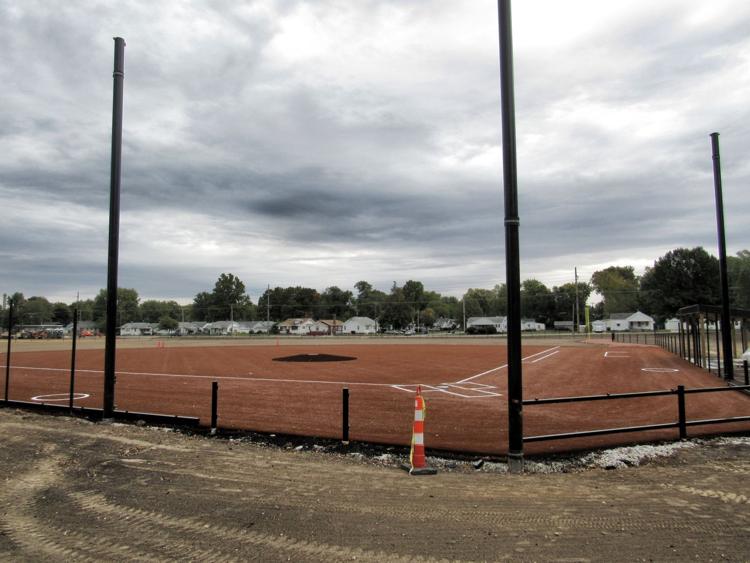 In addition to the baseball field, the tennis courts on the Johns Hill campus are being resurfaced. An outdoor basketball court and common area will be near the baseball field's restrooms and concession stand.
Exactly who will be using the field and when is still being worked out. Joe Caputo, coordinator of youth sports for the school district, said the field was "a community field sitting on (Decatur Public Schools) property."
"You will be able to play youth baseball all the way through high school baseball and softball," Caputo said. "It is definitely being gifted and designed and devoted to the Decatur community."
Caputo said MacArthur and Eisenhower high schools could use the field for their varsity competitions, as well as practices for other sports. Maintenance costs of the field will fall to the school district. 
"With MacArthur and Eisenhower playing their home games on different nights, we envision that they could play their varsity game there and maybe their junior varsity game at MacArthur, so it can be done at the same time," Caputo said. "They will work out that scheduling between their athletic directors.
"You could also use that baseball complex for the things as well such as soccer practice, for example. Typically, we go to Piggott Field for soccer practice, but based on schedules, we could also take advantage of the baseball field and use that for soccer practice if we so choose to do that." 
Johns Hill Magnet School co-ops in baseball and softball with the other K-8 facilities — Garfield Montessori, Hope Academy, Dennis Lab and American Dreamer STEM Academy — while Stephen Decatur Middle School fields its own baseball and softball teams. 
The move to Johns Hill from the Panthers' current field at Stephen Decatur Middle School would save the team time and energy. Plus, the field turf will make the field quickly accessible on rainy days.
"I don't think a lot of people in the community understand because they haven't seen what goes into getting a baseball field ready," Hale said. "You have to work like there's going to be a game so you are working at six in the morning on a Saturday because you have a doubleheader and it's raining and, so now, that field work is cut by 90%. Youth leagues will be able to play even if there's a little bit of rain, so that is going to help the baseball development of Decatur. For me, that is vital."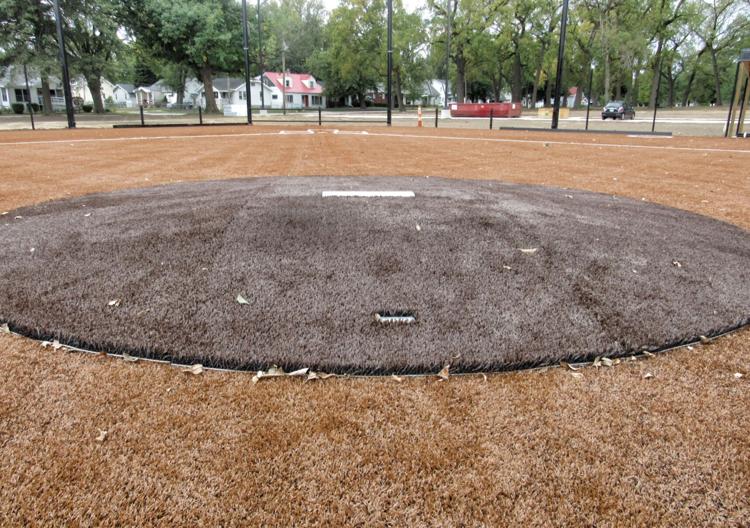 Hale said there are endless possibilities for the field, including many other sports using the diamond.  
"The field is a launchpad for so many great things," he said. "It is located in a neighborhood that is going to benefit from it and the list goes on forever of all the benefits. "It is an amazing gift to the community by Mr. Buffett.
"It has so many community purposes. The (Junior Football League) would be able to practice on it, you'll be able to have community meetings on it. The new Johns Hill, the school that is getting built, will use it and hopefully every youth league in the community is excited.
"I can't tell you how excited I am for Decatur. It is a gift that is going to continue to give."
---
GALLERY: A look through our archives at Decatur-area baseball photos
History Corner: A Look Back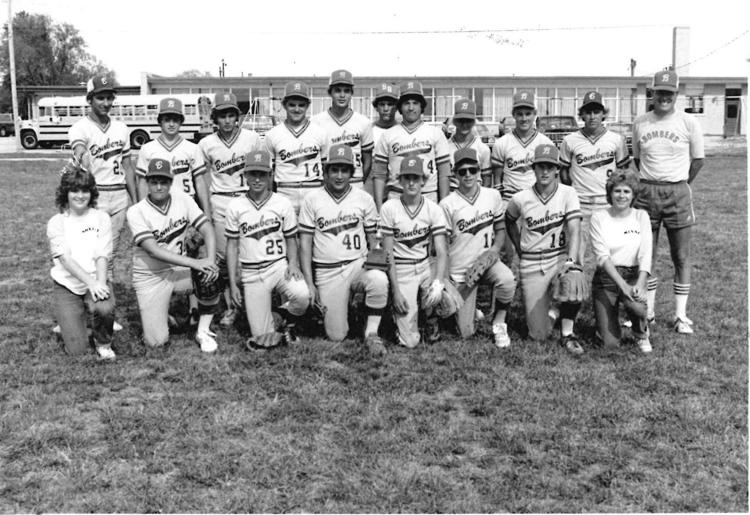 History Corner: A Look Back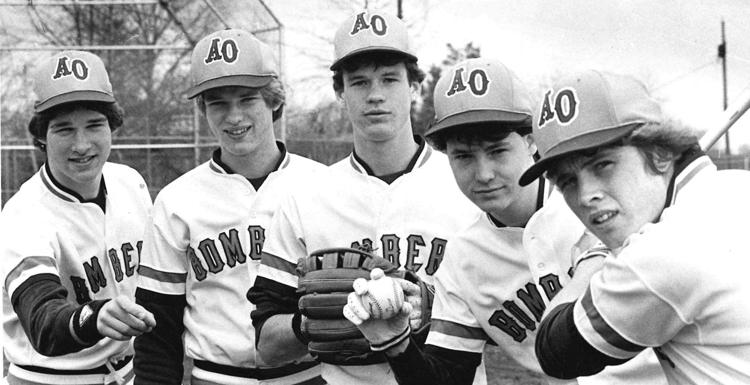 History Corner: A Look Back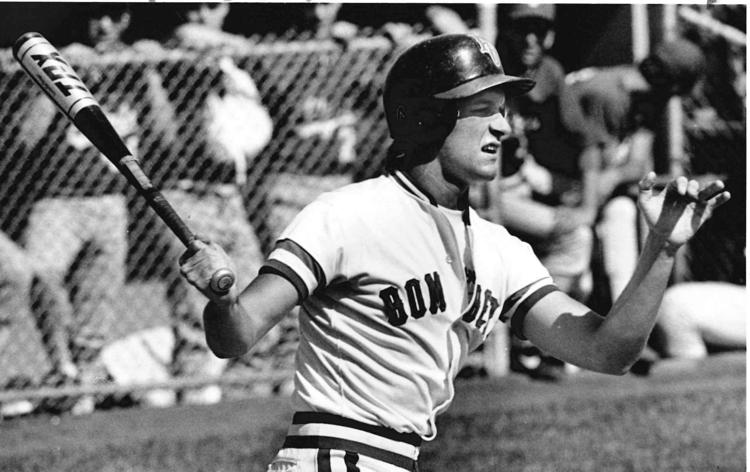 History Corner: A Look Back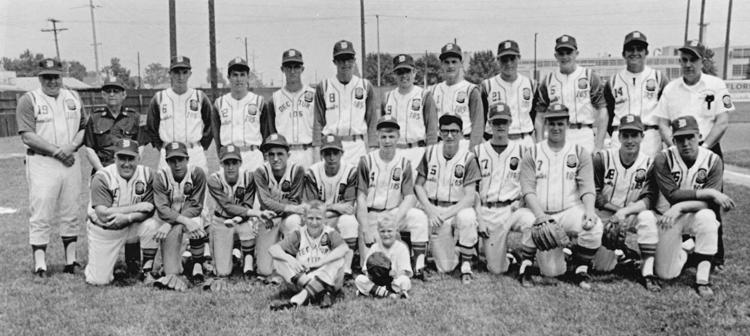 History Corner: A Look Back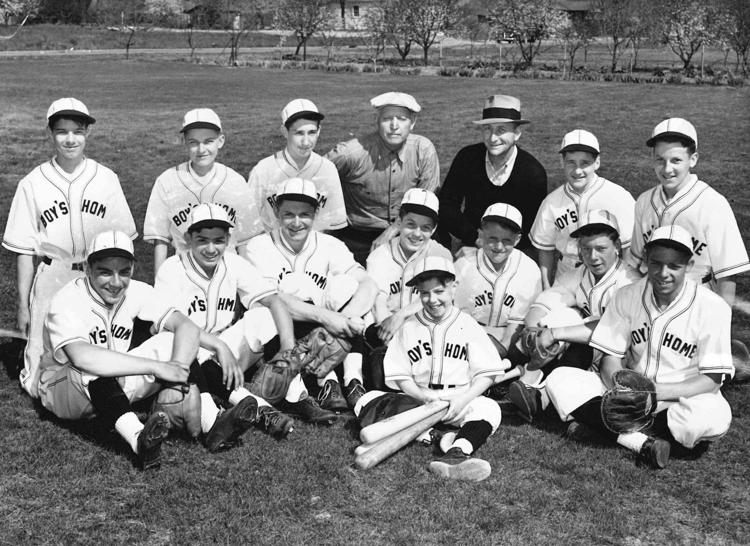 History Corner: A Look Back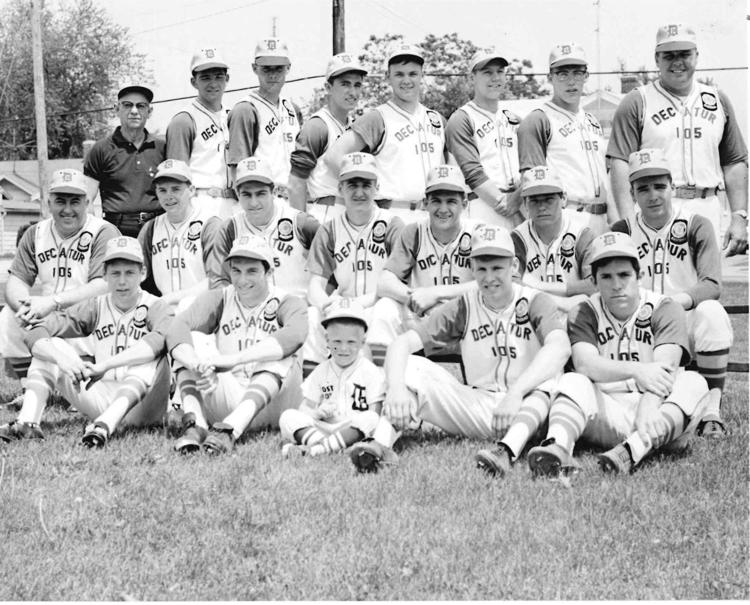 History Corner: A Look Back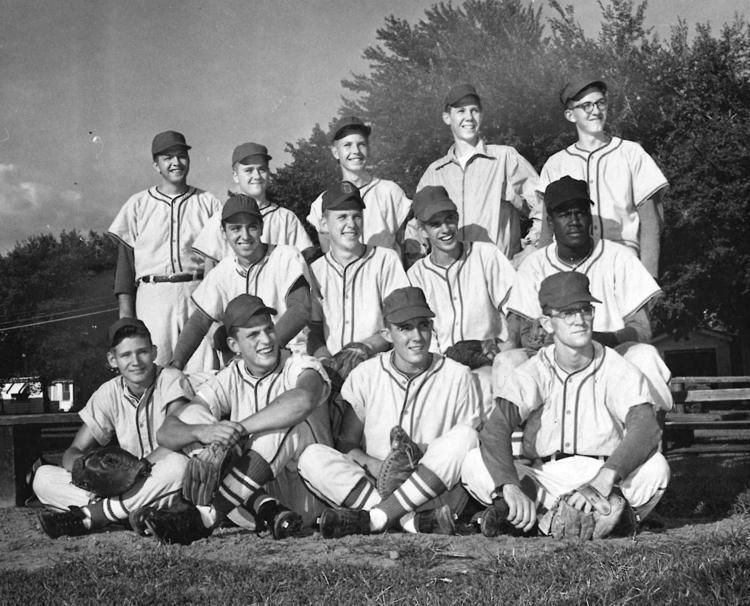 History Corner: A Look Back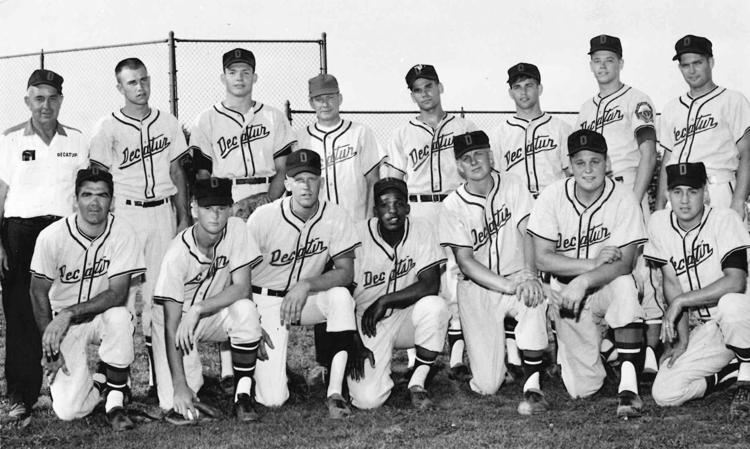 History Corner: A Look Back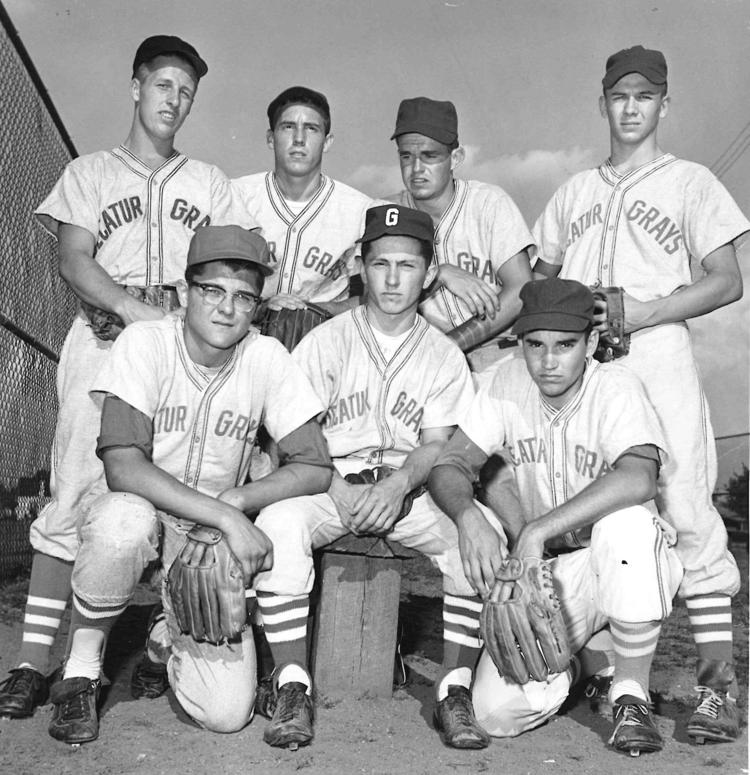 History Corner: A Look Back
History Corner: A Look Back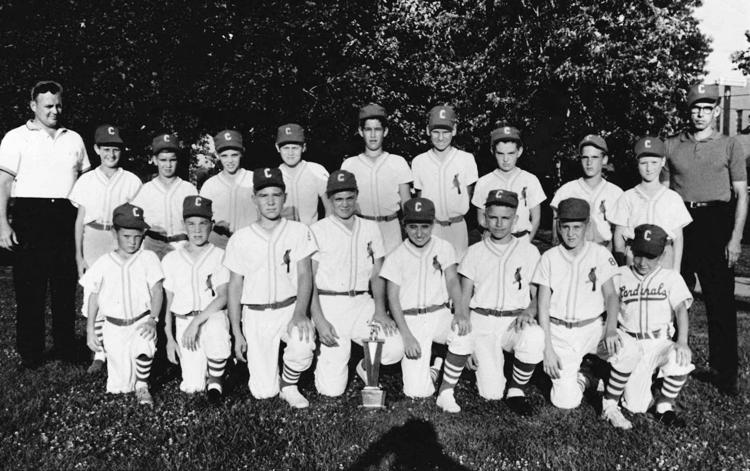 History Corner: A Look Back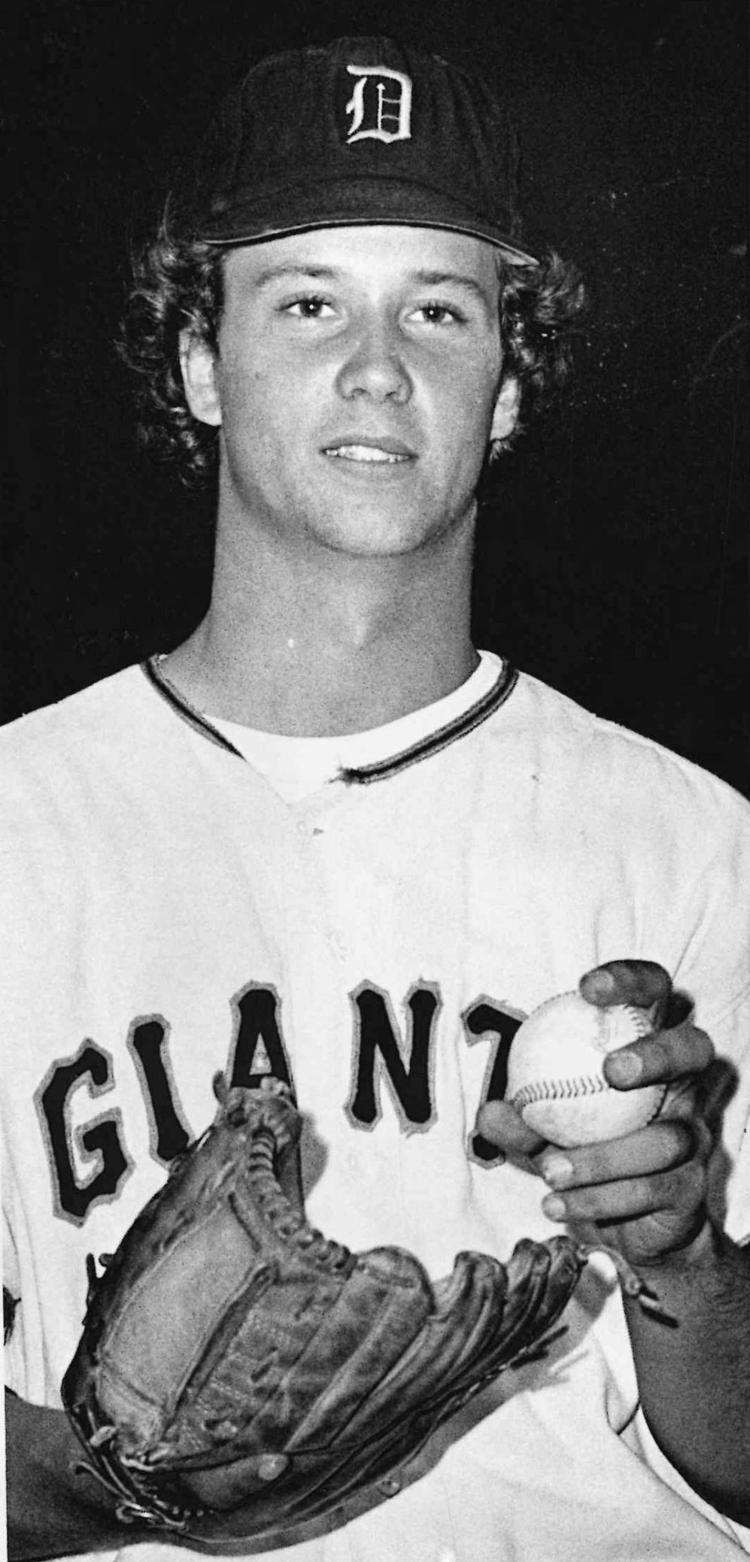 History Corner: A Look Back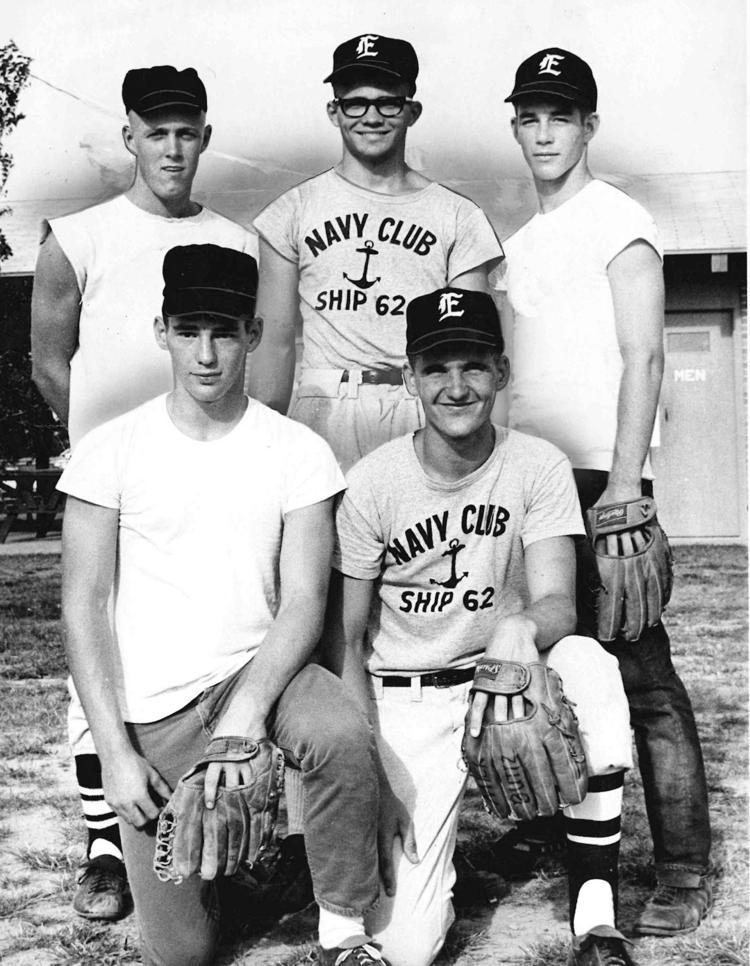 History Corner: A Look Back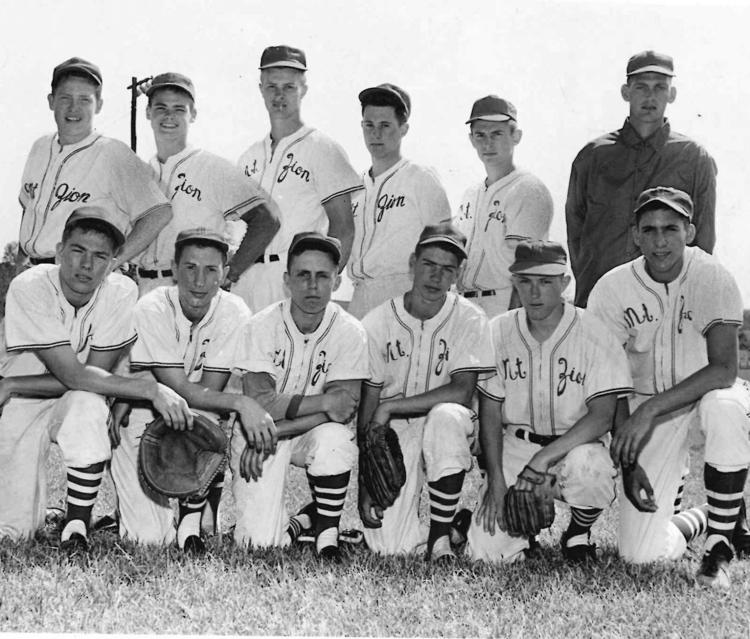 History Corner: A Look Back
History Corner: A Look Back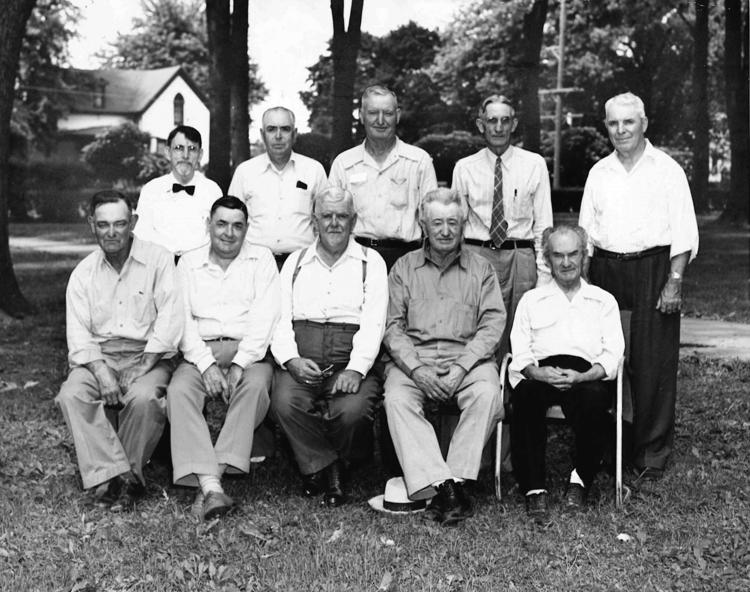 History Corner: A Look Back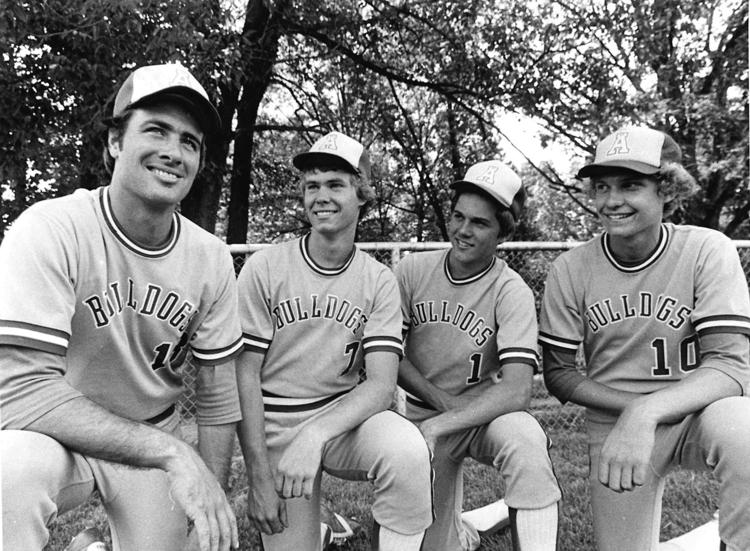 History Corner: A Look Back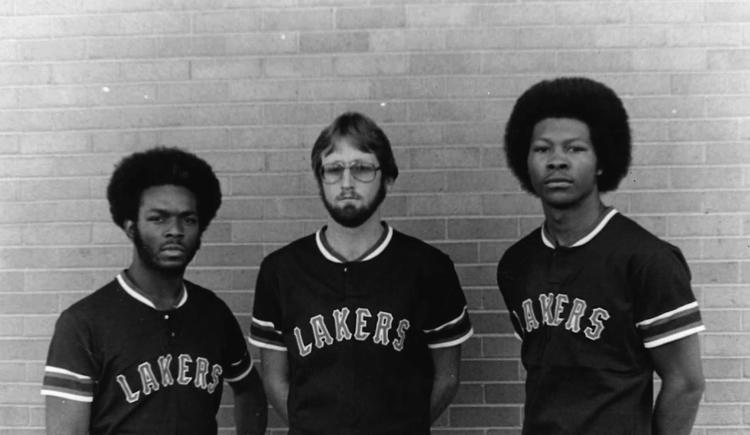 History Corner: A Look Back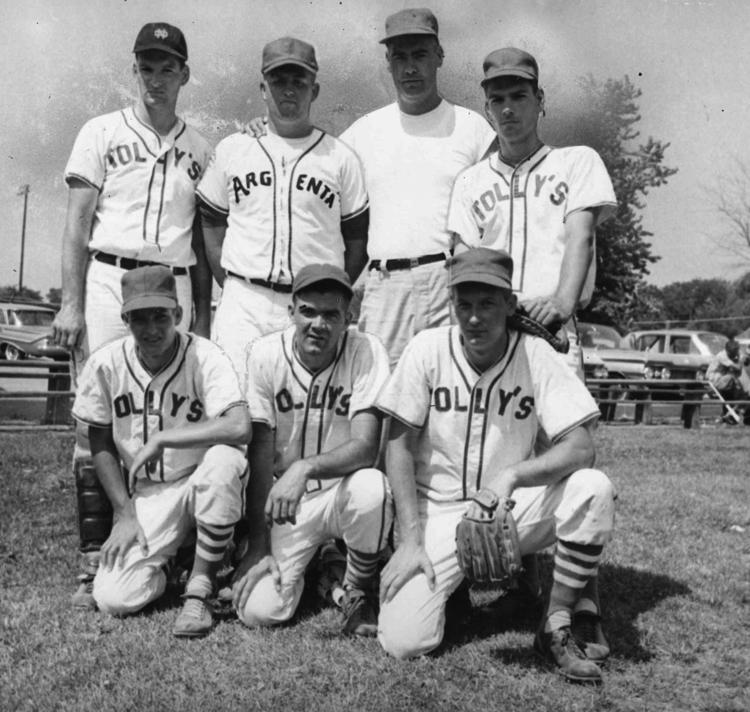 Contact Matthew Flaten at (217) 421-6968. Follow him on Twitter: @MattFlaten