DECATUR — After photos with yet another regional championship, Addie Fyke posed for pictures with the plaque — her fourth in as many seasons on the St. Teresa girls basketball team. Her left hand that wrapped around the plaque was covered with white athletic tape and to her side was an athletic trainer waiting to give her ice to deal with some pesky hip flexor pain.
Not that any of that mattered for the near hour-and-a-half that preceded the photos. Fyke, a senior for St. Teresa, scored a career-high 25 points and was a key cog in a relentless Bulldog defense that forced 26 Mount Pulaski turnovers in a 70-34 win over the Hilltoppers on Thursday night in the Class 1A Decatur (St. Teresa) Regional championship game. It's the fourth straight regional title the Bulldogs (22-7) have won and did so without head coach Andrea Dorsey, who missed the game after recently giving birth to her child.
The Bulldogs will play Lexington at 6 p.m. Monday in the Class 1A Champaign (St. Thomas More) Sectional semifinals.
"That felt good," Fyke said of her new career-high. "I mean, it's in a championship game. I'm glad I could help my team win."
Fyke drove the lane, hit layups, jump shots and pull-up jumpers. Early in the fourth quarter, she out-scored the entire Mount Pulaski team. On top of that, junior forward Addison Newbon added 21 points and 16 rebounds. Fyke entered the game with a certain bravado. She's been playing well recently, including scoring a team-high 17 points in a regional semifinal win against Farmer City Blue Ridge on Tuesday.
"I've just been a lot more confident lately, just my mindset," Fyke said.
Newbon knows just how difficult it is to play with ligament damage in her thumb. She suffered a similar injury last season, but big games certainly help ease the pain, and Fyke delivered just that.
"She was hungry to score every single time," Newbon said. "I was like, I know she has it. She's going. She's going to get it in and that just is good for the team getting everybody going. She played great."
It wasn't all smooth-sailing for St. Teresa. Shots weren't falling early and Mount Pulaski wasn't exactly going away. The Hilltoppers were hitting shots and the Bulldogs hadn't quite settled into the defense. In fact, Newbon's layup as the buzzer sounded to end the first quarter tied the game. Fyke scored the first four points of the second quarter and St. Teresa had a 15-point lead at halftime.
The switch came on defense when the Bulldogs settled into their press and forced turnover after turnover. St. Teresa assistant coach Laura Zimmerman knows when the team wants to lock in, they can.
"It's all about the energy that we bring to the press and to our defense," Zimmerman said. "When they're playing hard, we make things happen."
Sadé Oladipupo was a catalyst on defense, jumping passing lanes and getting the Bulldogs on the run in the other direction. Collectively, the Hilltoppers struggled to break the press.
"Our press, I'd say," Fyke said. "We got a lot of steals, some and-ones and that's when the game changed, really."
Said Newbon: "I think definitely basing it strongly on our defense and not what was going down on the offensive side. Sometimes when shots don't fall, we get a little slow on defense, but keeping it together down there helped our offense get going more."
After the season ends — whenever that may be — Fyke said she'll need surgery on her thumb, but until then she'll keep being a catalyst on what could be a long postseason run. Winning a regional championship, she said, is a new normal. Sectionals are the next stop, and the combination of Fyke and Newbon give the Bulldogs more than enough of a chance.
"Once we both get rolling, I feel like it's pretty hard for teams to stop us," Fyke said.
---
PHOTOS: St. Teresa girls win their own Class 1A regional
GALLERY-StT-v-MtPulaski-Regional-001-021420.JPG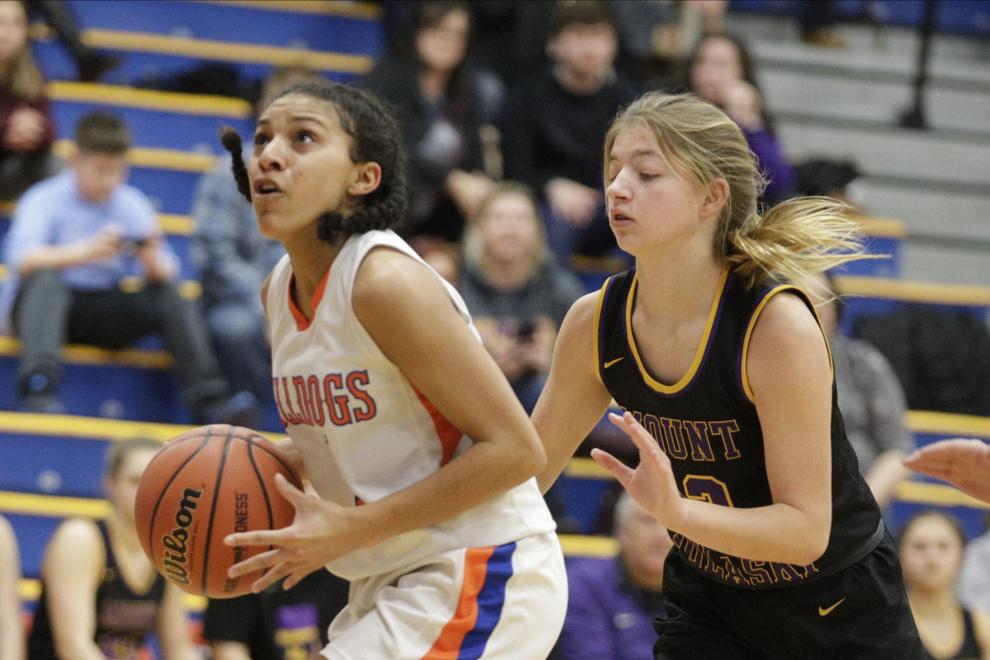 GALLERY-StT-v-MtPulaski-Regional-002-021420.JPG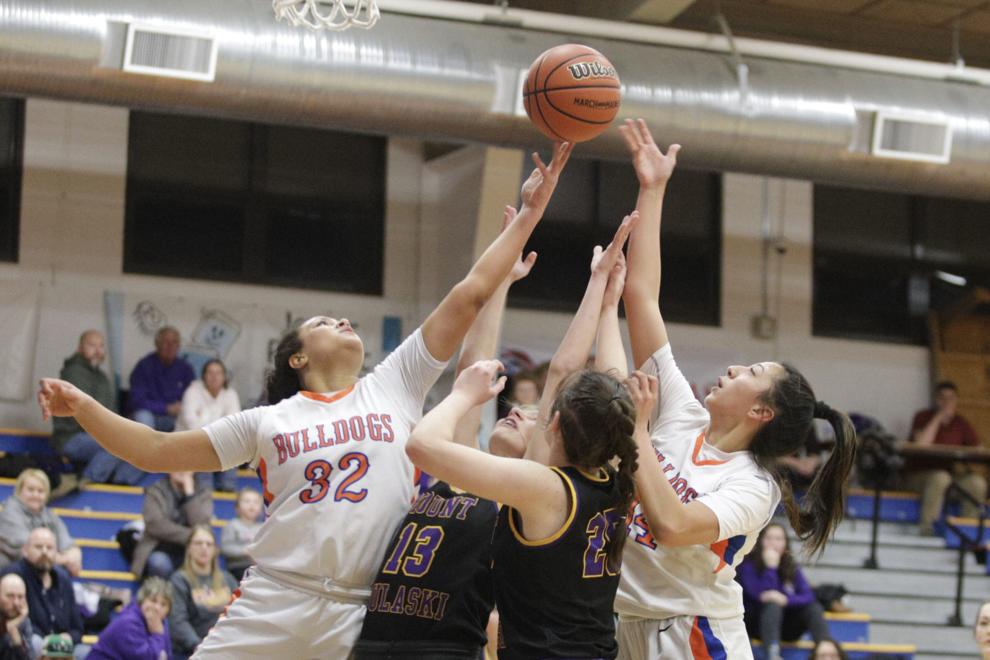 GALLERY-StT-v-MtPulaski-Regional-003-021420.JPG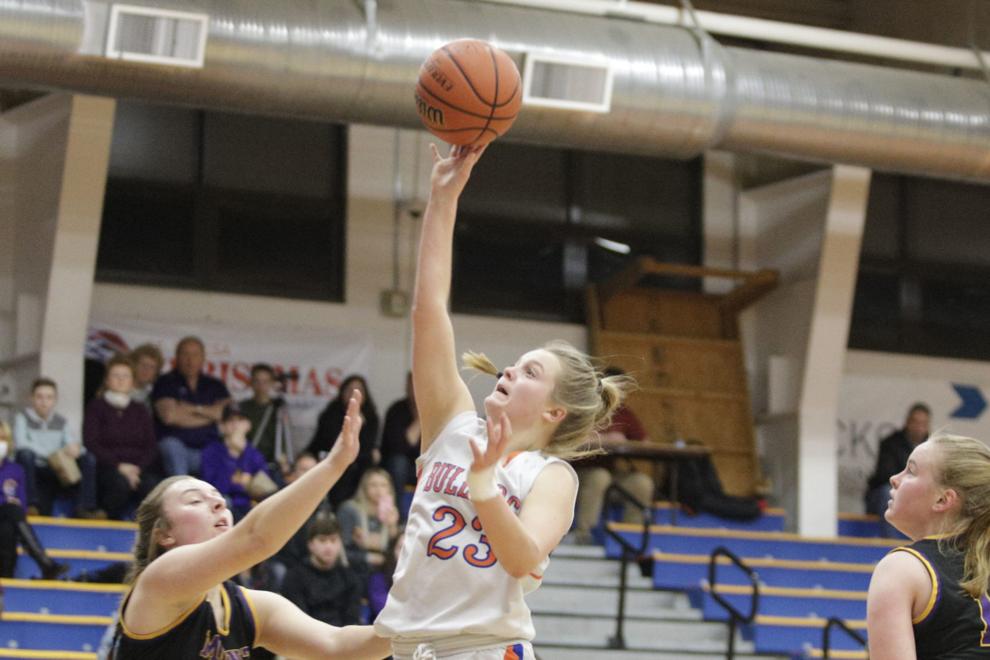 GALLERY-StT-v-MtPulaski-Regional-004-021420.JPG
GALLERY-StT-v-MtPulaski-Regional-005-021420.JPG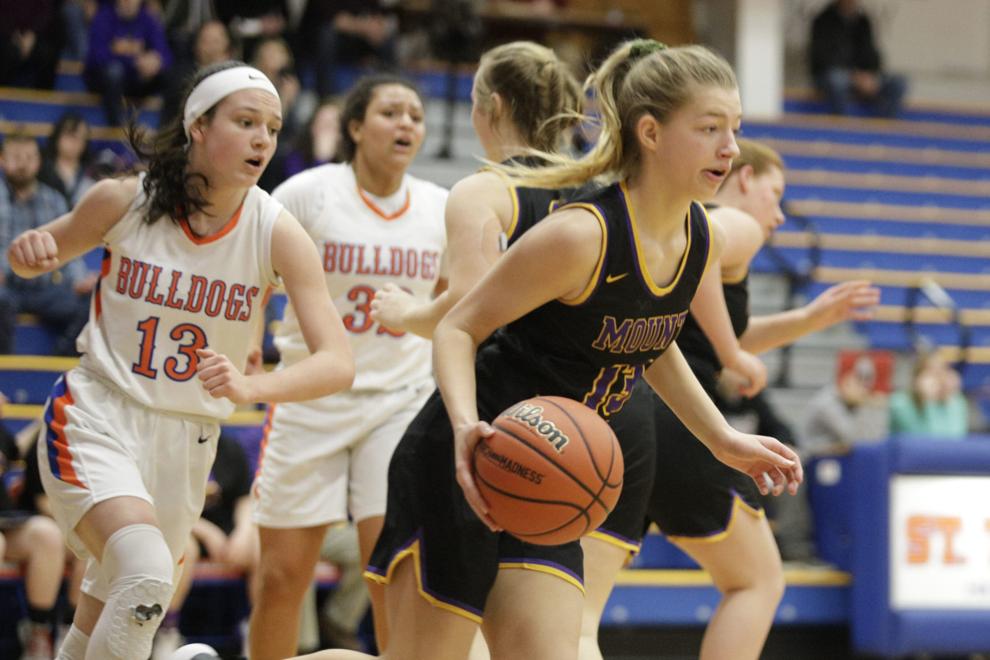 GALLERY-StT-v-MtPulaski-Regional-006-021420.JPG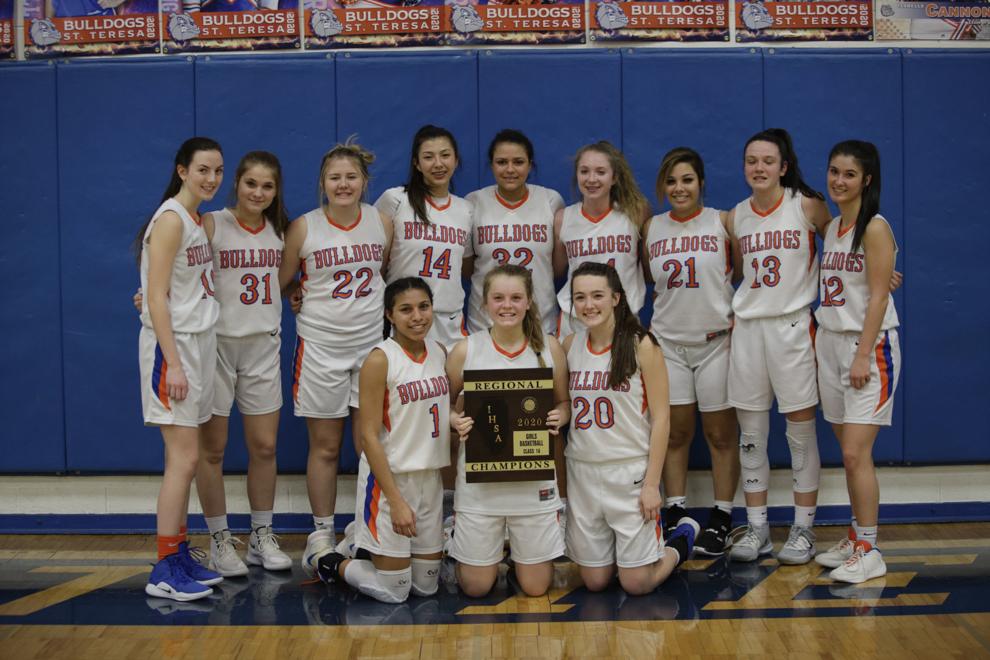 GALLERY-StT-v-MtPulaski-Regional-007-021420.JPG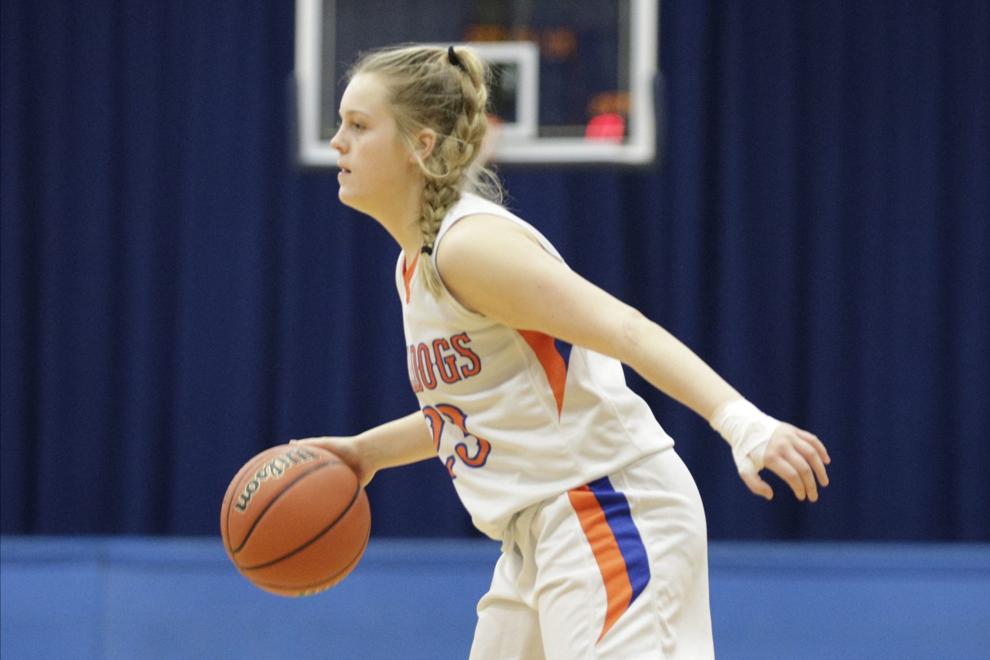 GALLERY-StT-v-MtPulaski-Regional-008-021420.JPG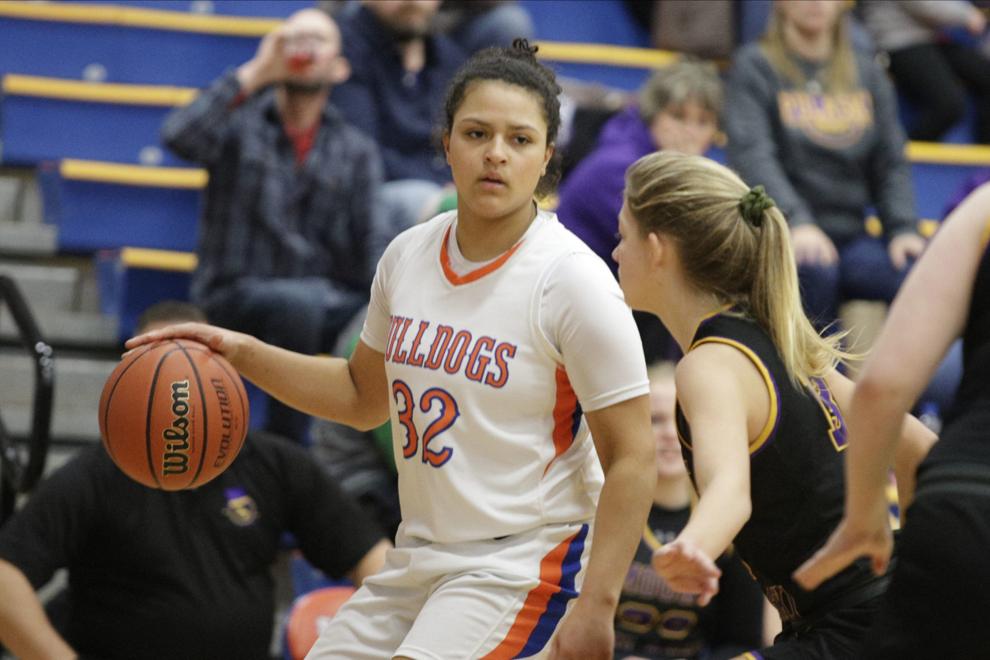 GALLERY-StT-v-MtPulaski-Regional-009-021420.JPG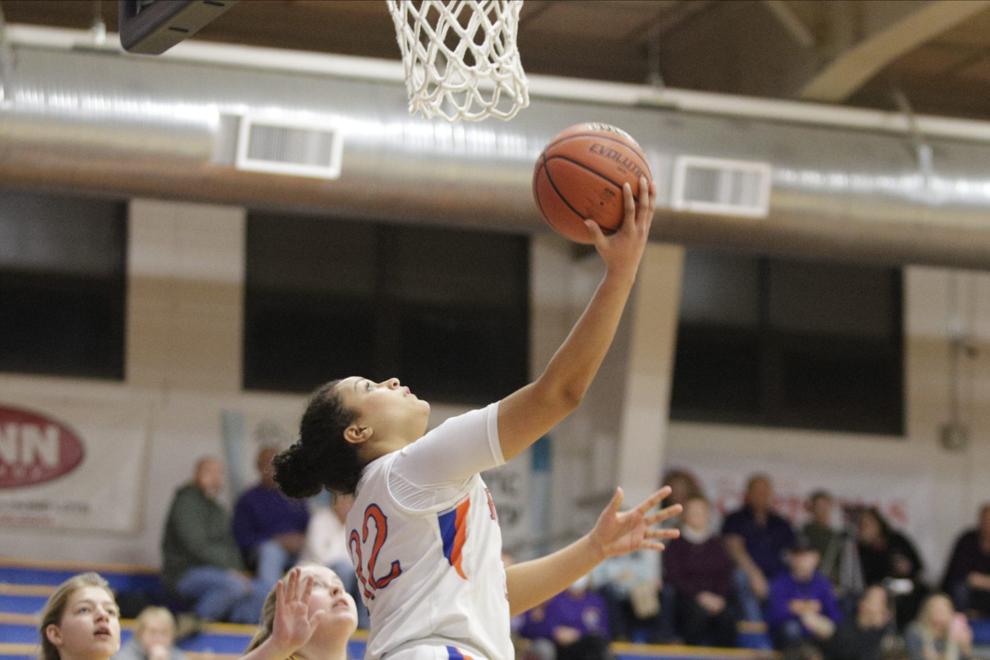 GALLERY-StT-v-MtPulaski-Regional-010-021420.JPG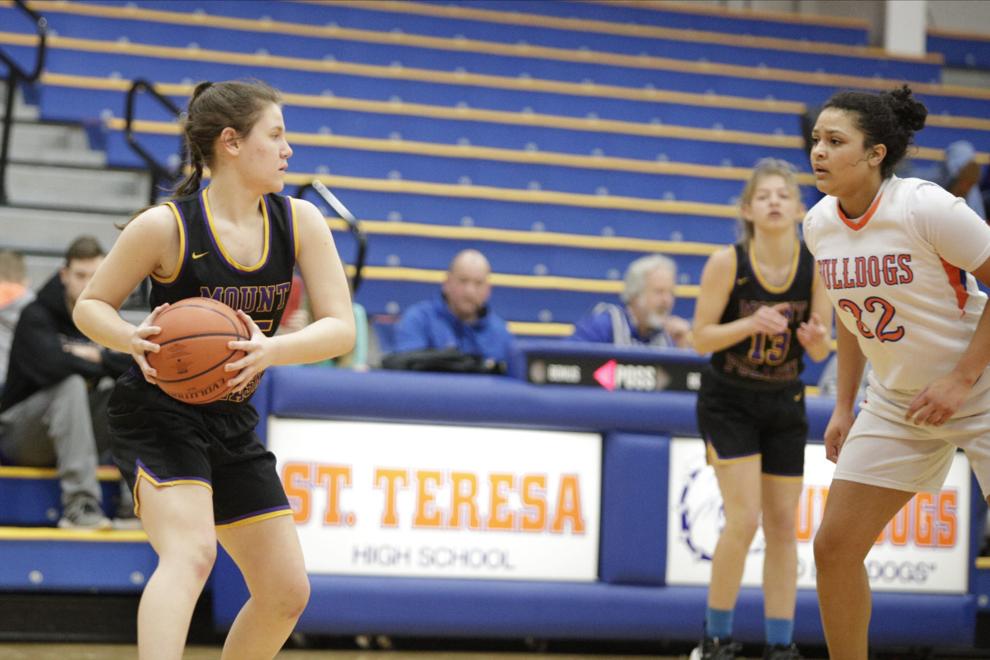 GALLERY-StT-v-MtPulaski-Regional-011-021420.JPG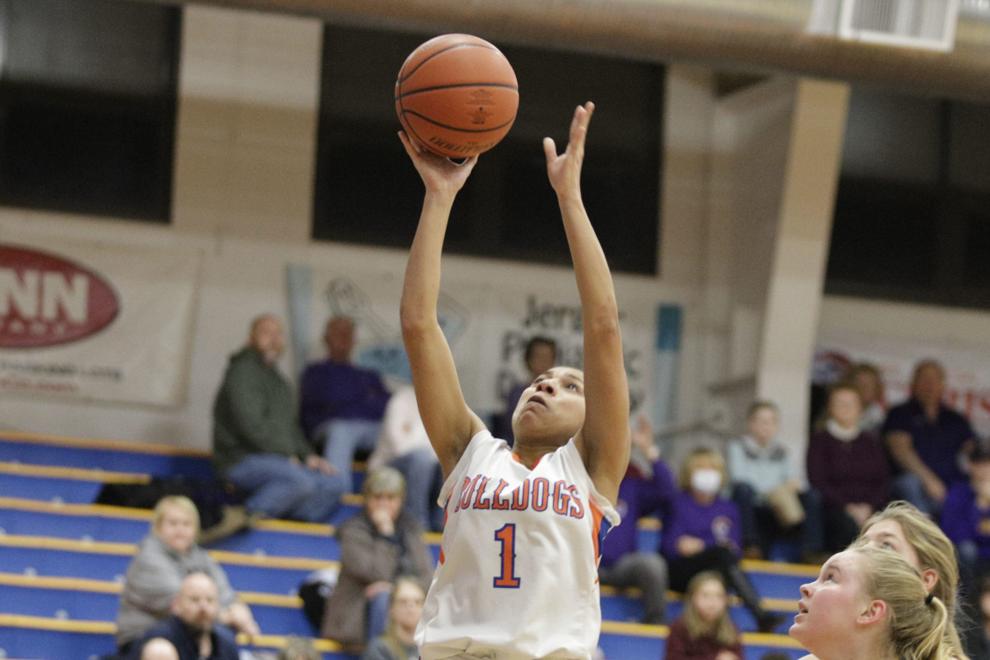 GALLERY-StT-v-MtPulaski-Regional-012-021420.JPG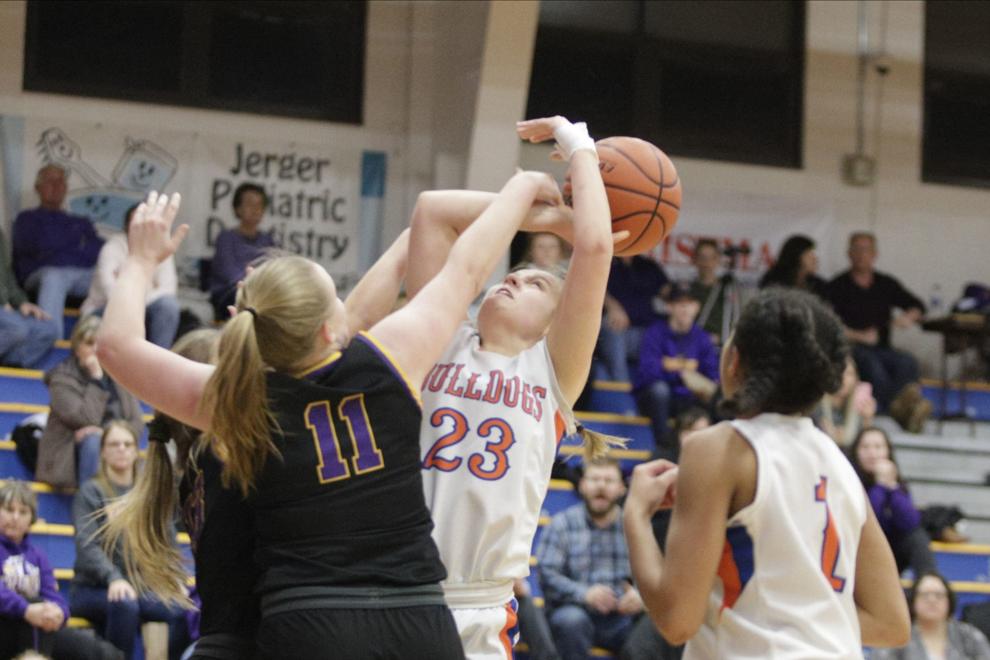 GALLERY-StT-v-MtPulaski-Regional-013-021420.JPG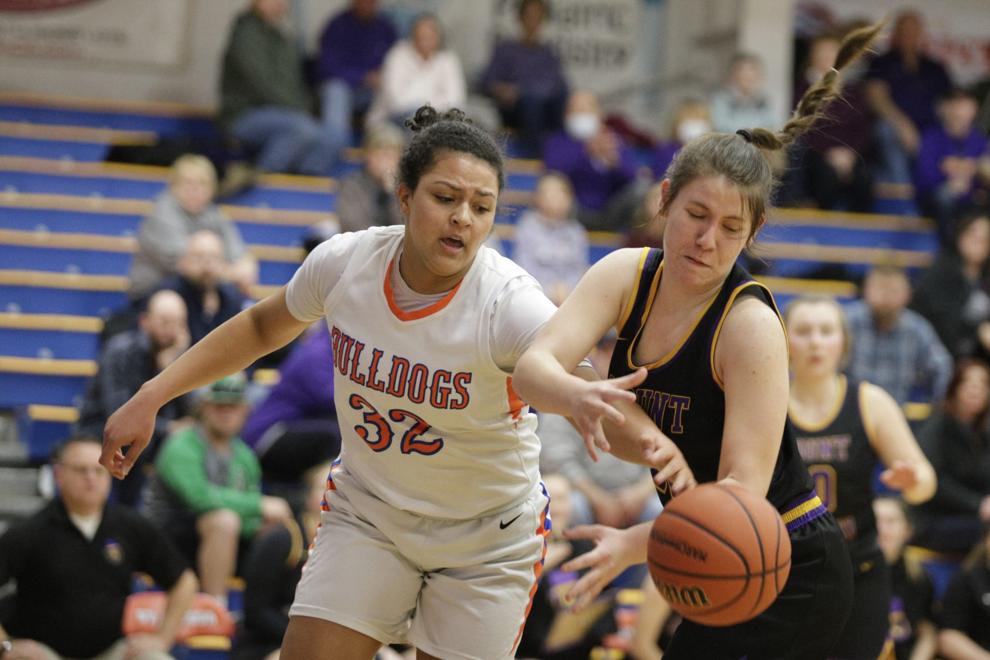 GALLERY-StT-v-MtPulaski-Regional-014-021420.JPG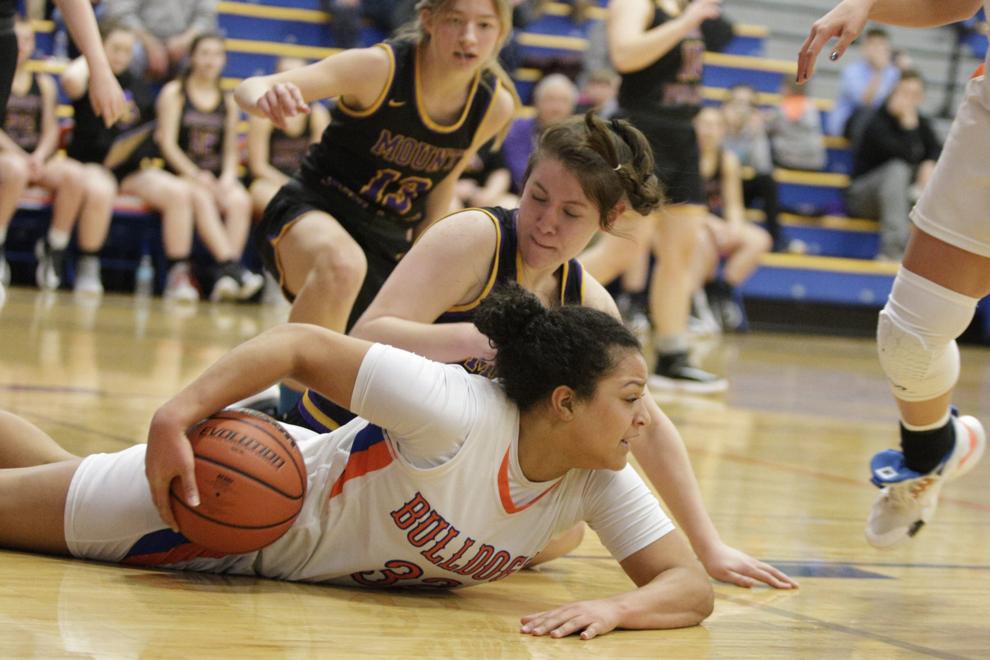 GALLERY-StT-v-MtPulaski-Regional-015-021420.JPG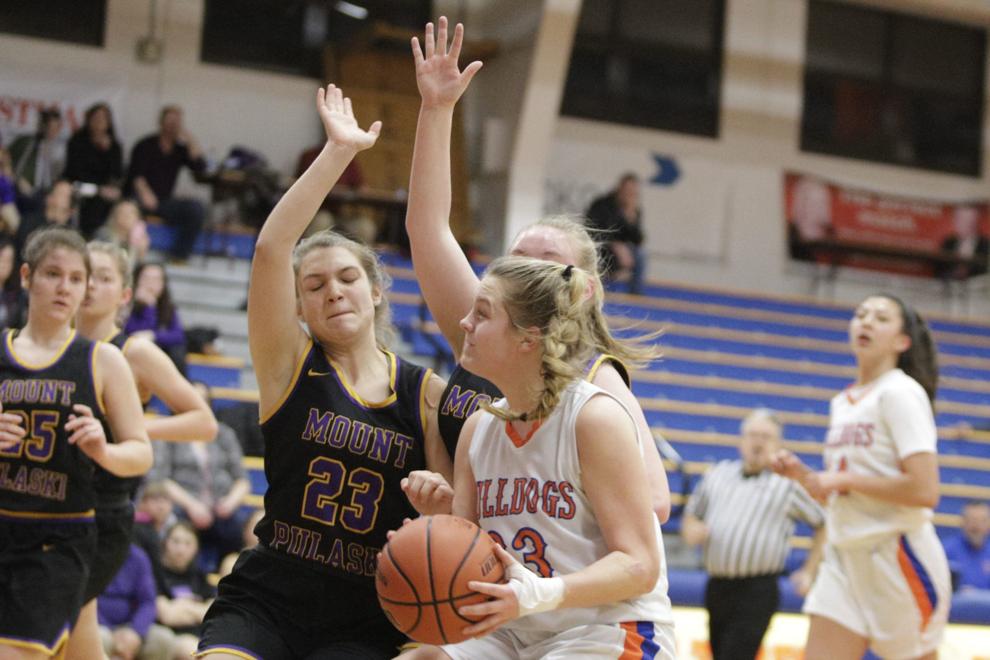 GALLERY-StT-v-MtPulaski-Regional-016-021420.JPG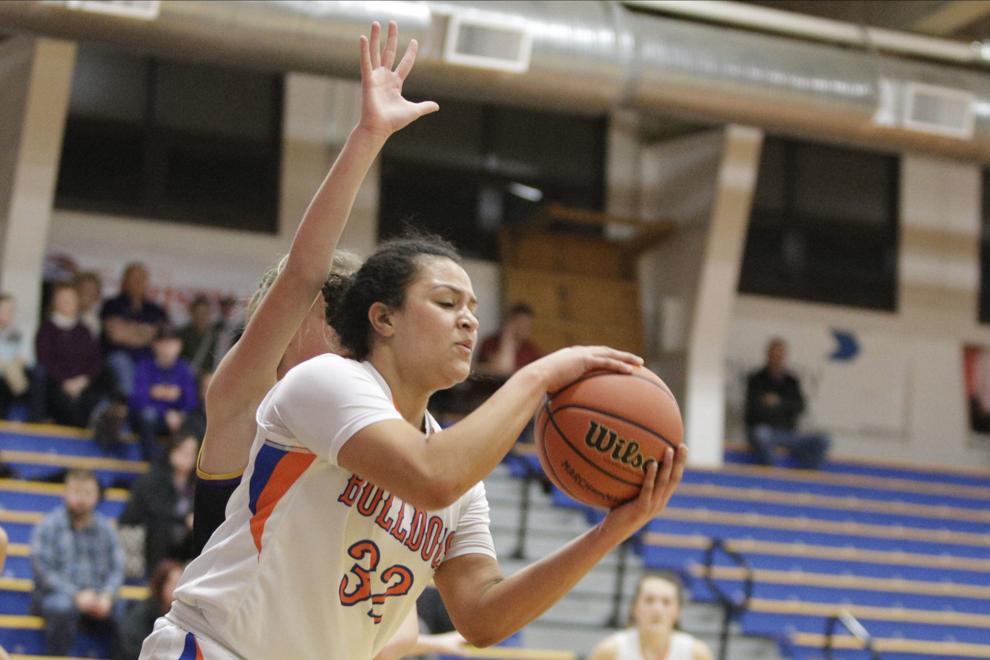 GALLERY-StT-v-MtPulaski-Regional-017-021420.JPG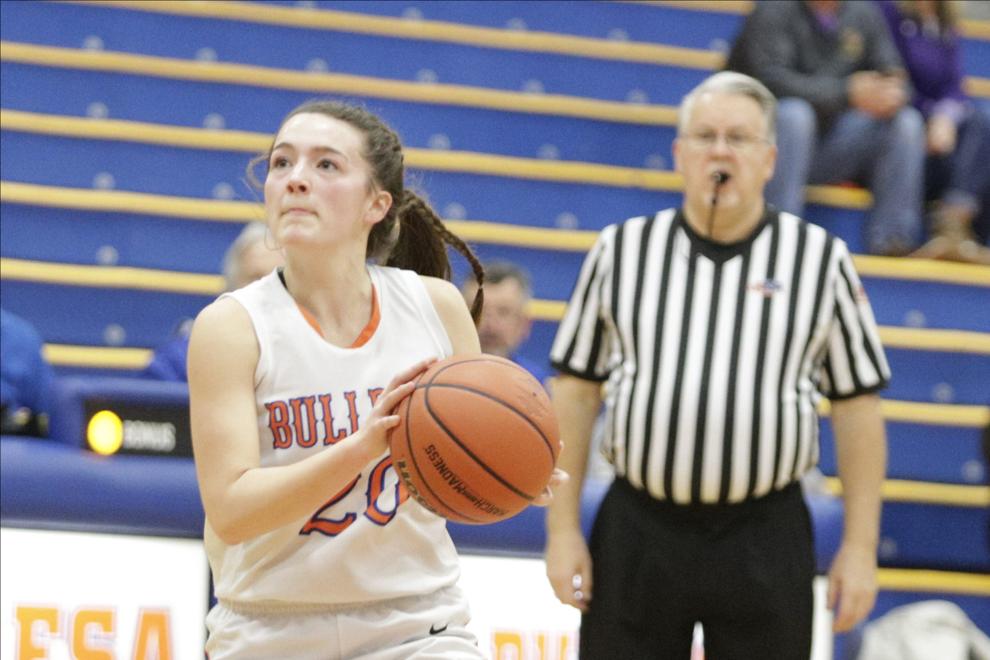 GALLERY-StT-v-MtPulaski-Regional-018-021420.JPG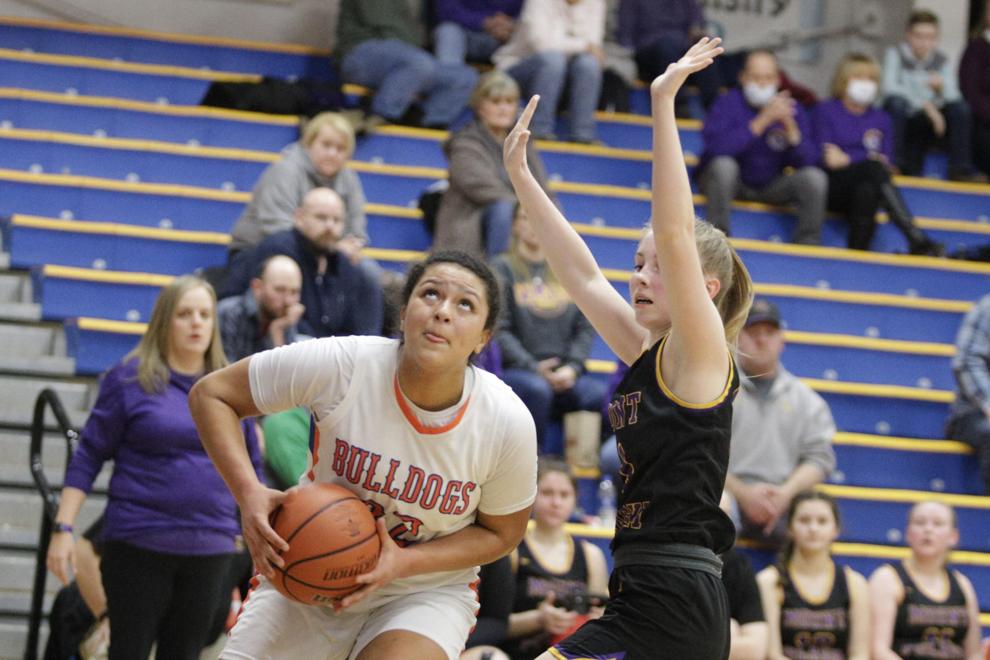 GALLERY-StT-v-MtPulaski-Regional-019-021420.JPG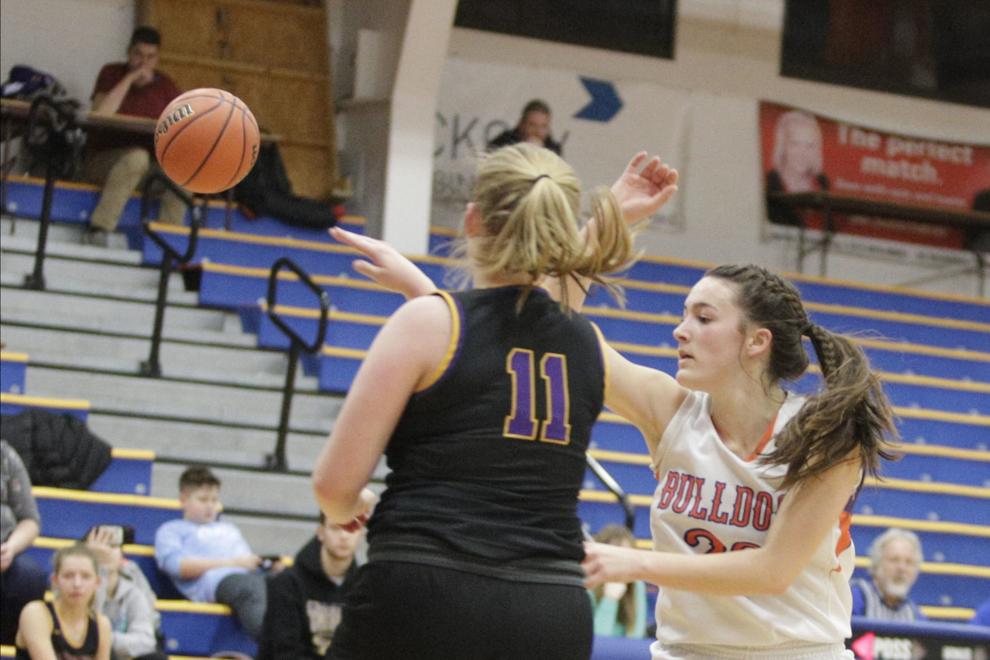 GALLERY-StT-v-MtPulaski-Regional-020-021420.JPG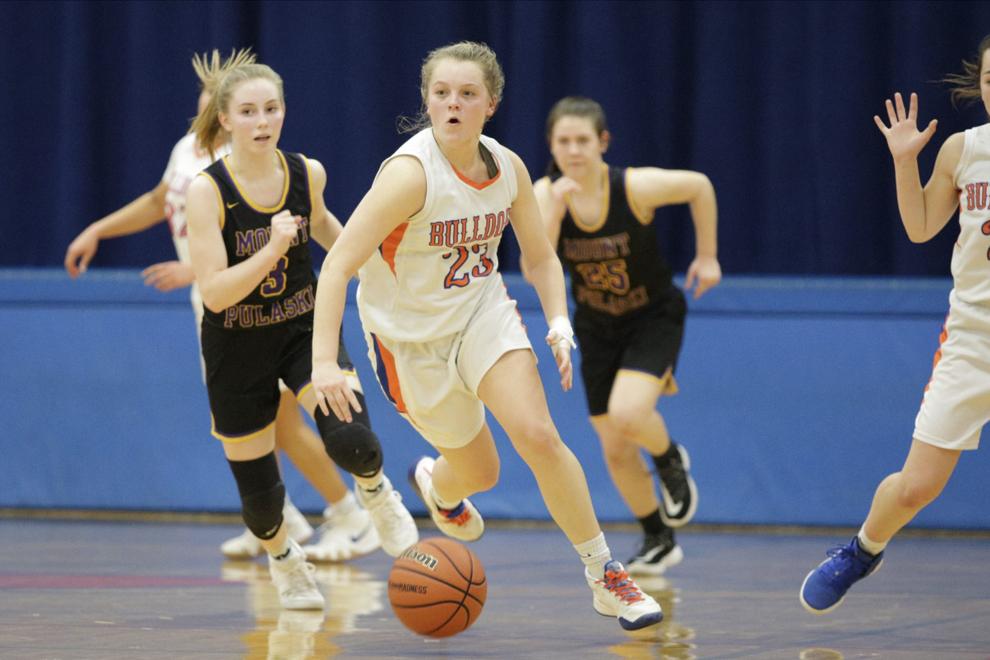 GALLERY-StT-v-MtPulaski-Regional-021-021420.JPG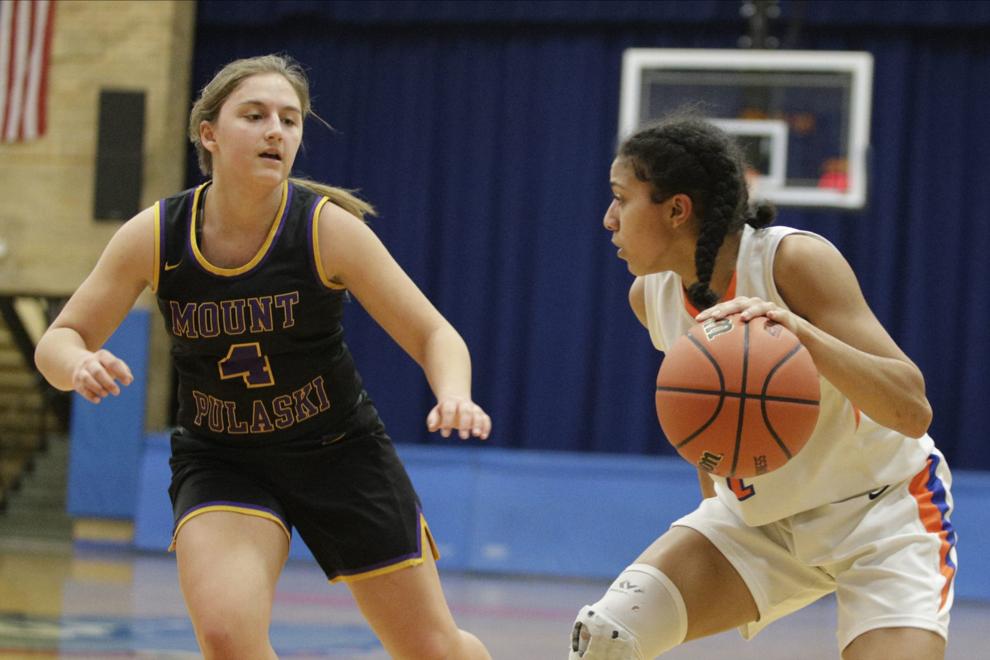 GALLERY-StT-v-MtPulaski-Regional-022-021420.JPG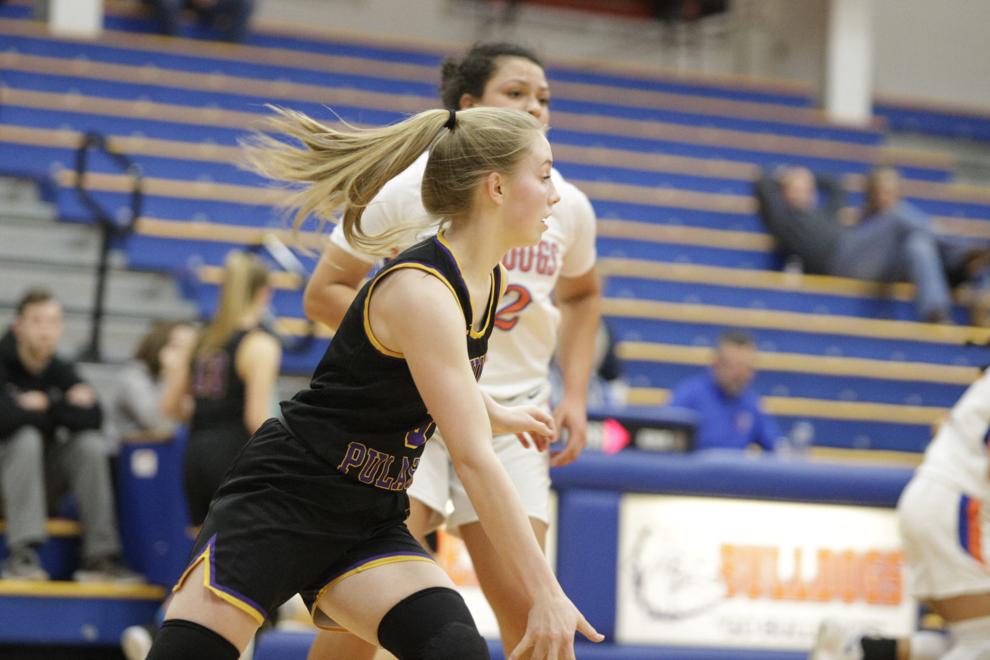 GALLERY-StT-v-MtPulaski-Regional-023-021420.JPG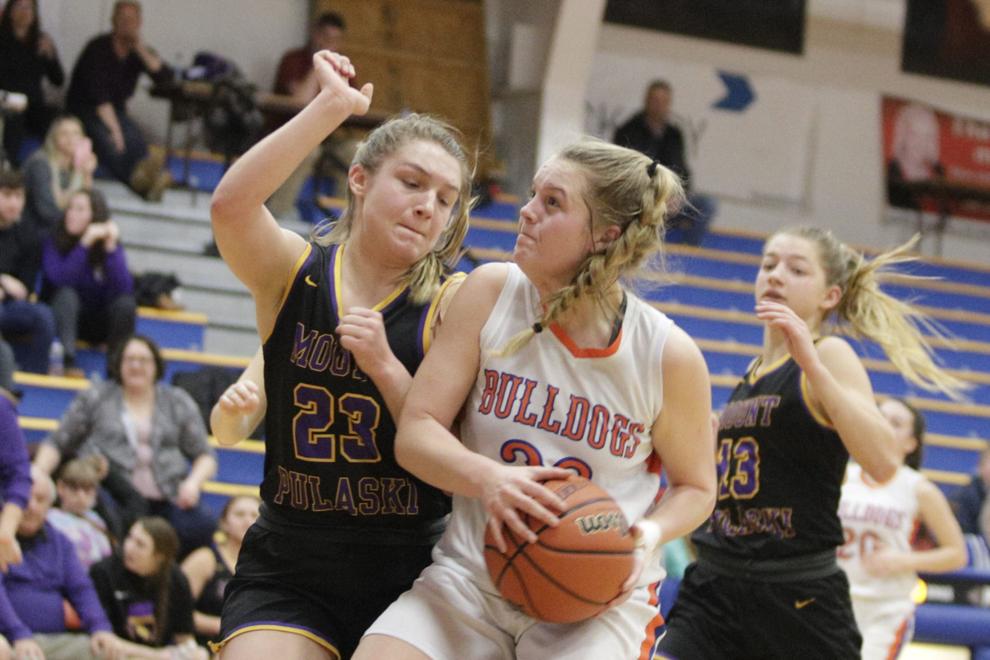 GALLERY-StT-v-MtPulaski-Regional-024-021420.JPG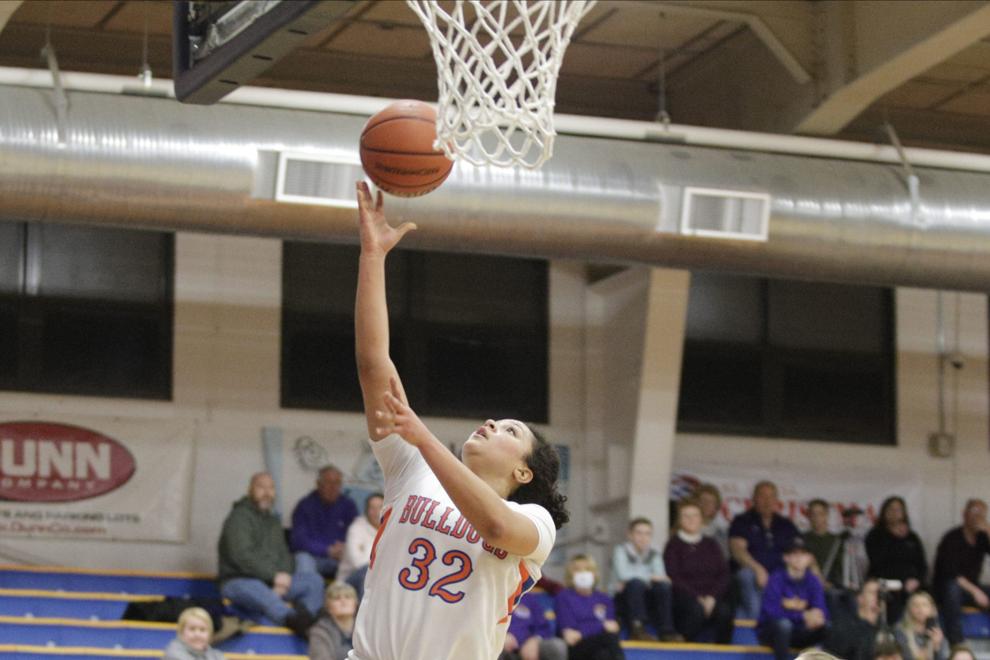 GALLERY-StT-v-MtPulaski-Regional-025-021420.JPG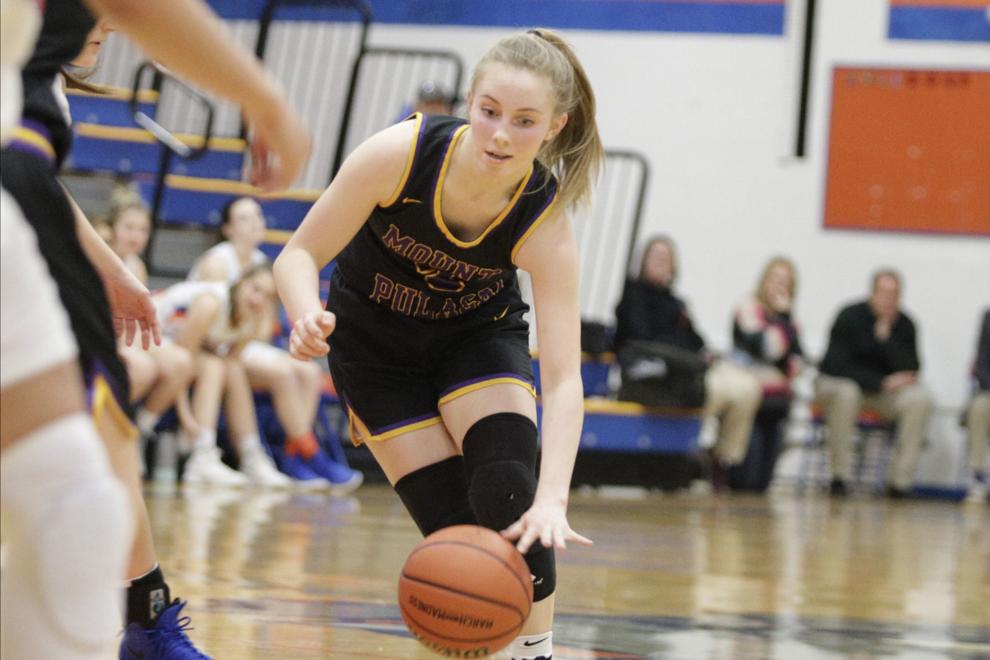 GALLERY-StT-v-MtPulaski-Regional-026-021420.JPG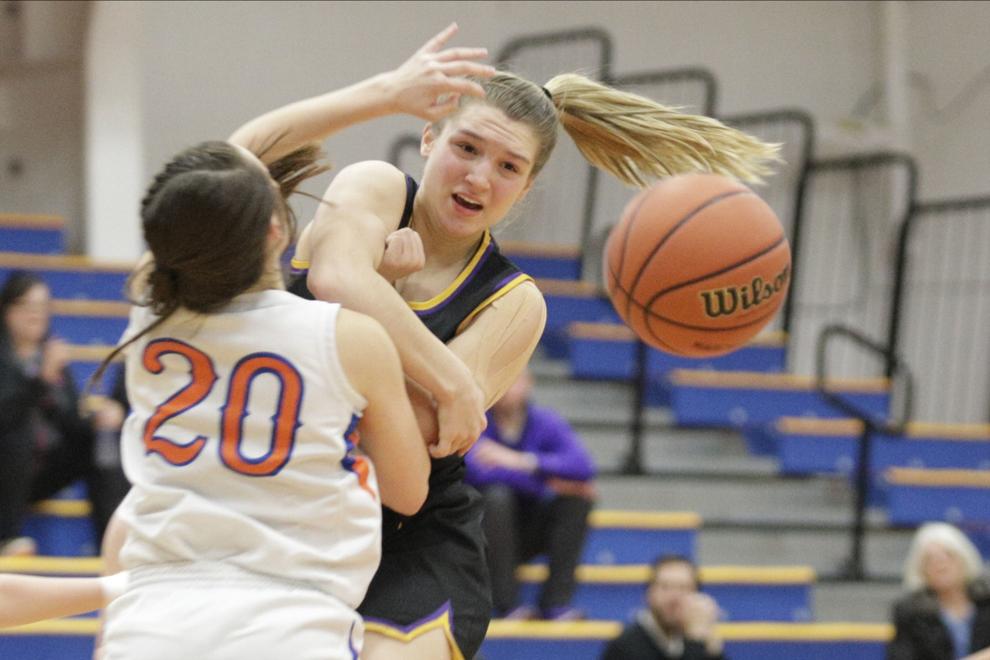 GALLERY-StT-v-MtPulaski-Regional-027-021420.JPG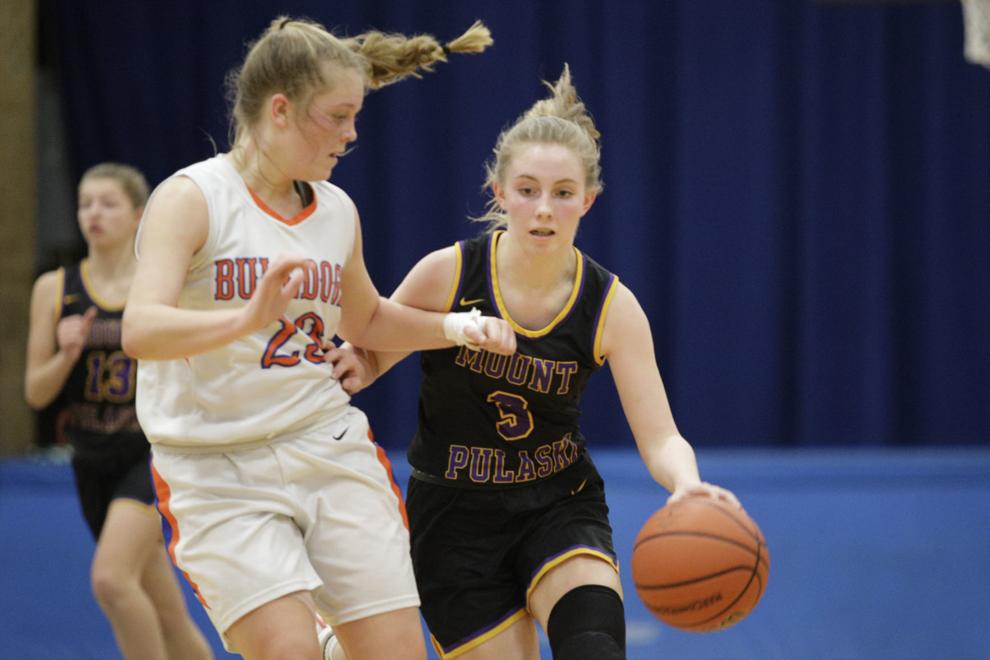 GALLERY-StT-v-MtPulaski-Regional-028-021420.JPG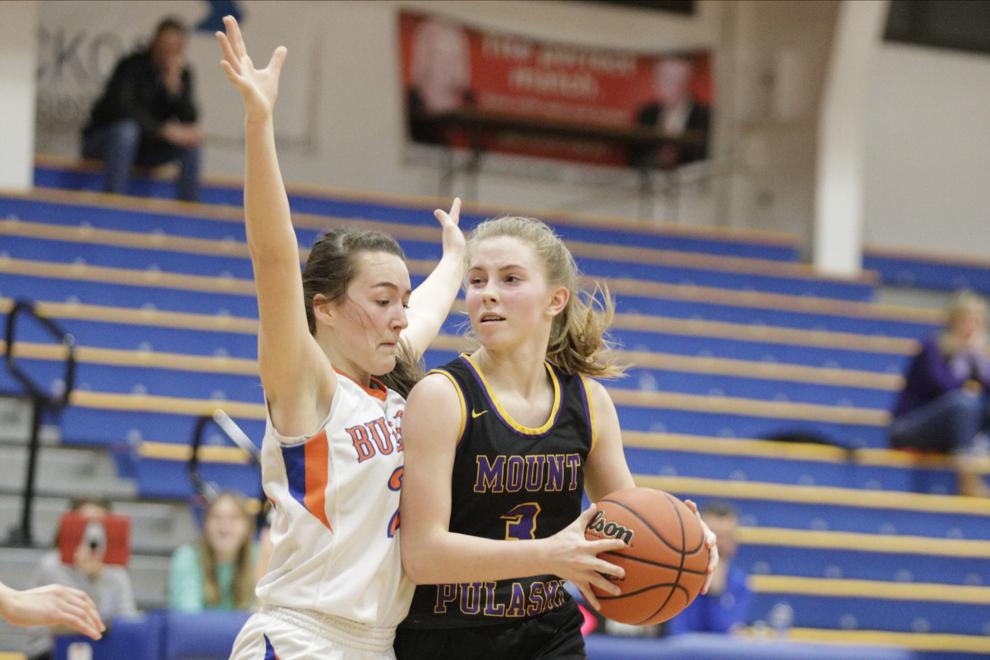 GALLERY-StT-v-MtPulaski-Regional-029-021420.JPG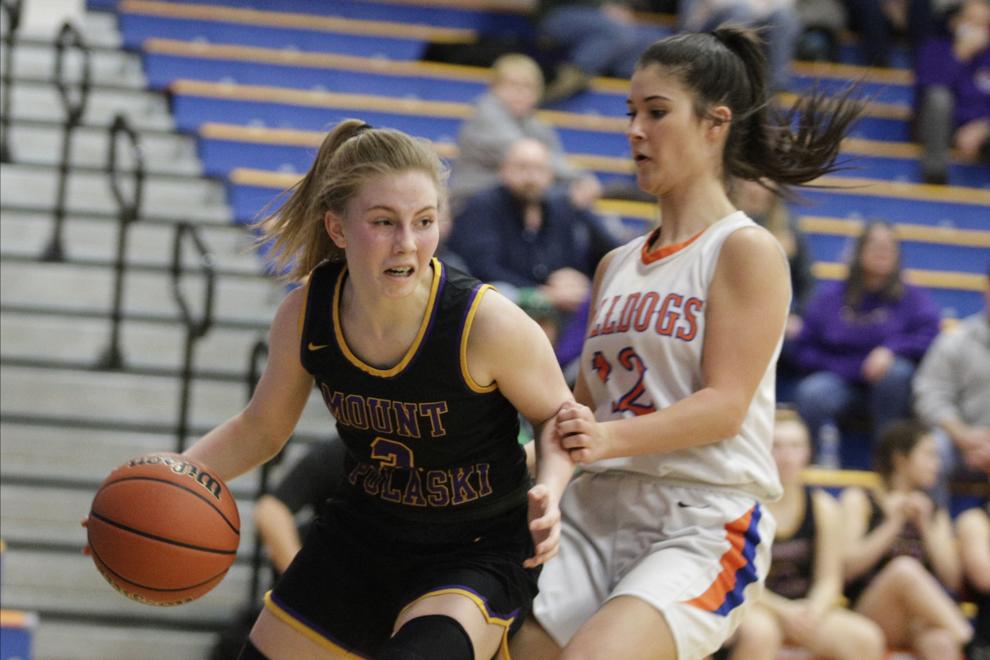 GALLERY-StT-v-MtPulaski-Regional-030-021420.JPG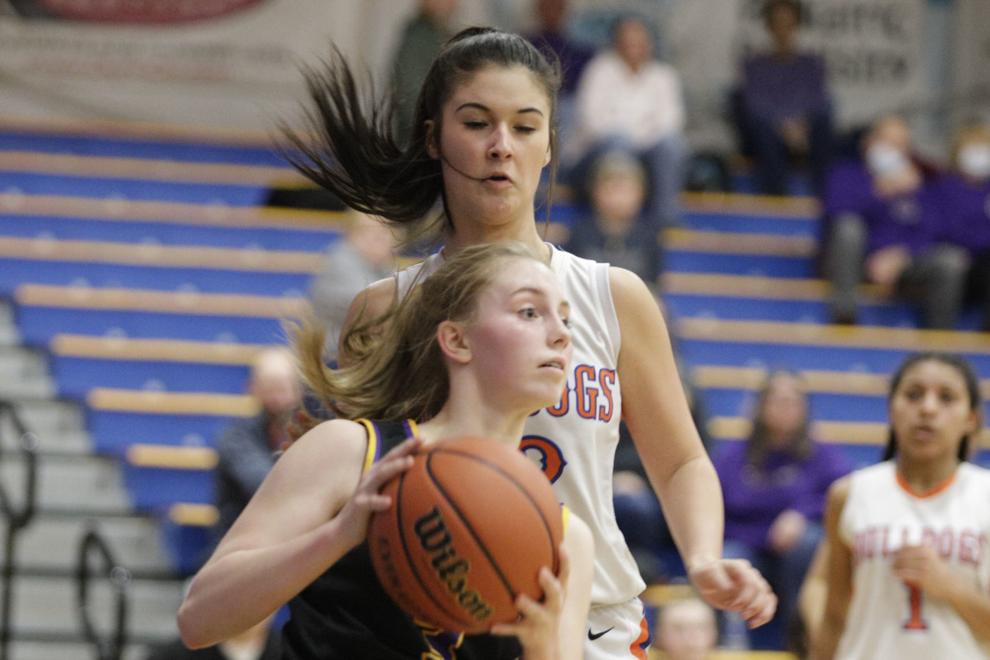 GALLERY-StT-v-MtPulaski-Regional-031-021420.JPG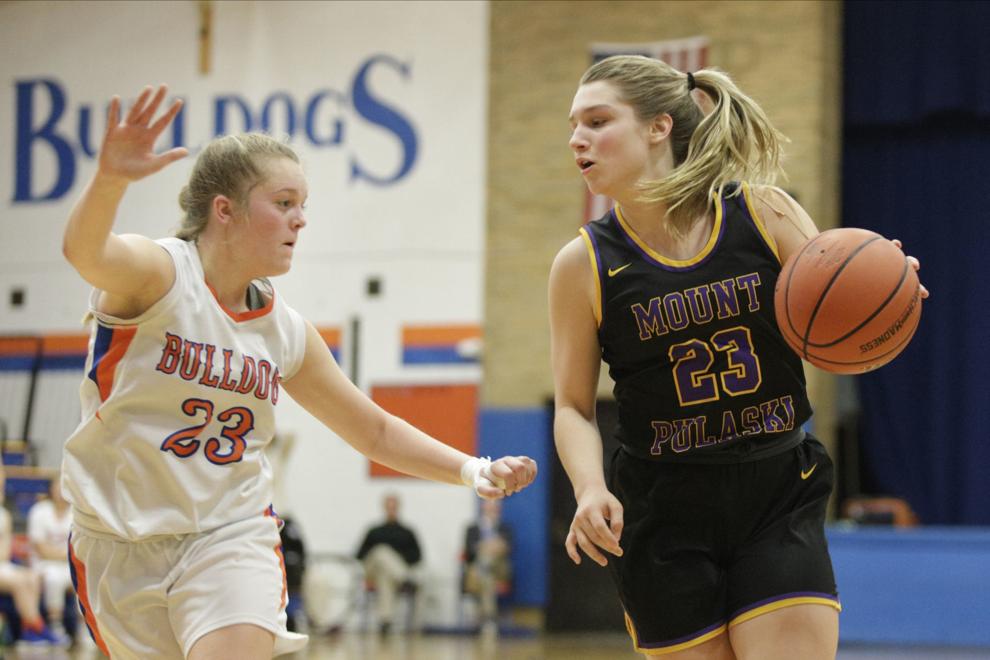 GALLERY-StT-v-MtPulaski-Regional-032-021420.JPG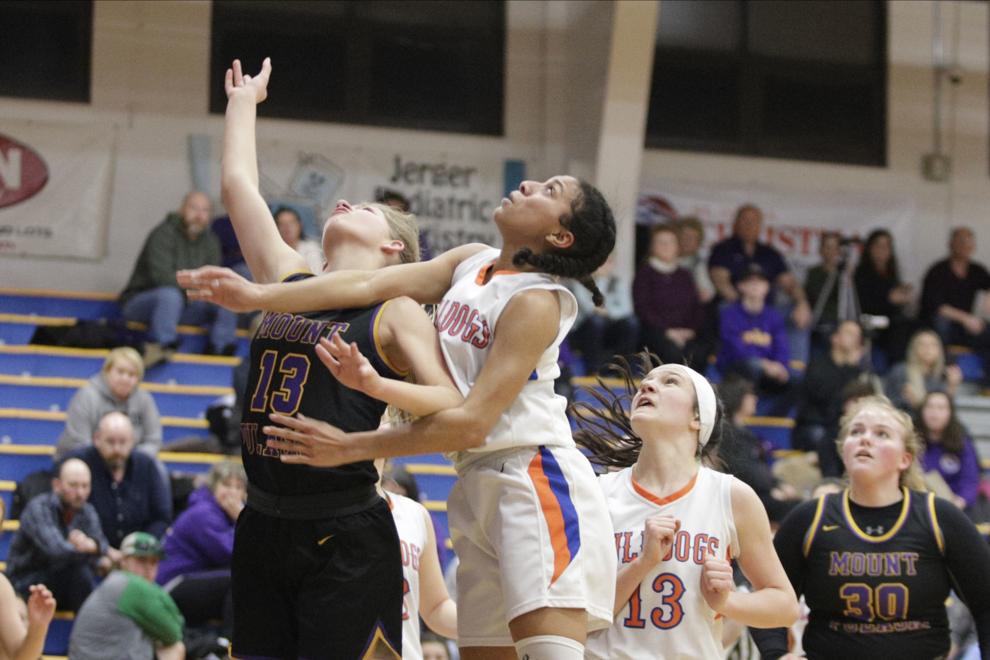 GALLERY-StT-v-MtPulaski-Regional-033-021420.JPG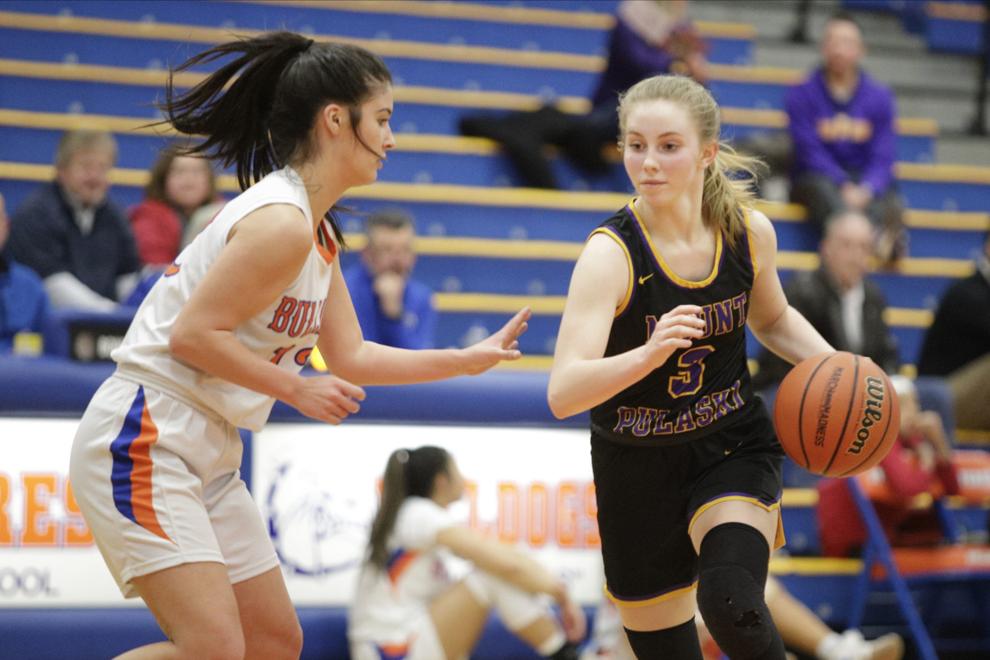 GALLERY-StT-v-MtPulaski-Regional-034-021420.JPG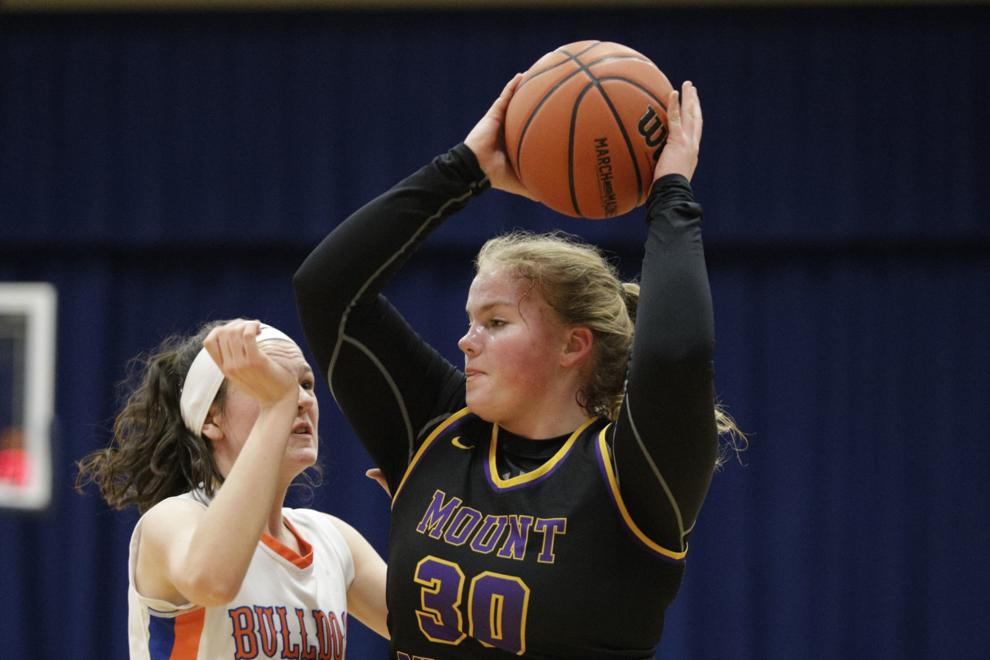 Contact Joey Wagner at (217) 421-6970. Follow him on Twitter: @mrwagner25