MOWEAQUA — Things were slipping away from Maroa-Forsyth on Monday night in the first round of the Macon County Tournament and Allie Robinson knew it.
She's been on varsity for four years, started three of them. The 5-foot-5 guard has no problem stepping into the responsibility of stemming the tide in games. The Trojans had built a nine-point lead against Warrensburg-Latham that quickly dwindled to three points and the Cardinals were ripping momentum out of Maroa's clutched hands.
On defense, Robinson dove for a loose ball on the sideline — anything to keep the hope of putting it back in her team's hands. She fell into the front row of the bleachers, got up and shook out her hand as if to will the sting away.
She trotted back on offense, still shaking her hand but not missing a beat. When the Trojans got an offensive rebound, they kicked it out to Robinson, who canned a 3-pointer to extend the lead back to six on the way to a win in a 38-35 rock fight. These are the type of games she longs for.
"I'm feisty and aggressive," Robinson said. "I love the game and I love to be competitive."
After she hit the triple, she checked herself out of the game to tend to blood on her finger.
Robinson didn't realize she was bleeding until she looked down after hitting a pivotal shot in the game, and frankly wouldn't have fessed up a second sooner if it meant compromising the chance to regain some momentum. That's just who she is, who she always has been. If she needs to score, she'll score. If she needs to launch her body like she's playing middle infield on the softball team into the unforgiving hardwood, she'll do that.
"It's just part of playing the game," Robinson said. "You've got to be on the floor and get the ball. Hustle and play hard; that's our motto."
Monday's play wasn't exactly an unearthing of new information for Maroa-Forsyth head coach Selina Finck. She's seen this in Robinson dating back to middle school and on the softball diamond, where Finck is an assistant coach and Robinson plays the middle infield.
There are times Robinson needs to be one of the top point producers on the team, and she's averaging 9.8 points per game to go with 27 total assists and 32 total steals. There are also times to set the tone by launching for a loose ball. Count her in on that, too.
You have free articles remaining.
"There are time she knows she needs to score, and she'll do the scoring part," Finck said. "Then she just knows there are hustle times and she knows those are huge for us. When it happens and we're able to get stuff out of it, it kind of trickles through the team.
"She's a gut player. Whatever she needs to do. She's a competitor. Whatever she needs to do, she's going to try to get that ball."
Finck and her coaching staff have a a list of incentives on the team: Queen of the boards for the player with the most rebounds, Chip Award for the player who plays with the biggest chip on their shoulder.
In her four years, Robinson has won both and several times.
Her play is as much the diving and the tie-ups with defenders as it is the points she's scored. It's contagious. 
"She's just a hustler," Finck said. "I try to teach to be competitive. I don't have to teach that to her. She has it."
Robinson realizes her play can be contagious, and she doesn't want the buck to stop when she graduates in May. Players like freshman Tatum Young play with the same qualities. It's one of Robinson's biggest areas of growth in four years on varsity basketball.
"My leadership, I think, has gotten a lot better and being a team player," Robinson said. "Passing the ball. It's not all about points. Passing the ball, rebounds, just have the team work together."
---

PHOTOS: Maroa-Forsyth advances in first round of Macon County Tournament
St Teresa Argenta-Oreana 1 01.06.20.JPG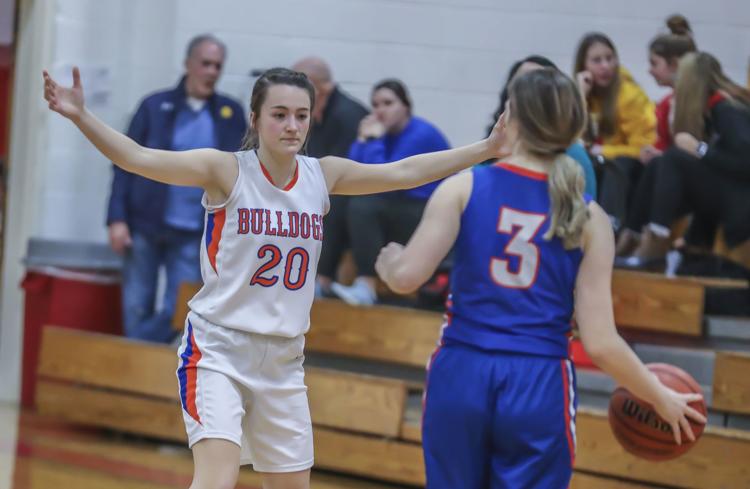 St Teresa Argenta-Oreana 2 01.06.20.JPG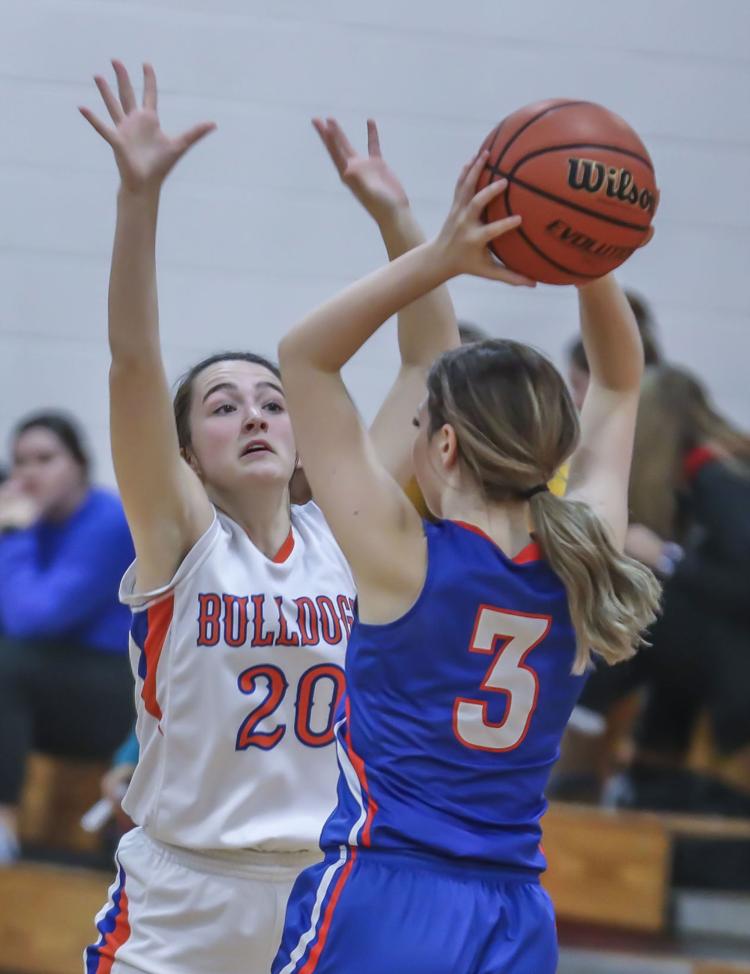 St Teresa Argenta-Oreana 3 01.06.20.JPG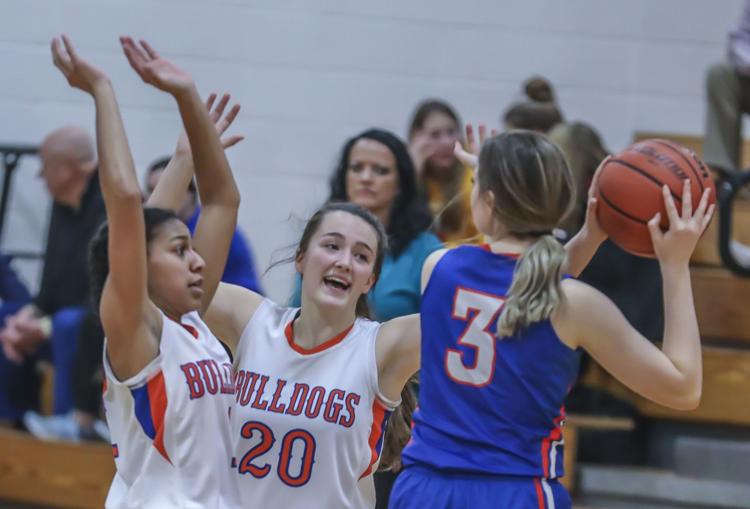 St Teresa Argenta-Oreana 4 01.06.20.JPG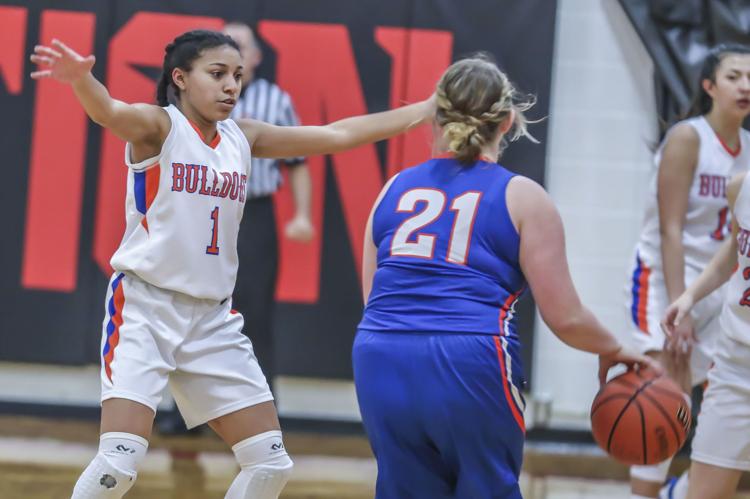 St Teresa Argenta-Oreana 5 01.06.20.JPG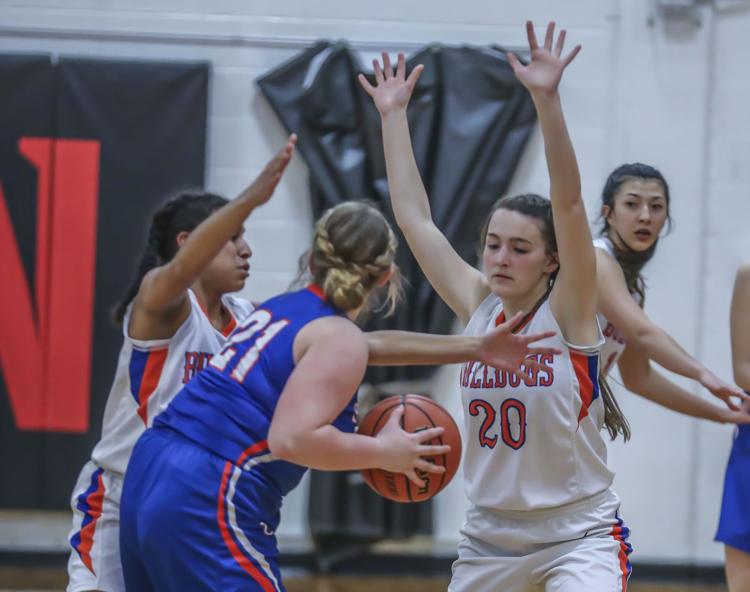 St Teresa Argenta-Oreana 6 01.06.20.JPG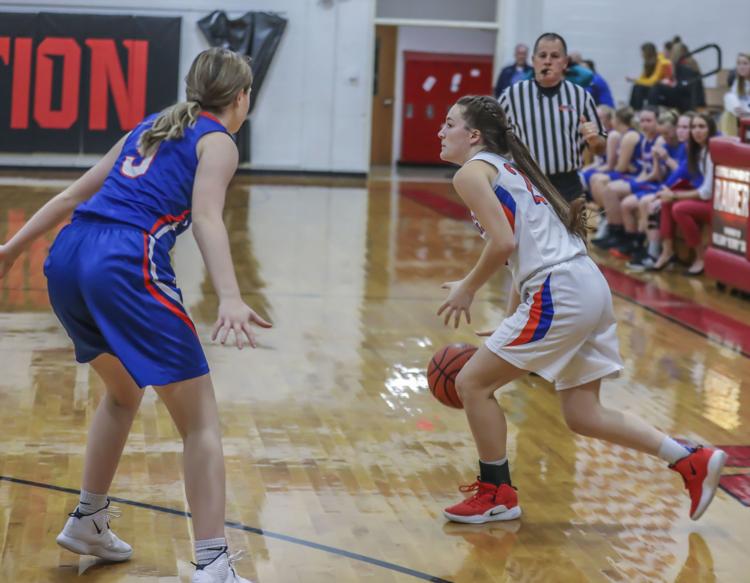 St Teresa Argenta-Oreana 7 01.06.20.JPG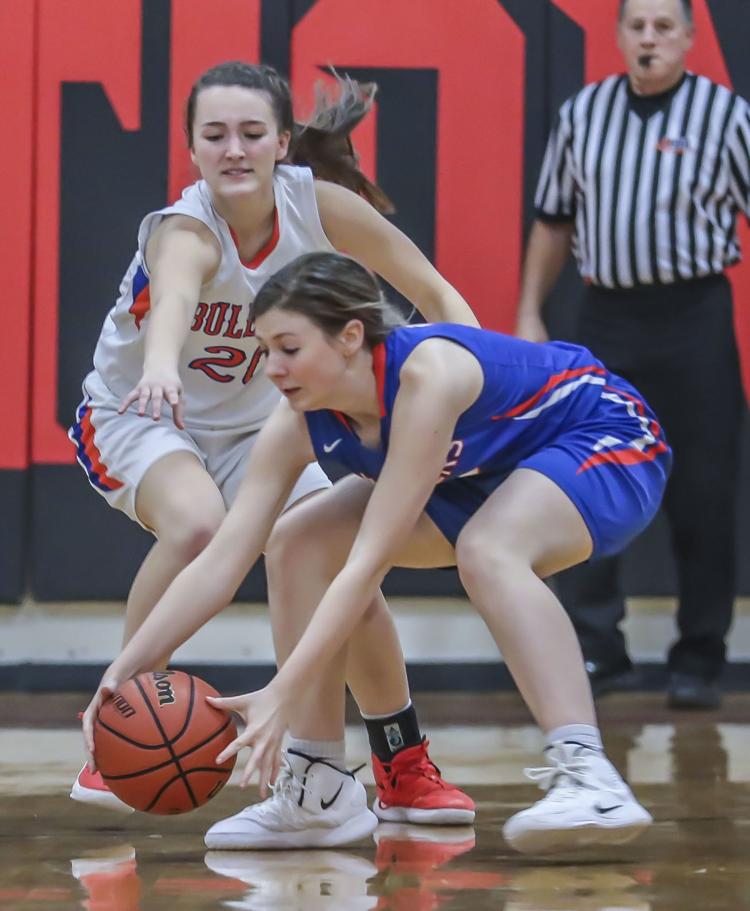 St Teresa Argenta-Oreana 8 01.06.20.JPG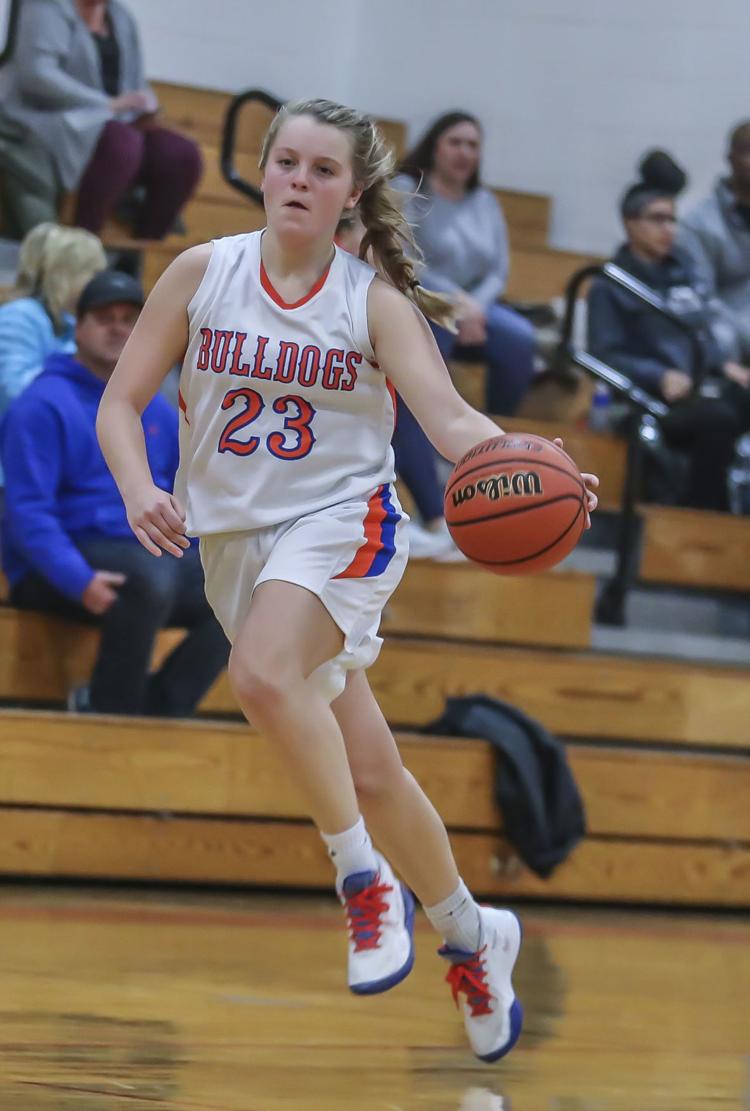 St Teresa Argenta-Oreana 9 01.06.20.JPG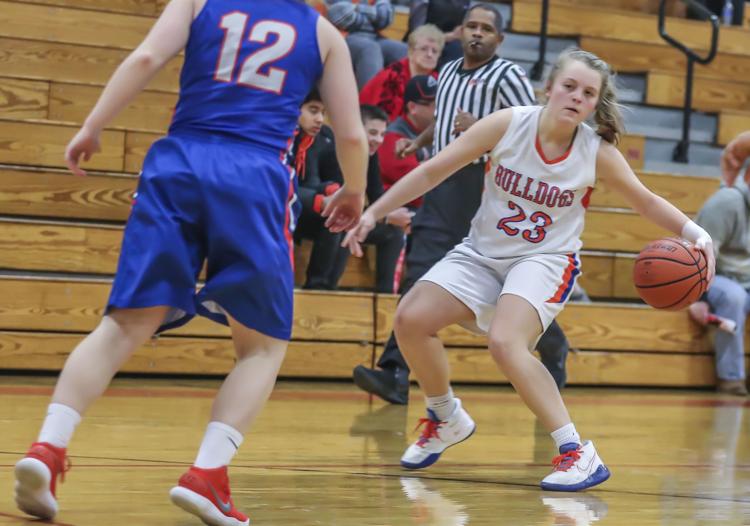 St Teresa Argenta-Oreana 10 01.06.20.JPG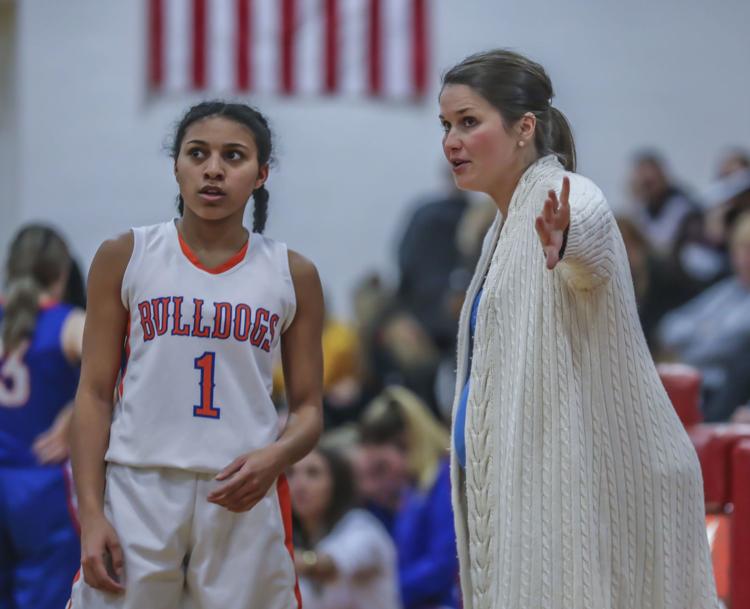 St Teresa Argenta-Oreana 11 01.06.20.JPG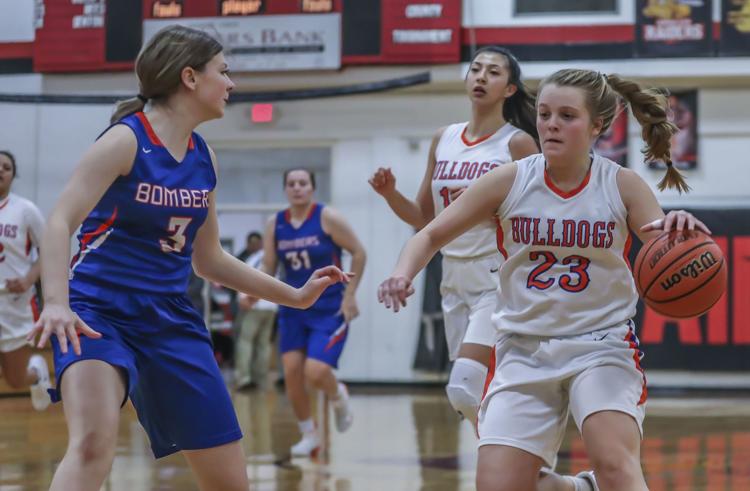 St Teresa Argenta-Oreana 12 01.06.20.JPG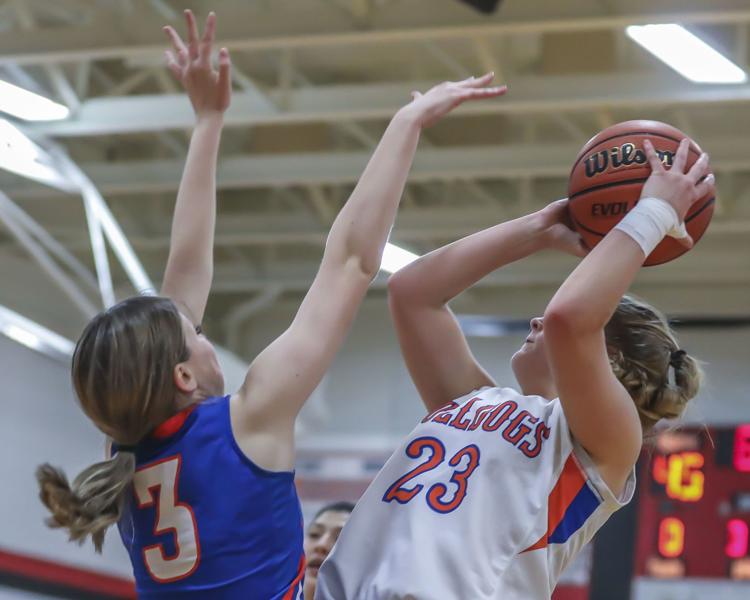 St Teresa Argenta-Oreana 13 01.06.20.JPG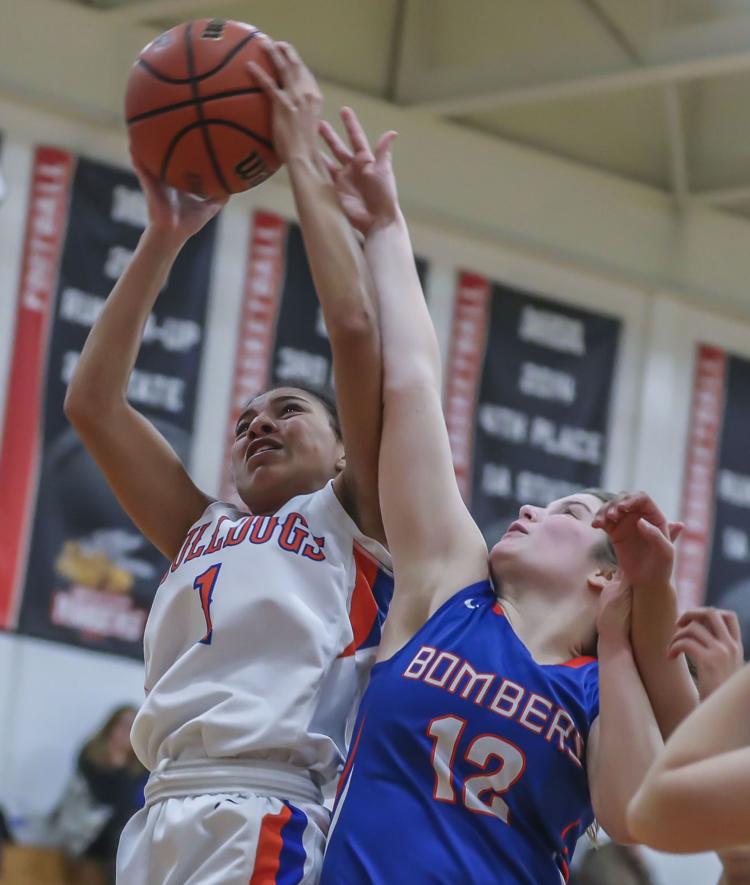 St Teresa Argenta-Oreana 14 01.06.20.JPG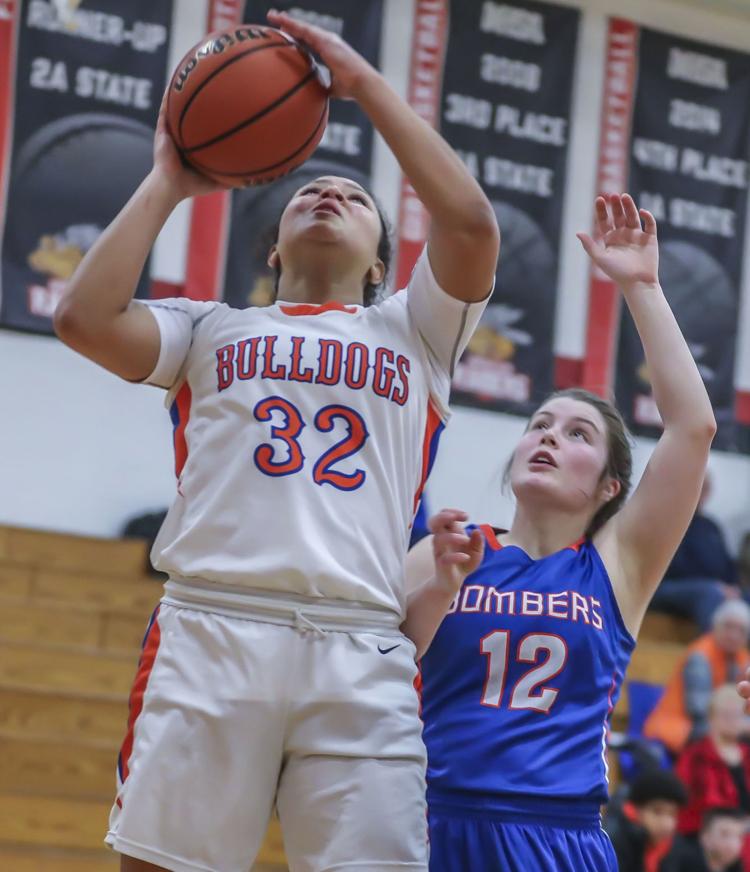 St Teresa Argenta-Oreana 15 01.06.20.JPG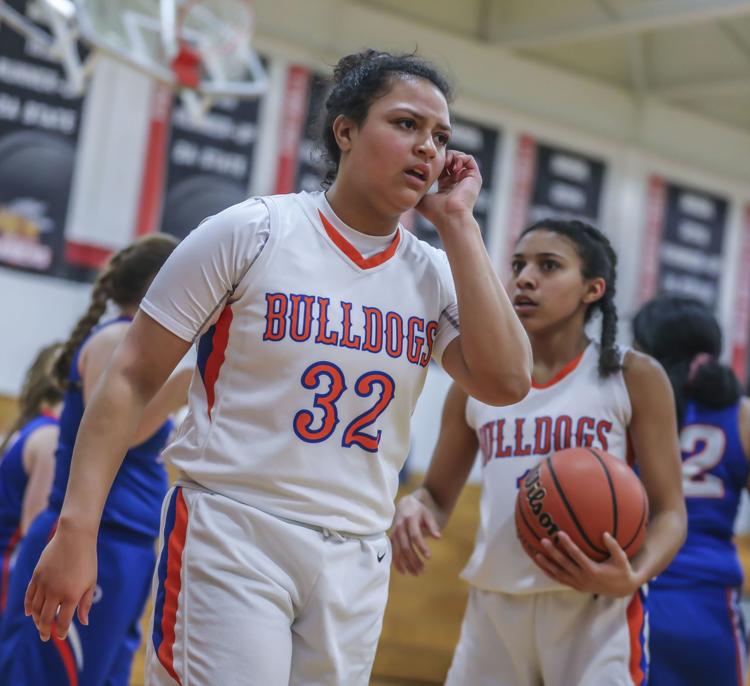 St Teresa Argenta-Oreana 16 01.06.20.JPG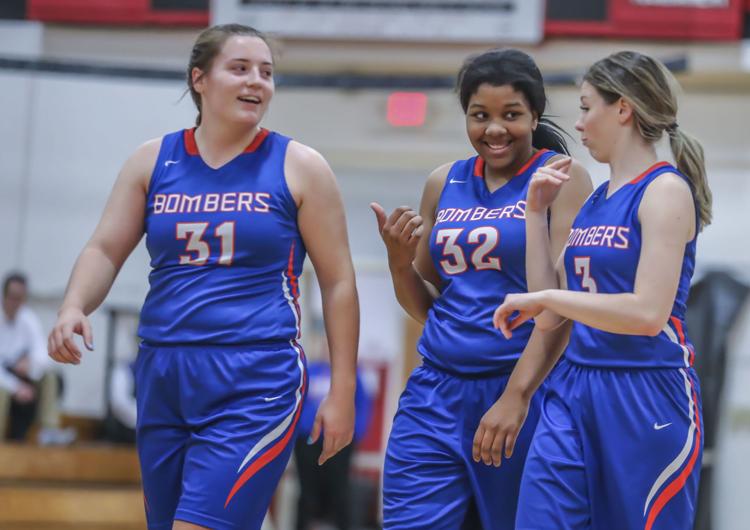 St Teresa Argenta-Oreana 17 01.06.20.JPG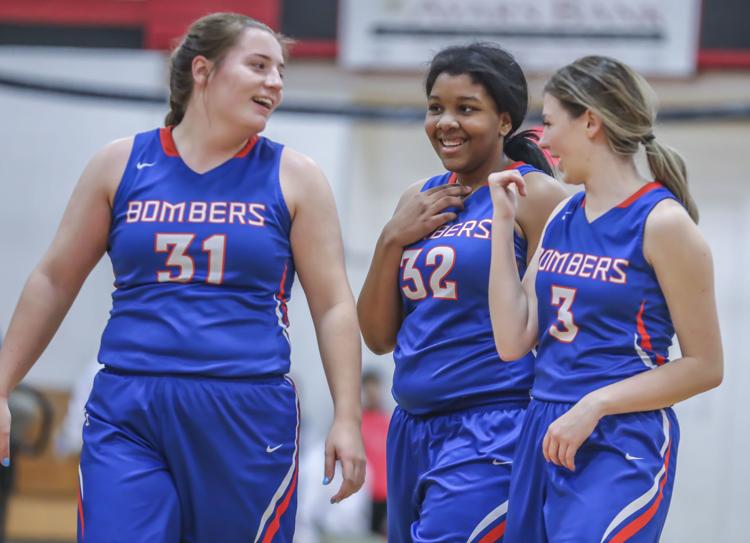 St Teresa Argenta-Oreana 18 01.06.20.JPG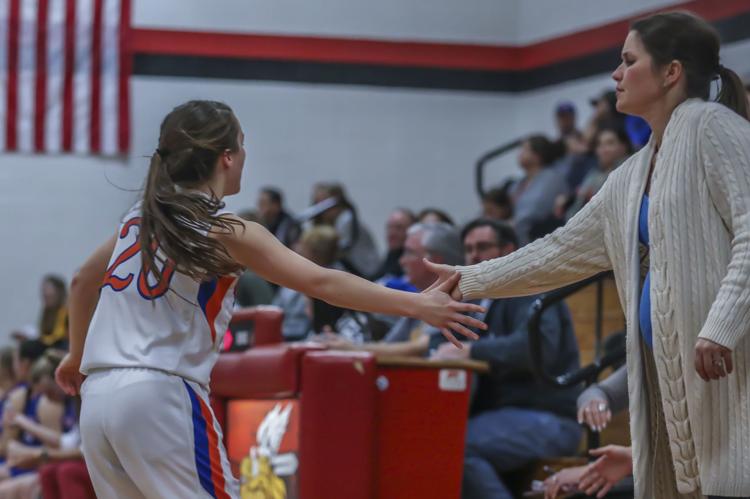 St Teresa Argenta-Oreana 19 01.06.20.JPG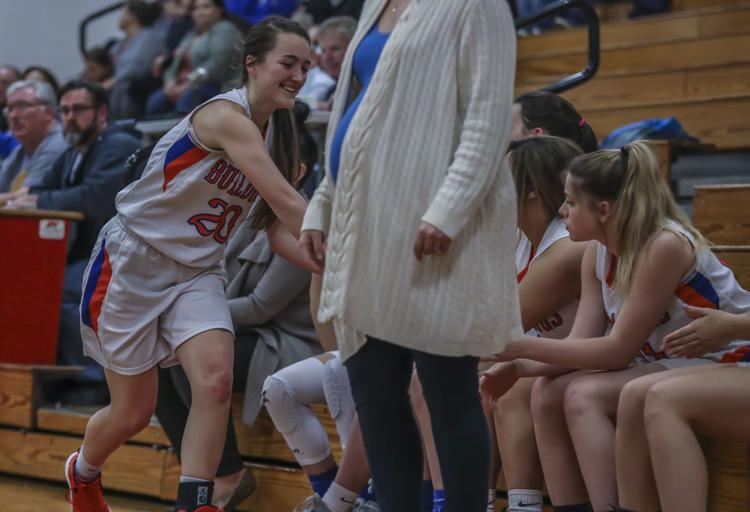 St Teresa Argenta-Oreana 20 01.06.20.JPG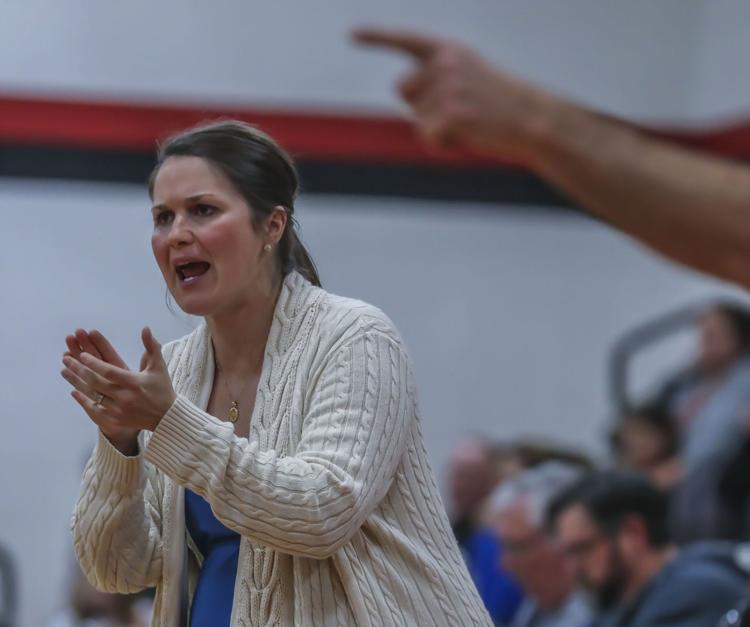 St Teresa Argenta-Oreana 21 01.06.20.JPG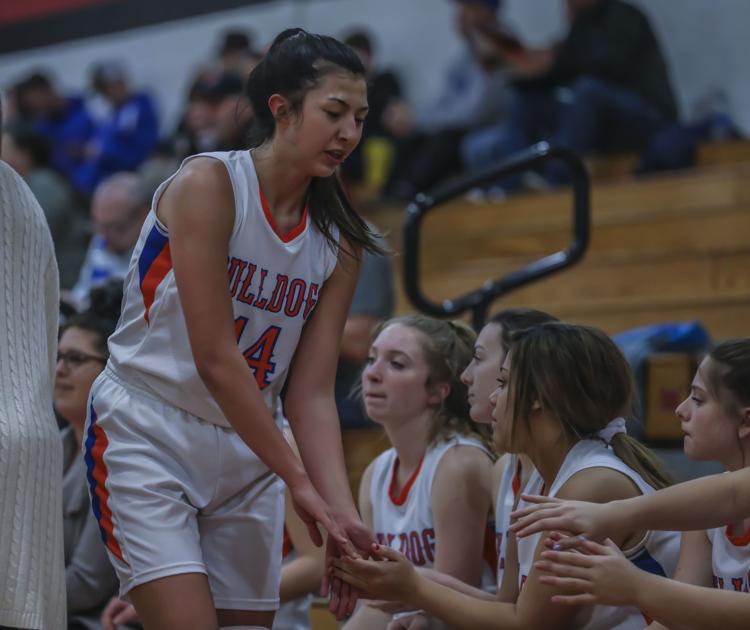 St Teresa Argenta-Oreana 22 01.06.20.JPG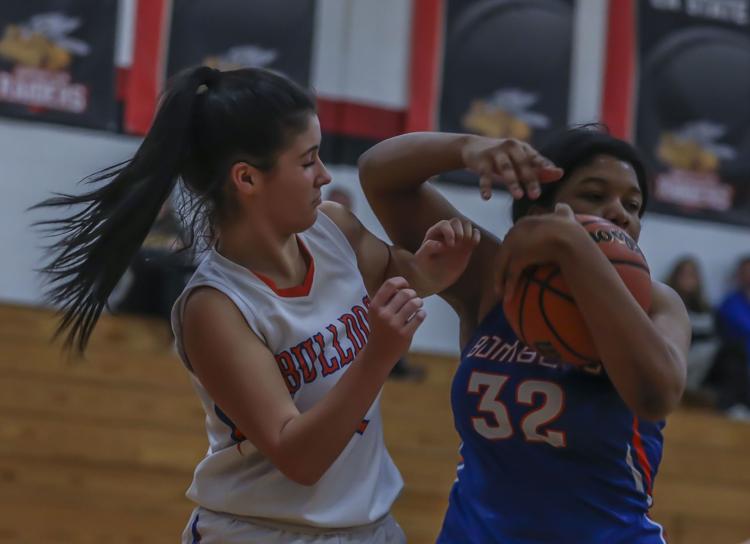 St Teresa Argenta-Oreana 23 01.06.20.JPG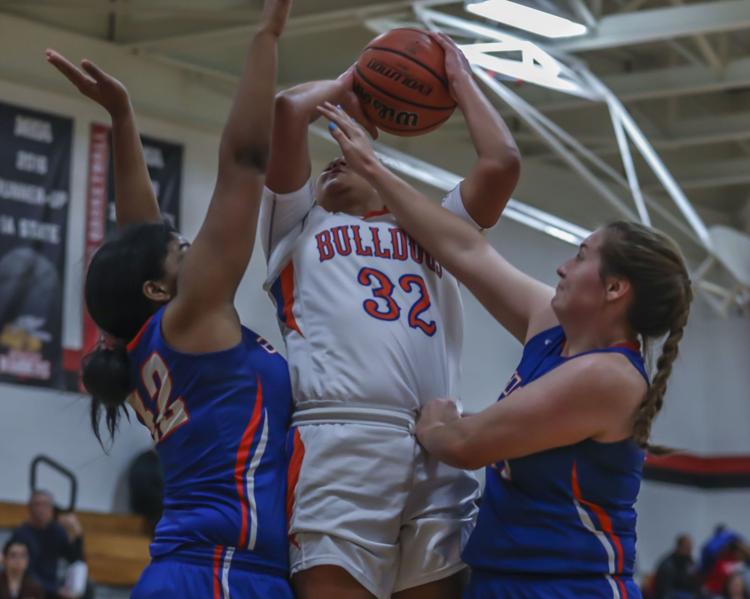 St Teresa Argenta-Oreana 24 01.06.20.JPG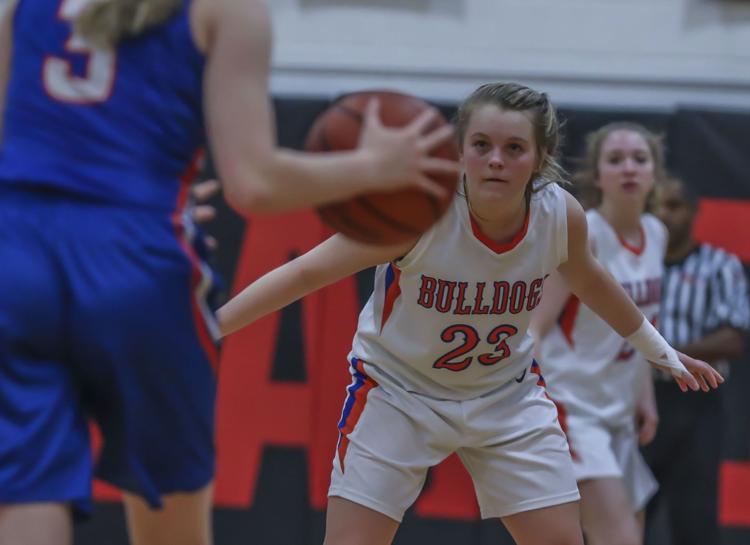 St Teresa Argenta-Oreana 25 01.06.20.JPG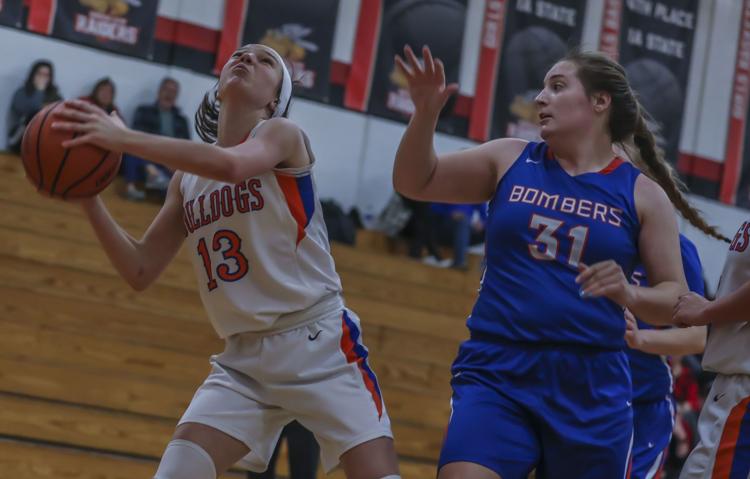 St Teresa Argenta-Oreana 26 01.06.20.JPG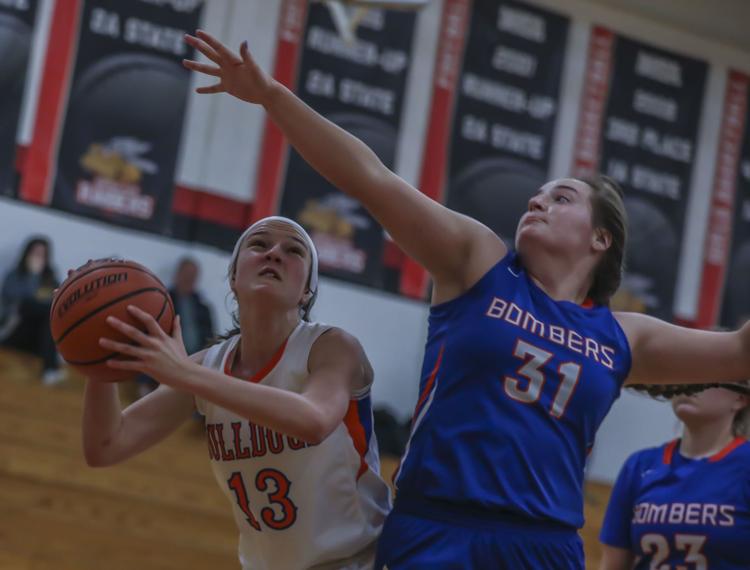 St Teresa Argenta-Oreana 27 01.06.20.JPG
Warrensbur Latham Maroa Forsyth 1 01.06.20.JPG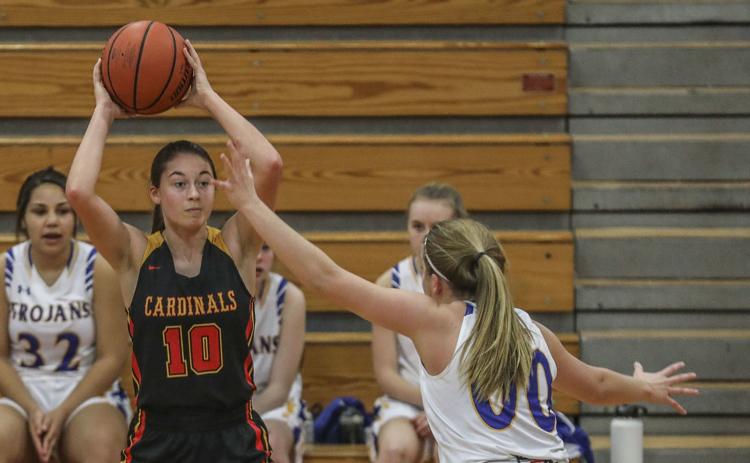 Warrensbur Latham Maroa Forsyth 2 01.06.20.JPG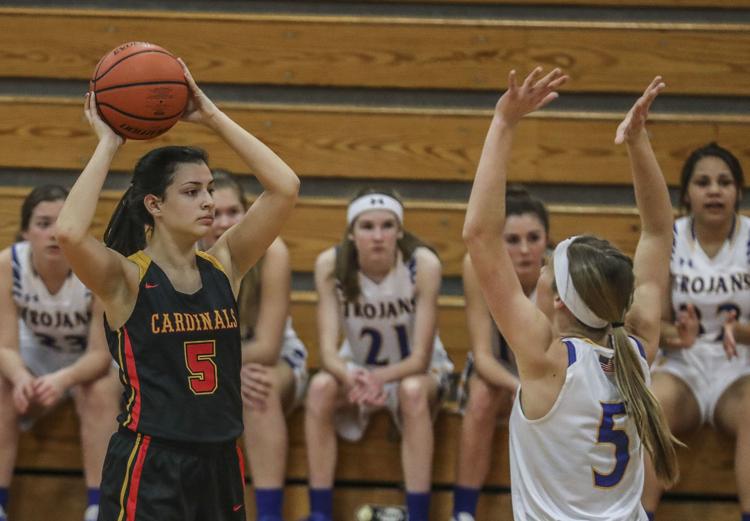 Warrensbur Latham Maroa Forsyth 3 01.06.20.JPG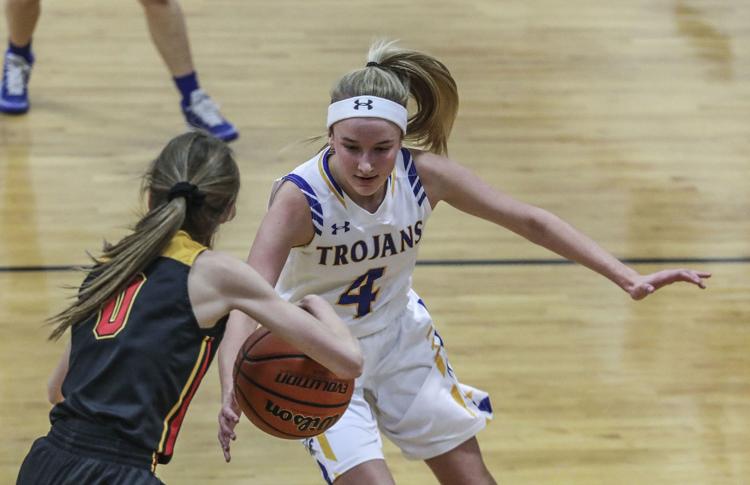 Warrensbur Latham Maroa Forsyth 4 01.06.20.JPG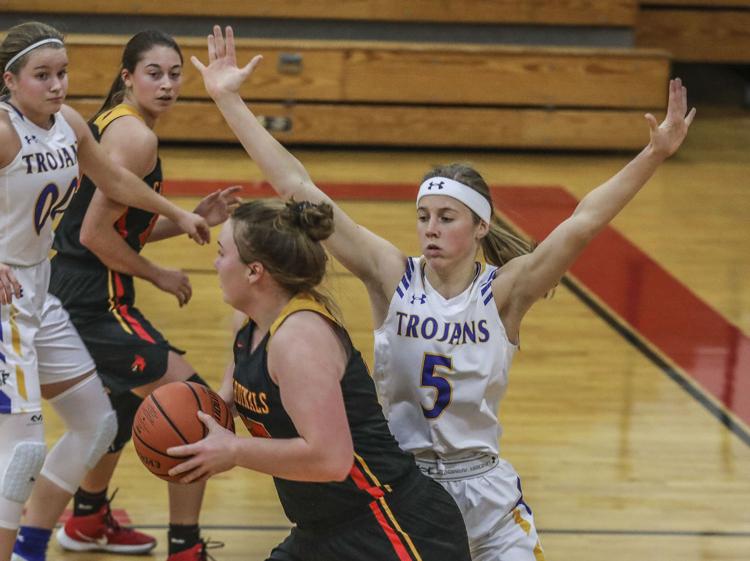 Warrensbur Latham Maroa Forsyth 5 01.06.20.JPG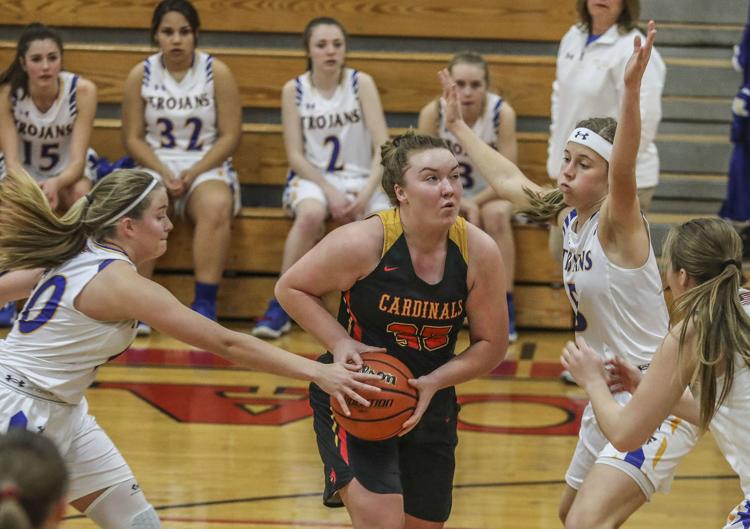 Warrensbur Latham Maroa Forsyth 6 01.06.20.JPG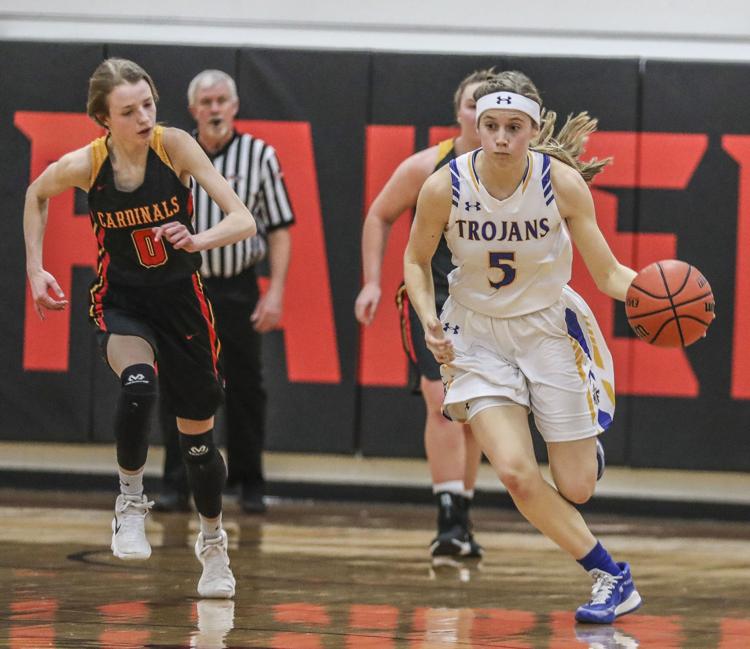 Warrensbur Latham Maroa Forsyth 7 01.06.20.JPG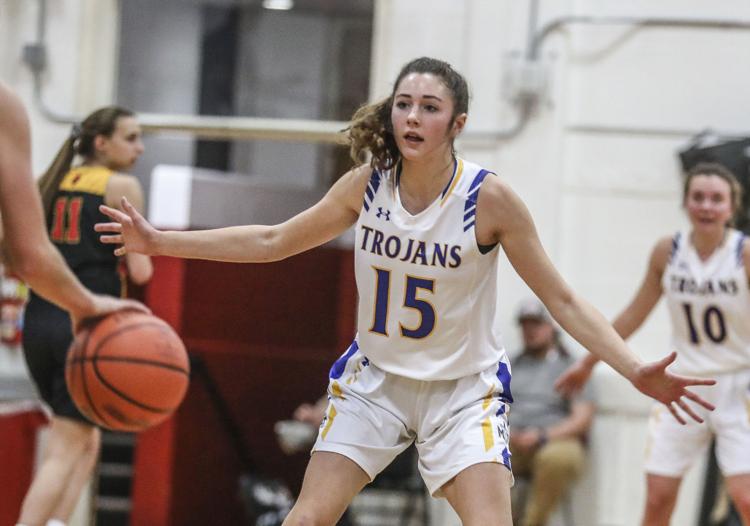 Warrensbur Latham Maroa Forsyth 8 01.06.20.JPG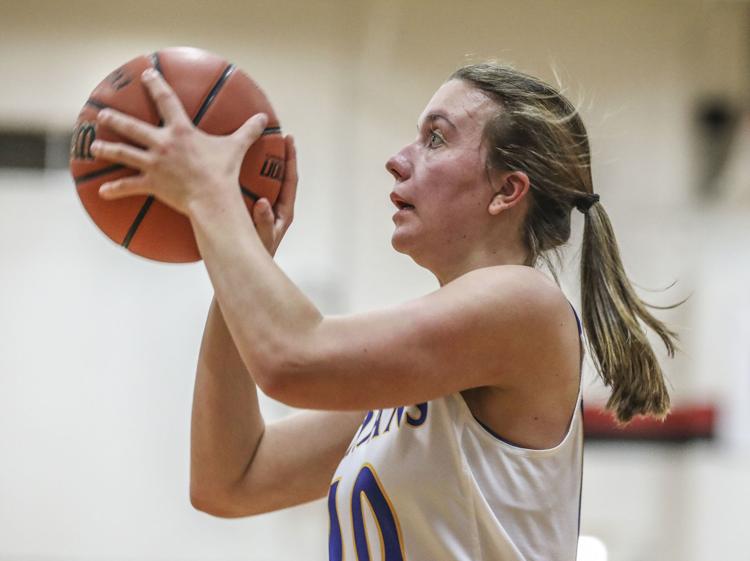 Warrensbur Latham Maroa Forsyth 9 01.06.20.JPG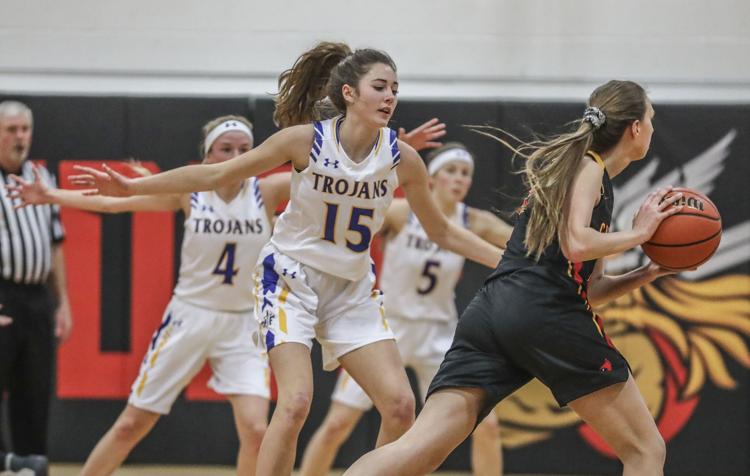 Warrensbur Latham Maroa Forsyth 10 01.06.20.JPG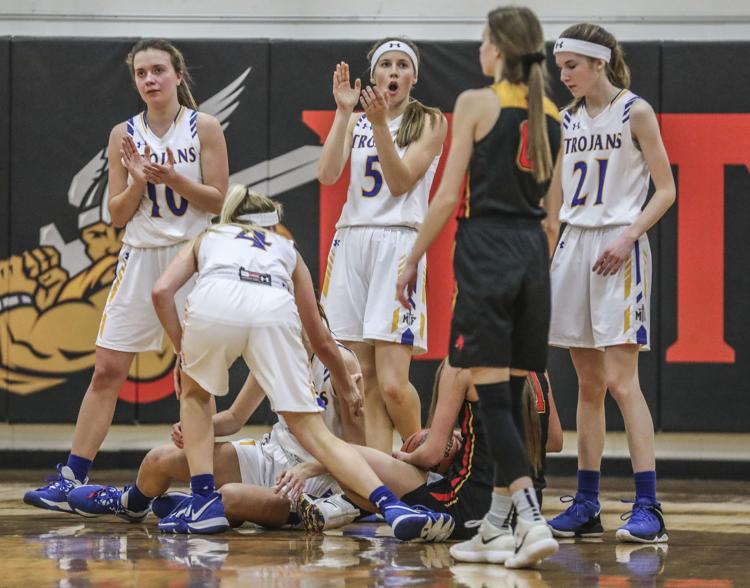 Warrensbur Latham Maroa Forsyth 11 01.06.20.JPG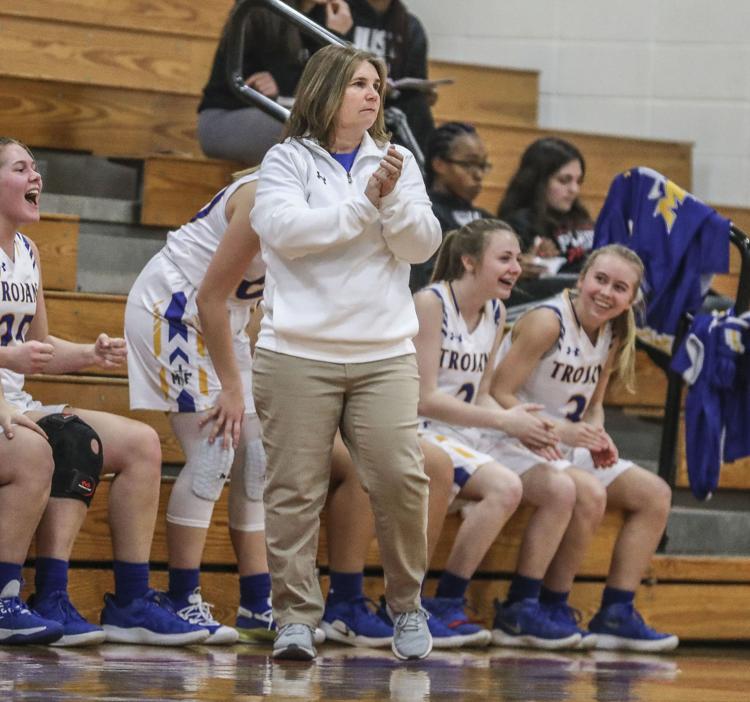 Warrensbur Latham Maroa Forsyth 12 01.06.20.JPG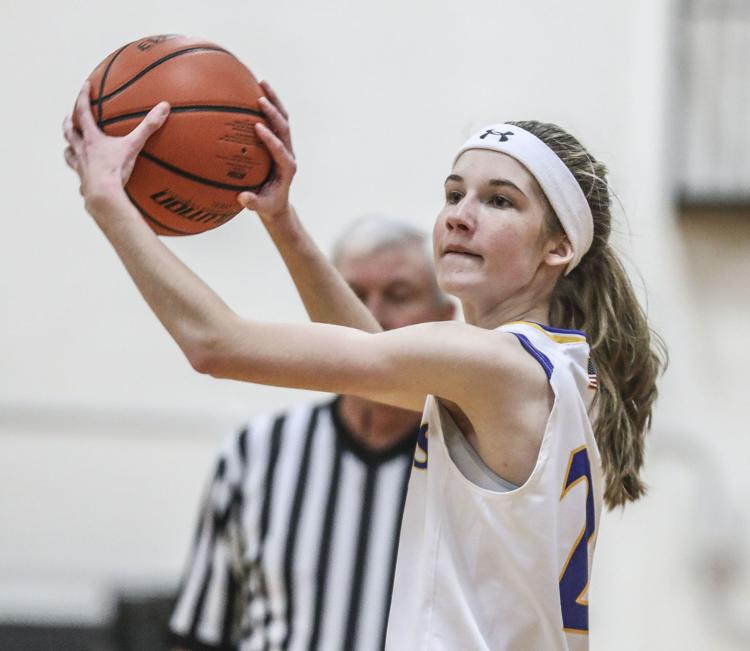 Warrensbur Latham Maroa Forsyth 13 01.06.20.JPG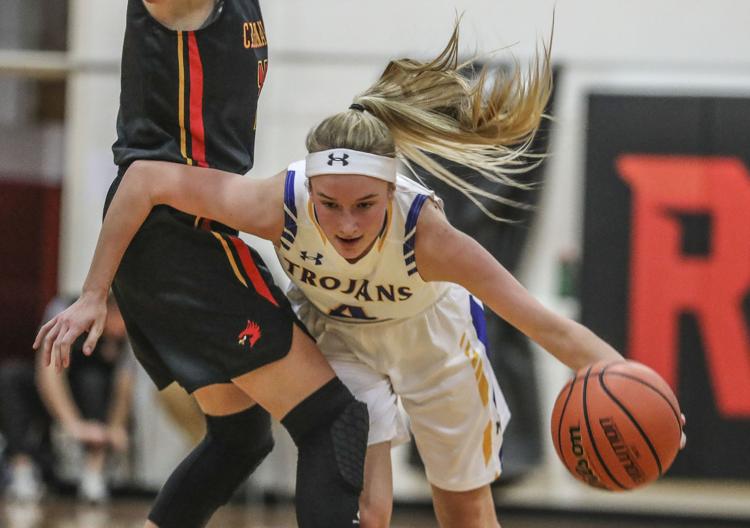 Warrensbur Latham Maroa Forsyth 14 01.06.20.JPG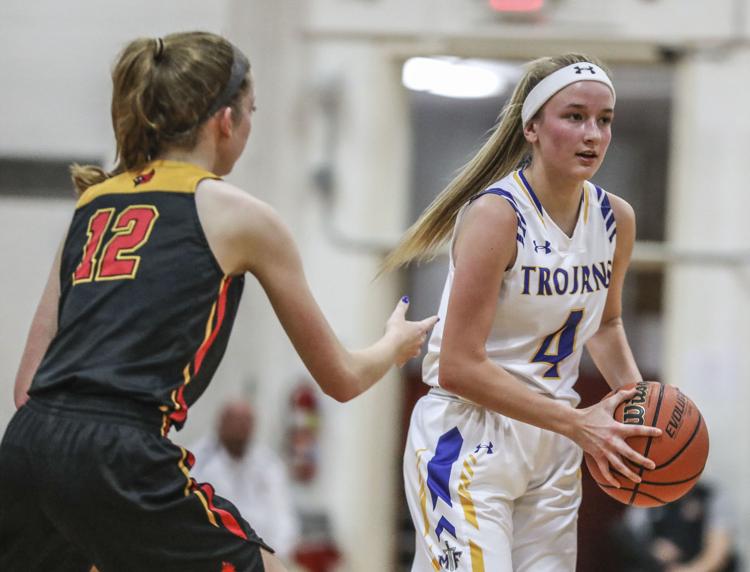 Warrensbur Latham Maroa Forsyth 15 01.06.20.JPG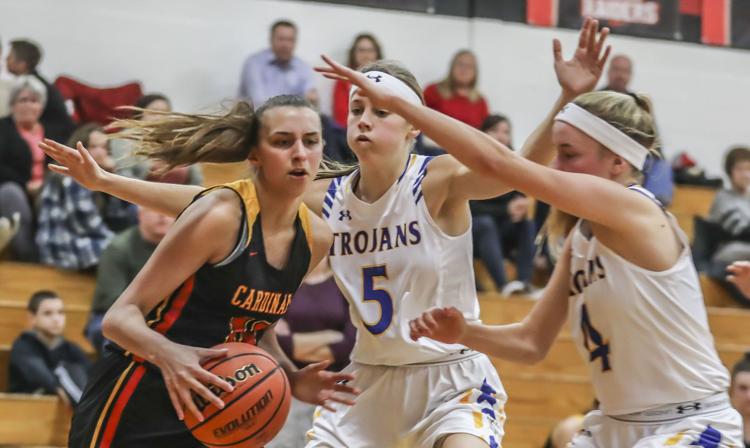 Warrensbur Latham Maroa Forsyth 16 01.06.20.JPG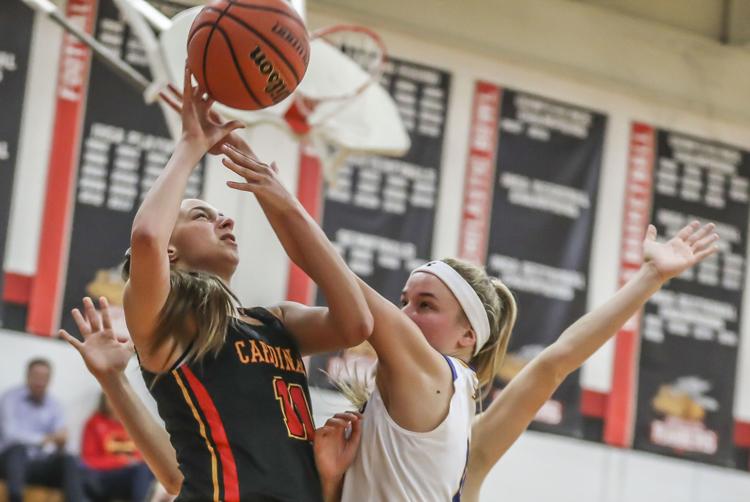 Warrensbur Latham Maroa Forsyth 17 01.06.20.JPG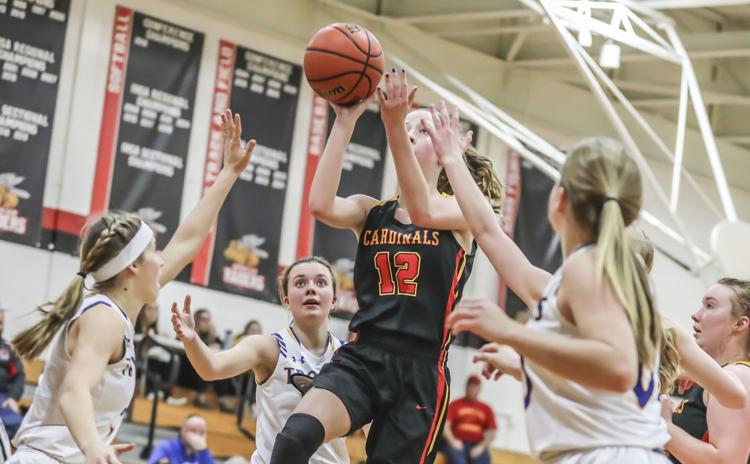 Warrensbur Latham Maroa Forsyth 18 01.06.20.JPG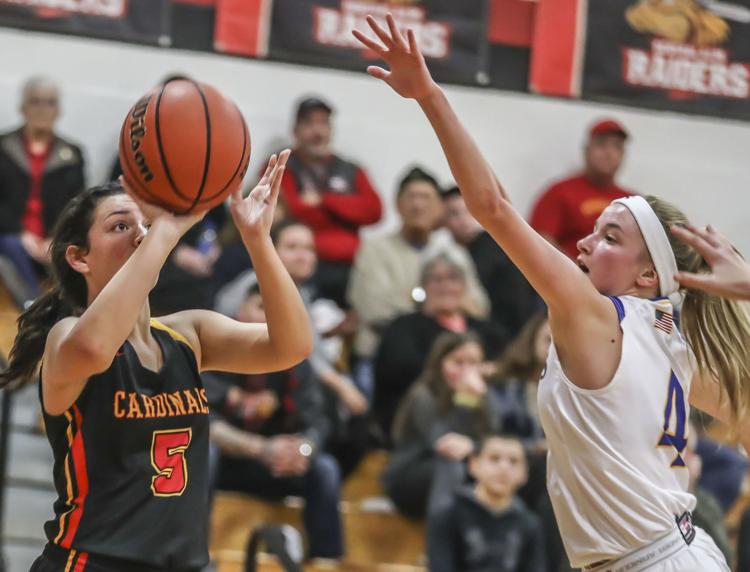 Warrensbur Latham Maroa Forsyth 19 01.06.20.JPG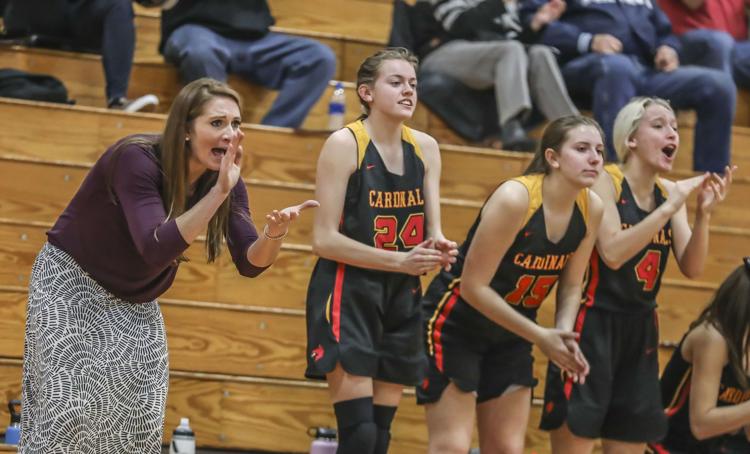 Warrensbur Latham Maroa Forsyth 20 01.06.20.JPG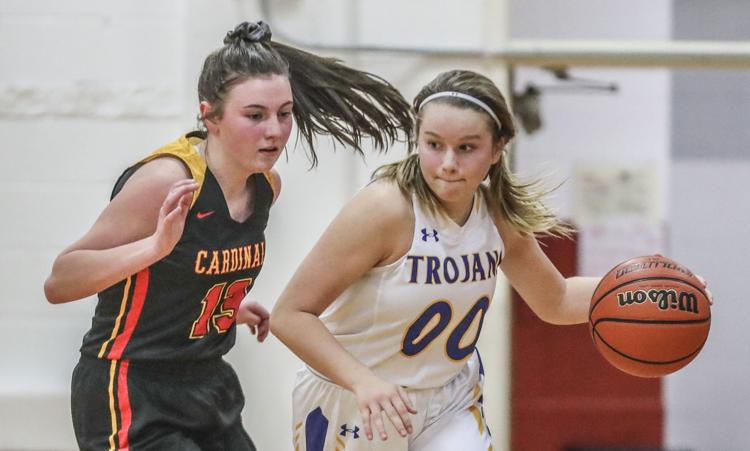 Warrensbur Latham Maroa Forsyth 21 01.06.20.JPG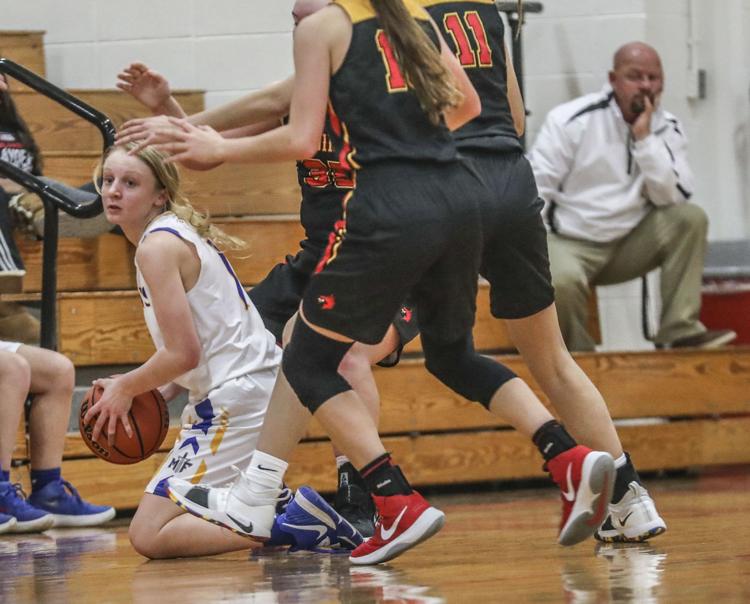 Warrensbur Latham Maroa Forsyth 22 01.06.20.JPG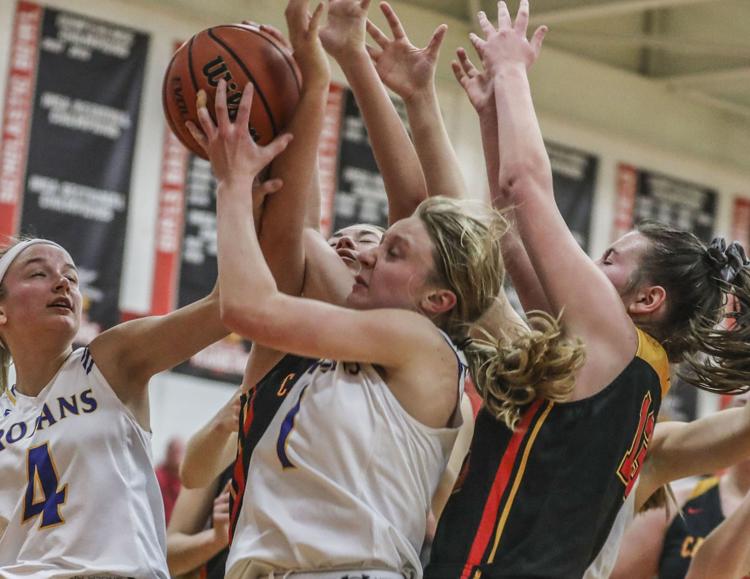 Contact Joey Wagner at (217) 421-6970. Follow him on Twitter: @mrwagner25