WARRENSBURG — The Tri-City/Sangamon Valley girls basketball team continued its hot start to the season with a 60-21 win against Warrensburg-Latham on Monday.
Fresh off winning the Clinton Turkey Tussle last week, reigning Herald & Review Macon County Player of the Year Ashlyn Sturdy had 28 points to fuel the Tornadoes to their fifth straight win to start the season.
"Ashlyn made big plays for us on the offensive and defensive ends, which freed up our shooters and they all executed," TCSV coach Tony Nika said. "I was really happy with our effort.
"The girls knew we had to play up-tempo all over the court in order to compete with their height. The girls battled on the boards and did an excellent job."
TCSV (5-0) led 17-5 after a quarter and extended the lead to 37-13 at half.
"Ashlyn is a great player — she knows how to get to the line and can do it all," Warrensburg coach Alyssa Riley said. "We didn't execute on some of the things we talked about, and they took advantage of that."
"It was a tough loss, but Warrensburg isn't going anywhere. We're continuing to get better, quicker, and stronger. The girls have some great potential; they just have to believe in themselves."
Peoria Manual 40, MacArthur 38
BARTONVILLE — Manual's 6-foot-3 Rakeea Mables made the game-winning shot to beat the short-handed Generals.
The Generals trailed 24-18 at half and were down five heading into the fourth quarter. MacArthur tied it with 57 seconds left, but couldn't stop Mables
"We were missing a lot of players due to sickness, so there was really nobody who could match (Mables)," MacArthur coach Michael Williams said.
Mariah Shores led MacArthur with eight points and Jayda Dees added seven.
Effingham 66, Altamont 42
NEWTON — Effingham opened its season where it left off last year.
The Hearts took a 21-11 lead after a quarter and never let Altamont back int he game. Carysn Fearday had 22 points, five rebounds and three steals. Natalie Carie and Abby Weis each had 13.
"It was nice to get a game under out belt — we were tired of practicing," Hearts coach Jeff Schafer said. "It was a good start against a very good Altamont team.
"We walked away with some things we definitely have to do better. But Carsyn and Miranda (Fox) got us through the first half and then we all got involved in the second half."
For Altamont, JoAnna Schultz had 12 points.
BOYS BASKETBALL
Charleston 77, Newton 41
TOLEDO — Charleston coach Blain Mayhall stressed before the season that when his team plays together as a team, they will see good results on the court.
It only took one game for Mayhall's team to get that point. From the very beginning, the Trojans moved the ball around offensively and that led to open layups and some open jumpers.
Charleston had 28 assists in the game at the Cumberland Turkey Tournament.
"We wanted to dictate tempo and we want to do that all year. I think we did nice a job of getting up and down the floor. If you get 28 assists in a game, you are doing something right," Mayhall said. 
Zach Finley finished with 21 points and Dayton Simpson scored 14 points for the Trojans.
Cumberland 69, Dieterich 58
TOLEDO — The only defense Cumberland has practiced this season is man-to-man. Cumberland head coach Justin Roedl wanted to work it in later during the season.
Even though Cumberland didn't trail at any point during its game against Dieterich, it was still a tight game in the fourth quarter. Roedl thought his team gave up too many easy shots throughout the game so during the fourth quarter, he decided to switch to a zone.
One team couldn't figure out Cumberland's zone and it wasn't the team that just threw it in during the fourth quarter. Cumberland's zone made it tougher on Dieterich to get good, open looks and the Movin' Maroons only scored eight points in the fourth quarter.
"We have worked nothing but man-to-man for two weeks and we've kinda talked zone but we haven't worked it. It's not something I want to throw out on the run. I wanted to throw it in after a timeout and I thought the kids did a pretty good job with it," Roedl said. "It got them out of rhythm and slowed them down a bit. We mixed a little man-to-man with it and it got them out of rhythm."
Myles Gerhardt led Cumberland with 27 points.
---
Honeyman_Grace 11.19.18.jpg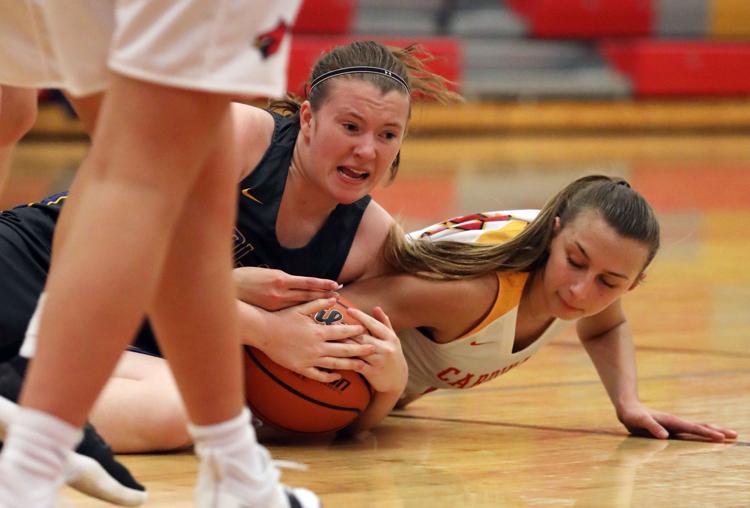 Sturdy_Ashlyn 1 11.19.18.jpg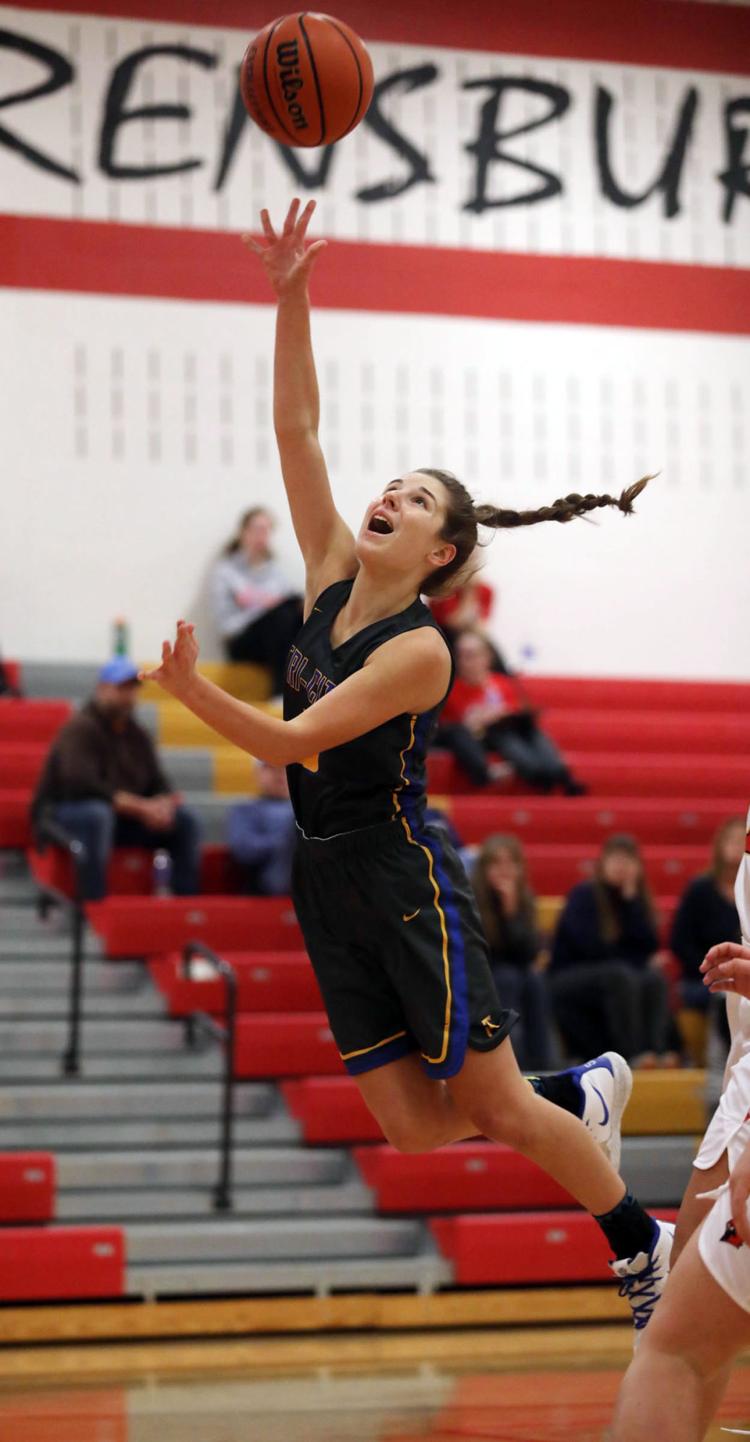 Cearlock_Jensen 11.19.18.jpg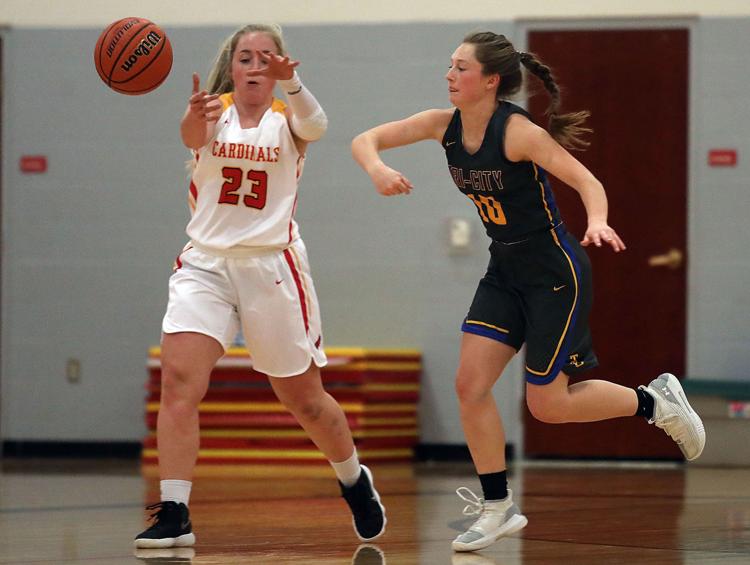 Closs_Jordan 11.19.18.jpg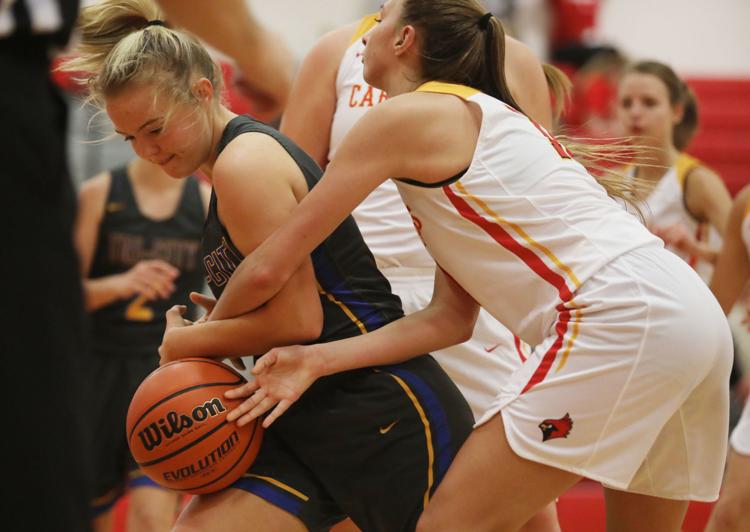 Sturdy_Ashlyn 2 11.19.18.jpg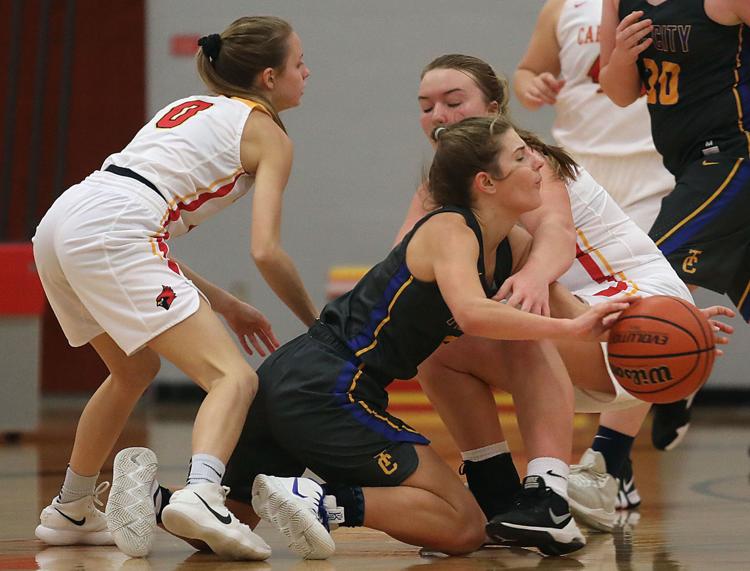 Warrensburg Latham vs Tri City Sangamon Valley girls basketball 1 11.19.18.jpg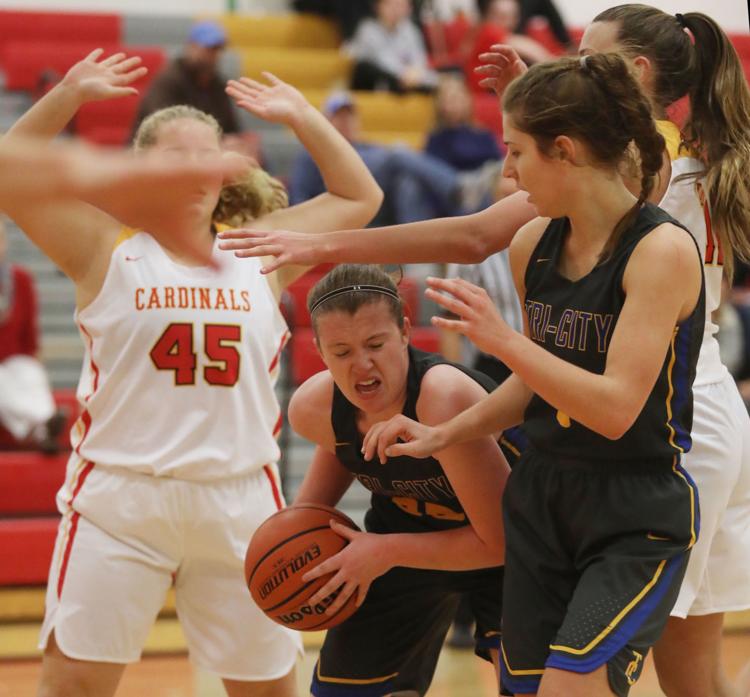 Warrensburg Latham vs Tri City Sangamon Valley girls basketball 2 11.19.18.jpg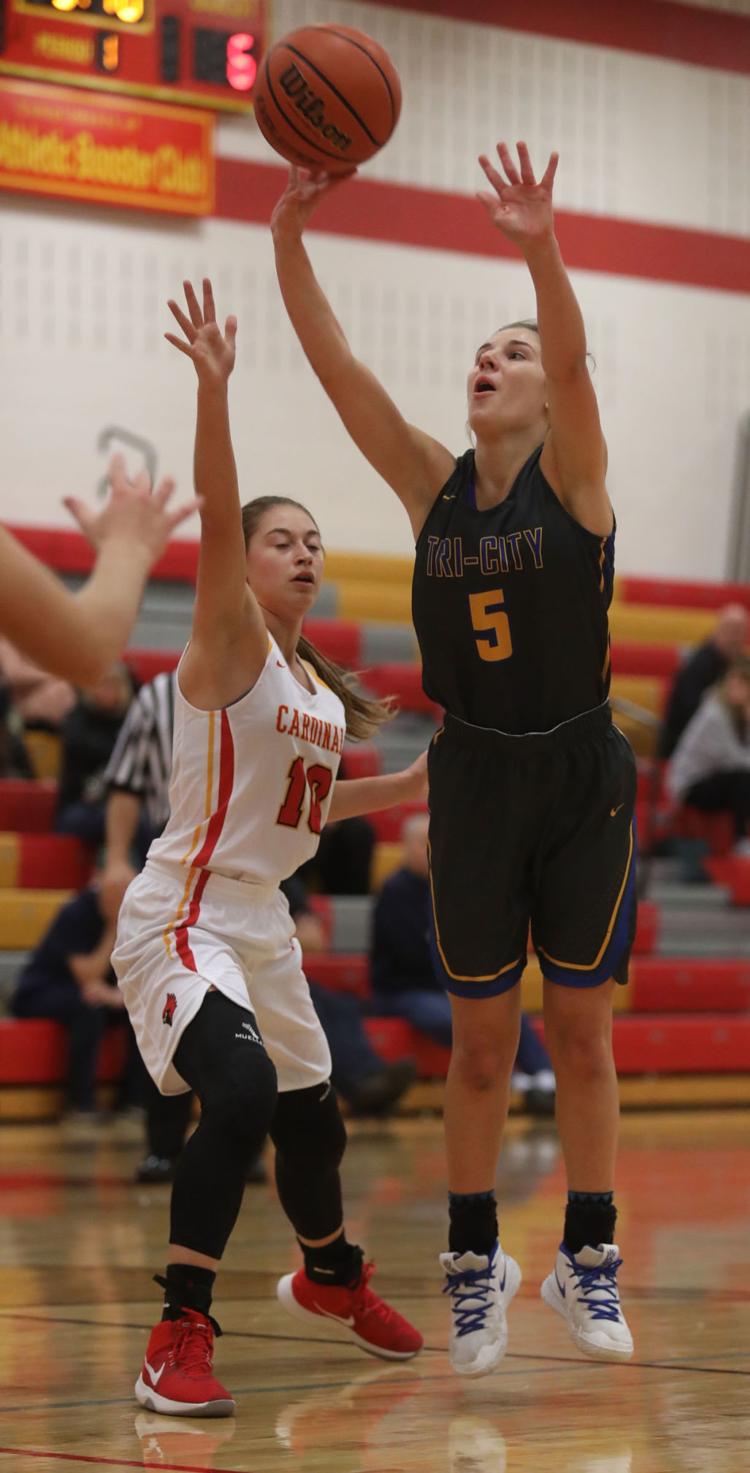 Warrensburg Latham vs Tri City Sangamon Valley girls basketball 3 11.19.18.jpg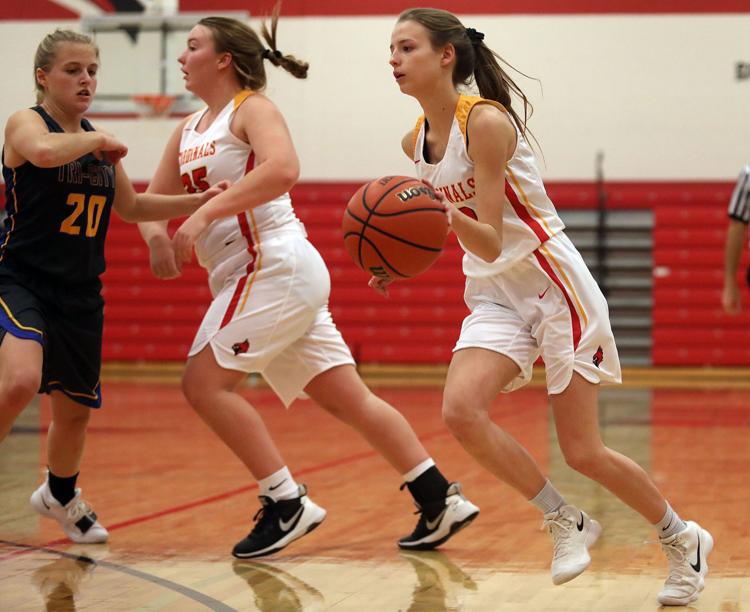 Warrensburg Latham vs Tri City Sangamon Valley girls basketball 4 11.19.18.jpg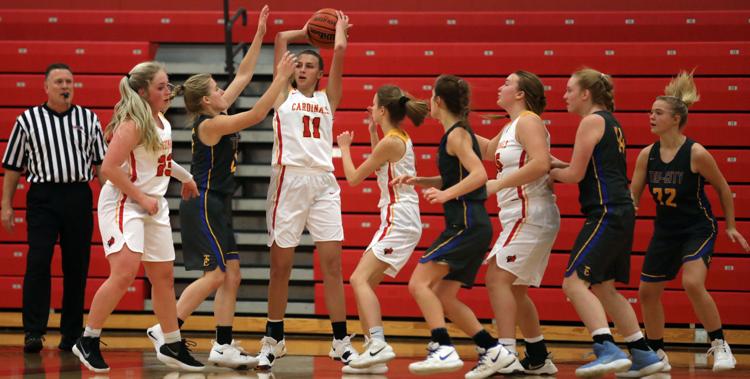 Warrensburg Latham vs Tri City Sangamon Valley girls basketball 5 11.19.18.jpg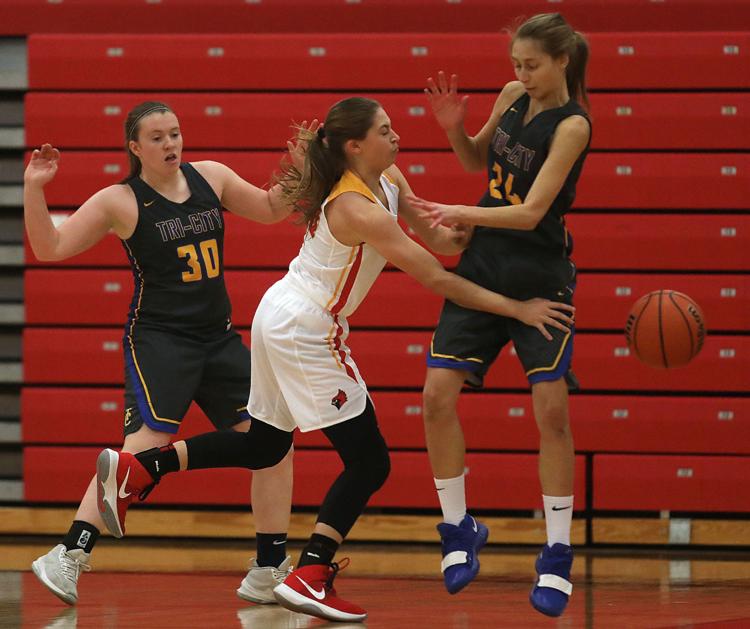 Warrensburg Latham vs Tri City Sangamon Valley girls basketball 6 11.19.18.jpg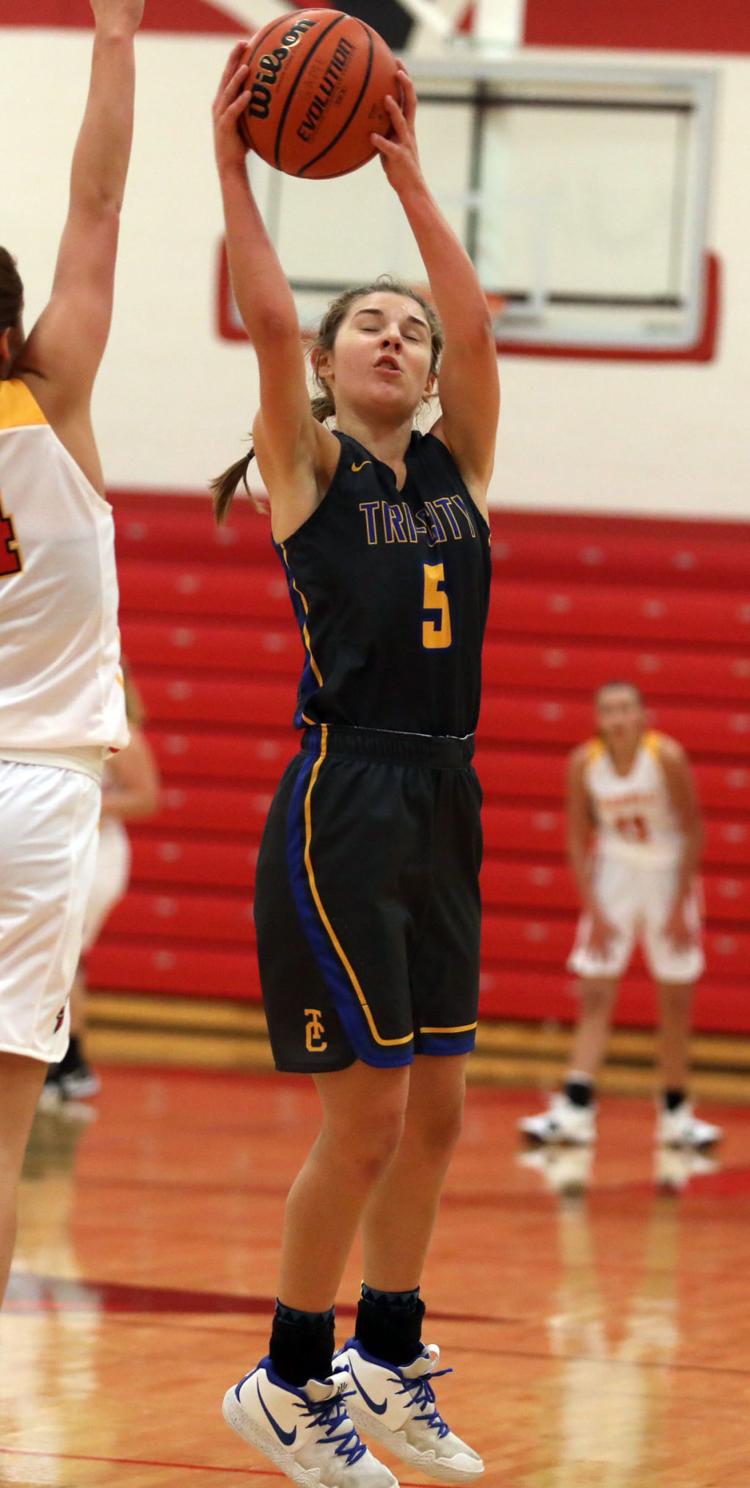 Warrensburg Latham vs Tri City Sangamon Valley girls basketball 7 11.19.18.jpg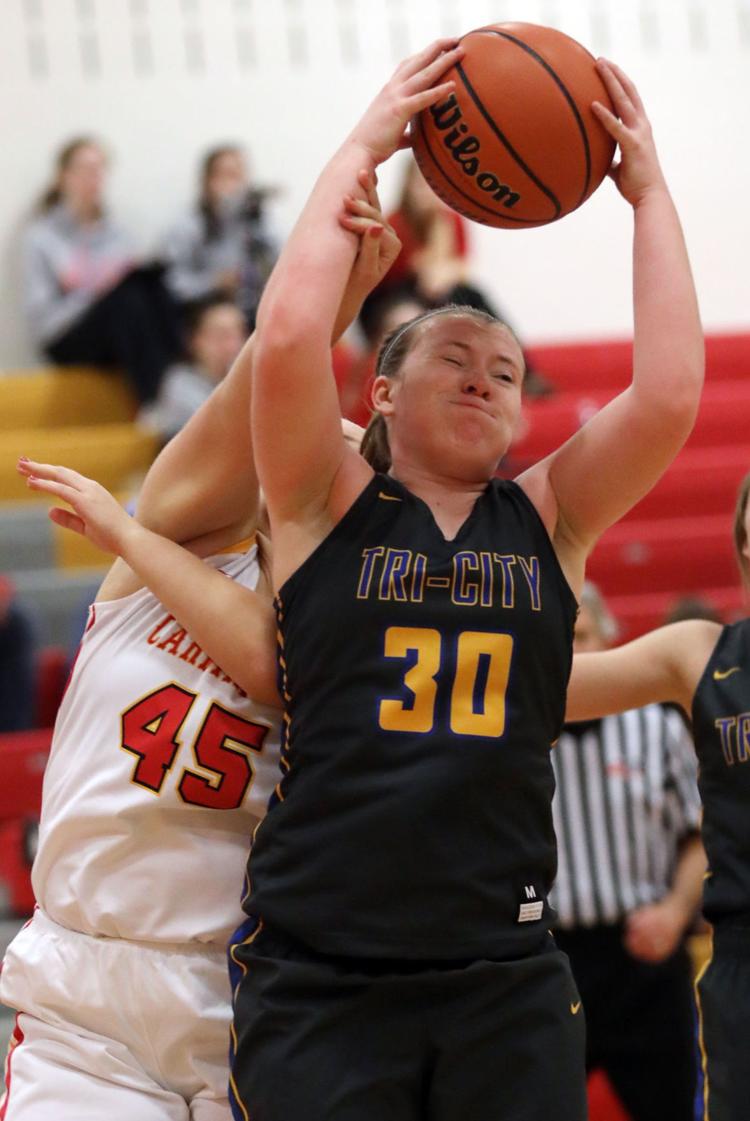 Warrensburg Latham vs Tri City Sangamon Valley girls basketball 8 11.19.18.jpg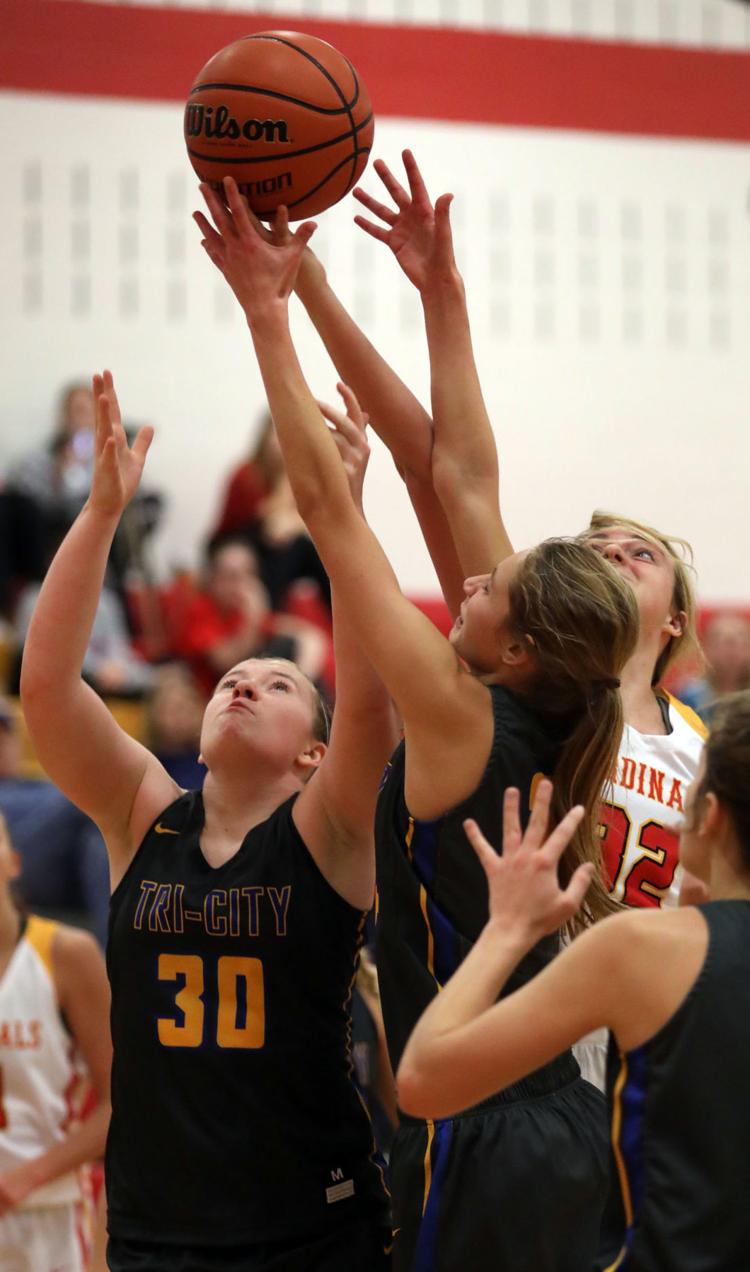 Warrensburg Latham vs Tri City Sangamon Valley girls basketball 9 11.19.18.jpg
Warrensburg Latham vs Tri City Sangamon Valley girls basketball 10 11.19.18.jpg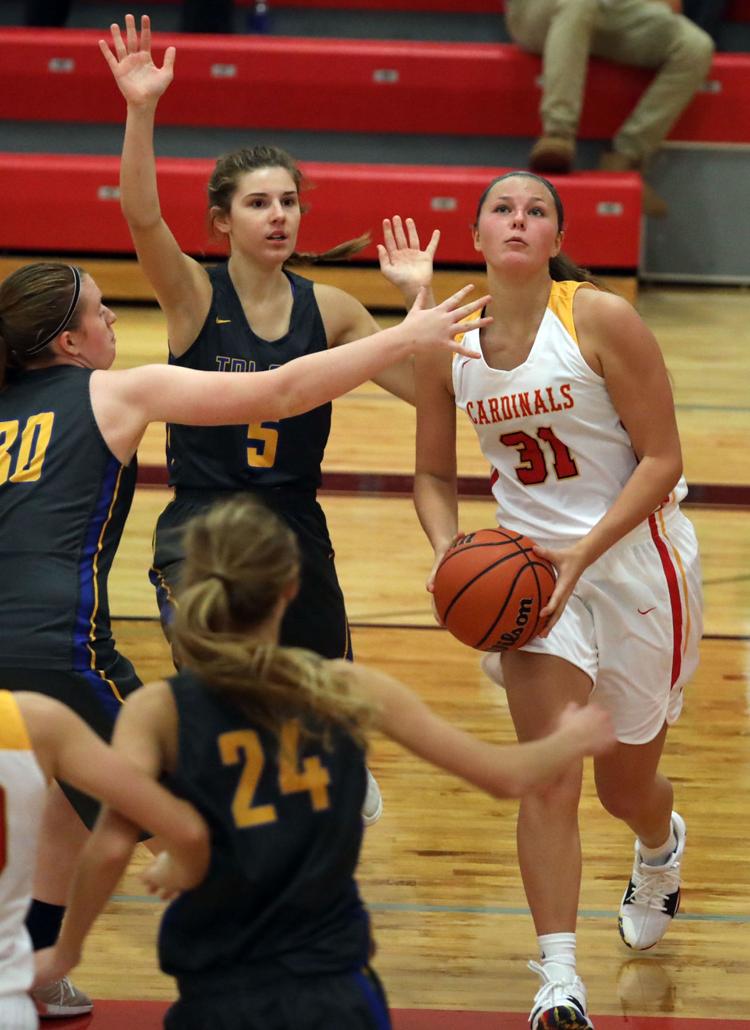 Warrensburg Latham vs Tri City Sangamon Valley girls basketball 11 11.19.18.jpg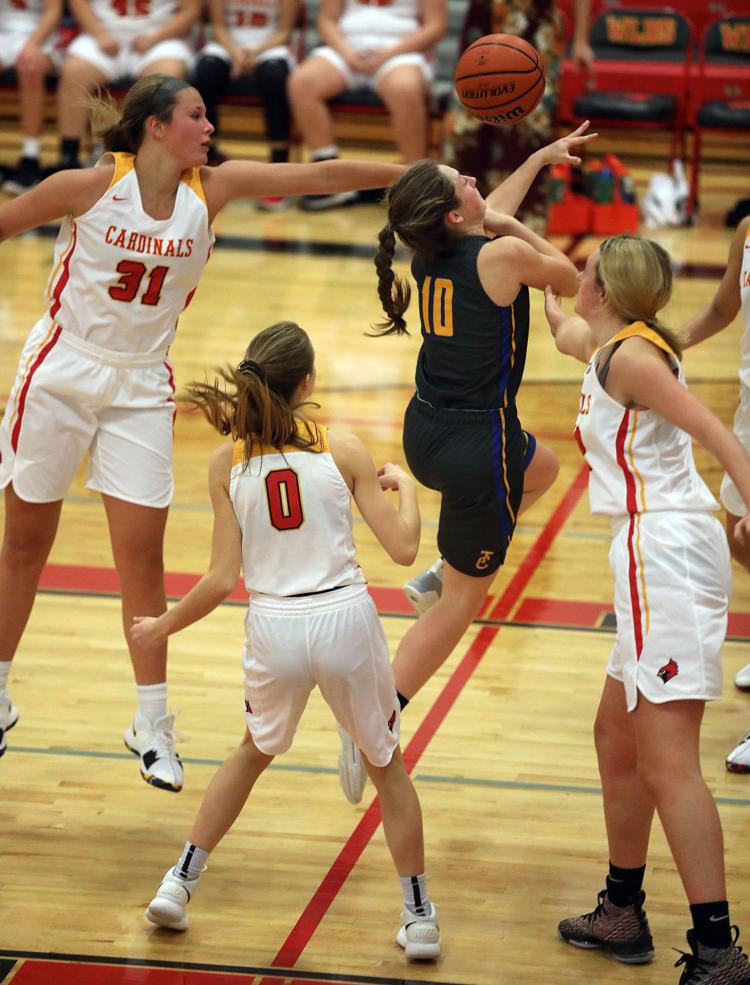 Warrensburg Latham vs Tri City Sangamon Valley girls basketball 12 11.19.18.jpg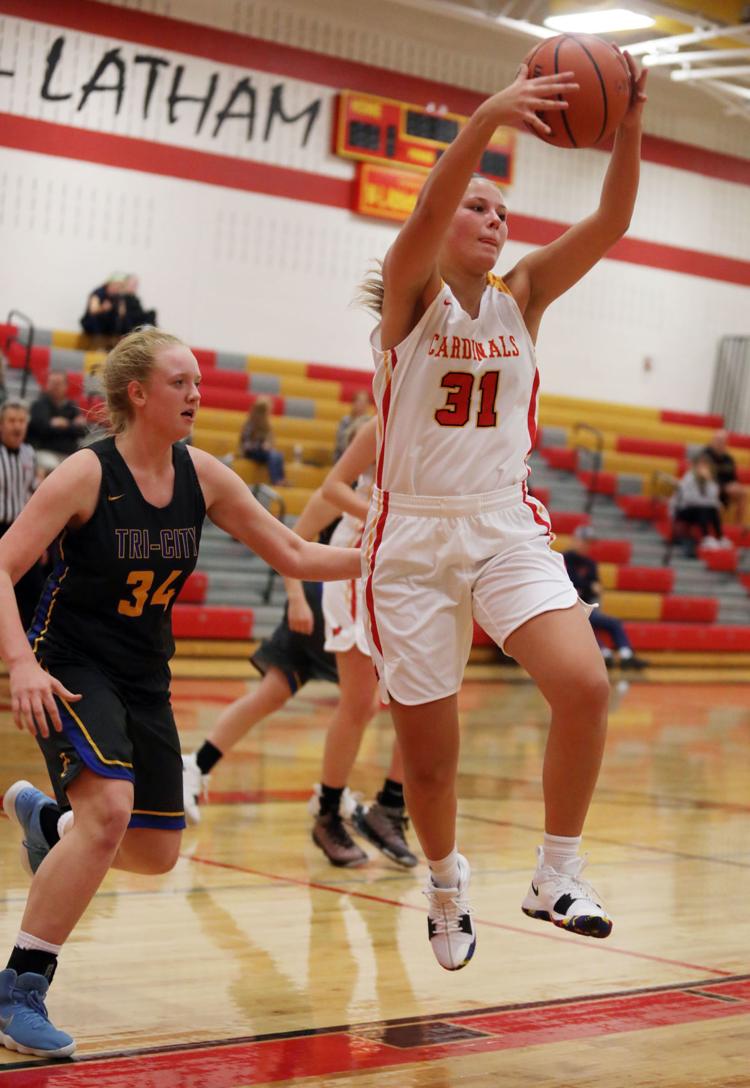 Warrensburg Latham vs Tri City Sangamon Valley girls basketball 13 11.19.18.jpg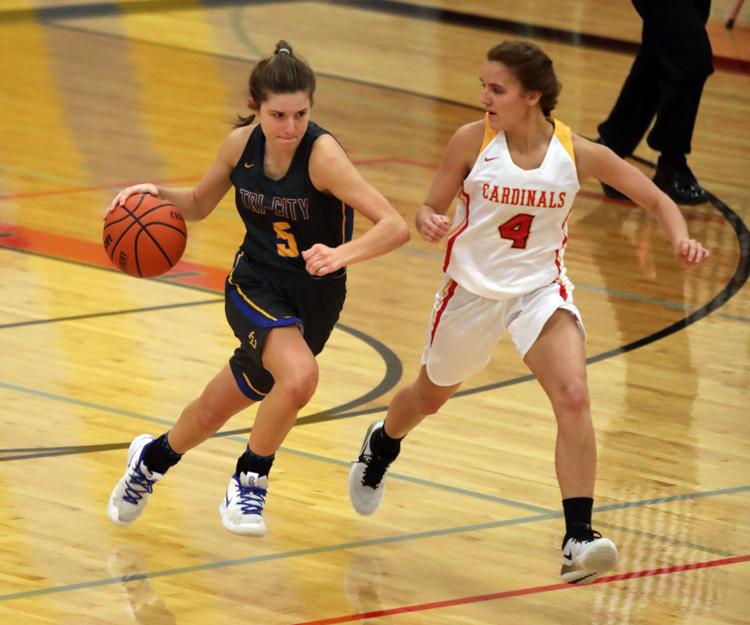 Warrensburg Latham vs Tri City Sangamon Valley girls basketball 14 11.19.18.jpg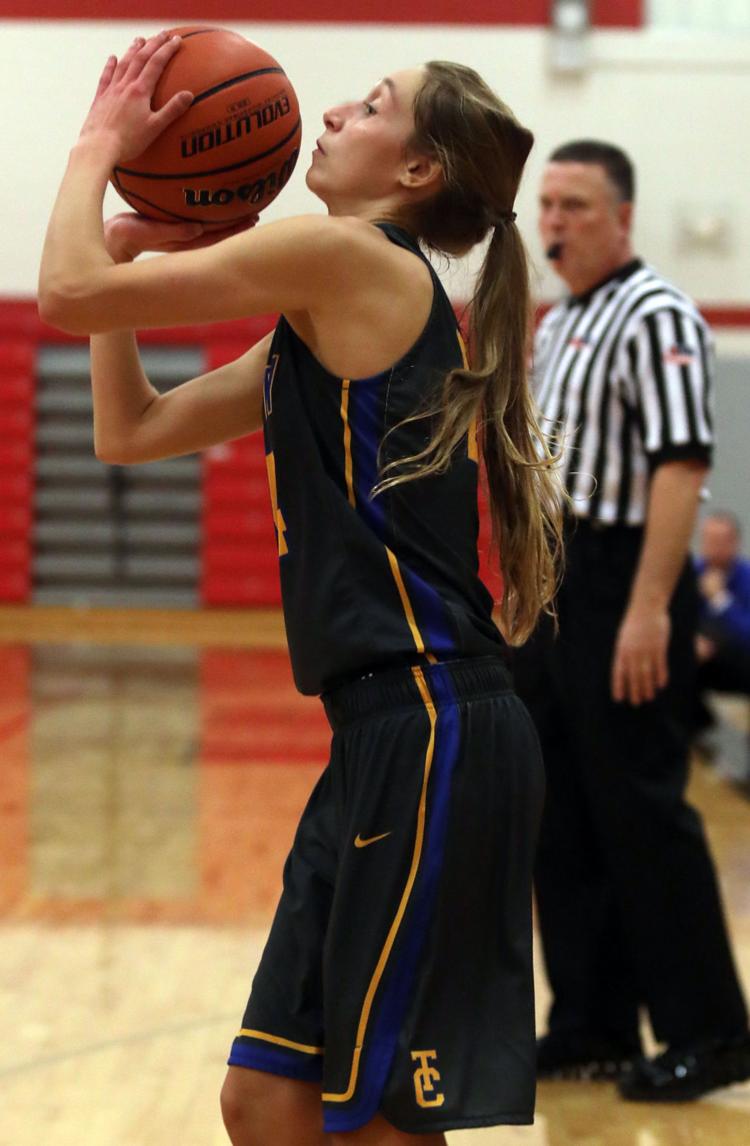 Warrensburg Latham vs Tri City Sangamon Valley girls basketball 15 11.19.18.jpg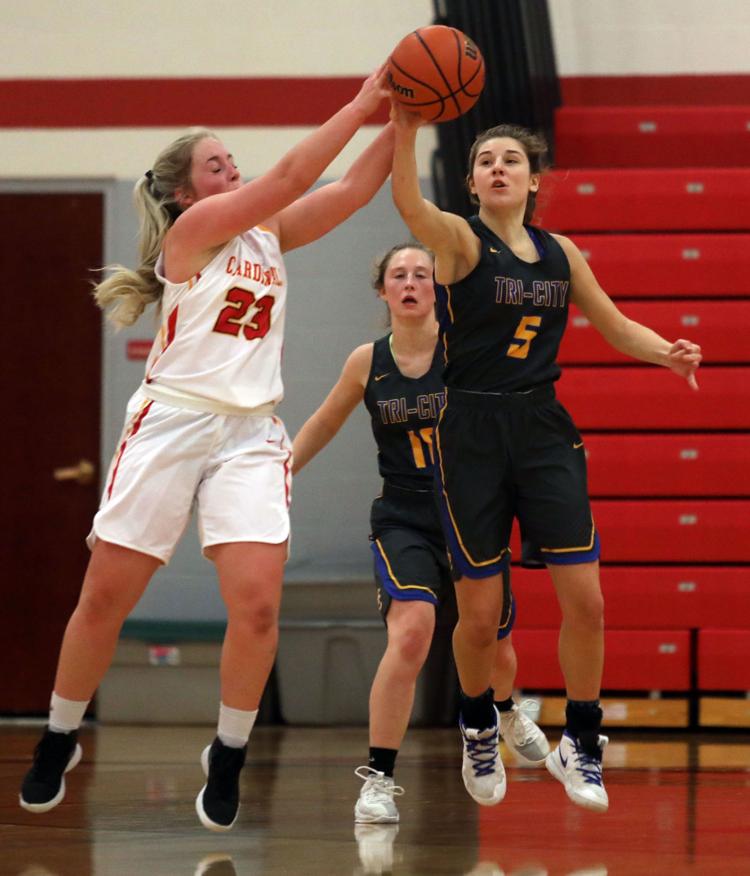 Warrensburg Latham vs Tri City Sangamon Valley girls basketball 16 11.19.18.jpg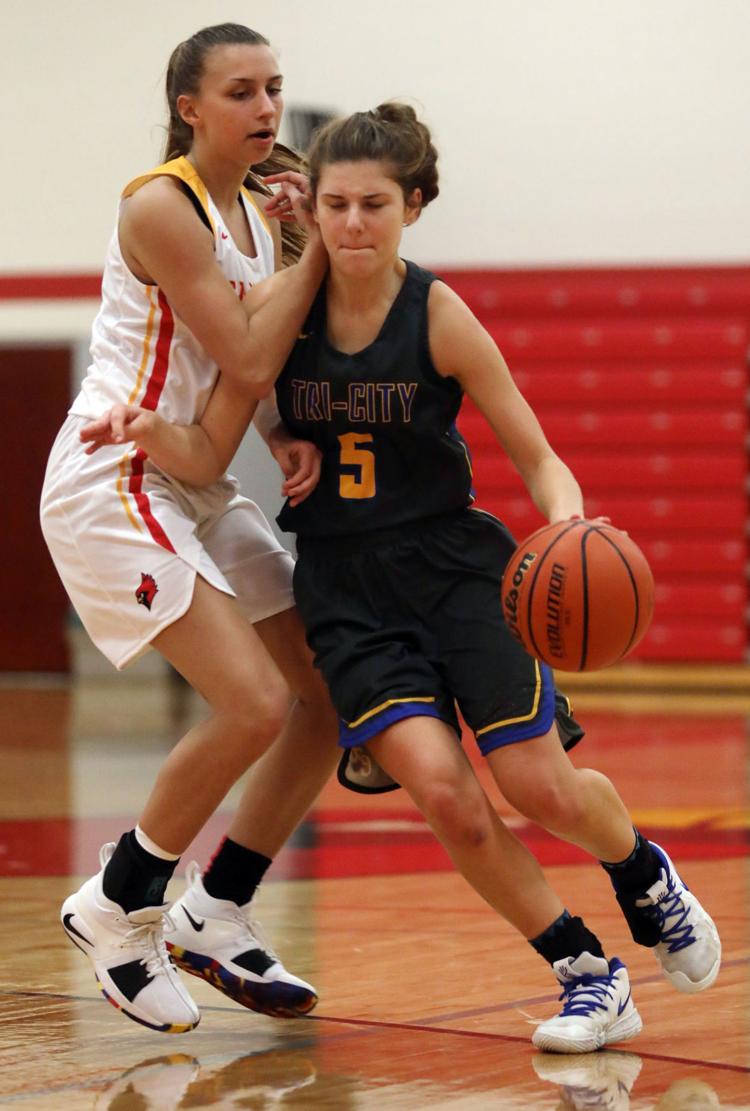 Warrensburg Latham vs Tri City Sangamon Valley girls basketball 17 11.19.18.jpg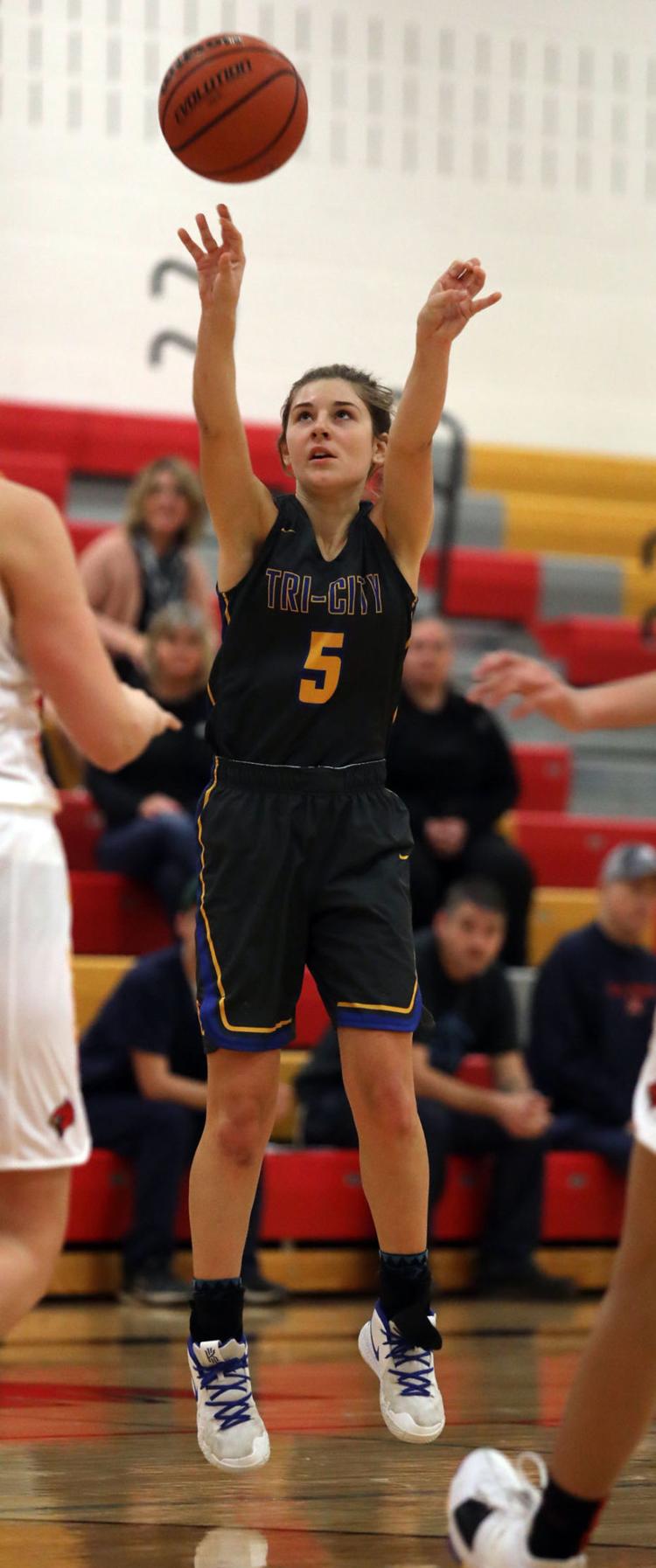 Warrensburg Latham vs Tri City Sangamon Valley girls basketball 18 11.19.18.jpg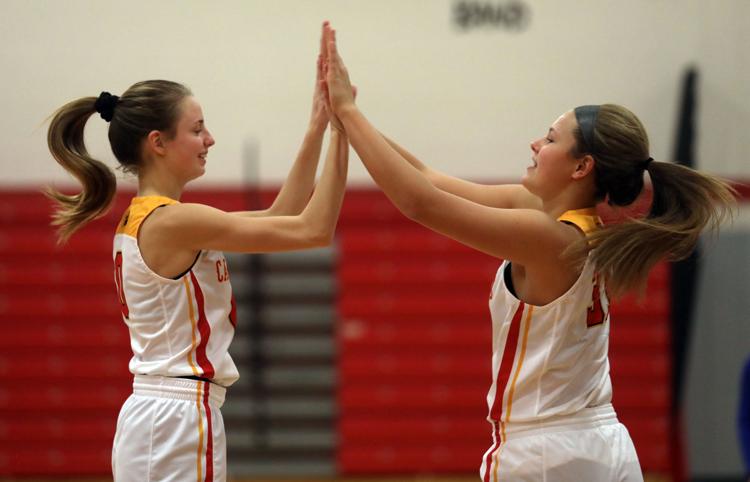 Warrensburg Latham vs Tri City Sangamon Valley girls basketball 19 11.19.18.jpg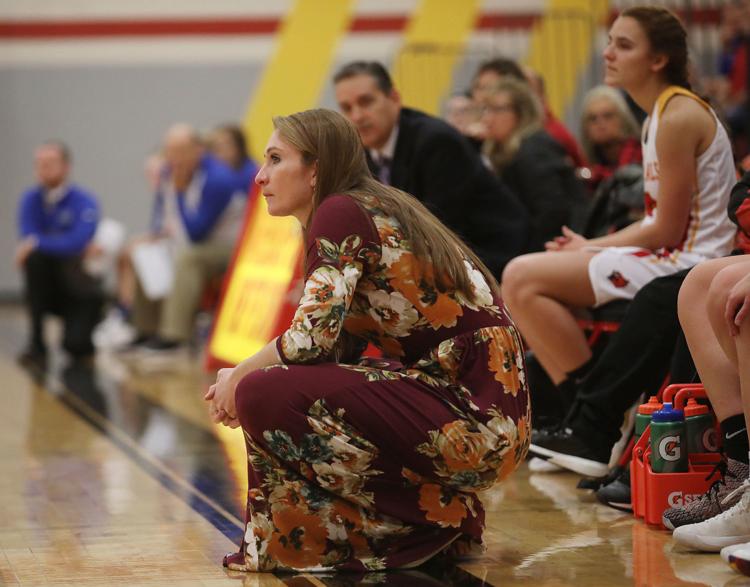 Warrensburg Latham vs Tri City Sangamon Valley girls basketball 20 11.19.18.jpg