DECATUR — St. Teresa didn't have to look far for its next boys basketball coach.
On Thursday, St. Teresa announced the hiring of longtime assistant coach Mike Noonan — brother of former head coach Tom Noonan — as its new head coach.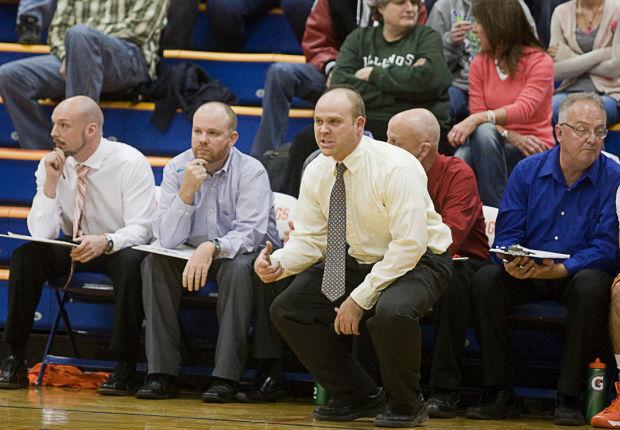 Mike Noonan has been as assistant for the Bulldogs since 2004 and the JV coach since 2010.
"Obviously, Mike has played a significant role in our basketball program's success for many years, but what is most impressive is his passion for St. Teresa," St. Teresa athletic director Todd Vohland said in a statement. "As an alum, Mike cares deeply about continuing to impress upon his players the values that our school lives by."
Mike's brother Tom Noonan was head coach of the Bulldogs for 11 seasons and had been an assistant, along with Mike Noonan, for six seasons prior to becoming head coach. Tom Noonan was 205-92 with five conference championships, two regional championships, one sectional title, one super-sectional title, and a state runner-up finish in Class 2A in 2015.
---
PHOTOS: St. Teressa 58 Warrensburg-Latham 54 boys basketball
1 St Teresa WL 68 021921.JPG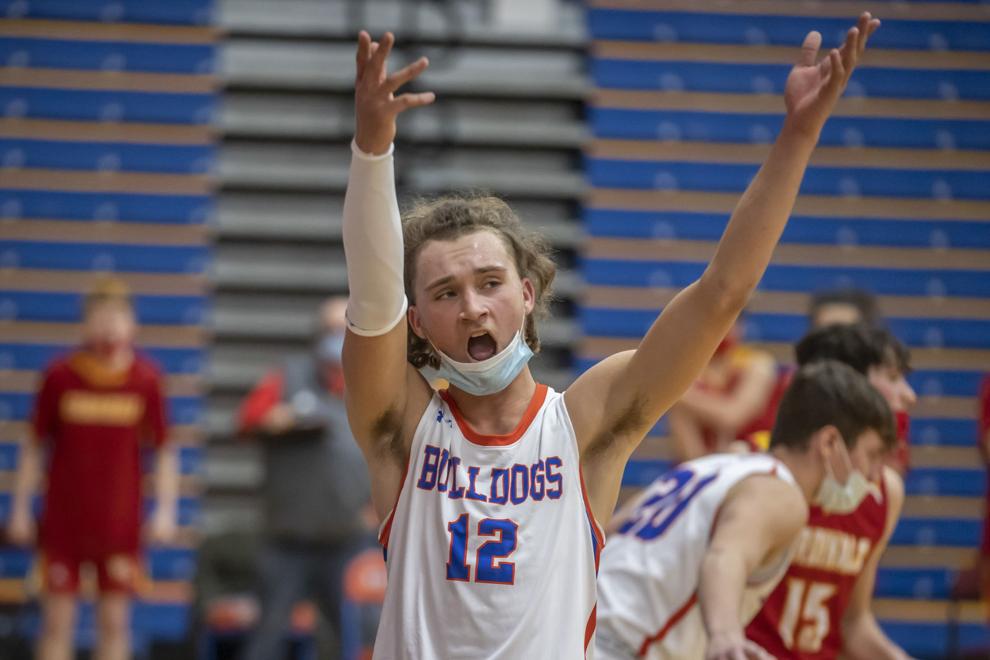 St Teresa WL 1 021921.JPG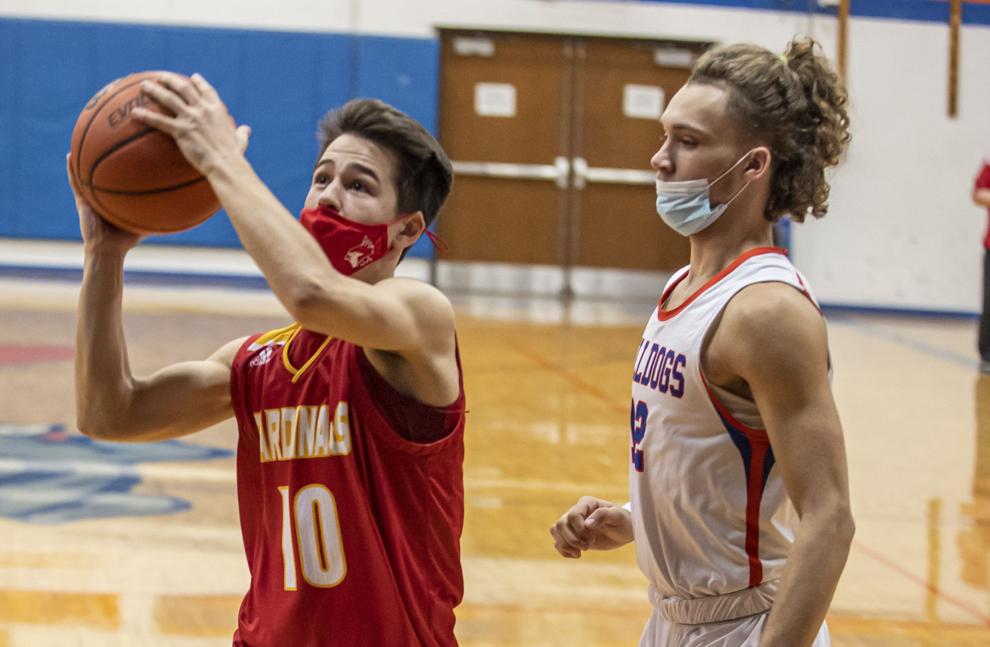 St Teresa WL 2 021921.JPG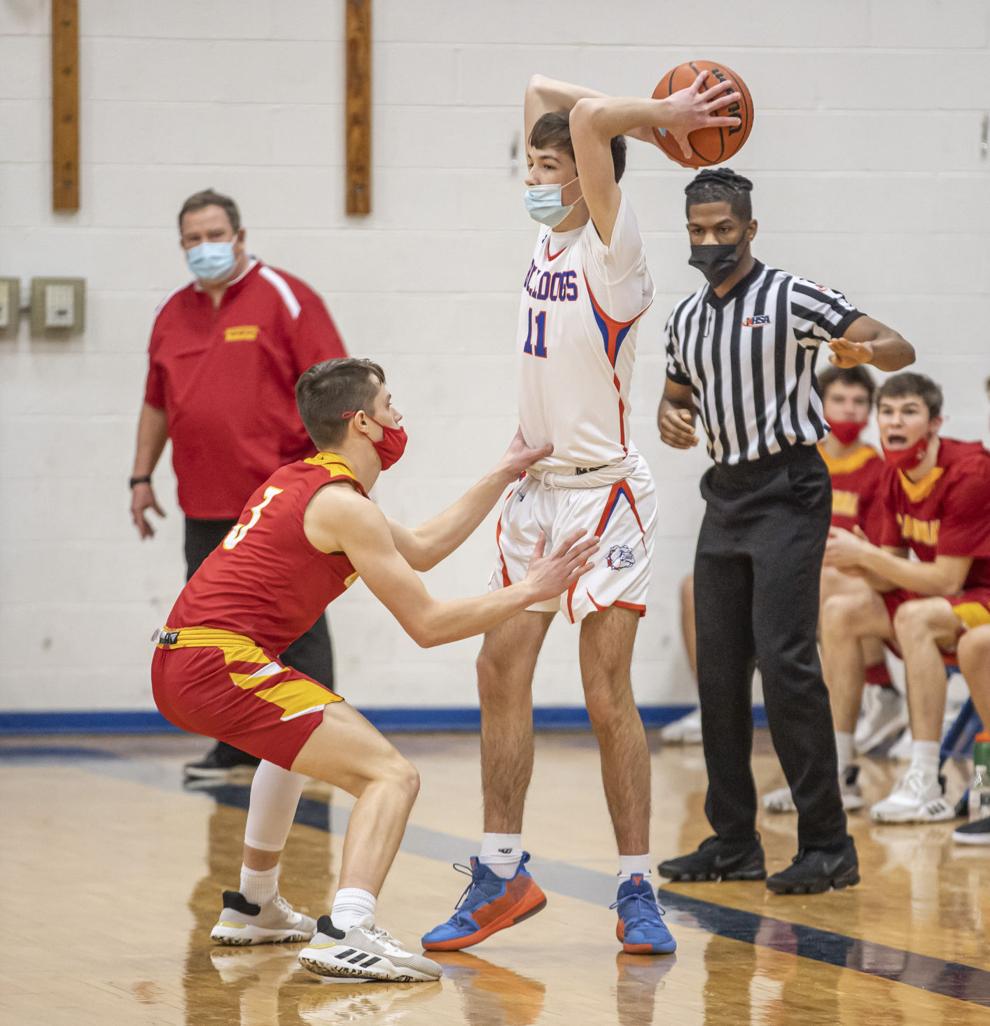 St Teresa WL 3 021921.JPG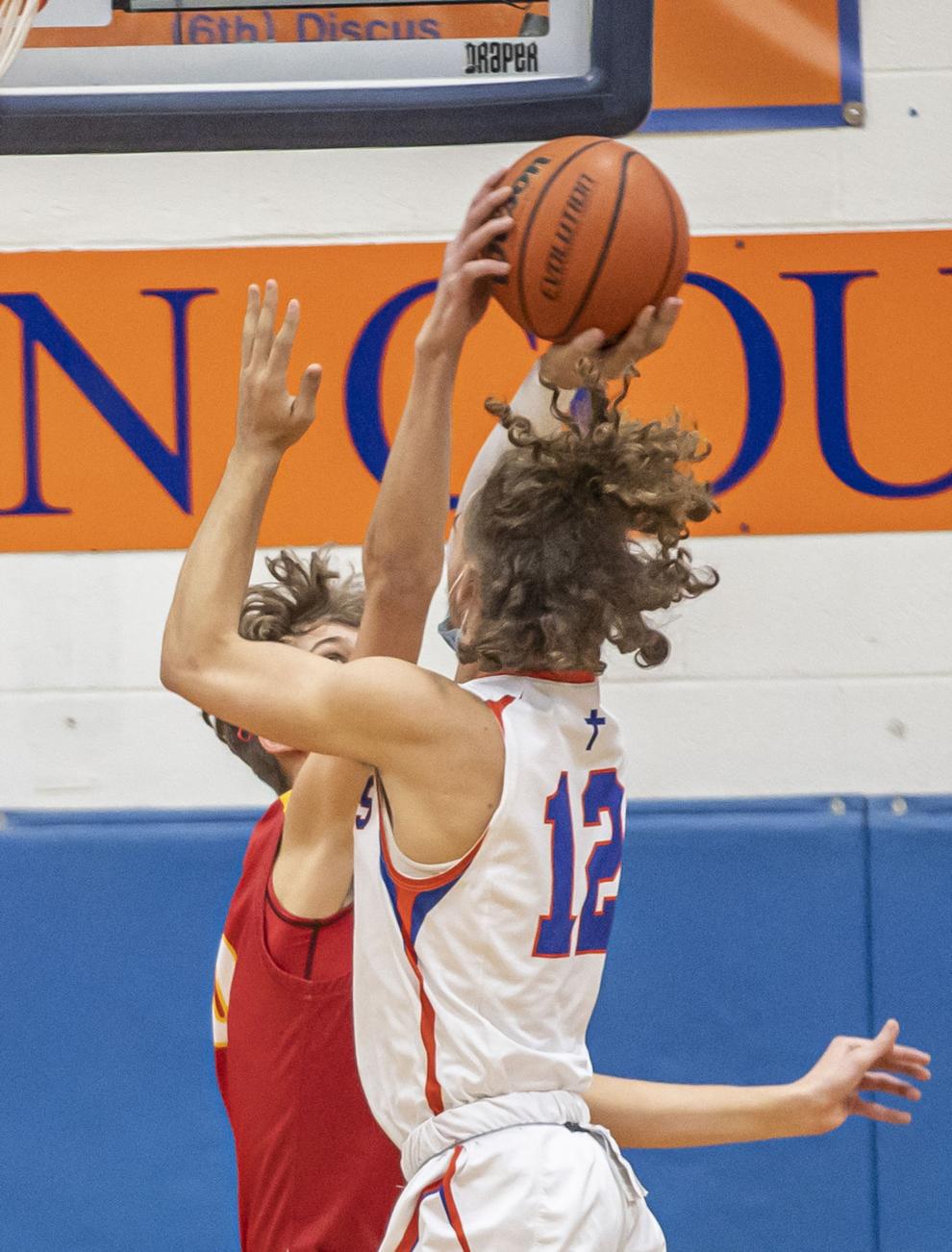 St Teresa WL 4 021921.JPG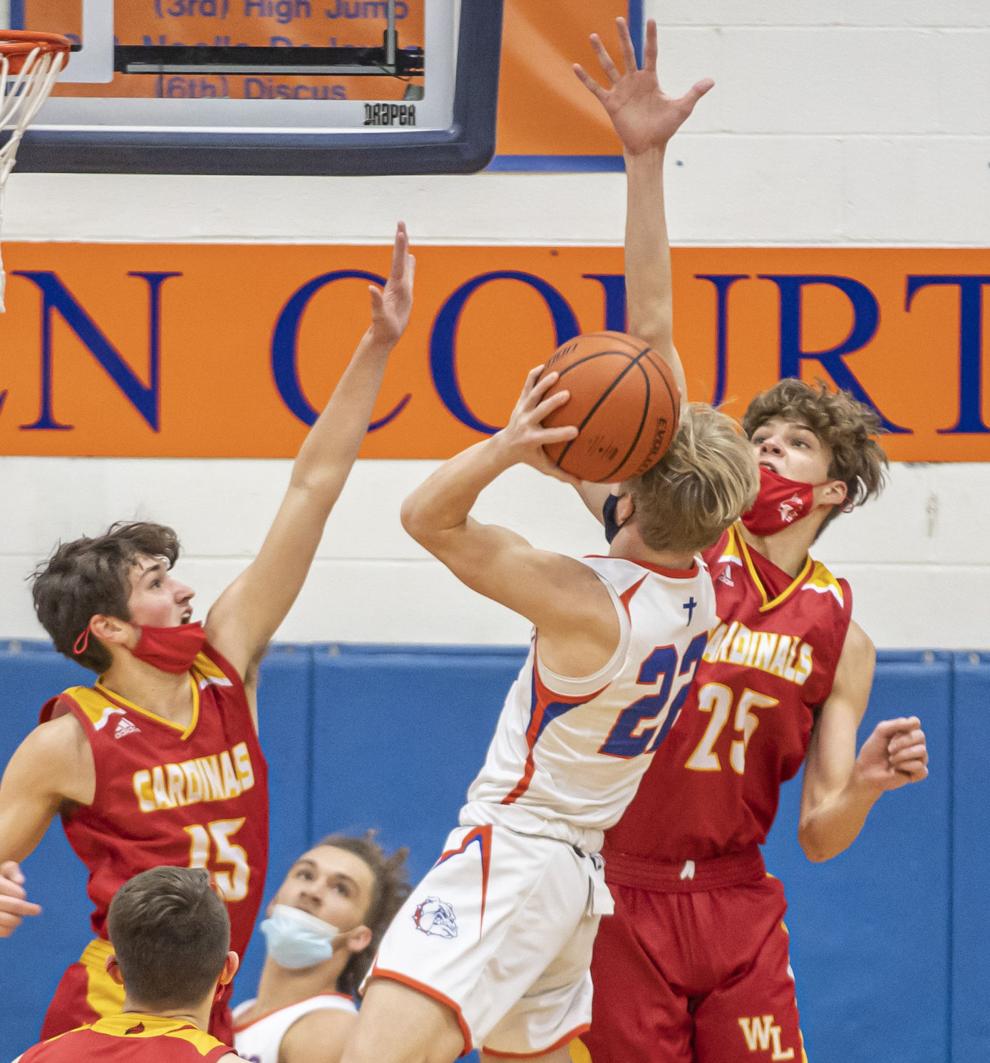 St Teresa WL 5 021921.JPG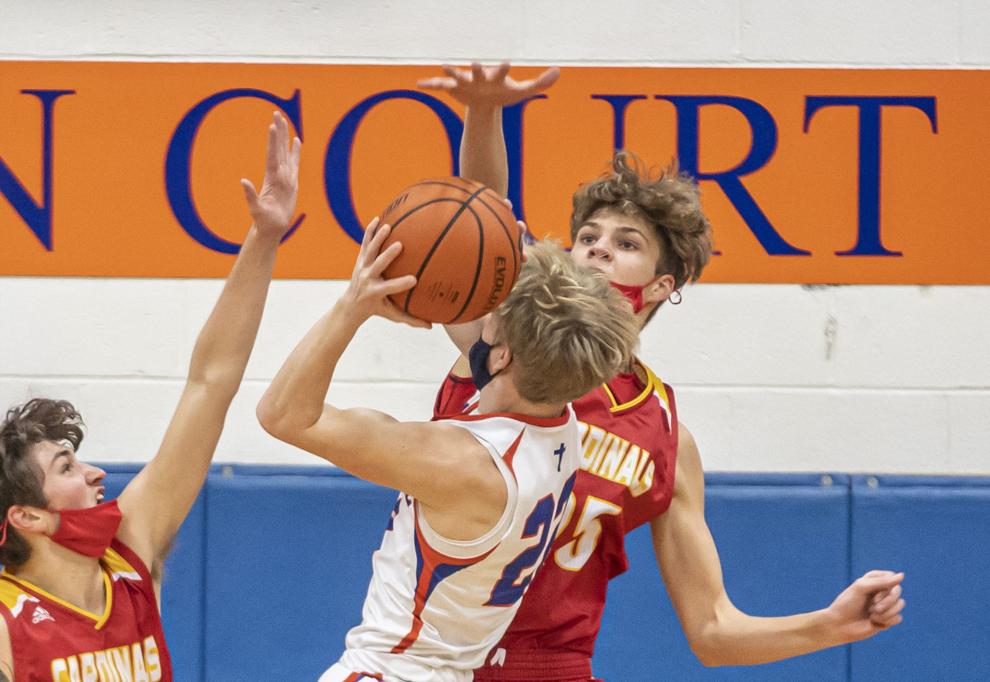 St Teresa WL 6 021921.JPG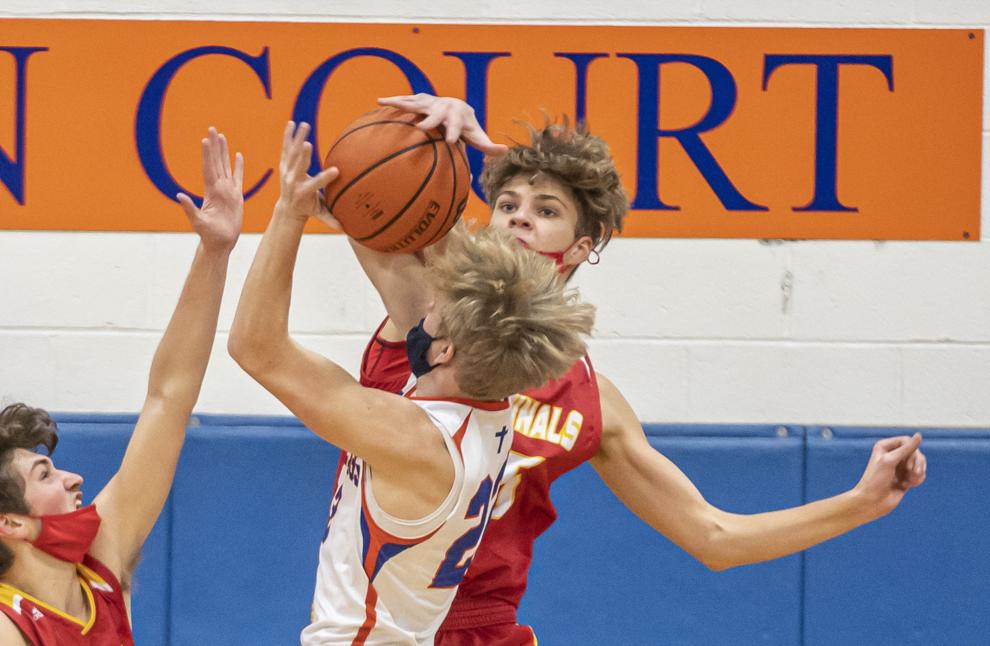 St Teresa WL 7 021921.JPG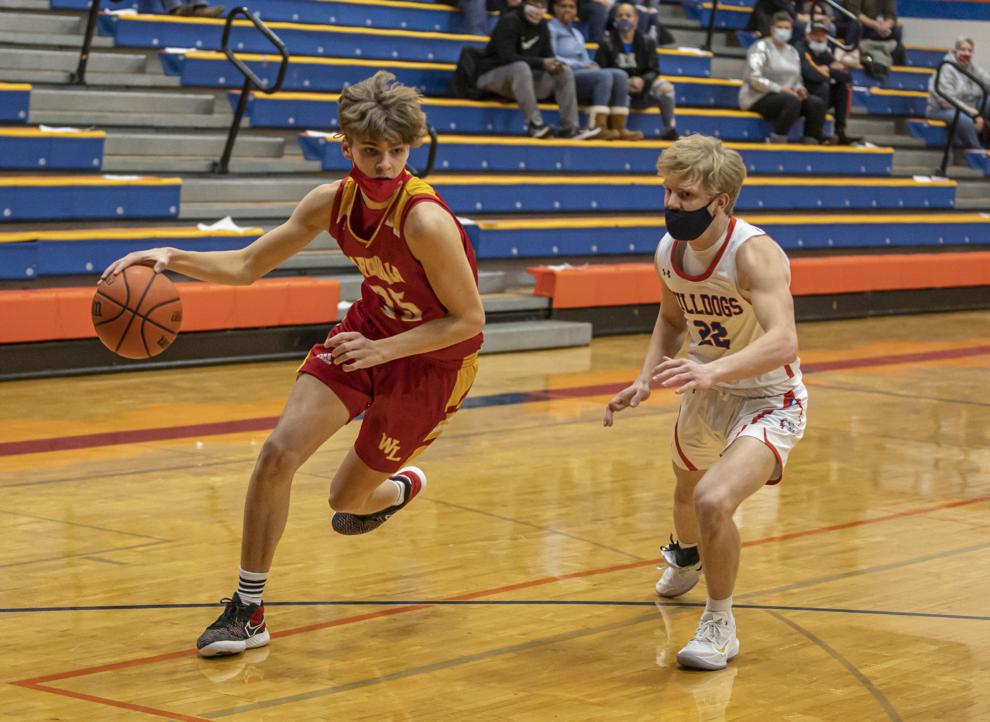 St Teresa WL 8 021921.JPG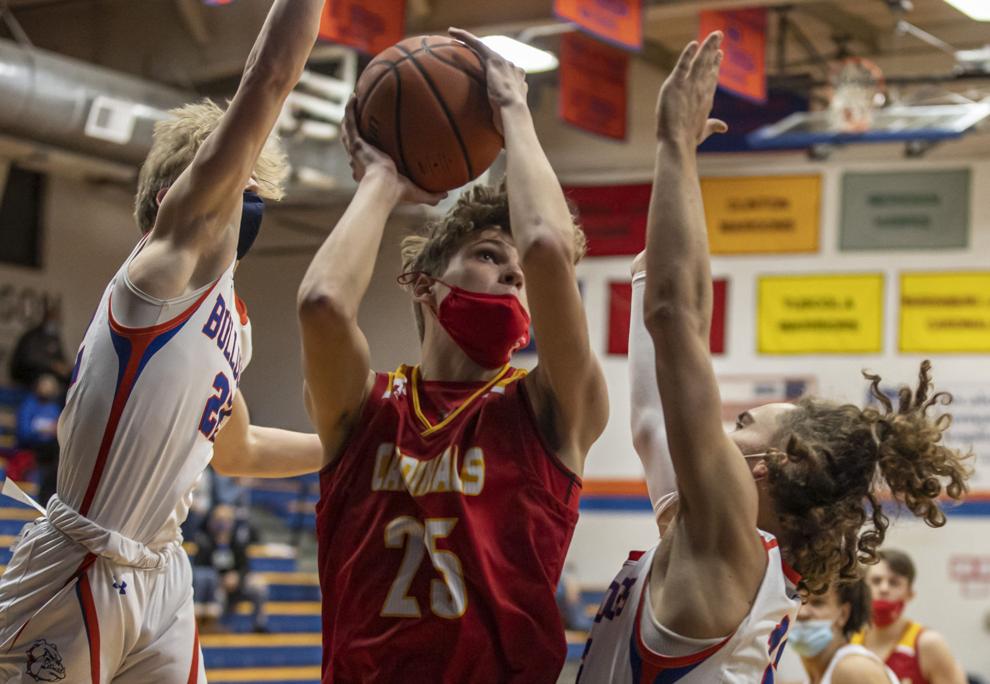 St Teresa WL 9 021921.JPG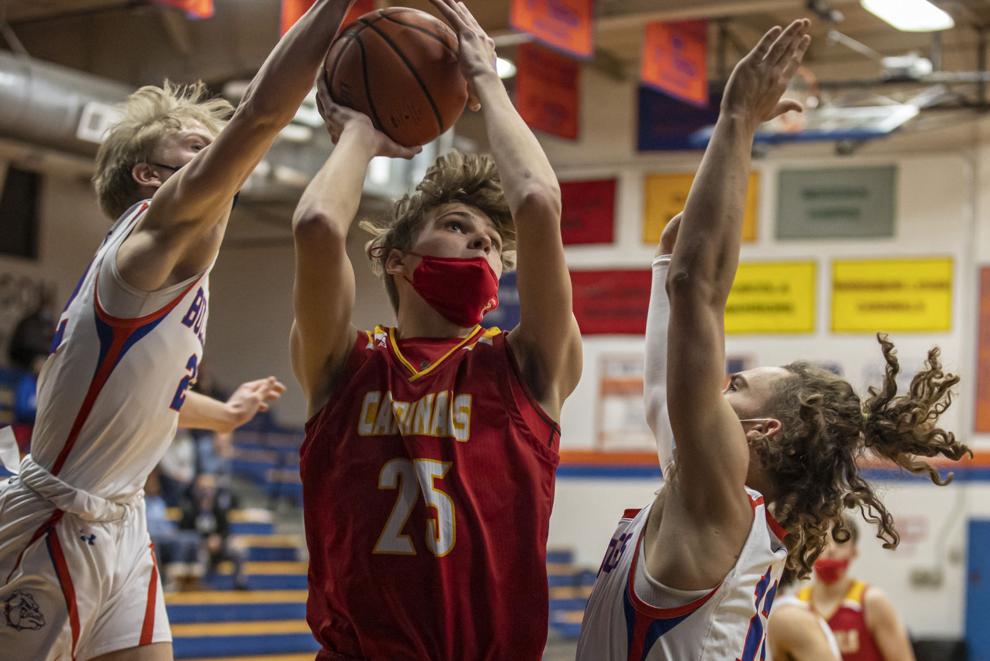 St Teresa WL 10 021921.JPG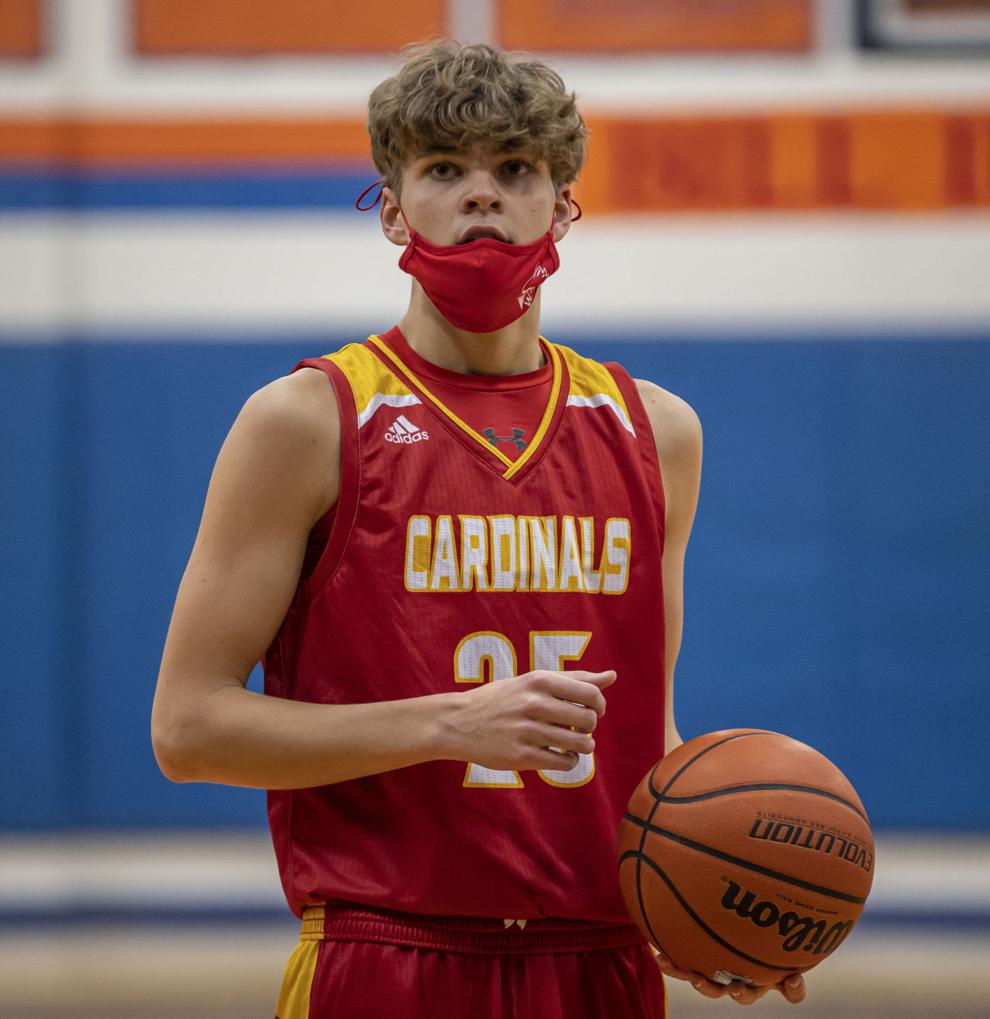 St Teresa WL 11 021921.JPG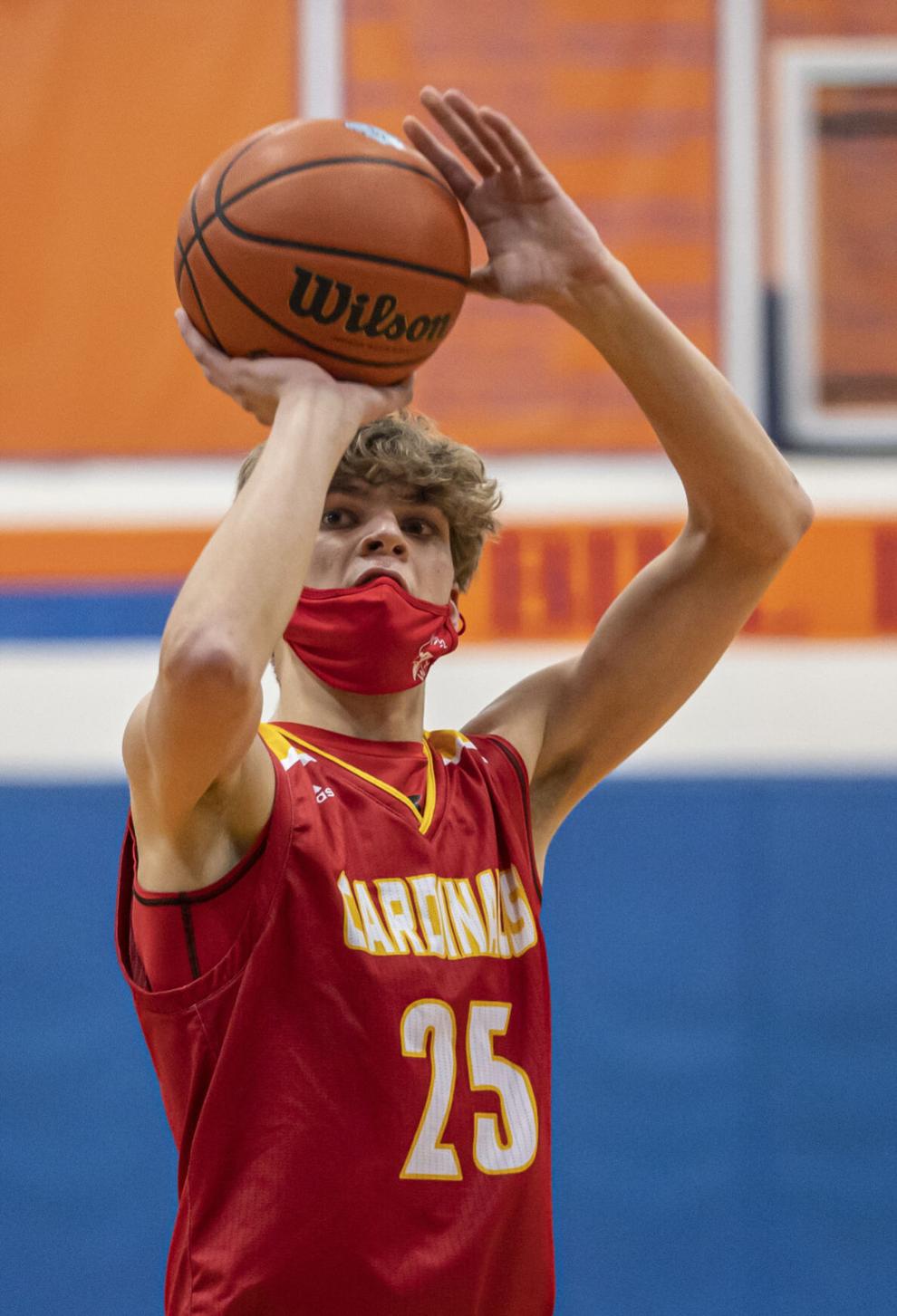 St Teresa WL 12 021921.JPG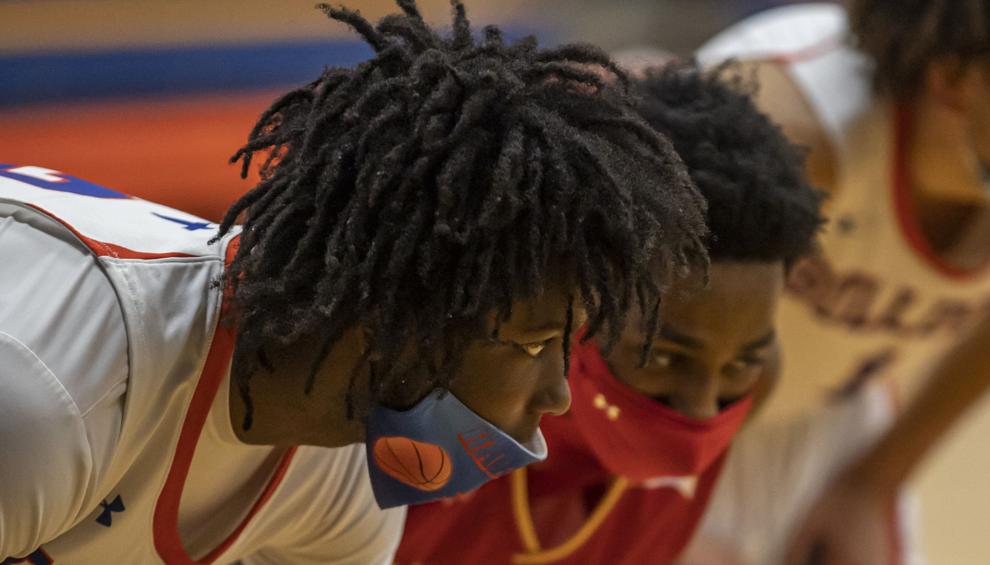 St Teresa WL 13 021921.JPG
St Teresa WL 14 021921.JPG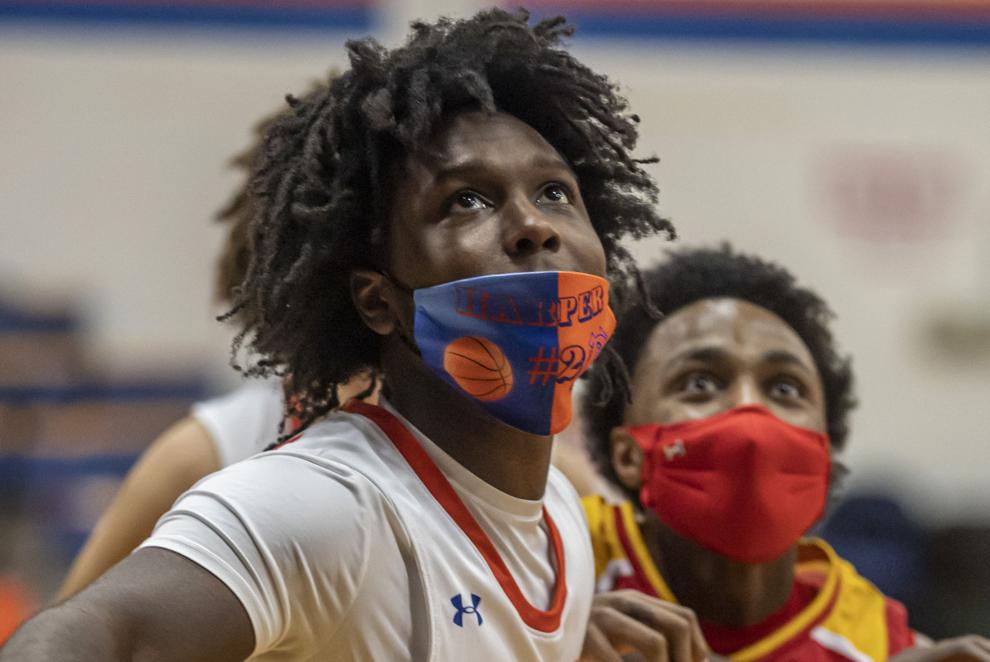 St Teresa WL 15 021921.JPG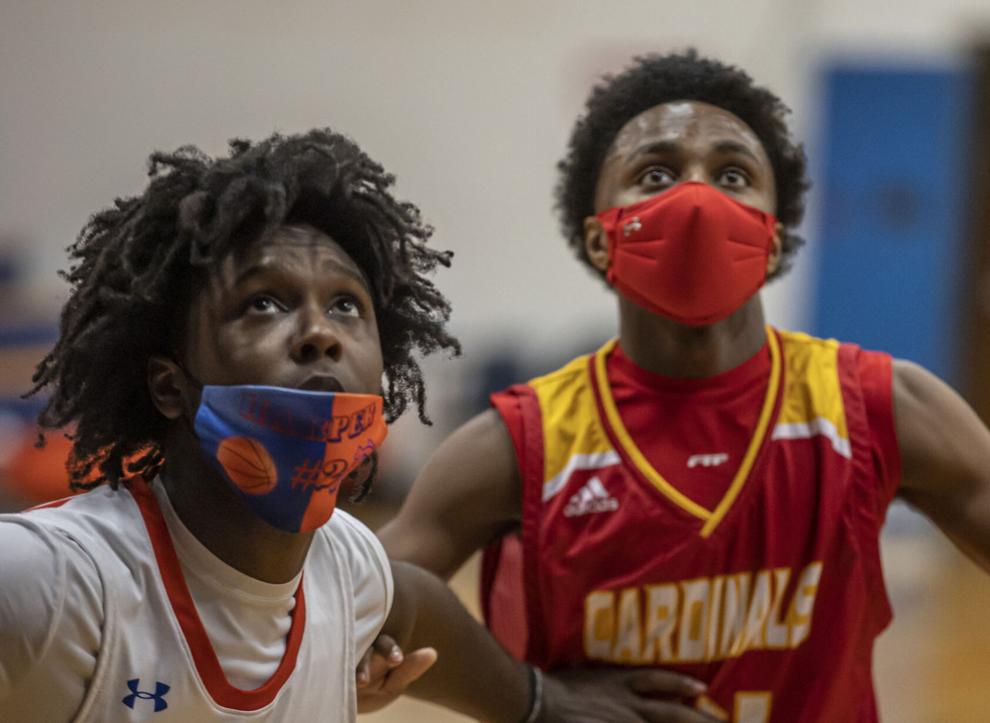 St Teresa WL 16 021921.JPG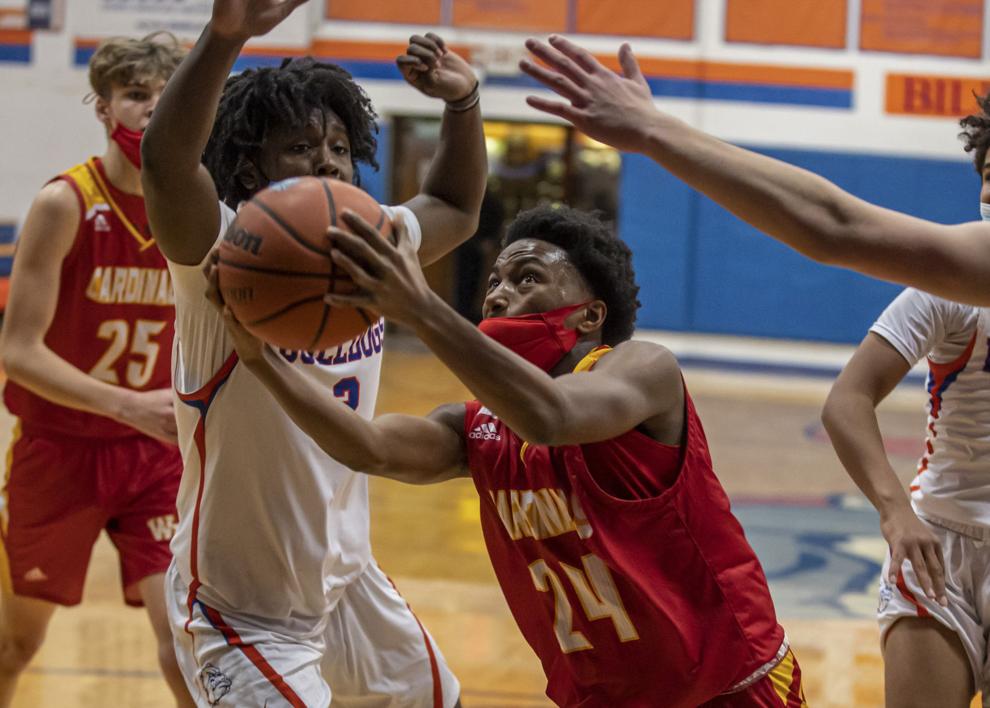 St Teresa WL 17 021921.JPG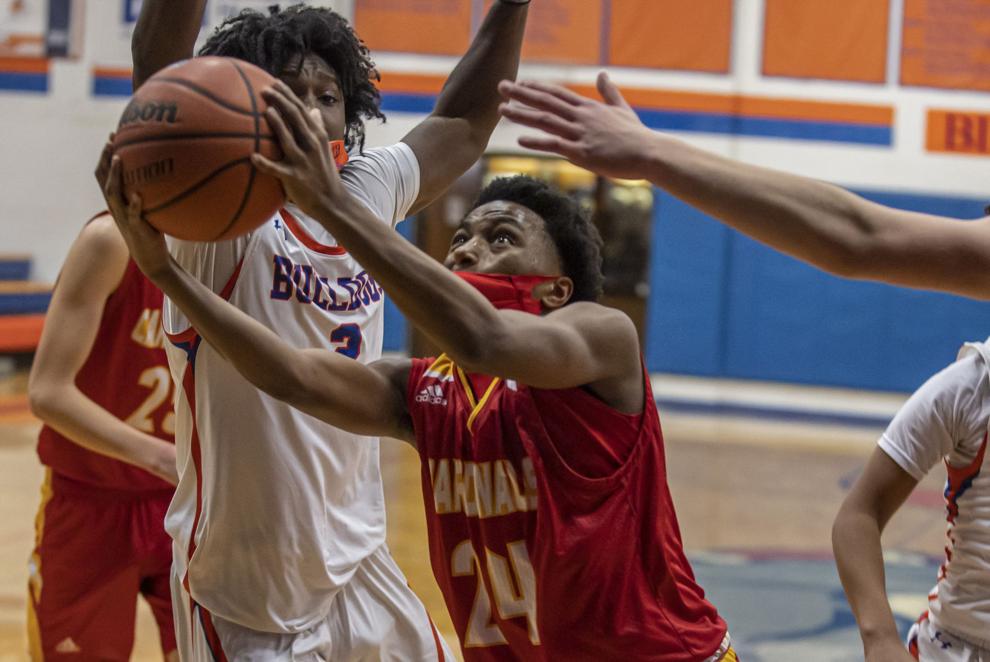 St Teresa WL 18 021921.JPG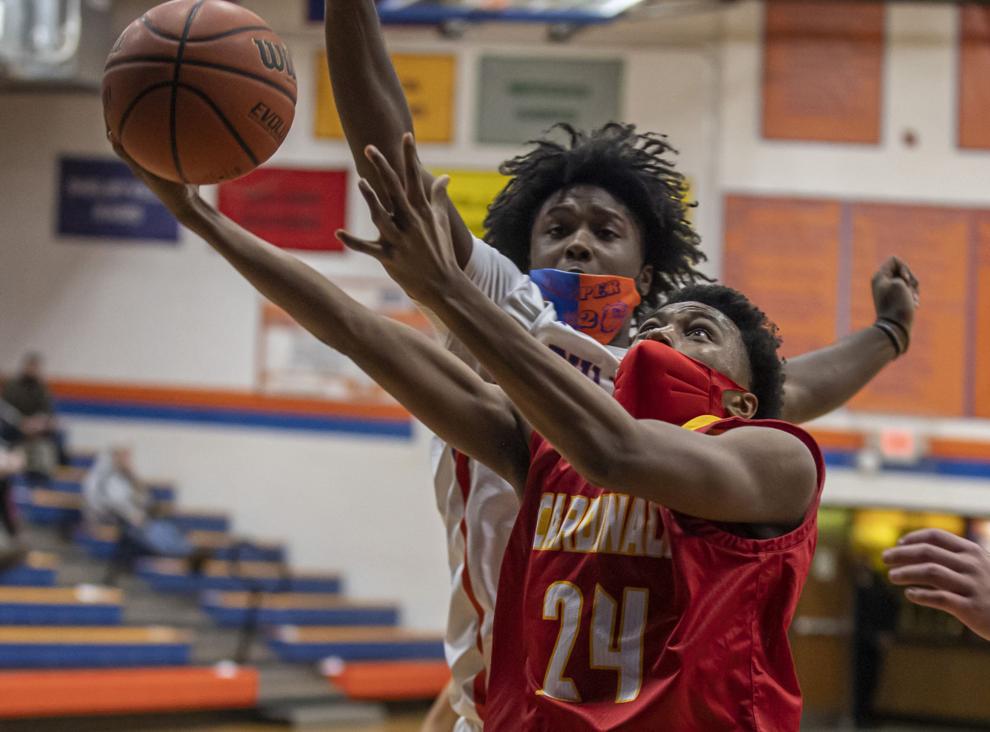 St Teresa WL 19 021921.JPG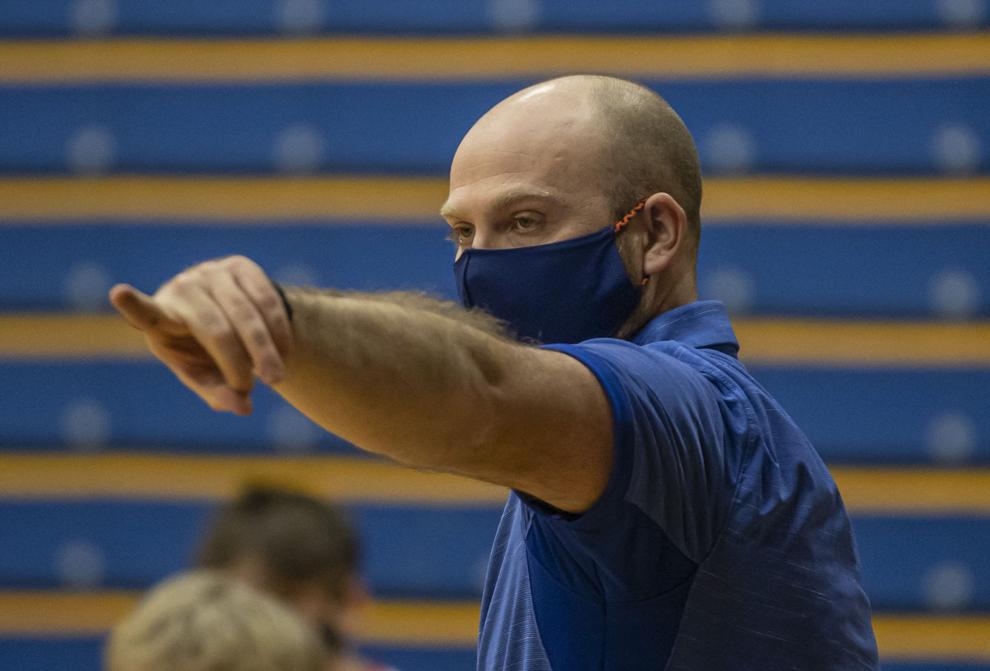 St Teresa WL 20 021921.JPG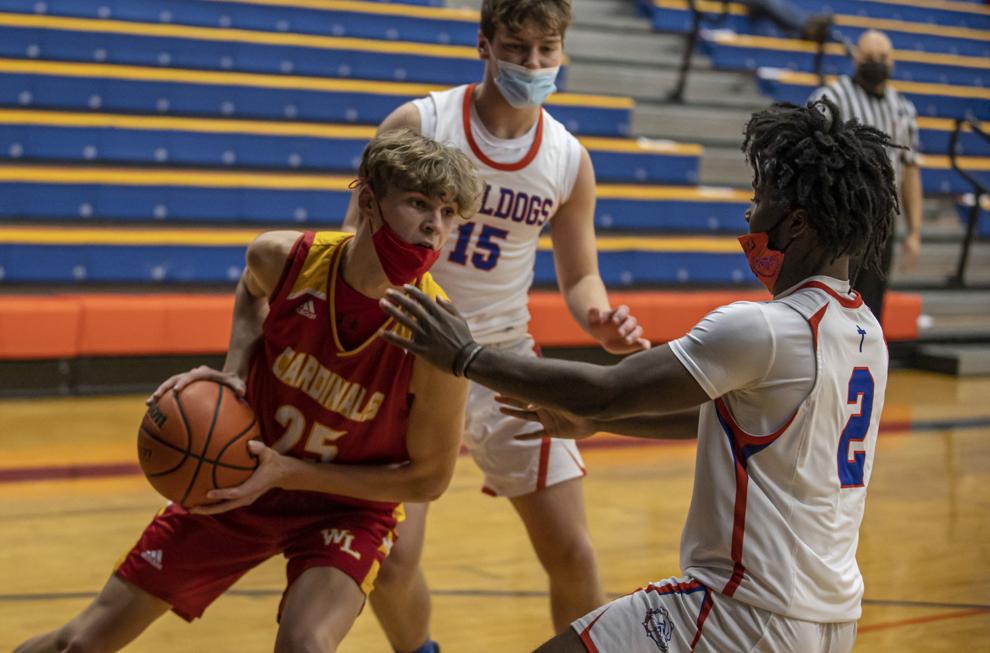 St Teresa WL 21 021921.JPG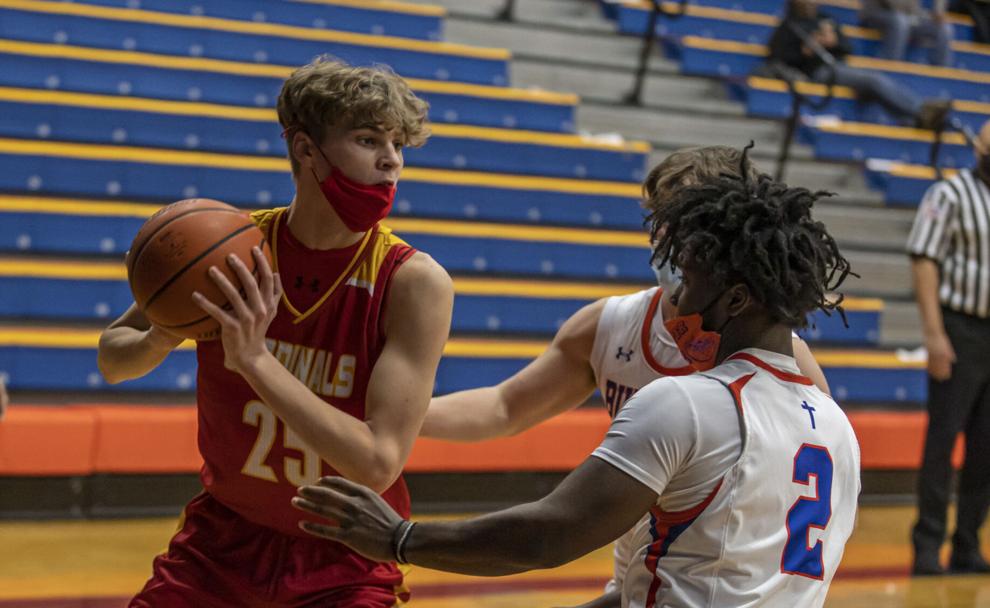 St Teresa WL 22 021921.JPG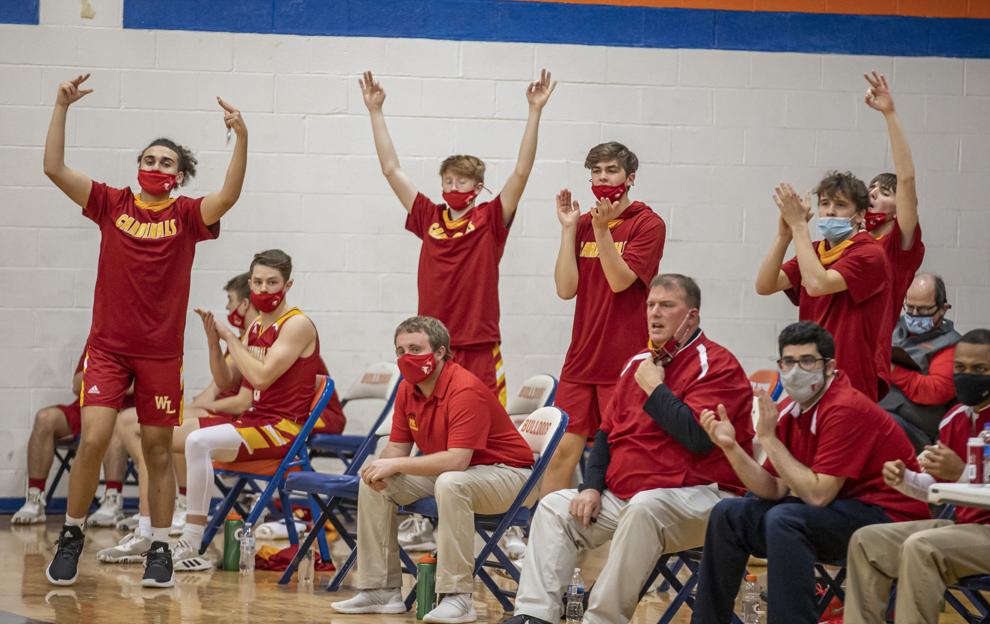 St Teresa WL 23 021921.JPG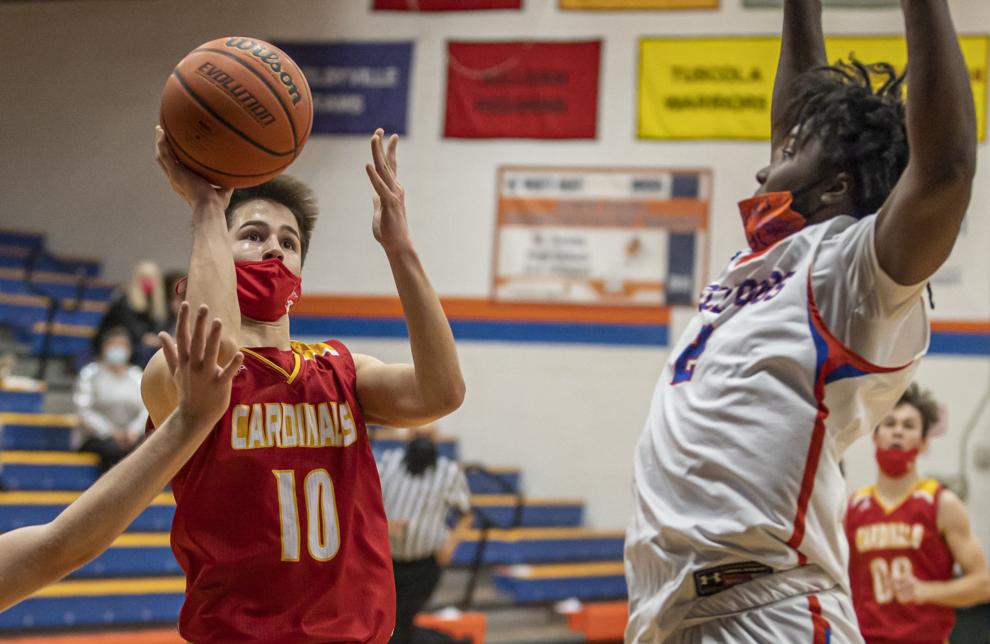 St Teresa WL 24 021921.JPG
St Teresa WL 25 021921.JPG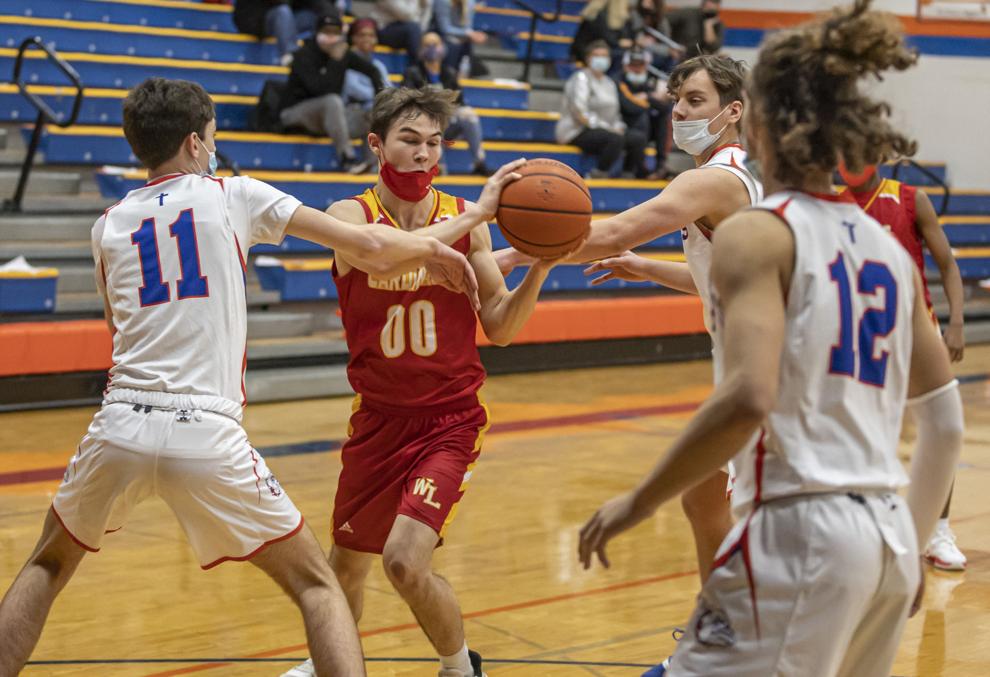 St Teresa WL 26 021921.JPG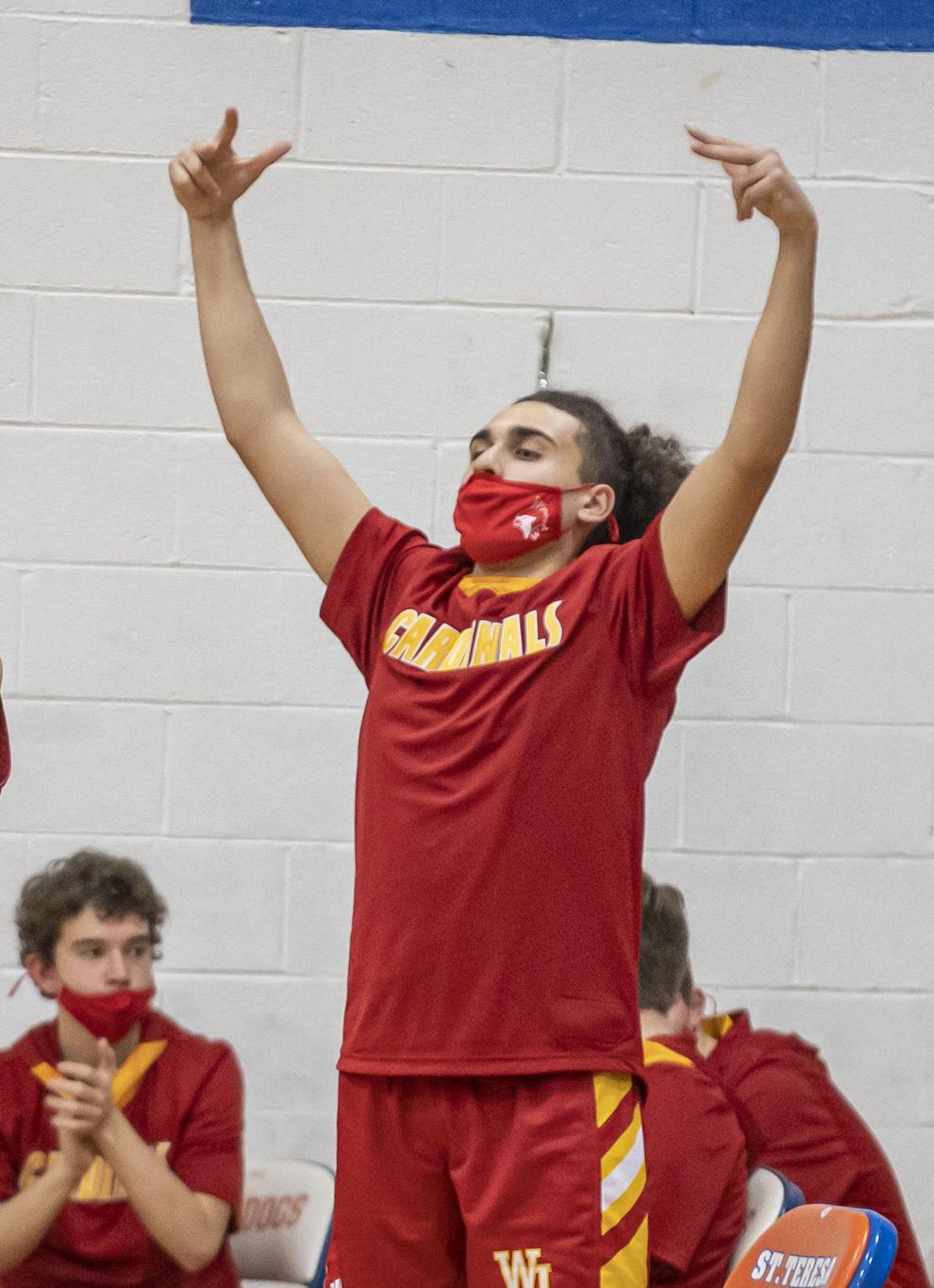 St Teresa WL 27 021921.JPG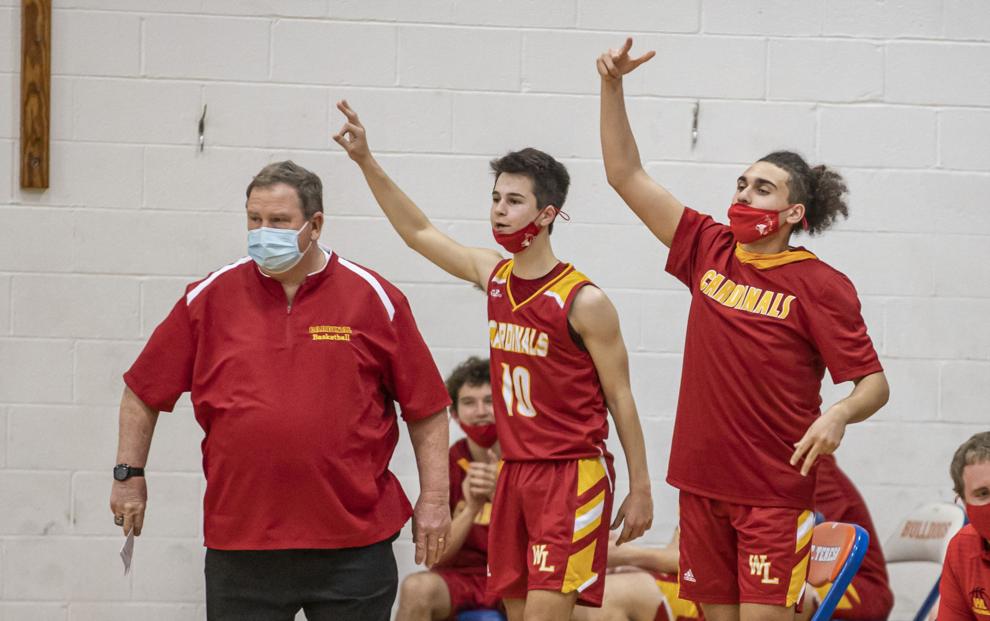 St Teresa WL 28 021921.JPG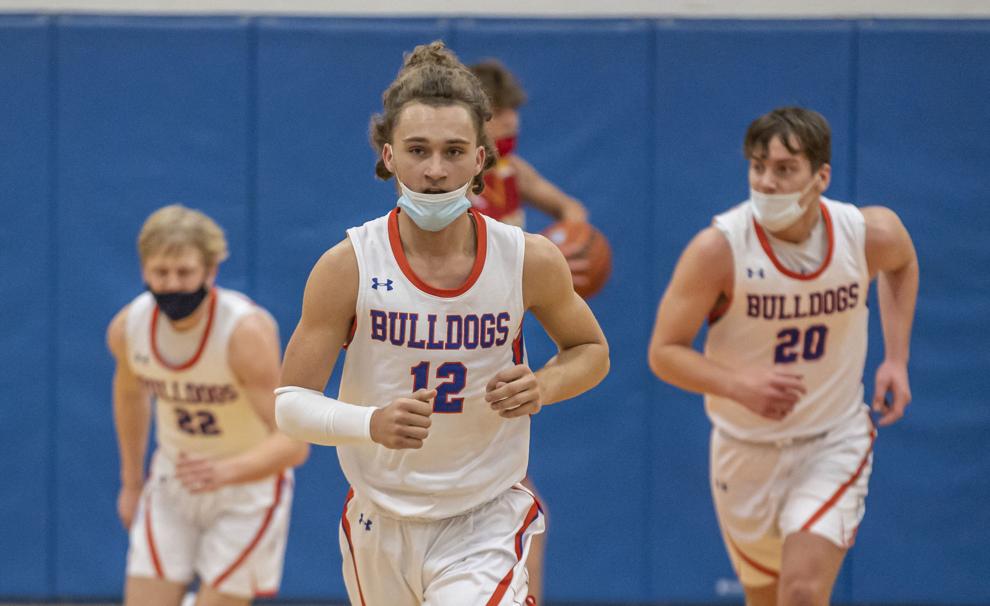 St Teresa WL 29 021921.JPG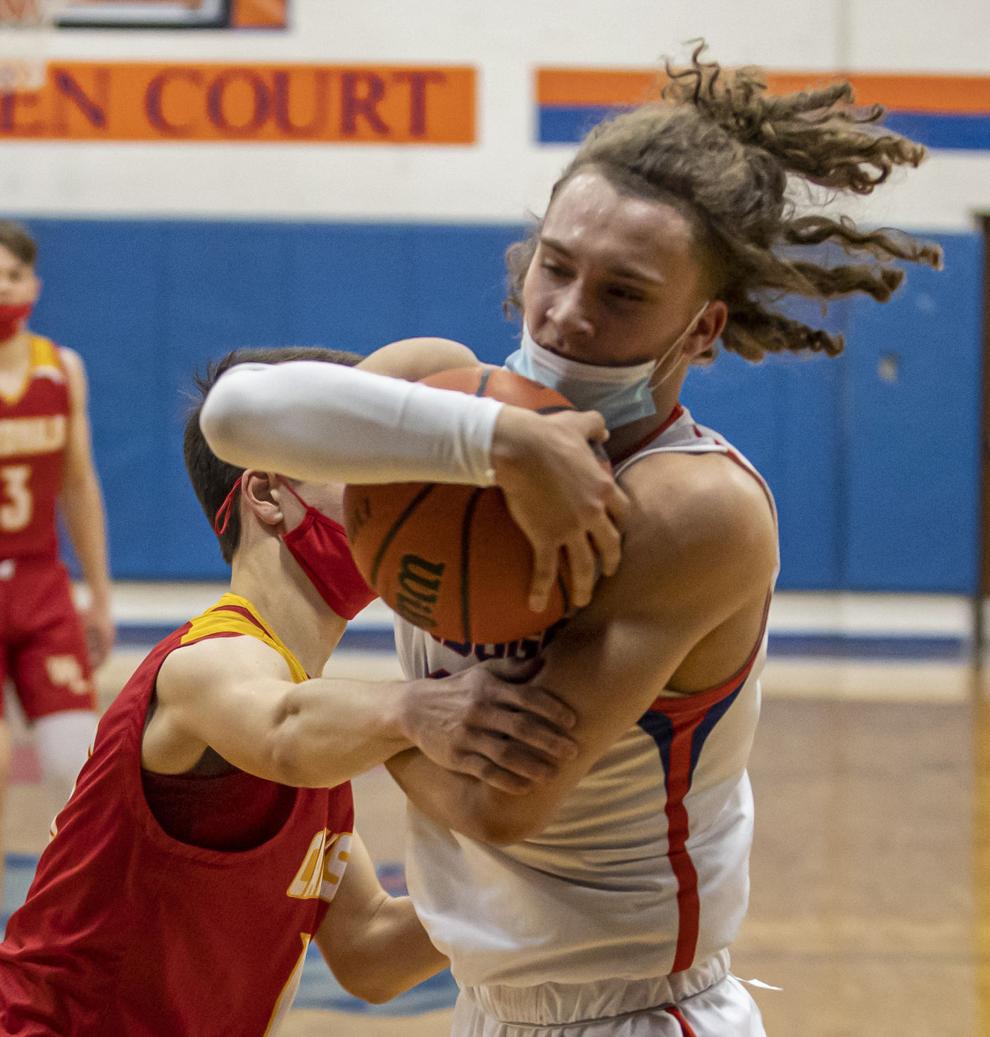 St Teresa WL 30 021921.JPG
St Teresa WL 31 021921.JPG
St Teresa WL 32 021921.JPG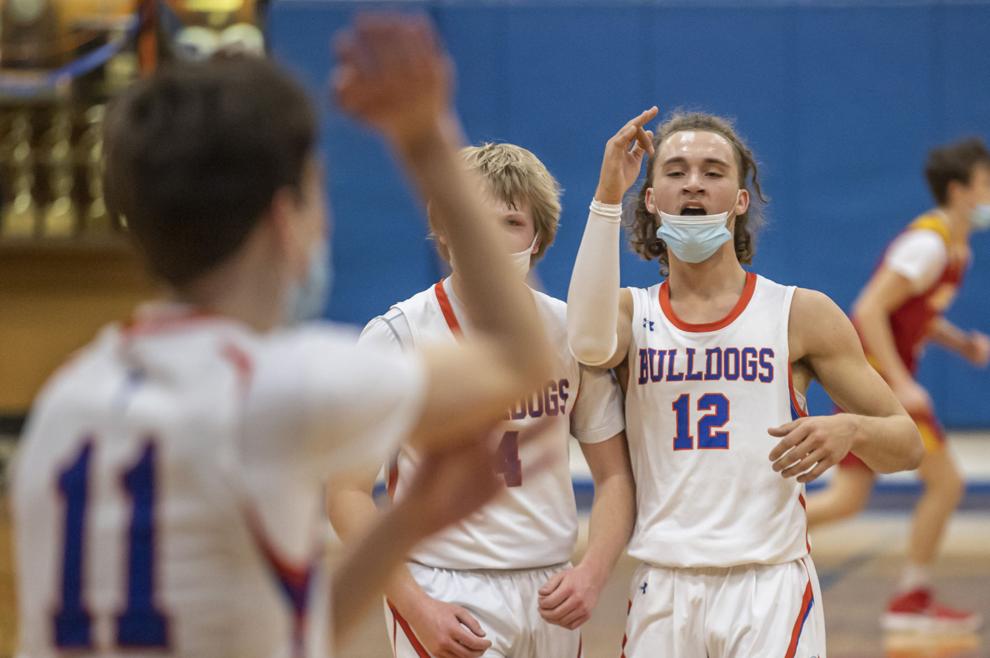 St Teresa WL 33 021921.JPG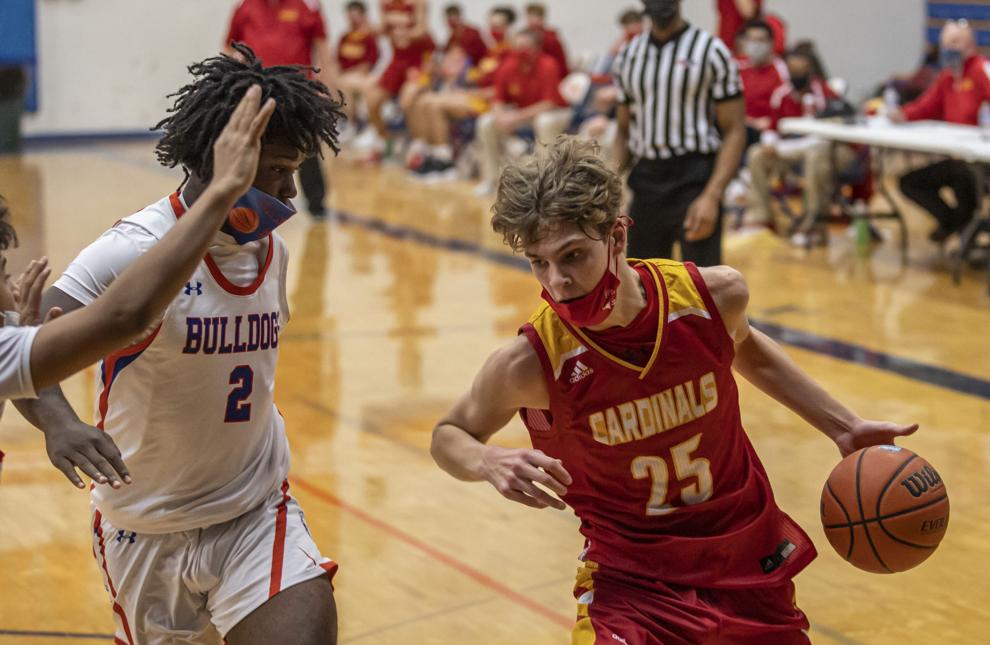 St Teresa WL 34 021921.JPG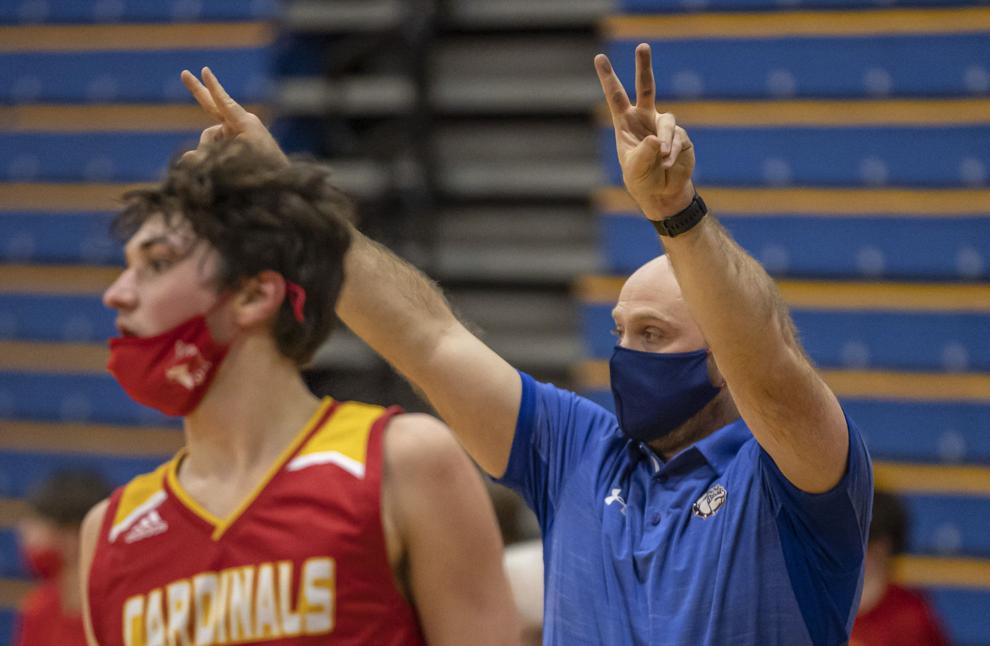 St Teresa WL 35 021921.JPG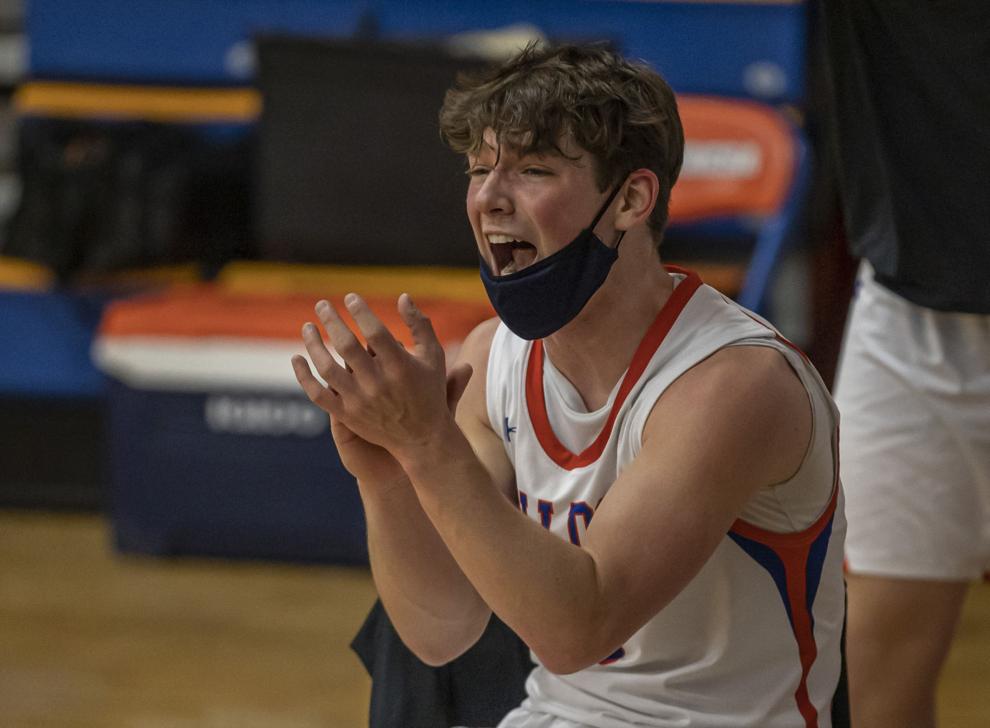 St Teresa WL 36 021921.JPG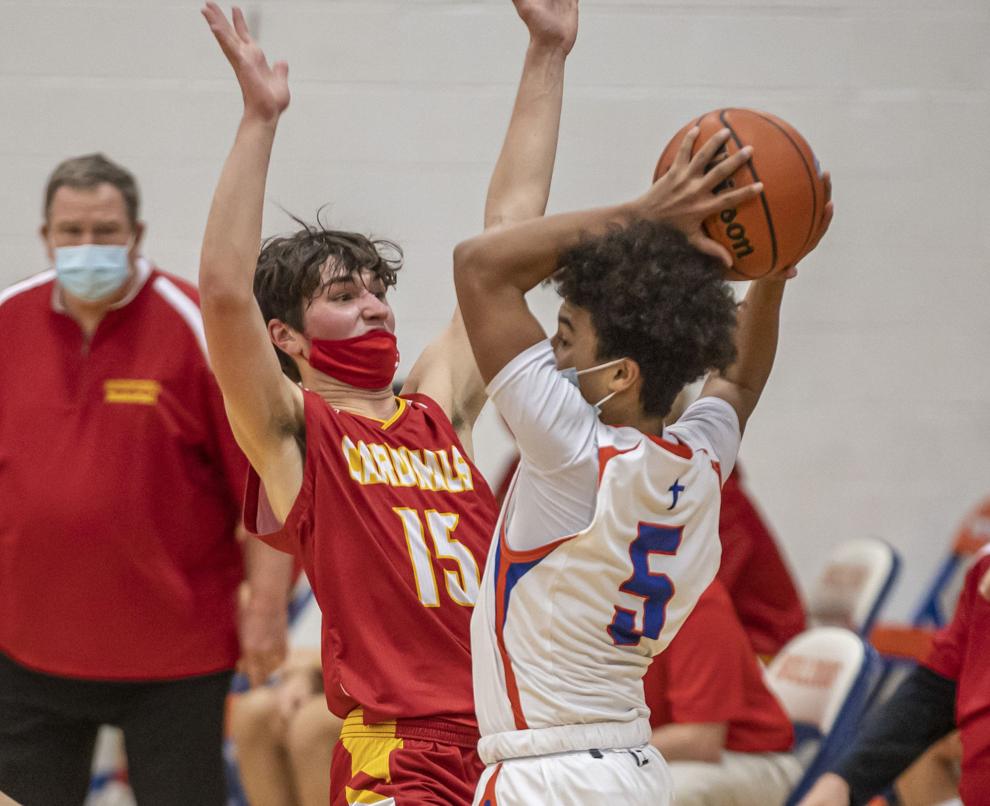 St Teresa WL 37 021921.JPG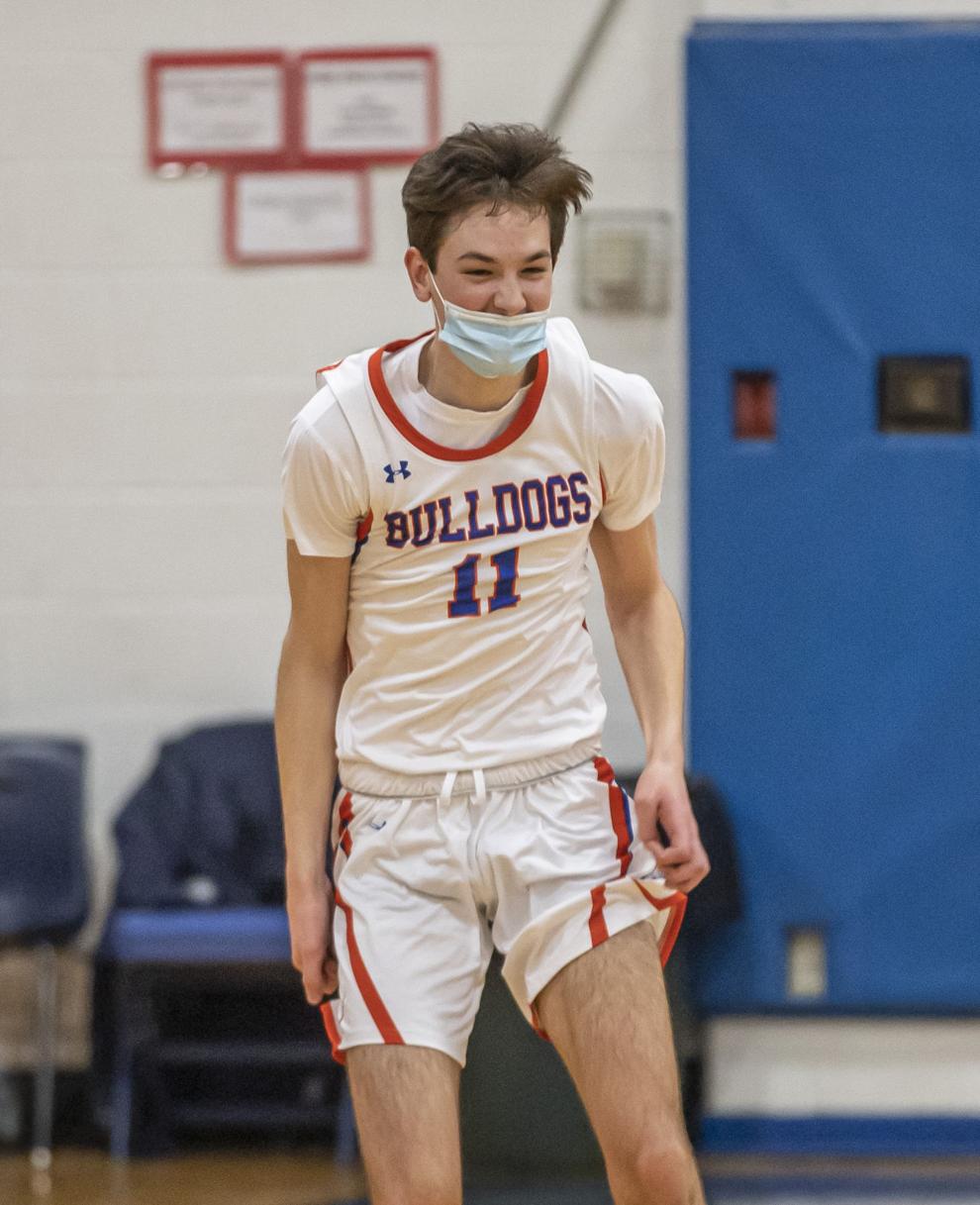 St Teresa WL 38 021921.JPG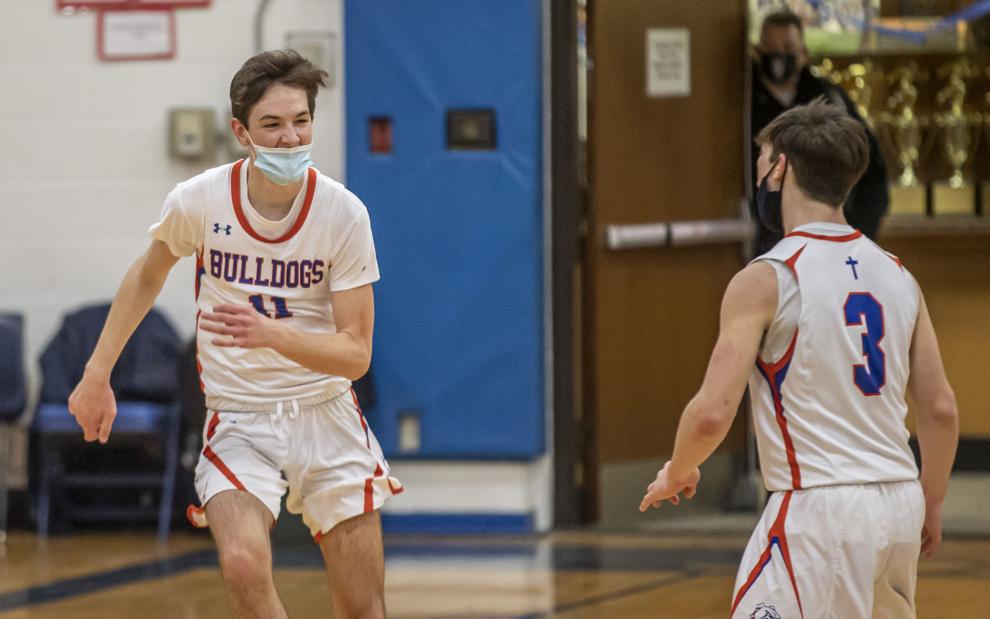 St Teresa WL 39 021921.JPG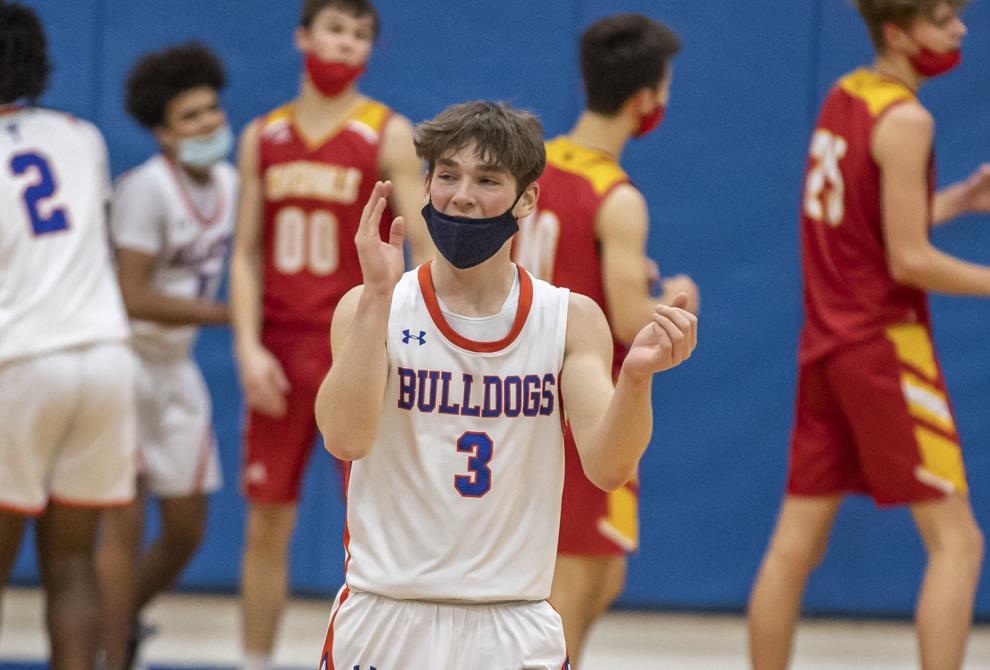 St Teresa WL 40 021921.JPG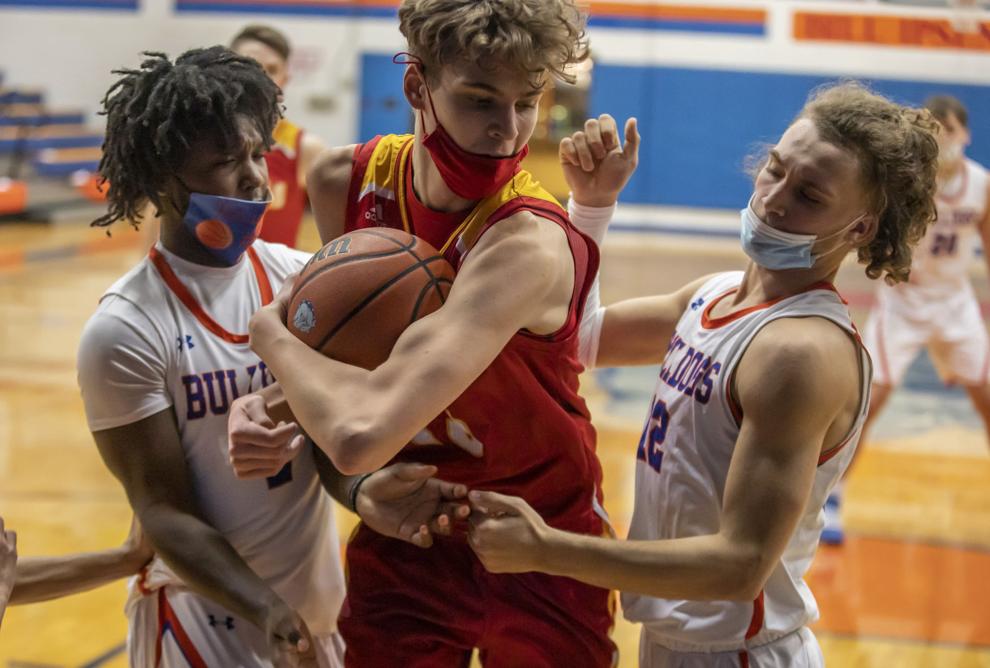 St Teresa WL 41 021921.JPG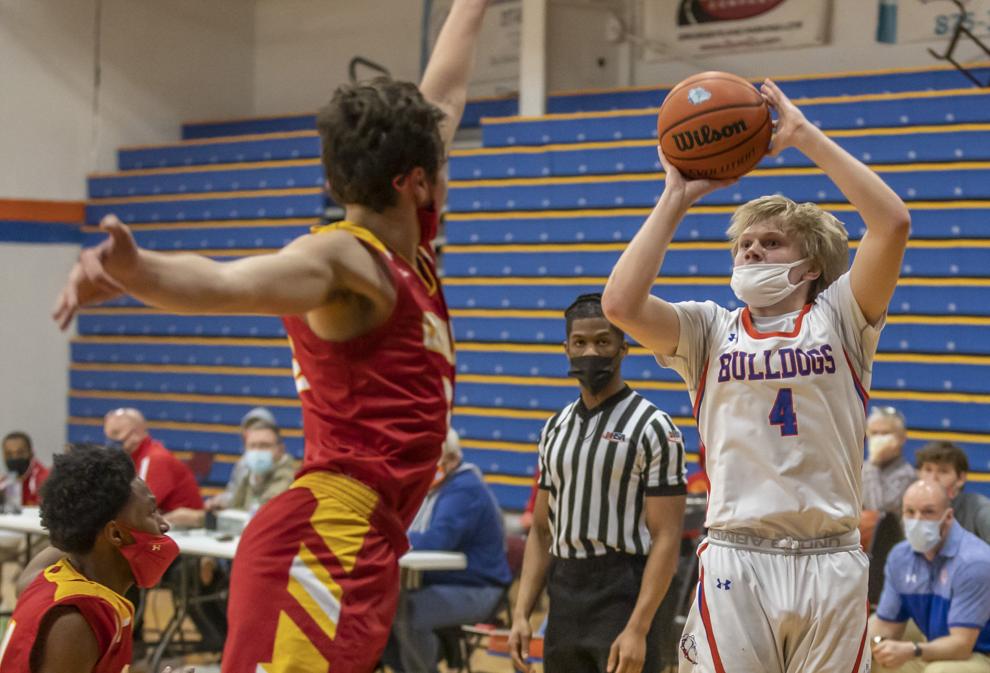 St Teresa WL 42 021921.JPG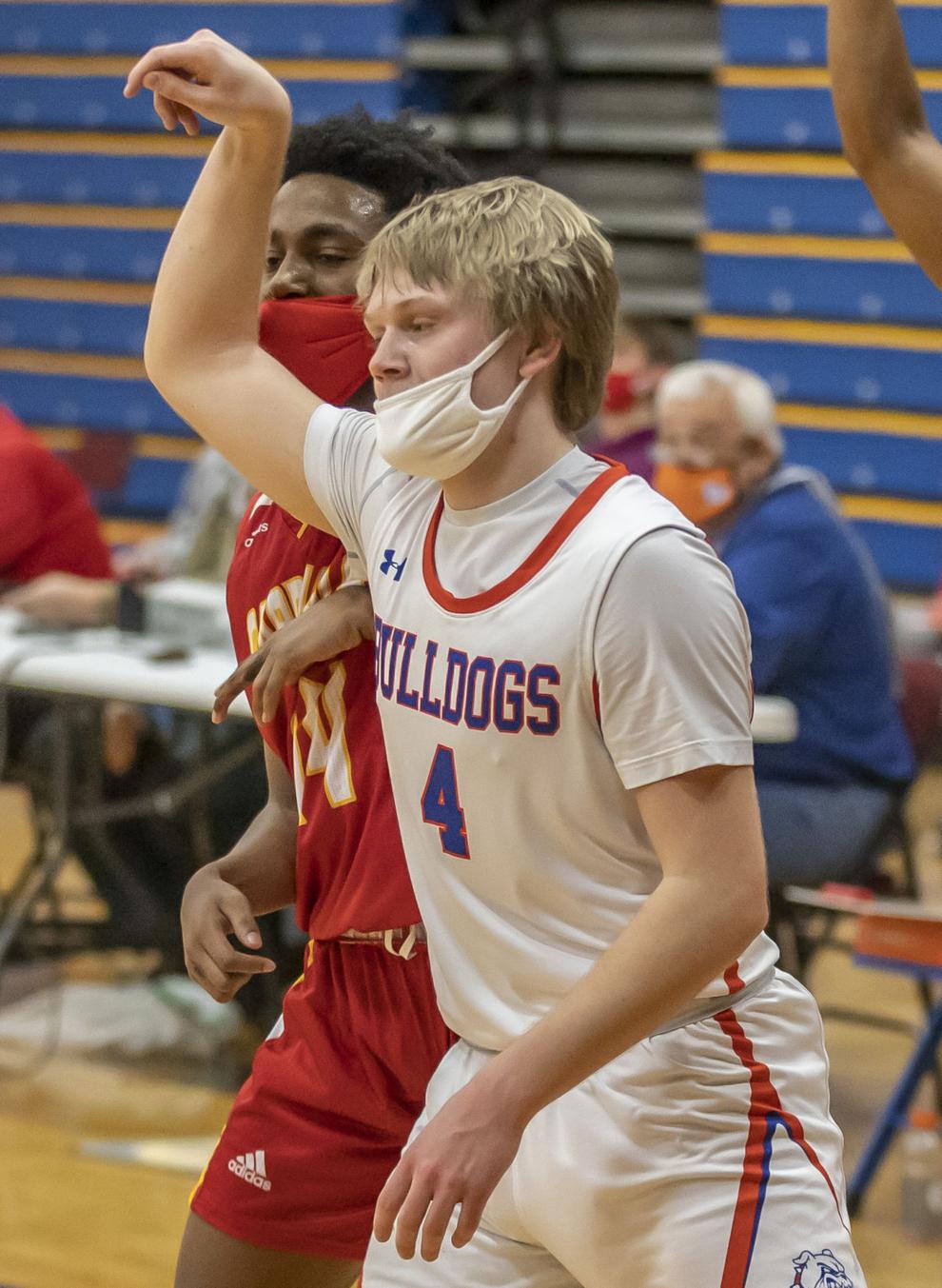 St Teresa WL 43 021921.JPG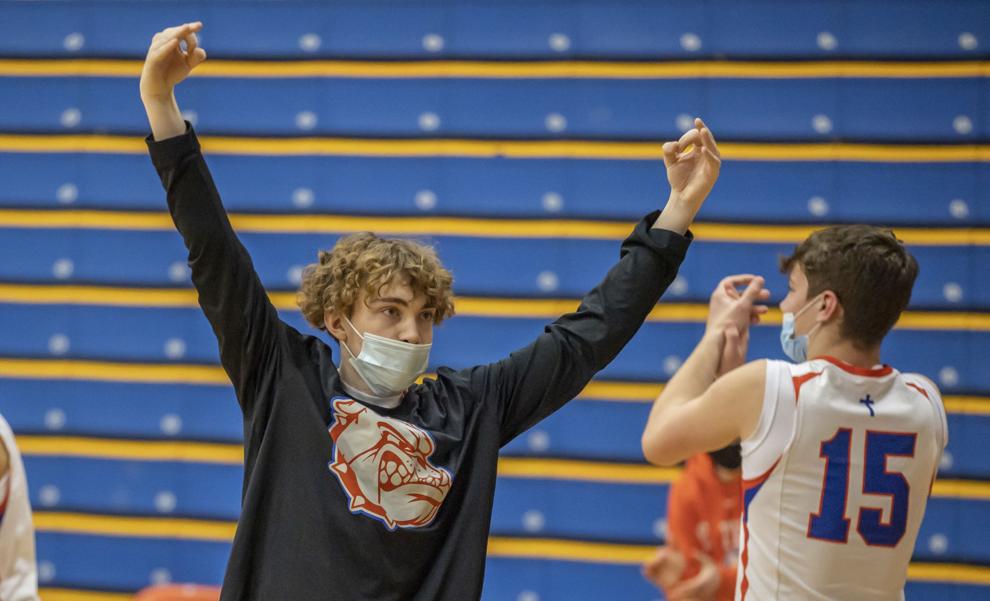 St Teresa WL 44 021921.JPG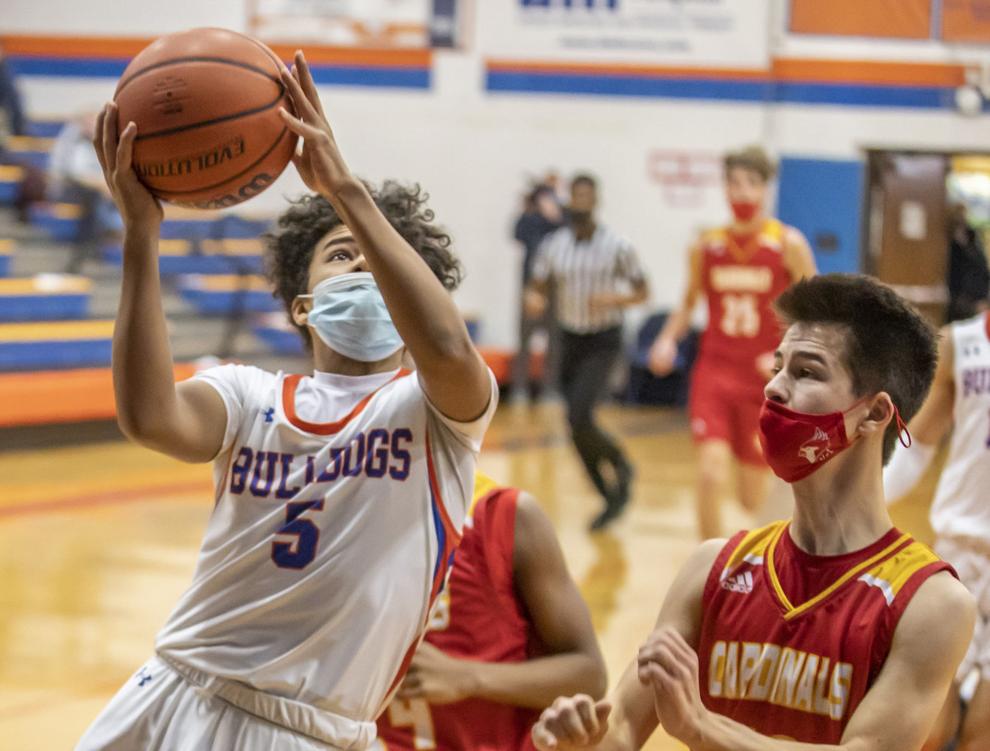 St Teresa WL 45 021921.JPG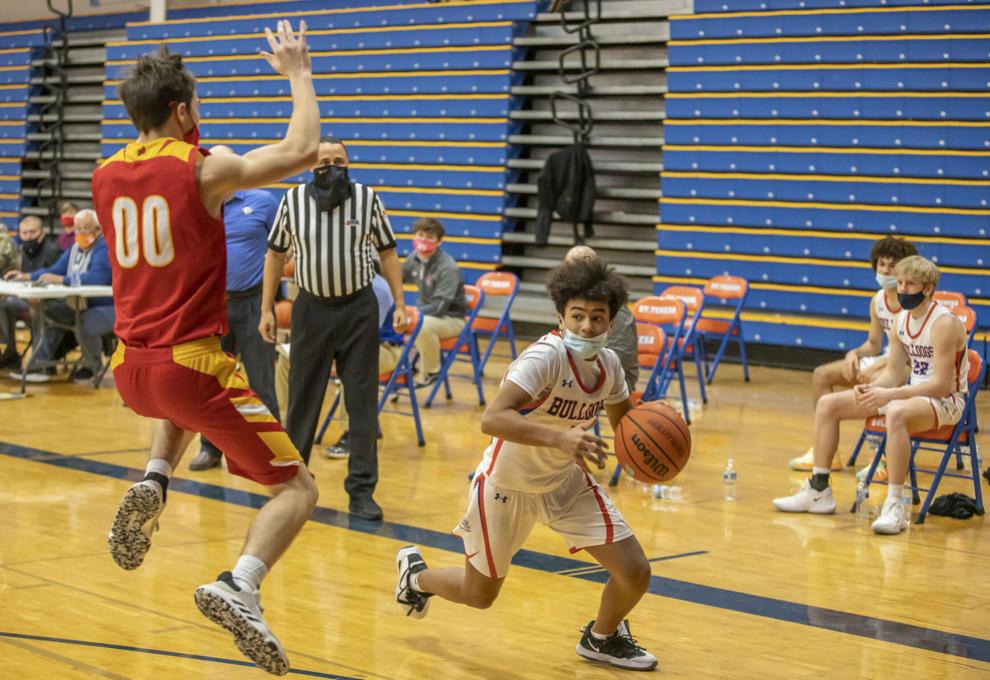 St Teresa WL 46 021921.JPG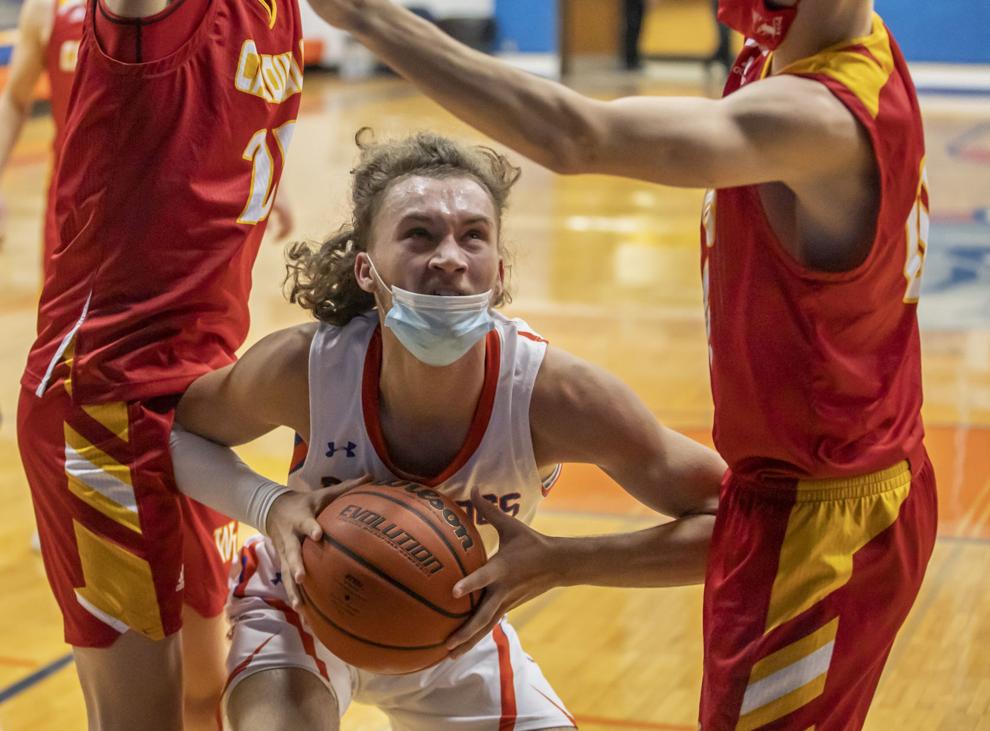 St Teresa WL 47 021921.JPG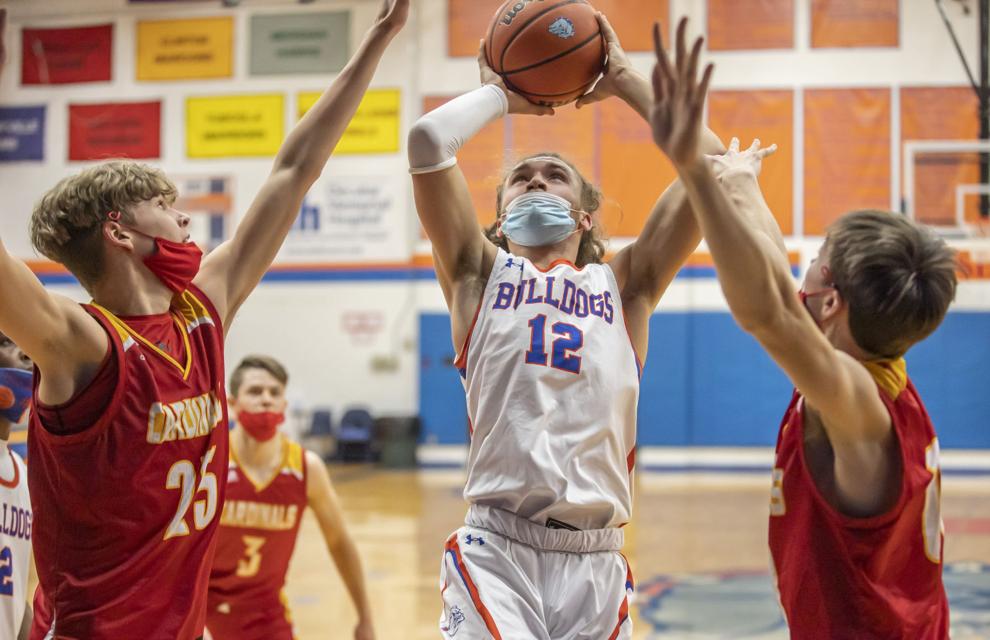 St Teresa WL 48 021921.JPG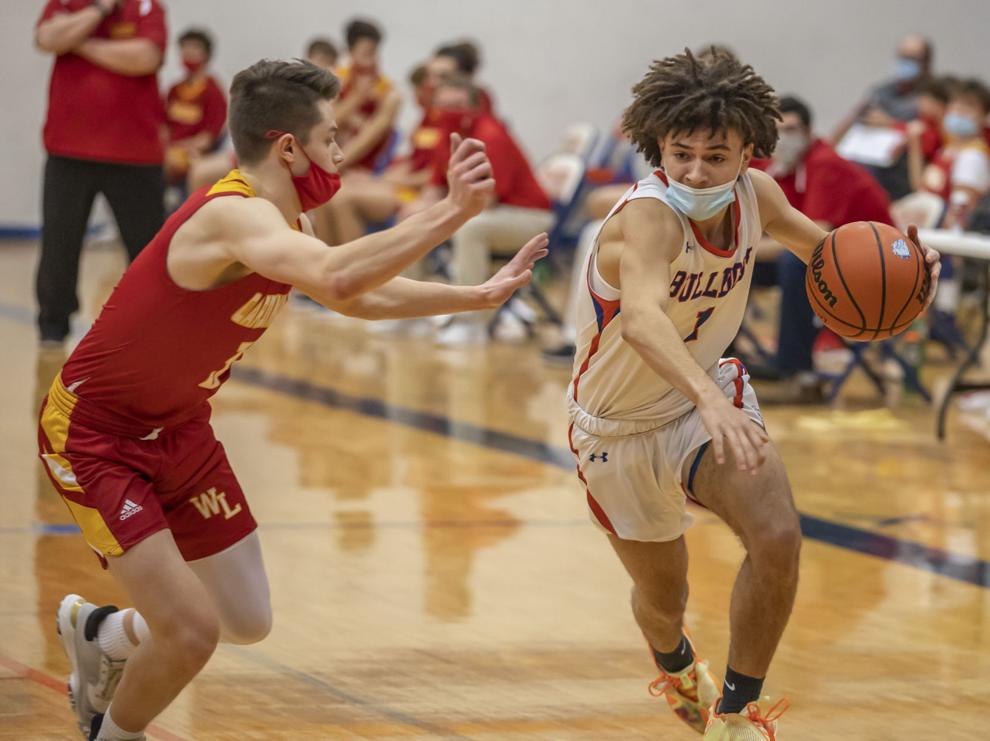 St Teresa WL 49 021921.JPG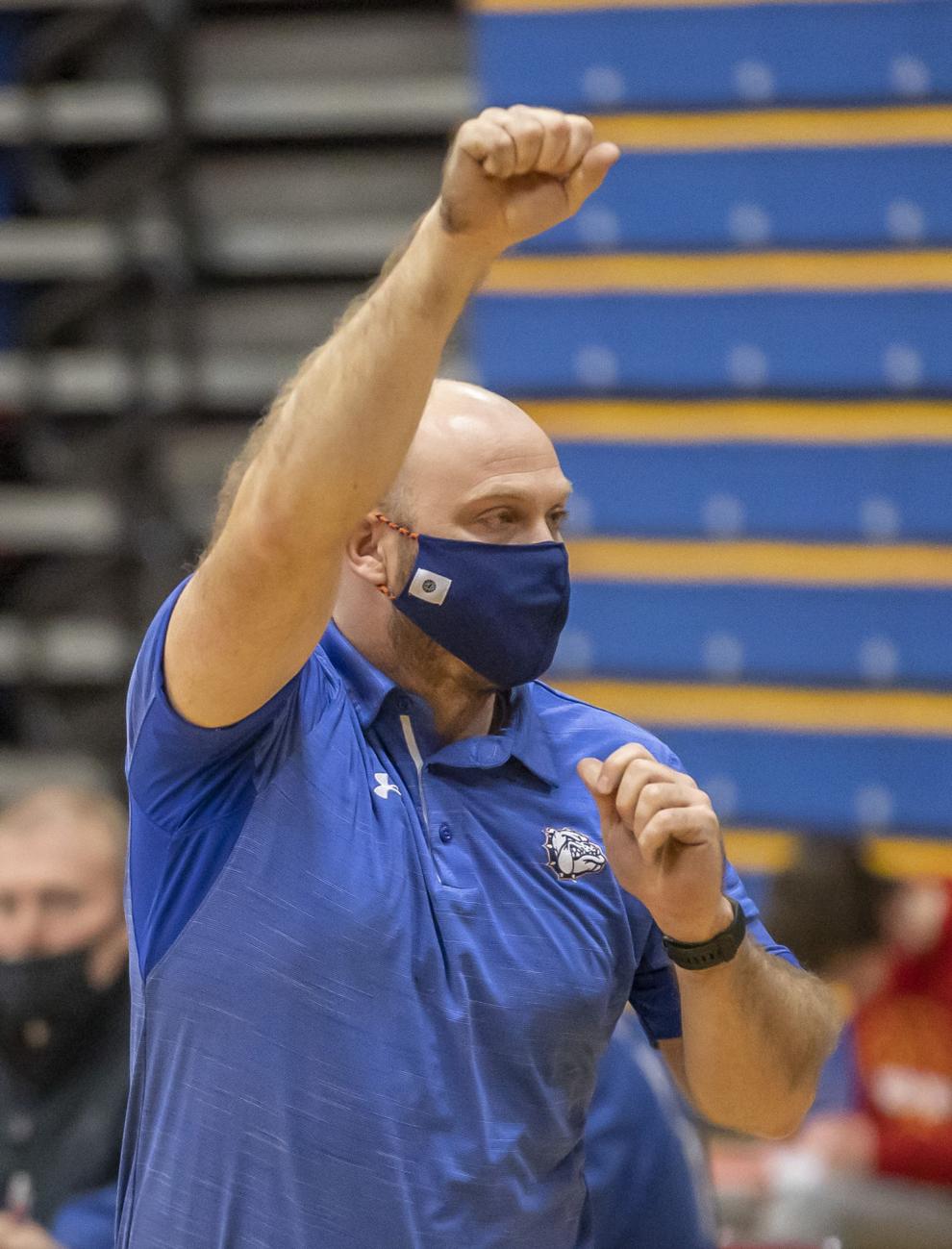 St Teresa WL 50 021921.JPG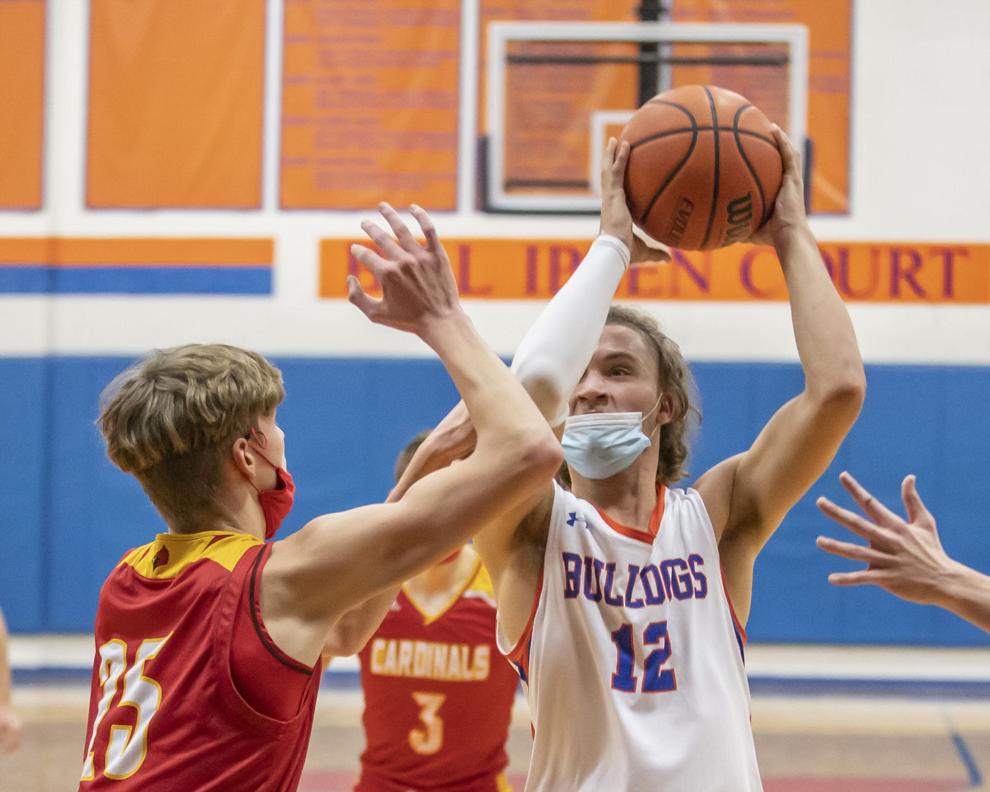 St Teresa WL 51 021921.JPG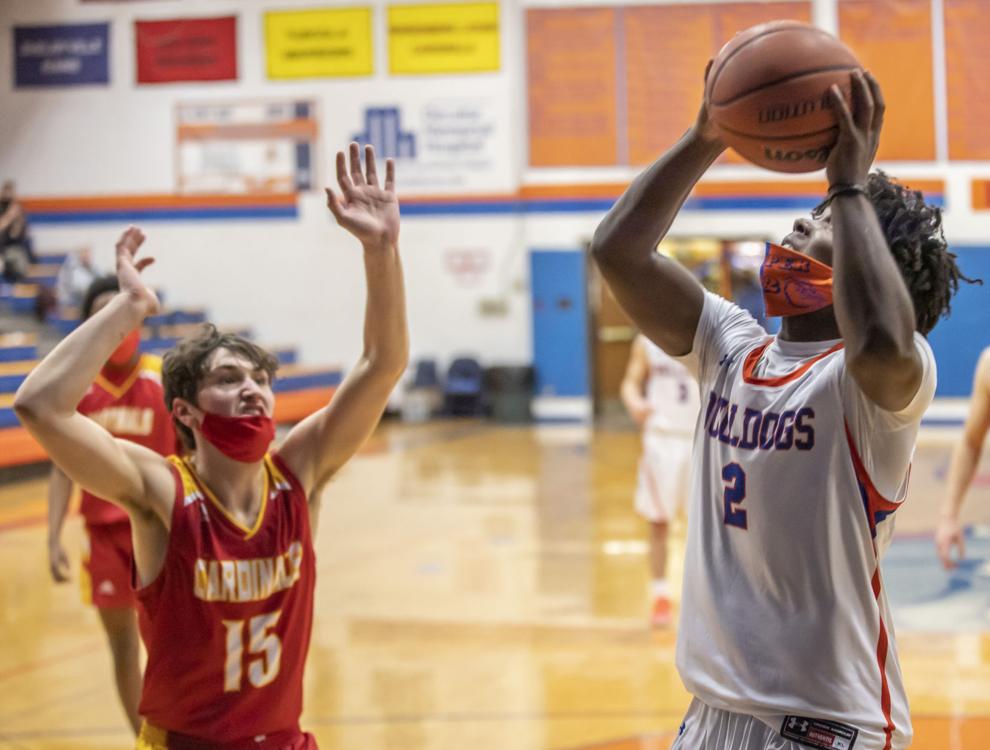 St Teresa WL 52 021921.JPG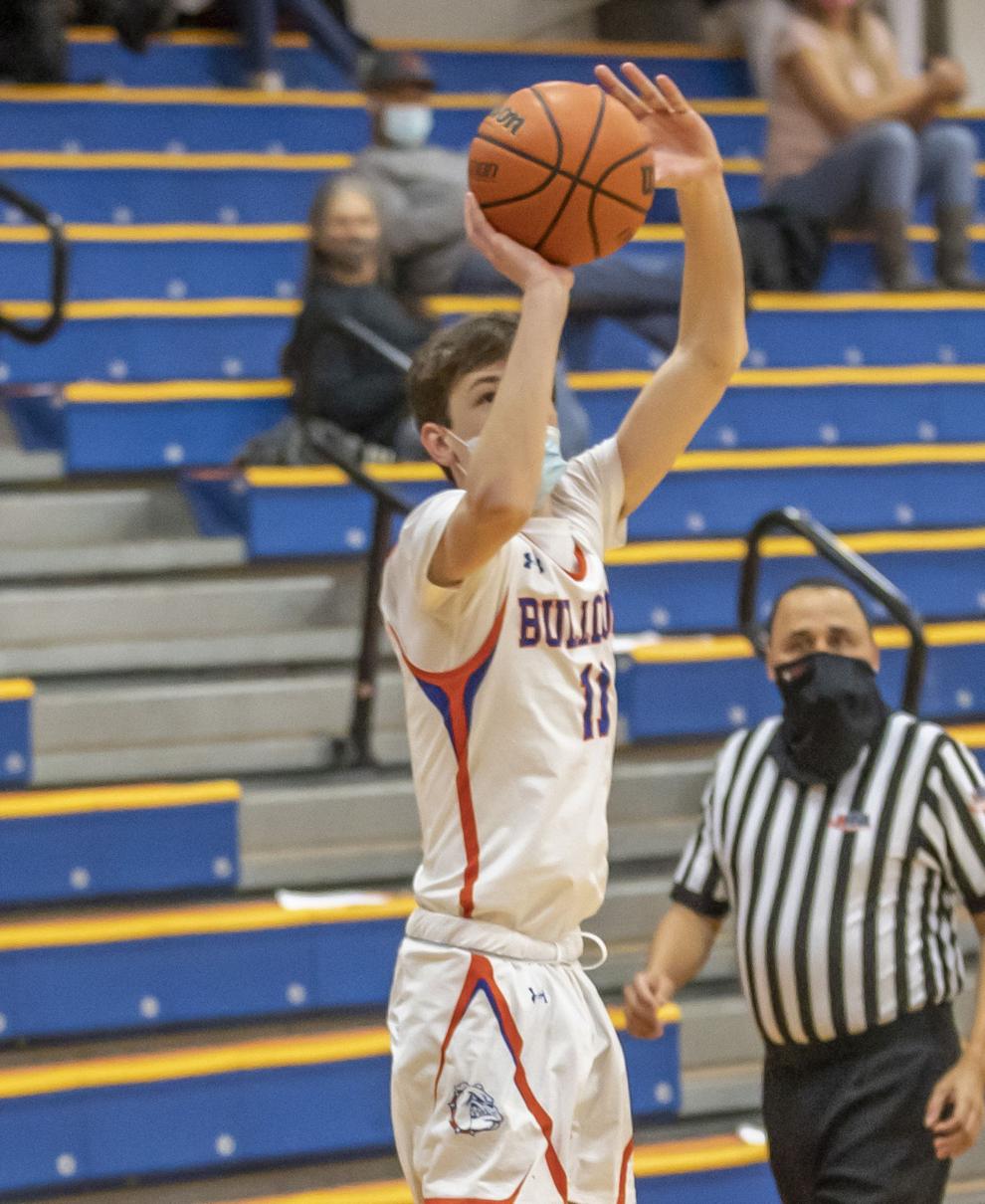 St Teresa WL 53 021921.JPG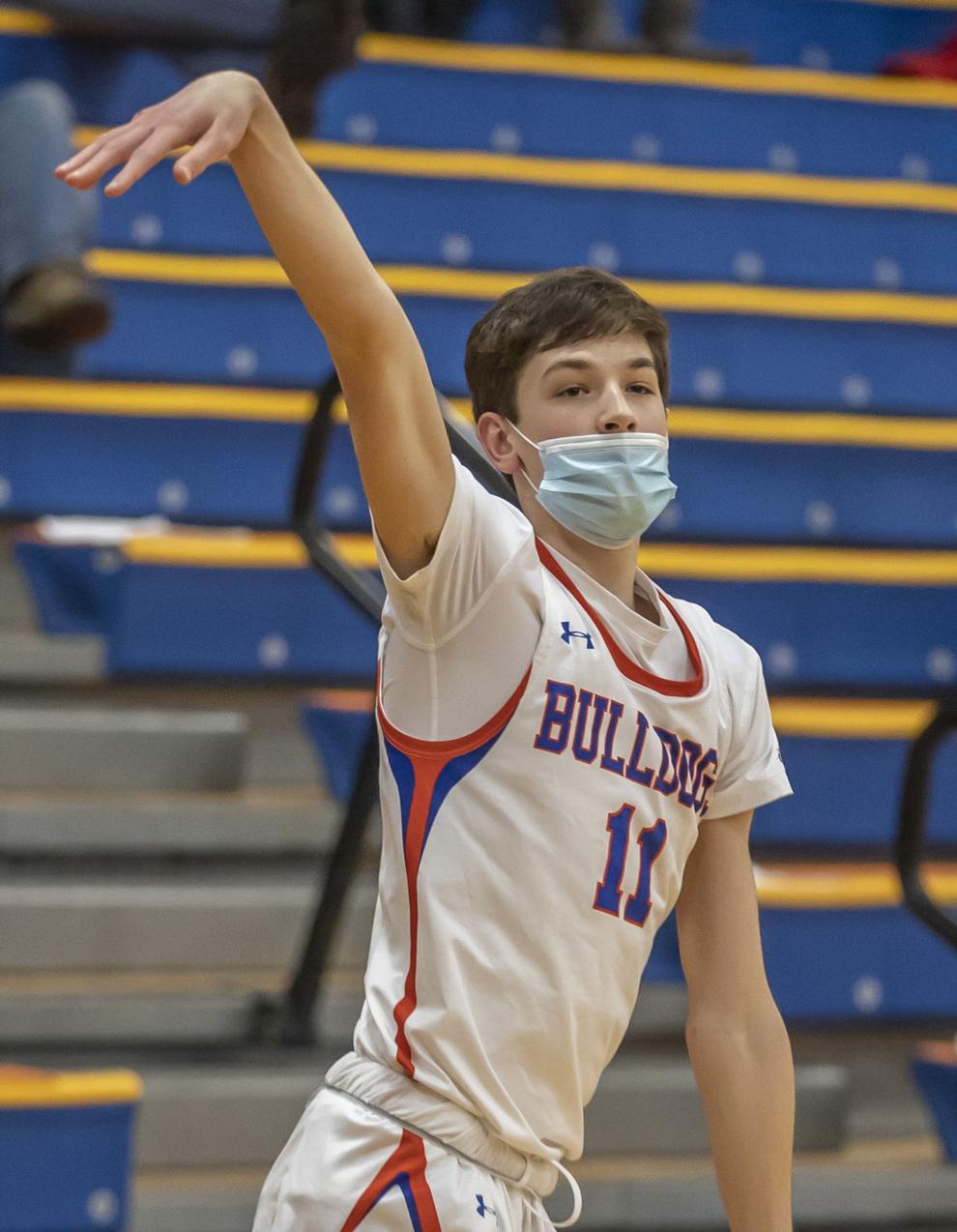 St Teresa WL 54 021921.JPG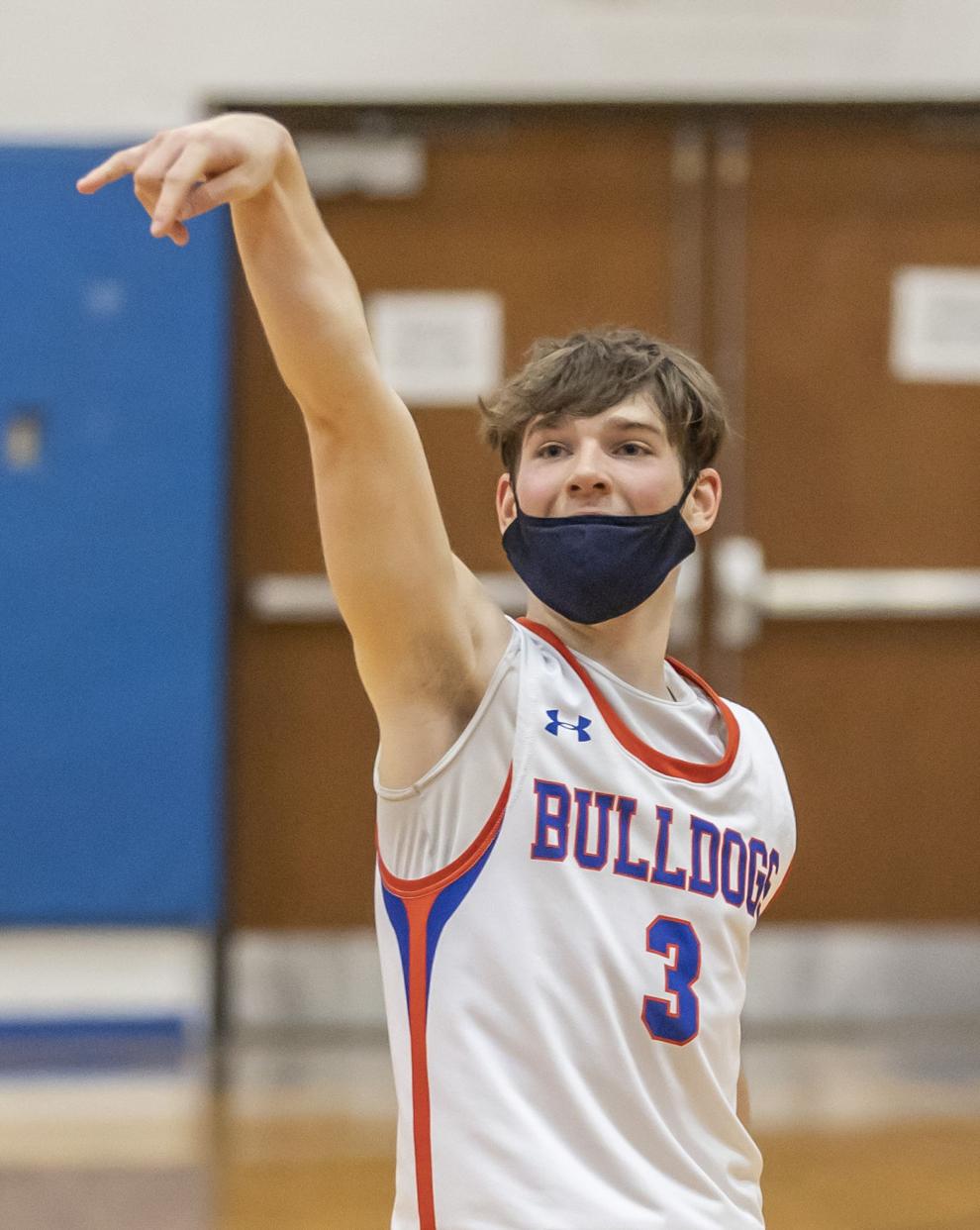 St Teresa WL 55 021921.JPG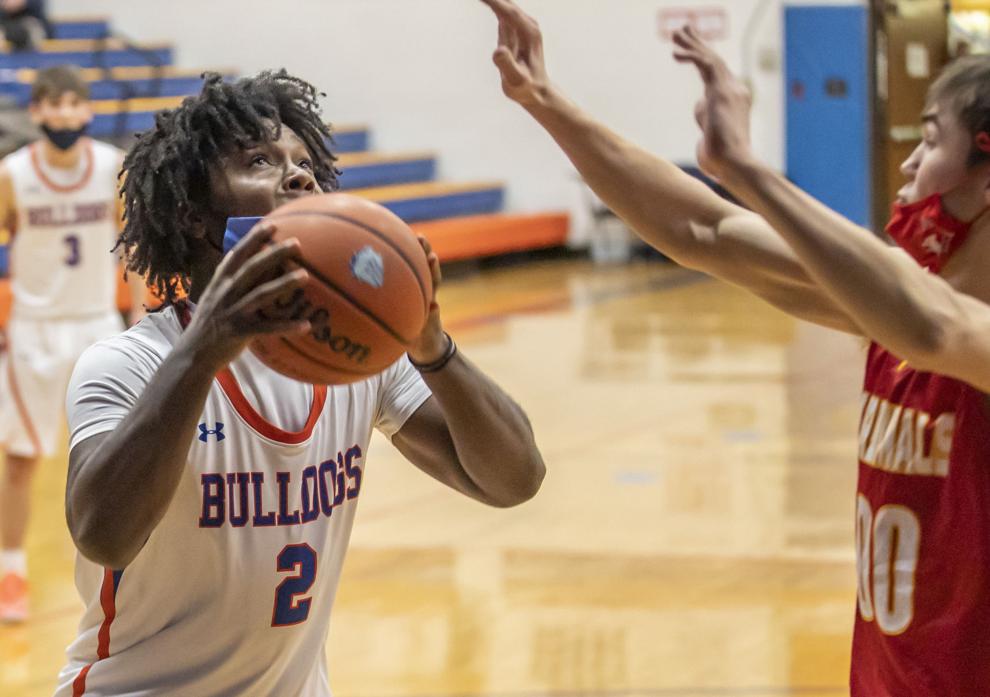 St Teresa WL 56 021921.JPG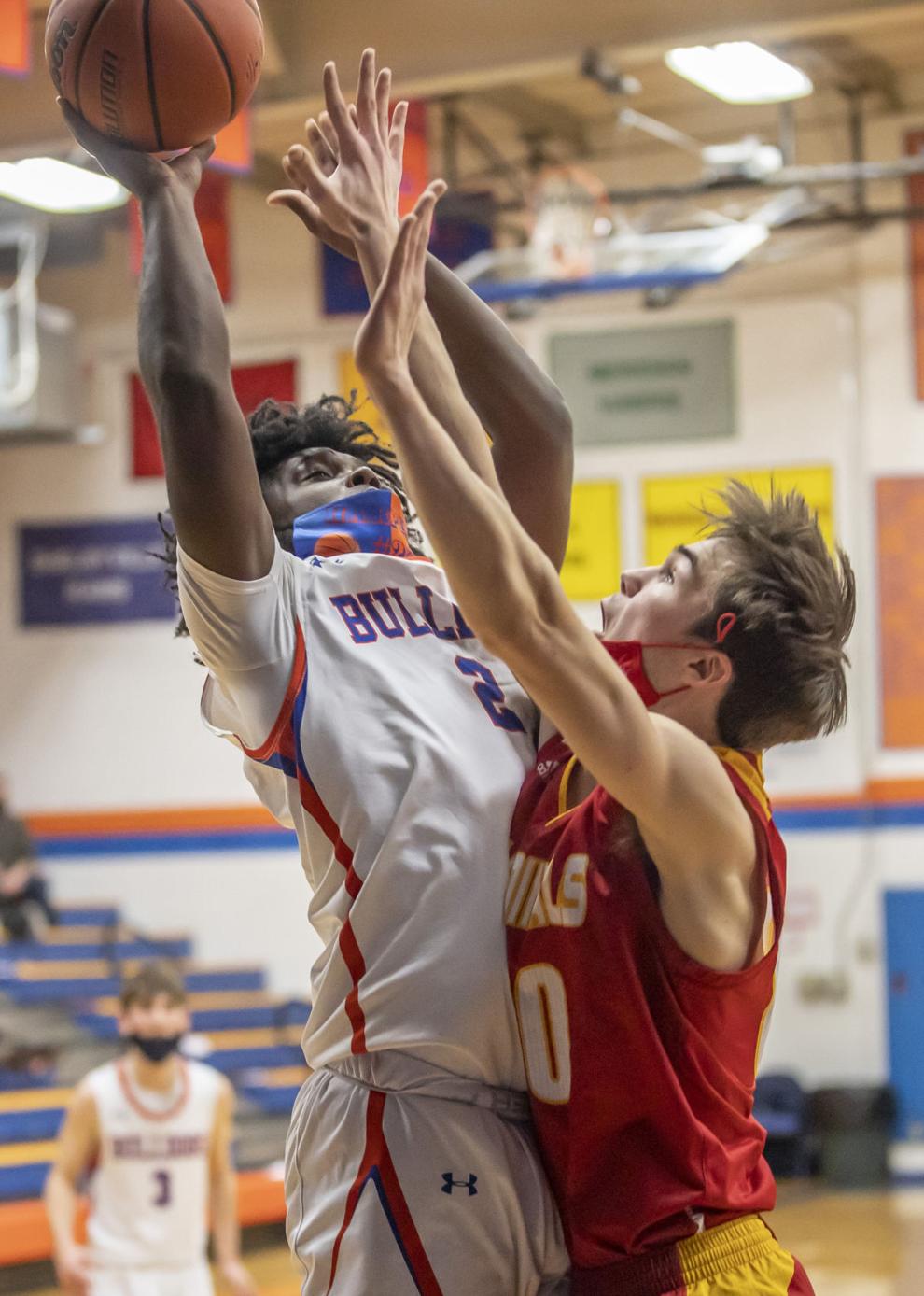 St Teresa WL 57 021921.JPG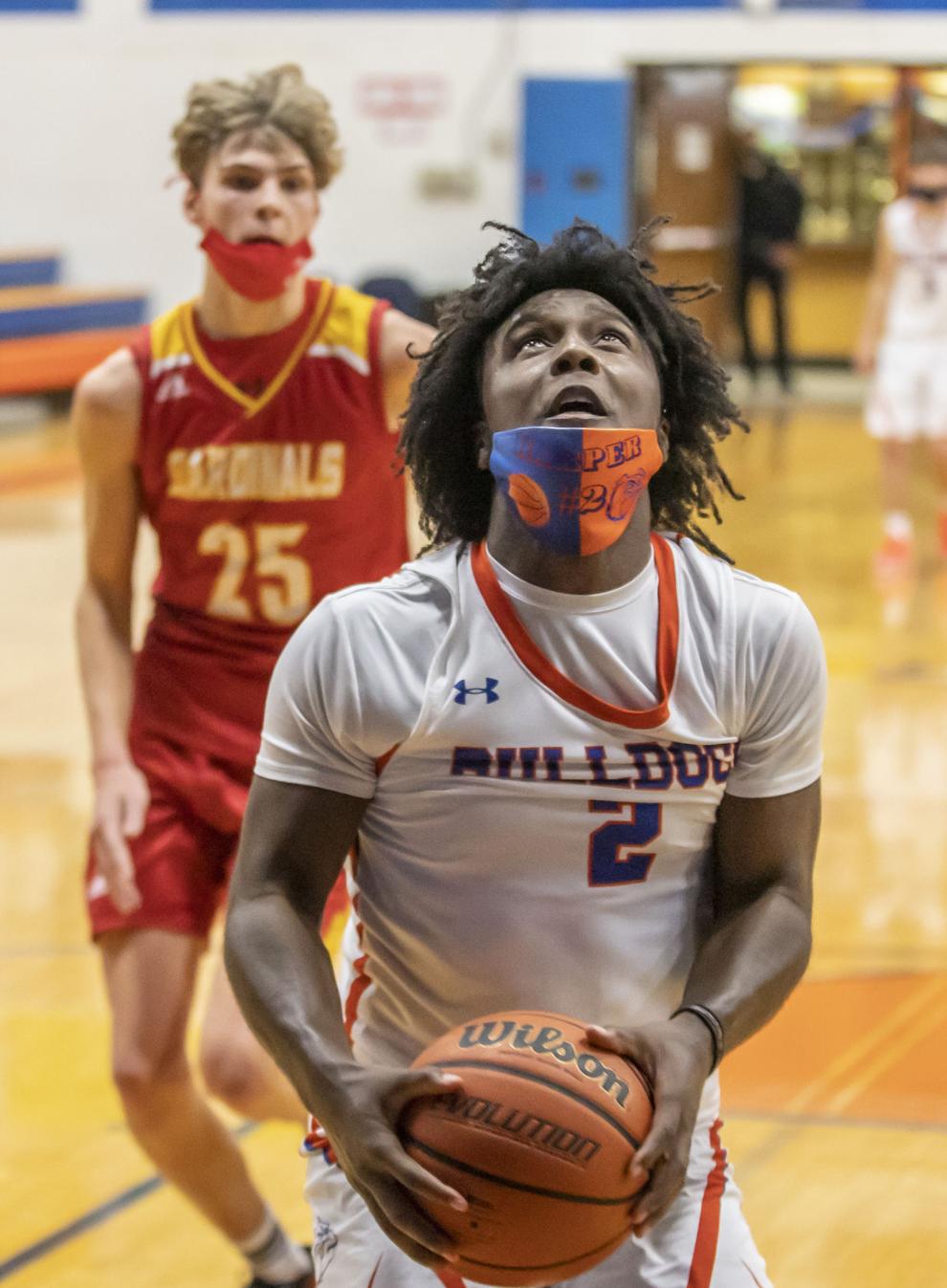 St Teresa WL 58 021921.JPG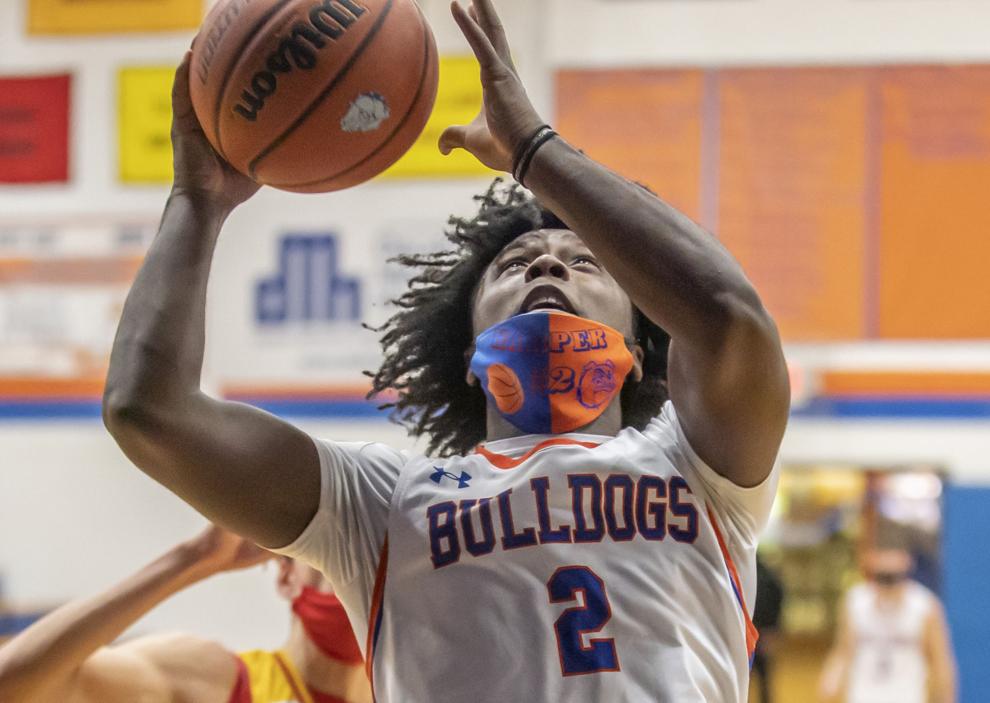 St Teresa WL 59 021921.JPG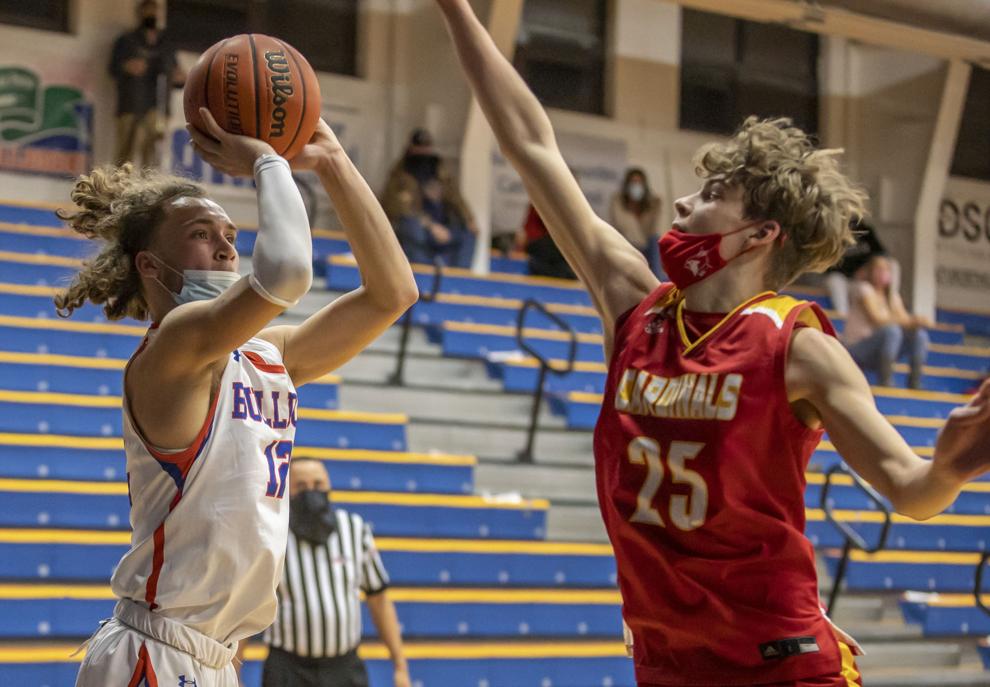 St Teresa WL 60 021921.JPG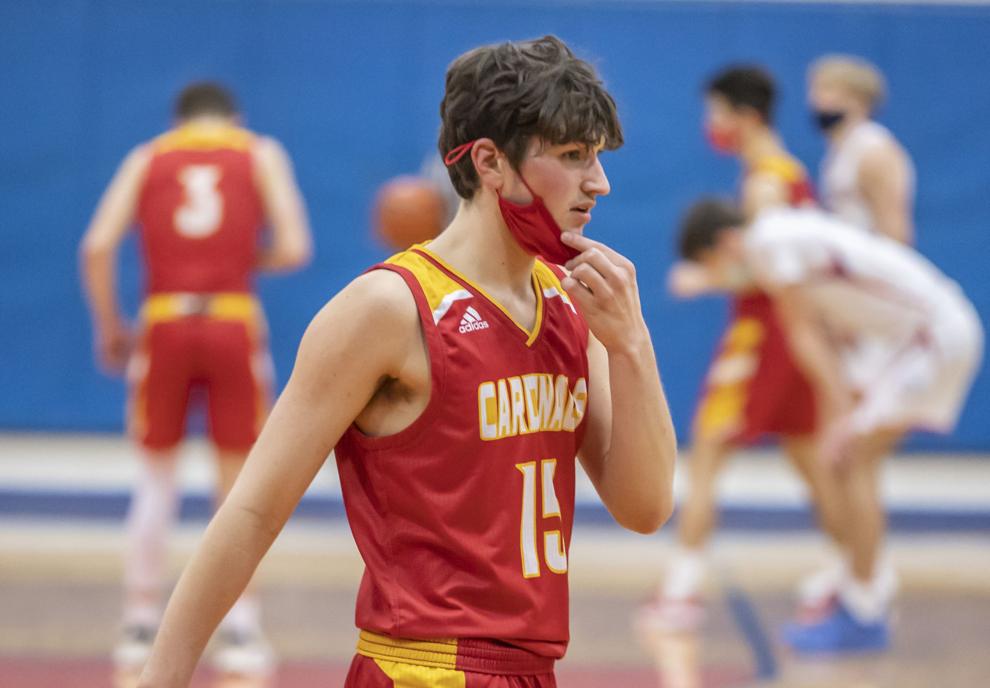 St Teresa WL 61 021921.JPG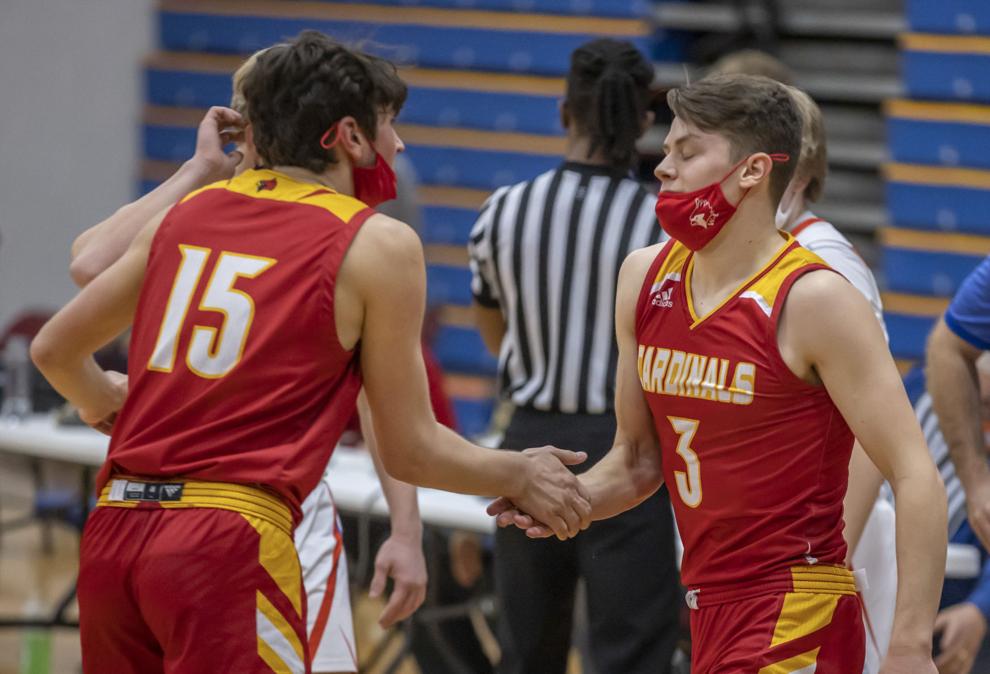 St Teresa WL 62 021921.JPG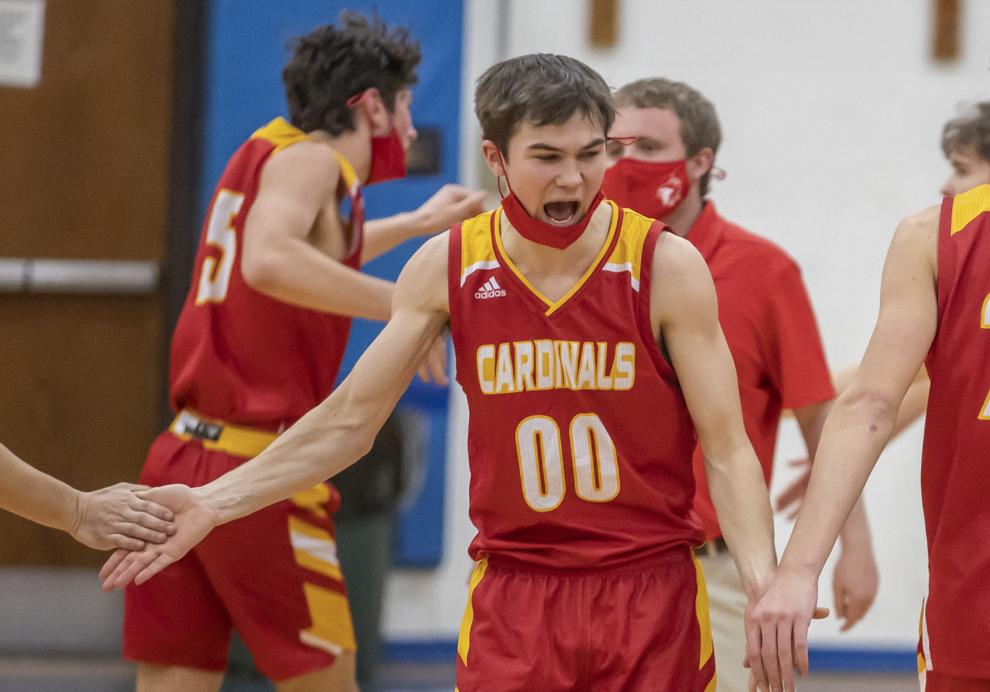 St Teresa WL 63 021921.JPG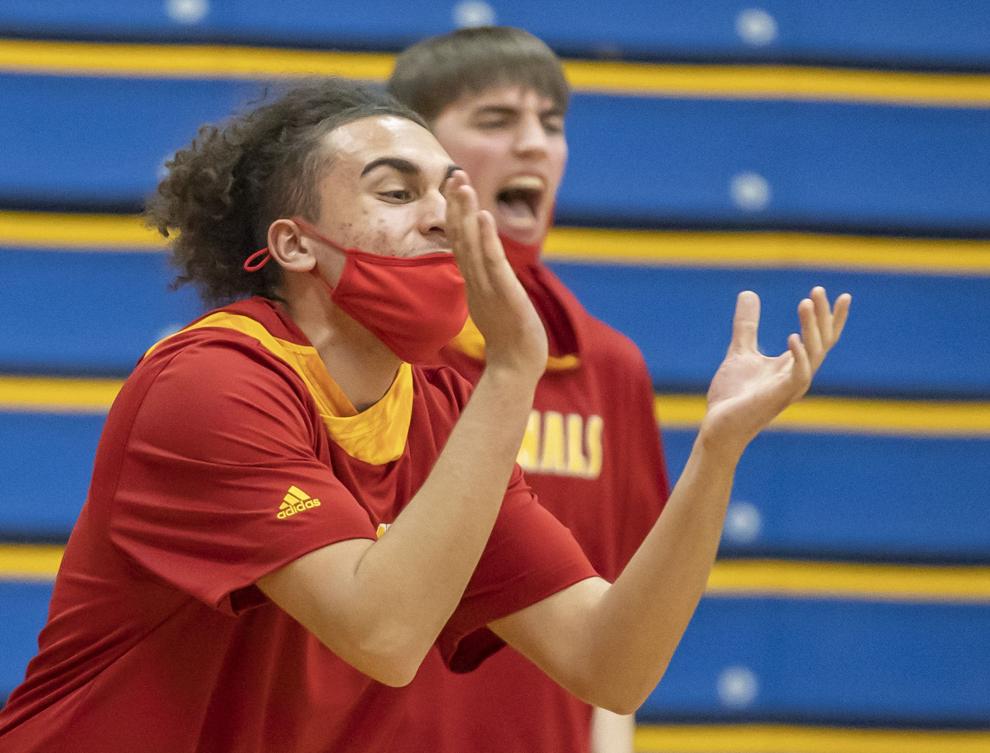 St Teresa WL 64 021921.JPG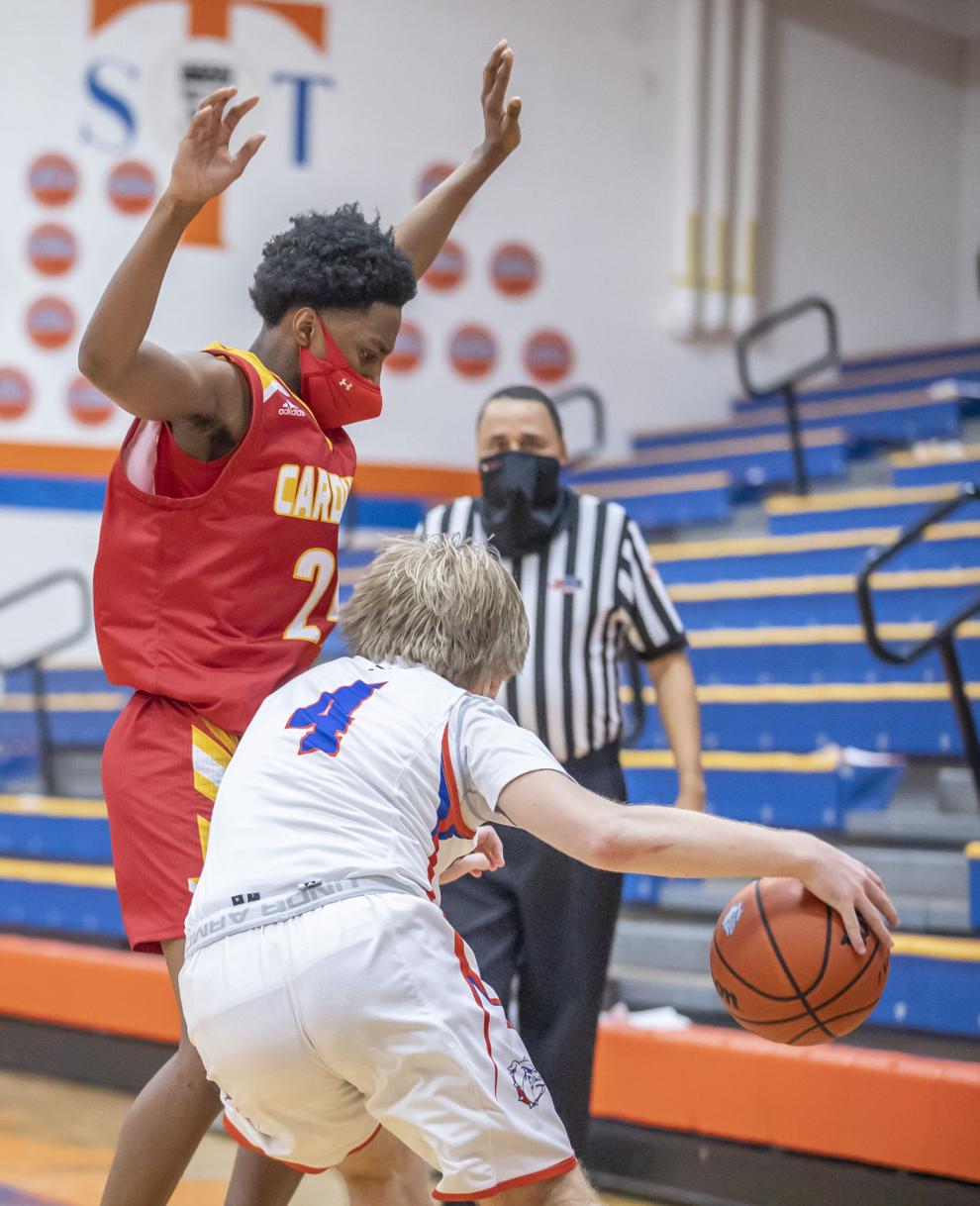 St Teresa WL 65 021921.JPG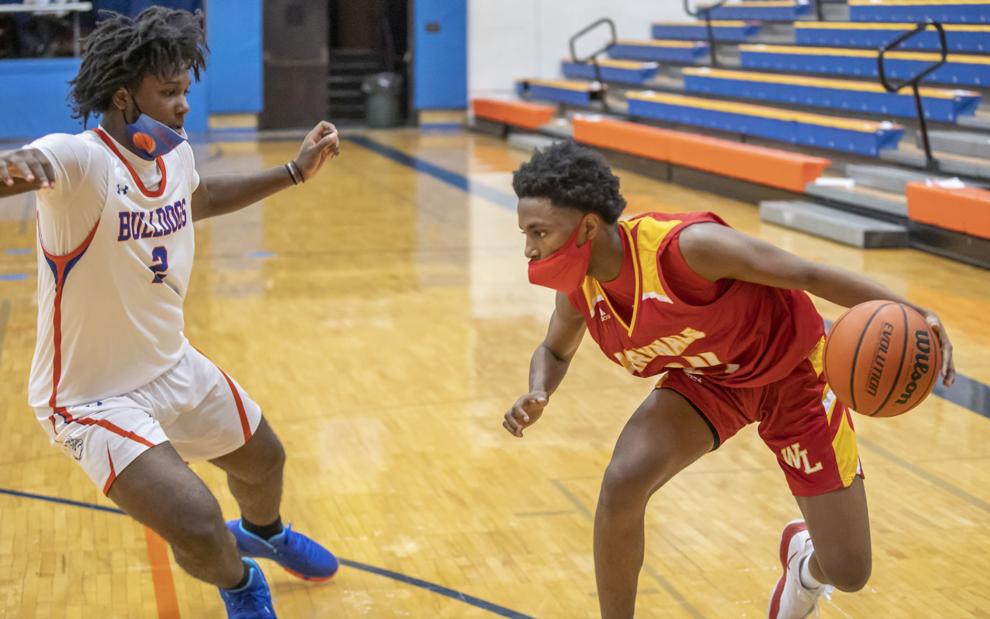 St Teresa WL 66 021921.JPG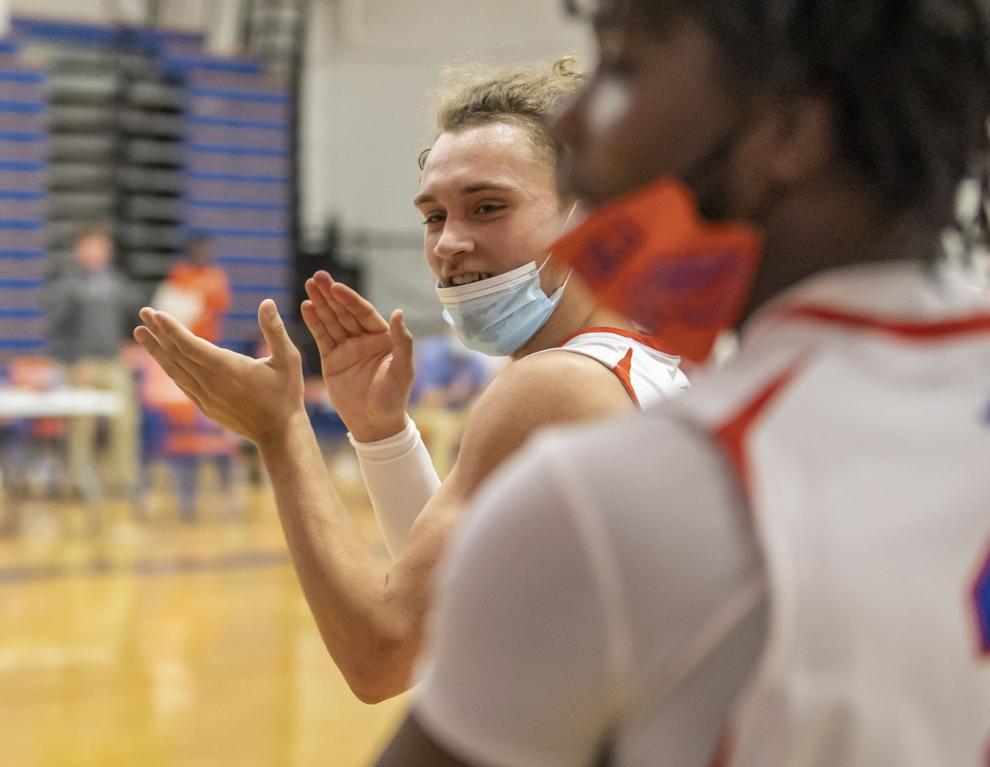 St Teresa WL 67 021921.JPG
St Teresa WL 69 021921.JPG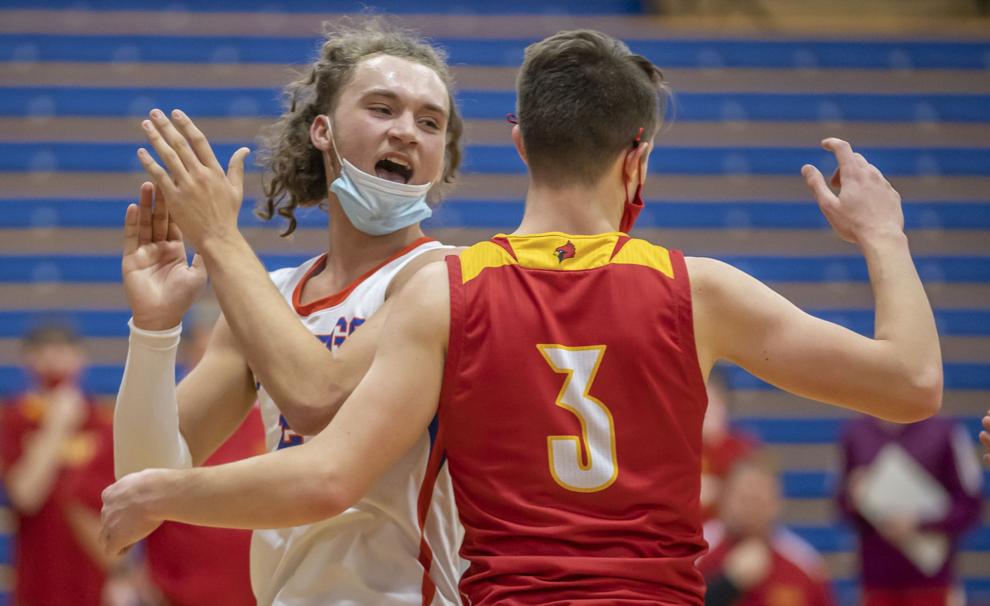 St Teresa WL 70 021921.JPG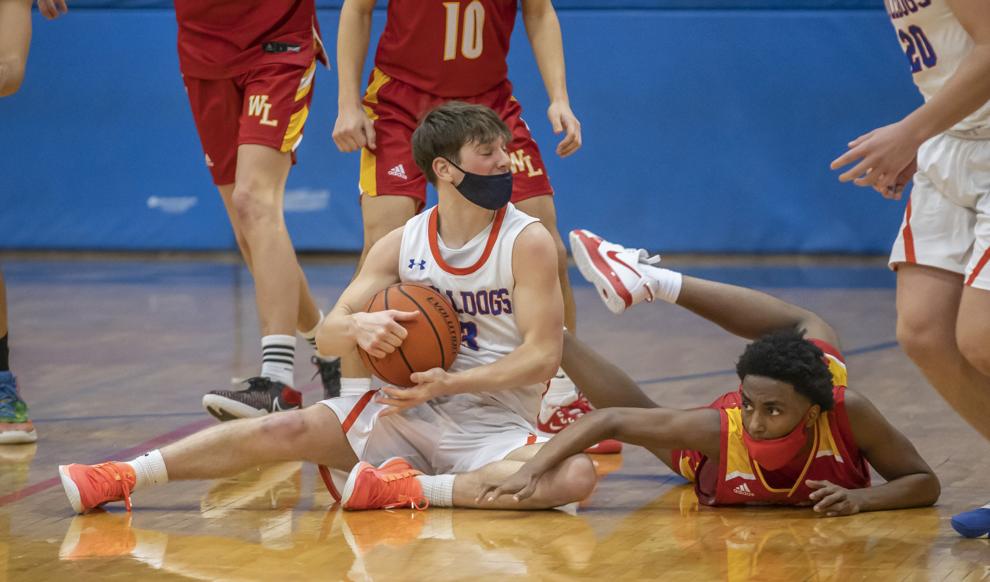 St Teresa WL 71 021921.JPG