DECATUR — It didn't take long for the MacArthur girls basketball team to race out to an early lead on Thursday.
Just more than five minutes into the game, the Generals had a 10-point lead and went on to a 51-35 win over Williamsville in the first round of the Eisenhower Holiday Tournament.
Sophomore Quincenia Jackson led MacArthur (9-6) with 17 points and Jayda Dees had 13 points. After missing the first half, sophomore Taya Davis came in with strong play in the second half.
"She's definitely a difference maker," MacArthur head coach Michael Williams said. "When she got in, it changed everything. But Kyyawna Johnson did a heck of a job running our offense and getting us in to everything and defensively."
Kyyawna Johnson had nine points from the point guard spot.
"It helps when you have two sound, efficient point guards who can get out there and do stuff."
Eisenhower sweeps first day
DECATUR — The 10 a.m. start in the first game back after a break for the holidays was the root of a slow start for Eisenhower, which picked it up in the second half for a 47-35 opening-round win against Williamsville. 
The Panthers (5-8) followed it up with a 52-42 win over Tolono Unity later in the day to open the tournament 2-0.
"They were a little sluggish," Eisenhower coach Johnell Evans said of his team's first game. "We're not a very good morning team, but we kind of picked it up at the end, and close to halftime we were much better."
Kyla Jones combined for 37 points over the two games and Markesha Jackson combined to score 25 points in the two games.
In particular, the post duo dominated against Williamsville.
"They were the difference in the game," Evans said. "They rebounded well and shot well. We missed free throws, but other than that we played an all-around good game inside."
Jurnee Flournoy had 14 points against Unity.
BOYS BASKETBALL
MacArthur 55, O'Fallon 44
COLLINSVILLE — Usually, MacArthur's turnovers come at the worst time when the Generals can least afford to throw the ball away.
That didn't happen on Thursday. MacArthur only had 13 turnovers on the way to an opening-round win at the Collinsville Prairie Farms Holiday Classic against O'Fallon.
Keon Jones led the way with 12 points and seven rebounds to go along with 12 points from KJ Teliferro and 11 points from Kaeden Lawary.
"We played a good team. O'Fallon is a pretty good basketball team," MacArthur coach Ron Ingram said. "They're big and aggressive. We played hard from the very beginning. We didn't turn the ball over as much as we usually do. We usually turn it over anywhere from 16-20 times. Today we had 13 turnovers, but they weren't all in the fourth quarter like they usually are. We played real aggressive, hard defense. We just played hard. We've just got to keep it up through the tournament. Collinsville, which we play tomorrow, is a really tough team."
Collinsville beat MacArthur in the semifinals of the tournament last season, where the Generals placed fourth.
Rockford East 88, Eisenhower 77
COLLINSVILLE — It was too little, too late for Eisenhower at the Collinsville Prairie Farms Holiday Classic against Rockford East.
The Panthers fell in a big hole early and didn't have enough in the tank to completely battle out of the deficit in a first-round tournament loss.
"We just couldn't quite get our motors going," Eisenhower coach Rodney Walker said. "We got down early. Rockford East was 11-0 when we played them. They were hitting some tough shots. They didn't miss much, but we weren't playing the best defense, either. Our defense was just really nowhere to be found, even though they were making those tough shots. We were down by 30 most of the night. We buckled down in the fourth quarter and got back to playing some Panther basketball to cut the lead down to six or seven at one point."
Scoring isn't an issue for the Panthers, who were led by 24 points from R.J. Walker and 22 points from his backcourt running mate Brylan Phillips, who dished four assists. Rebounding and defense, though, was a problem. Rockford East out-rebounded Eisenhower 42-24 and shot 51.6 percent from the field.
It all came down to defense, which Walker hopes to fix Friday in the first game against Belleville Althoff.
"We just weren't able to stop the bleeding, and when we finally did, it took so much out of us," Walker said. "The boys fought all the way to the end. They battled it and made it a game. We had to take a time-out and get the starters back out there, and we gave them a scare at the end. I just wish we'd warmed up a little earlier."
Shores_Mariah 12.27.18.jpg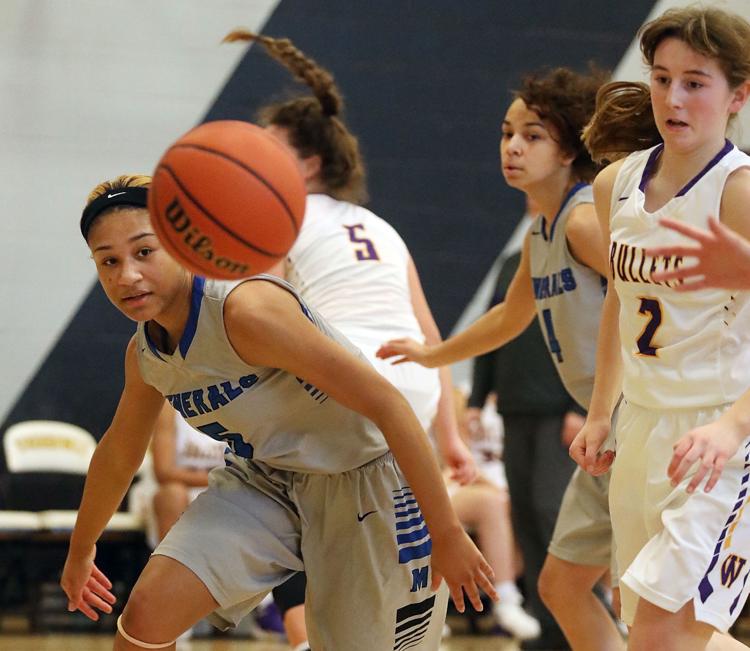 Johnson_Kyyawna 12.27.18.jpg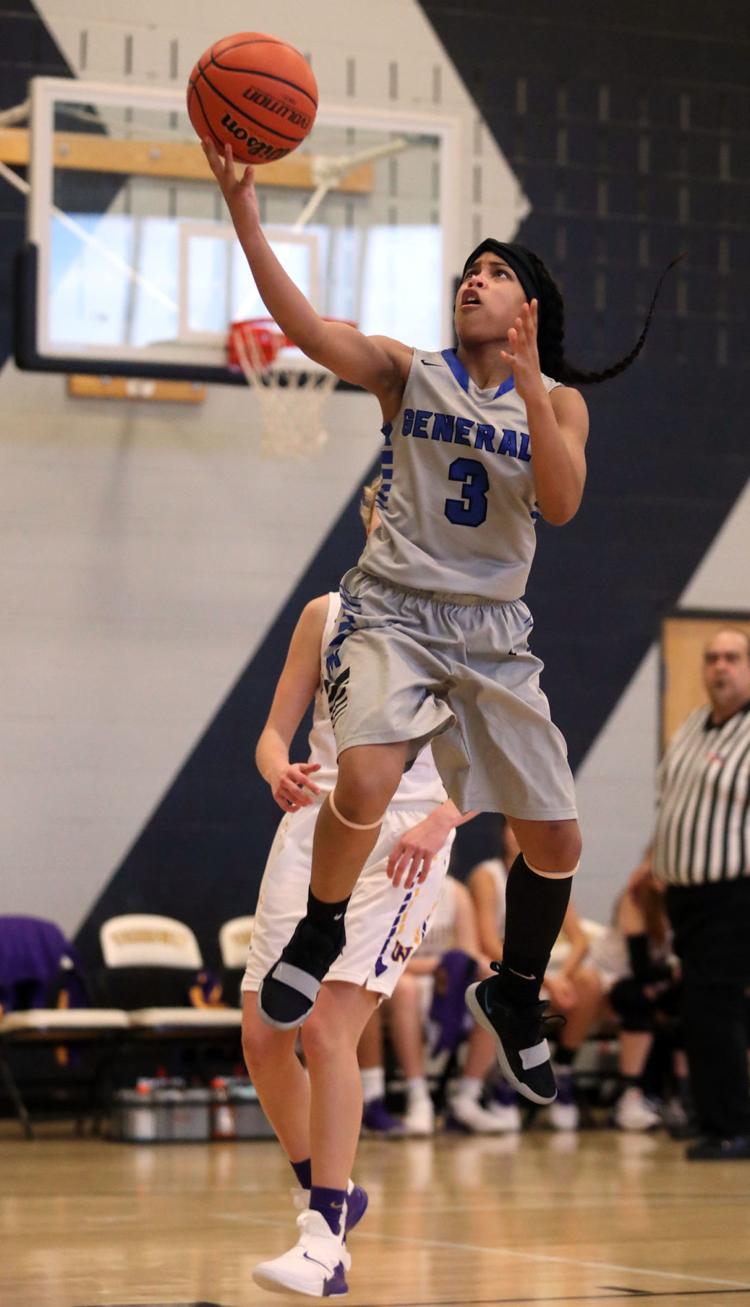 MacArthur vs Williamsville girls basketball 1 12.27.18.jpg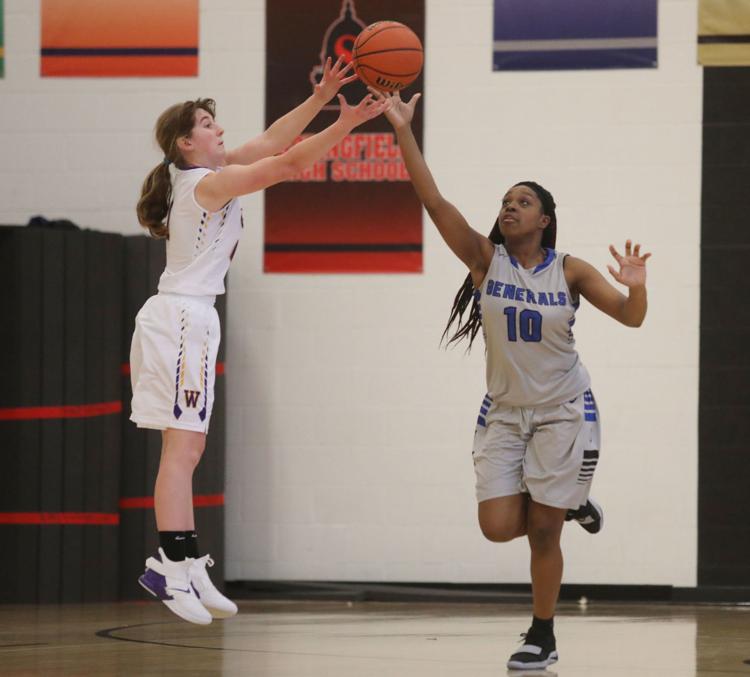 MacArthur vs Williamsville girls basketball 2 12.27.18.jpg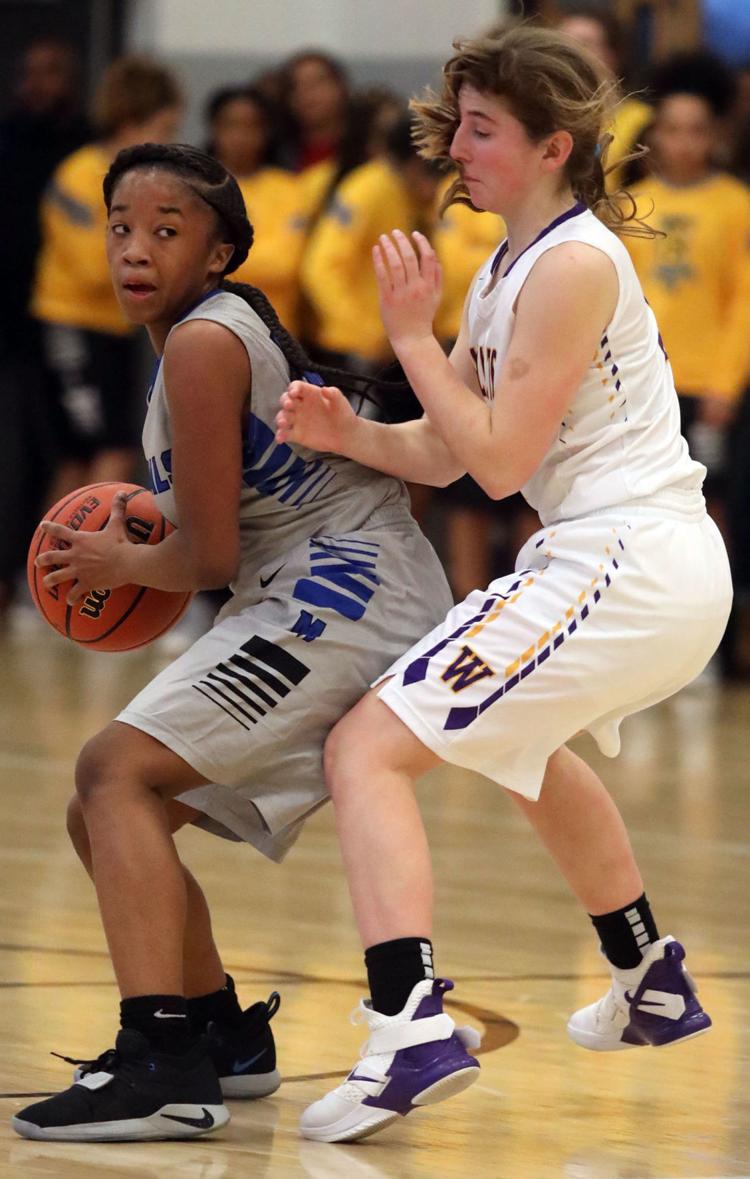 Jackson_Quincenia 1 12.27.18.jpg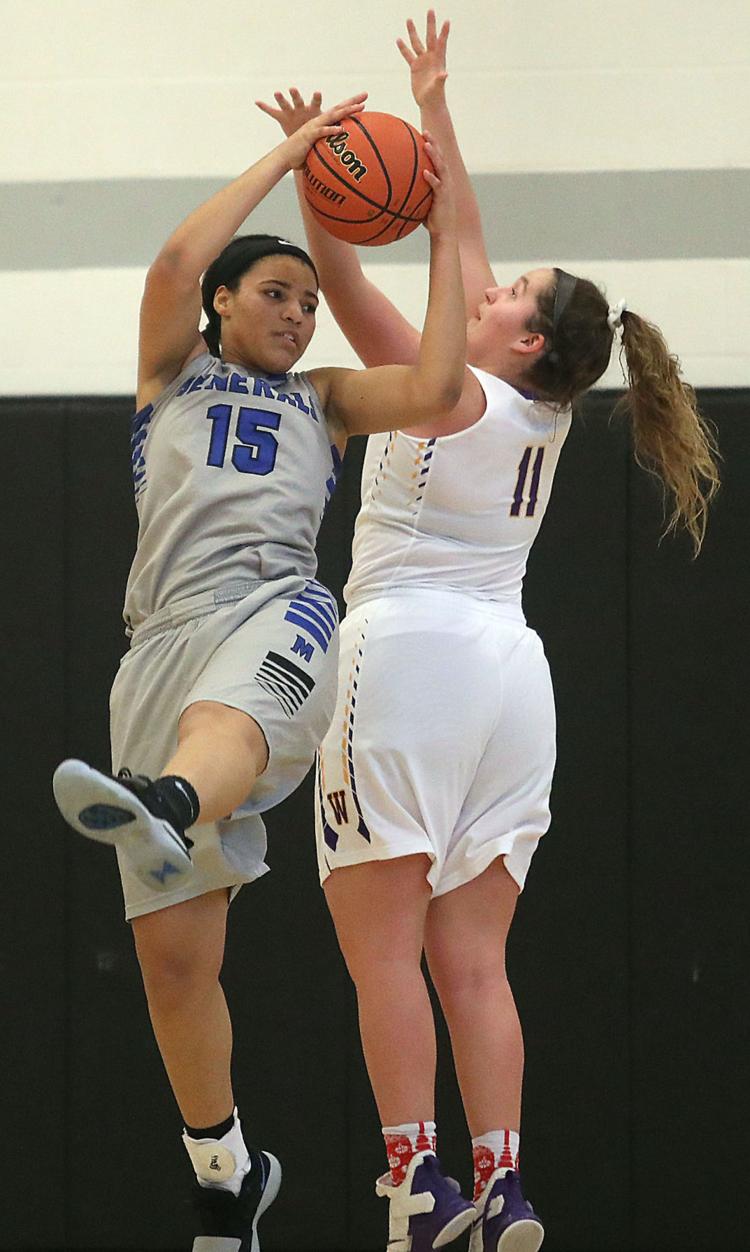 MacArthur vs Williamsville girls basketball 3 12.27.18.jpg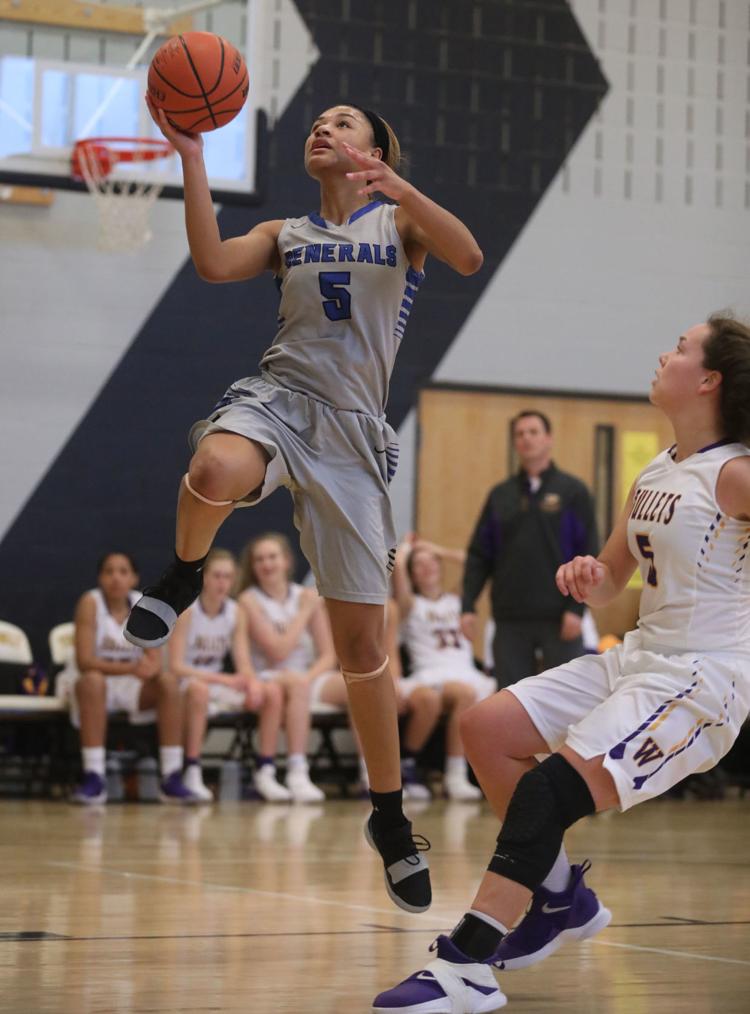 MacArthur vs Williamsville girls basketball 4 12.27.18.jpg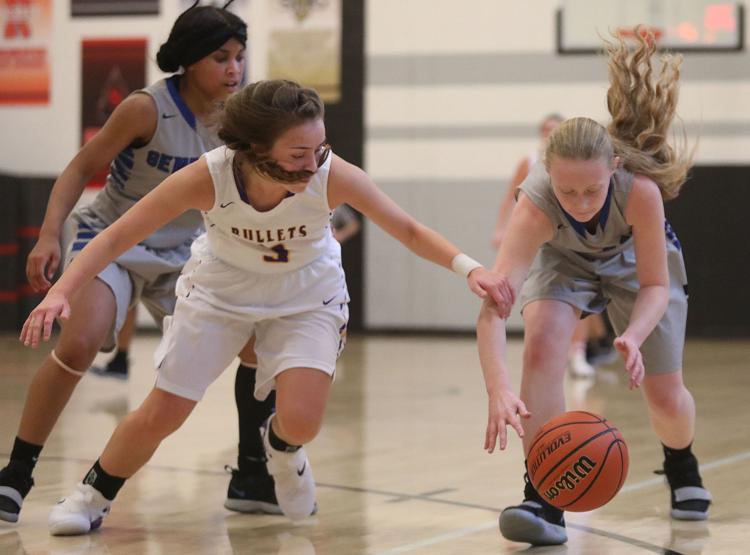 MacArthur vs Williamsville girls basketball 5 12.27.18.jpg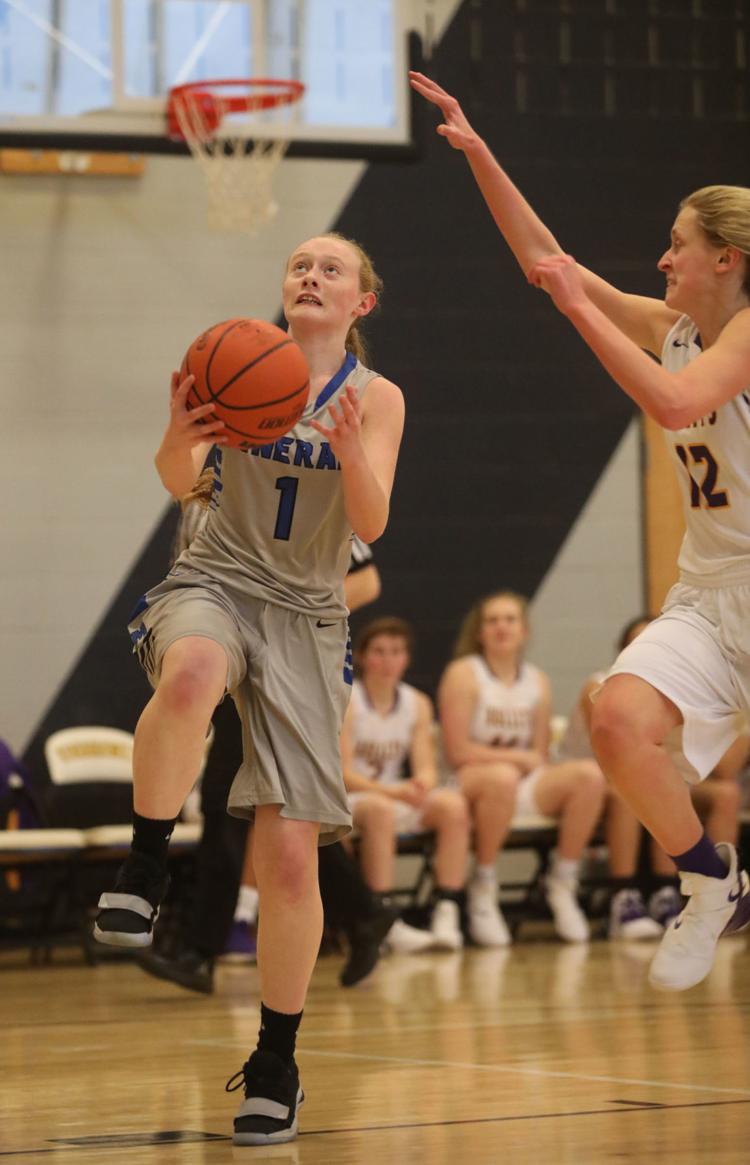 Jackson_Quincenia 2 12.27.18.jpg
MacArthur vs Williamsville girls basketball 6 12.27.18.jpg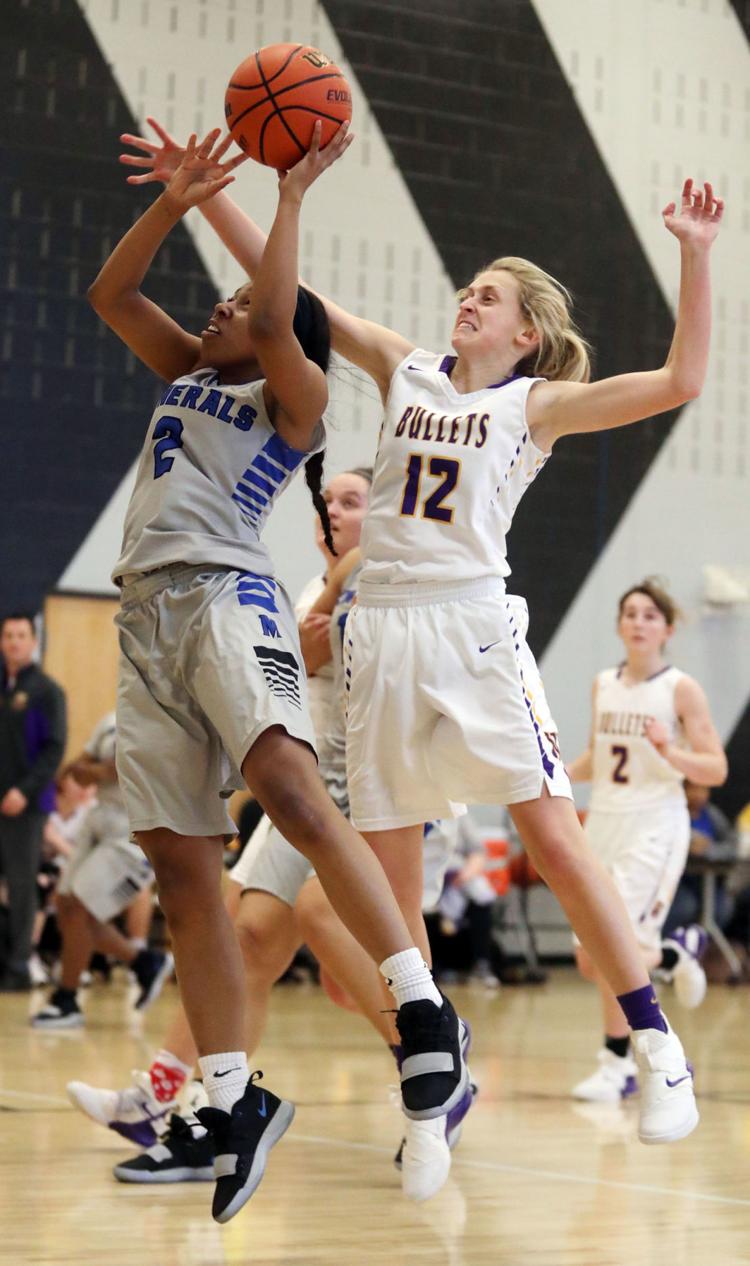 Jackson_Quincenia 3 12.27.18.jpg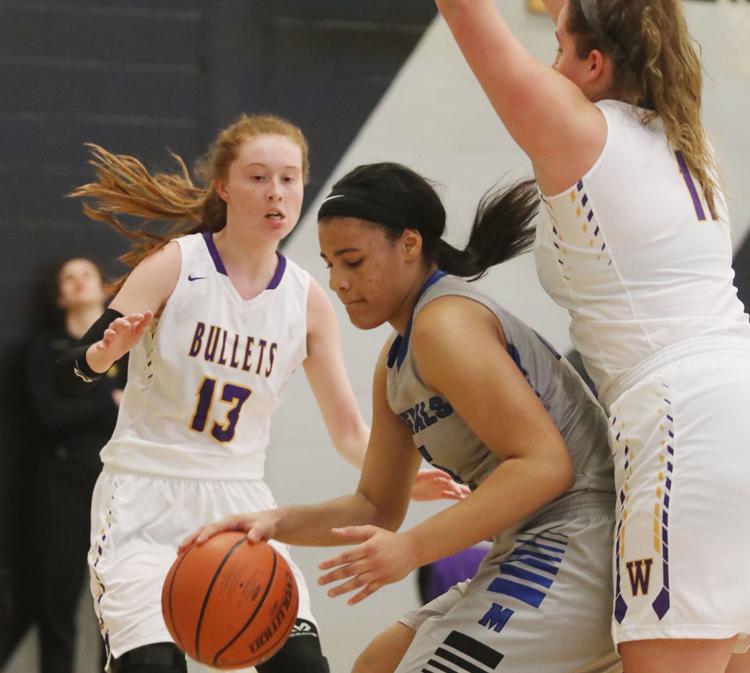 MacArthur vs Williamsville girls basketball 7 12.27.18.jpg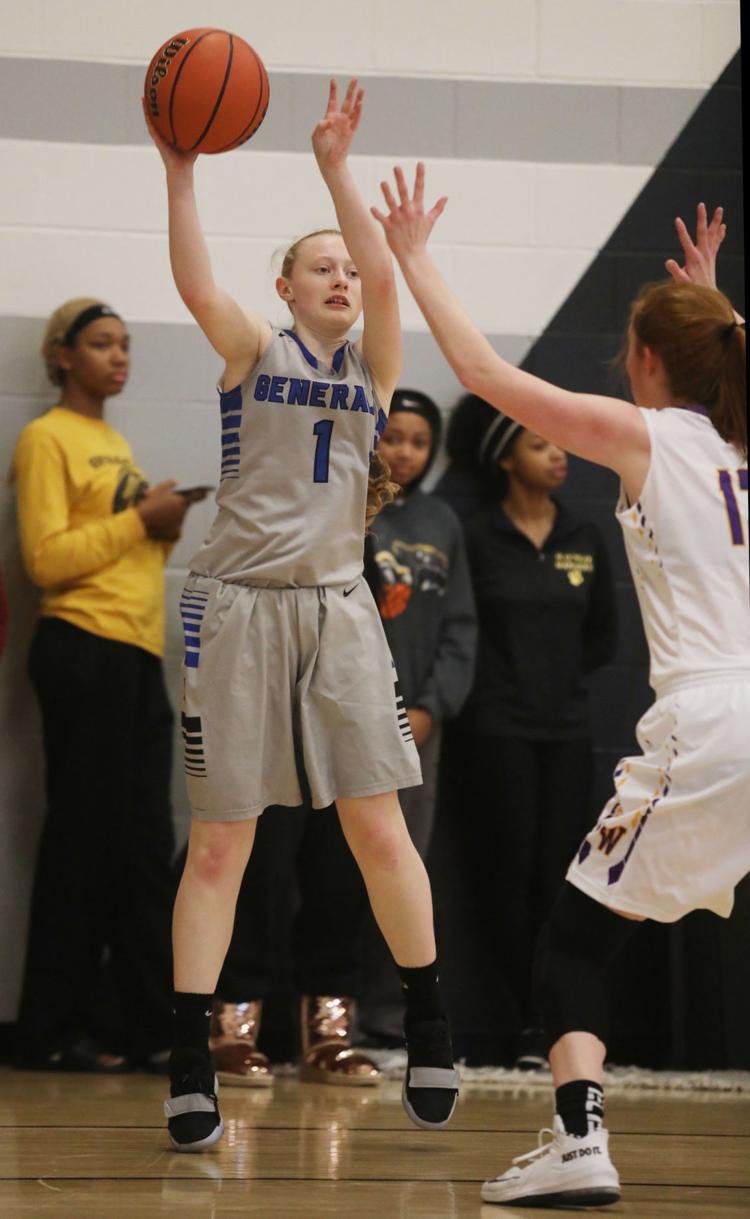 MacArthur vs Williamsville girls basketball 8 12.27.18.jpg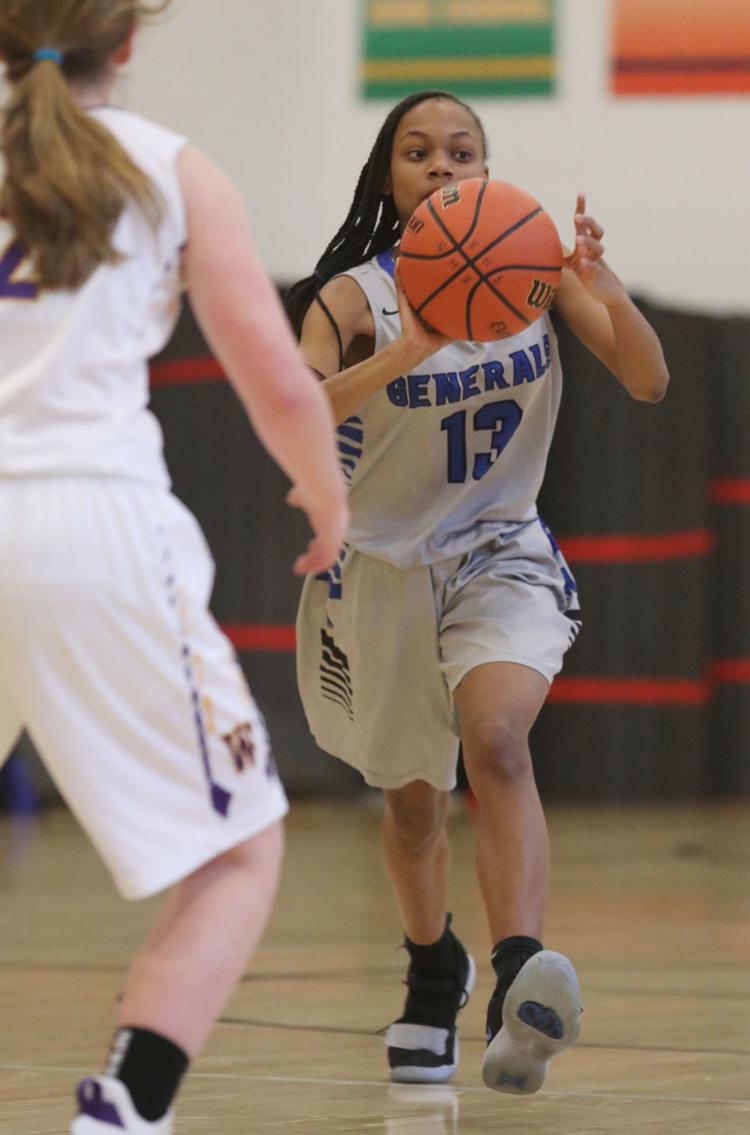 MacArthur vs Williamsville girls basketball 9 12.27.18.jpg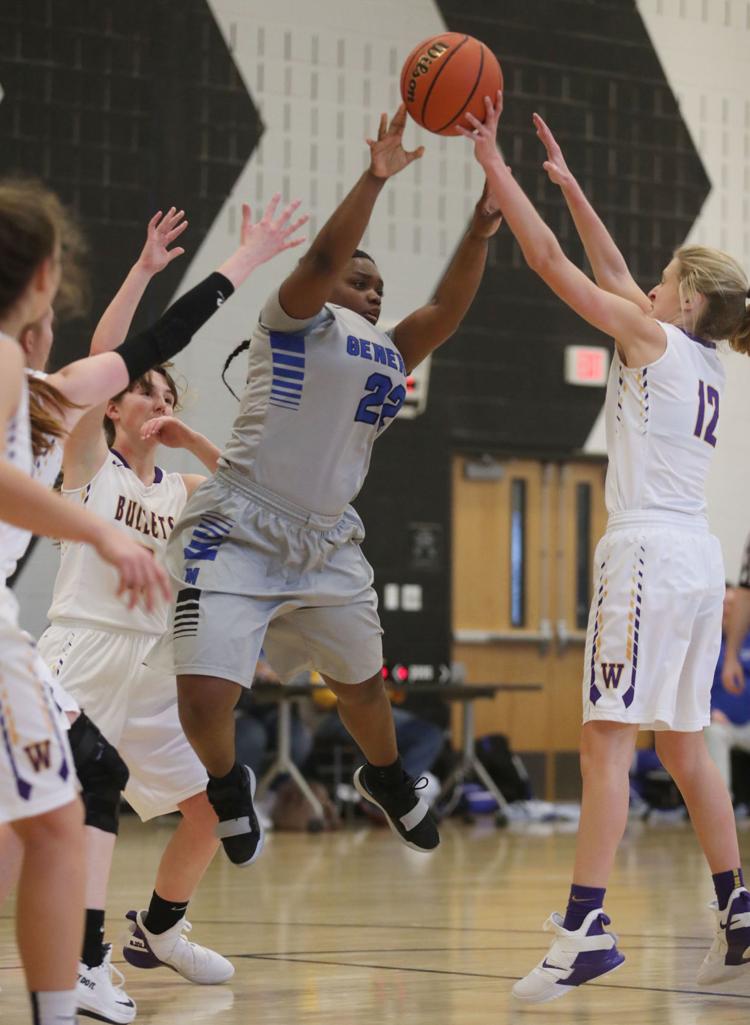 MacArthur vs Williamsville girls basketball 10 12.27.18.jpg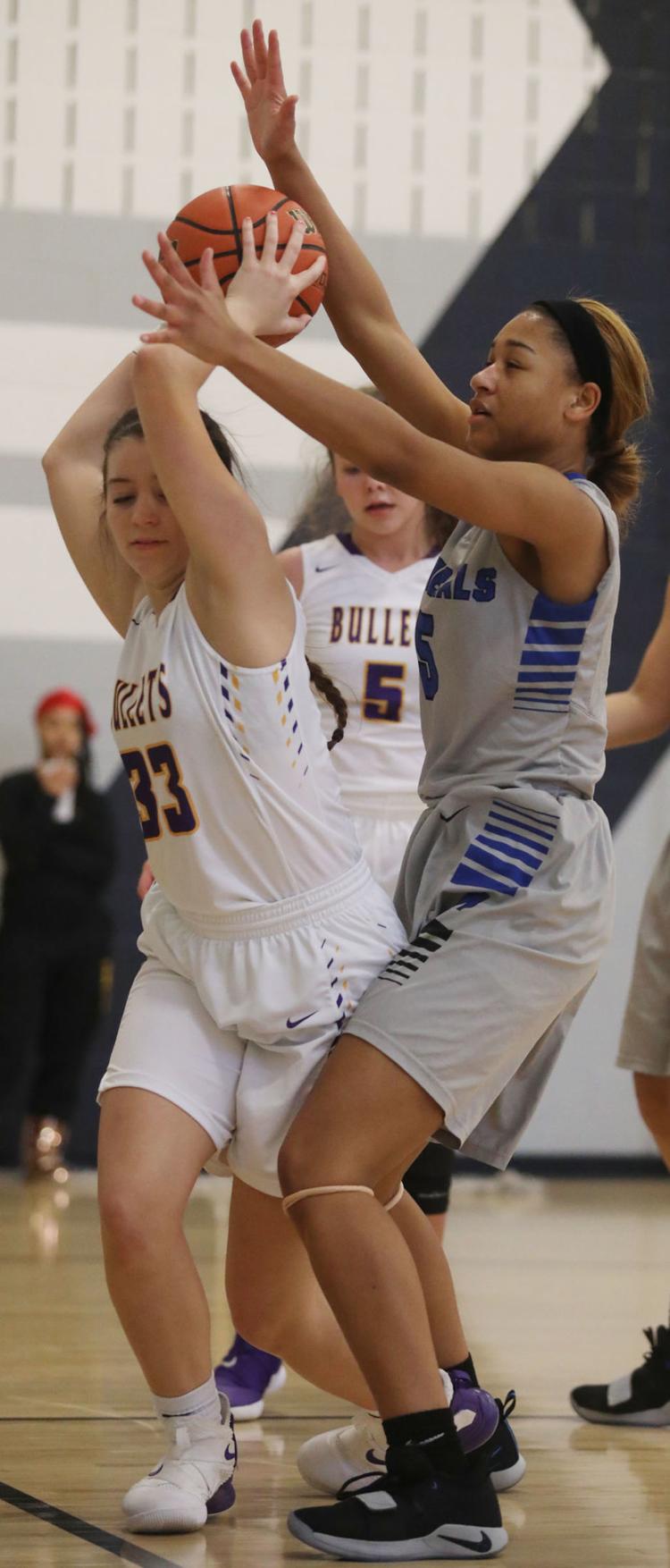 MacArthur vs Williamsville girls basketball 11 12.27.18.jpg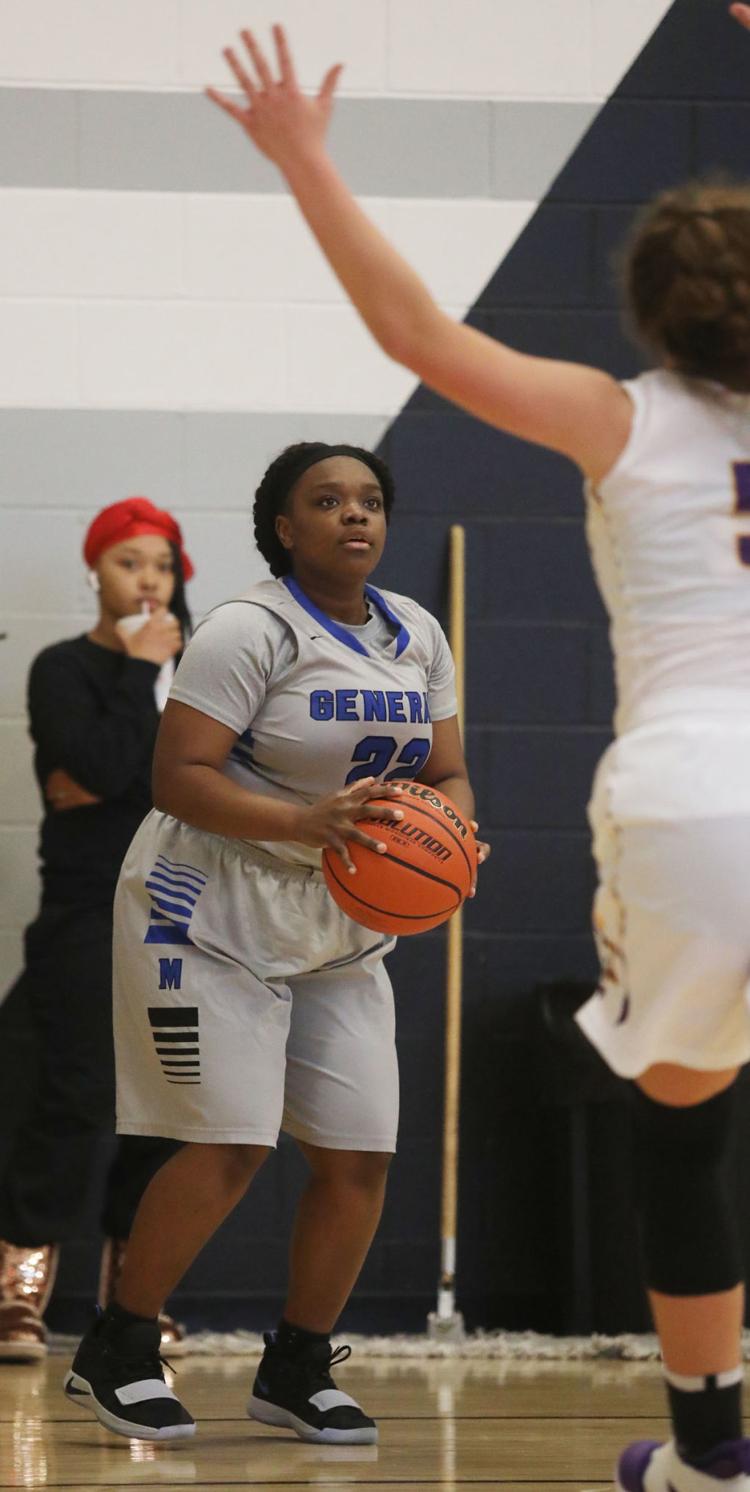 MacArthur vs Williamsville girls basketball 12 12.27.18.jpg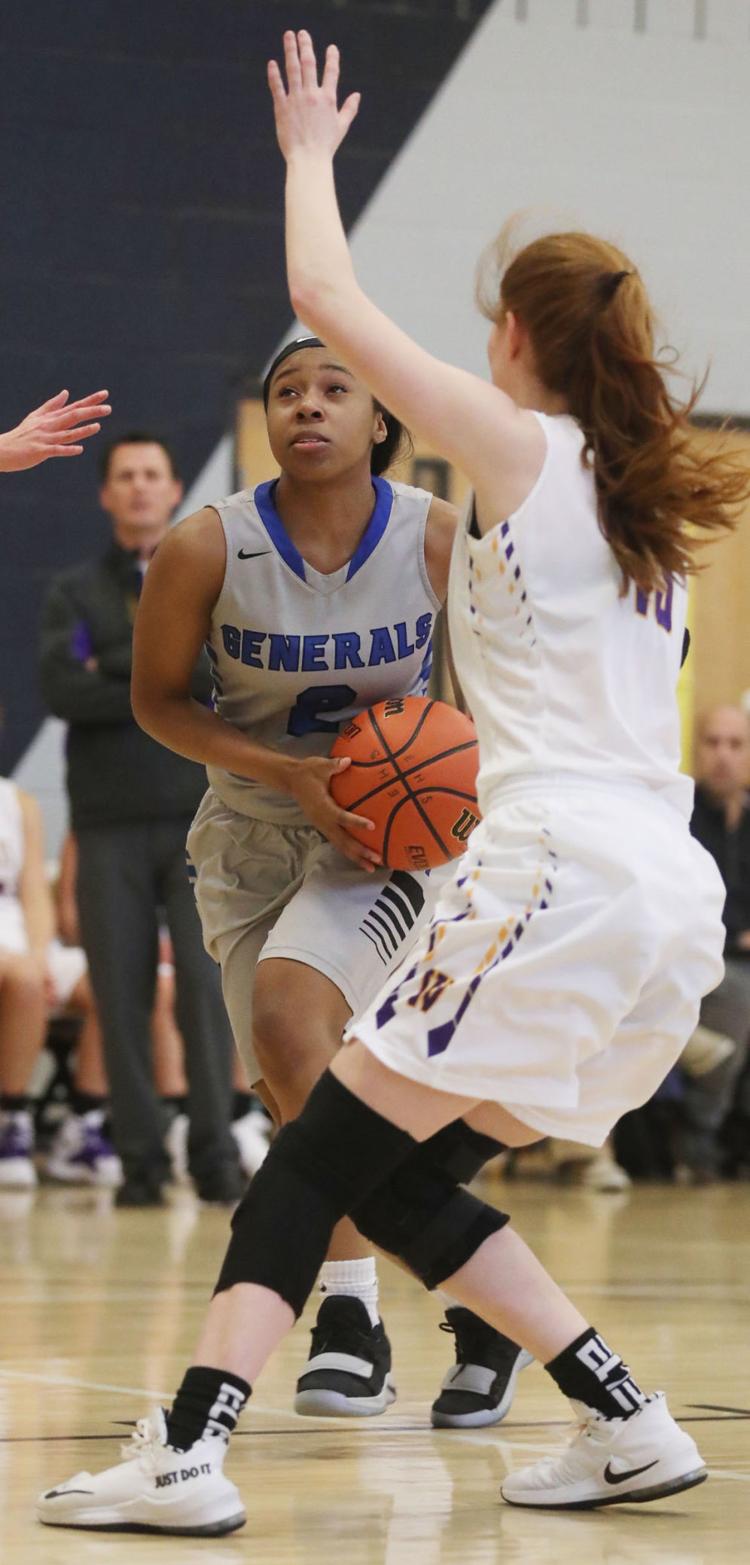 MacArthur vs Williamsville girls basketball 13 12.27.18.jpg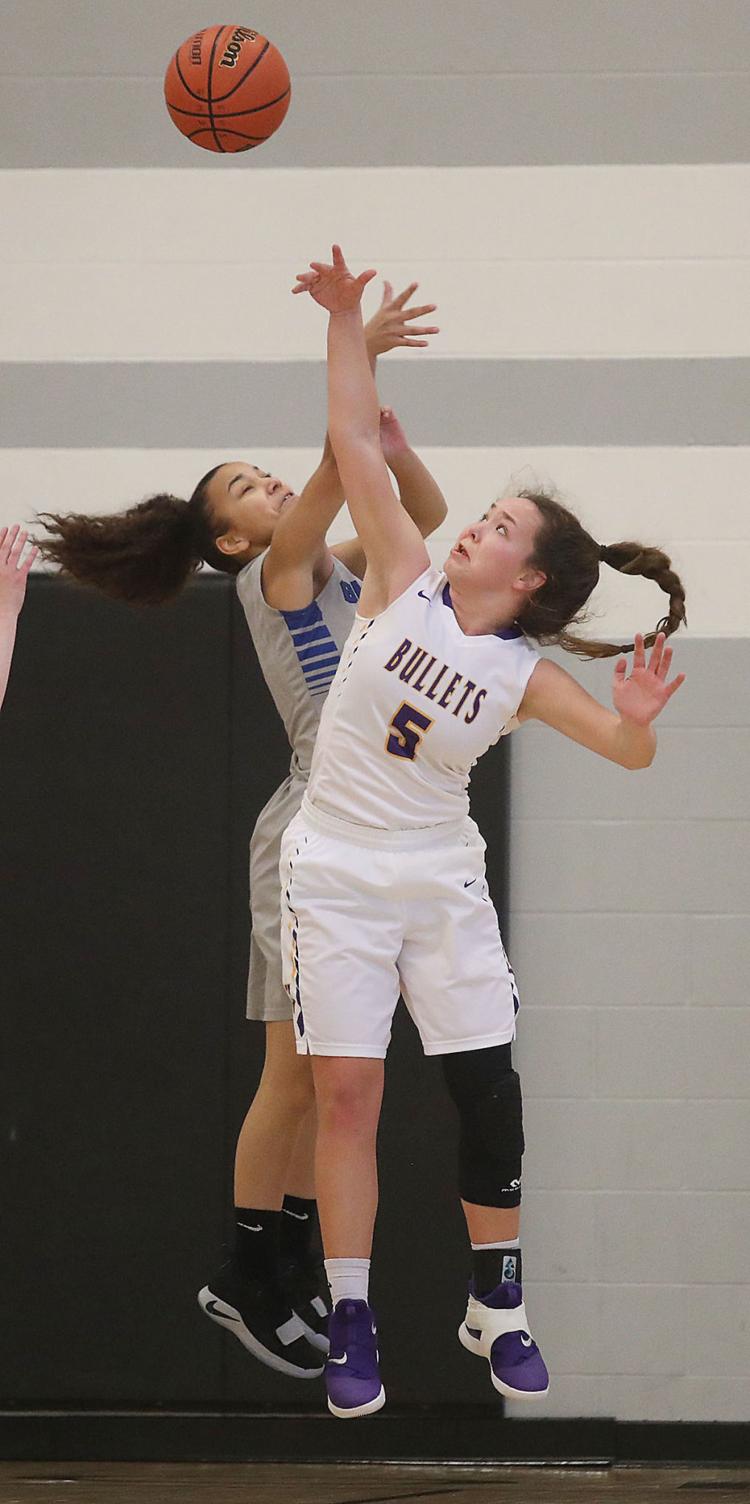 MacArthur vs Williamsville girls basketball 14 12.27.18.jpg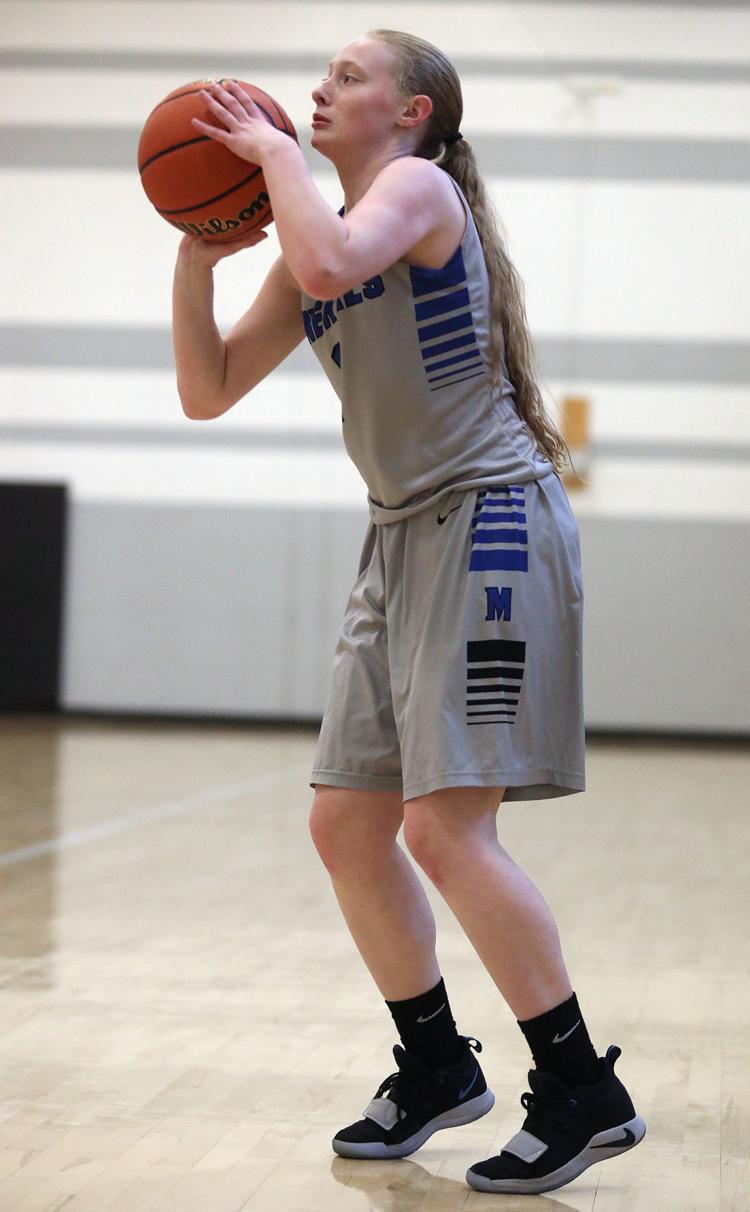 MacArthur vs Williamsville girls basketball 15 12.27.18.jpg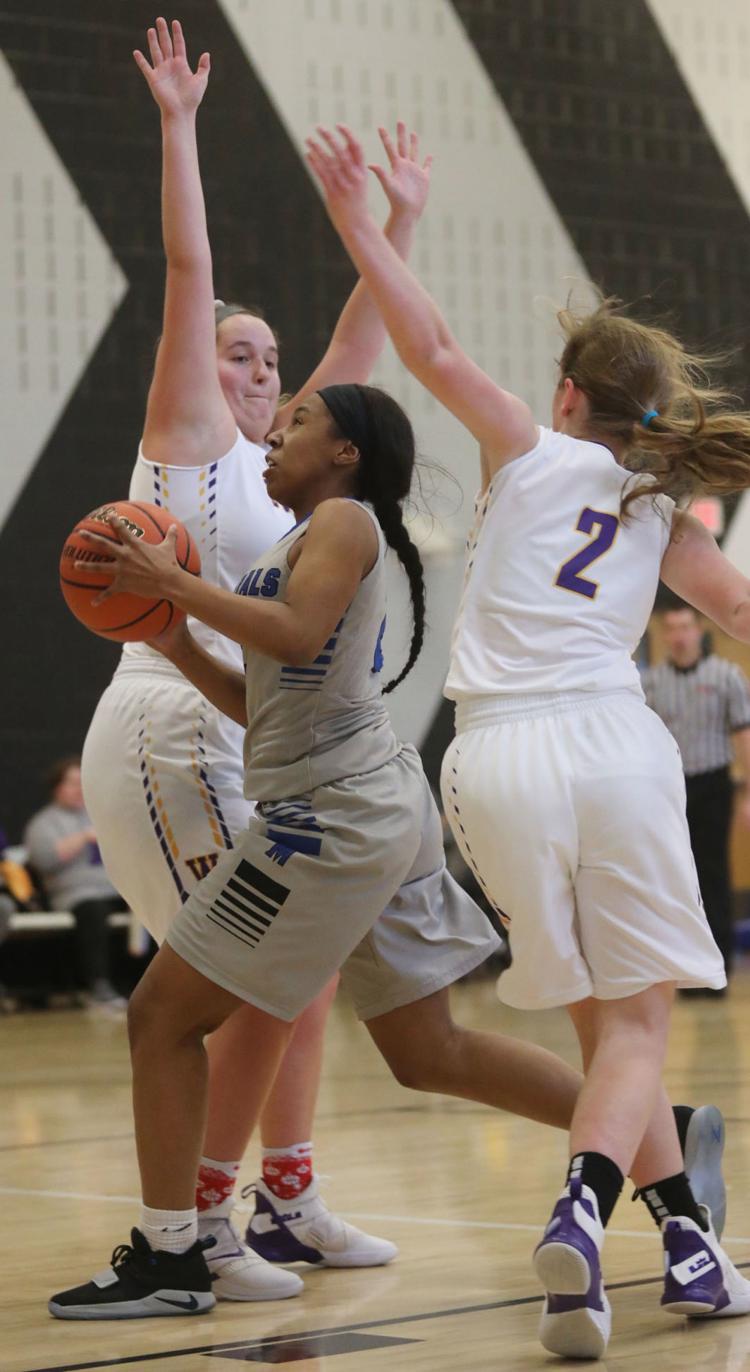 MacArthur vs Williamsville girls basketball 16 12.27.18.jpg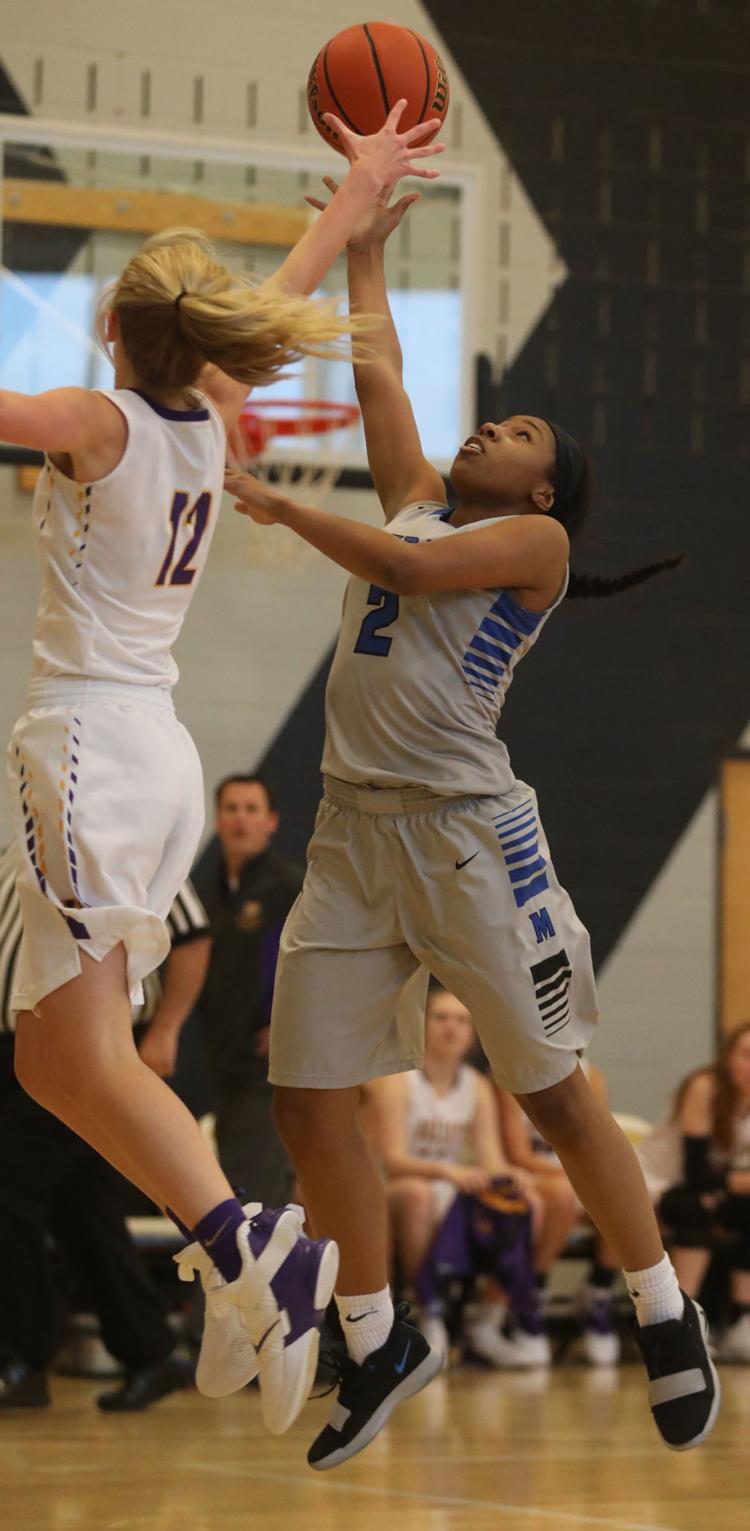 MacArthur vs Williamsville girls basketball 17 12.27.18.jpg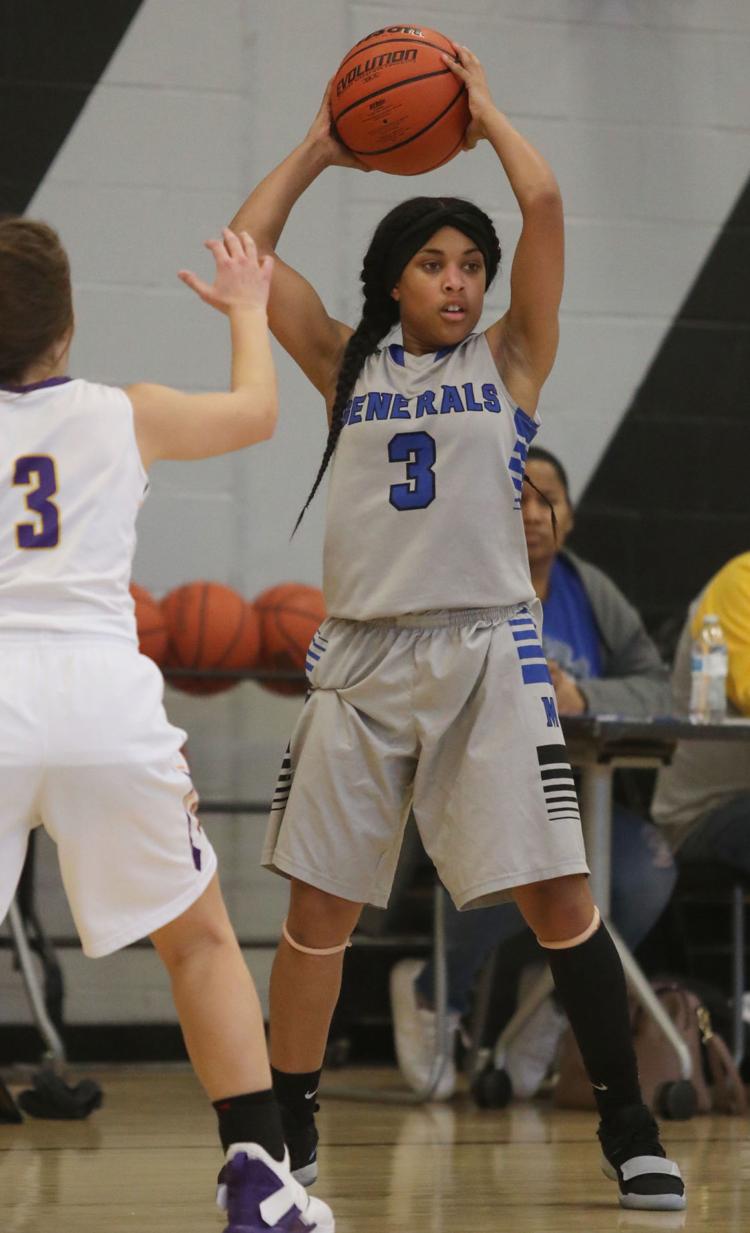 MacArthur vs Williamsville girls basketball 18 12.27.18.jpg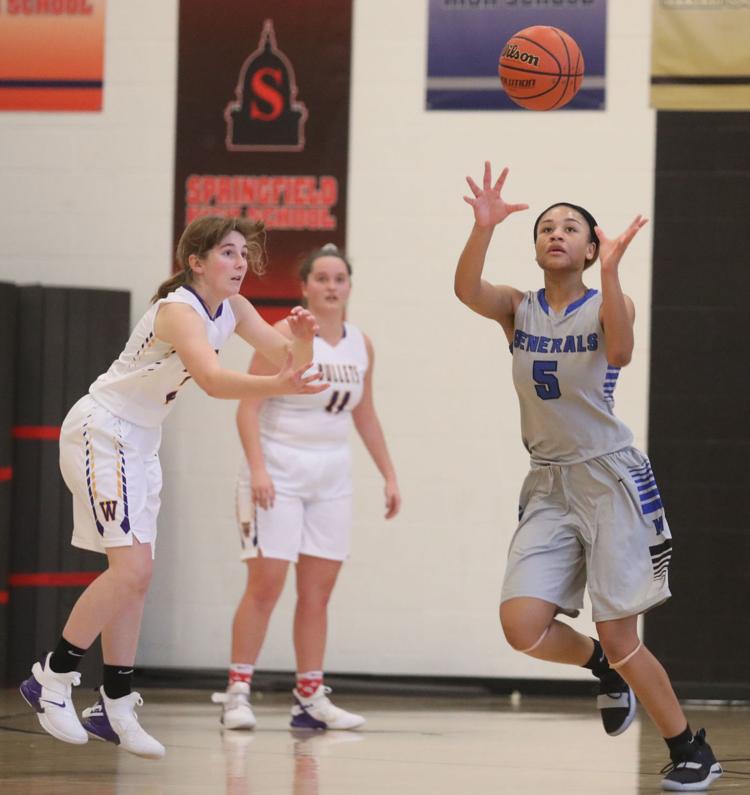 MacArthur vs Williamsville girls basketball 19 12.27.18.jpg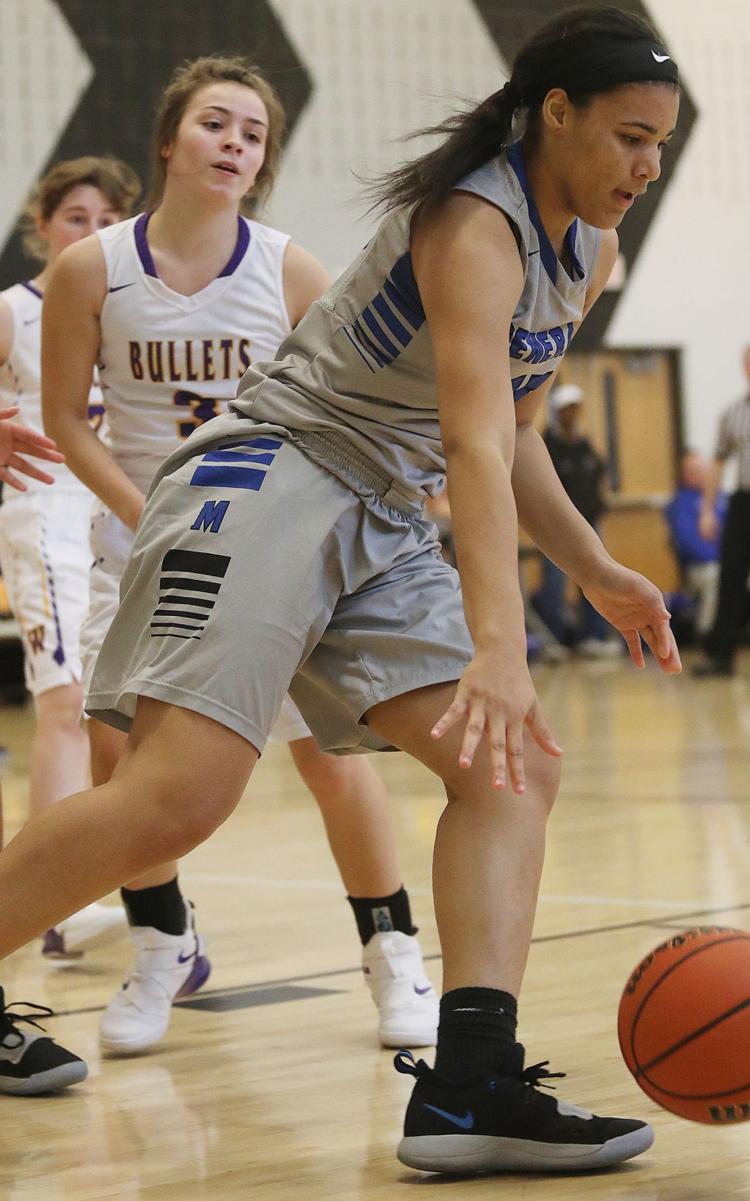 MacArthur vs Williamsville girls basketball 20 12.27.18.jpg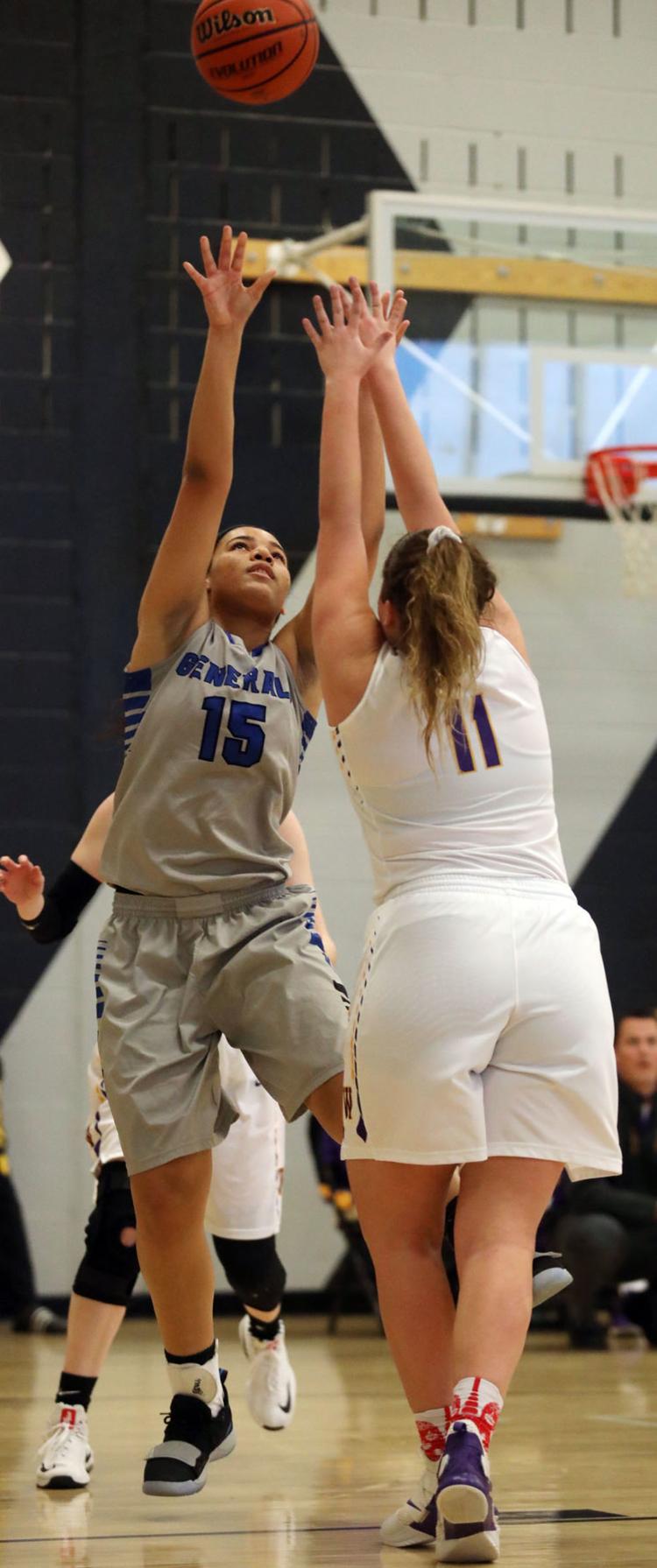 MacArthur vs Williamsville girls basketball 22 12.27.18.jpg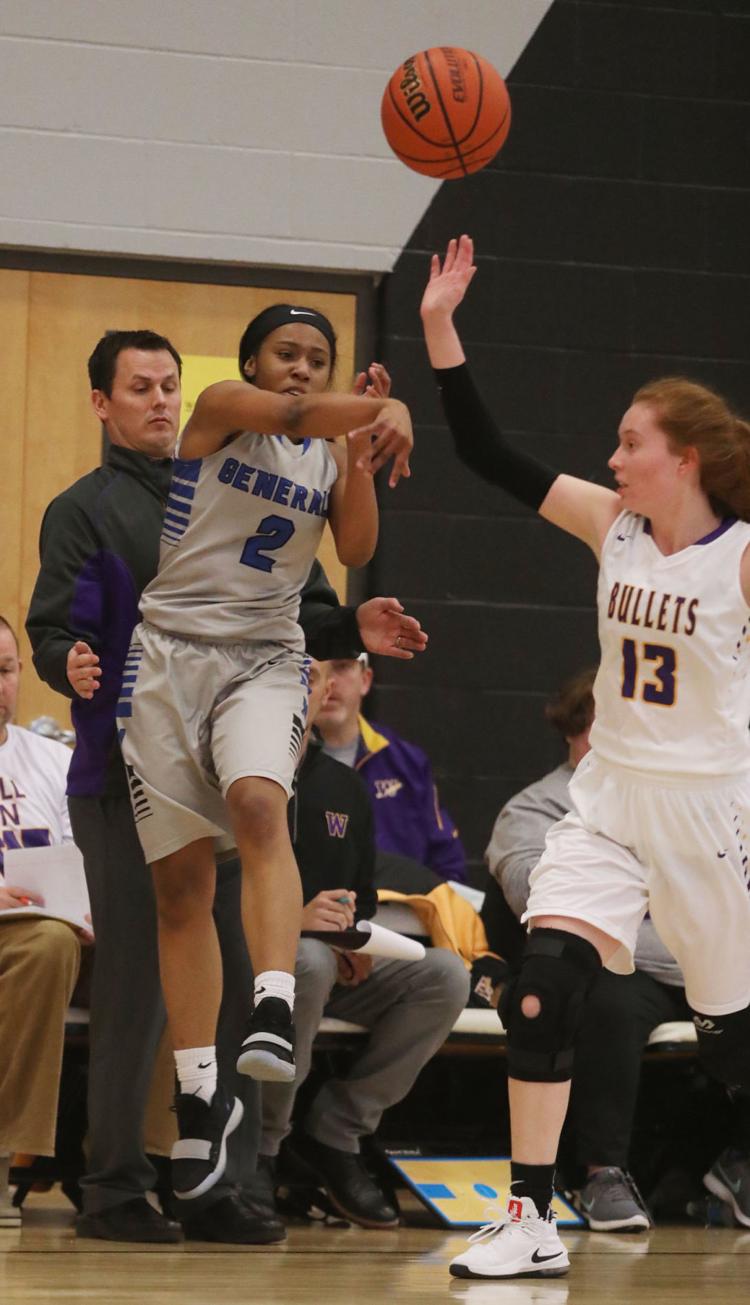 MacArthur vs Williamsville girls basketball 23 12.27.18.jpg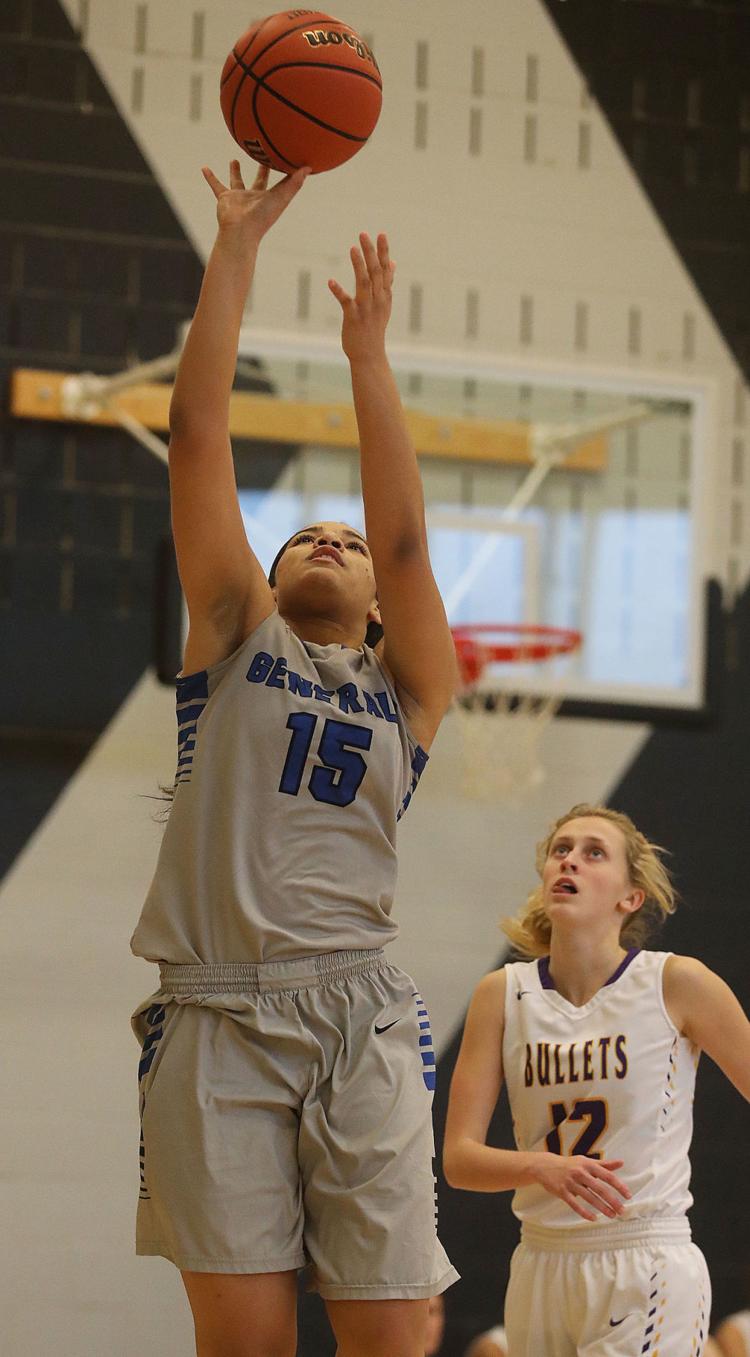 MacArthur vs Williamsville girls basketball 24 12.27.18.jpg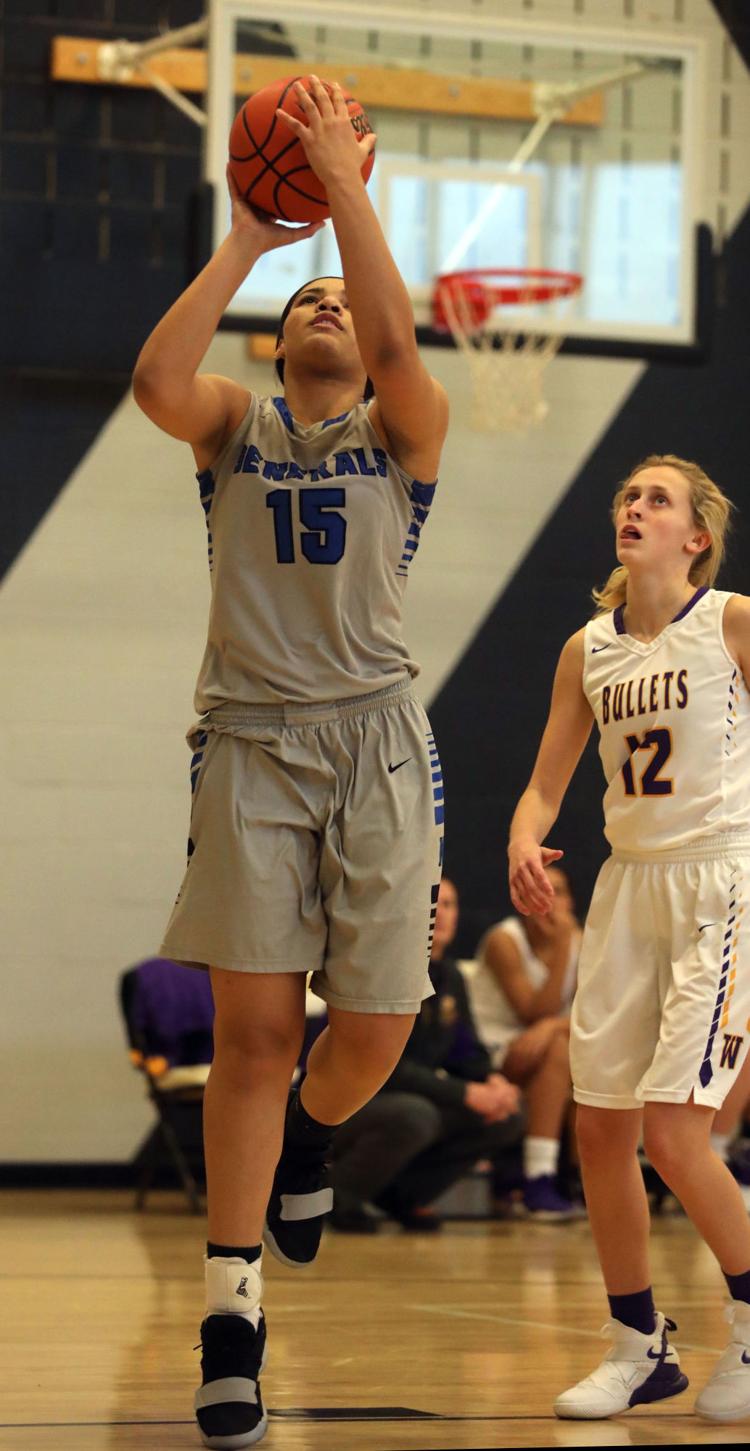 MacArthur vs Williamsville girls basketball 26 12.27.18.jpg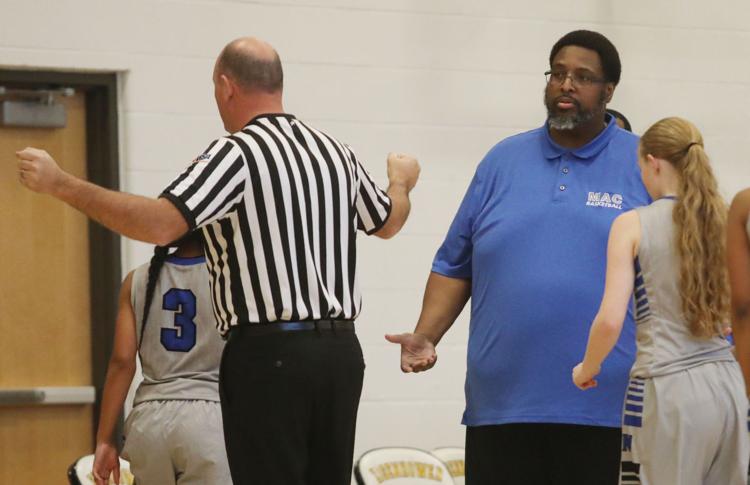 MacArthur vs Williamsville girls basketball 27 12.27.18.jpg