DECATUR — When both Quincenia Jackson and Jayda Dees are going well, the MacArthur girls basketball team is tough to stop.
The rest of the field at the Eisenhower Holiday Tournament found that out this week, with the Generals taking the tournament championship with wins against Eisenhower (65-47) and Champaign Central (54-50) on Saturday to finish their title run.
In the championship game against Central, Jackson had 23 points and Dees added 15.
"It makes it so nice when you get those two kids going," MacArthur coach Micheal Williams said. "Q and Mariah Shores both had three fouls early in the second quarter, and so we had to pull them out and play small ball. We had to play some freshmen and sophomores. Jayda and Kyyawna Johnson and Taya Davis just gutted this thing out.
"Then Q came back out in the second half and she just took over. She was like Ms. Pac-Man, just eating up every ball. If you missed it, she got it. If they got it to her, she put it in. She shot about 80 percent this tournament. It was just outstanding play."
Shores had just two points, but Williams said her defense and size were a factor.
"She makes it easier for us — her length and being in the right spot defensively helps us out a lot," Williams said. "Davis, our little floor general who I call 'Peanut,' is going to do big things for us, too."
After a tough start to the season, MacArthur has 10 straight wins and improved to 13-6.
Tri-City/Sangamon Valley 51, Mount Pulaski 30
BUFFALO — The Tornadoes (15-3) secured the tournament title early in the championship game, taking a 19-2 lead after the first quarter.
"Our girls came out on fire, wanting to get the win, and we got off to a hot start," TCSV coach Tony Nika said.
Ashlyn Sturdy made just two field goals, but was 18-of-20 from the free-throw line as part of a 23-point game.
"Ashlyn was awesome from the line, and Allison Campbell and Emma Farley were tremendous on defense as well," Nika said. "All our girls came out with a role to play and the game was great because all those roles were played perfectly. "
Mount Pulaski was led by Skylar Hayes, who went over the 2,000-point mark for her career during the tournament, with 16 points.
BOYS
Shelbyville 62, Vandalia 61
VANDALIA — Vandalia's bid for its first Vandalia Holiday Tournament title since 1981 fell just short and Shelbyville ended what was also a significant drought — the Rams won their first VHT title since 1994.
The game swung wildly back and forth, with Shelbyville taking a 21-13 lead after a quarter, then Vandalia swinging the momentum its way in the second and third quarters before Shelbyville (12-2) regained control in the fourth.
You have free articles remaining.
"It was a really good, hard-fought ballgame," Shelbyville coach Bob Herdes said. "Vandalia caused us a lot of trouble with the press.
"But our kids have grown up a lot down here. We've learned a lot, and our young kids have gotten a lot better."
The Rams got balanced scoring — Malcolm Miller had 20 points, and Kade Kull and Braden Nichols both had 17.
Mitchell Casey led Vandalia with 22 points.
MacArthur 64, Edwardsville 52
COLLINSVILLE — The Generals (6-8) went 2-2 at the Collinsville Holiday Tournament, finishing strong behind a balanced scoring effort led by AJ Lawson's 18 points.
Lawson also grabbed eight rebounds.
"Edwardsville is a tough team — we had a tough schedule at the tournament," MacArthur coach Ron Ingram said. "AJ played great for us on both ends of the court. He gave us a boost on offense, he played hard, played good defense, and ran the court well. I don't think he had many turnovers, which has been one of our problems.
"Our team defense is getting better. We're starting to play hard for a long period of time instead of just a quarter or a half. We've just got to keep getting our turnovers in check. We're just working on playing hard and getting better."
Eisenhower 85, Madison 79, OT
COLLINSVILLE — The Panthers (7-7) experienced some growing pains at the Collinsville Holiday Tournament, but finished strong.
Against Madison, Eisenhower trailed at half, had a 30-point third quarter to take a seven-point lead, then weathered a comeback that sent the game into overtime. The Panthers, who were led by Brylan Phillips with 25 points and RJ Walker with 16, outscored Madison 15-9 in OT.
"This was one of the best games I've been at in a long time as far as coaching, and I'm sure it was for spectating as well," Eisenhower coach Rodney Walker said. "It was full of ups and downs, and one heck of a roller coaster. It was full of great shots.
"The boys didn't fold. They played with a lot of grit this weekend. They could have easily folded. The boys didn't get down. They stayed with it. Guys were making big plays after big plays. I'm impressed with how we stuck with the game plan and executed. It was a great way to end the tournament." 
---
MacArthur Champaign Central 1 12.29.18.JPG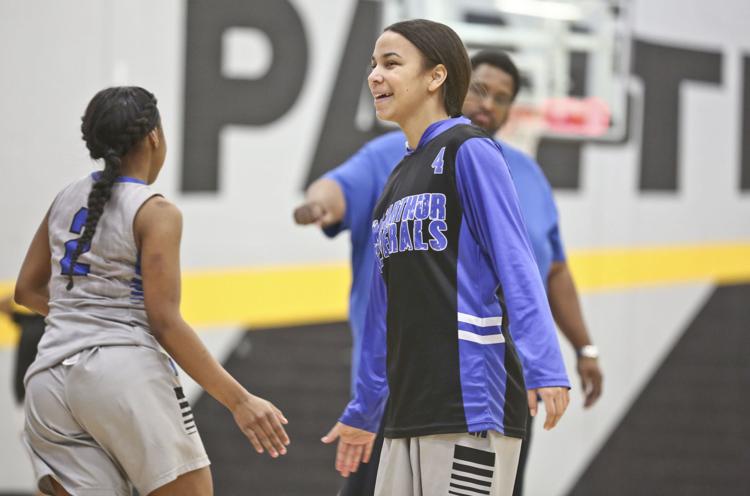 MacArthur Champaign Central 2 12.29.18.JPG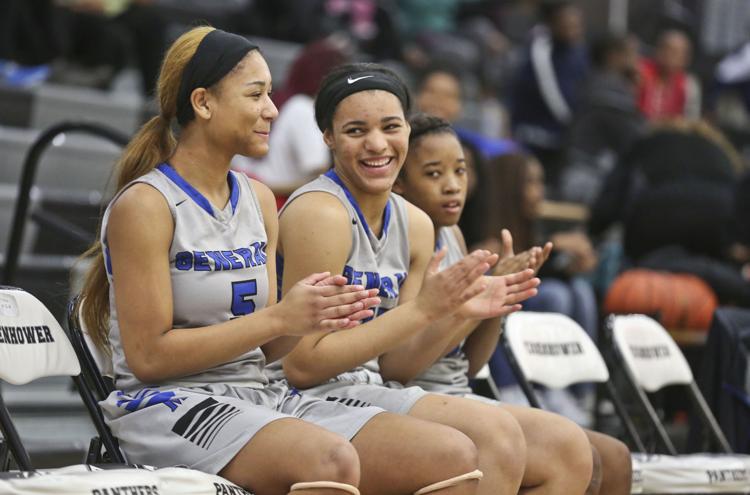 MacArthur Champaign Central 3 12.29.18.JPG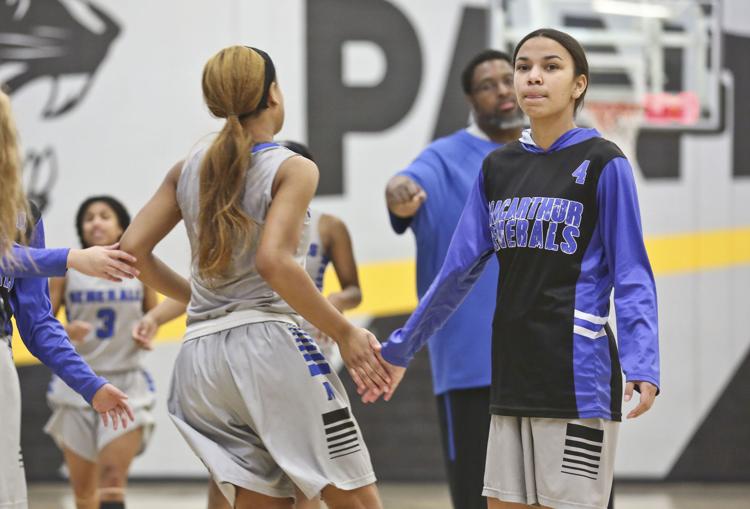 MacArthur Champaign Central 4 12.29.18.JPG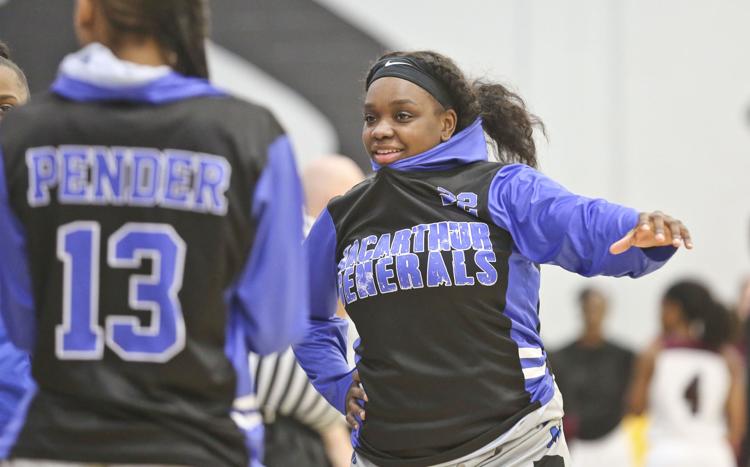 MacArthur Champaign Central 5 12.29.18.JPG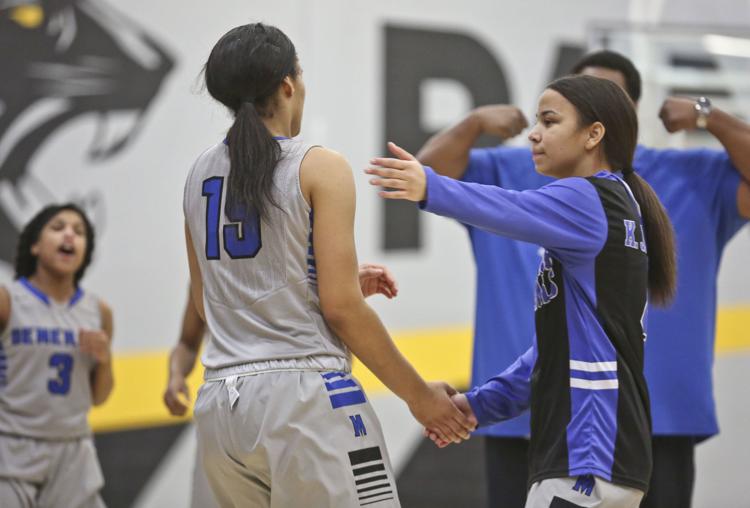 MacArthur Champaign Central 6 12.29.18.JPG
MacArthur Champaign Central 7 12.29.18.JPG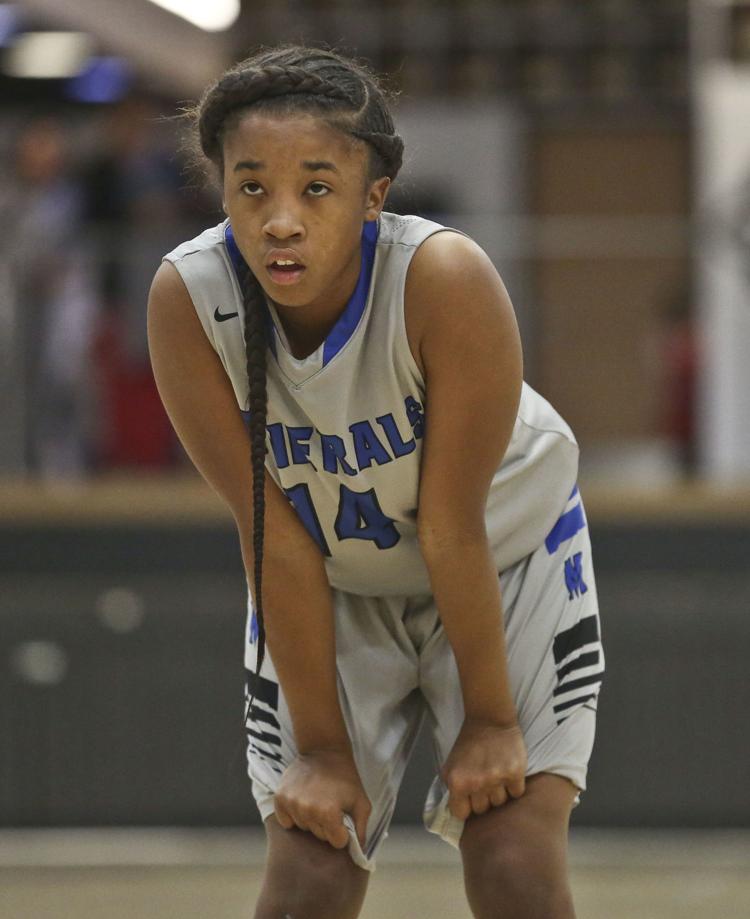 MacArthur Champaign Central 8 12.29.18.JPG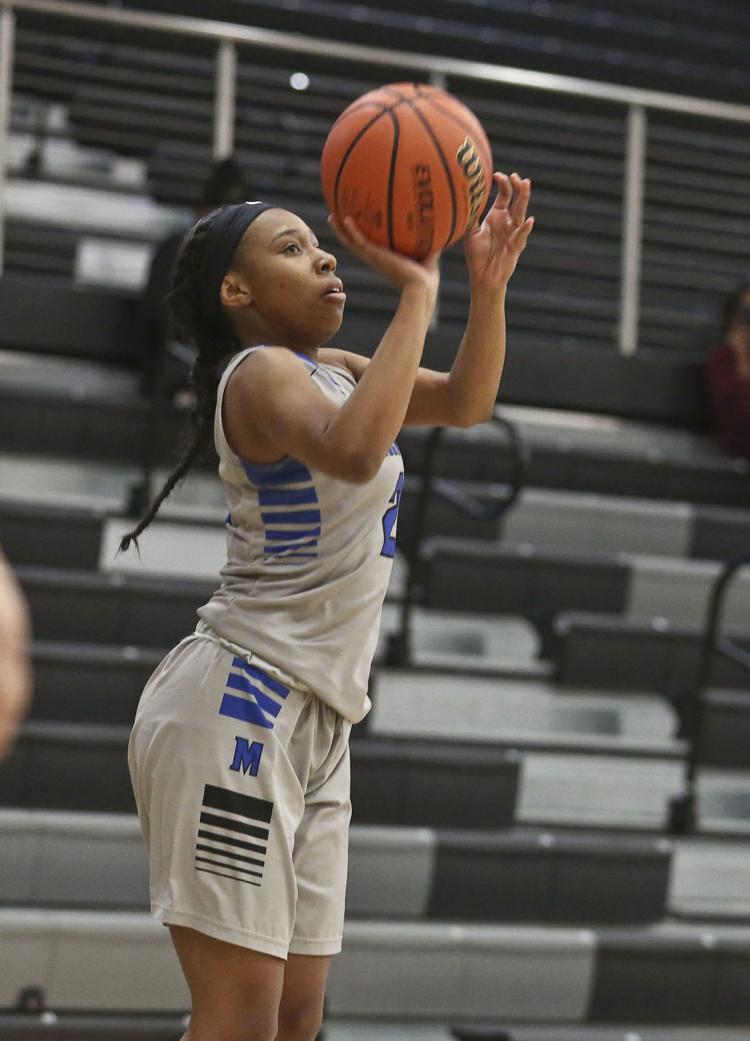 MacArthur Champaign Central 9 12.29.18.JPG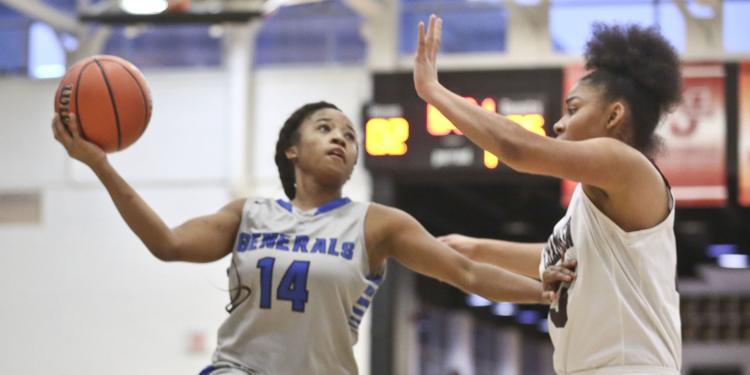 MacArthur Champaign Central 10 12.29.18.JPG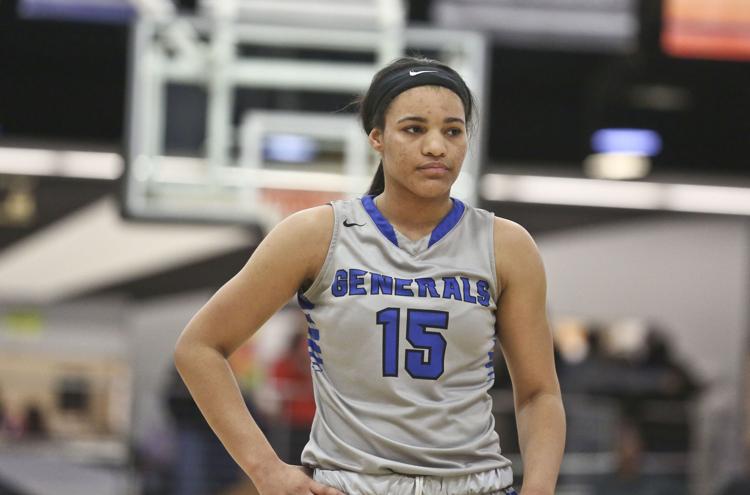 MacArthur Champaign Central 11 12.29.18.JPG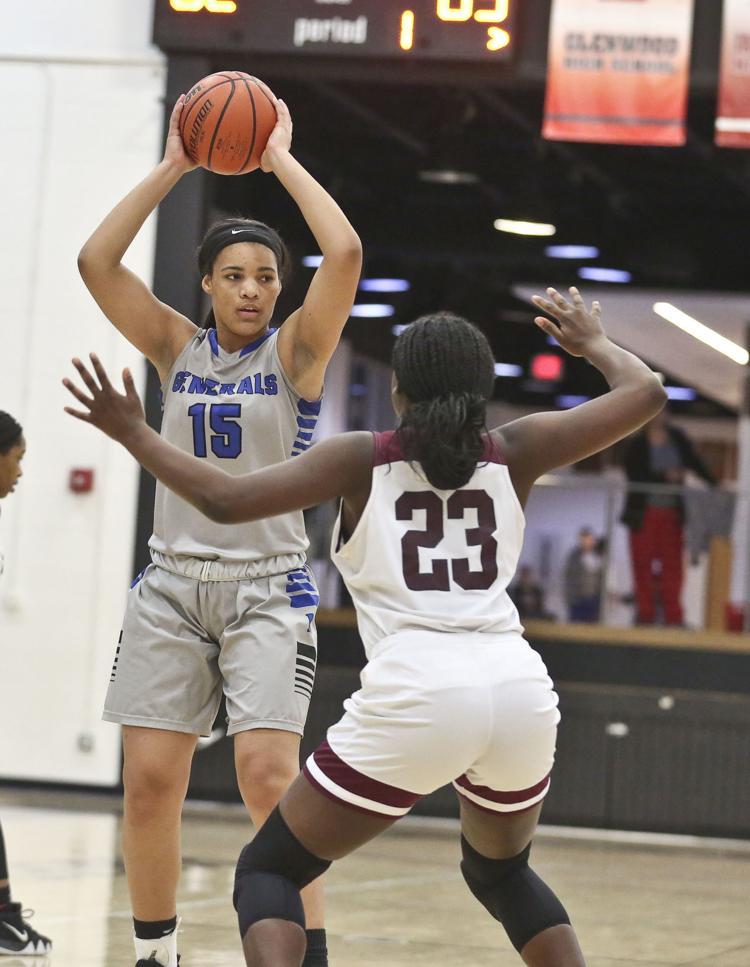 MacArthur Champaign Central 12 12.29.18.JPG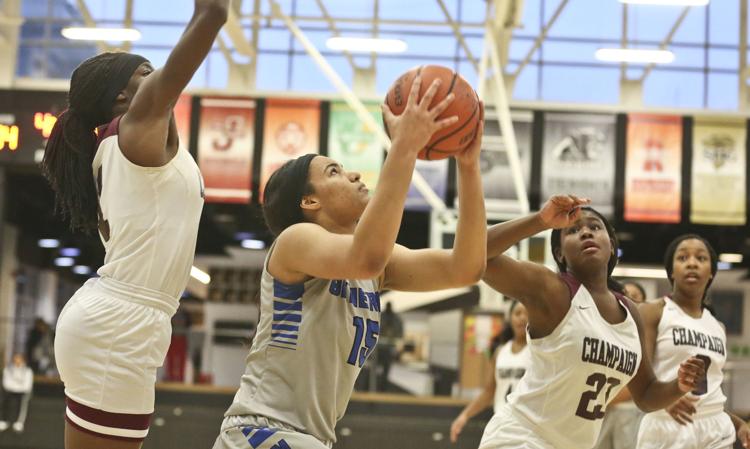 MacArthur Champaign Central 13 12.29.18.JPG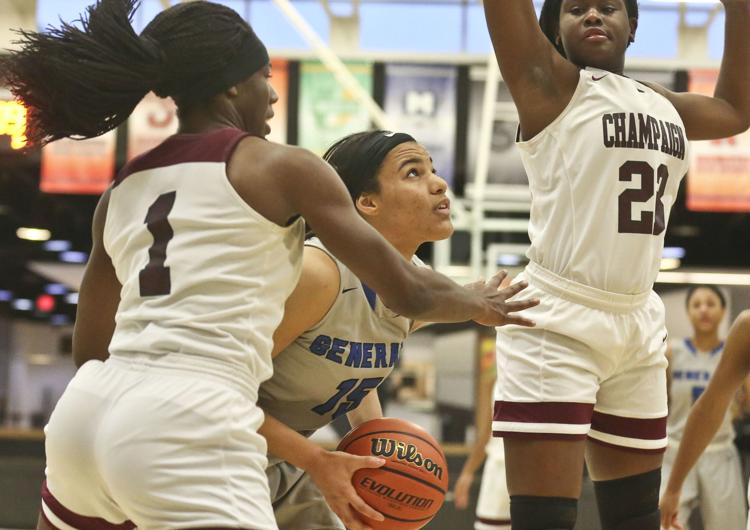 MacArthur Champaign Central 14 12.29.18.JPG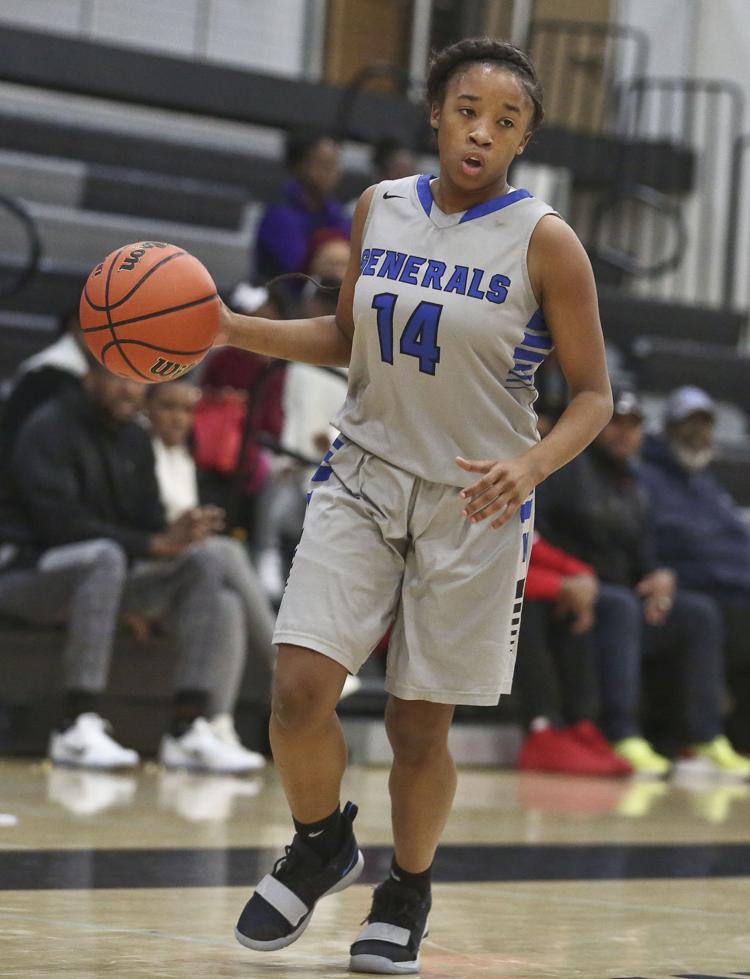 MacArthur Champaign Central 15 12.29.18.JPG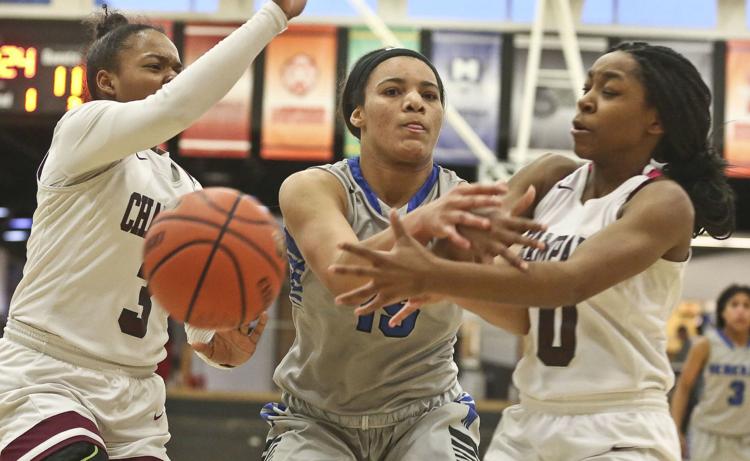 MacArthur Champaign Central 16 12.29.18.JPG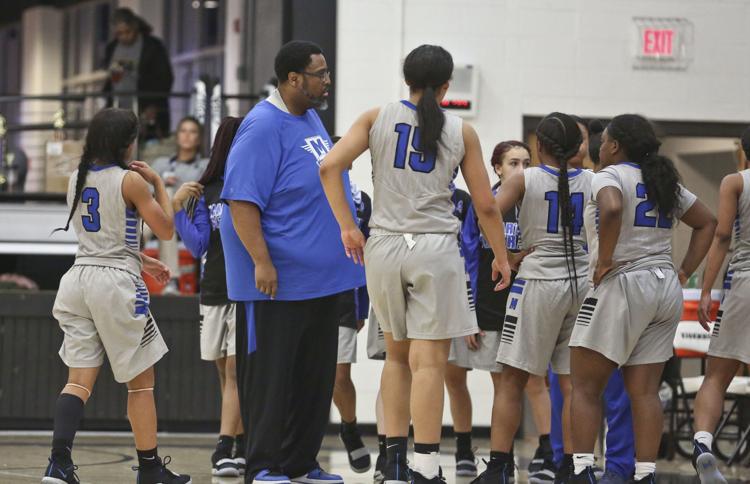 MacArthur Champaign Central 17 12.29.18.JPG
MacArthur Champaign Central 18 12.29.18.JPG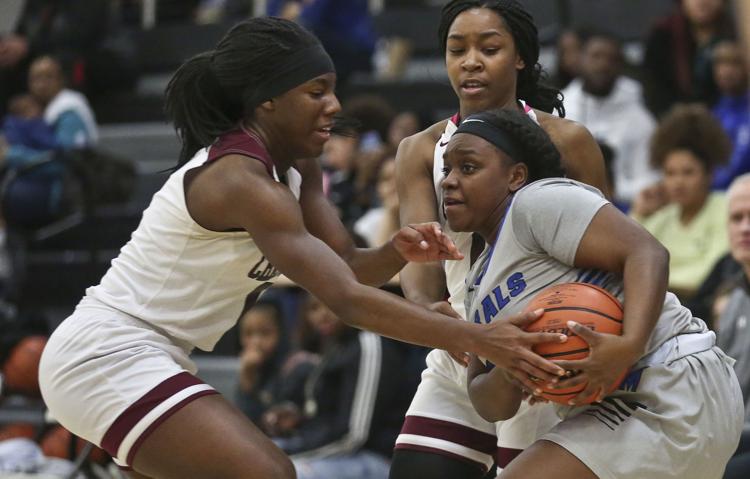 MacArthur Champaign Central 19 12.29.18.JPG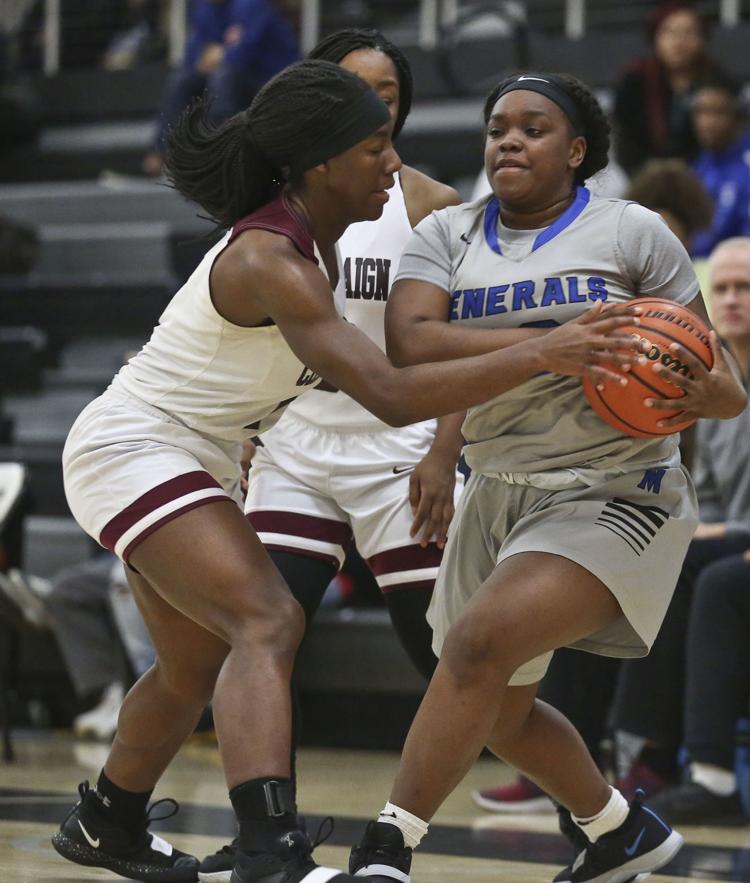 MacArthur Champaign Central 20 12.29.18.JPG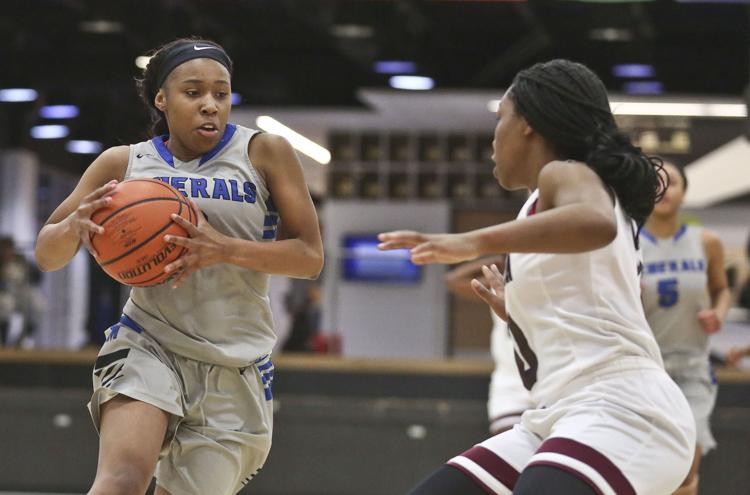 MacArthur Champaign Central 21 12.29.18.JPG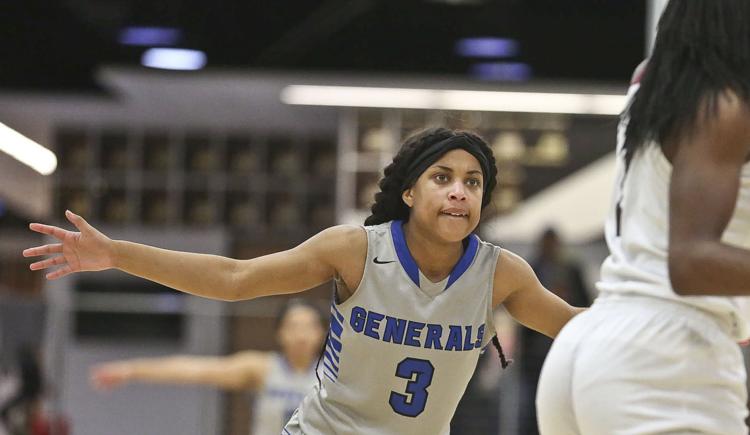 MacArthur Champaign Central 22 12.29.18.JPG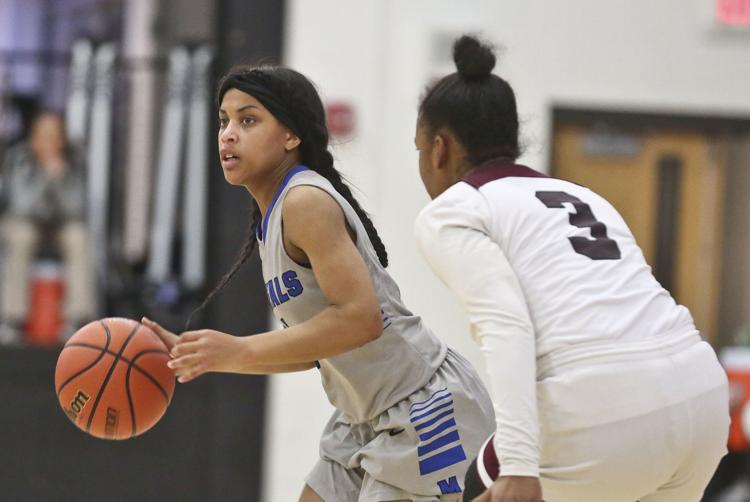 MacArthur Champaign Central 23 12.29.18.JPG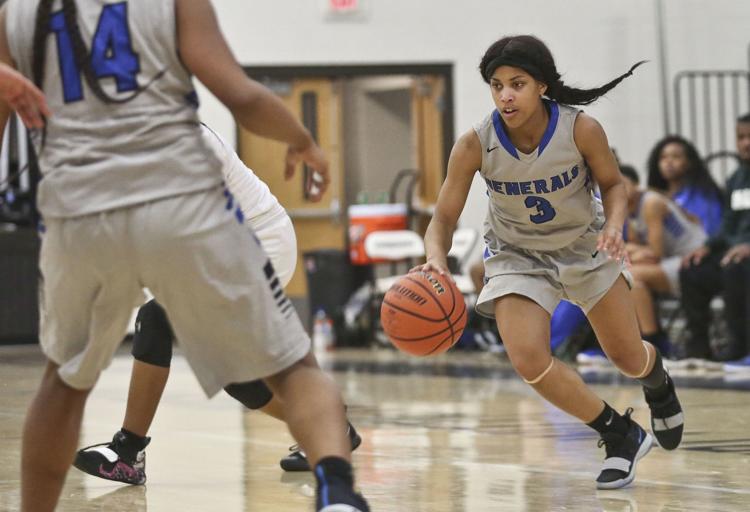 MacArthur Champaign Central 24 12.29.18.JPG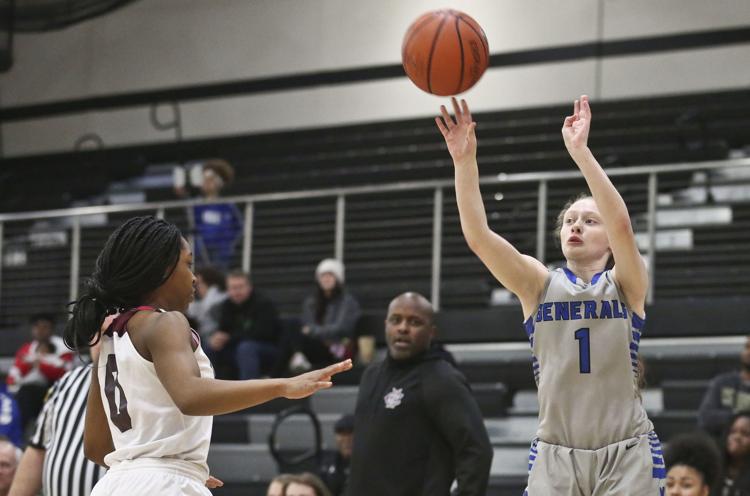 MacArthur Champaign Central 25 12.29.18.JPG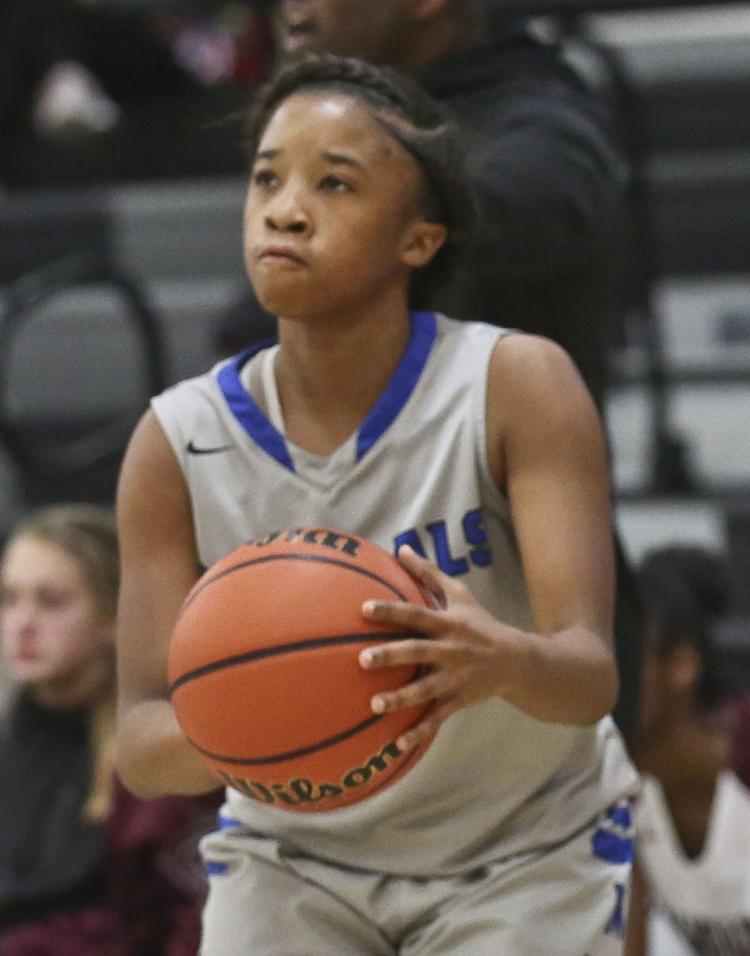 MacArthur Champaign Central 26 12.29.18.JPG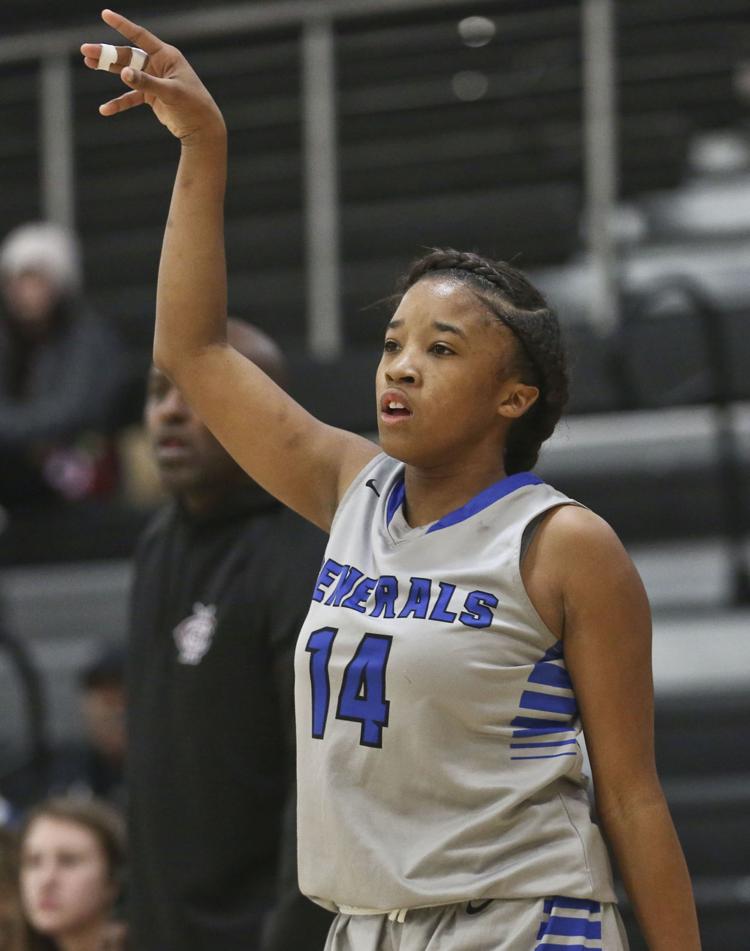 MacArthur Champaign Central 27 12.29.18.JPG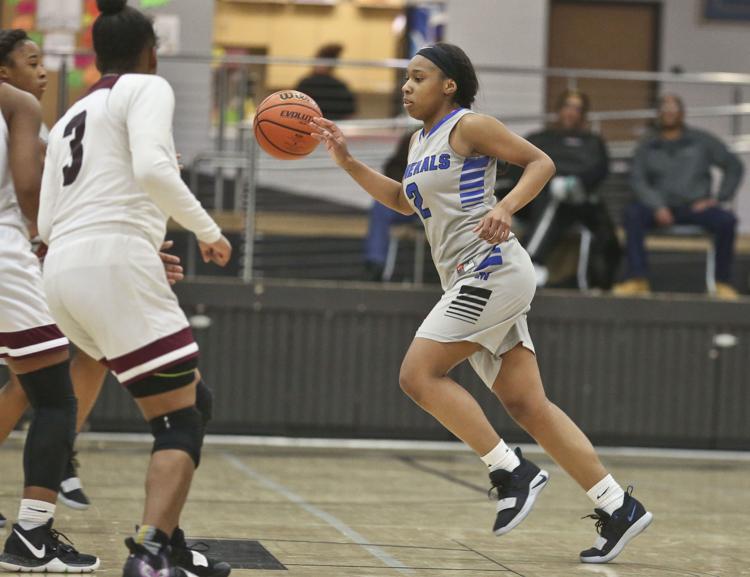 MacArthur Champaign Central 28 12.29.18.JPG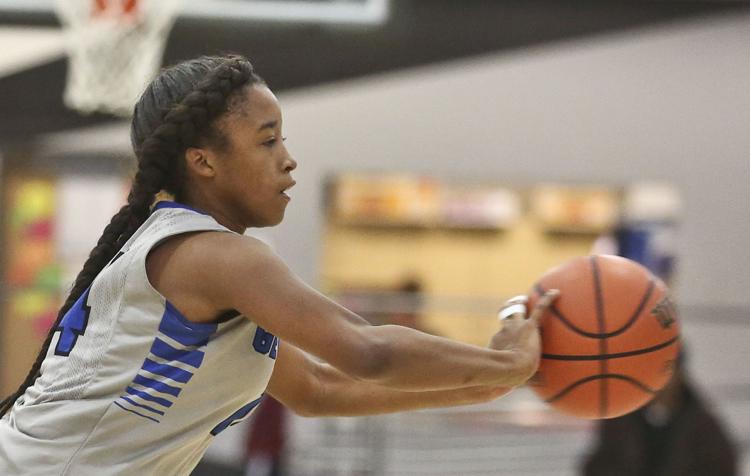 MacArthur Champaign Central 29 12.29.18.JPG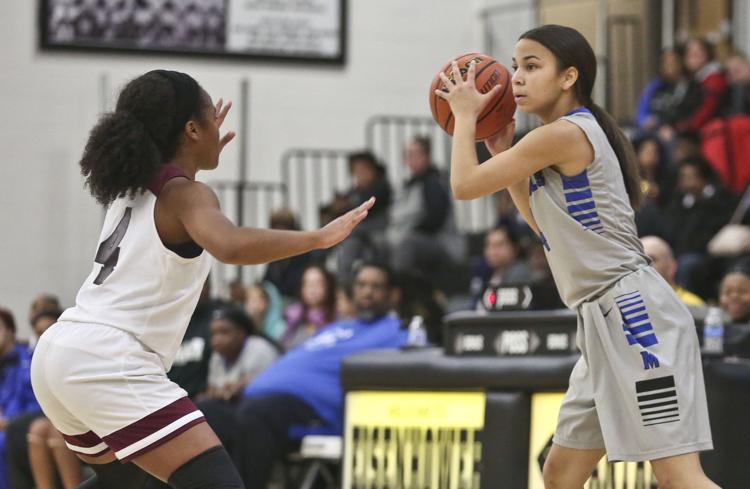 MacArthur Champaign Central 30 12.29.18.JPG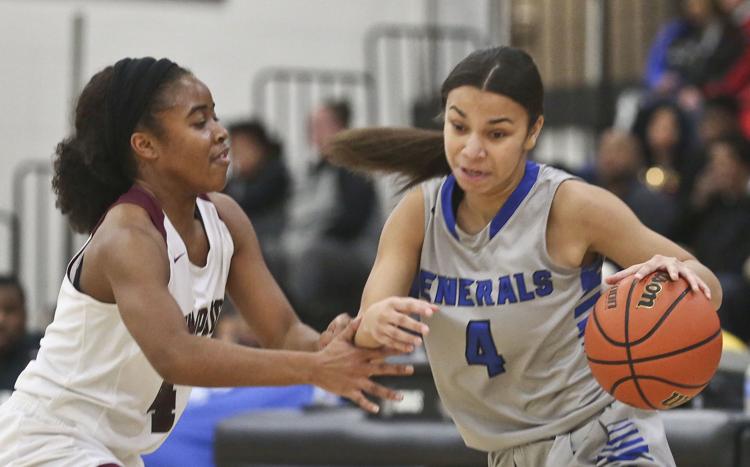 MacArthur Champaign Central 31 12.29.18.JPG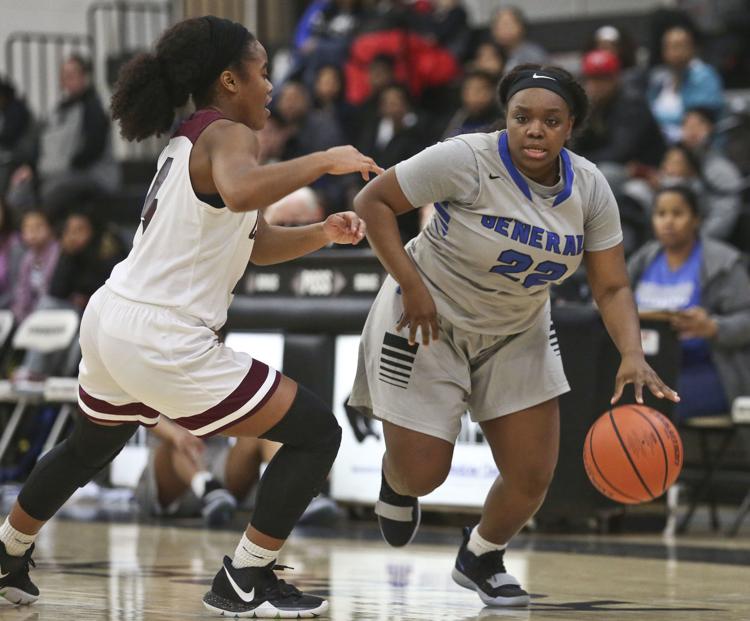 MacArthur Champaign Central 32 12.29.18.JPG