VANDALIA — Two of the Central Illinois Conference's top teams appear on a collision course for the championship at the Vandalia Holiday Tournament.
The tournament's top two seeds, No. 1 Shelbyville and No. 2 Meridian, both opened the tournament on Wednesday with two wins each.
The Rams (9-2) dispatched Patoka 75-31, then used an 18-5 third-quarter run to blow open a close game against Flora in a 51-39 win.
"We came out offensively and we were pretty good against Patoka," Shelbyville coach Bob Herdes said. "Defensively, we were a little bit slow. We had some key baskets at times and ended up pulling away in that game.
"In the second game against Flora we struggled a little offensively, but I was really pleased with our defense. We went with a zone defense in the second half and disrupted their offense. The third quarter was the difference in the ballgame."
Meridian (12-3) used strong fourth quarters to get both of its wins, beating South Central 65-56 and Glen Carbon Father McGivney 63-52.
"It was a good win against a tough South Central team," Meridian coach Jay Driscoll said. "They did a good job of making us work. Our guys did a nice job of handling them and being able to finish in the half-court.
(Against Father McGivney), I felt like we just played OK. We came out and we got down in the first quarter by four points. We did a good job coming back in the second quarter and we had really good balanced scoring."
For Shelbyville, Malcolm Miller scored 53 points in the two games — 28 against Patoka and 25 against Flora. He got help from Kade Kull, who had 12 against Patoka and 11 against Flora.
"It was a good day for us to get two wins," Herdes said. "Tomorrow, we've just got to keep it moving."
For Meridian, Jacob Jones had 26 points against South Central and 15 against Father McGivney. Garrett Meisenhelter had 13 and 15 points, respectively.
"(Against South Central), Jacob had an outstanding game handling their press and getting the ball to the middle of the floor and scoring in transition," Driscoll said. "I thought that Zach Harper and Garrett Meisenhelter did a good job of scoring and distributing the ball as well.
"We had two good victories today, but there's a lot more basketball to be played."
Monticello goes 1-1
MONTICELLO — The start was perfect for Monticello, but the ending was far from it.
The Sages (9-2) jumped out to an 11-2 lead in the first game of the Sages Holiday Hoopla before Fithian Oakwood (7-5) clawed back into it, taking a one-point lead in the fourth quarter.
Then Ben Singleton scored four of his 16 points during a 1 minute, 15 second span in the fourth to give the Sages a lead, and a win in the opening game, 35-32 against Fithian Oakwood.
Isaiah Ruch's game-tying 3-pointer fell short as time expired.
"We got a little lead and I felt like we put it on cruise control and the guys wanted to play just hard enough to do what we needed to do to get the W," Monticello coach Kevin Roy said. "We're not good enough to do that. We have to come out and play hard every possession. "
Monticello had 19 turnovers and Oakwood had 16 turnovers. Devin Graham had six points, seven rebounds and three steals for the Sages.
In the second game, Monticello lost 54-49 against Paxton-Buckley-Loda. Graham had 17 to lead the Sages.
GIRLS BASKETBALL
Clinton 40, Auburn 32
You have free articles remaining.
RIVERTON — Clinton began Riverton Holiday Tournament play with a win behind 15 points from Destiny Schlesinger, who stepped up with leading scorer Maddie Stevens out for the tournament.
"Destiny Schlesinger helped pick up the slack," Clinton coach Josh Williams. "Ryty Dupont-Barlow started in her place and was also excellent." 
Clinton had only made 14 3-pointers all season entering the game, but hit three in the first half to help the Maroons take an 18-11 lead at half. Clinton salted the game away at the free throw line, making 15 of 19.
"The 3-pointers gave us an early boost," Williams said.
Casey-Westfield 51, South Central 44
DIETERICH — Casey-Westfield used a 25-6 run in the second half on the first day of the Dieterich Holiday Tournament
South Central took its largest lead of the game, 27-21 on a three-pointer by Sydnee Garrett with 6:07 left in the third.
Casey scored seven unanswered points to take the lead, including five by Jae Lynn Riggleman, who faced a box-and-one for most of the game.
Casey took the lead for good and started an 8-0 run on a putback by freshman Cloe Hawkins. Addie Squires had a rebound basket to end the scoring in the third. The Warriors led 38-33 with 3:33 left when Casey scored eight points in 1:52 to lead by 13 with 1:38 left. South Central got to within six twice but didn't get any closer.
"We have faced a box-and-one before," said Casey coach Jerome Williams. "What happens is the other girls have to step up because Jae Lynn's shots are going to be limited. Early in the game, they took her out of the game because she was forcing things. We got her to calm down and wait for her opportunities. A box-and-one won't work if you are patient and we were not patient early in the game."
Riggleman led Casey with 15 points, while Addie Squires had a season-high 14 points. Eva Richardson led in assists with three, while Richardson and Mason led in steals with four.
Brownstown/St. Elmo 65, Arcola 45
DIETERICH — Brownstown made its first nine field goal attempts and scored the first nine points of the game. Claire Wilhour, a junior, scored 13 points for the Bombers as they led 27-6 after the opening quarter.
B/SE's first miss wasn't until the 2:44 mark. Arcola's first points were on a putback by Kayleee Hohlbauch with 5:57 left.
The speedy Bombers used a press and Arcola had nine turnovers in the first quarter.
"We didn't take very good care of the ball," said Arcola coach Kevin Hohlbauch whose team had 27 turnovers in the game. "We played hard in the second quarter, but in the first four minutes of the game we didn't look focused and didn't look like we knew what we were doing in the first quarter. When you play hard good things tend to happen and we didn't play hard enough at the beginning."
Brownstown (12-5) was 15-of -21 from the field in the first half and led 39-18 at the break.
Wilhour led all players with 33 points on 14-of-18 (.778) shooting from the field. Olivia Campbell was also in double figures with 17 points.
Arcola (5-7) was led by Kyla Hutton with a season-high 11 points.
---
Alexander_David 12.26.18.jpg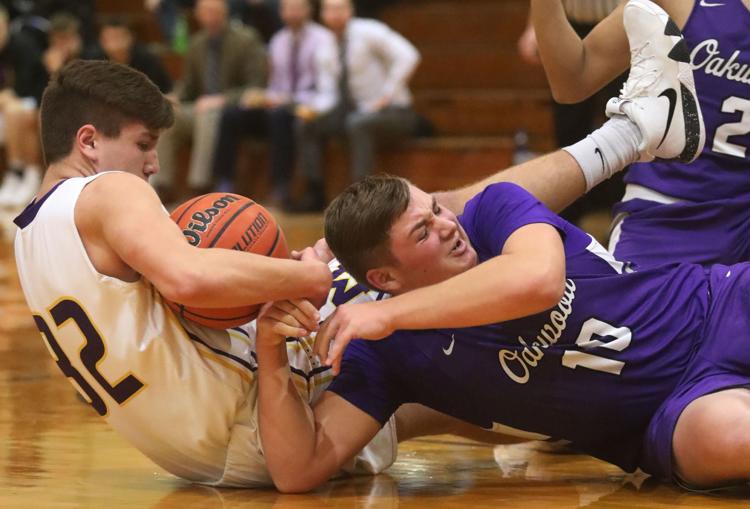 Singleton_Ben 12.26.18.jpg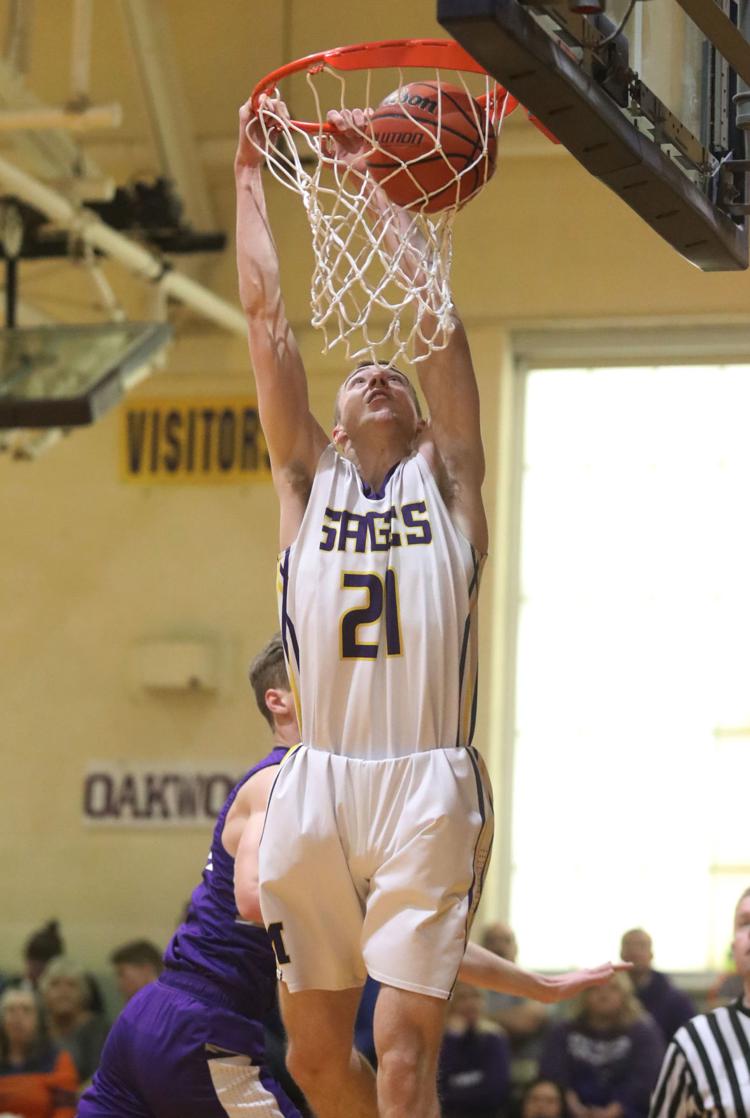 Graham_Devin 12.26.18.jpg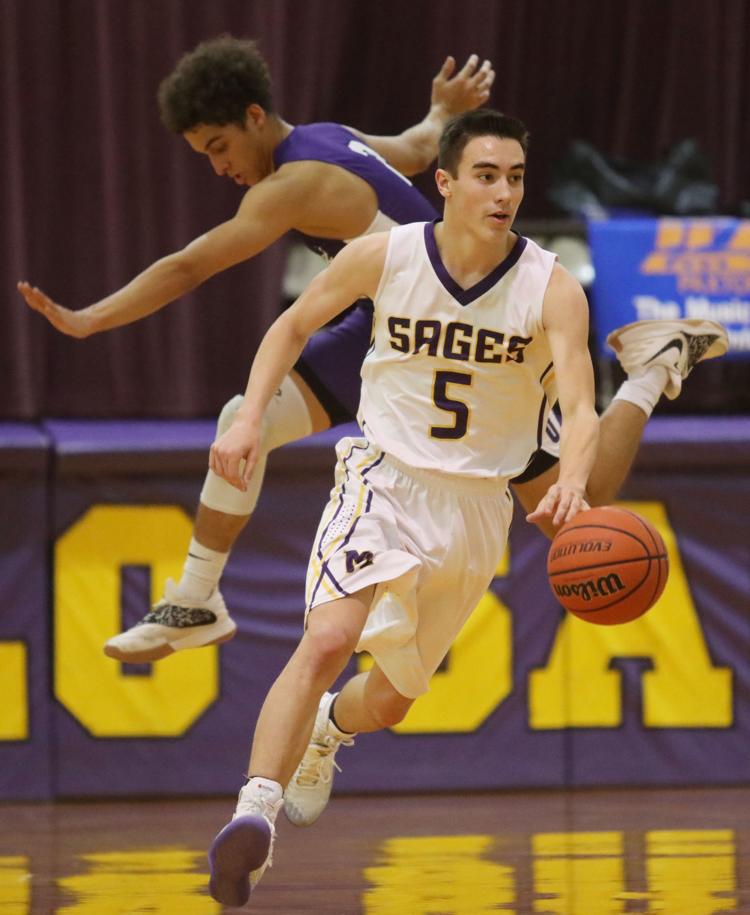 Singleton_Ben 3 12.26.18.jpg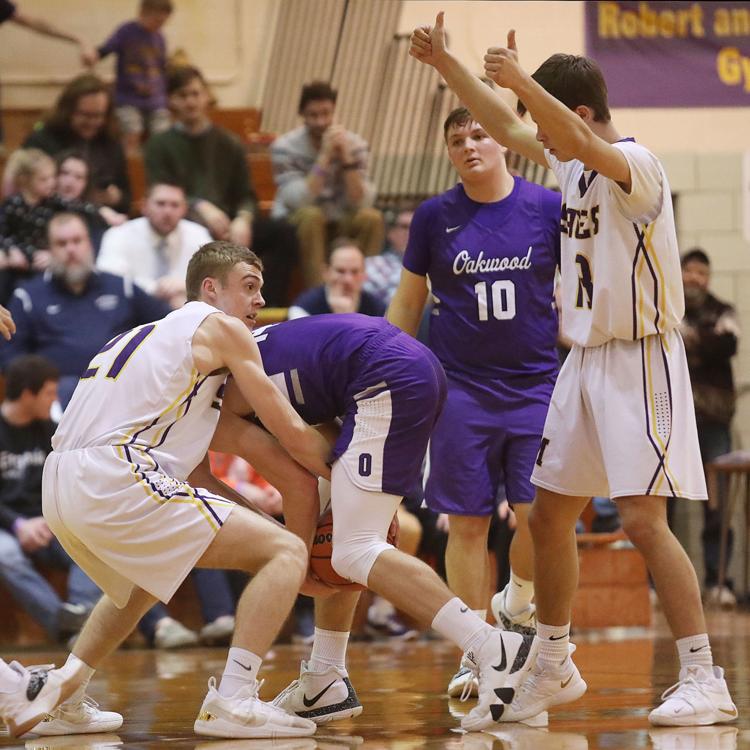 Reeder_Ryan 12.26.18.jpg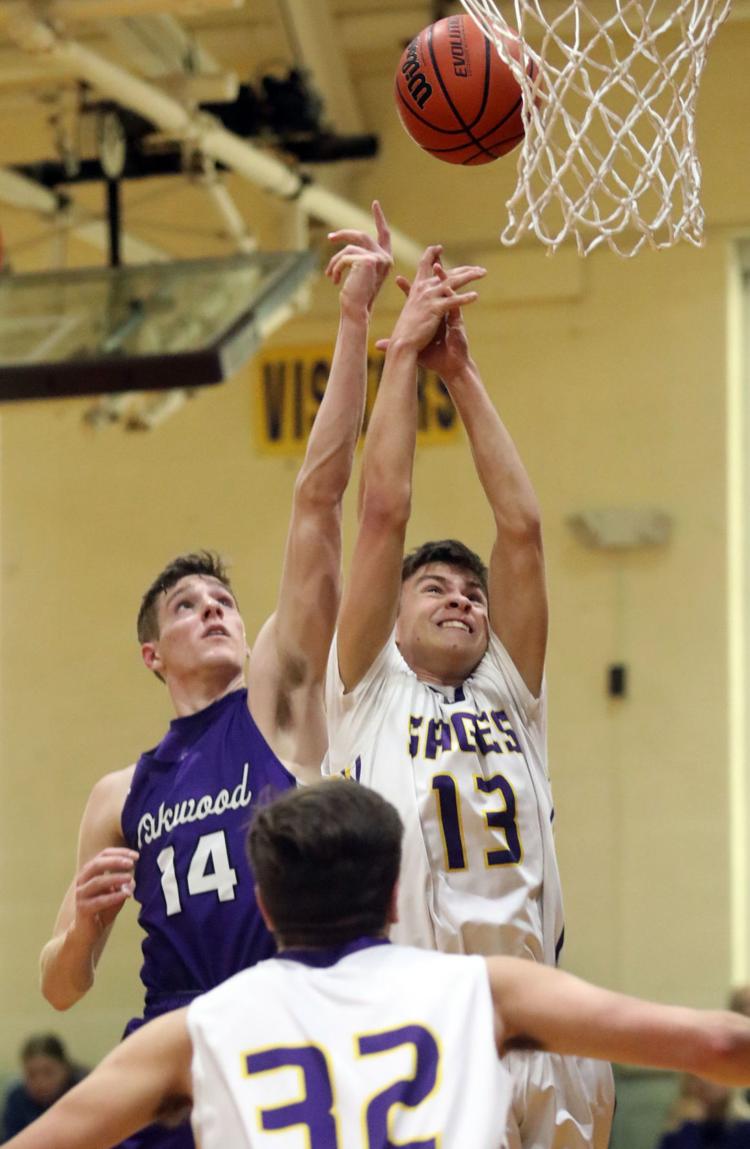 Singleton_Ben 2 12.26.18.jpg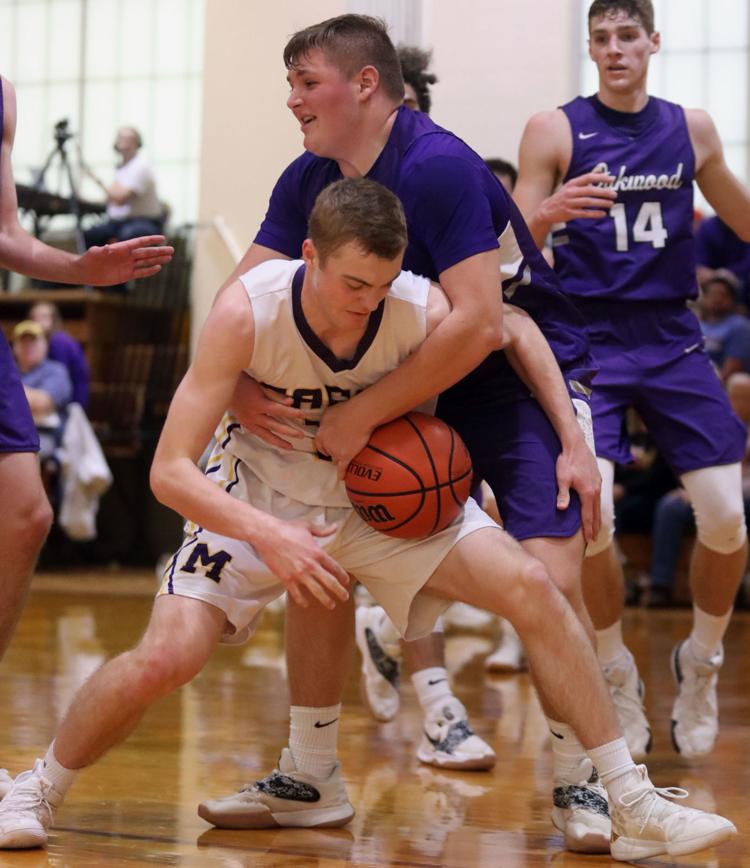 Monticello vs Fithian Oakwood boys basketball 1 12.26.18.jpg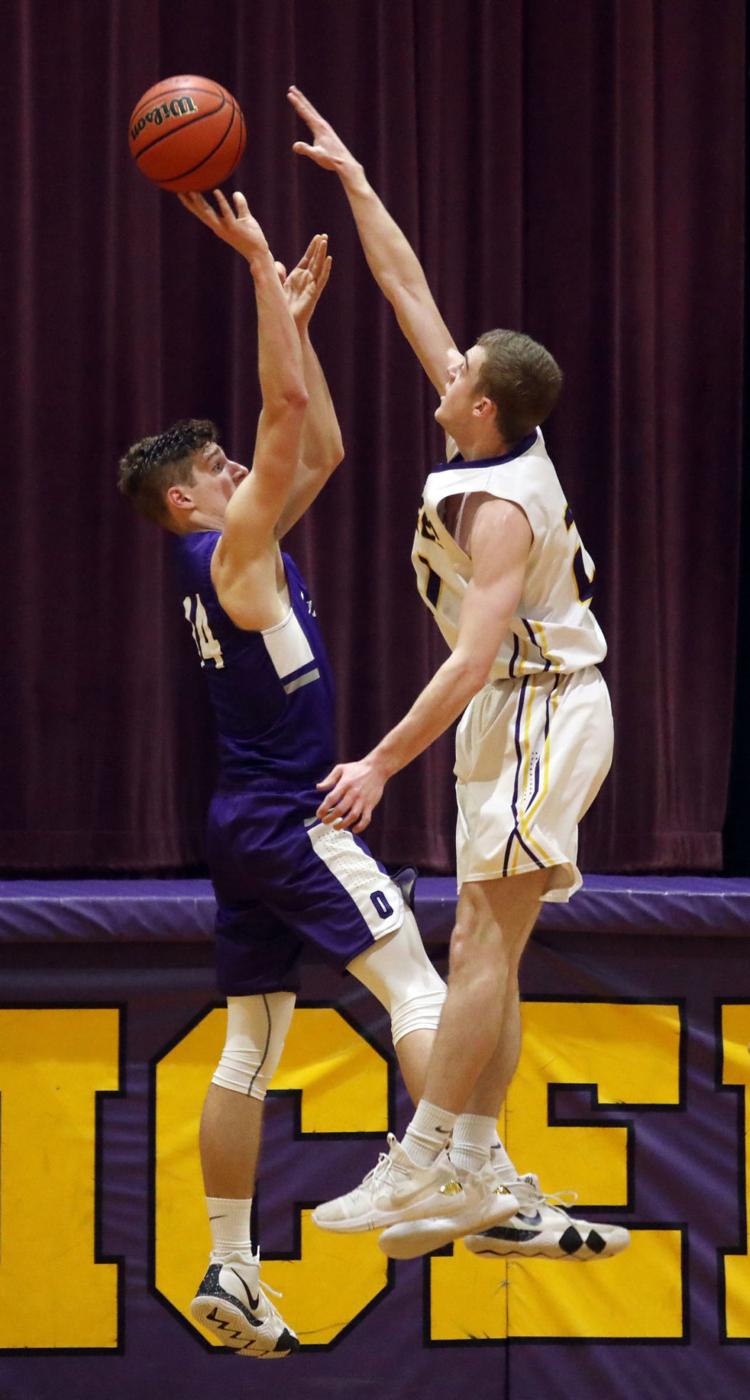 Monticello vs Fithian Oakwood boys basketball 2 12.26.18.jpg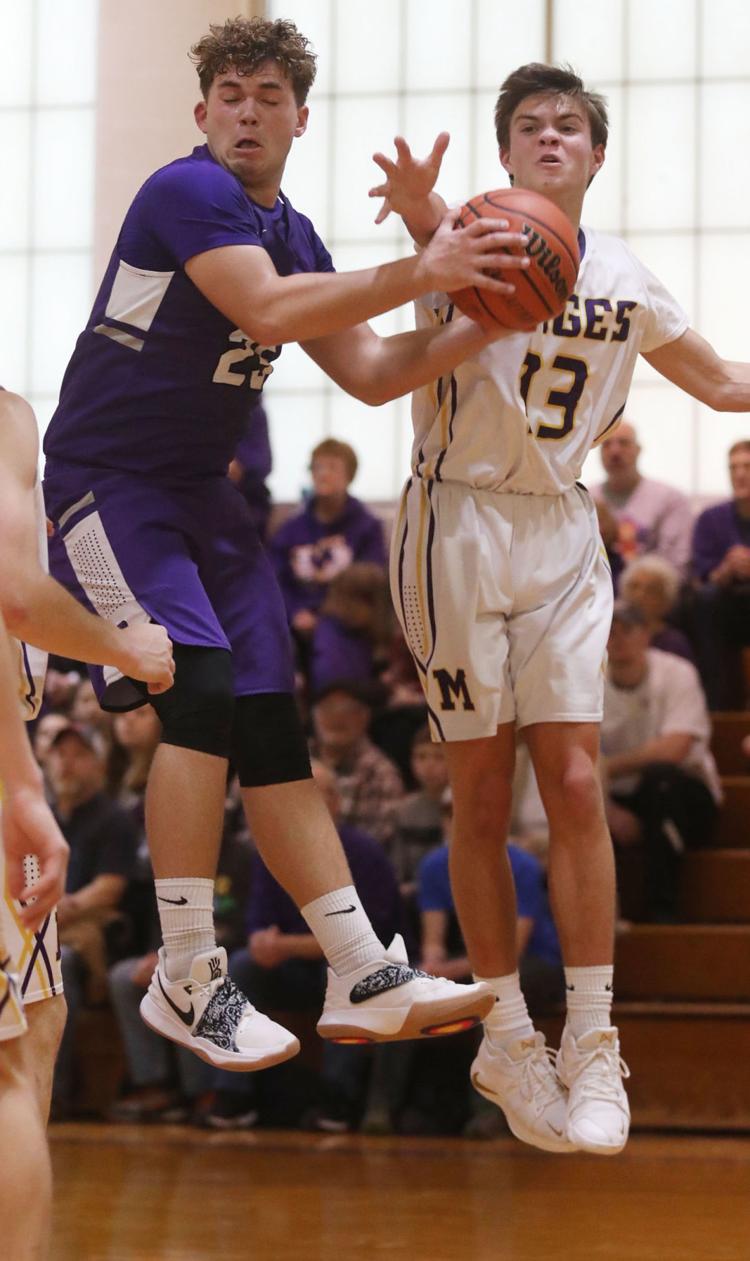 Monticello vs Fithian Oakwood boys basketball 3 12.26.18.jpg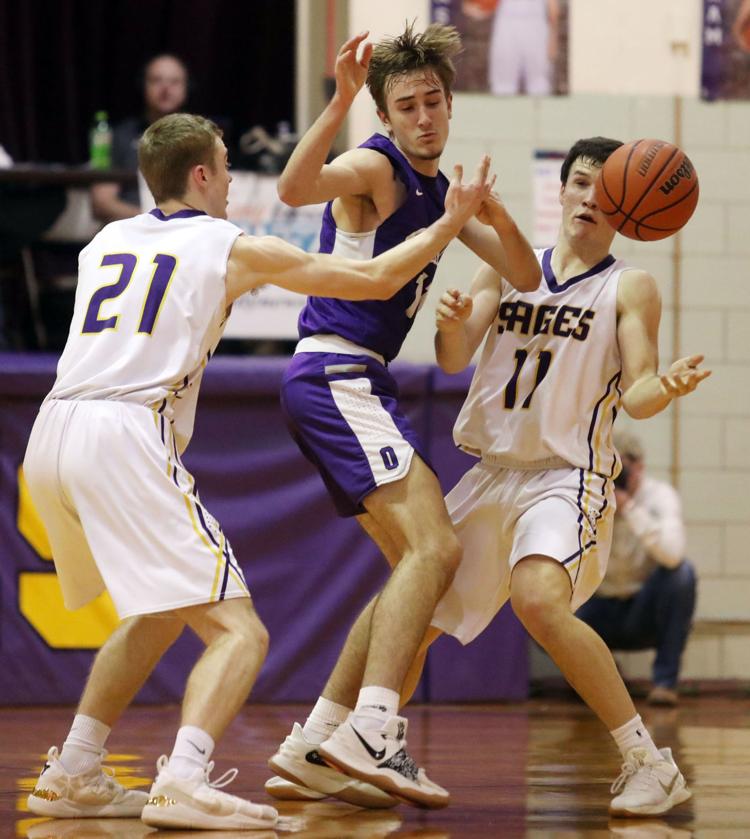 Monticello vs Fithian Oakwood boys basketball 4 12.26.18.jpg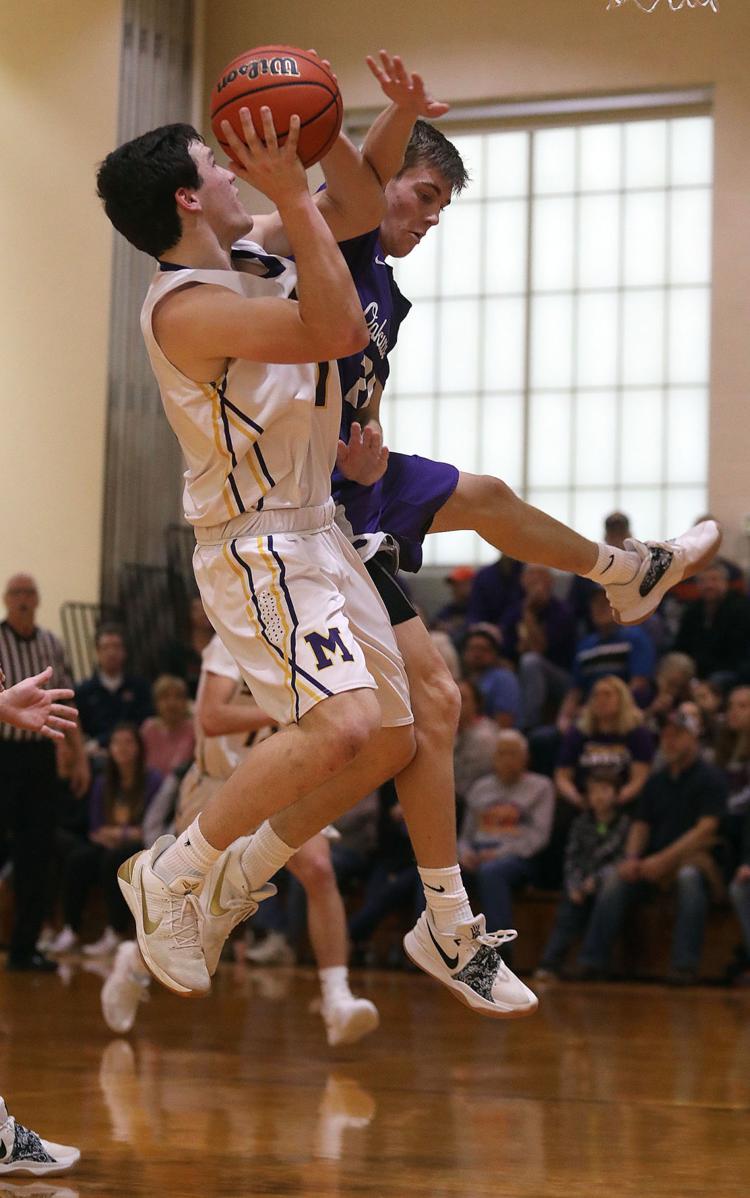 Monticello vs Fithian Oakwood boys basketball 5 12.26.18.jpg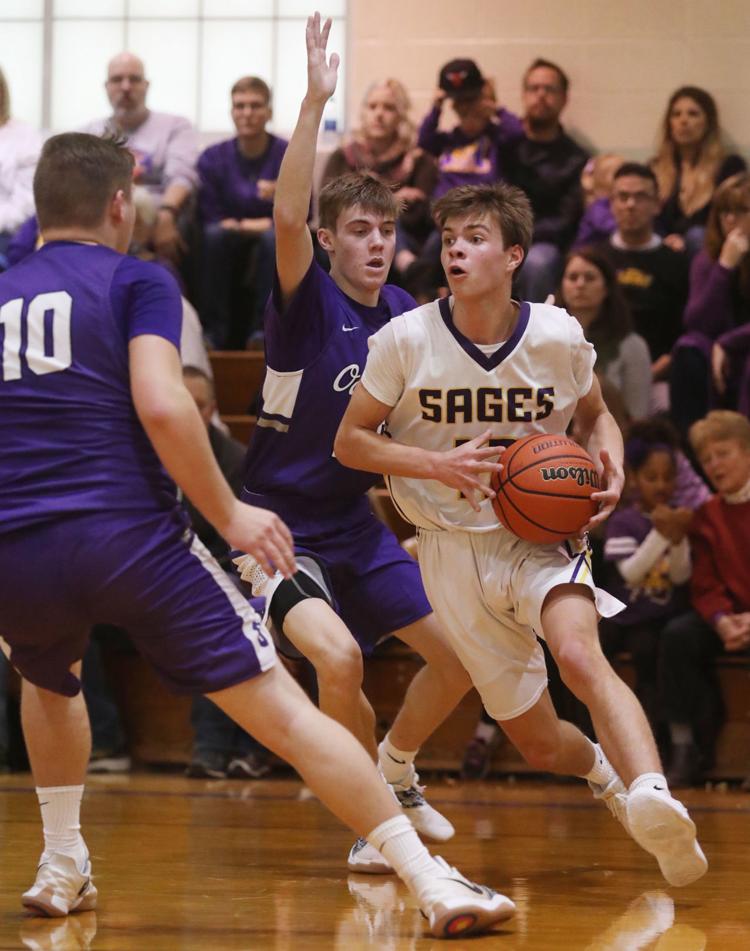 Monticello vs Fithian Oakwood boys basketball 6 12.26.18.jpg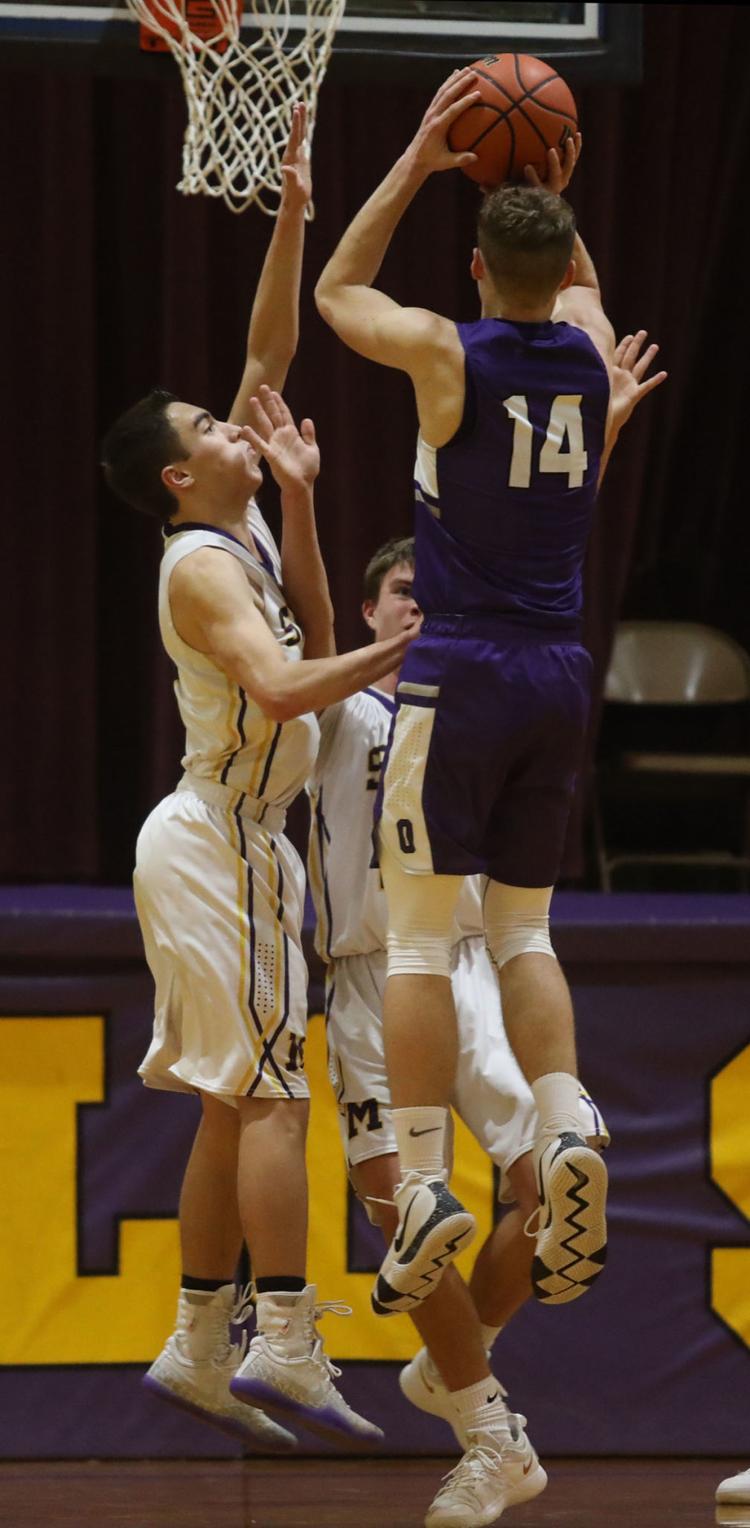 Monticello vs Fithian Oakwood boys basketball 7 12.26.18.jpg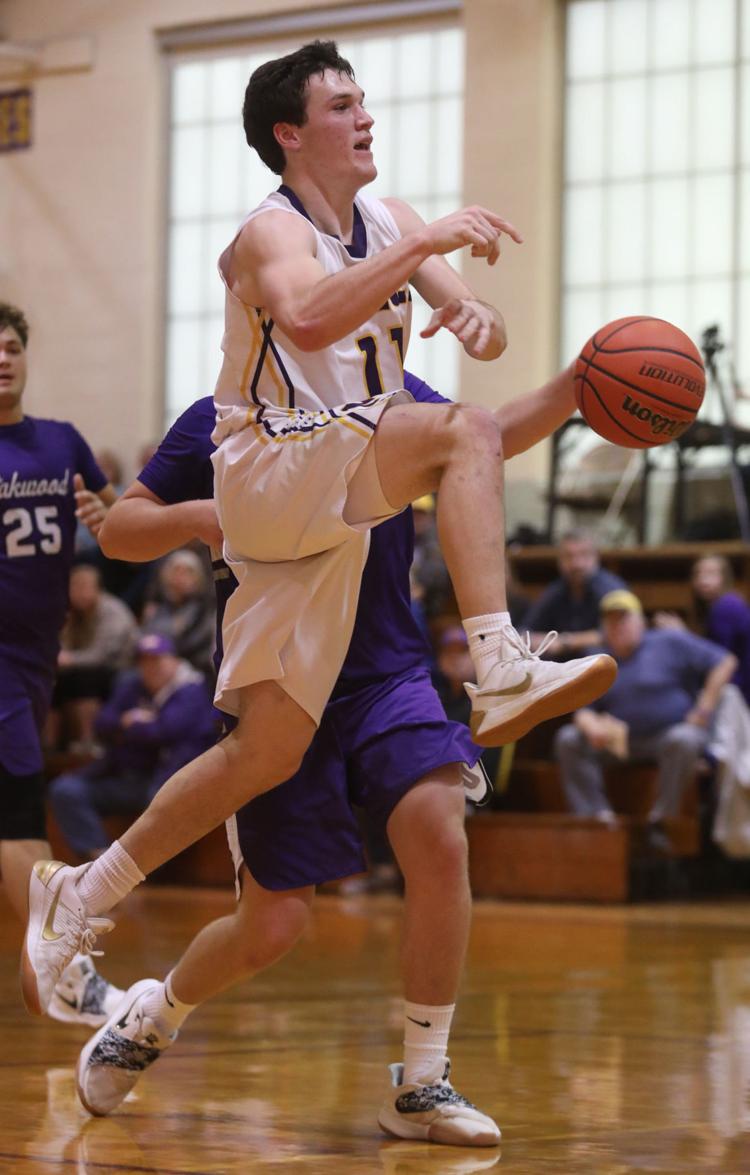 Monticello vs Fithian Oakwood boys basketball 8 12.26.18.jpg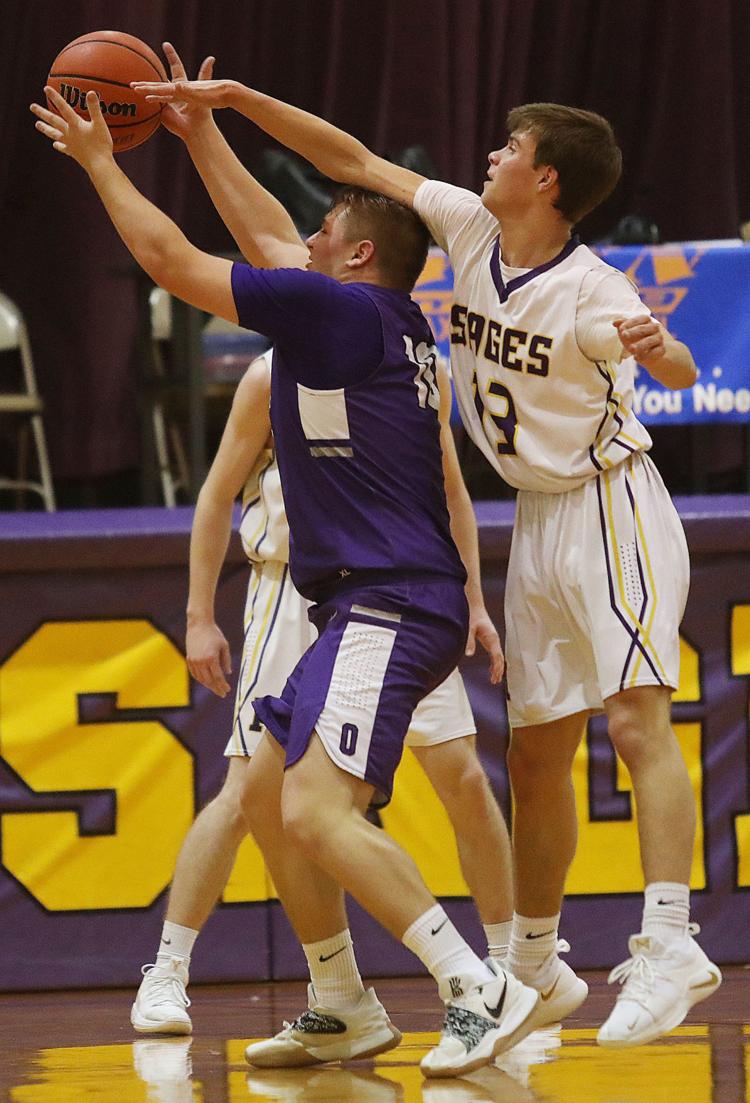 Monticello vs Fithian Oakwood boys basketball 9 12.26.18.jpg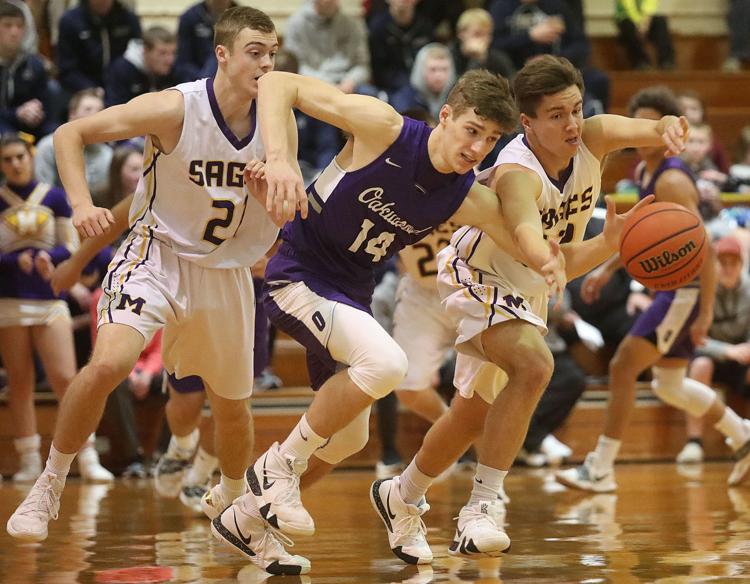 Monticello vs Fithian Oakwood boys basketball 10 12.26.18.jpg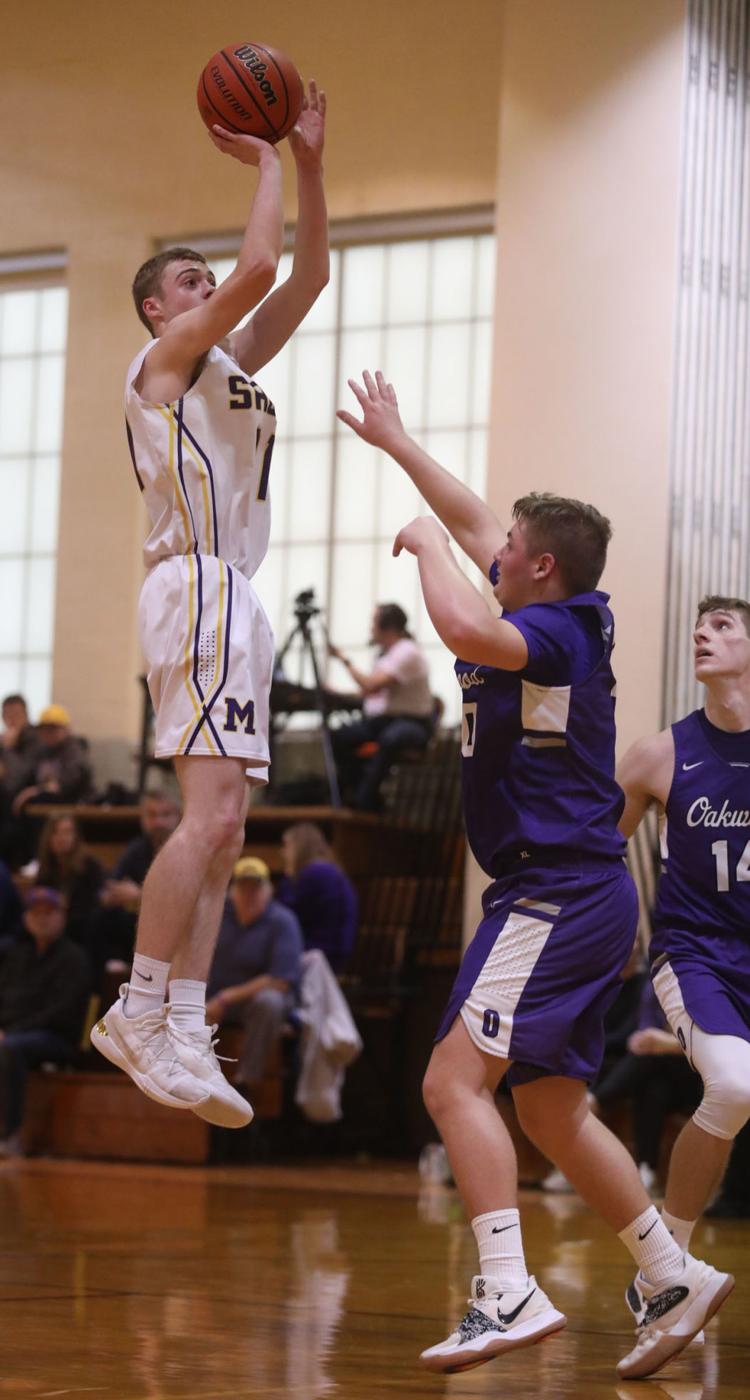 Monticello vs Fithian Oakwood boys basketball 11 12.26.18.jpg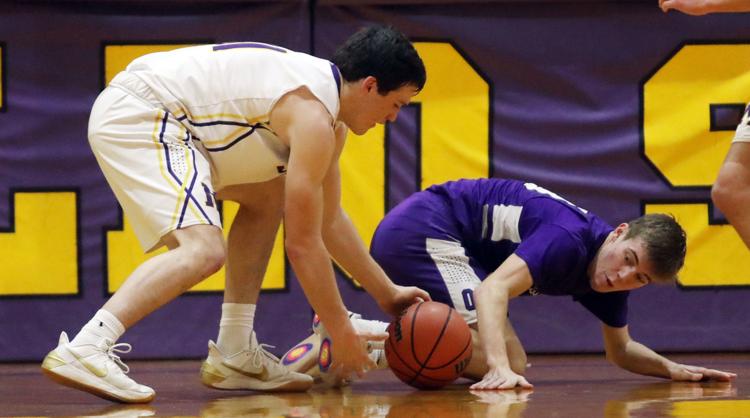 Monticello vs Fithian Oakwood boys basketball 12 12.26.18.jpg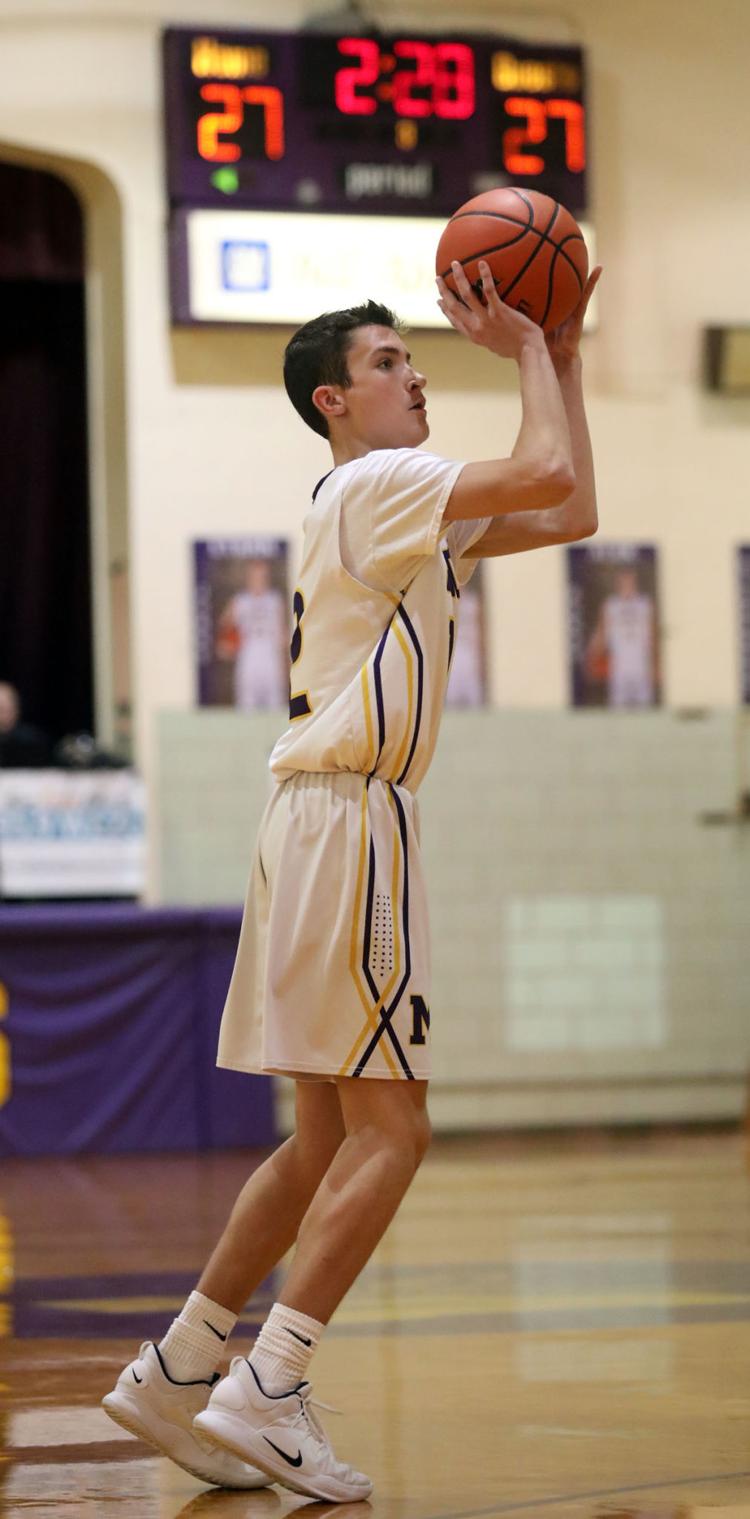 Monticello vs Fithian Oakwood boys basketball 13 12.26.18.jpg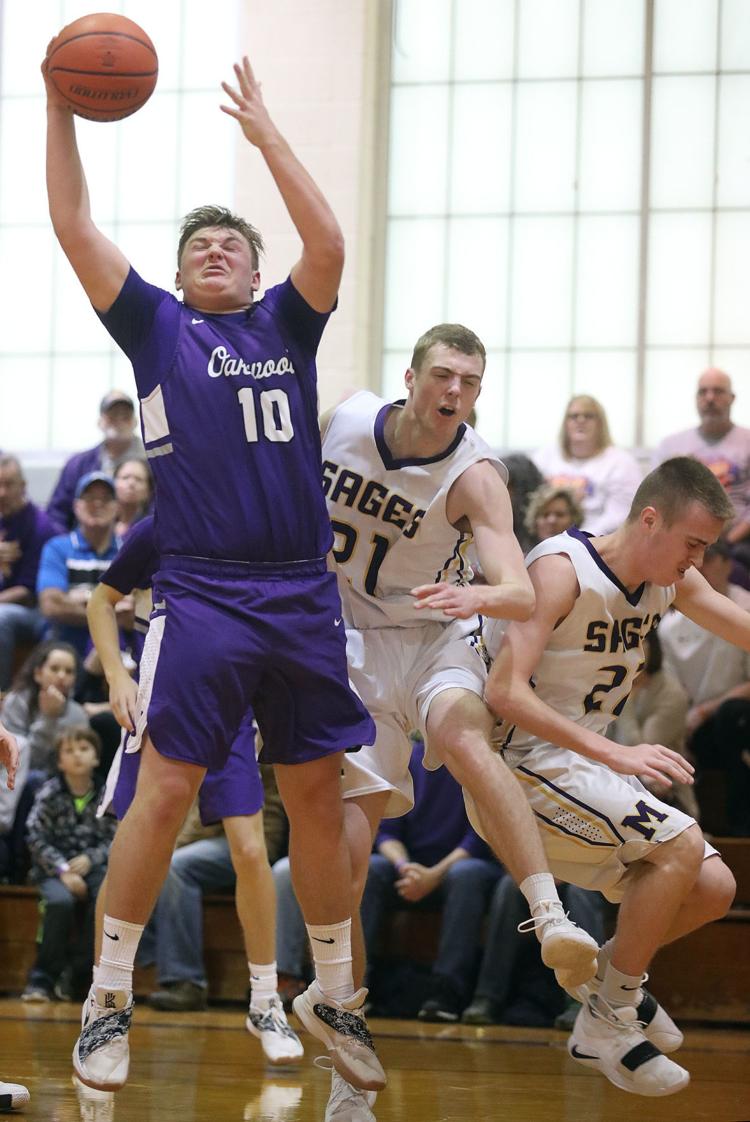 Monticello vs Fithian Oakwood boys basketball 14 12.26.18.jpg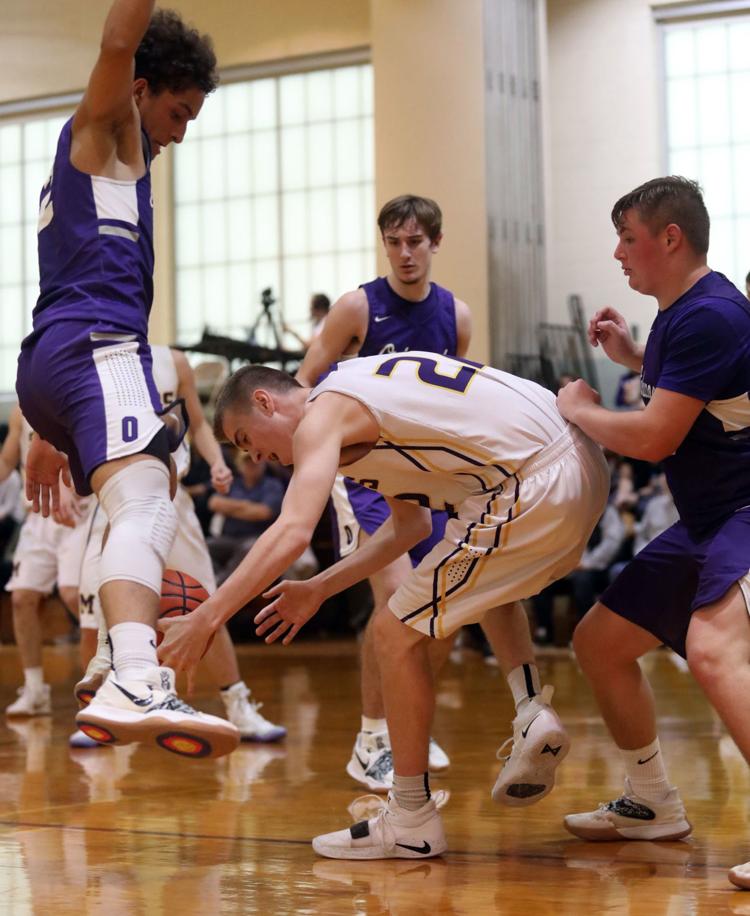 Monticello vs Fithian Oakwood boys basketball 15 12.26.18.jpg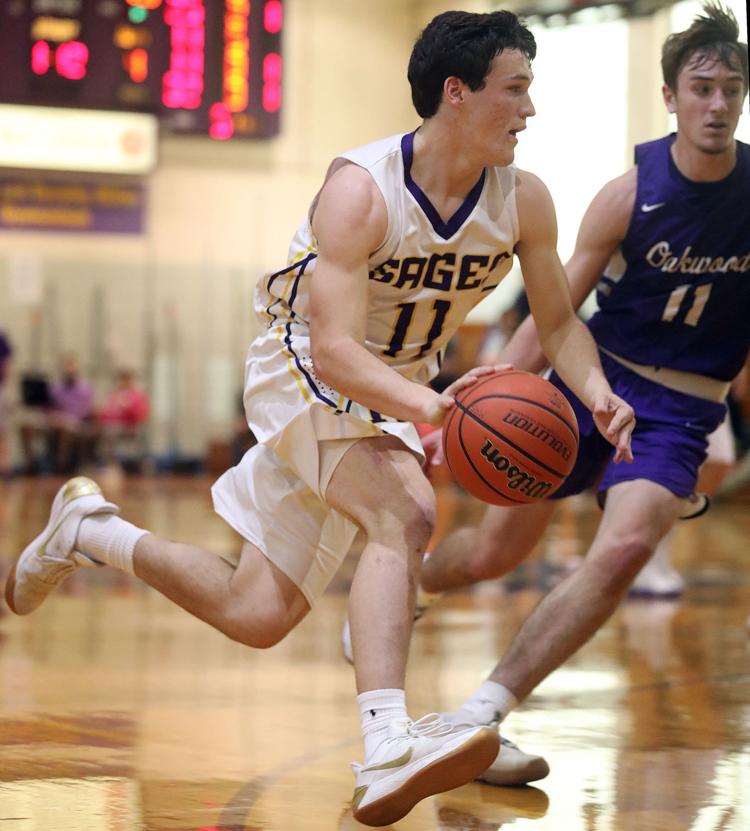 Monticello vs Fithian Oakwood boys basketball 16 12.26.18.jpg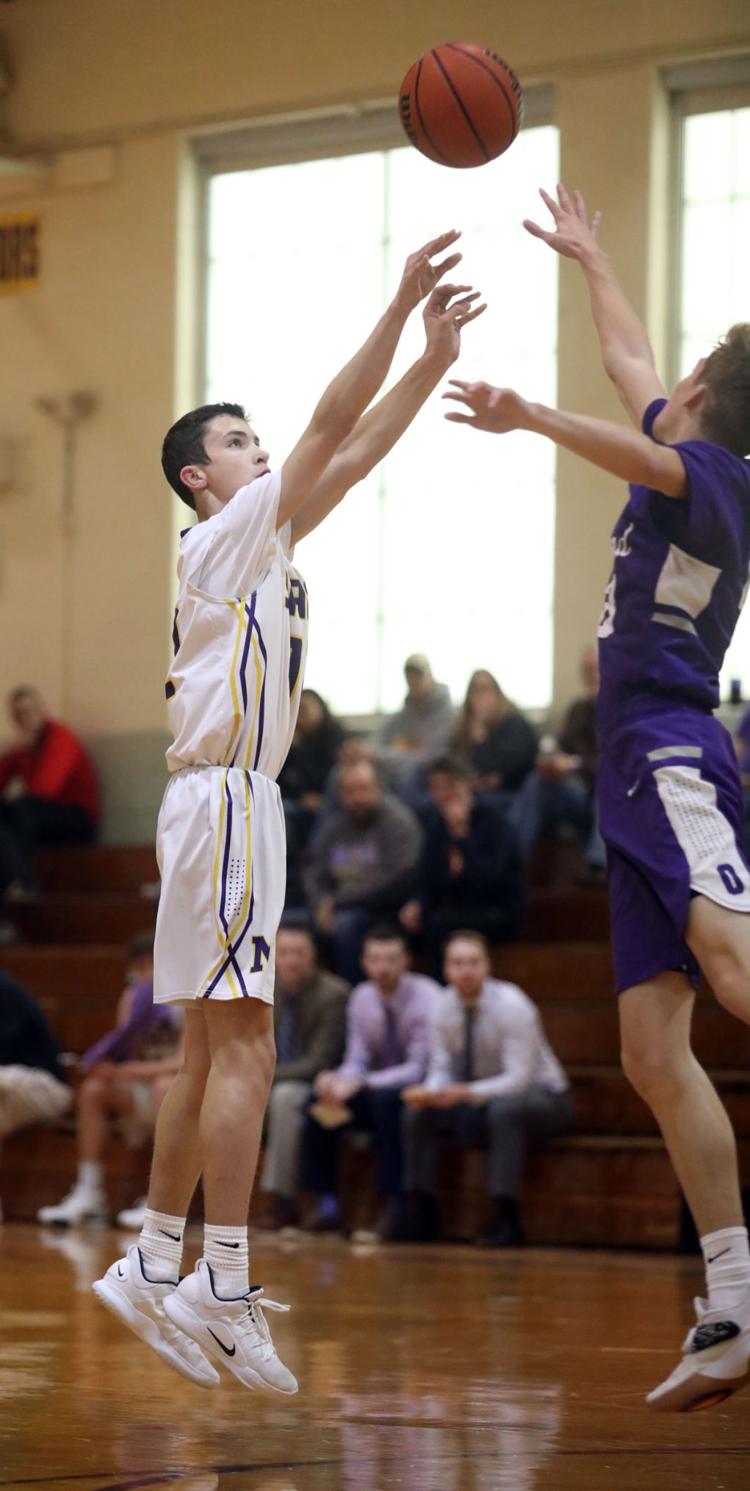 Monticello vs Fithian Oakwood boys basketball 17 12.26.18.jpg
Monticello vs Fithian Oakwood boys basketball 18 12.26.18.jpg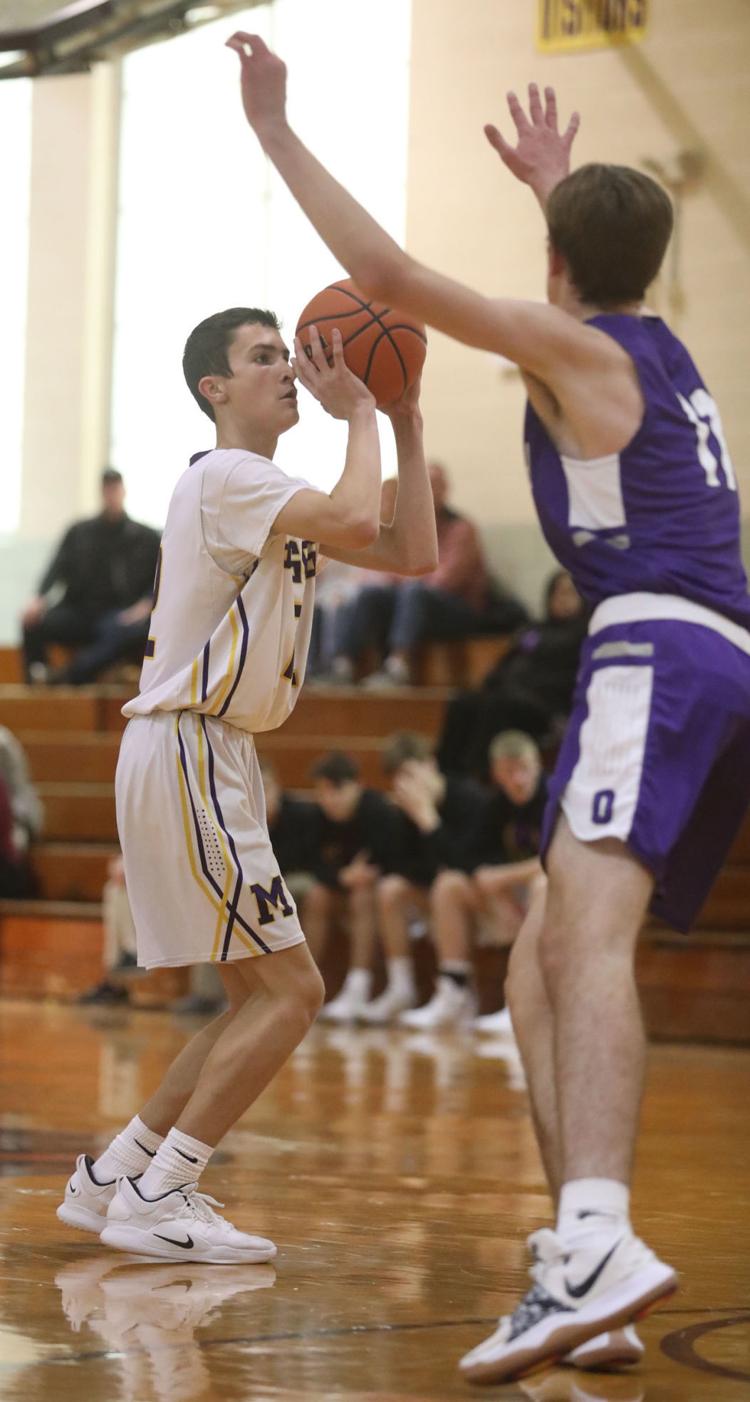 Monticello vs Fithian Oakwood boys basketball 19 12.26.18.jpg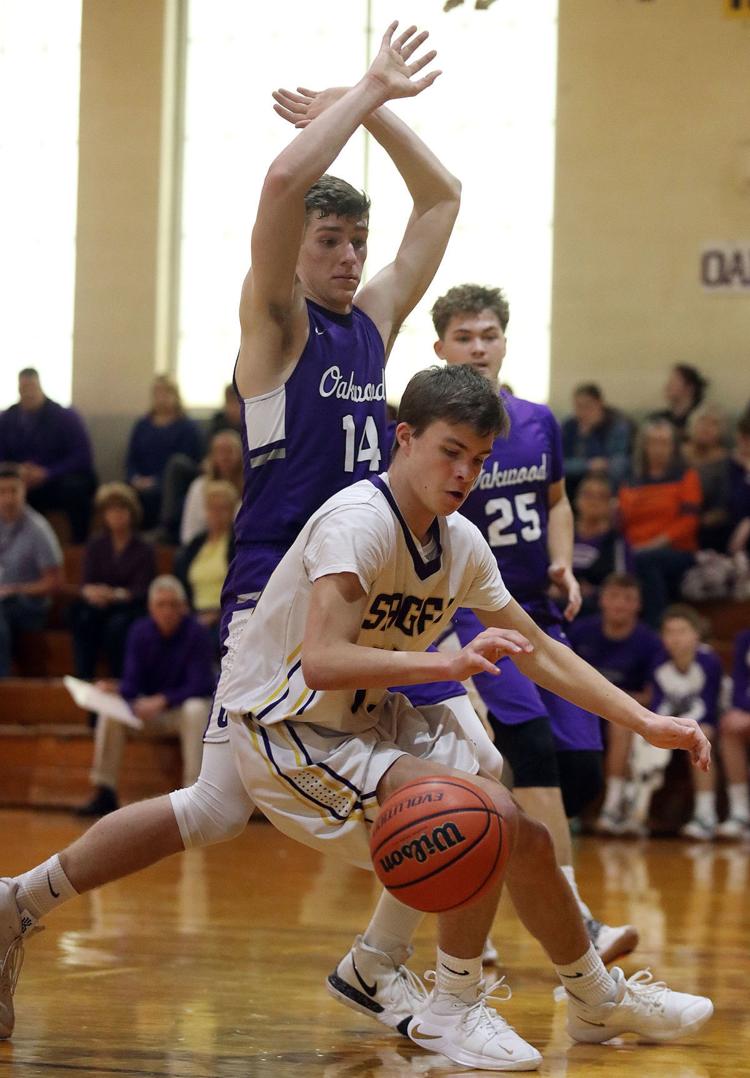 Monticello vs Fithian Oakwood boys basketball 20 12.26.18.jpg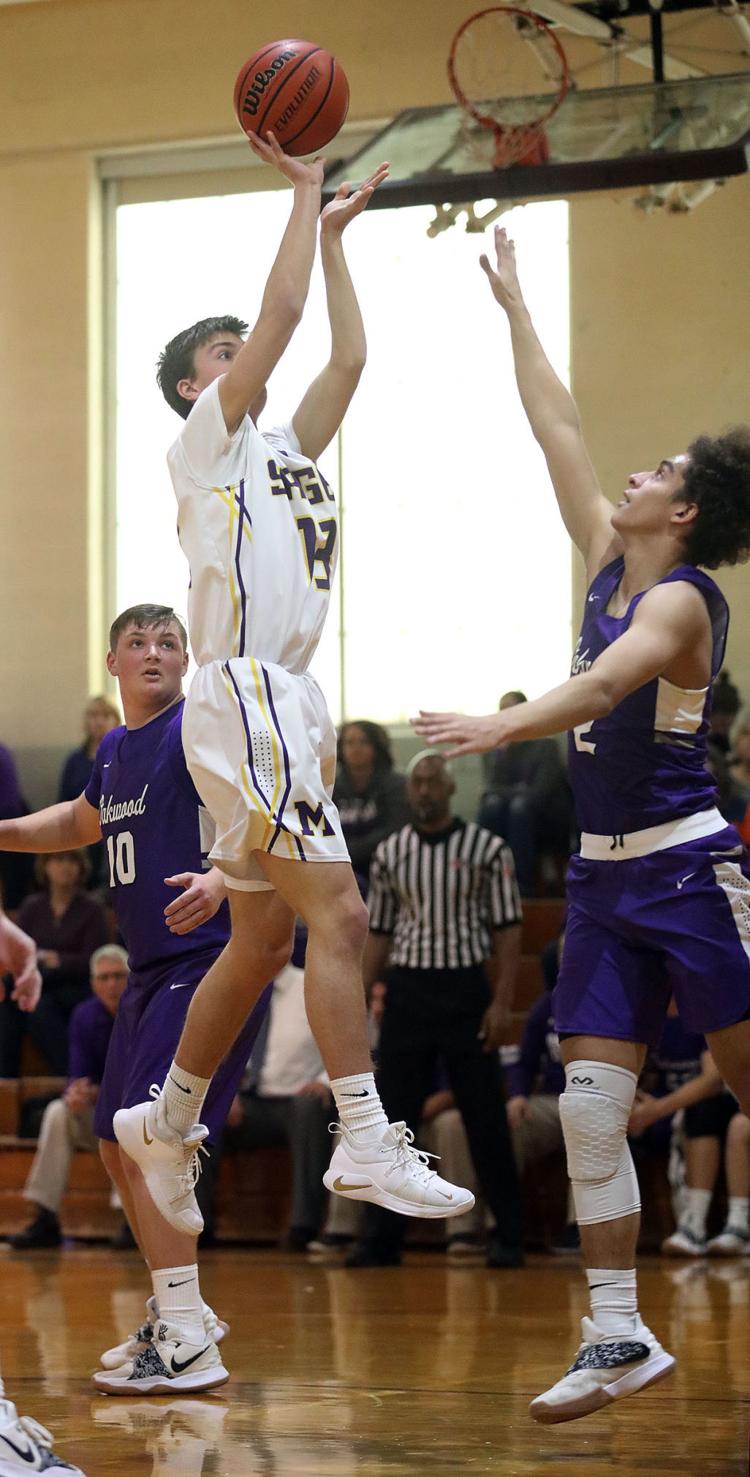 Monticello vs Fithian Oakwood boys basketball 21 12.26.18.jpg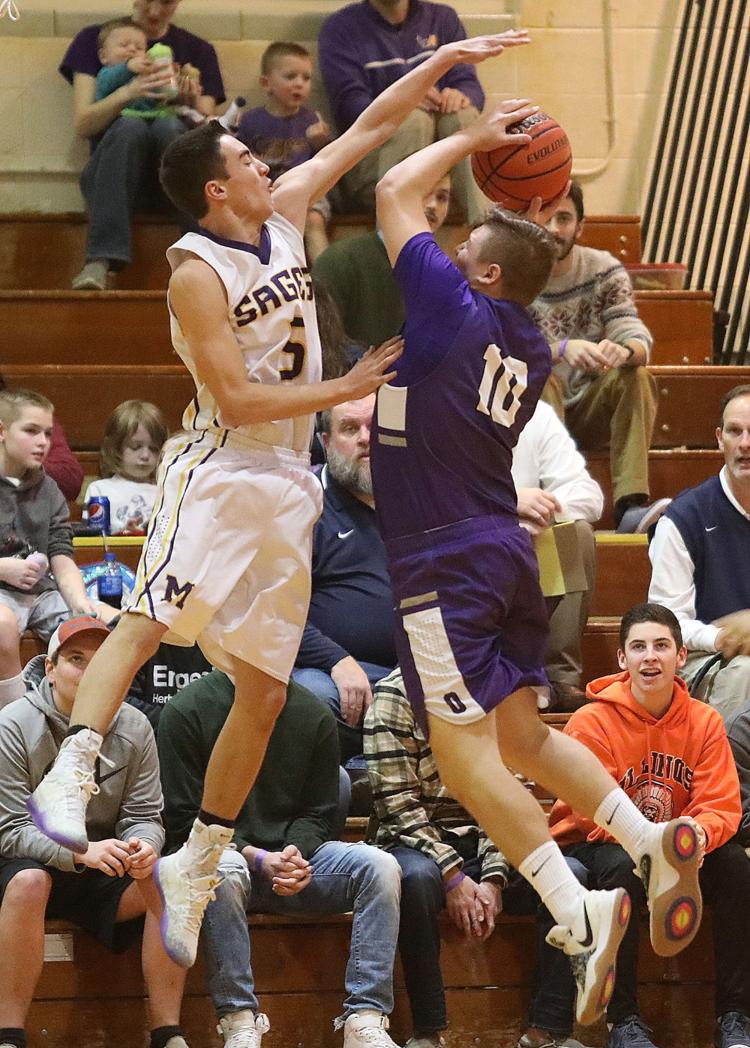 Monticello vs Fithian Oakwood boys basketball 22 12.26.18.jpg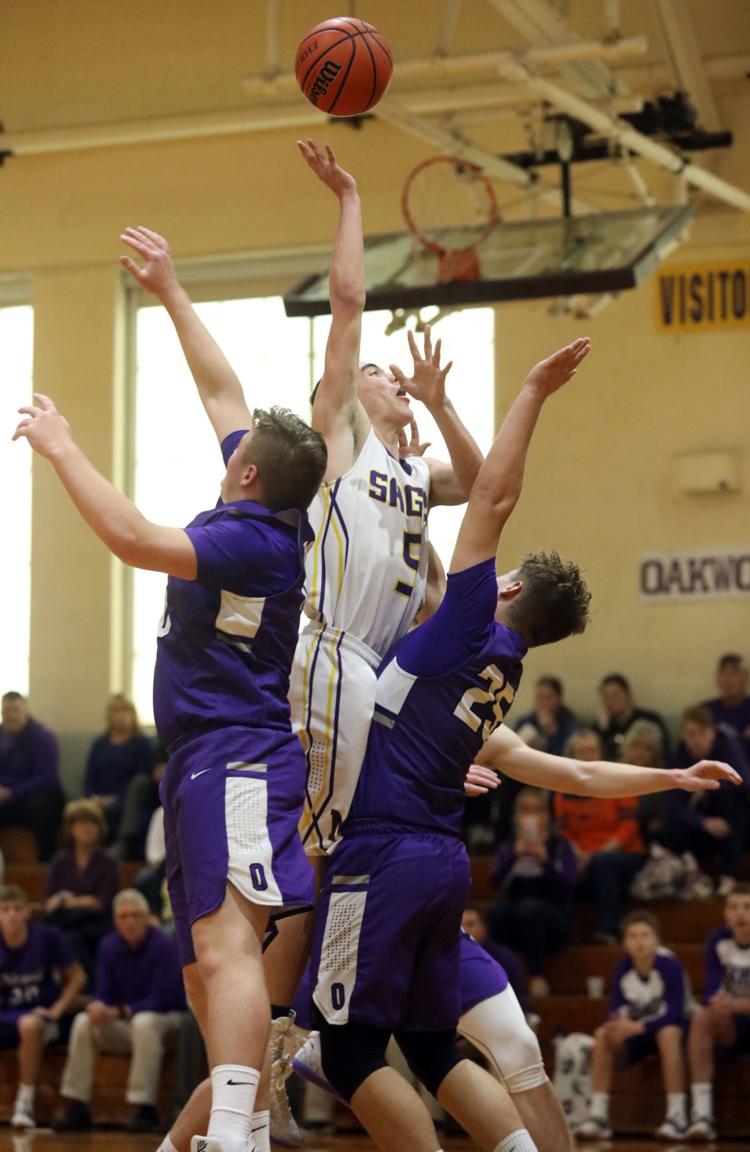 Monticello vs Fithian Oakwood boys basketball 23 12.26.18.jpg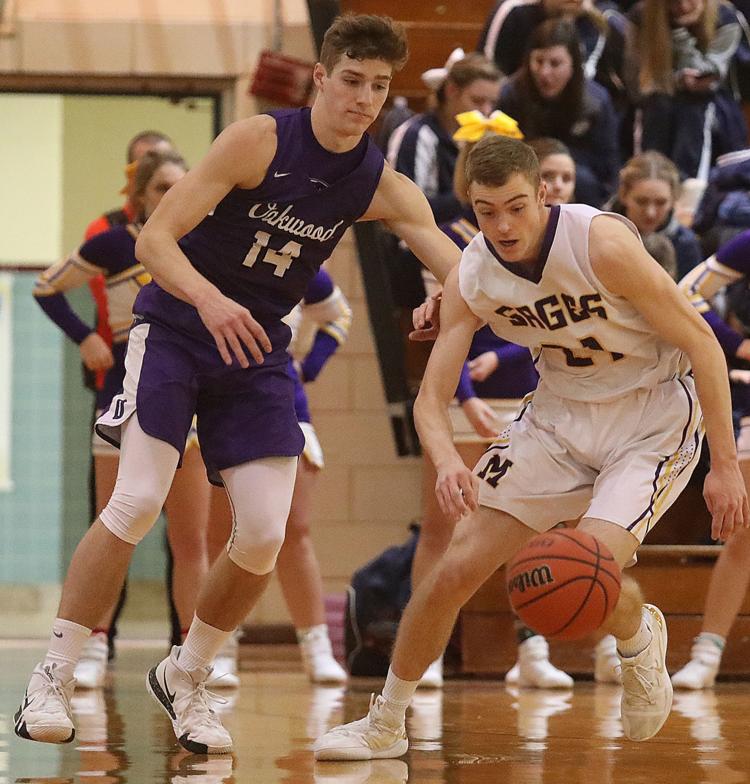 Monticello vs Fithian Oakwood boys basketball 24 12.26.18.jpg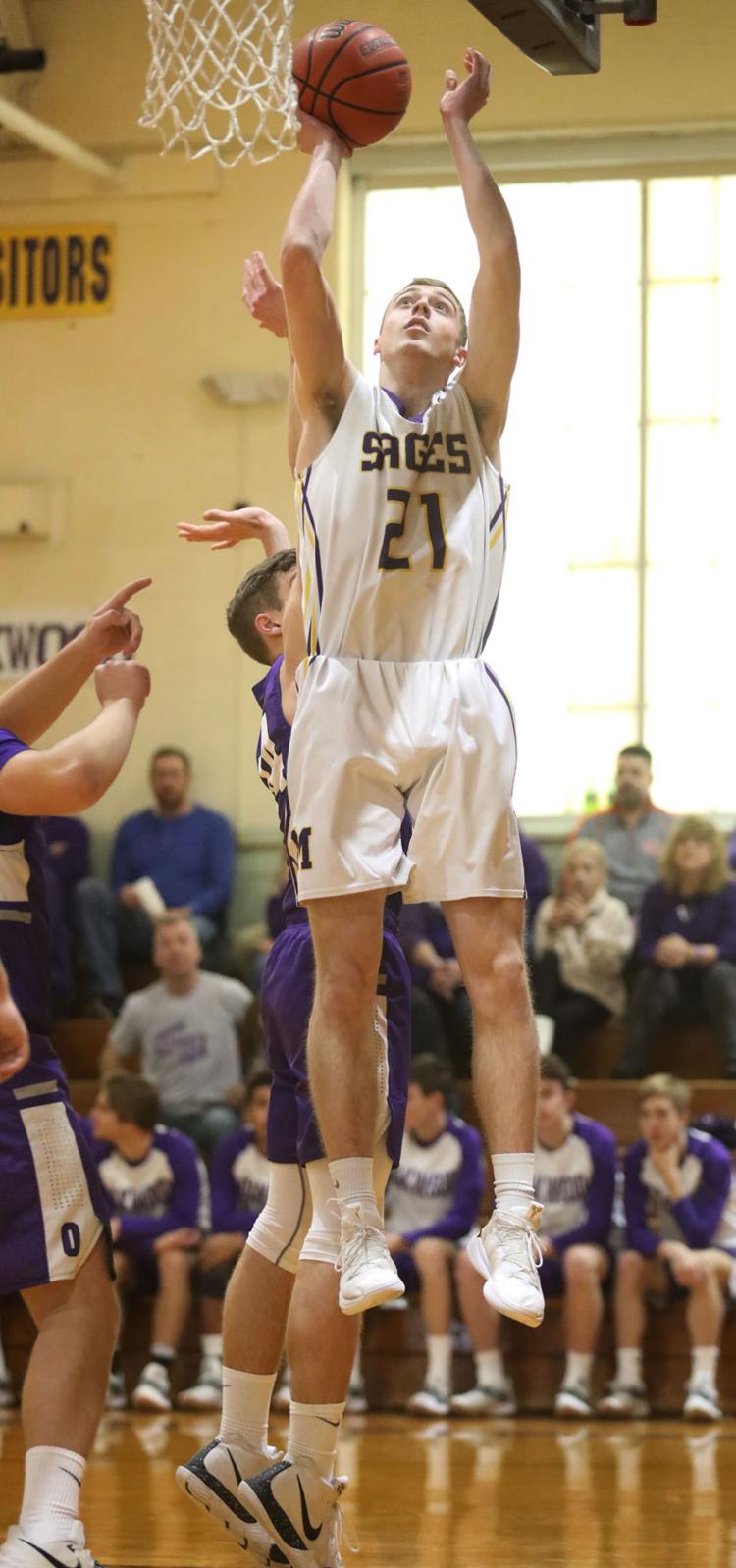 Monticello vs Fithian Oakwood boys basketball 25 12.26.18.jpg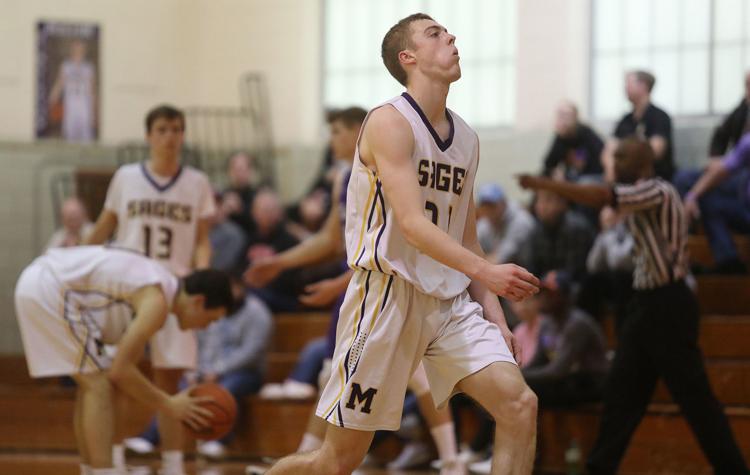 Monticello vs Fithian Oakwood boys basketball 26 12.26.18.jpg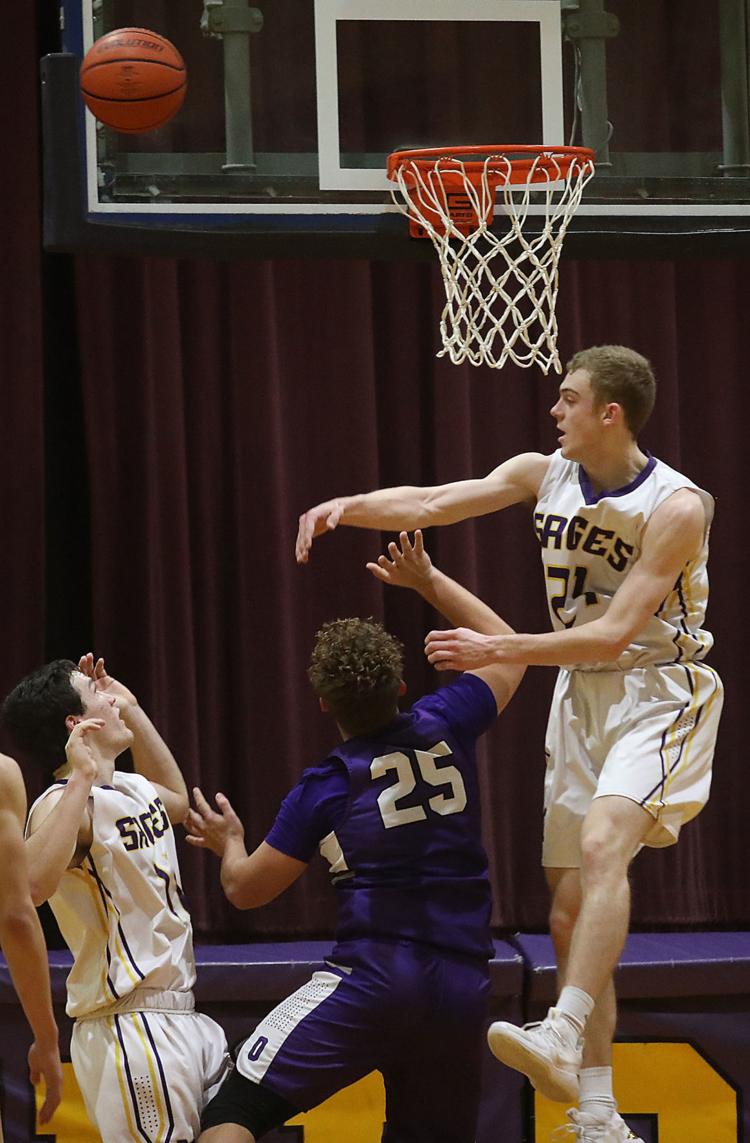 Monticello vs Fithian Oakwood boys basketball 27 12.26.18.jpg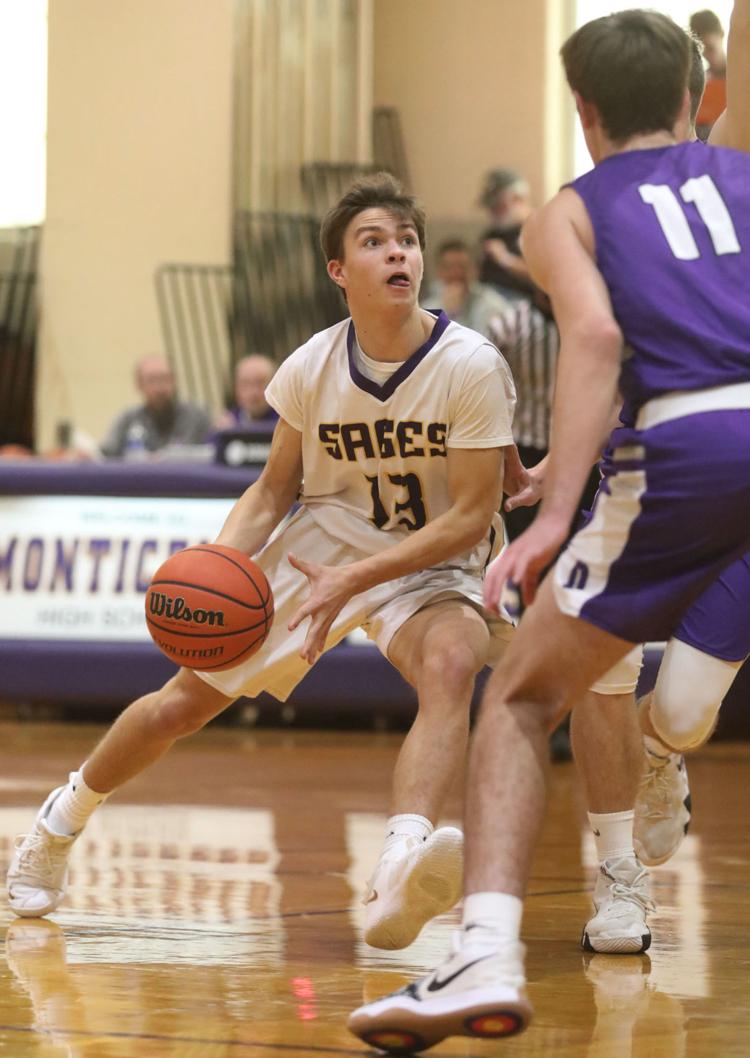 Monticello vs Fithian Oakwood boys basketball 28 12.26.18.jpg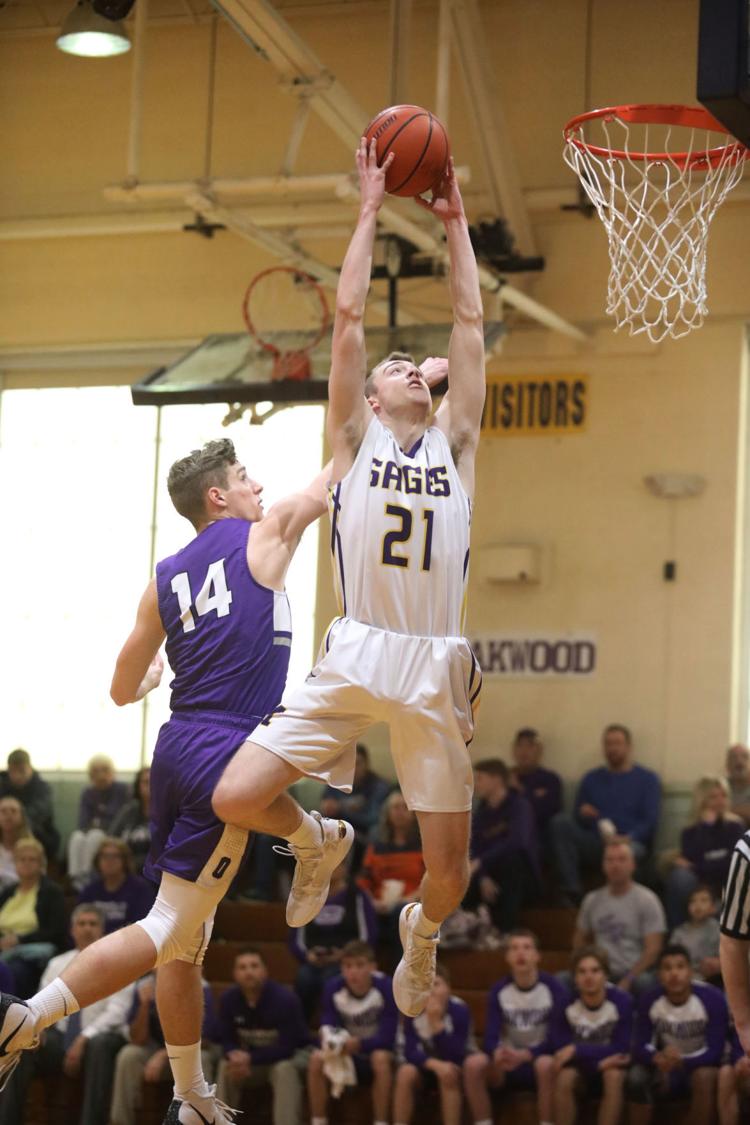 Monticello vs Fithian Oakwood boys basketball 29 12.26.18.jpg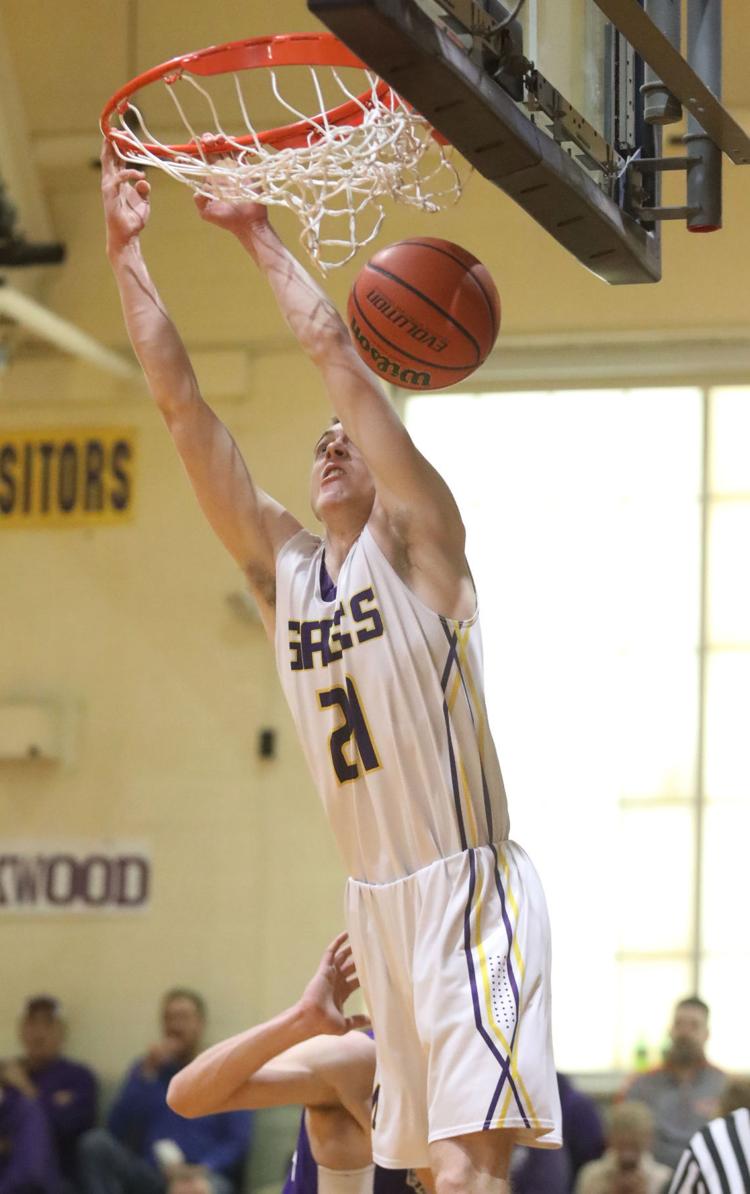 Monticello vs Fithian Oakwood boys basketball 30 12.26.18.jpg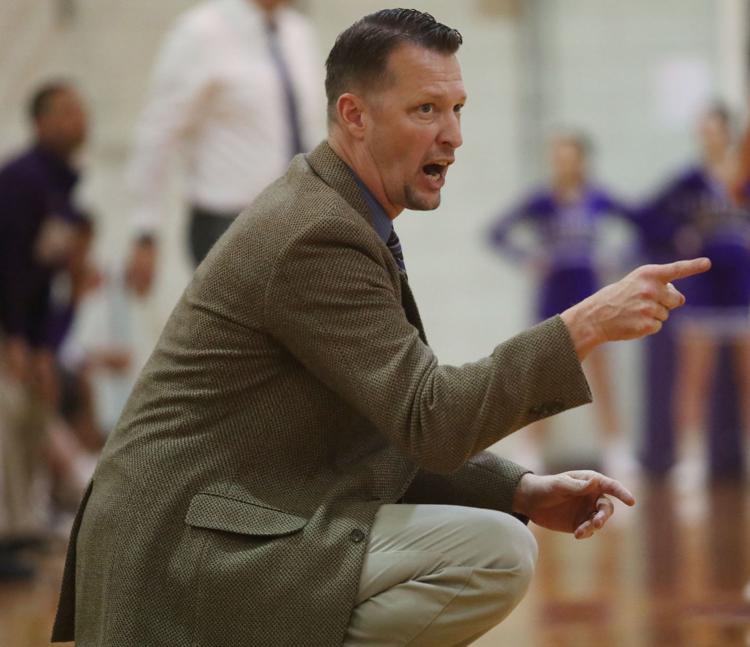 Monticello vs Fithian Oakwood boys basketball 32 12.26.18.jpg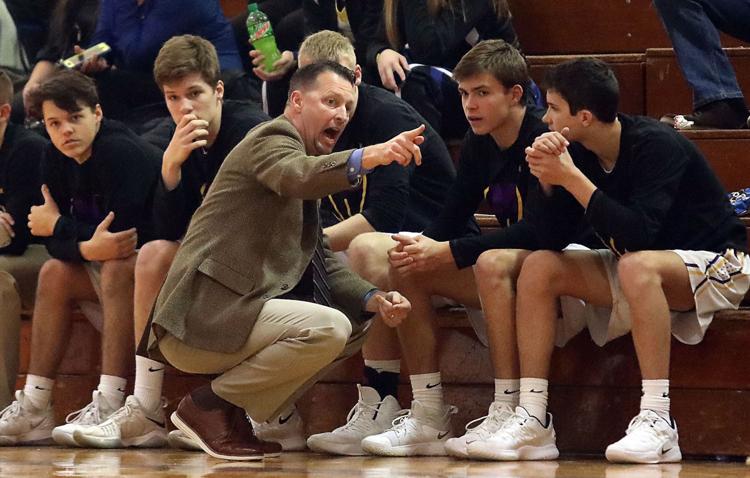 Monticello vs Fithian Oakwood boys basketball 33 12.26.18.jpg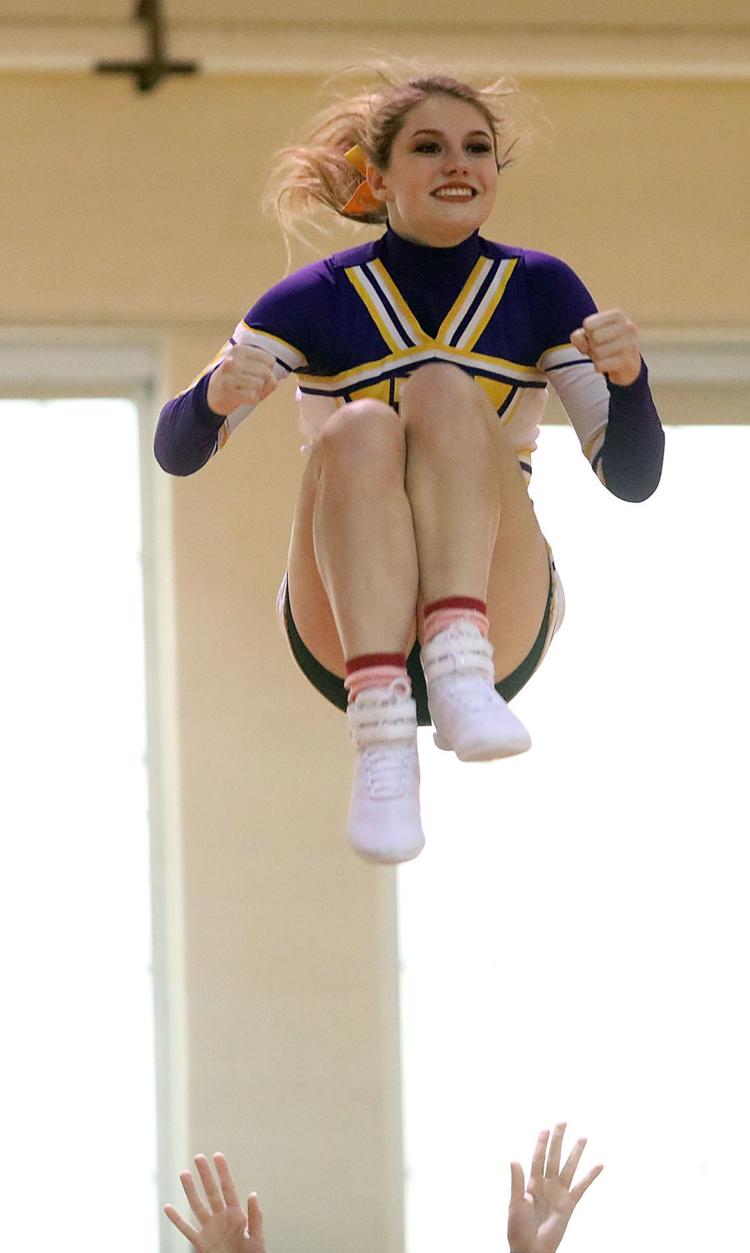 Monticello vs Fithian Oakwood boys basketball 34 12.26.18.jpg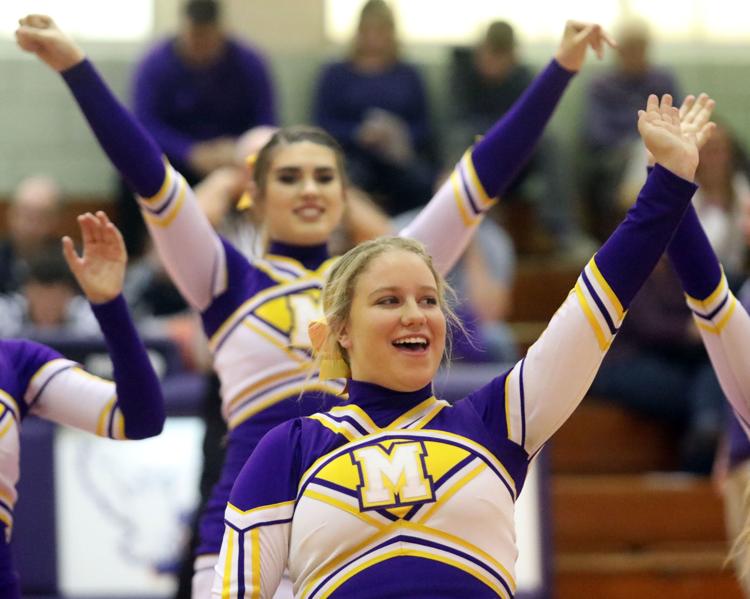 Monticello vs Fithian Oakwood boys basketball 35 12.26.18.jpg