MOWEAQUA — Nearly every pass is on point, every dribble and cut taken with a purpose, every defensive rotation looks as if it has been done a million times.
All are telltale signs that the Central A&M boys basketball team is firing on all cylinders and that the talented senior class is preparing for its swan song, with hopes of ending up at the Class 1A state finals in Peoria for the second straight year.
That ability to get to Peoria, though, relies on a confluence of talent and the understanding of roles, how they work and what they mean. That's where seniors Brycen Burgener and Connor Hutchins are most important. Burgener moved from the team's sixth man last season to a starter this year, and Hutchins grabs rebounds and attacks the rim through contact.
"They've really stepped up this year," said leading scorer Connor Heaton. "Both of them had a good year last year; Hutch started and Brycen was our sixth man, but they've just taken leaps and bounds this year. What they do best is play their role. Brycen, when he needs to step up and shoot a 3, he'll do it; when he needs to drive it in, he'll do it. Hutch, I can't say enough about his effort. He's getting boards every game, taking charges, just putting the ball in the hoop. They've really taken big strides this year in our success."
They're not the leading scorers, or even in the top three; those would be Heaton, Griffin Andricks and Paradee. But Burgener and Hutchins are every bit the reason the Raiders (20-2) are on an 11-game win streak, ranked No. 3 in Class 1A and look Peoria-ready.
"A lot of people don't really talk about me or Brycen, but we don't really care," Hutchins said. "We'll do whatever we can to help the team. We know the coaches and players understand what we do, so it doesn't really matter who talks about it."
Burgener is averaging 7.4 points, two rebounds, 2.5 assists, and is shooting 53 percent from the field and 38 percent on 3-pointers. On other teams, he might have taken on a starring role and been the leading scorer. He doesn't much think about that. He's a "fixer" for the Raiders. Foul trouble? Count him in. Slow starts? He'll take big shots.
"There's a lot of teams I could go be a leading scorer on, but there's not a lot of teams I could go be a state champion on," Burgener said. "This is one of the teams that we could win state; I'd much rather have that."
Hutchins is a ton in the post. He brings the same strength he used on the football field as a linebacker and running back to the basketball court. He and Andricks eat up rebounds, and Hutchins is averaging 5.5 points, 5 rebounds, 1.5 assists, is shooting 50 percent and has six made 3-pointers.
Rebound and run. It's a simple, two-step process, but the Raiders thrive in transition and Hutchins starts the fast break.
"I think rebounds, get a board and push it up," Hutchins said. "We're a pretty fast team so we can usually push it up the court. Offensive rebounds come in big."
Heaton, Paradee and Andricks have been the nucleus of a three-year run that includes two super-sectional appearances and a third-place finish at state. They want more and have the pieces to find success all the way through Peoria.
When all the wheels are turning at the same time, they become even more of a challenge to guard.
"Coming into games, a lot of teams key on me, Griffin (Andricks) and Jacob (Paradee)," Heaton said. "How are you going to stop those three? The good thing about our team is that Brycen and Hutch and Chris Enge and Ross Sloan can step up.
"I mean, they know what to do with the ball. They're big players and they step up in big ways. When we're all making shots, that's when we're all playing our best. Come postseason time, if they're dropping double figures, they're going to be tough to beat."
Said Hutchins: "I think if we're all doing our role, we're pretty hard to beat."
---
PHOTOS: Central A&M advance to CIC Tournament championship game
PHOTOS: Central A&M advances to the CIC finals after beating Meridian
GALLERY-CAM-v-Meridian-CIC-semi-001-020520.JPG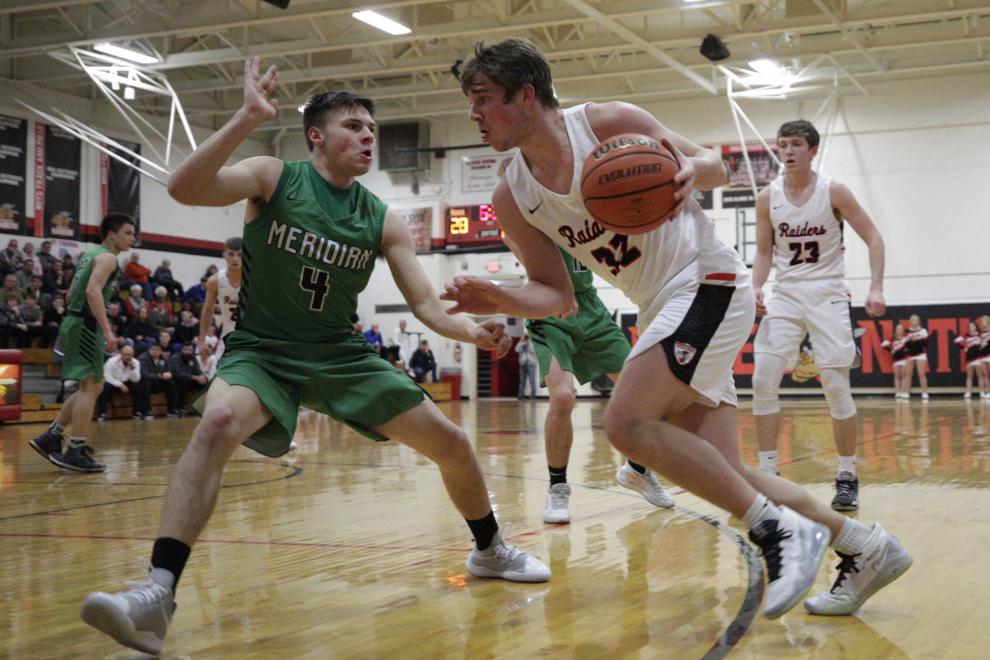 GALLERY-CAM-v-Meridian-CIC-semi-002-020520.JPG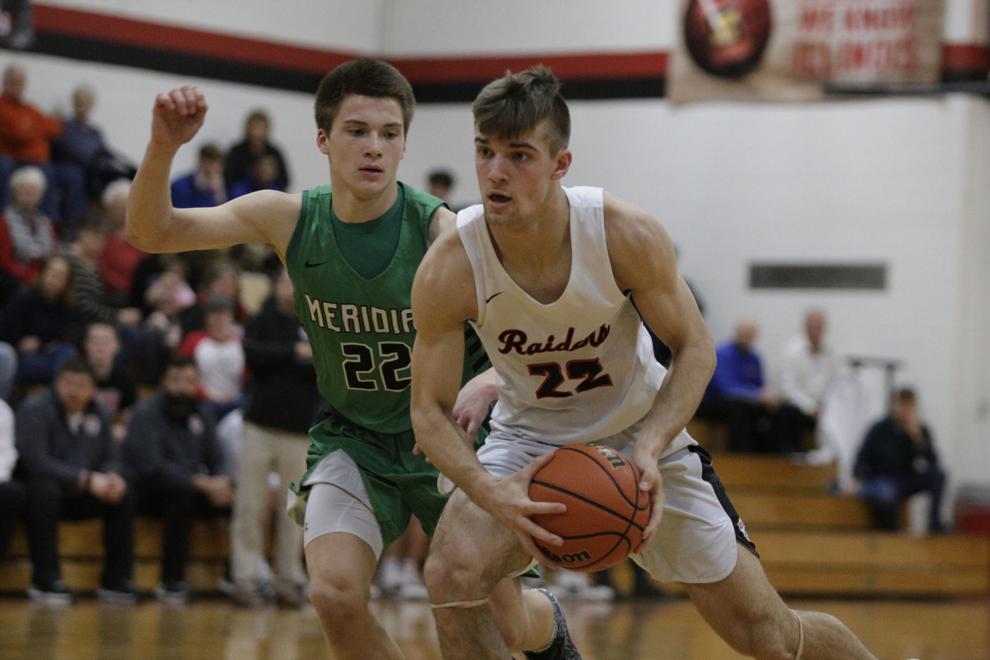 GALLERY-CAM-v-Meridian-CIC-semi-003-020520.JPG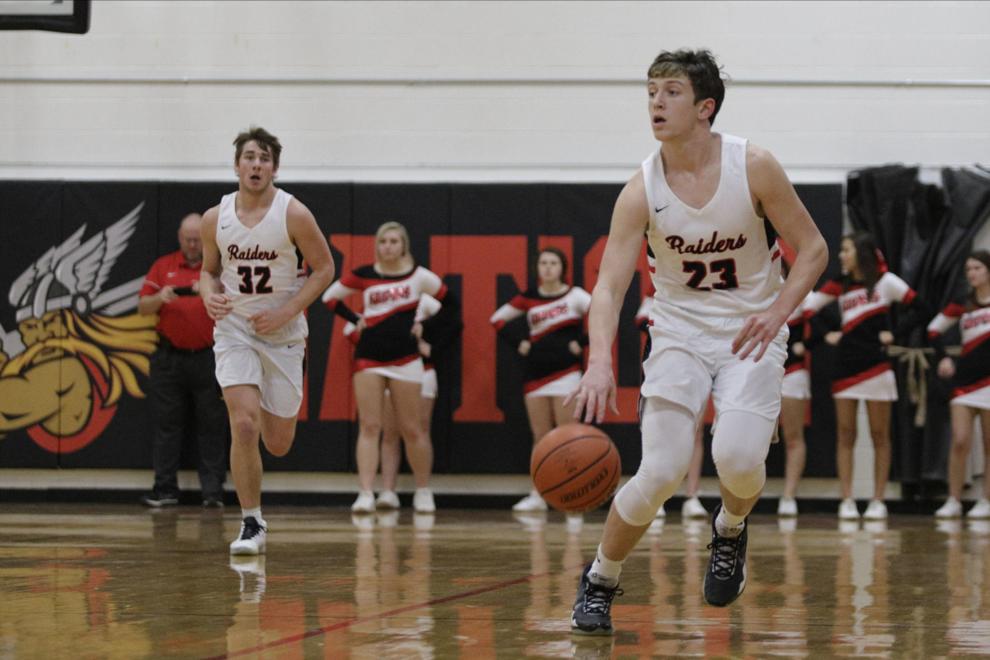 GALLERY-CAM-v-Meridian-CIC-semi-004-020520.JPG
GALLERY-CAM-v-Meridian-CIC-semi-005-020520.JPG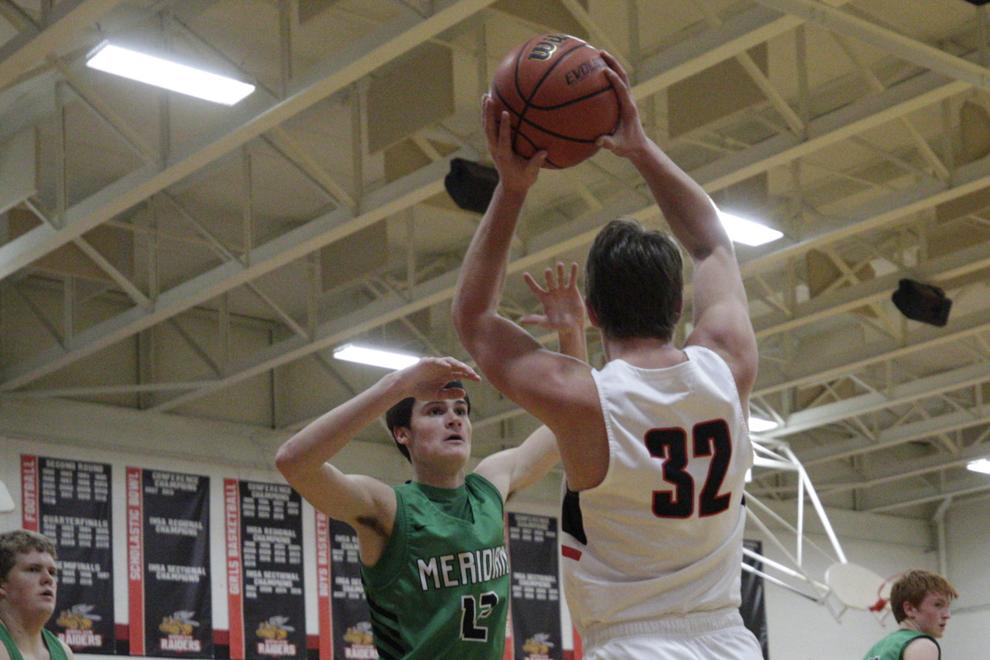 GALLERY-CAM-v-Meridian-CIC-semi-006-020520.JPG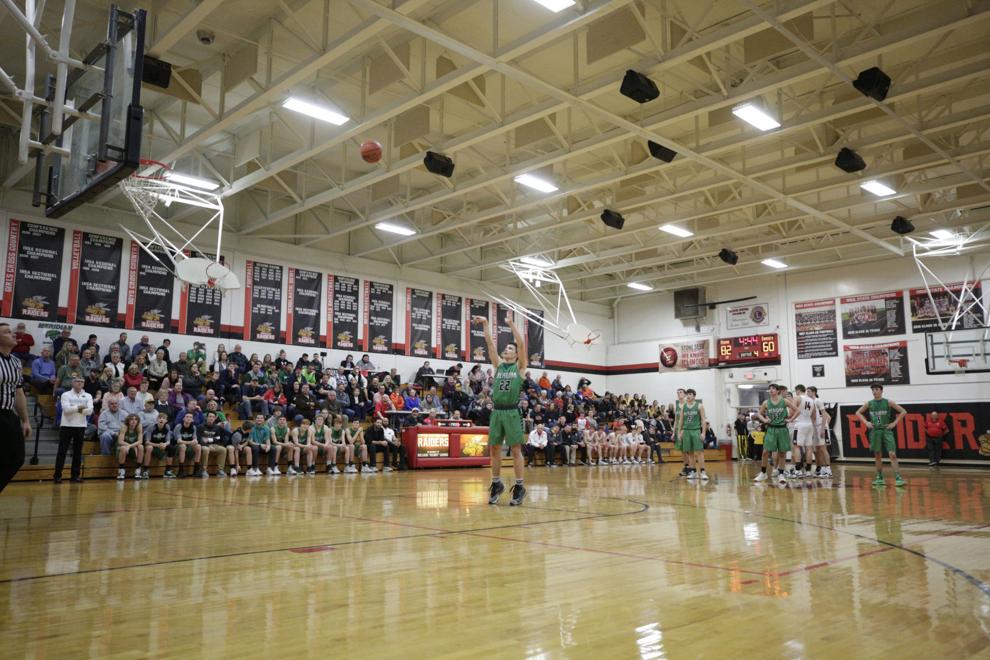 GALLERY-CAM-v-Meridian-CIC-semi-007-020520.JPG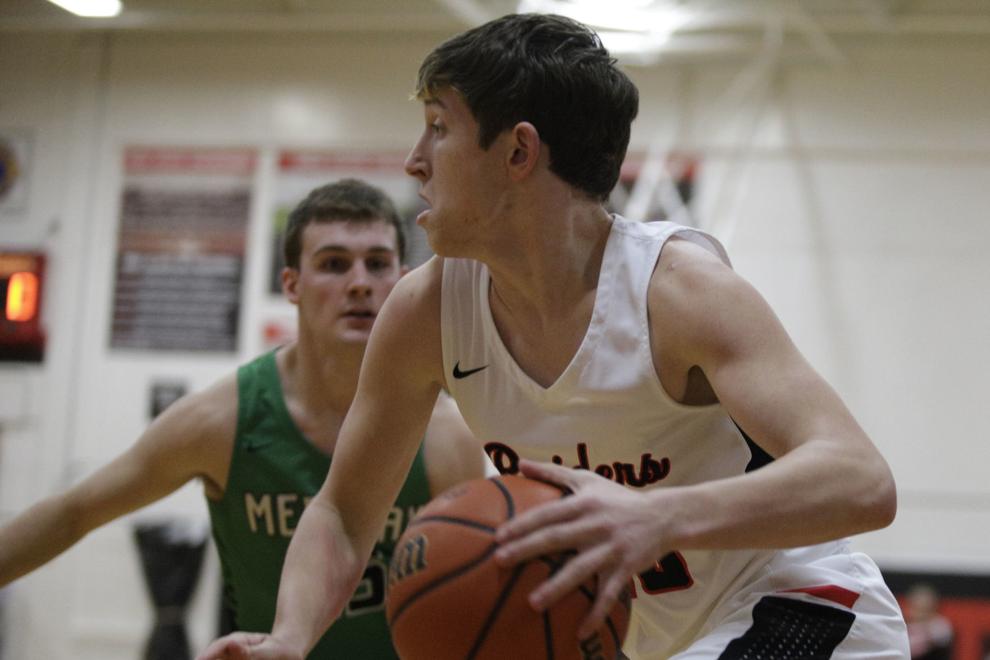 GALLERY-CAM-v-Meridian-CIC-semi-008-020520.JPG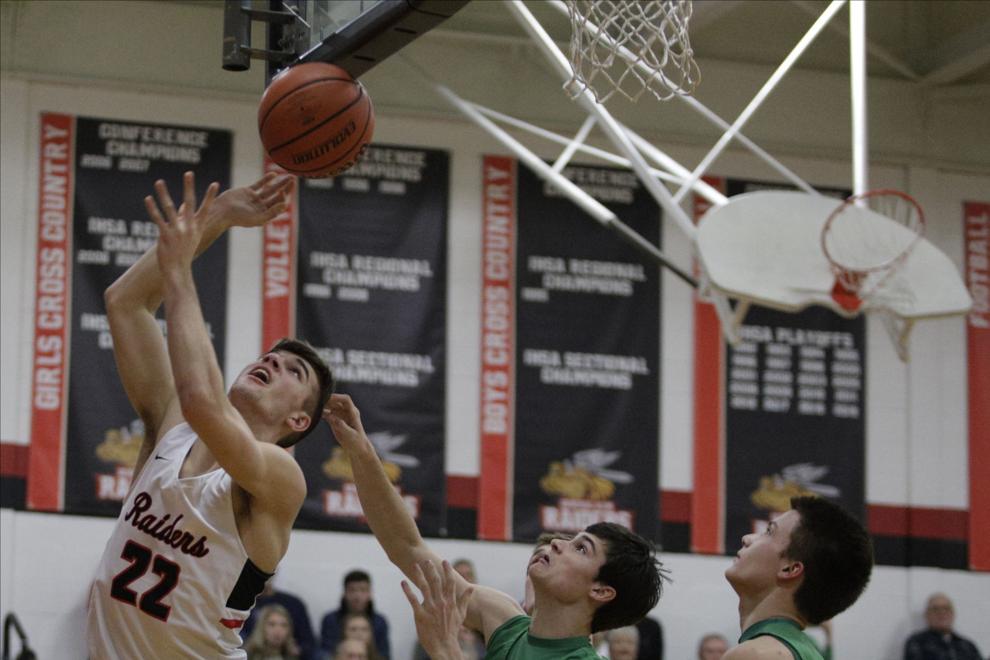 GALLERY-CAM-v-Meridian-CIC-semi-009-020520.JPG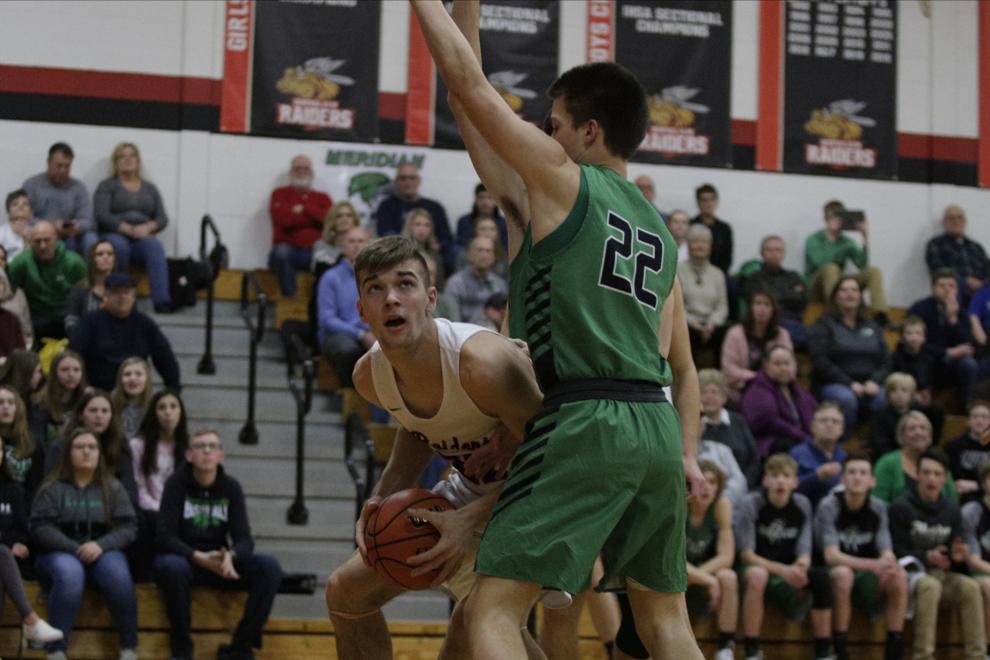 GALLERY-CAM-v-Meridian-CIC-semi-010-020520.JPG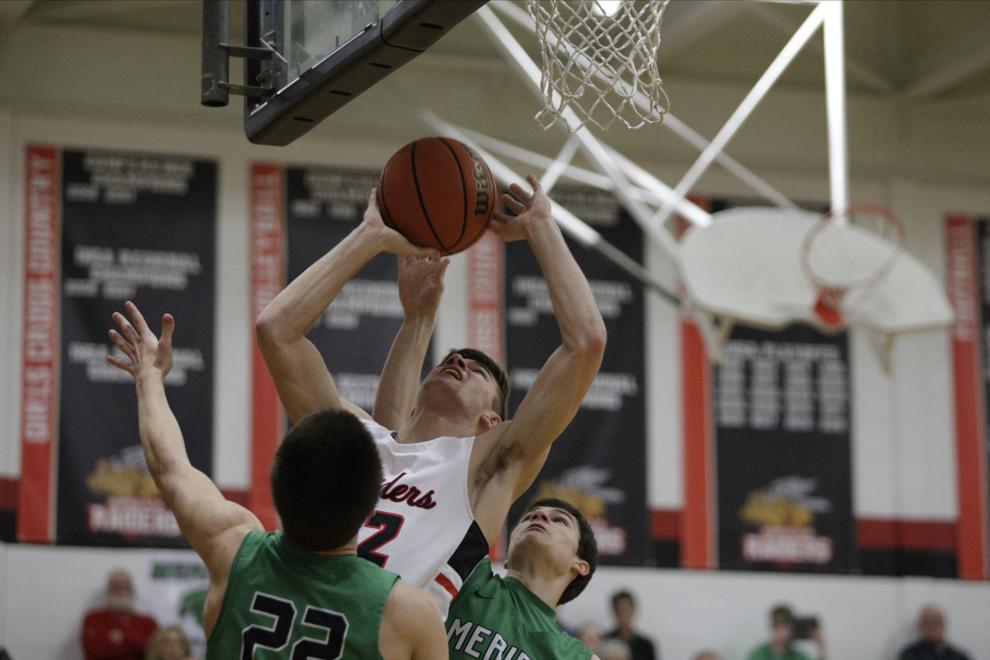 GALLERY-CAM-v-Meridian-CIC-semi-011-020520.JPG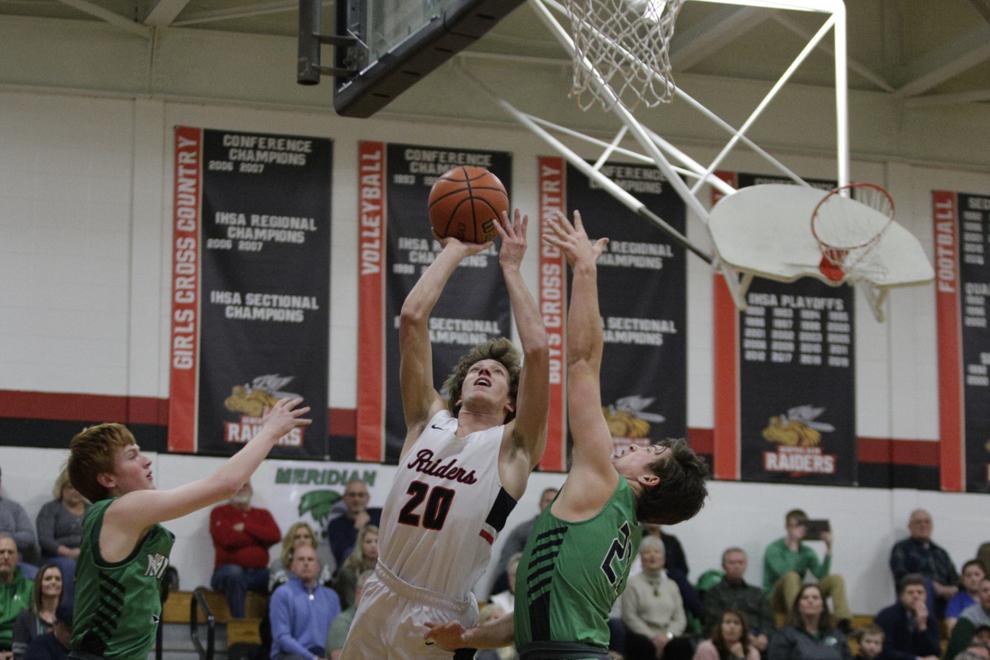 GALLERY-CAM-v-Meridian-CIC-semi-012-020520.JPG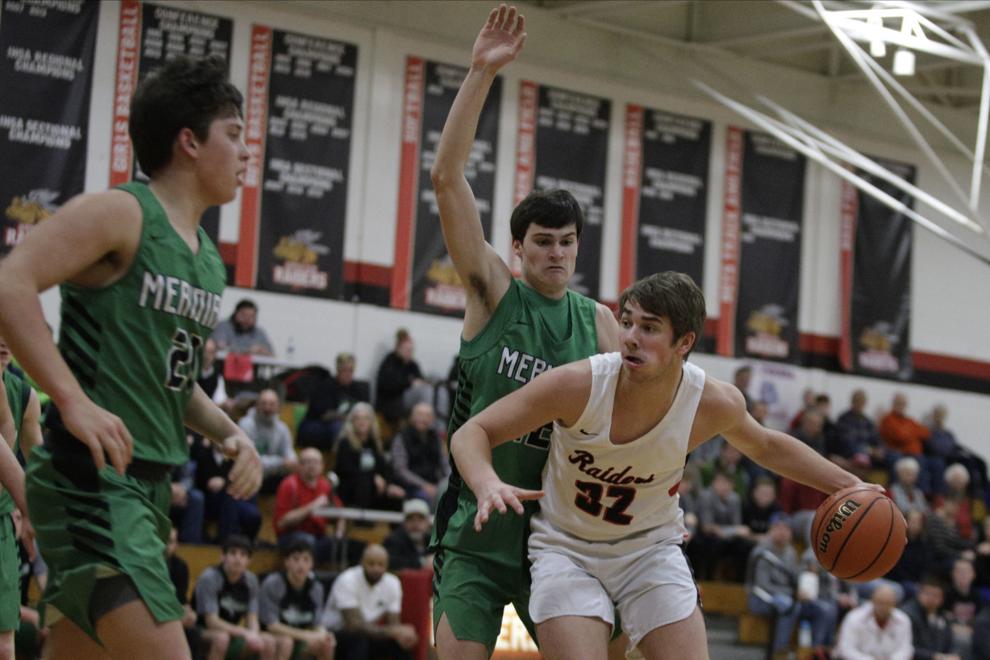 GALLERY-CAM-v-Meridian-CIC-semi-013-020520.JPG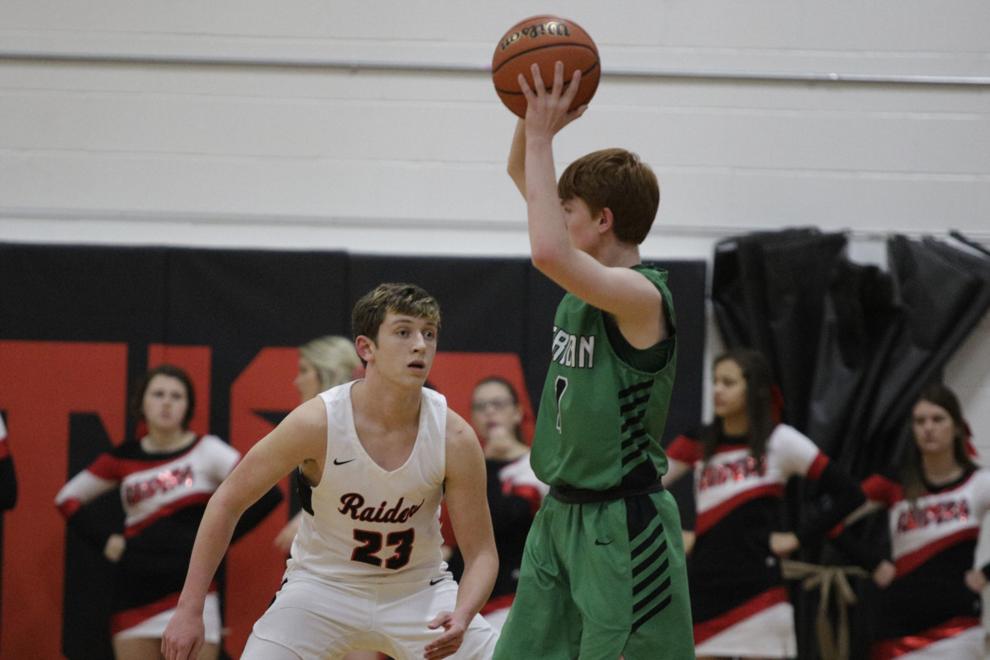 GALLERY-CAM-v-Meridian-CIC-semi-014-020520.JPG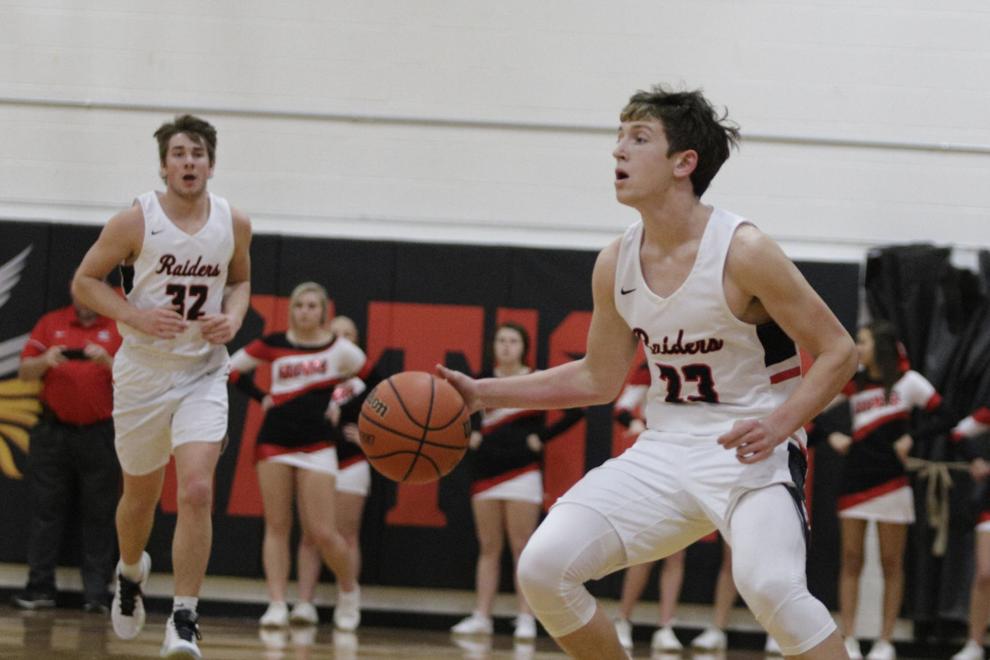 GALLERY-CAM-v-Meridian-CIC-semi-015-020520.JPG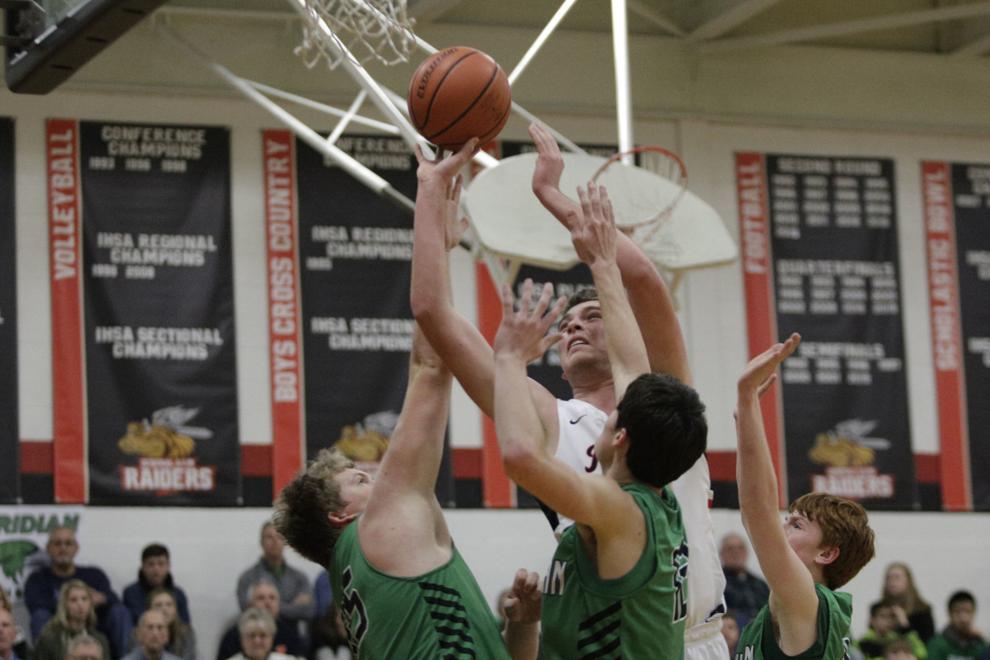 GALLERY-CAM-v-Meridian-CIC-semi-016-020520.JPG
GALLERY-CAM-v-Meridian-CIC-semi-017-020520.JPG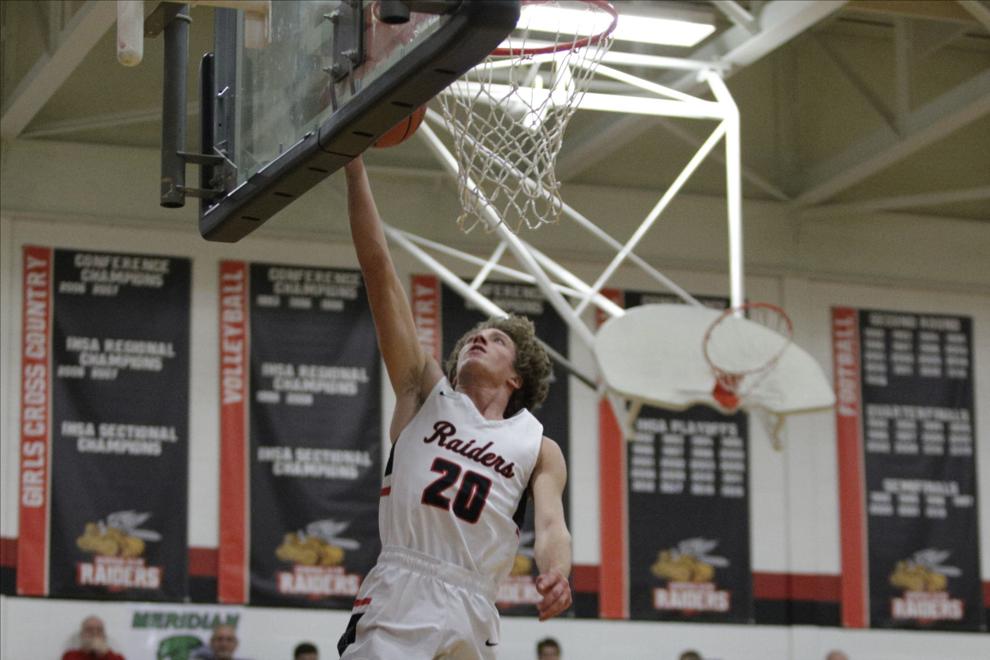 GALLERY-CAM-v-Meridian-CIC-semi-018-020520.JPG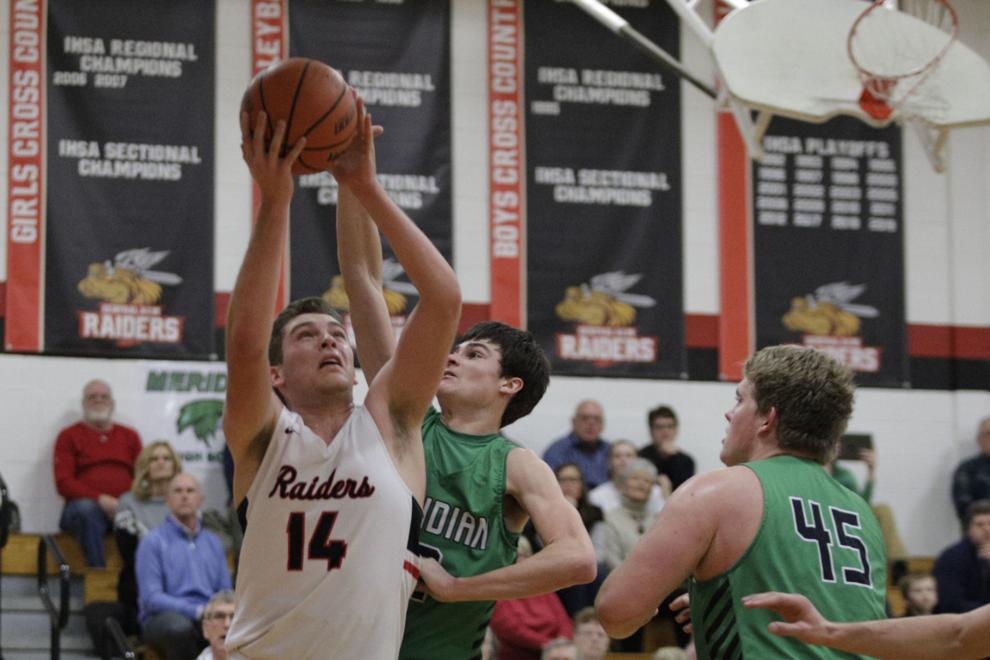 GALLERY-CAM-v-Meridian-CIC-semi-019-020520.JPG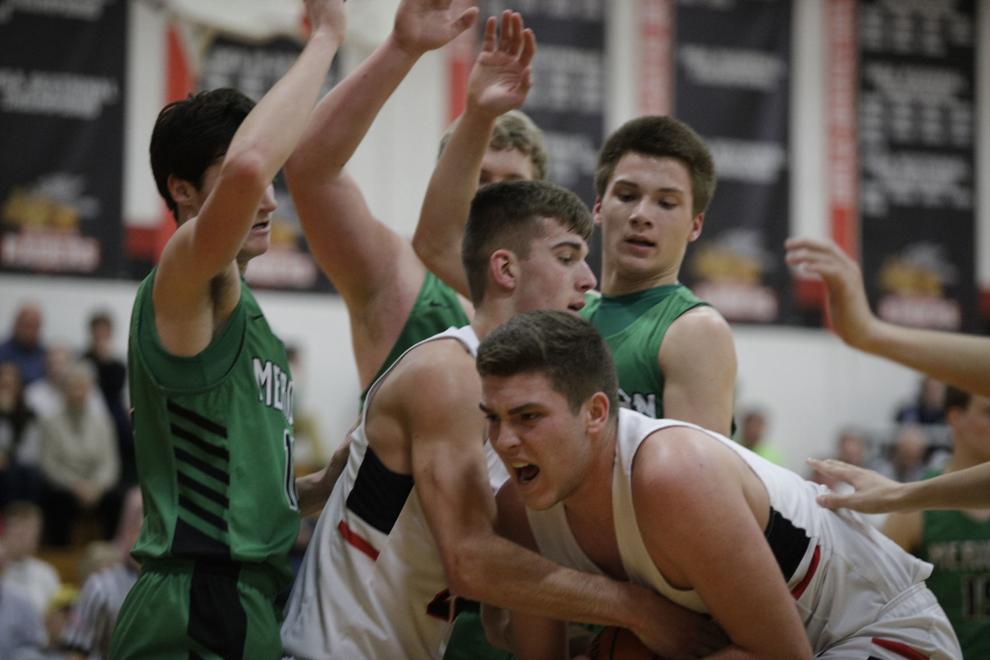 GALLERY-CAM-v-Meridian-CIC-semi-020-020520.JPG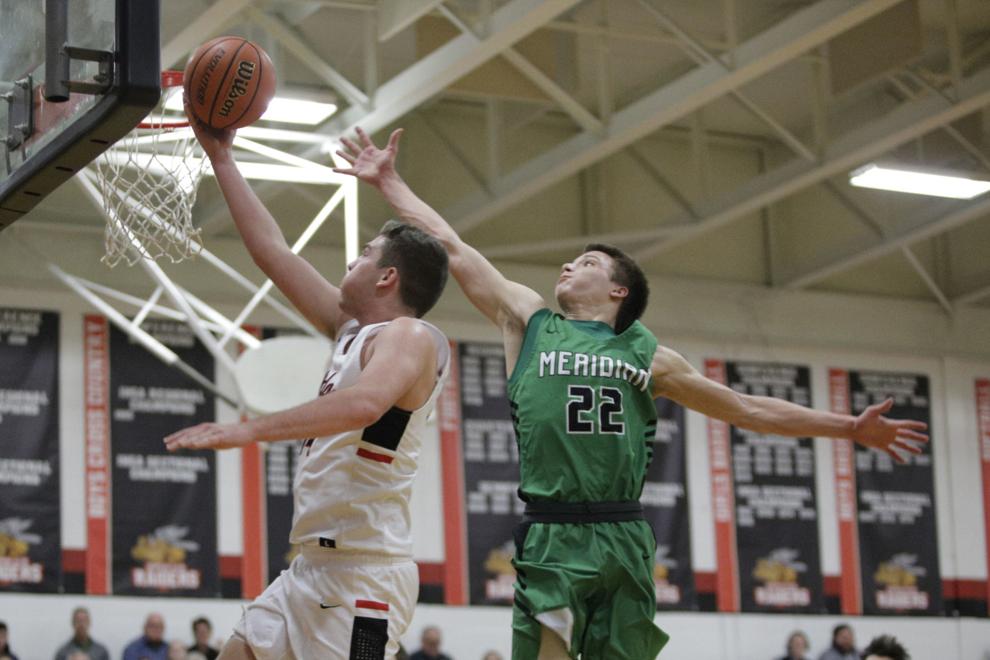 GALLERY-CAM-v-Meridian-CIC-semi-021-020520.JPG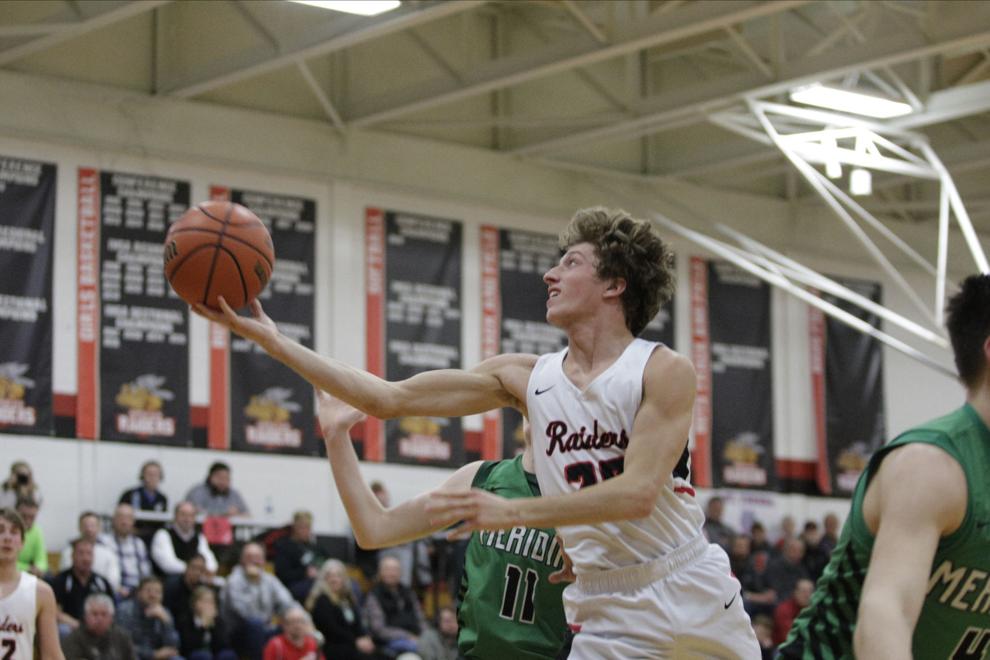 GALLERY-CAM-v-Meridian-CIC-semi-022-020520.JPG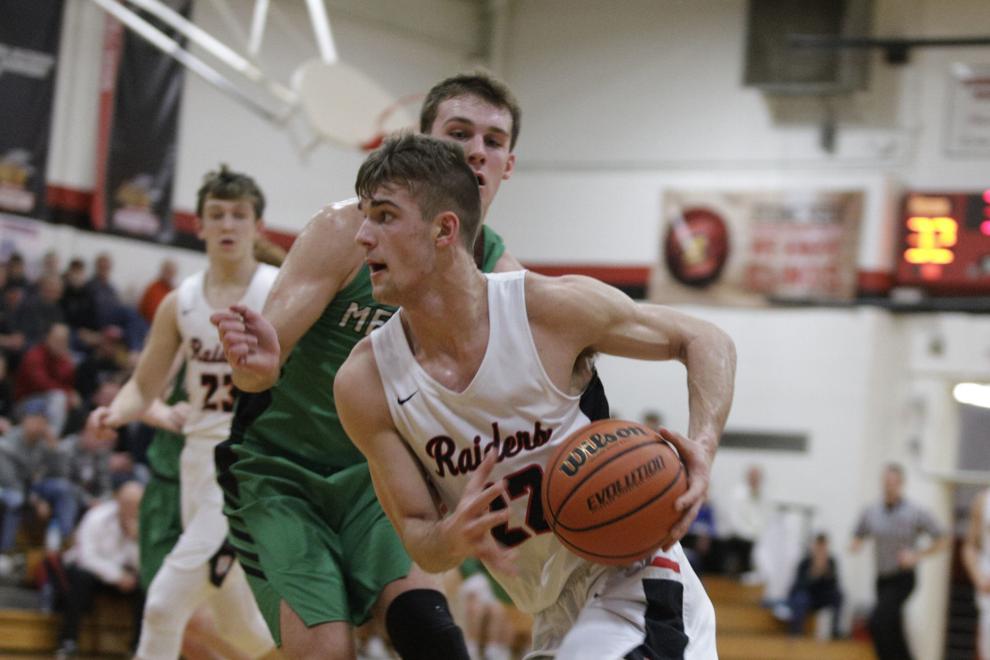 GALLERY-CAM-v-Meridian-CIC-semi-023-020520.JPG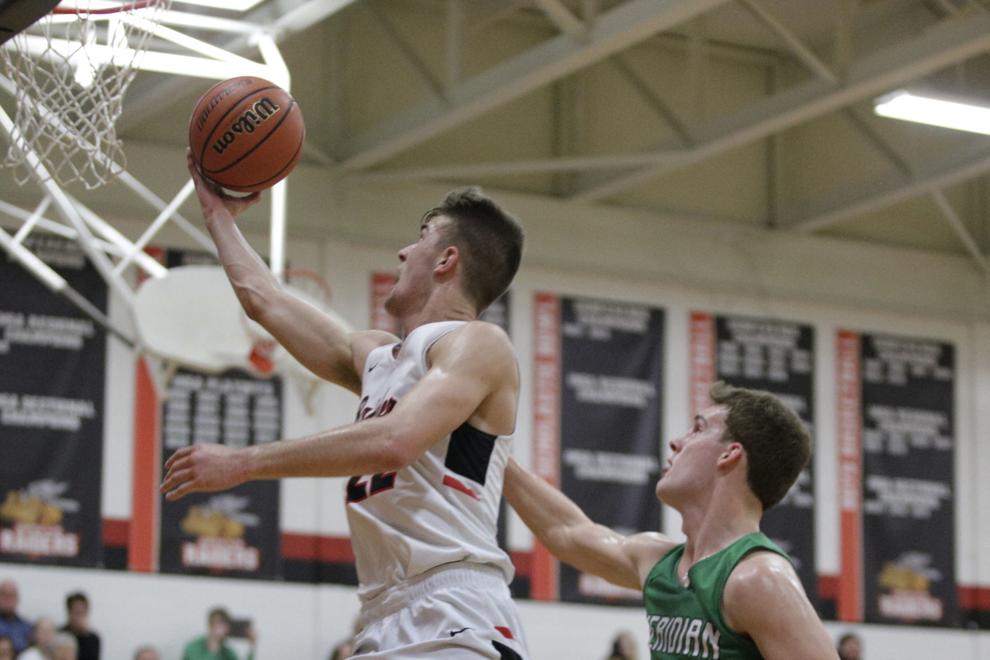 GALLERY-CAM-v-Meridian-CIC-semi-024-020520.JPG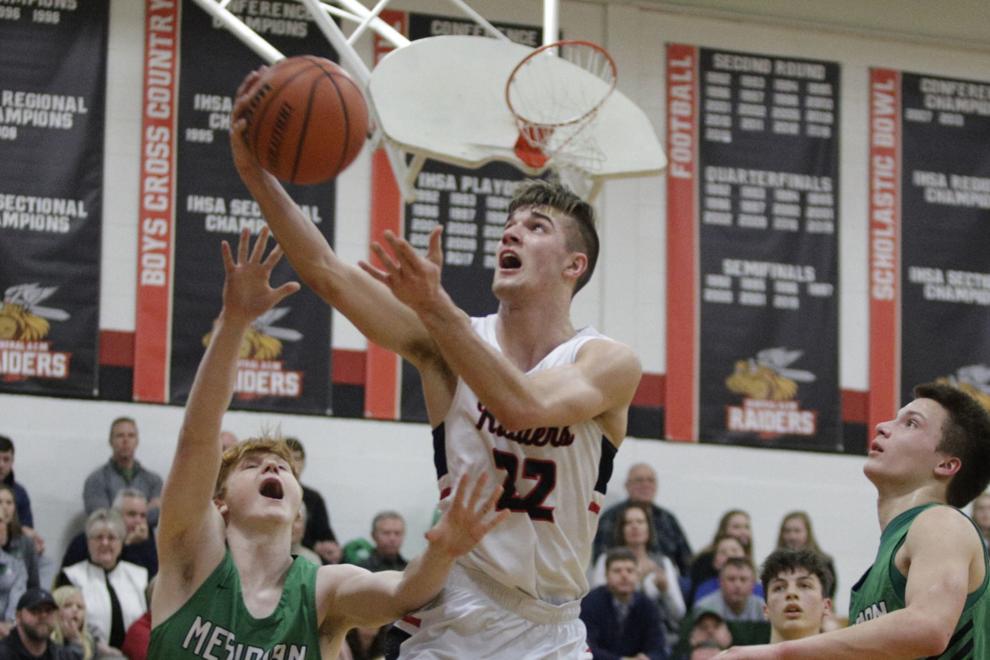 GALLERY-CAM-v-Meridian-CIC-semi-025-020520.JPG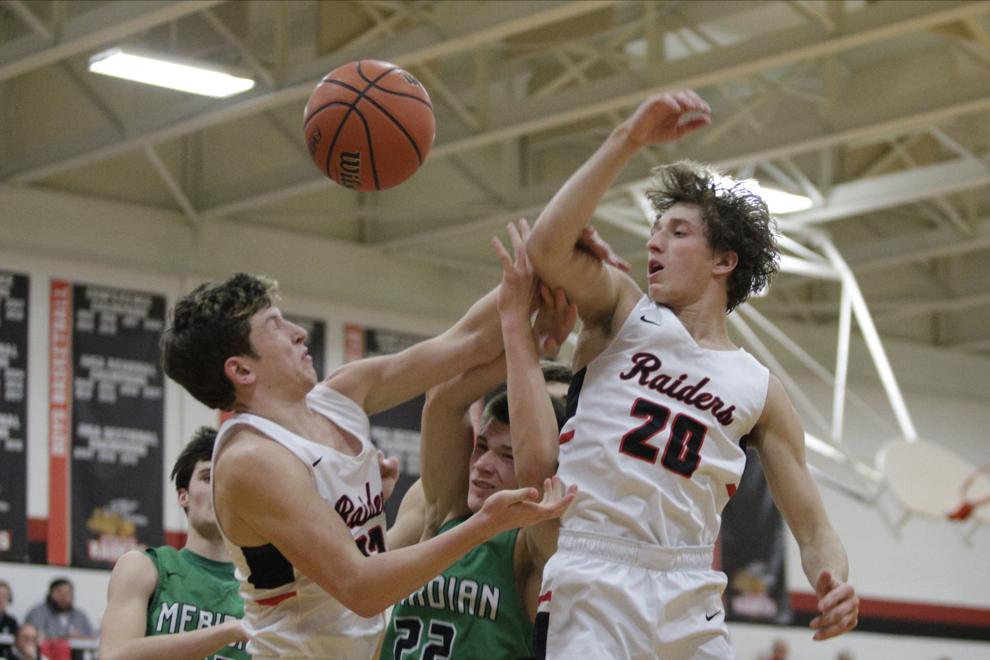 GALLERY-CAM-v-Meridian-CIC-semi-026-020520.JPG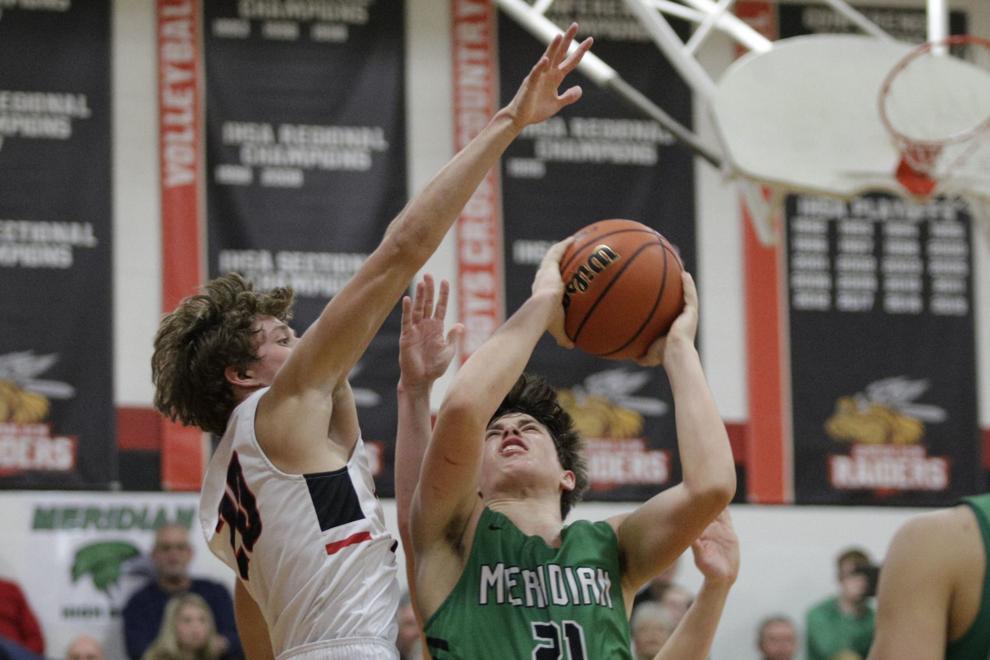 GALLERY-CAM-v-Meridian-CIC-semi-027-020520.JPG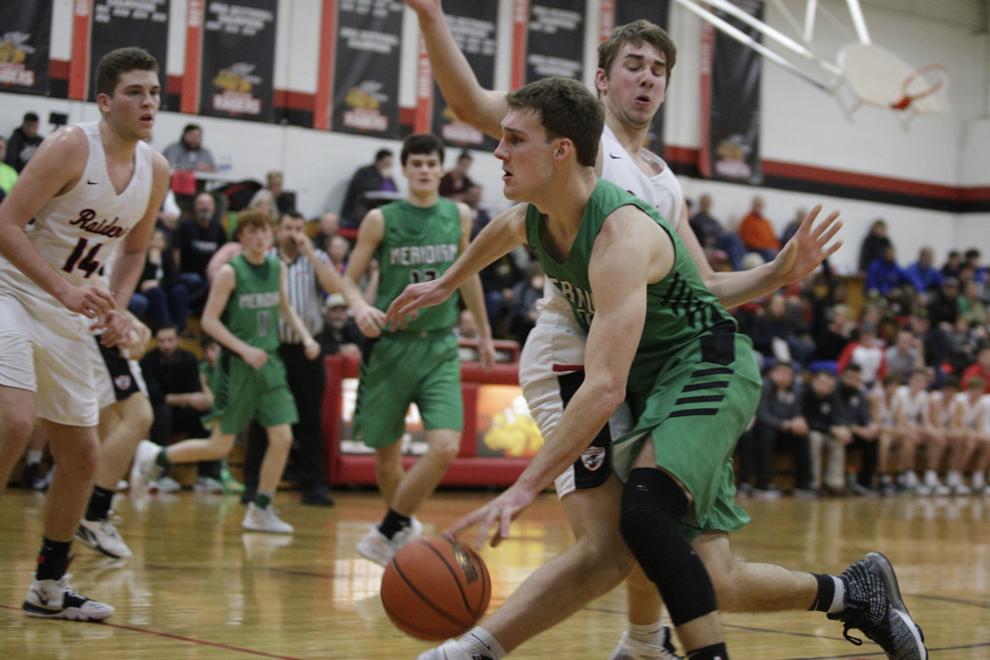 GALLERY-CAM-v-Meridian-CIC-semi-028-020520.JPG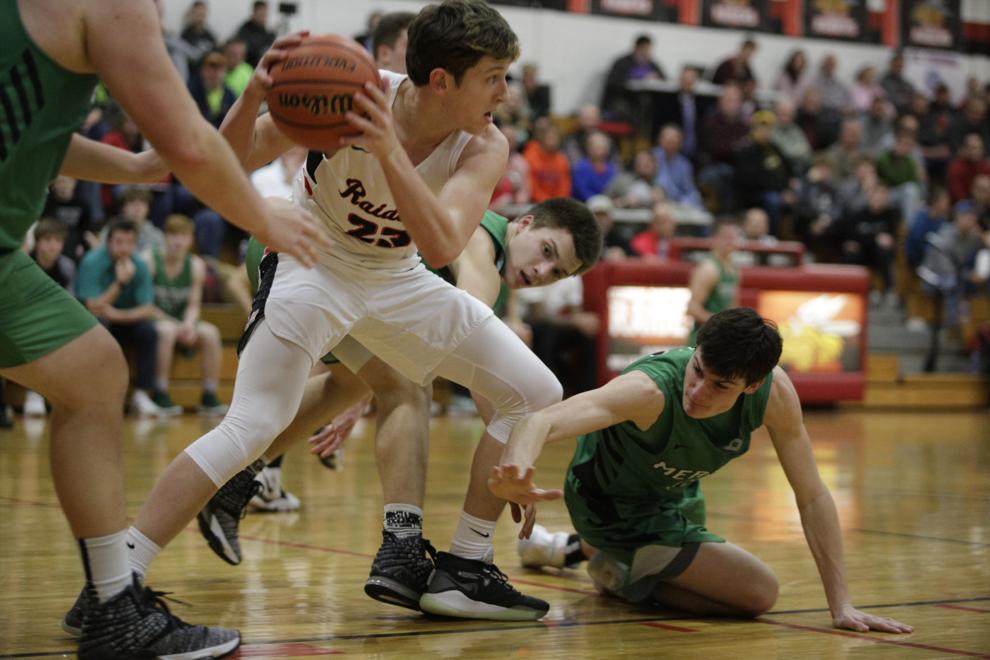 GALLERY-CAM-v-Meridian-CIC-semi-029-020520.JPG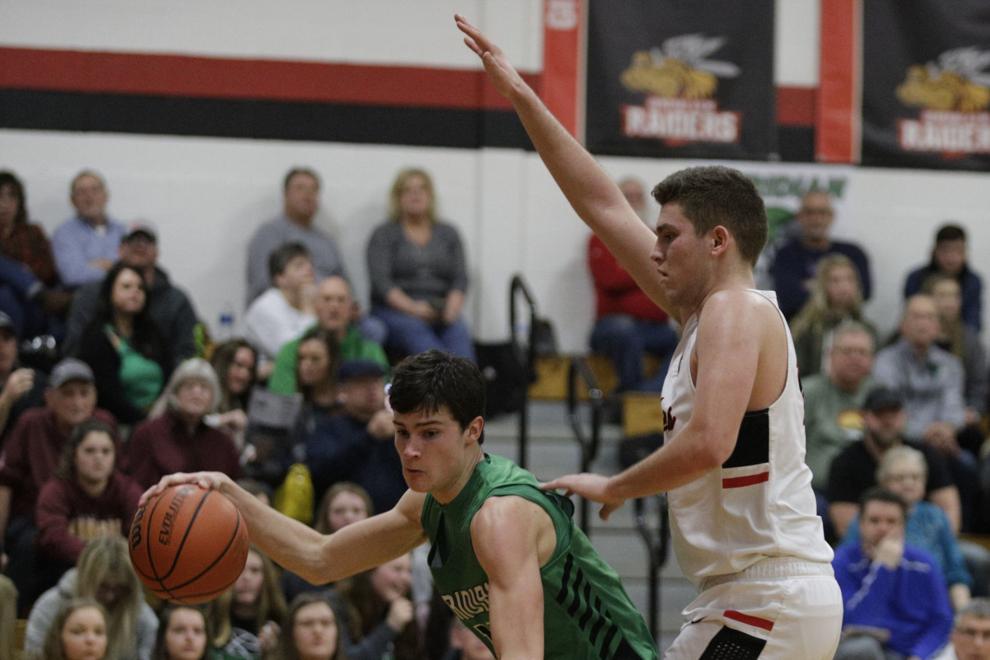 GALLERY-CAM-v-Meridian-CIC-semi-030-020520.JPG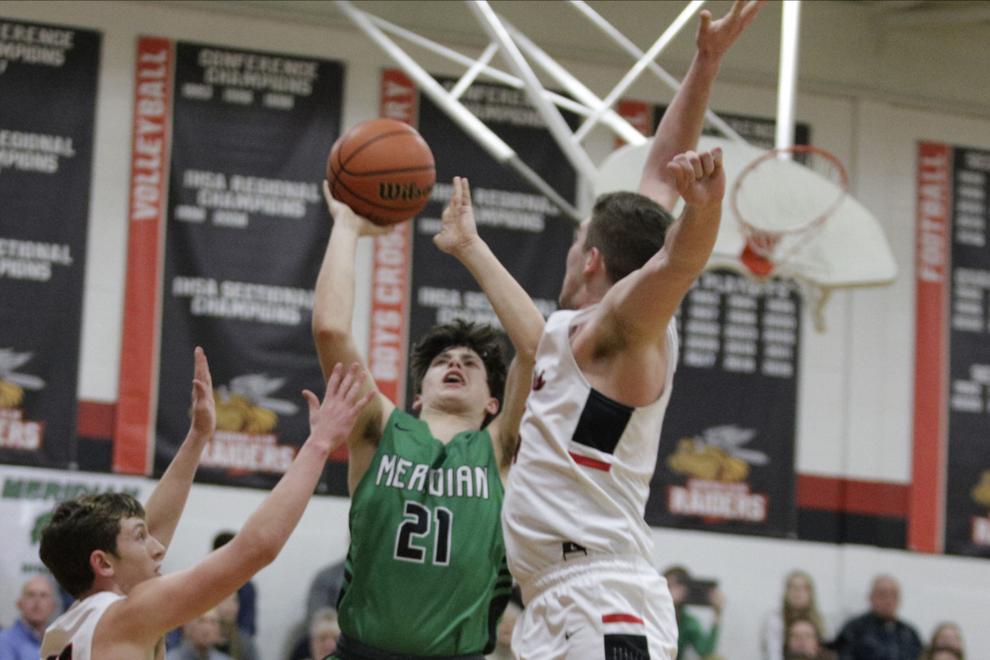 GALLERY-CAM-v-Meridian-CIC-semi-031-020520.JPG
GALLERY-CAM-v-Meridian-CIC-semi-032-020520.JPG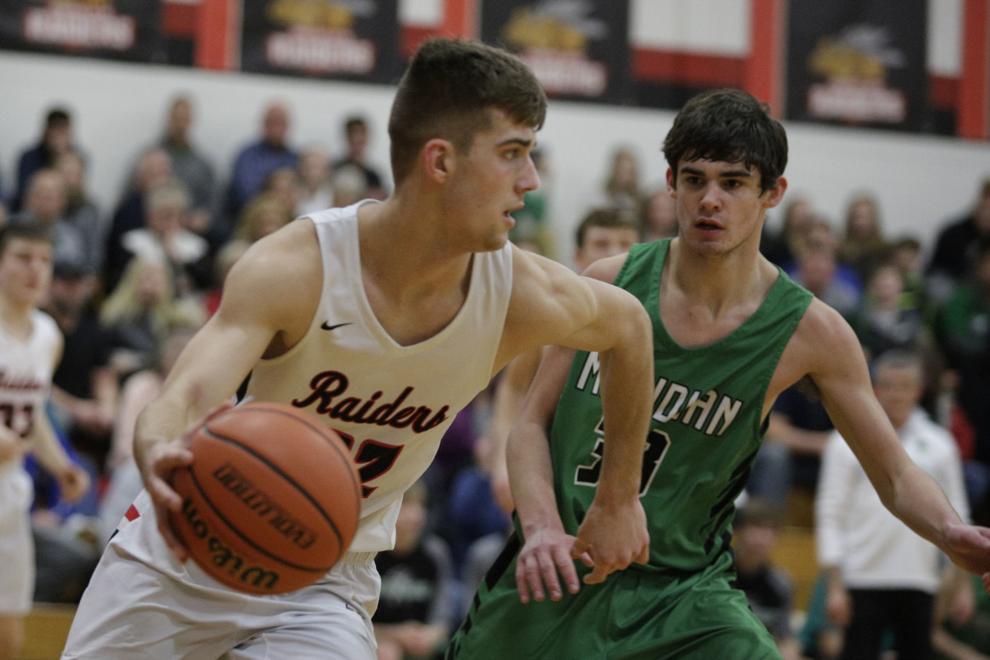 GALLERY-CAM-v-Meridian-CIC-semi-033-020520.JPG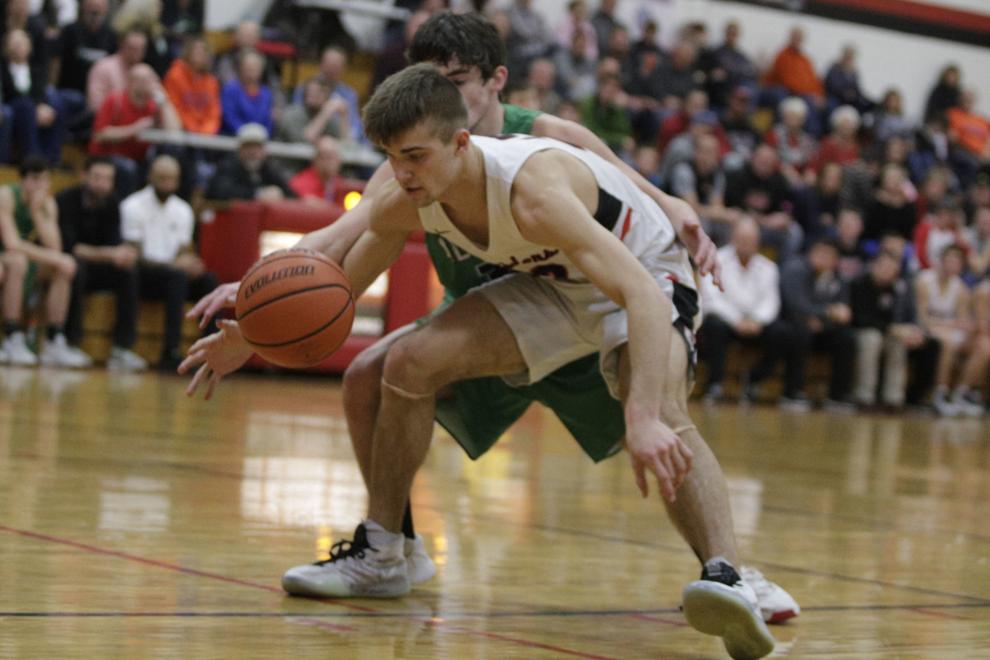 GALLERY-CAM-v-Meridian-CIC-semi-034-020520.JPG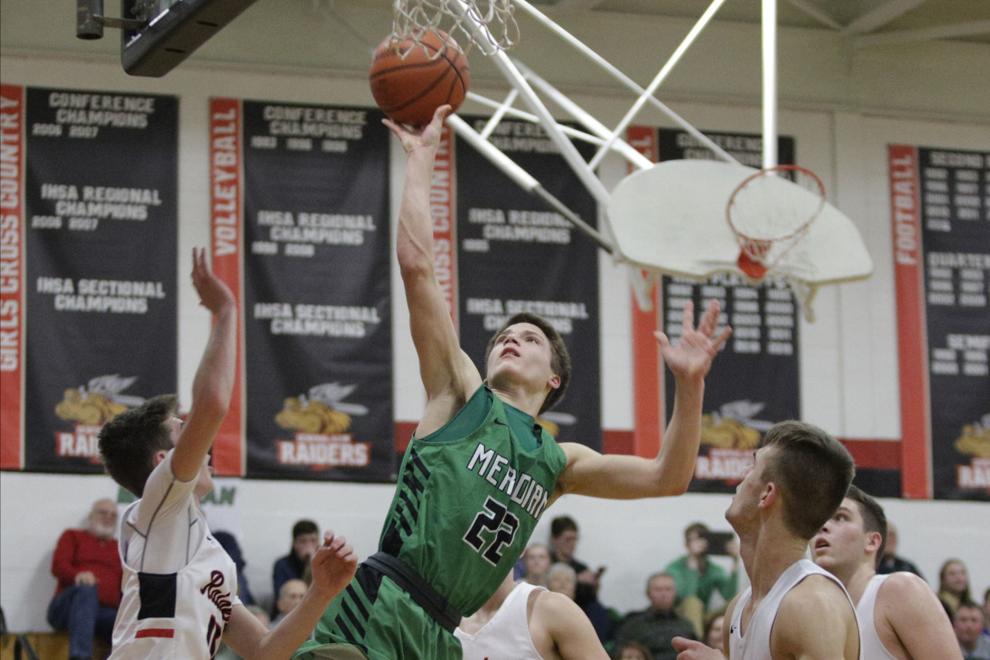 GALLERY-CAM-v-Meridian-CIC-semi-035-020520.JPG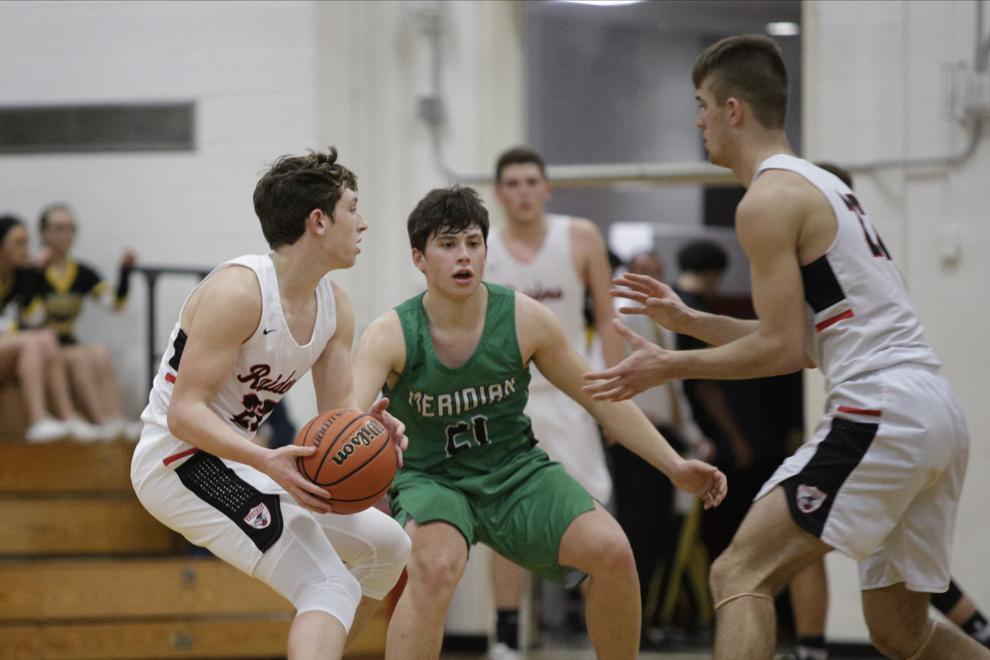 GALLERY-CAM-v-Meridian-CIC-semi-036-020520.JPG