The Raiders rolled in transition, hit 3-pointers, drove for layups, forced turnovers and ran past Concord Triopia in a 70-39 win in the third place game at Carver Arena in Peoria. With the win, Central A&M (33-4) won its first boys basketball state trophy.
Any letdown that could have existed from Friday's loss didn't exist, but it wasn't exactly easy to ditch the pain that came from it. The team went to a dinner on Friday night and collectively decided to look ahead. They didn't come to Carver Arena for two losses. The coaching staff, with assistance from the players, put in a game plan and A&M executed.
"We just had to move on," all-state junior Connor Heaton said. "Yeah, we were upset, but we just wanted to win another game and end the season with a win and that's what we did. We stayed together and played as a team."
Heaton scored 19 points — including an acrobatic layup through traffic near the end of the third quarter — and had 13 rebounds. Jacob Paradee led all scorers with 24 points, with a 3-pointer in the fourth quarter that was "probably" the deepest triple he ever hit. Senior Austin Sloan had 13 points and the Raiders shot 51 percent as a team and forced 17 Triopia (33-5) turnovers.
"We had a big year so being able to come to the state finals, there's nothing like it," Paradee said. "It's great to come out here and compete with everyone."
The Raiders led 31-21 at halftime and outscored the Trojans 39-18 in the second half. At one point the lead ballooned the lead to 33 points before checking out the starting unit to an ovation from A&M's fans.
"I'm glad we got to show the state what we are," A&M coach Rob Smith said. "We weren't who we are in the first half yesterday, but we certainly were today. I couldn't be more proud of them."
A&M connected on eight 3-pointers — four from Paradee — and the Raiders used their size to out-rebound Triopia 39-23.
"It wasn't our day," Triopia coach Mike Lewis said. "There's not much we did right. They forced us into things; they spread us out a little bit. We made turnovers. We didn't get the ball to the middle of the floor, and when we did we didn't make shots. That's just how it goes.
"The third-place game is hard to get up for — they were, we weren't — but I'm still proud of these kids."
"We knew we had big expectations coming into the year," Heaton said. "We're just a close-knit group from the five starters to the end of the guy on the bench. We're a close team. We knew our expectations and we never played down to our competition. We played as a team and played hard and played as a group."
Said Griffin Andricks, who had three blocks: "We had to take it one game at a time. We couldn't look ahead. You had to play every night like it was your last. That's how it needed to go throughout the entire season. You can't be looking ahead because that's when you start to get nervous and play bad."
Will the Raiders be around next year? Smith had a big grin on his face at the post game press conference.
"Absolutely," he said. "Why not us?"
---
Central AM vs Cissna Park 23 3.8.19.jpg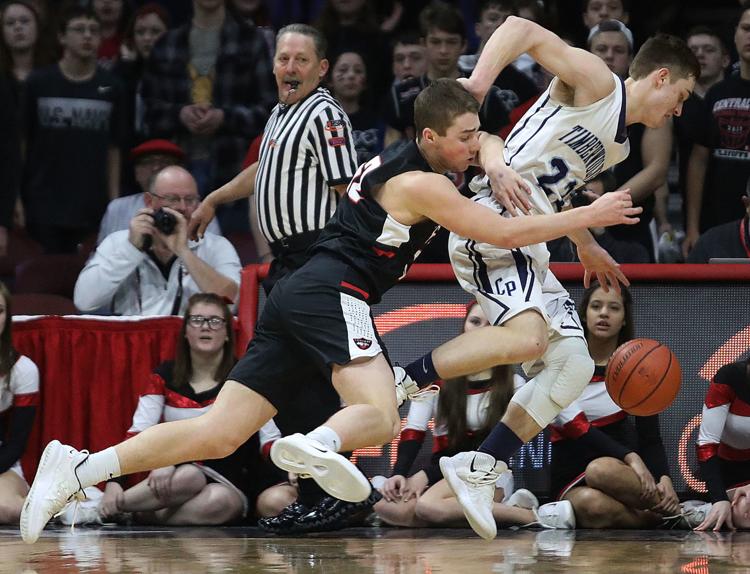 Heaton_Connor 3.8.19.jpg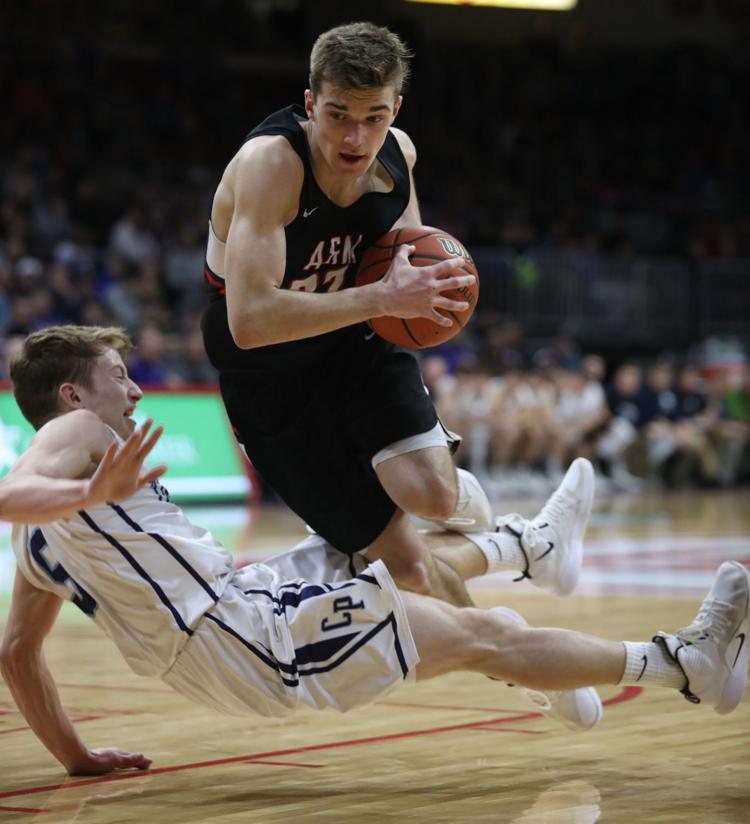 Paradee_Jacob 3.8.19.jpg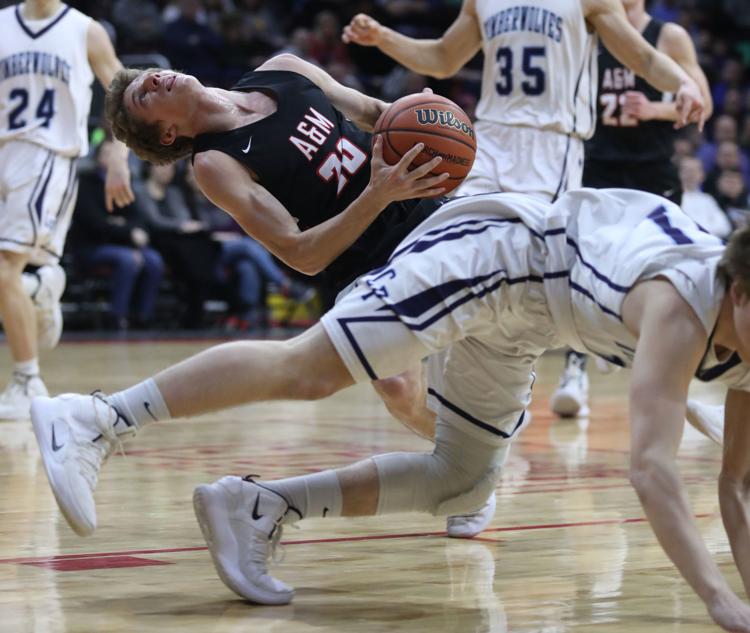 Smith_Rob 3.8.19.jpg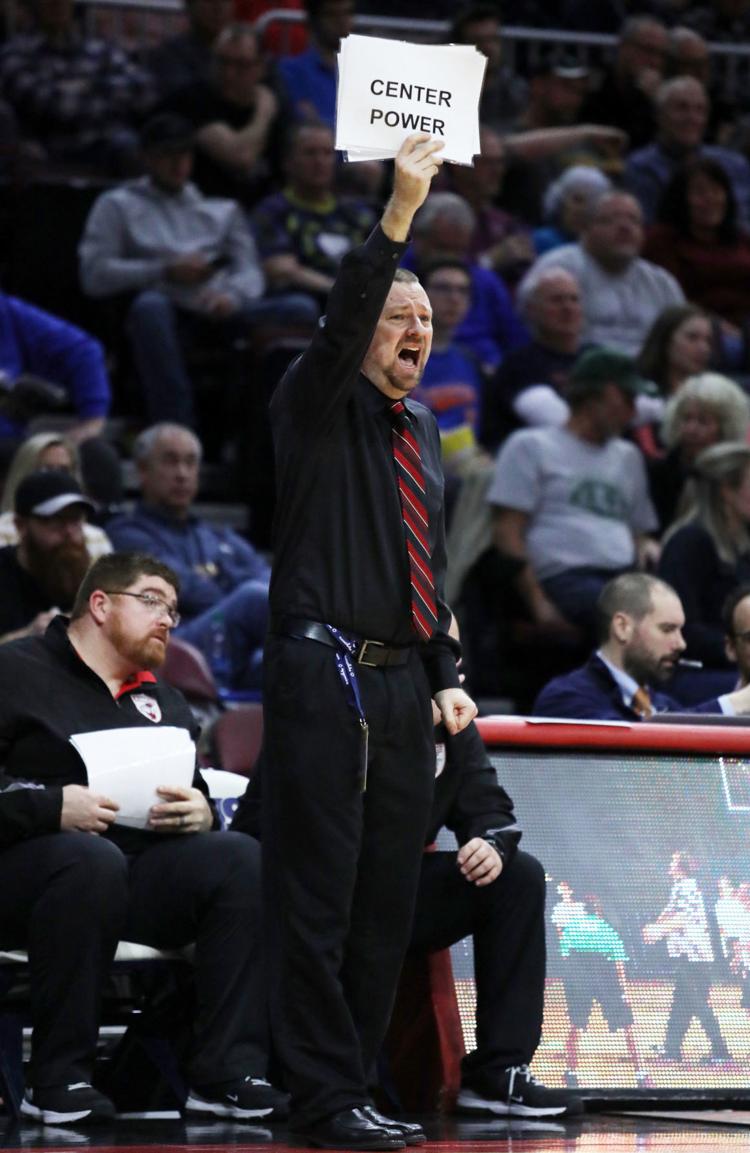 Andricks_Griffin 3.8.19.jpg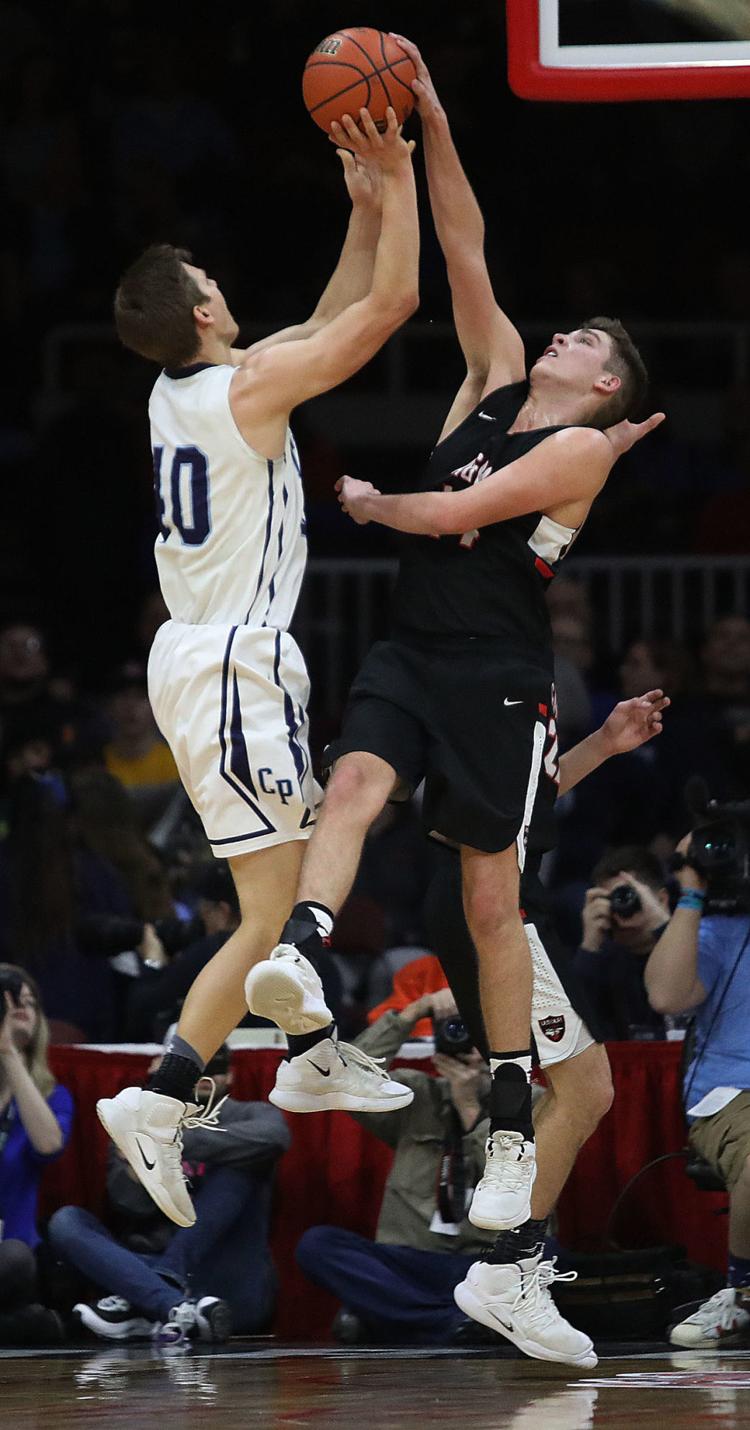 Burgener_Brycen 2 3.8.19.jpg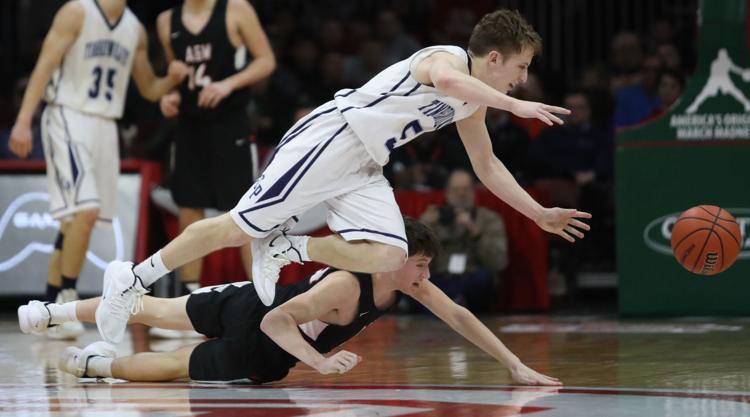 Burgener_Brycen 3.8.19.jpg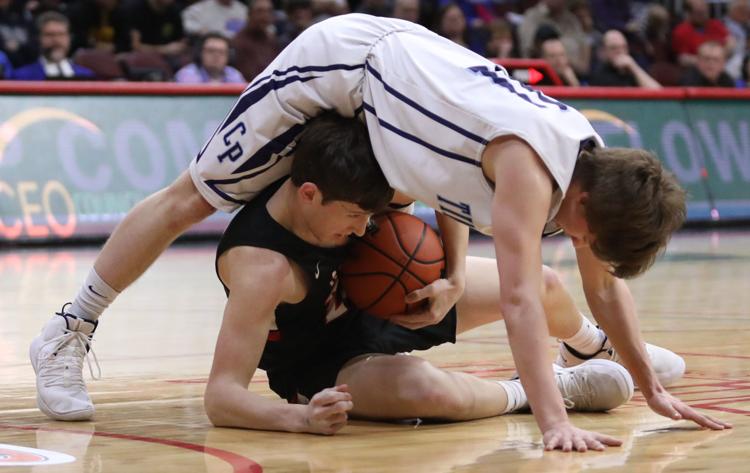 Hutchins_Connor 3.8.19.jpg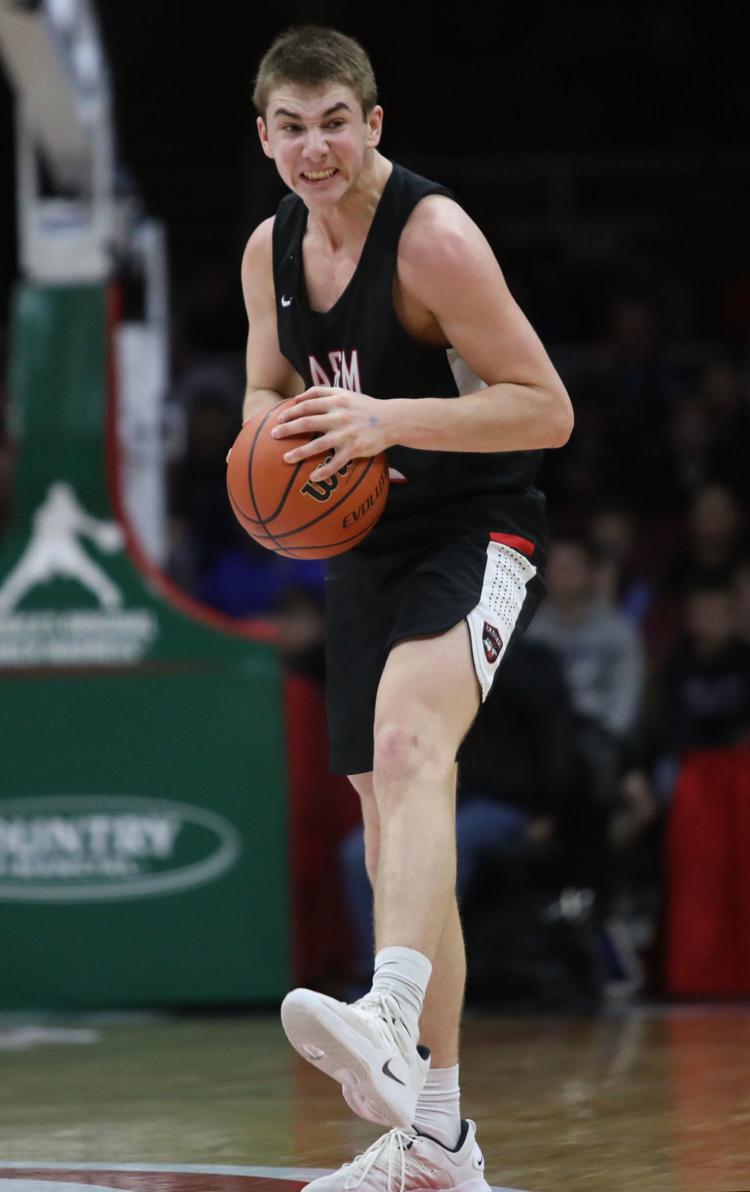 Central AM vs Cissna Park 1 3.8.19.jpg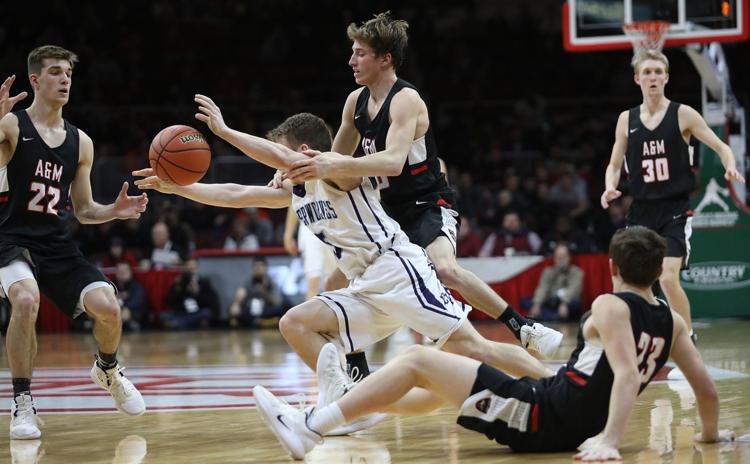 Central AM vs Cissna Park 2 3.8.19.jpg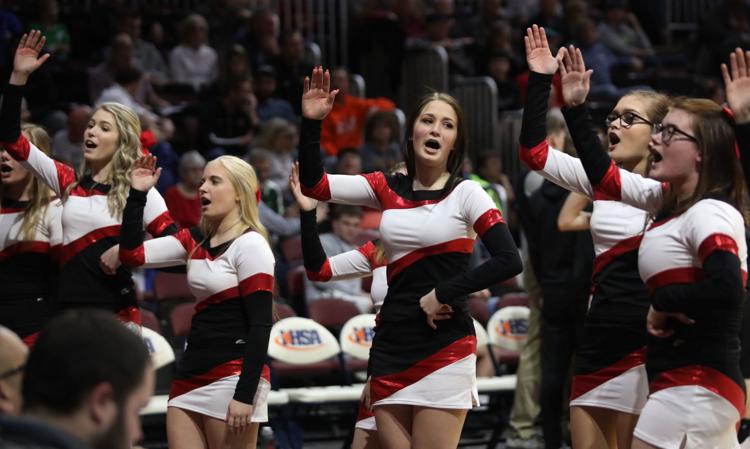 Central AM vs Cissna Park 3 3.8.19.jpg
Central AM vs Cissna Park 4 3.8.19.jpg
Central AM vs Cissna Park 5 3.8.19.jpg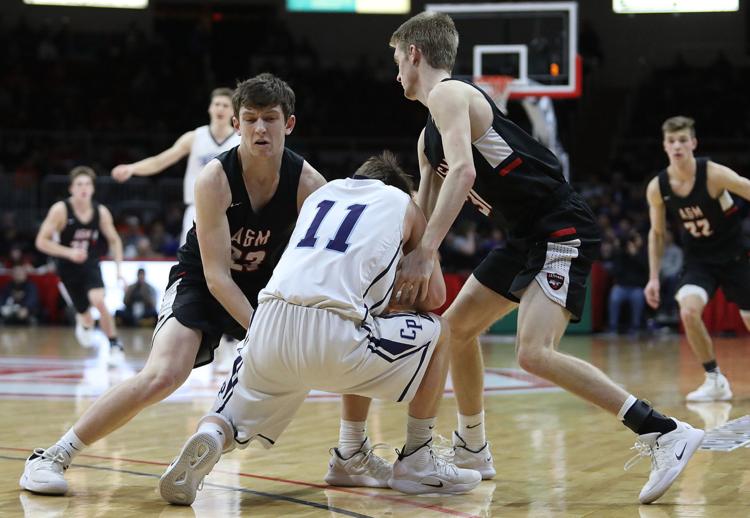 Central AM vs Cissna Park 6 3.8.19.jpg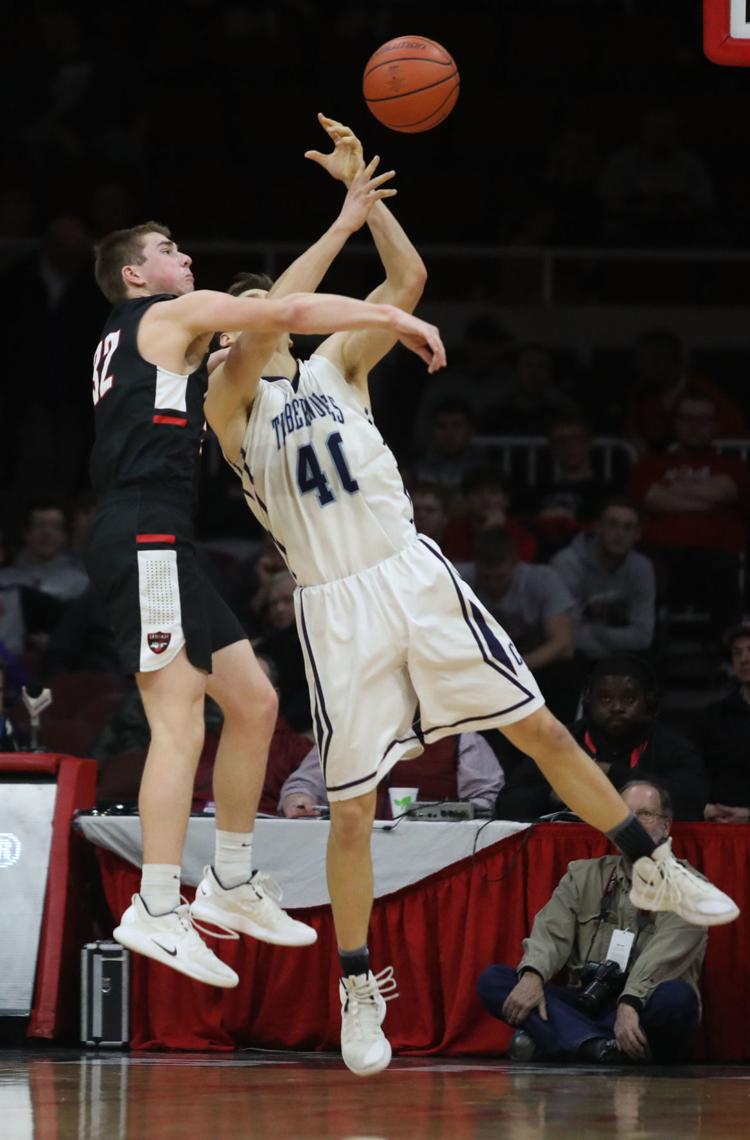 Central AM vs Cissna Park 7 3.8.19.jpg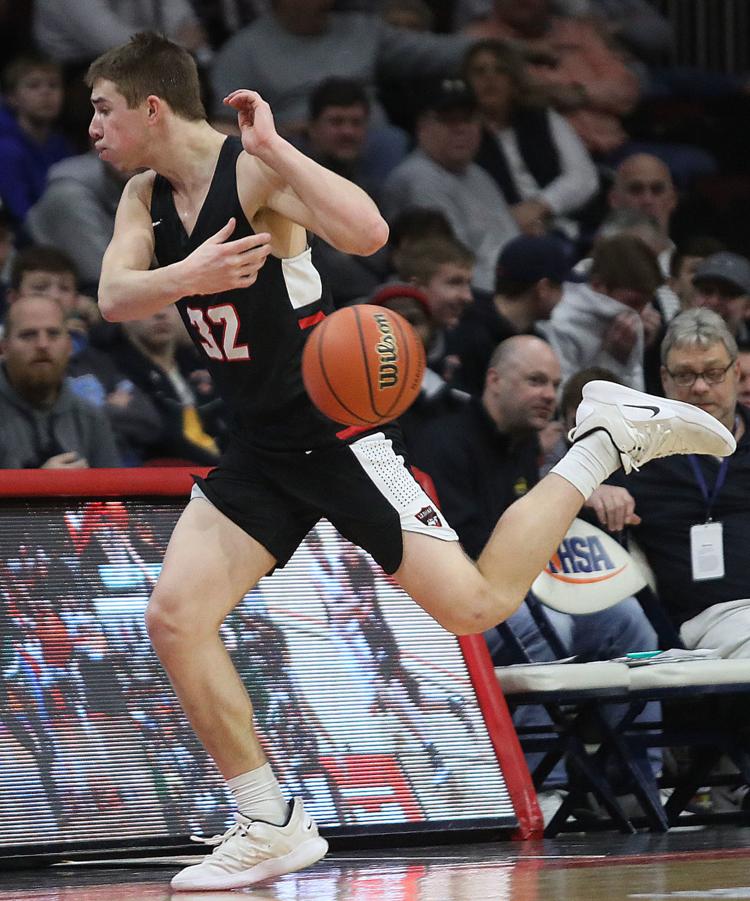 Central AM vs Cissna Park 8 3.8.19.jpg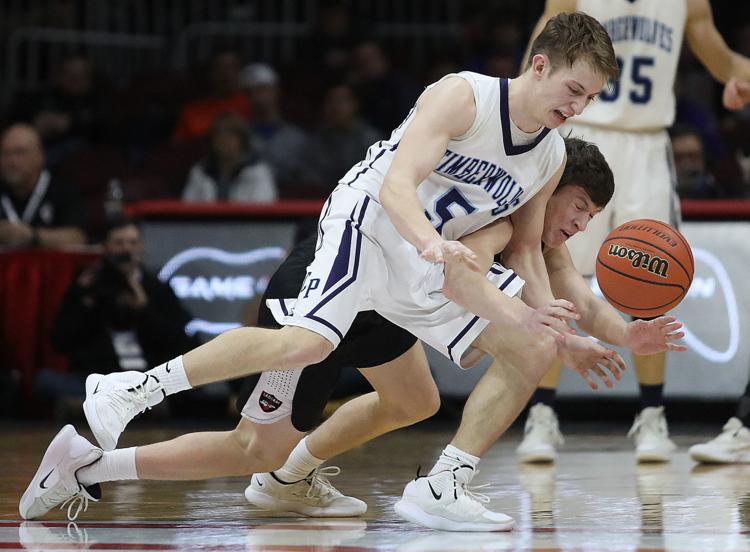 Central AM vs Cissna Park 9 3.8.19.jpg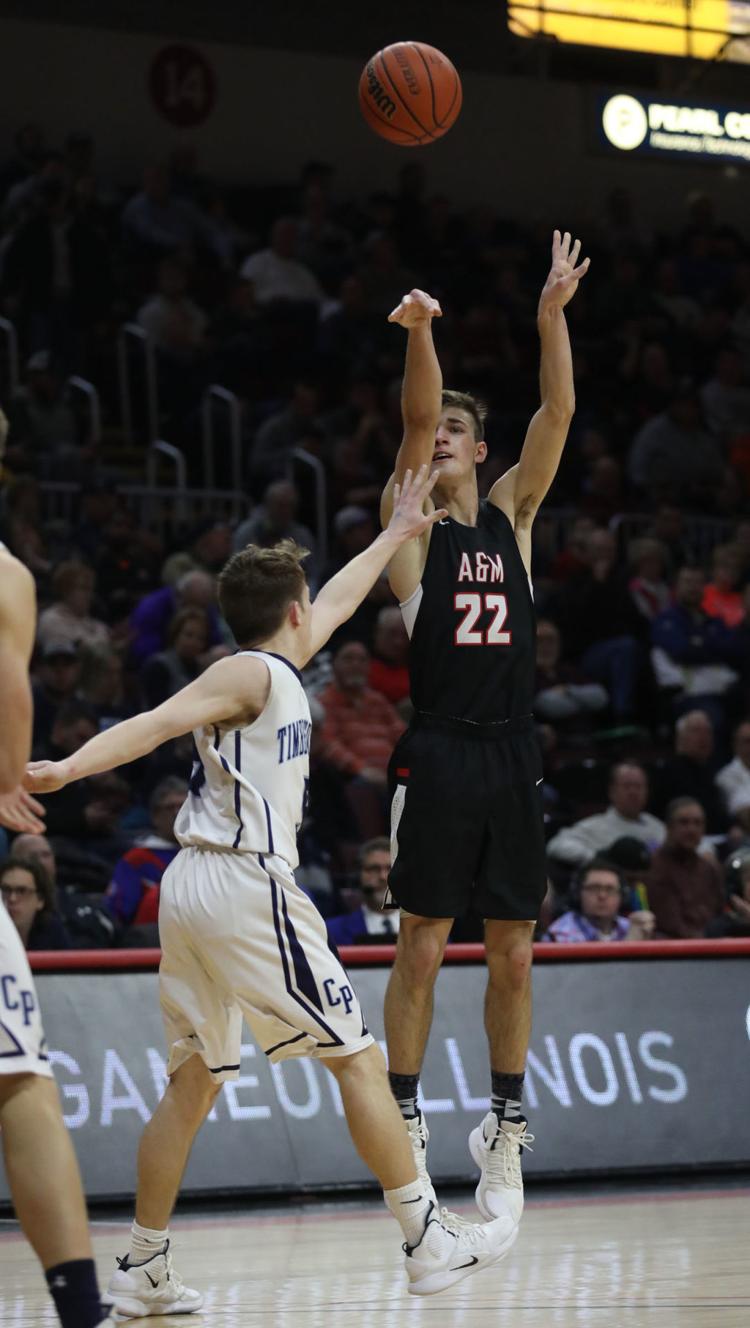 Central AM vs Cissna Park 11 3.8.19.jpg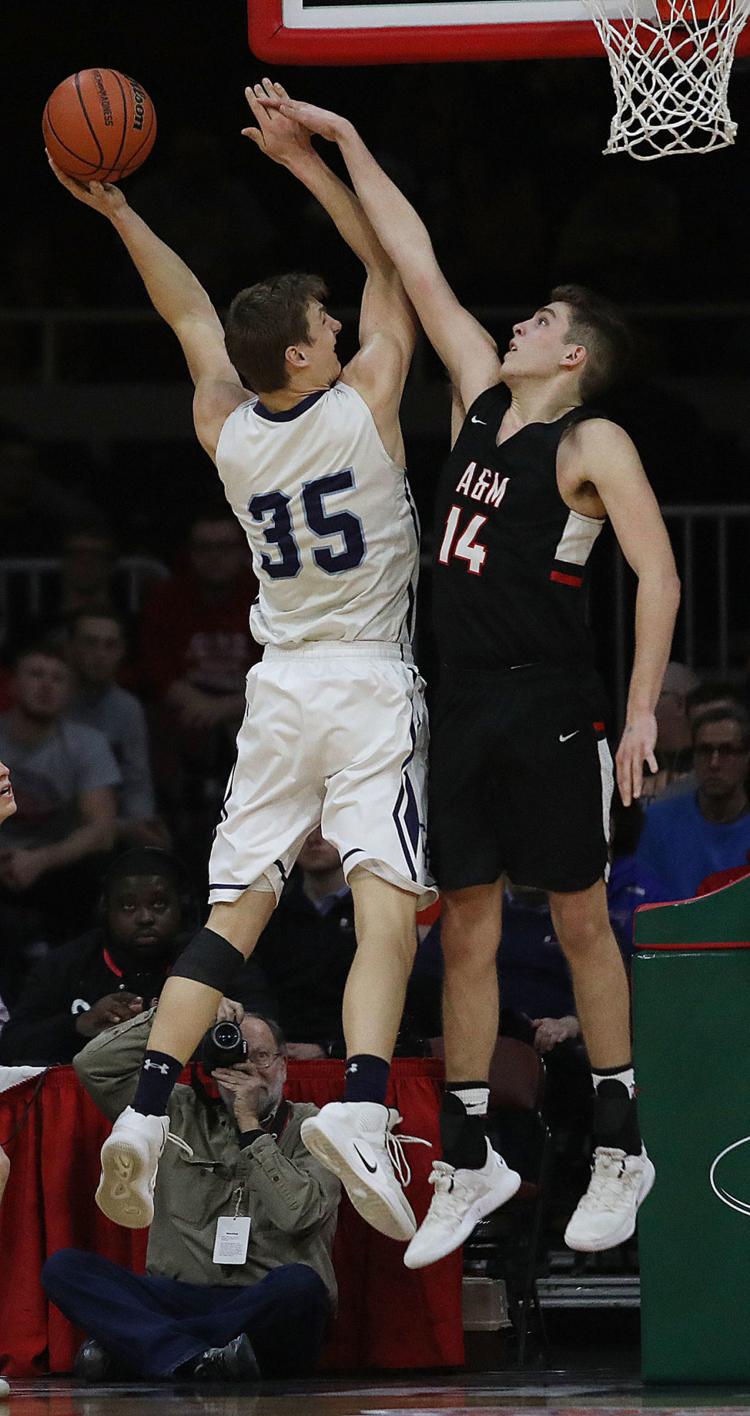 Central AM vs Cissna Park 12 3.8.19.jpg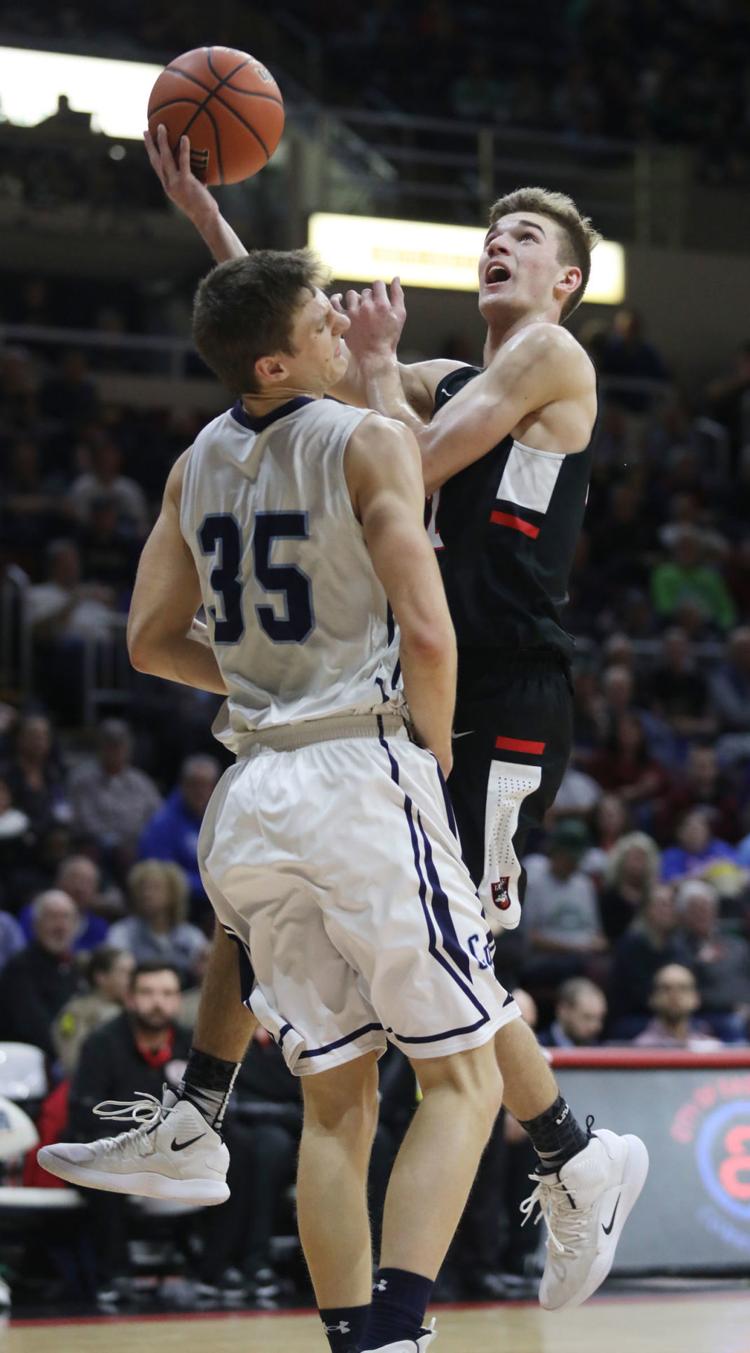 Central AM vs Cissna Park 13 3.8.19.jpg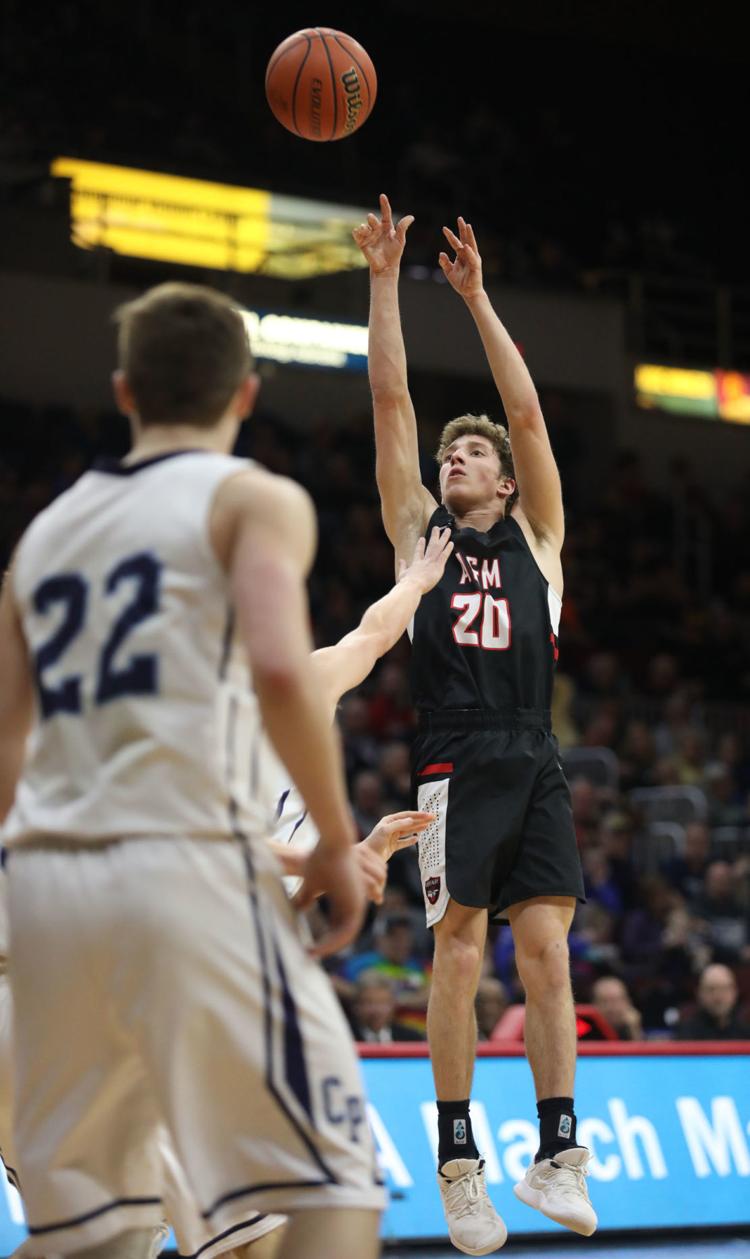 Central AM vs Cissna Park 14 3.8.19.jpg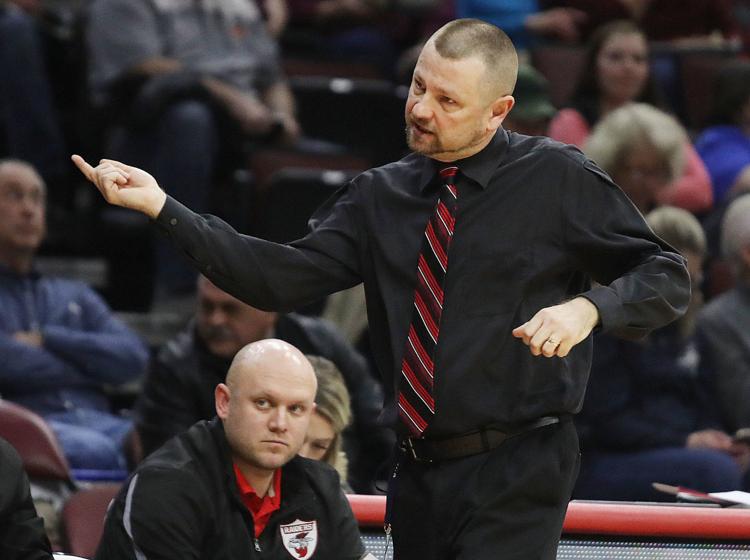 Central AM vs Cissna Park 15 3.8.19.jpg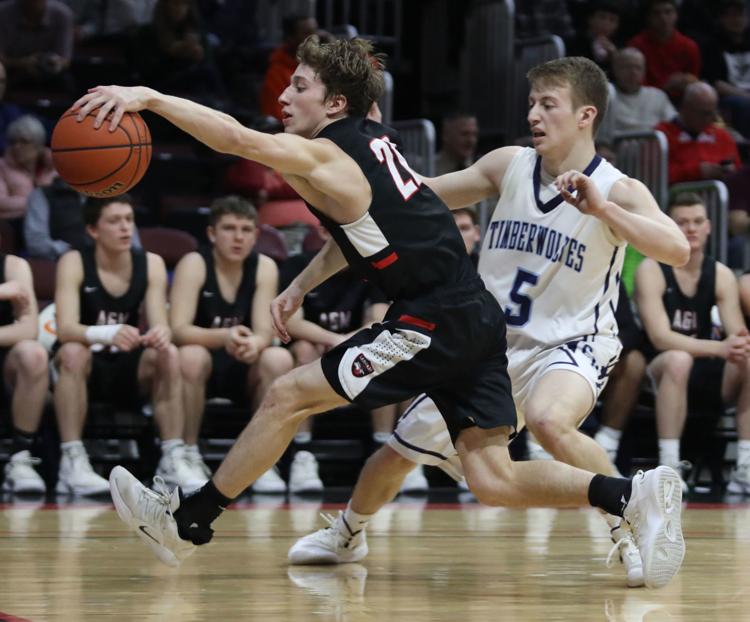 Central AM vs Cissna Park 16 3.8.19.jpg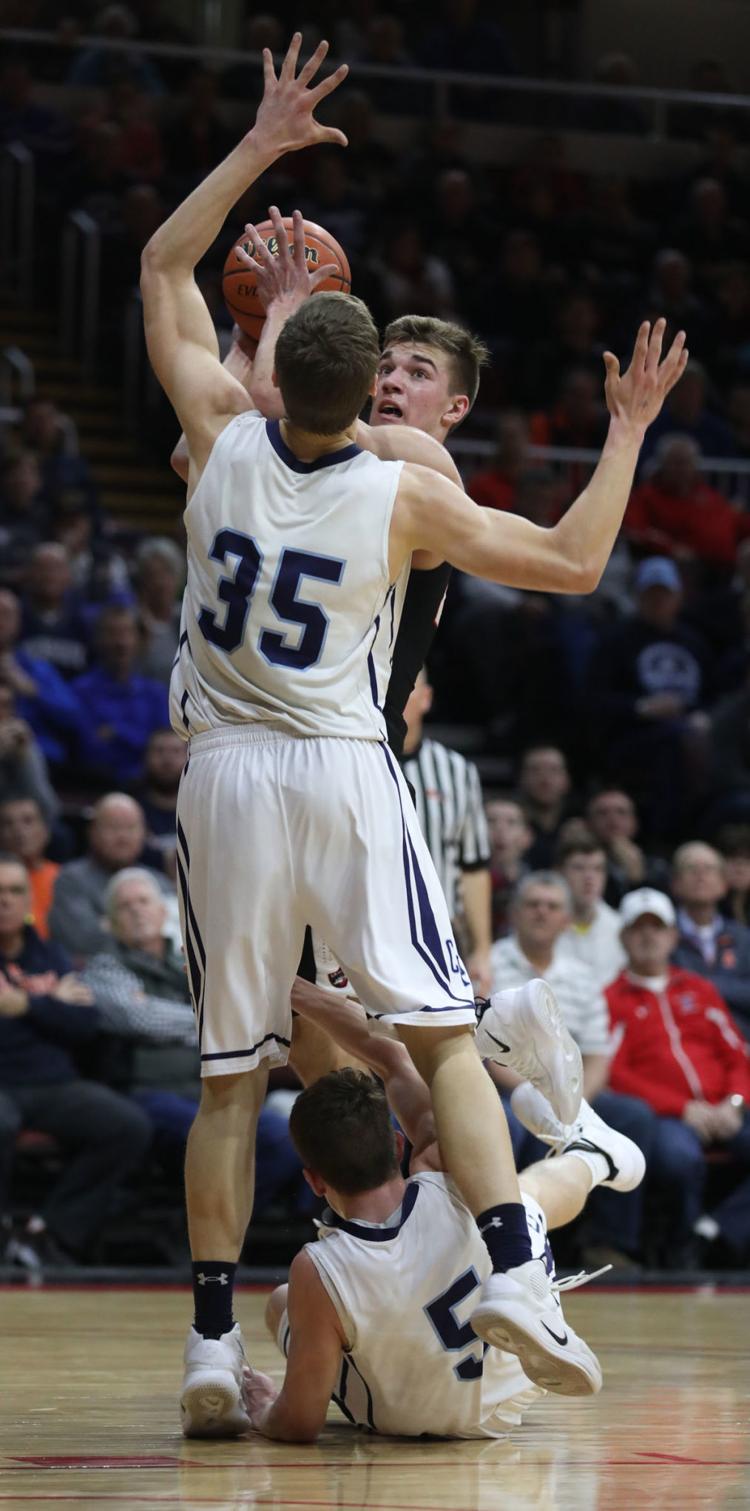 Central AM vs Cissna Park 17 3.8.19.jpg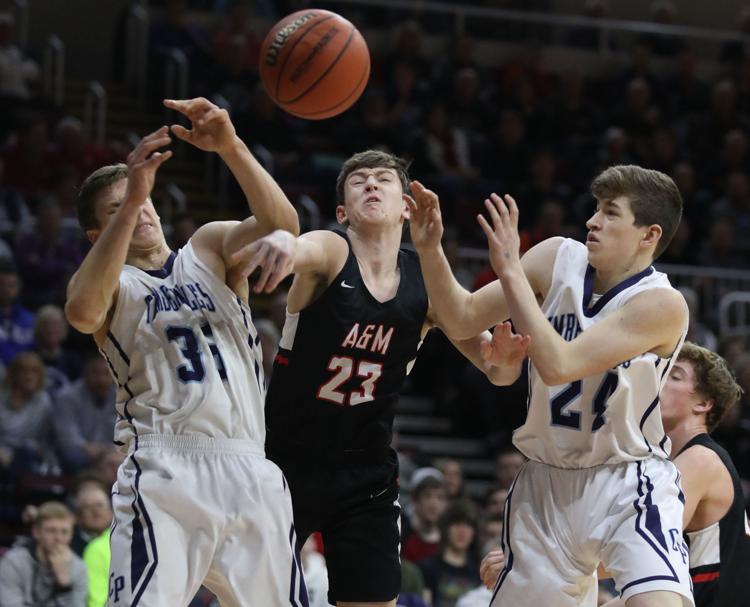 Central AM vs Cissna Park 18 3.8.19.jpg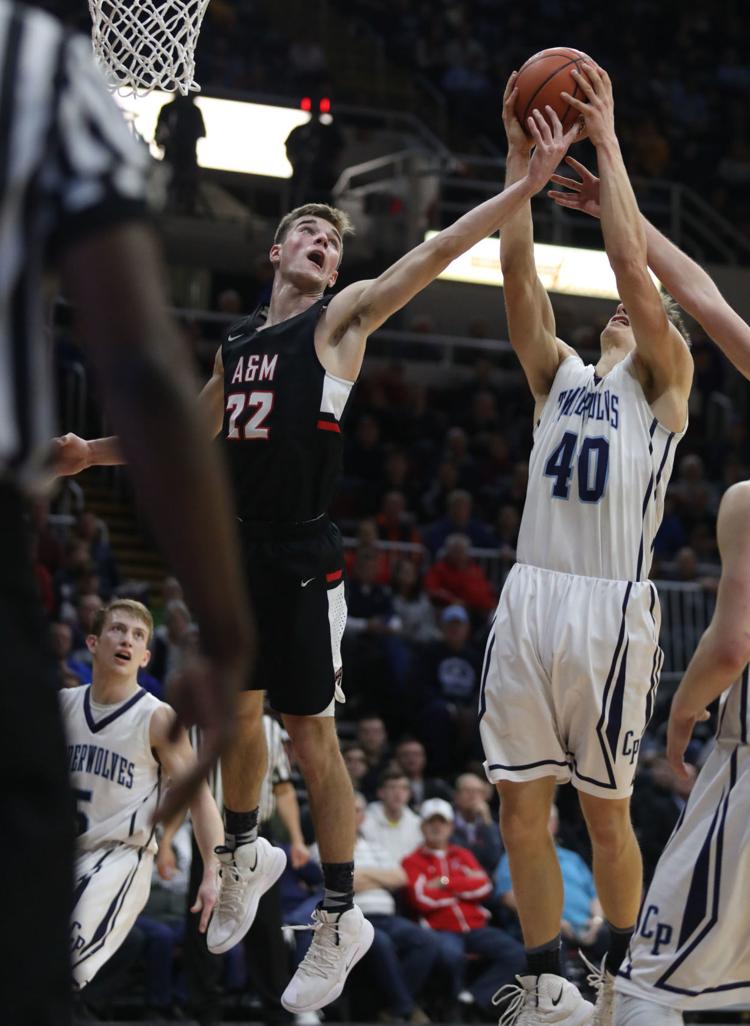 Central AM vs Cissna Park 19 3.8.19.jpg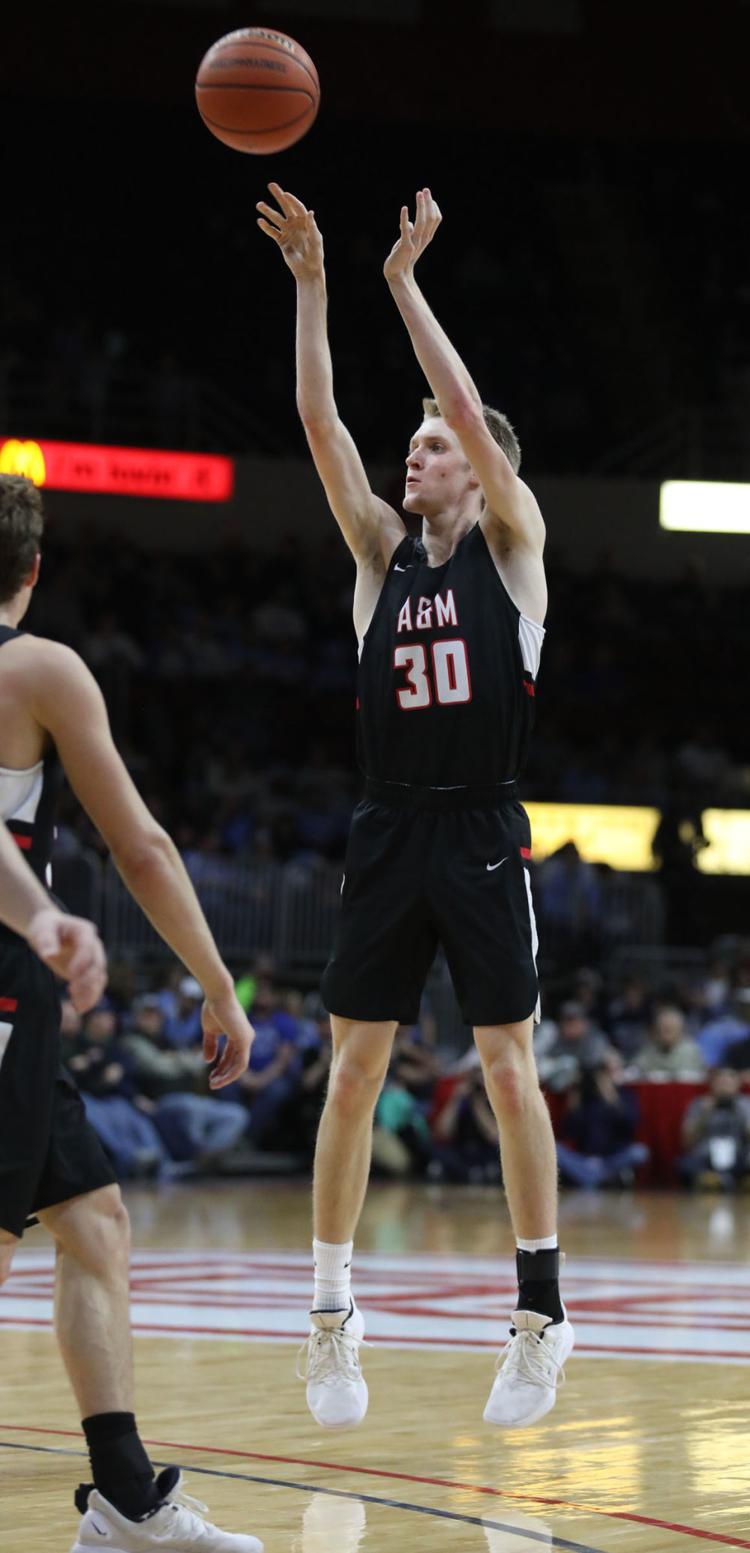 Central AM vs Cissna Park 20 3.8.19.jpg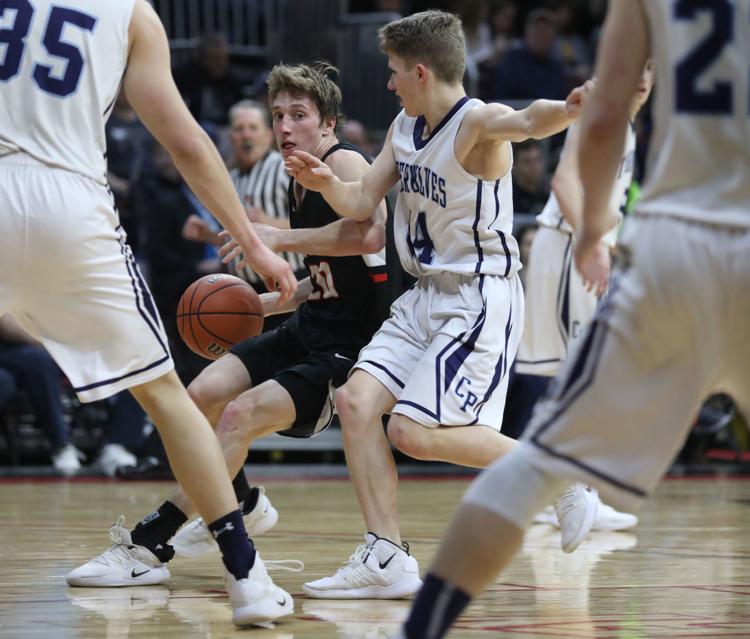 Central AM vs Cissna Park 21 3.8.19.jpg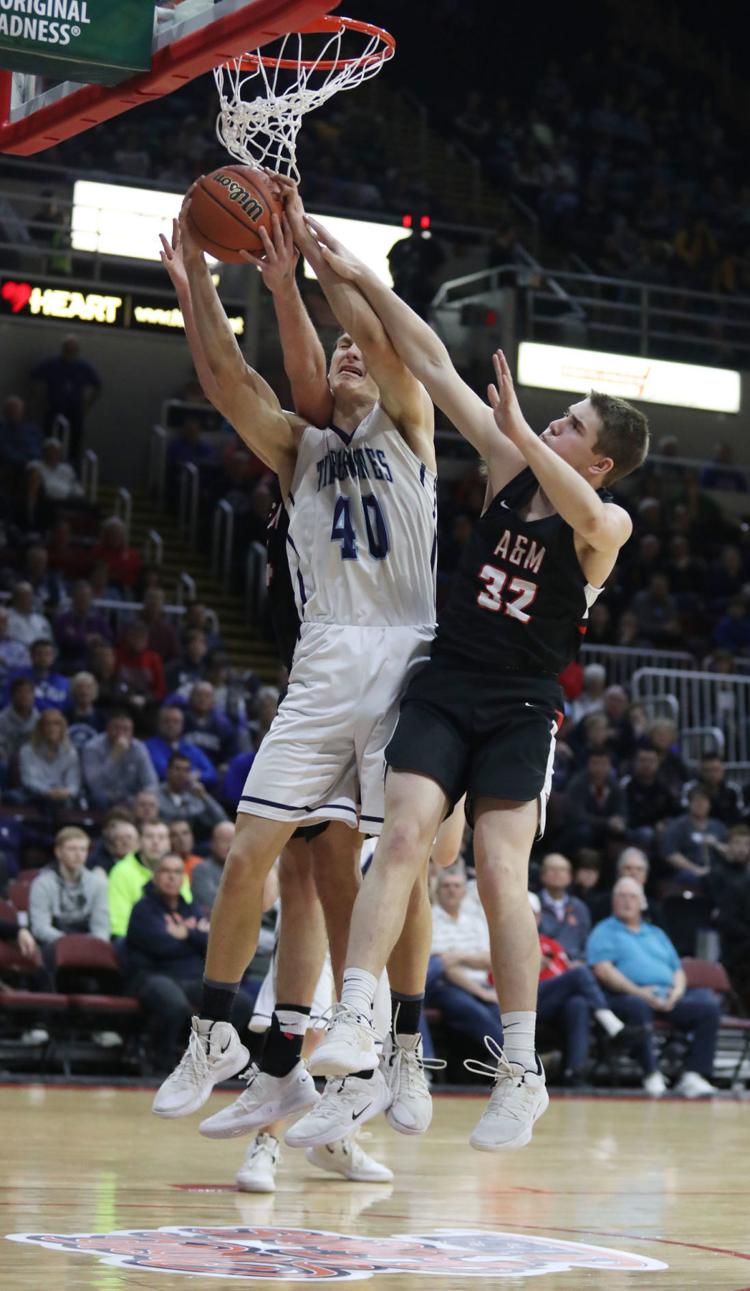 Central AM vs Cissna Park 22 3.8.19.jpg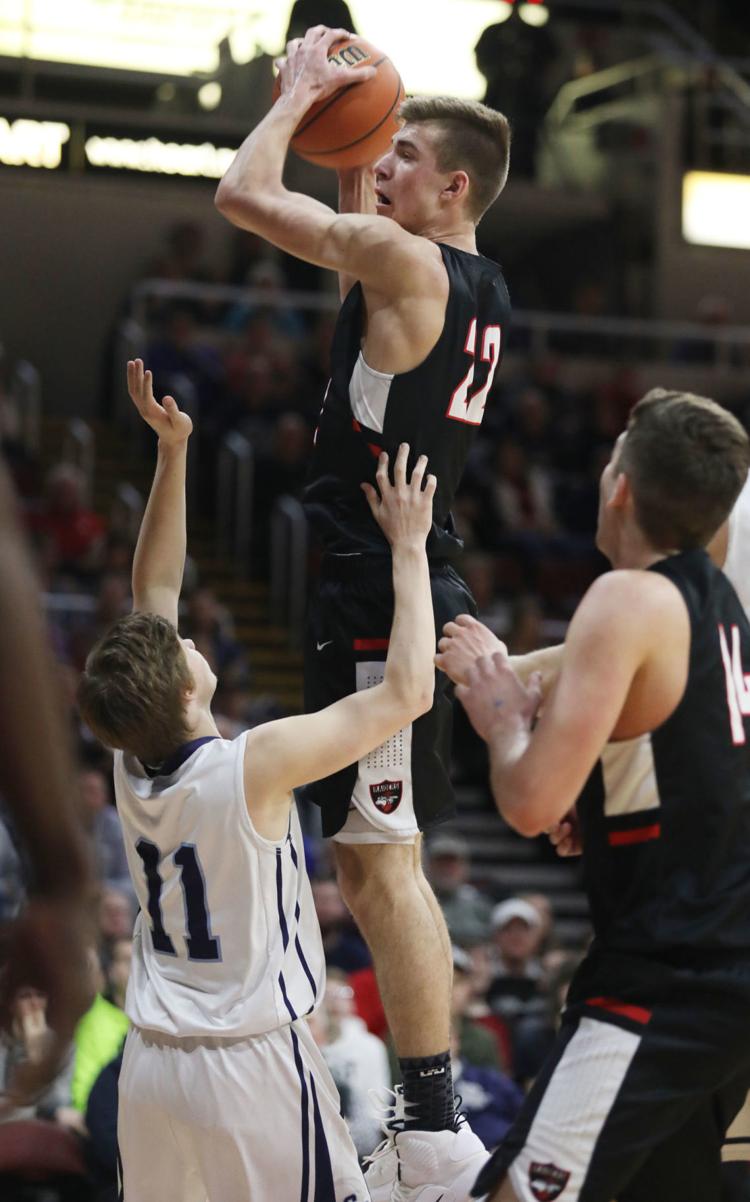 Central AM vs Cissna Park 24 3.8.19.jpg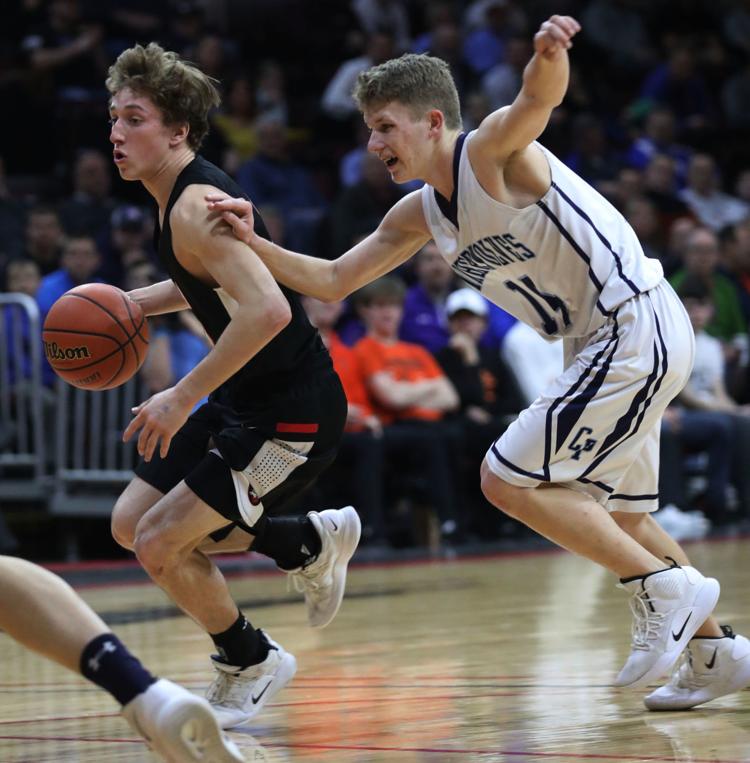 Central AM vs Cissna Park 25 3.8.19.jpg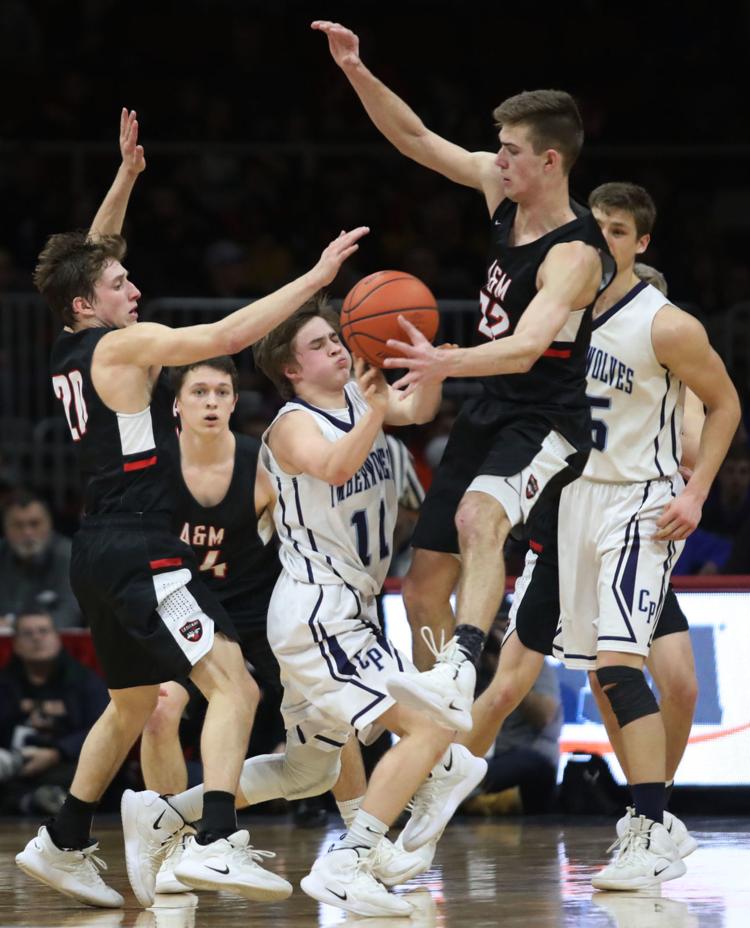 Central AM vs Cissna Park 26 3.8.19.jpg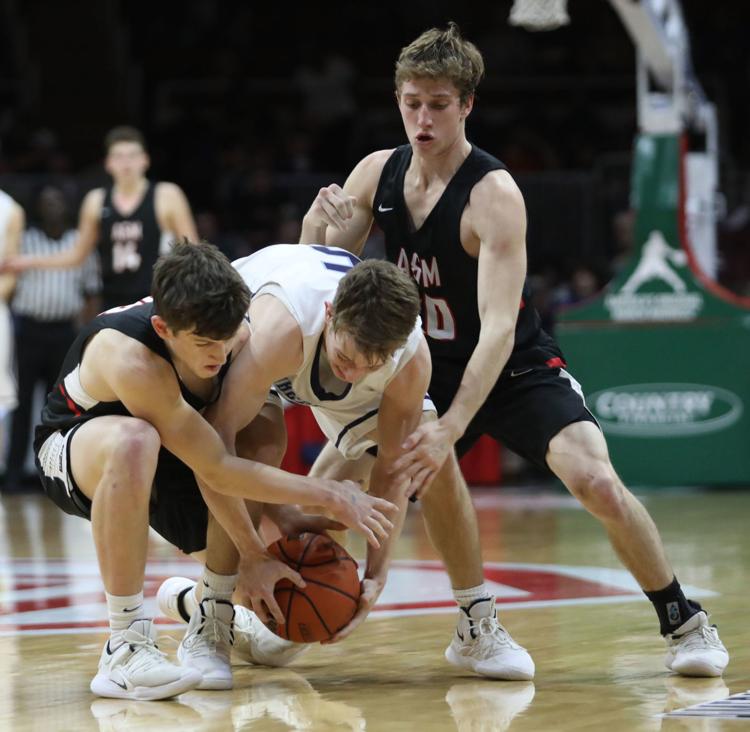 Central AM vs Cissna Park 27 3.8.19.jpg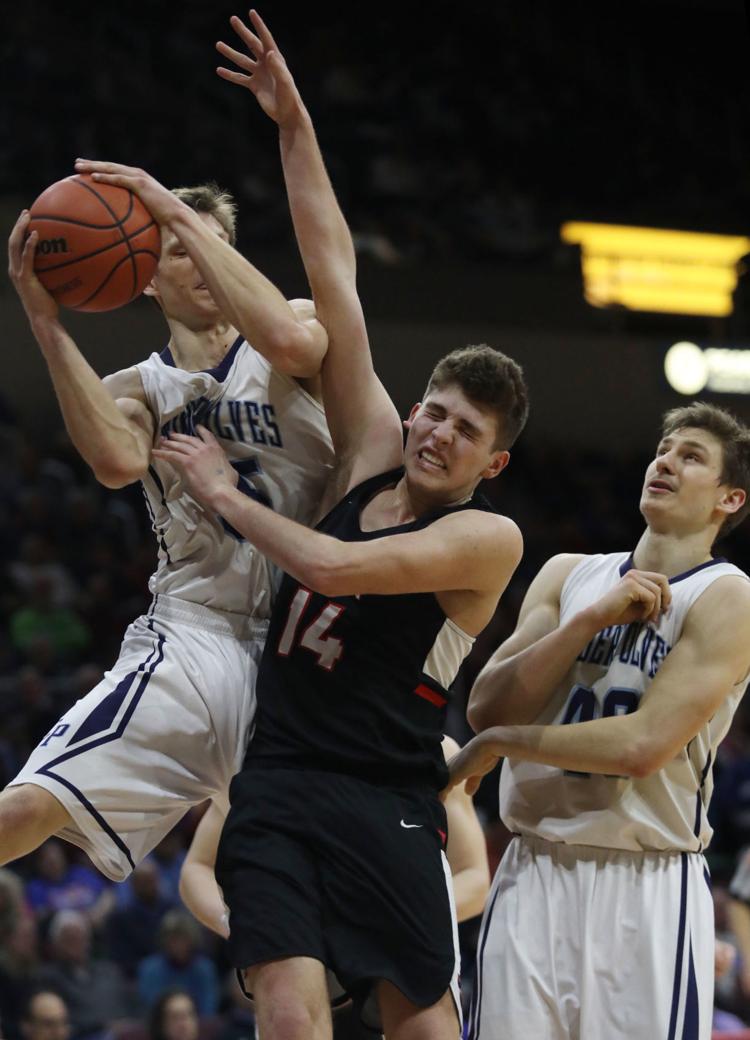 Central AM vs Cissna Park 28 3.8.19.jpg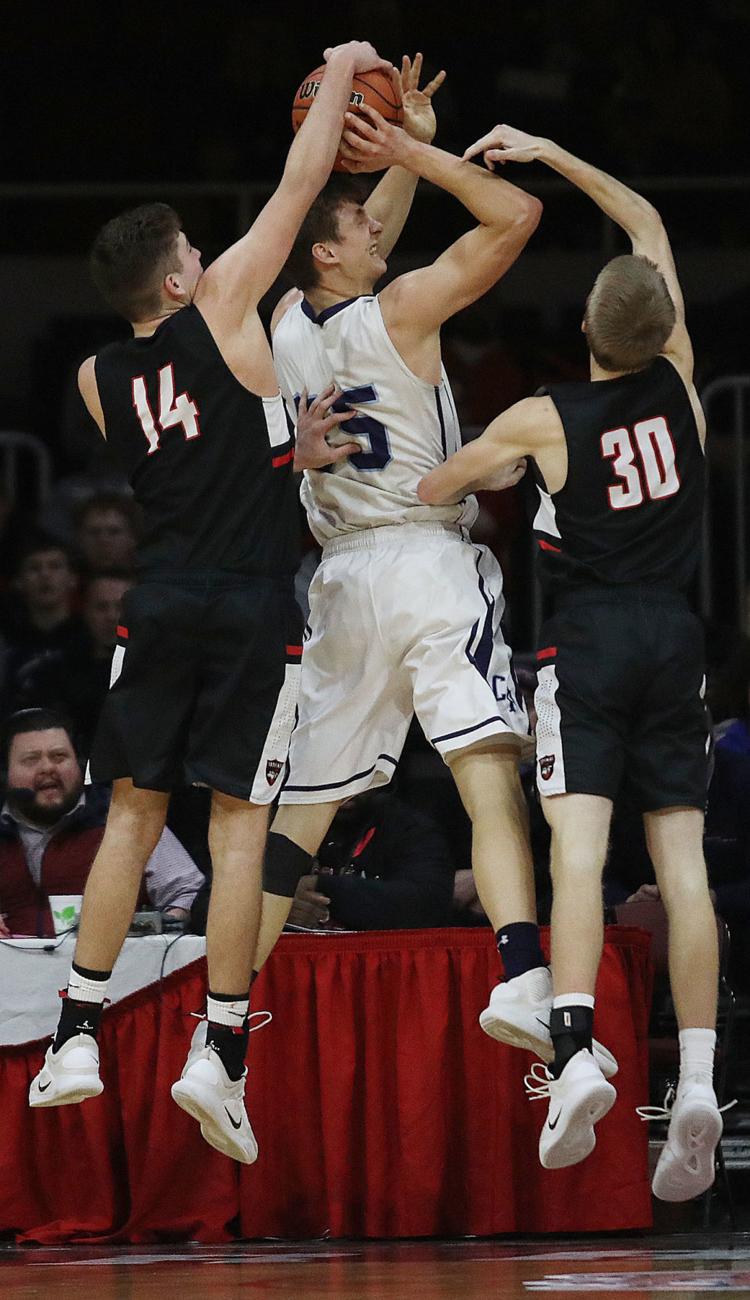 Central AM vs Cissna Park 29 3.8.19.jpg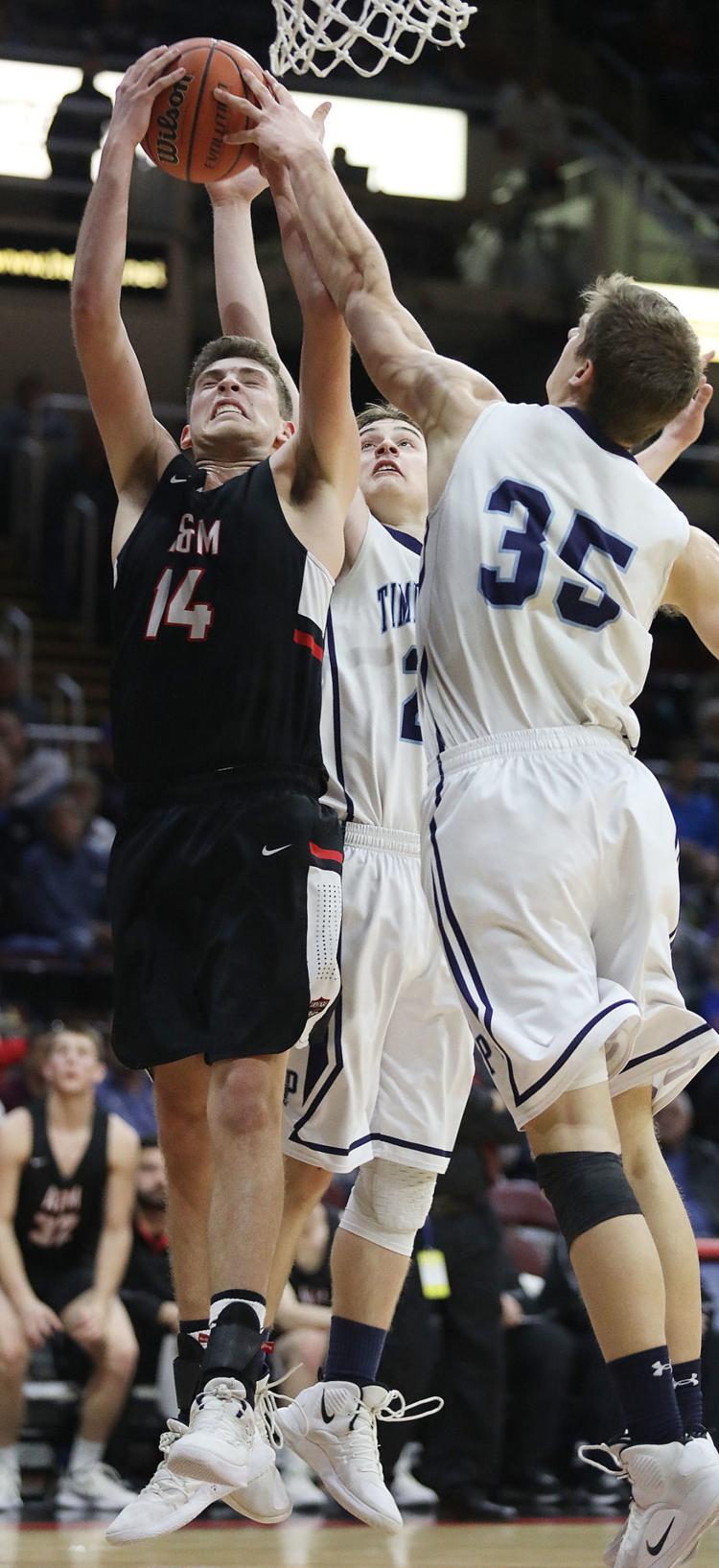 Central AM vs Cissna Park 30 3.8.19.jpg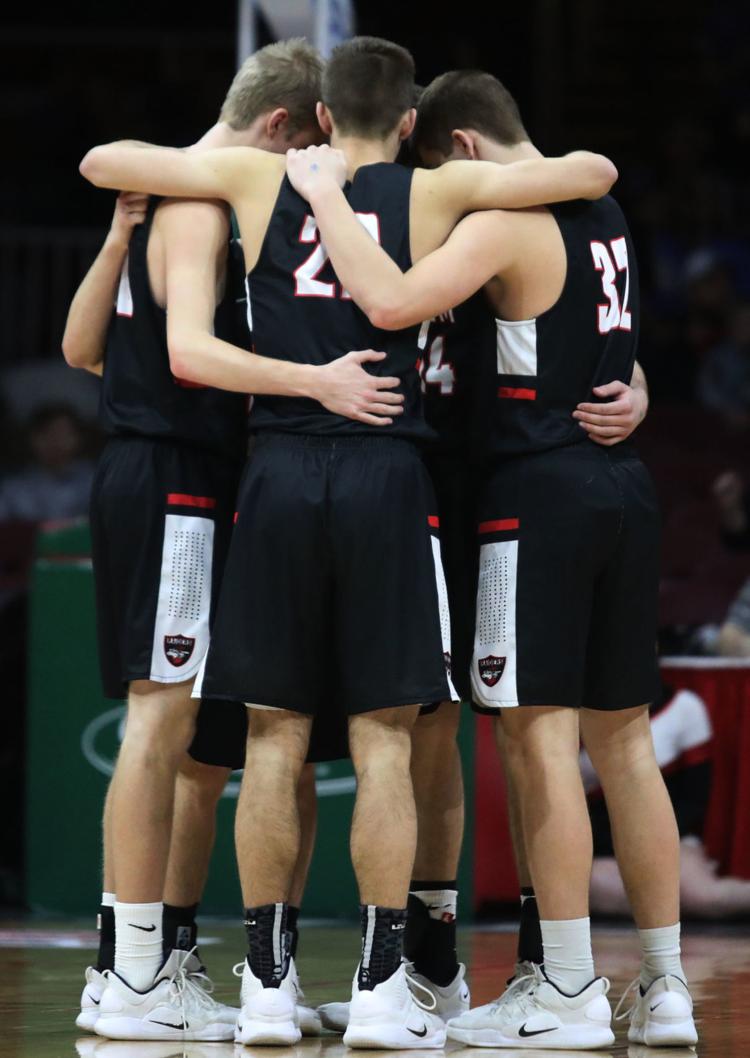 CAM Sesser Valier 4 3.05.19.JPG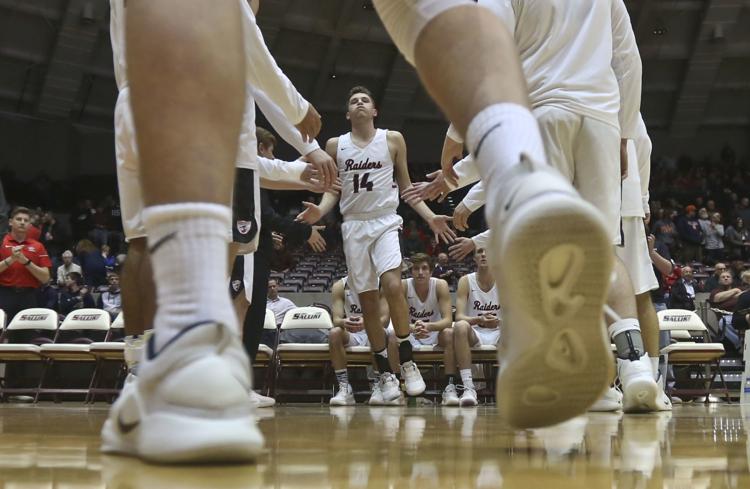 CAM Sesser Valier 7 3.05.19.JPG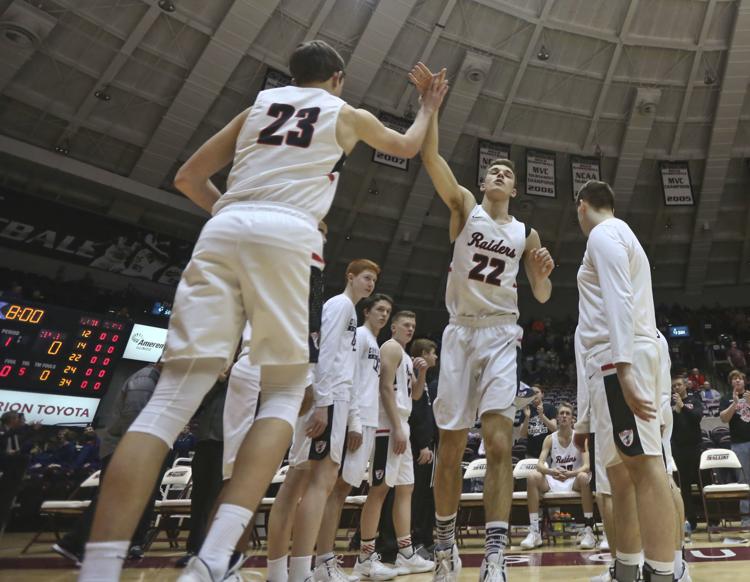 CAM Sesser Valier 10 3.05.19.JPG
CAM Sesser Valier 11 3.05.19.JPG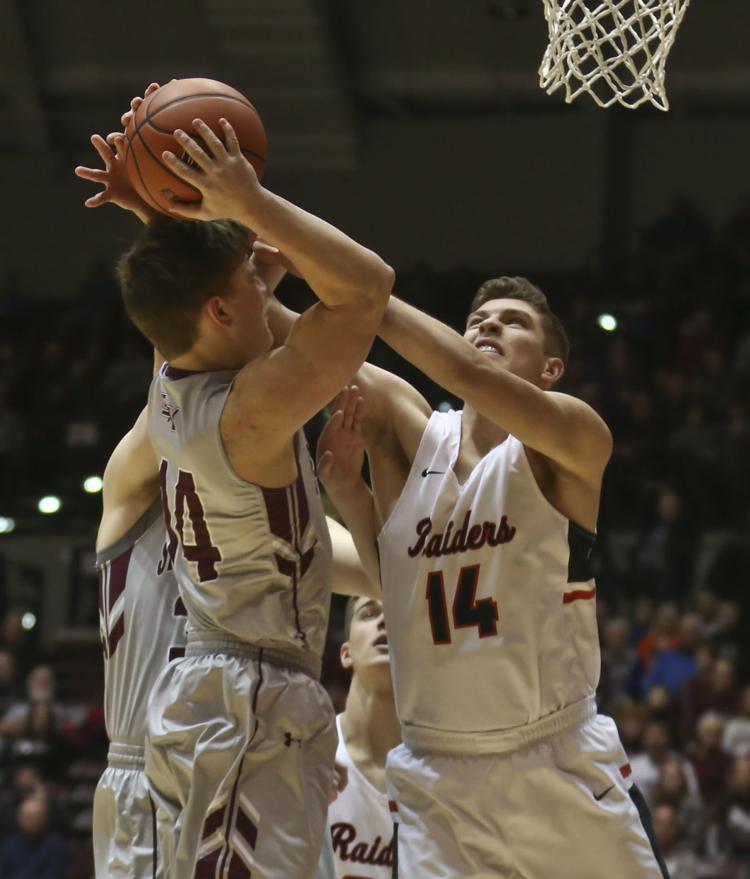 CAM Sesser Valier 12 3.05.19.JPG
CAM Sesser Valier 13 3.05.19.JPG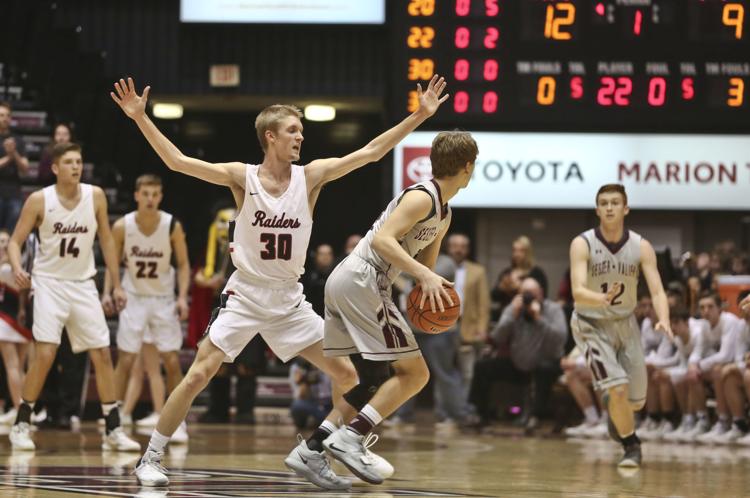 CAM Sesser Valier 14 3.05.19.JPG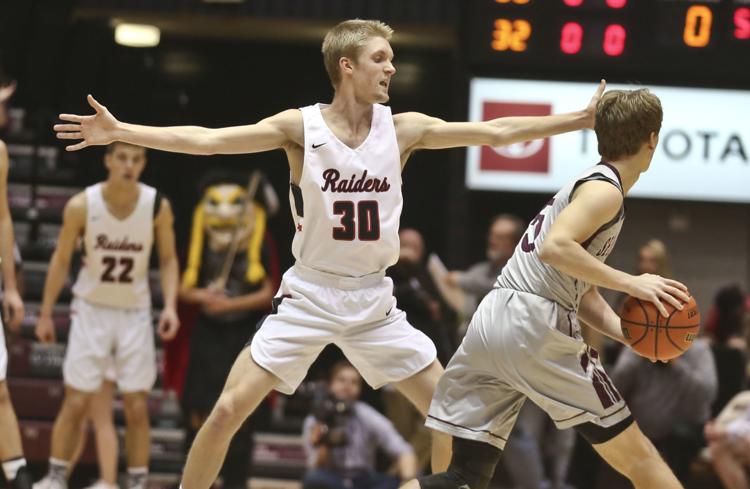 CAM Sesser Valier 15 3.05.19.JPG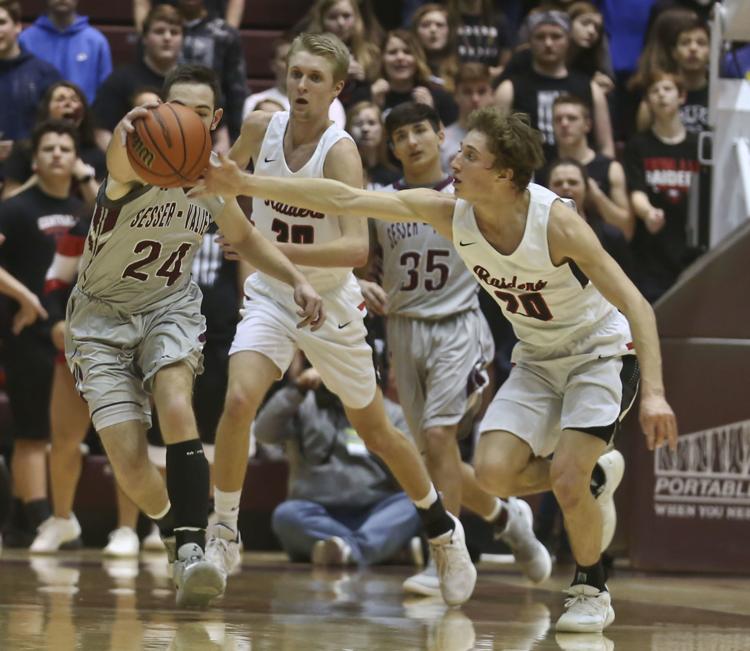 CAM Sesser Valier 17 3.05.19.JPG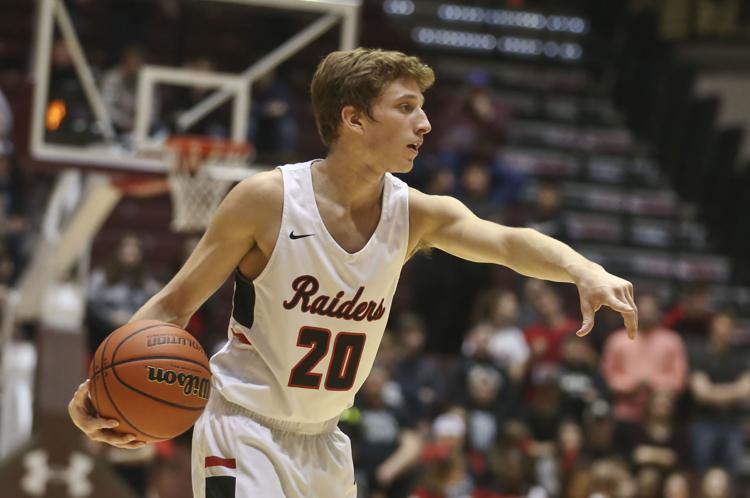 CAM Sesser Valier 18 3.05.19.JPG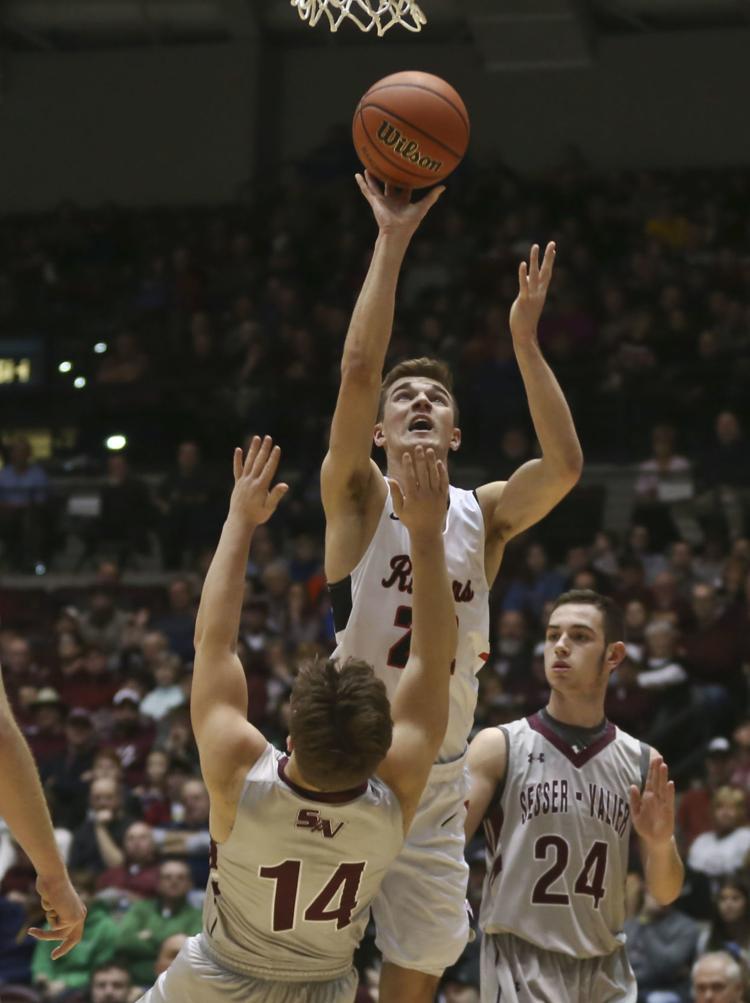 CAM Sesser Valier 19 3.05.19.JPG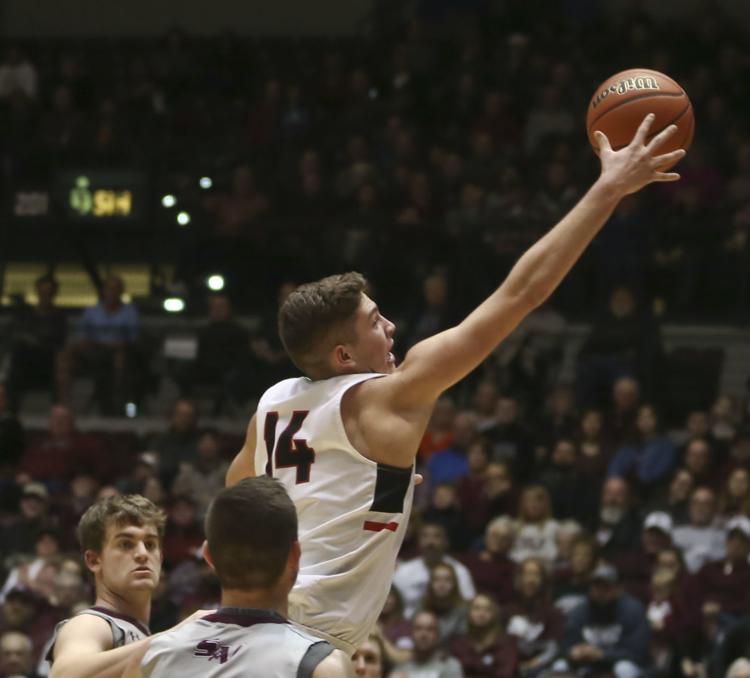 CAM Sesser Valier 20 3.05.19.JPG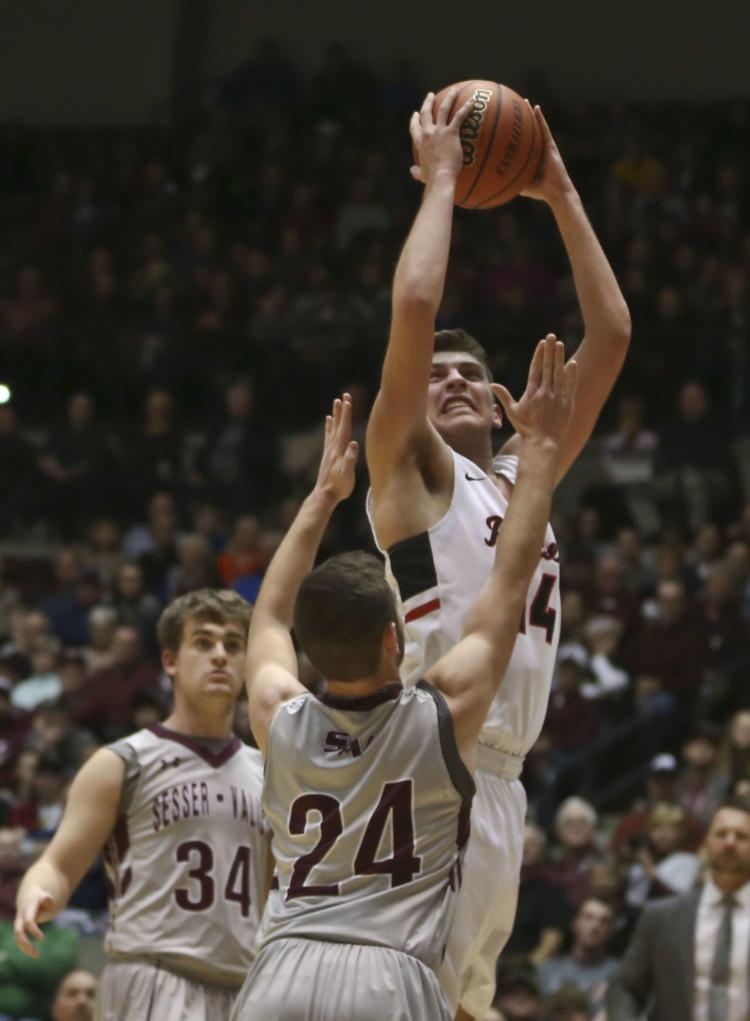 CAM Sesser Valier 21 3.05.19.JPG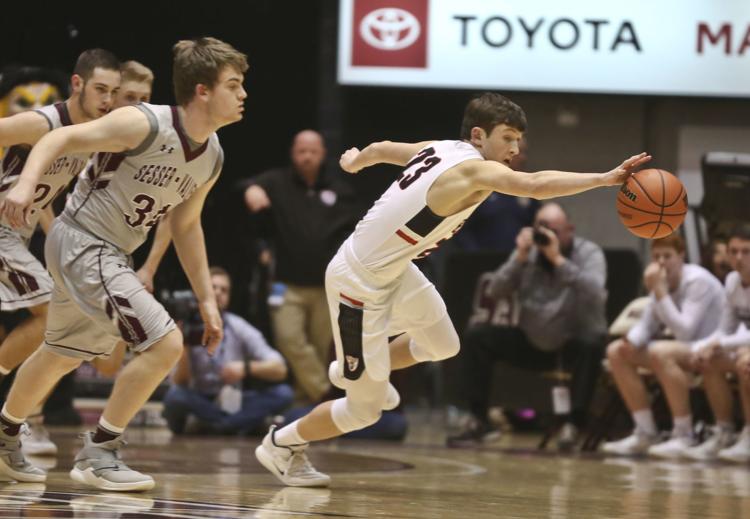 CAM Sesser Valier 22 3.05.19.JPG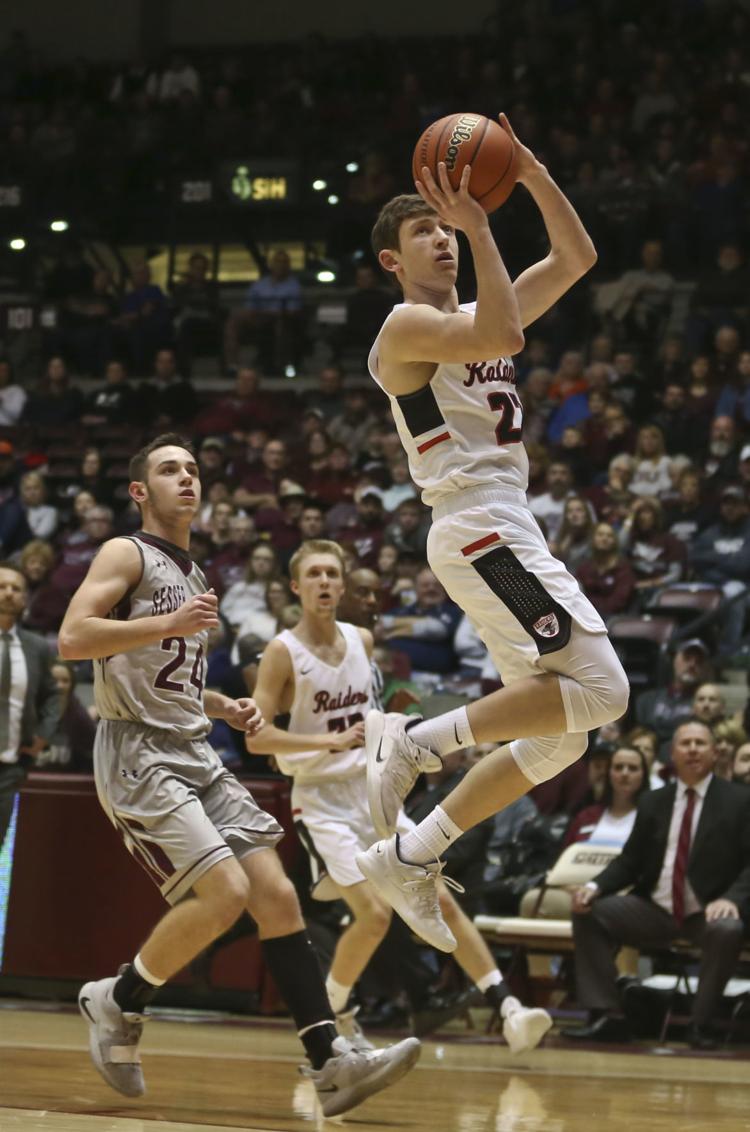 CAM Sesser Valier 23 3.05.19.JPG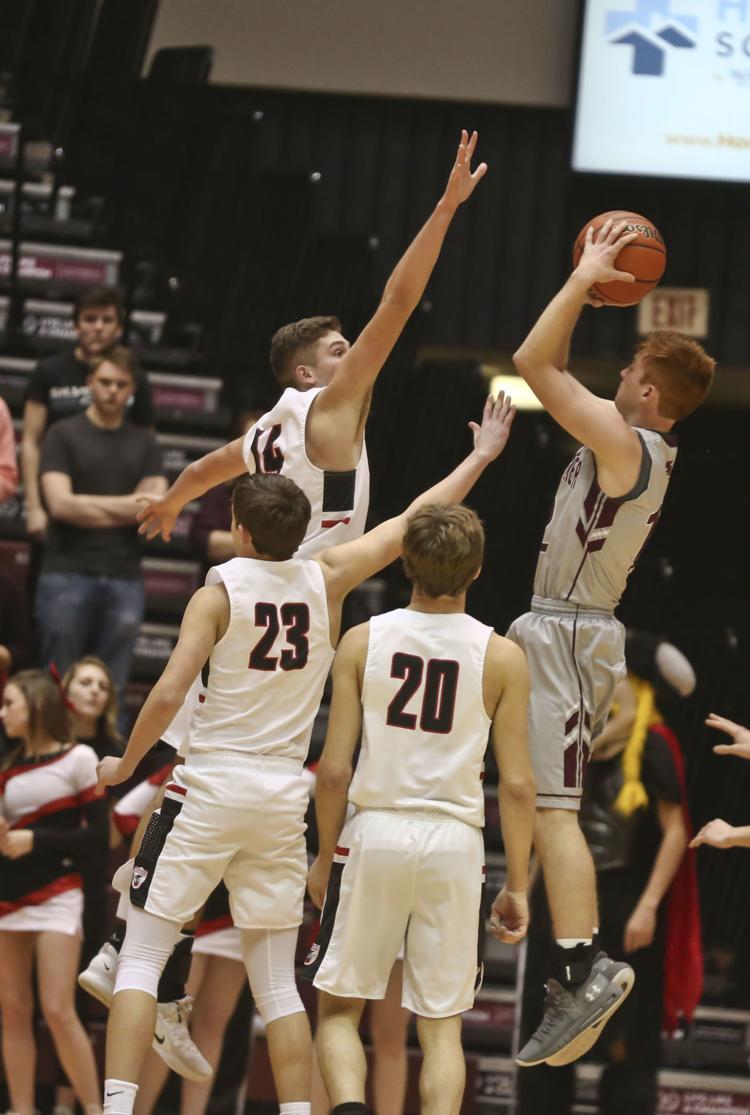 CAM Sesser Valier 24 3.05.19.JPG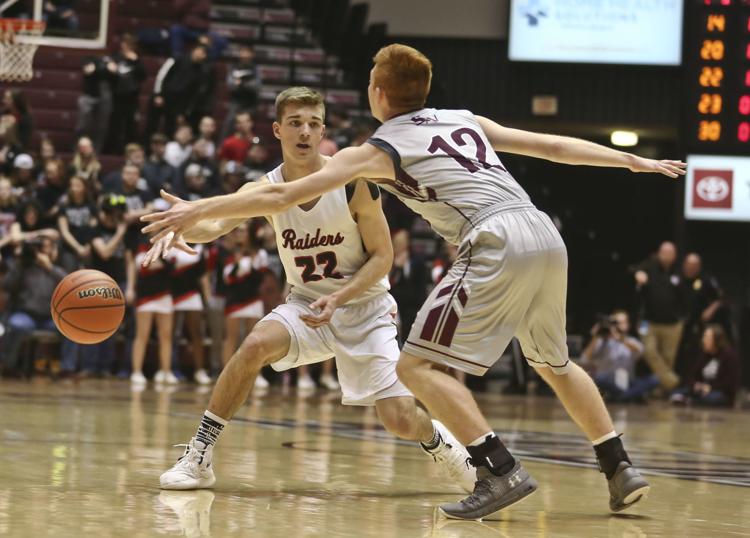 CAM Sesser Valier 26 3.05.19.JPG
CAM Sesser Valier 27 3.05.19.JPG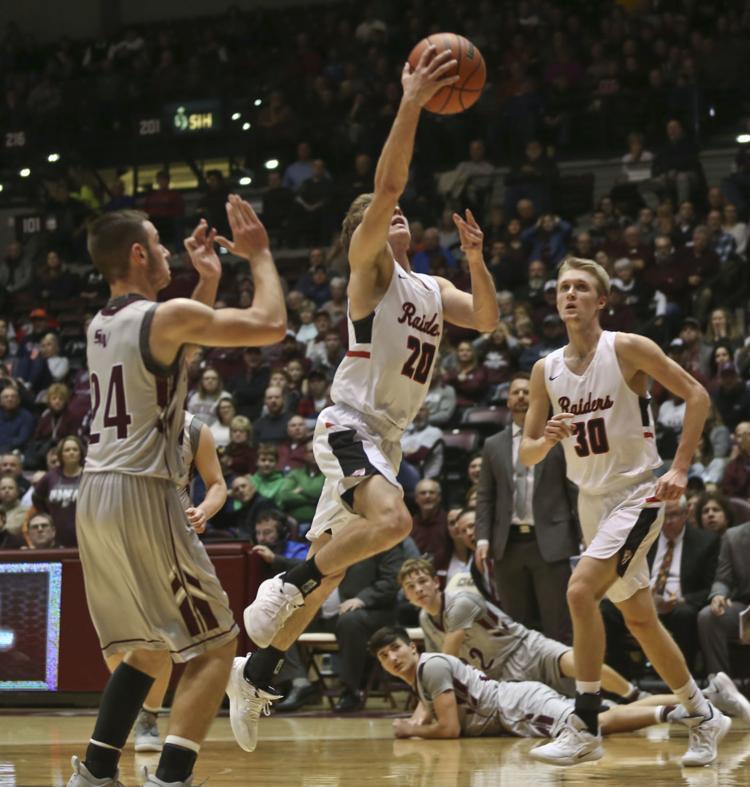 CAM Sesser Valier 28 3.05.19.JPG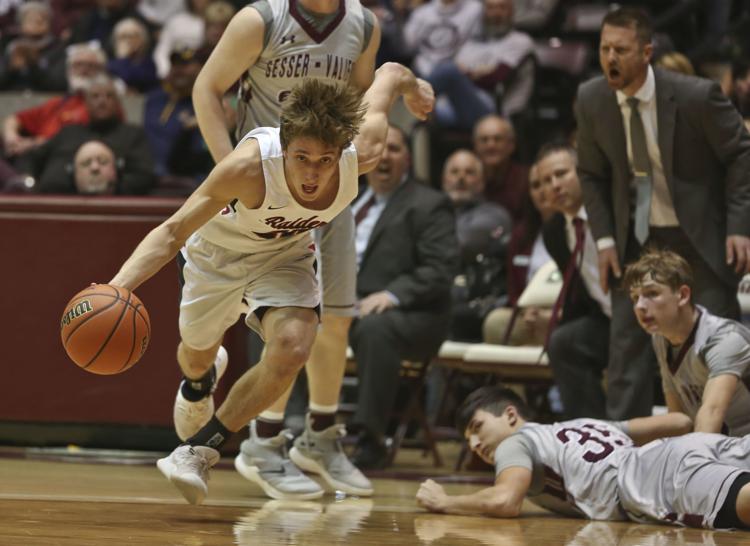 CAM Sesser Valier 30 3.05.19.JPG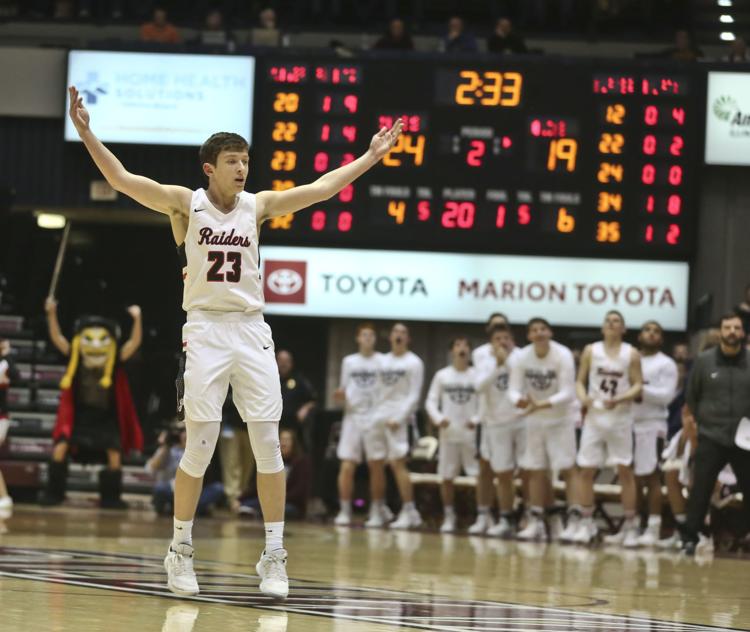 CAM Sesser Valier 31 3.05.19.JPG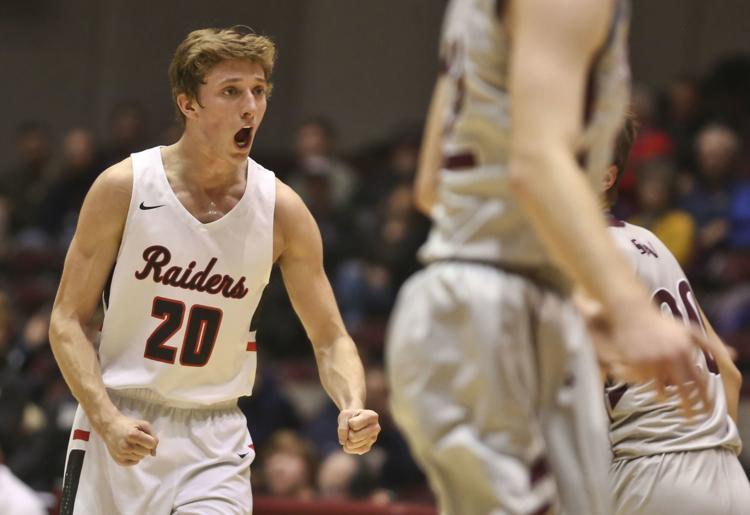 CAM Sesser Valier 32 3.05.19.JPG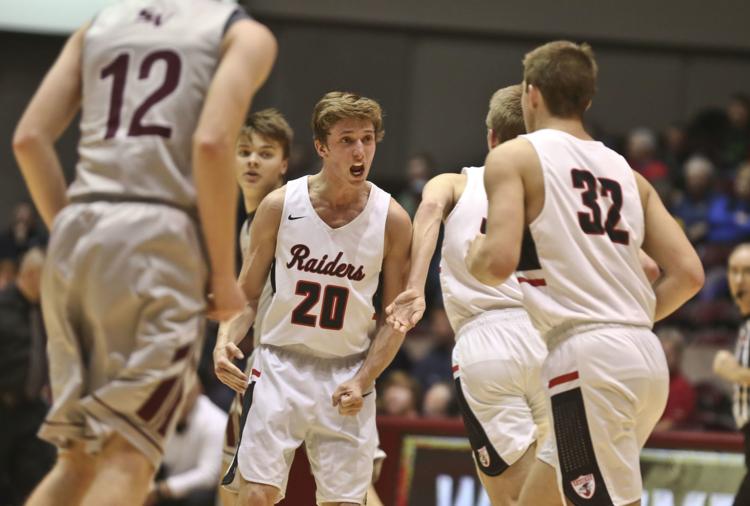 CAM Sesser Valier 33 3.05.19.JPG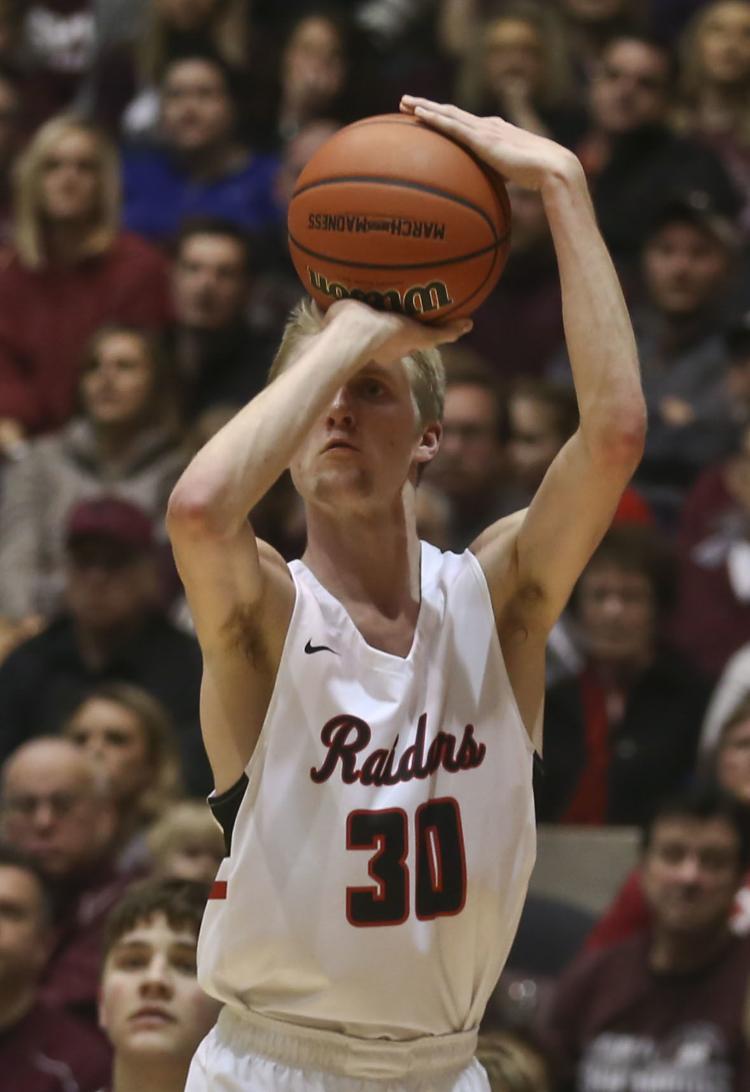 CAM Sesser Valier 35 3.05.19.JPG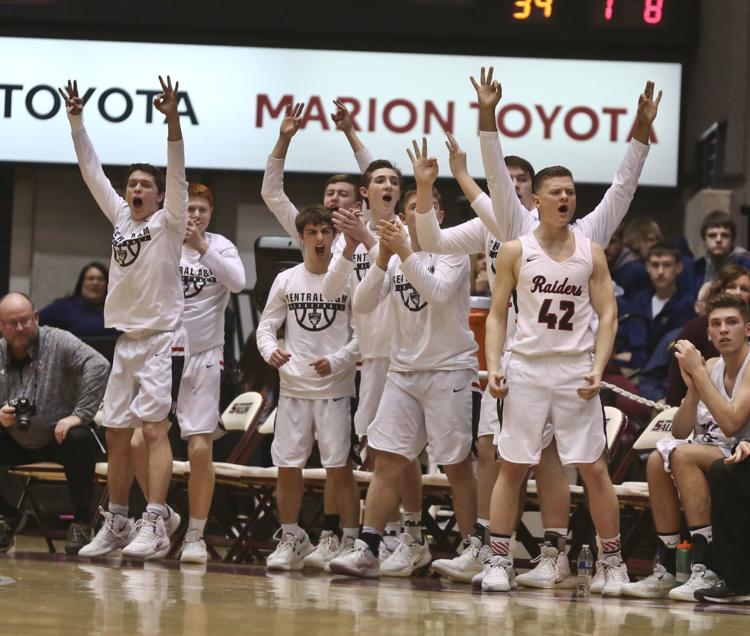 CAM Sesser Valier 36 3.05.19.JPG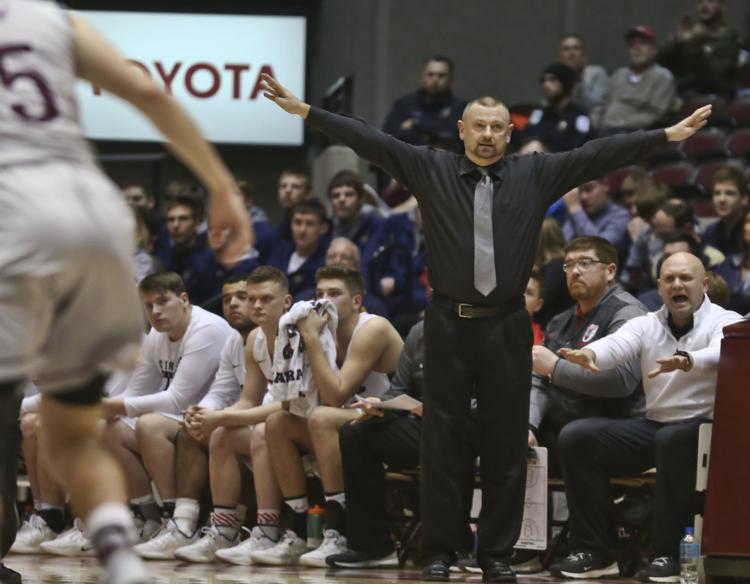 CAM Sesser Valier 38 3.05.19.JPG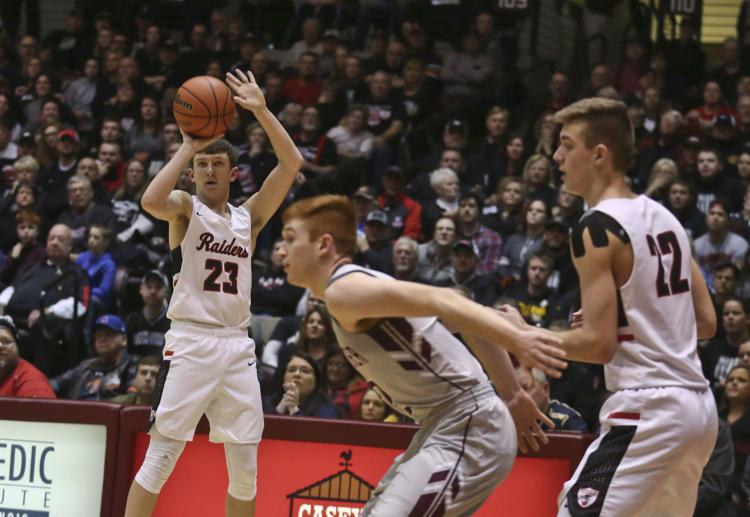 CAM Sesser Valier 39 3.05.19.JPG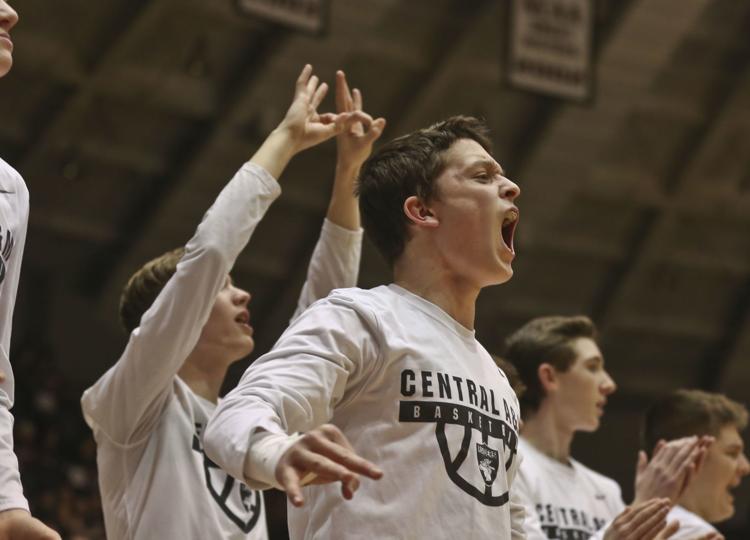 CAM Sesser Valier 40 3.05.19.JPG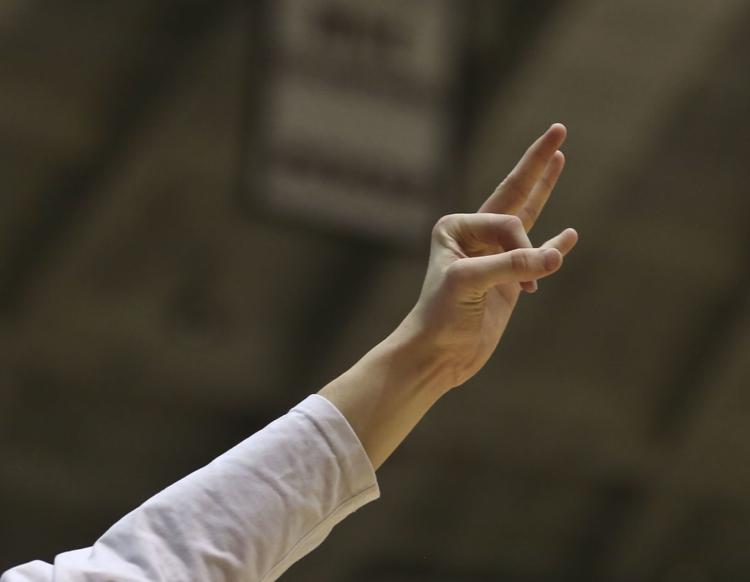 CAM Sesser Valier 41 3.05.19.JPG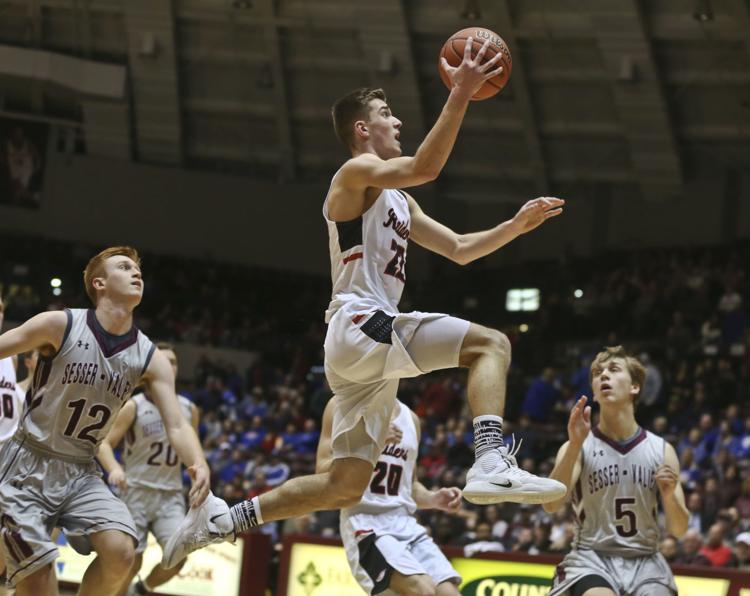 CAM Sesser Valier 42 3.05.19.JPG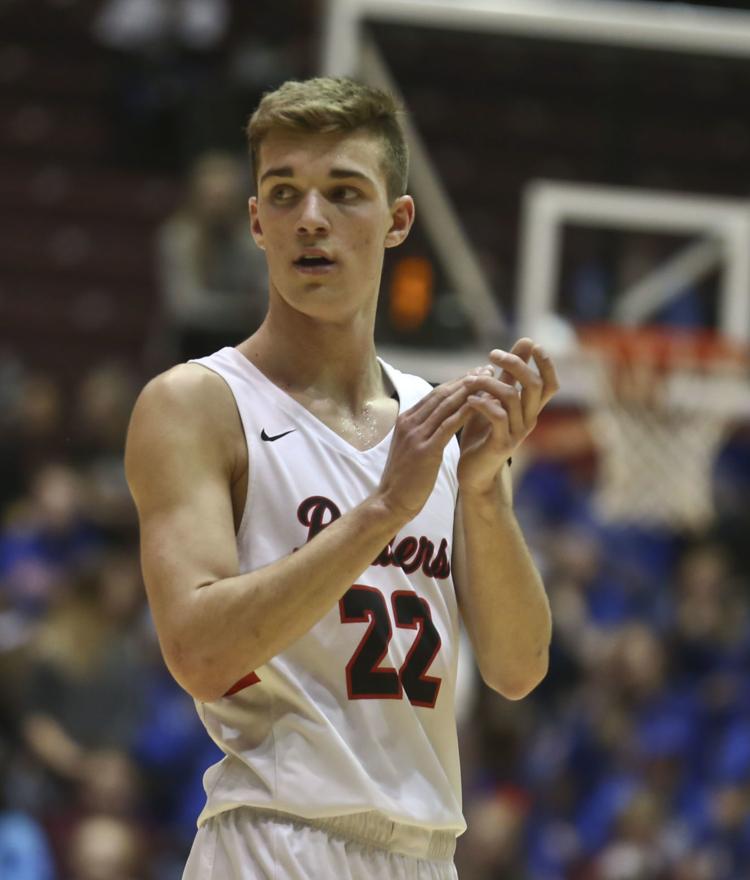 CAM Sesser Valier 43 3.05.19.JPG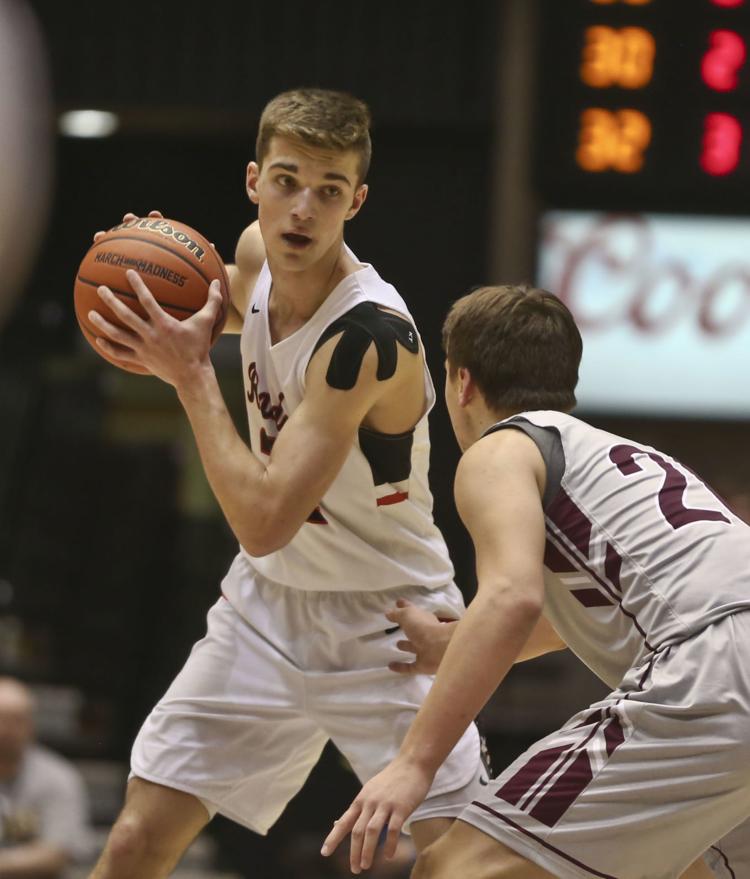 CAM Sesser Valier 44 3.05.19.JPG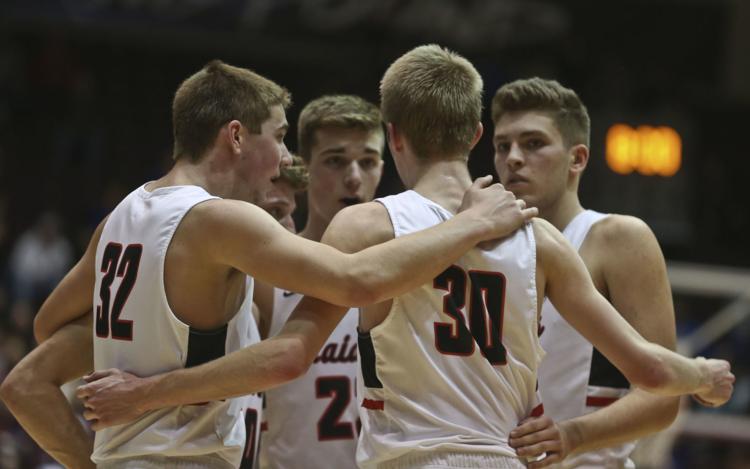 CAM Sesser Valier 46 3.05.19.JPG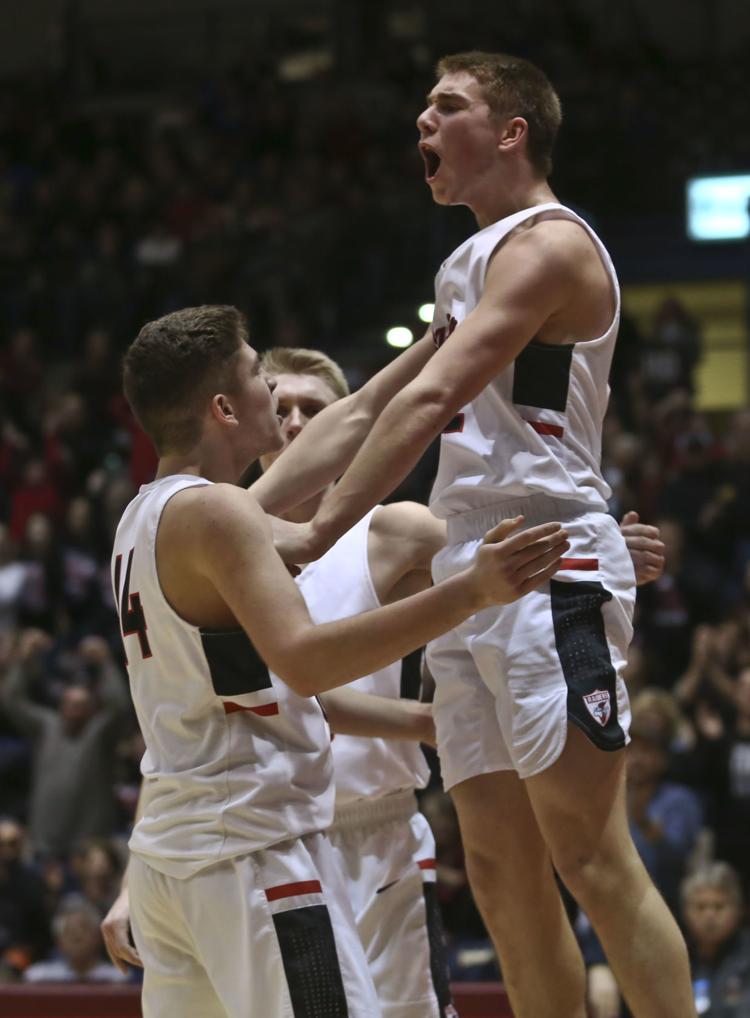 CAM Sesser Valier 48 3.05.19.JPG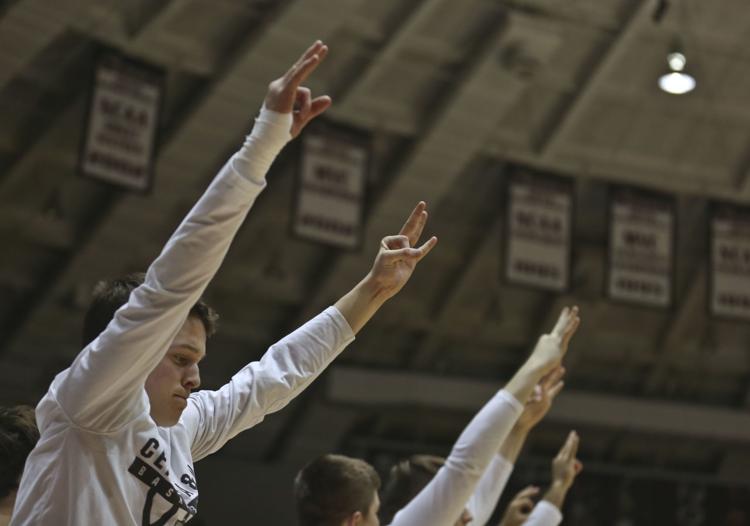 CAM Sesser Valier 49 3.05.19.JPG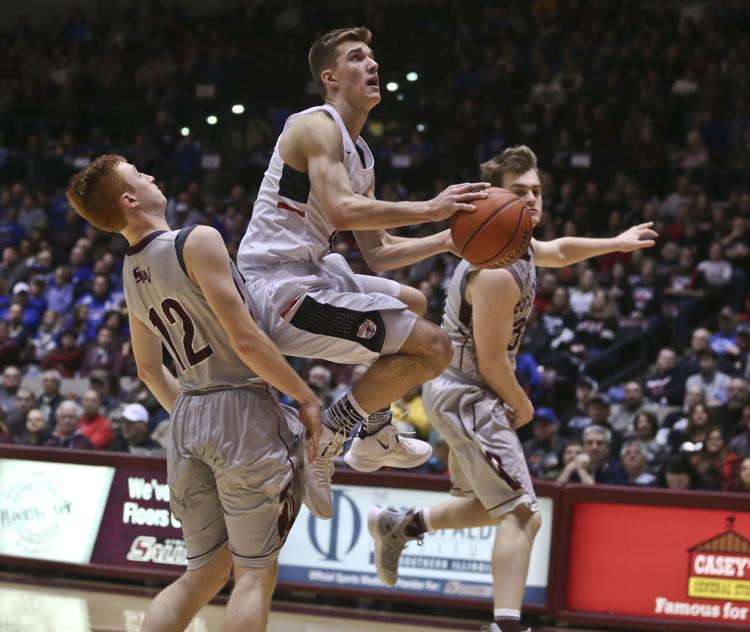 CAM Sesser Valier 50 3.05.19.JPG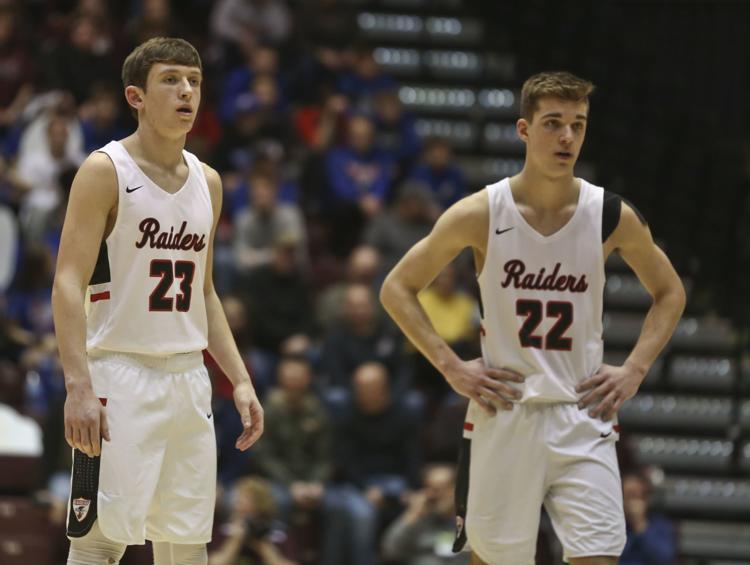 CAM Sesser Valier 51 3.05.19.JPG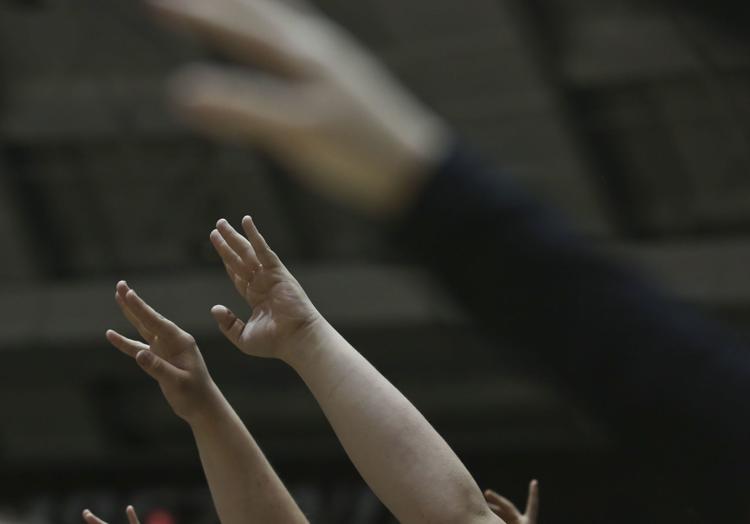 CAM Sesser Valier 52 3.05.19.JPG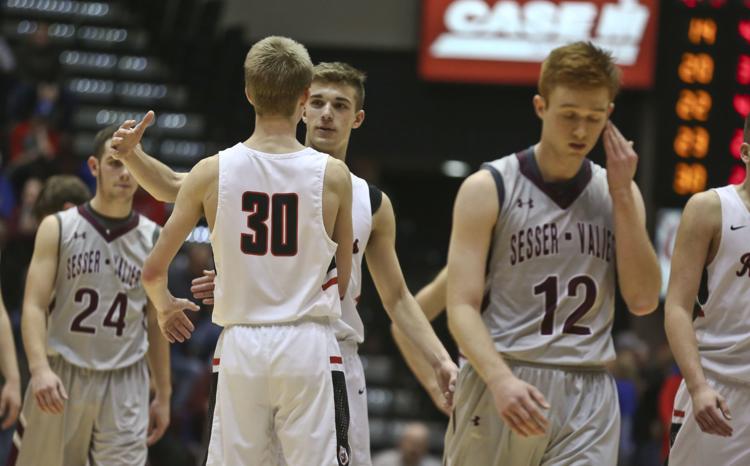 CAM Sesser Valier 53 3.05.19.JPG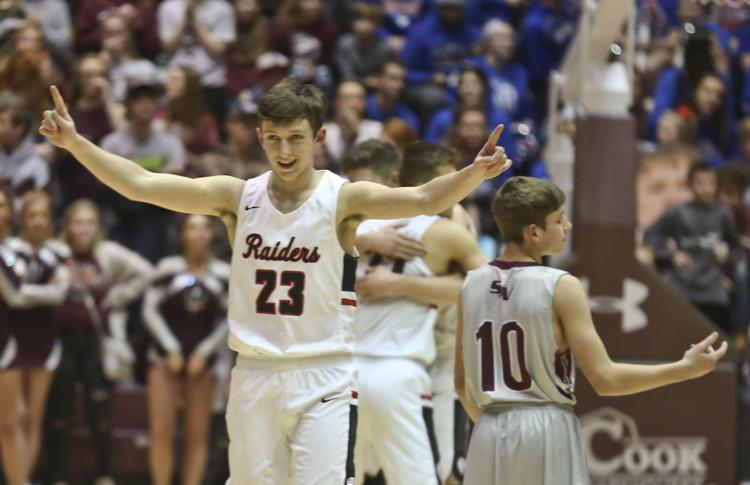 CAM Sesser Valier 54 3.05.19.JPG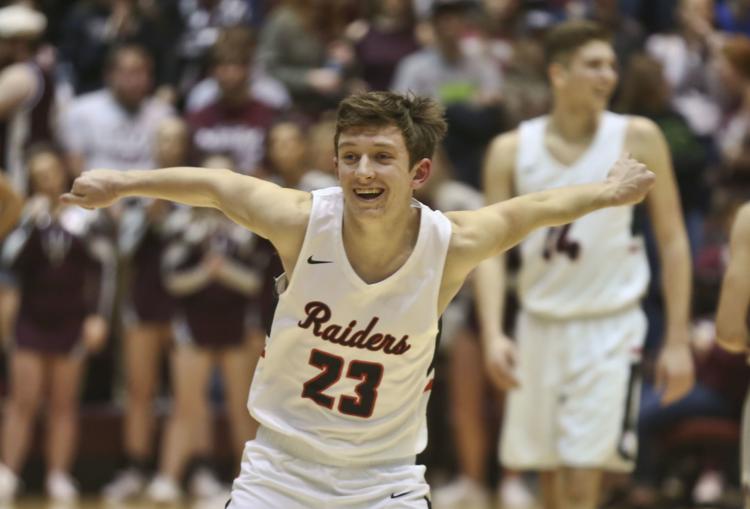 CAM Sesser Valier 55 3.05.19.JPG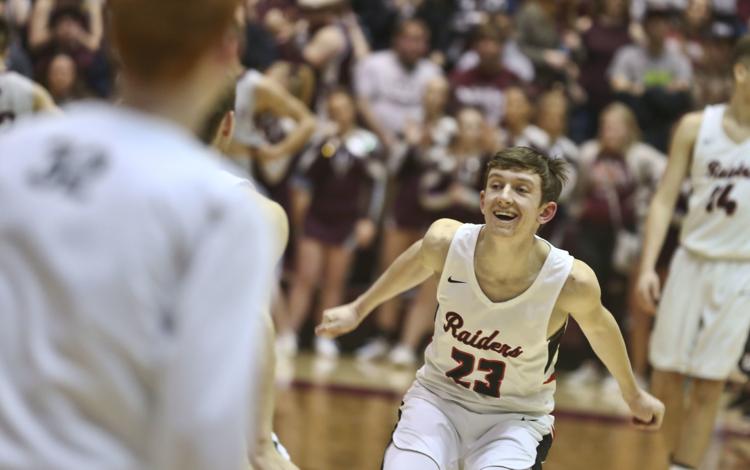 CAM Sesser Valier 56 3.05.19.JPG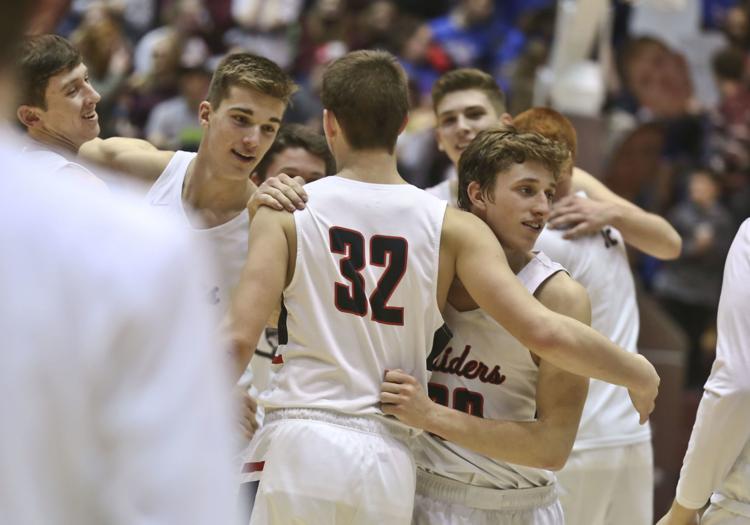 CAM Sesser Valier 57 3.05.19.JPG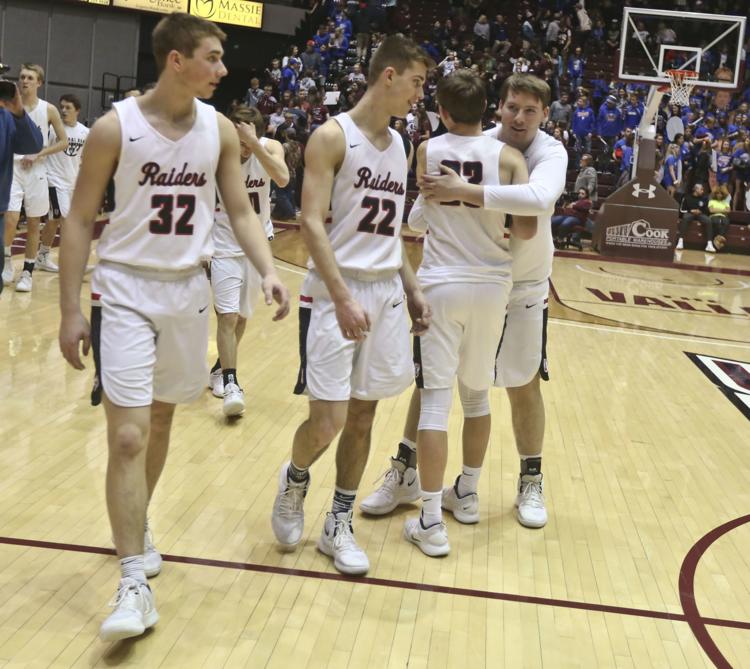 CAM Sesser Valier 59 3.05.19.JPG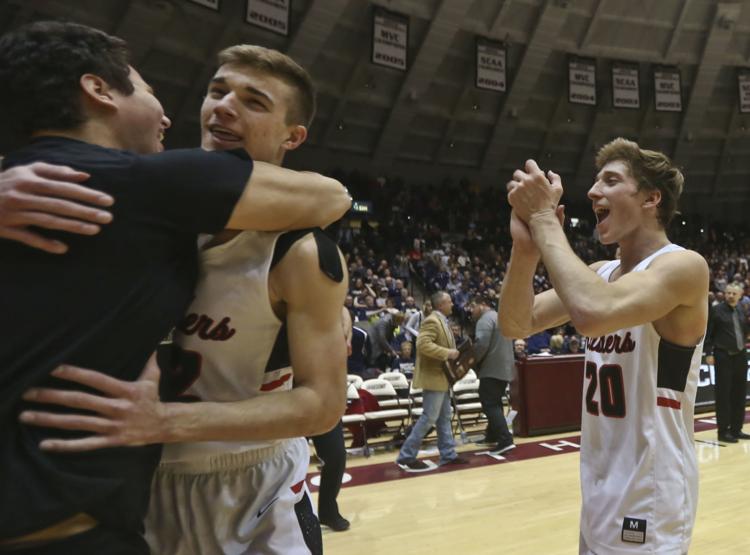 CAM Sesser Valier 61 3.05.19.JPG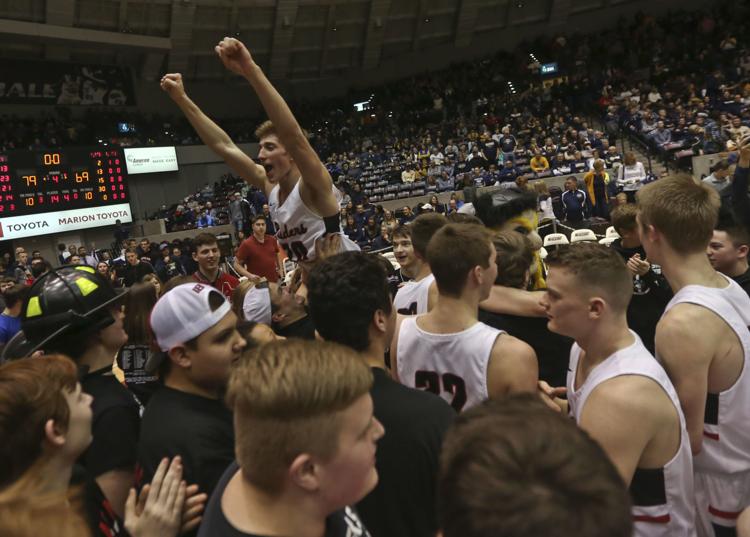 CAM Sesser Valier 62 3.05.19.JPG