CARBONDALE — There was a feeling swirling around in the pit of Griffin Andricks' stomach at the start of the fourth quarter.
The Central A&M junior could sense his team was less than eight minutes away from punching a ticket to state and avenging last season's loss at SIU Arena in Carbondale.
When Andricks ran up and down the floor, he had to hold back his smiles and stay calm and humble, but inside, he was elated.
"I had butterflies," Andricks said. "I felt amazing. I was like, 'We're going to state' It was unbelievable."
Andricks was spot on. It wasn't much longer until the buzzer officially sounded on a 79-69 win over Sesser-Valier in the Class 1A Carbondale (SIU) Super-sectional on Thursday night for A&M's 21st consecutive win.
"It's the best thing ever," Andricks said. "This has been the goal from the beginning and it feels amazing to finally accomplish it."
After coming so close last year, A&M led by as many as 18 points in the third quarter and cruised to Carver Arena next weekend for an 11 a.m. date with Cissna Park on Friday in the Class 1A state semifinals.
"It feels great," junior Connor Heaton said. "Last year, it was a rough bus ride home. It might have been good for us. We were a young team and we knew what it took this year to punch that ticket to Peoria and we did it. We found a way to win."'
A&M got off to a slow start in the first quarter, trailing until a mid-range bucket by Jacob Paradee with 3:19 left. Paradee finished with a game-high 23 points to go with five assists and two steals. When A&M (32-3) needed someone to step up and take the game over, Paradee obliged with 15 first-half points, including a run of eight straight for A&M in the second quarter.
"You can't describe what happened," Paradee said. "Going out there, we were struggling at the beginning of the half. I don't know, I thought it was a repeat of last year, but we kept our cool, kept playing hard and came out with the dub.
"I did everything in my power. We've practiced like crazy to get to this point. We weren't taking no for an answer. We were getting to state."
Paradee knew there would be ups and downs in the game. He stayed the course and knew that help was on the way in the second half. A&M simply has too many weapons. 
On cue, Heaton scored 18 second-half points on the way to 21 for the game, including six straight at the beginning of the third quarter to open up a 13-point lead.
A&M coach Rob Smith knows his team is capable of a different leading scorer each night, or guys stepping into roles at just the perfect time, when the Raiders need them the most. It's been Paradee, Heaton, Andricks, Brycen Burgener, Connor Hutchins and Austin Sloan.
Andricks had 11 points and 11 rebounds on Tuesday to go with 14 points from Burgener off the bench and a four-point, six-rebound game from Hutchins.
"To come out and win the game on this floor, and like that, we kind of had it in hand, was really impressive," A&M coach Rob Smith said. "I was happy with how our kids played."
For months, the Raiders have been confident they were bound for Peoria. They've been marked all season, and have embraced it. There's a history with the core junior group of this team and a chemistry that translates onto the court in every game.
"We've been winning since we were in diapers," Paradee said. "We're a competitive bunch. We don't like losing. It's plain and simple."
But Friday's game epitomized the Raiders' mantra this season.
"All year we haven't quit and we've stayed together and we refuse to lose," Heaton said. "On Friday night, that was our saying: Refuse to lose. We stayed together and we got the win."
There's been an air of confidence around the gym at the high school: A group of players who know each other better than anyone else knows them and who realized they were ready to take the step to state last season.
A shortcoming wasn't going to happen twice.
"The confidence comes from their hard work," Smith said. "They know that hard work pays off. They know they're talented. They're super competitive and they're easy to coach. It was a really good performance tonight."
Last season, Heaton stood in his A&M gear in a hallway at SIU Arena to reflect on how the season poised for a state appearance ended.
On Tuesday, Heaton got his hands on the super-sectional plaque, carried it through the tunnel off the floor and all the way to the locker room.
What a difference a year makes.
"I feel like we're a lot calmer," Paradee said. "I feel like we play like the upper team. I want to say I feel like we can't be beat. I feel like we're on top right now."
---
CAM Sesser Valier 4 3.05.19.JPG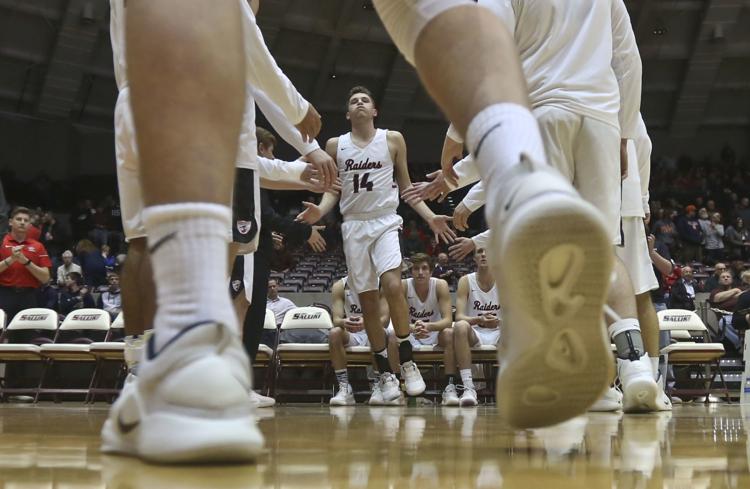 CAM Sesser Valier 7 3.05.19.JPG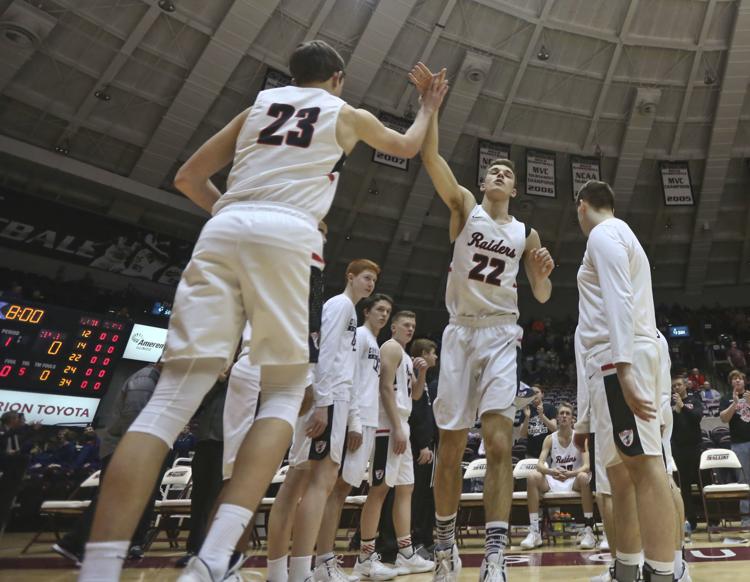 CAM Sesser Valier 10 3.05.19.JPG
CAM Sesser Valier 11 3.05.19.JPG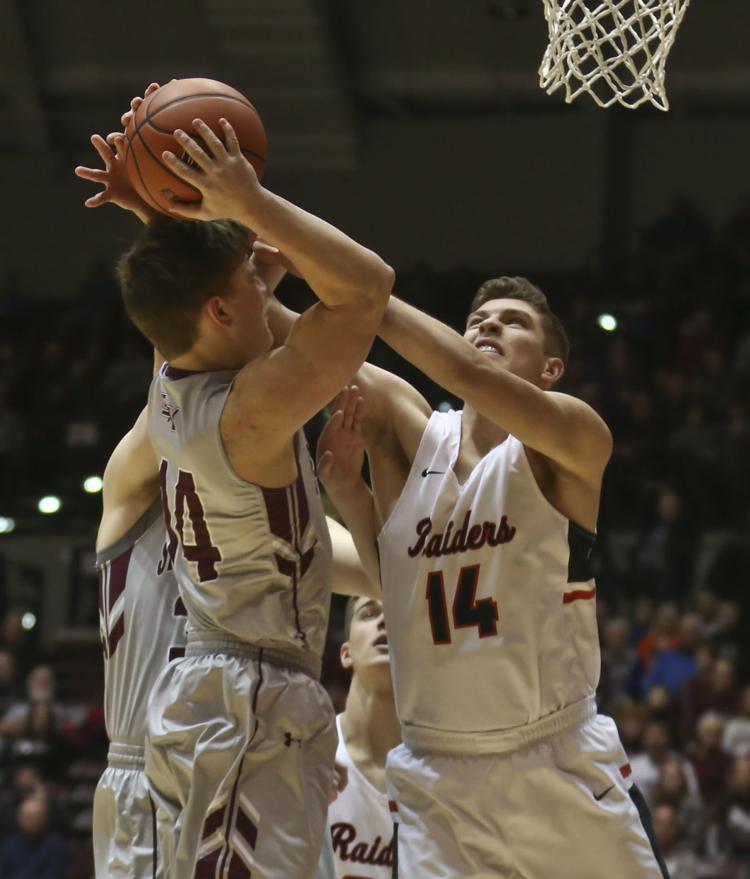 CAM Sesser Valier 12 3.05.19.JPG
CAM Sesser Valier 13 3.05.19.JPG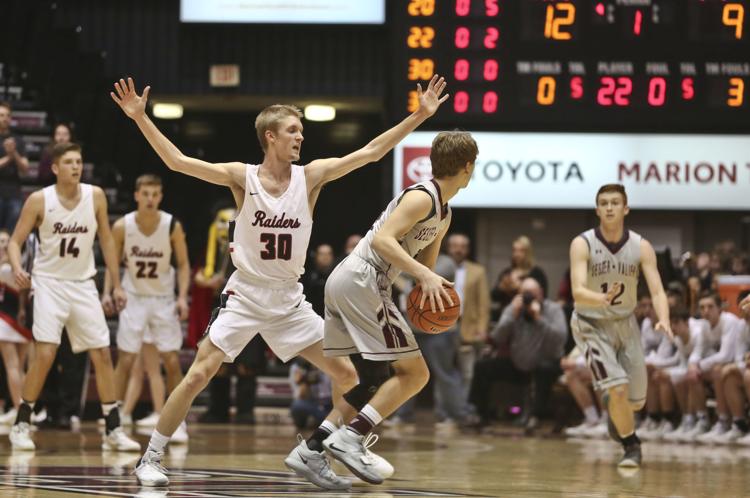 CAM Sesser Valier 14 3.05.19.JPG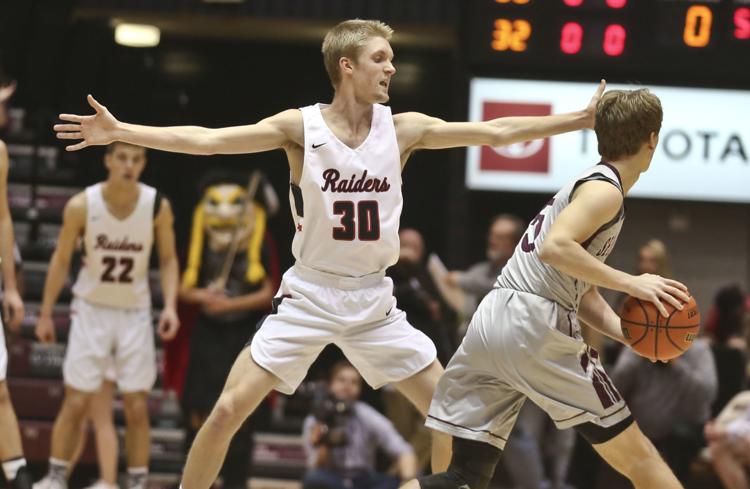 CAM Sesser Valier 15 3.05.19.JPG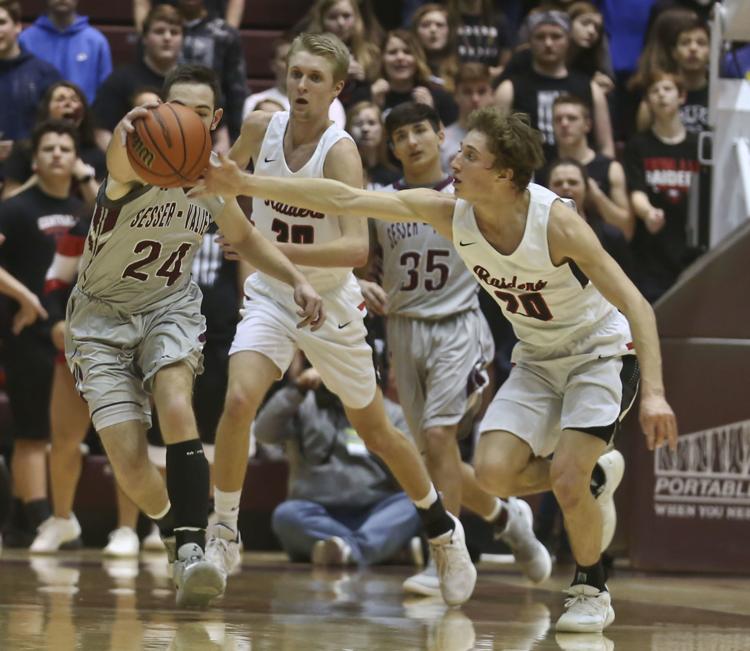 CAM Sesser Valier 17 3.05.19.JPG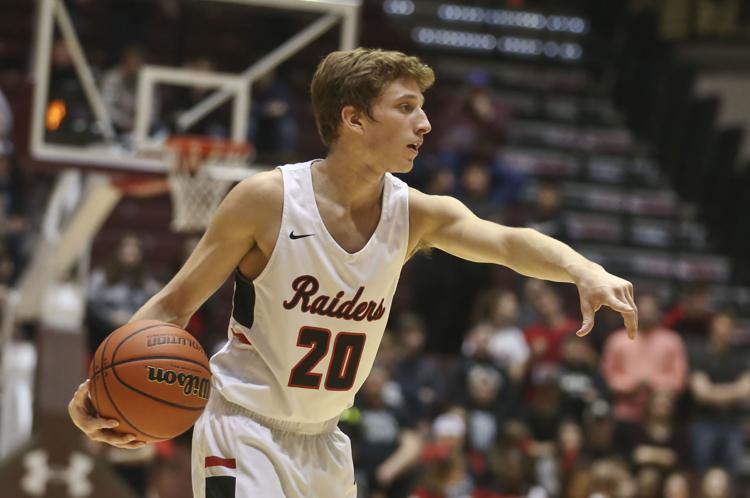 CAM Sesser Valier 18 3.05.19.JPG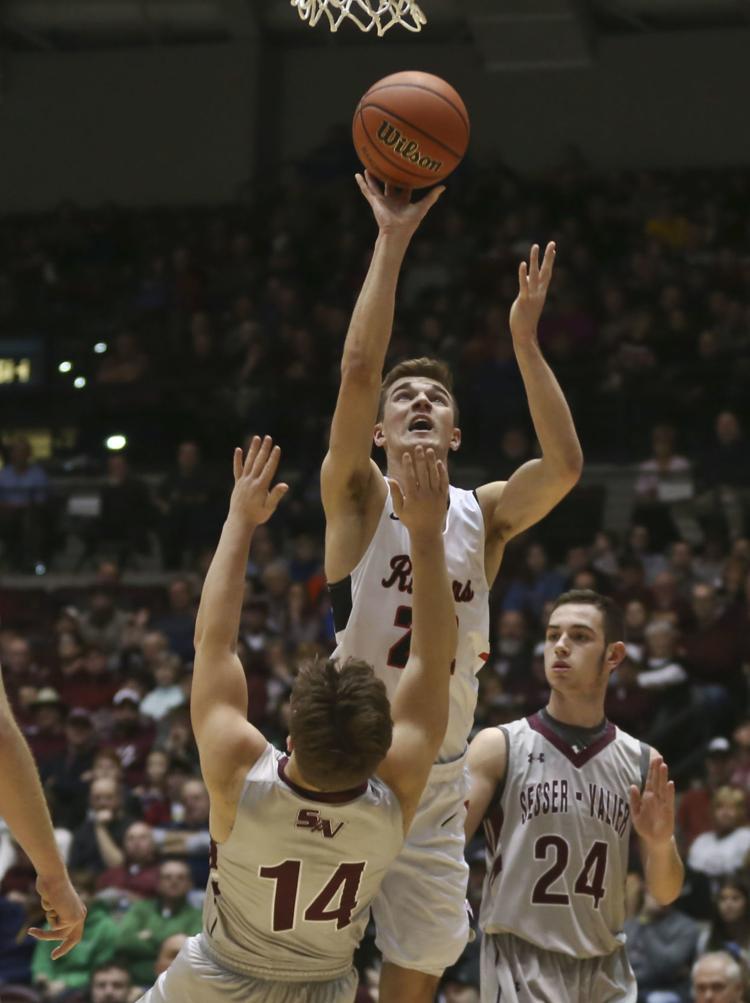 CAM Sesser Valier 19 3.05.19.JPG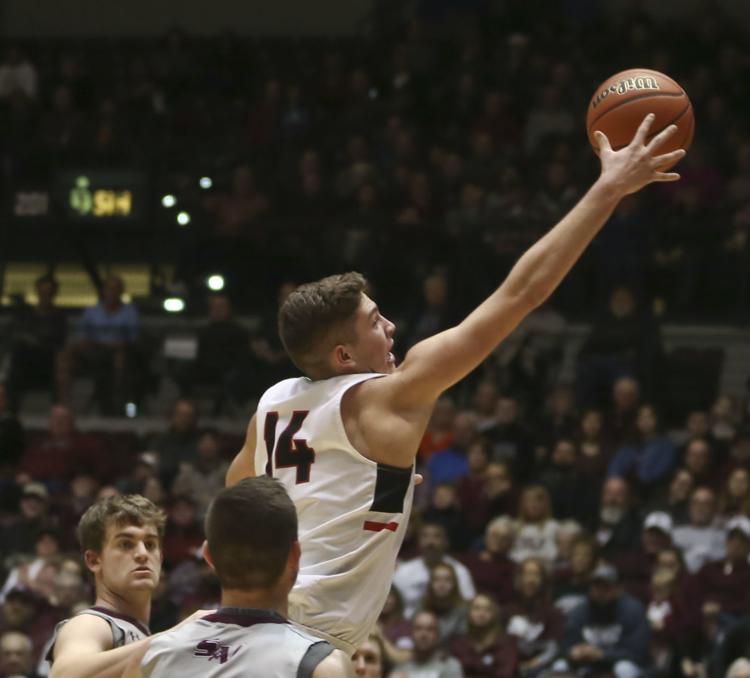 CAM Sesser Valier 20 3.05.19.JPG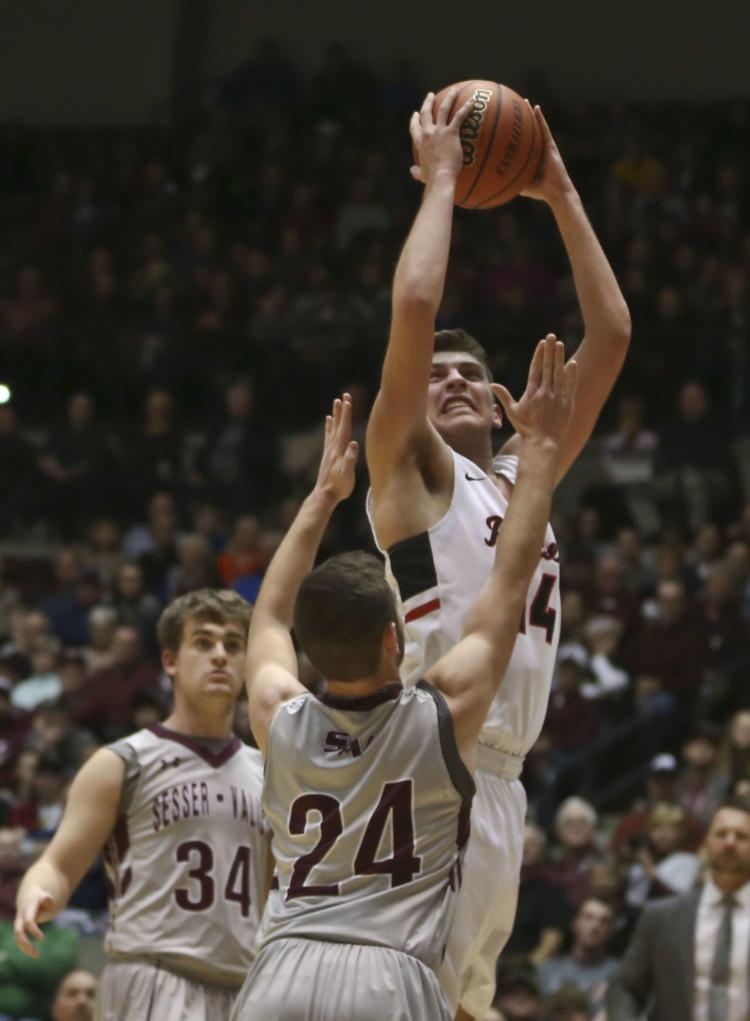 CAM Sesser Valier 21 3.05.19.JPG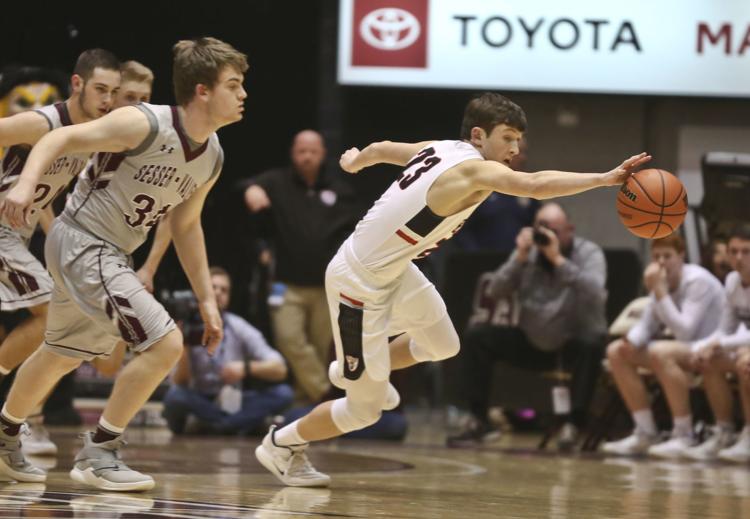 CAM Sesser Valier 22 3.05.19.JPG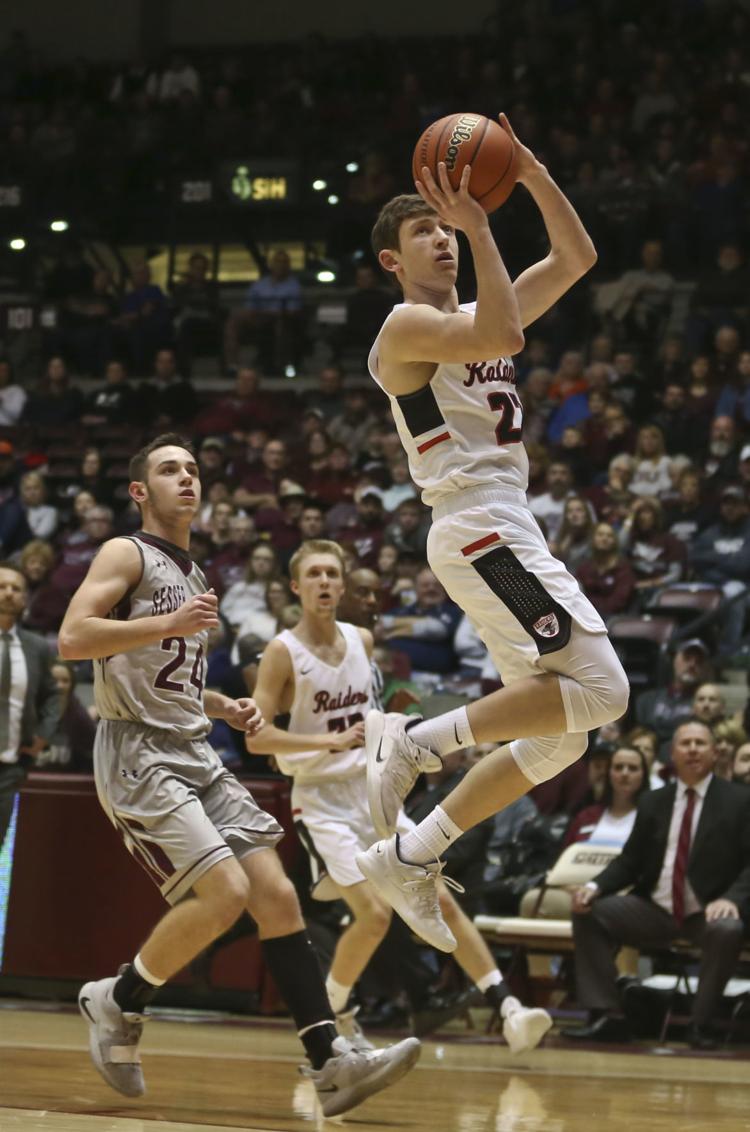 CAM Sesser Valier 23 3.05.19.JPG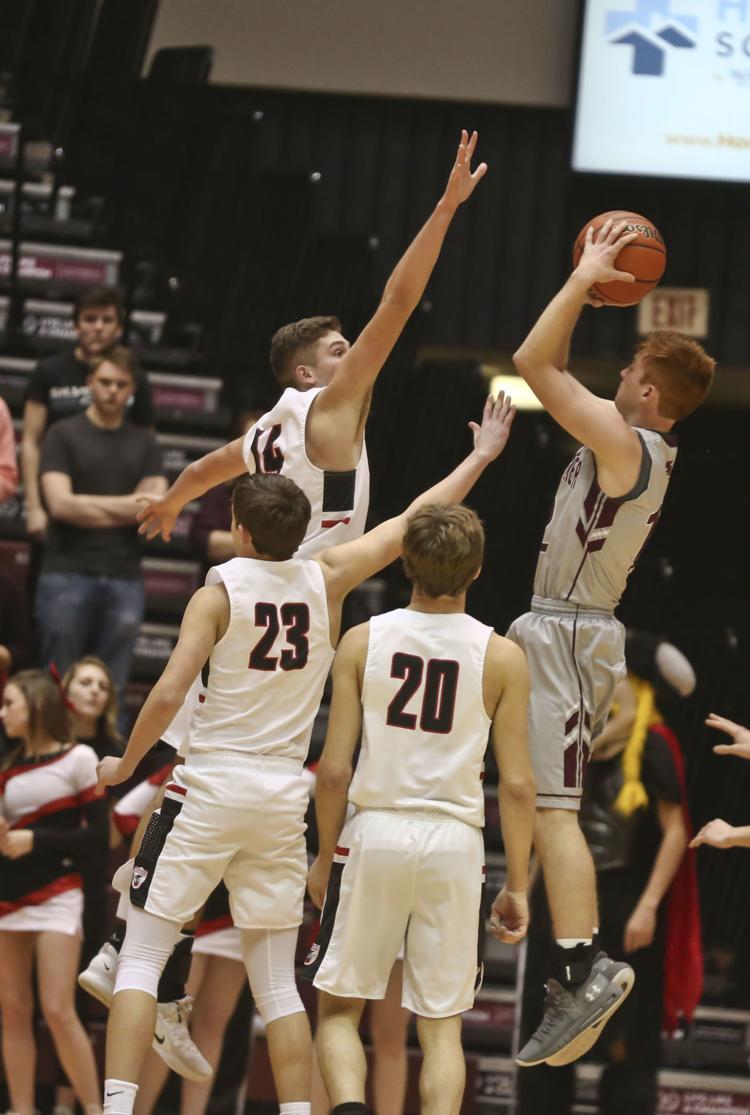 CAM Sesser Valier 24 3.05.19.JPG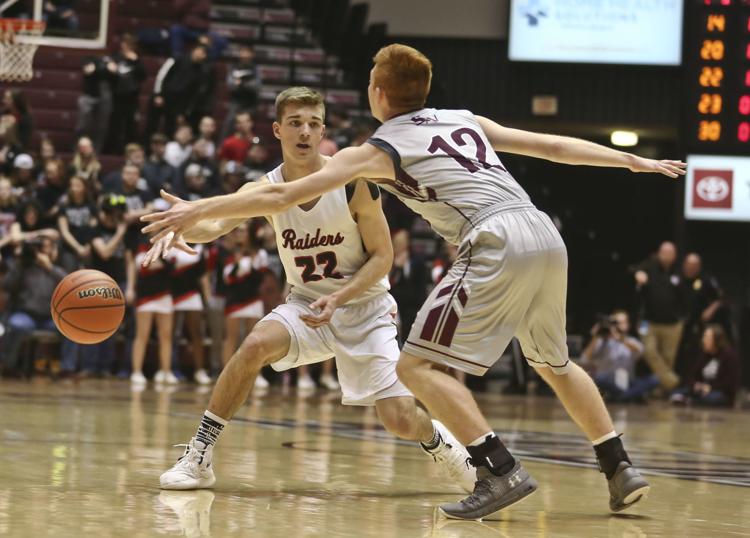 CAM Sesser Valier 26 3.05.19.JPG
CAM Sesser Valier 27 3.05.19.JPG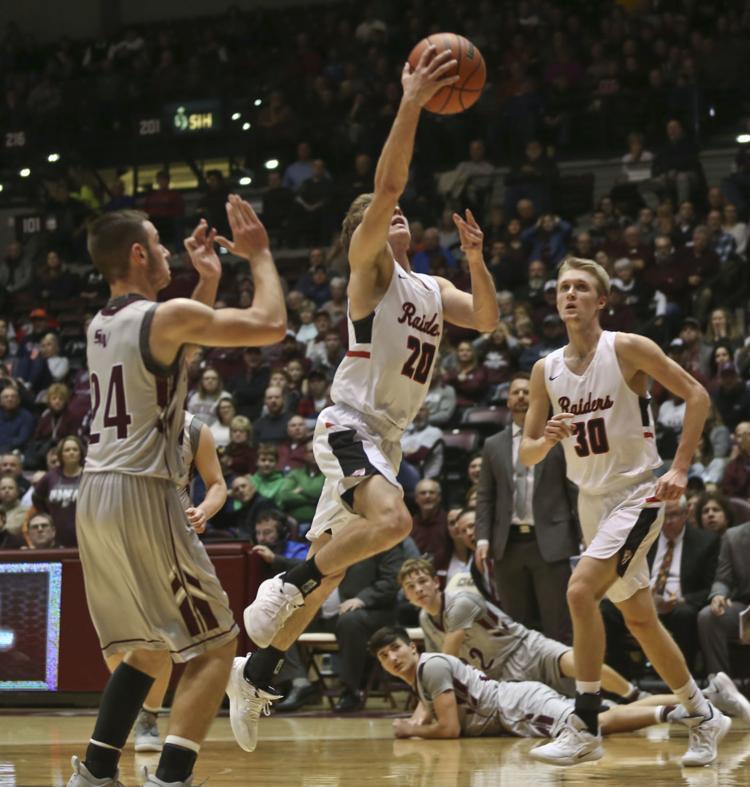 CAM Sesser Valier 28 3.05.19.JPG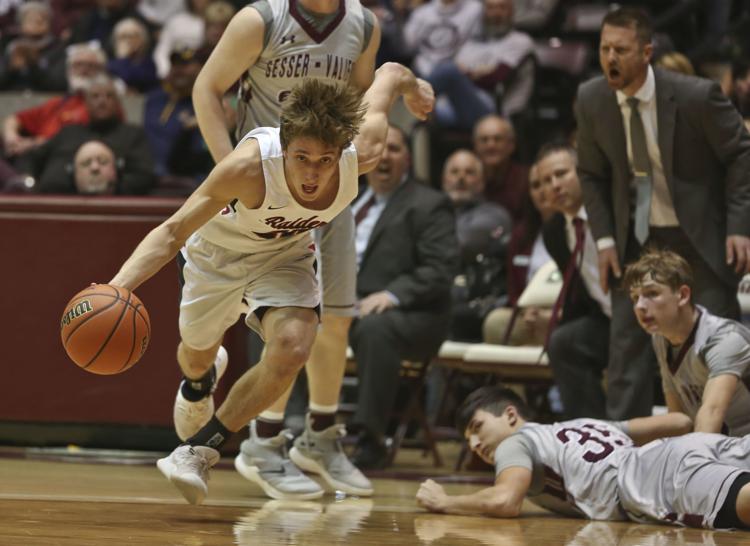 CAM Sesser Valier 30 3.05.19.JPG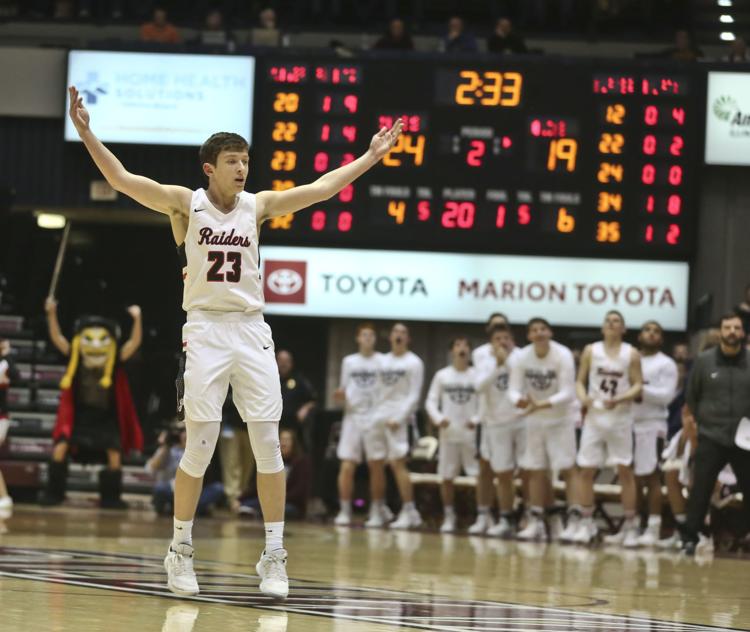 CAM Sesser Valier 31 3.05.19.JPG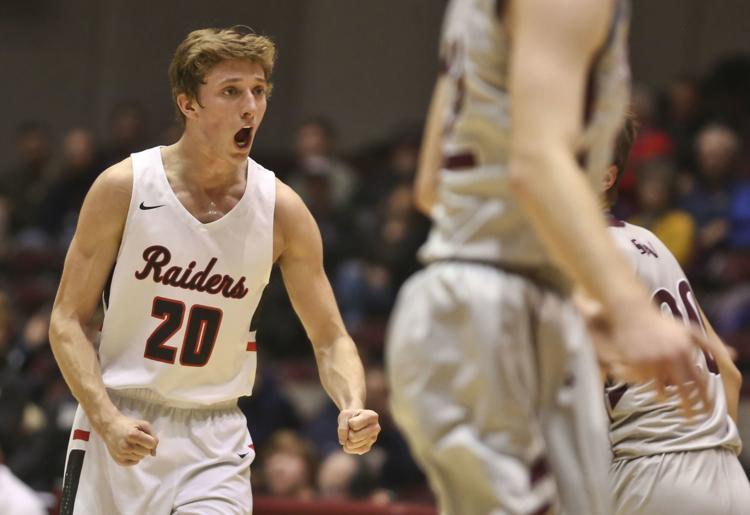 CAM Sesser Valier 32 3.05.19.JPG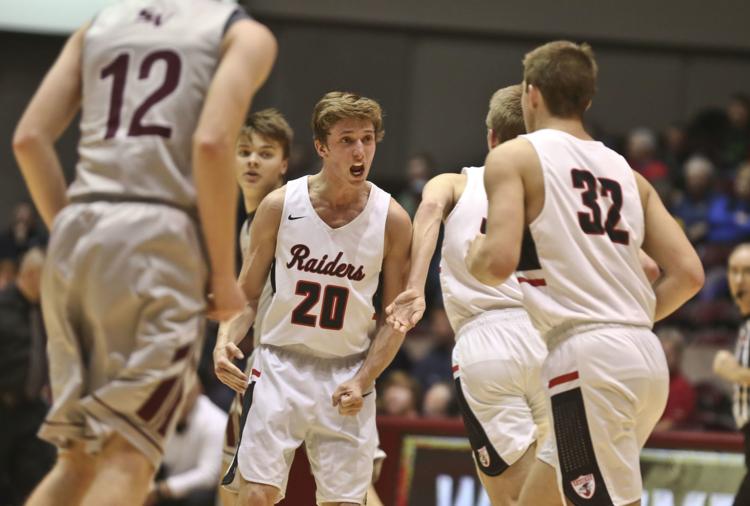 CAM Sesser Valier 33 3.05.19.JPG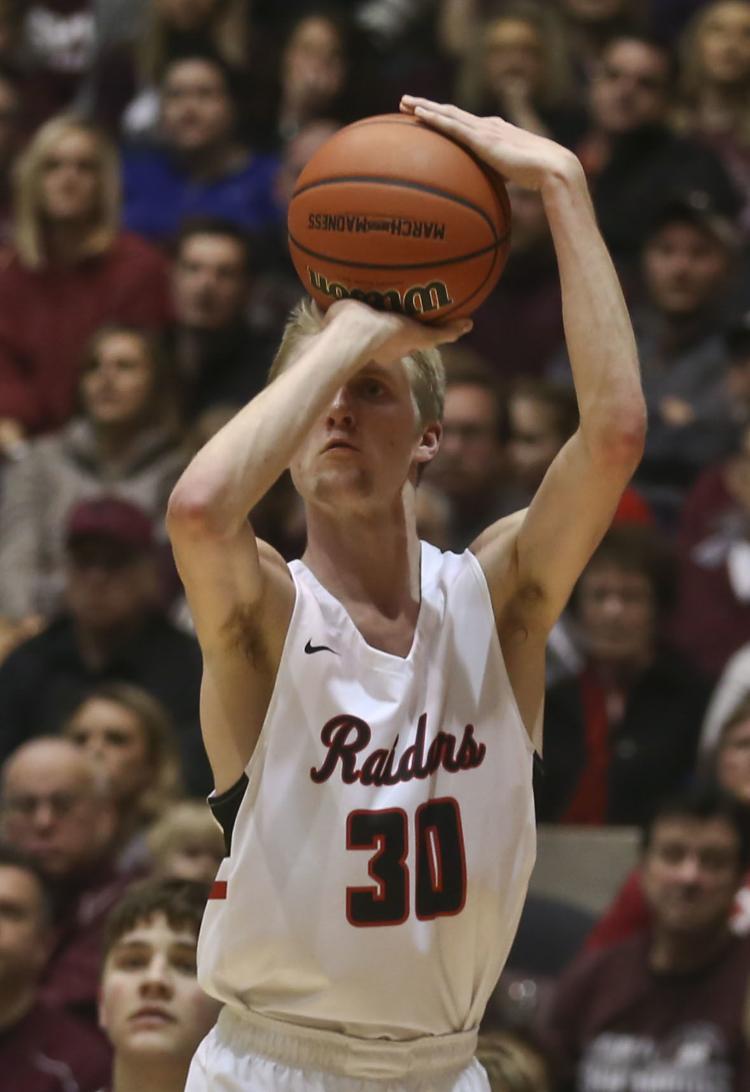 CAM Sesser Valier 35 3.05.19.JPG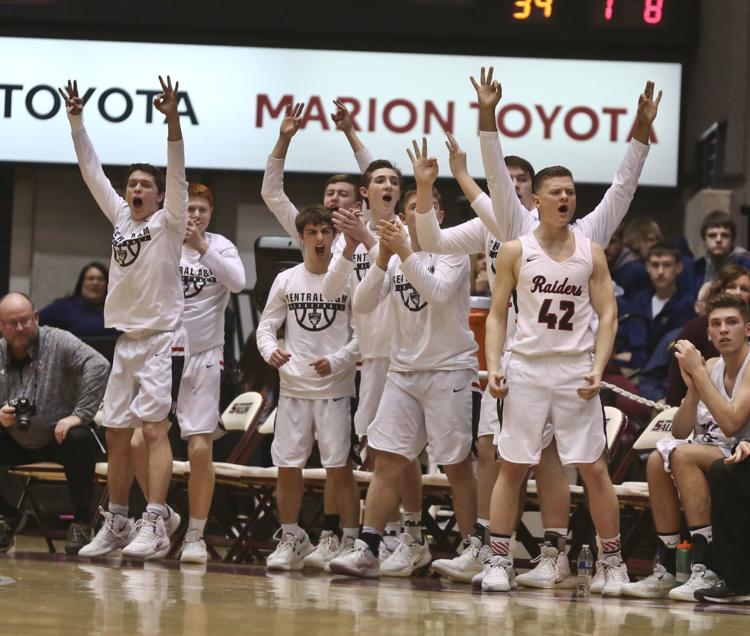 CAM Sesser Valier 36 3.05.19.JPG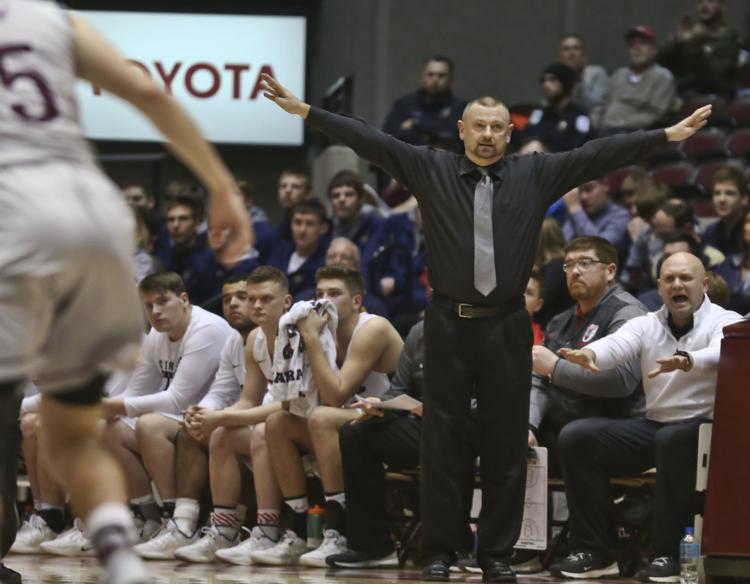 CAM Sesser Valier 38 3.05.19.JPG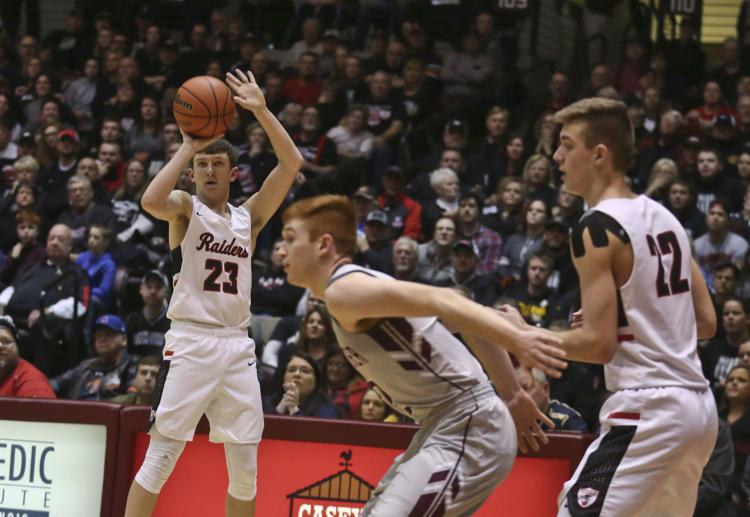 CAM Sesser Valier 39 3.05.19.JPG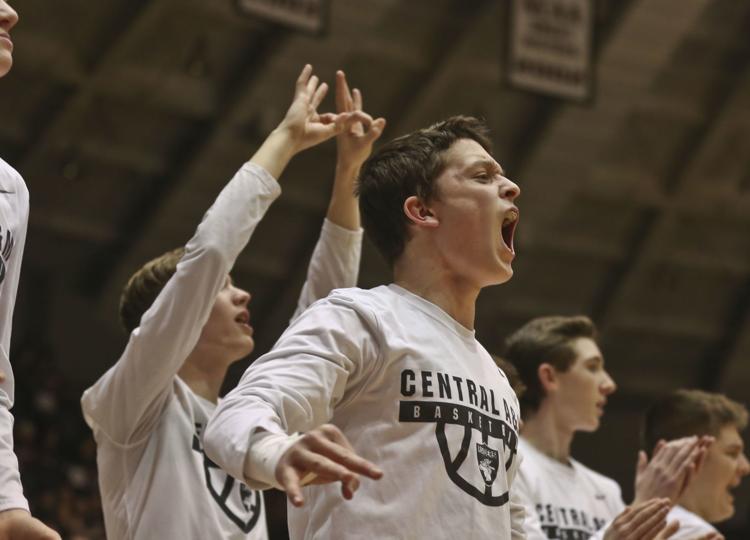 CAM Sesser Valier 40 3.05.19.JPG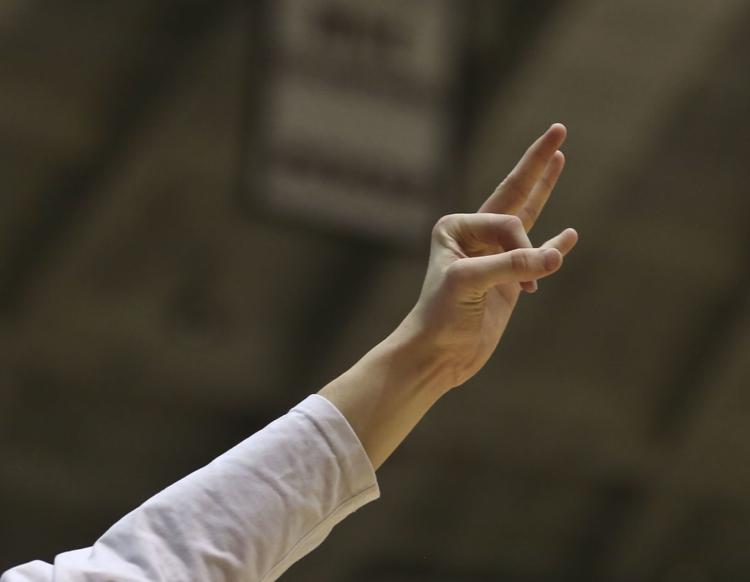 CAM Sesser Valier 41 3.05.19.JPG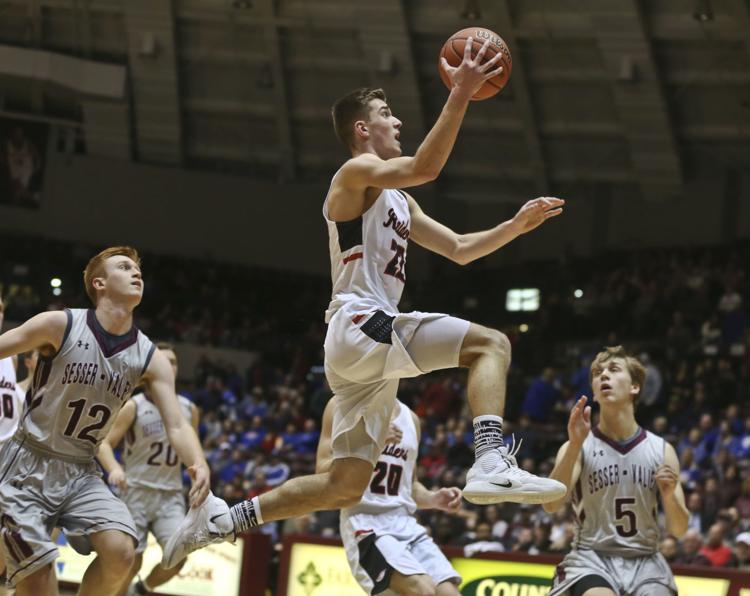 CAM Sesser Valier 42 3.05.19.JPG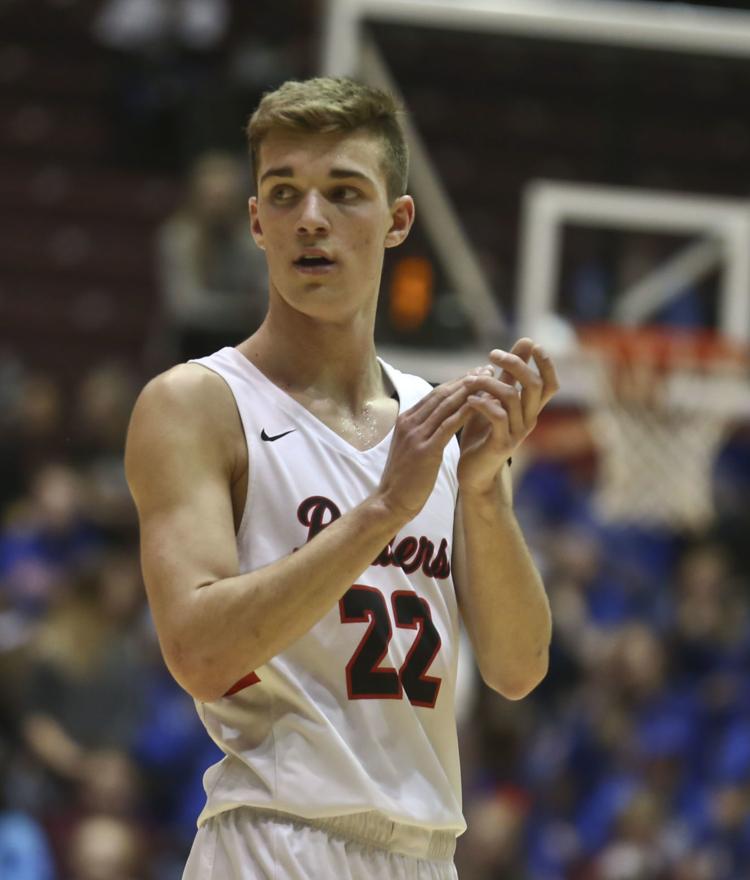 CAM Sesser Valier 43 3.05.19.JPG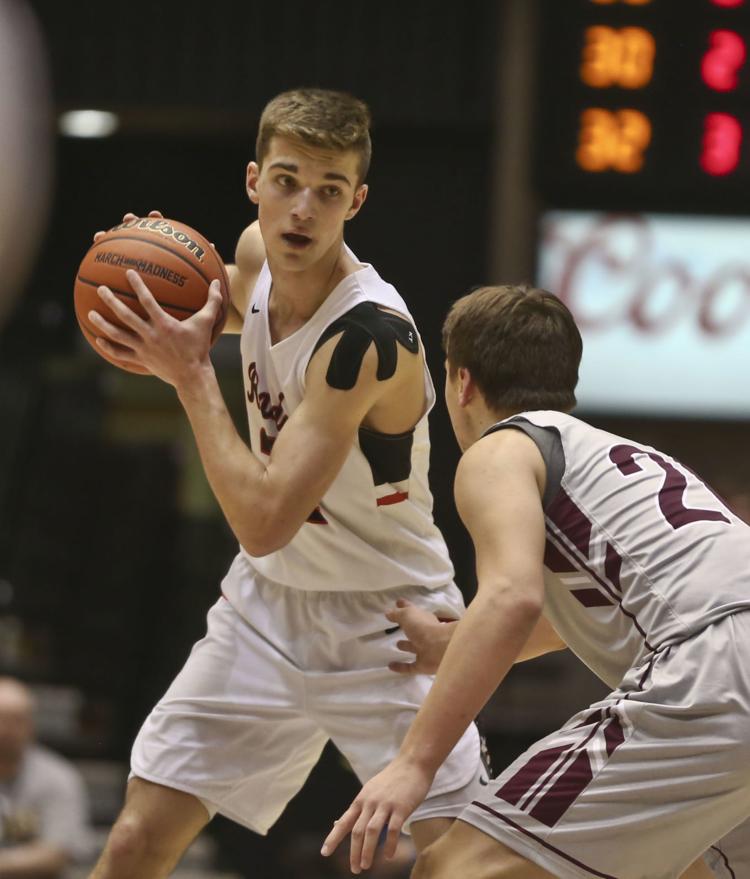 CAM Sesser Valier 44 3.05.19.JPG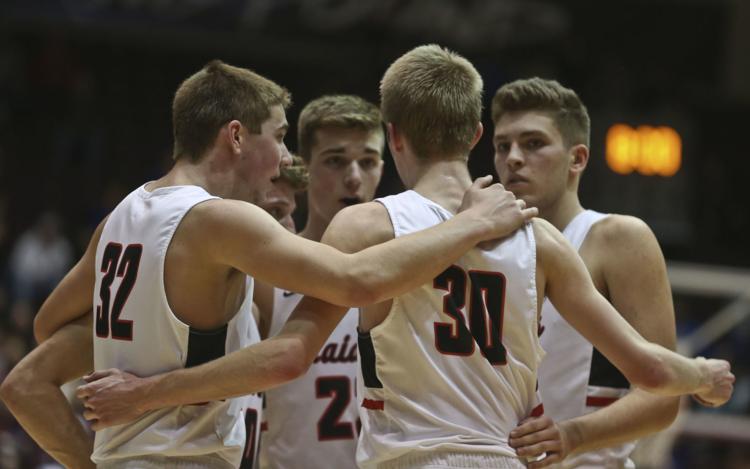 CAM Sesser Valier 46 3.05.19.JPG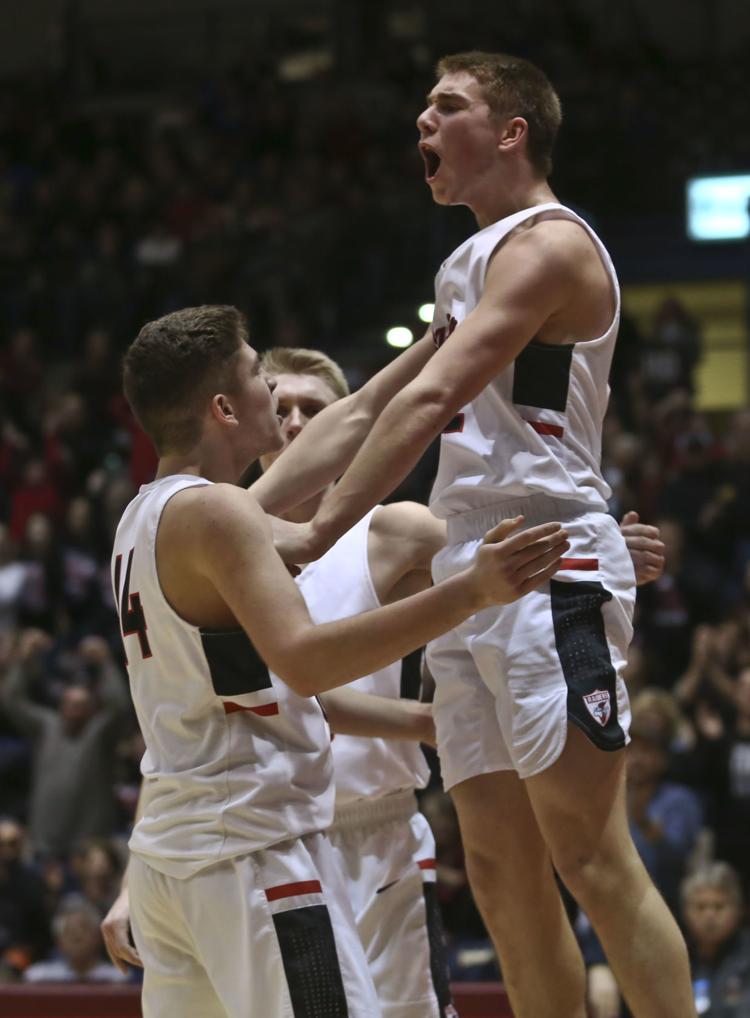 CAM Sesser Valier 48 3.05.19.JPG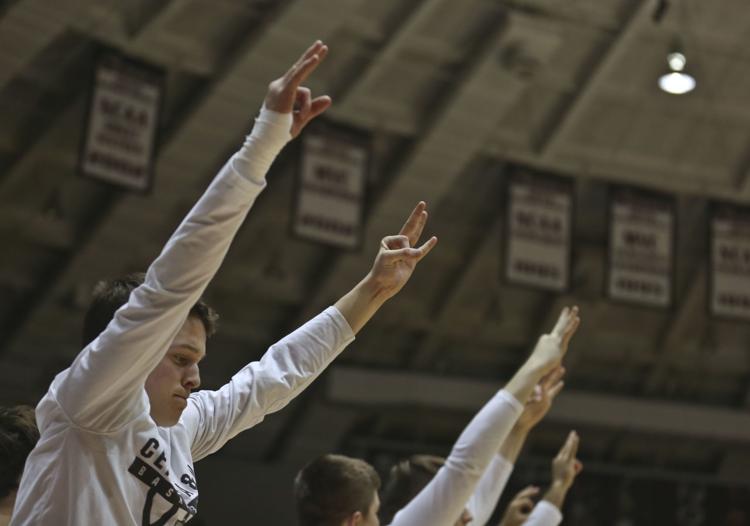 CAM Sesser Valier 49 3.05.19.JPG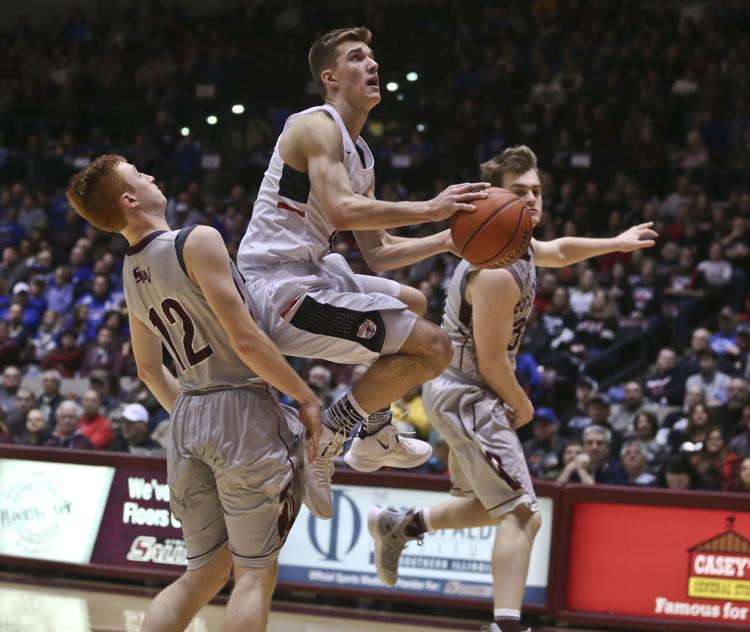 CAM Sesser Valier 50 3.05.19.JPG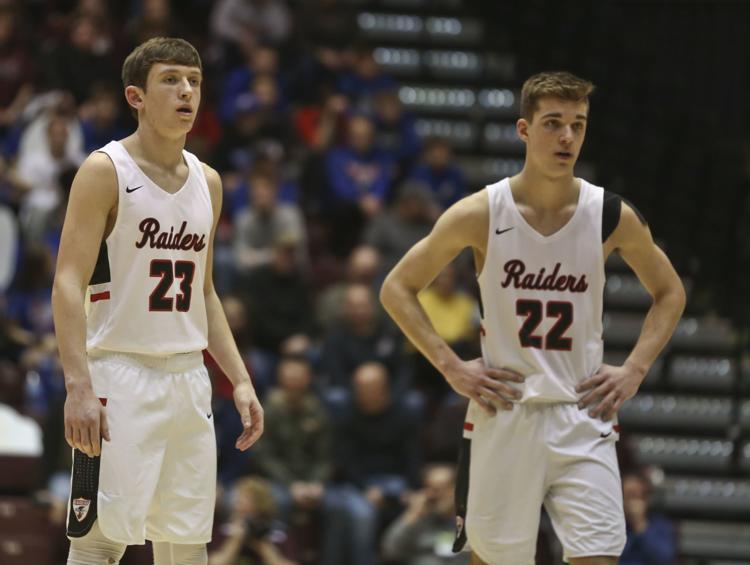 CAM Sesser Valier 51 3.05.19.JPG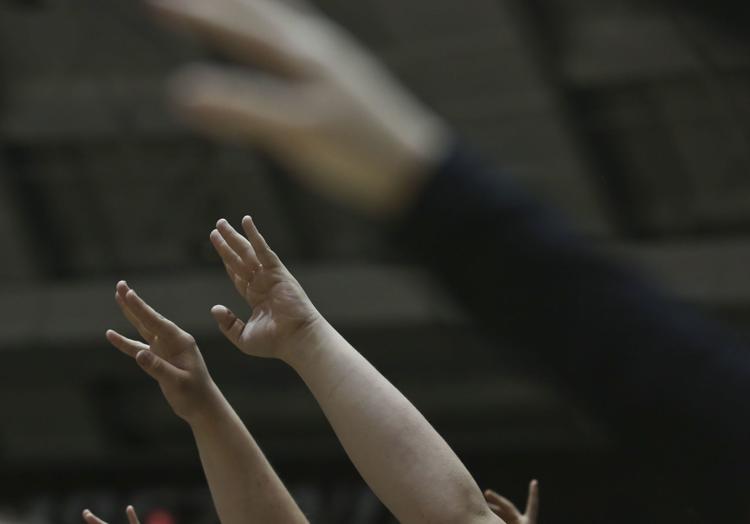 CAM Sesser Valier 52 3.05.19.JPG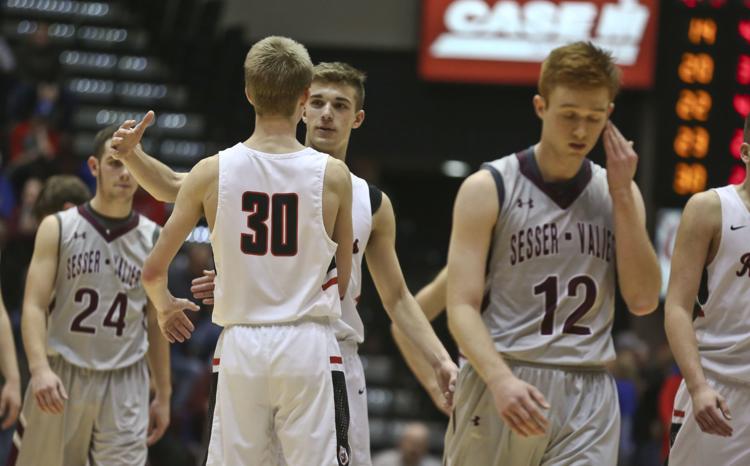 CAM Sesser Valier 53 3.05.19.JPG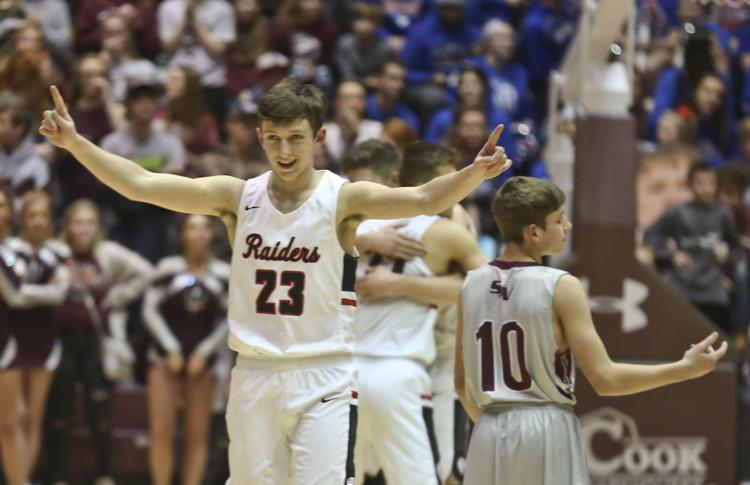 CAM Sesser Valier 54 3.05.19.JPG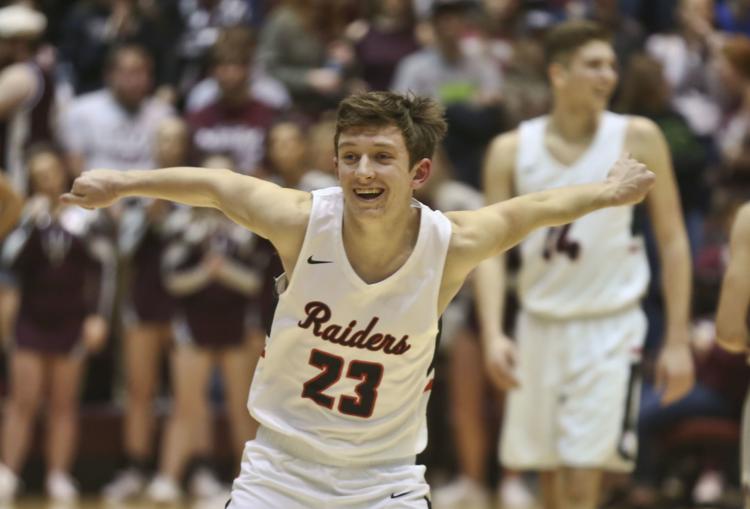 CAM Sesser Valier 55 3.05.19.JPG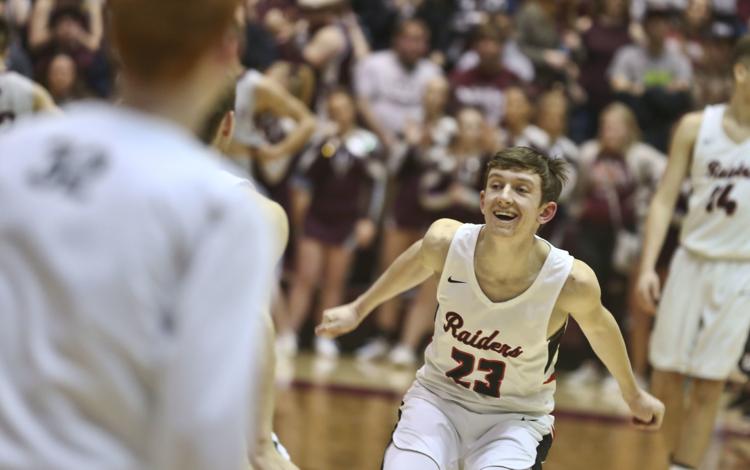 CAM Sesser Valier 56 3.05.19.JPG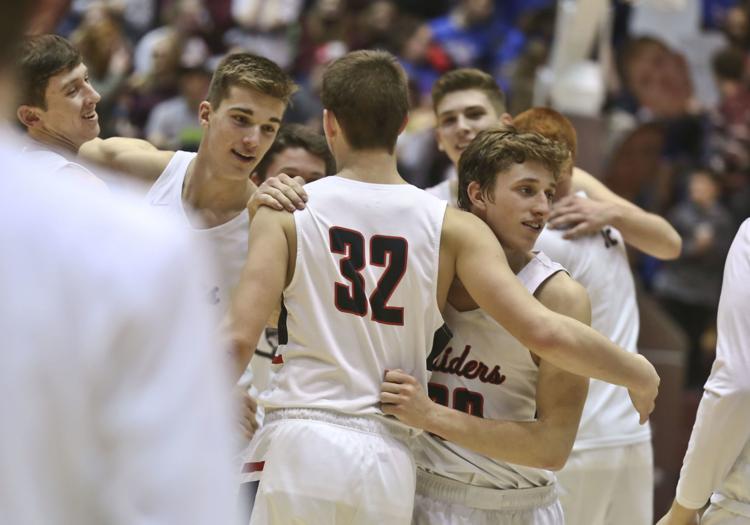 CAM Sesser Valier 57 3.05.19.JPG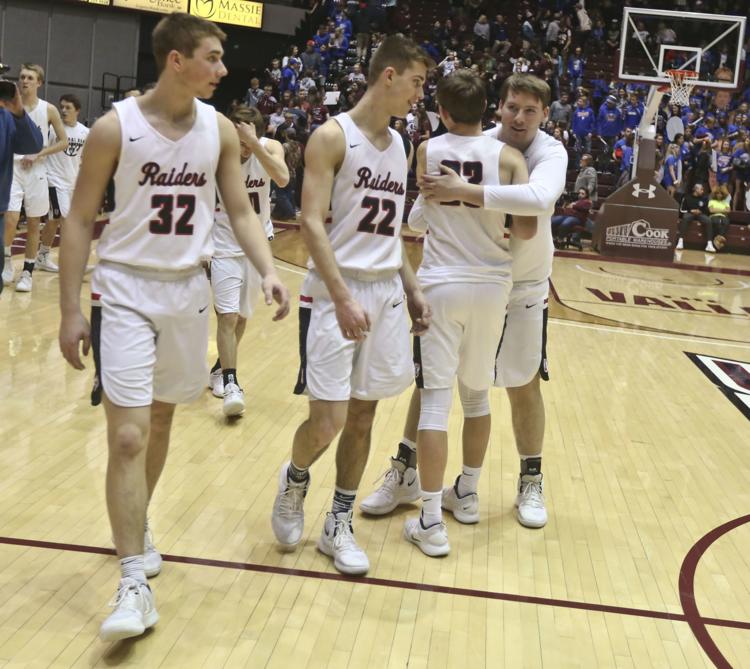 CAM Sesser Valier 59 3.05.19.JPG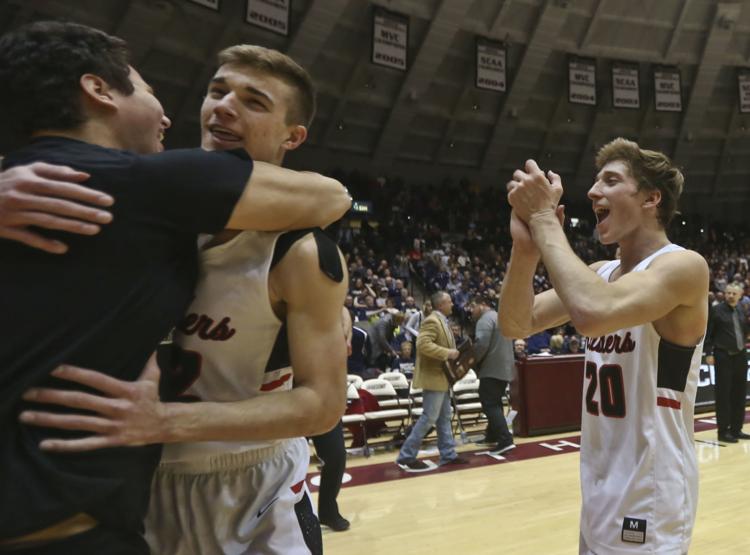 CAM Sesser Valier 61 3.05.19.JPG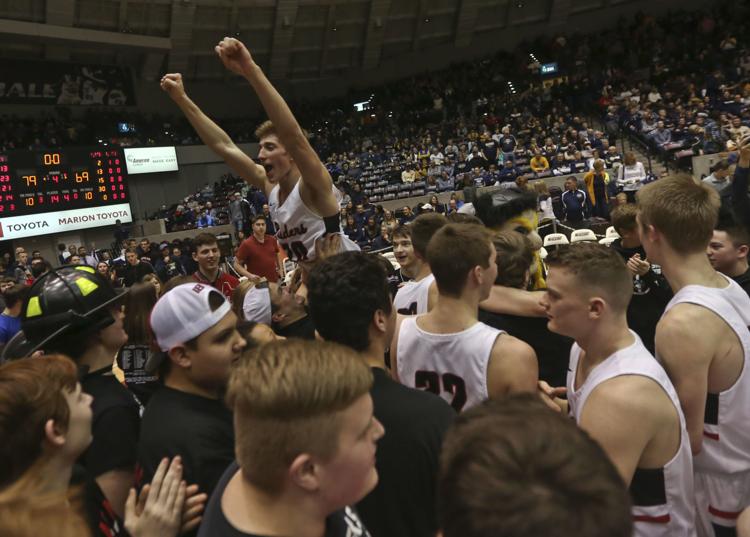 CAM Sesser Valier 62 3.05.19.JPG