MOWEAQUA — By all accounts, the bus trip home was excruciating.
"We were so ready for that next step in state," junior Brycen Burgener said. "We're going there this year. We're not taking that bus trip again."
Last year's game was a symphony of whistles and a parade to the free-throw line for both teams that stopped any flow to the game before it could start.
This year, Central A&M is 31-3 and takes a 20-game win streak to Carbondale at 6 p.m. Tuesday night in the Class 1A SIU Super-Sectional against Sesser-Valier and has no intent on reliving the experience of last year.
"That was the worst bus ride of my life," junior Jacob Paradee said. "I never want to have to do that again. We might as well win the rest."
A&M is a year older and more experienced. It hasn't lost to a Class 1A team this season and returned the core of last season's group in Paradee, Connor Heaton and Griffin Andricks. Tate Paradee and Jameson Smith may have graduated from last year's team, but Austin Sloan (4.4 points per game), Connor Hutchins (4.0 points) and Burgener (4.4 points) have stepped into bigger roles. 
More importantly, the Raiders have been there. They've played in the college arena and know what they're walking in to.
"We're a year older," coach Rob Smith said. "We know the territory. We know what to expect. We're going into it not blindly, so to speak. Hopefully that will help."
The Raiders aren't shocked to be in this position. They came into the season as a team that was marked. They've spent the better part of the season in the state rankings in Class 1A and have ramped up their schedule.
They played at the Effingham-Teutopolis Christmas Classic and lost to Lincoln Way-East and Chicago Corliss. The Raiders hosted a shootout and went to whichever other ones they could find. In part, it was to ready for the postseason and what was coming up should it go on another deep playoff run. All the while, though, that bus trip, and the loss, has been swirling in their heads.
"I've thought about it all year, since the beginning of the year," Andricks said. "I don't want that to happen again. I just want a different feeling on the way home."
Smith has seen the effect of that loss on his players' work ethic.
"It's been motivation for them since summer, I'm telling you," Smith said. "That really stunk. That was really, really hard."
Last season, A&M rolled through its regional and cruised through a home sectional. In some regards, the Raiders were playing with house money: A red-hot team that was growing up in a hurry, but didn't quite have the attention from around the state.
Any of that feeling was swept away after a run to super-sectionals. They're the team that others are gunning to beat.
"It's hard being on top, knowing we have something to lose," Paradee said. "Last year, we literally had nothing to lose because we were underdogs the whole way. It's different coming in to it, but i think we're a lot more confident this year. I feel like we're going to get to where our goal is."
Sesser (26-6) is making its first super-sectional appearance since finishing fourth place in state in 2014 and has won 13 of its last 14 games. It's led by 6-foot-2 junior guard Tyler Winchester, who averages 20.4 points and is the only double-digit scorer on the roster.
The Red Devils may not have been the team to stop Central A&M in its tracks last season, but it's not as much about the opponent for the Raiders as it is about the moment. A&M doesn't care who is in its way, they're focused on Peoria and ditching the feeling of last season's trip home.
"It left a bad taste in our mouth last year," Heaton said. "We're going to be twice as prepared this year. We're going to be ready to go and we're going to get to Peoria this year."
1 CAM Nokomis 9 3.01.19.JPG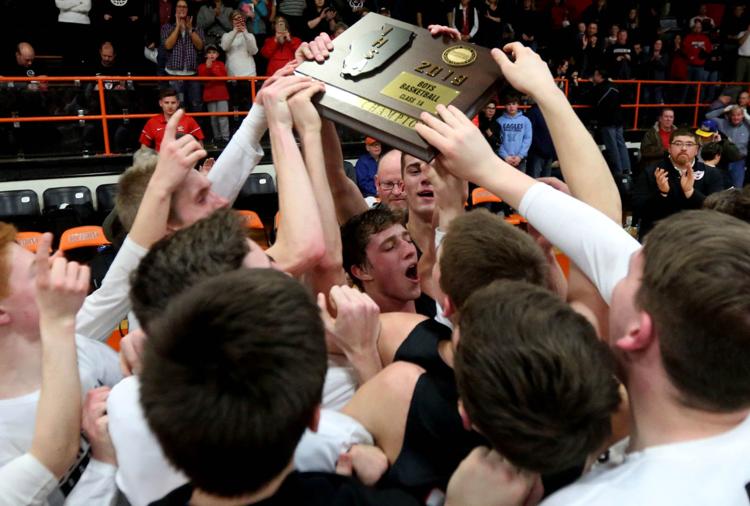 CAM Nokomis 1 3.01.19.JPG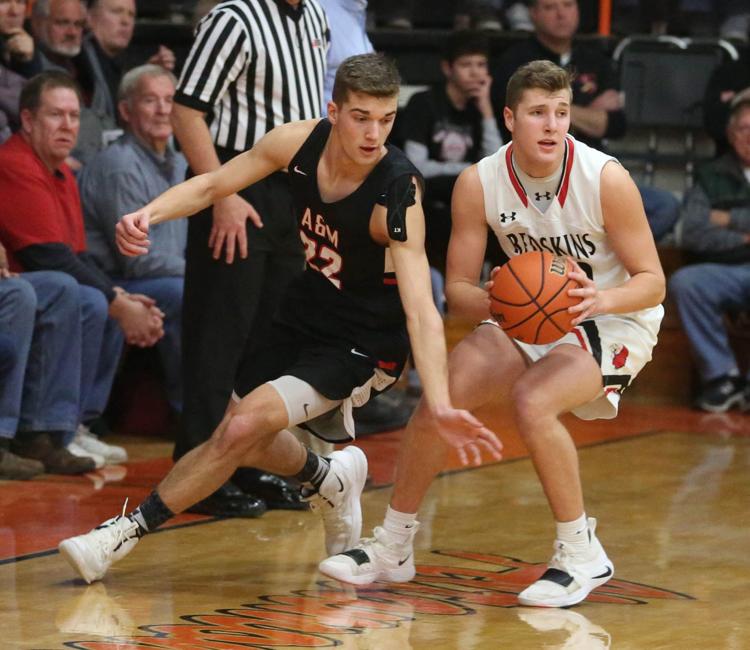 CAM Nokomis 2 3.01.19.JPG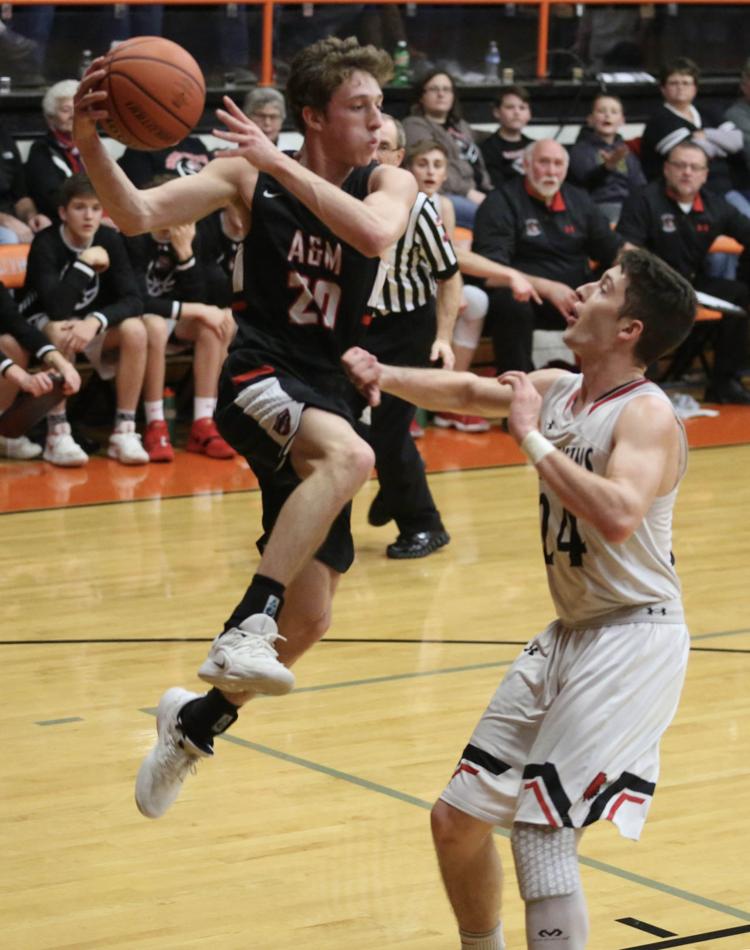 CAM Nokomis 3 3.01.19.JPG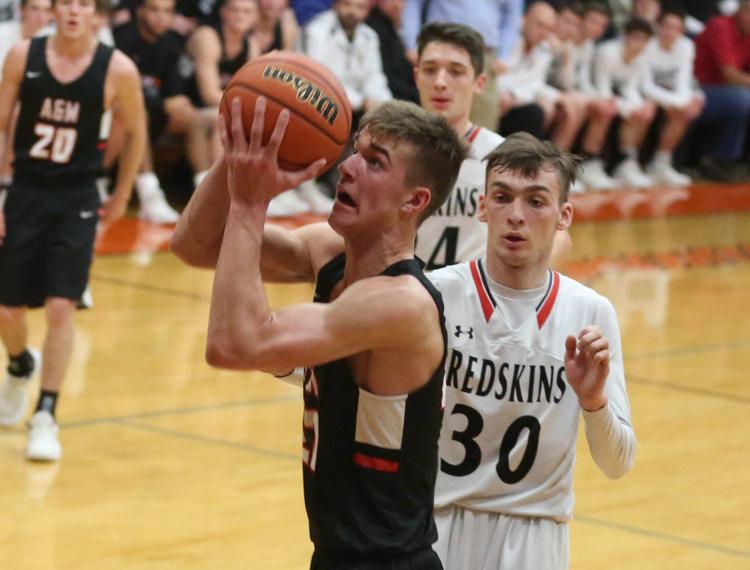 CAM Nokomis 4 3.01.19.JPG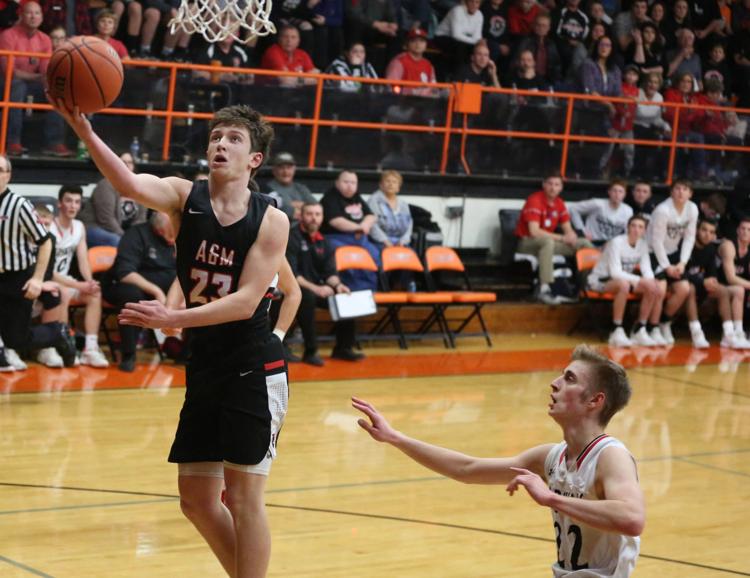 CAM Nokomis 5 3.01.19.JPG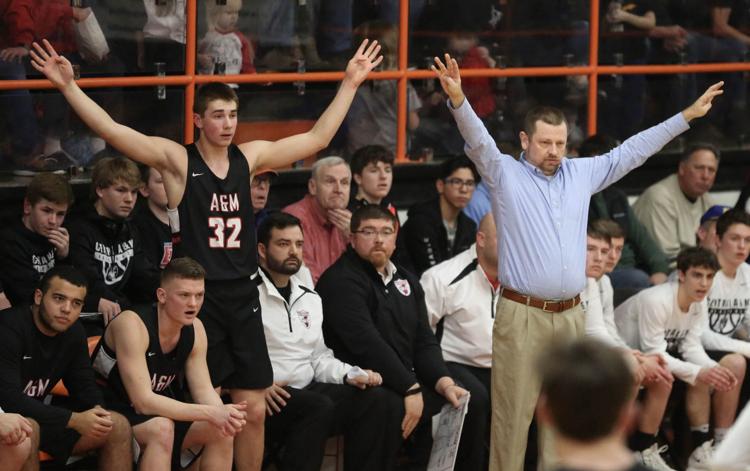 CAM Nokomis 6 3.01.19.JPG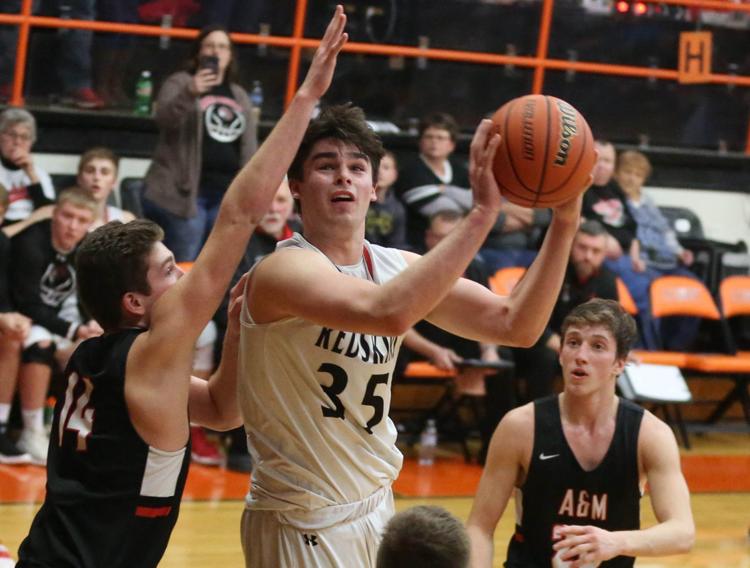 CAM Nokomis 7 3.01.19.JPG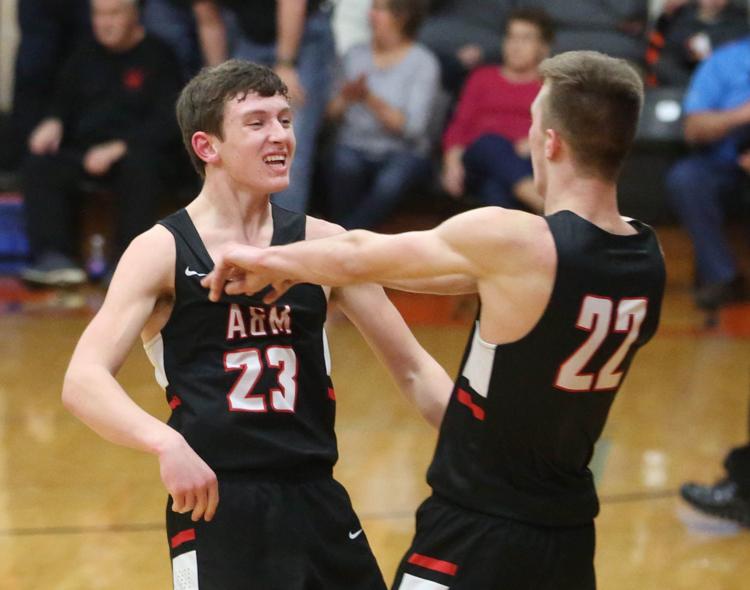 CAM Nokomis 8 3.01.19.JPG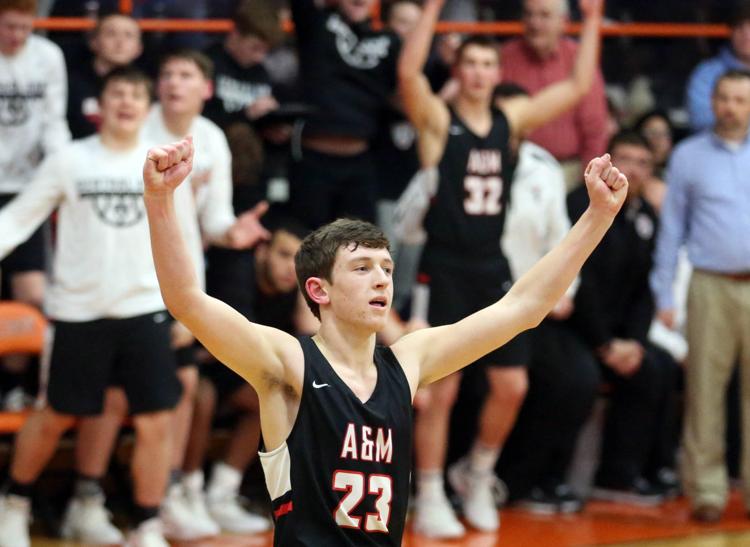 CAM Nokomis 10 3.01.19.JPG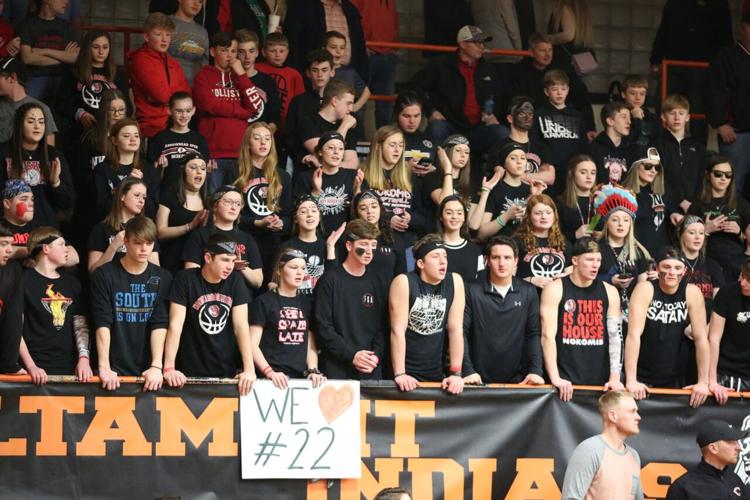 CAM Nokomis 11 3.01.19.JPG
CAM Nokomis 12 3.01.19.JPG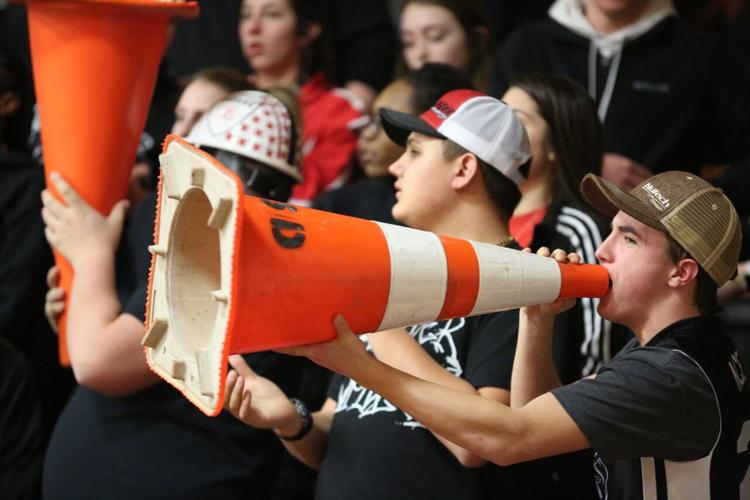 CAM Nokomis 13 3.01.19.JPG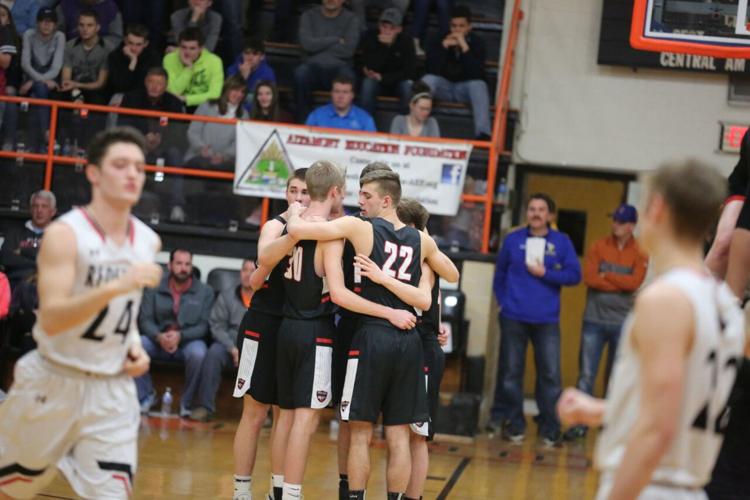 CAM Nokomis 14 3.01.19.JPG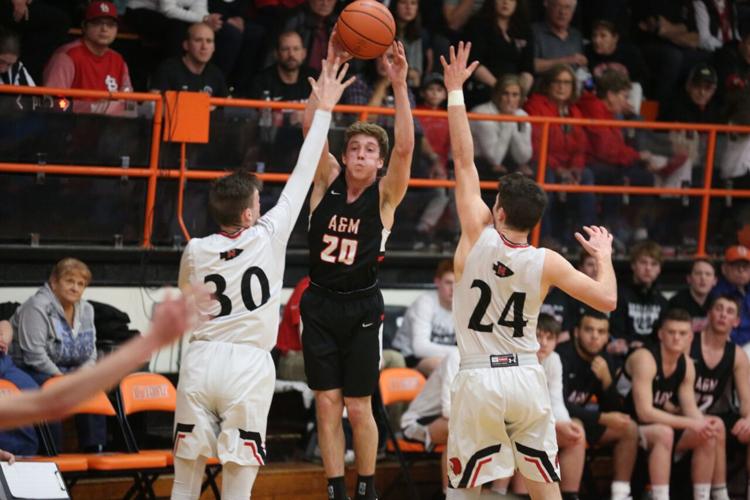 CAM Nokomis 1125 3.01.19.JPG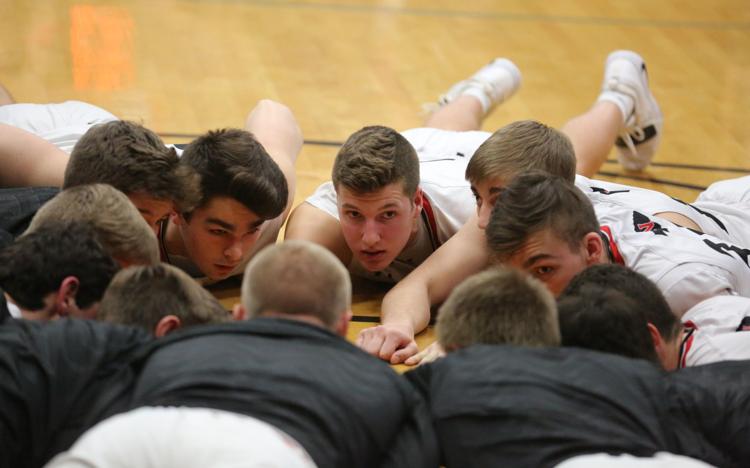 CAM Nokomis 1126 3.01.19.JPG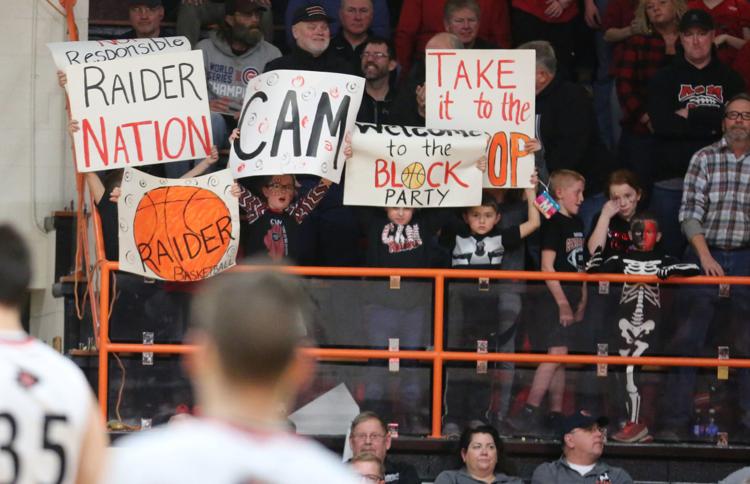 CAM Nokomis 1127 3.01.19.JPG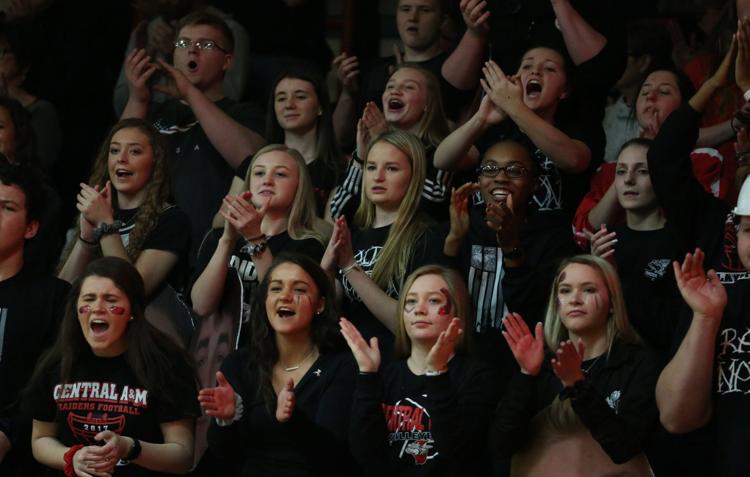 CAM Nokomis 1128 3.01.19.JPG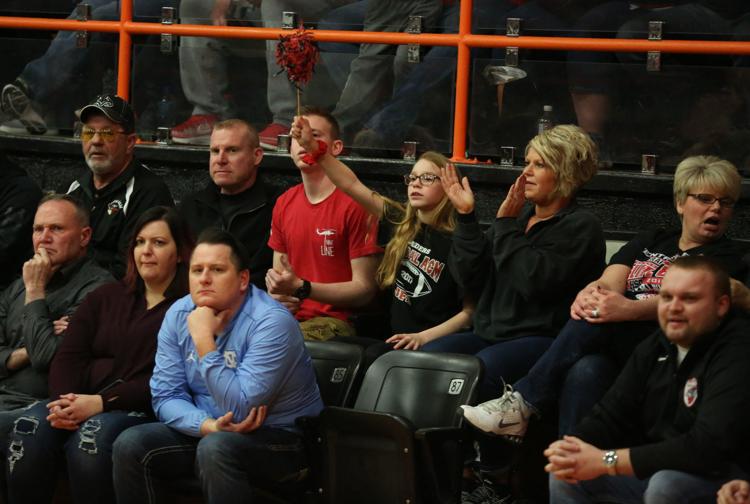 CAM Nokomis 1129 3.01.19.JPG
CAM Nokomis 1130 3.01.19.JPG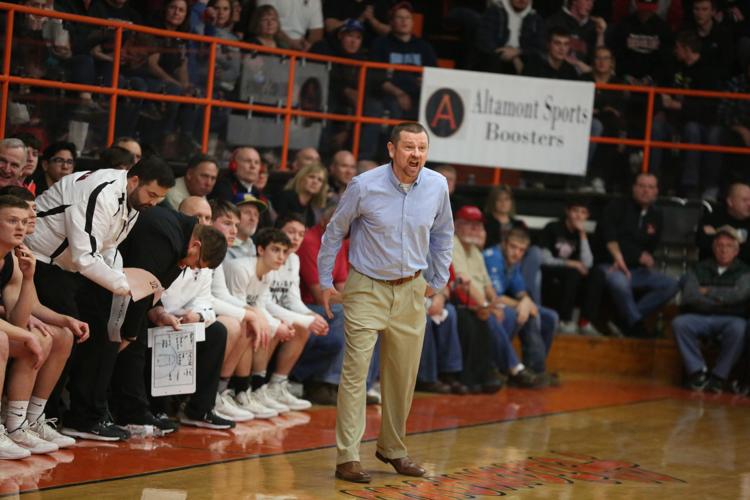 CAM Nokomis 1131 3.01.19.JPG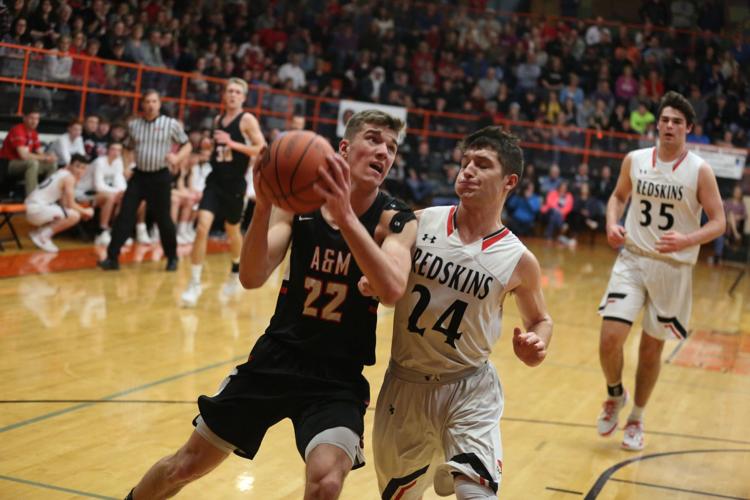 CAM Nokomis 1132 3.01.19.JPG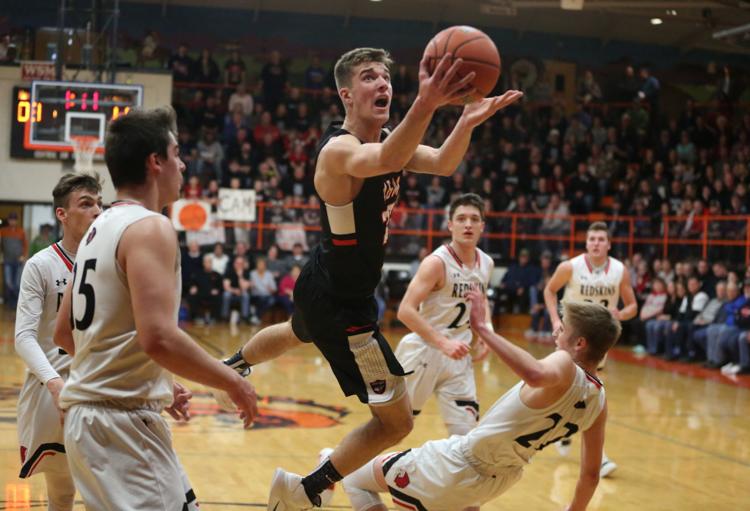 CAM Nokomis 1133 3.01.19.JPG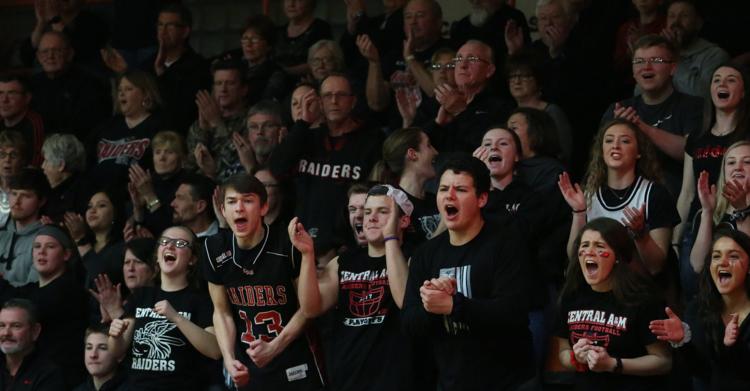 CAM Nokomis 1134 3.01.19.JPG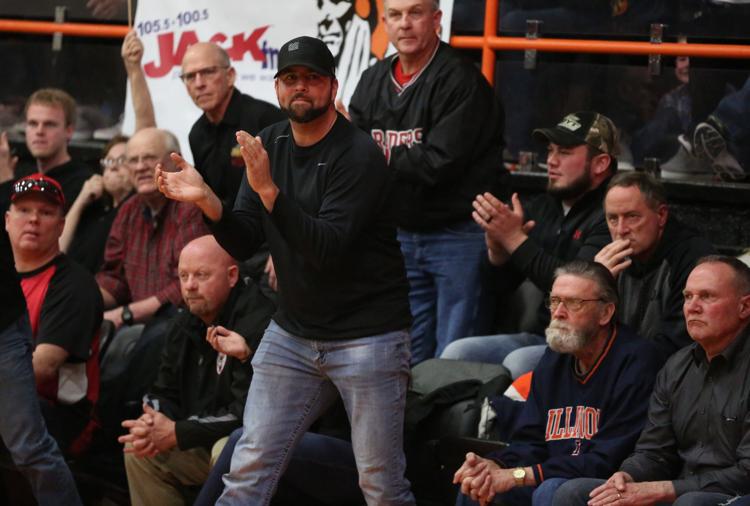 Central A&M Shelbyville 1 2.08.19.JPG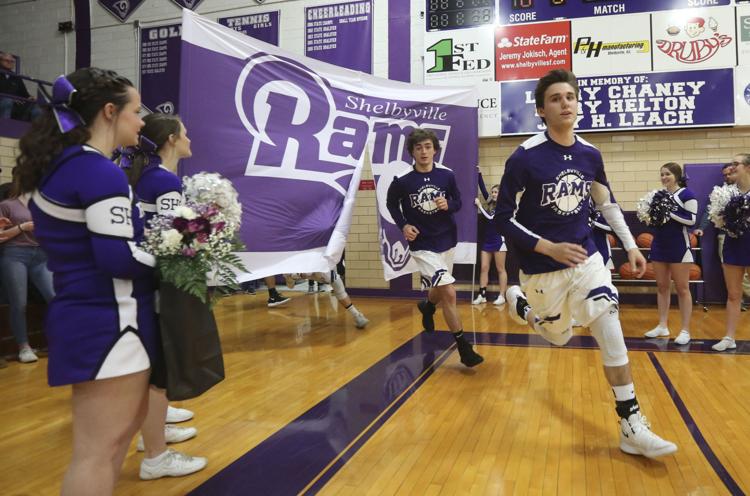 Central A&M Shelbyville 2 2.08.19.JPG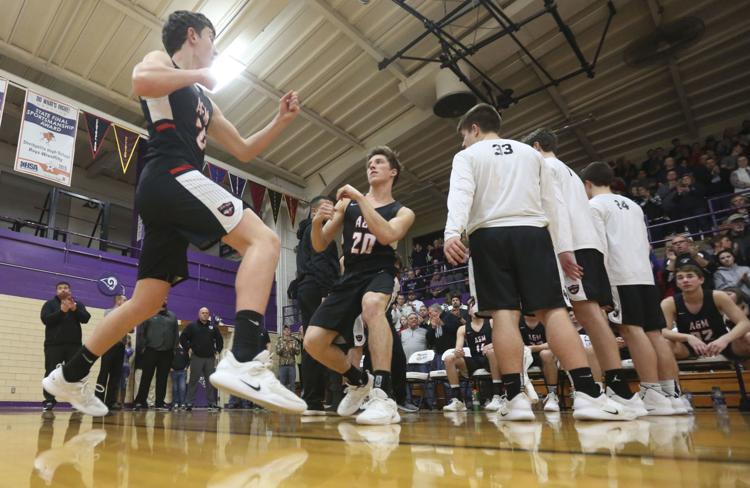 Central A&M Shelbyville 3 2.08.19.JPG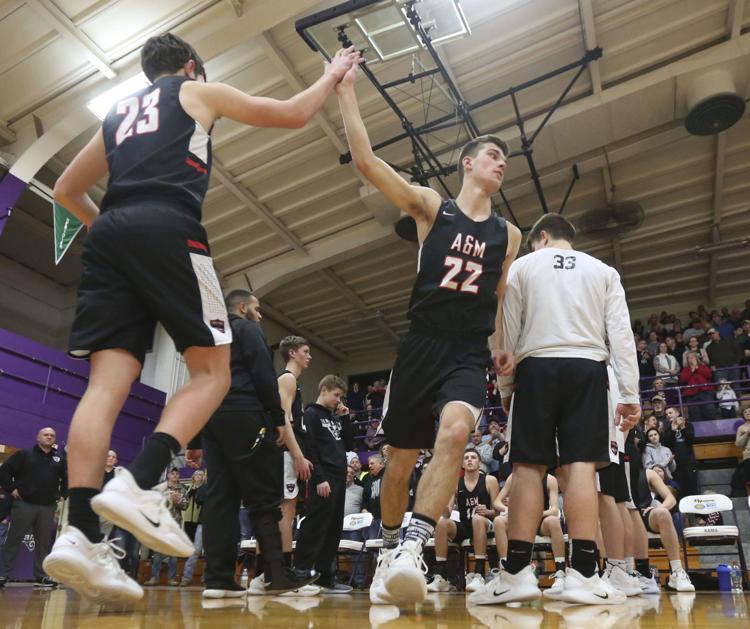 Central A&M Shelbyville 4 2.08.19.JPG
Central A&M Shelbyville 5 2.08.19.JPG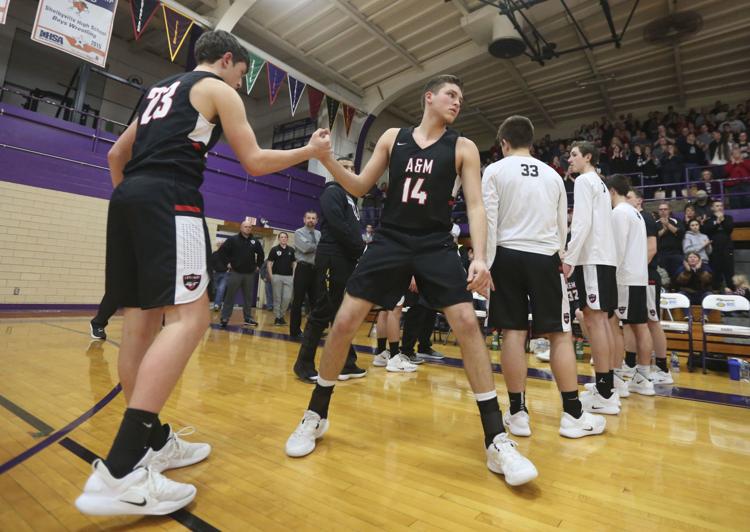 Central A&M Shelbyville 6 2.08.19.JPG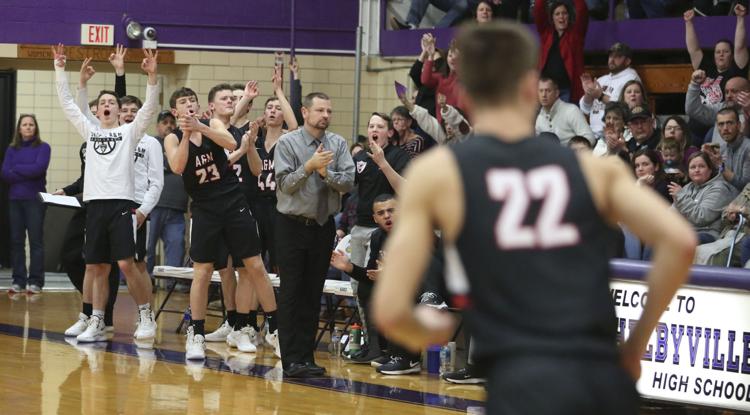 Central A&M Shelbyville 7 2.08.19.JPG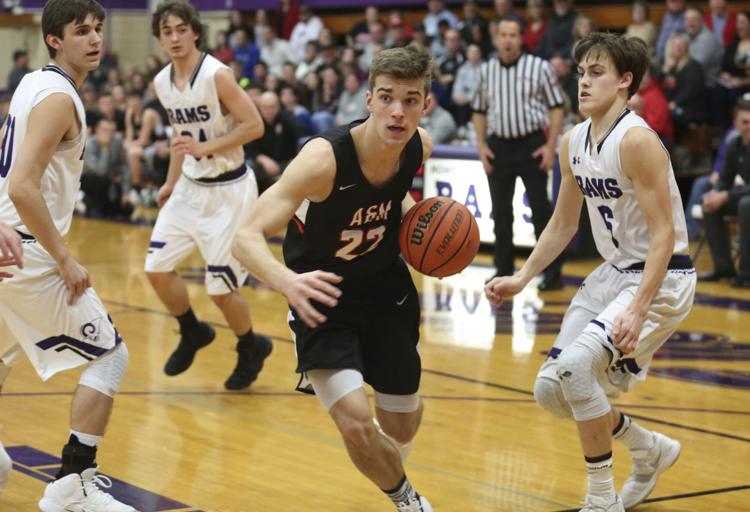 Central A&M Shelbyville 8 2.08.19.JPG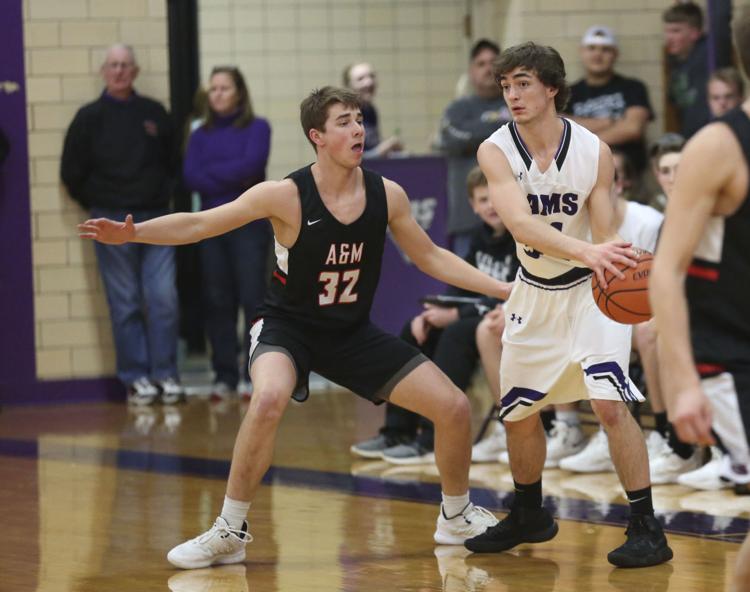 Central A&M Shelbyville 9 2.08.19.JPG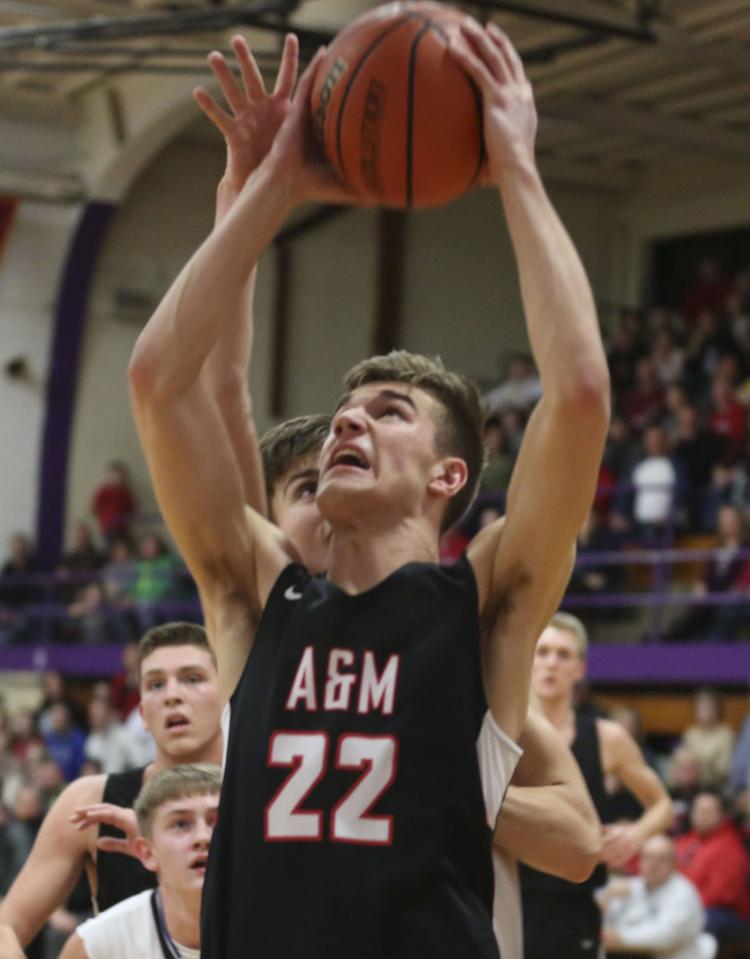 Central A&M Shelbyville 10 2.08.19.JPG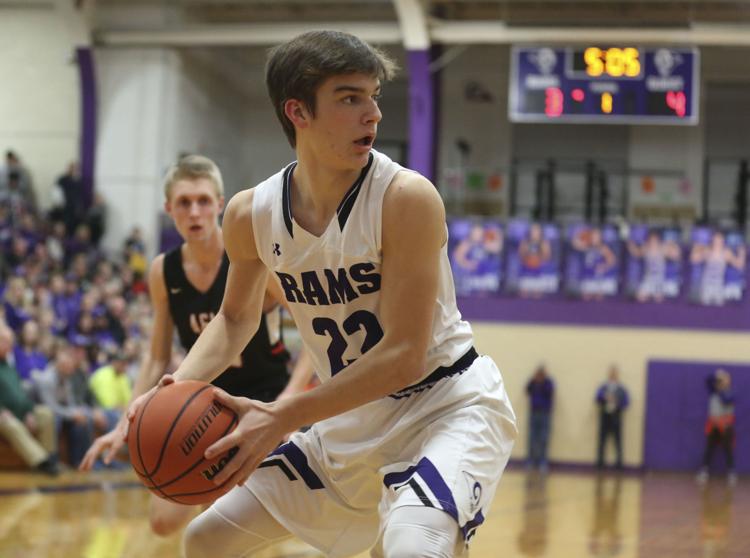 Central A&M Shelbyville 11 2.08.19.JPG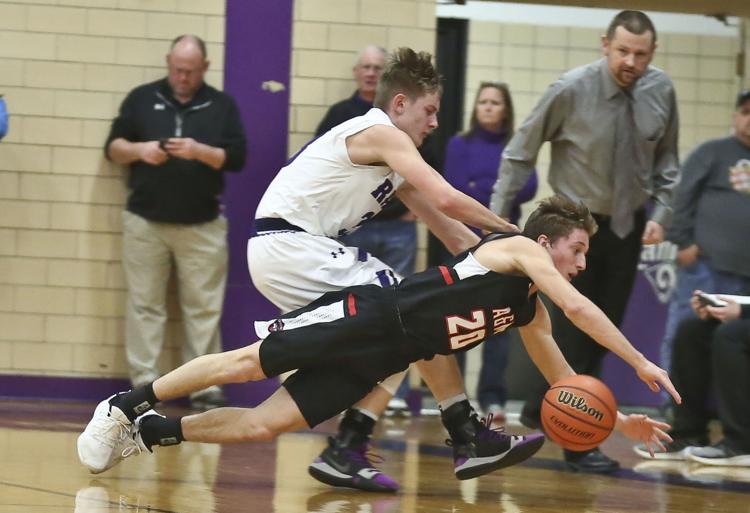 Central A&M Shelbyville 12 2.08.19.JPG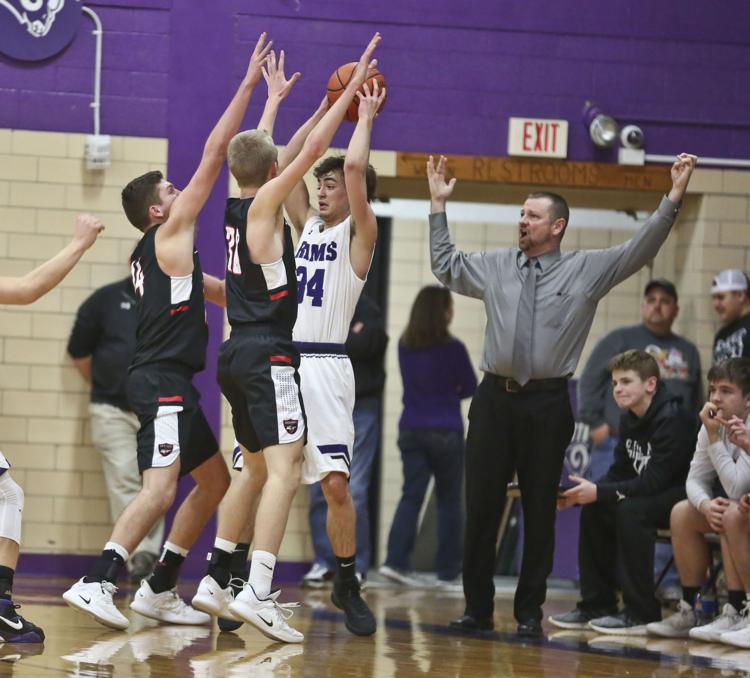 Central A&M Shelbyville 13 2.08.19.JPG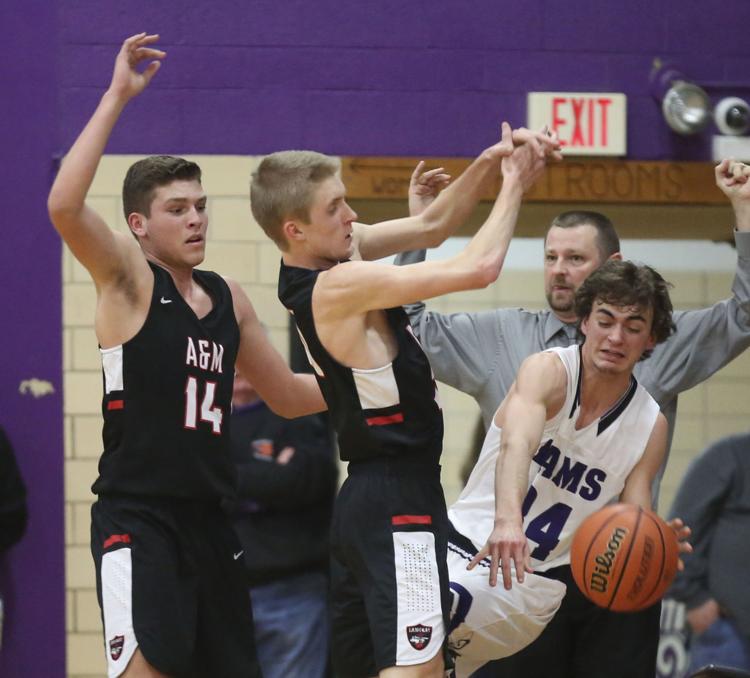 Central A&M Shelbyville 14 2.08.19.JPG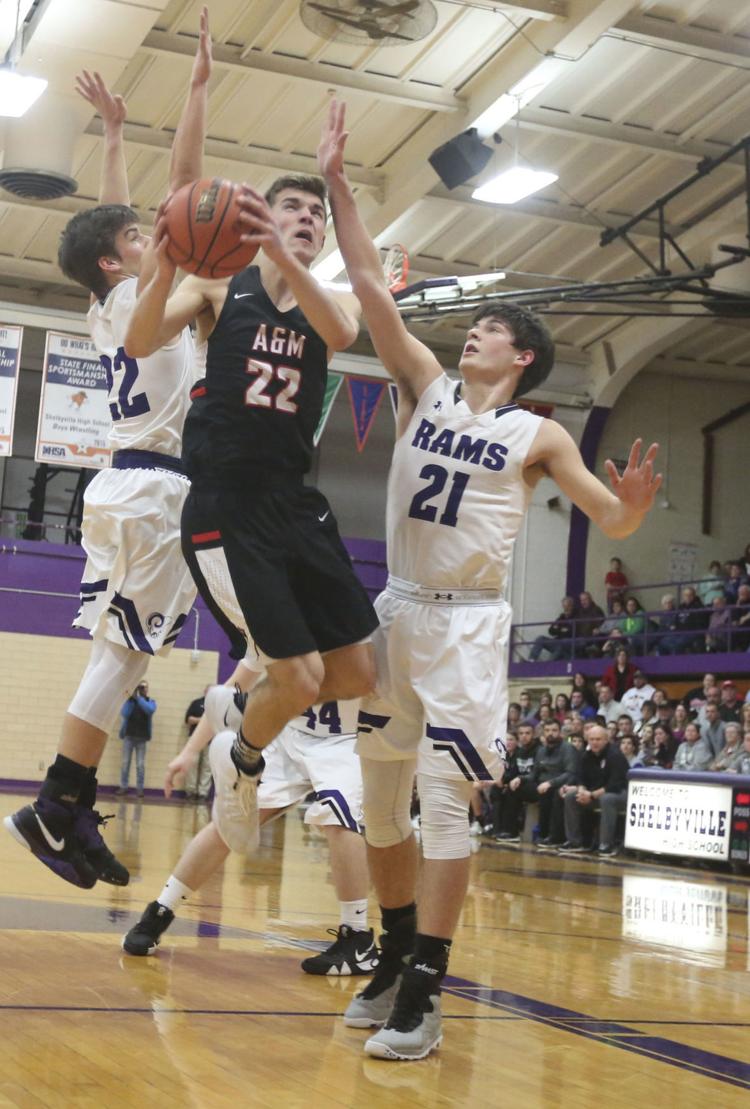 Central A&M Shelbyville 15 2.08.19.JPG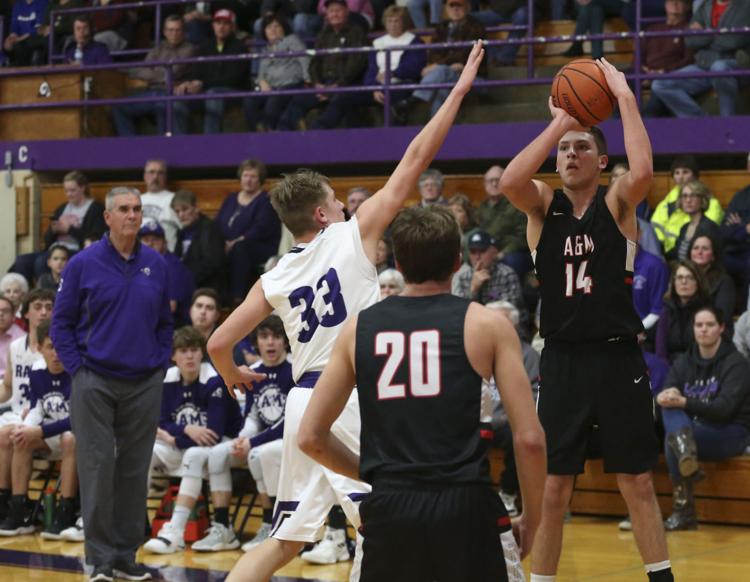 Central A&M Shelbyville 16 2.08.19.JPG
Central A&M Shelbyville 17 2.08.19.JPG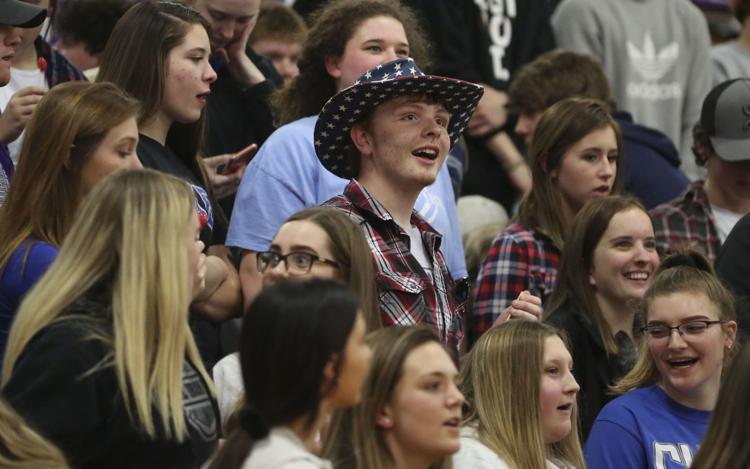 Central A&M Shelbyville 18 2.08.19.JPG
Central A&M Shelbyville 19 2.08.19.JPG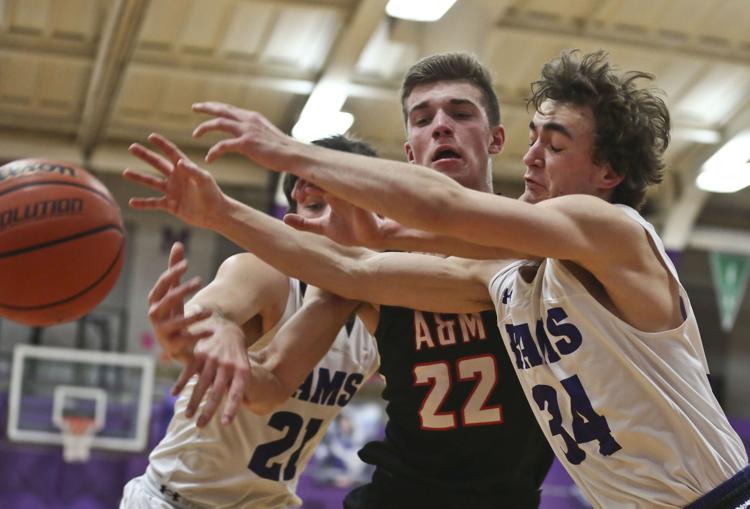 Central A&M Shelbyville 20 2.08.19.JPG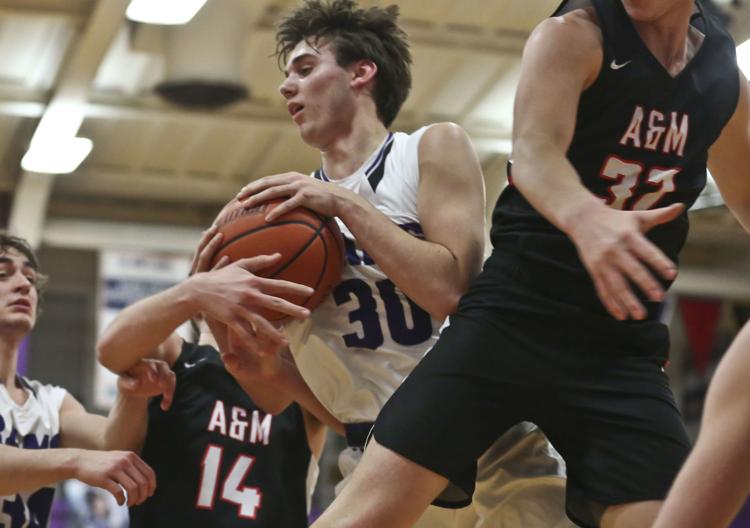 Central A&M Shelbyville 21 2.08.19.JPG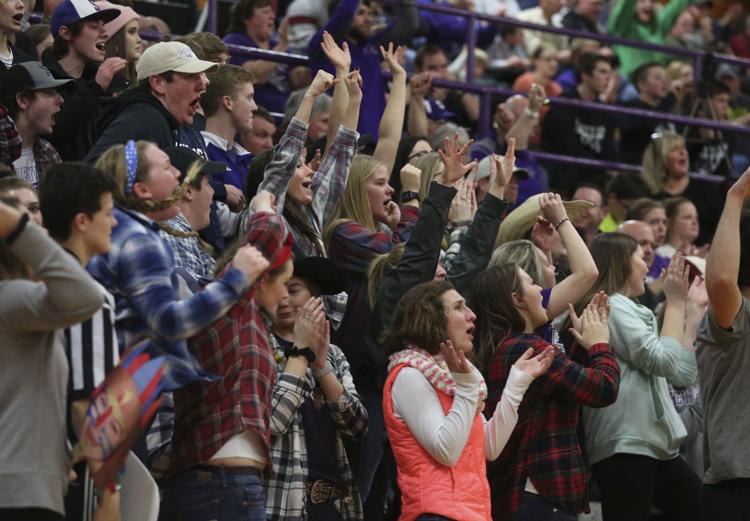 Central A&M Shelbyville 22 2.08.19.JPG
Central A&M Shelbyville 23 2.08.19.JPG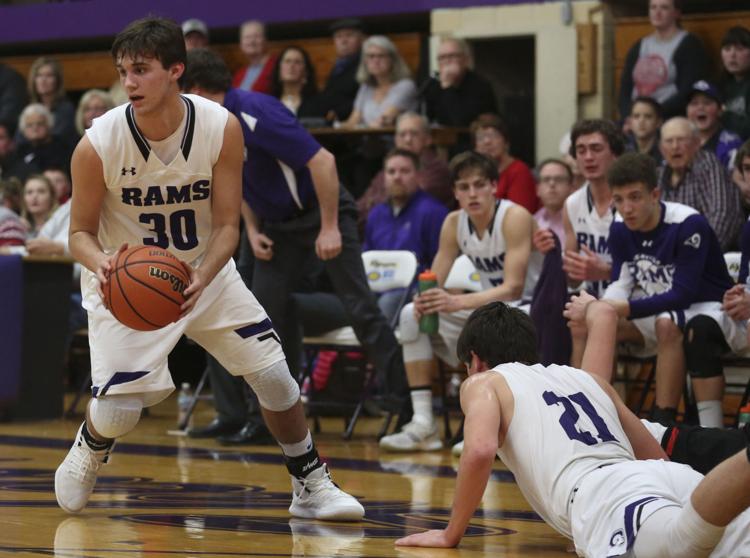 Central A&M Shelbyville 24 2.08.19.JPG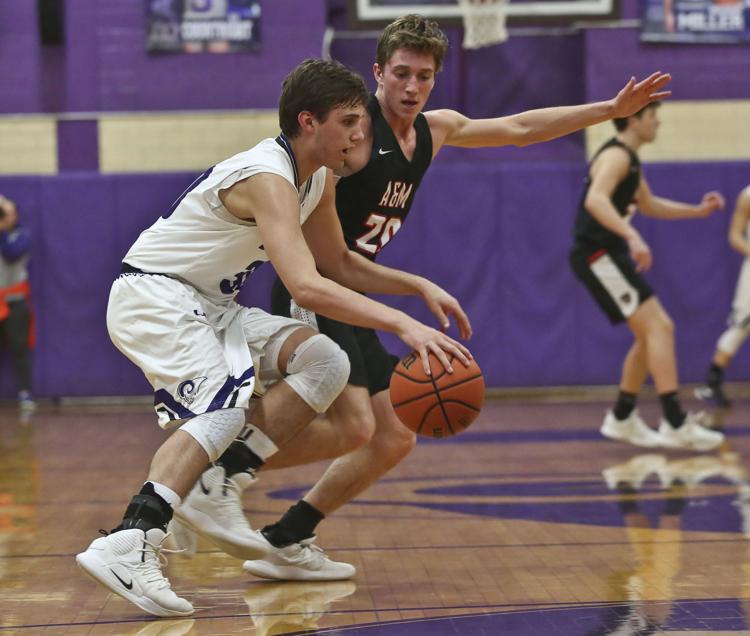 Central A&M Shelbyville 25 2.08.19.JPG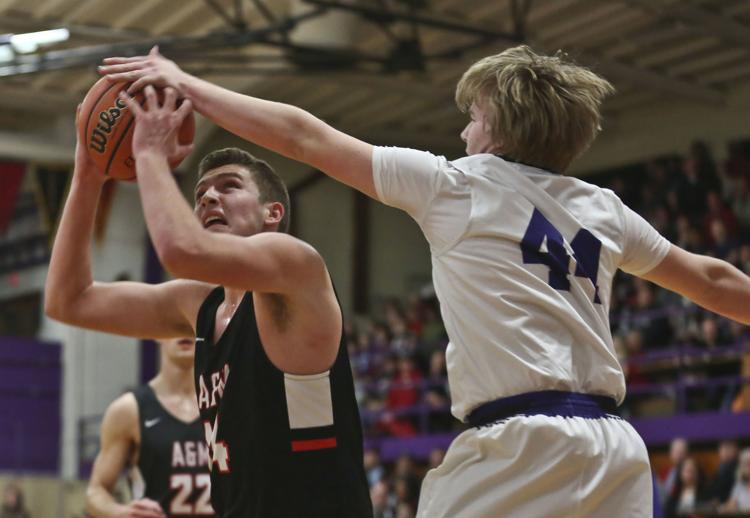 Central A&M Shelbyville 26 2.08.19.JPG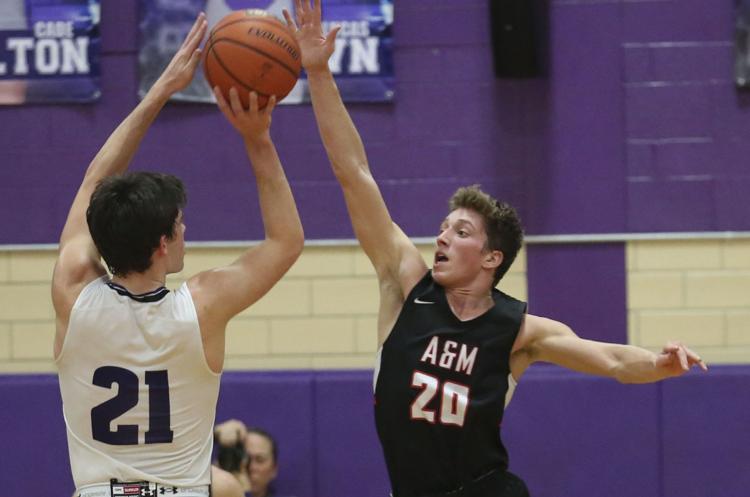 Central A&M Shelbyville 27 2.08.19.JPG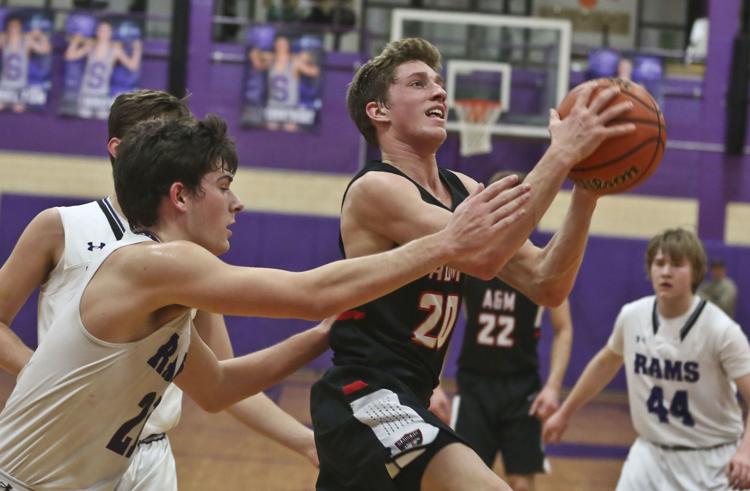 Central A&M Shelbyville 28 2.08.19.JPG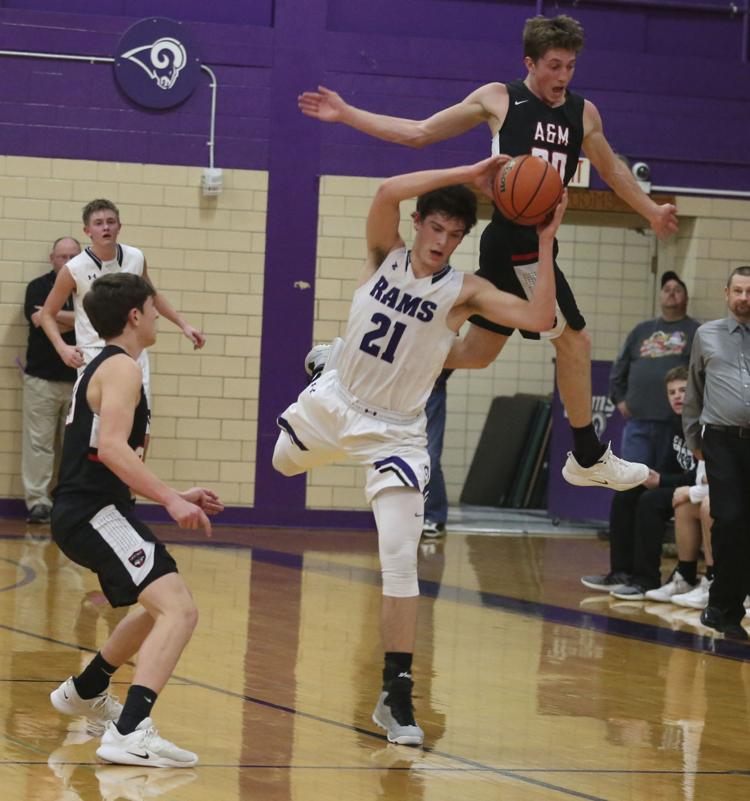 Central A&M Shelbyville 29 2.08.19.JPG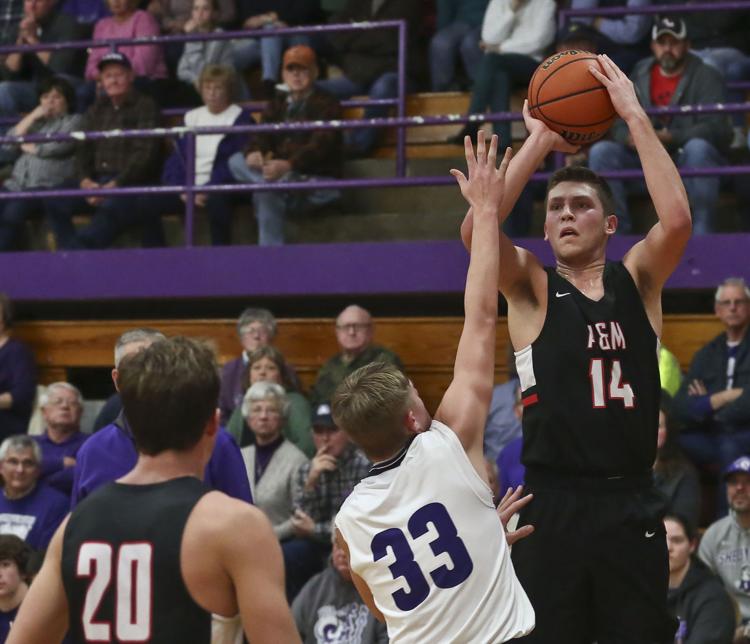 Central A&M Shelbyville 30 2.08.19.JPG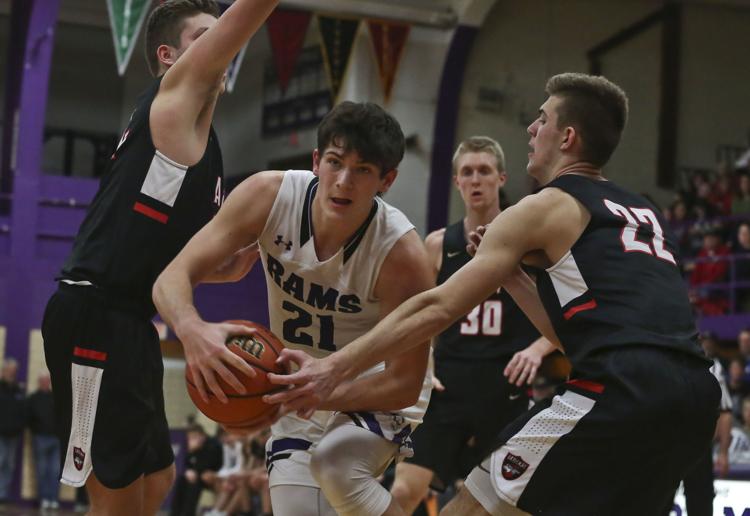 Central A&M Shelbyville 31 2.08.19.JPG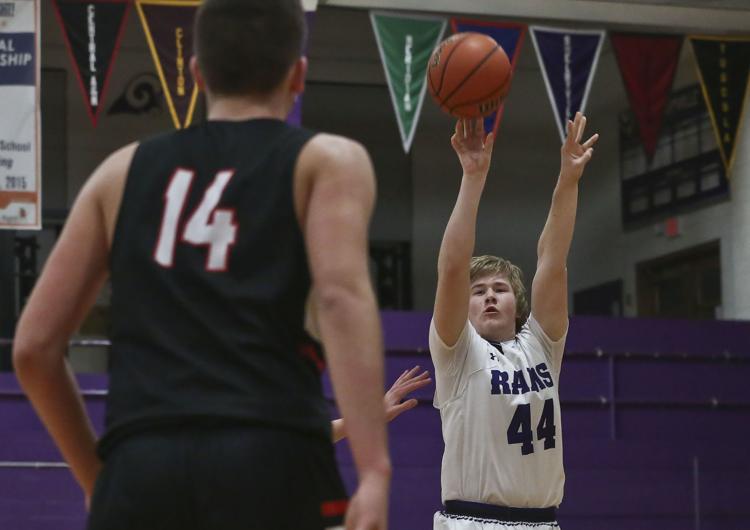 Central A&M Shelbyville 32 2.08.19.JPG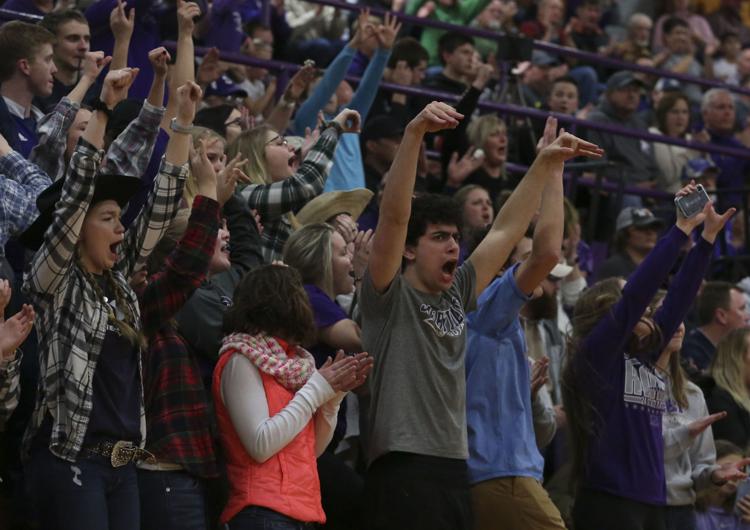 CAM WL Boys CIC 42 2.03.19.JPG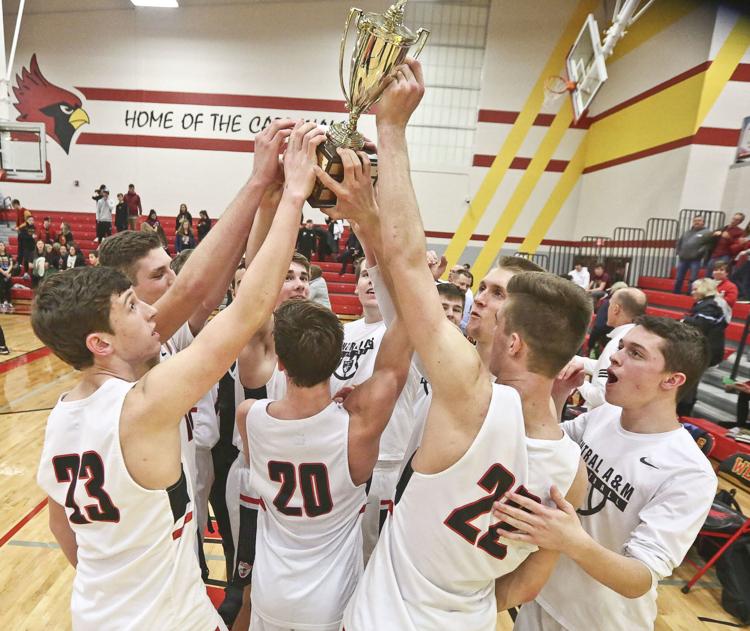 CAM WL Boys CIC 41 2.03.19.JPG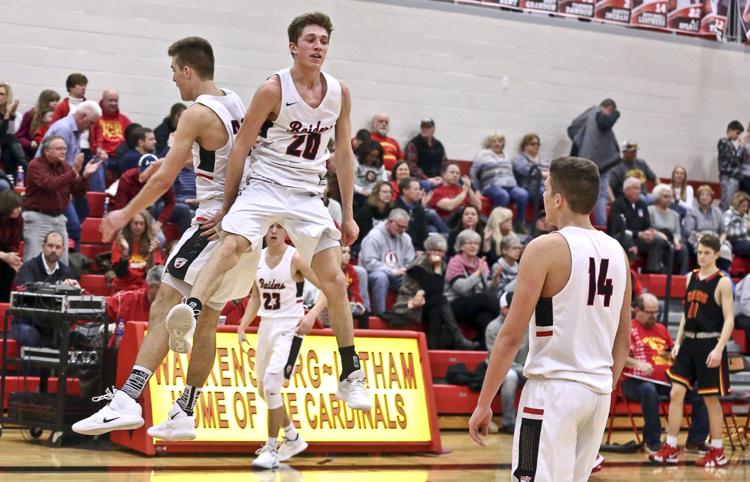 CAM WL Boys CIC 40 2.03.19.JPG
CAM WL Boys CIC 39 2.03.19.JPG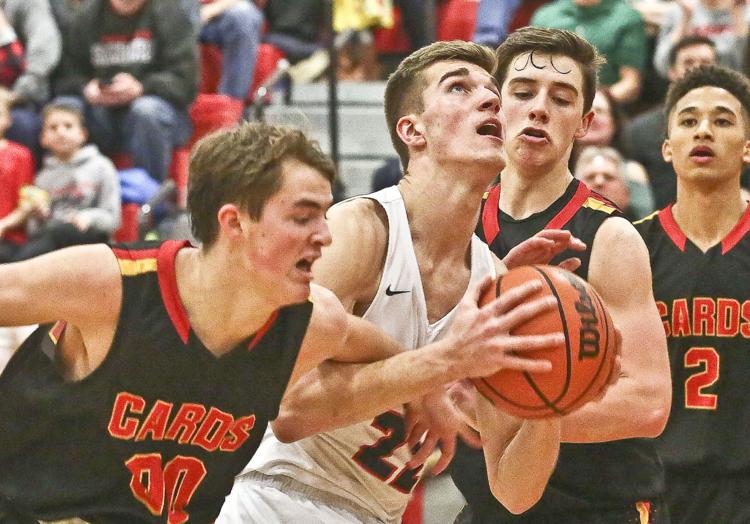 CAM WL Boys CIC 38 2.03.19.JPG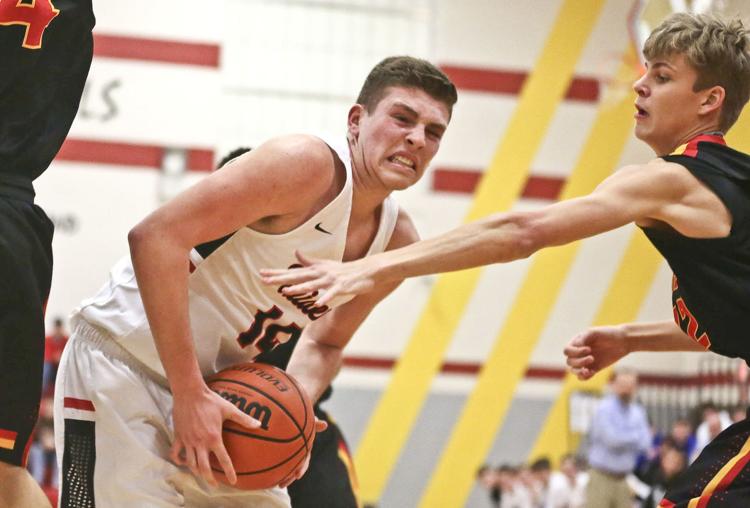 CAM WL Boys CIC 37 2.03.19.JPG
CAM WL Boys CIC 36 2.03.19.JPG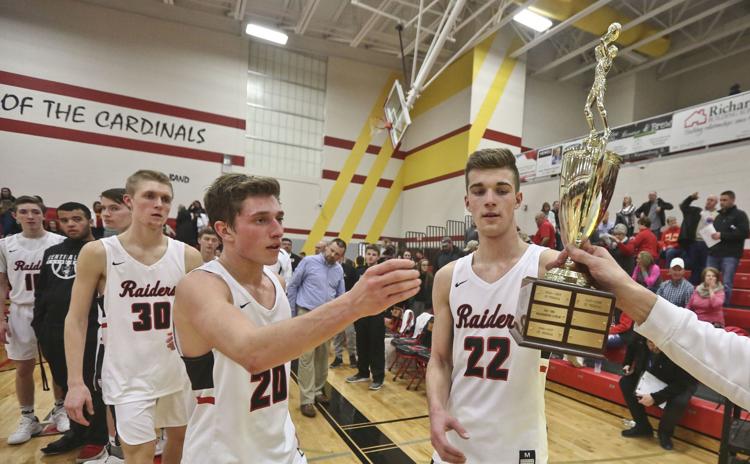 CAM WL Boys CIC 35 2.03.19.JPG
CAM WL Boys CIC 34 2.03.19.JPG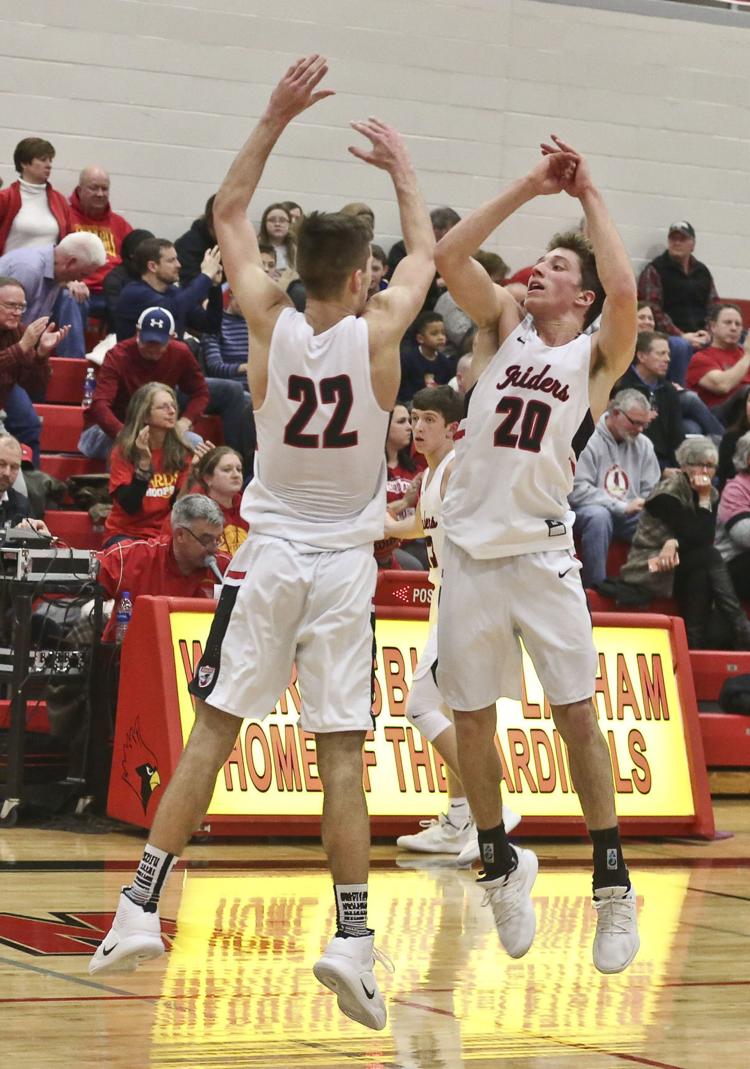 CAM WL Boys CIC 33 2.03.19.JPG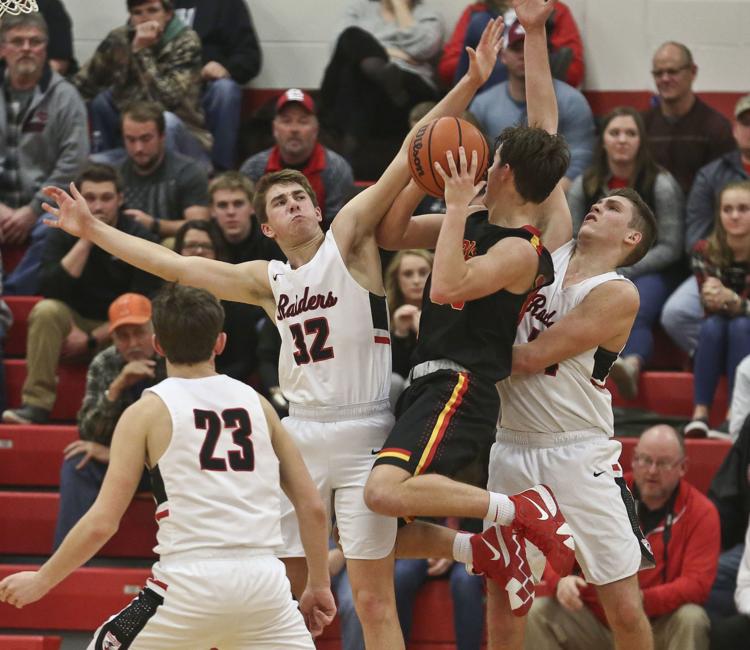 CAM WL Boys CIC 32 2.03.19.JPG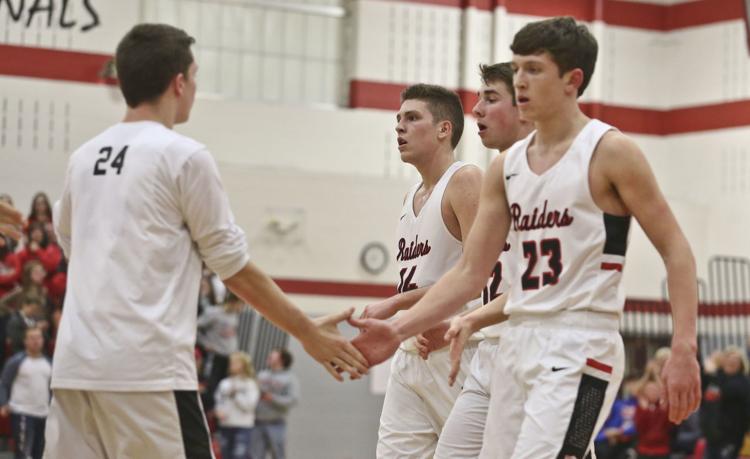 CAM WL Boys CIC 31 2.03.19.JPG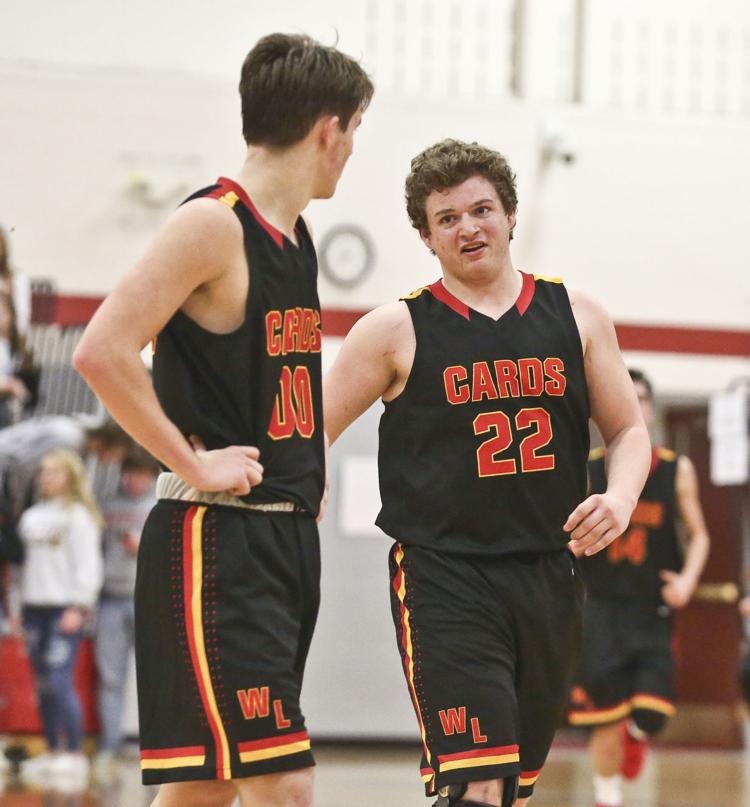 CAM WL Boys CIC 30 2.03.19.JPG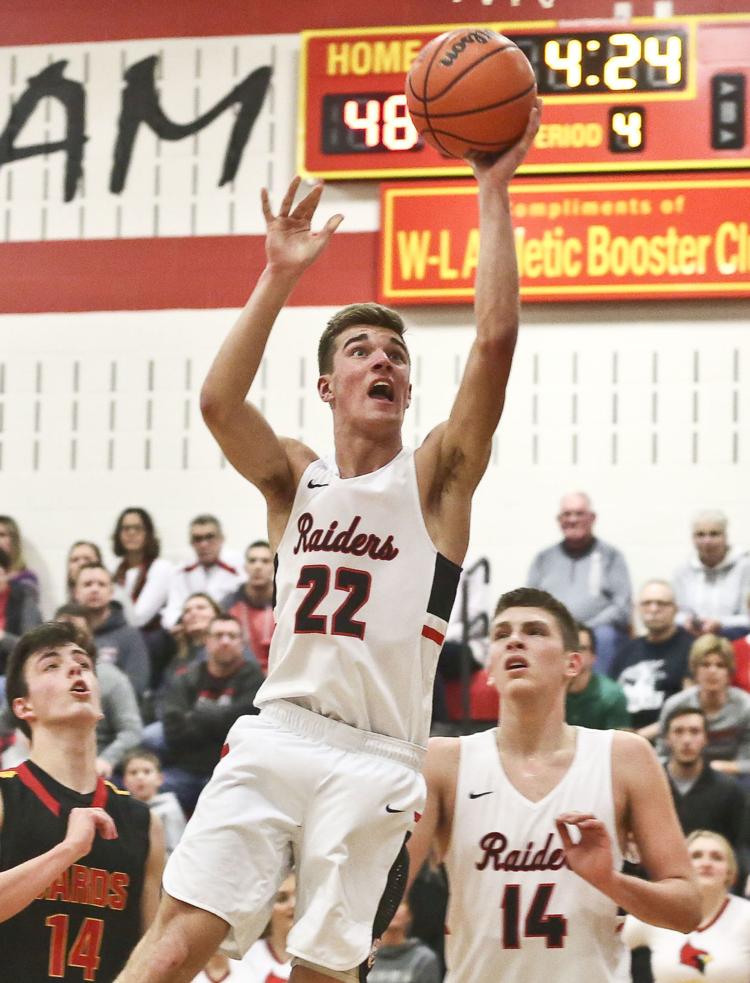 CAM WL Boys CIC 29 2.03.19.JPG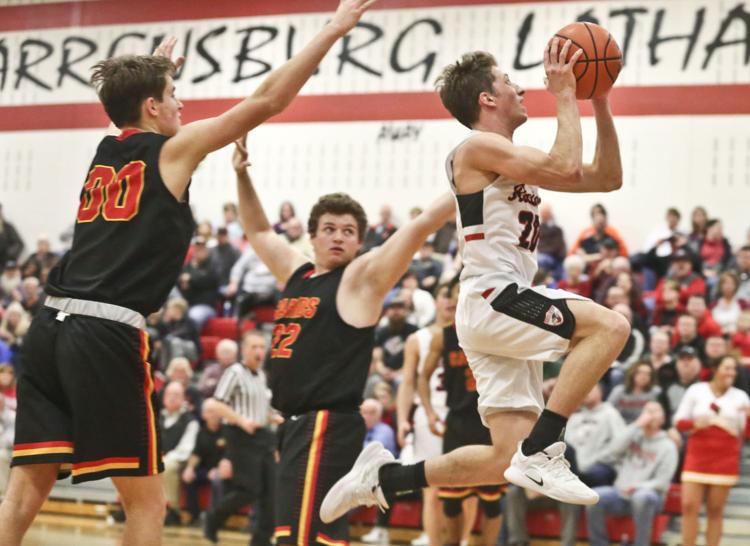 CAM WL Boys CIC 28 2.03.19.JPG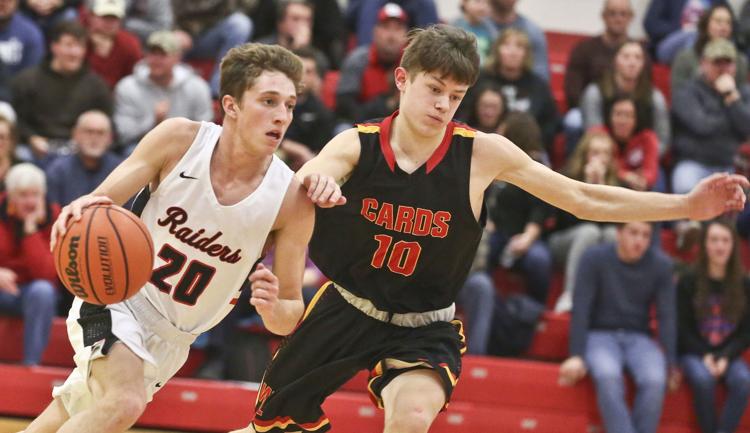 CAM WL Boys CIC 27 2.03.19.JPG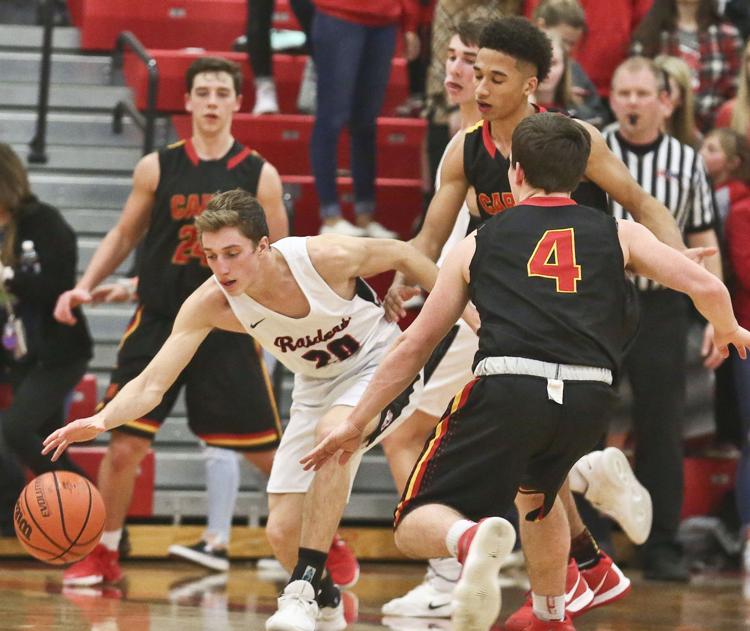 CAM WL Boys CIC 26 2.03.19.JPG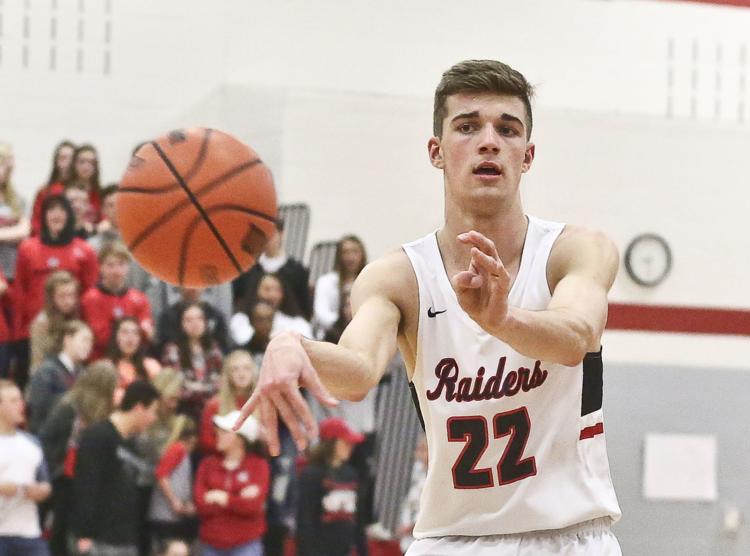 CAM WL Boys CIC 25 2.03.19.JPG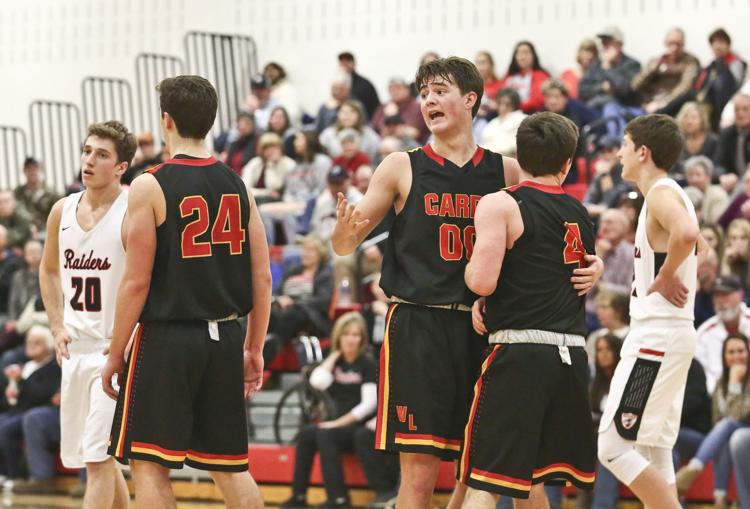 CAM WL Boys CIC 24 2.03.19.JPG
CAM WL Boys CIC 23 2.03.19.JPG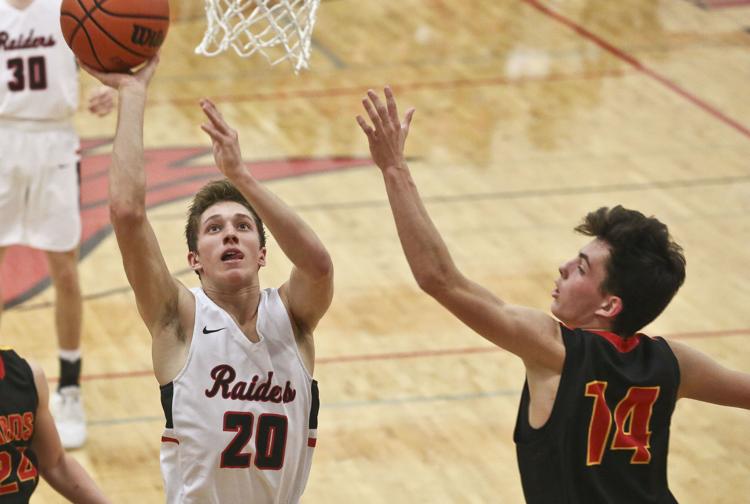 CAM WL Boys CIC 22 2.03.19.JPG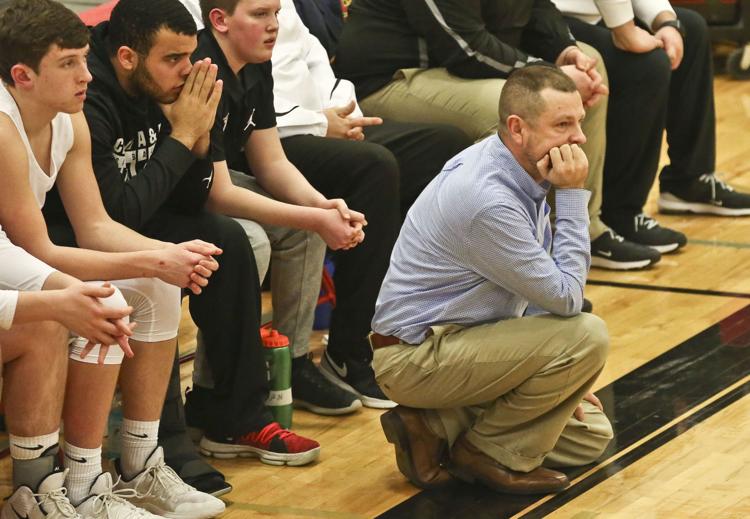 CAM WL Boys CIC 21 2.03.19.JPG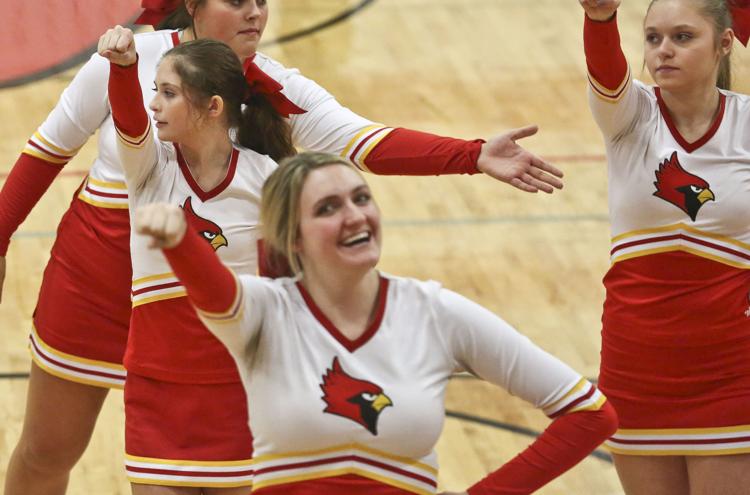 CAM WL Boys CIC 20 2.03.19.JPG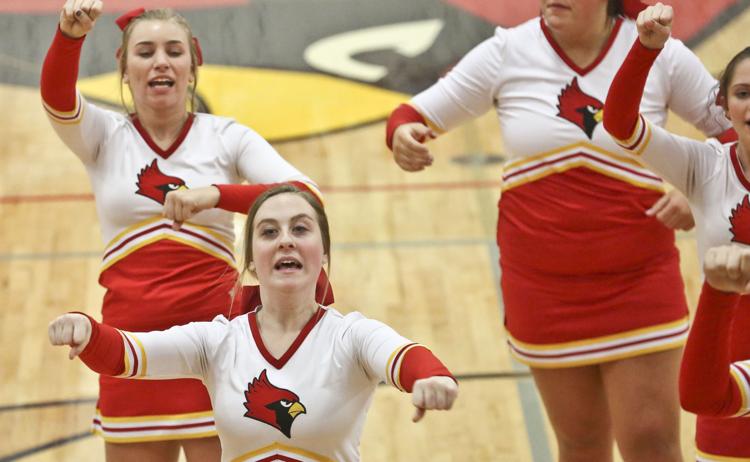 CAM WL Boys CIC 19 2.03.19.JPG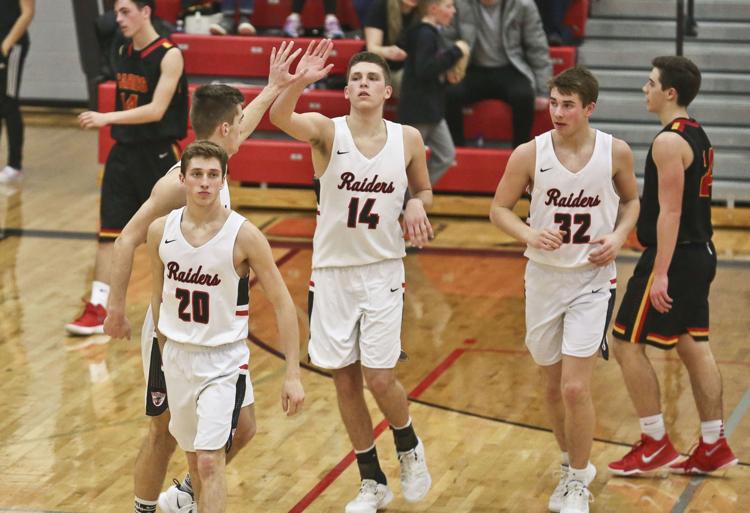 CAM WL Boys CIC 18 2.03.19.JPG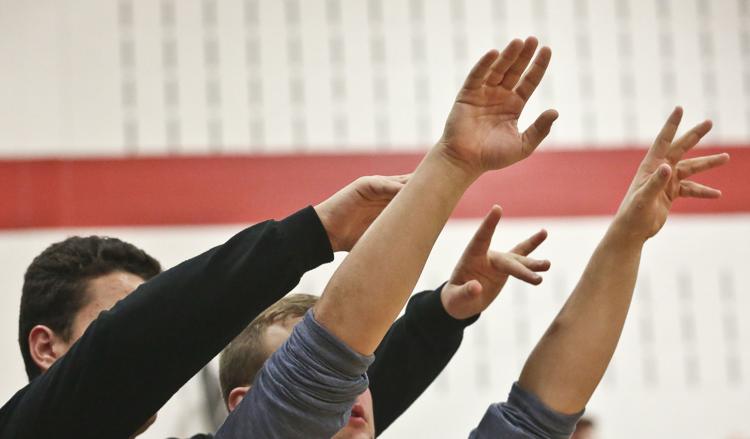 CAM WL Boys CIC 17 2.03.19.JPG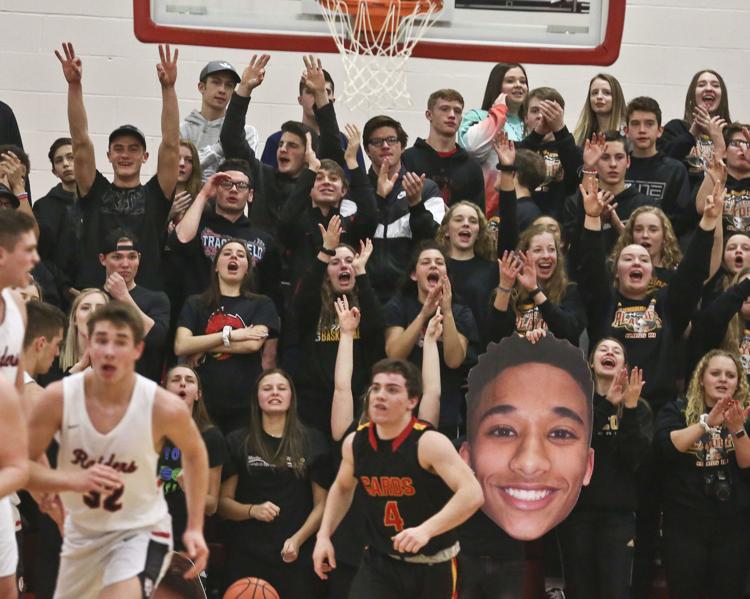 CAM WL Boys CIC 16 2.03.19.JPG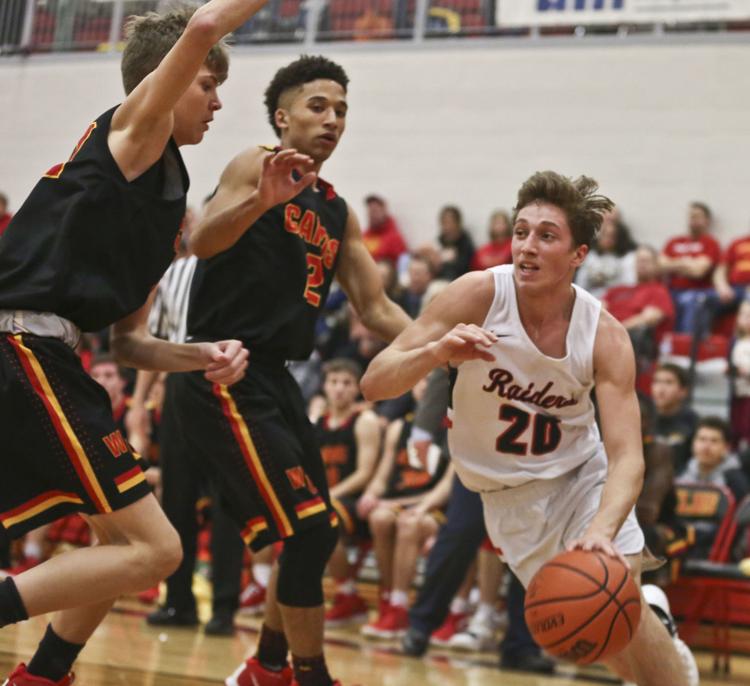 CAM WL Boys CIC 15 2.03.19.JPG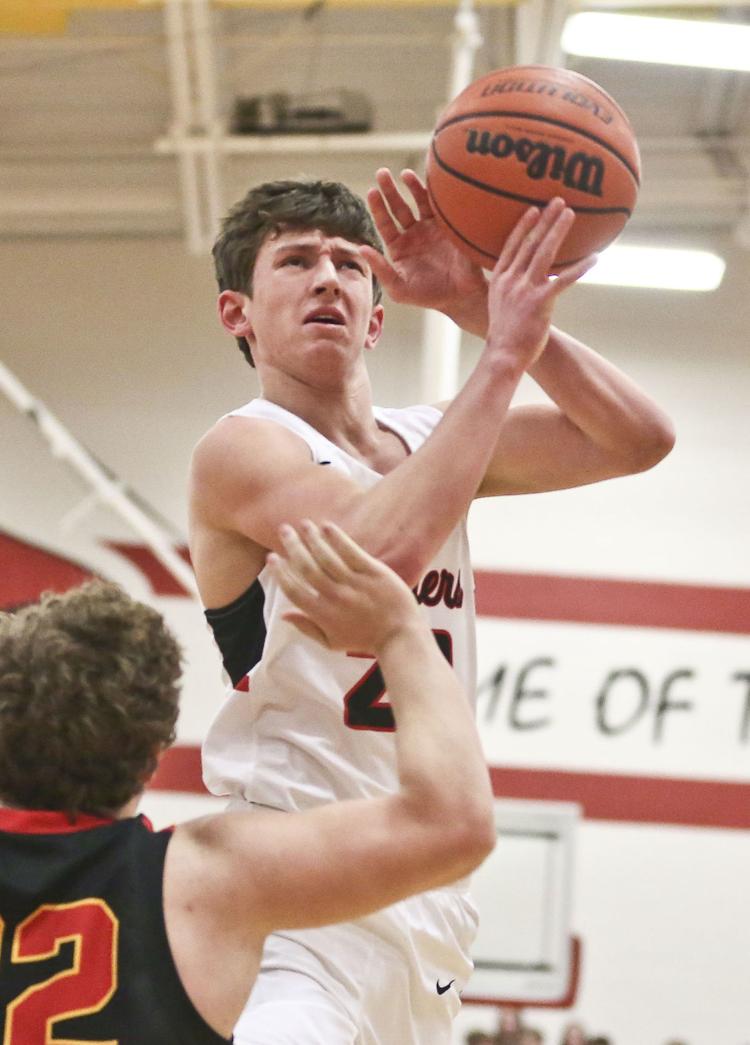 CAM WL Boys CIC 14 2.03.19.JPG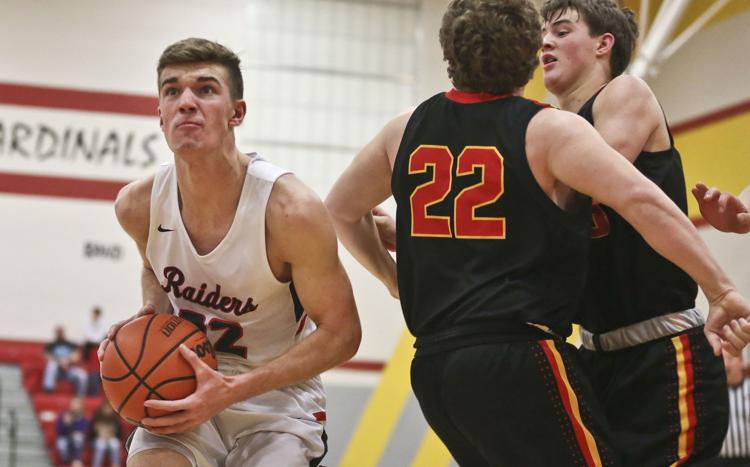 CAM WL Boys CIC 13 2.03.19.JPG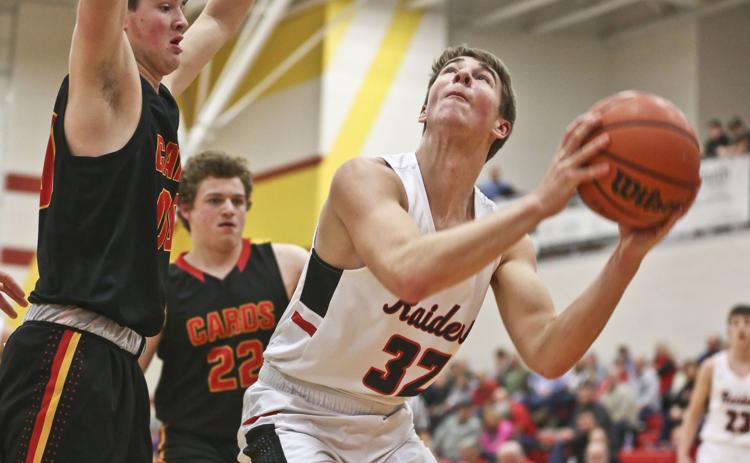 CAM WL Boys CIC 12 2.03.19.JPG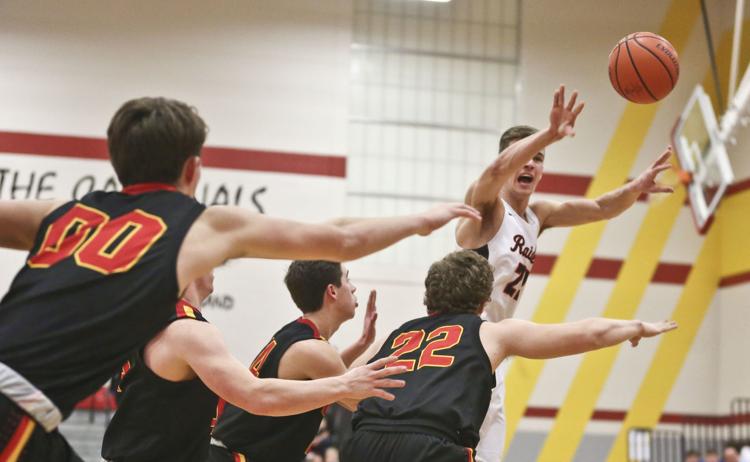 CAM WL Boys CIC 11 2.03.19.JPG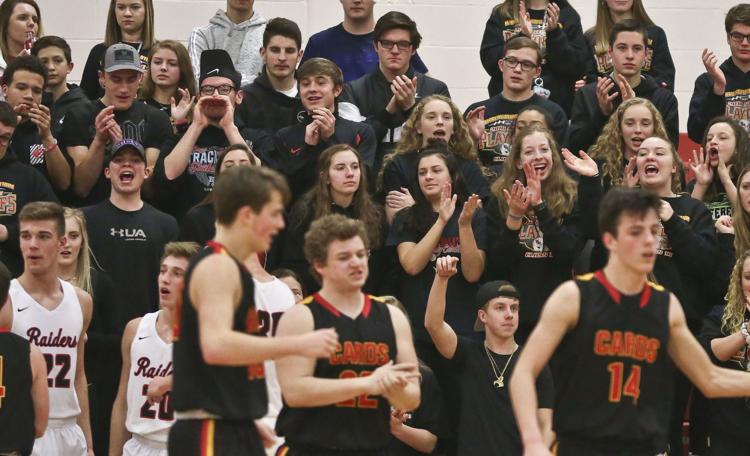 CAM WL Boys CIC 10 2.03.19.JPG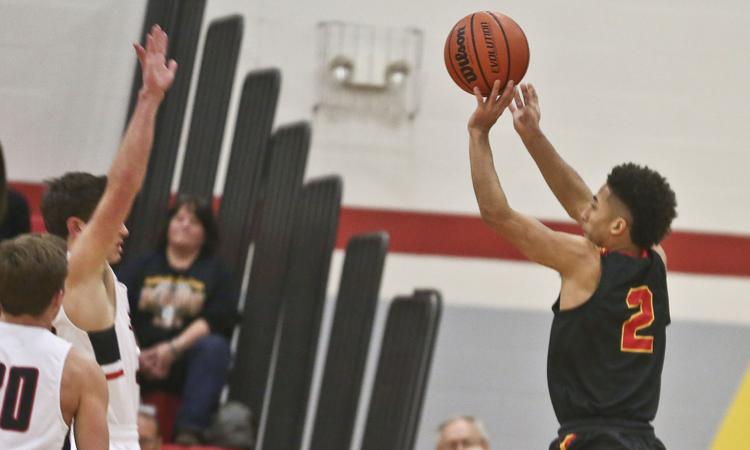 CAM WL Boys CIC 9 2.03.19.JPG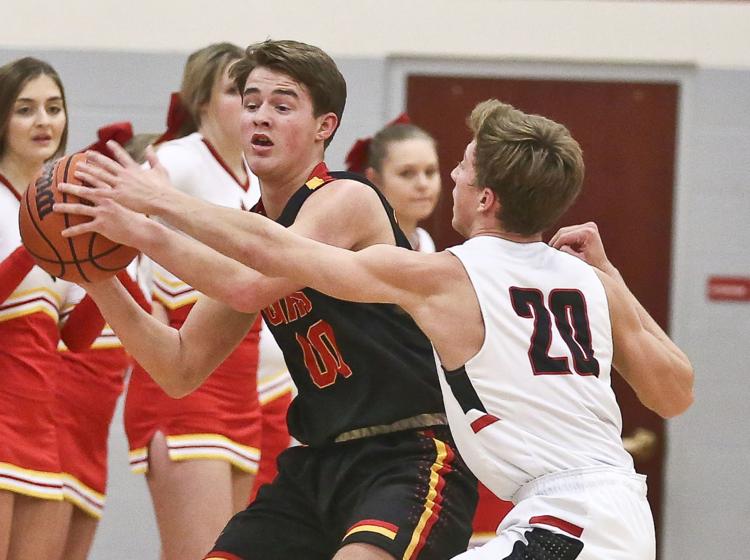 CAM WL Boys CIC 8 2.03.19.JPG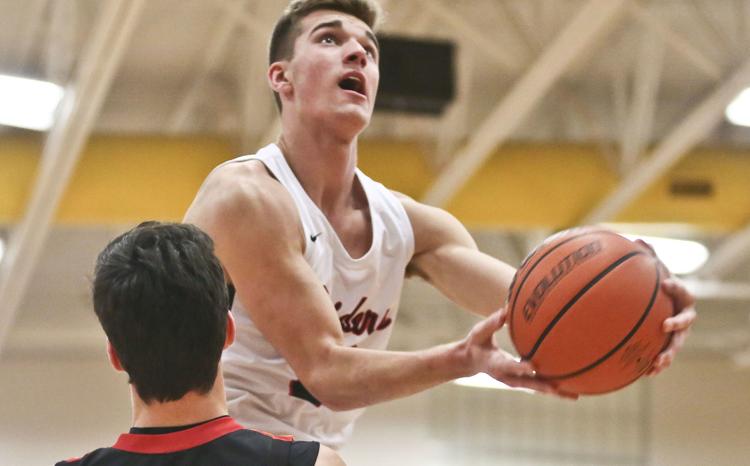 CAM WL Boys CIC 7 2.03.19.JPG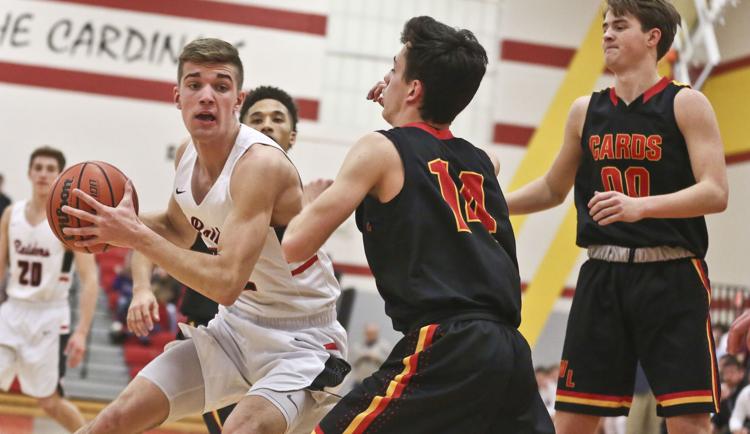 CAM WL Boys CIC 6 2.03.19.JPG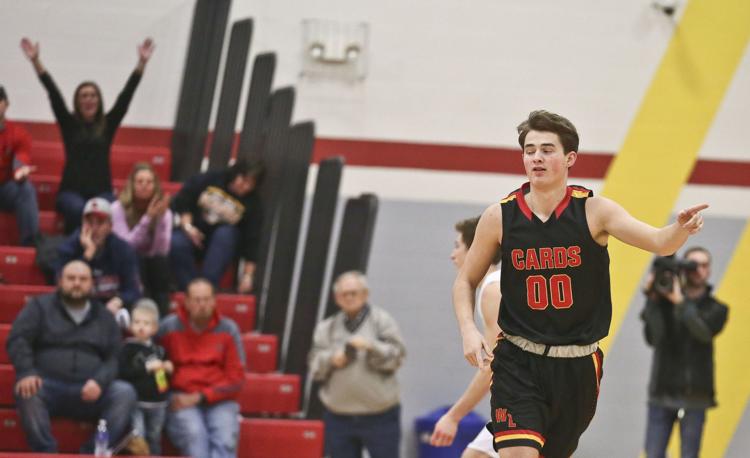 CAM WL Boys CIC 5 2.03.19.JPG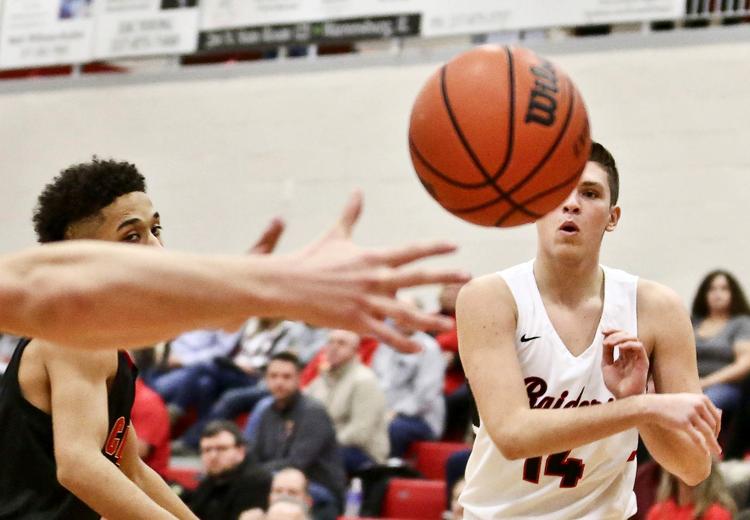 CAM WL Boys CIC 4 2.03.19.JPG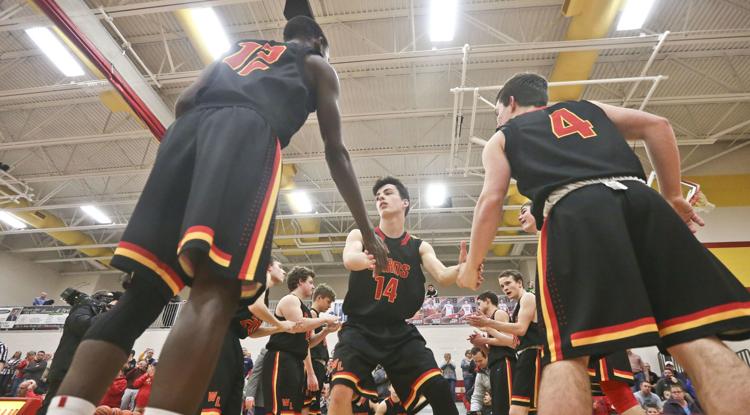 CAM WL Boys CIC 3 2.03.19.JPG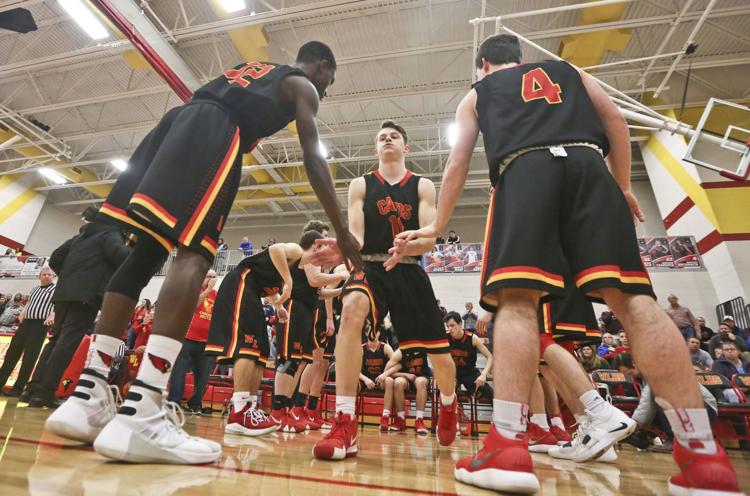 CAM WL Boys CIC 2 2.03.19.JPG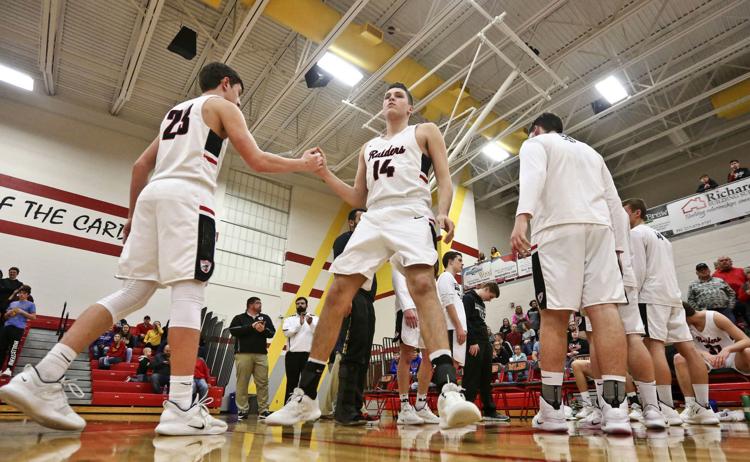 CAM WL Boys CIC 1 2.03.19.JPG