PEORIA — The tide was starting to turn. 
The Central A&M defense was roaring to life, using a full-court trap defense to force Cissna Park into turnovers that led to offense on the other end.
For a moment the defense was powering the Raiders to slowly overcome a stagnant, 12-point first half against Cissna Park on Friday in the Class 1A state semifinals. But, the 17-point lead the Timberwolves built earlier in the fourth quarter was too much for the Raiders to climb out of in a 56-44 loss at Carver Arena.
The 44 points was the second-lowest scoring game for Central A&M (32-4), which will play Concord Triopia at 11 a.m. Saturday in the third-place game. The loss snapped a 21-game win streak for Central A&M.
"The second half we really started rolling, getting steals and playing great defense," said A&M junior Connor Heaton, who had a game-high 18 points and five steals. "We got it down to 9 or 10 and we just couldn't cut that anymore. They just started making shots and getting rebounds. We couldn't hang with them for four quarters."
If there was a moment the Raiders had the momentum in the palm of their hands, ready to grasp control of the game, it came with 6:04 left in the fourth quarter, trailing by 14.
Connor Hutchins broke loose to the left side of the court, stretched his arm out as far as it would go, got his hands on a sailing pass and flipped it to keep the ball inbounds and into the waiting arms of his teammates. In the process, he flipped over the scorer's table and into a crowd of people. His foot, however, tapped the line to keep possession with Cissna Park (32-4). 
"That fourth quarter starting, our defense kind of changed and we were starting to go faster and it was starting to look better," Hutchins said. "We were flying around and doing whatever we could to get the ball."
Central A&M could feel things changing and saw the deficit starting to dwindle. Hutchins provided just enough of a spark to ramp up the energy.
"It wasn't our ball, but we just thought: Hey man, if he just did that we can do whatever we can for him and we'll try to get back in this game," Heaton said.
In total, A&M forced 20 Cissna Park turnovers, with 11 coming in the second half.
A&M needed every spark it could get after scoring 12 points in the first half and shooting 40 percent against a stingy Cissna Park defense that hasn't allowed more than 50 points in the postseason. Cissna Park coach Kevin Long knew the key was to hold the Raiders under 50 points — A&M was 1-3 this season when held under that mark.
"These guys are nailing defensive game plans, going all the way back to regionals," Long said. "We do our homework like everybody else, to hold a team coming in averaging 68 points a game, what, they had 12 at halftime, I believe. They have multiple offensive weapons but these guys nailed the game plan. That's why we're sitting up here."
In the first half, the Raiders didn't much resemble the team that typically scurries around the court and takes advantage of transition opportunities. Long said limiting the Raiders in transition was a key. A&M coach Rob Smith wanted to see more movement from the Raiders in the second half.
"I told them at halftime, we were standing and when you stand and you drive, there are 10 eyes on the ball so you're a little easier to guard," Smith said. "Once we got people moving and cutting; now when you drive and set a screen, things open up a little better."
Cissna Park presents a unique issue for teams in Class 1A. The 6-foot-7 Stadeli twins, Christian and Julian, roam the paint and shooters dot the 3-point lines. When the shooters connect, the Timberwolves are a tough matchup.
In the first half, Cissna Park hit six 3-pointers while the Raiders held the Stadeli brothers to a combined five points. Christian eventually got it going to finish with 17 points and nine rebounds. Julian added eight points and nine boards. Those points, combined with four 3-pointers from Bailey Sluis, were an issue for A&M.
"You expect them to make some 3s, but you don't expect them to shoot the 3 like they did today," Smith said. "I've seen them not make them and I've seen them in the Central Catholic game where the did the exact same thing and made a ton of 3s."
A&M big man Griffin Andricks had 12 points, nine rebounds and four blocks, and hung with the twins in the paint. A&M routinely doubled the two when they got the ball and rotated back out on the shooters if the pass came out of the post. Guarding the Stadeli's wasn't easy, though.
"They're really big and strong," Andricks said. "They're able to get a seal. It was hard to get in front of them without getting a foul because they're so much wider and their wing spans and they're just strong. It's hard to get around it."
The Raiders have only lost back-to-back games once this season: At the Effingham-Teutopolis Christmas Classic. They responded with 21 wins in a row. They'll go back to the hotel and begin preparing for Triopia.
"We're going to treat it just like the game today," Heaton said. "We want to end the season on a high note. Third place still means a lot to us. Third place in the state, it's a big deal."
---
Central AM vs Cissna Park 23 3.8.19.jpg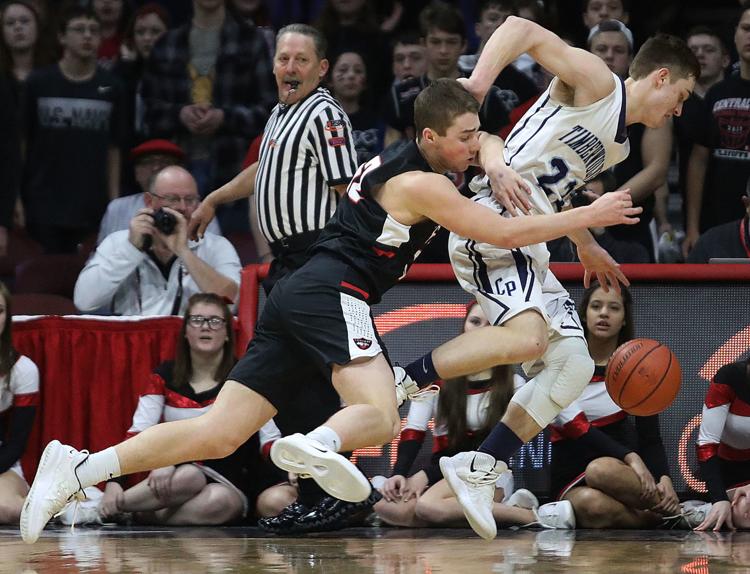 Heaton_Connor 3.8.19.jpg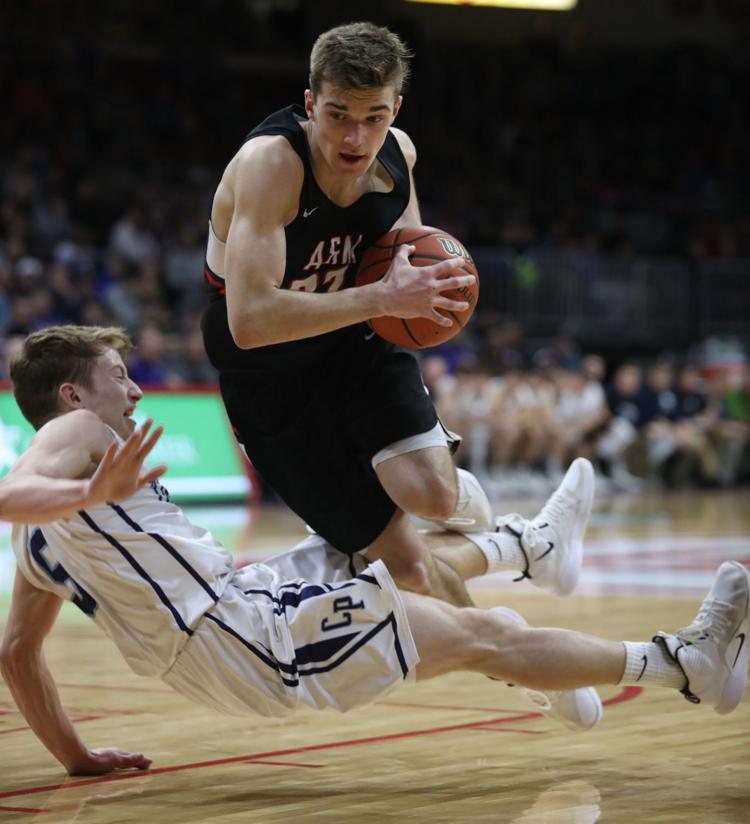 Paradee_Jacob 3.8.19.jpg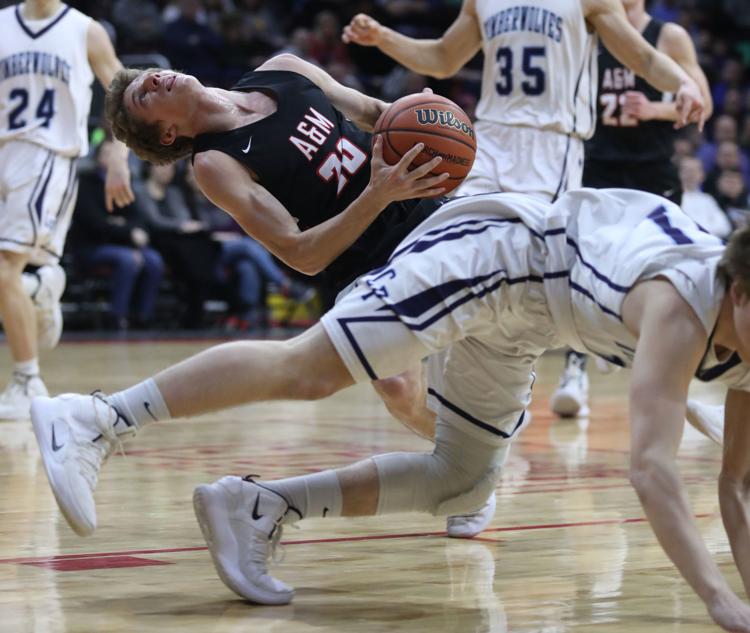 Smith_Rob 3.8.19.jpg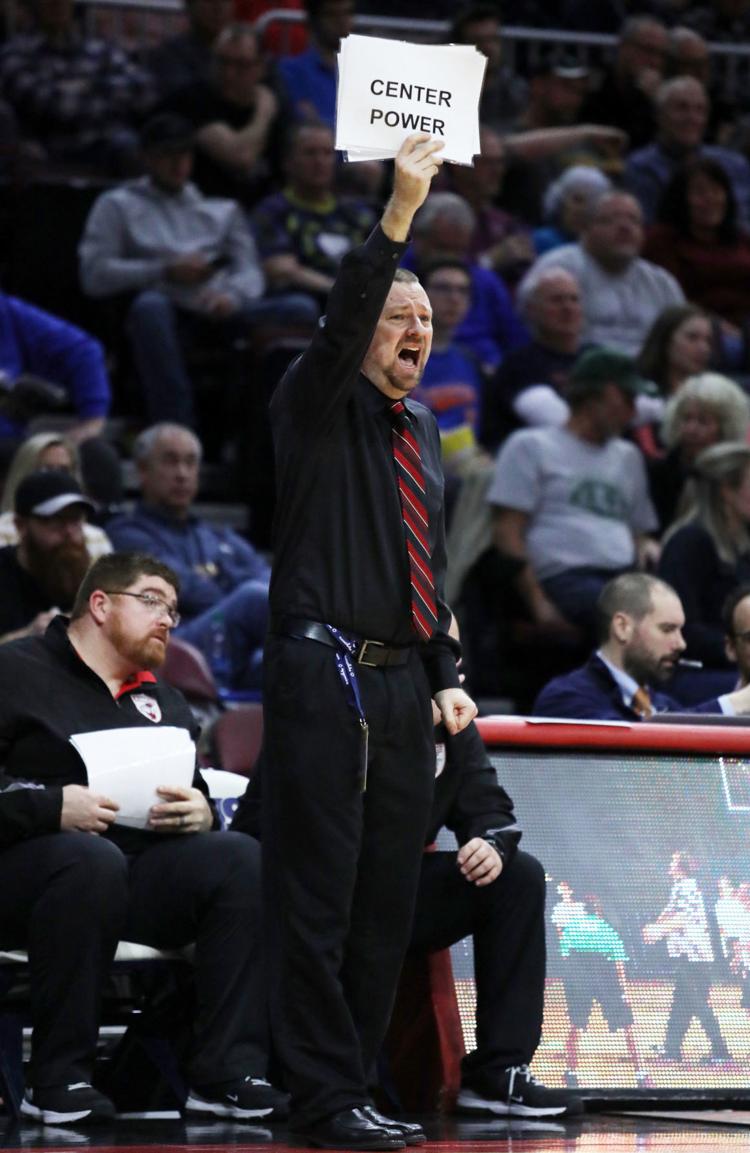 Andricks_Griffin 3.8.19.jpg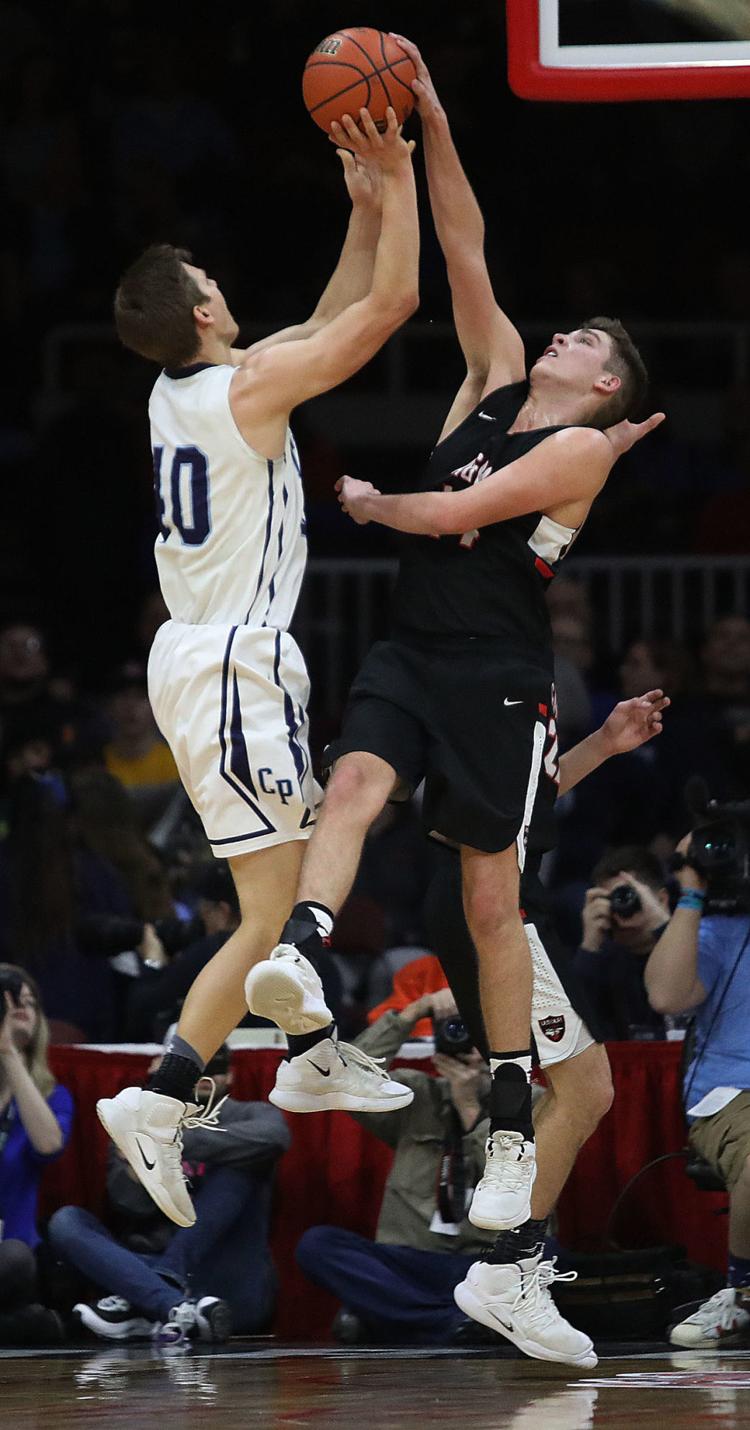 Burgener_Brycen 2 3.8.19.jpg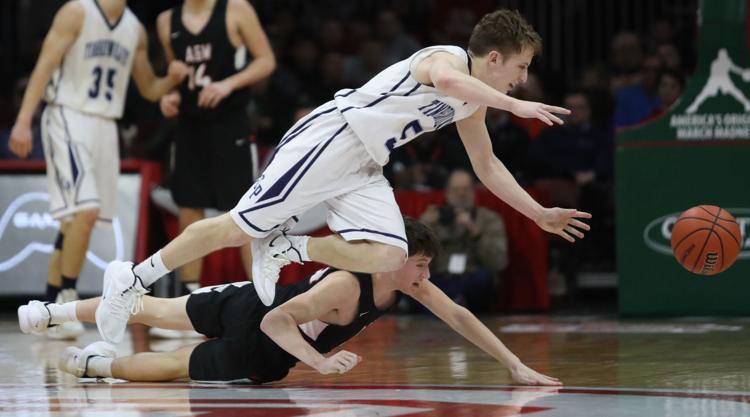 Burgener_Brycen 3.8.19.jpg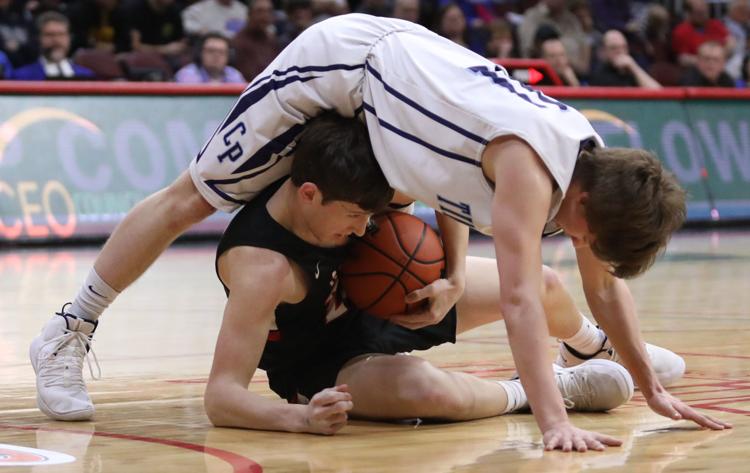 Hutchins_Connor 3.8.19.jpg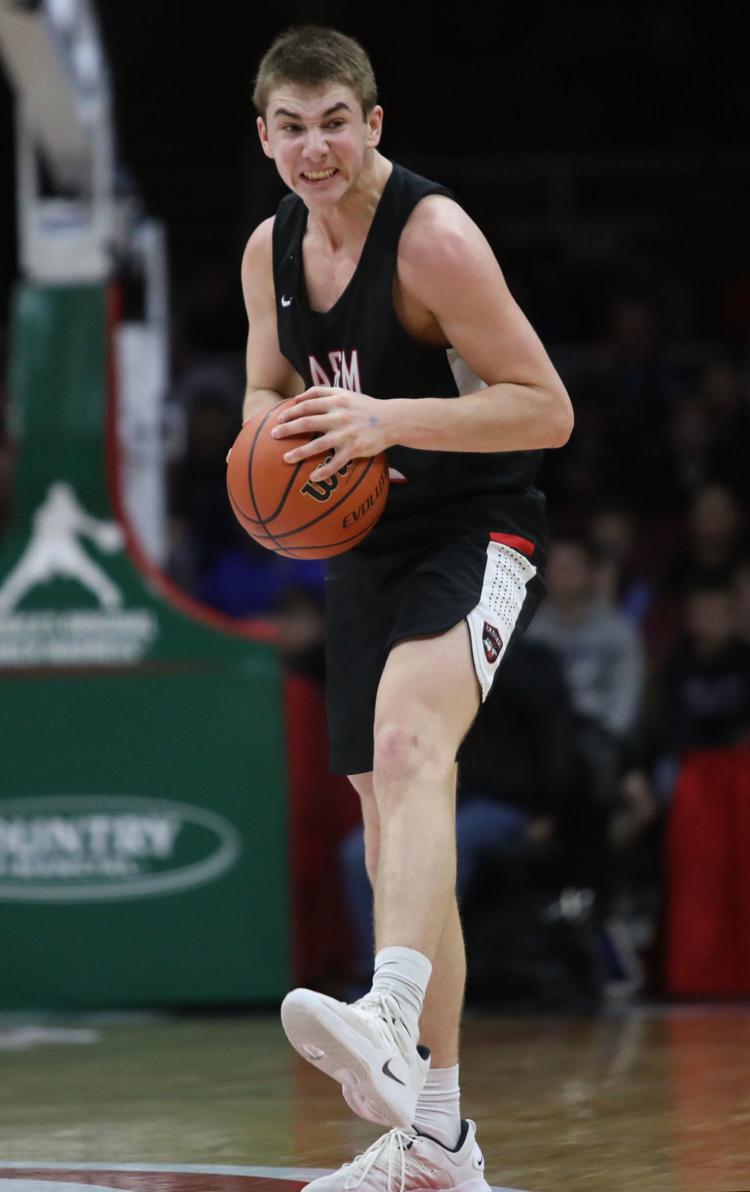 Central AM vs Cissna Park 1 3.8.19.jpg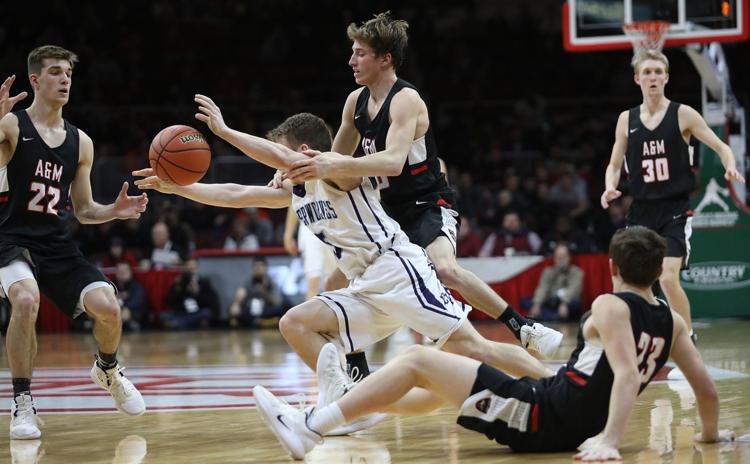 Central AM vs Cissna Park 2 3.8.19.jpg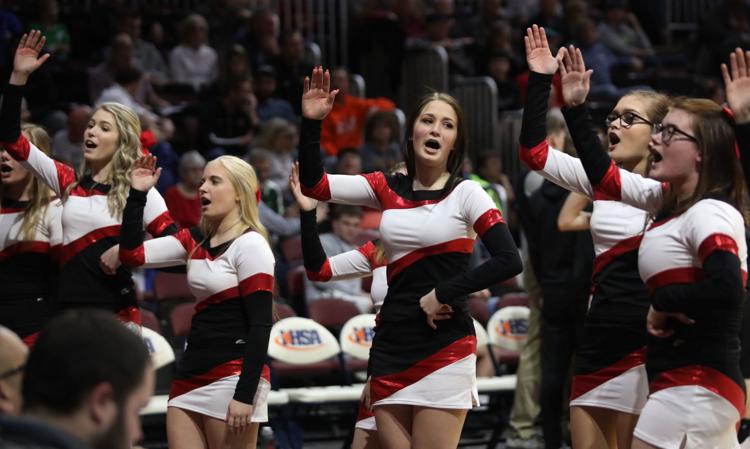 Central AM vs Cissna Park 3 3.8.19.jpg
Central AM vs Cissna Park 4 3.8.19.jpg
Central AM vs Cissna Park 5 3.8.19.jpg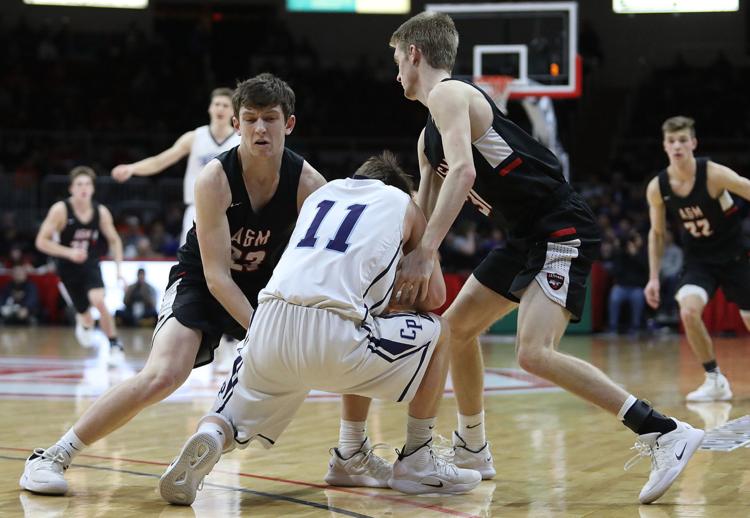 Central AM vs Cissna Park 6 3.8.19.jpg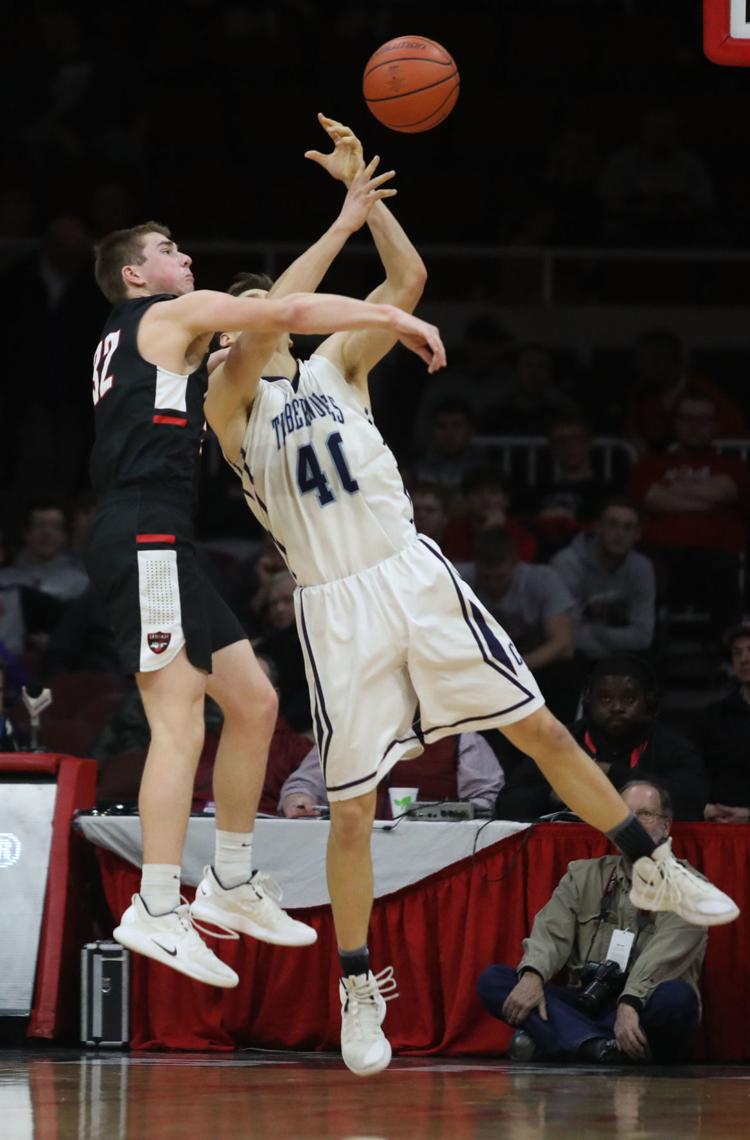 Central AM vs Cissna Park 7 3.8.19.jpg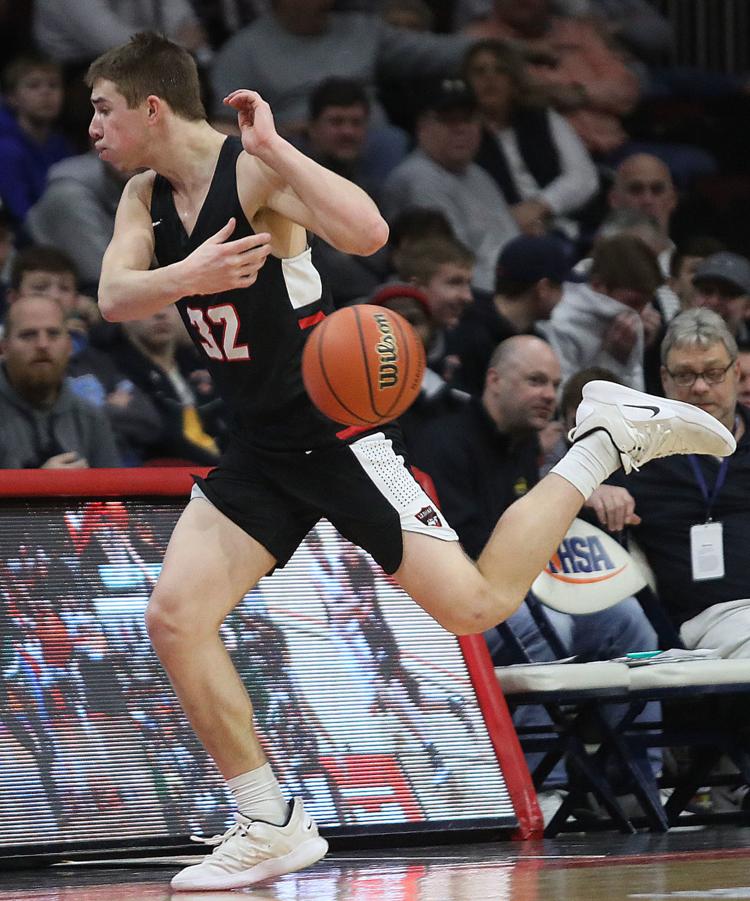 Central AM vs Cissna Park 8 3.8.19.jpg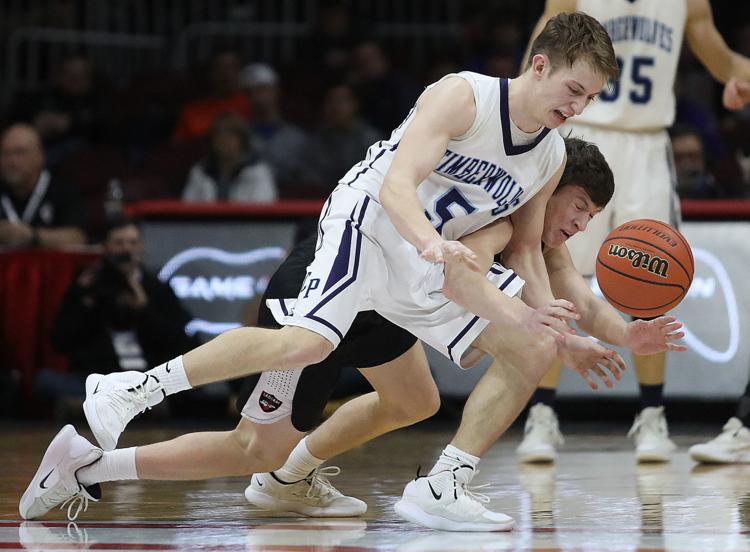 Central AM vs Cissna Park 9 3.8.19.jpg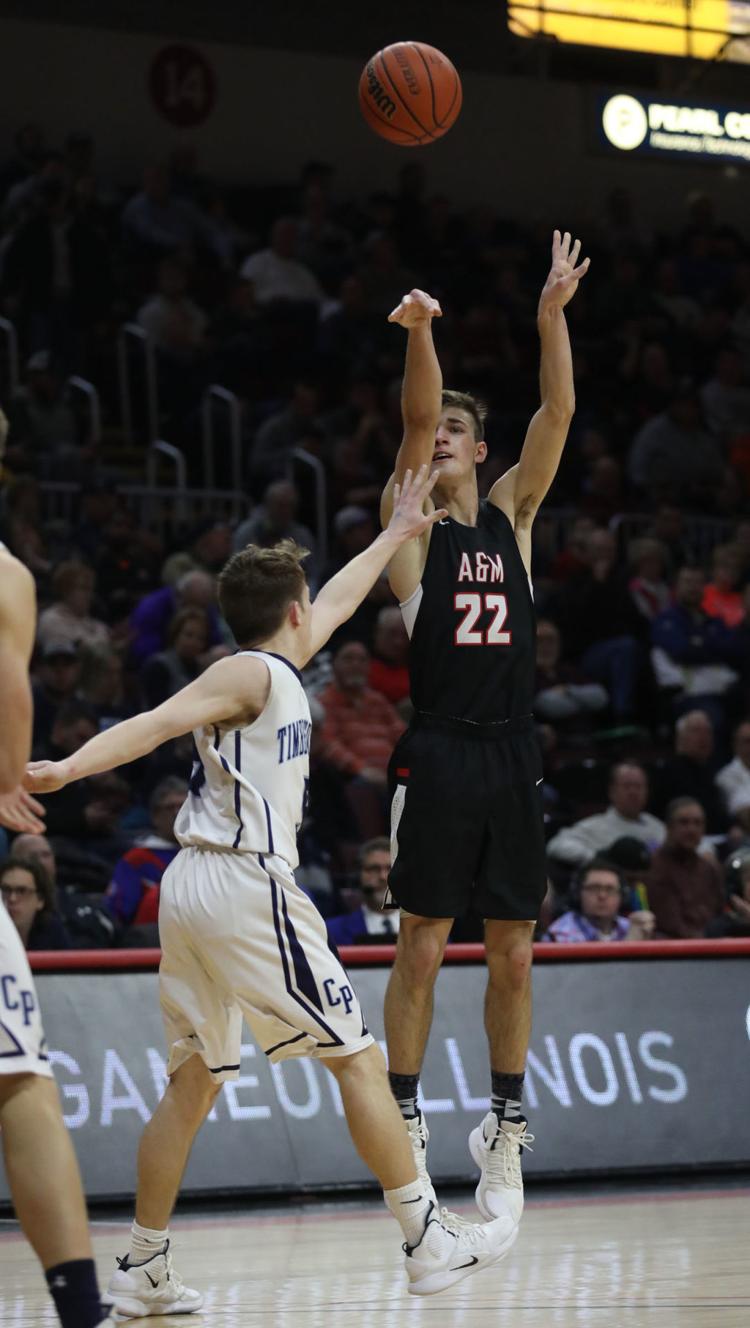 Central AM vs Cissna Park 11 3.8.19.jpg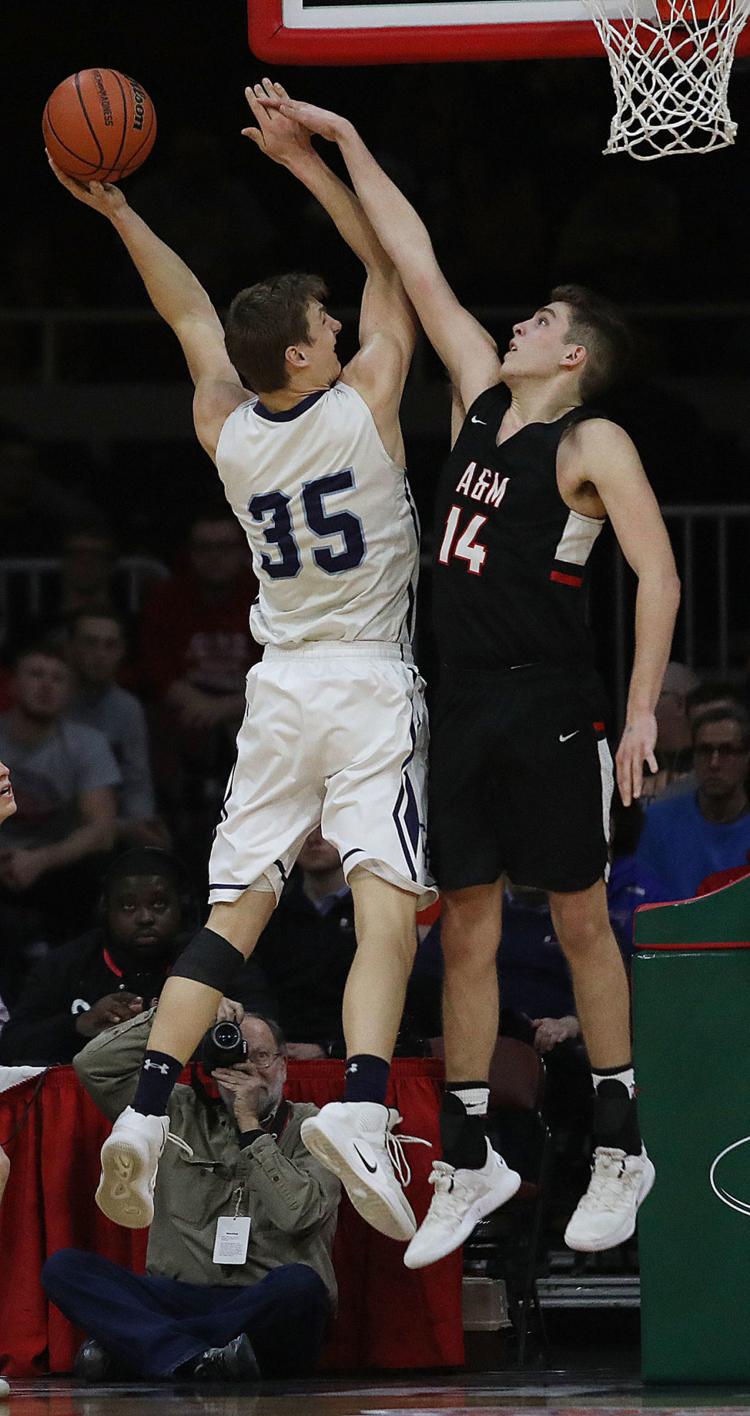 Central AM vs Cissna Park 12 3.8.19.jpg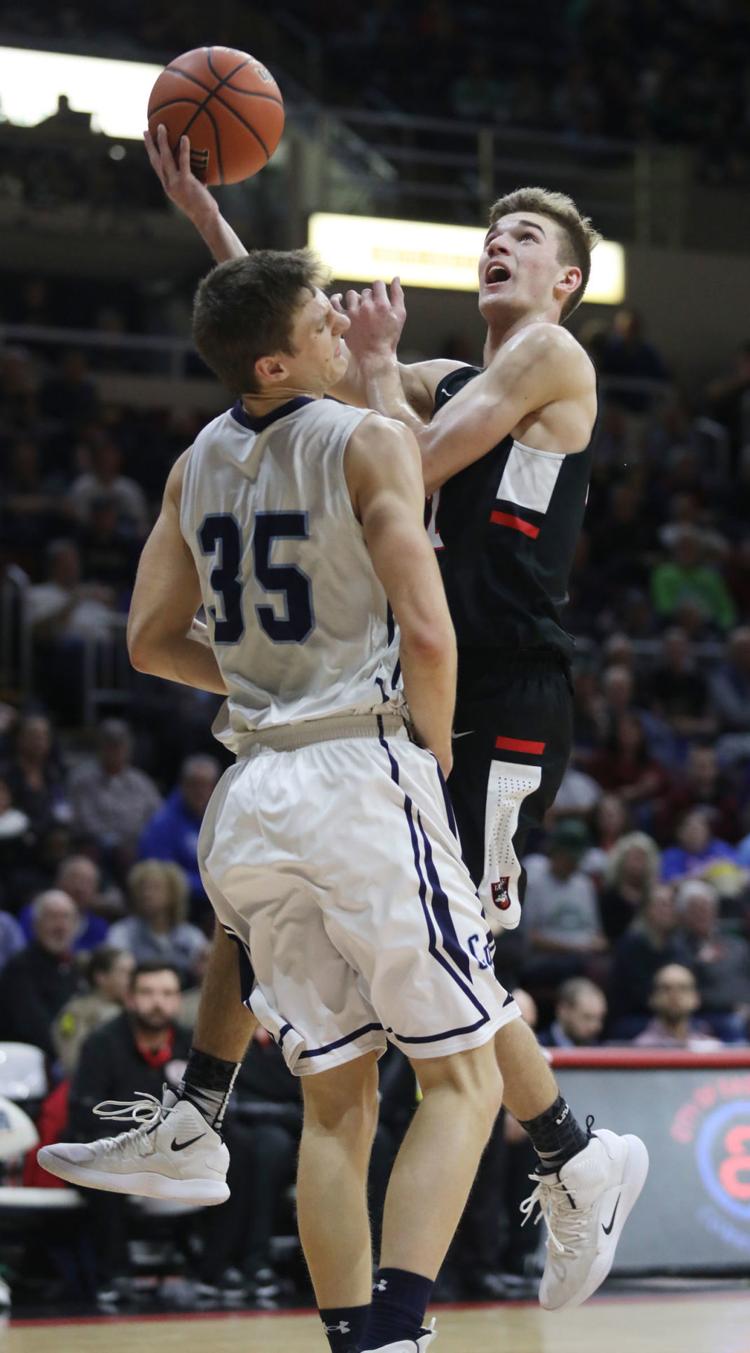 Central AM vs Cissna Park 13 3.8.19.jpg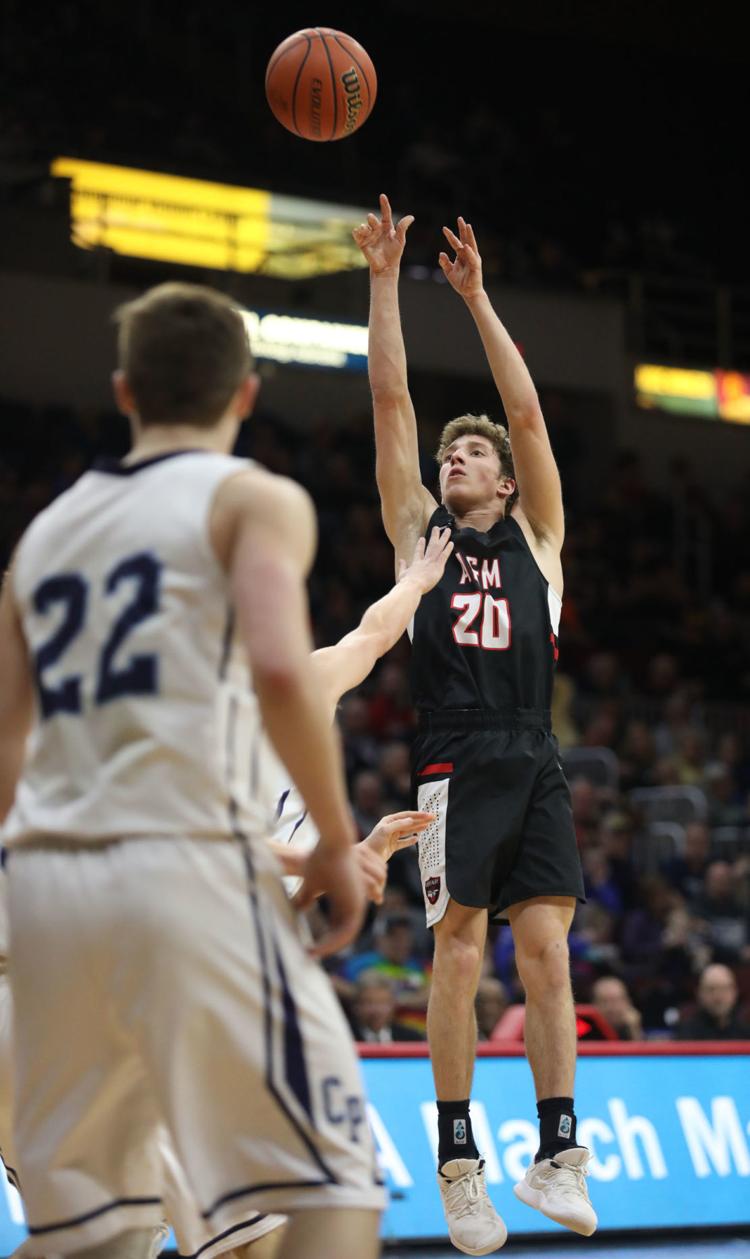 Central AM vs Cissna Park 14 3.8.19.jpg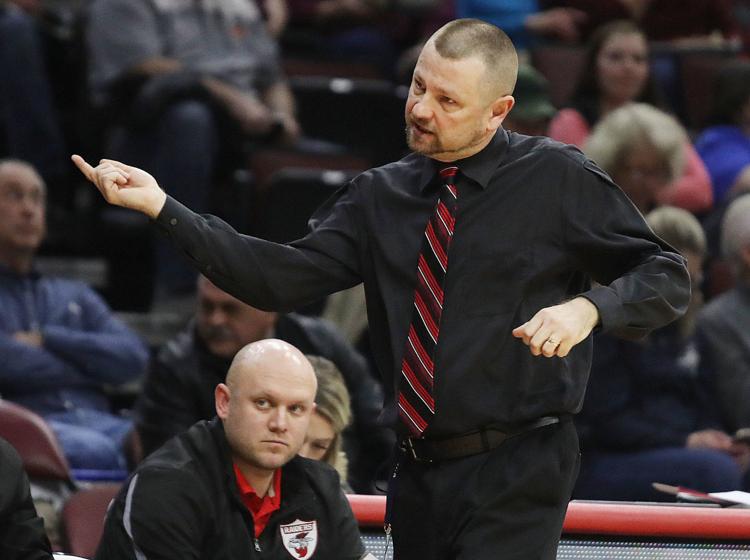 Central AM vs Cissna Park 15 3.8.19.jpg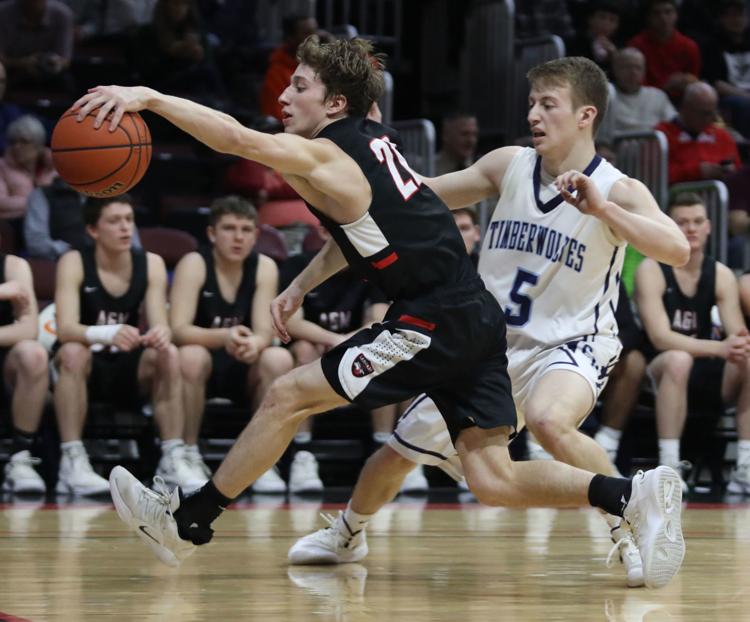 Central AM vs Cissna Park 16 3.8.19.jpg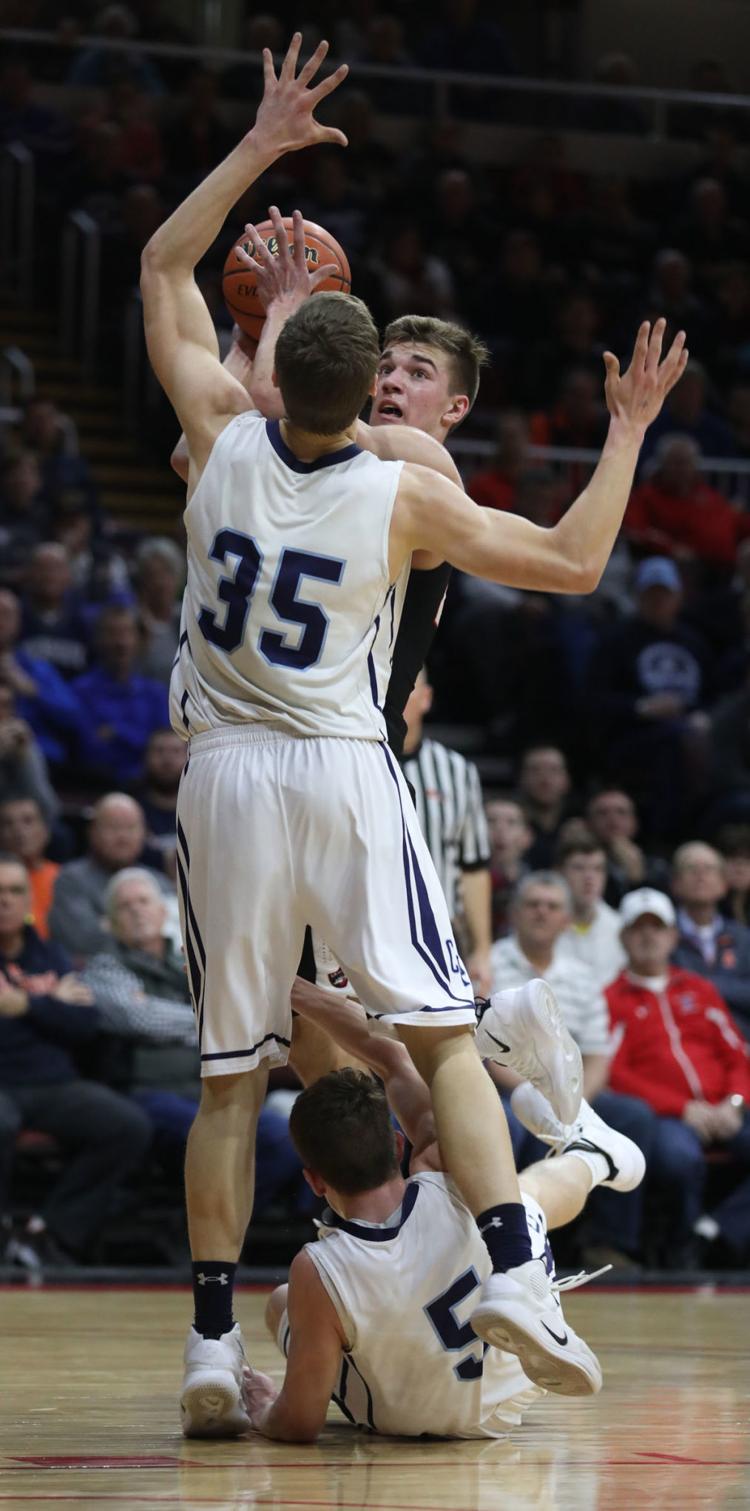 Central AM vs Cissna Park 17 3.8.19.jpg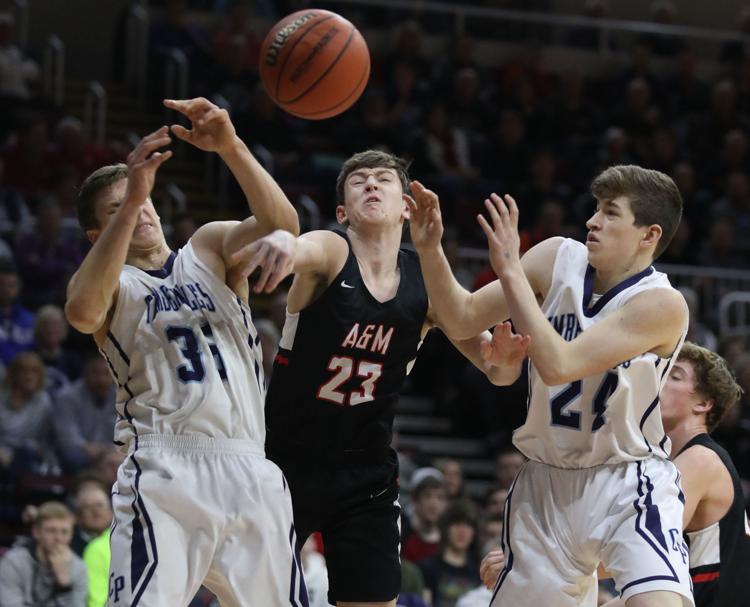 Central AM vs Cissna Park 18 3.8.19.jpg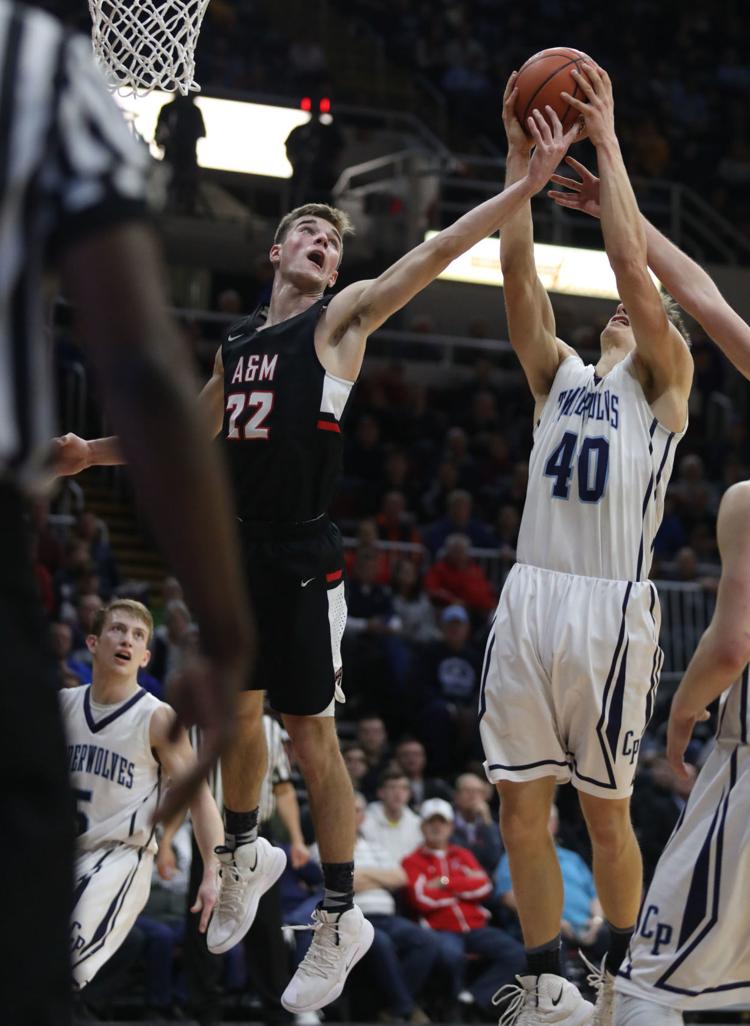 Central AM vs Cissna Park 19 3.8.19.jpg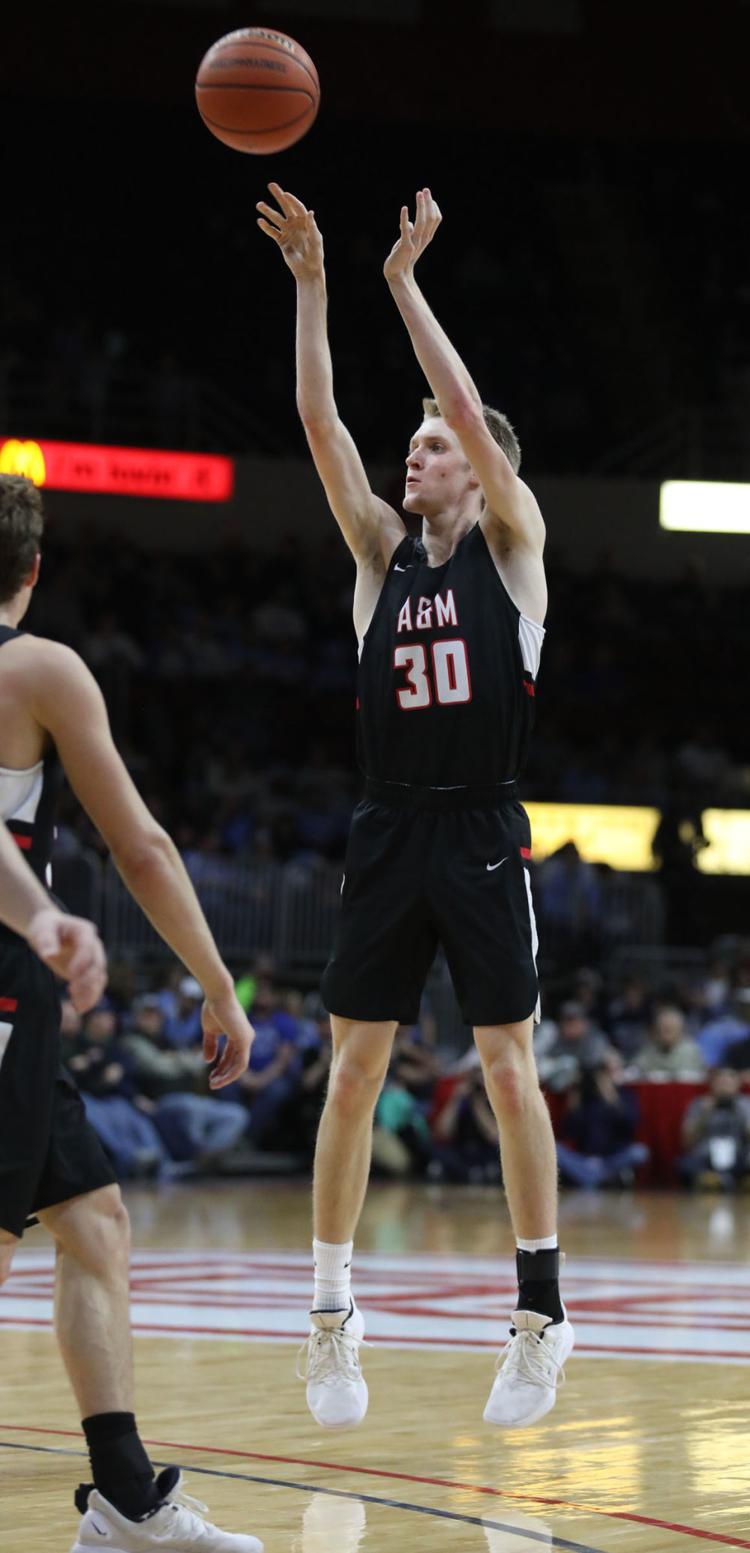 Central AM vs Cissna Park 20 3.8.19.jpg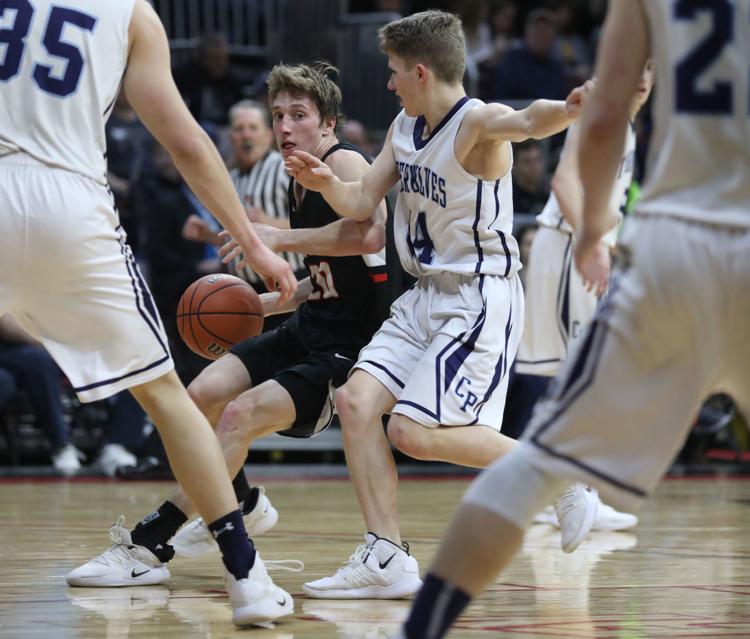 Central AM vs Cissna Park 21 3.8.19.jpg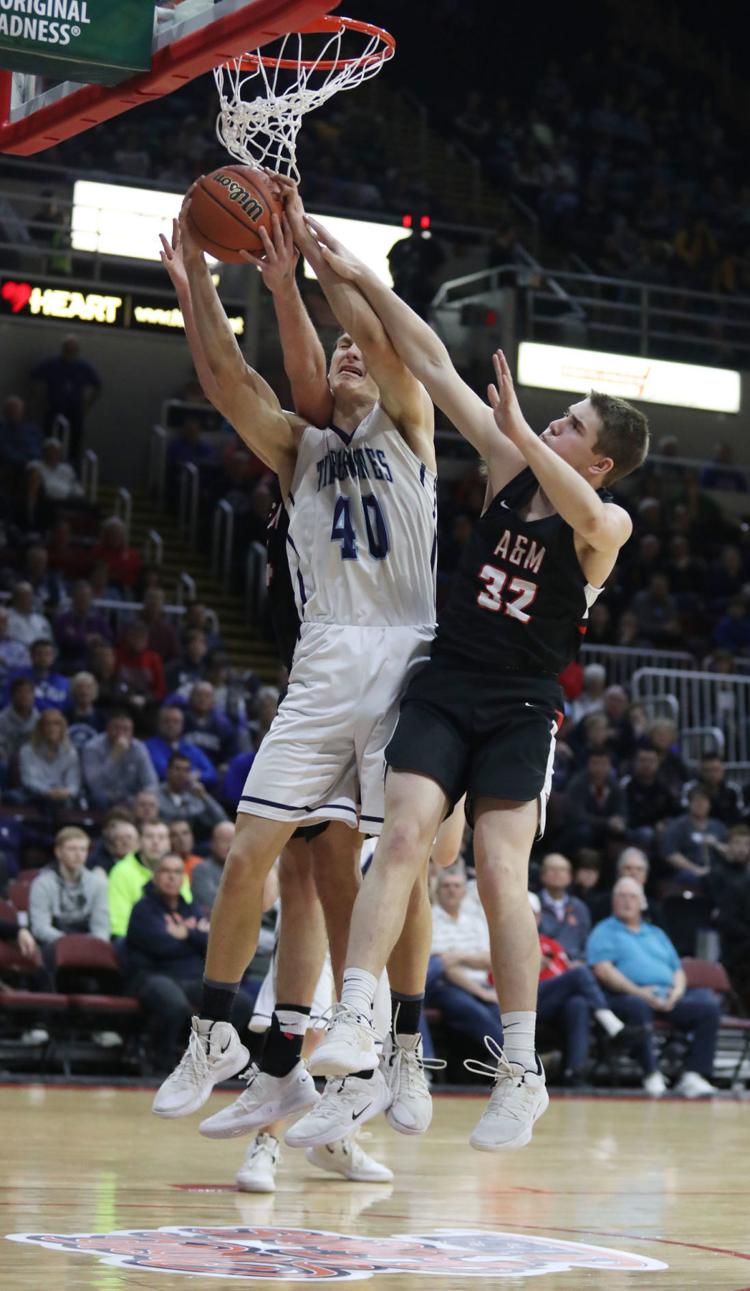 Central AM vs Cissna Park 22 3.8.19.jpg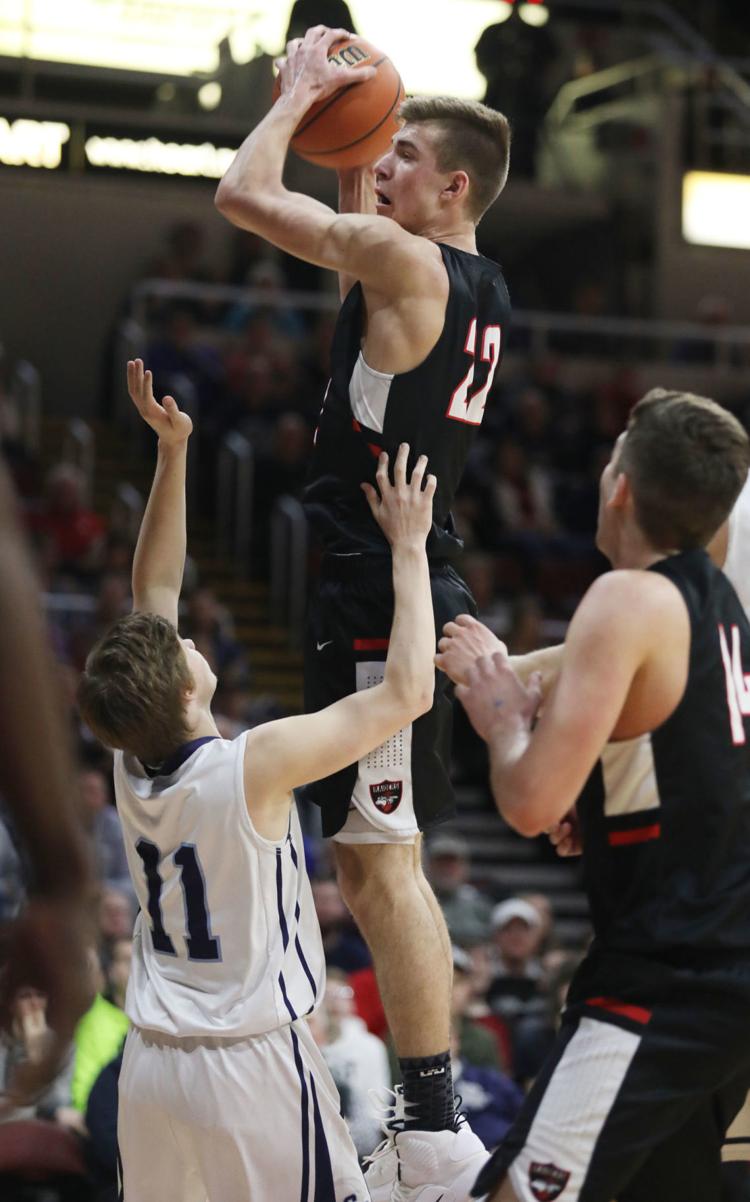 Central AM vs Cissna Park 24 3.8.19.jpg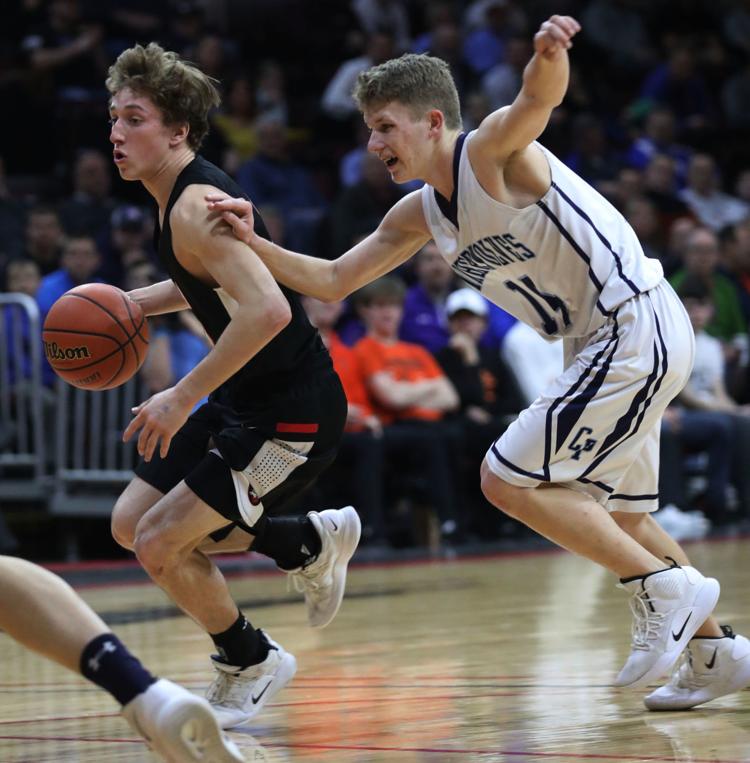 Central AM vs Cissna Park 25 3.8.19.jpg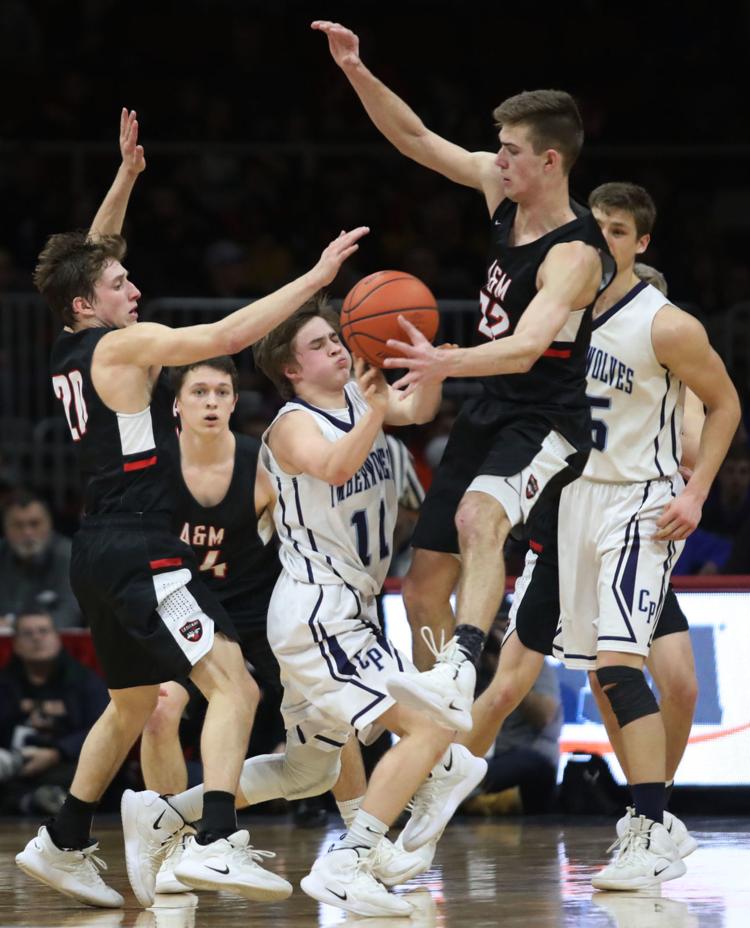 Central AM vs Cissna Park 26 3.8.19.jpg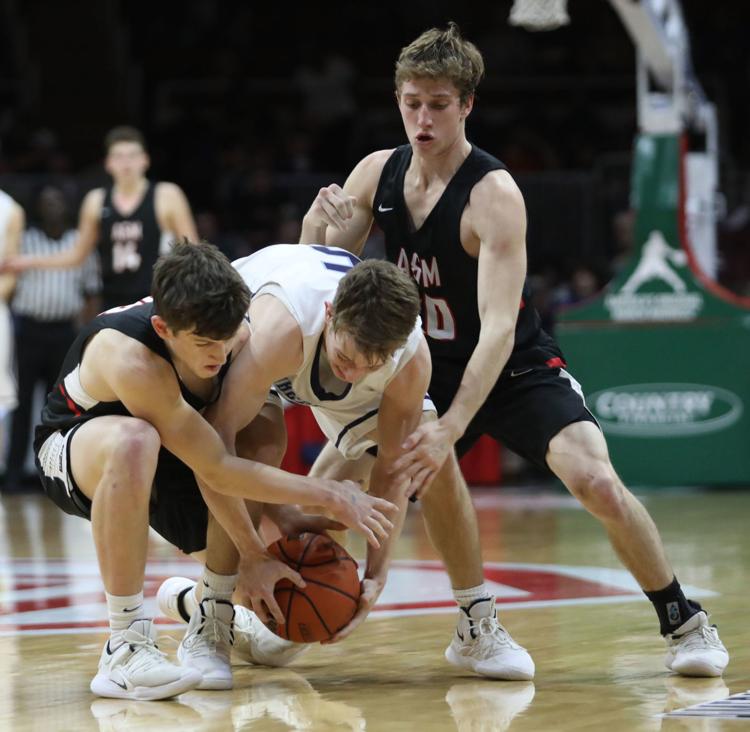 Central AM vs Cissna Park 27 3.8.19.jpg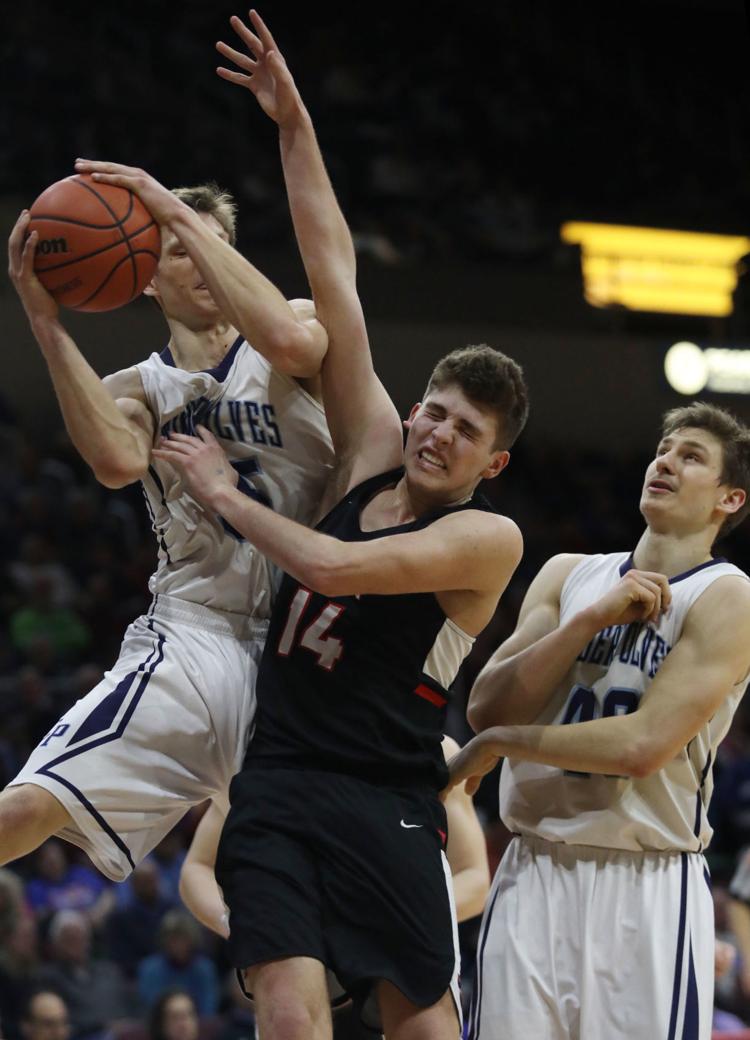 Central AM vs Cissna Park 28 3.8.19.jpg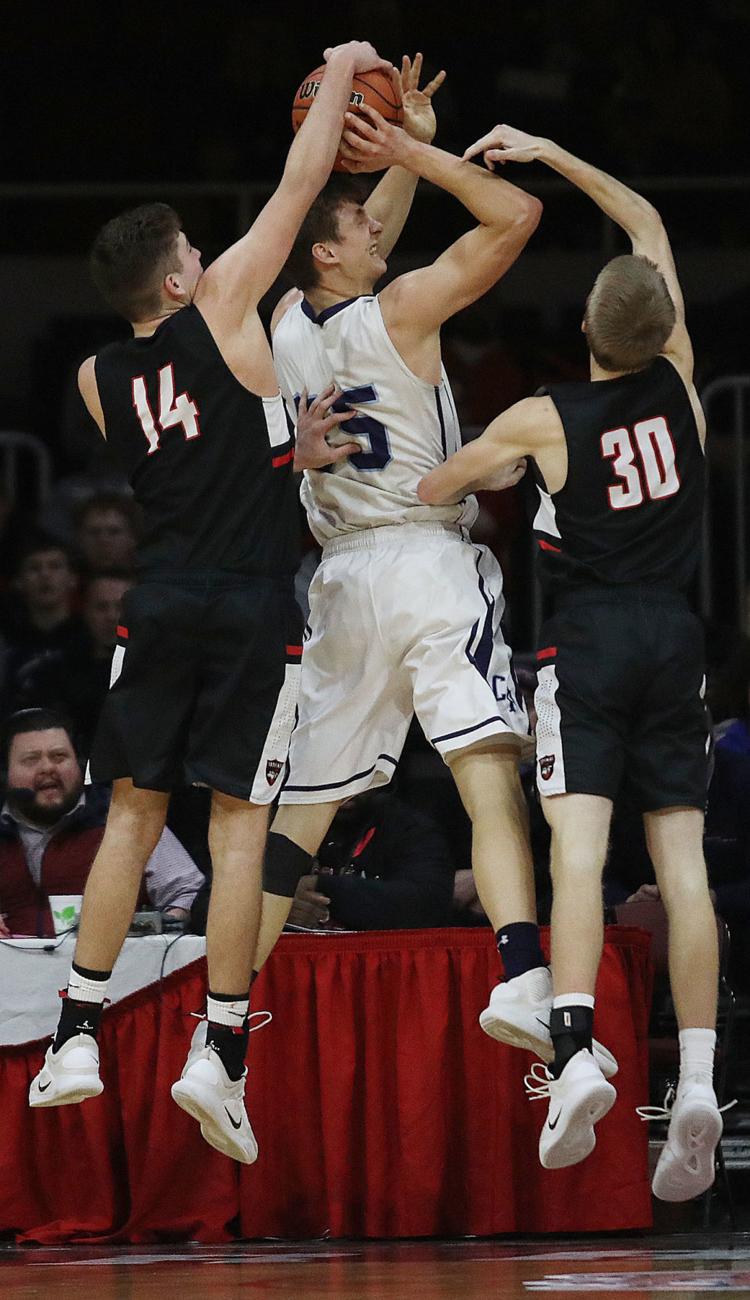 Central AM vs Cissna Park 29 3.8.19.jpg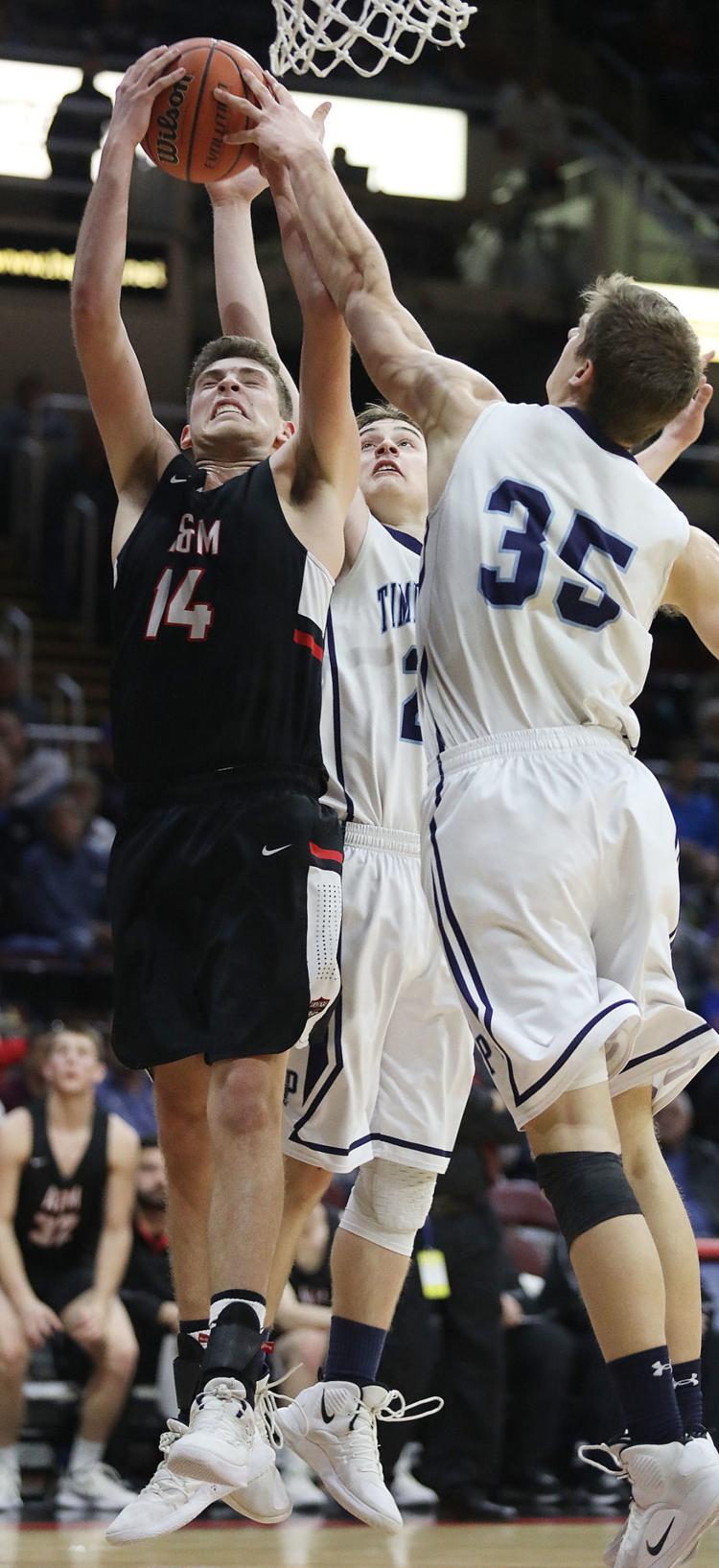 Central AM vs Cissna Park 30 3.8.19.jpg