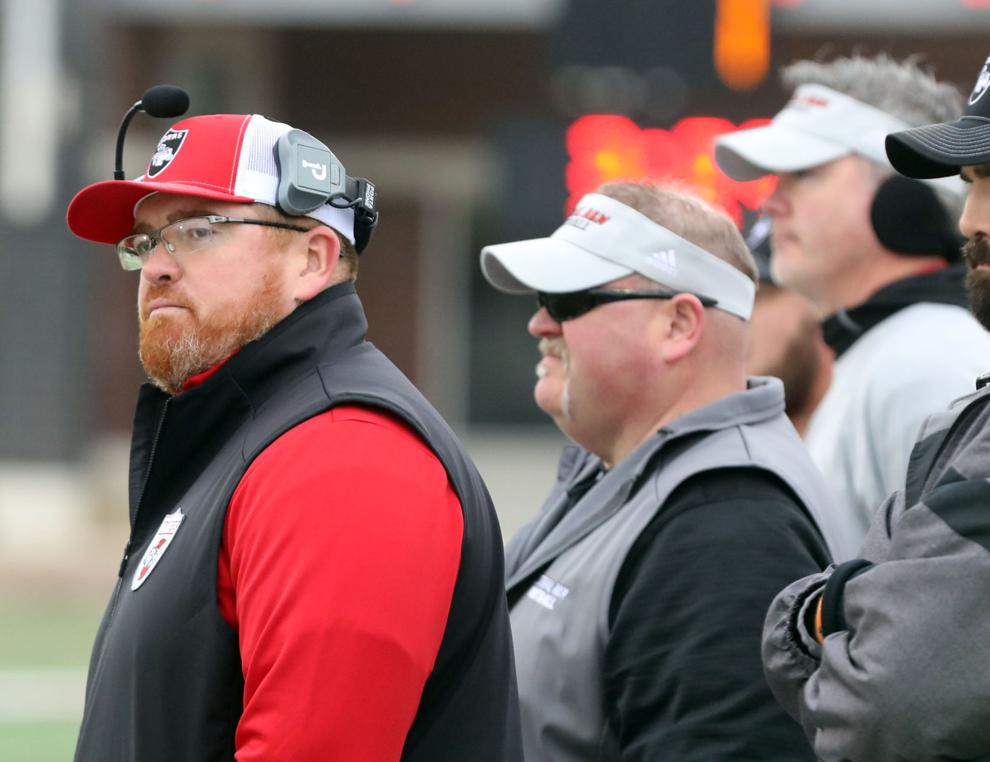 MOWEAQUA — Central A&M football coach Brent Weakly will also be the Raiders girls basketball coach next season, Central A&M principal Charles Brown announced on social media on Tuesday. 
Mr. Brent Weakly has been hired as the new Head Girls' Basketball for Central A&M High School.

Coach Weakly, also the head football coach, has extensive basketball knowledge with boys' basketball coaching at Sullivan, Shelbyville, and Central A&M. pic.twitter.com/nqYVLarM4v

— Central A&M HS and Gregory Principal Brown (@CAMPrincipal) May 18, 2021
"I'm looking forward to it. Football will be a lot of fun and getting an opportunity to coach with my wife and lead the girls program is going to be fun," Brent Weakly said. "We have a good group of kids coming and (coaching with Carissa) is something I really look forward to. She has a great way of communicating with me and seeing things from a different perspective than I do. I think she will be really good at keeping me at an even keel. She will be a calming resource for me."
Along with coaching the Raiders football team since 2015, Weakly served as an assistant to Central A&M boys coach Rob Smith for six seasons. He has also served as an assistant coach at Sullivan and a junior high coach Shelbyville. Smith is an assistant football coach for Weakly and brings a different viewpoint to coaching on the gridiron. 
"It is immeasurable what I've gotten from (Coach Smith). He is one of my best friends and he has the ability to figure out ways to look at things differently," Weakly said. "From the football perspective, he looks at football as a basketball coach. Football coaches can have the ability to overthink things and over-coach, and he has the ability to look at and know how to attack it. I think it is something I will have to do as well." 
Weakly reached out to Dooley to get his input and thoughts on applying for the girls position. 
"I called him first off when I had the idea of doing it. I wanted to know what his thoughts were and if I would be a good fit or if I had the right personality to do it," Weakly said. "He was excited about the idea of me possibly taking the job and I got his blessing. He will be a resource I will definitely use as the season comes along."
With the girls basketball season starting in the second week of November, a deep football playoff run by the Raiders next season could lead to some long nights on the field and in the gym. 
"There will be some crossover and I'm going to rely on my assistants to start the practices and I will get there from football practice," Weakly said. "I'm looking forward to it and I hope it will be a good experience for myself and I hope we will make it a good experience for the girls."
---
PHOTOS: Former Central A&M girls basketball coach Tom Dooley
01302014-lsm-spo-amvmonti-5.jpg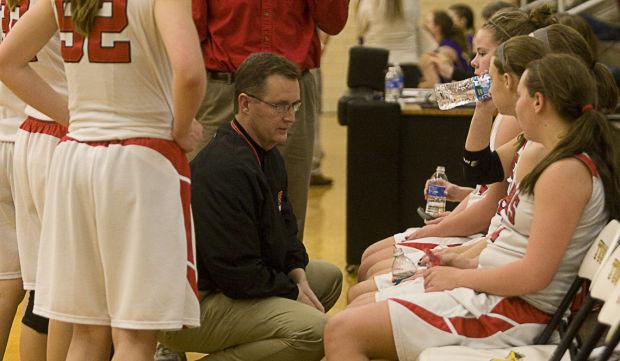 02012014-lsm-spo-camvclinton-10.jpg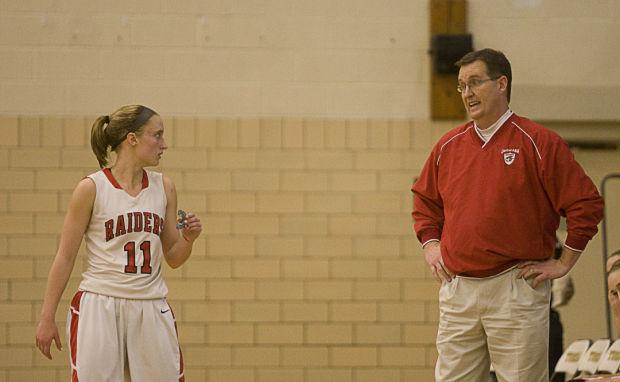 02012014-lsm-spo-camvclinton-18.jpg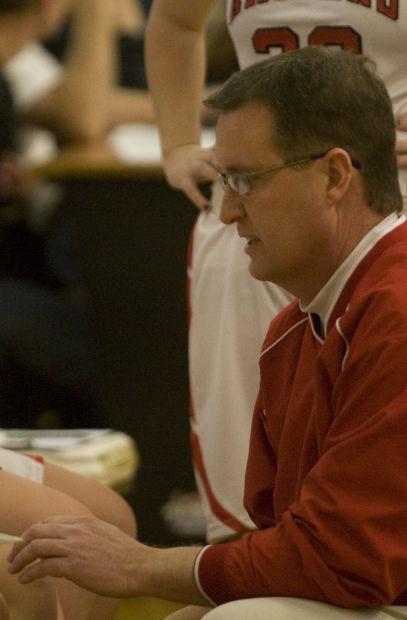 02132014-lsm-spo-camvsnokomis7.jpg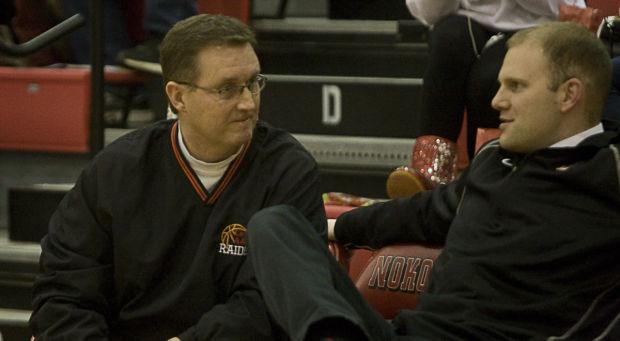 02132014-lsm-spo-camvsnokomis33.jpg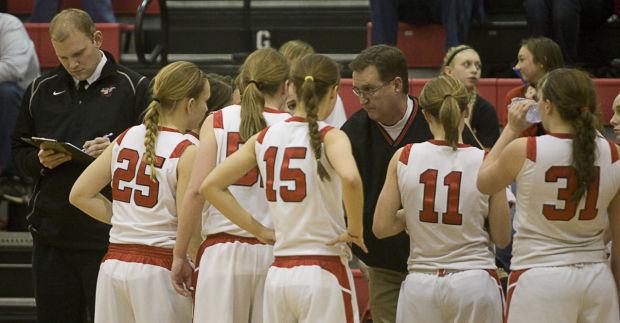 02132014-lsm-spo-camvsnokomis32.jpg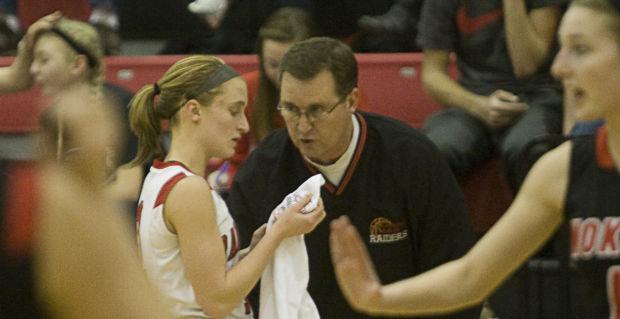 022814-dec-loc-a1promoscentral
Dooley_Tom 2.2.15.jpg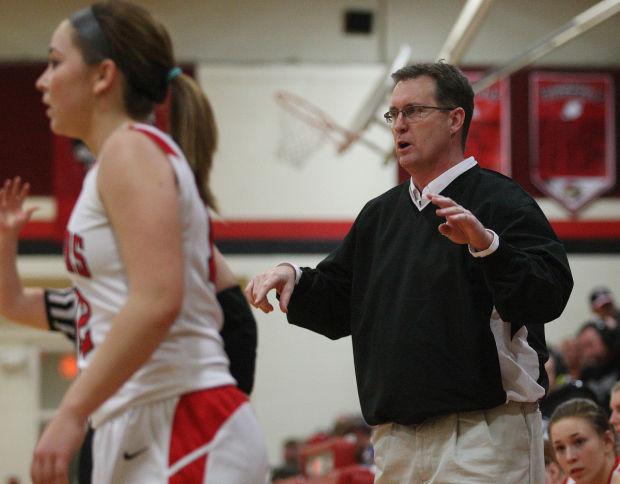 edwards dooley 1asect 02192015.jpg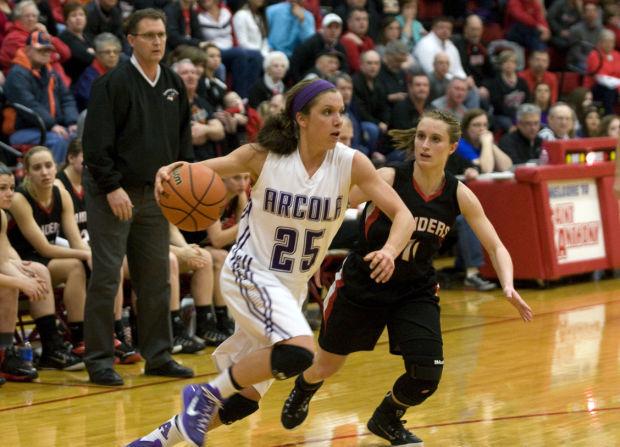 coach dooley 1asect.jpg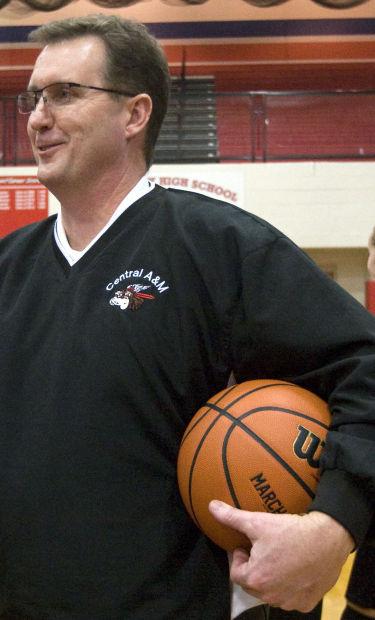 Dooley_Tom 2.27.15.jpg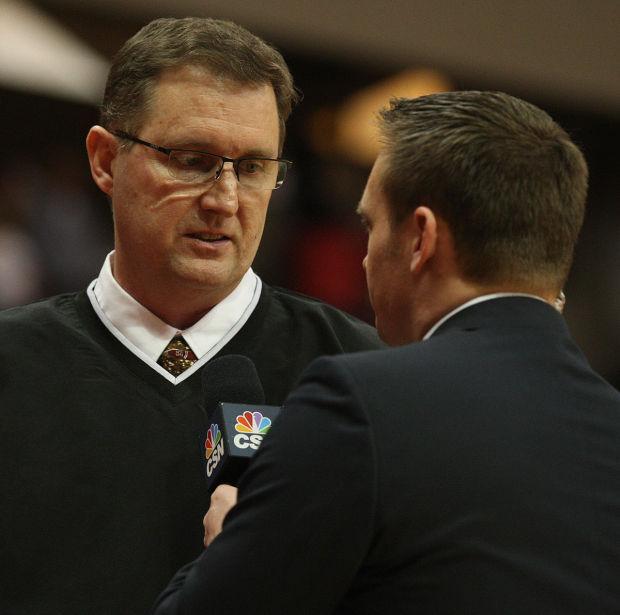 Tom Dooley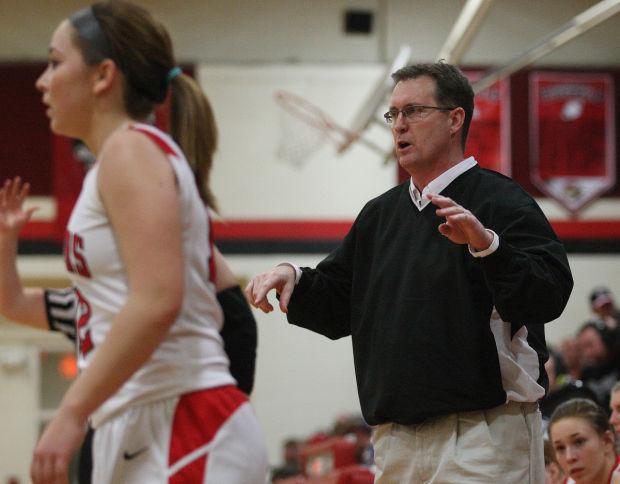 2 coach camtusgbb 01282016.jpg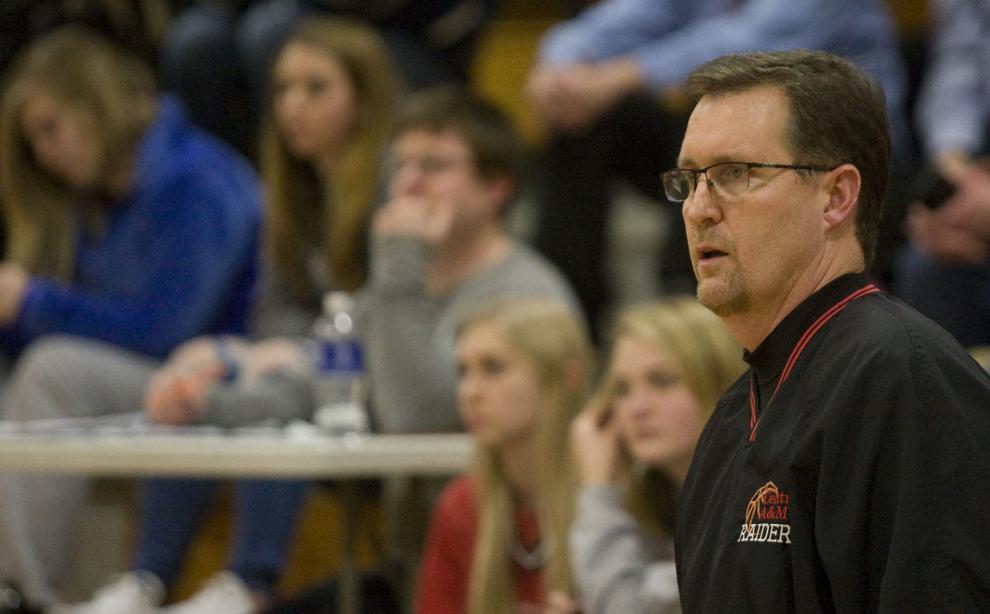 Tom Dooley 1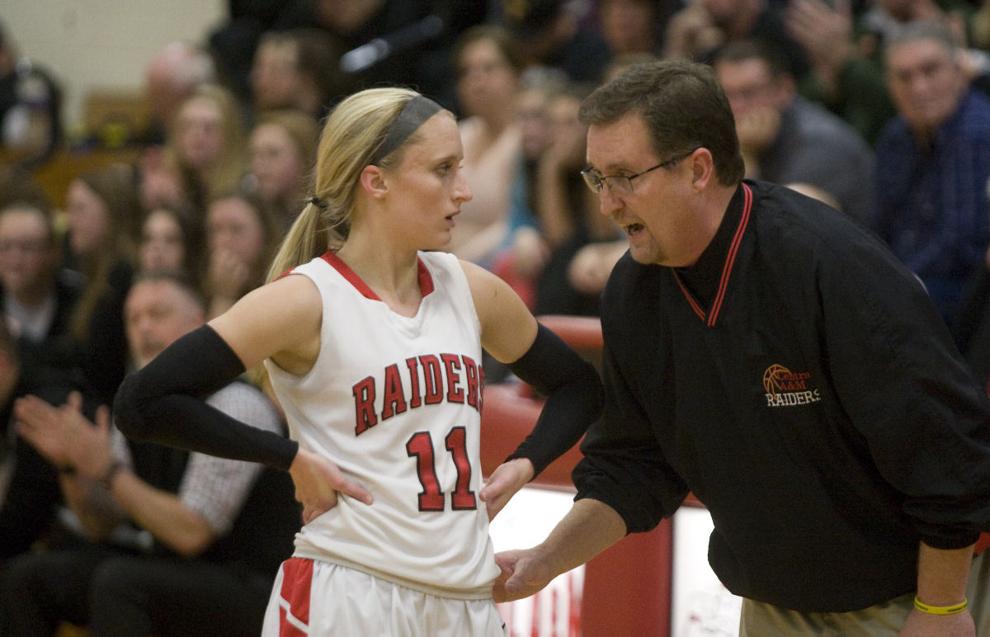 Mikah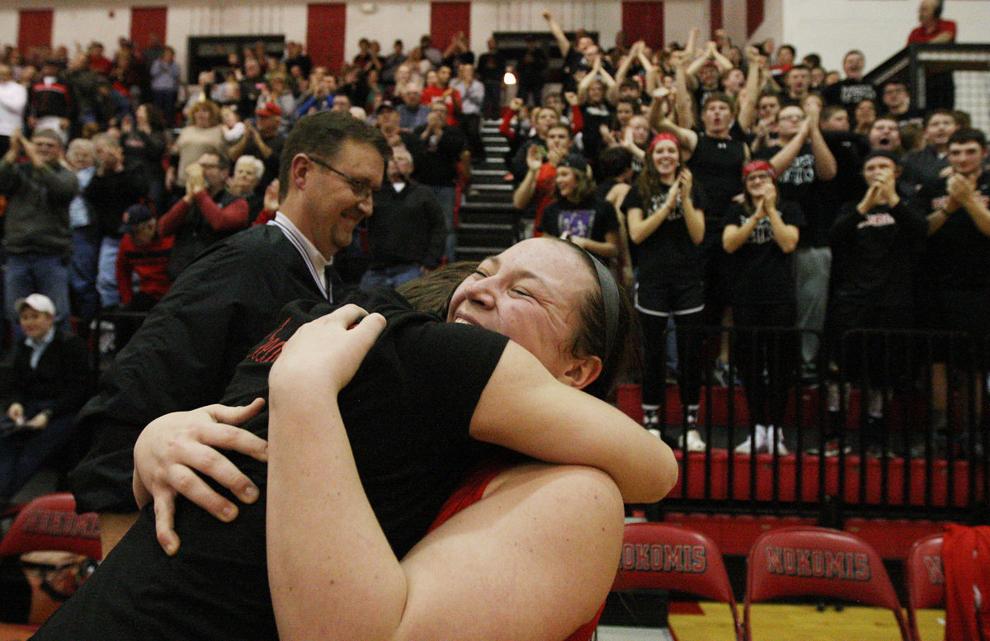 022316cam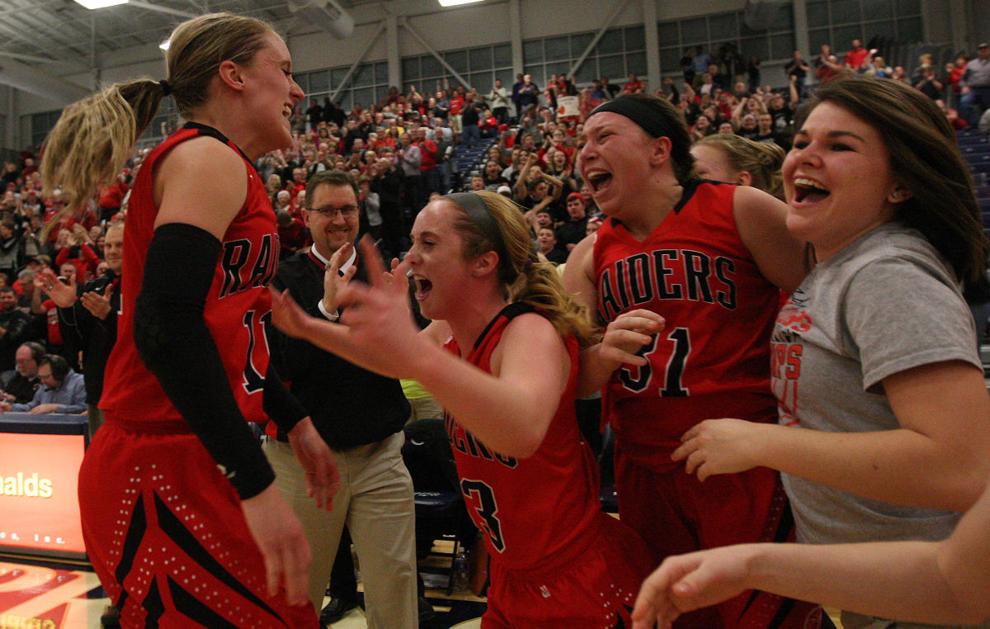 2 coaches camstate 02262016.jpg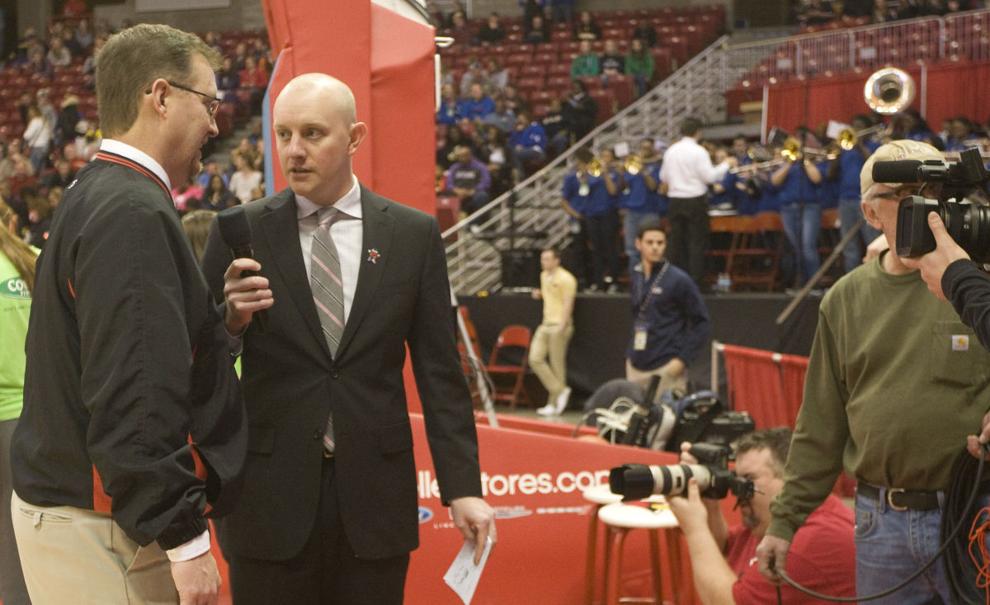 coach camstate 02262016.jpg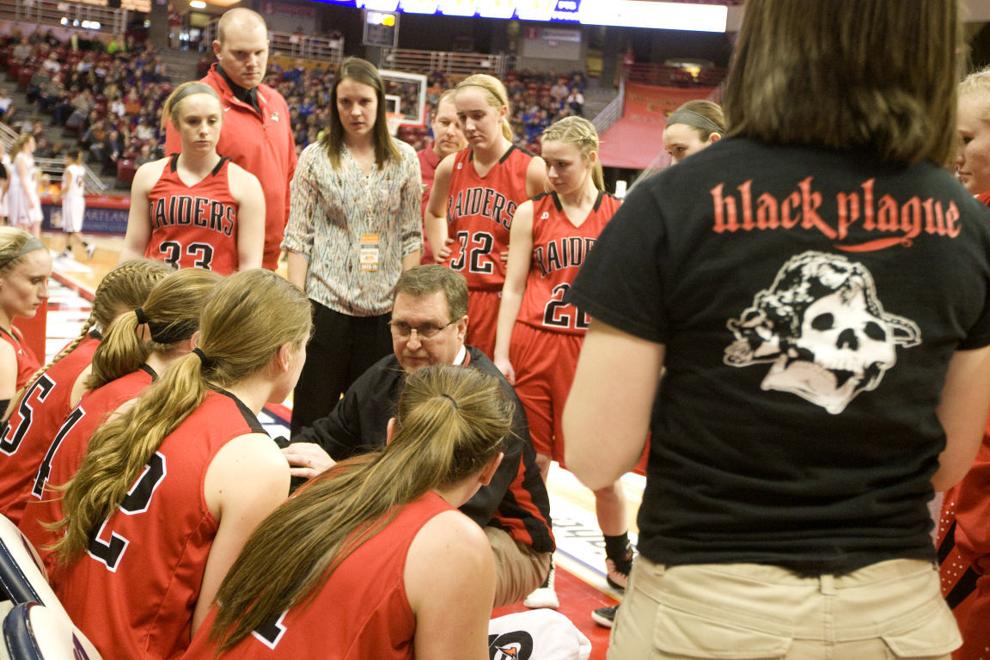 8 coaches camstate 02262016.jpg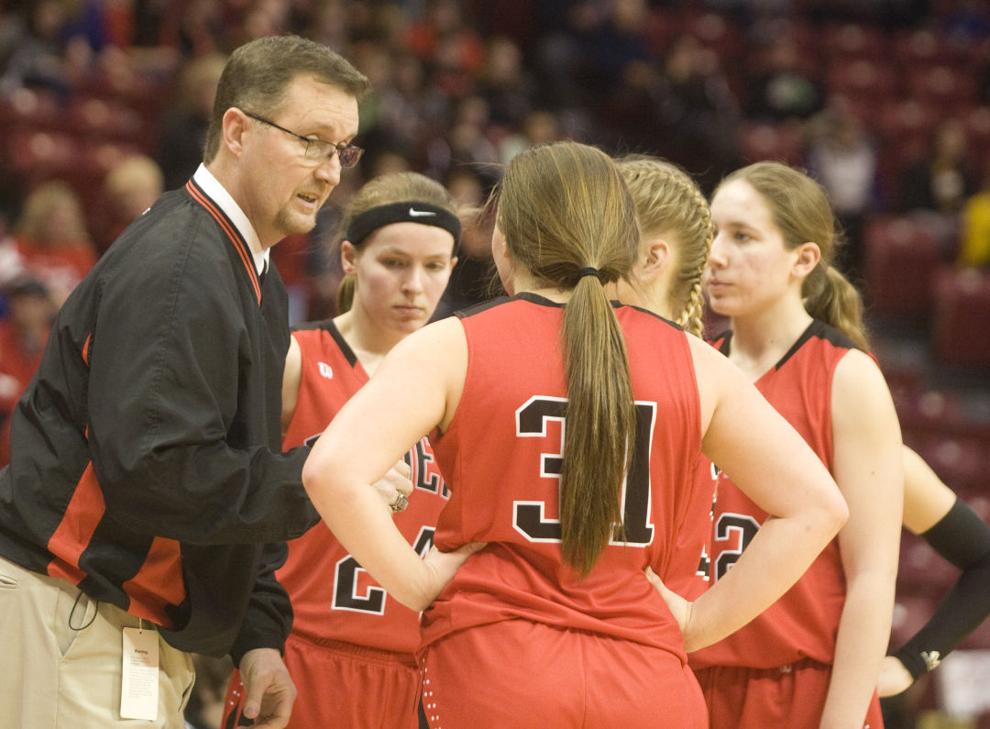 team centralstate 02272016.jpg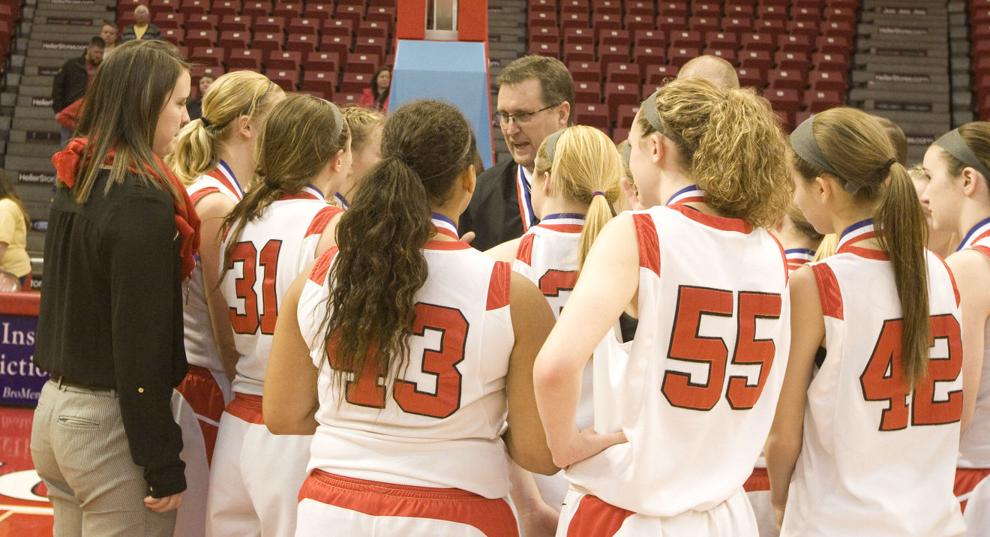 Dooley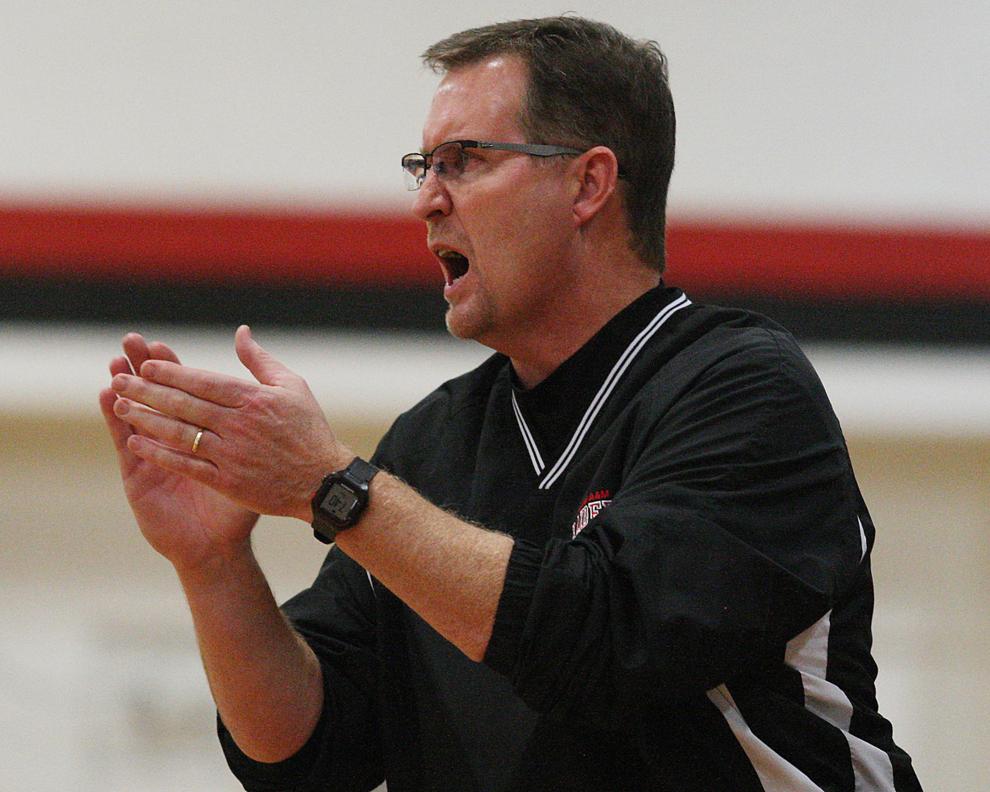 Dooley_Tom 11.30.17.jpg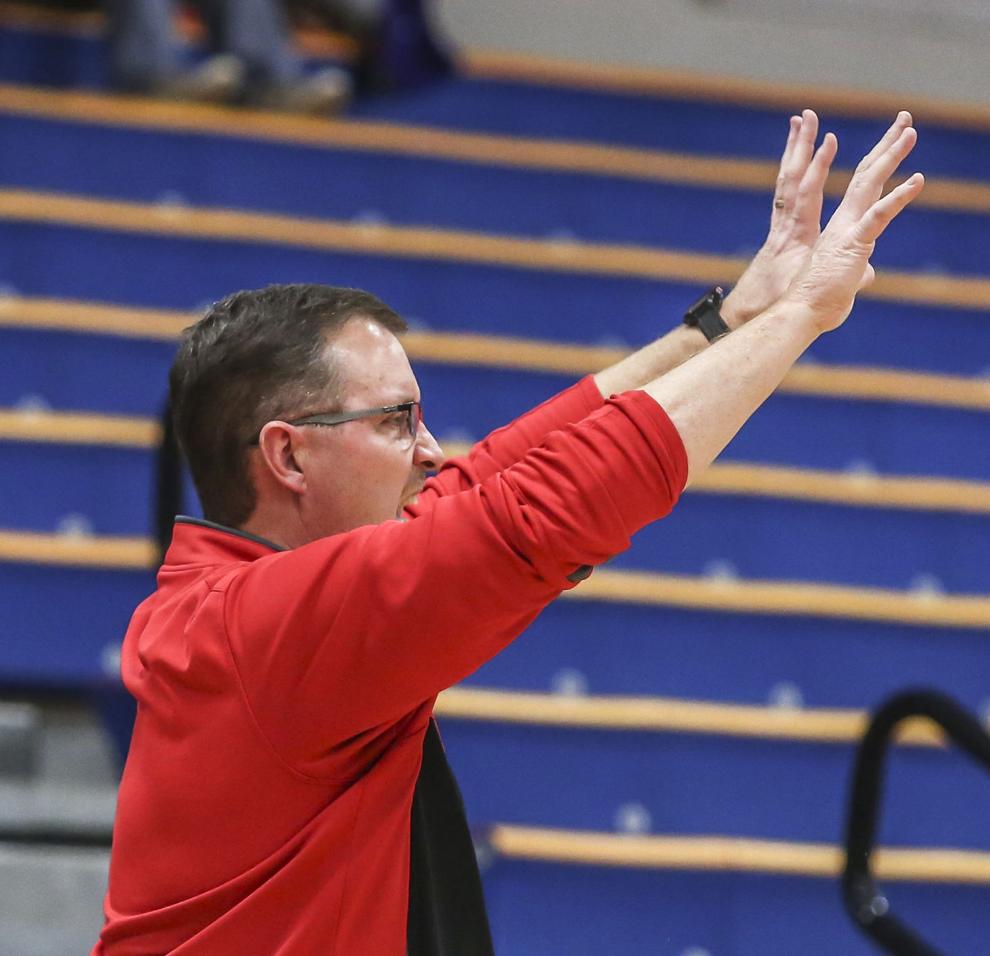 Dooley_Tom 01.06.17.jpg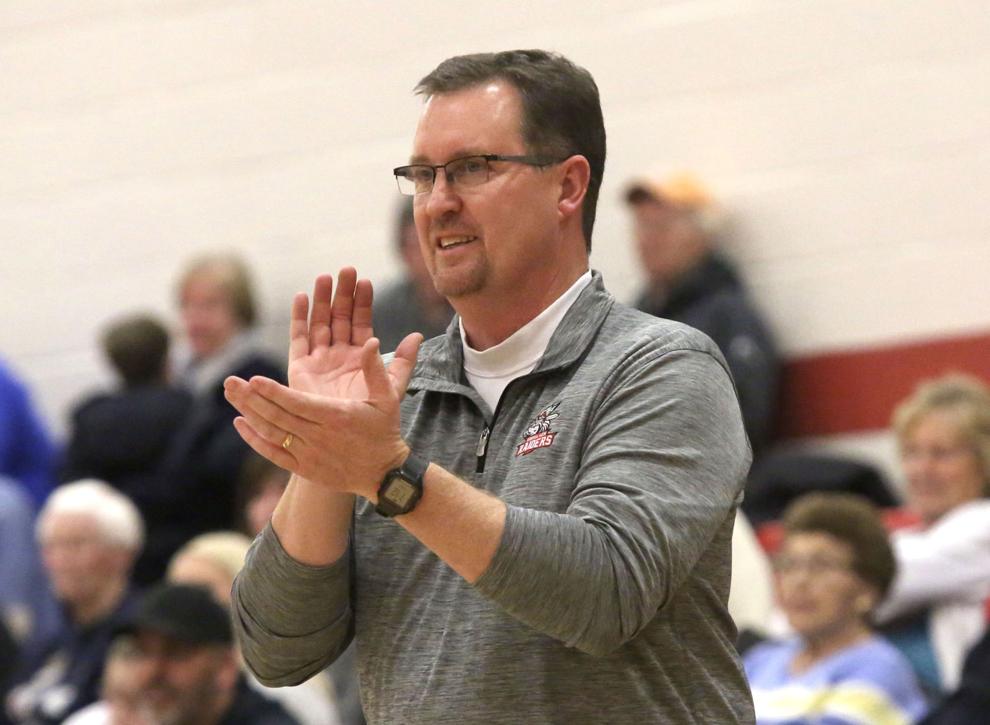 Macon County Girls Basketball Tournament Tom Dooley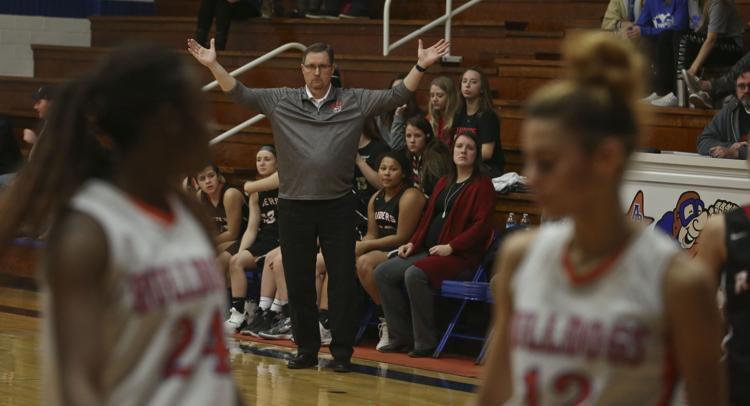 Dooley_Tom 01.07.20.JPG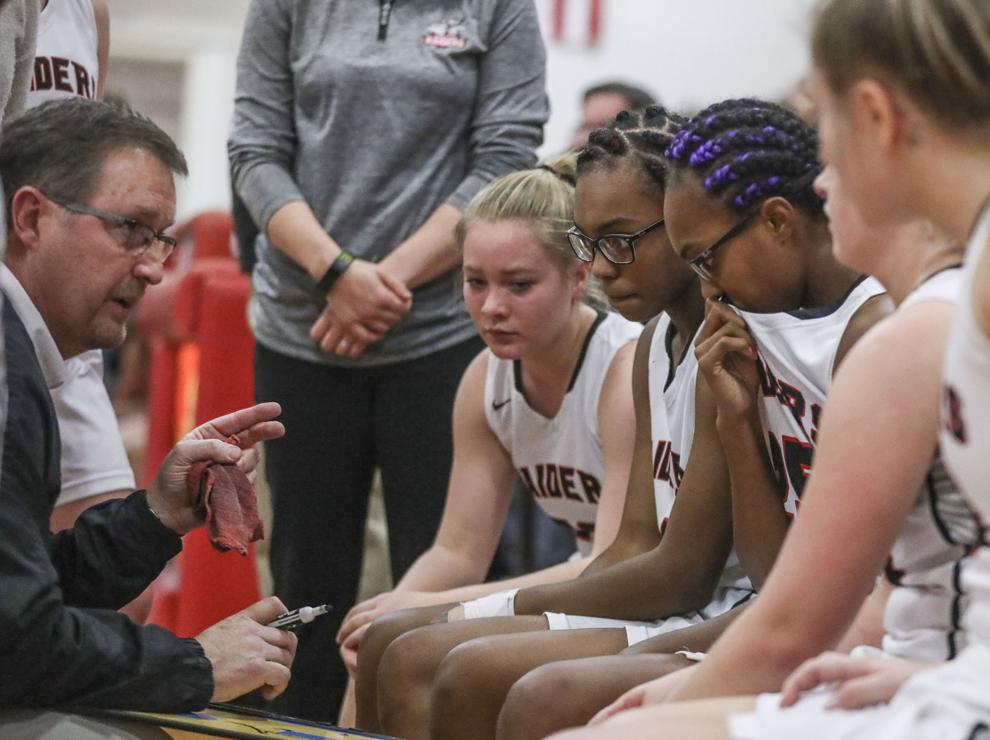 1905-brewery-071720-9.jpg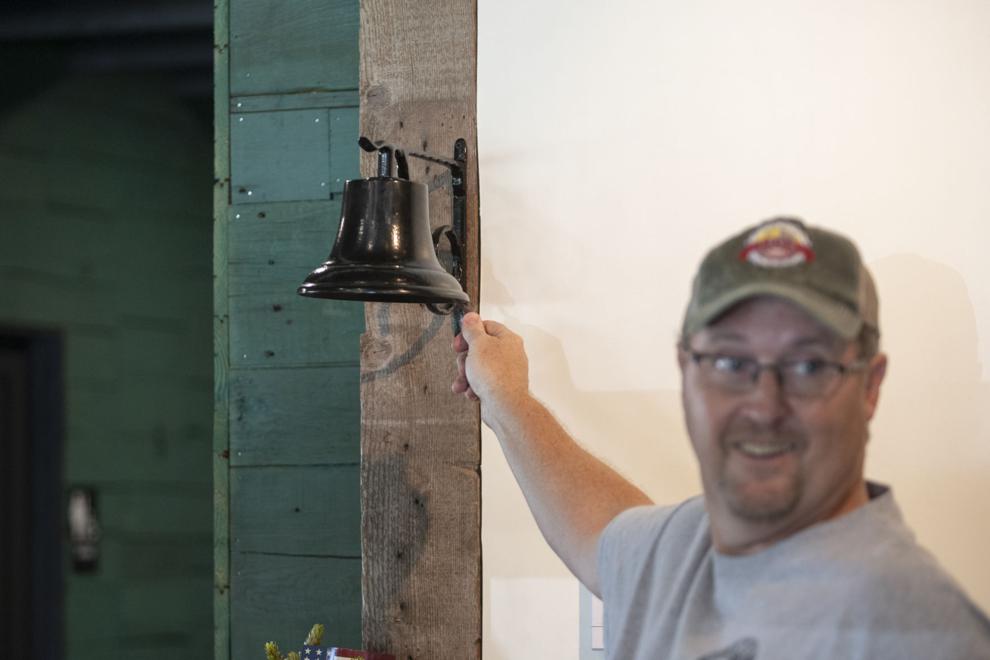 1905-brewery-071720-1.jpg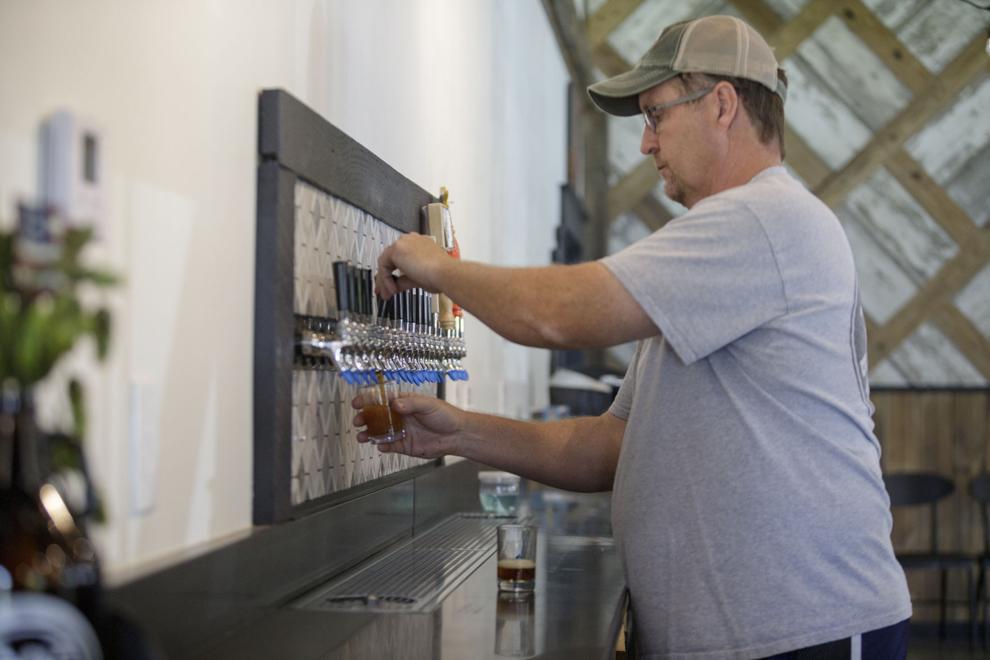 Contact Matthew Flaten at (217) 421-6968. Follow him on Twitter: @MattFlaten