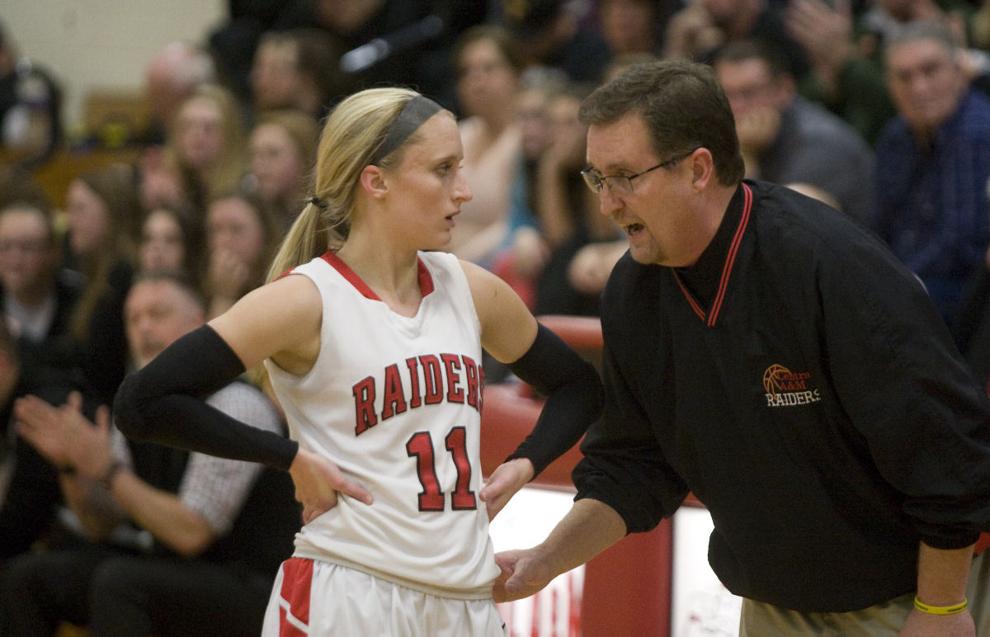 Dooley coached the Raiders to three consecutive trips to the state tournament, culminating in a fourth-place finish in 2013-14, the state title in 2014-15 and a second-place finish in 2015-16.
In the abbreviated 2021 girls basketball season, Central A&M was 7-4, 4-3 CIC. For his career, Dooley had a 249-72 record with six conference titles, six conference tournament titles, seven Macon County Tournament titles and seven IHSA regionals.
"It is bittersweet and it is hard to say goodbye to the kids, especially, and the coaches and the program," Dooley said. "I feel like I've been a big part of it for the last 11 years but for everything there is a season, and I think my time has come."
The need to spend more time with his insurance claim business, Dooley Claims Service, along with being a co-owner of the 1905 Brewery Company in Assumption put a strain on his time that made it a challenge to continue to coach — even in the season shortened by the COVID pandemic. 
"I had trouble running the business with the short season and I thought a longer regular season would have been that much harder," Dooley said. "It is really the time factor for work that became huge over the last year. I've dealt with insurance claims for 31 years and I've owned my own business for the last 17 years. I needed to protect it and not lose what I've gained so far.
"It was hard to tell the kids and (Central A&M principal Charlie Brown). It is a good program and they are going to find somebody that fits well and can continue this tradition of Raiders basketball. It has been a good one."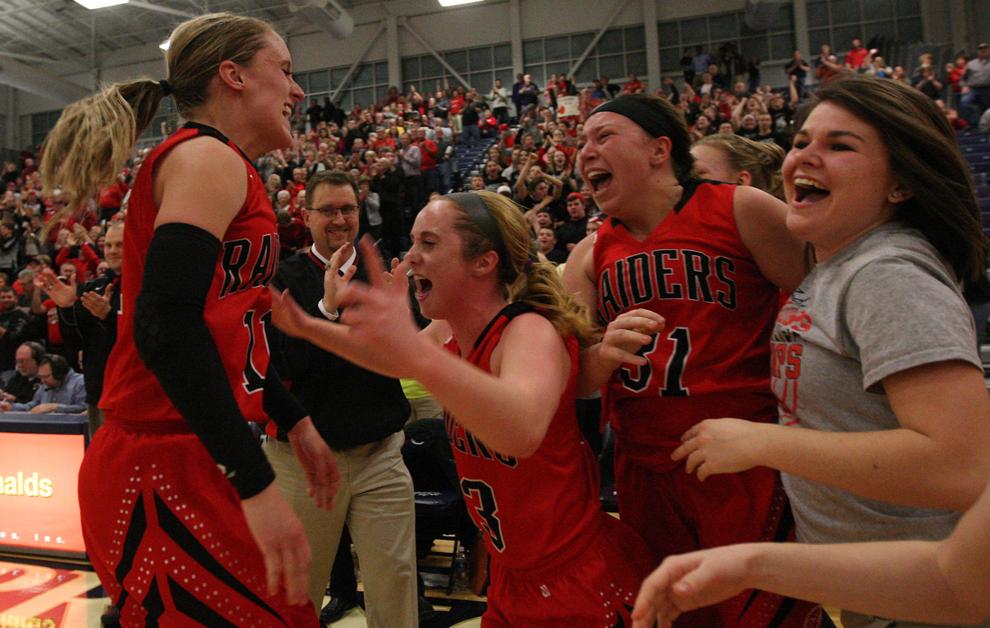 Winning a state title while coaching his daughter Ryan Dooley will stick with him, as will all the players and assistants who were important in making Dooley's time with the Raiders so memorable.
"It is pieces of all the kids and all the teams. Each season there were kids that I connected with which made it exciting to coach," Dooley said. "Of course, having my daughter on the team and winning the state championship was unbelievable. Hugging her after we won on the Redbird Arena floor was pretty awesome. I'll never forget that. 
"I have been blessed with a lot of great people who have been assistant coaches. I'm the one that stands up and gets the credit but it was really a team effort, both on the players side and on the coaching side."
aspect is we say farewell to a wonderful Coach, man, and leader for our student-athletes.

He was tireless in practice and game preparation, making sure our Raiders were as prepared as possible. He taught these young ladies so much more than success on the basketball court

2/

— Central A&M HS and Gregory Principal Brown (@CAMPrincipal) April 21, 2021
Central A&M principal Charles Brown tweeted about Dooley's resignation:
"Coach Dooley is recognized as one of the better basketball coaches in the area, but he means much more than basketball success to Raider Nation. He taught through example of work ethic, preparation, adjustments and his expectations. Coach Dooley is an excellent mentor and leader to all of our Raiders. He leaves a legacy of competition and success."
Brown said the head coaching position is open immediately. Interested applicants should contact Brown or Athletic Director Sean Hayes at Central A&M High School.
---
PHOTOS: Central A&M moves up in the class 1A regionals
GALLERY-CAM-v-Arcola-002-021220.JPG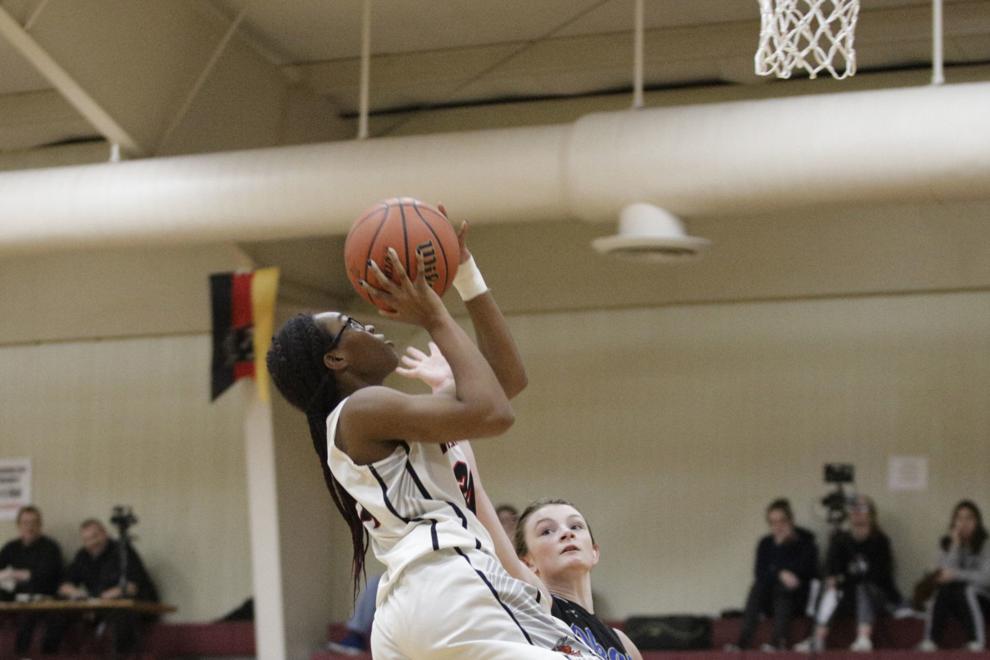 GALLERY-CAM-v-Arcola-001-021220.JPG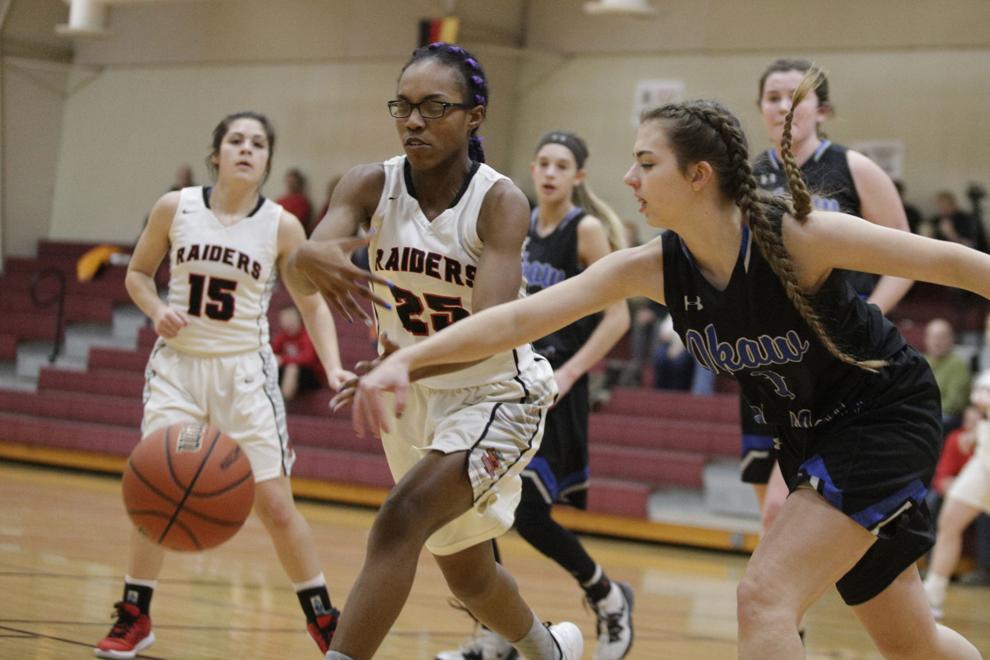 GALLERY-CAM-v-Arcola-003-021220.JPG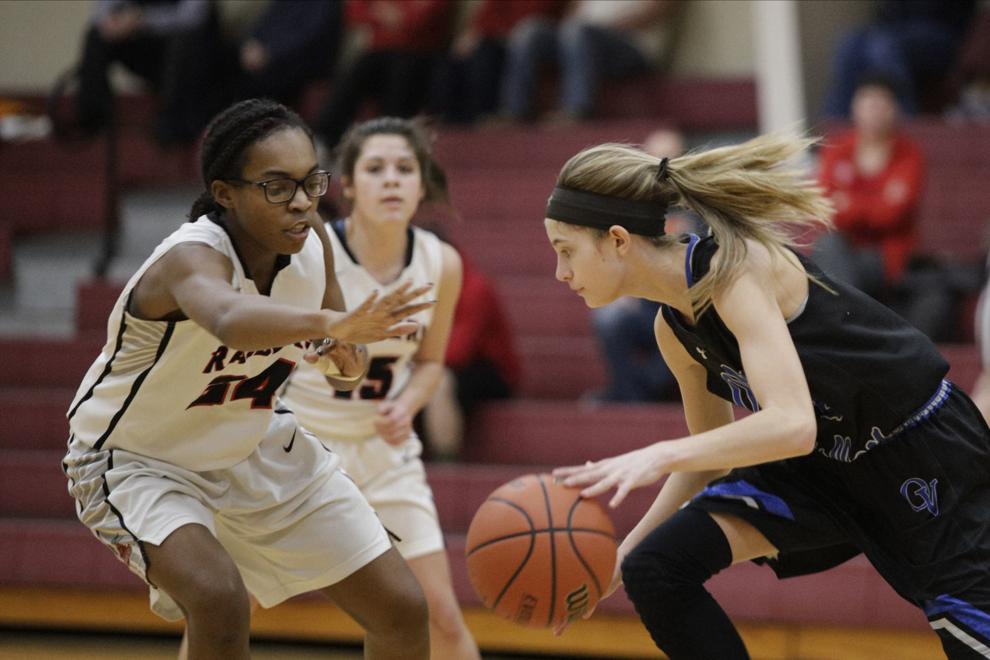 GALLERY-CAM-v-Arcola-004-021220.JPG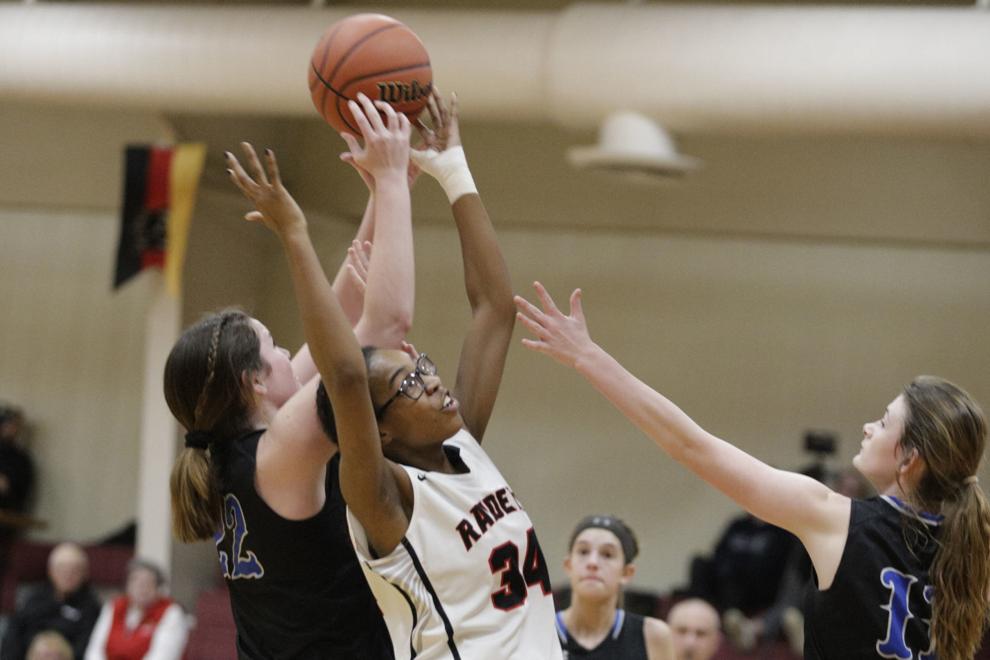 GALLERY-CAM-v-Arcola-005-021220.JPG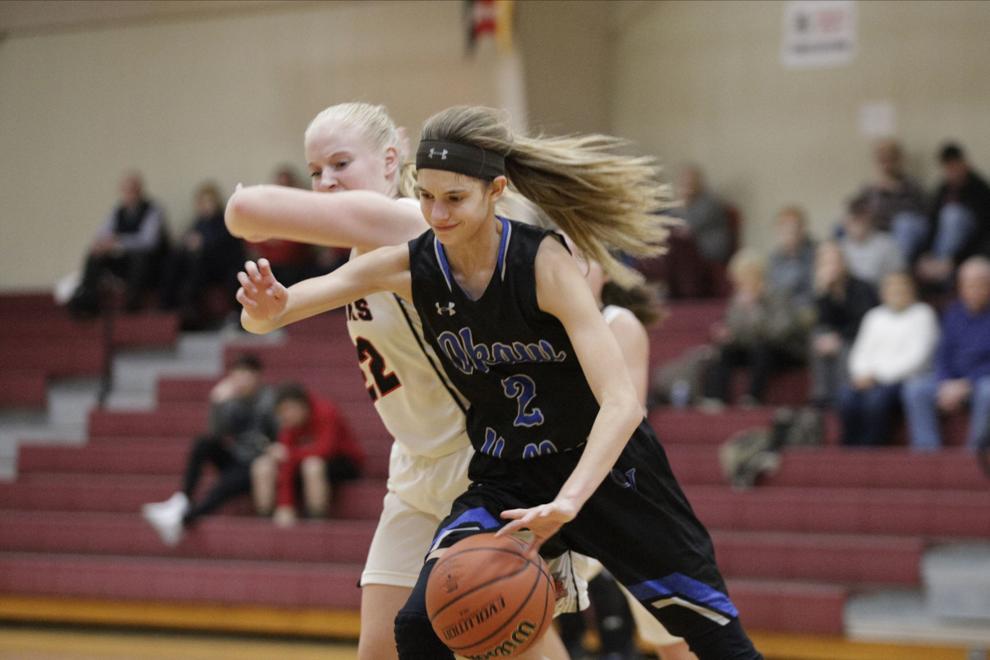 GALLERY-CAM-v-Arcola-006-021220.JPG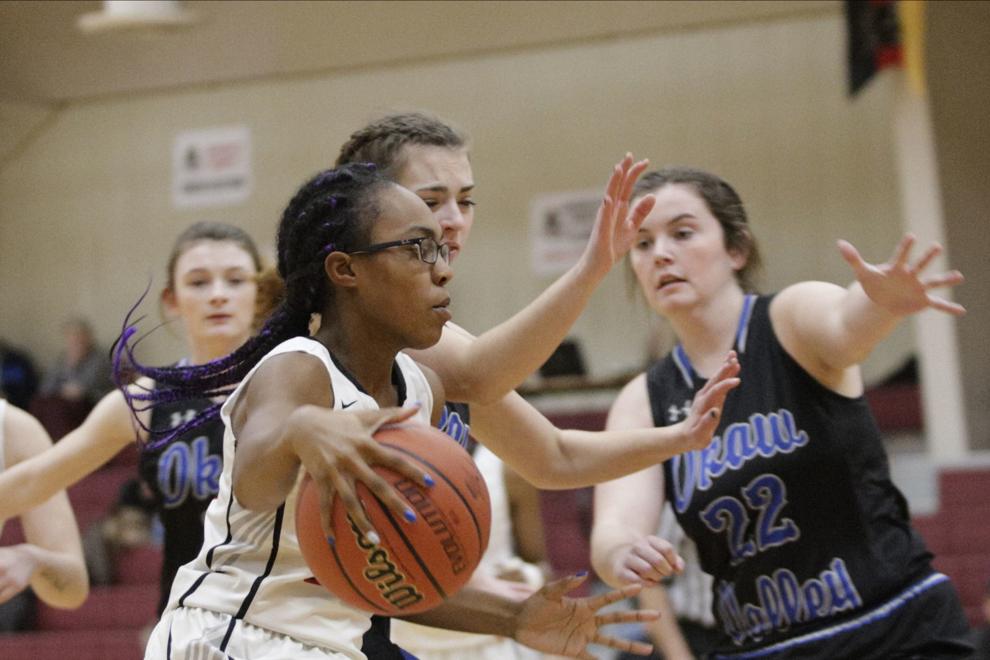 GALLERY-CAM-v-Arcola-007-021220.JPG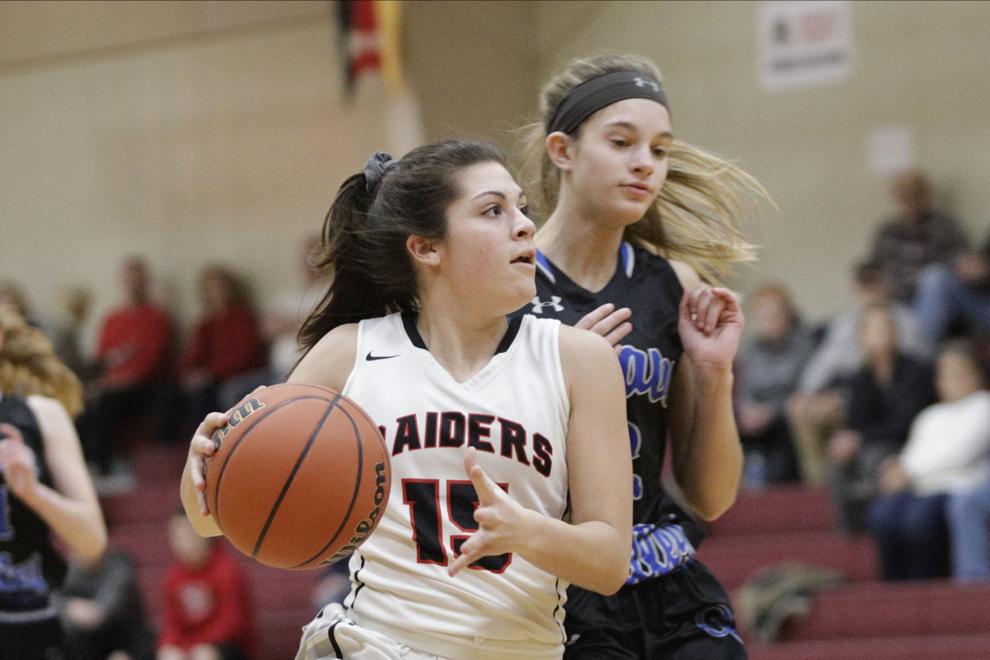 GALLERY-CAM-v-Arcola-008-021220.JPG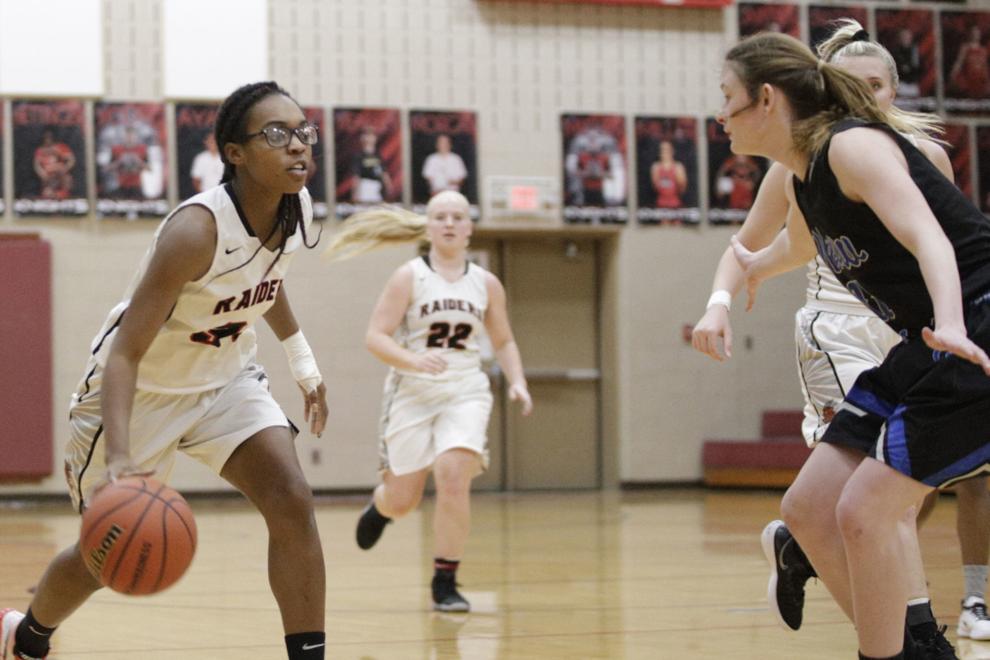 GALLERY-CAM-v-Arcola-009-021220.JPG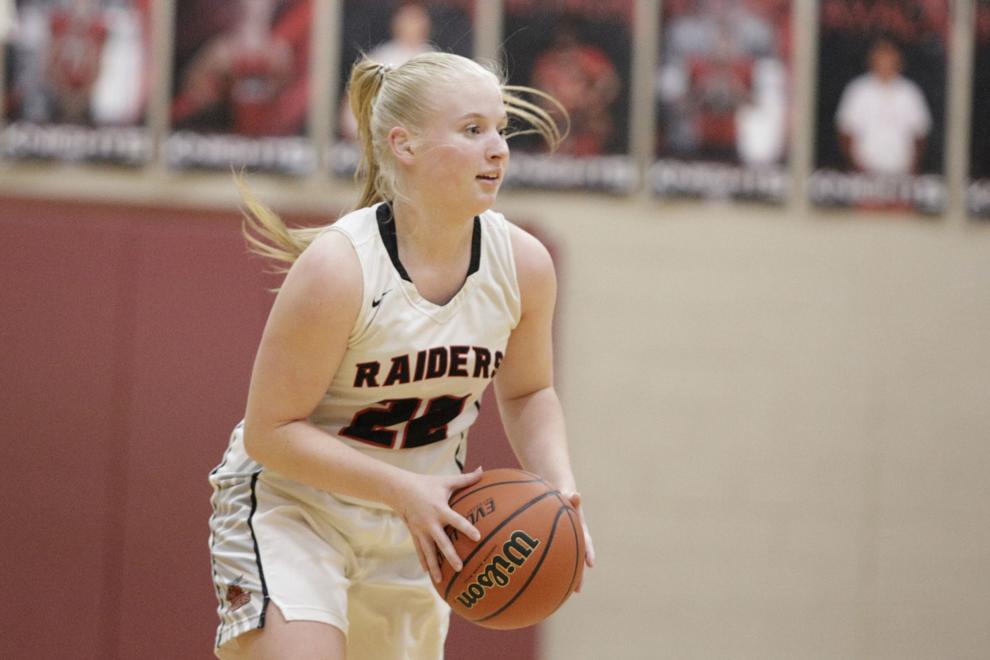 GALLERY-CAM-v-Arcola-010-021220.JPG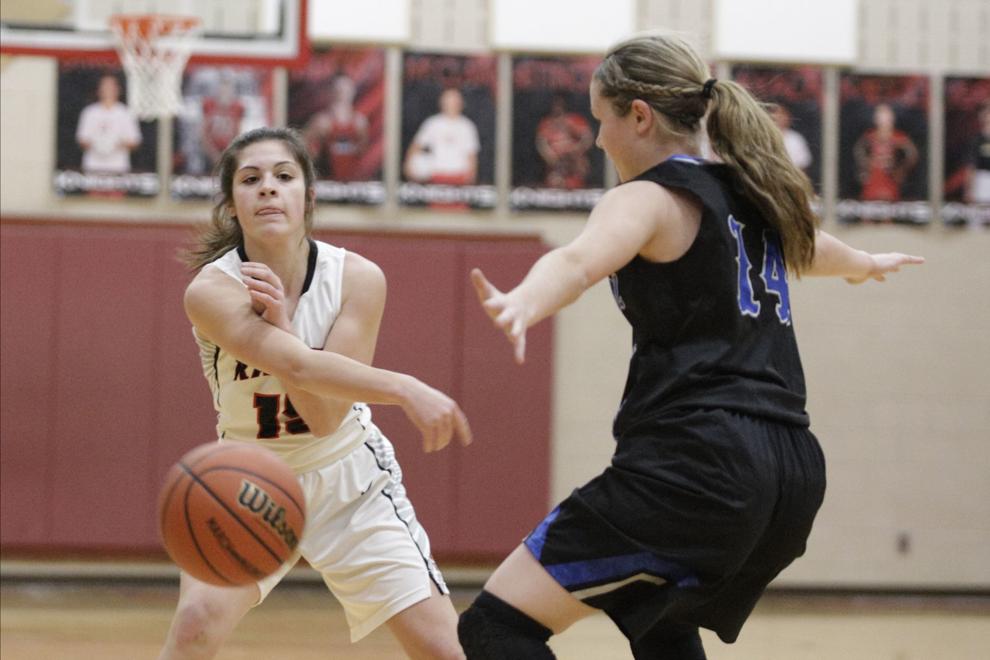 GALLERY-CAM-v-Arcola-011-021220.JPG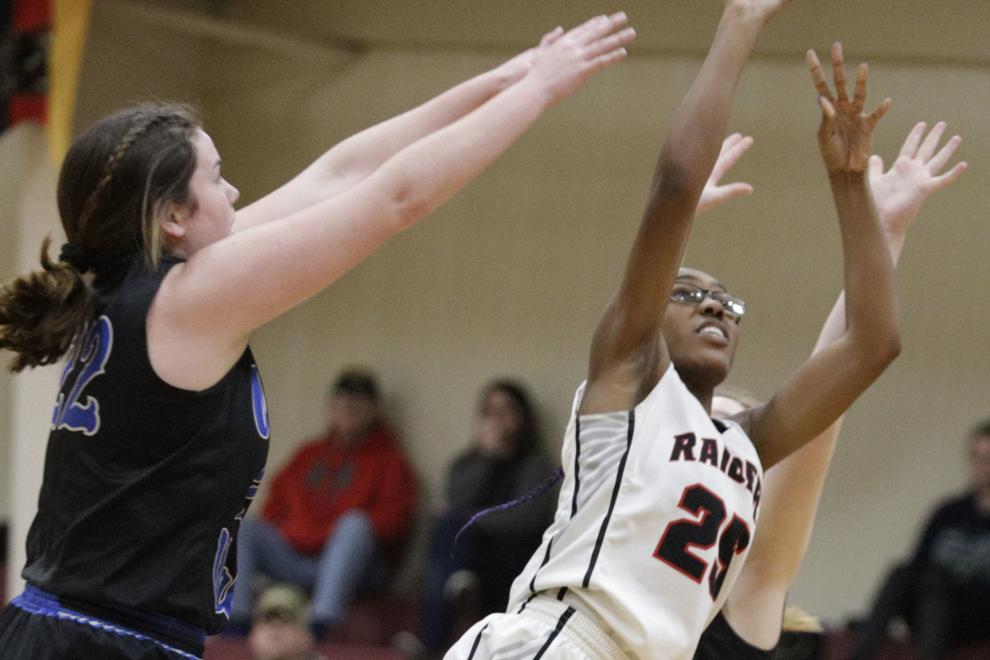 GALLERY-CAM-v-Arcola-012-021220.JPG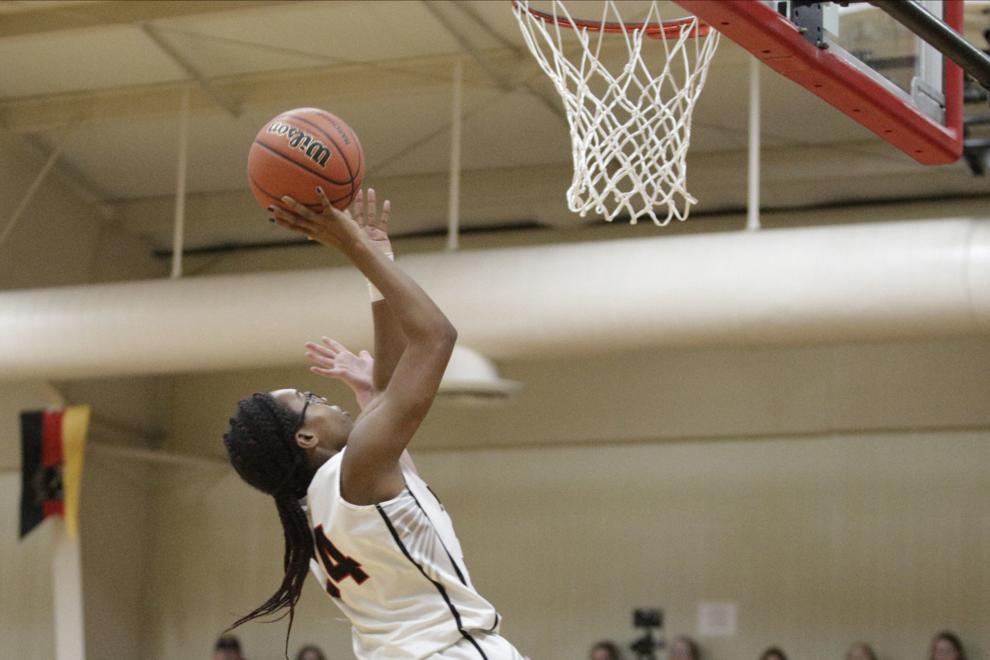 GALLERY-CAM-v-Arcola-013-021220.JPG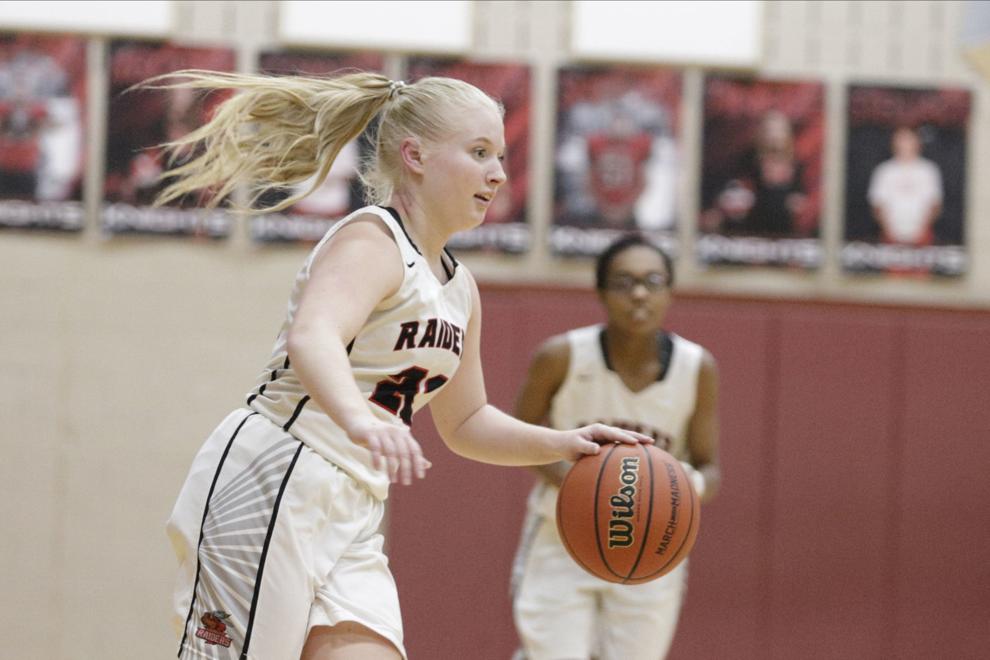 GALLERY-CAM-v-Arcola-014-021220.JPG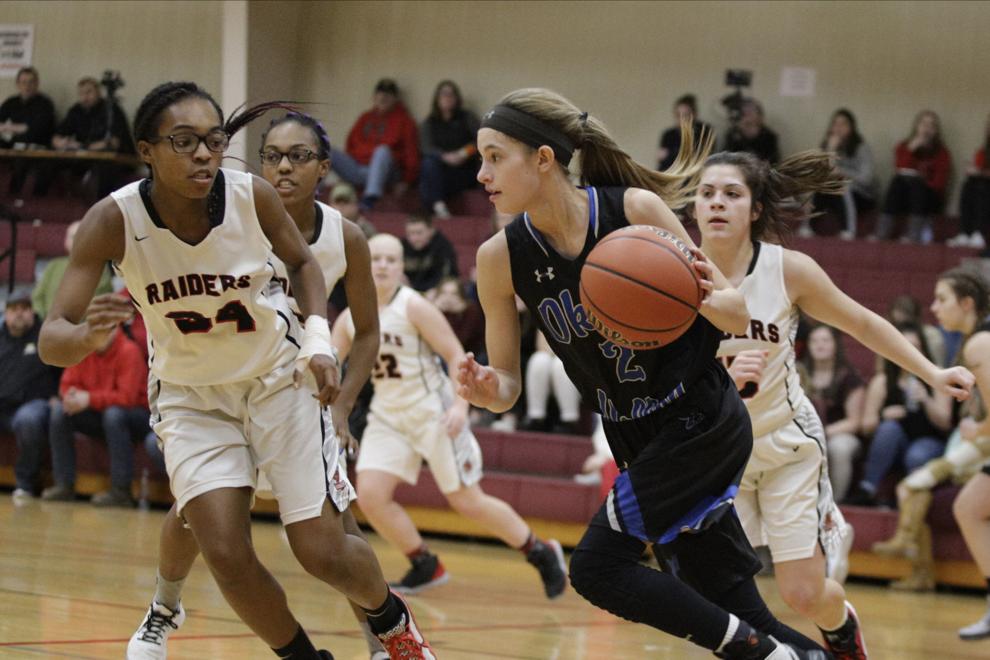 GALLERY-CAM-v-Arcola-015-021220.JPG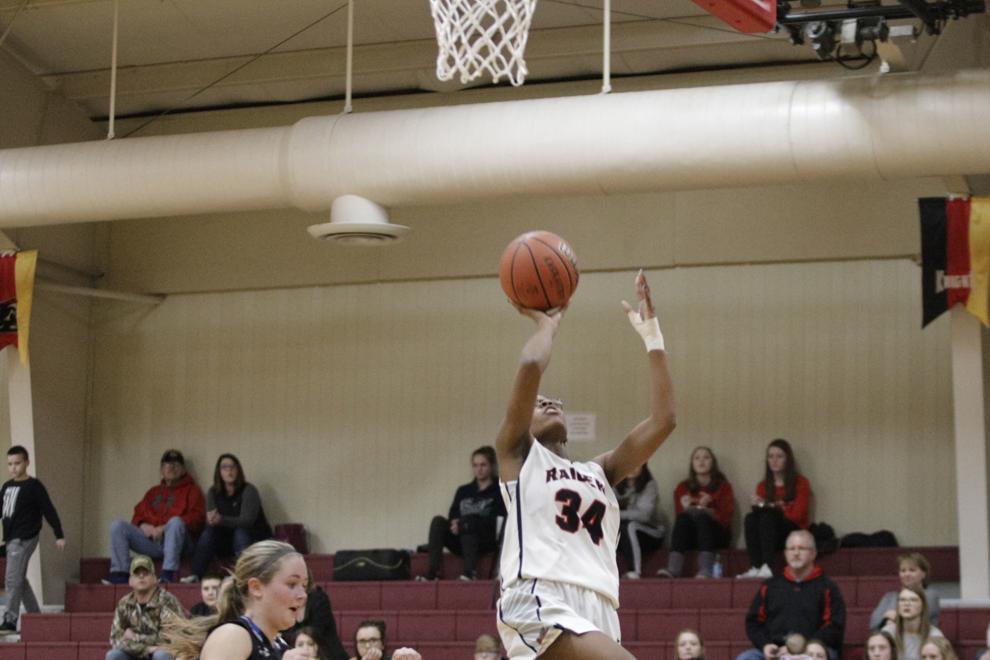 GALLERY-CAM-v-Arcola-016-021220.JPG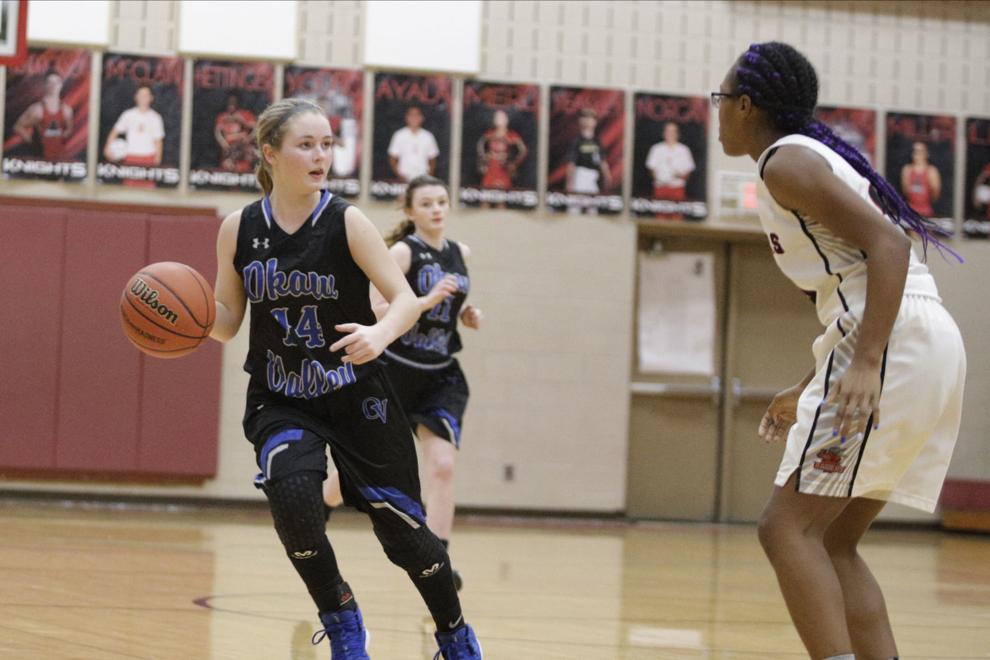 GALLERY-CAM-v-Arcola-017-021220.JPG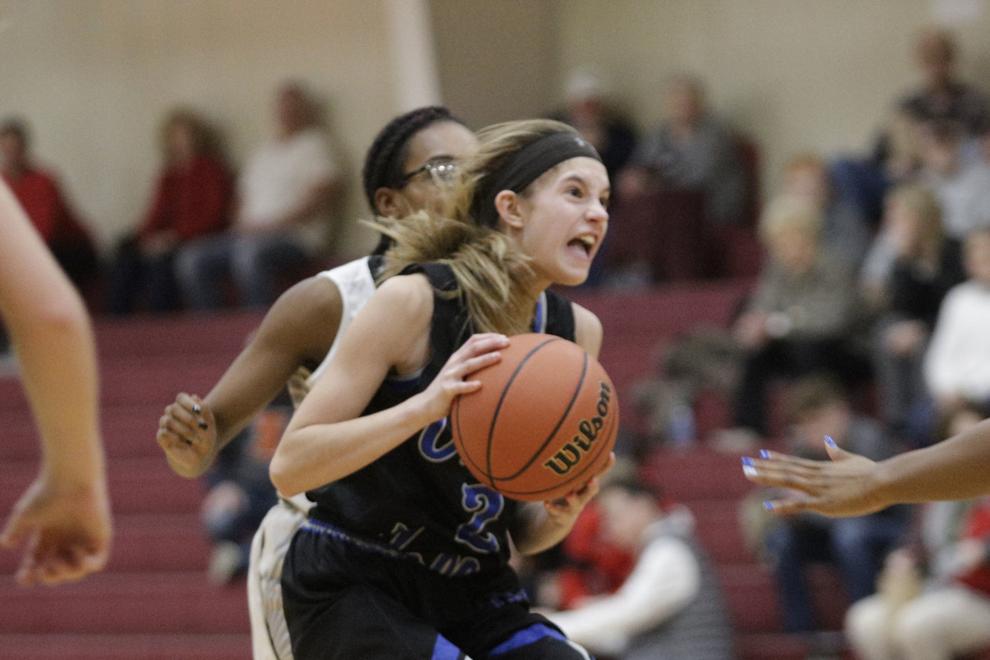 GALLERY-CAM-v-Arcola-018-021220.JPG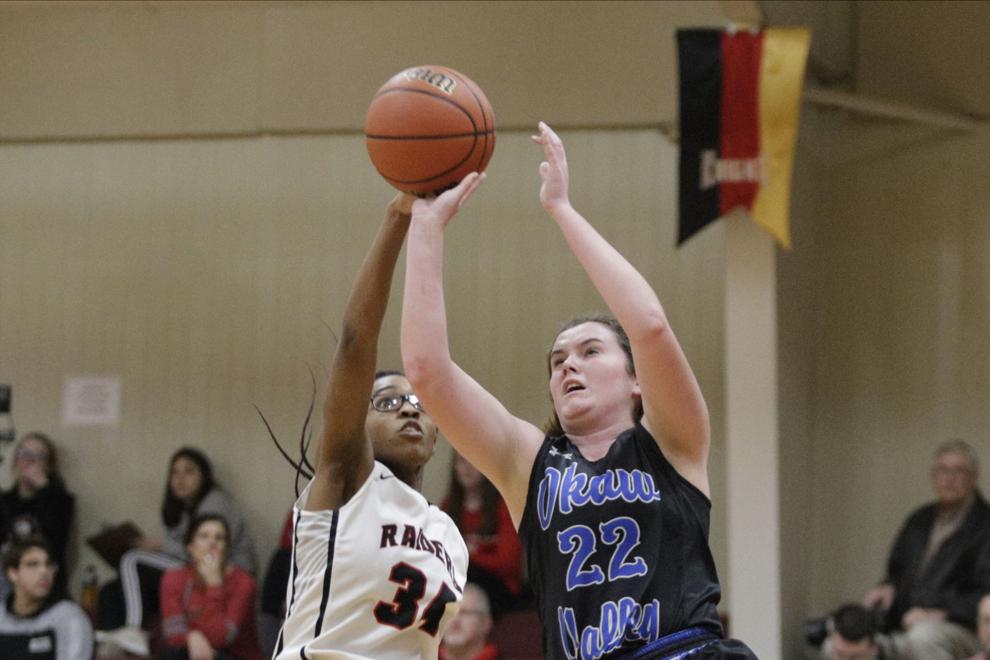 GALLERY-CAM-v-Arcola-019-021220.JPG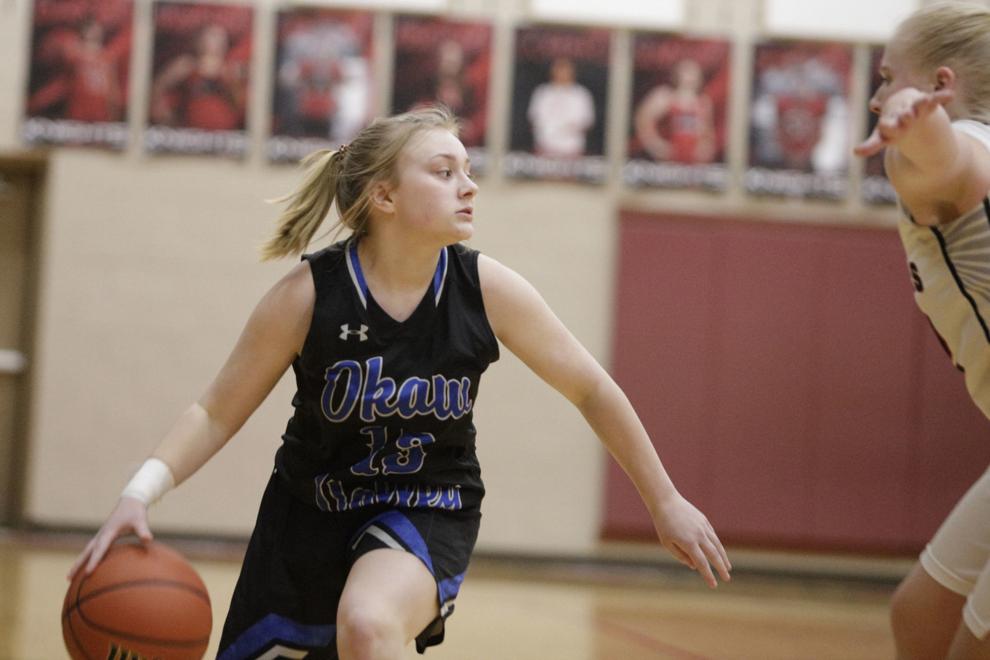 GALLERY-CAM-v-Arcola-020-021220.JPG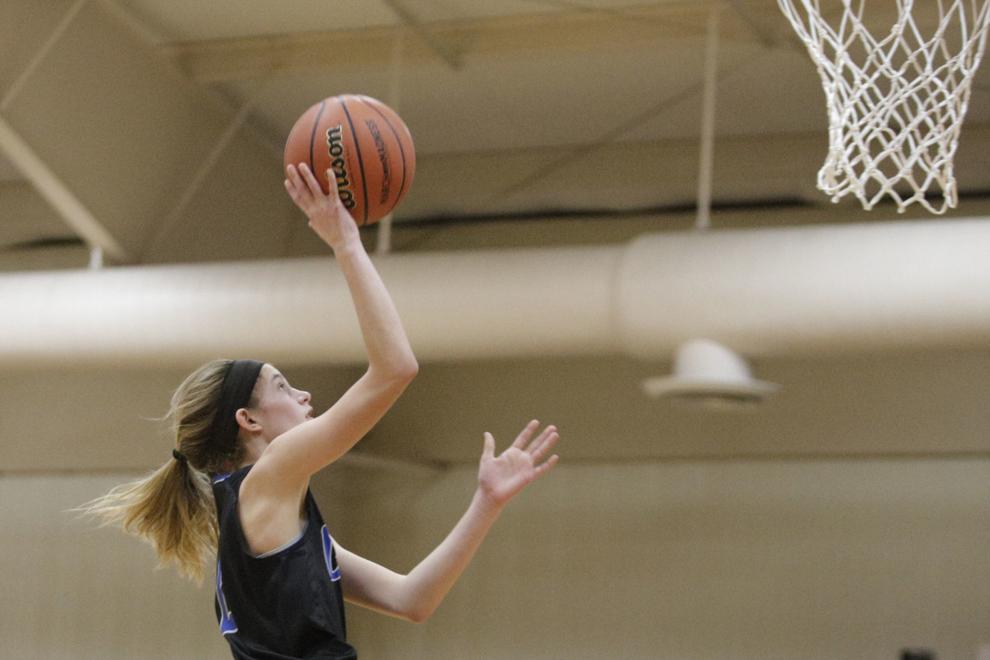 GALLERY-CAM-v-Arcola-021-021220.JPG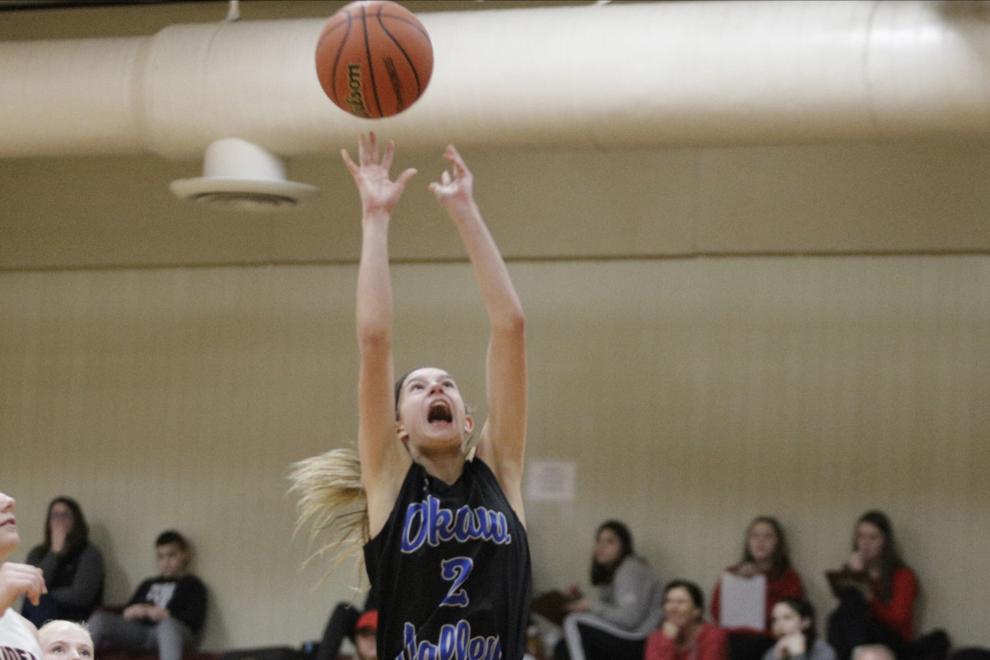 GALLERY-CAM-v-Arcola-022-021220.JPG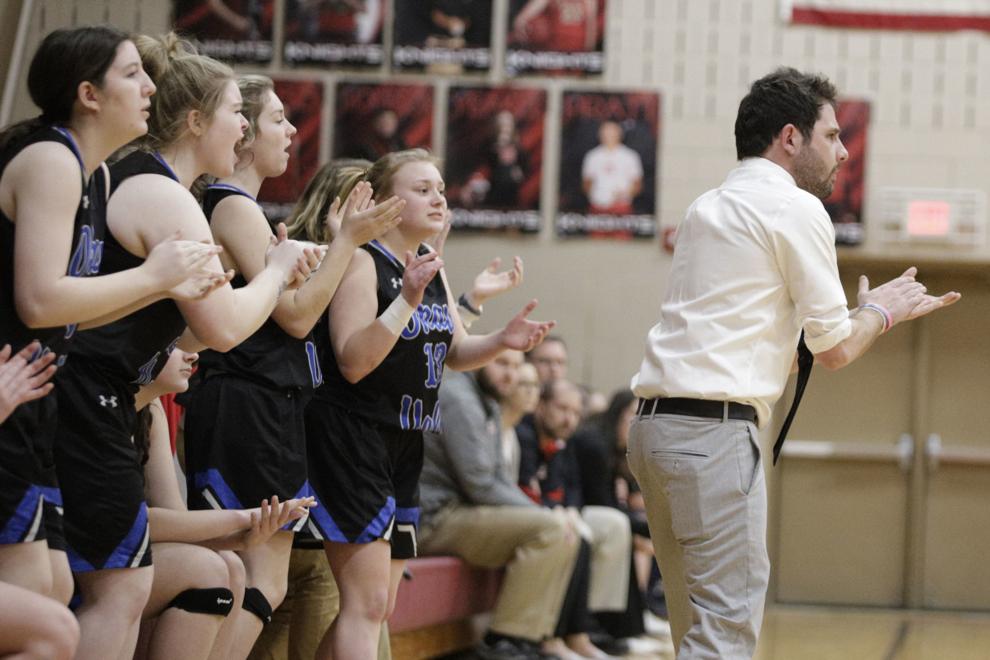 GALLERY-CAM-v-Arcola-023-021220.JPG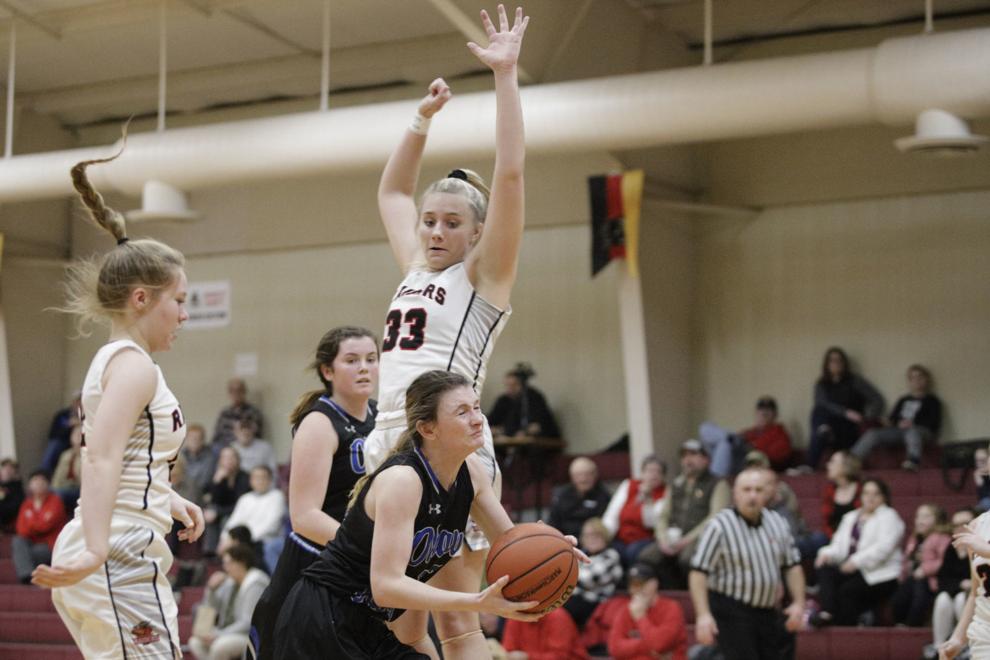 GALLERY-CAM-v-Arcola-024-021220.JPG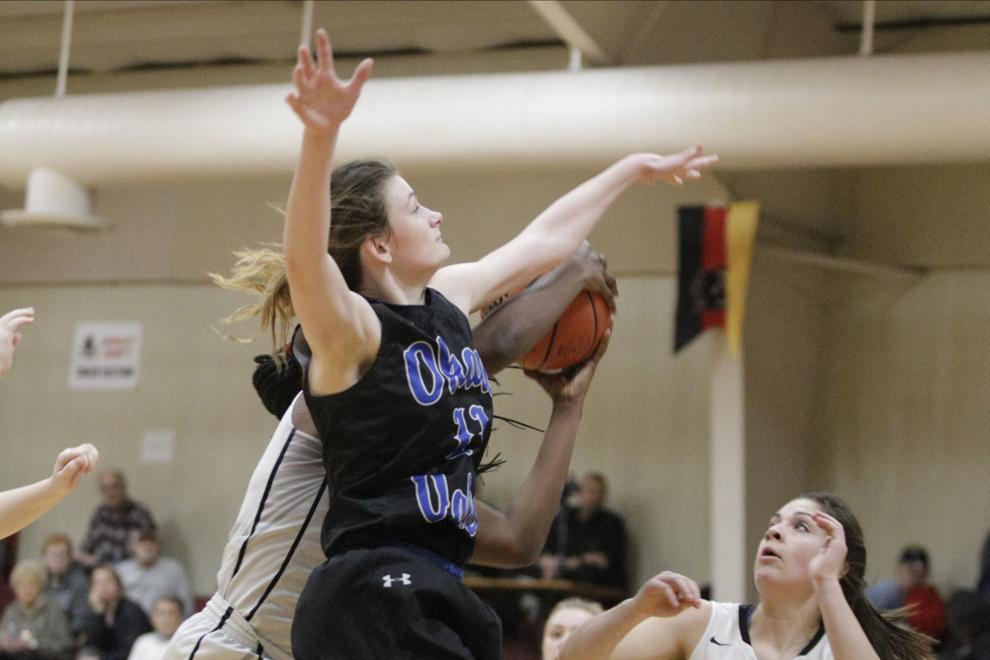 Contact Matthew Flaten at (217) 421-6968. Follow him on Twitter: @MattFlaten