"It was a lot of fun to watch them this year," Andricks said. "I needed to be there to support them."
Andricks also helped hold things down in basketball practice until the football players joined the team. But now those football players have made the successful shift to the hardwood. Heaton, Paradee and Andricks are the three captains of the No. 2-ranked in Class 1A Raiders' basketball team (14-2, 2-0 CIC), which looks like a team that will be battling at the state tournament again this season.
"(Griffin) is unbelievable shooting the ball," Paradee said. "There is not one night when he is off and it is incredible what he can do on the court.
"Coming into the game you might not think a tall guy like that can shoot the ball the way he does. He grabs those boards, too, and he is a really important part of this team."
Heaton and Paradee motivate the team with their words; Andricks sets the example. 
"Connor and Jacob, they are more the spokespeople and I just go out there and play my tail off and people follow along," Andricks said. "I don't care about recognition. We all play as a team."
Andricks averages a hair under a double-double a night with 18.3 points per game and 9.6 rebounds. He is 29-for-59 from behind the 3-point line, making him the Raiders' top deep threat. He works on his perimeter shooting constantly, something his picked up from his father, Brett Andricks, a Mount Zion graduate and the Herald & Review Macon County Player of the Year in 1986. 
"People around here typically don't expect big guys to shoot from out there but that is one of the things that I work on the most," Andricks said. "My dad was a really good shooter when he was in high school so he has instilled that in my brain to be a good shooter and repetition. Over Christmas break, I was in the gym every day getting 500 shots just around the 3-point line consistently."
You have free articles remaining.
During Tuesday night's battle with then-undefeated Tuscola, Andricks hit two 3-pointers and finished with a team-high 23 points, 10 rebounds and three blocks in a  61-39 win. 
"He's an excellent shooter and a good all-around player," Central A&M coach Rob Smith said of Andricks. "(Over his years), I think he has gotten physically stronger and he holds his ground a lot better. He always makes great decisions with the ball."
Even when Andricks has a career night as he did when Raiders faced Meridian on Jan. 10 — Andricks scored 37 points and came down with 16 rebounds — his focus is always on his teammates.
"It was a heck of a game," Andricks said. "We all played well. That was the best part of that game. It was my favorite game of the season. Everyone was scoring, everyone was playing well — defense and offense."
Before the Raiders and Tuscola tipped off, Paradee was honored for scoring 1,000 career points and Heaton was honored for crossing 2,000 points and becoming Central A&M's all-time leading scorer. Andricks crossed 1,000 points during last season's state tournament, making the Raiders' roster all the more notable in its depth and scoring strength. 
"I was honored when we got back from state and it's just awesome," Andricks said. "(Connor and Jacob) are two really good players and two of my best friends, and it is great to see them do that. They have worked all their lives to be this good and it has paid off."
Next season, Andricks plans to play basketball for Olivet Nazarene University in Bourbonnais, but before then, he has more pressing matters. The Raiders face St. Teresa (11-7, 3-0 CIC) on Friday in a key CIC battle. The Raider beat the Bulldogs in the championship game of the Macon County Tournament in December, 62-54, and are looking for another win ahead of a possible third matchup in the CIC Tournament. 
"We didn't play very well against them the first time but we came out with the win," Andricks said. "We were in football mode at the start of the season but I feel like we have come together. It was kind of hard at the beginning of the season but I think we are back in the flow now. We are clicking and now we are in basketball mode."
---
PHOTOS: No. 2 Central A&M boys cruise past No. 10 Tuscola
Central AM Tuscola 1 01.21.20.JPG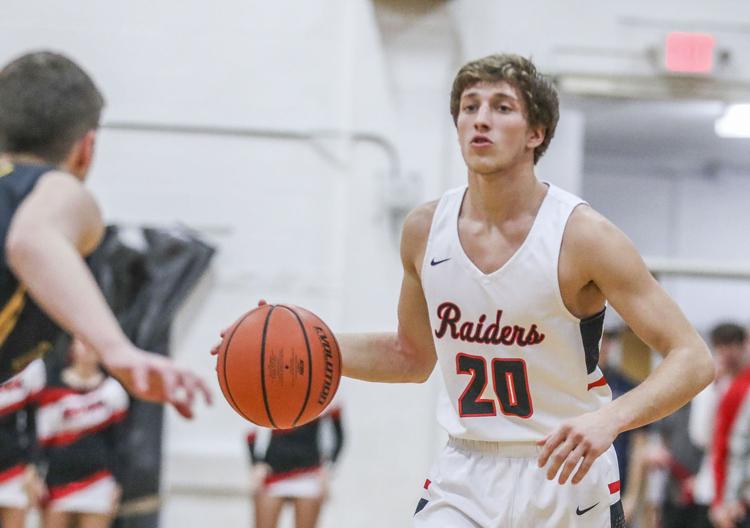 Central AM Tuscola 2 01.21.20.JPG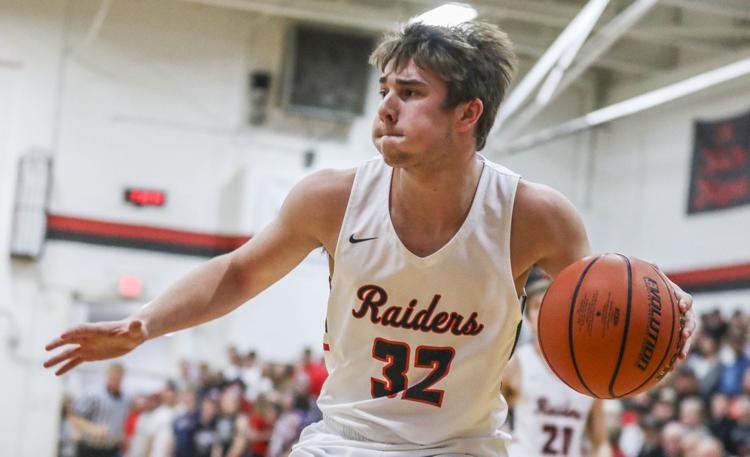 Central AM Tuscola 3 01.21.20.JPG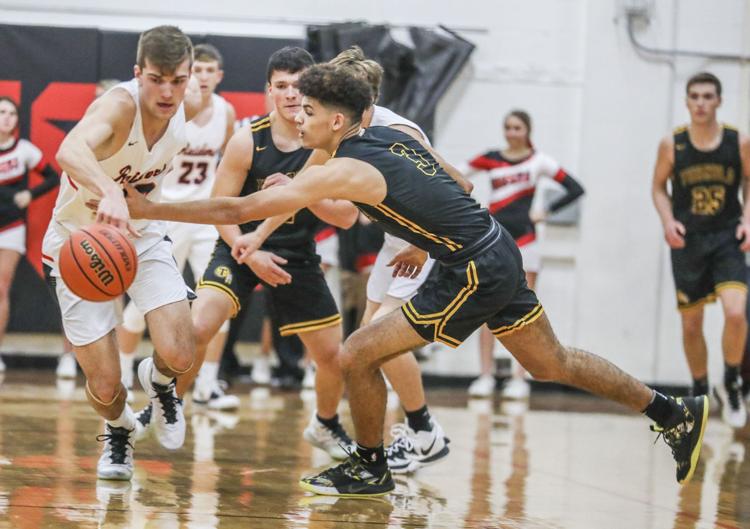 Central AM Tuscola 4 01.21.20.JPG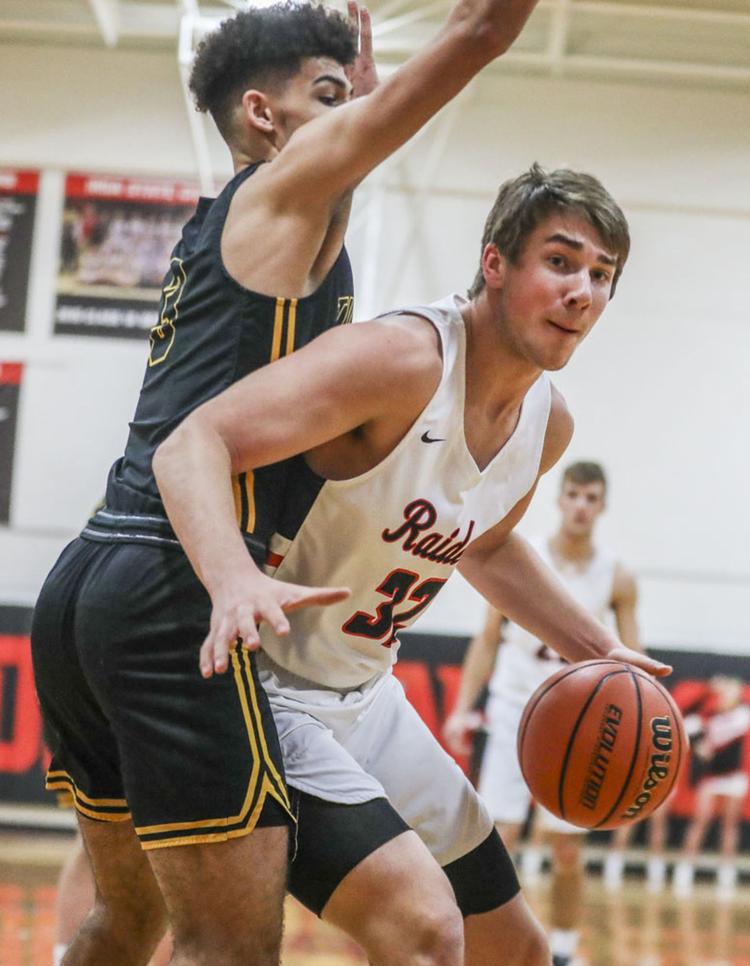 Central AM Tuscola 5 01.21.20.JPG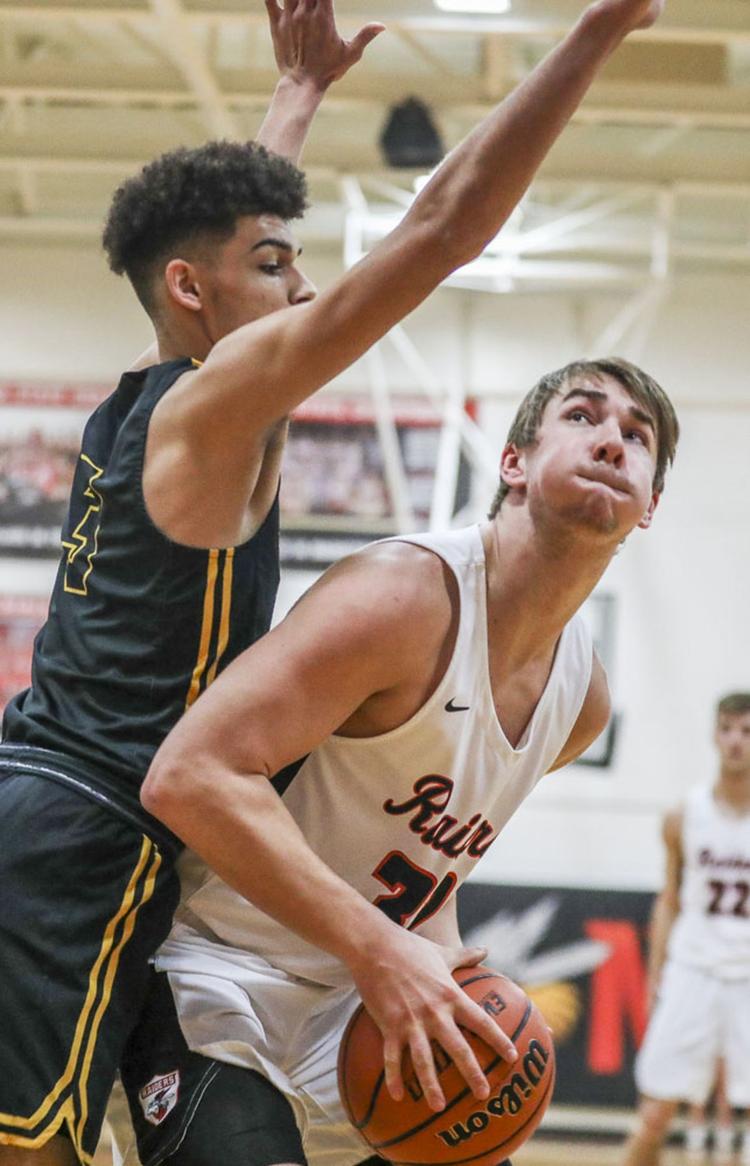 Central AM Tuscola 6 01.21.20.JPG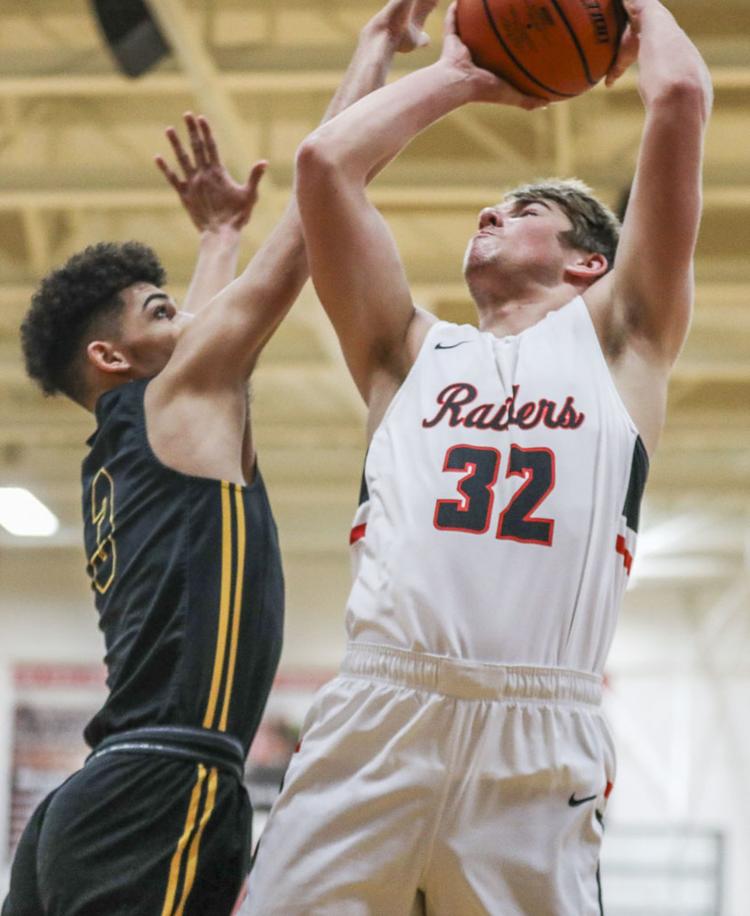 Central AM Tuscola 7 01.21.20.JPG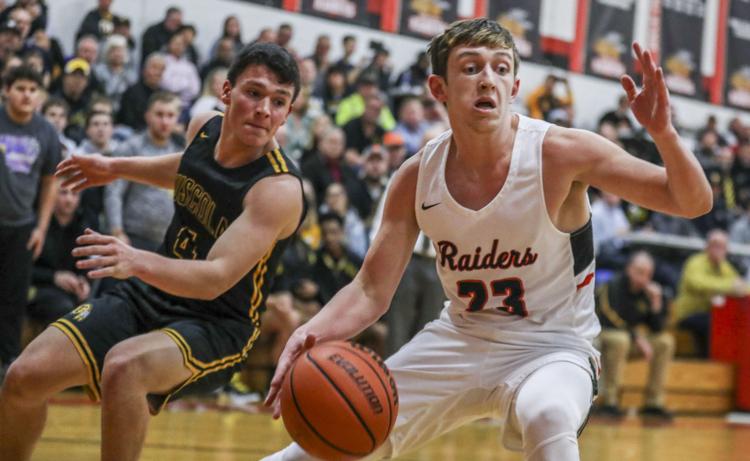 Central AM Tuscola 8 01.21.20.JPG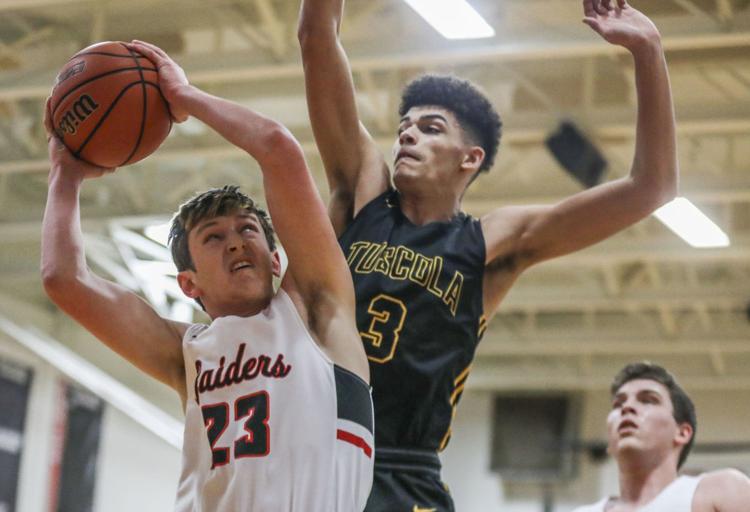 Central AM Tuscola 9 01.21.20.JPG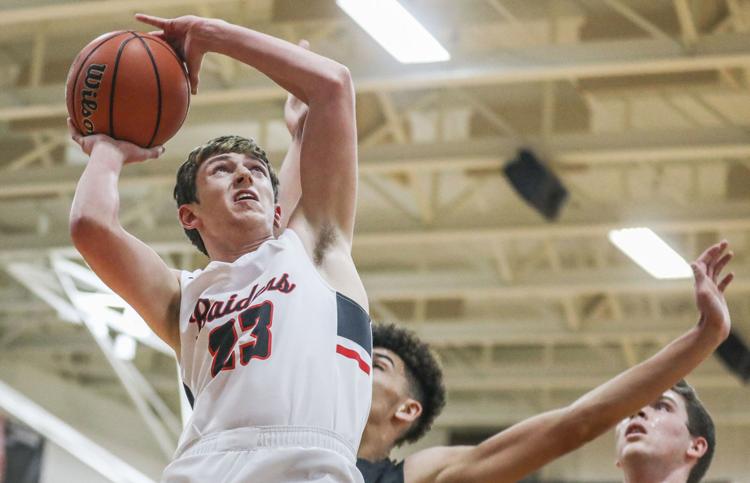 Central AM Tuscola 10 01.21.20.JPG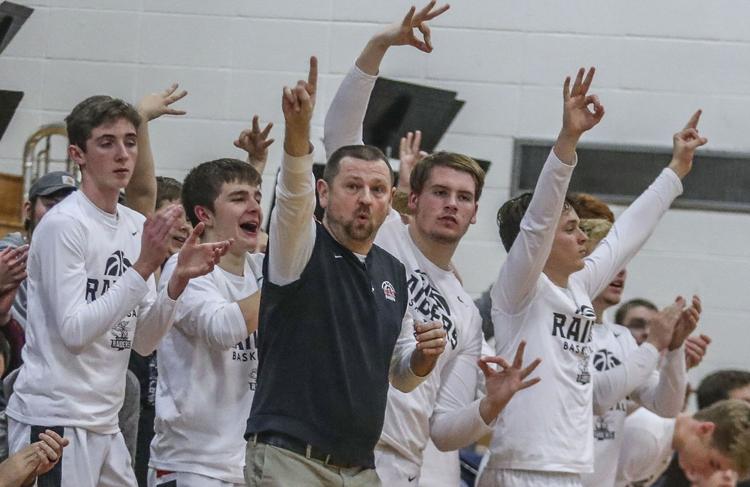 Central AM Tuscola 11 01.21.20.JPG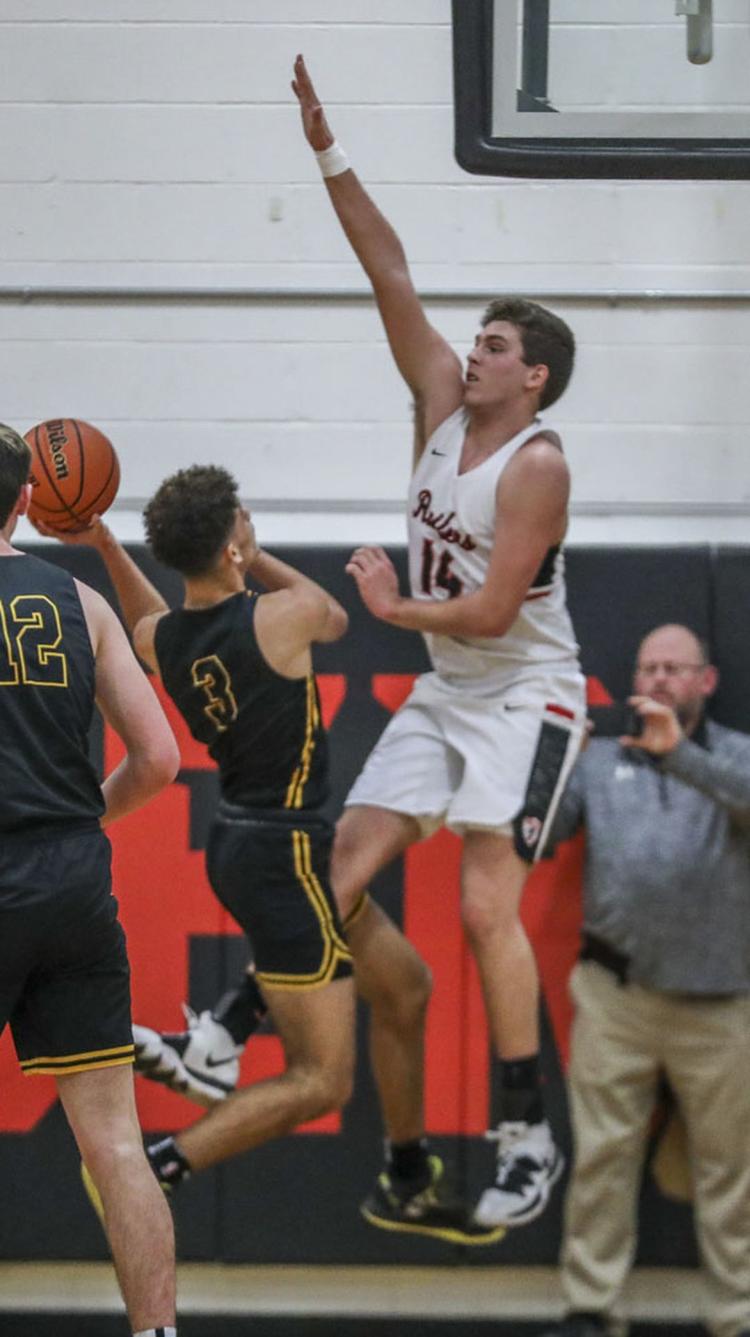 Central AM Tuscola 12 01.21.20.JPG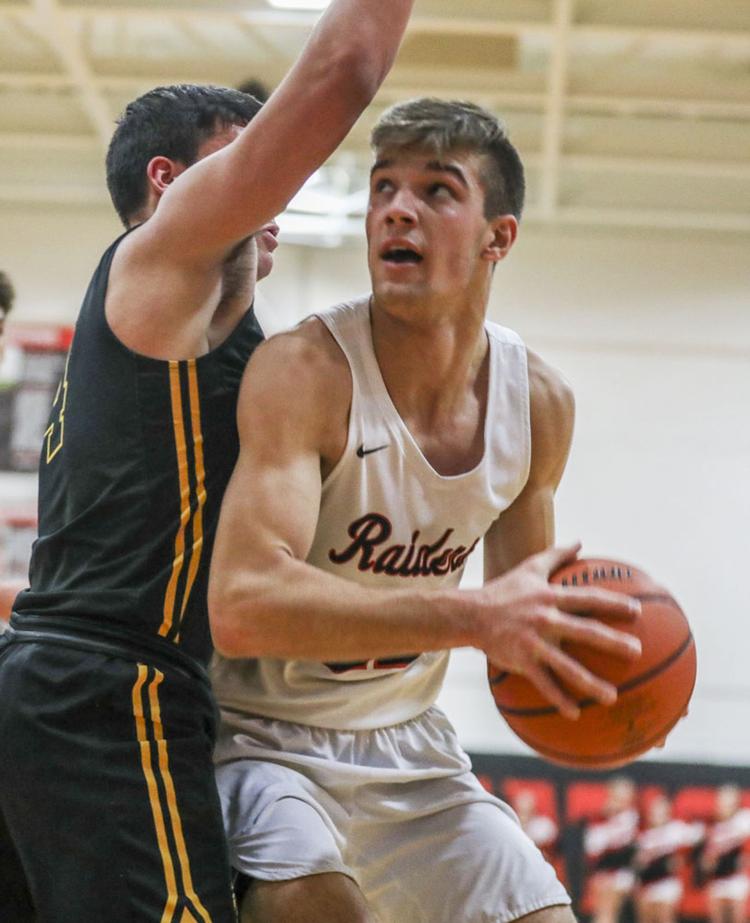 Central AM Tuscola 13 01.21.20.JPG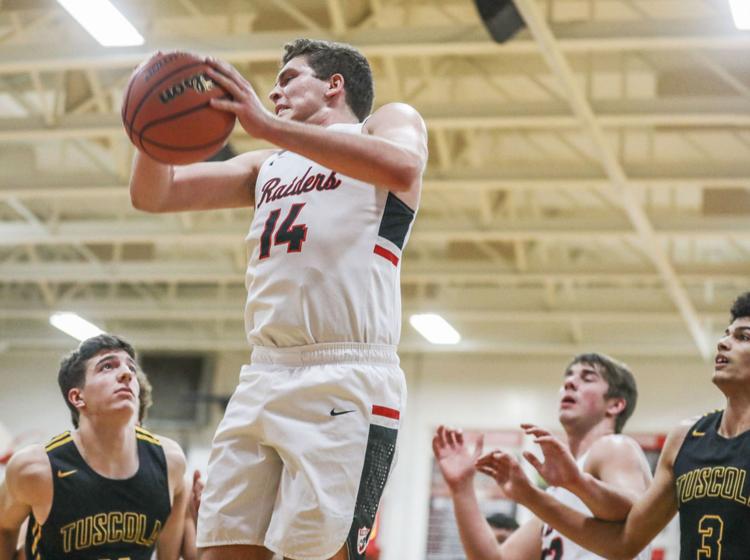 Central AM Tuscola 14 01.21.20.JPG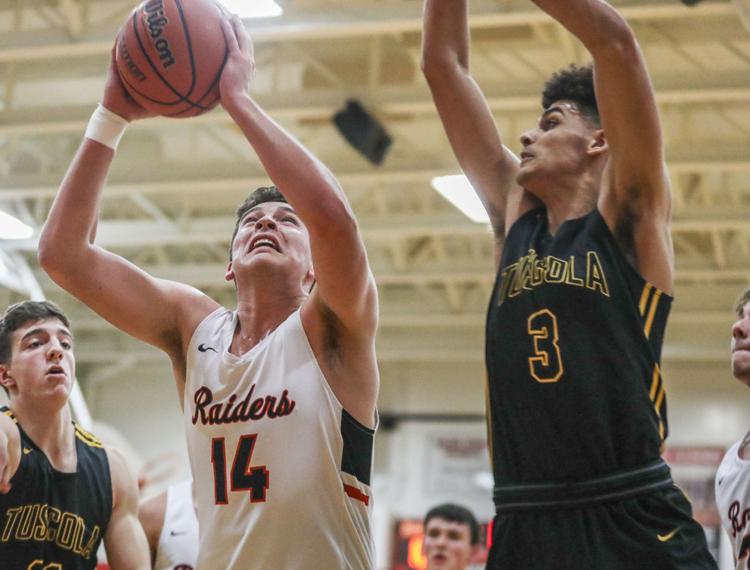 Central AM Tuscola 15 01.21.20.JPG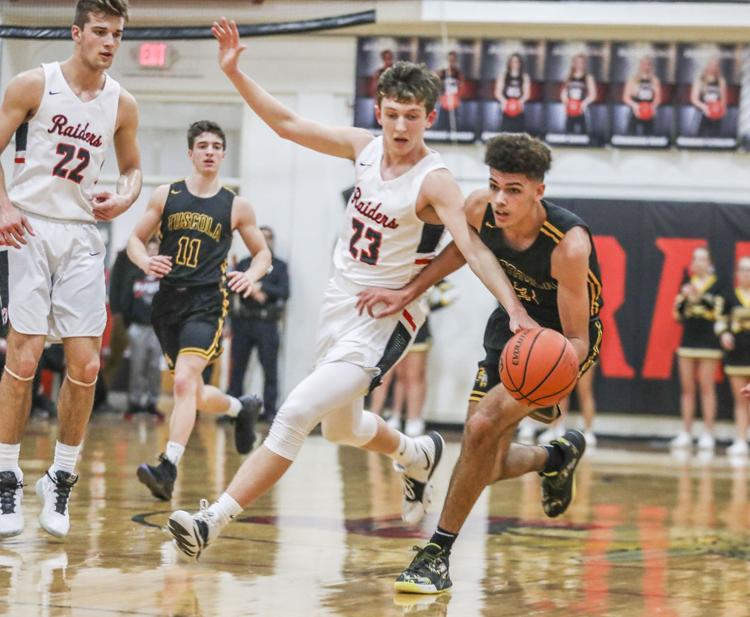 Central AM Tuscola 16 01.21.20.JPG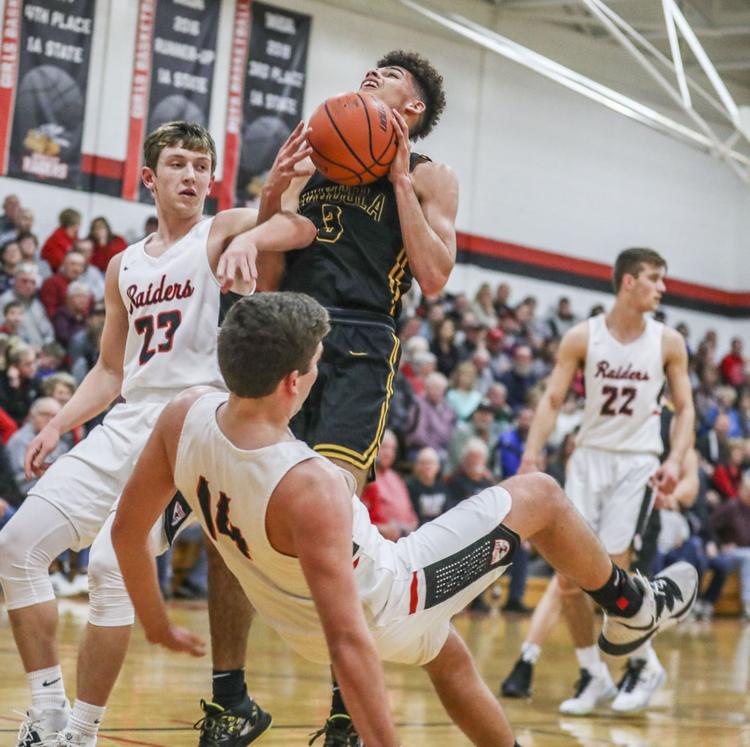 Central AM Tuscola 17 01.21.20.JPG
Central AM Tuscola 18 01.21.20.JPG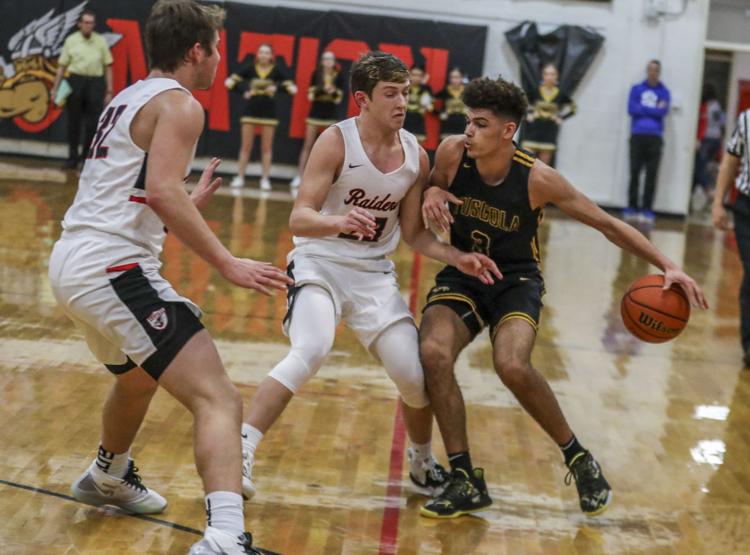 Central AM Tuscola 19 01.21.20.JPG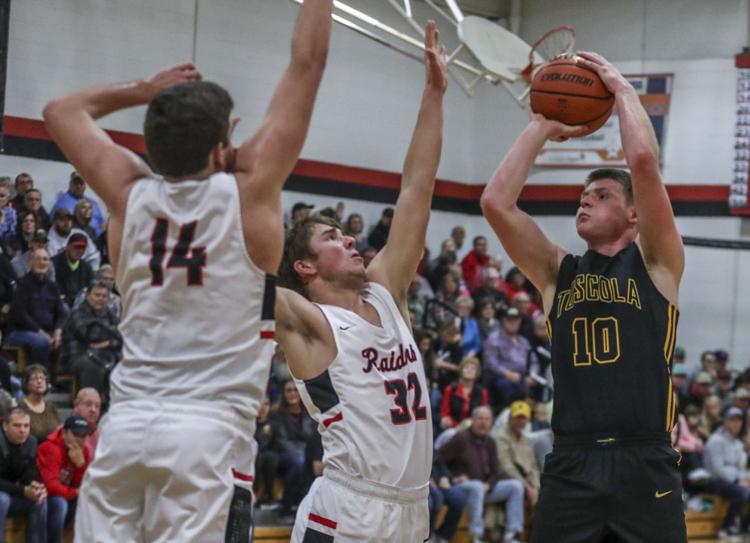 Central AM Tuscola 20 01.21.20.JPG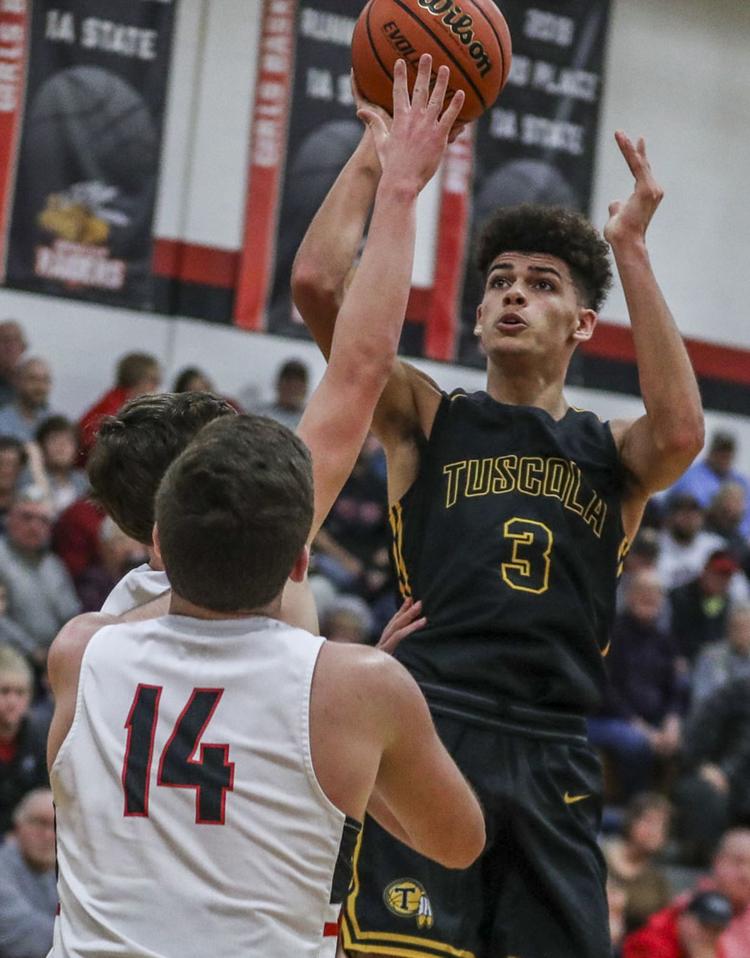 Central AM Tuscola 21 01.21.20.JPG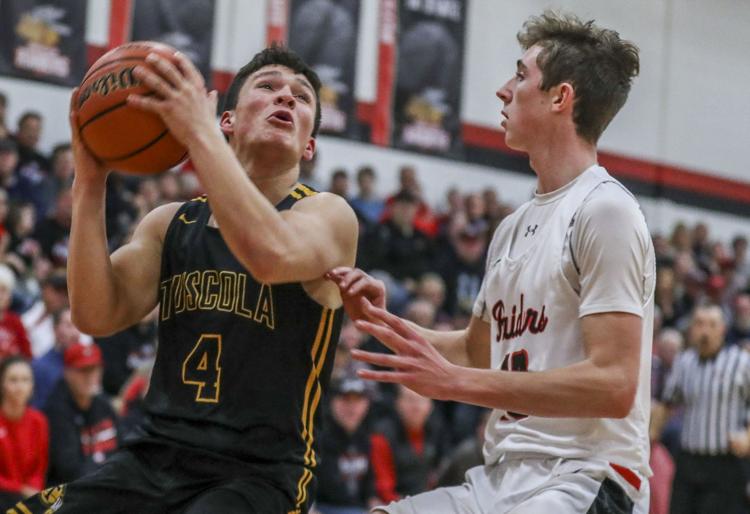 Central AM Tuscola 22 01.21.20.JPG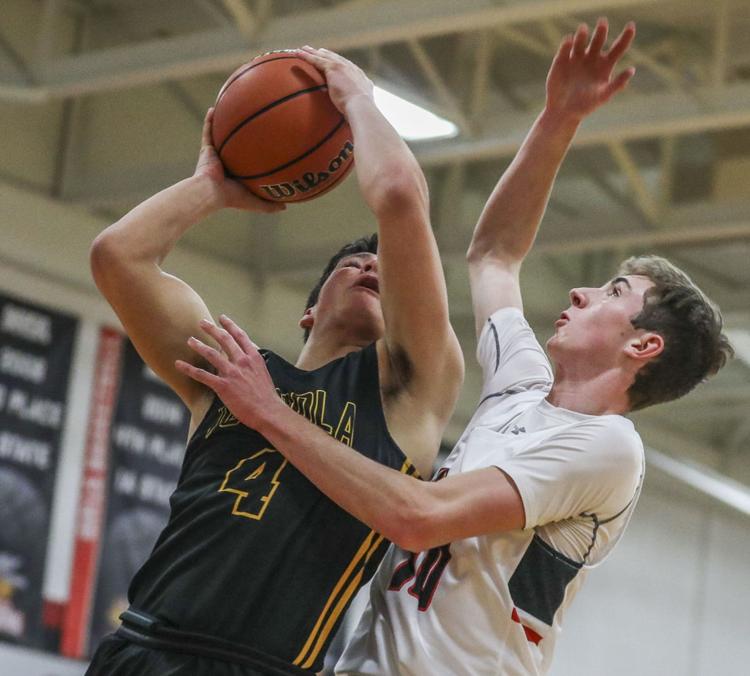 Central AM Tuscola 23 01.21.20.JPG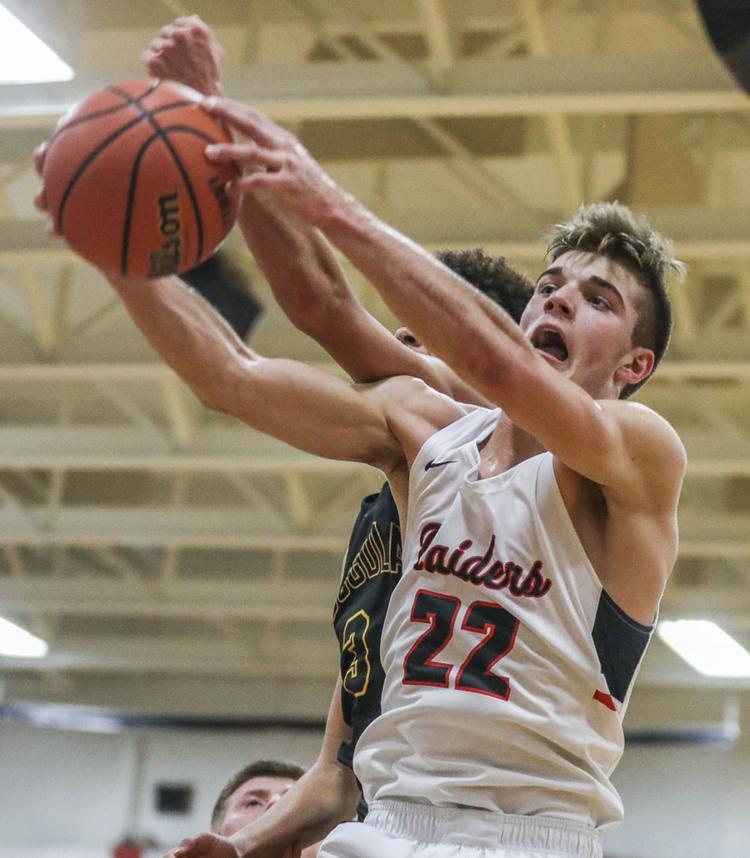 Central AM Tuscola 24 01.21.20.JPG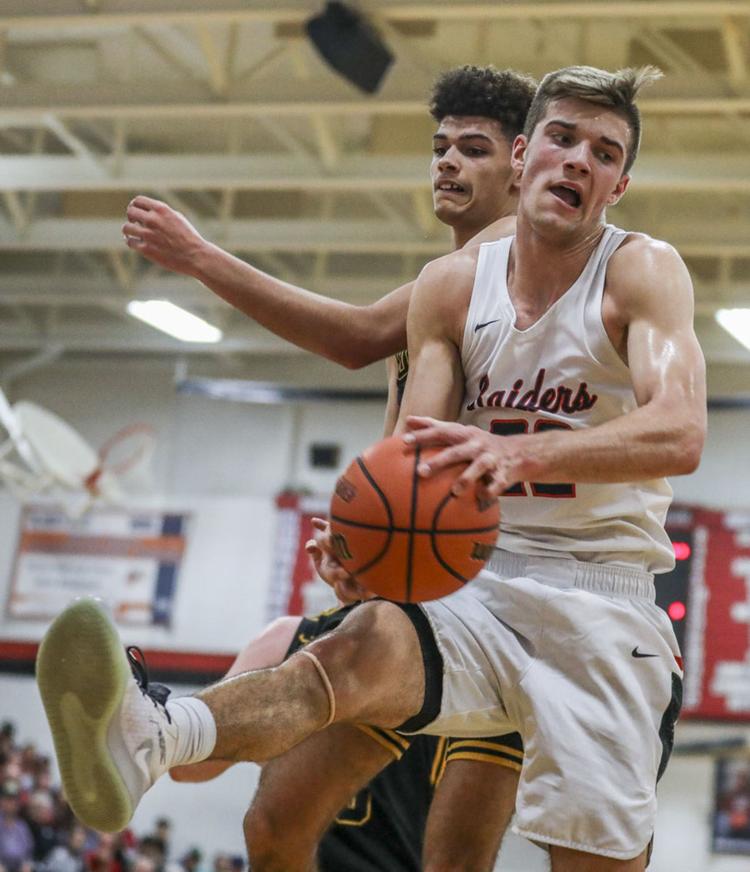 Central AM Tuscola 25 01.21.20.JPG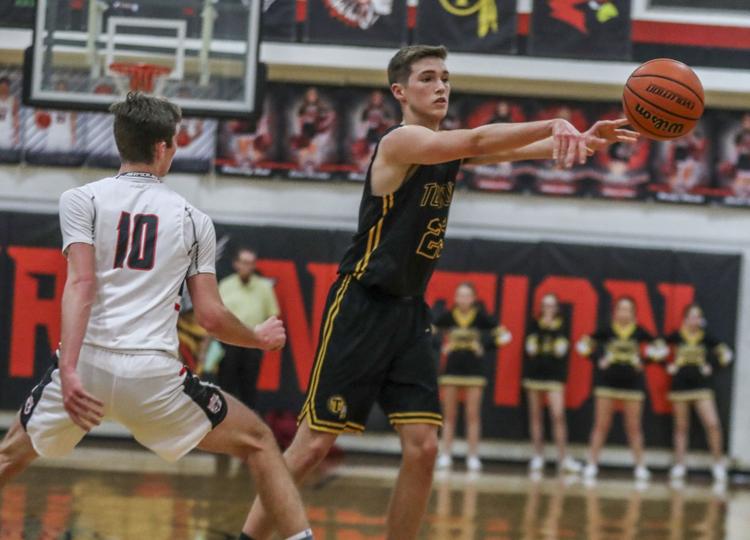 Central AM Tuscola 26 01.21.20.JPG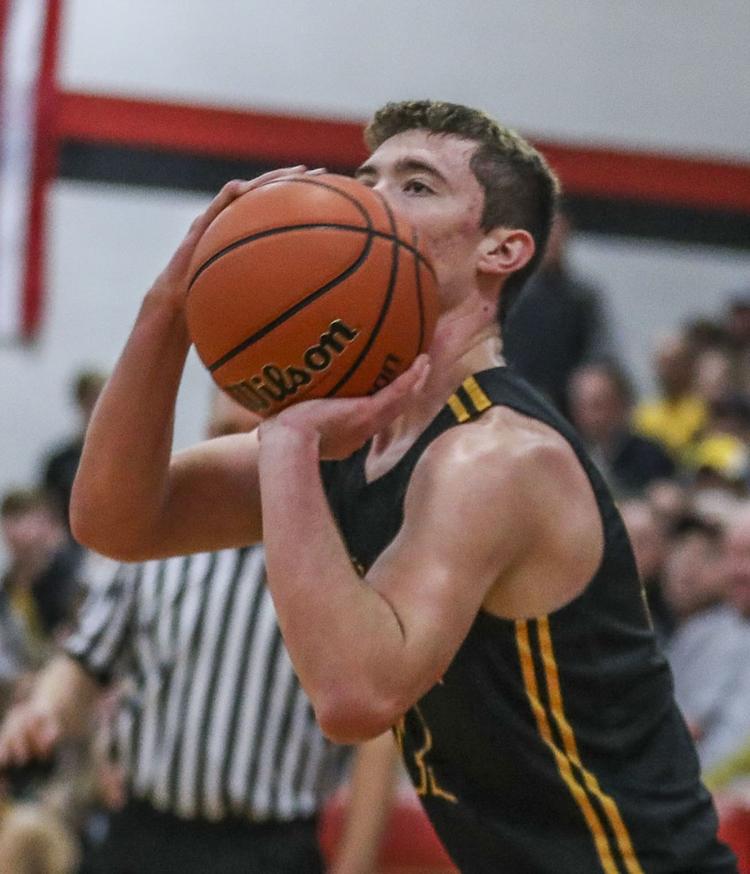 Central AM Tuscola 27 01.21.20.JPG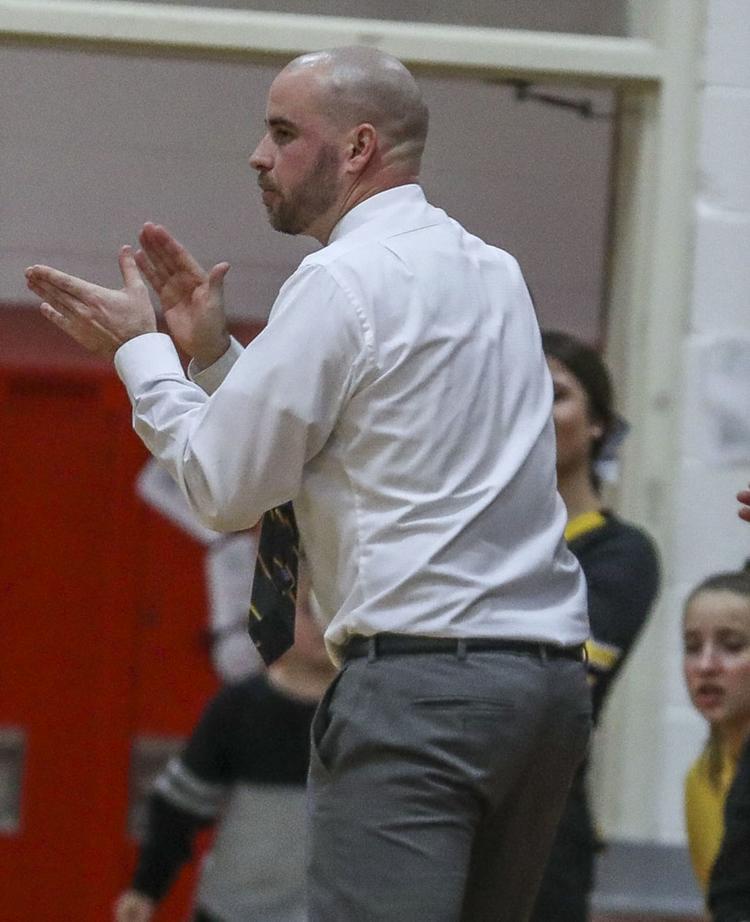 Central AM Tuscola 28 01.21.20.JPG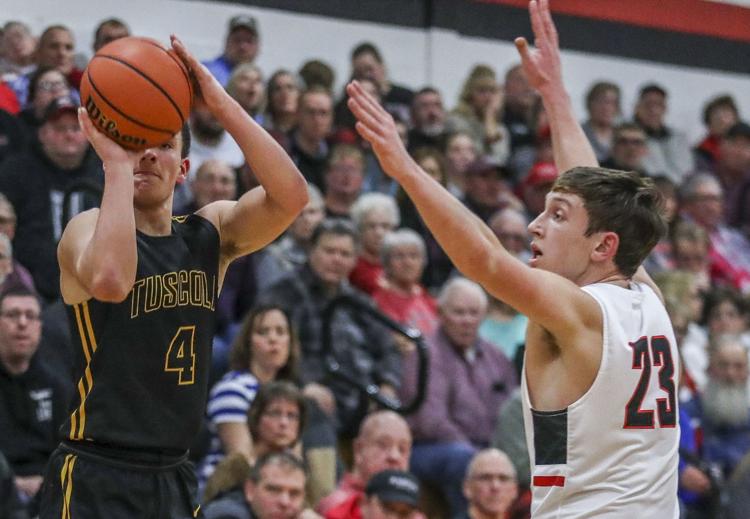 Central AM Tuscola 29 01.21.20.JPG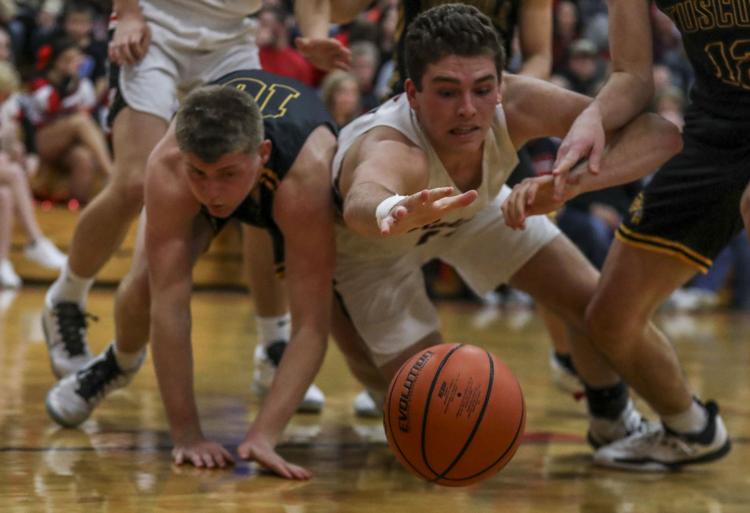 Central AM Tuscola 30 01.21.20.JPG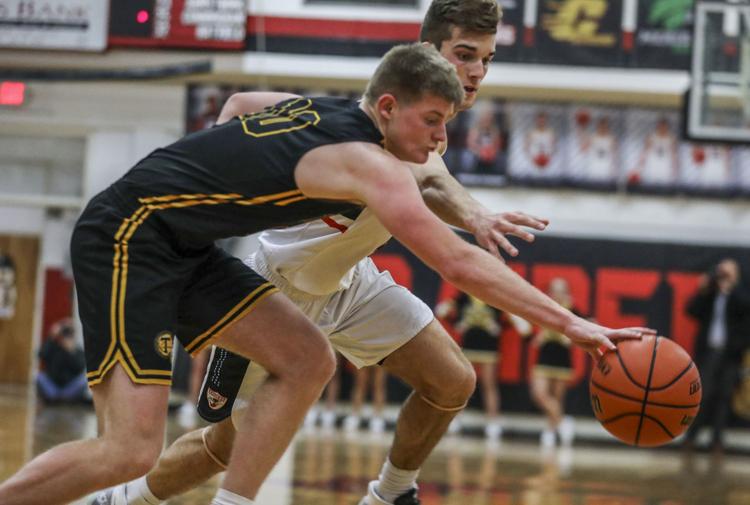 Central AM Tuscola 31 01.21.20.JPG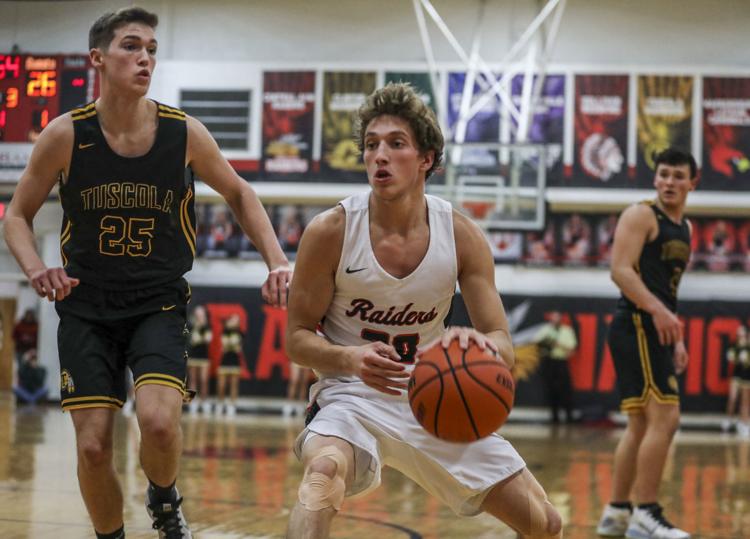 Central AM Tuscola 32 01.21.20.JPG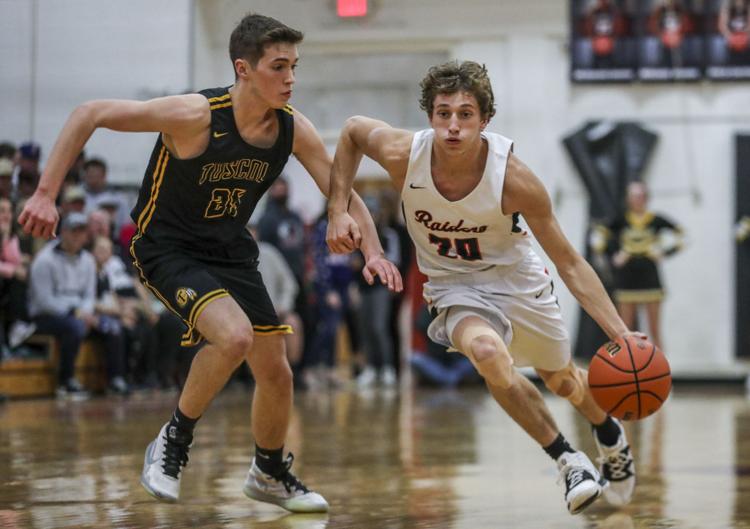 Central AM Tuscola 33 01.21.20.JPG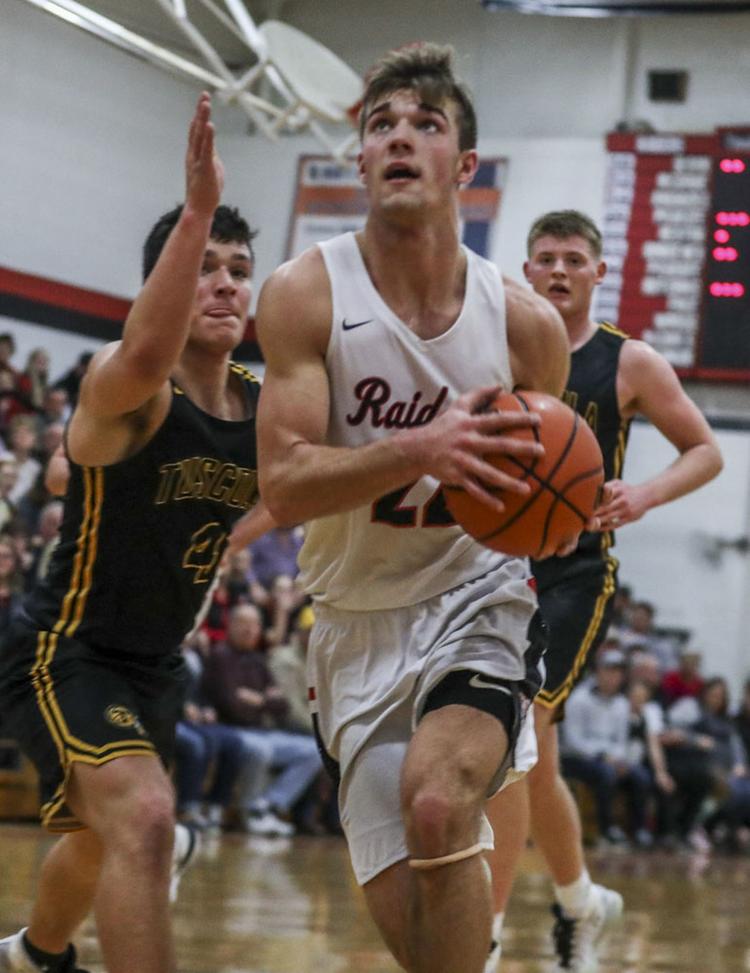 Central AM Tuscola 34 01.21.20.JPG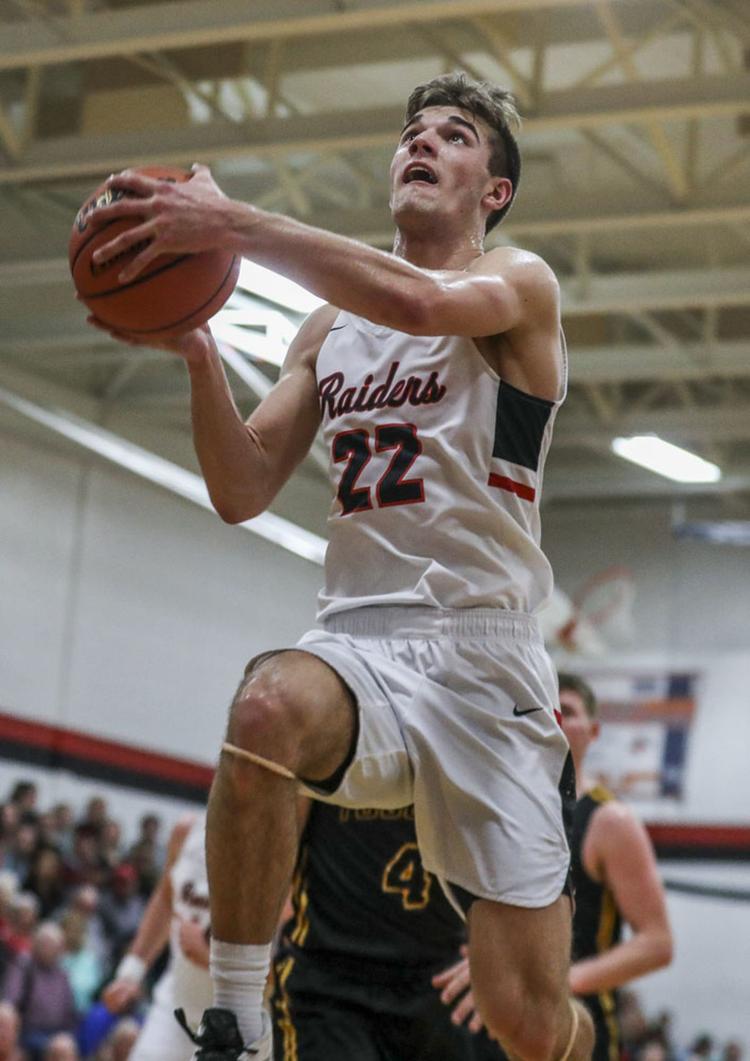 Central AM Tuscola 35 01.21.20.JPG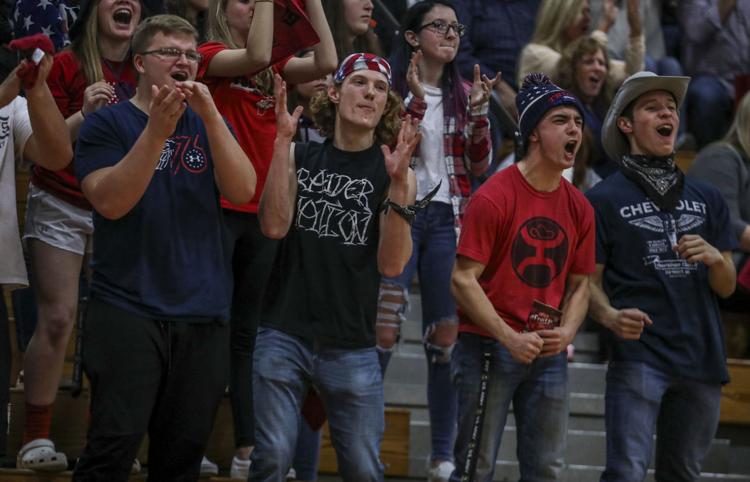 Central AM Tuscola 36 01.21.20.JPG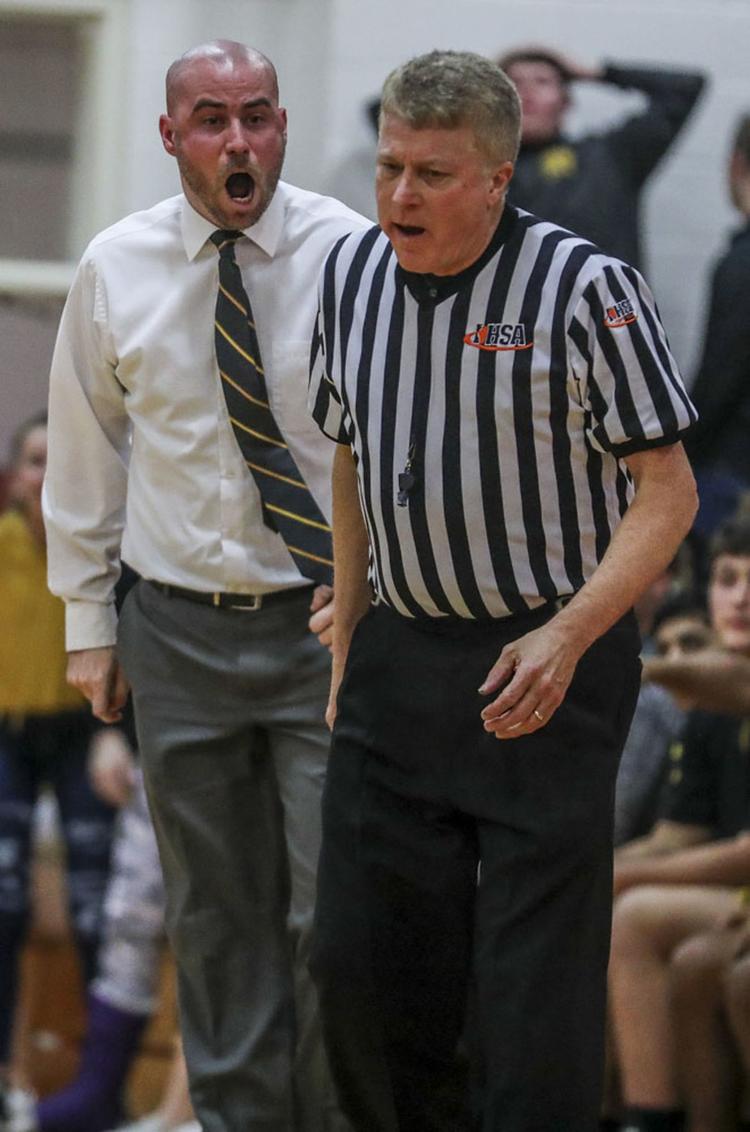 Central AM Tuscola 37 01.21.20.JPG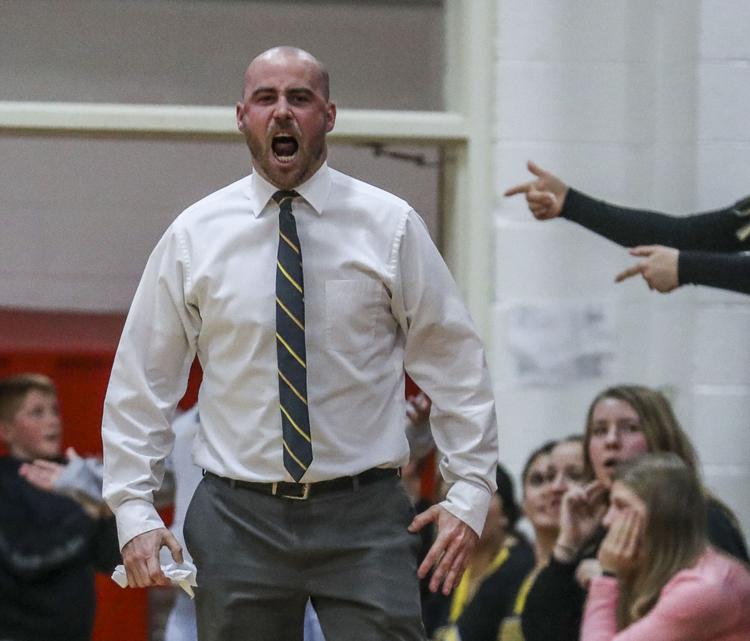 Central AM Tuscola 38 01.21.20.JPG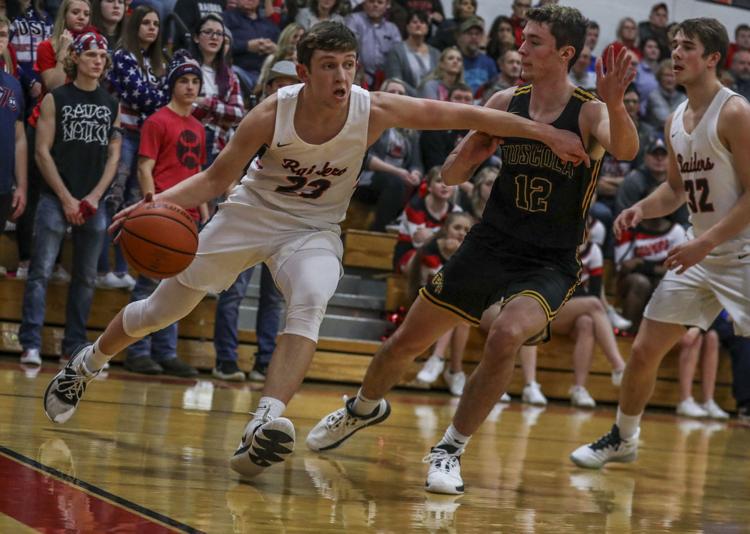 Contact Matthew Flaten at (217) 421-6968. Follow him on Twitter: @MattFlaten